Two music lovers met at a SALSA dance class and three years later the rest is history. While I was photographing Nina and Hector's engagement photos and getting to know them through the process, I could feel their free and kind spirits. Running around in the mid-day sunlight, I fully enjoyed this quality time I was given with Nina and Hector.
Here are some gorgeous images of Nina and Hector during their engagement session under the mid-day sunlight.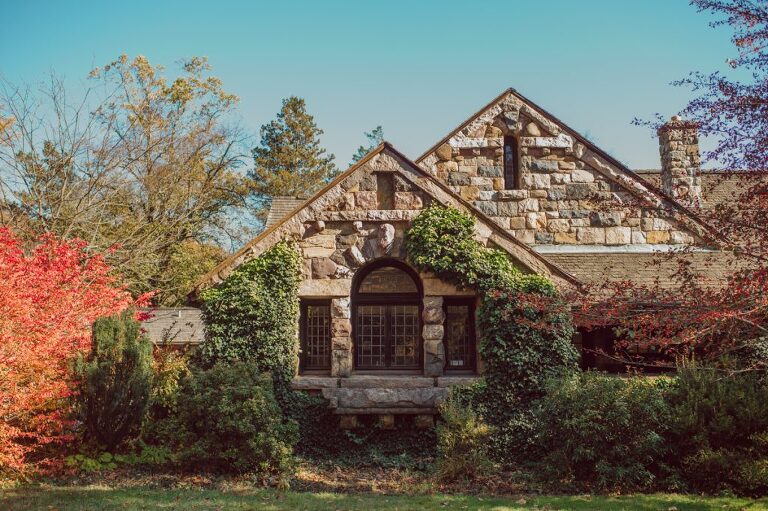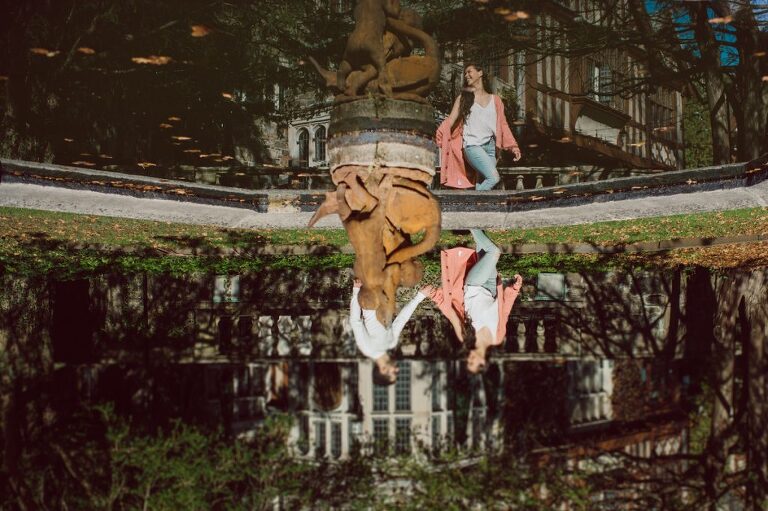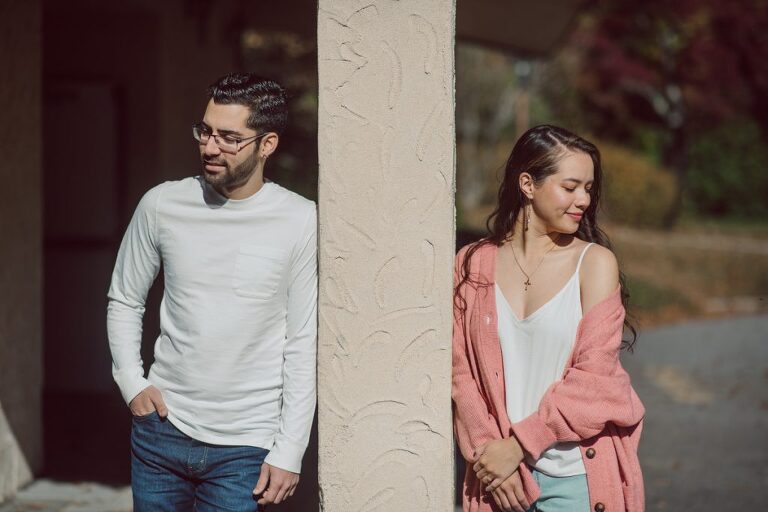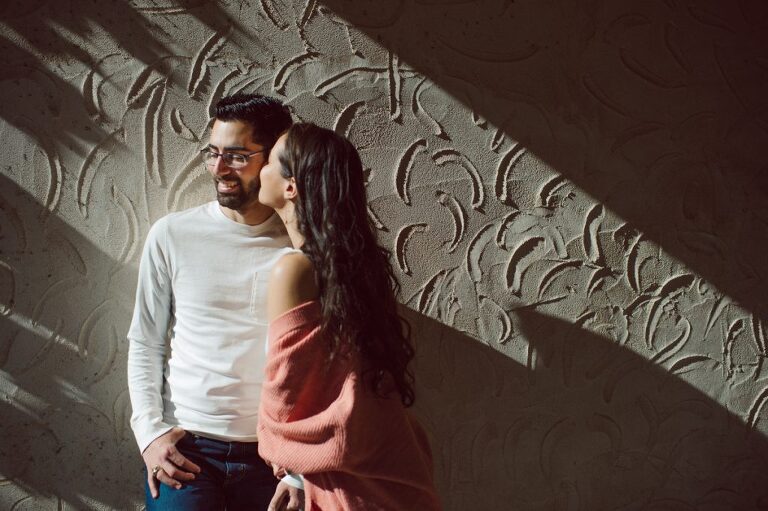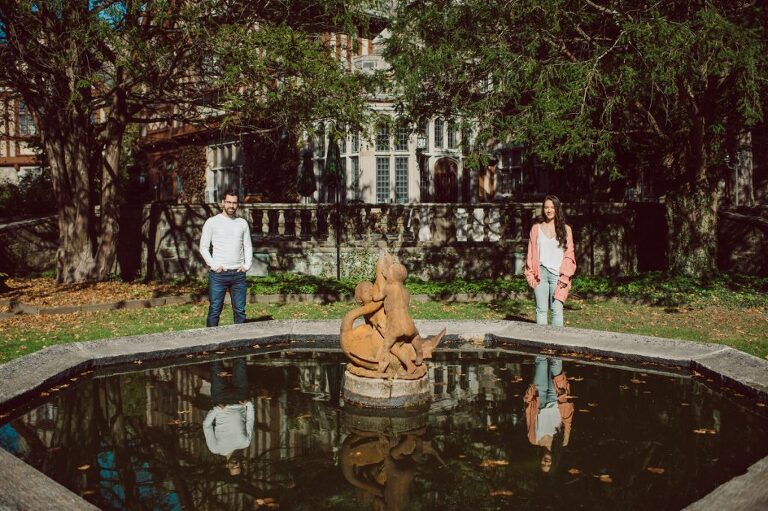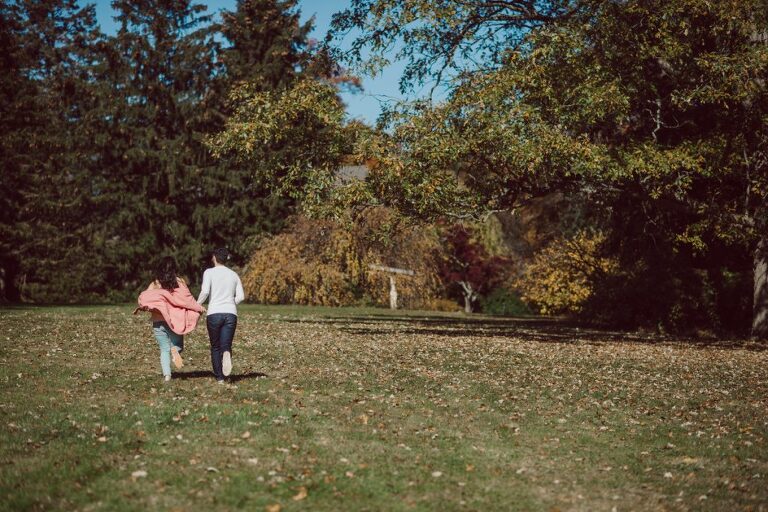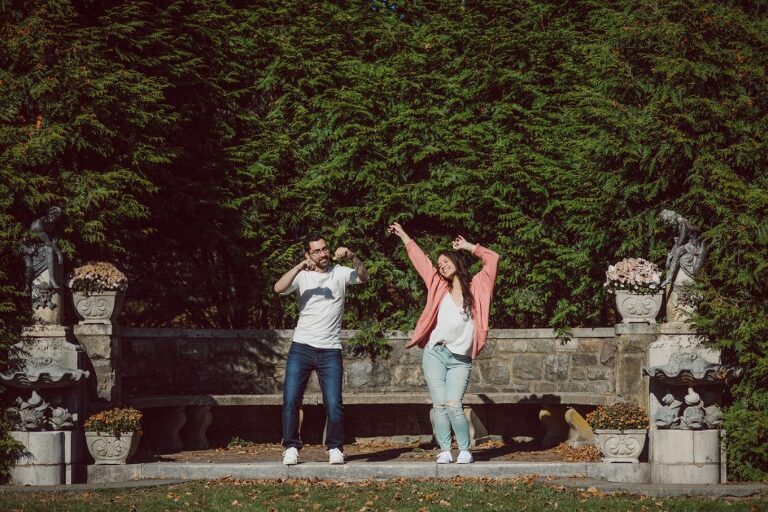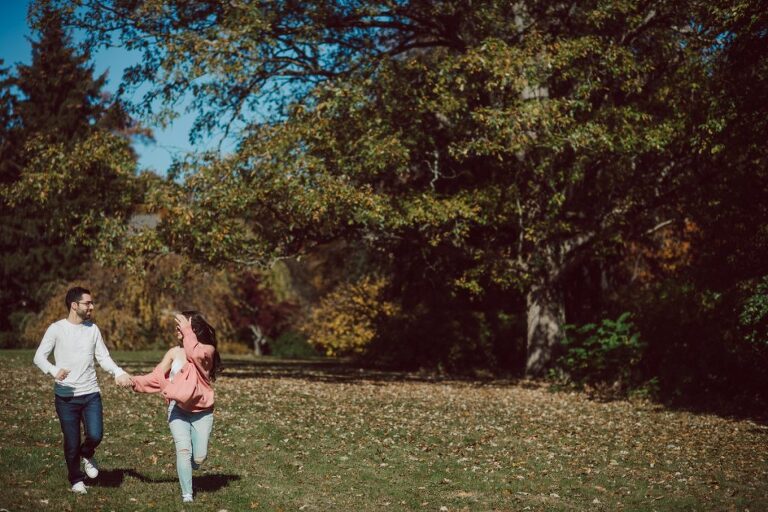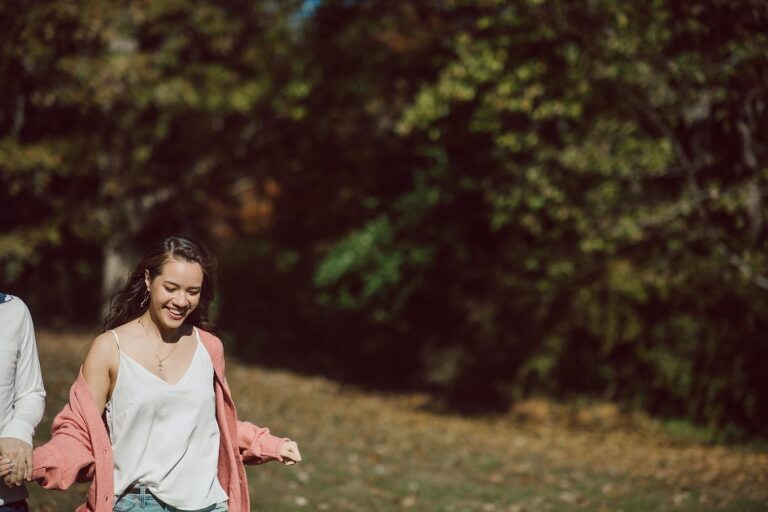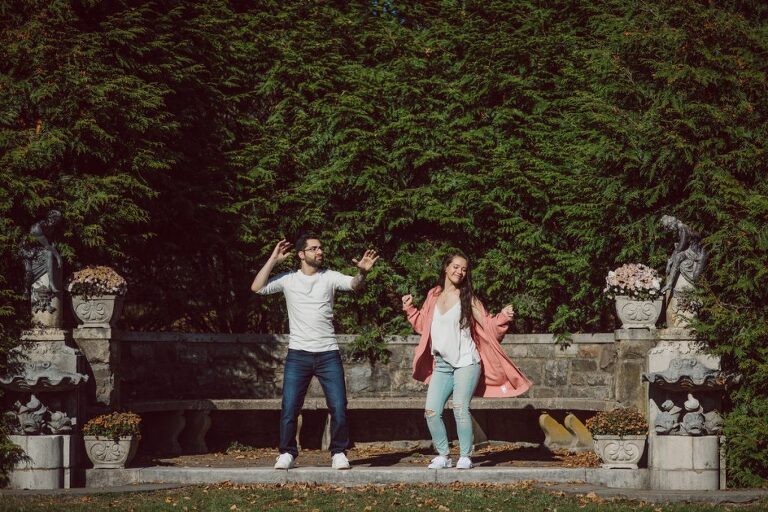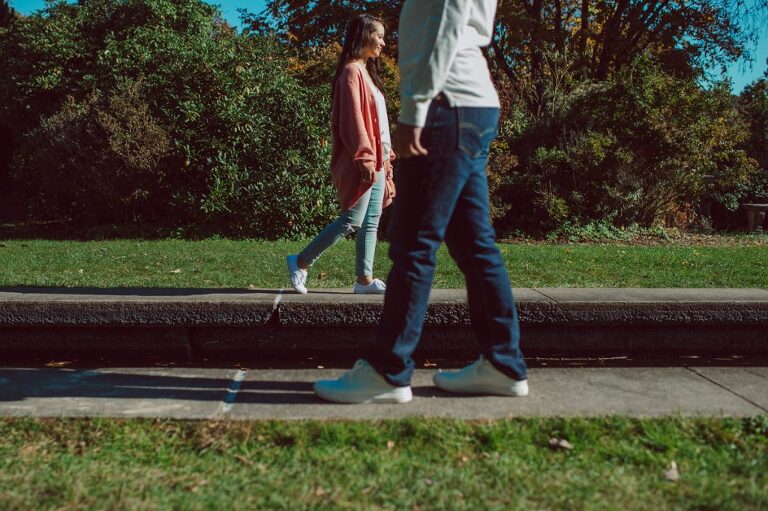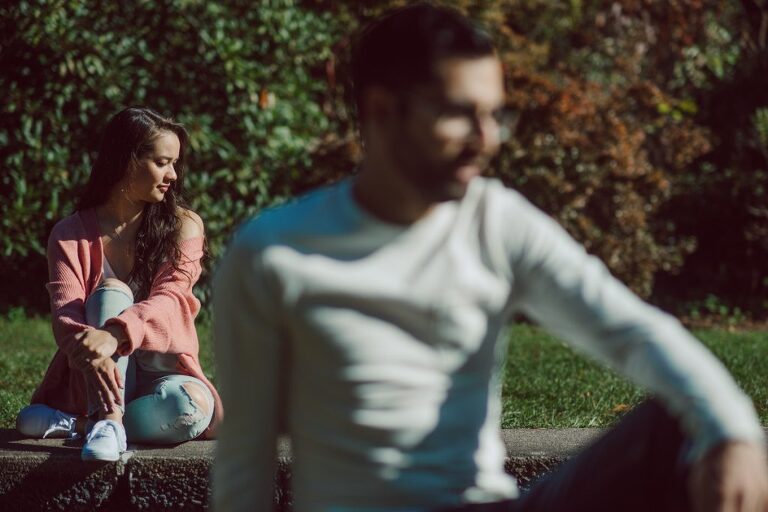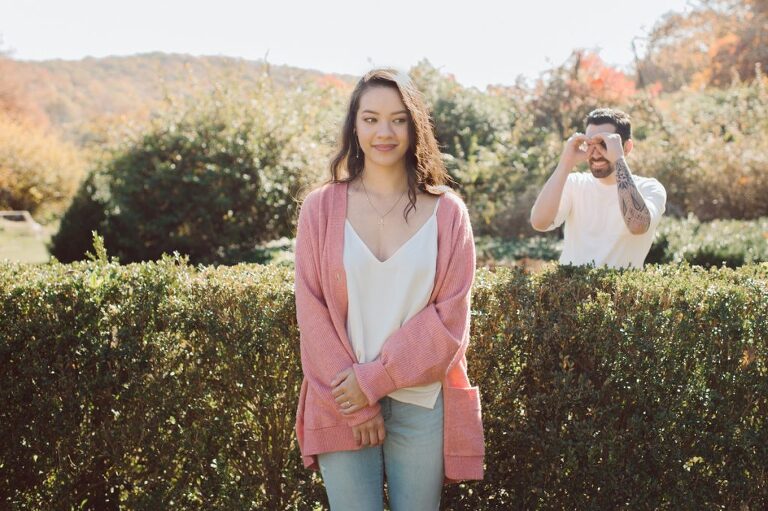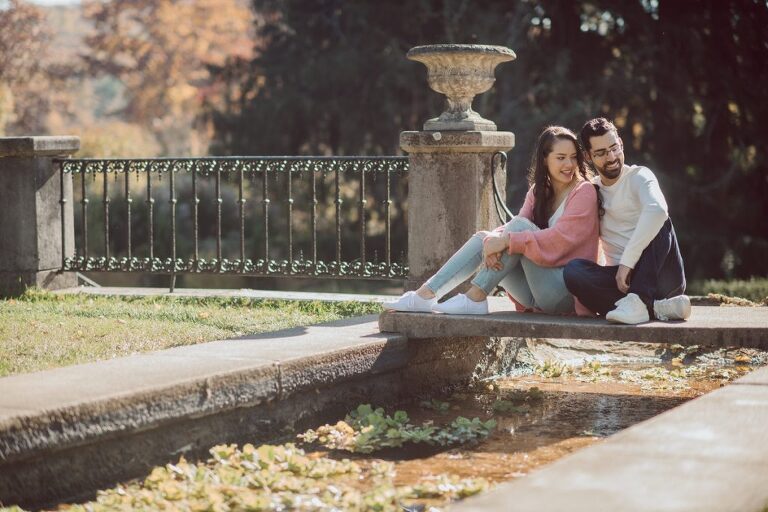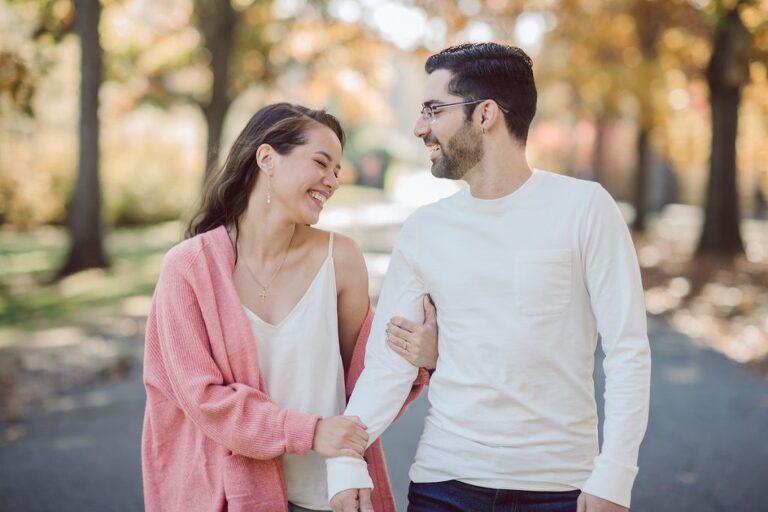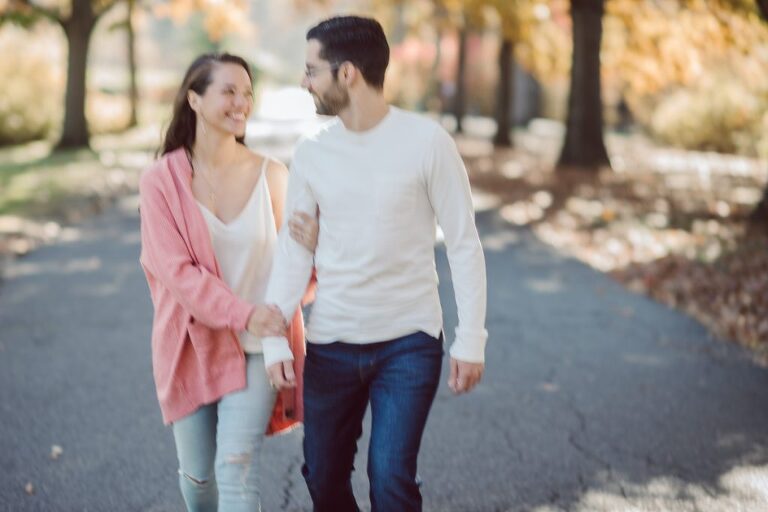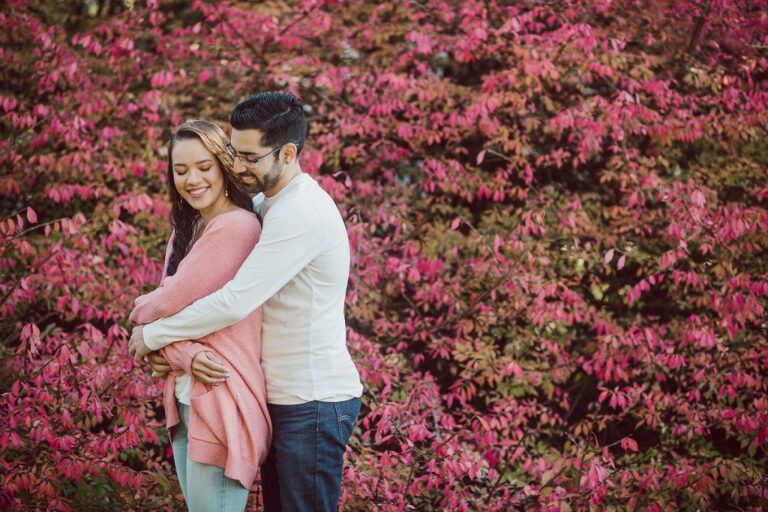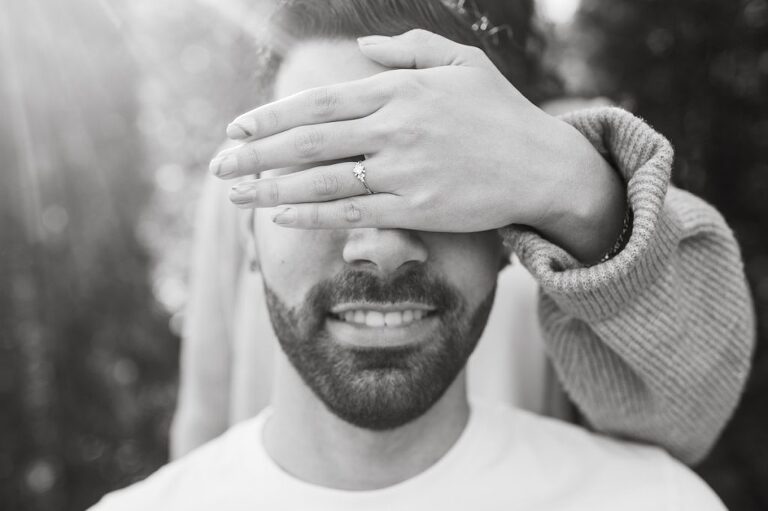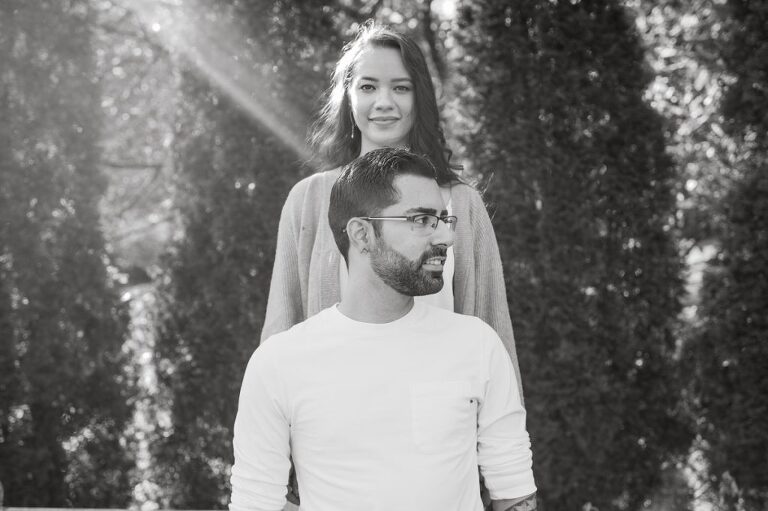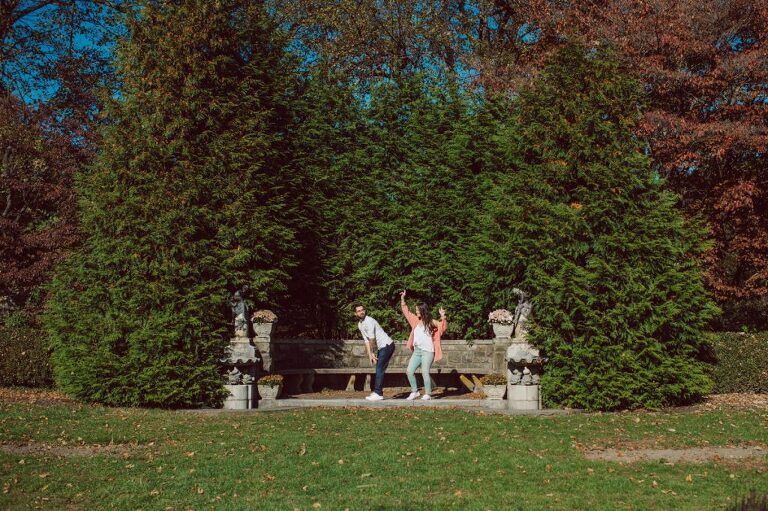 Nina and Hector's Botanical Garden engagement photographed by Karis | Hey Karis.