I think we made a great decision choosing Rutgers University in New Brunswick NJ for Danny and Andrew's engagement backdrop. Not just because Andrew graduated Rutgers & currently works as an art director but because of all the different backdrops.
Danny & Andrew's chemistry with each other during the engagement session was just too adorable and we shared many fun moments during Danny & Andrew's engagement session at Rutgers University.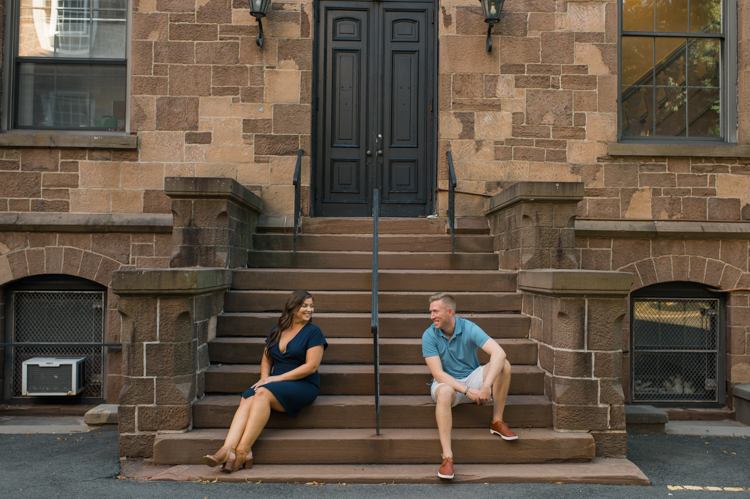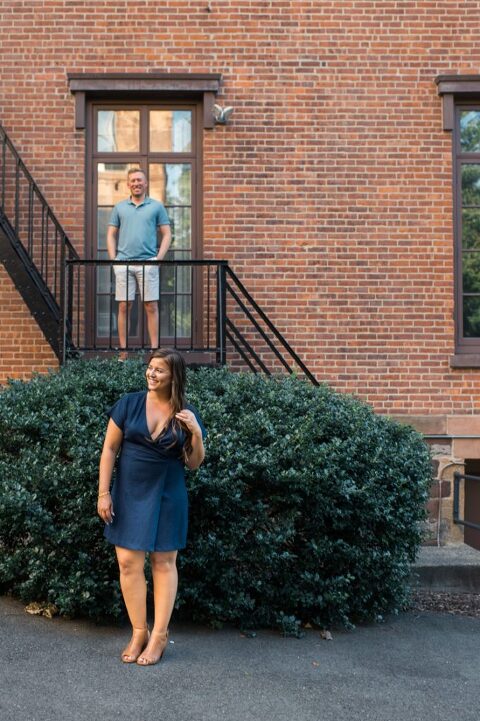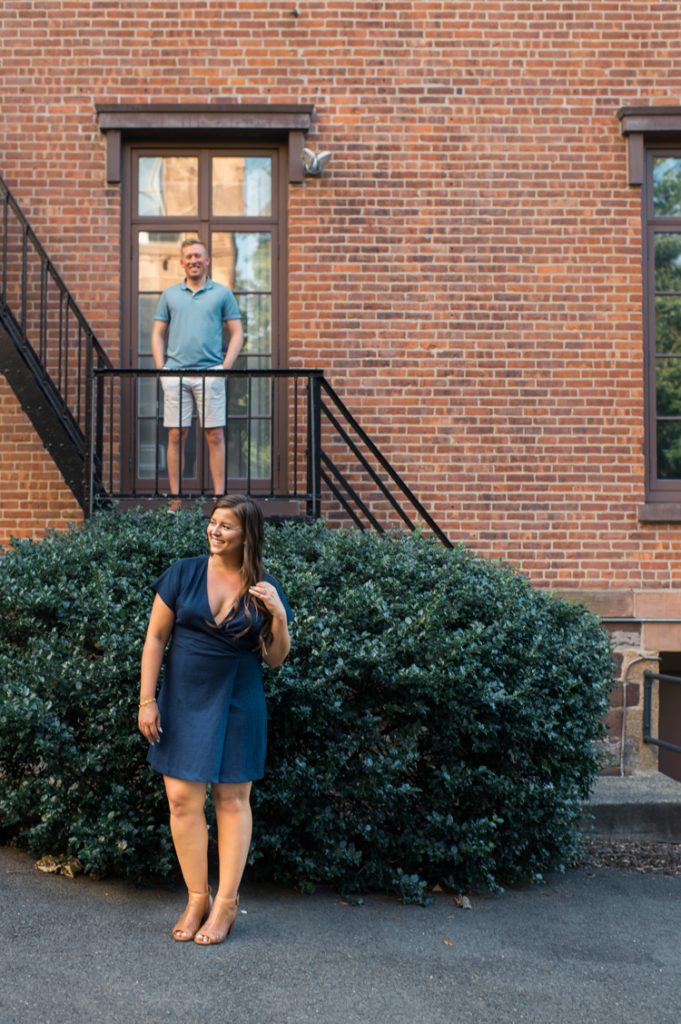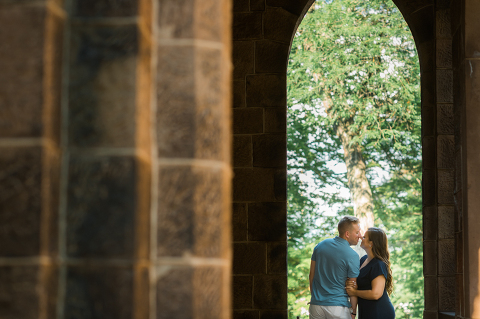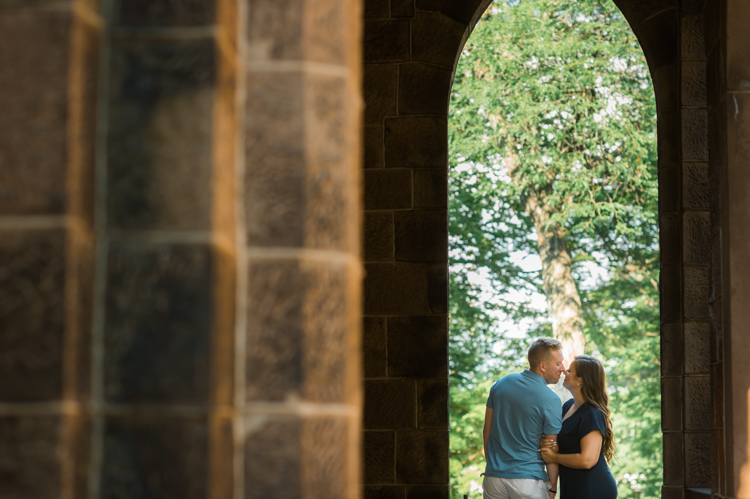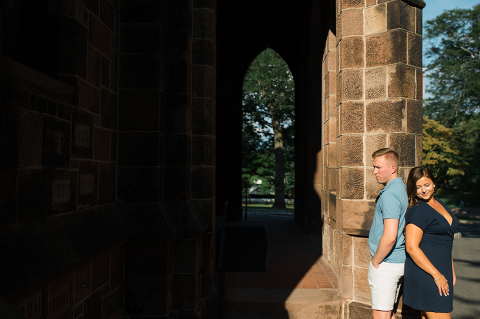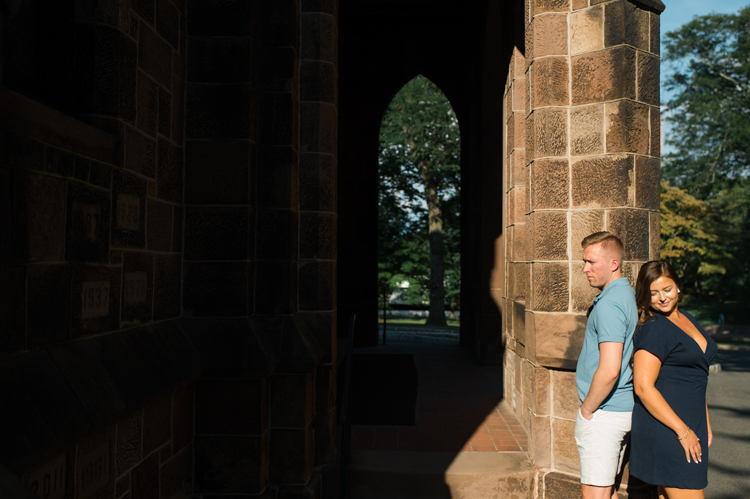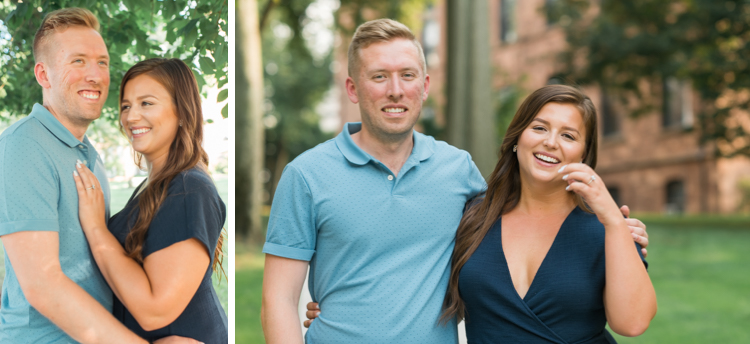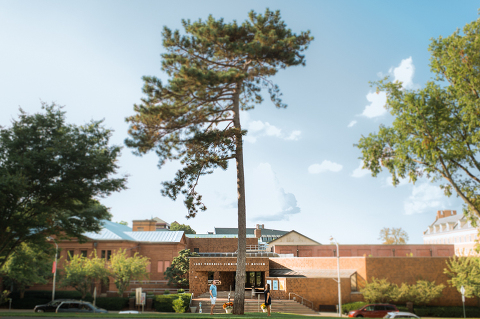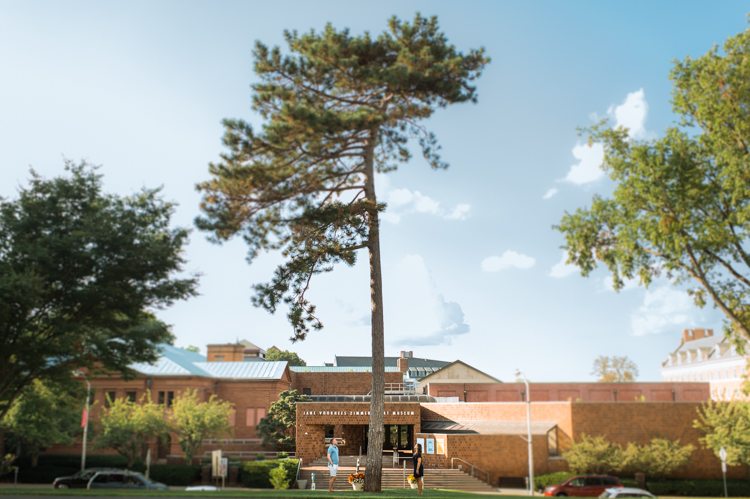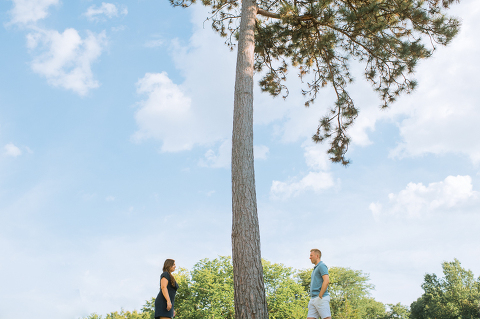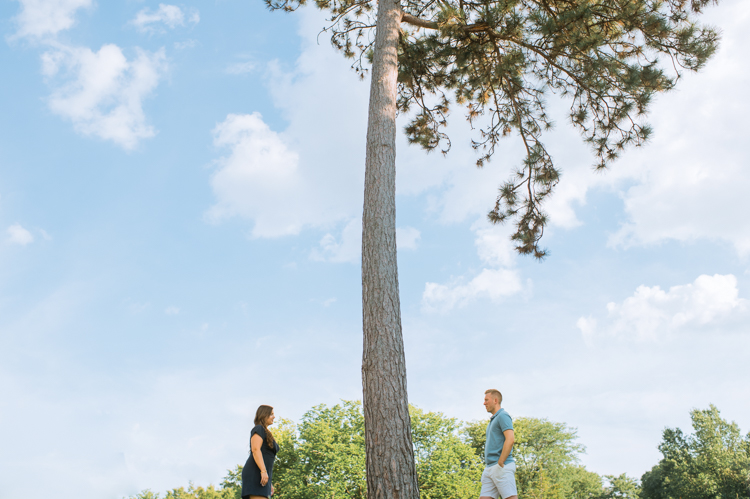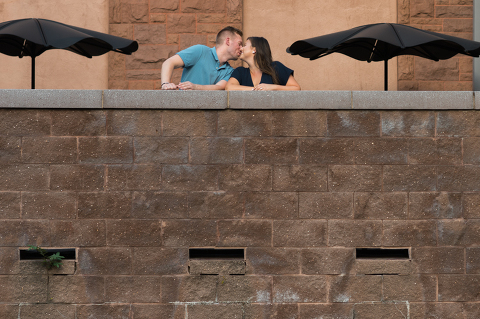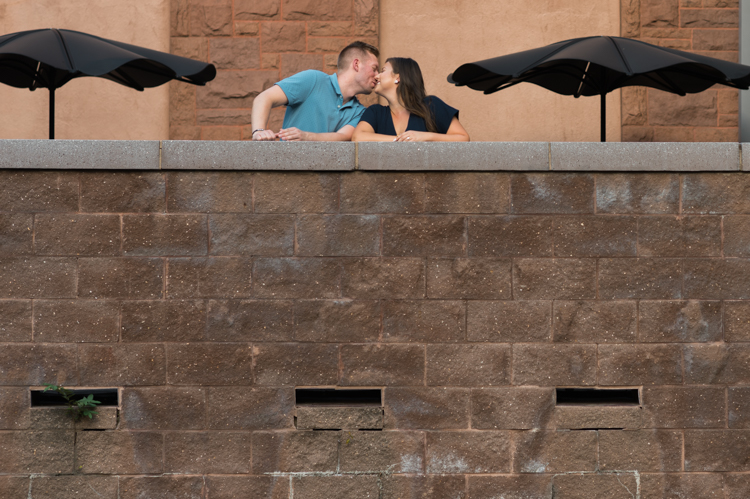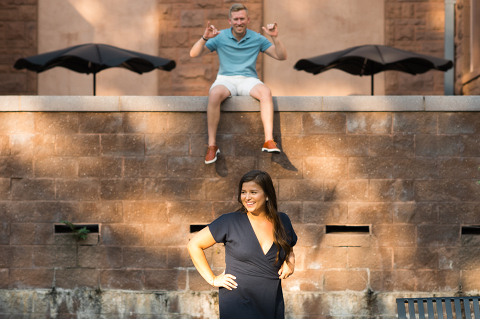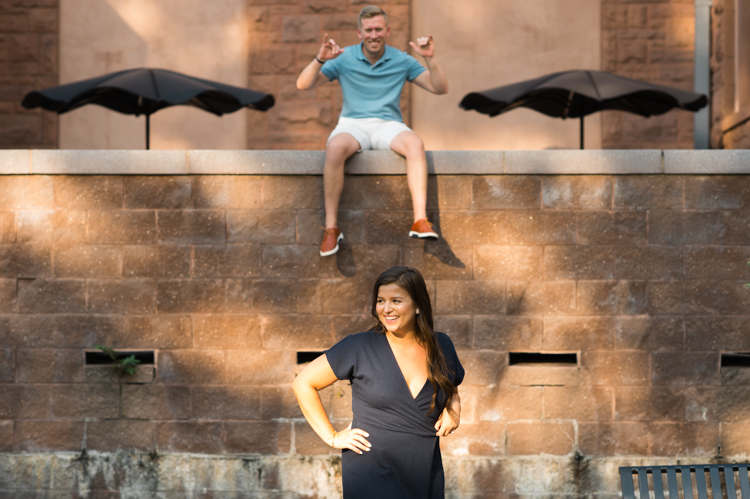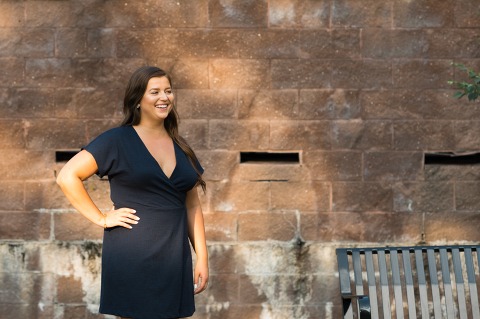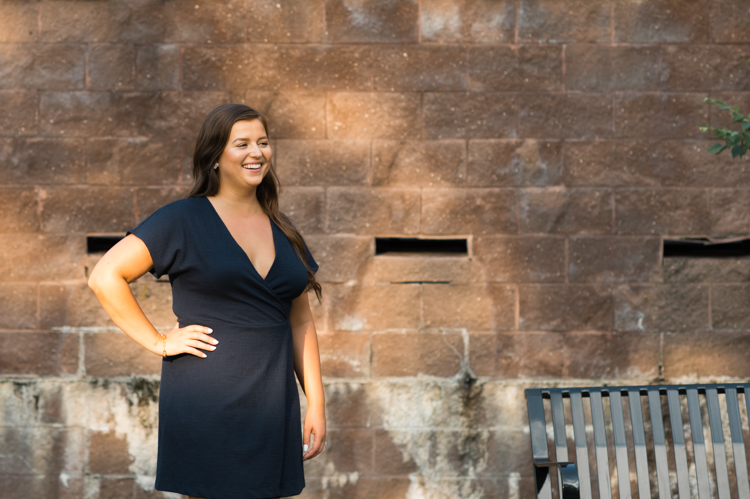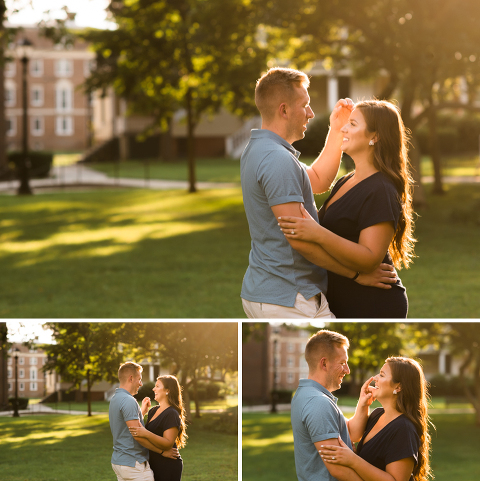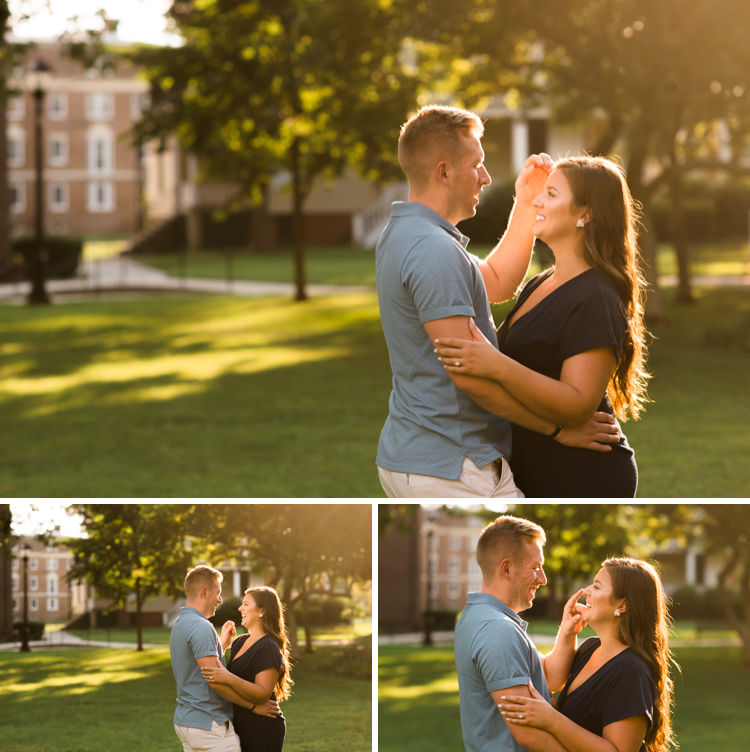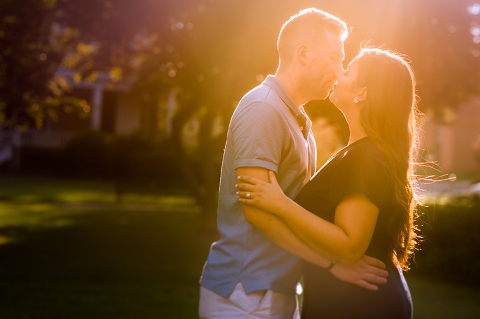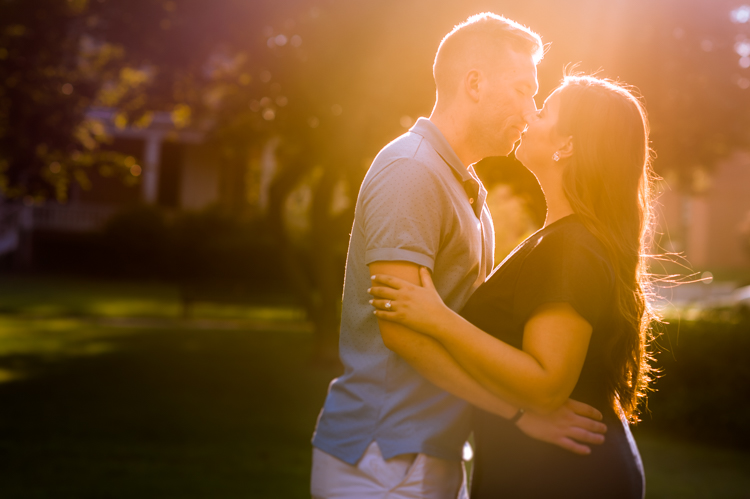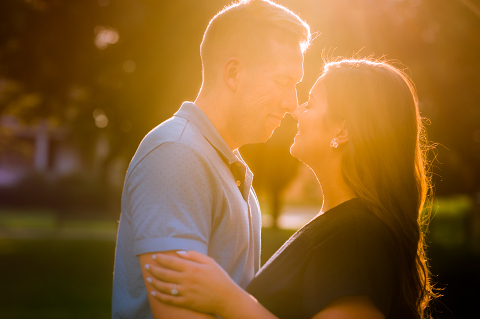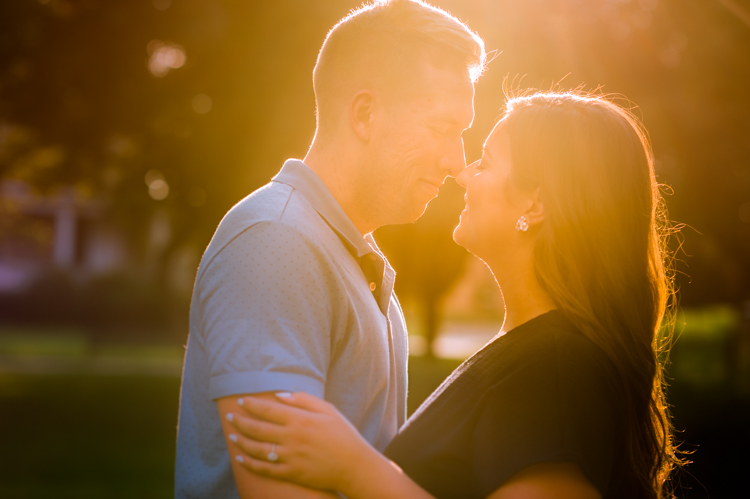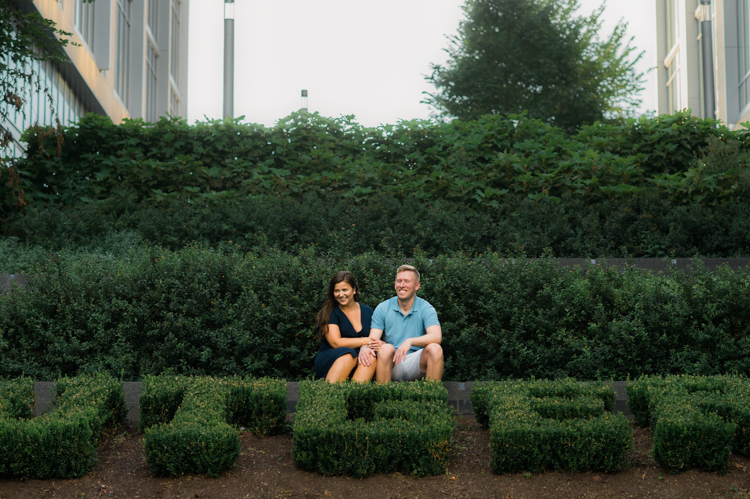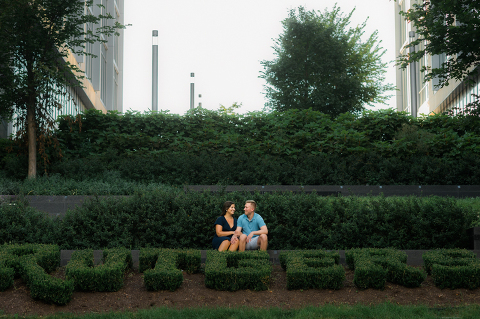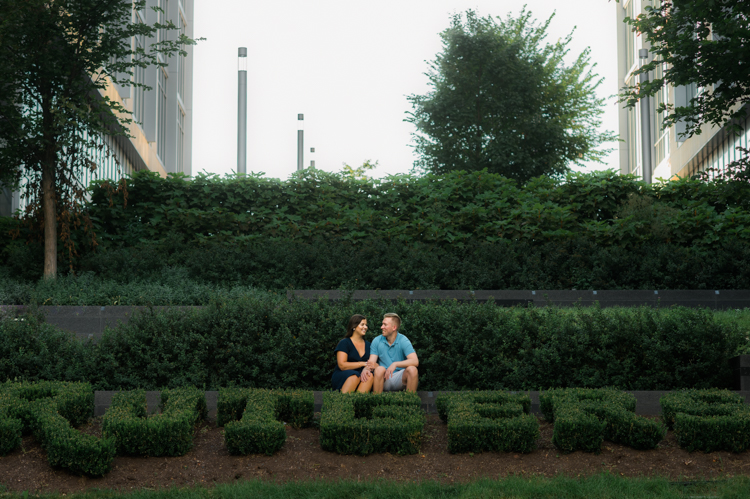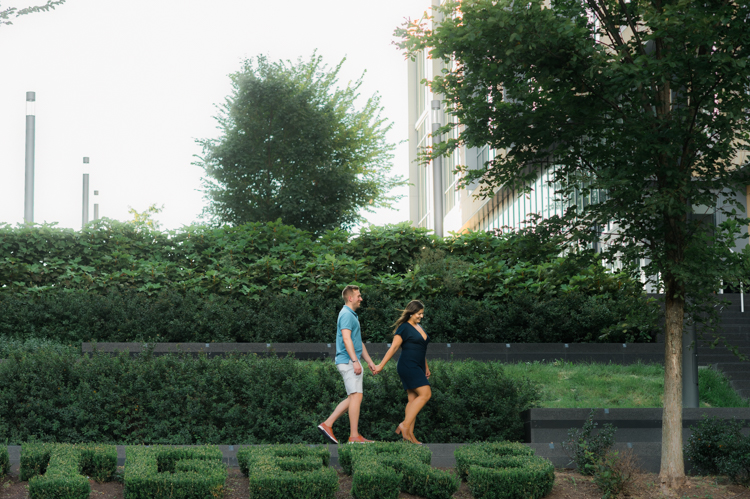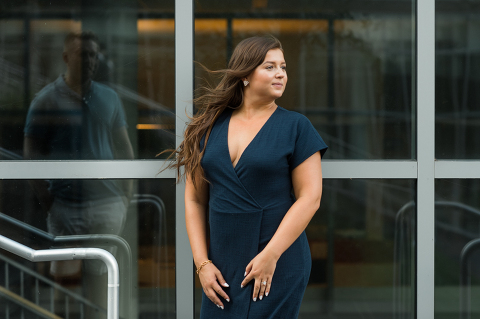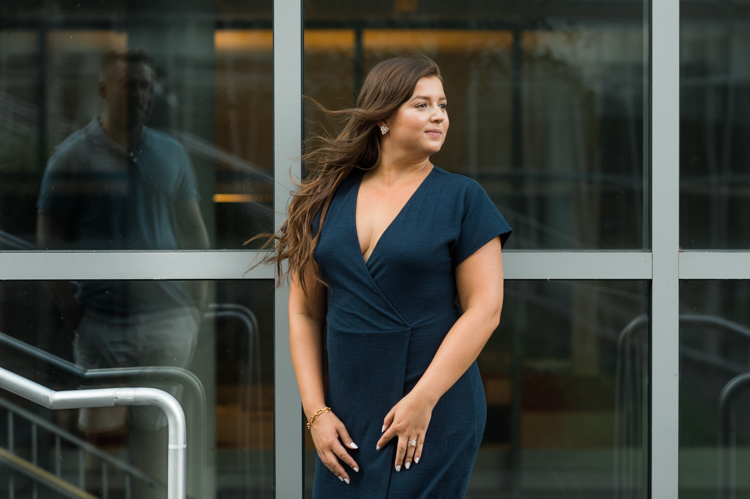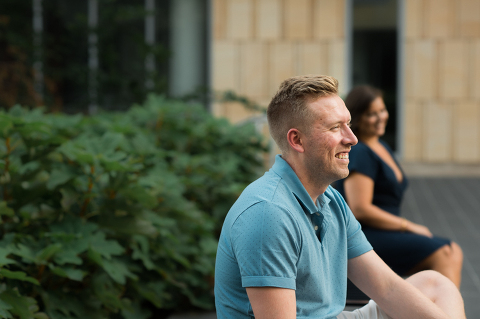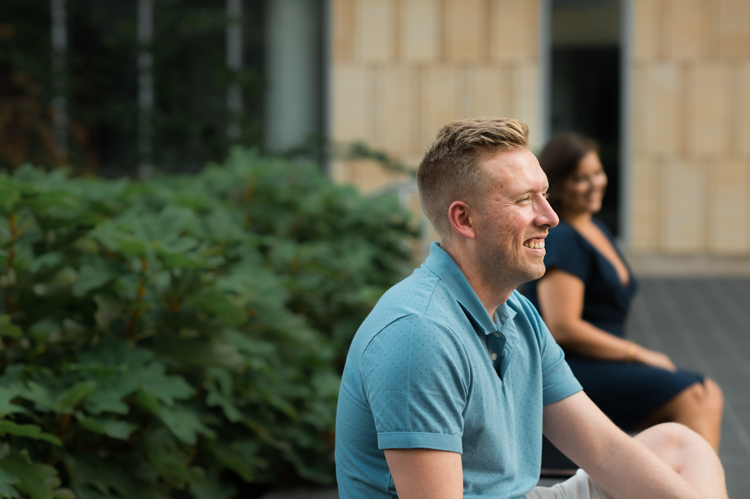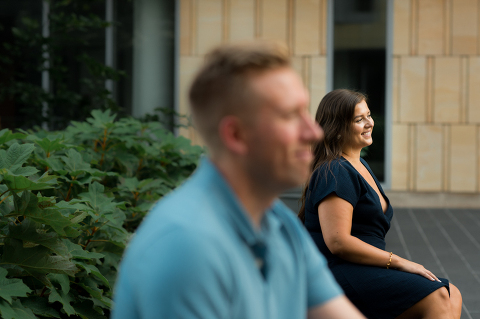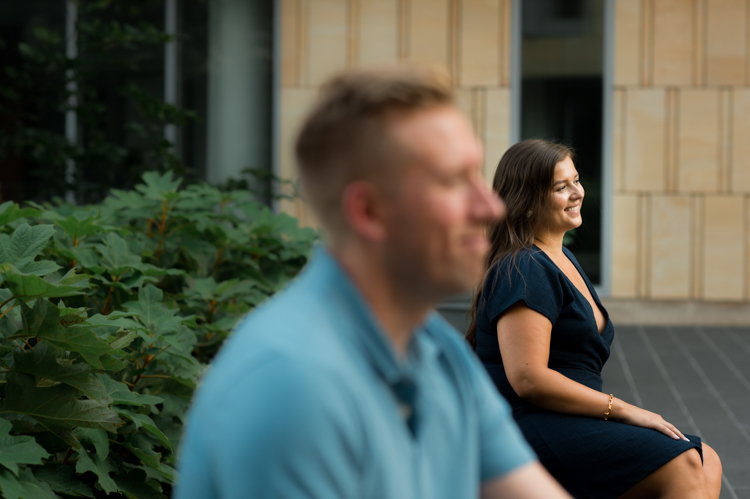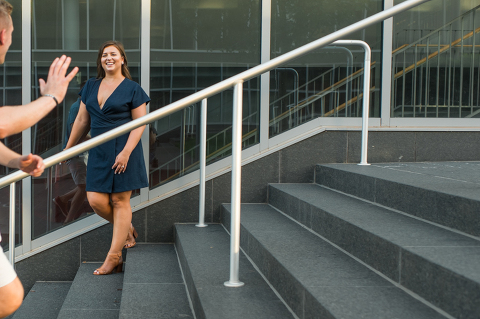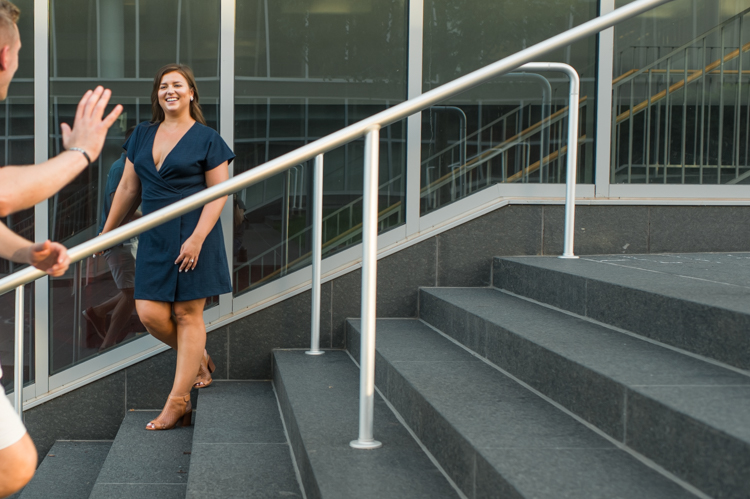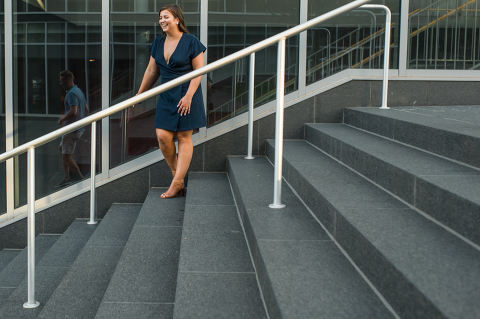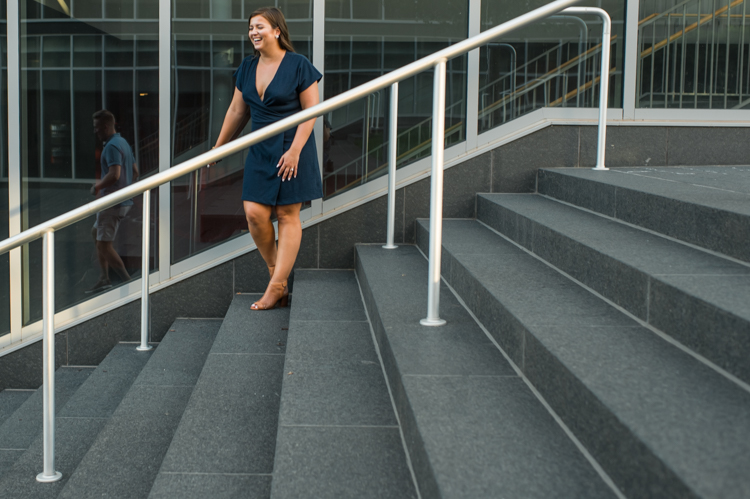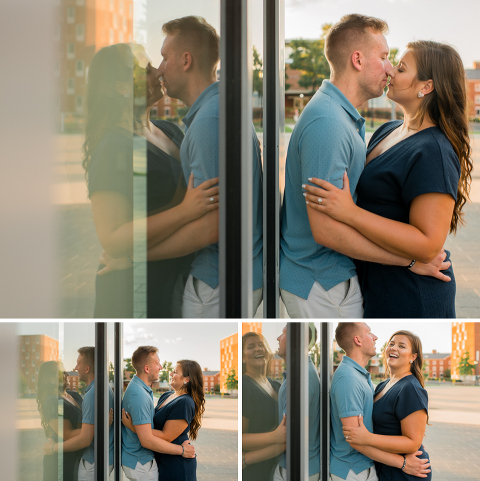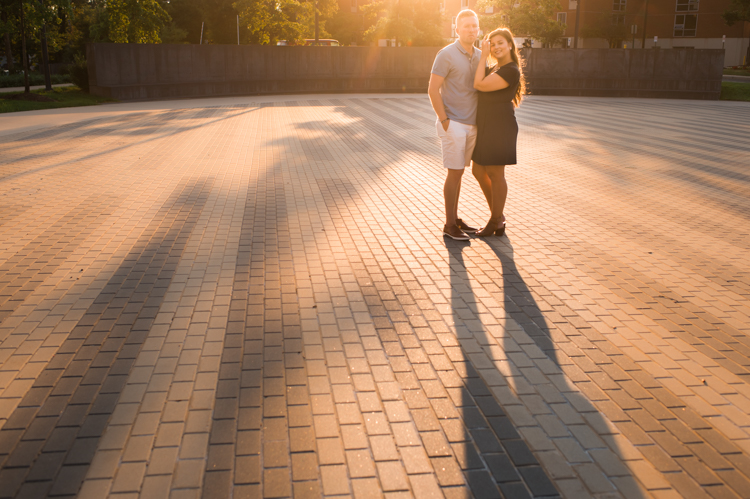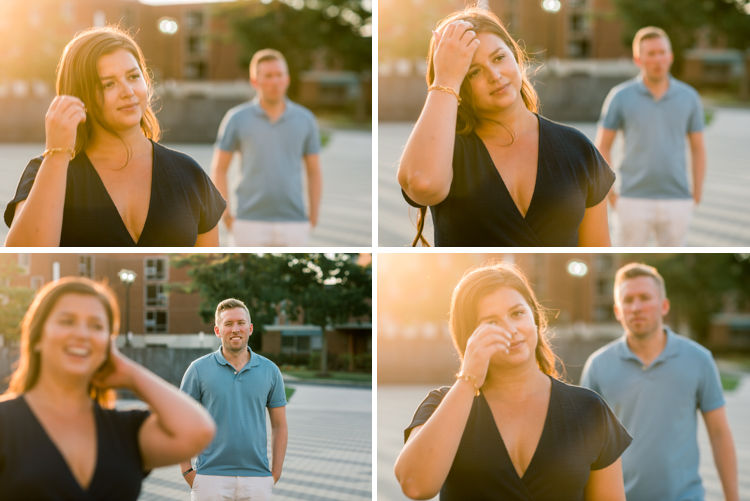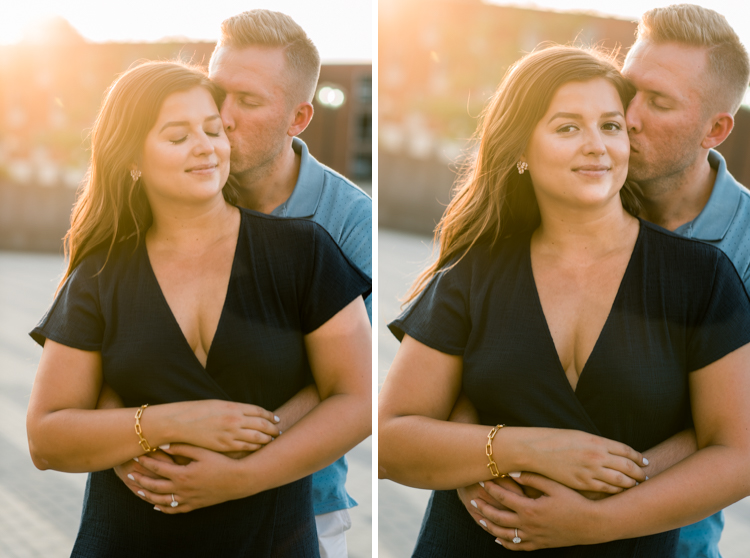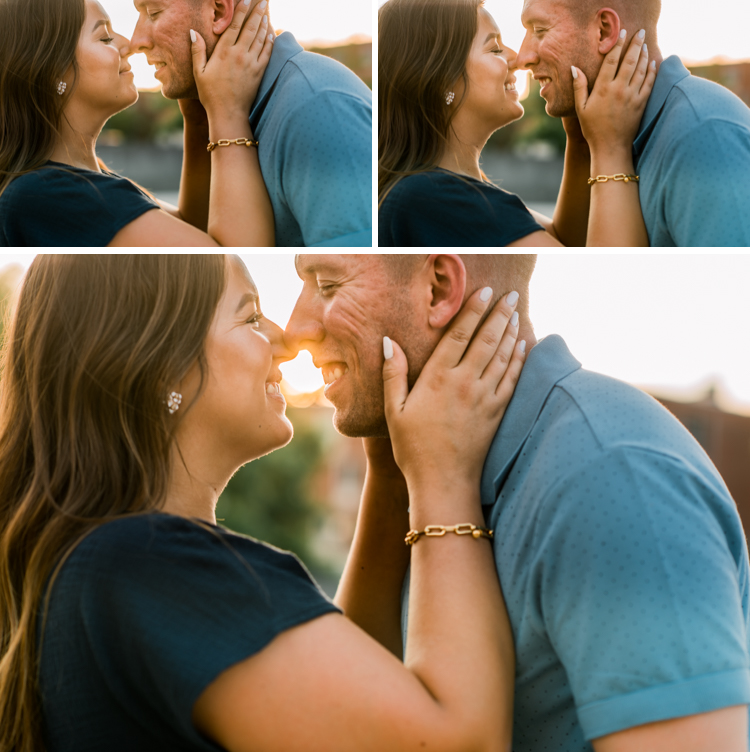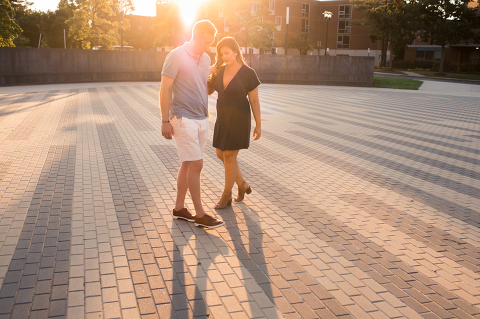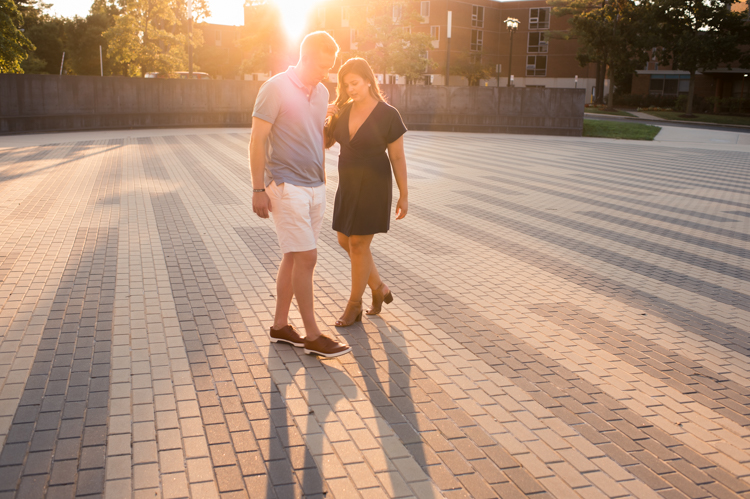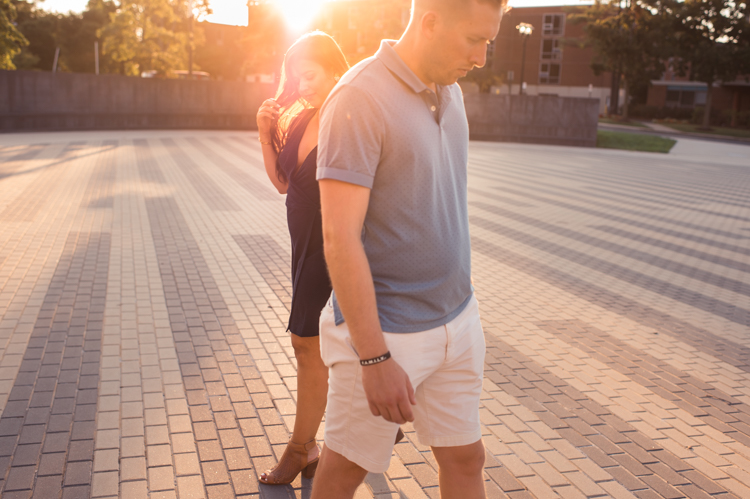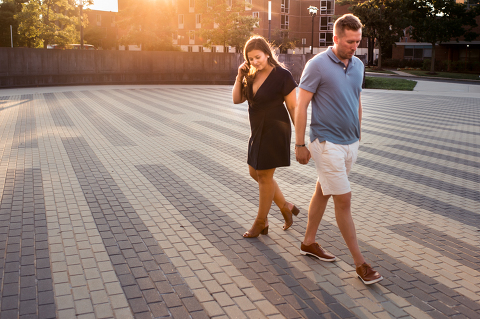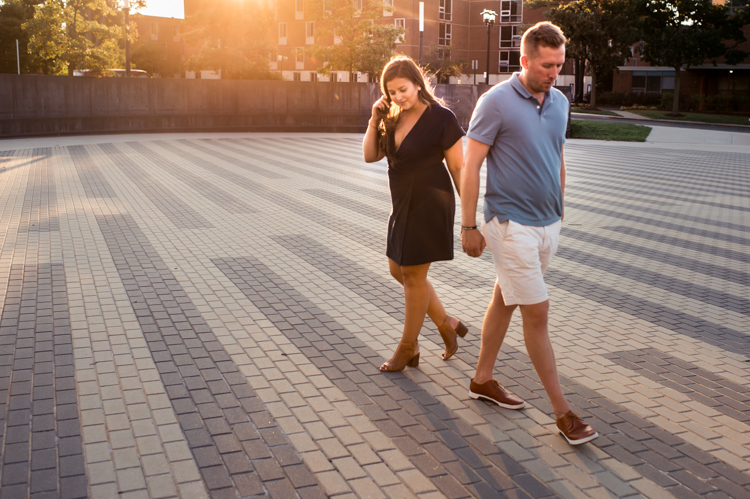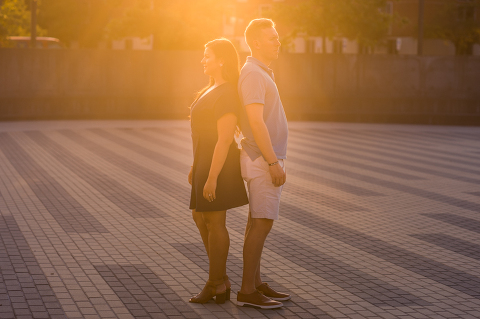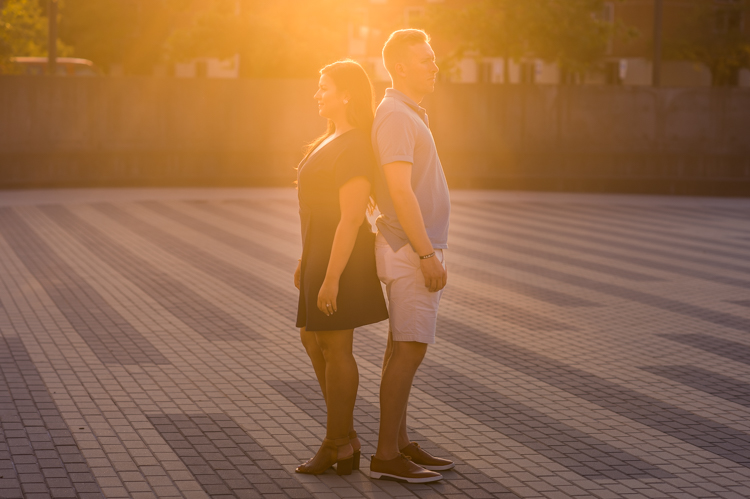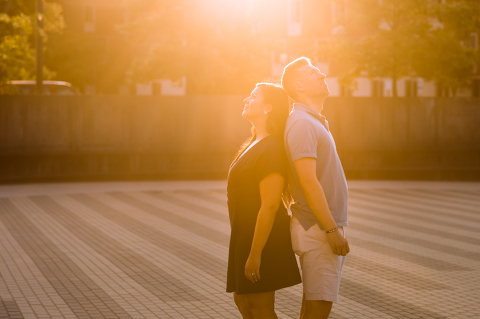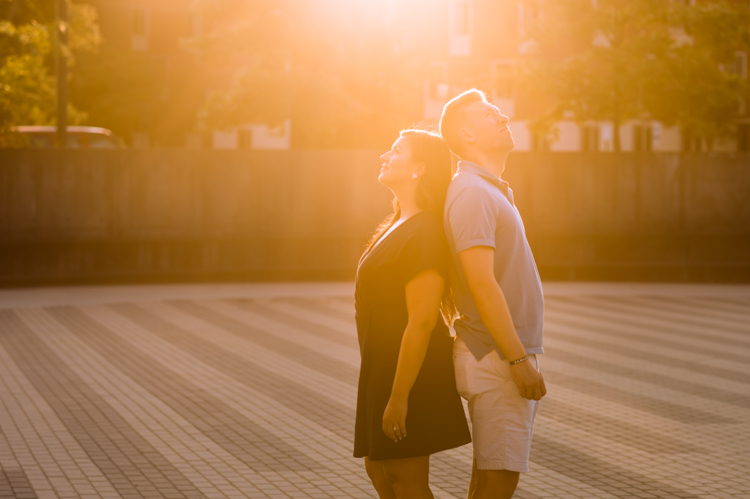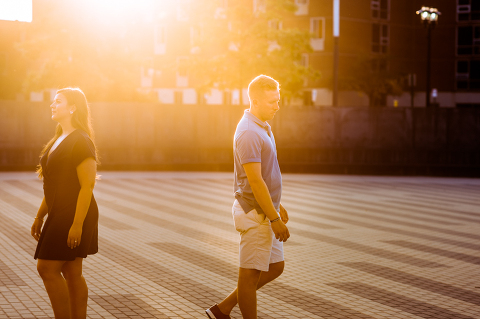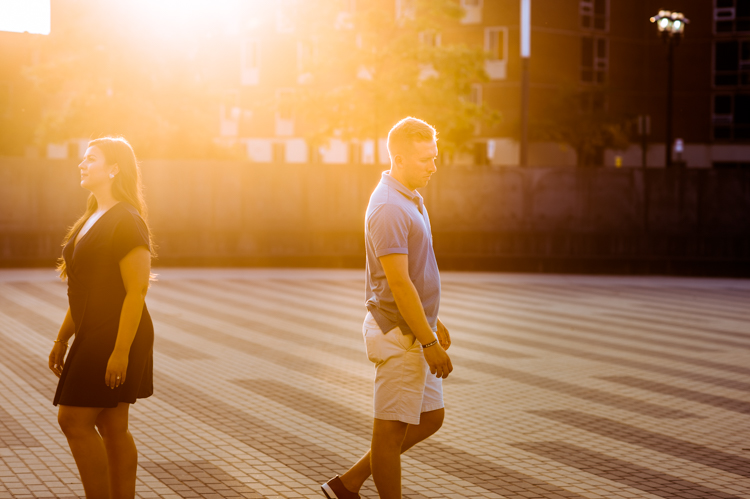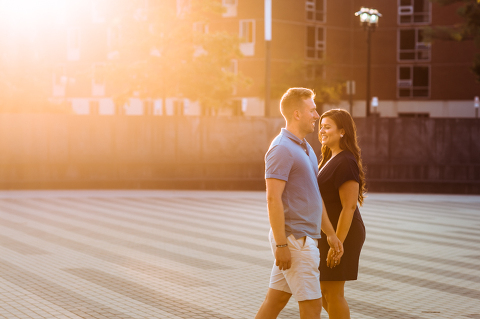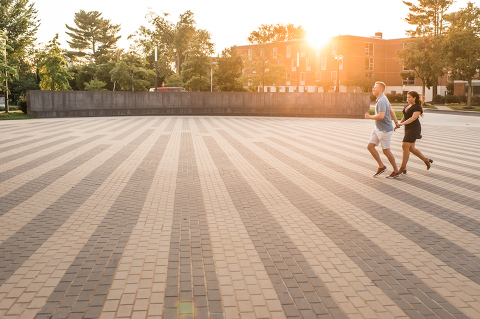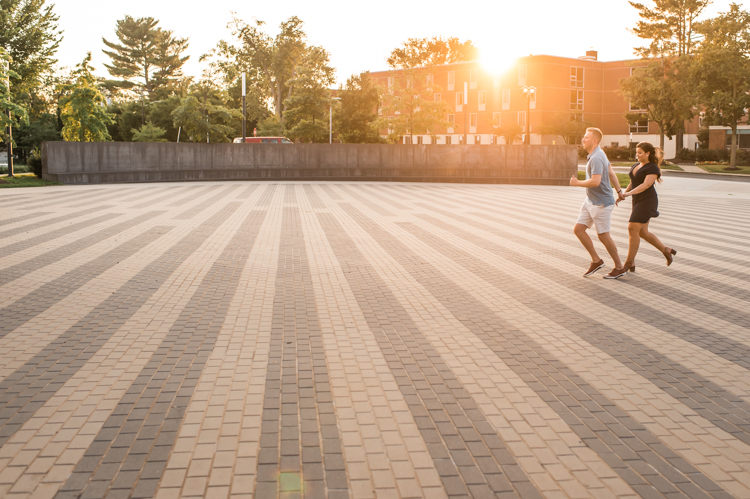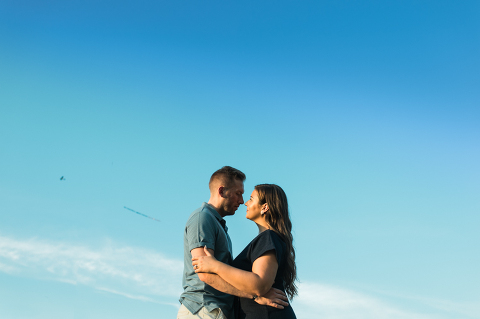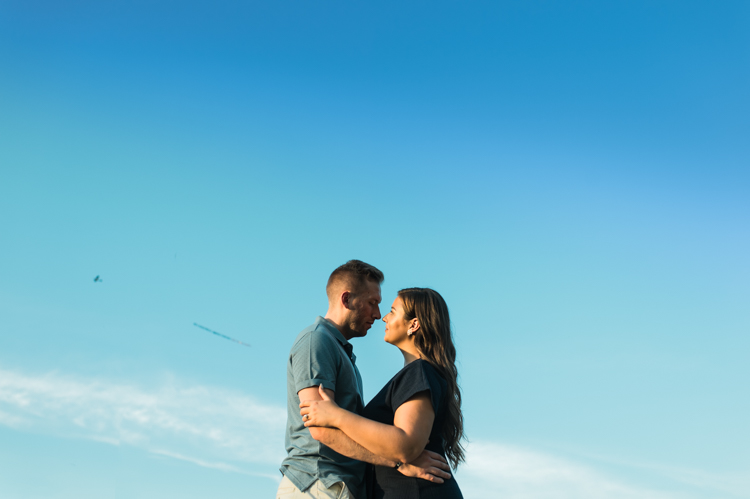 Hot and humid day well spent with Danny and Andrew waking around Rutgers University, and Andrew telling us about his college life.