Gorgeous cotton candy sky for Christine and Ed's family session at Brooklyn Bridge Park. Yes, I go here lots and I love it every time! Especially when I am joined by adoring two little humans, Ryan and Leah. From the very first second Leah asked when she was getting her Pizza and Ryan was super cooperative and helpful, truly amazing older brother.
After the family session, Leah got her Brooklyn Pizza immediately, and I walked with a smile on my face.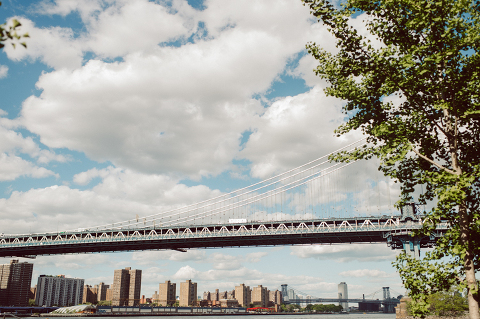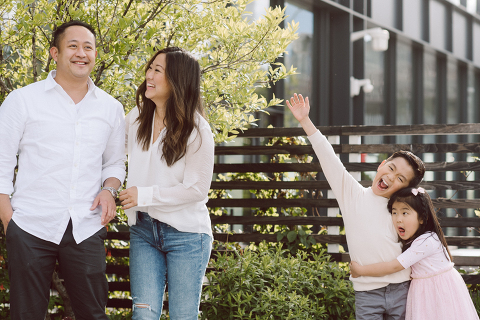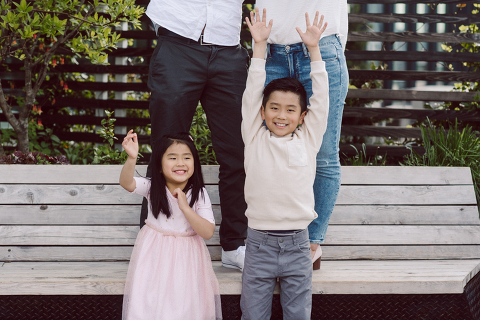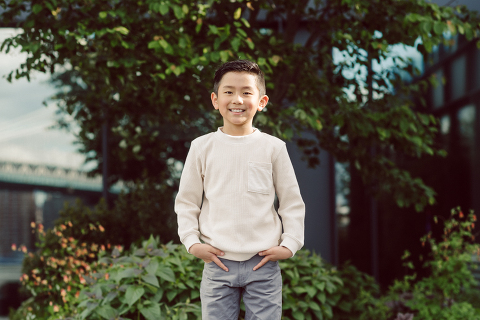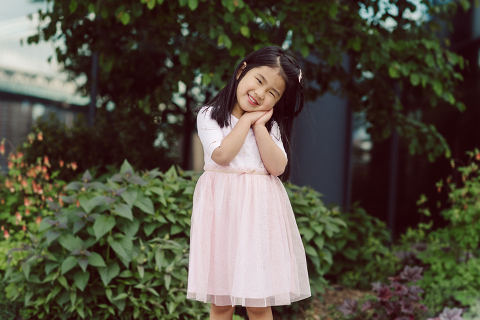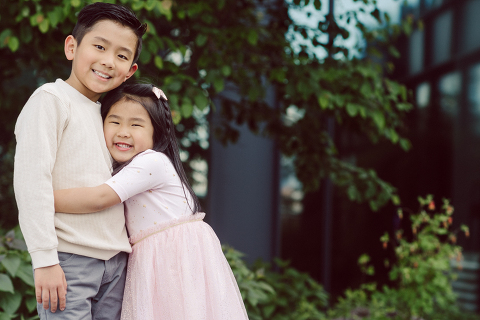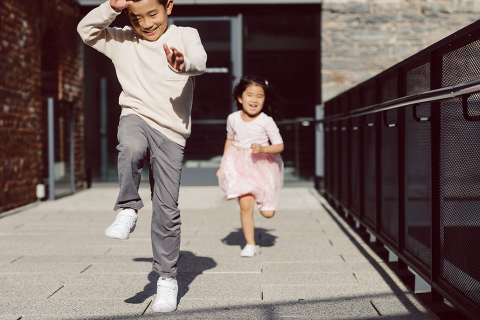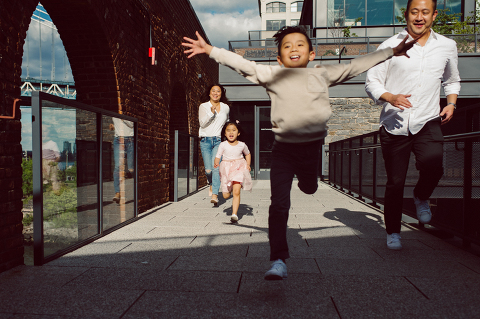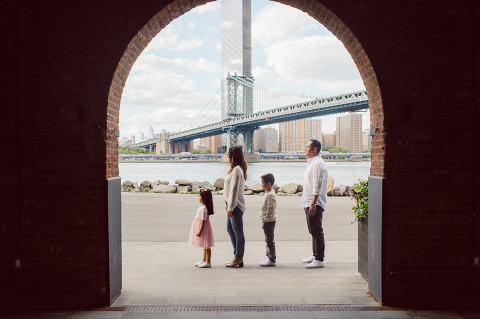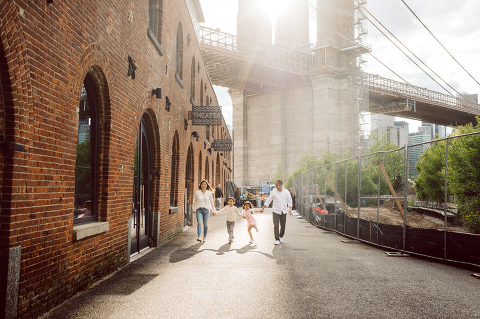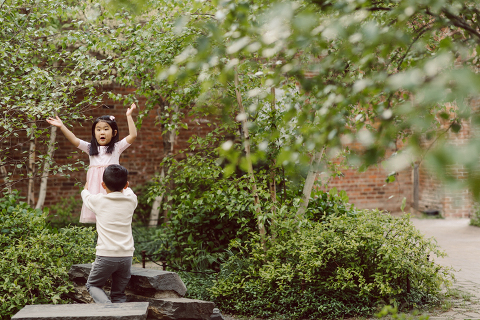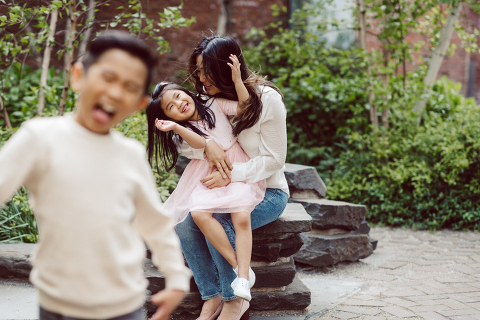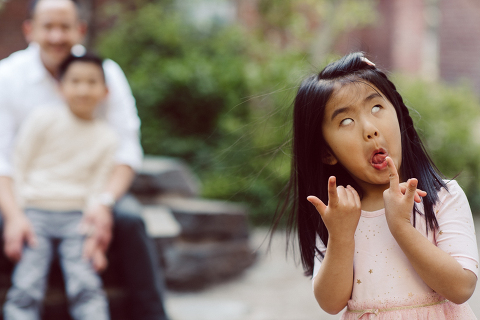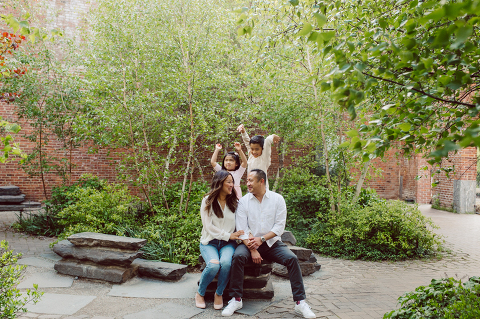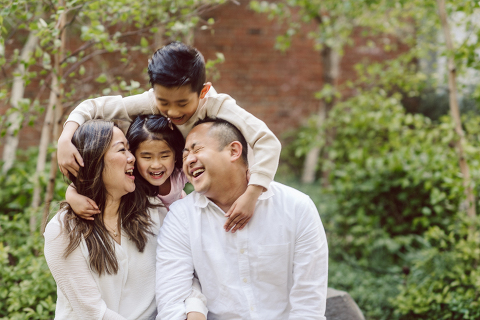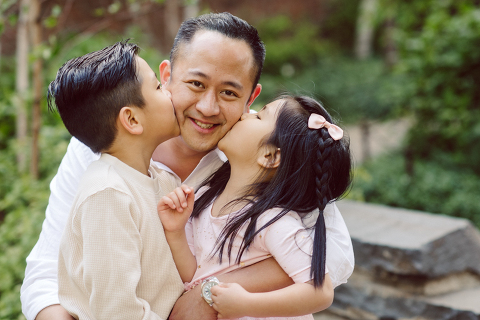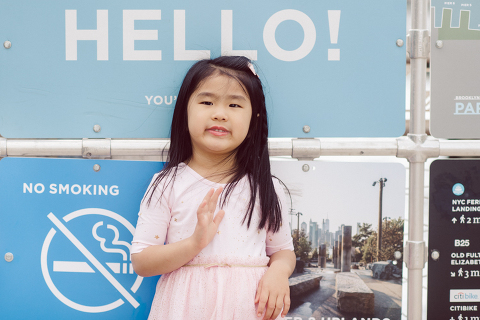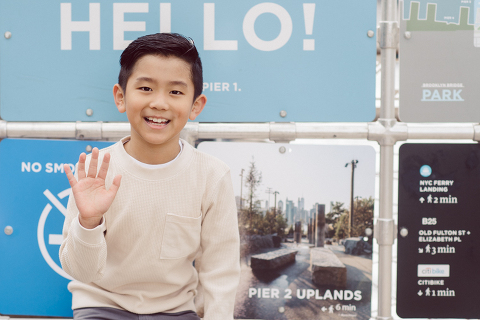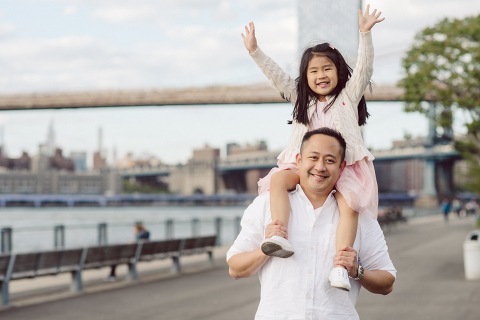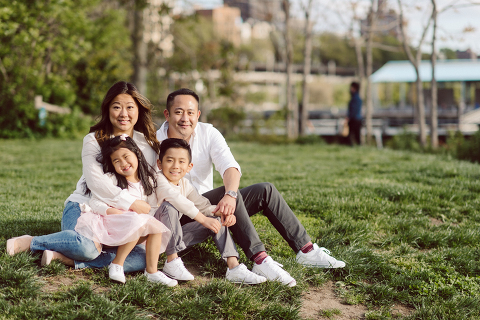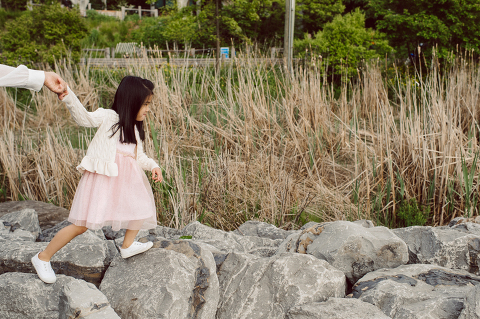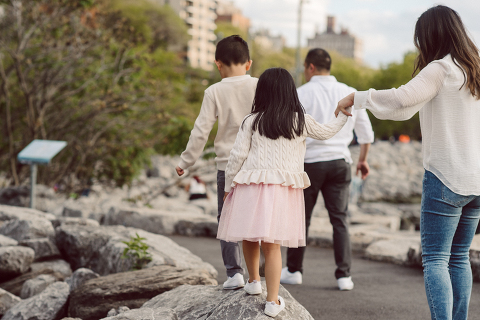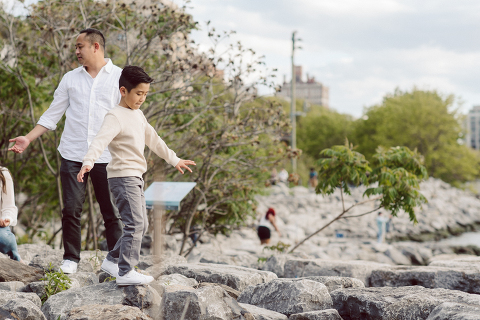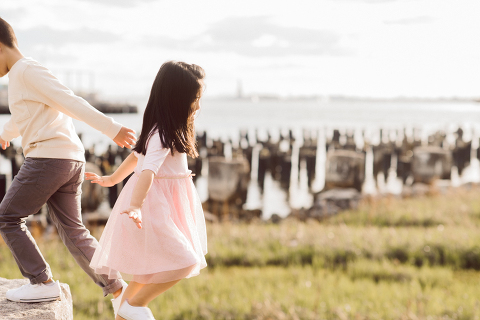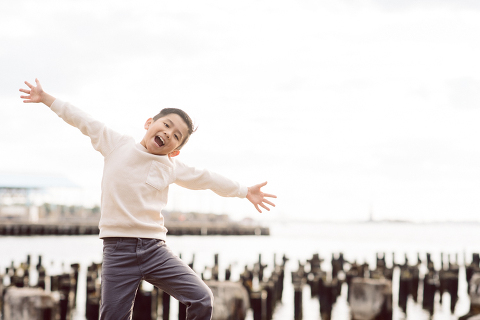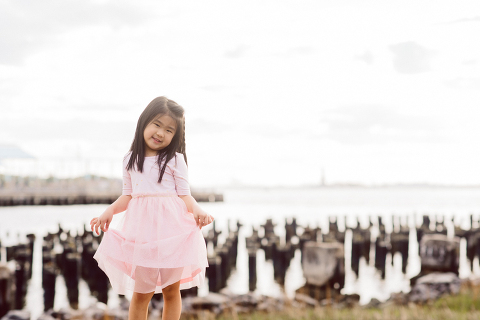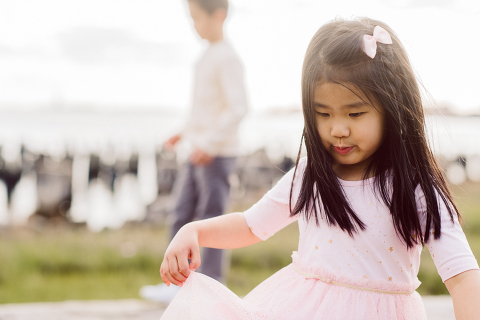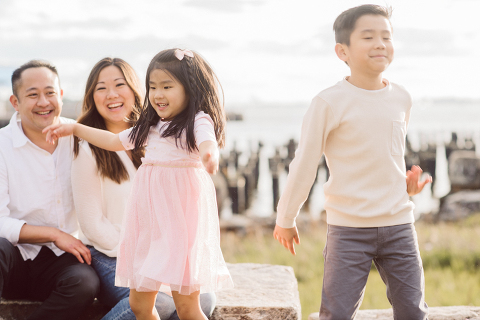 Christine, Ed, Ryan and Leah's family session at Dumbo Brooklyn, NY photographed by Karis.