DUMBO Brooklyn NY is artistic, stylish and unique. Chic, modern, young. Under Brooklyn Bridge this waterfront park is romantic, relaxing and healing place. Photographers' heaven.
I arrived early to Sally and Terence's family session in DUMBO, I get an expected text from Sally saying they are running little behind. This is expected for a family of 5, three young children. Just to get them all in to the car will take a whole day!
I walk over to 1 Water Street, see Sally and her kids. I saw Sally and Terence 9yrs ago for their engagement and wedding when I was pregnant with my second child! How time flies, how amazing life is.
I already love their outfits, neutral tones in olive, beige and white. The kids are bit cranky, not fully awake from their naps in the car. I know the feeling so well and would hate it if someone started taking photo of me at that moment! We walked to give the children time to find themselves.
Once we arrived upon a big open field of grass, two older kids knew exactly what to do, they ran, they jumped and laughed! With sunset as our backdrop Sally and Terence's family held hands and walked, ran over to me, big smiles on their faces. We are off to a great family session.
Just as promised during the family photoshoot, the kids got their ice cream at the end. Messy face and clothing, don't care!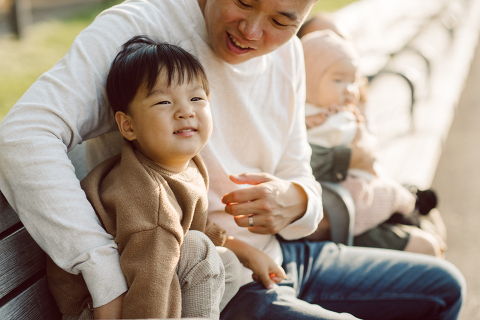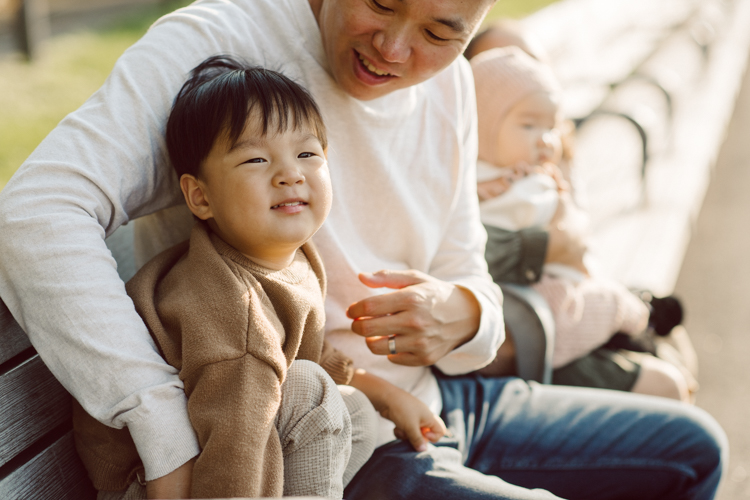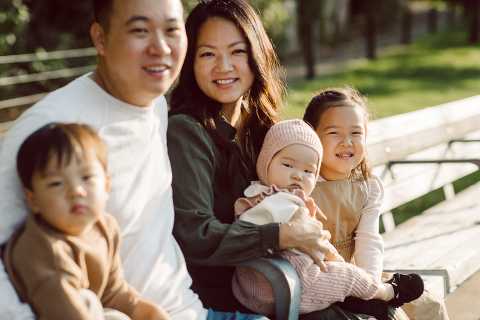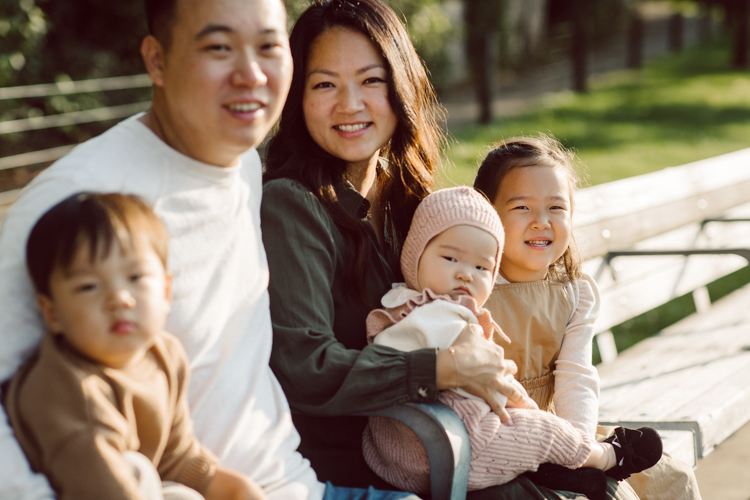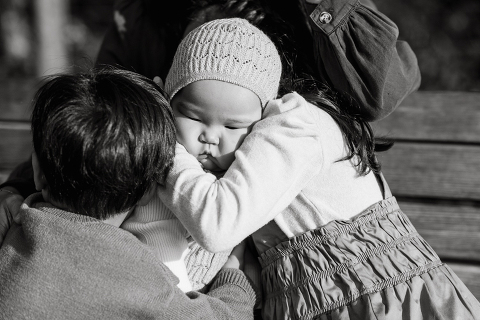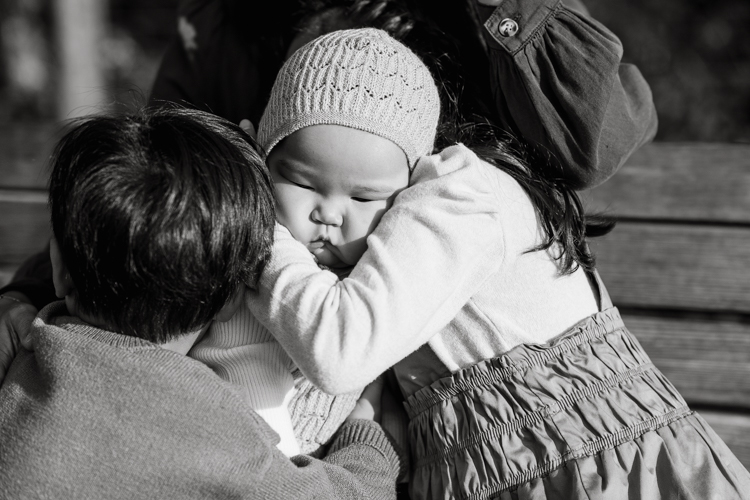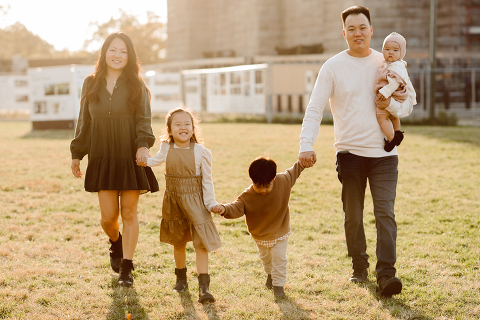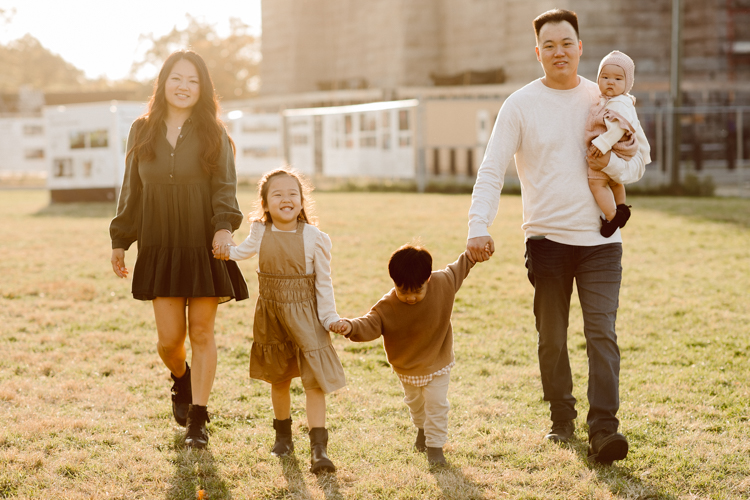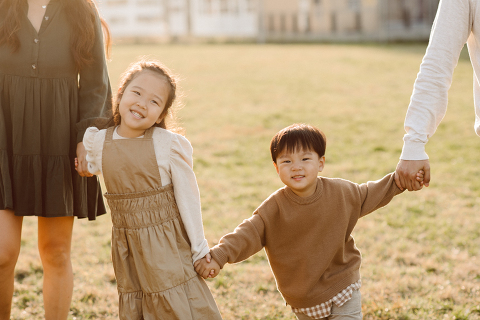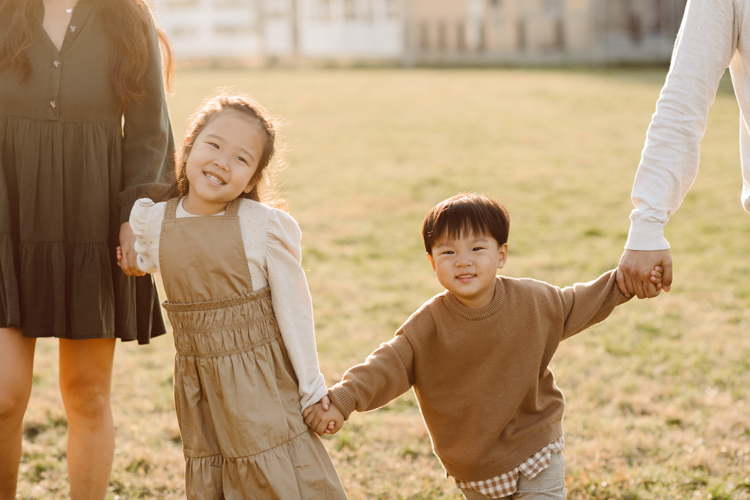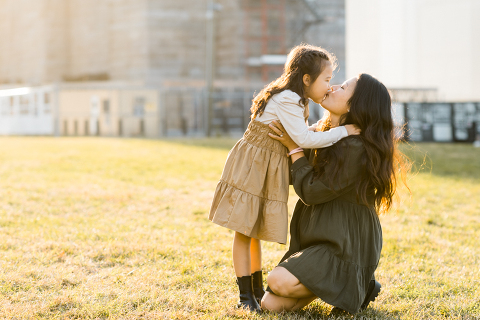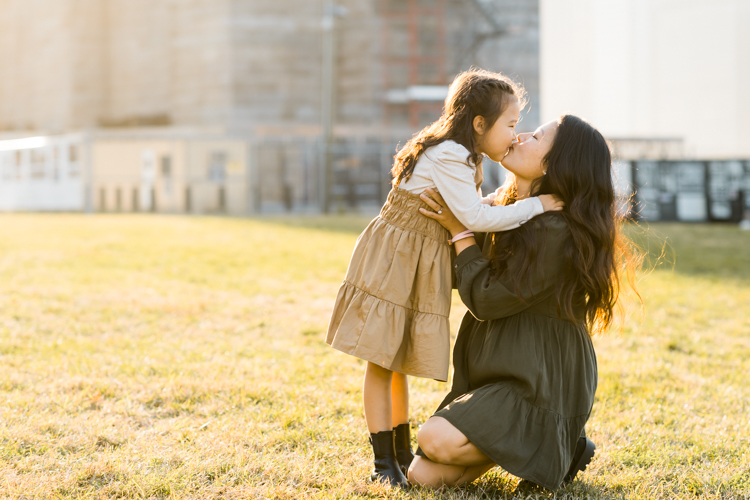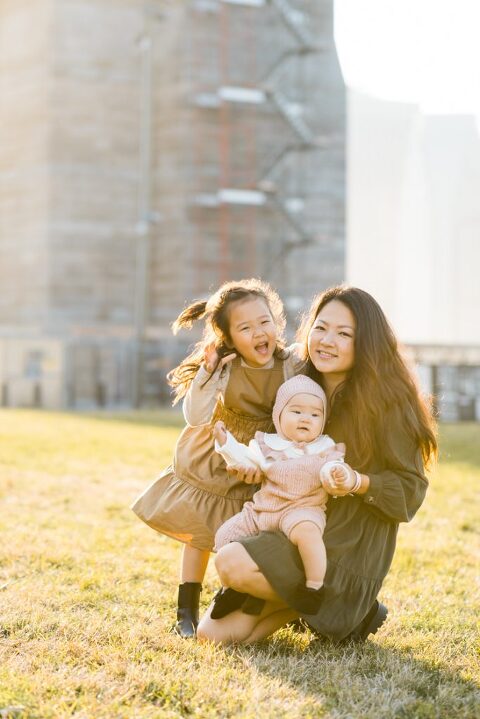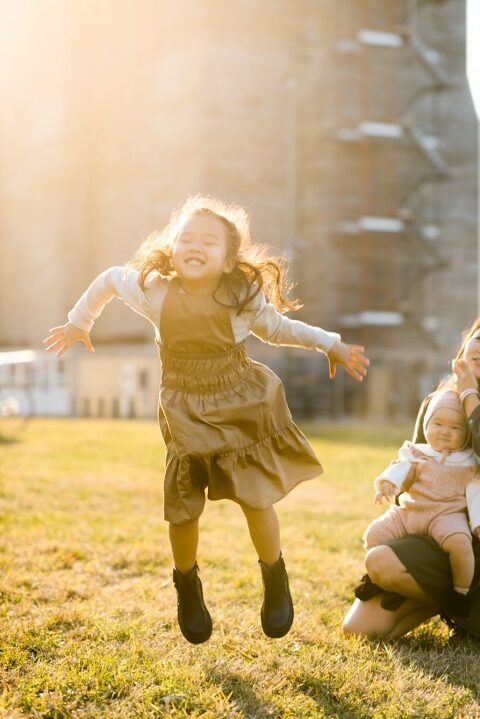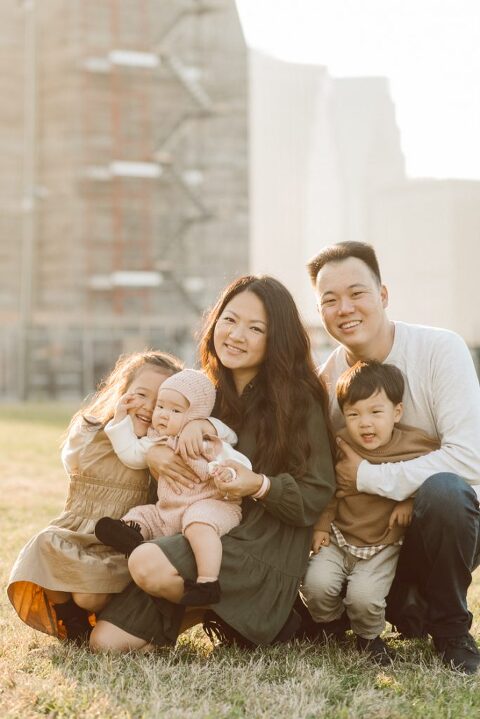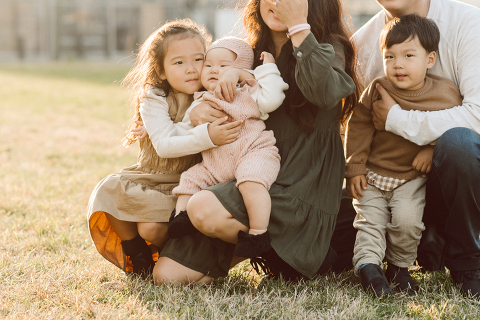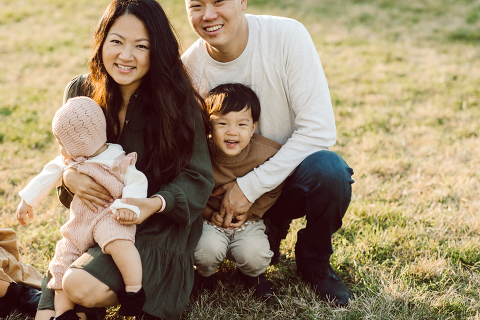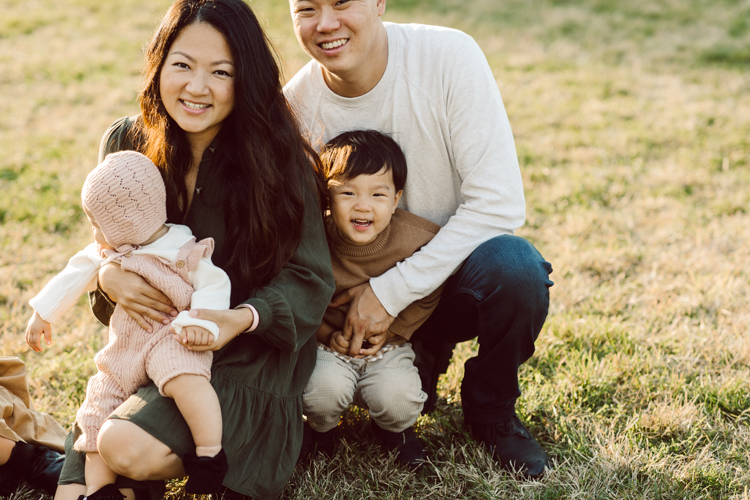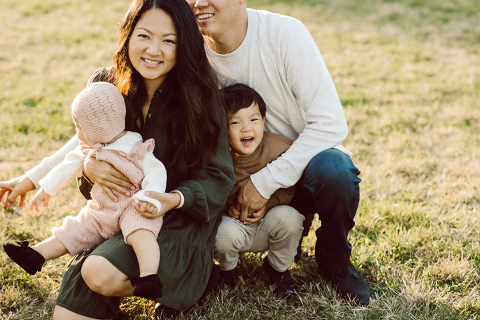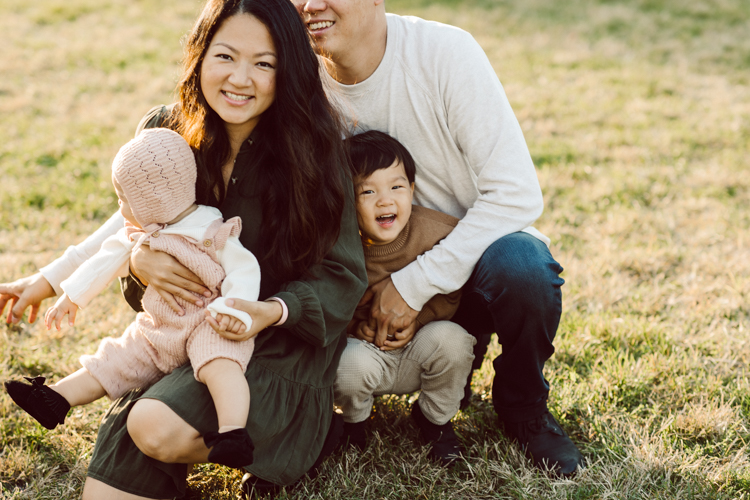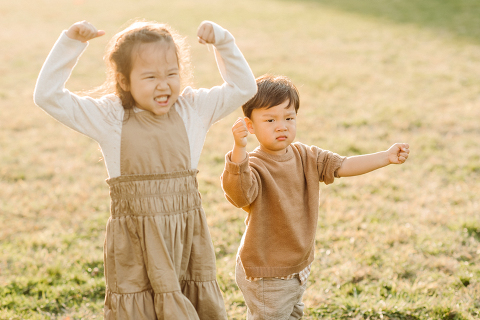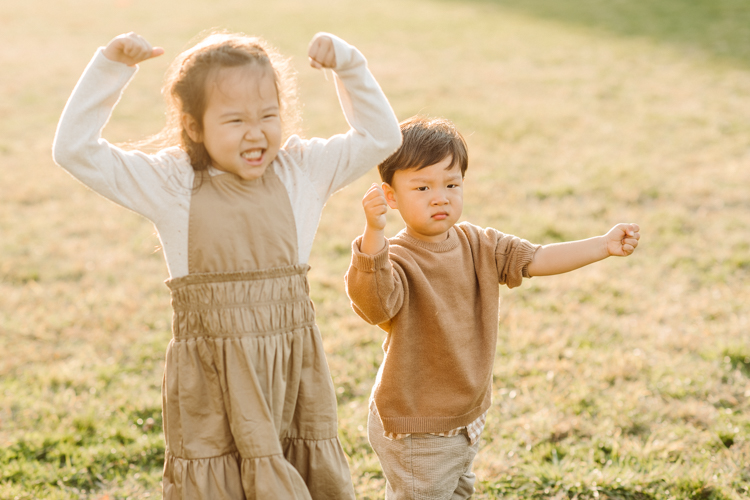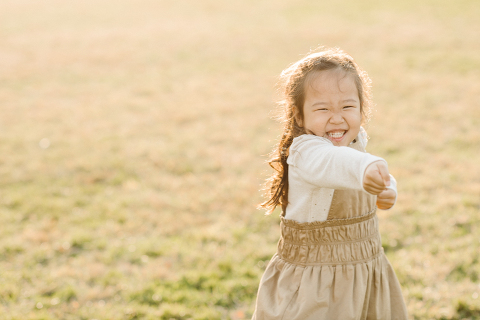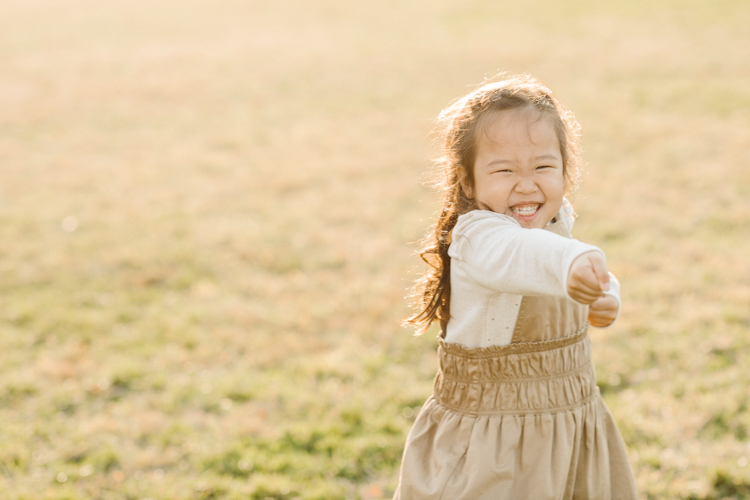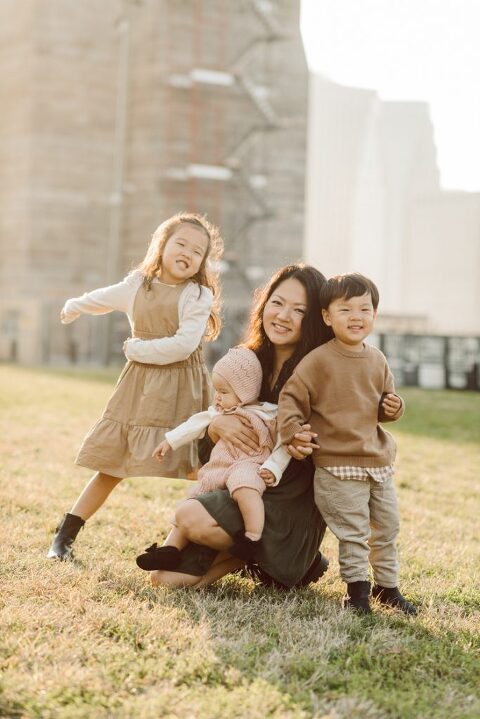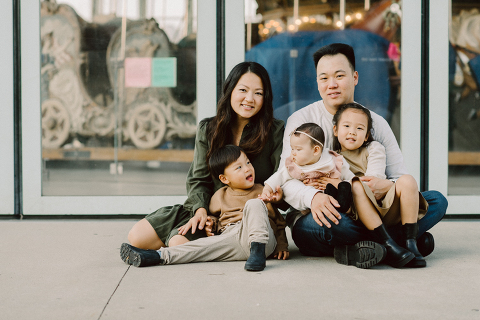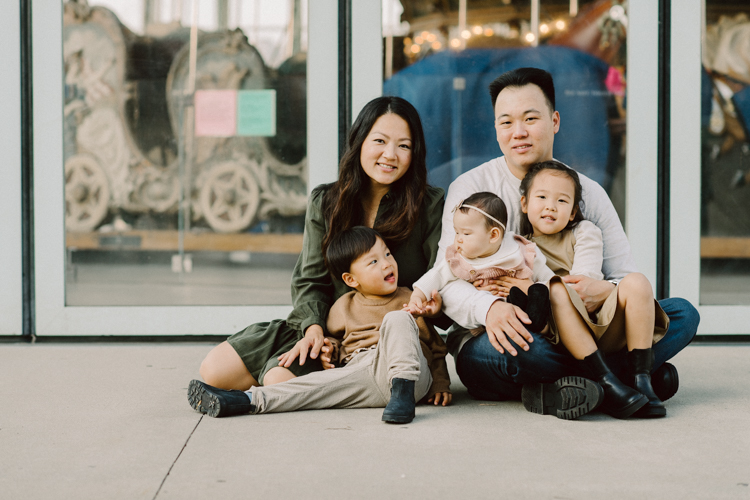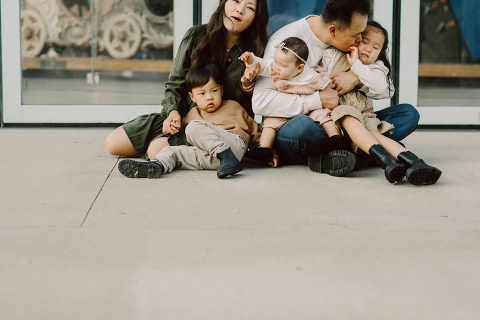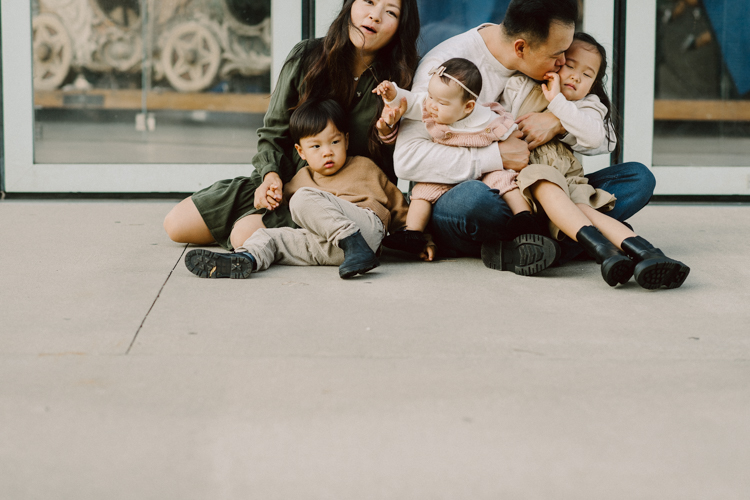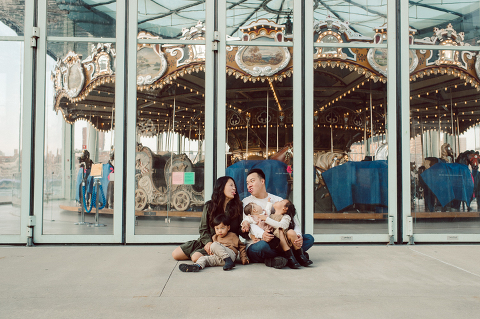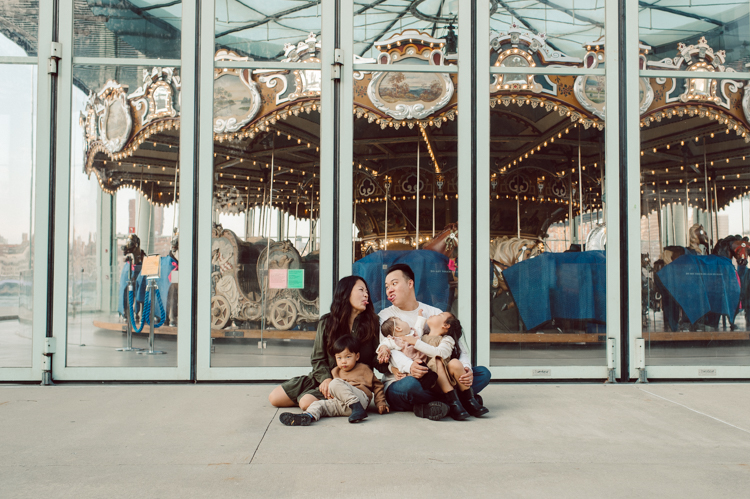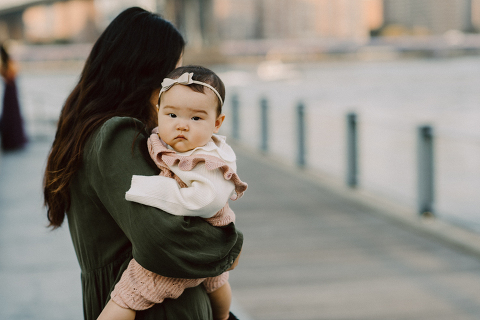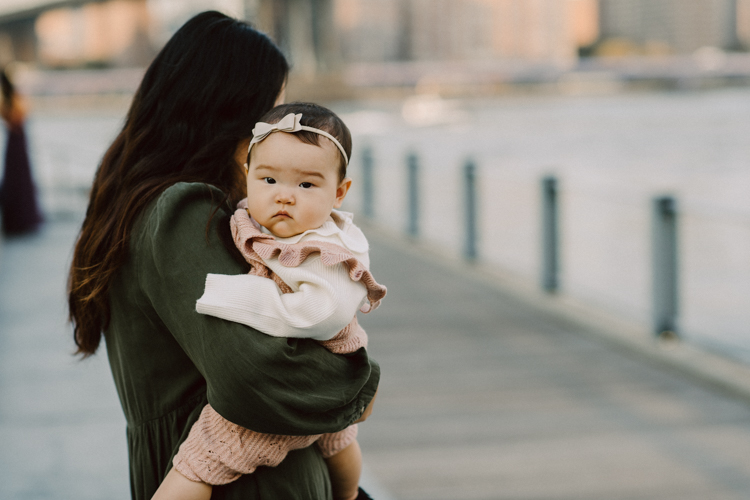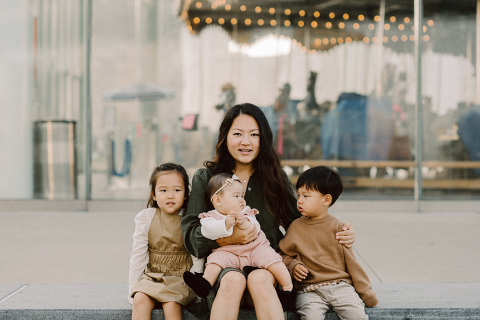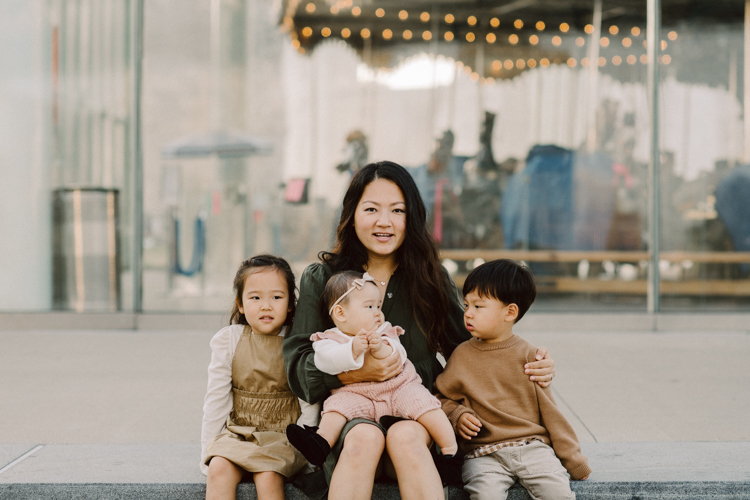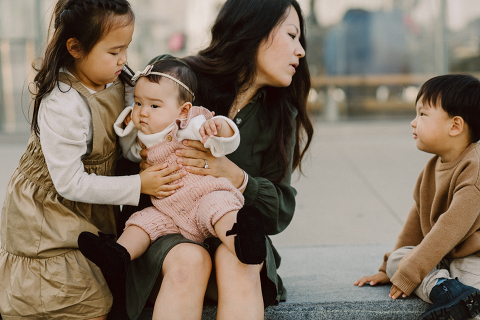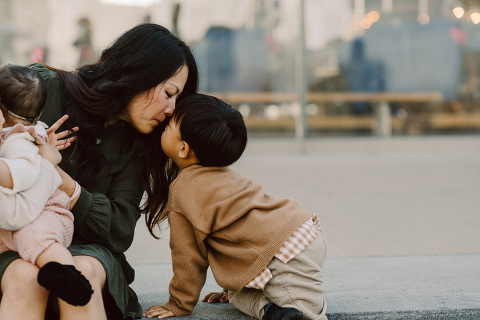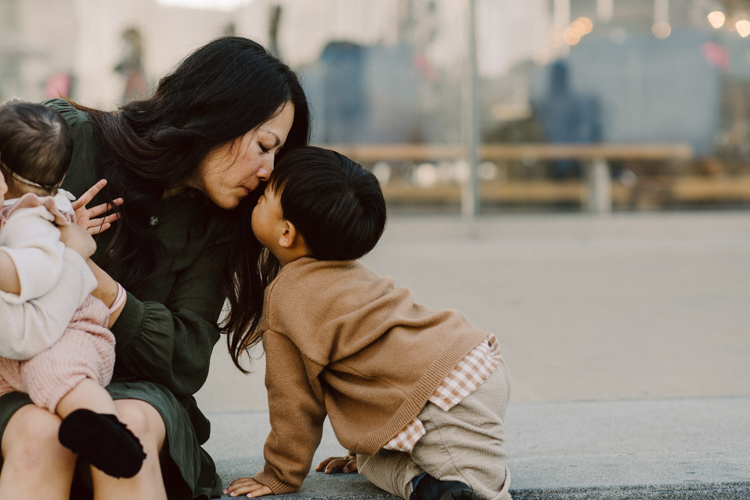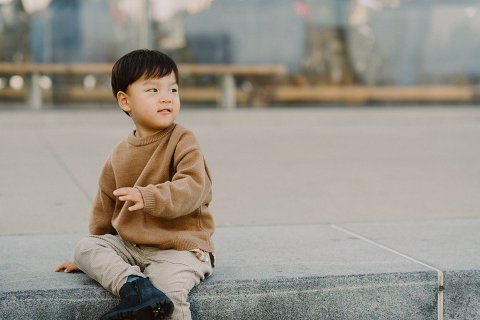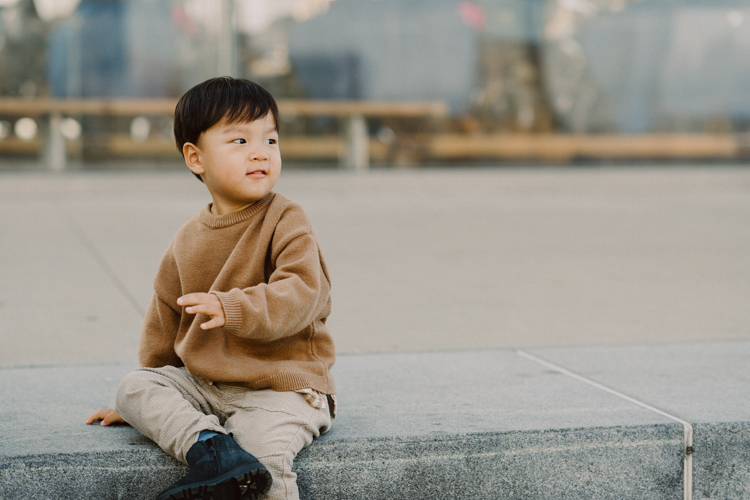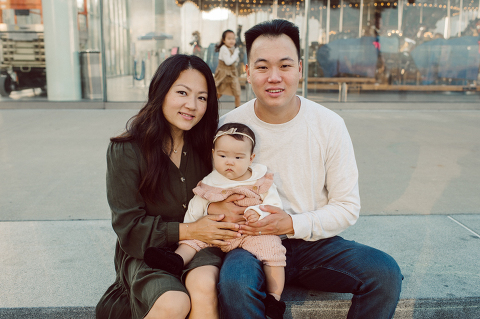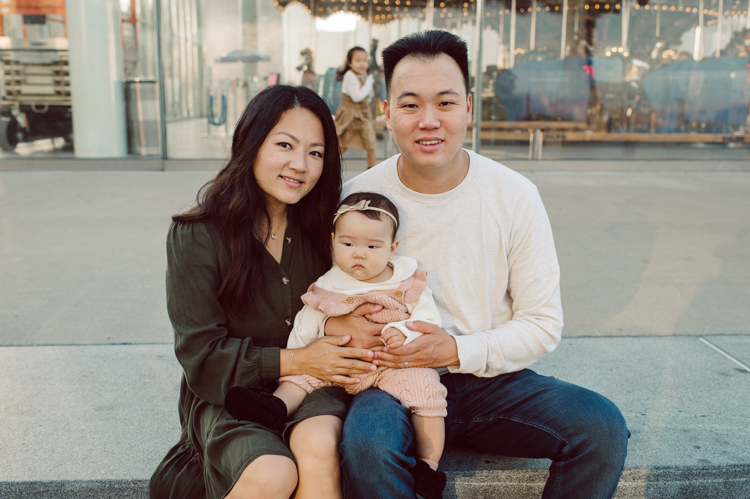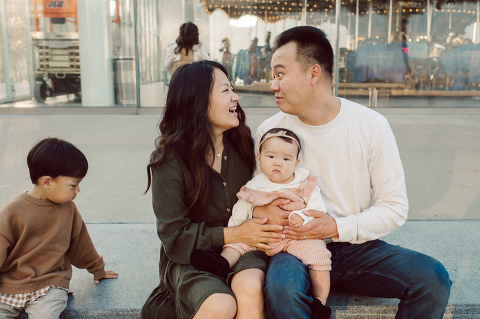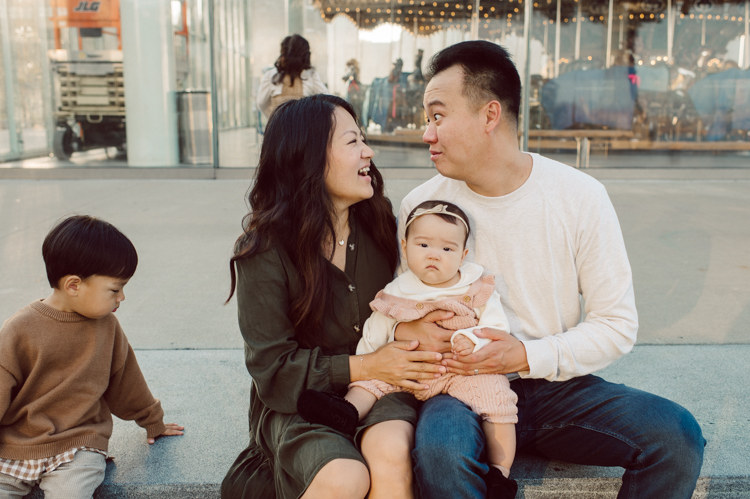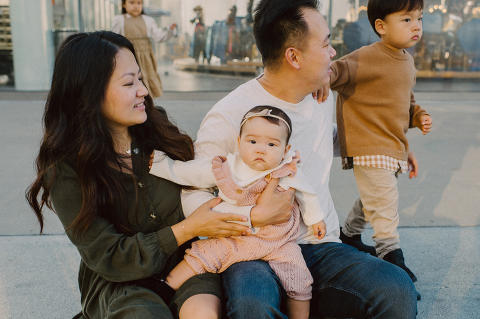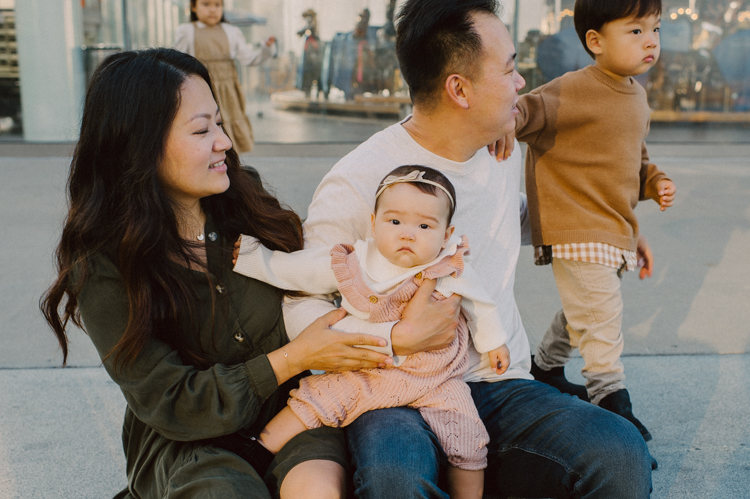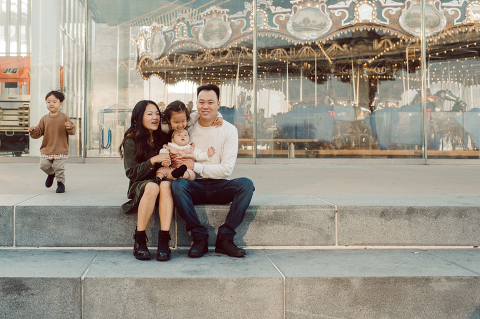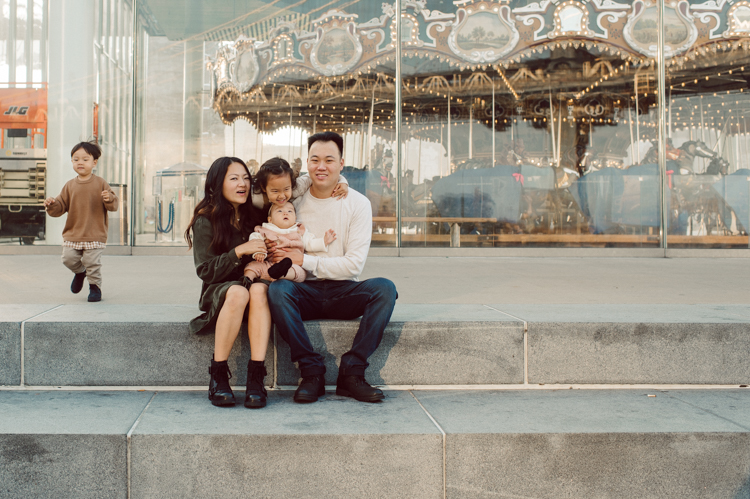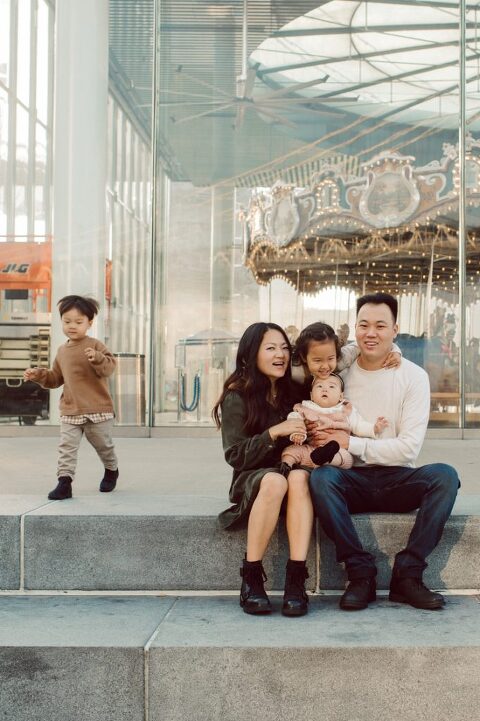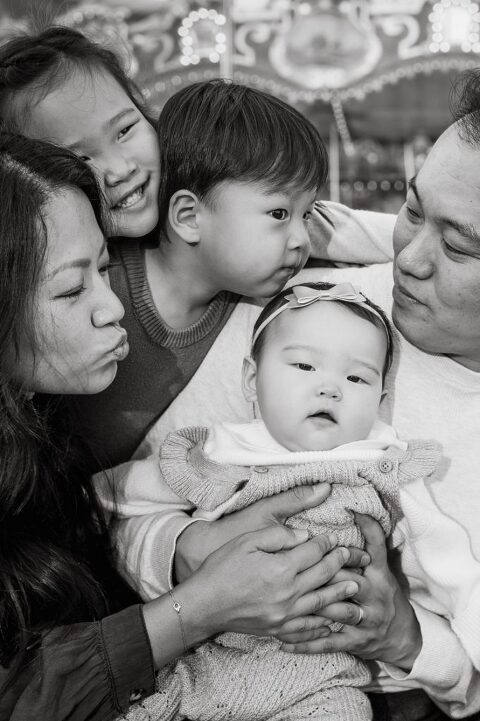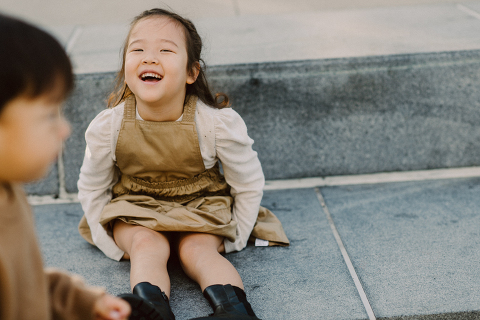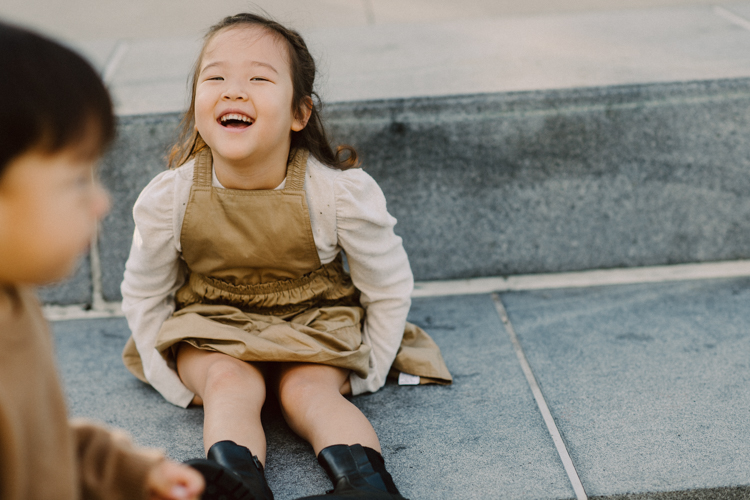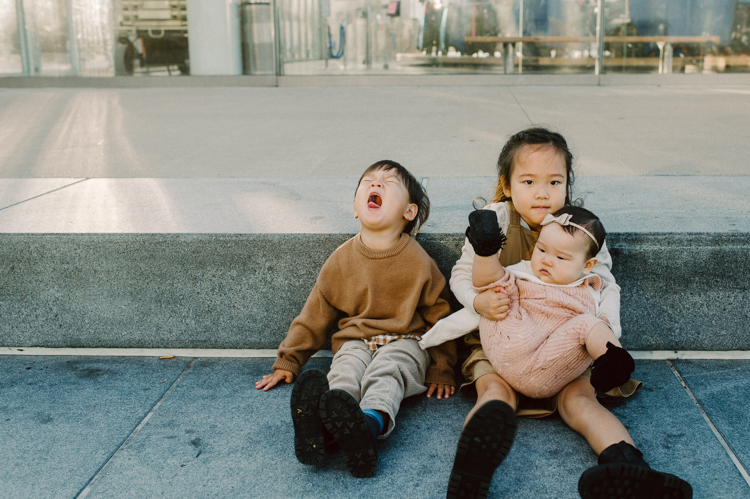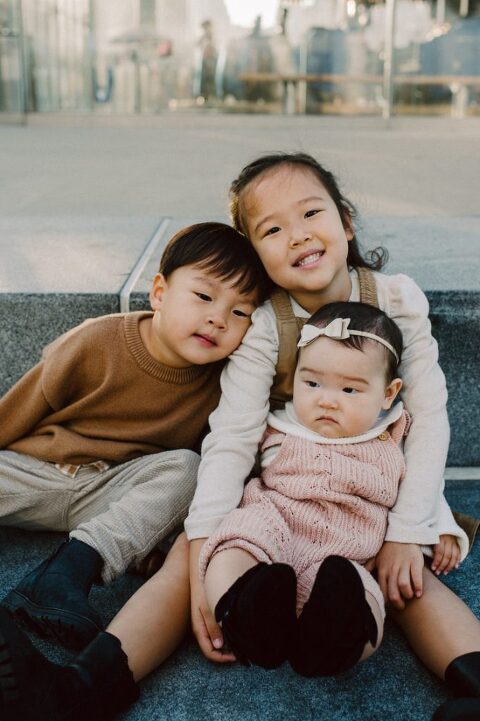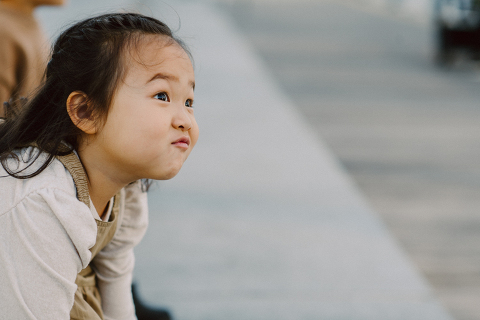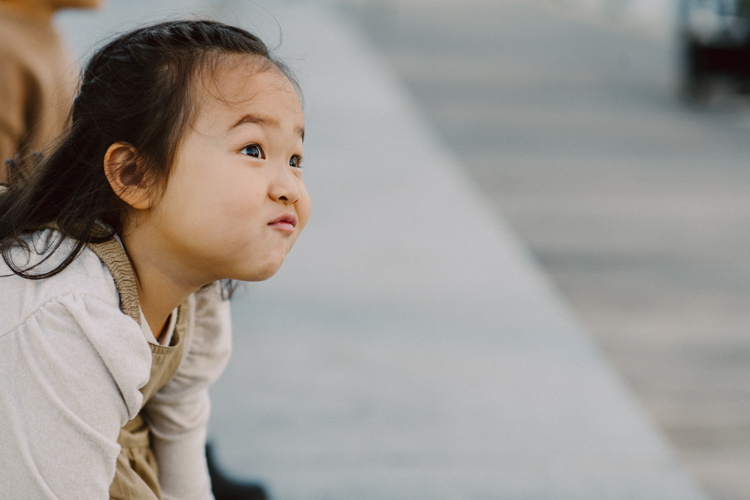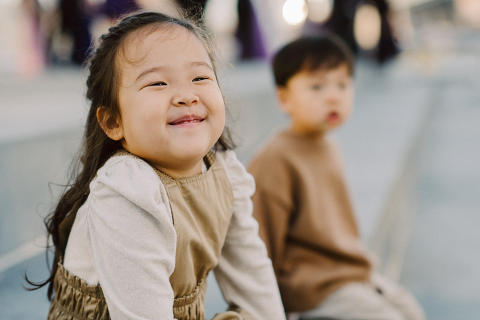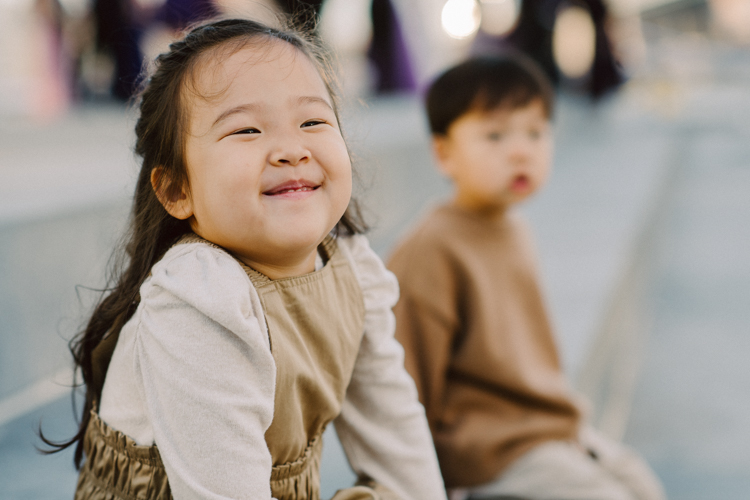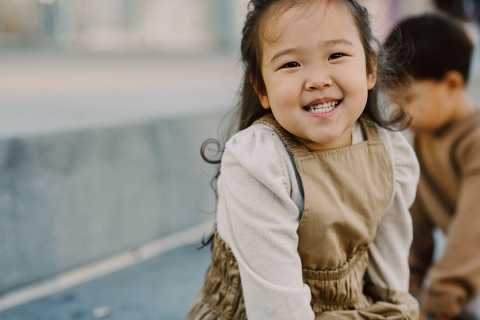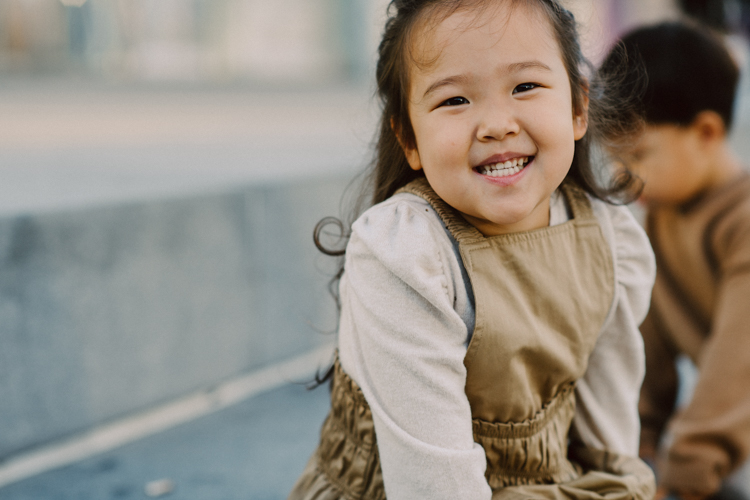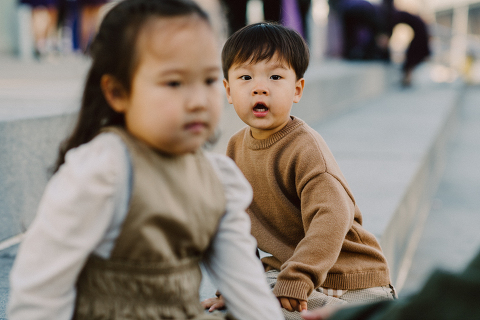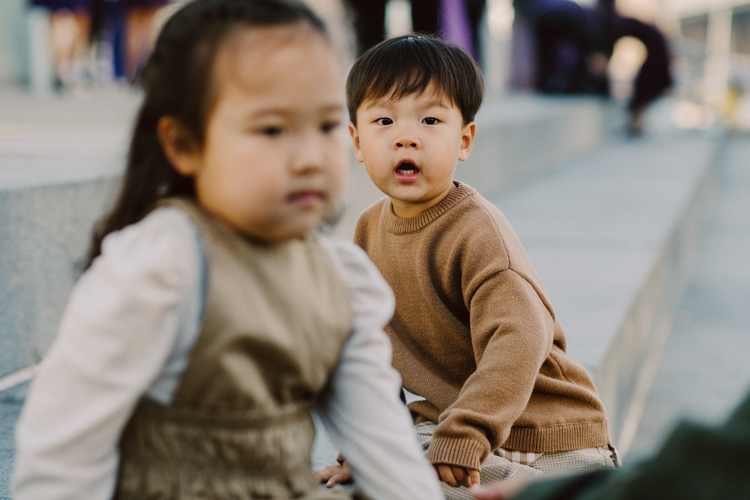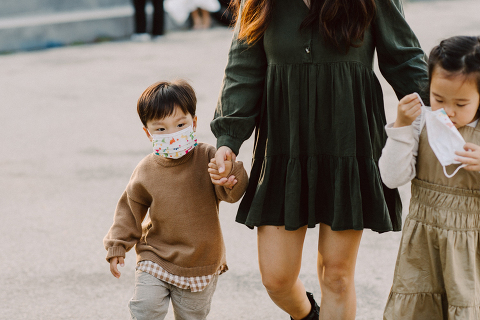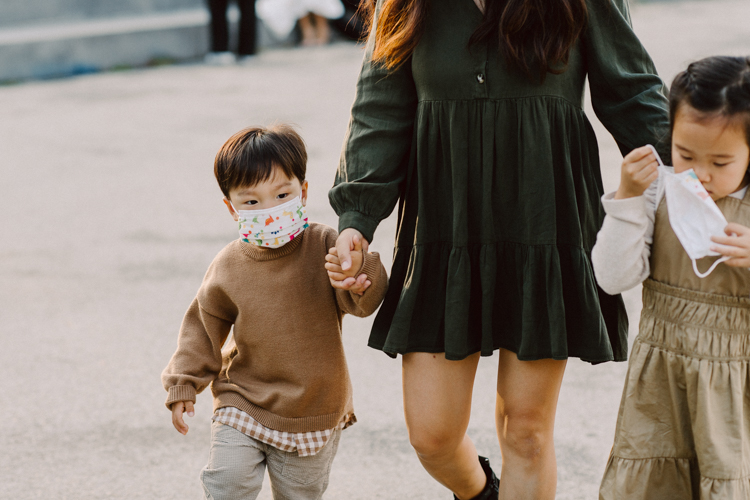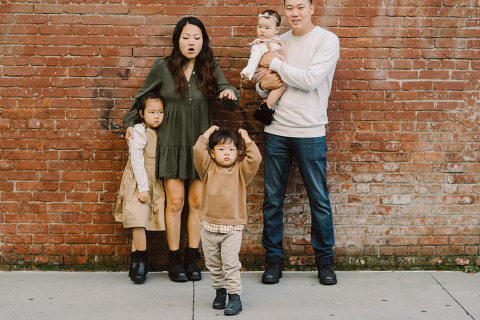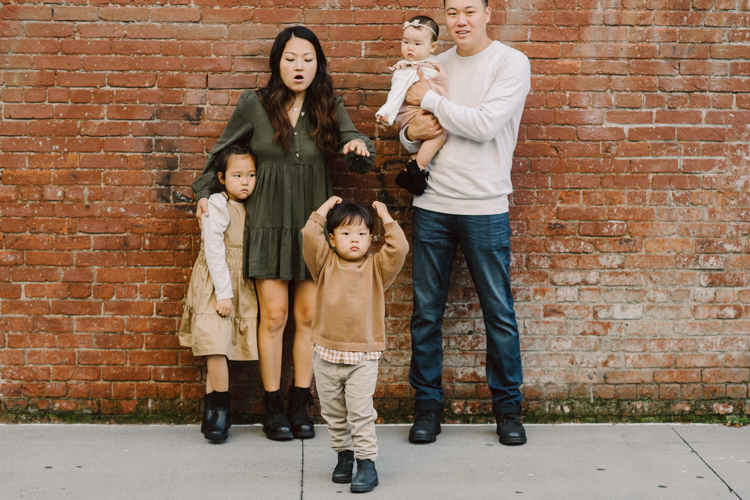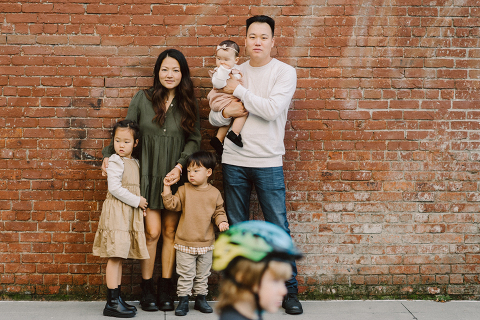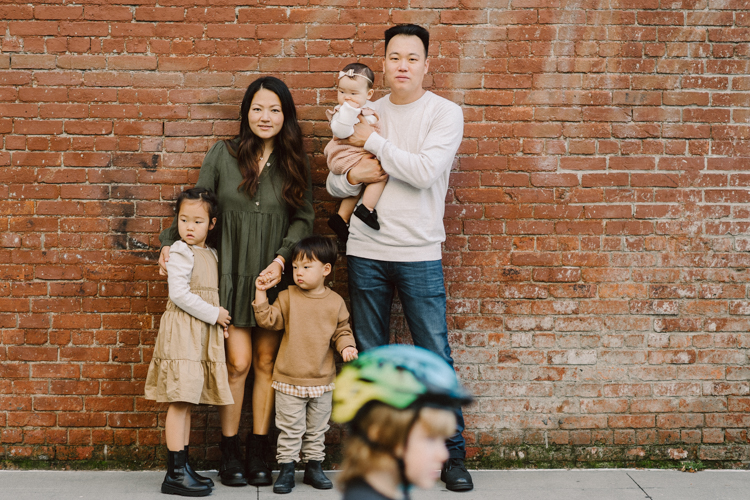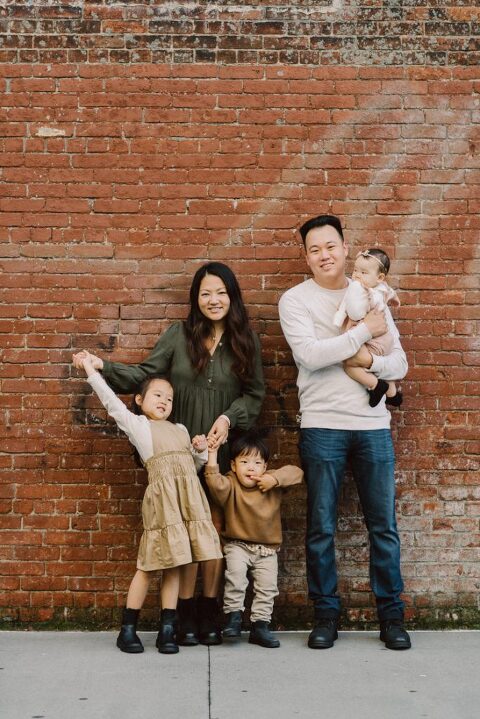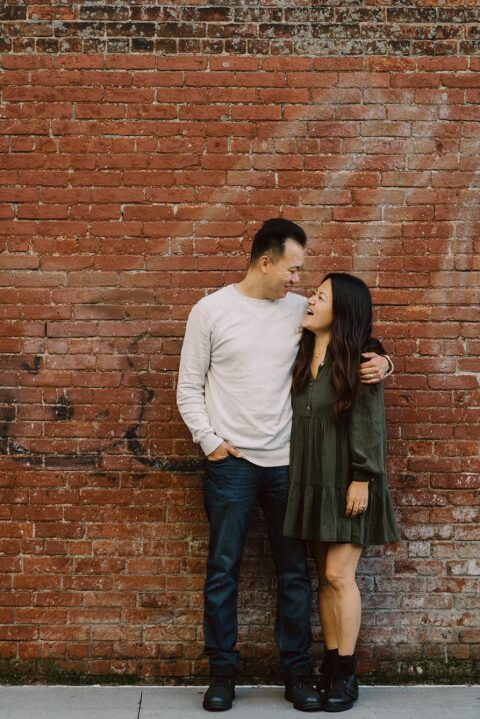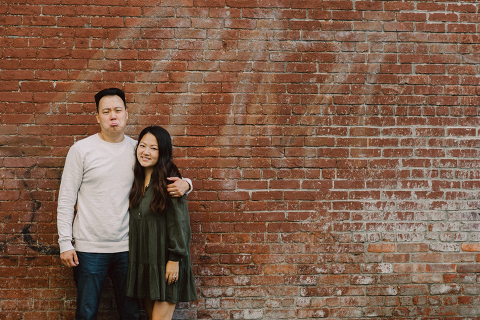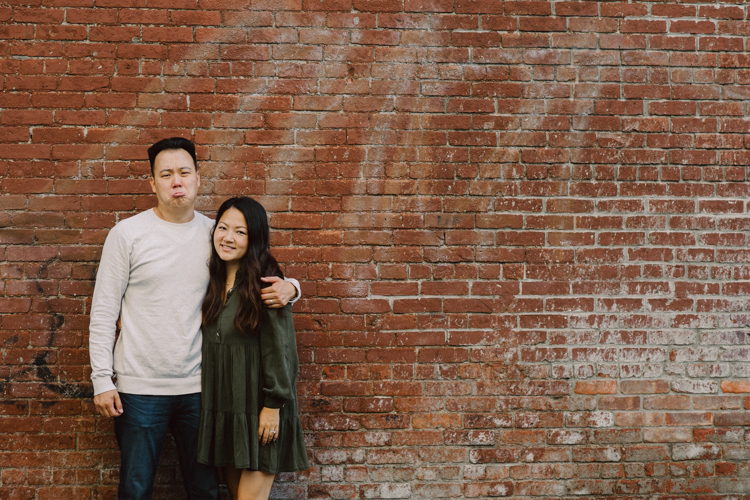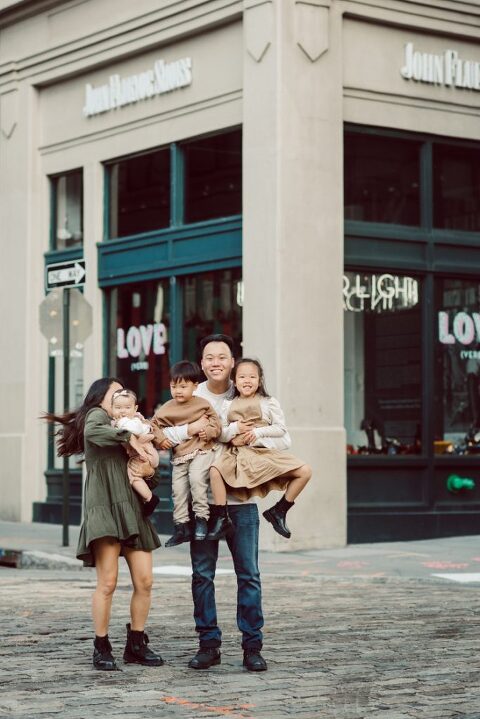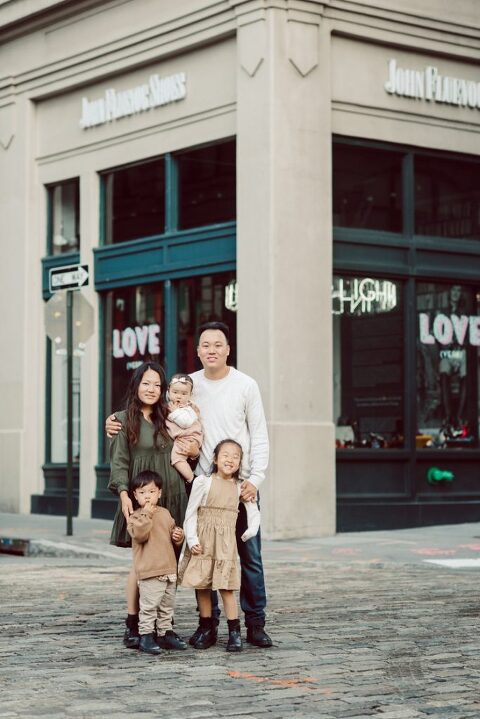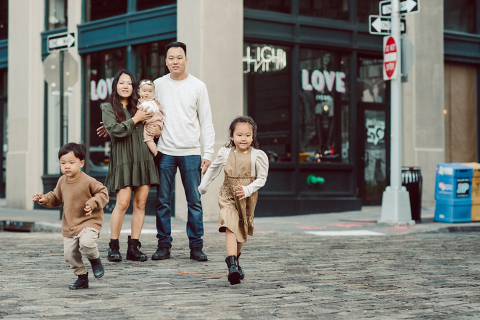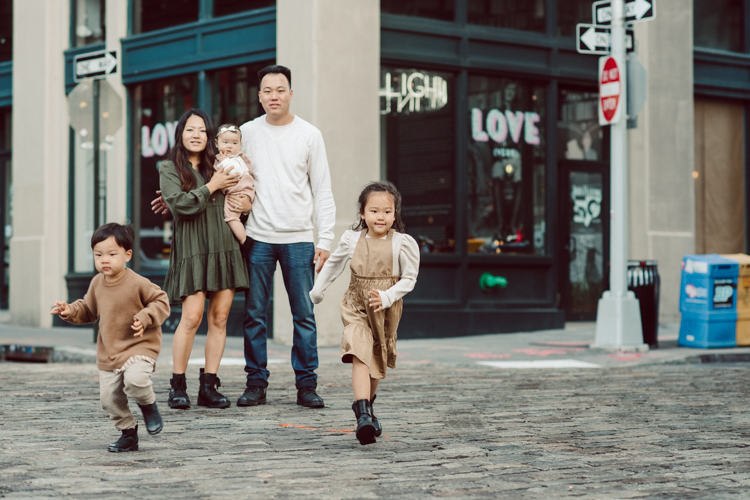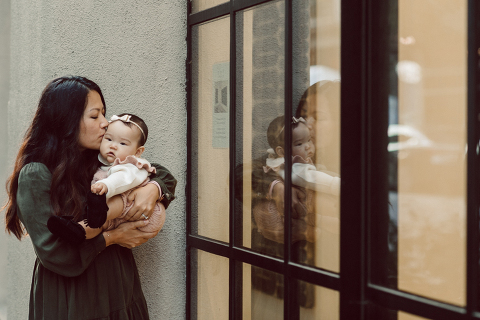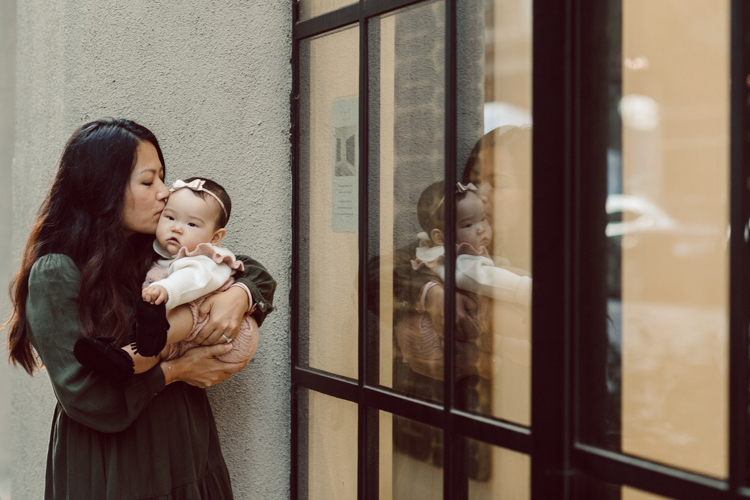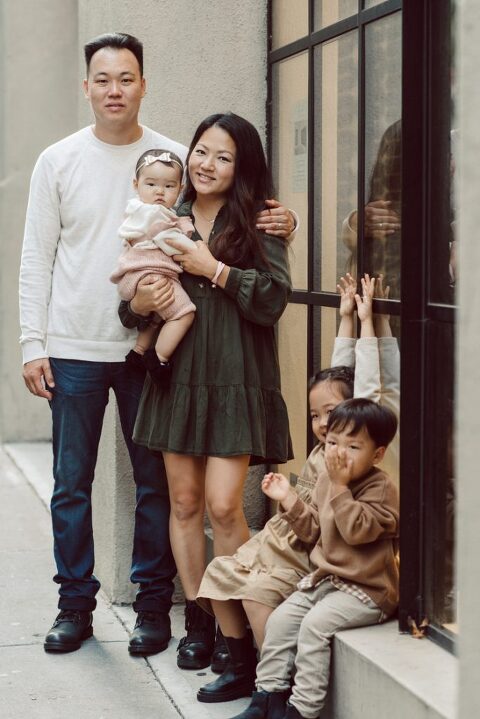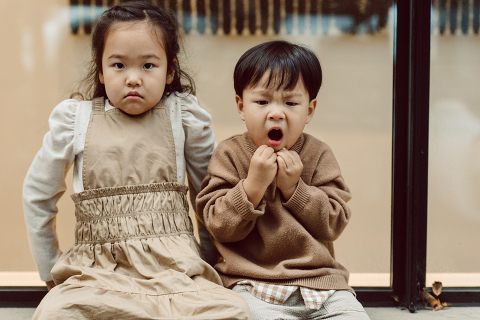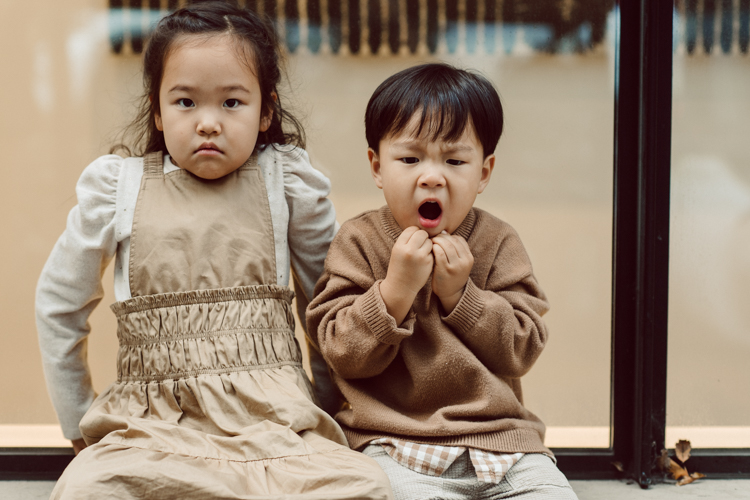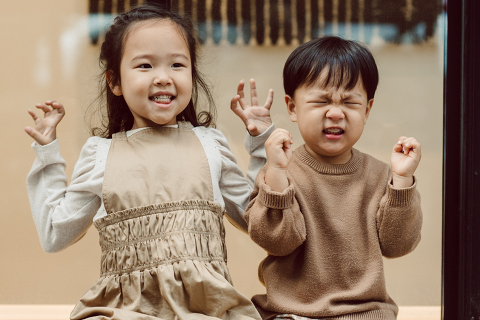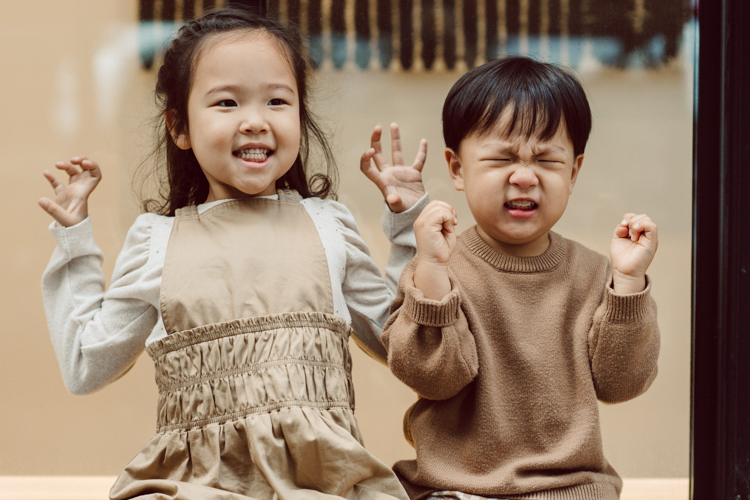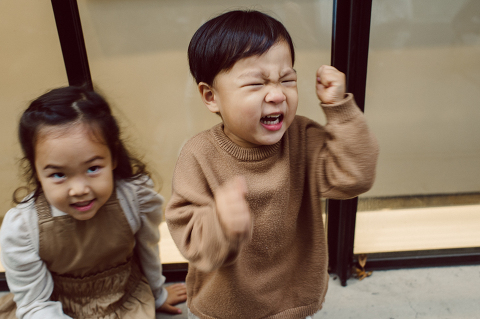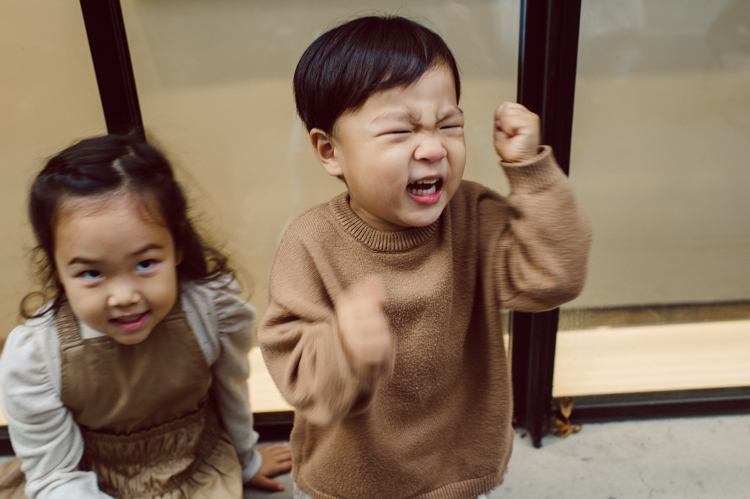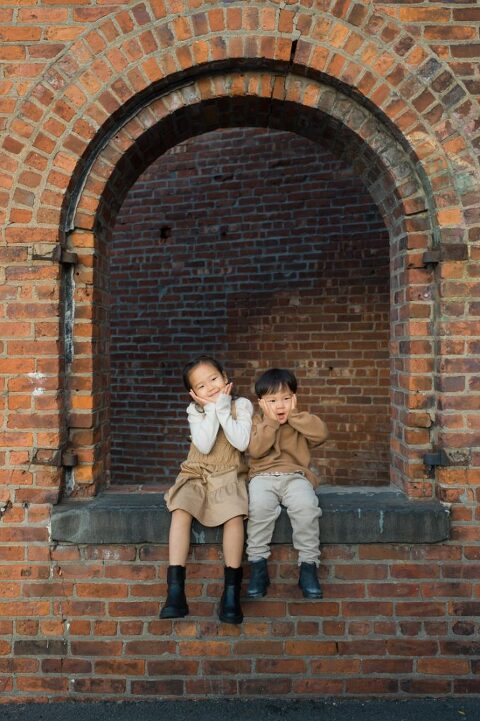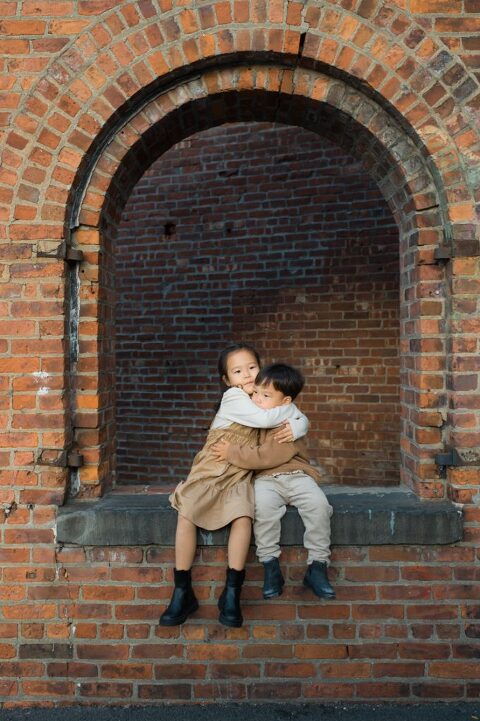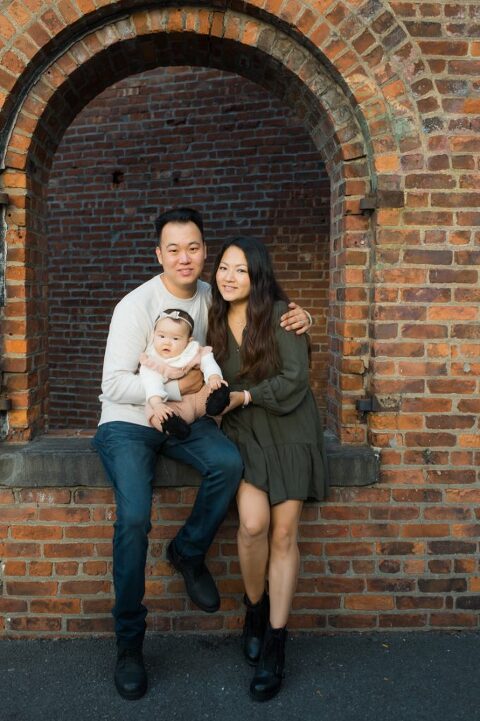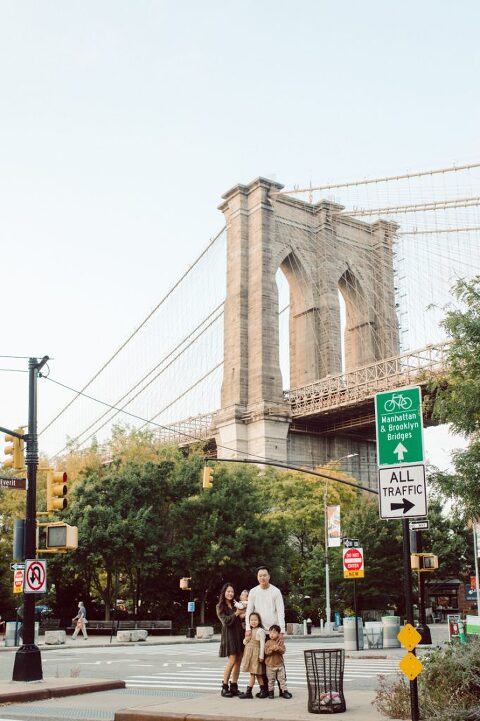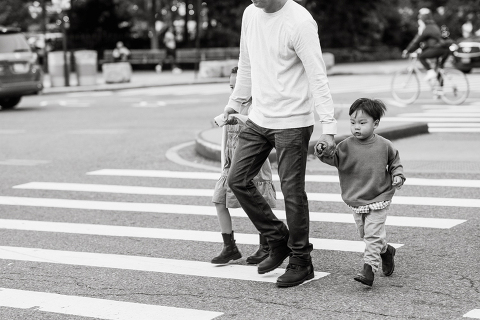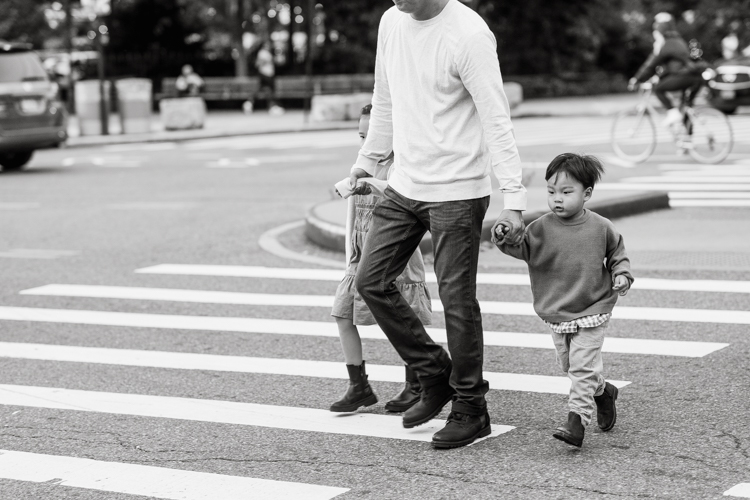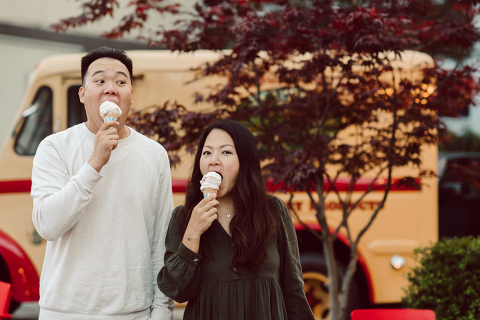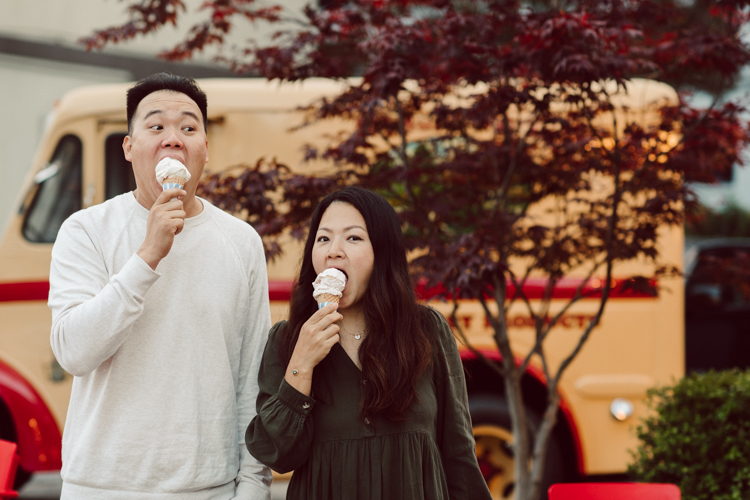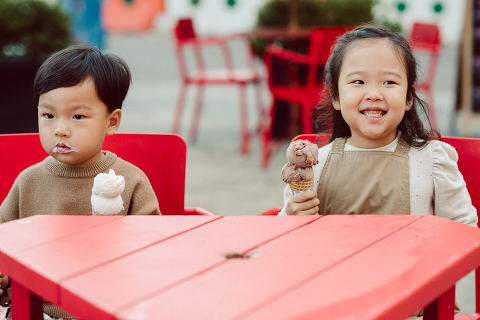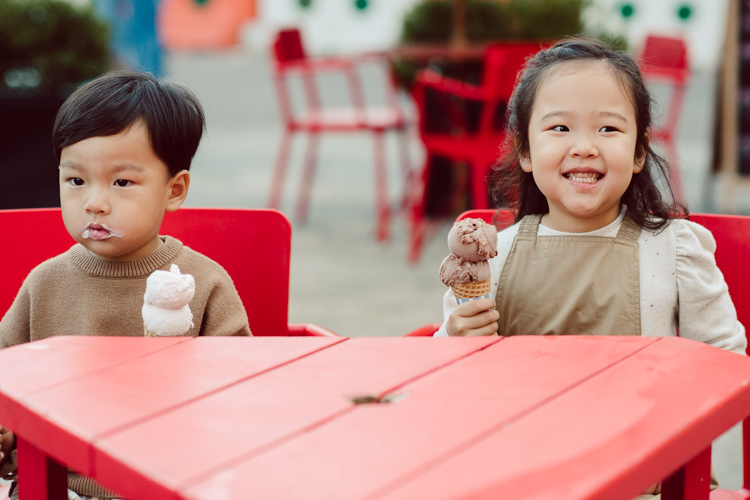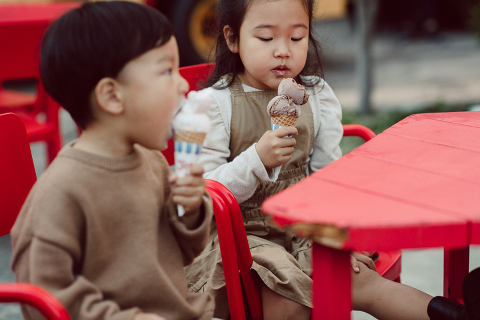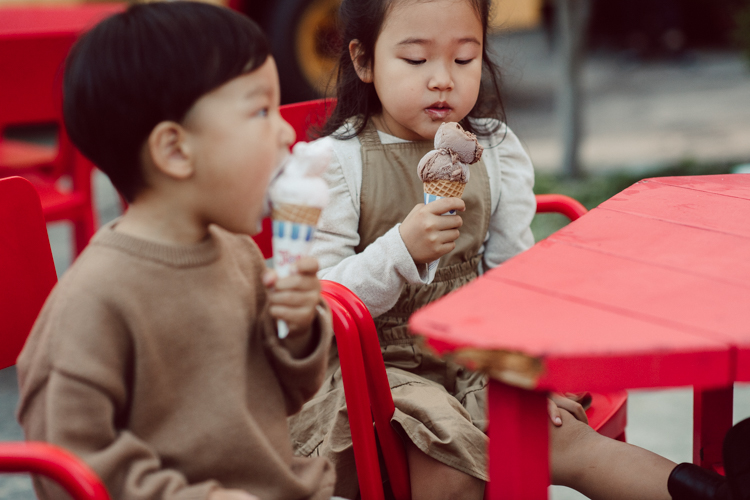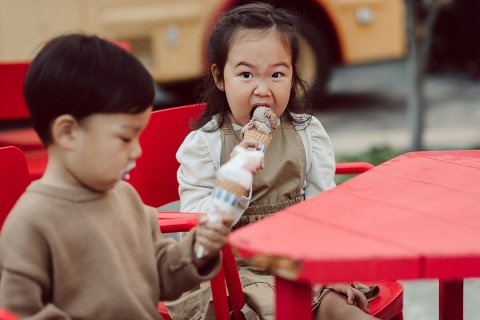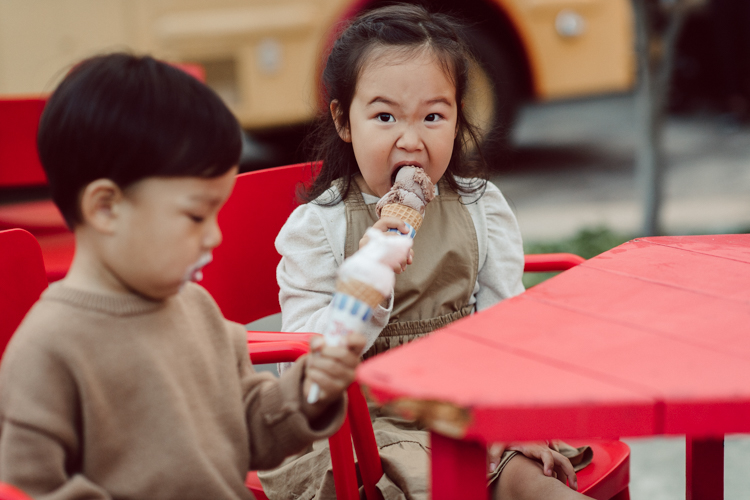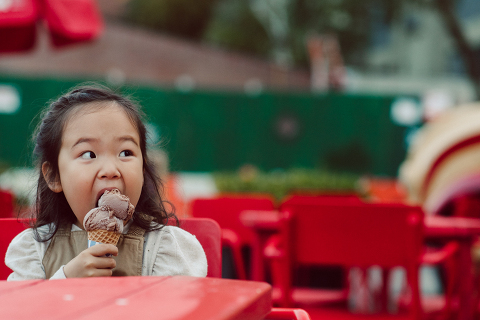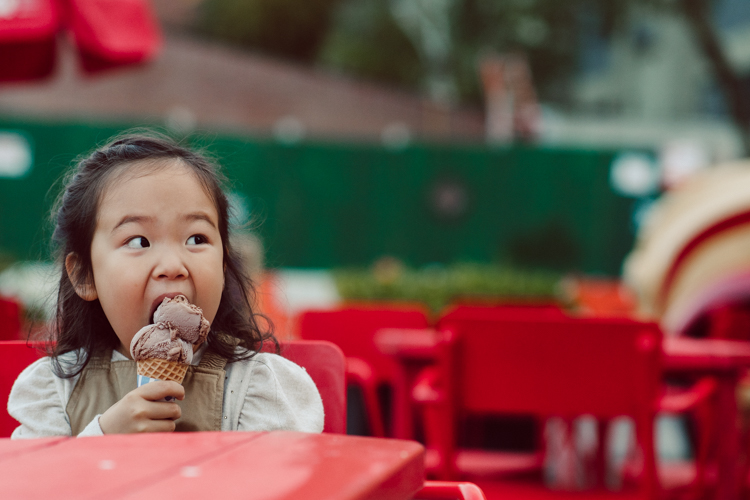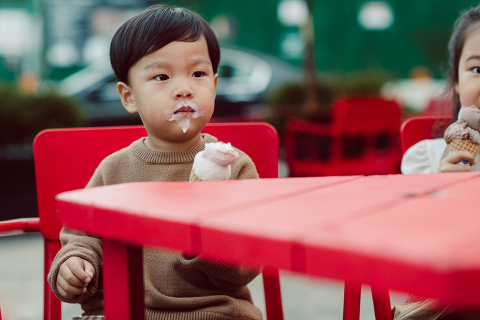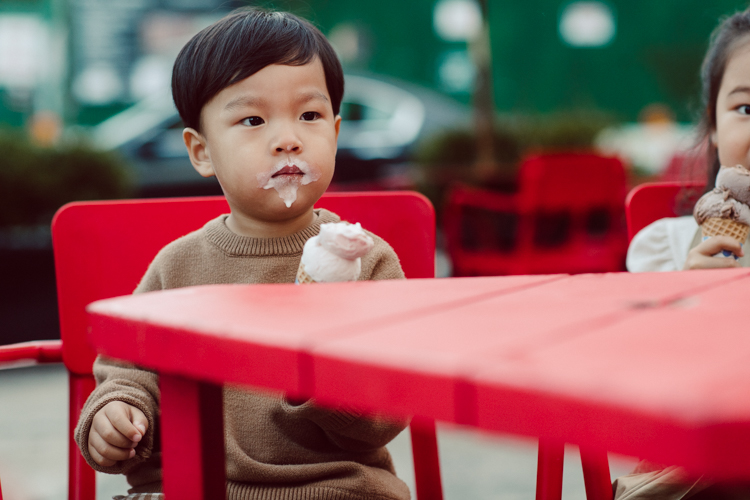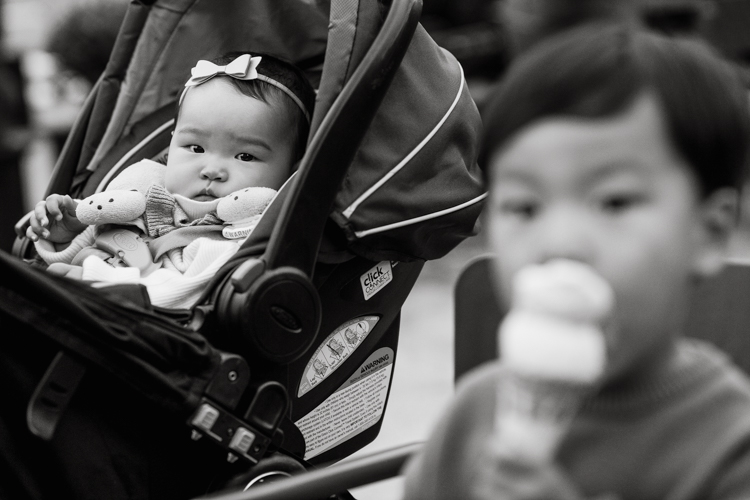 Sally and Terence's DUMBO Brooklyn NY fall family session documented by Hey Karis.