Aditi and Jay met during MBA here in NYC, then 3 happy years passed until February 13, 2021 when simple brunch turned to a surprised proposal along the edge of Gantry Plaza State Park with NYC in the background.
Of course she said "YES"!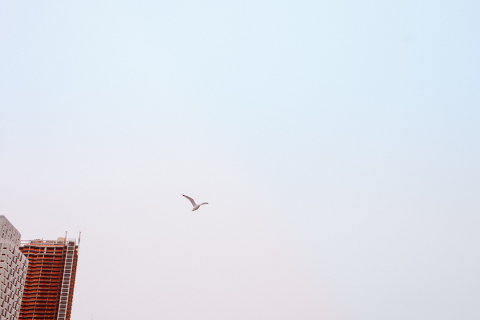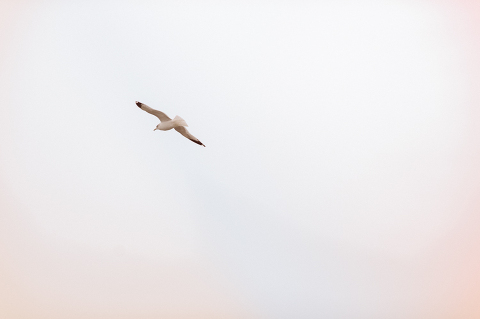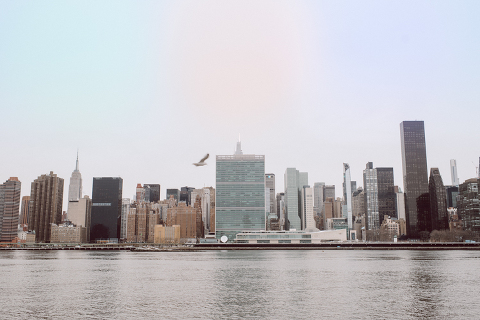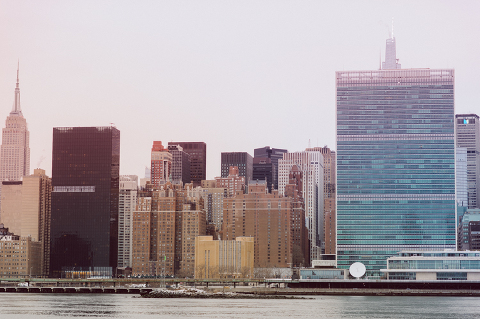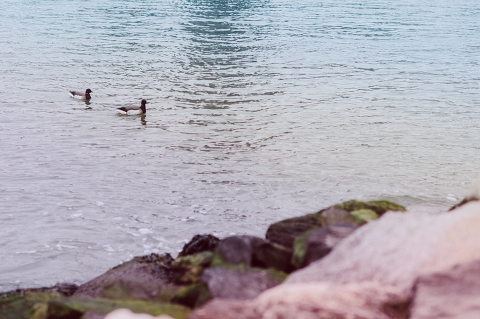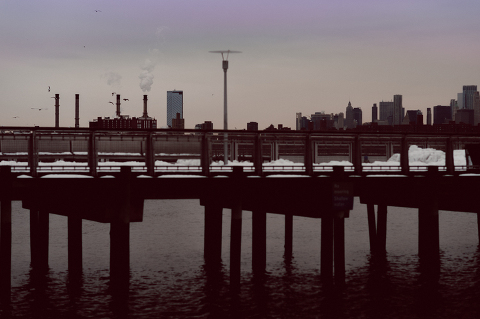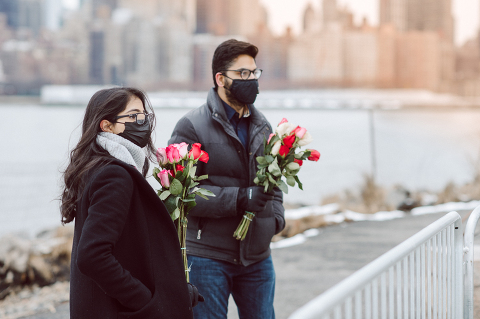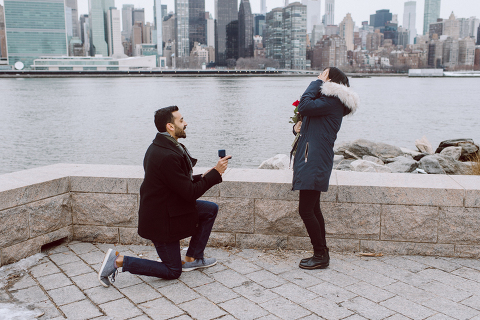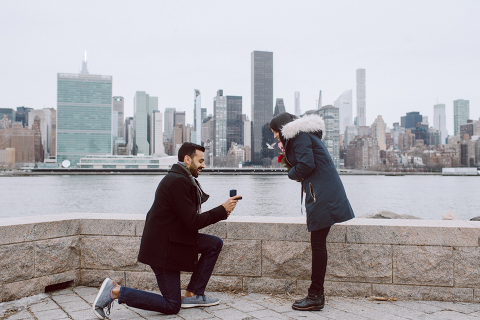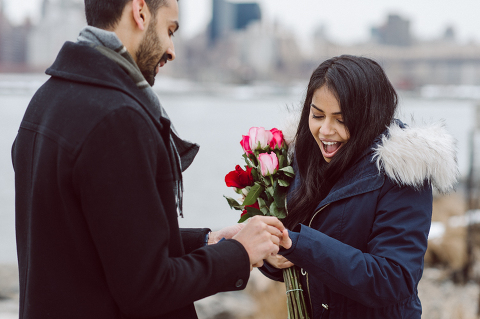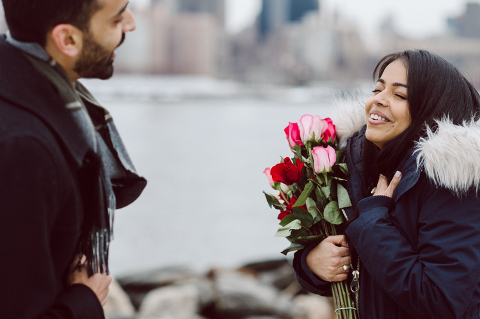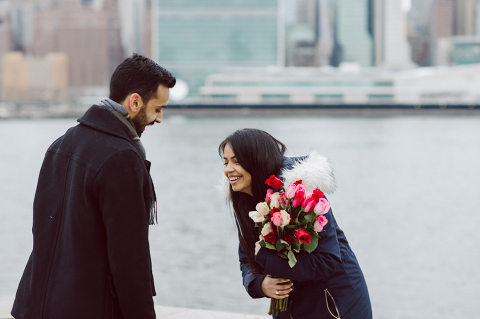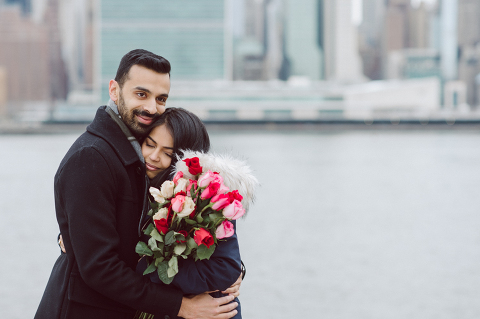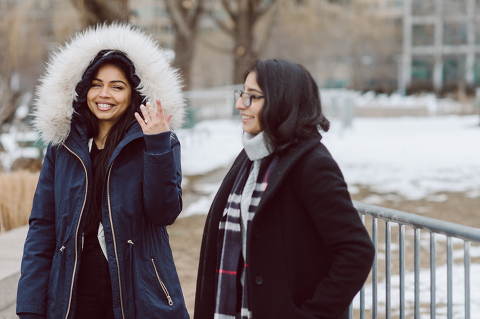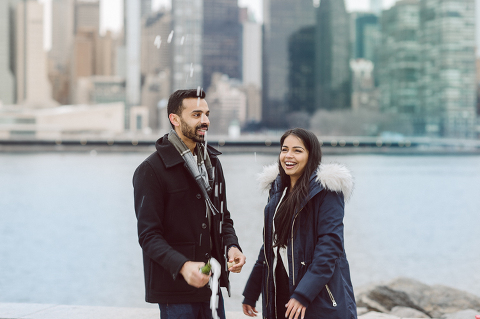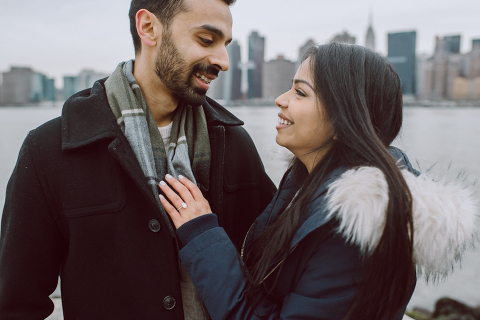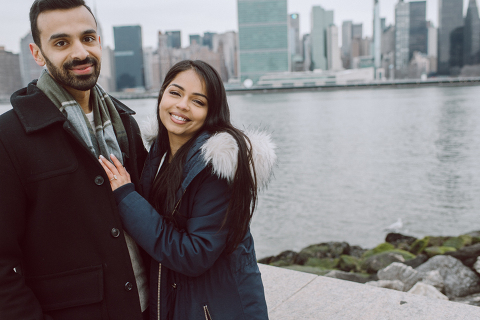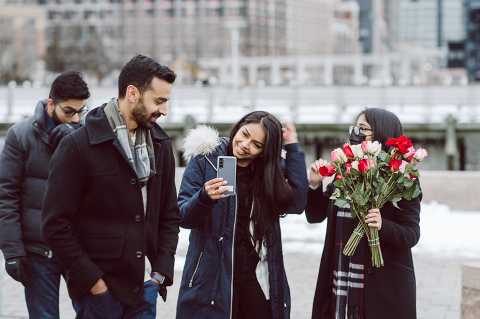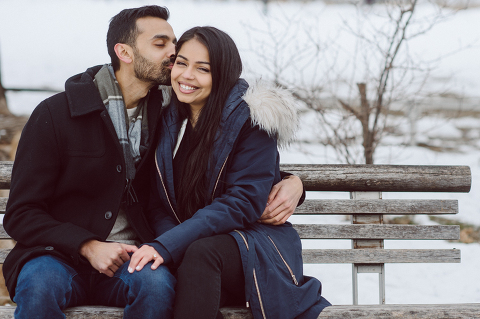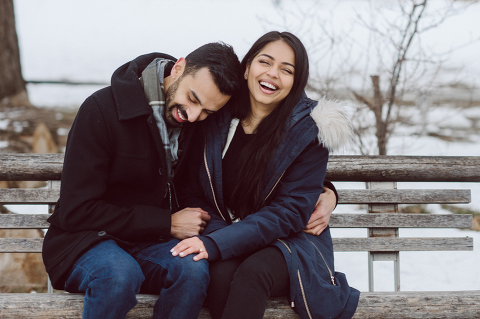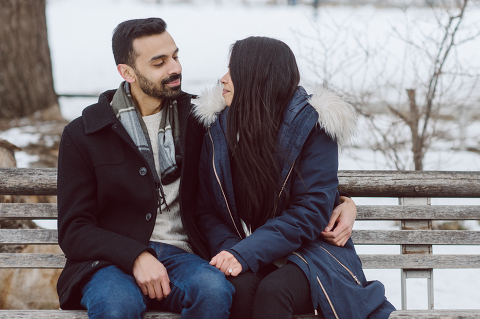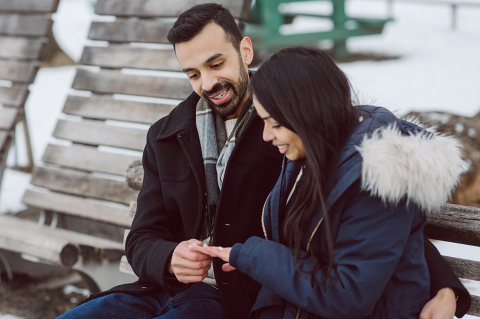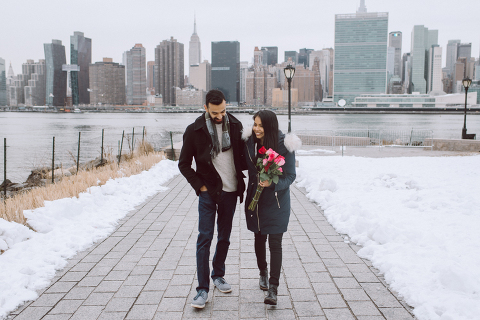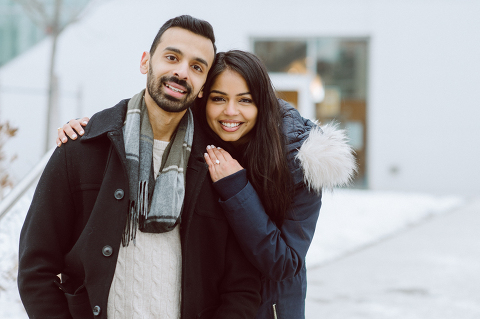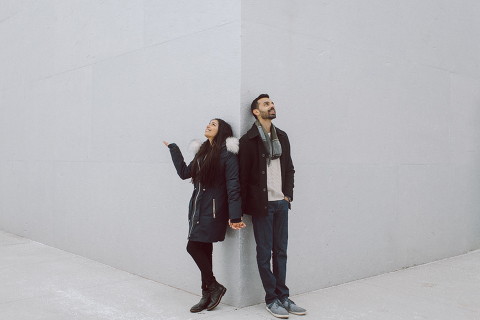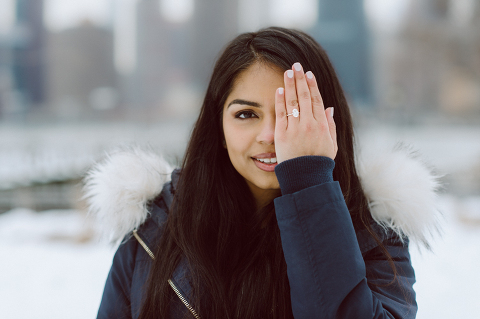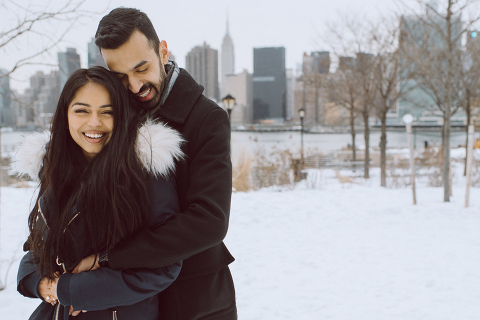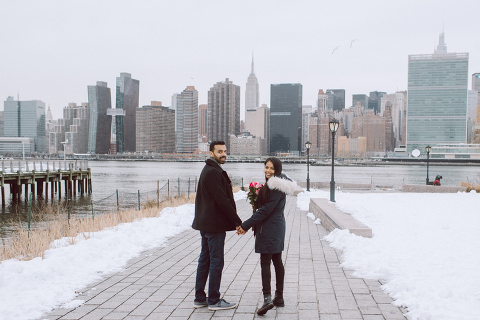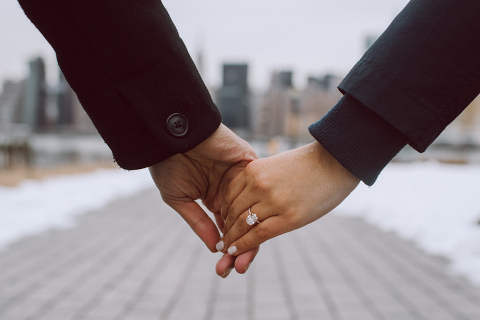 Gantry Plaza State Park LIC Aditi and Jay's proposal captured by Karis from Hey Karis.