What we expected to be a warm fall morning, wasn't the case on the morning of Allie and Nick's engagement session. The temperature dropped dramatically over night, leaving our bare skin ice cold. Once I arrive at Cross Estate Gardens, I stepped out to check the weather. Super cold as I expected got back in and found my vest in the back seat that I had left from previous night, BINGO!
I saw what seemed like Allie and Nick's car drive in to long Cross Estate Gardens driveway then got a text from Allie "we are here!"
Both Allie and Nick walked out of the car bravely without their coats or jackets, sacrifice you have to make for the sake of photo!
As we walk, we talked and I had them run across the field towards the sunrise.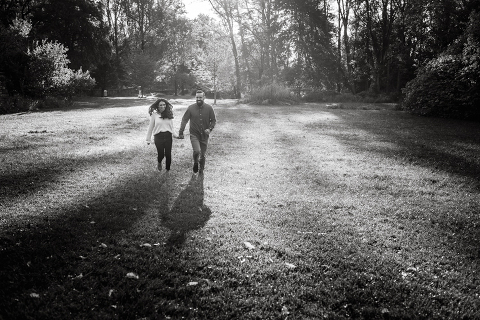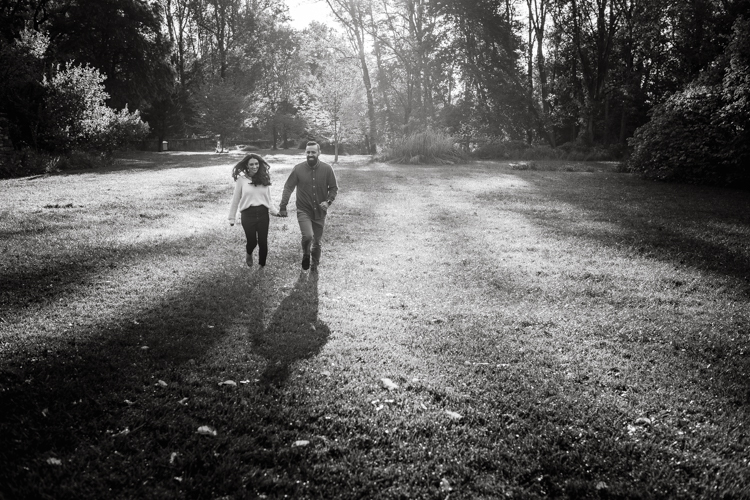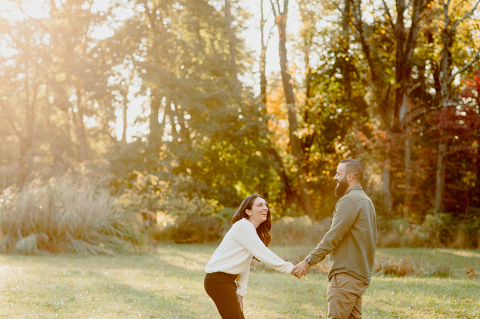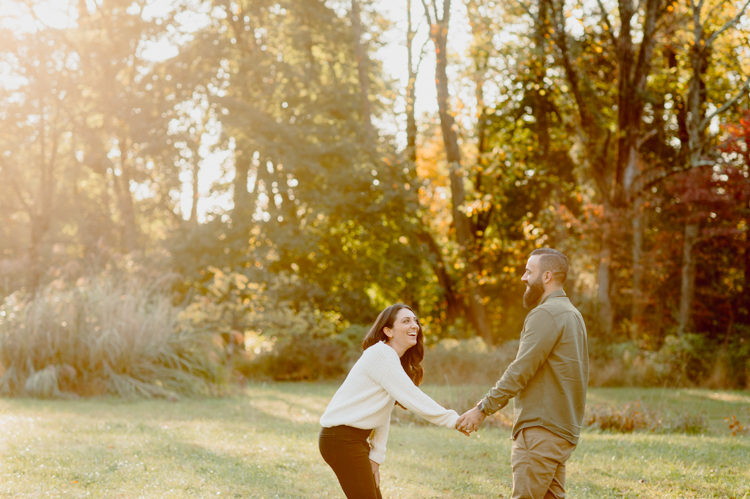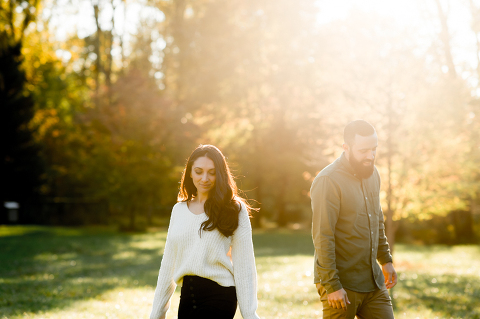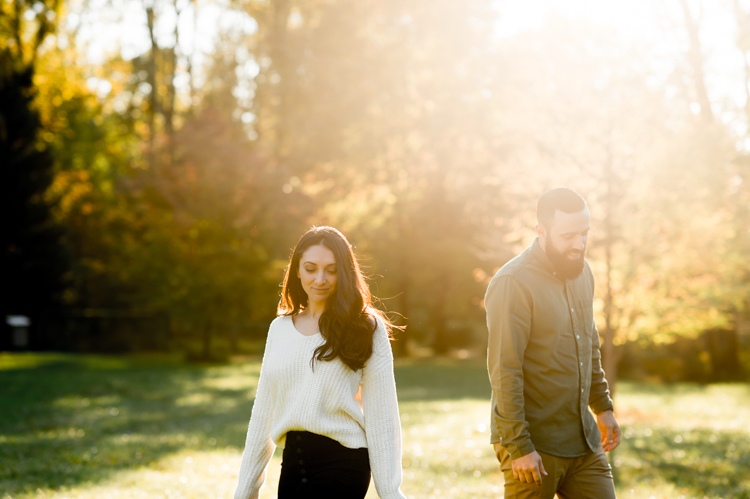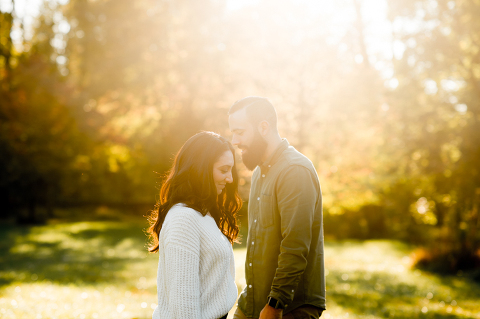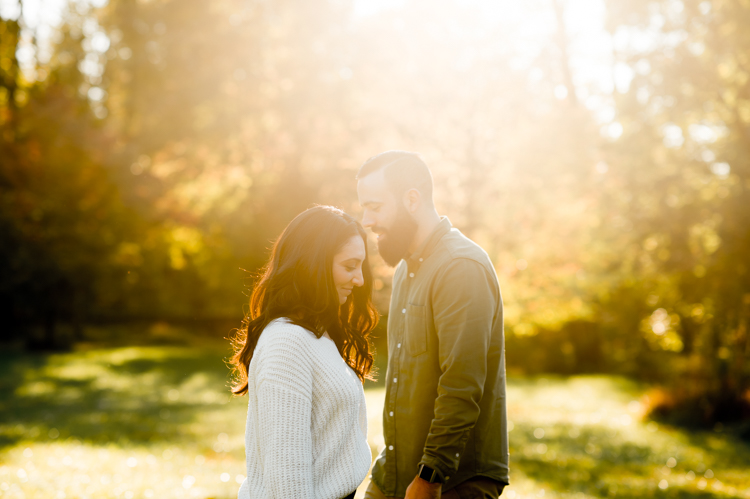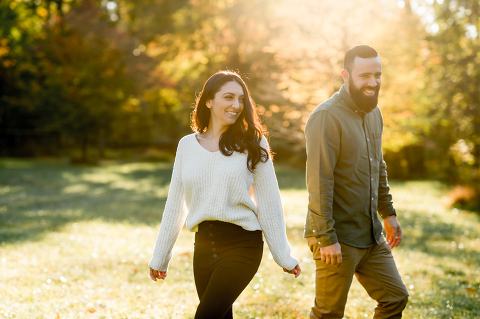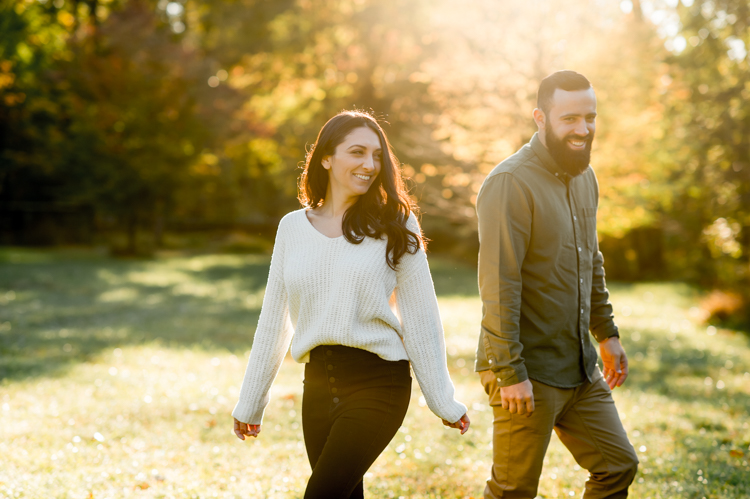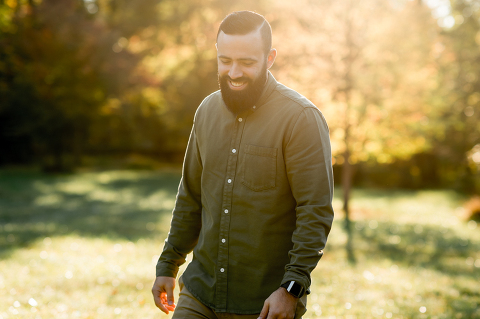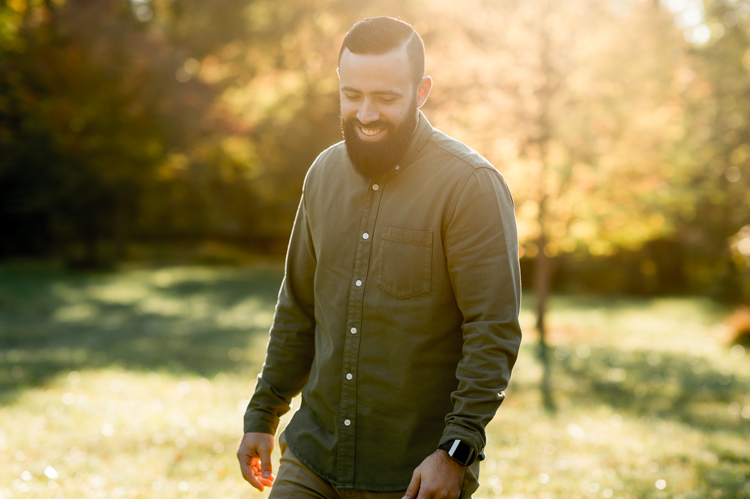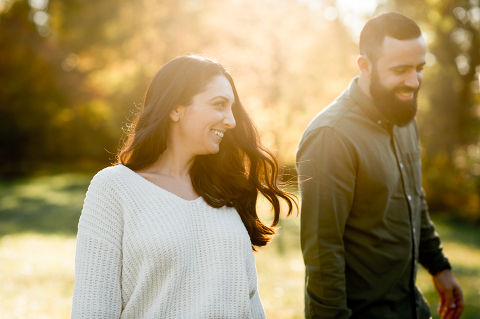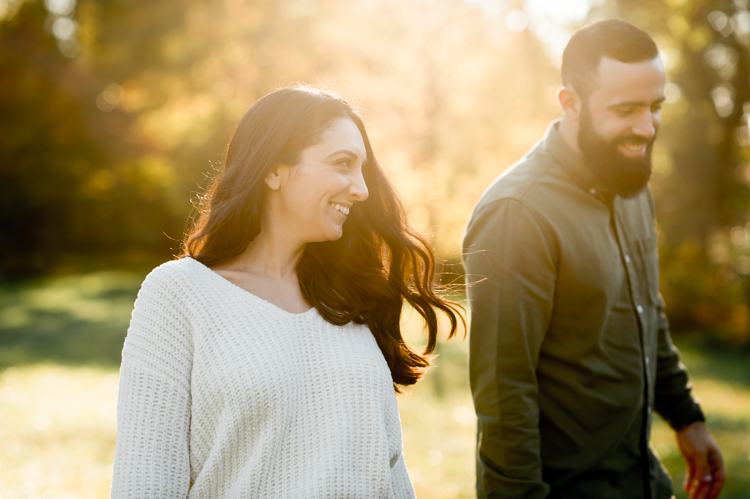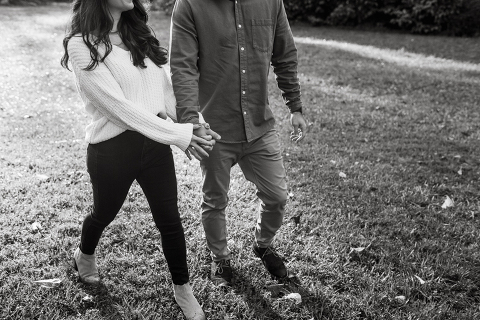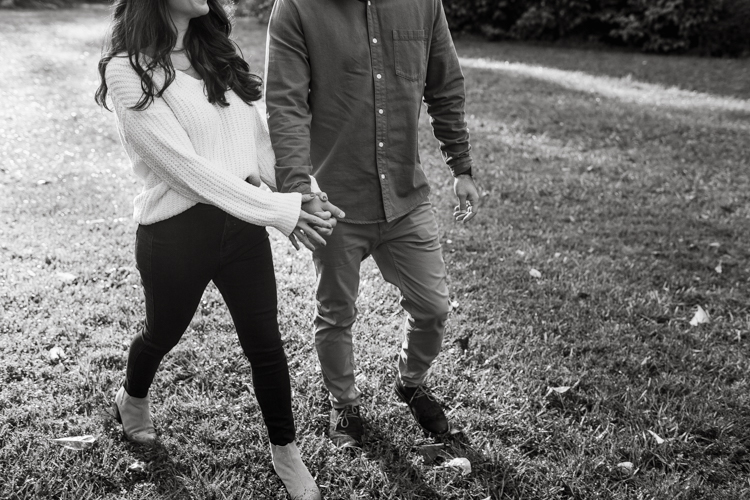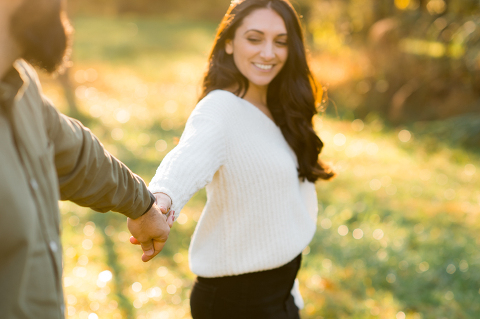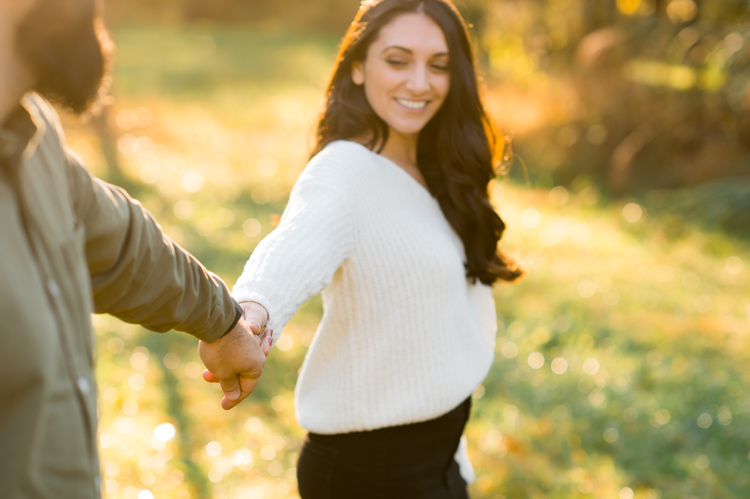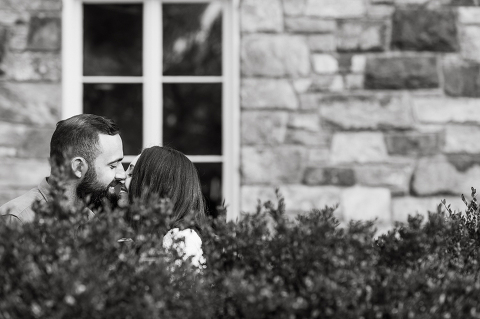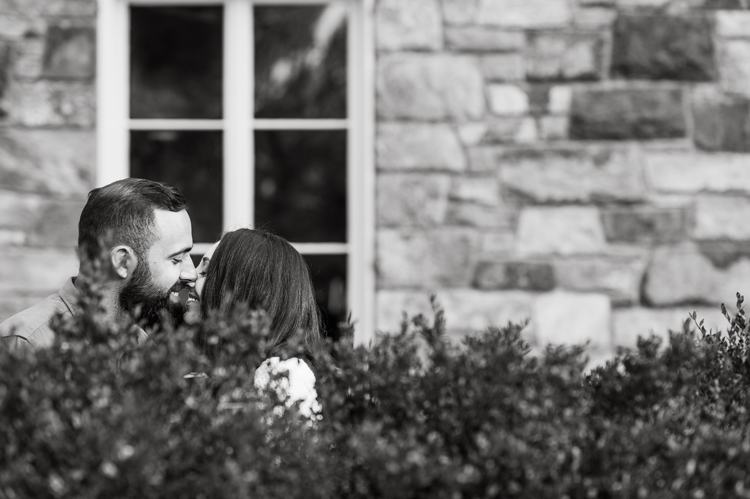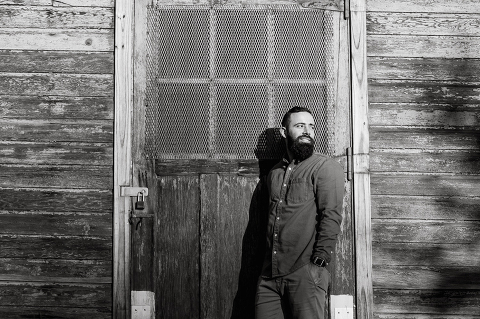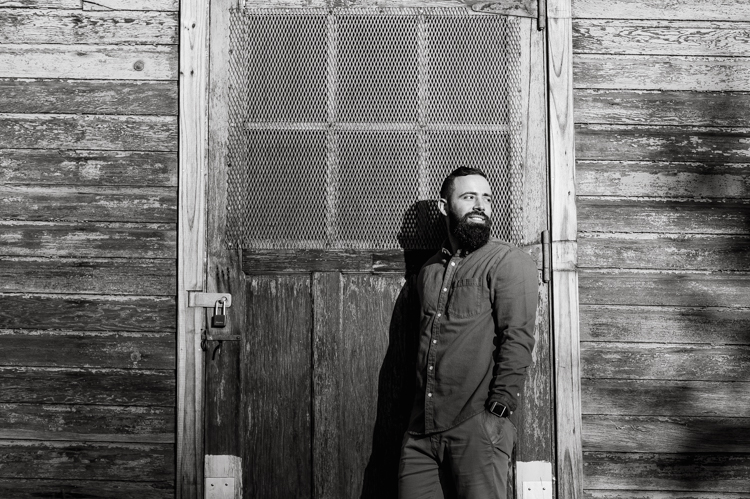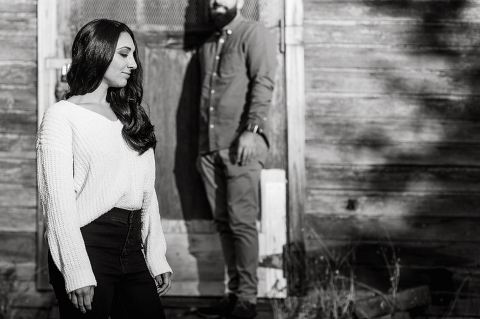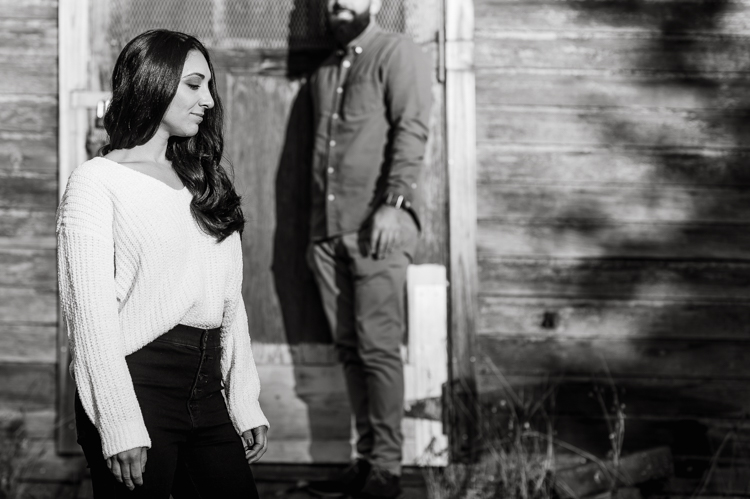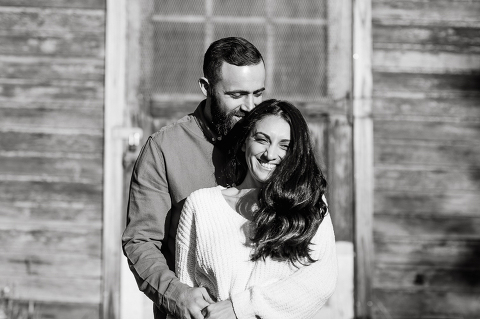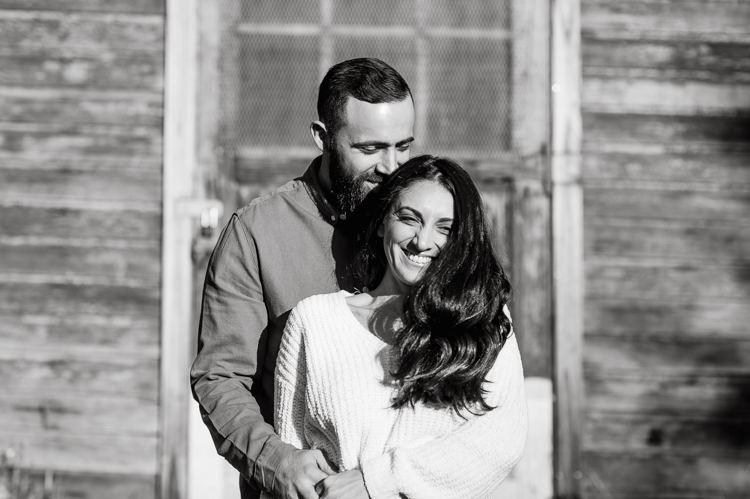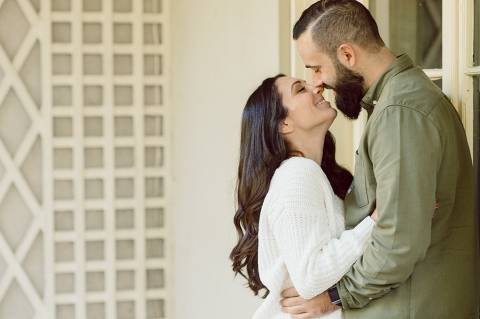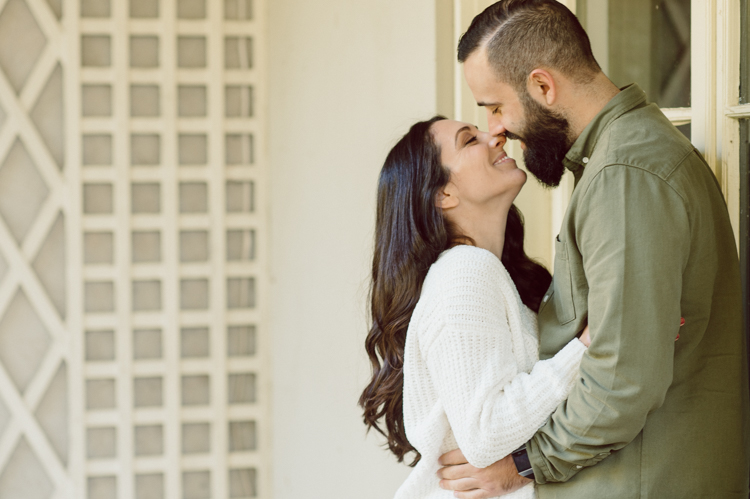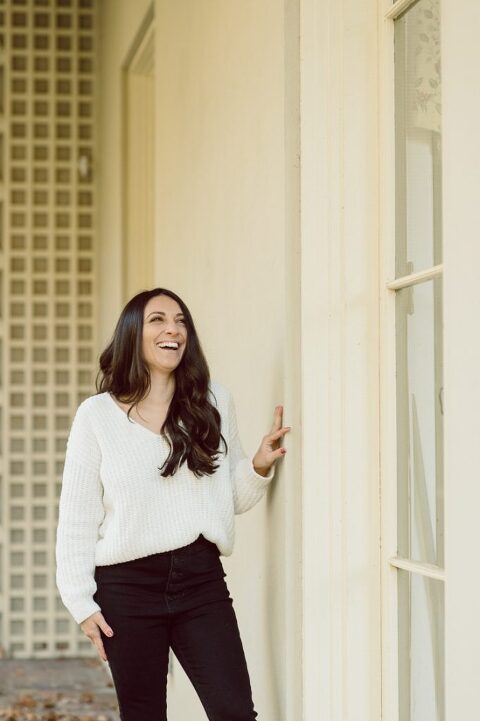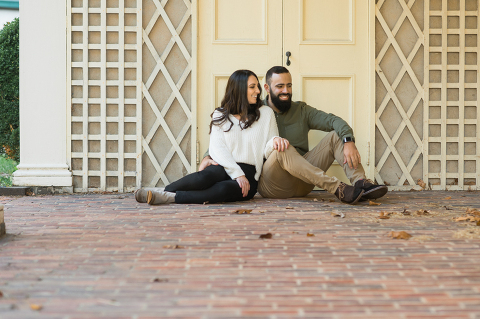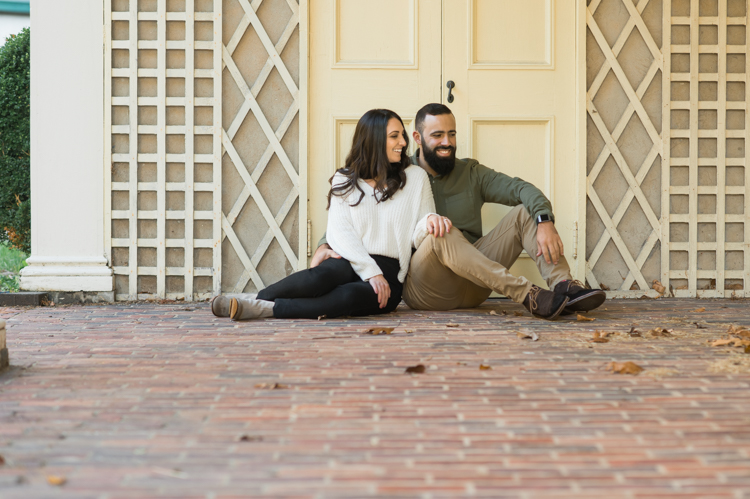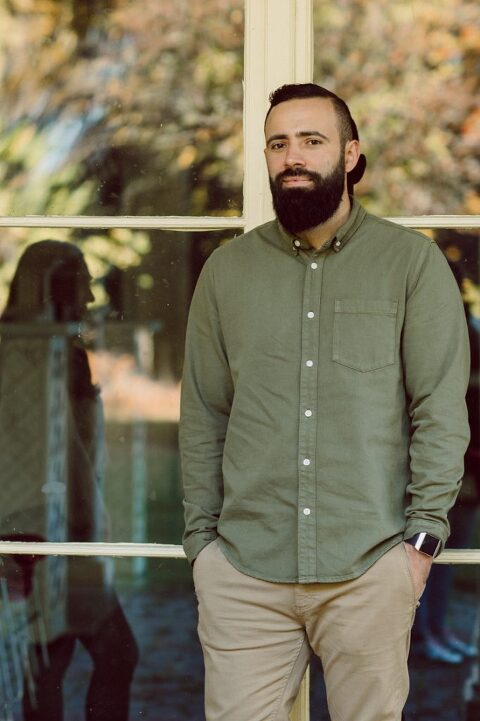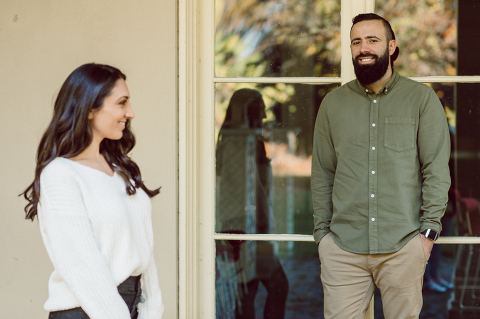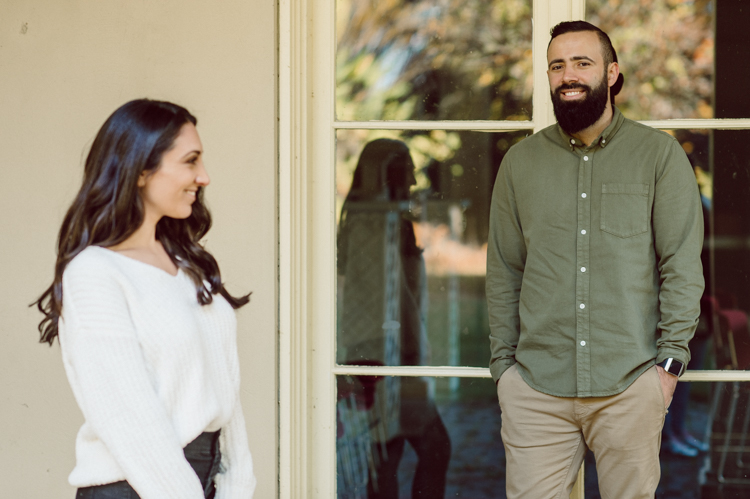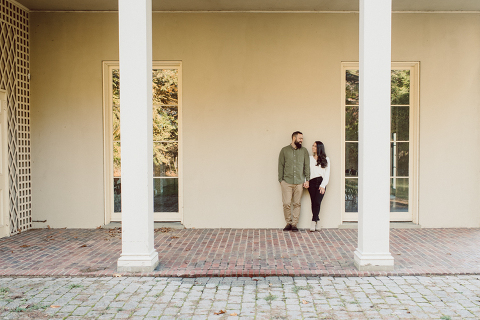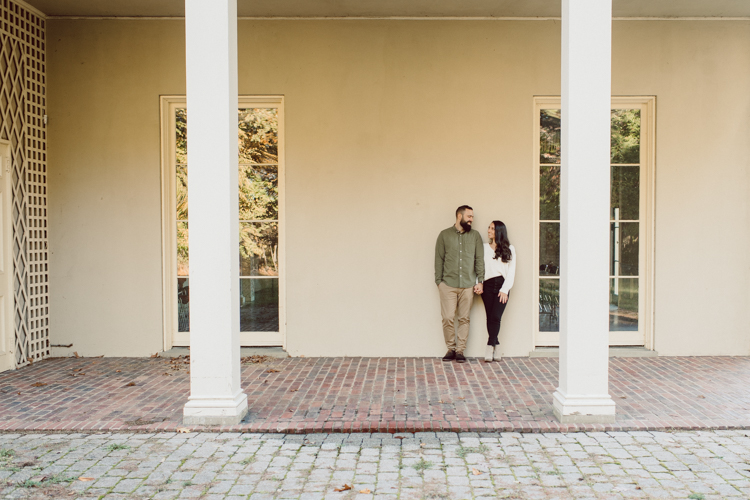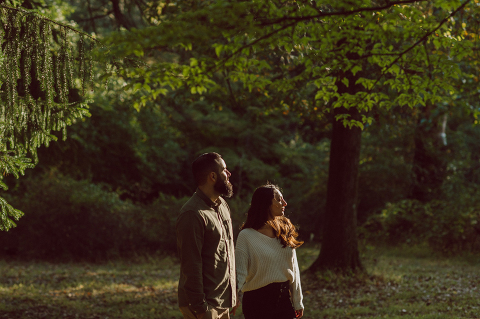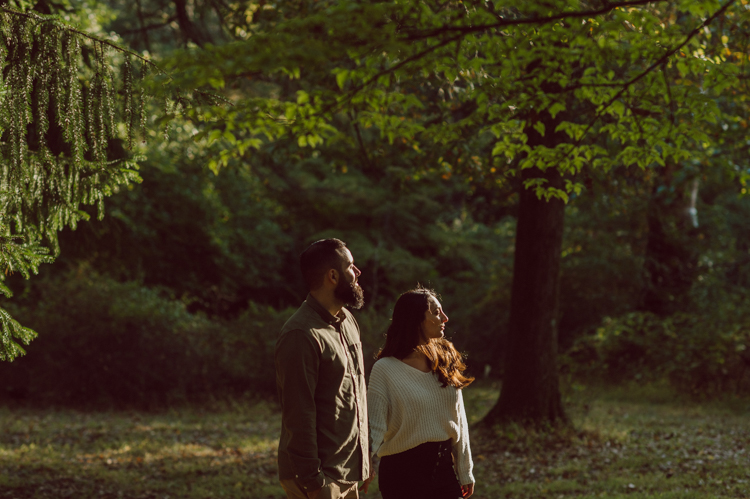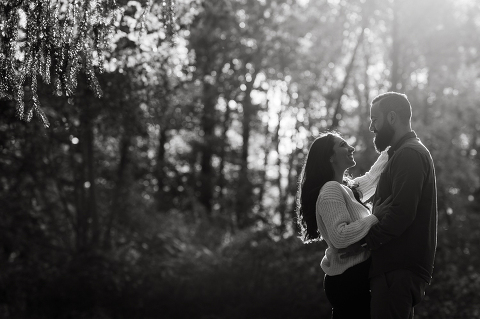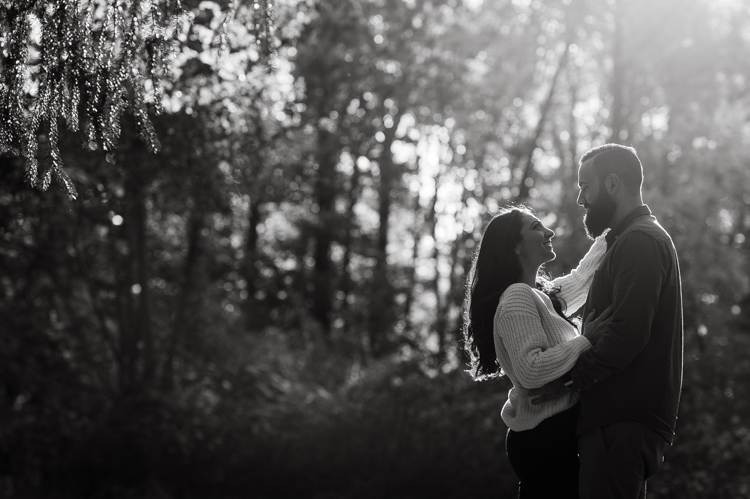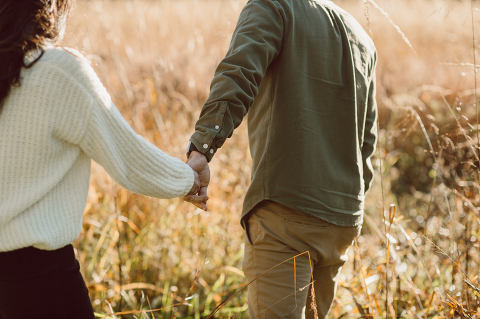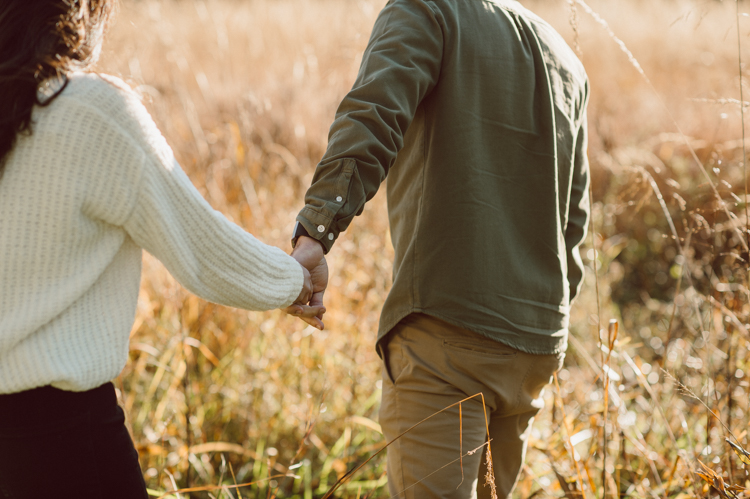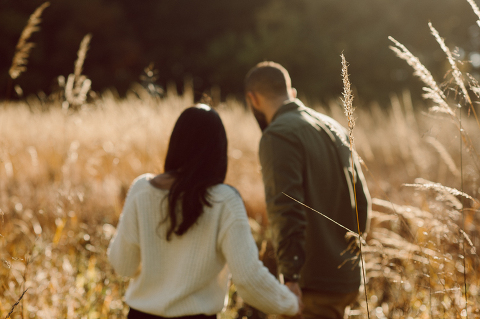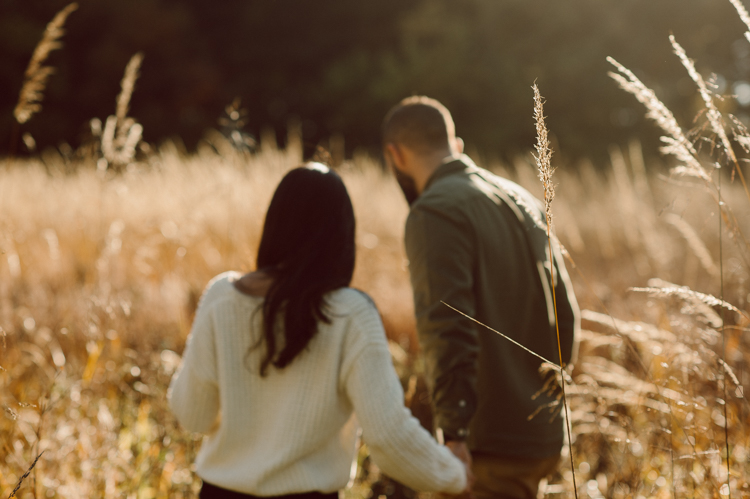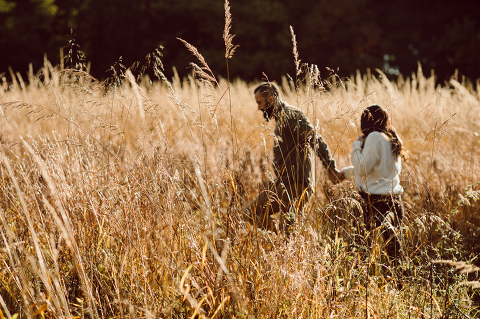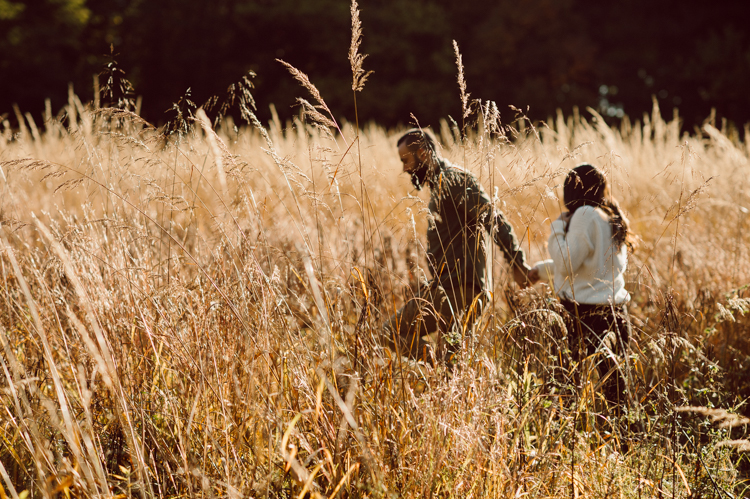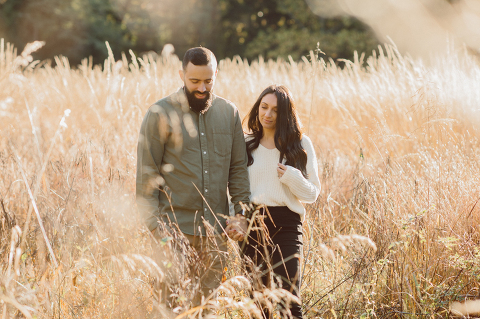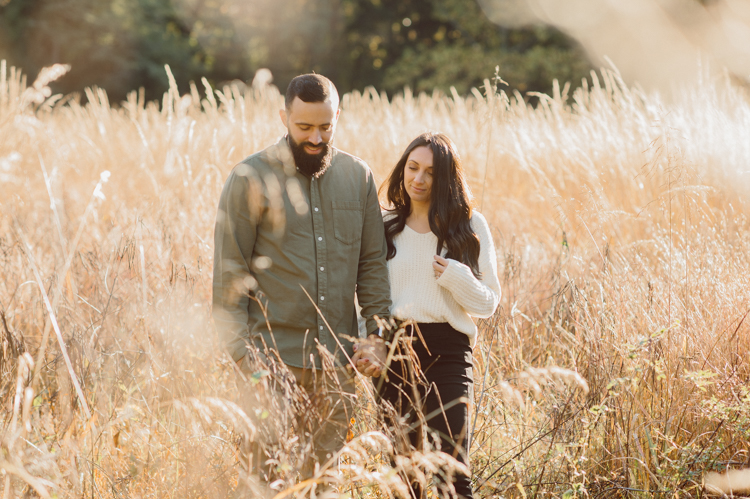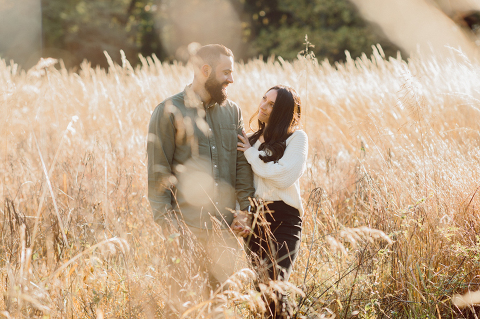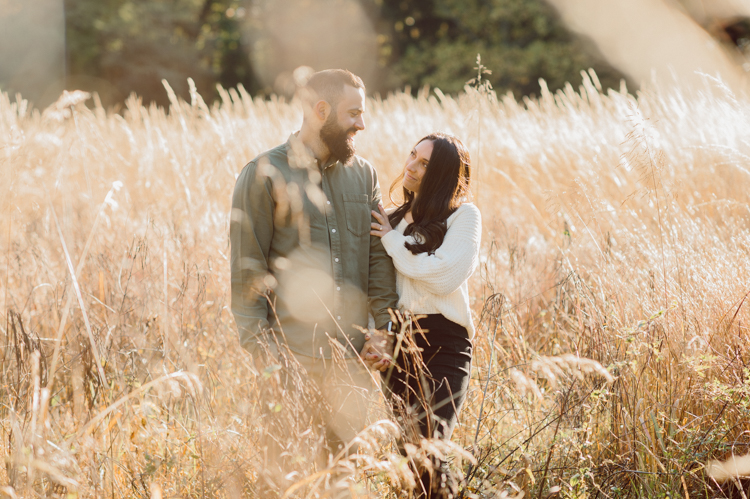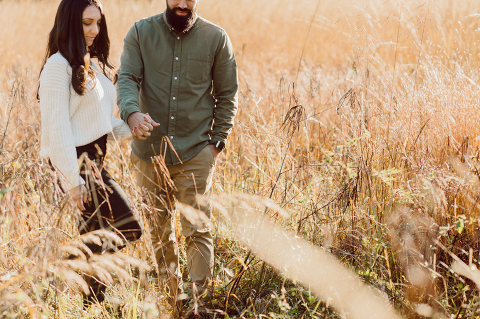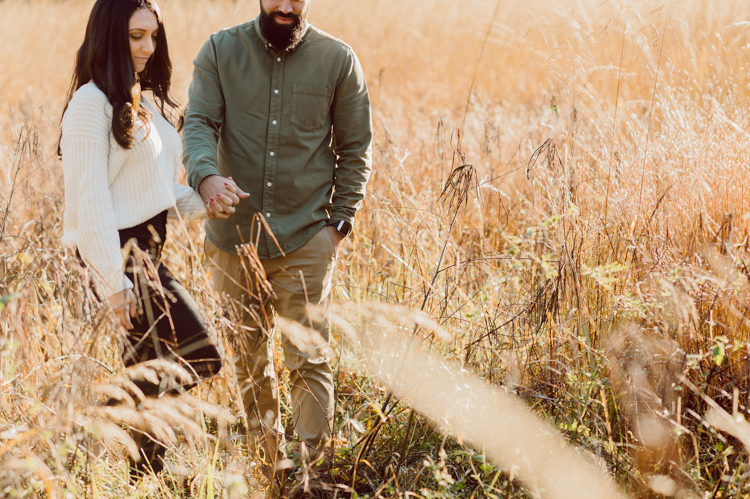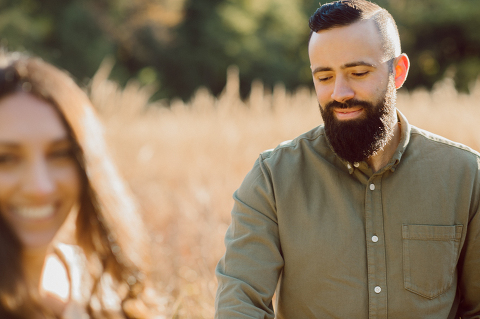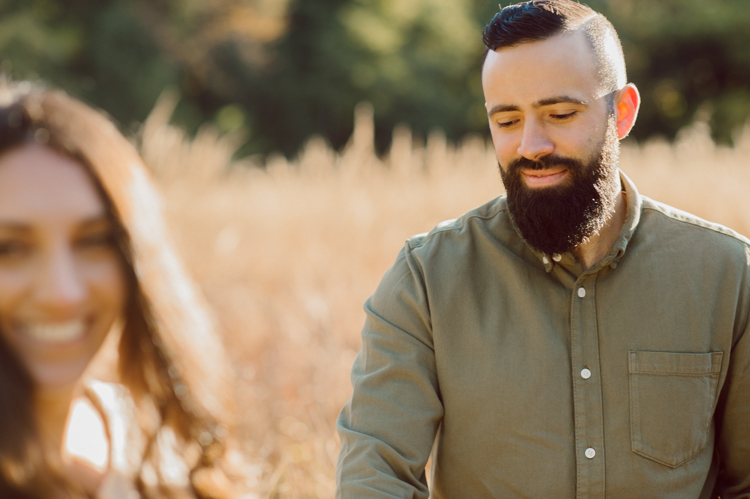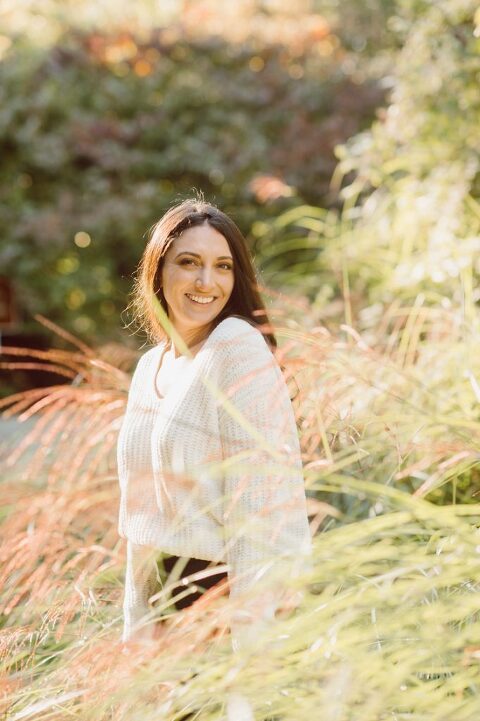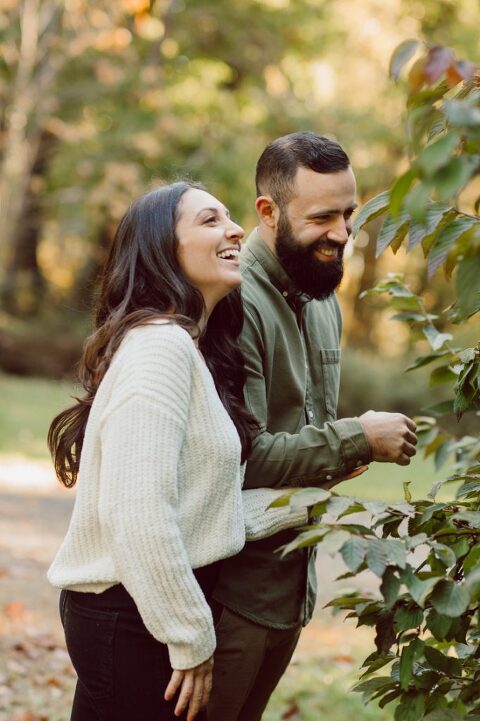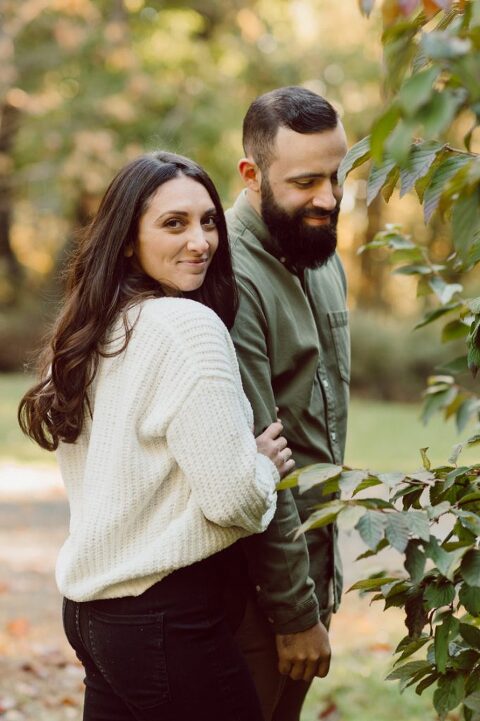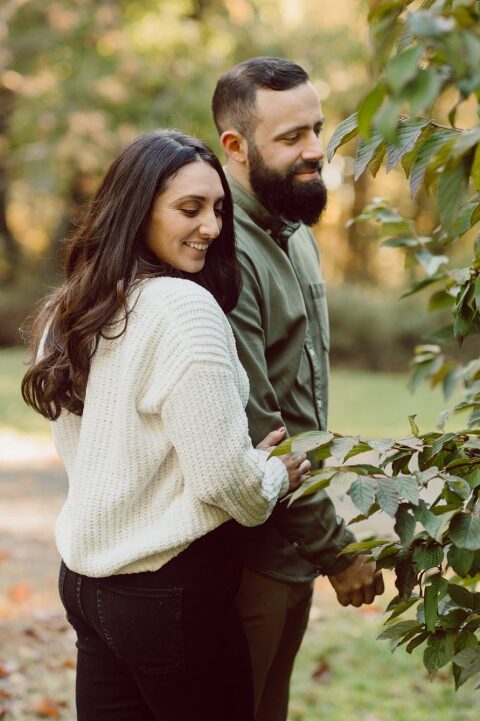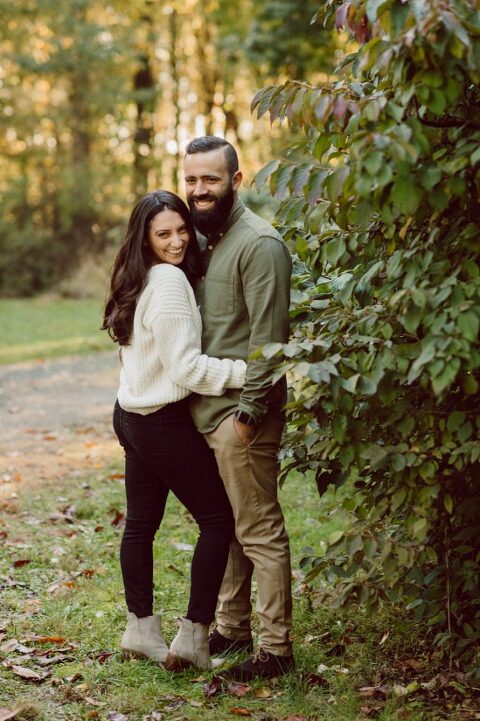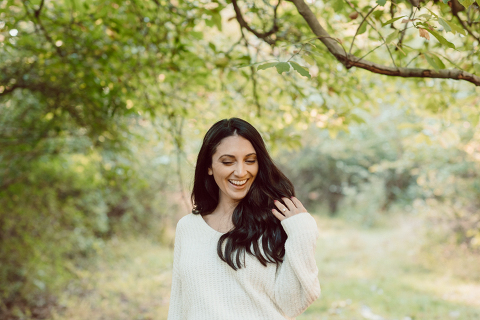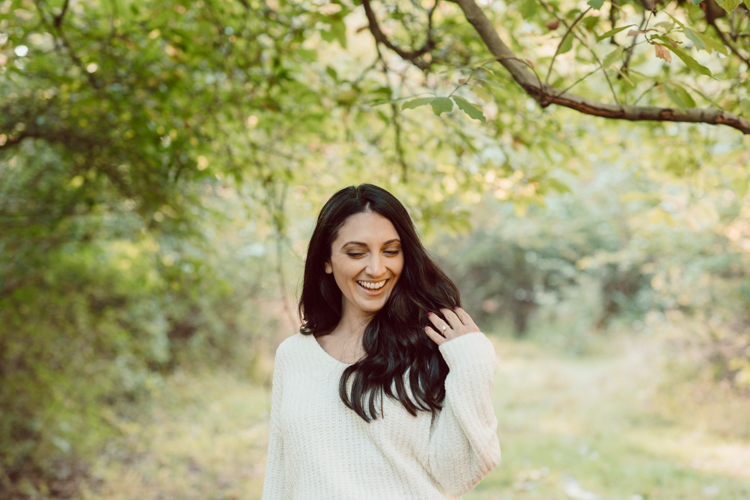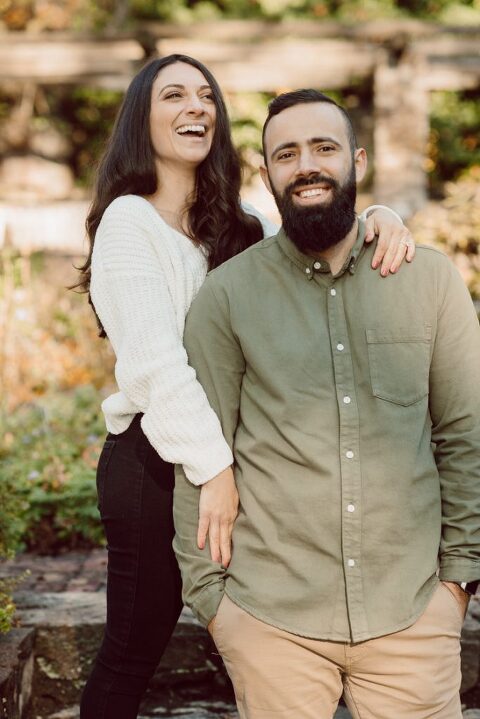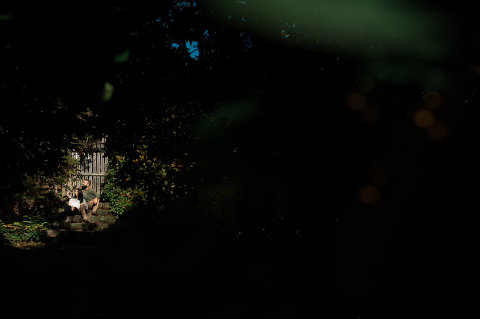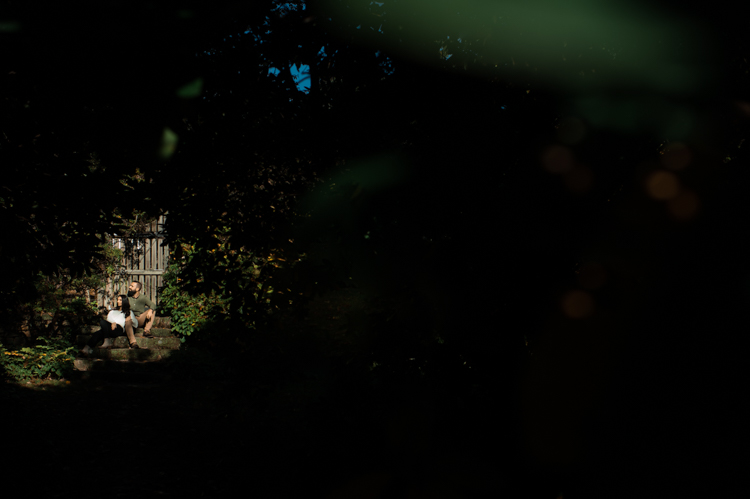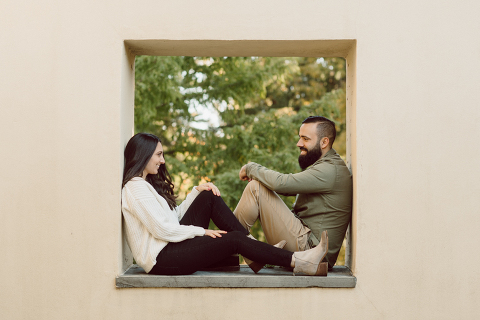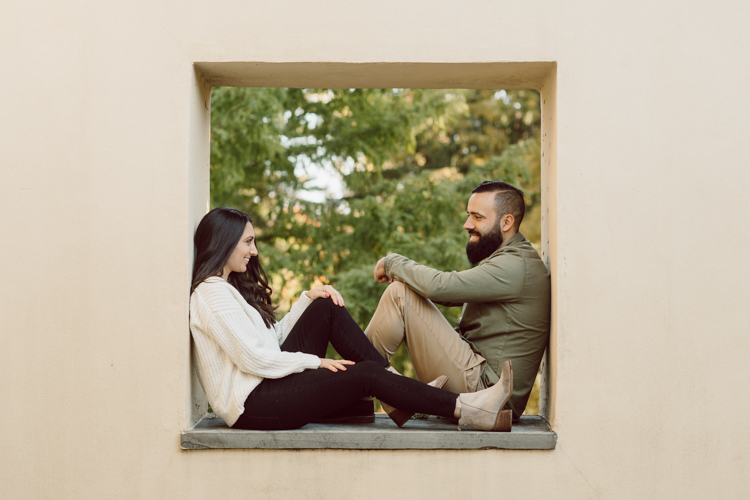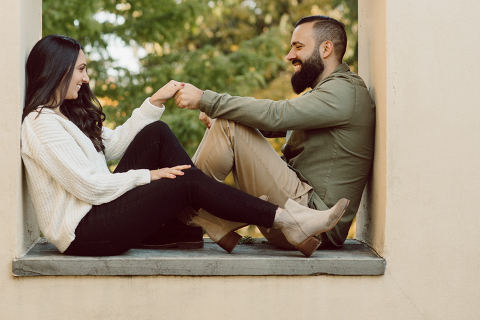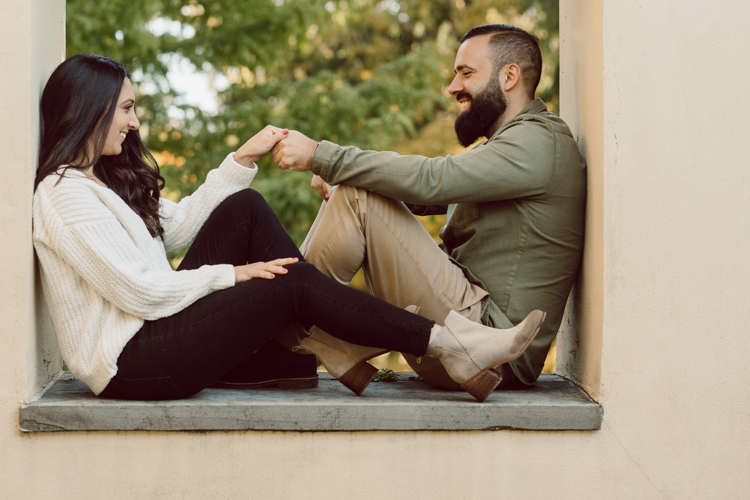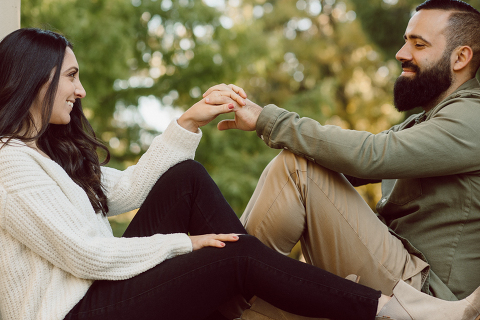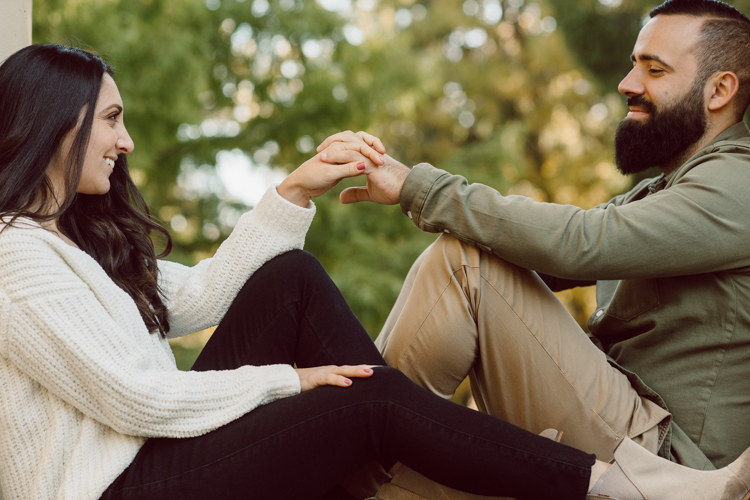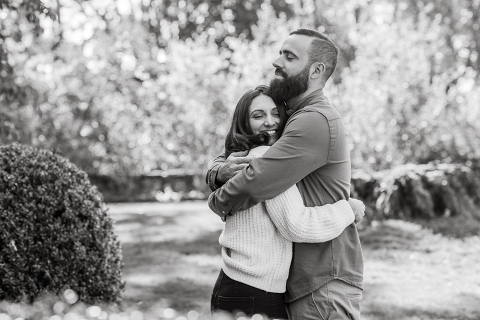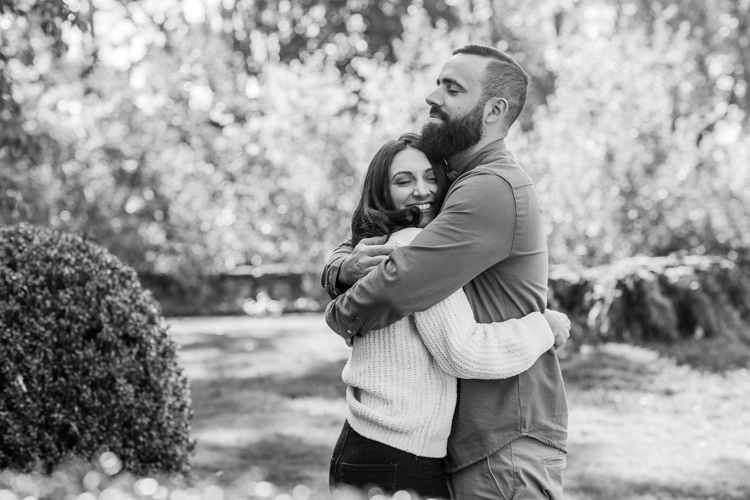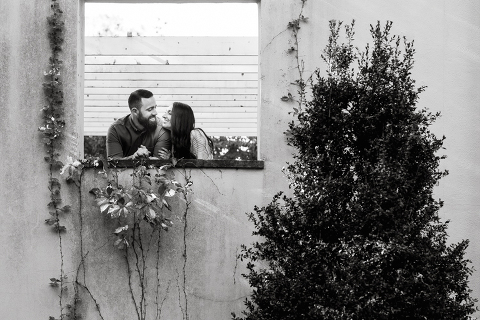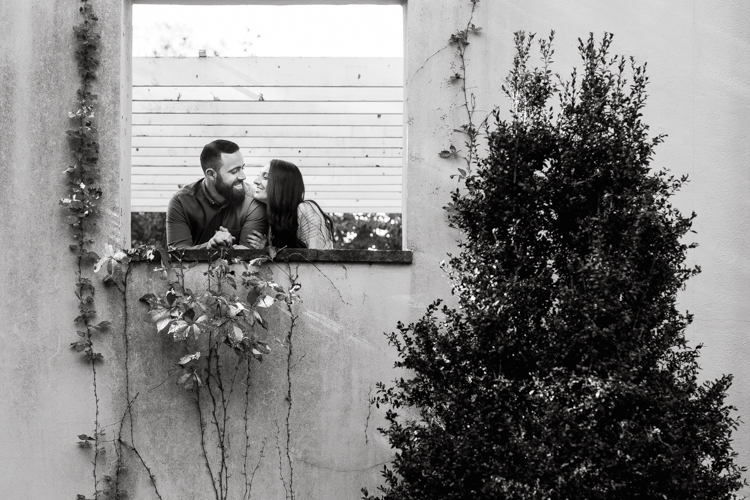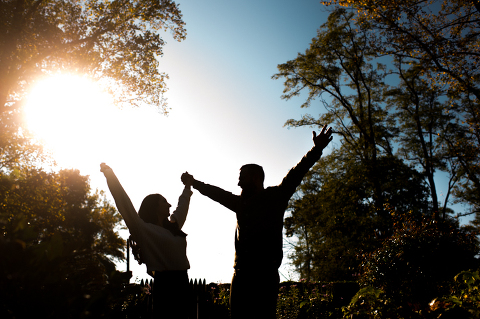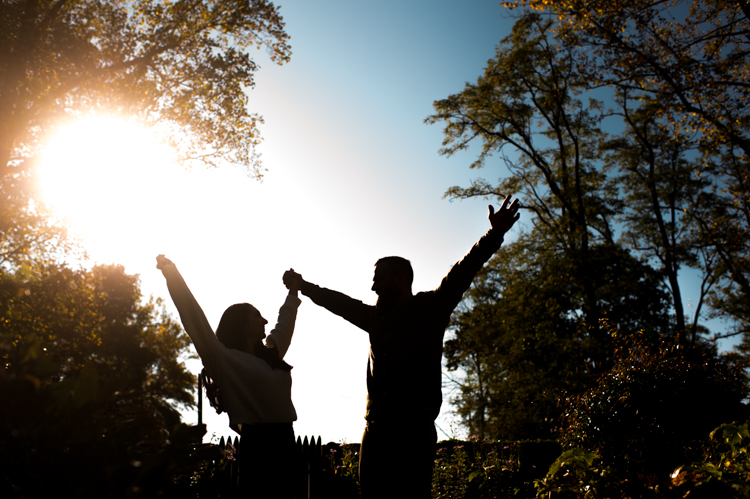 Cross Estate Gardens, NJ fall engagement photograph documented by Hey Karis.