My perfect passionate dancing duos, Nina & Hector got married and their wedding at Auletto Caterers in Deptford, NJ was on fire! Truly thankful for Nina and Hector as well as their family for listening to all my directions on a hot humid day outside during their portrait time, trust me not everyday I get full cooperation of everyone (especially on a HOT day)!
Dance floor full of amazing dancers, music did not know to stop. Feets were moving, sweats on foreheads, Nina, Hector and their guests celebrated this beautiful wedding day.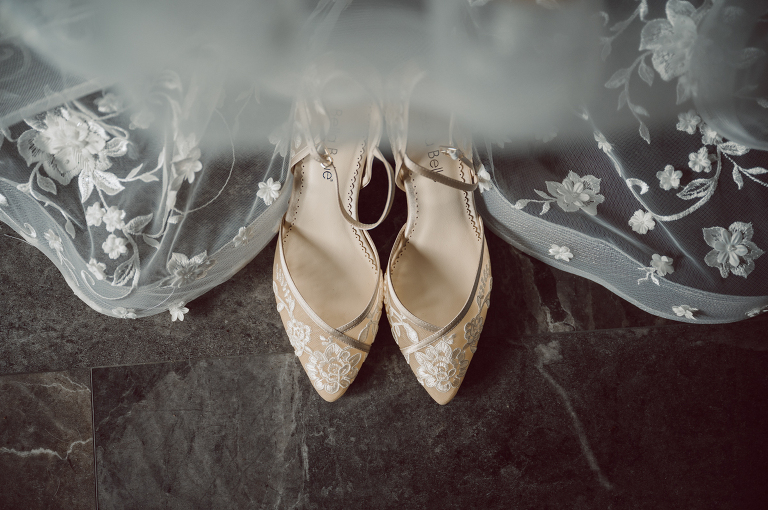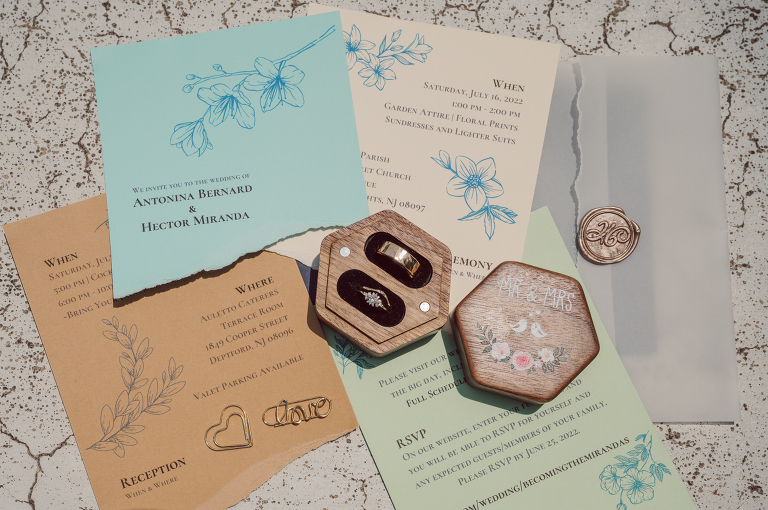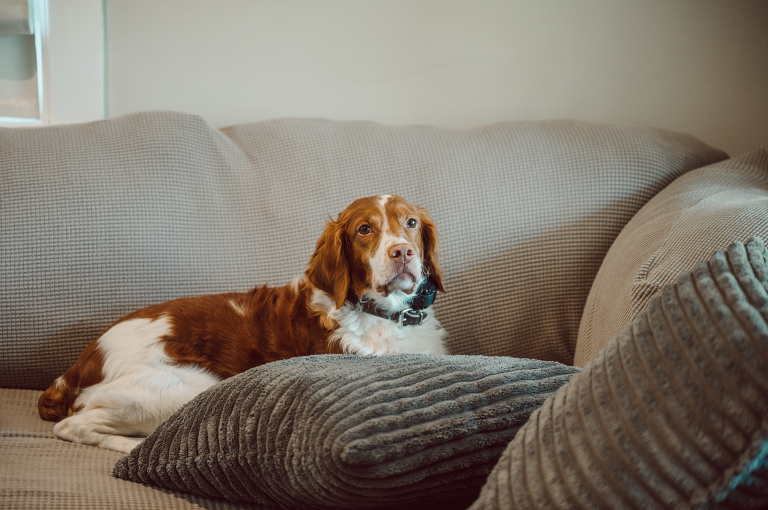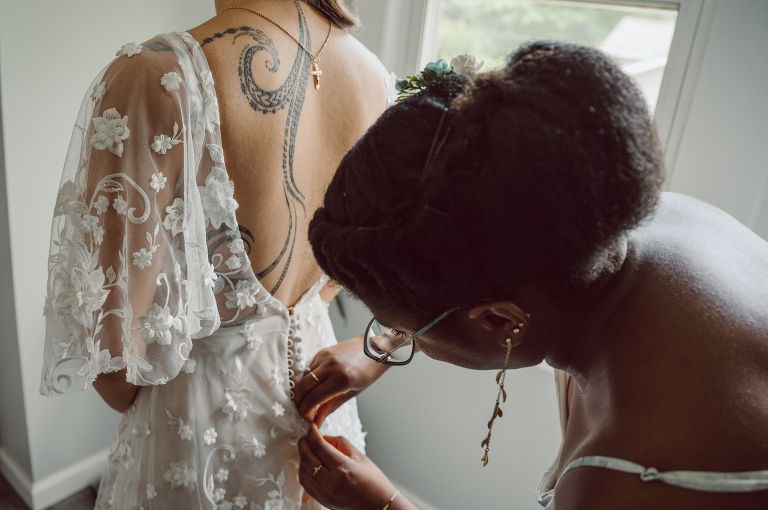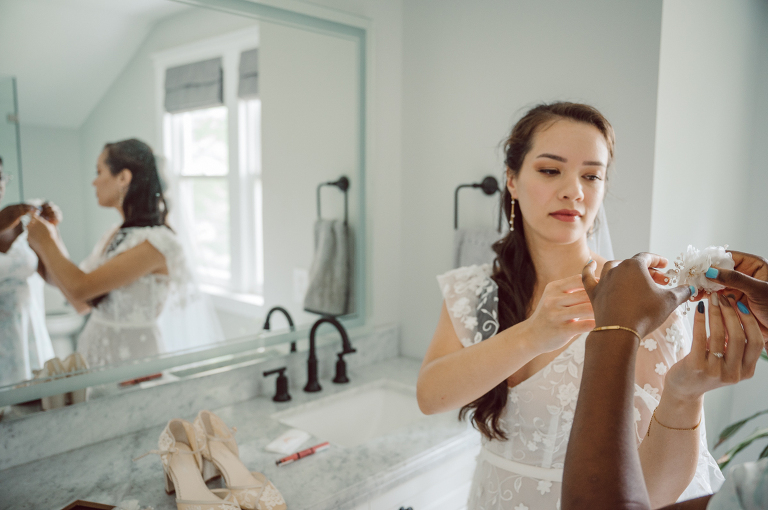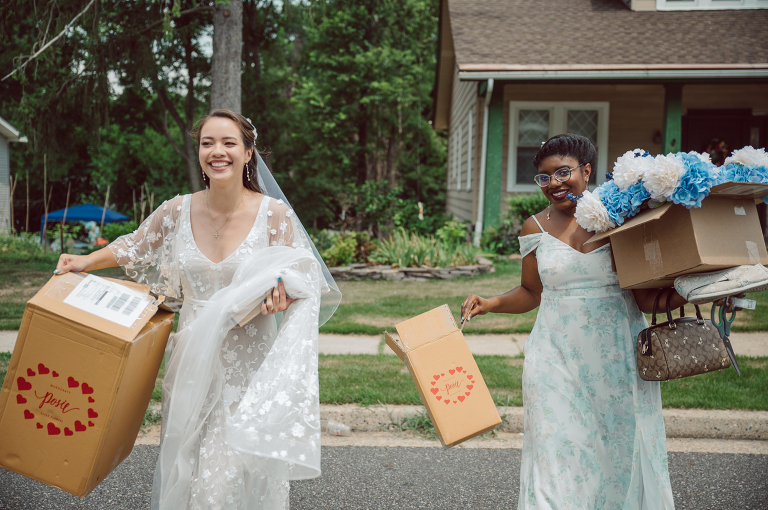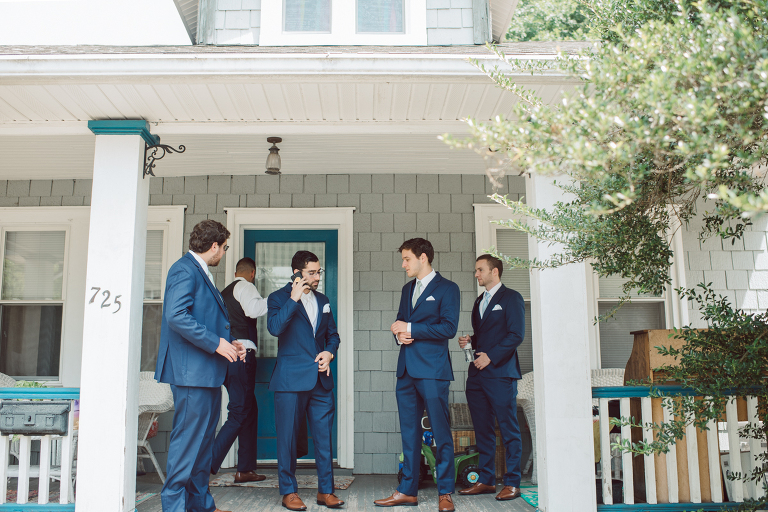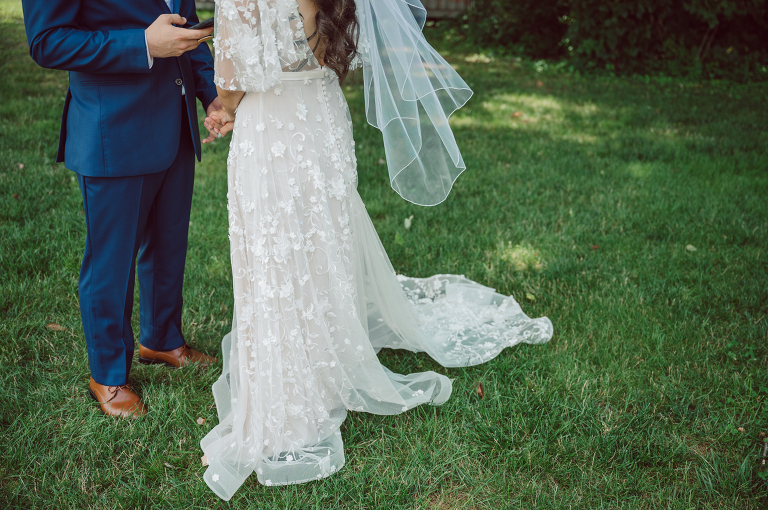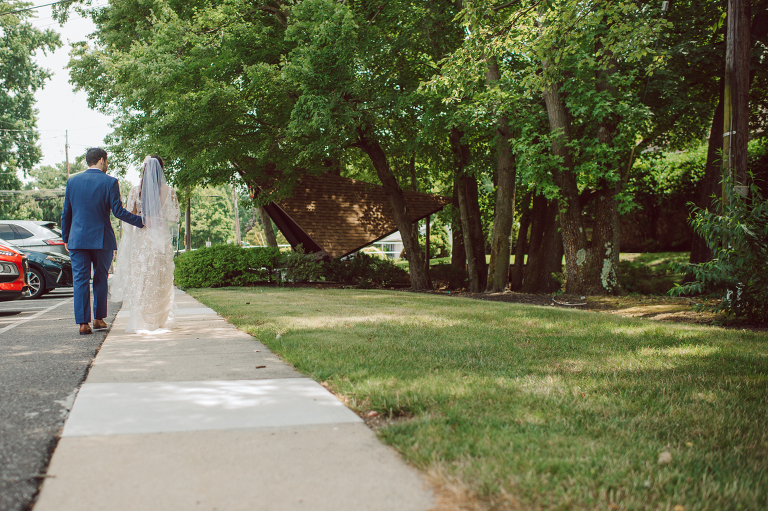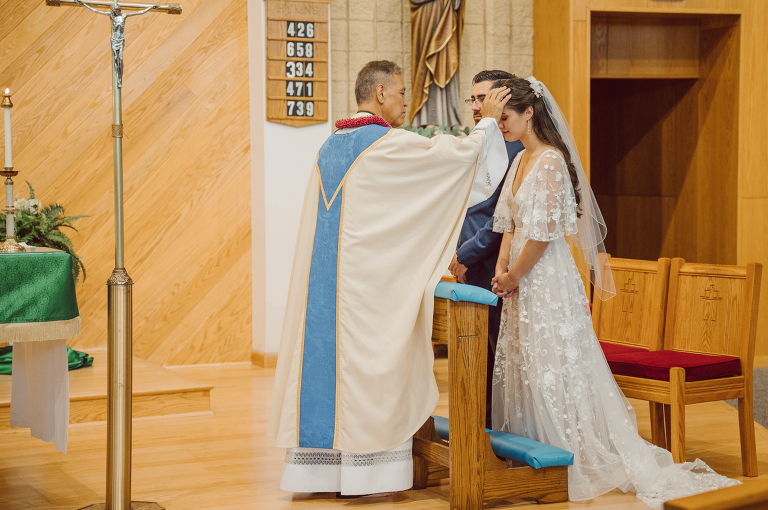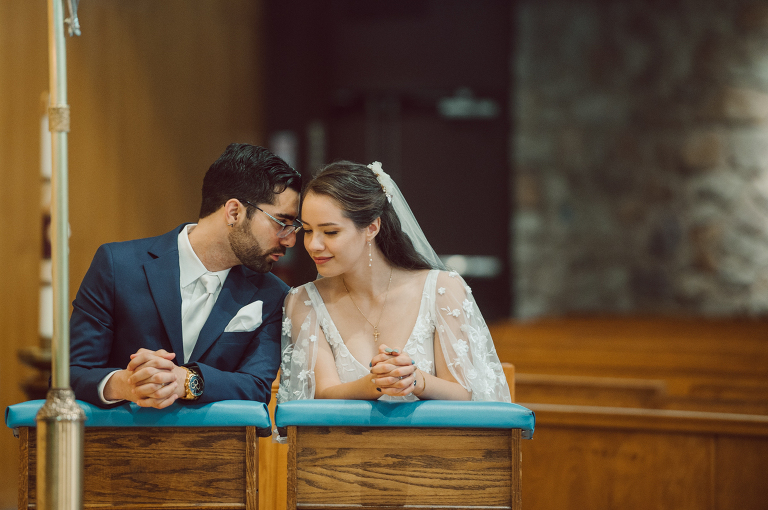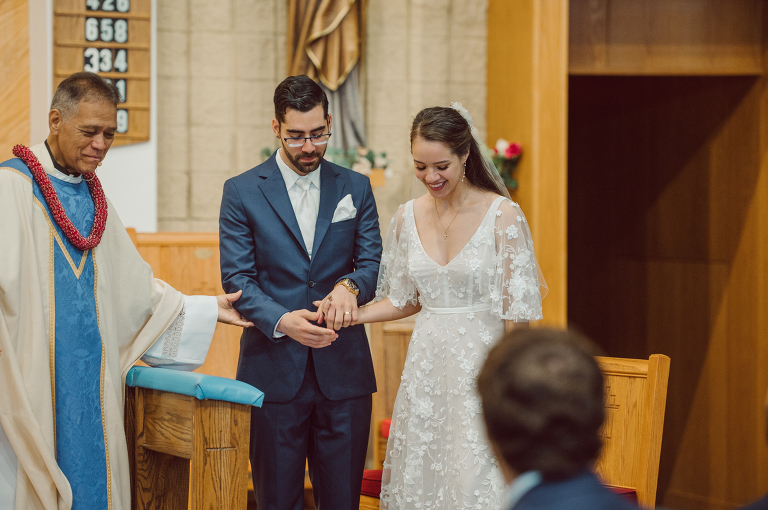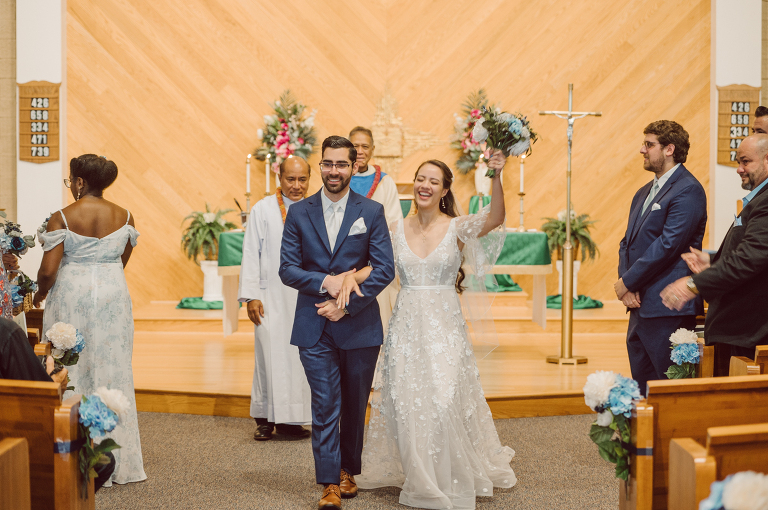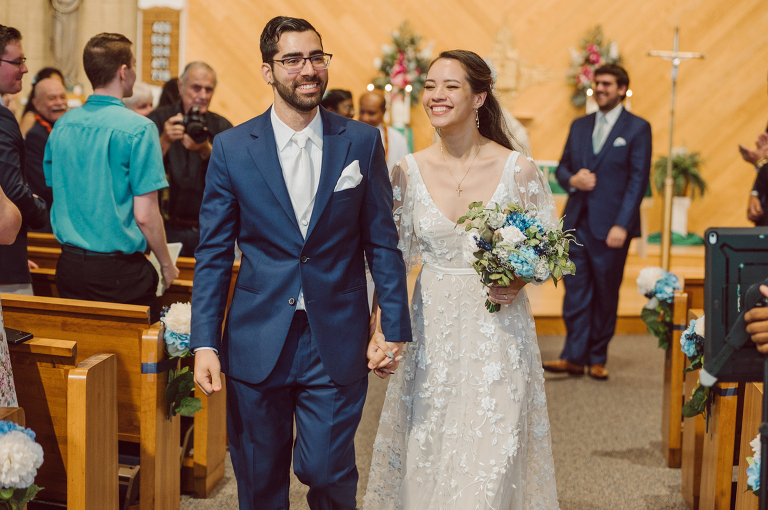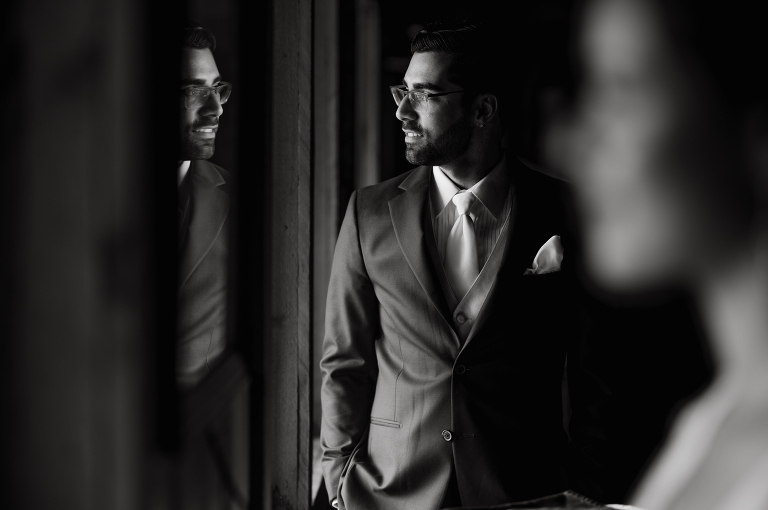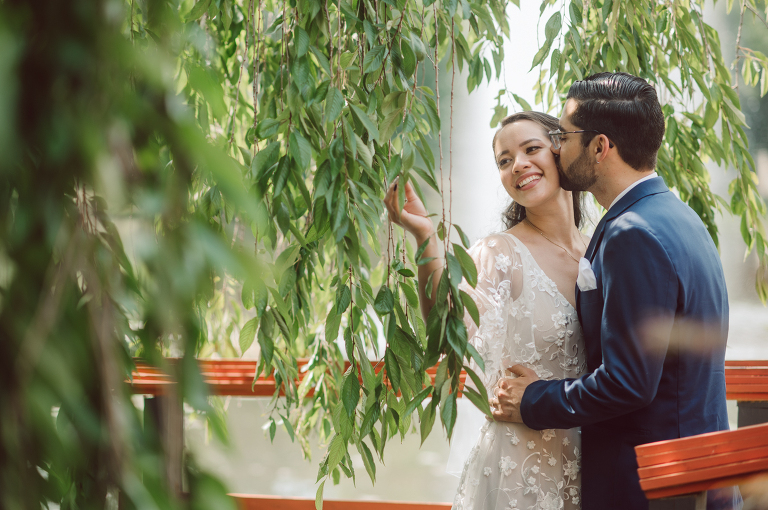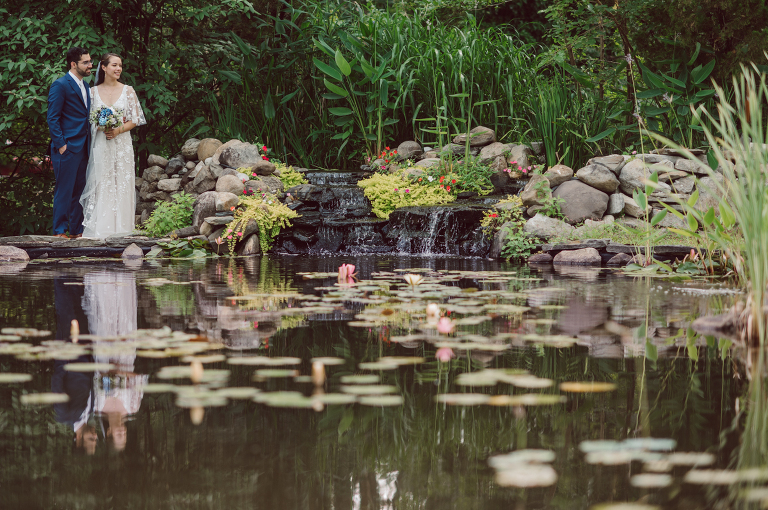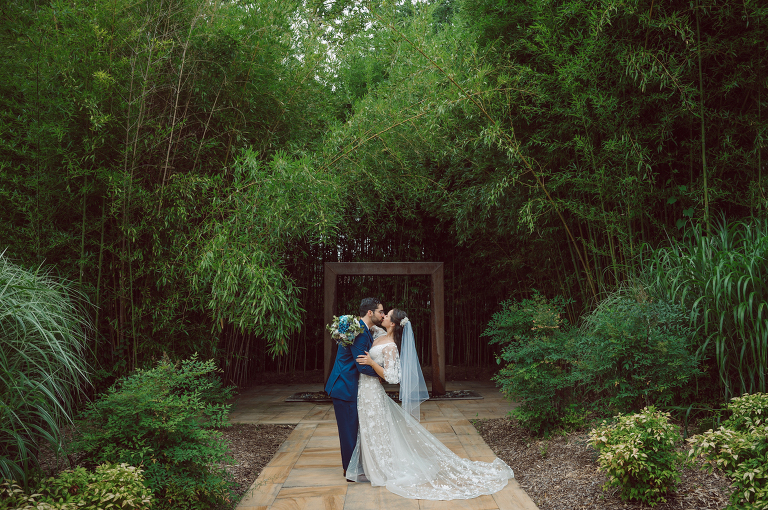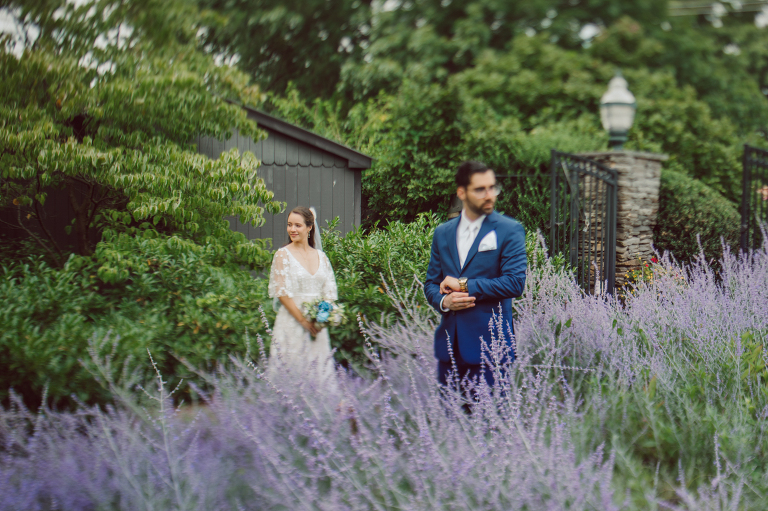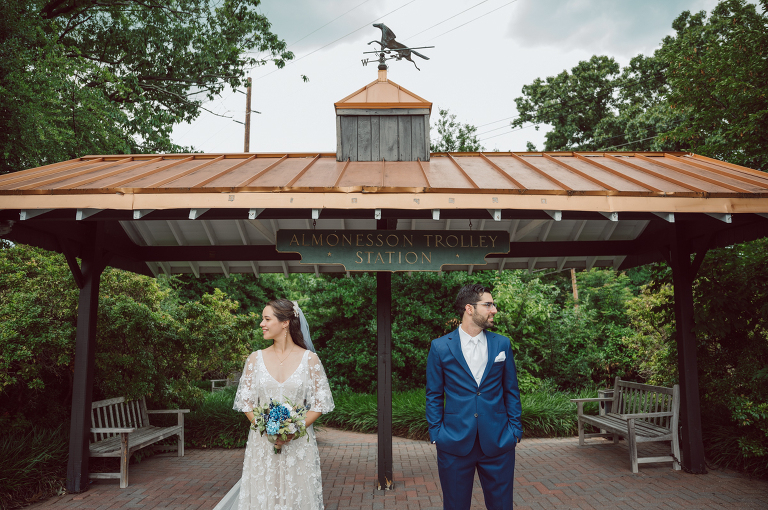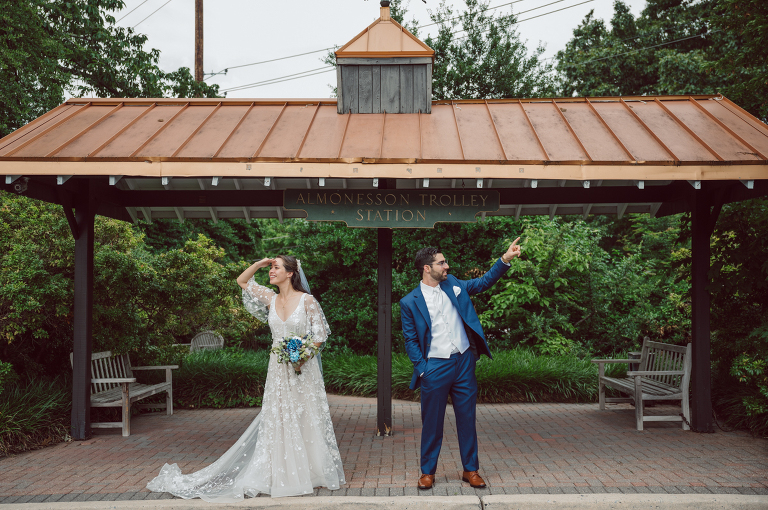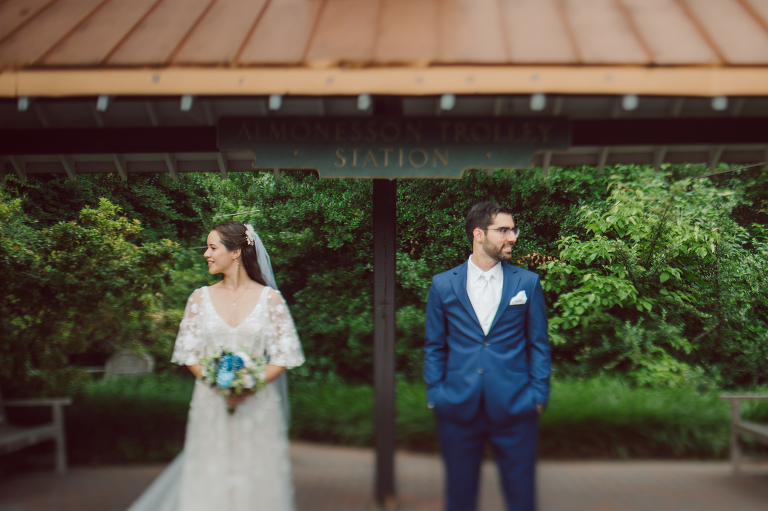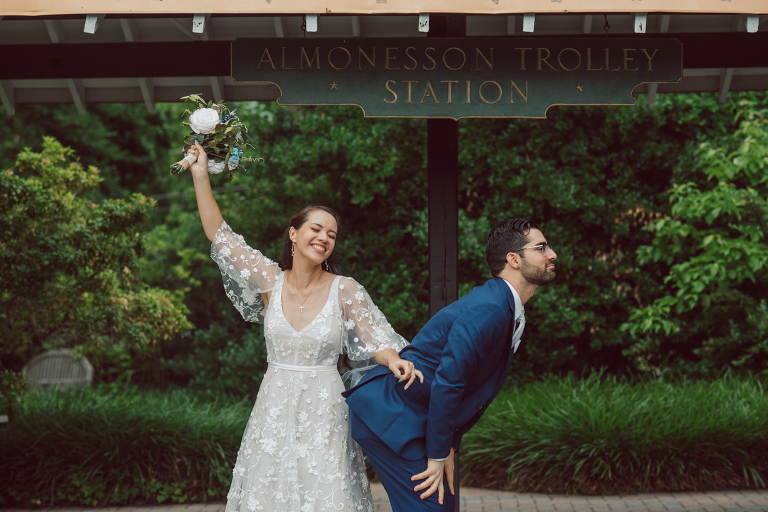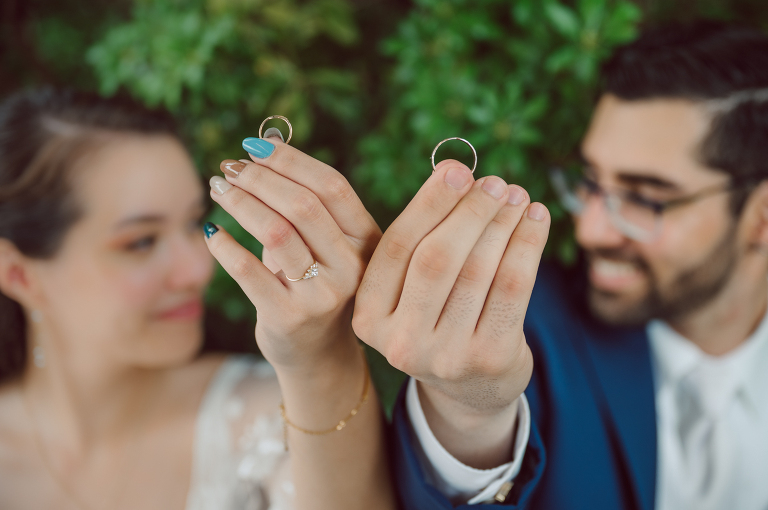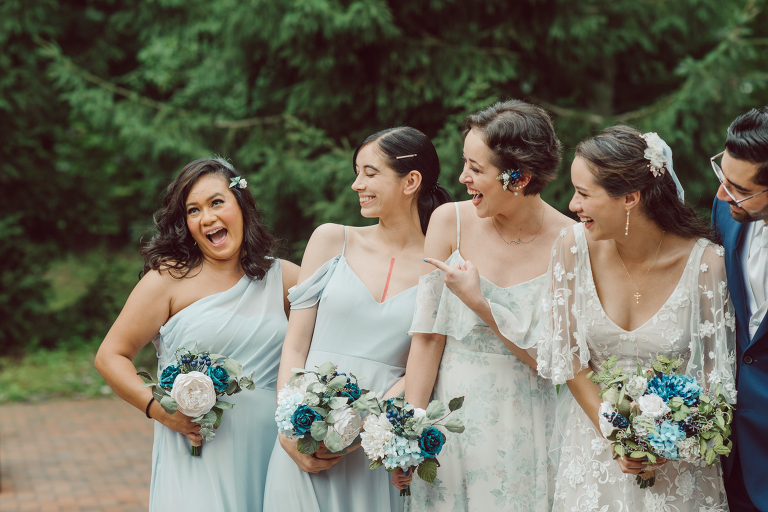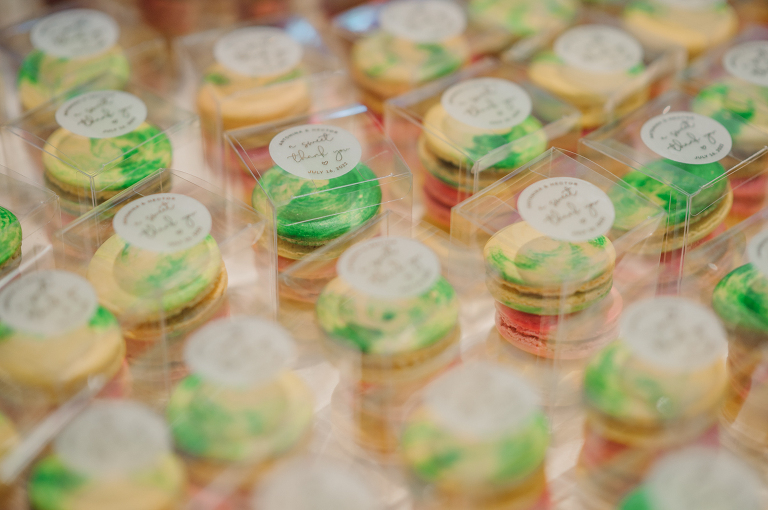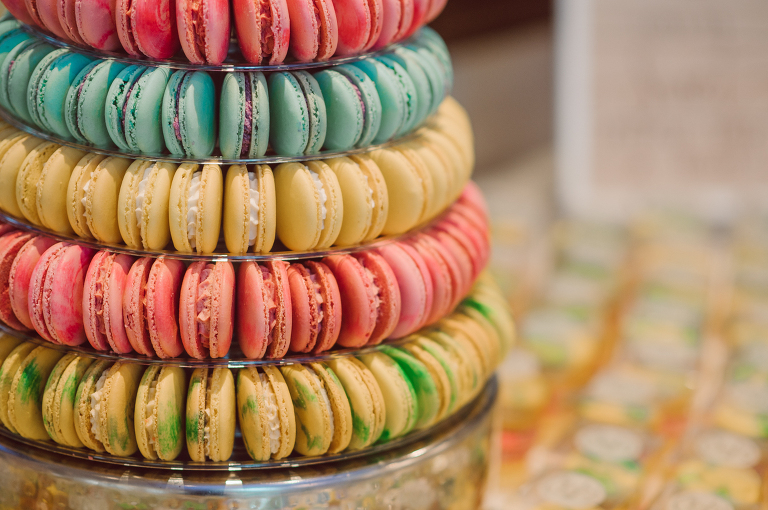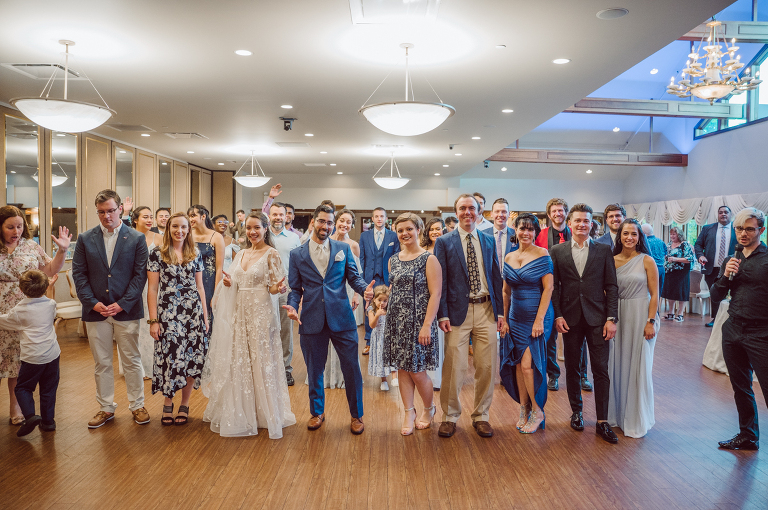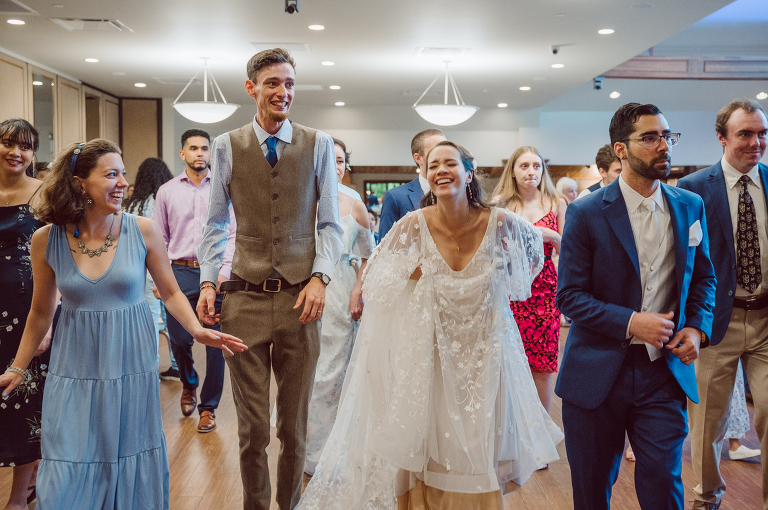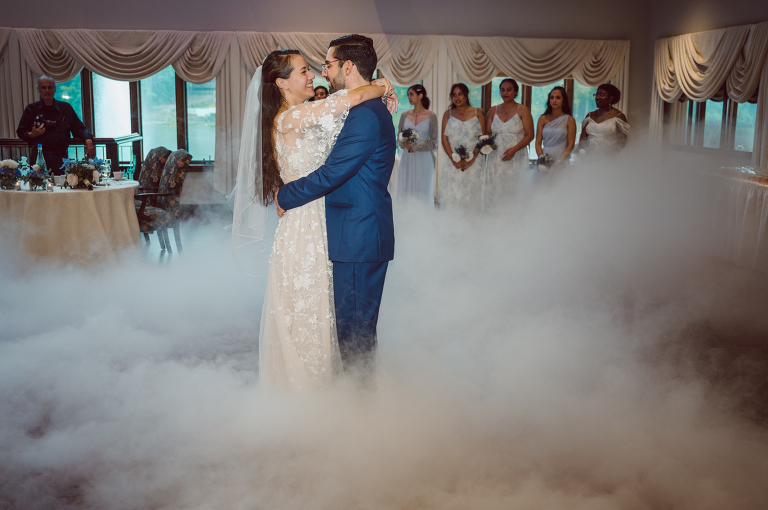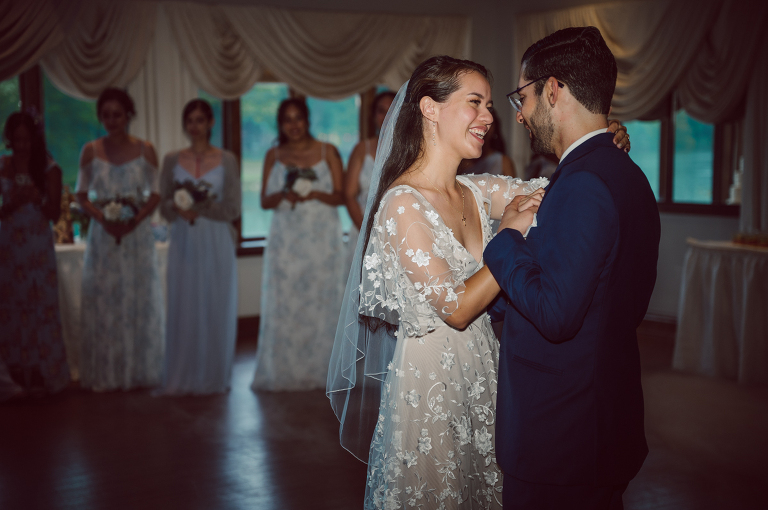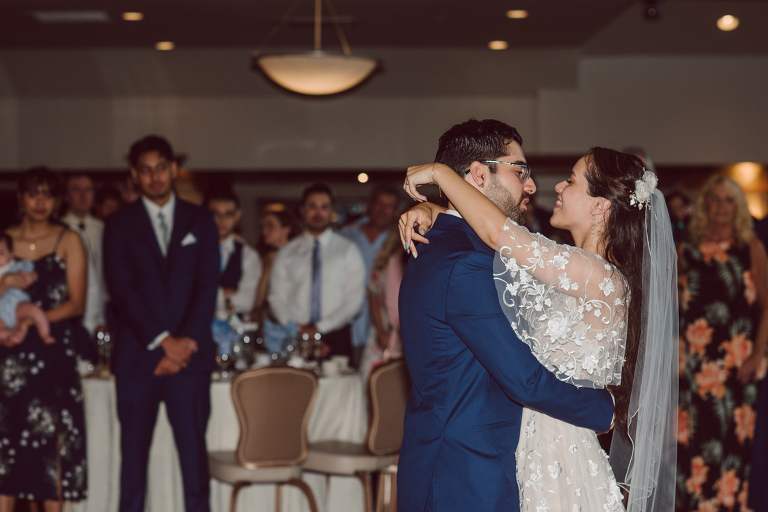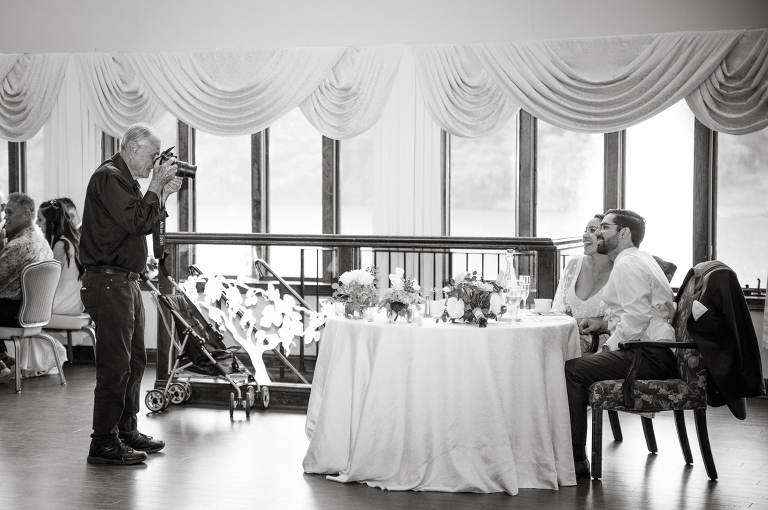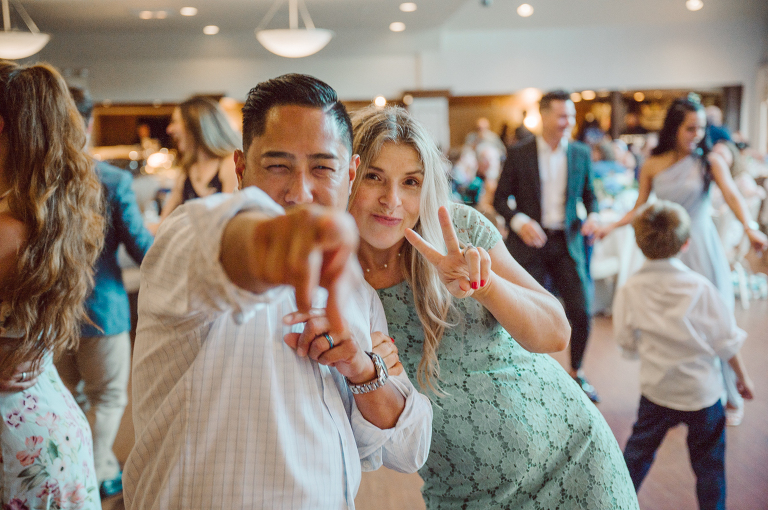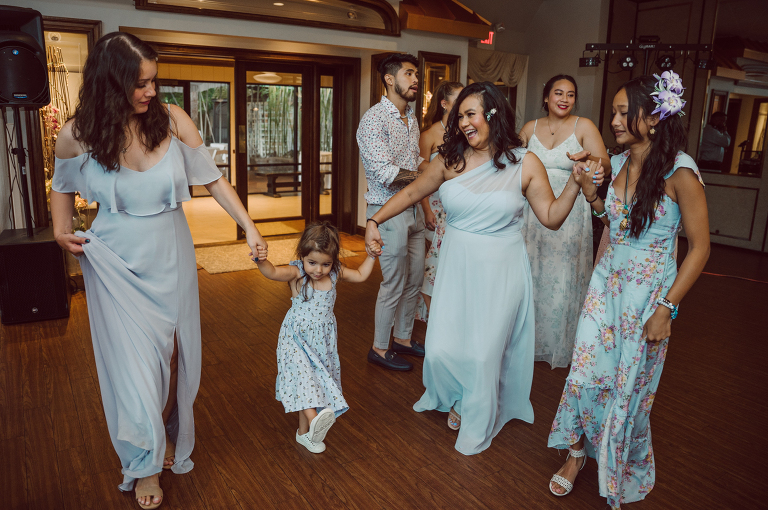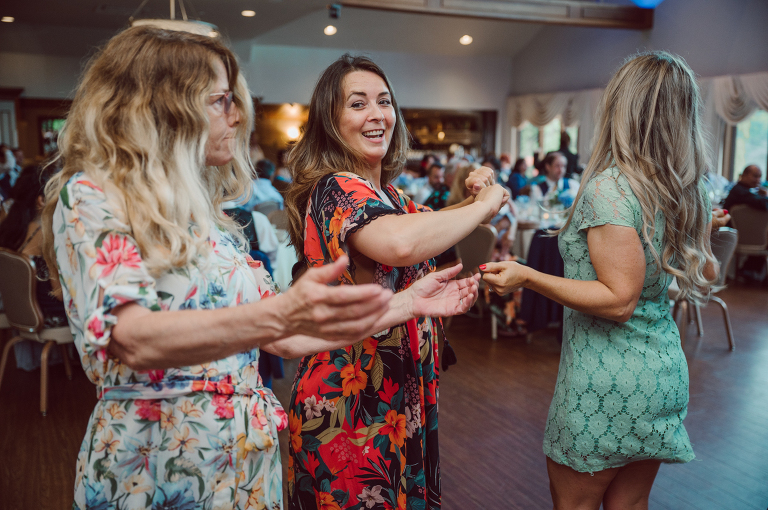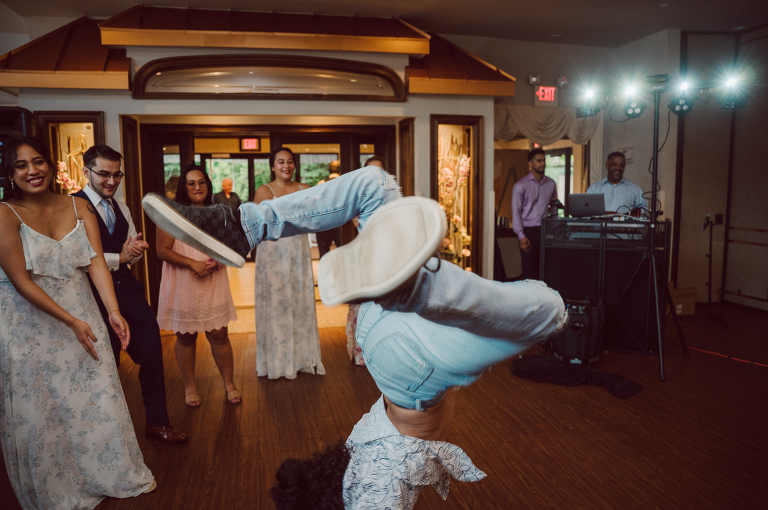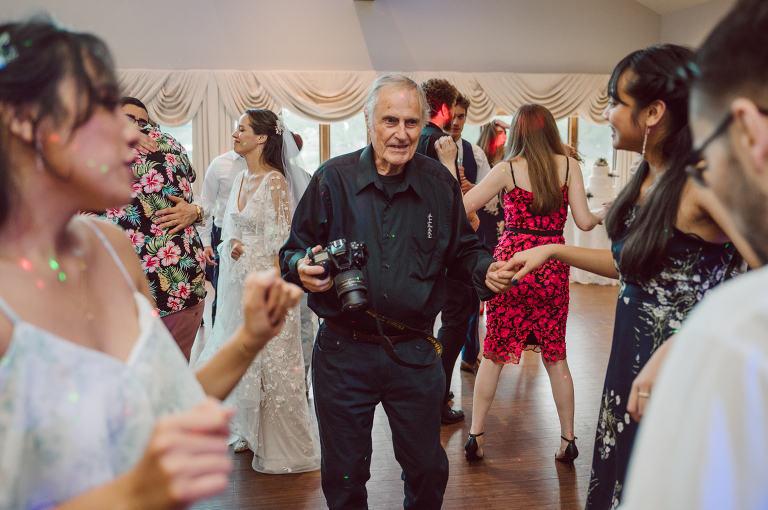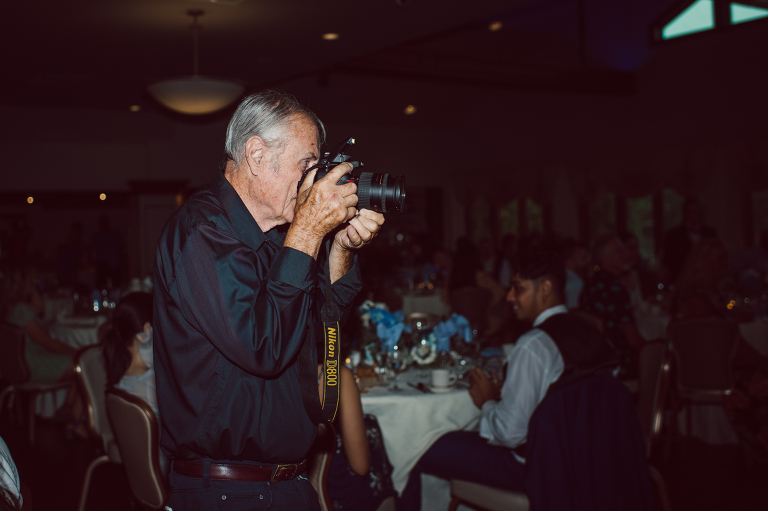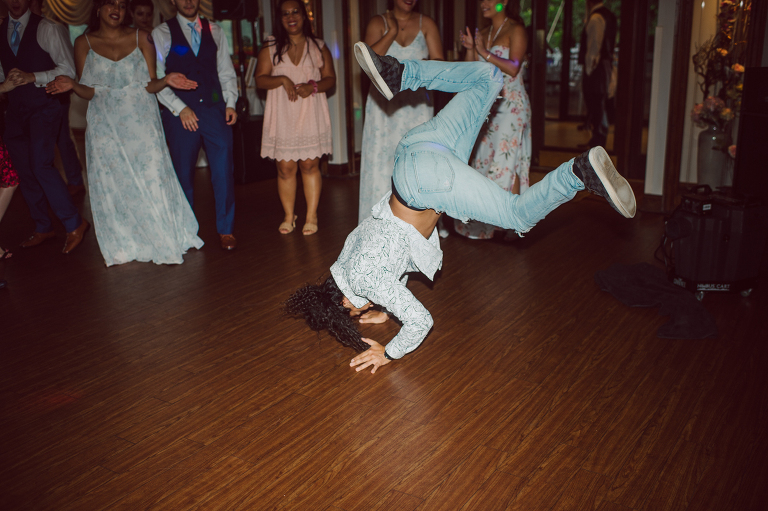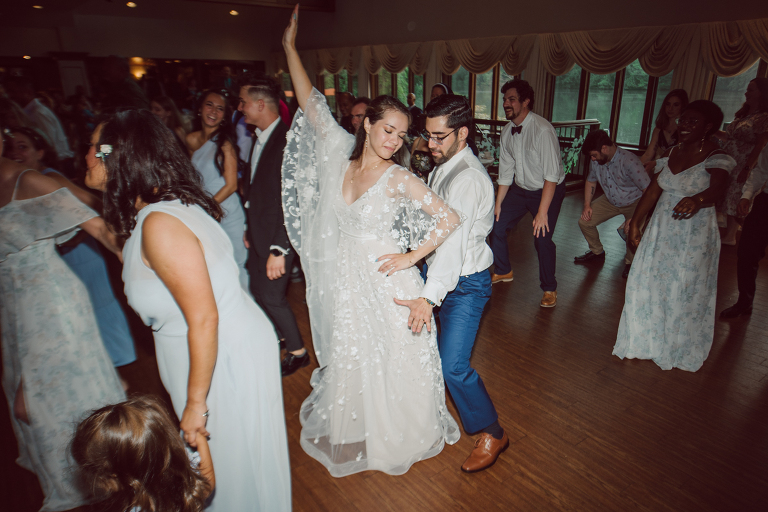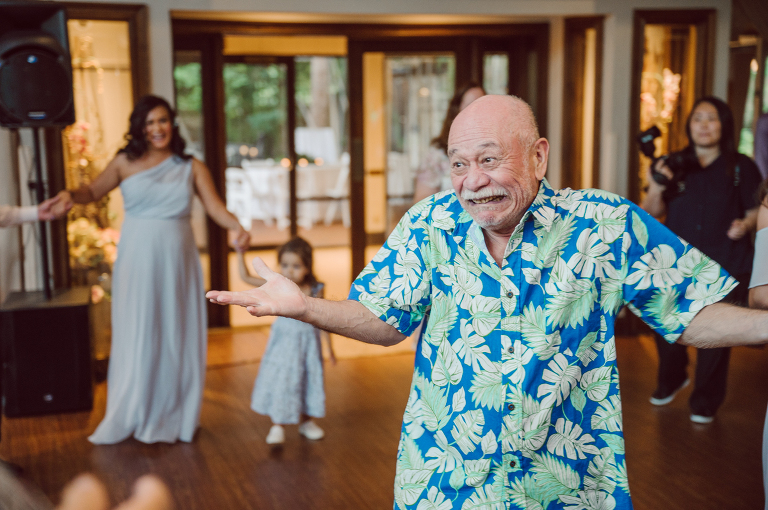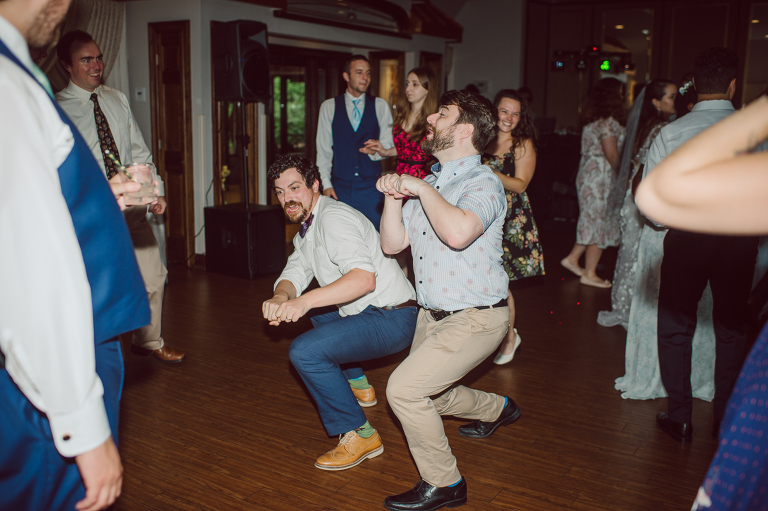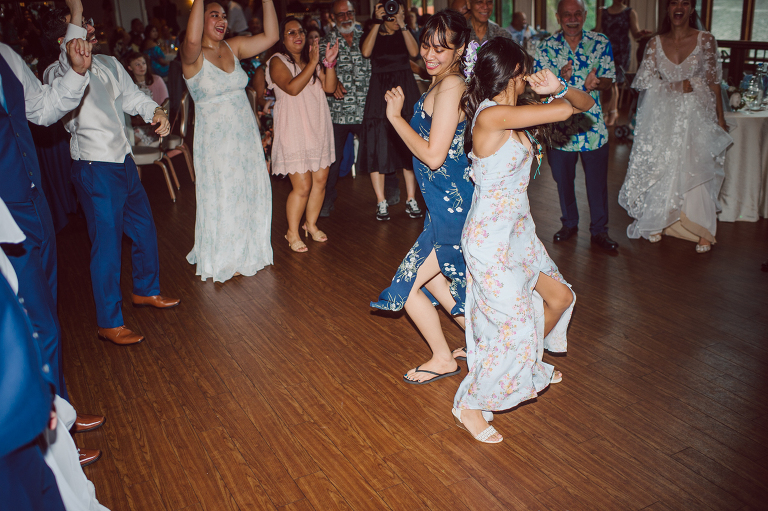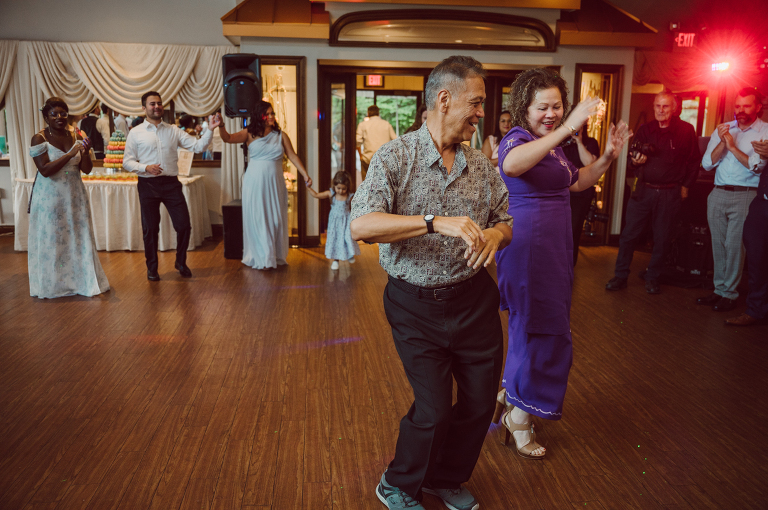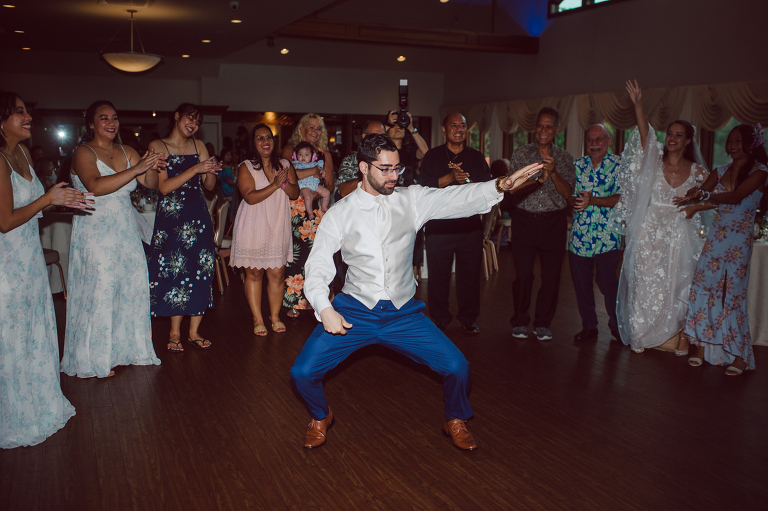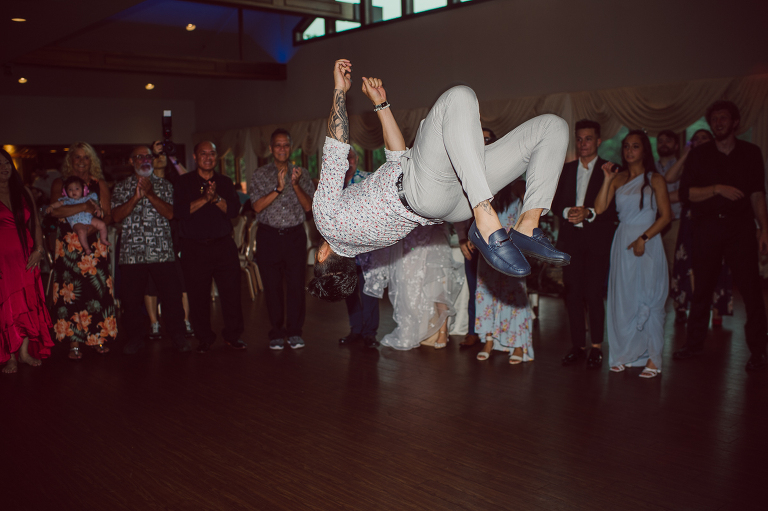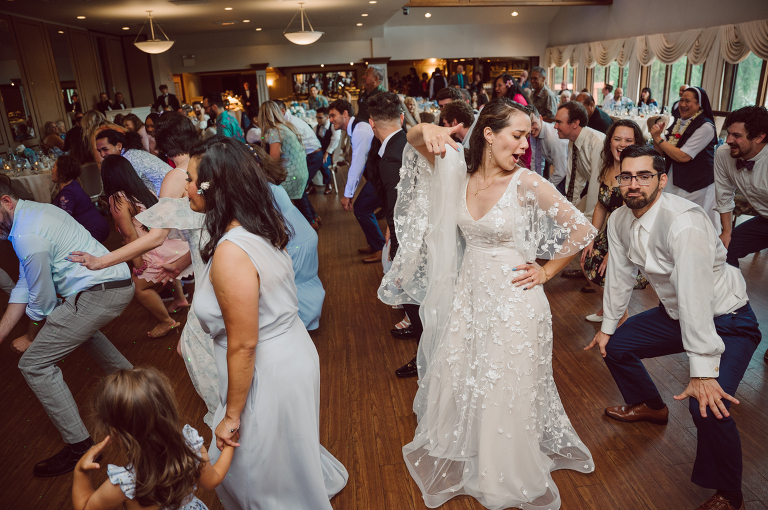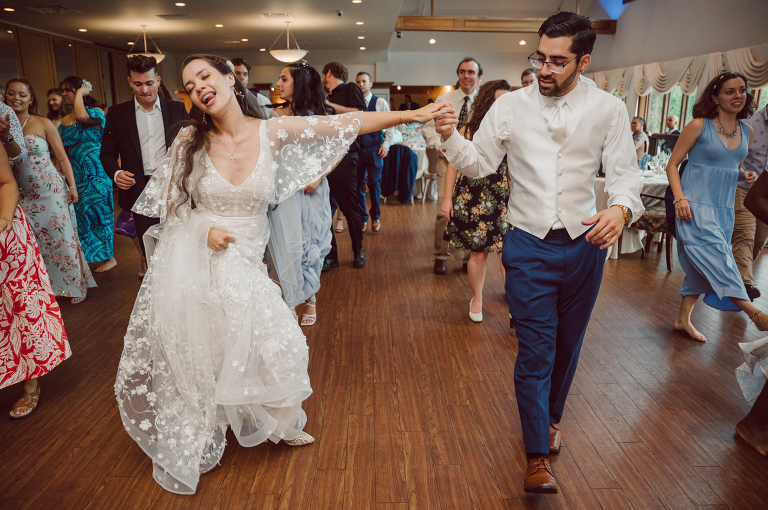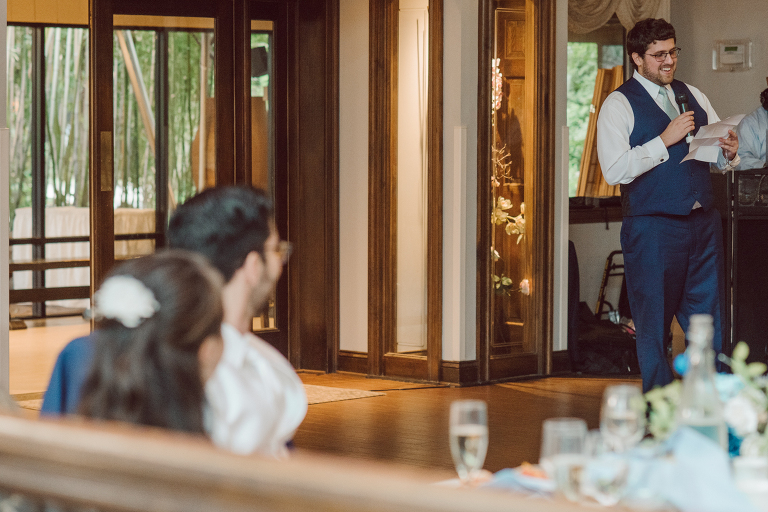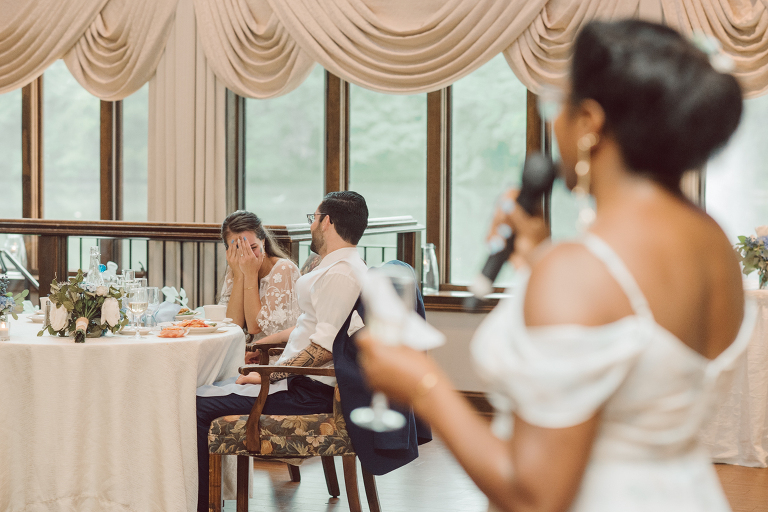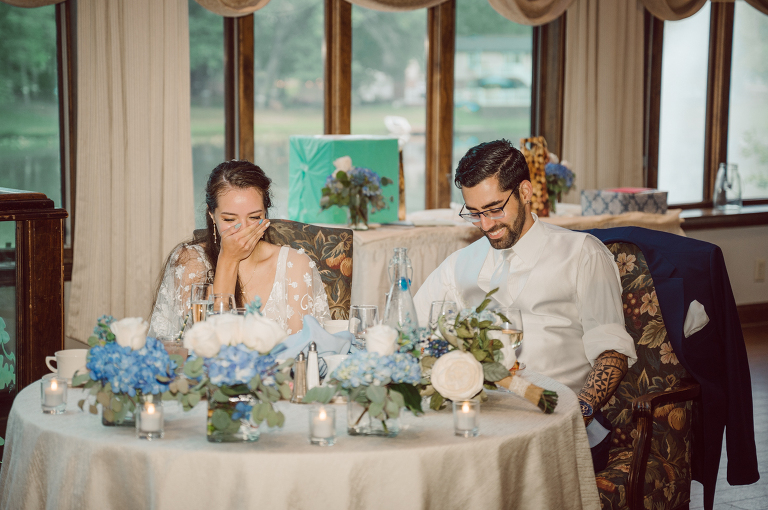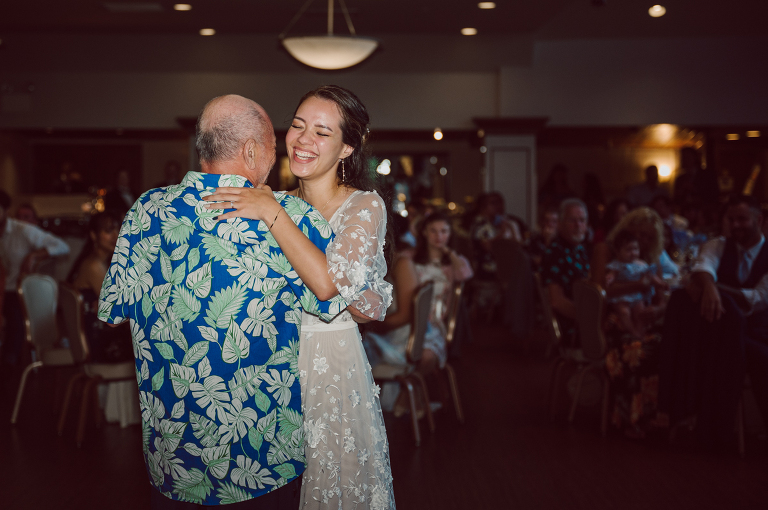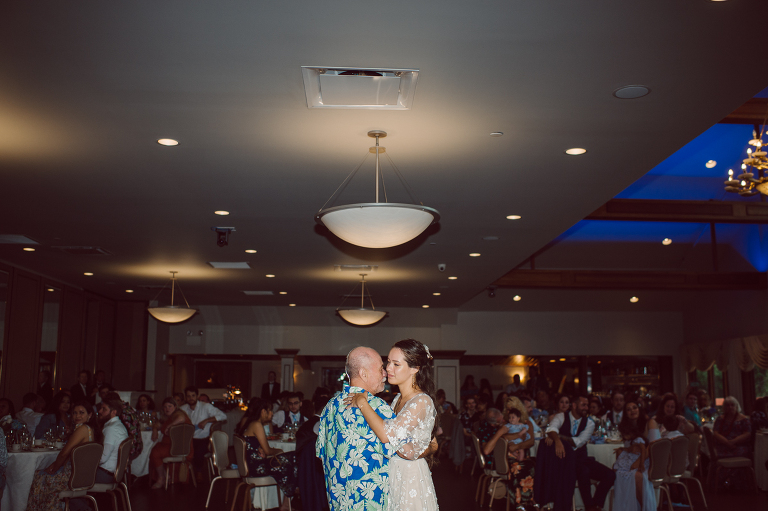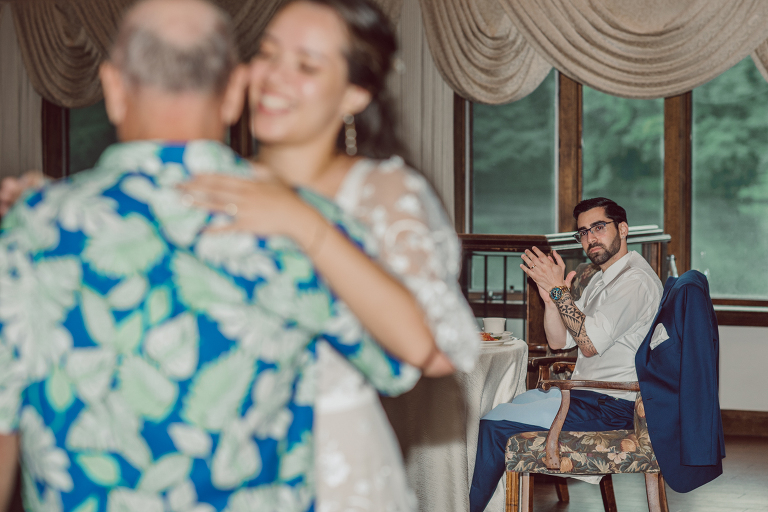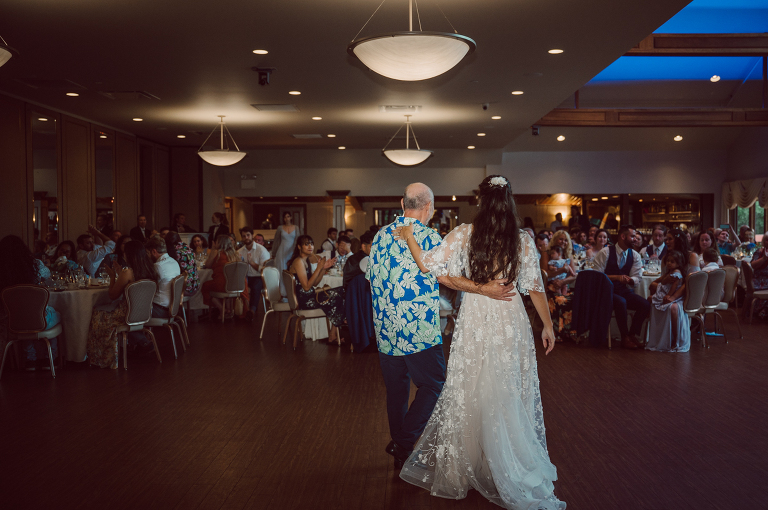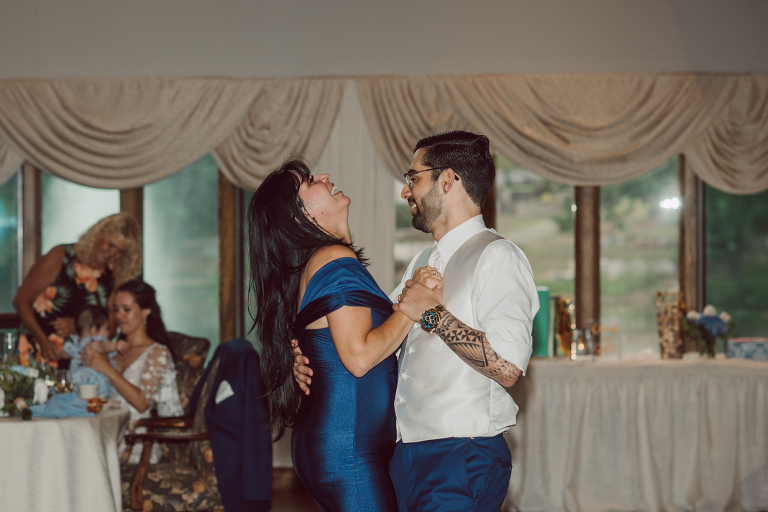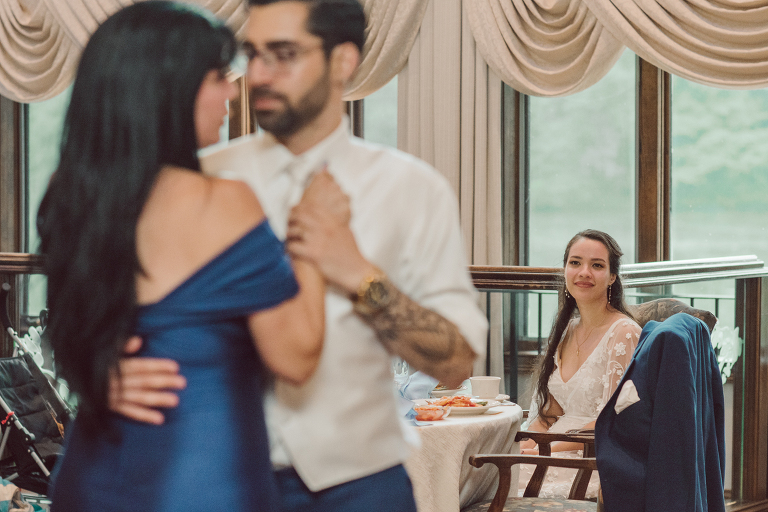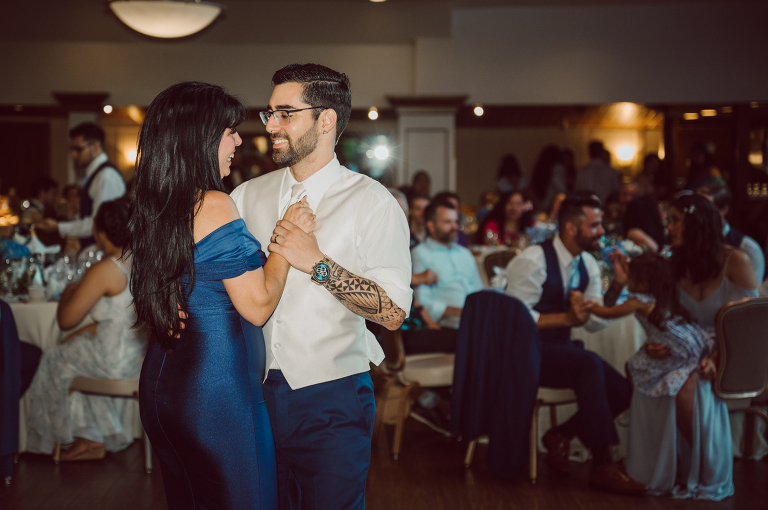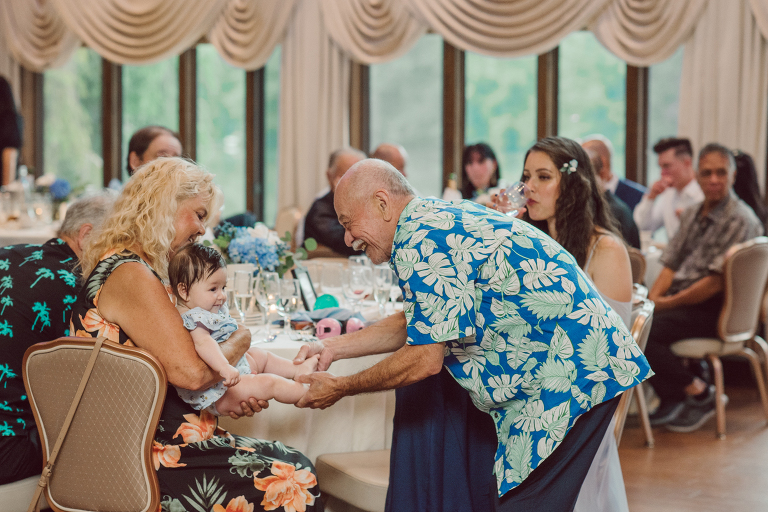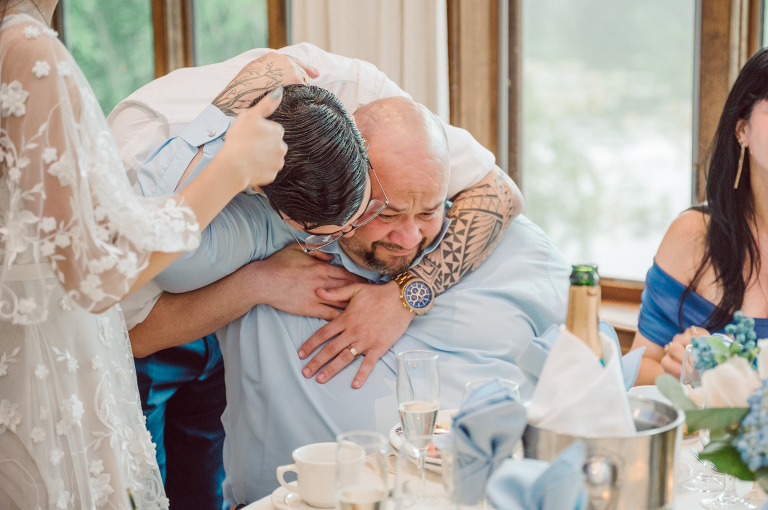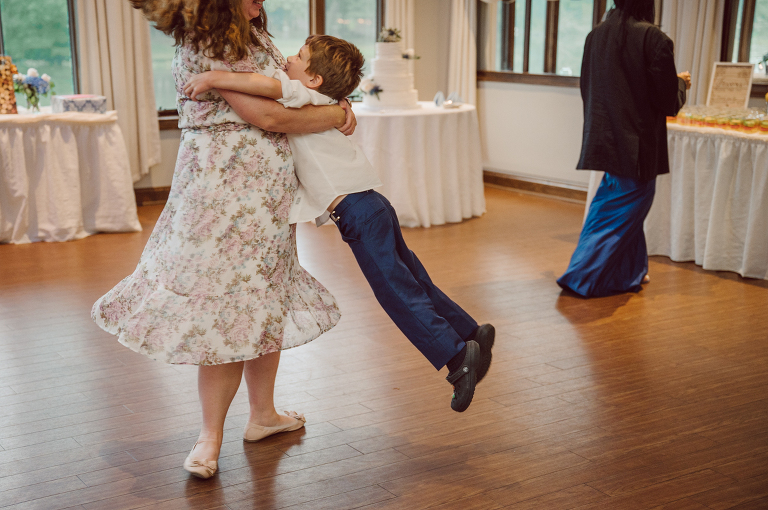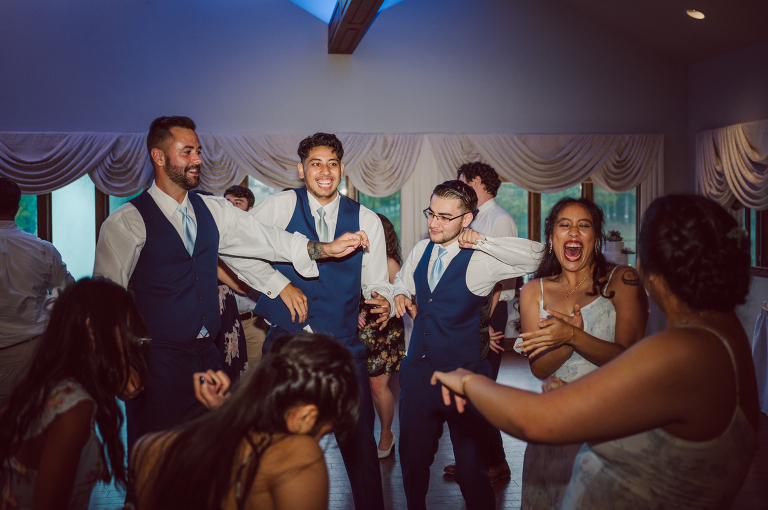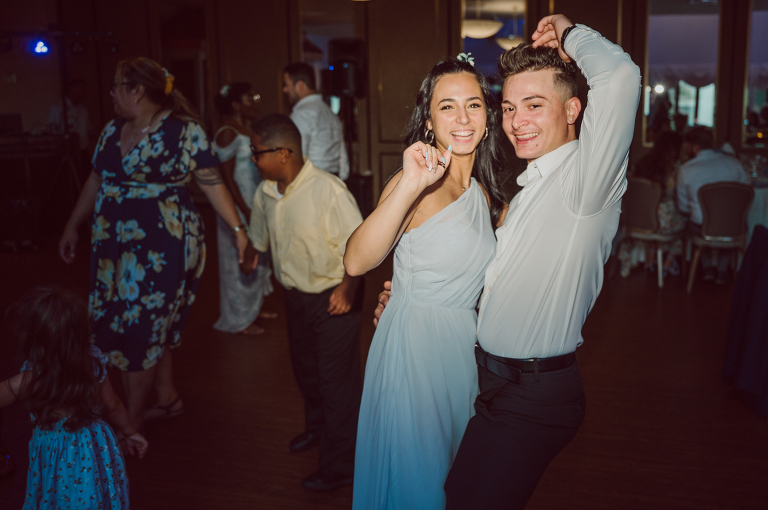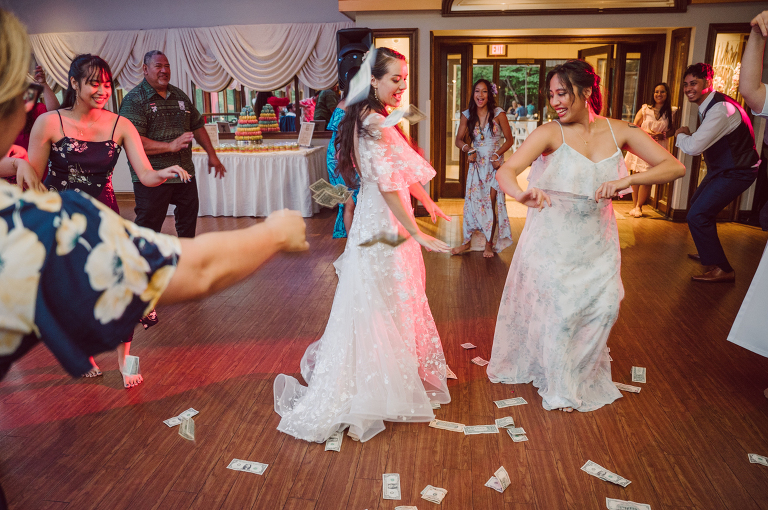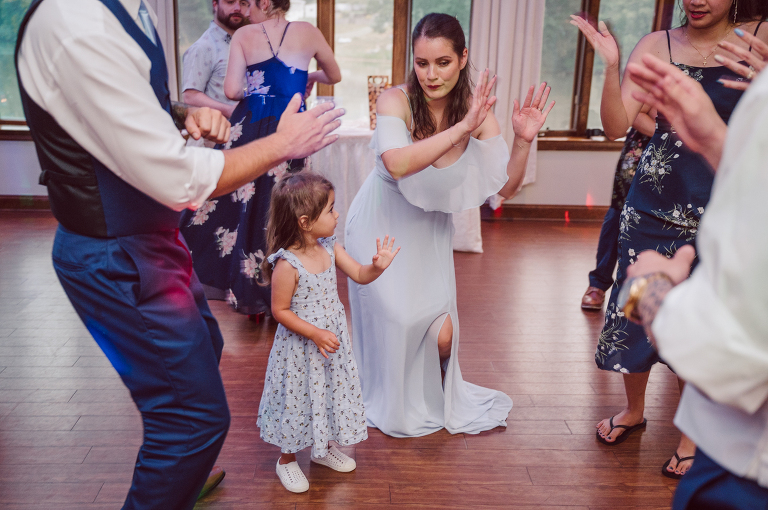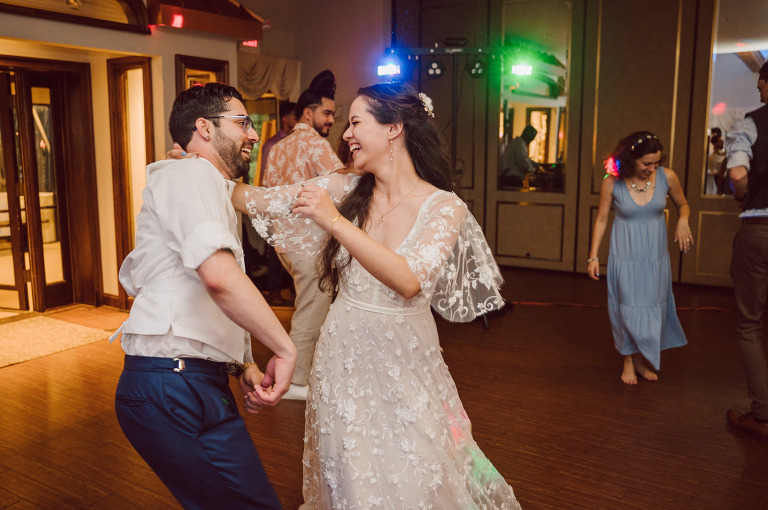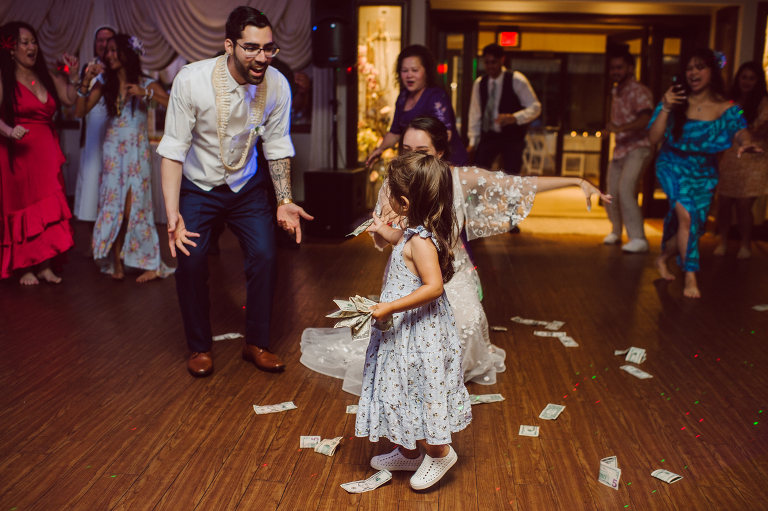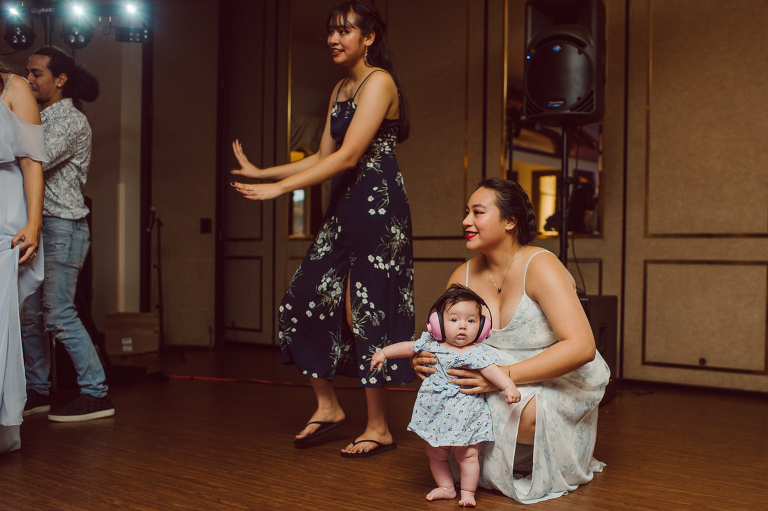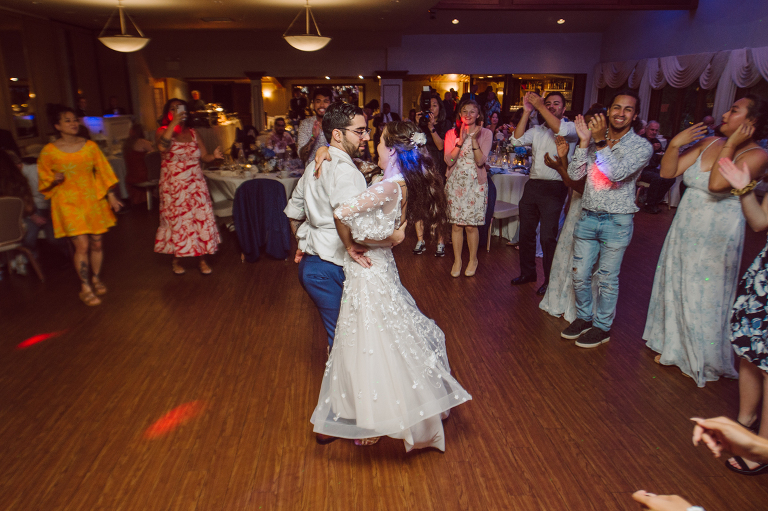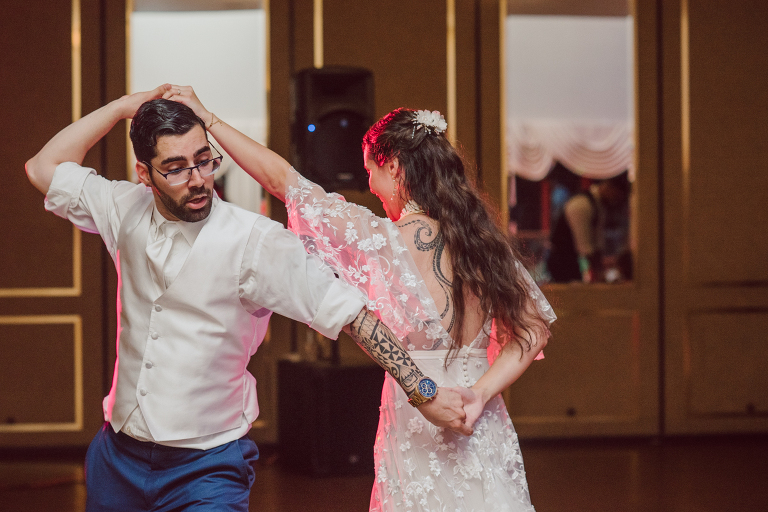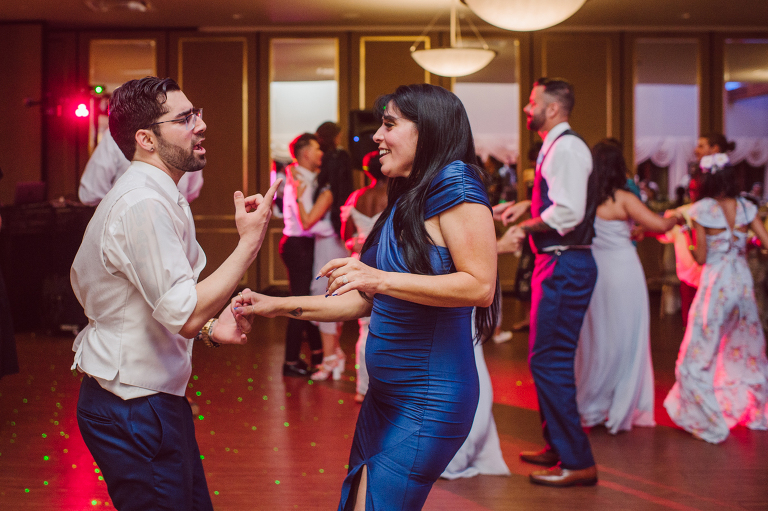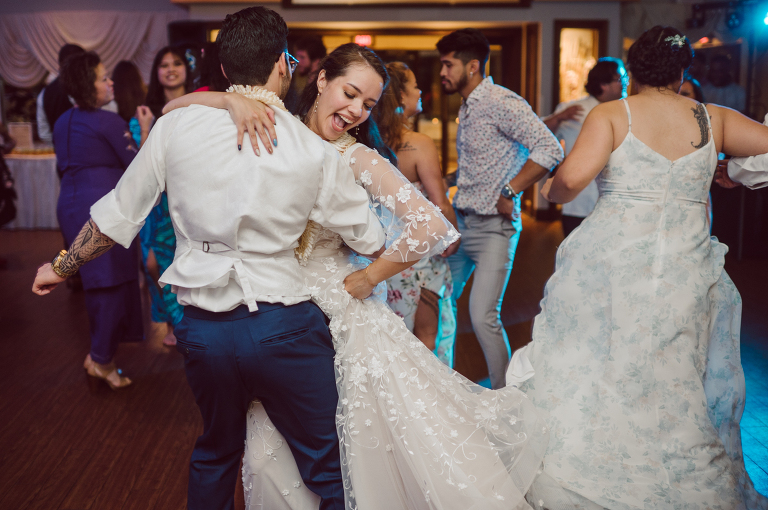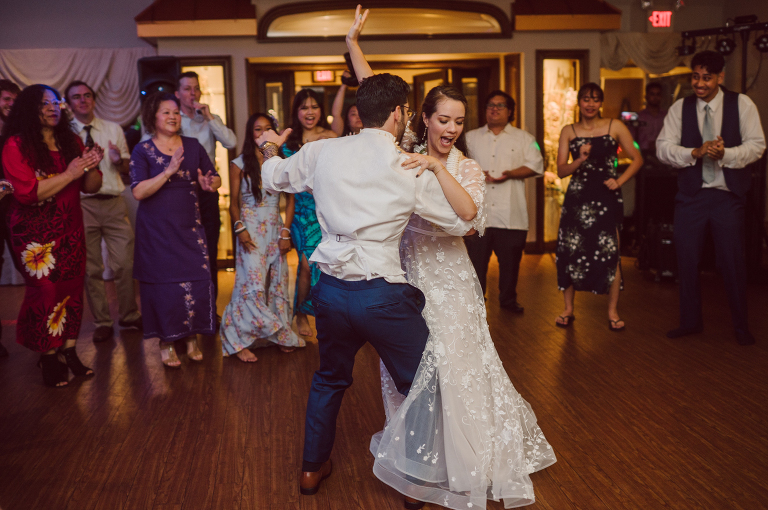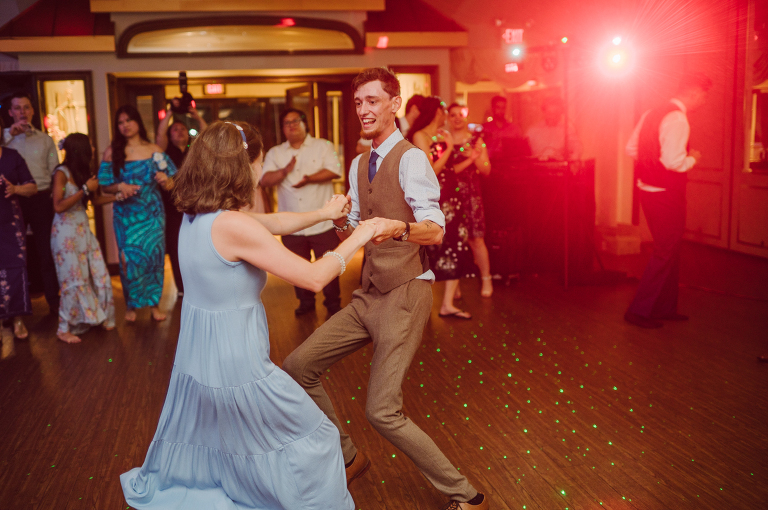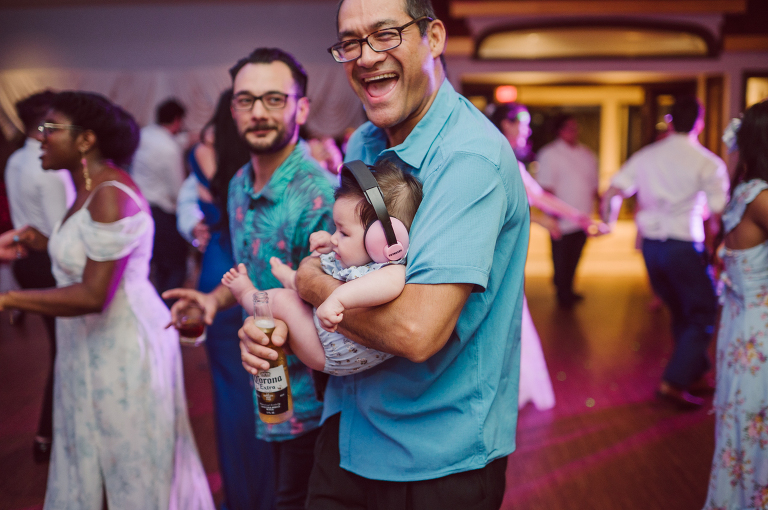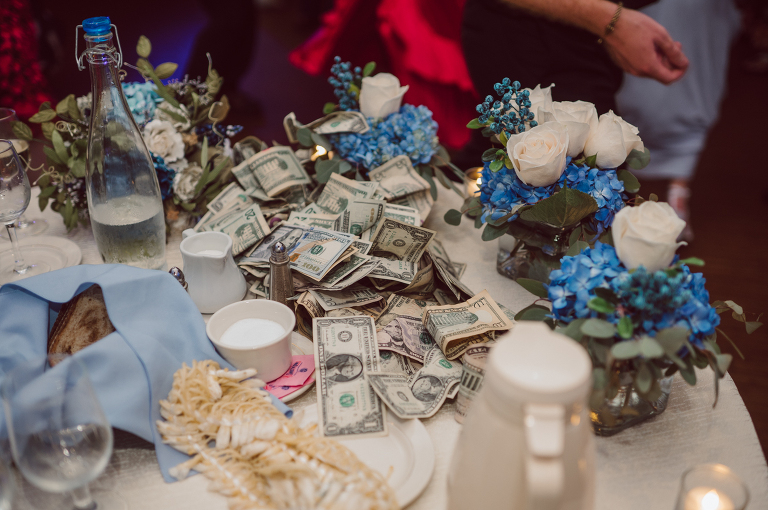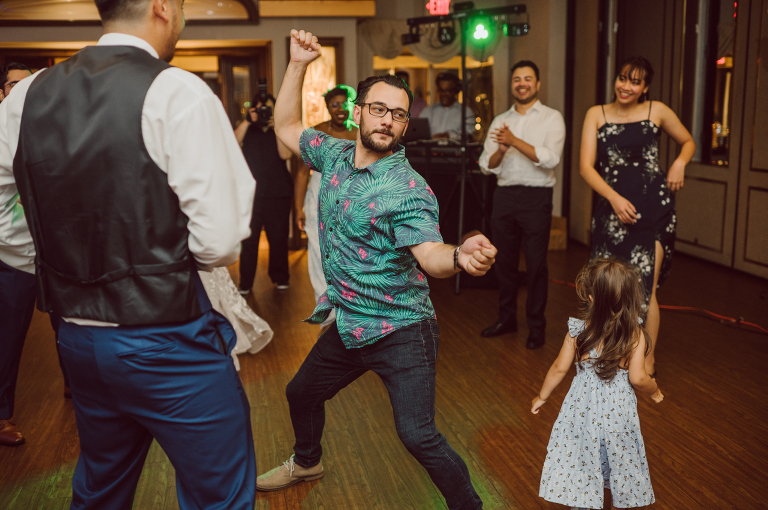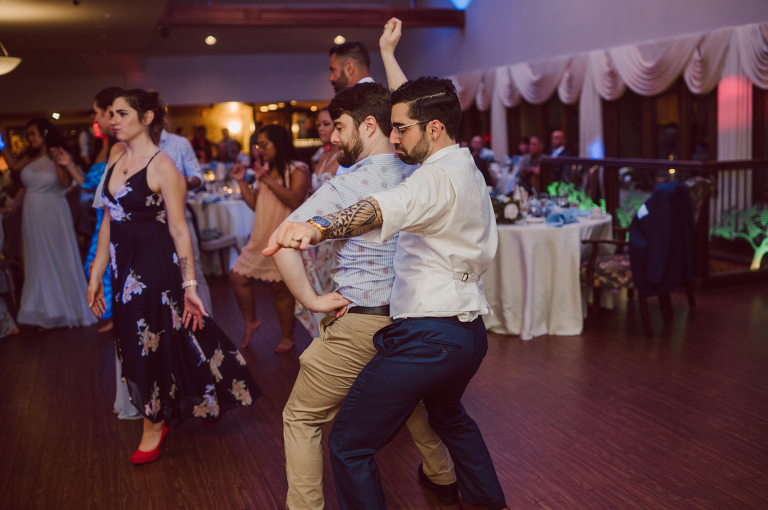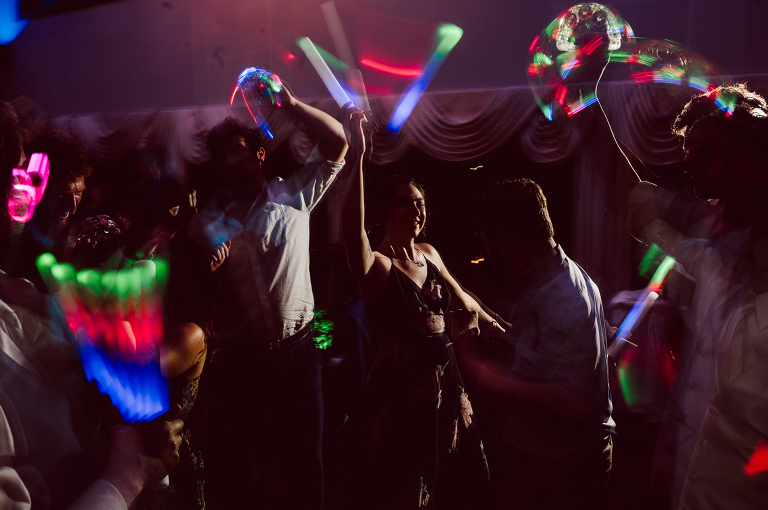 Nina and Hector's Auletto Caterers Deptford, NJ wedding photographed by Karis | Hey Karis.