The joy that brings to my face when my couple's bring their dog to the engagement session! Wilson, a giant teddy bear with personality so adorable, silly and fun joined his humans Melanie and Calvin on their engagement session. Wilson agreed to "smile" for few photos before he had to go take of some urgent business, while us "humans" wandered around Gantry Plaza State Park bit longer.
I was happy to find rows of trees still in orange and red, holding on to Fall. With Melanie in her orange copped sweater, Calvin in cool green/ blue blended in to the scenery.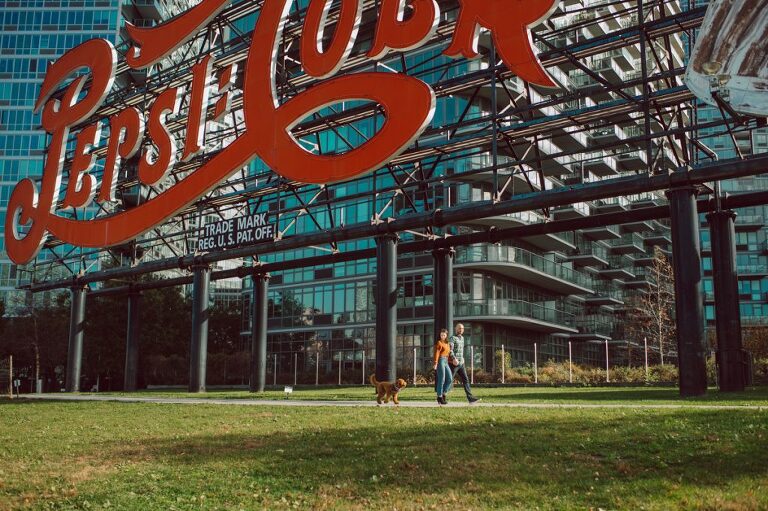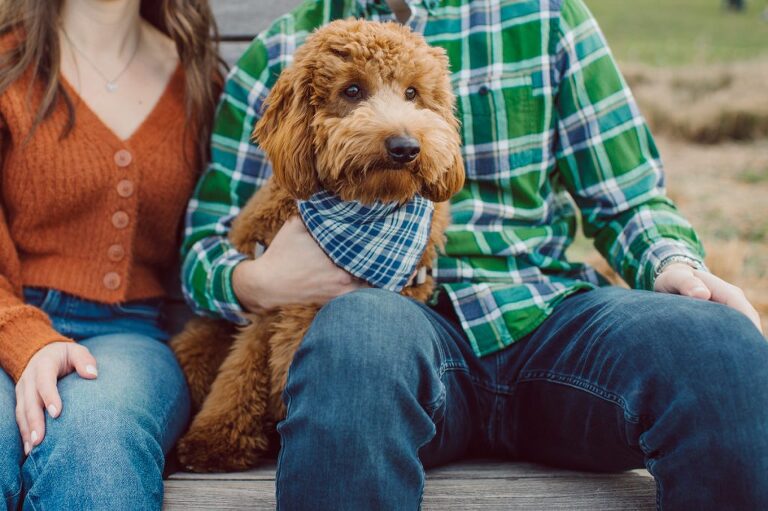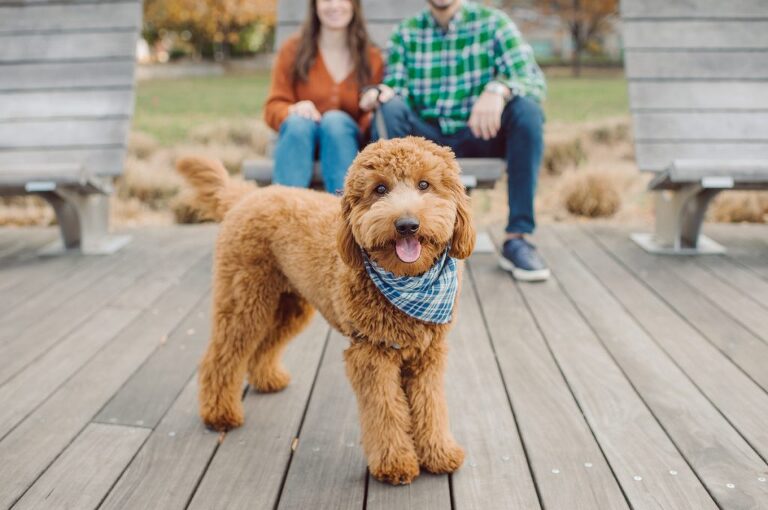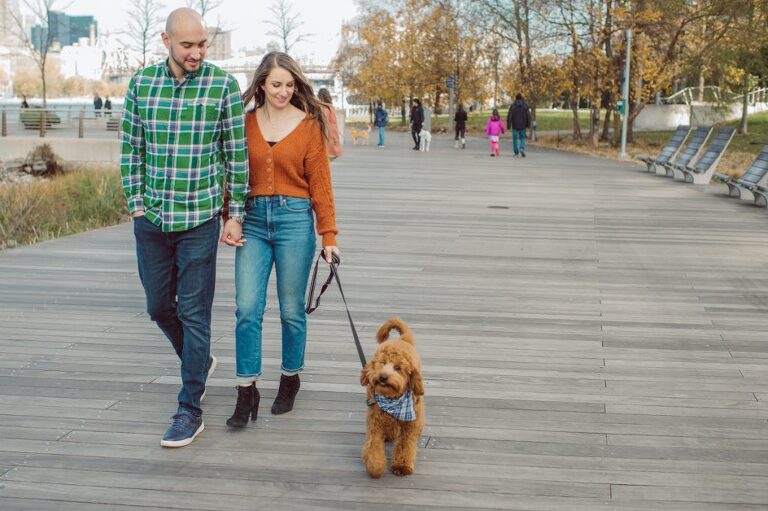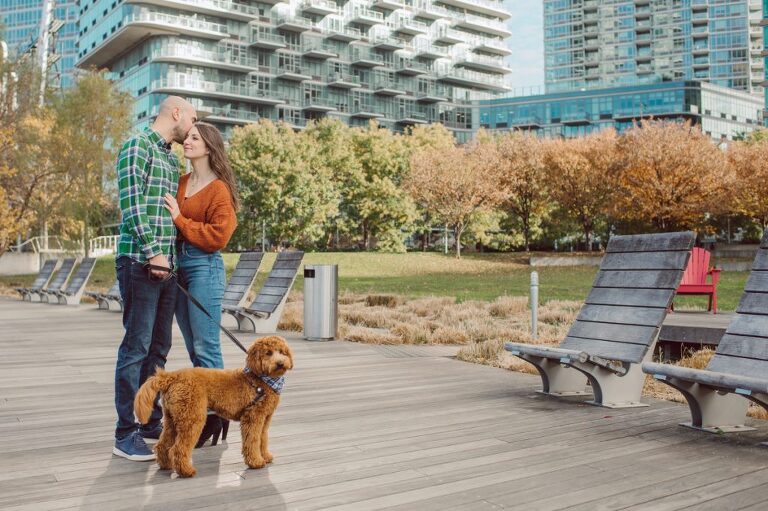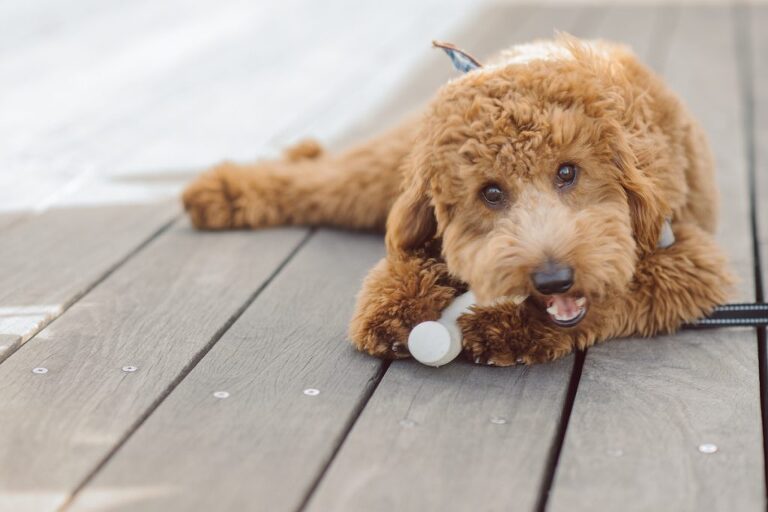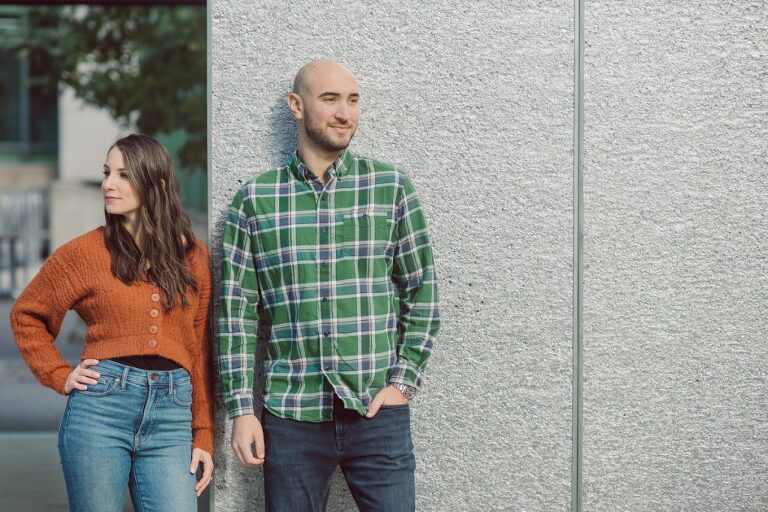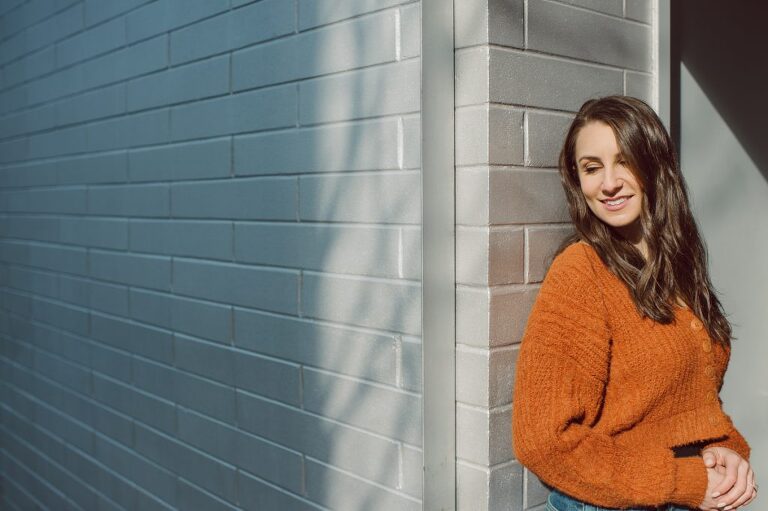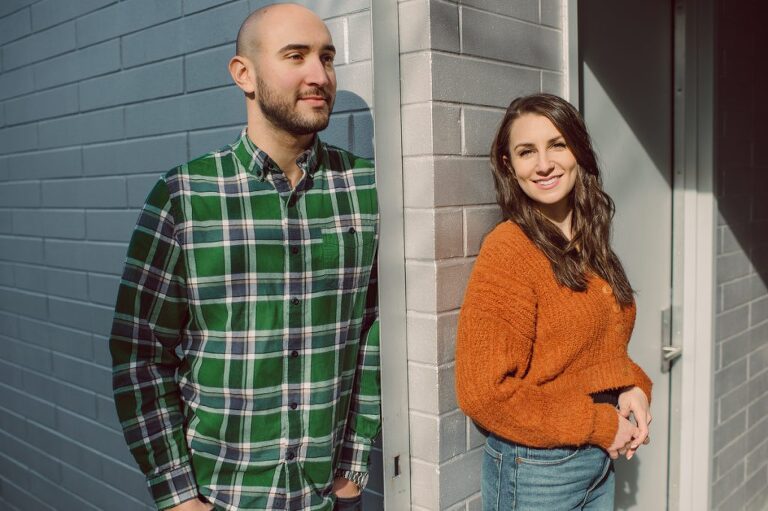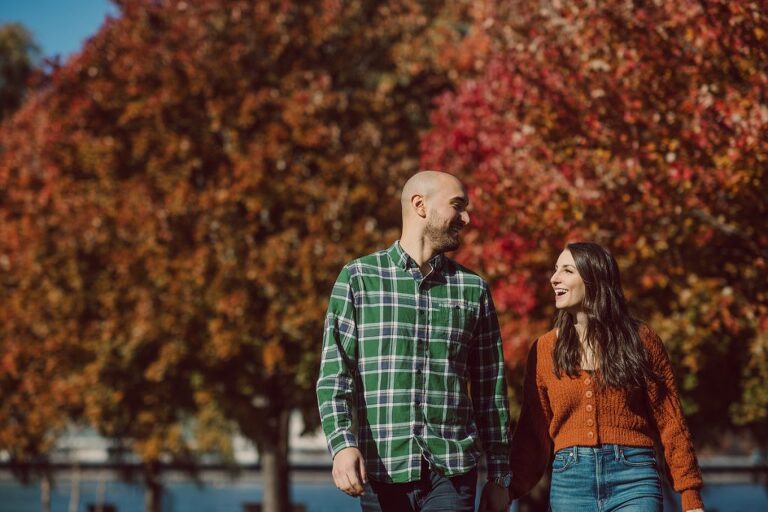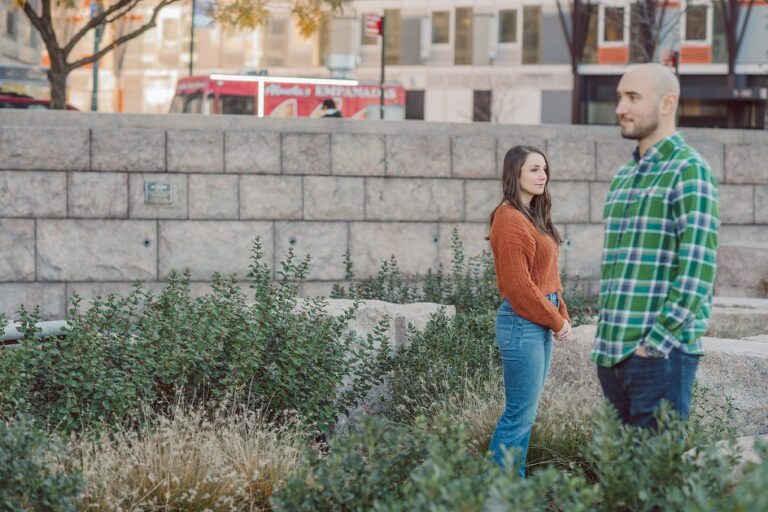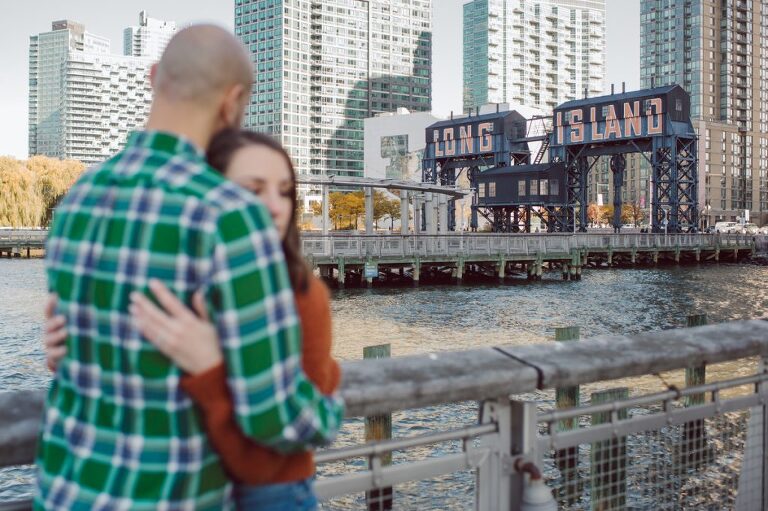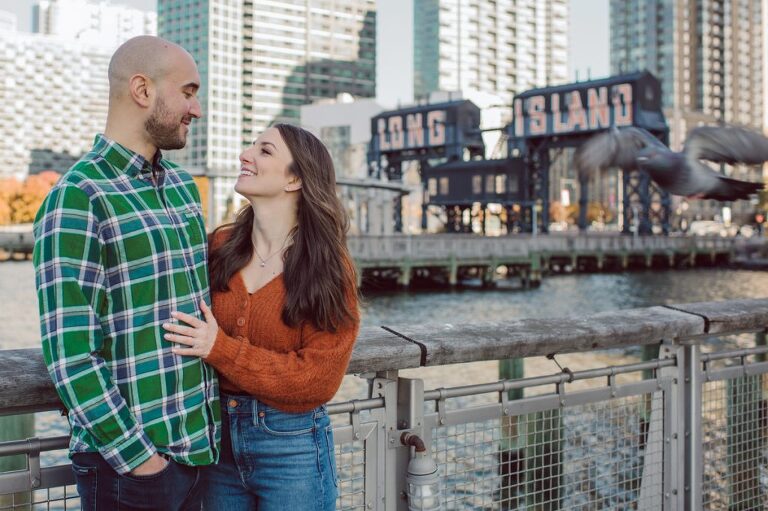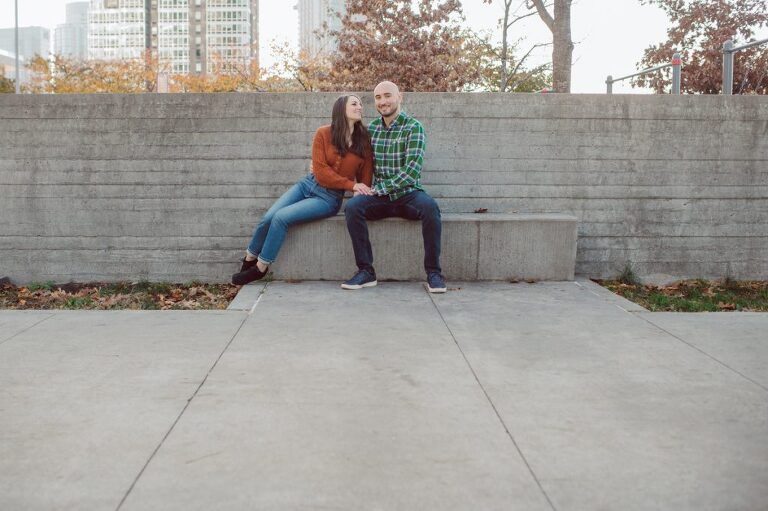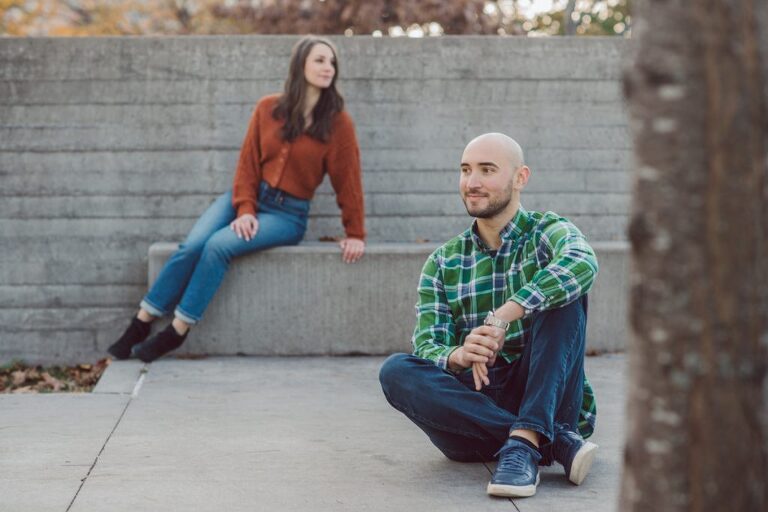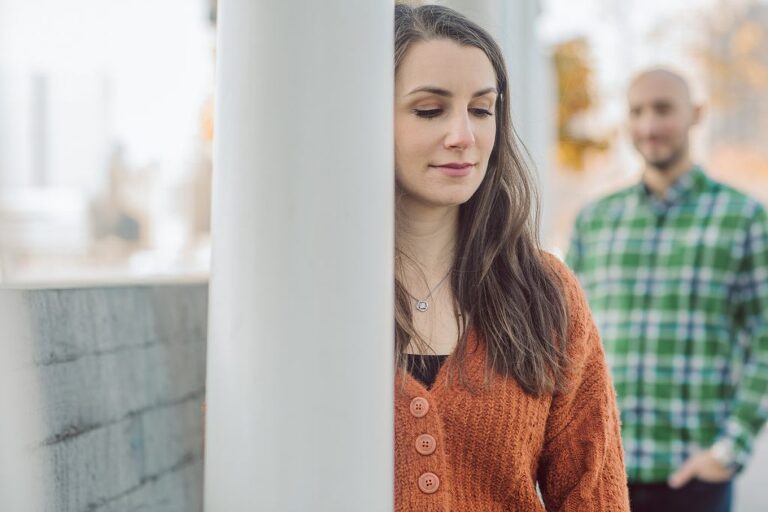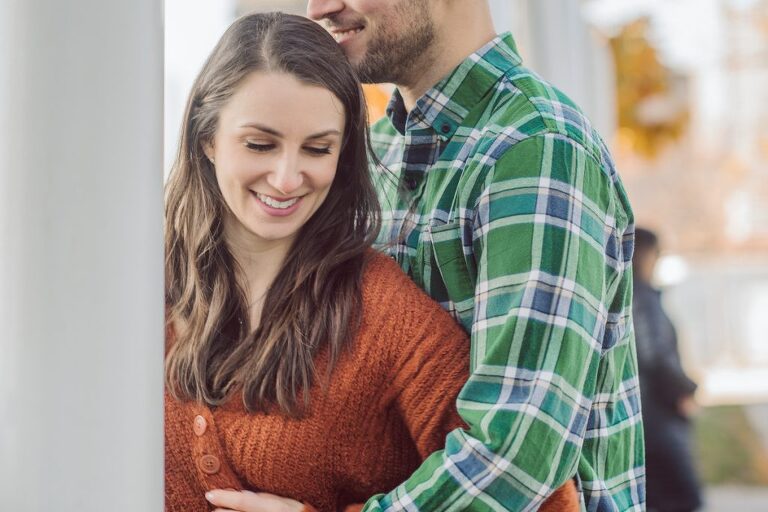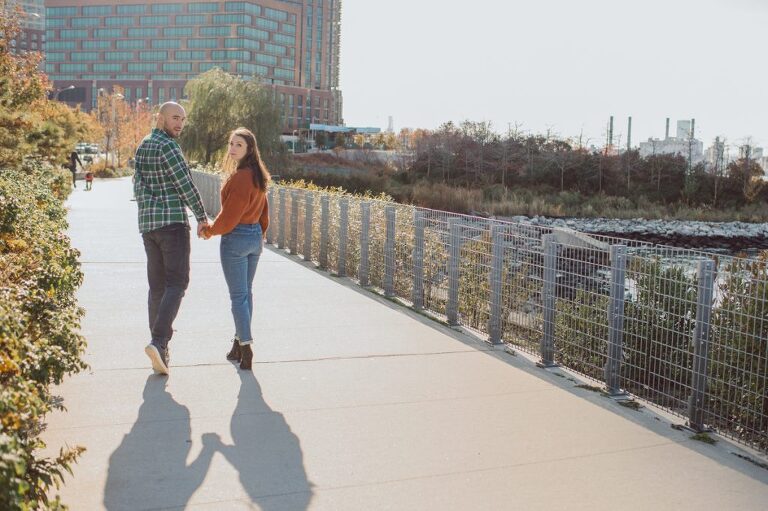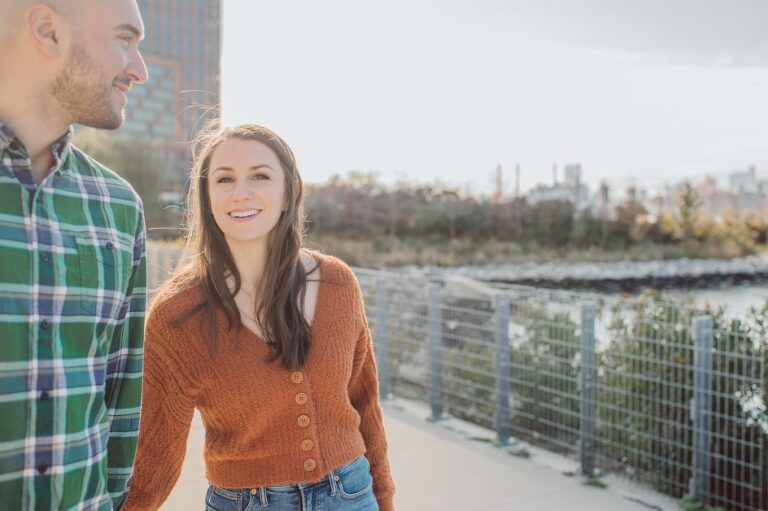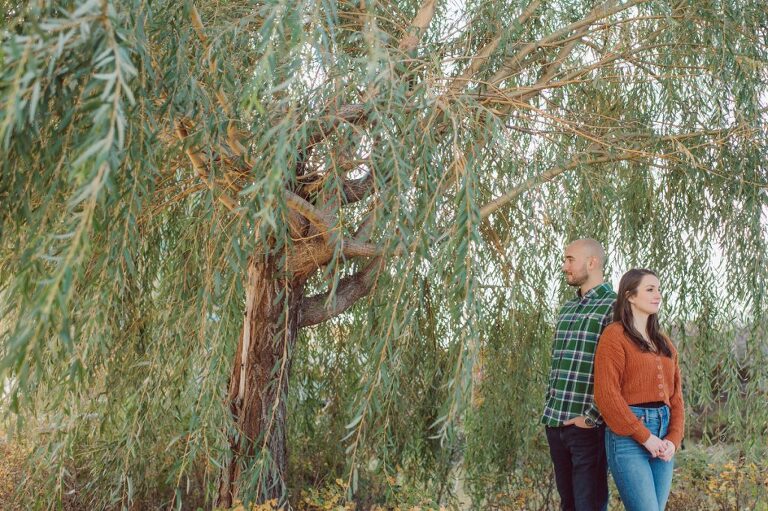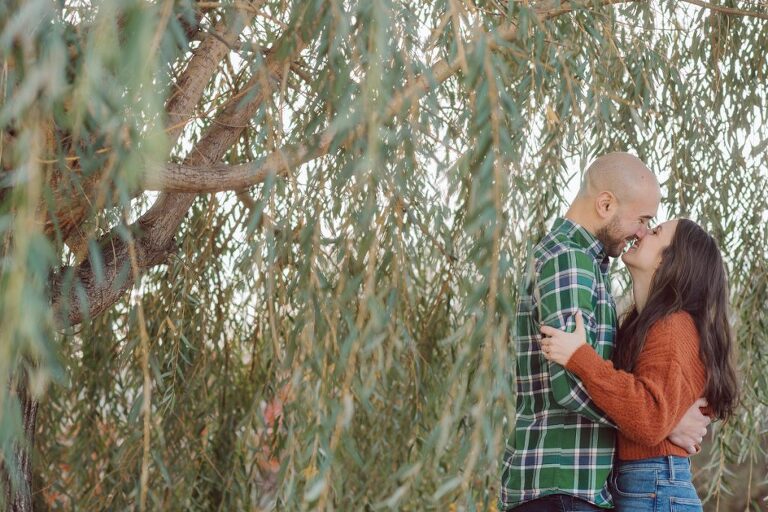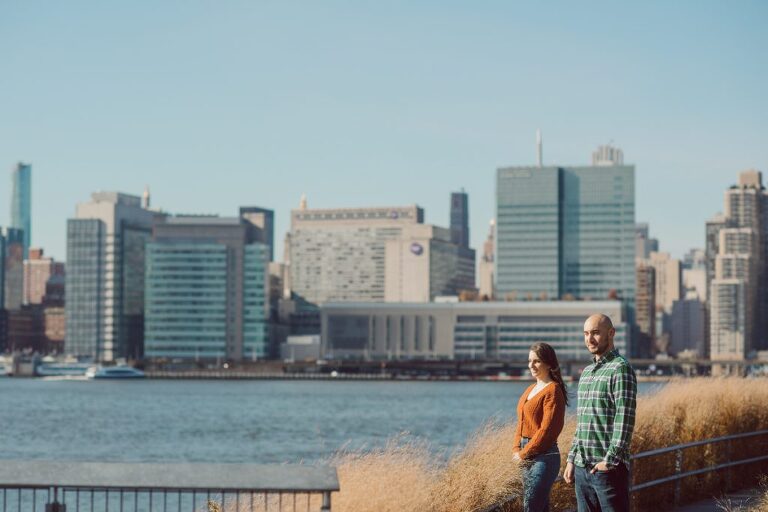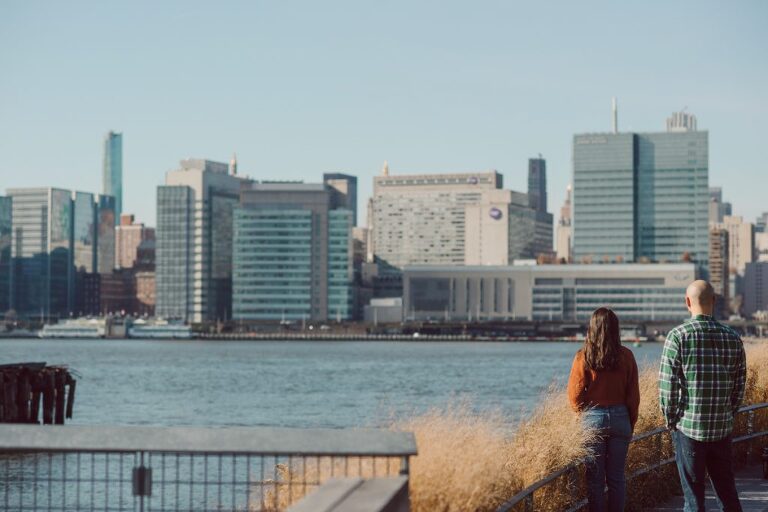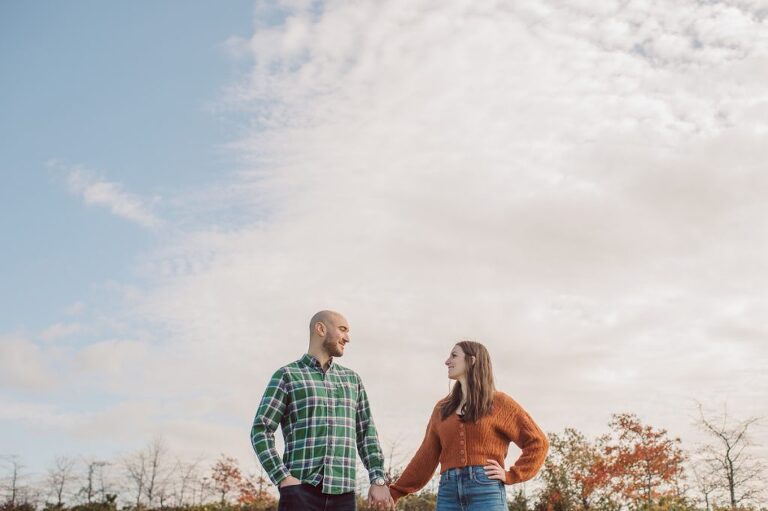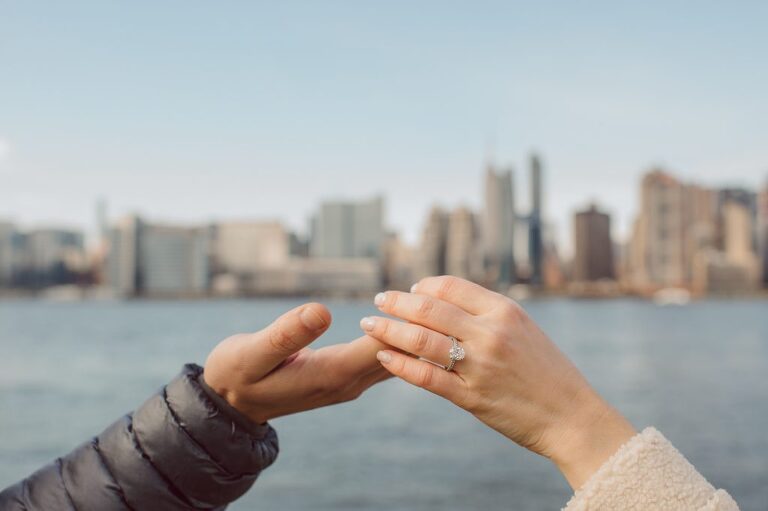 Melanie and Calvin's Gantry Plaza State Park LIC engagement captured by Karis | Hey Karis.