Historic Wilson Hall at Monmouth University looked like a giant Halloween spirit came in and barfed all over. All the columns, walls, floor and furniture was covered in spider webs, skeletons, body parts, etc…Laughing/imagining about last night's Halloween party that took place here, we carefully walked around and started Sam and Mike's engagement session.
Sam and Mike's met while attending Monmouth University, friendship grew into romance and now 6yrs after they've promised to spend the rest of their lives together.
So it made the most sense to come back to the place where it all started for them, beautiful Monmouth University.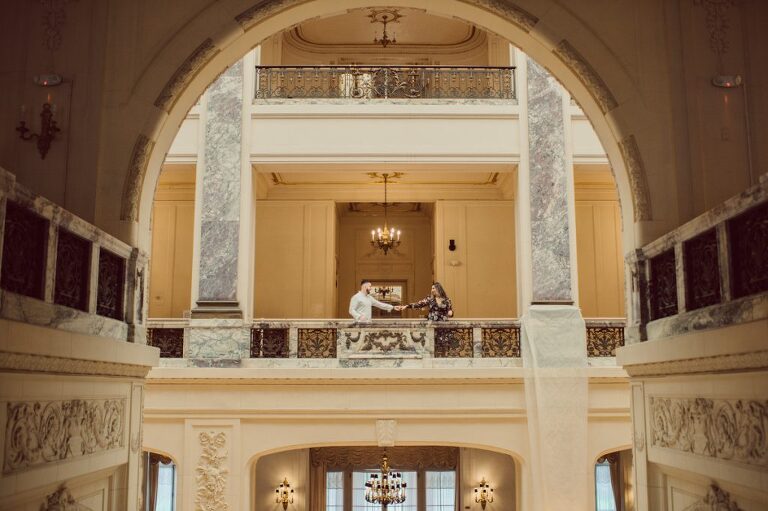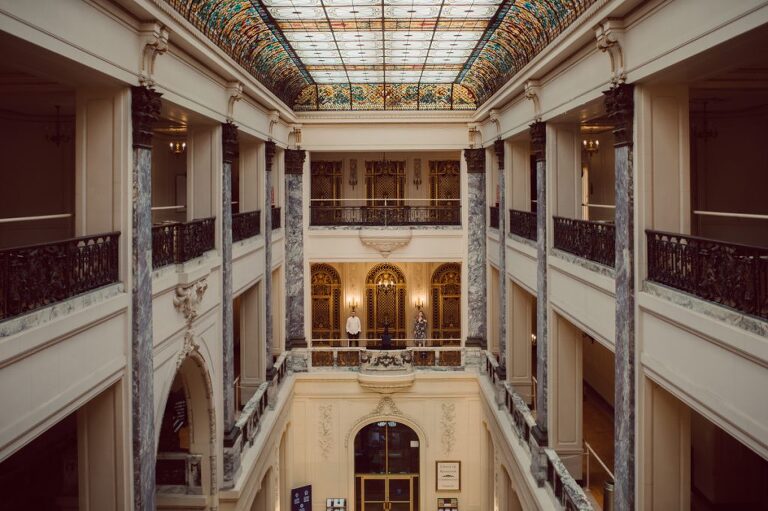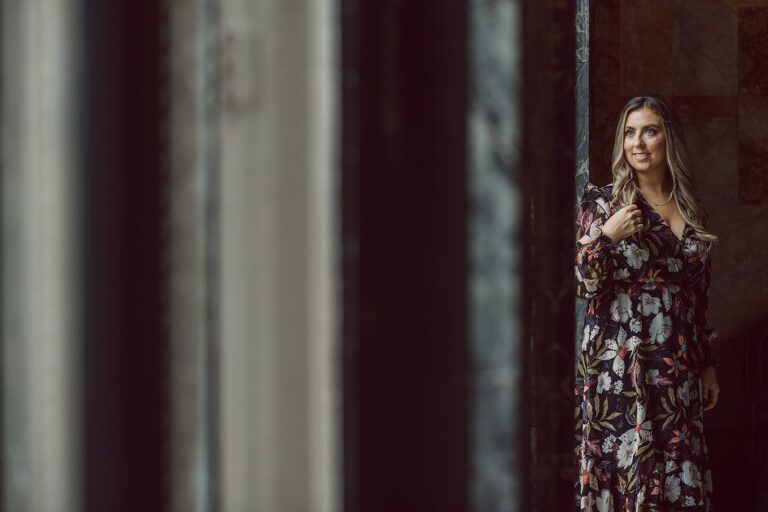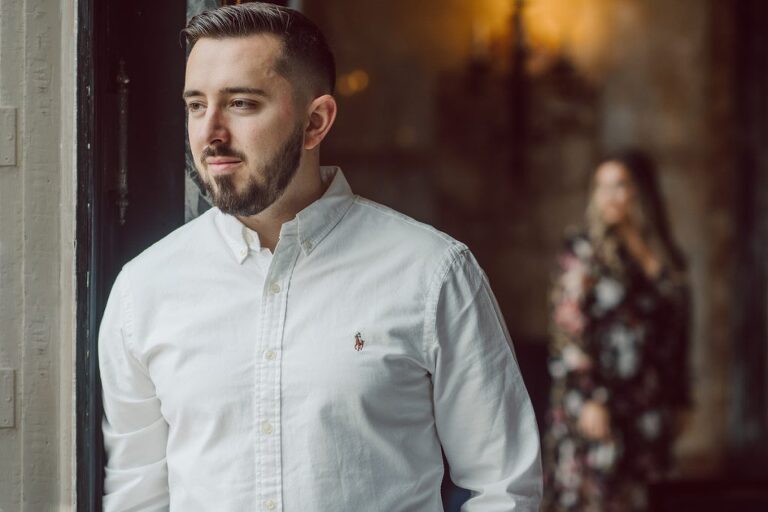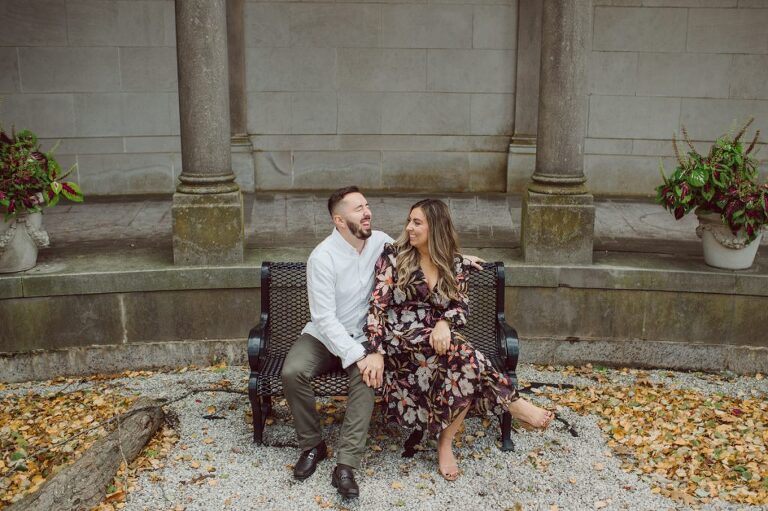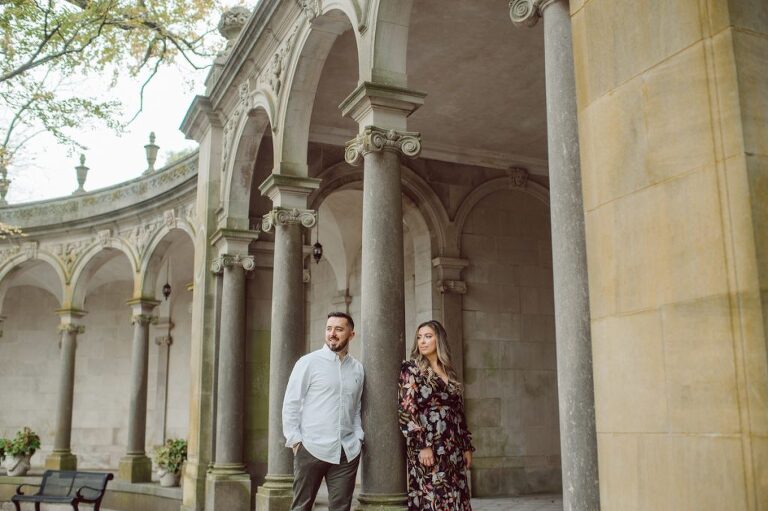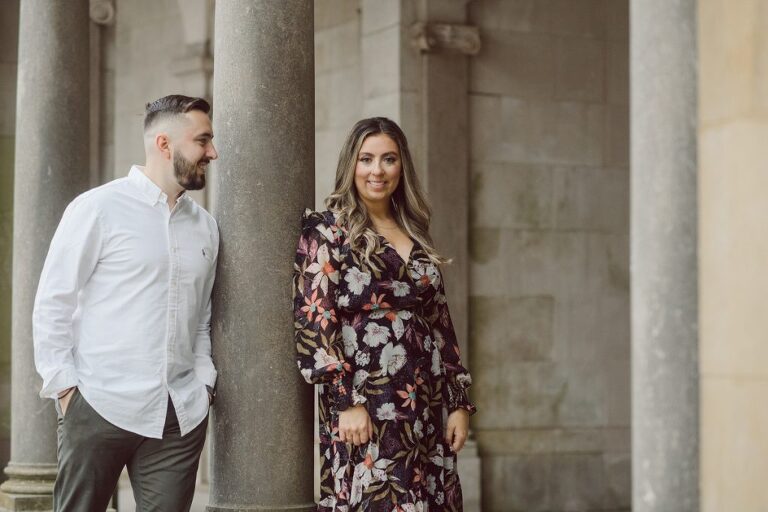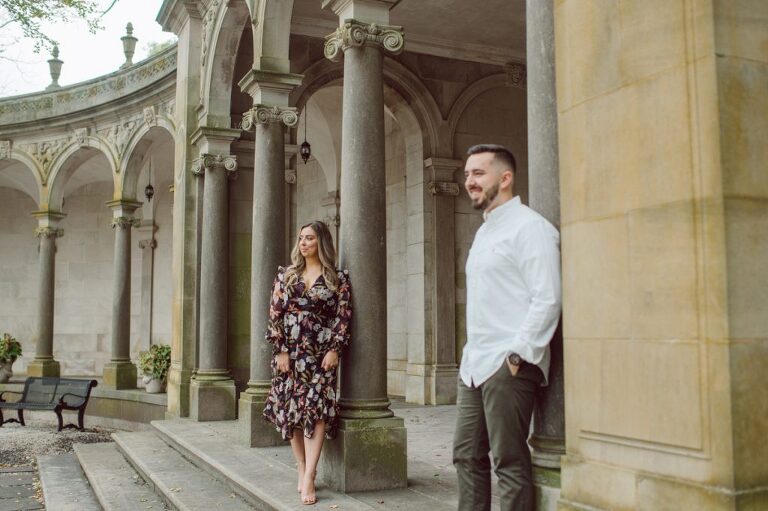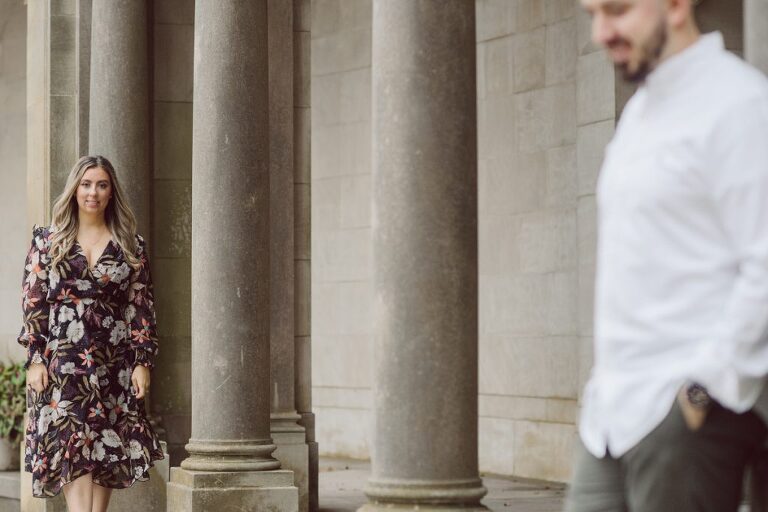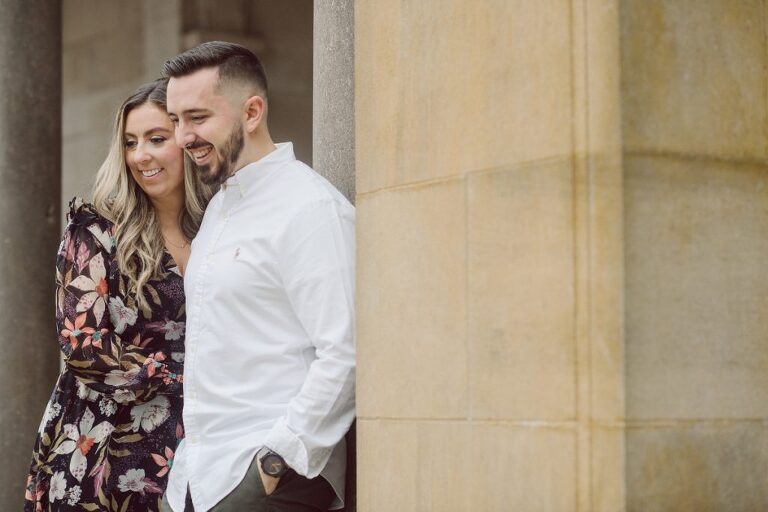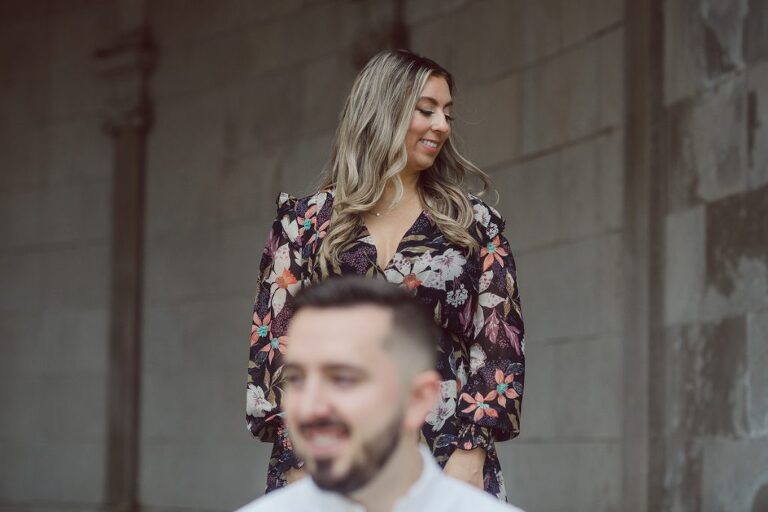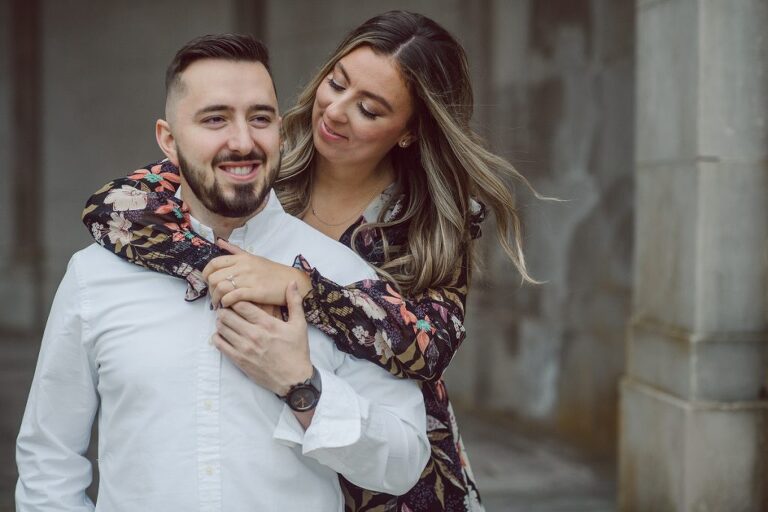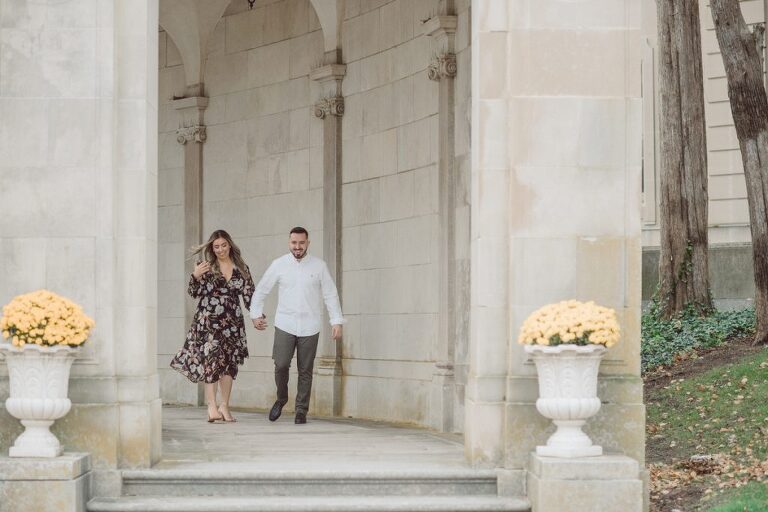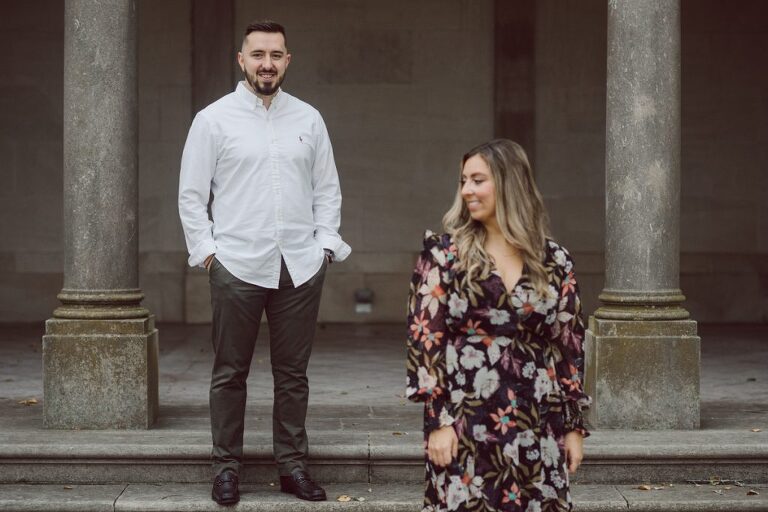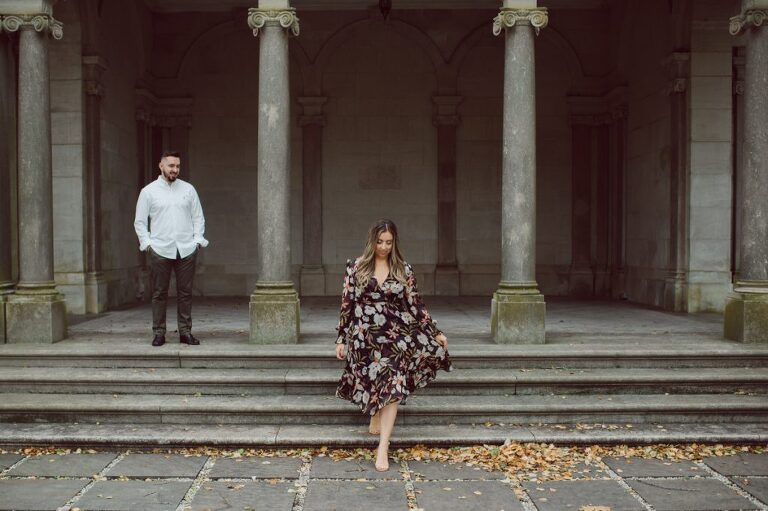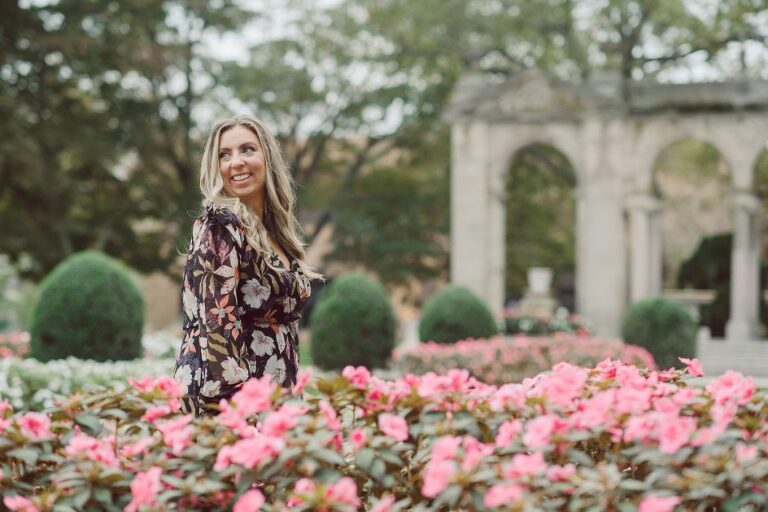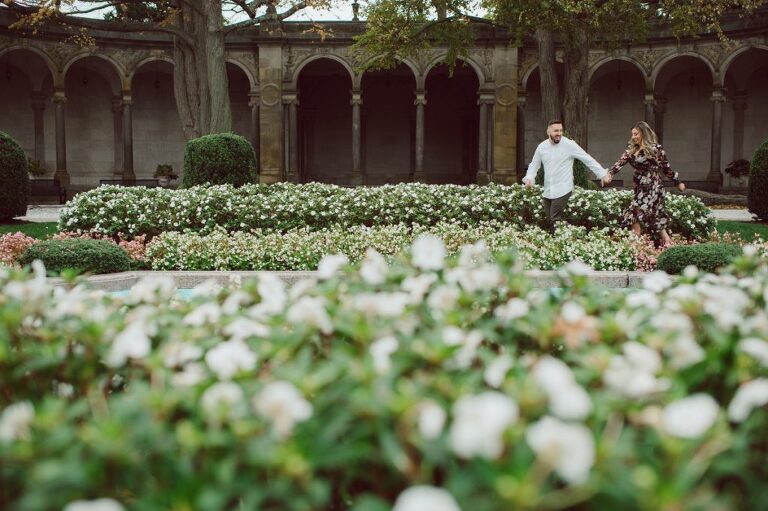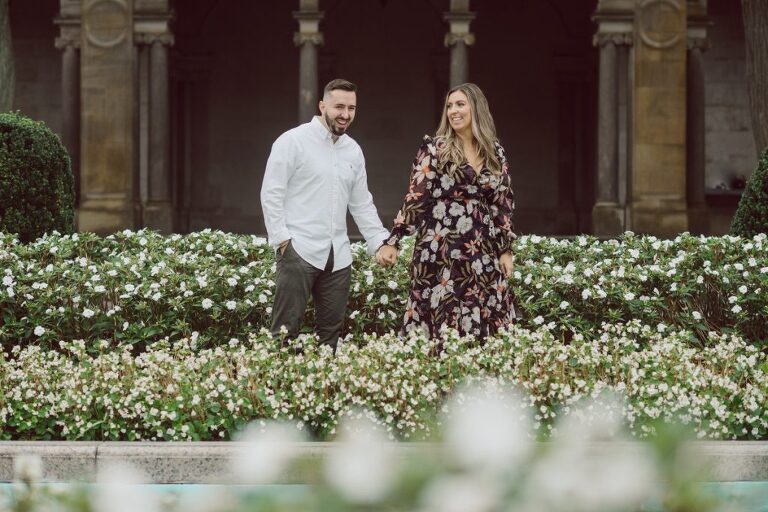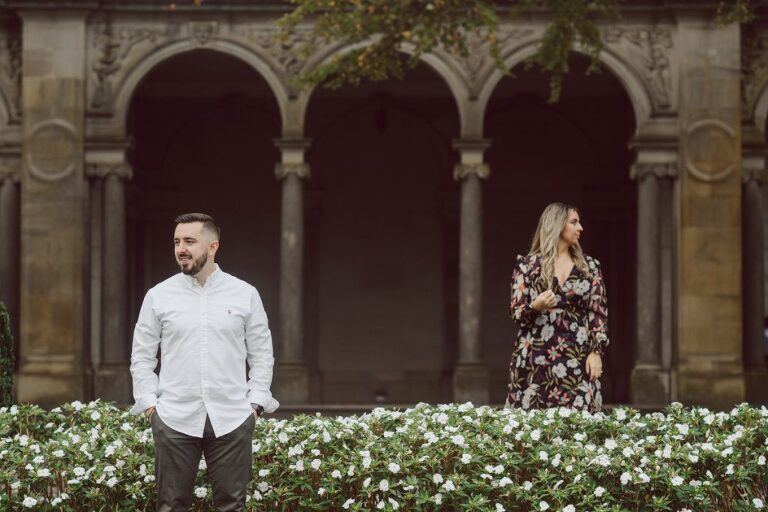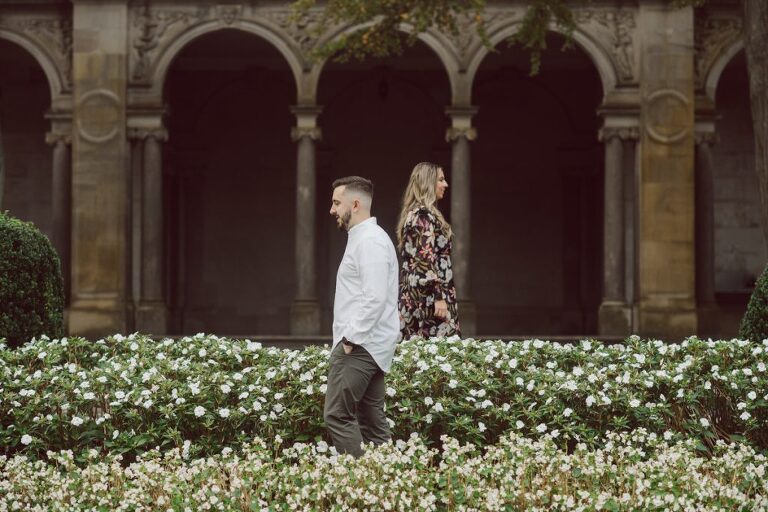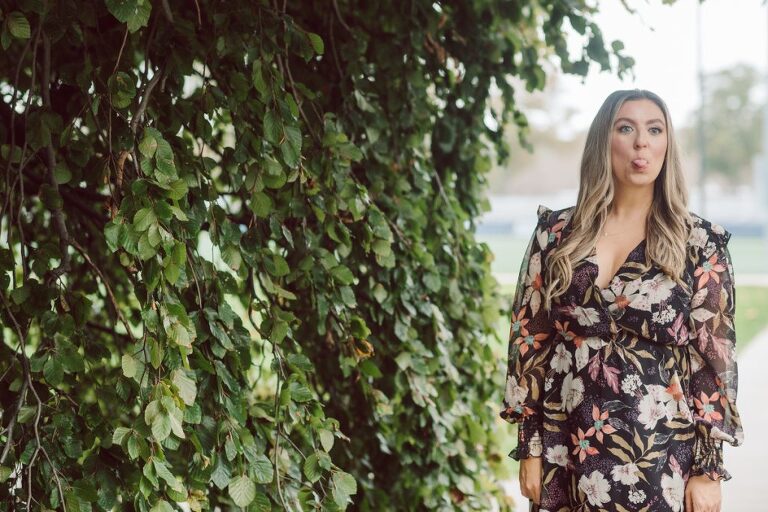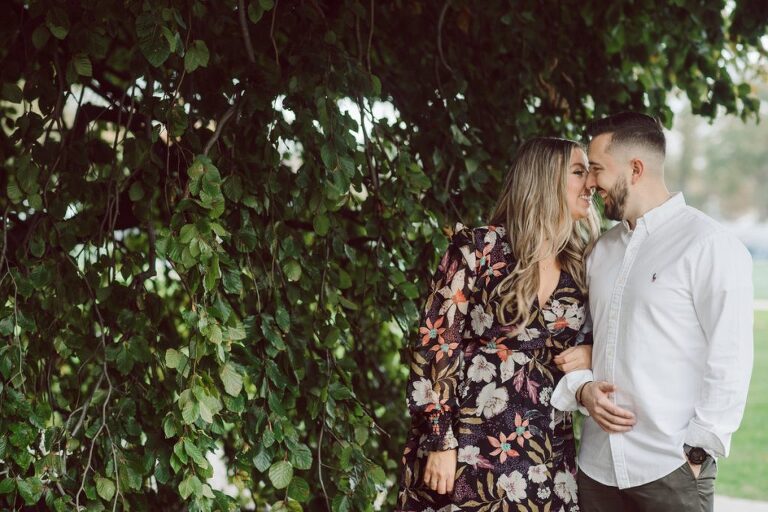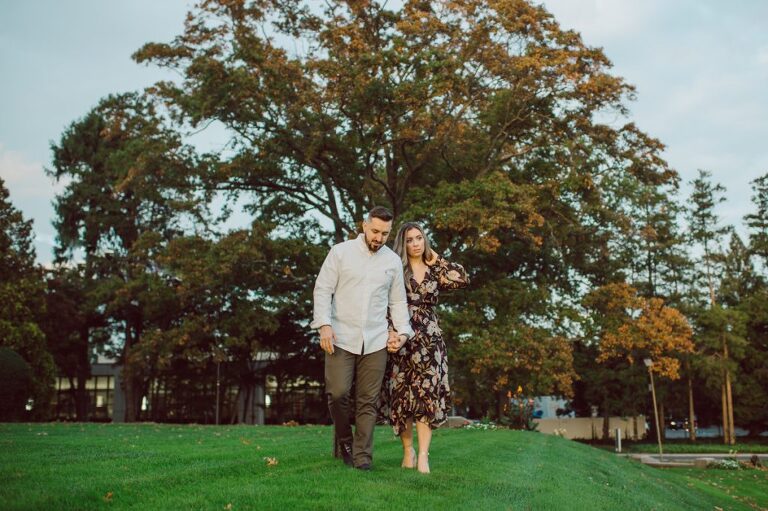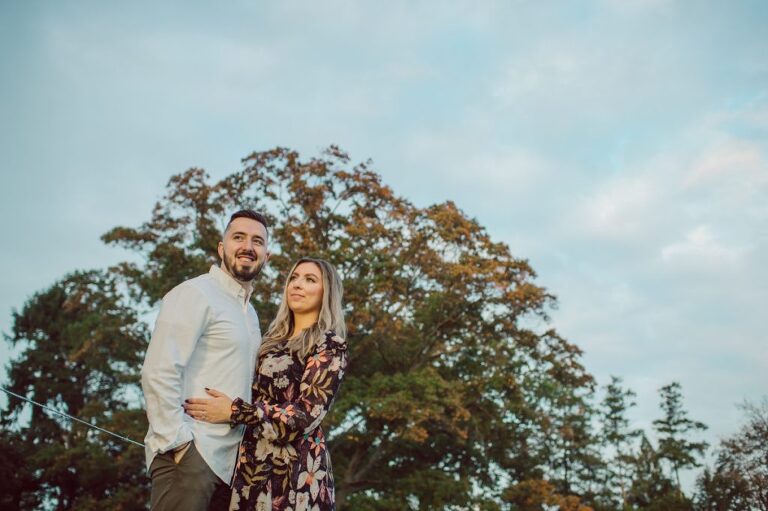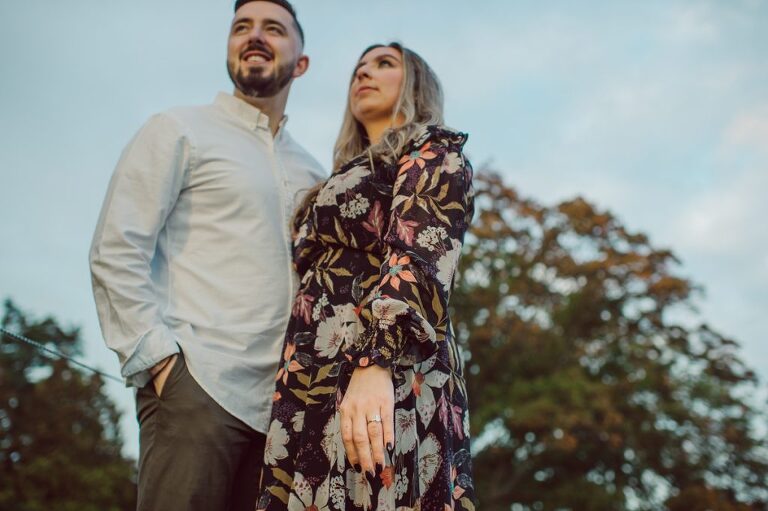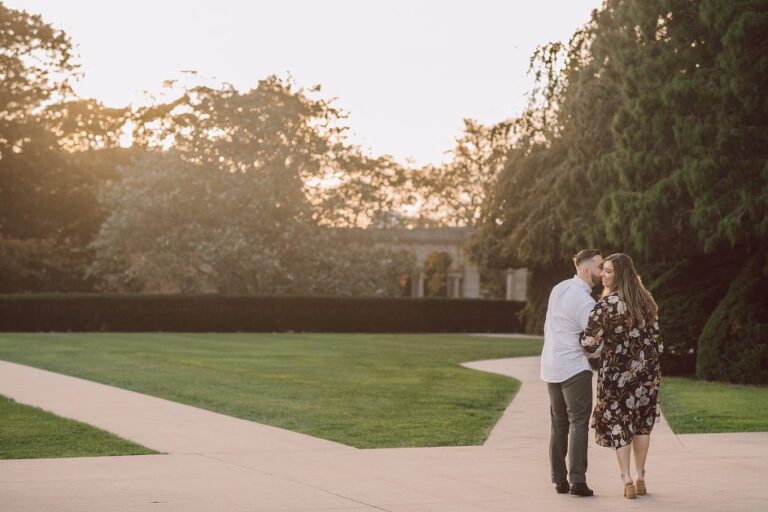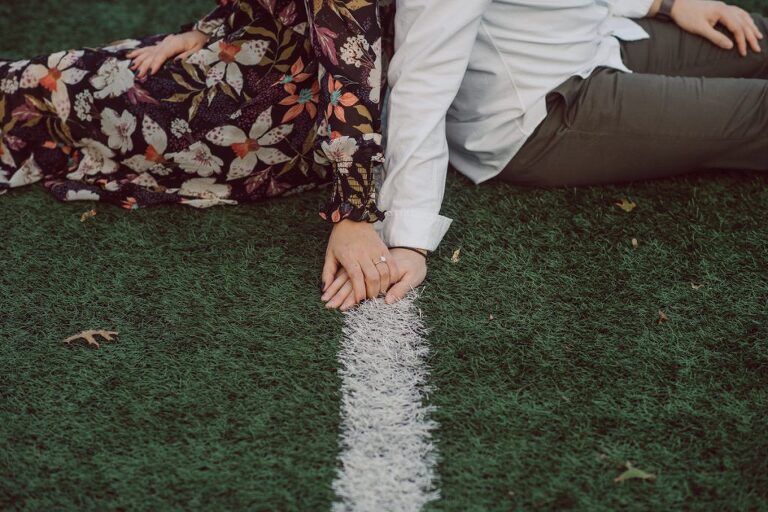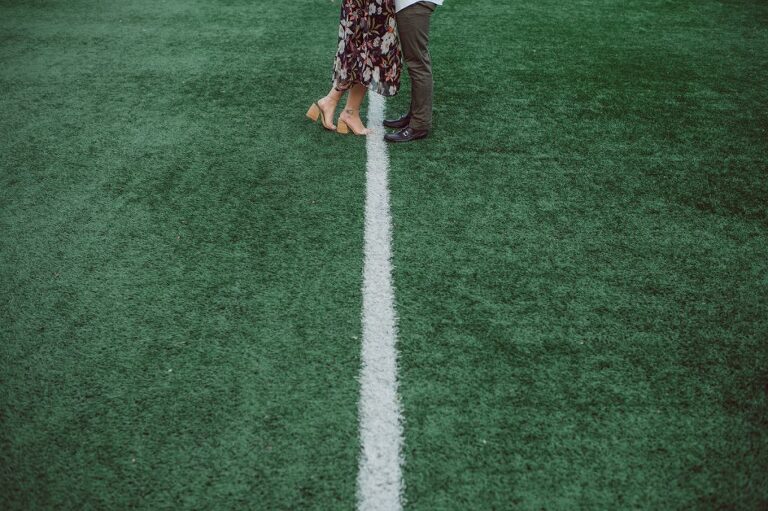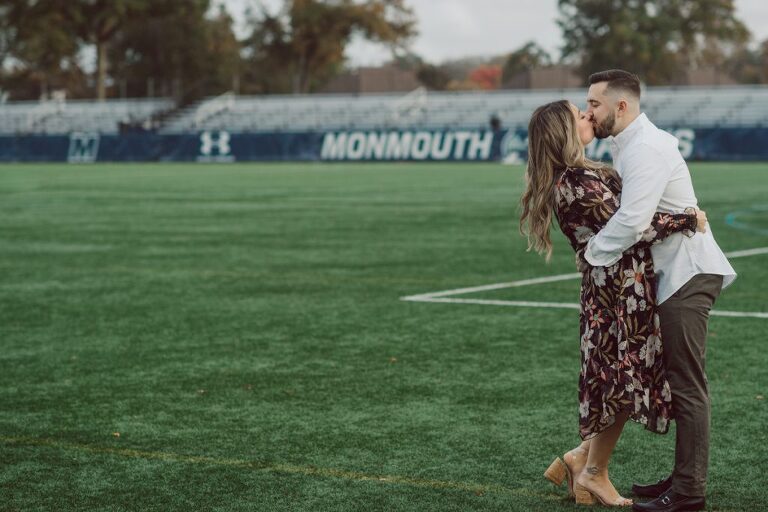 Sam and Mike's Monmouth University, NJ engagement captured by Karis.