My view from Sandy Hook parking lot C was ombre blues, long stretch of beige sand. I was glad I packed a light jacket 'cause the wind hard when I stepped out of my car. I saw Becca and Dan walk out of their car.
The landscape was so dreamy, overcast sky was generously providing muted pastel tones in every direction I was shooting. Becca and Dan simply became part of nature, dancing with the surrounding and we created some simple and minimal engagement photos with Sandy Hook Beach as our backdrop.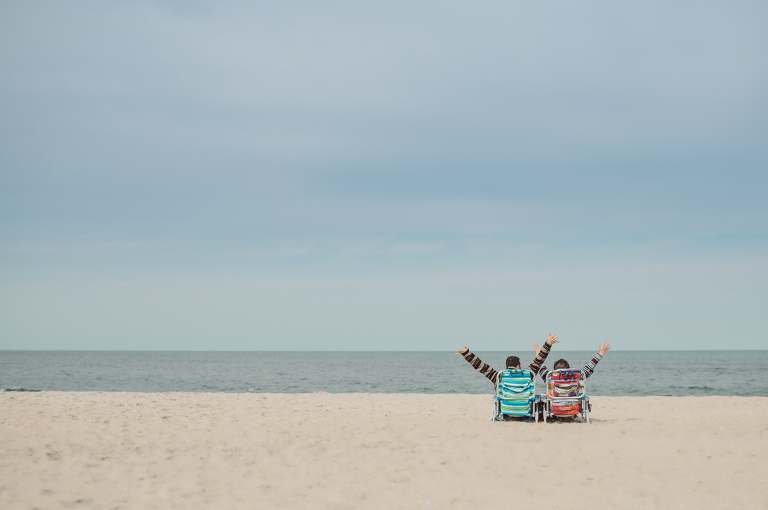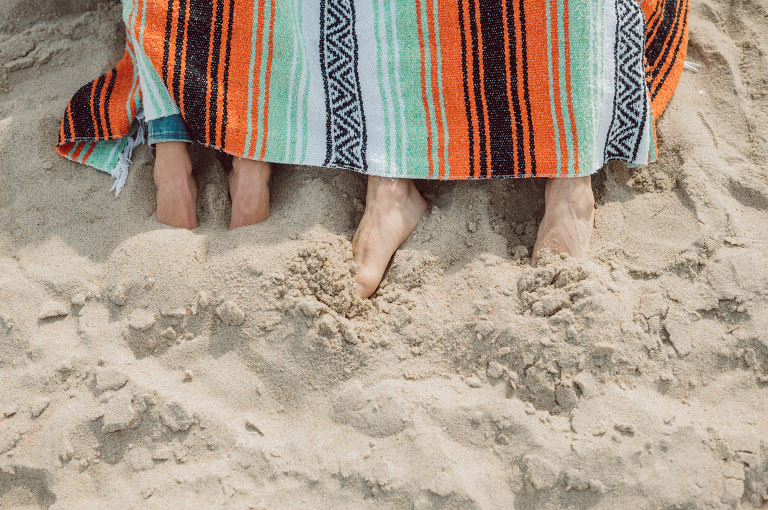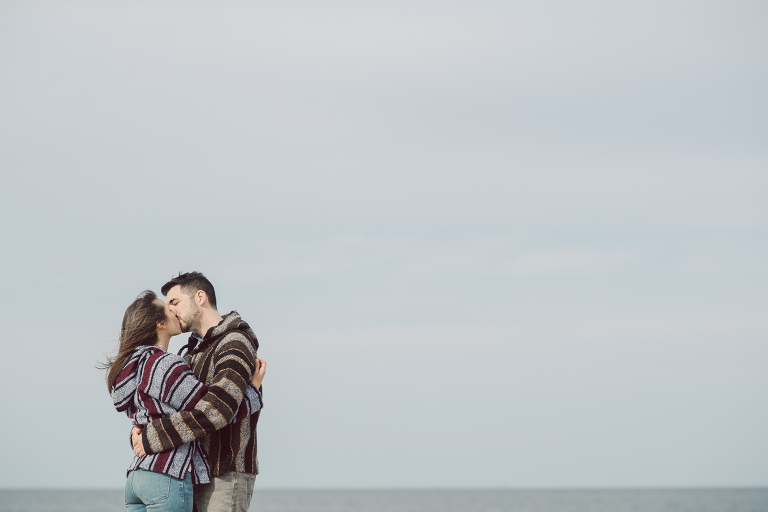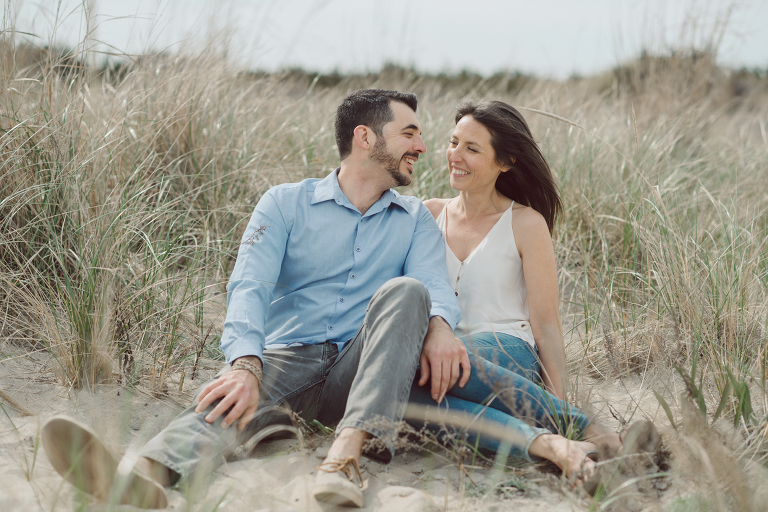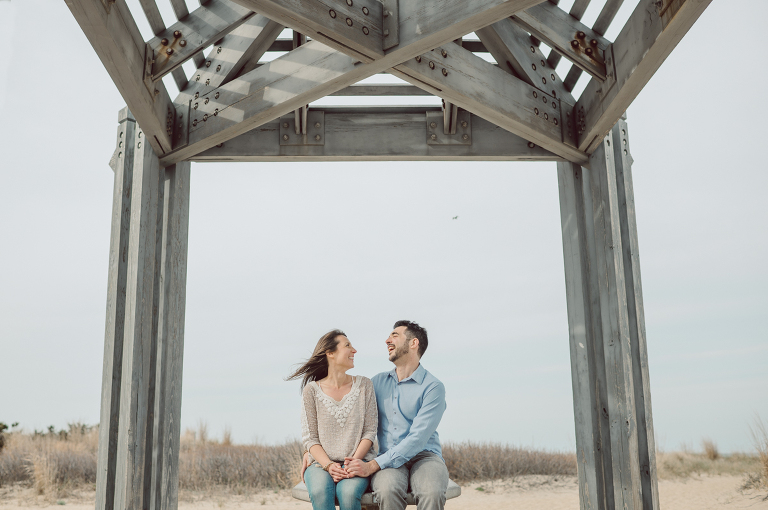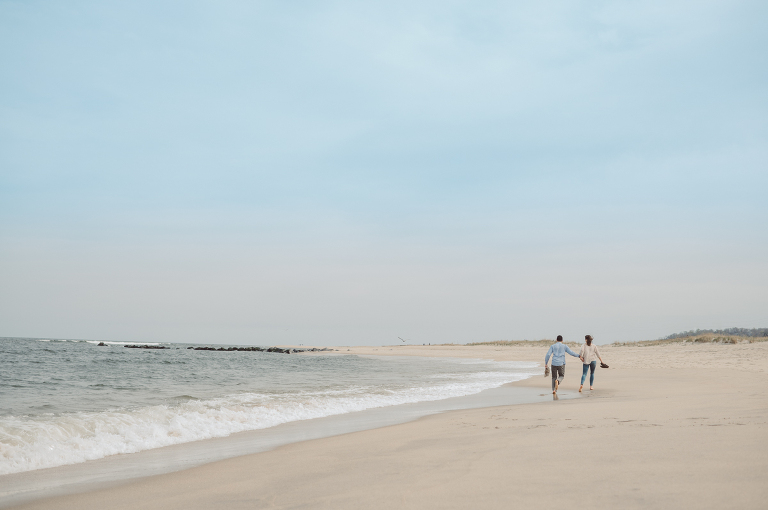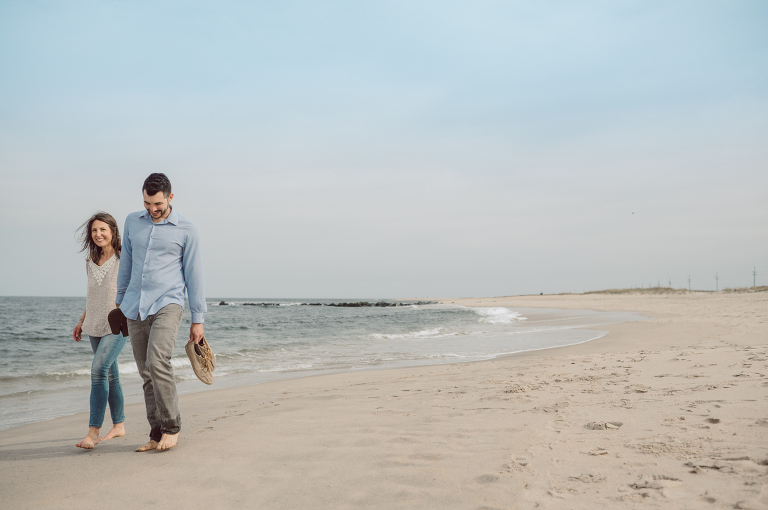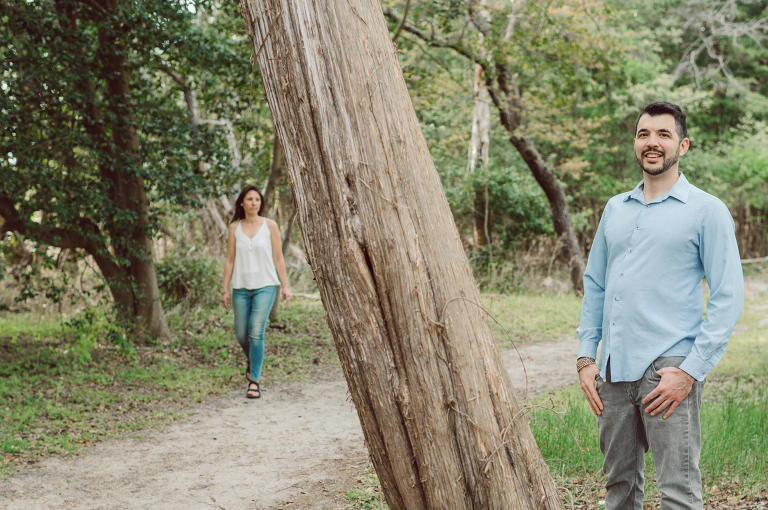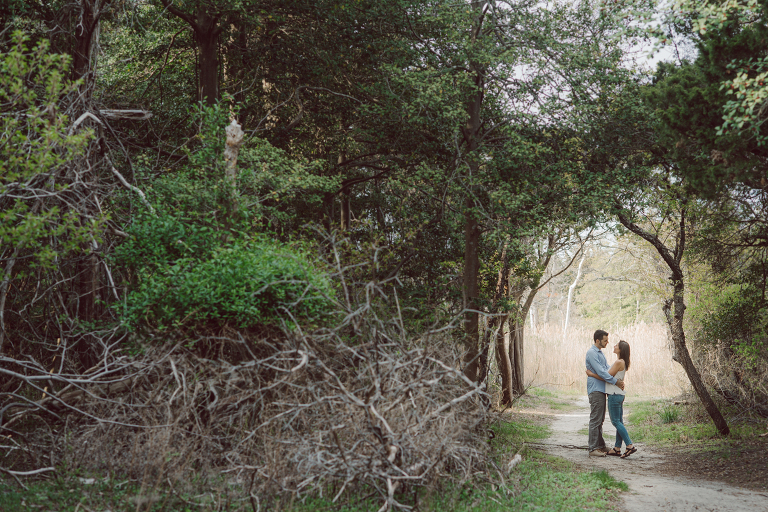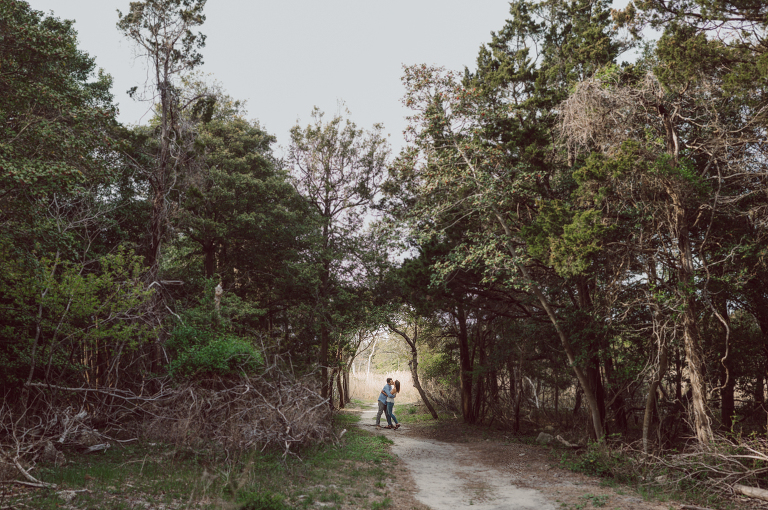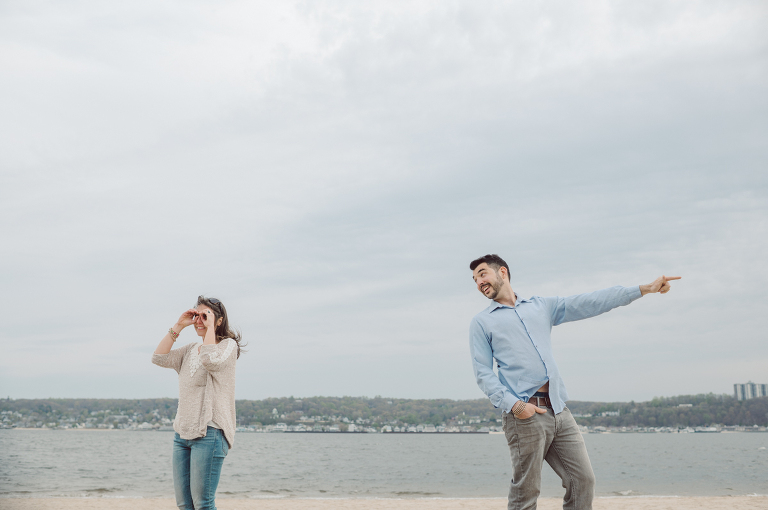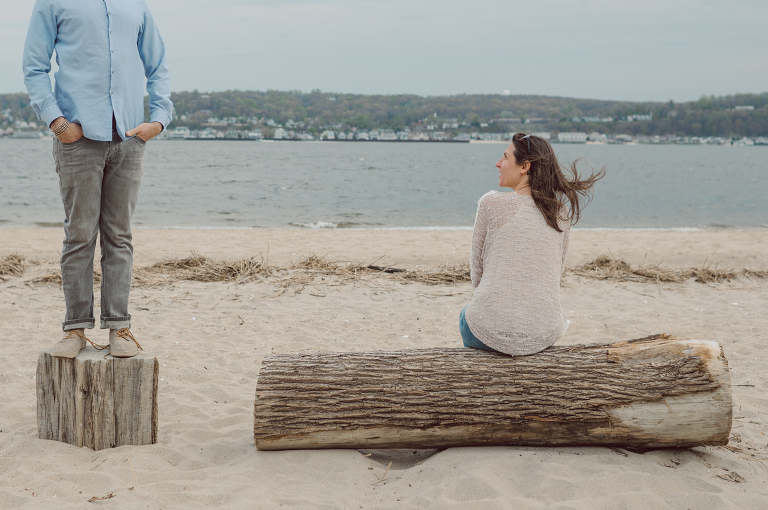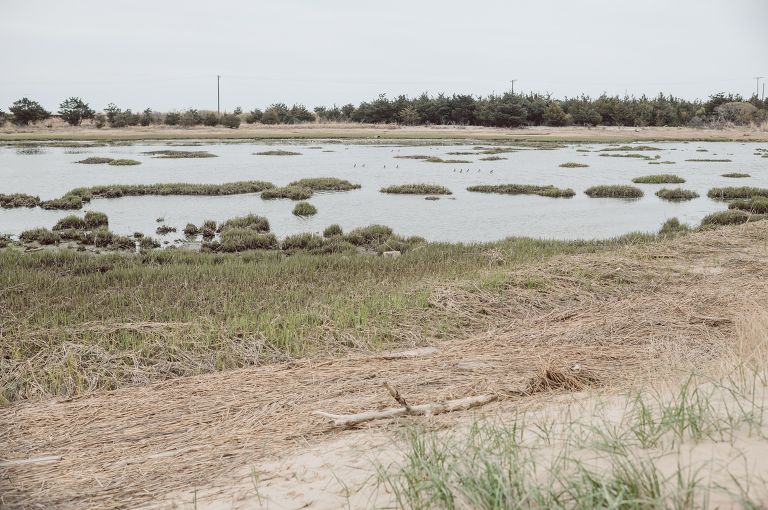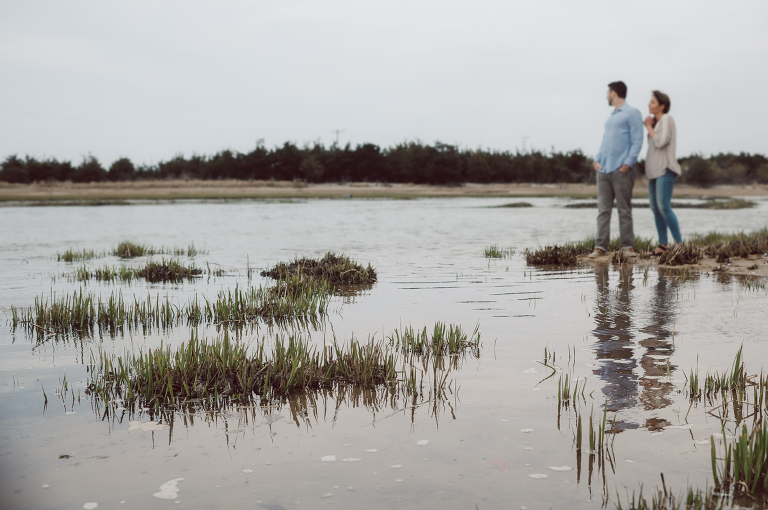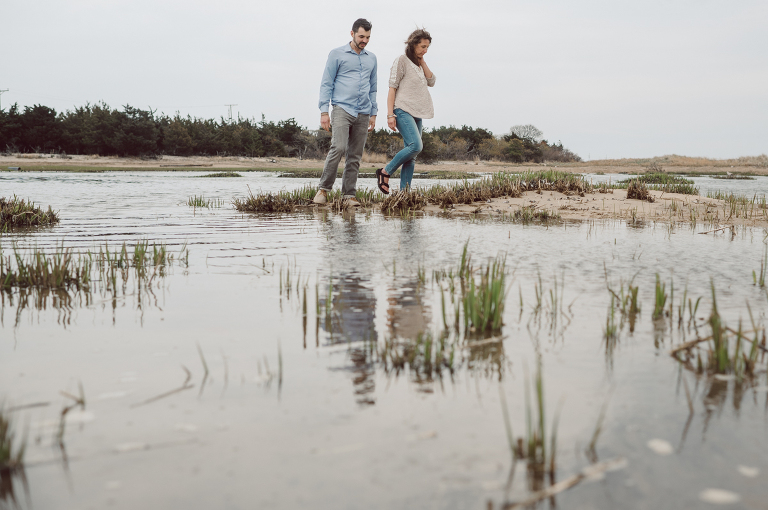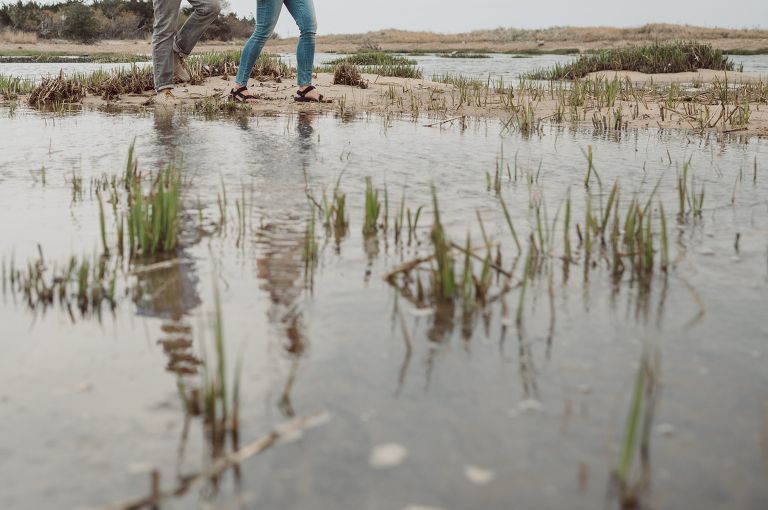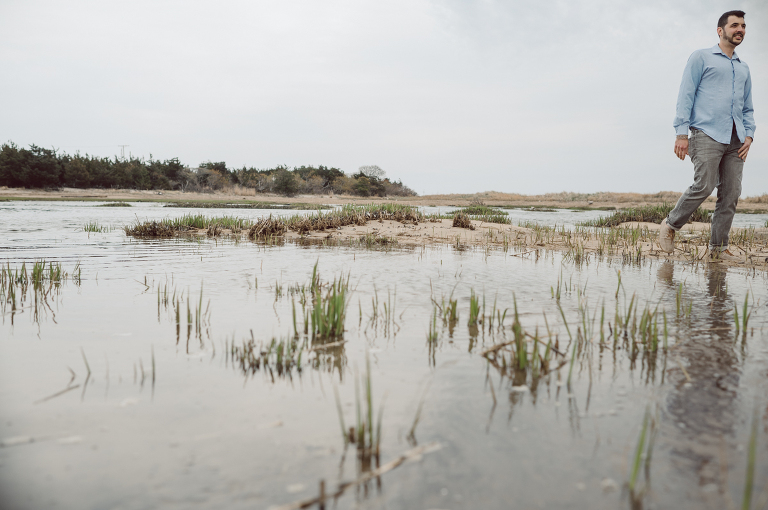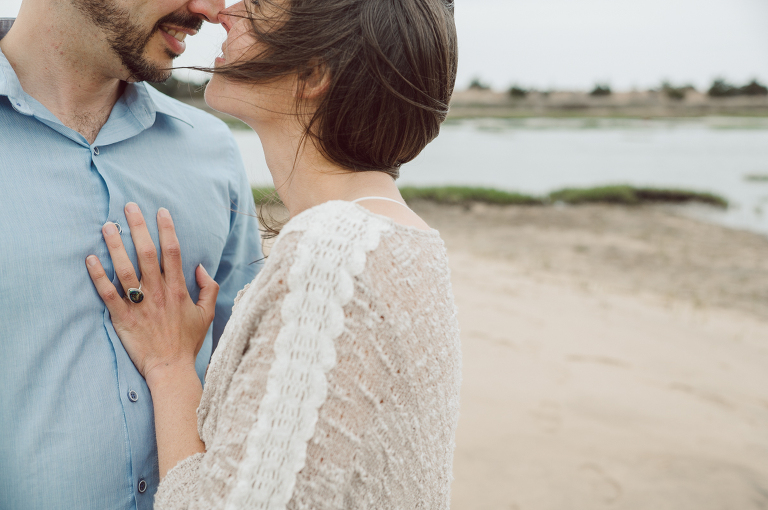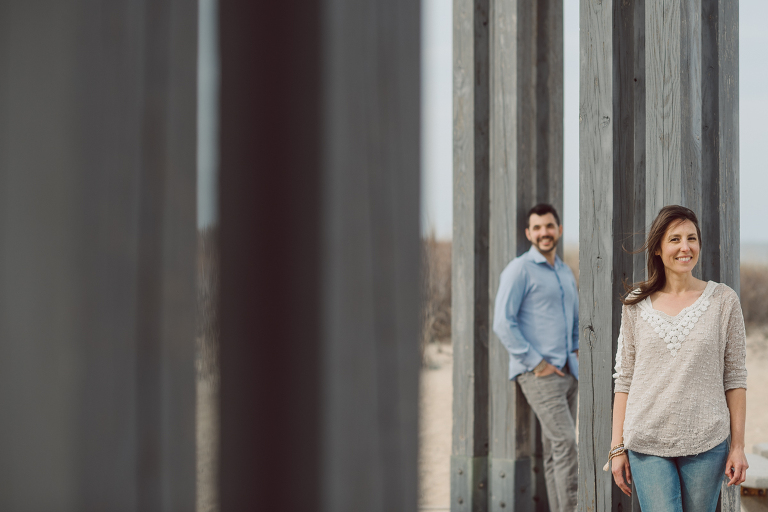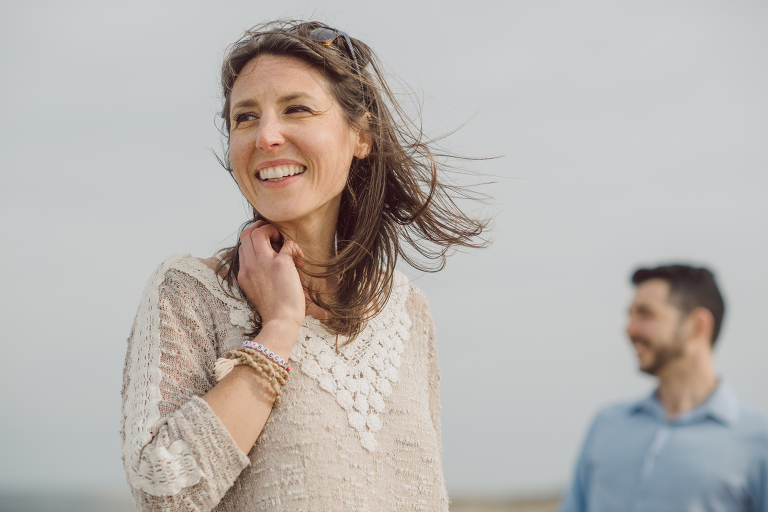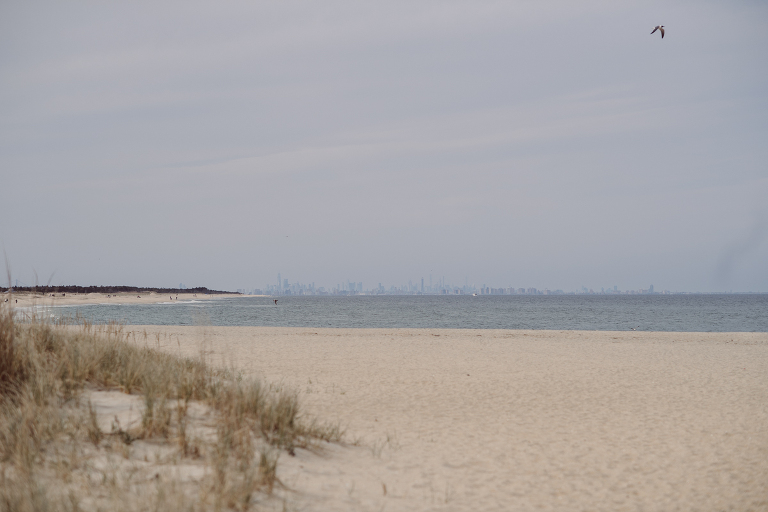 Sandy Hook Beach, NJ Engagement | Becca + Dan captured by Karis | Hey Karis.