Wrong turn on the Brooklyn Bridge lead us to South Street Seaport. We didn't make the U-TURN back to Brooklyn. South Street Seaport seemed like a good idea.
Jeanie and Ingoo's wedding portrait was all about spontaneity, moving on impulse, absolutely no plan and unforced. I was able to be super creative and artsy with a couple that gave me all the freedom to be bit avant garde, weird and silly.
Once the sun set, more magic was created with Jeanie and Ingoo's wedding portrait session at South Street Seaport.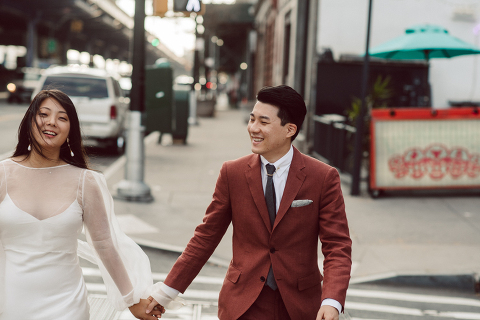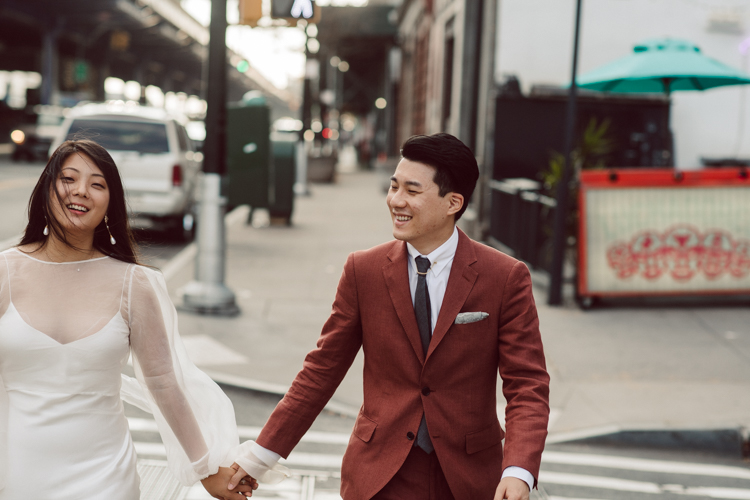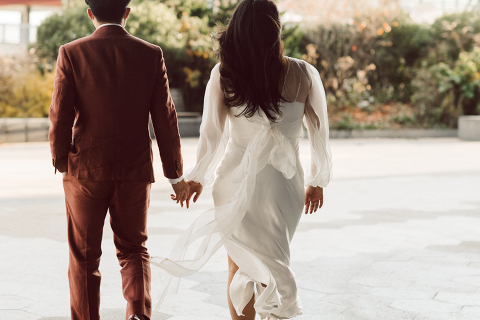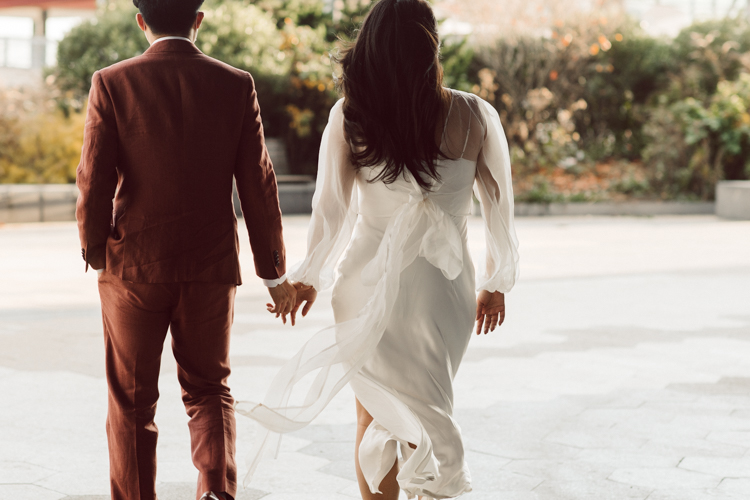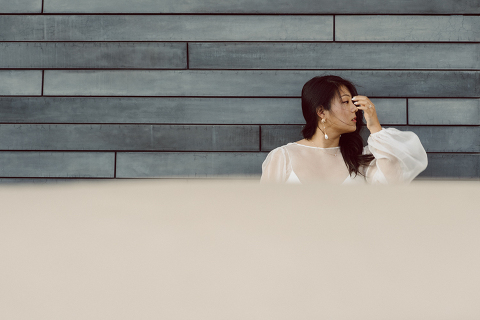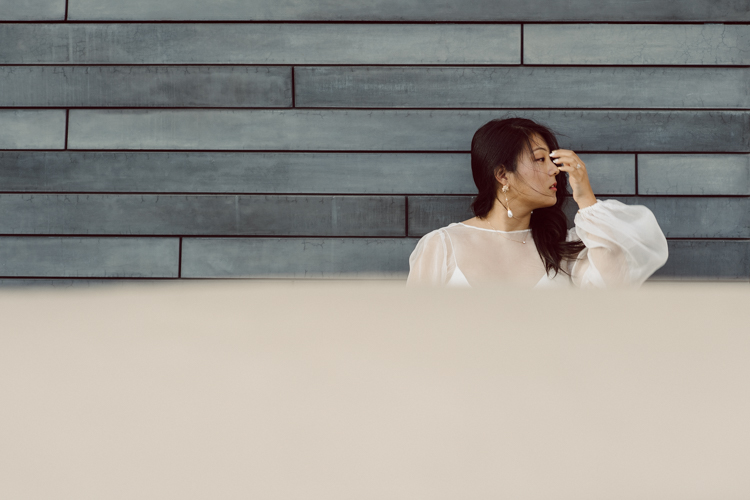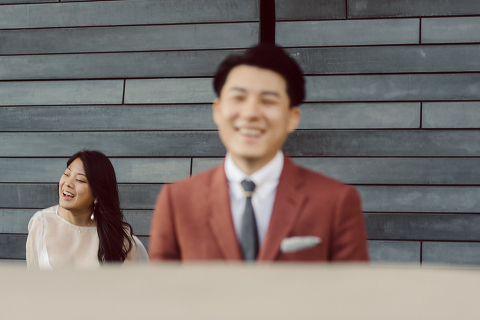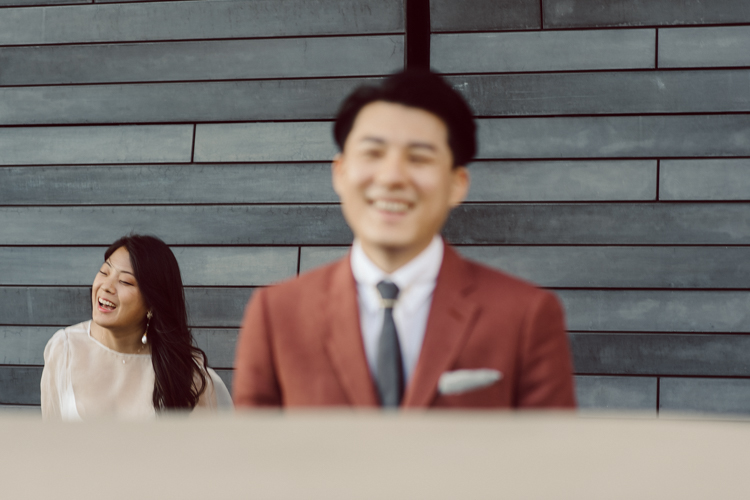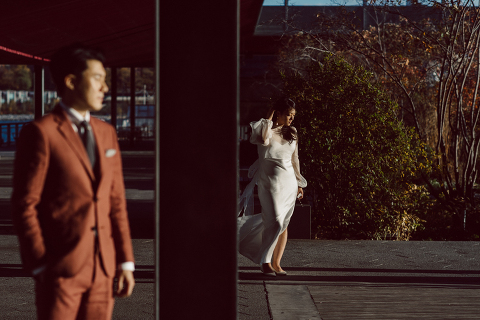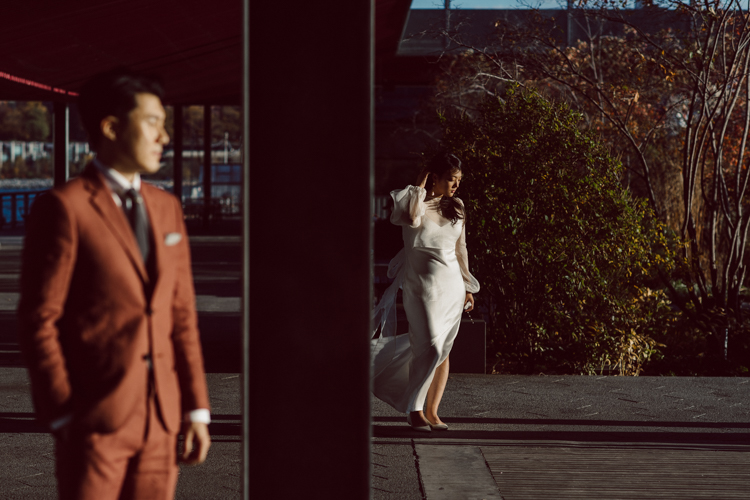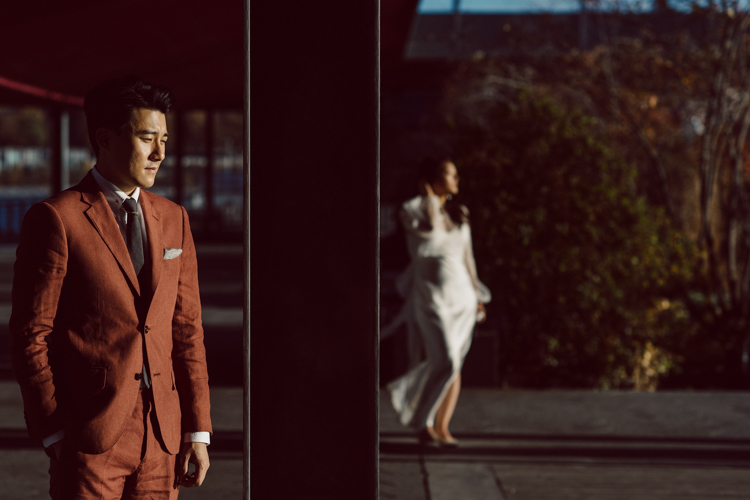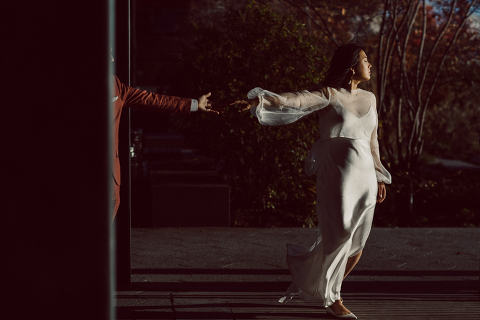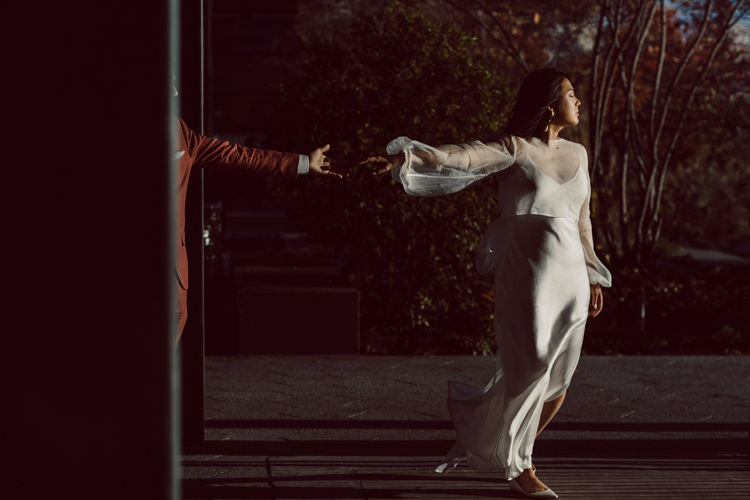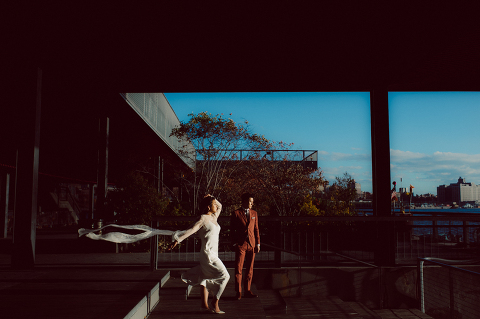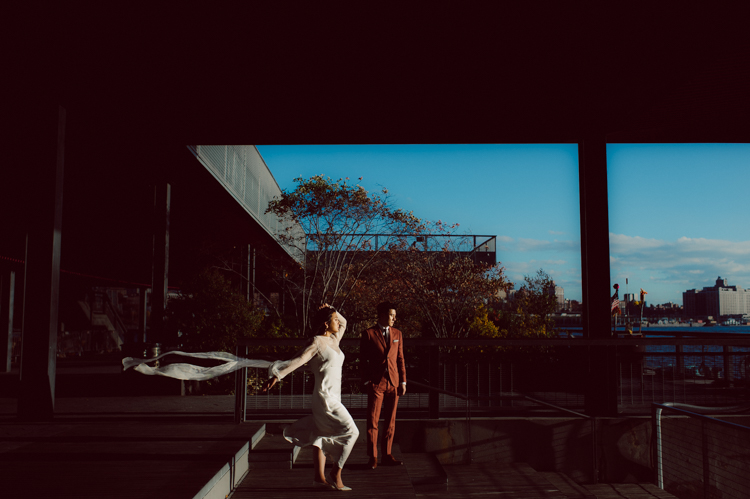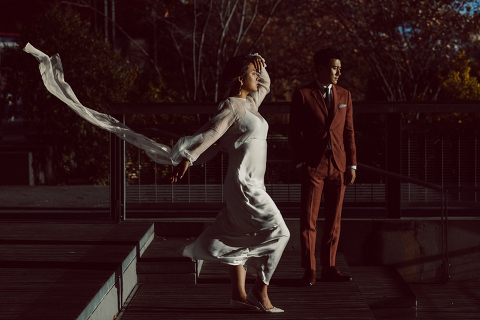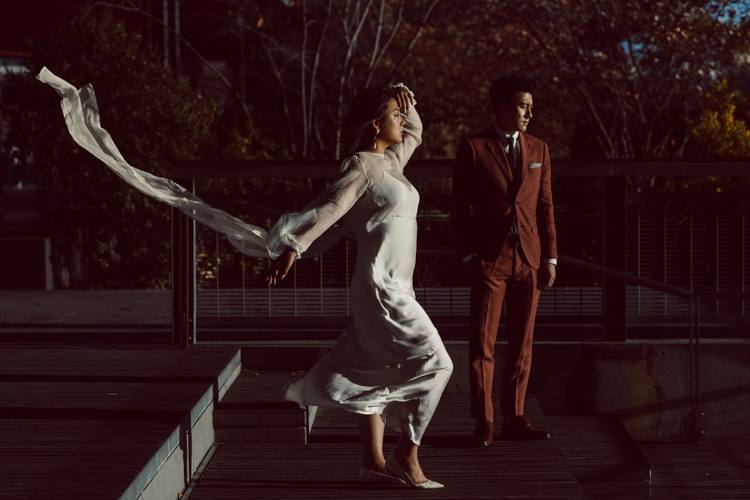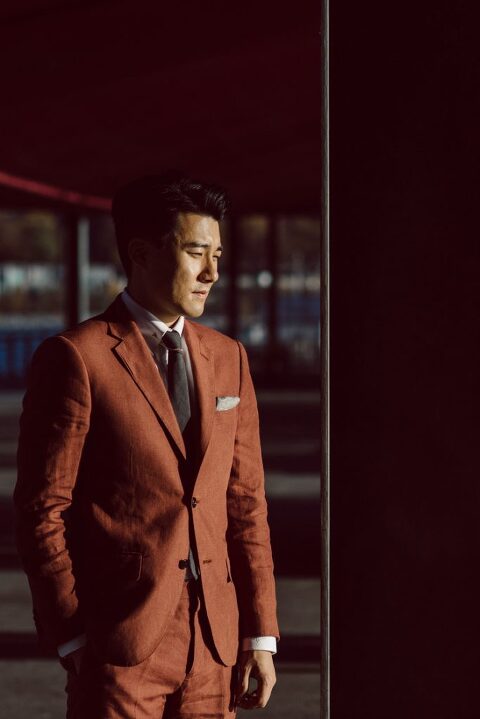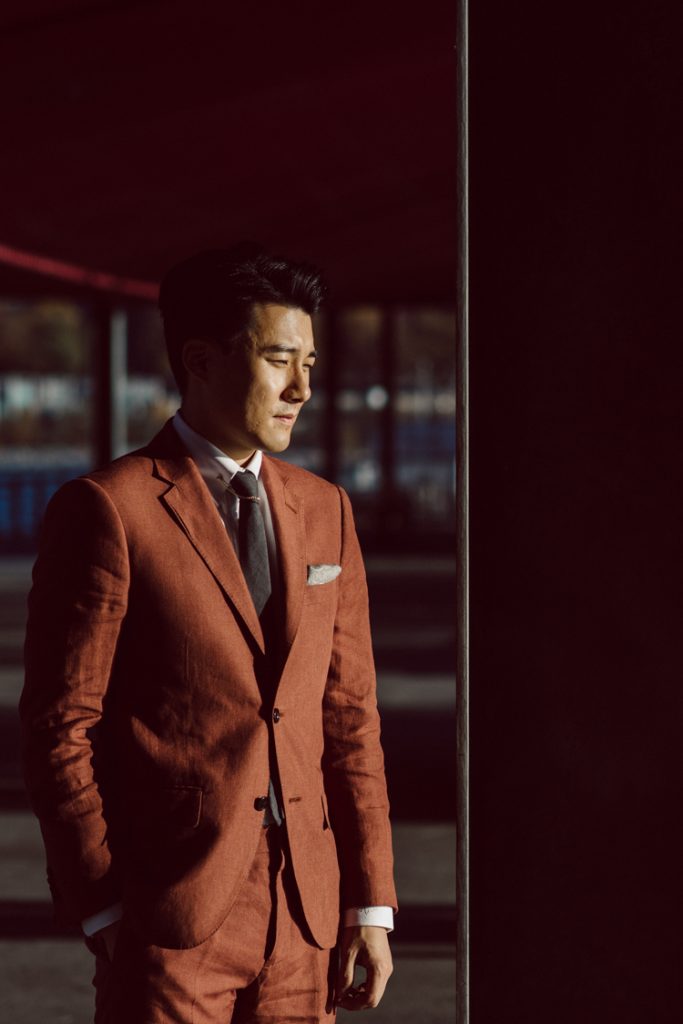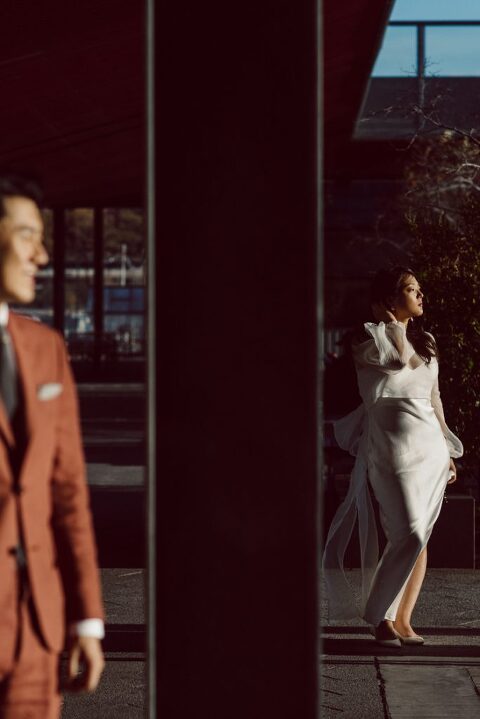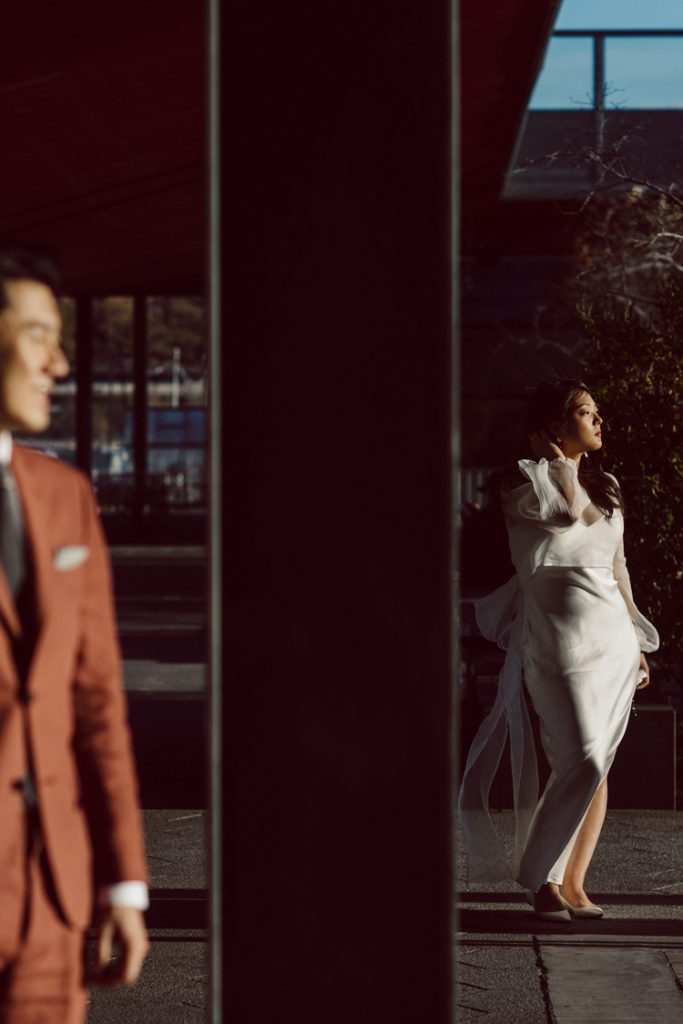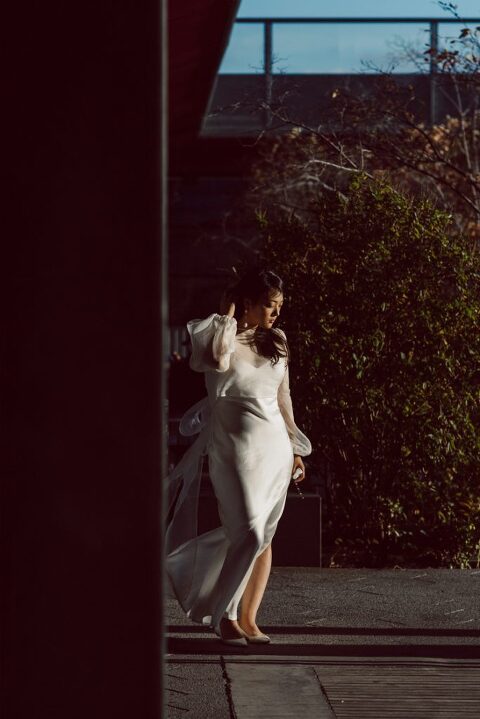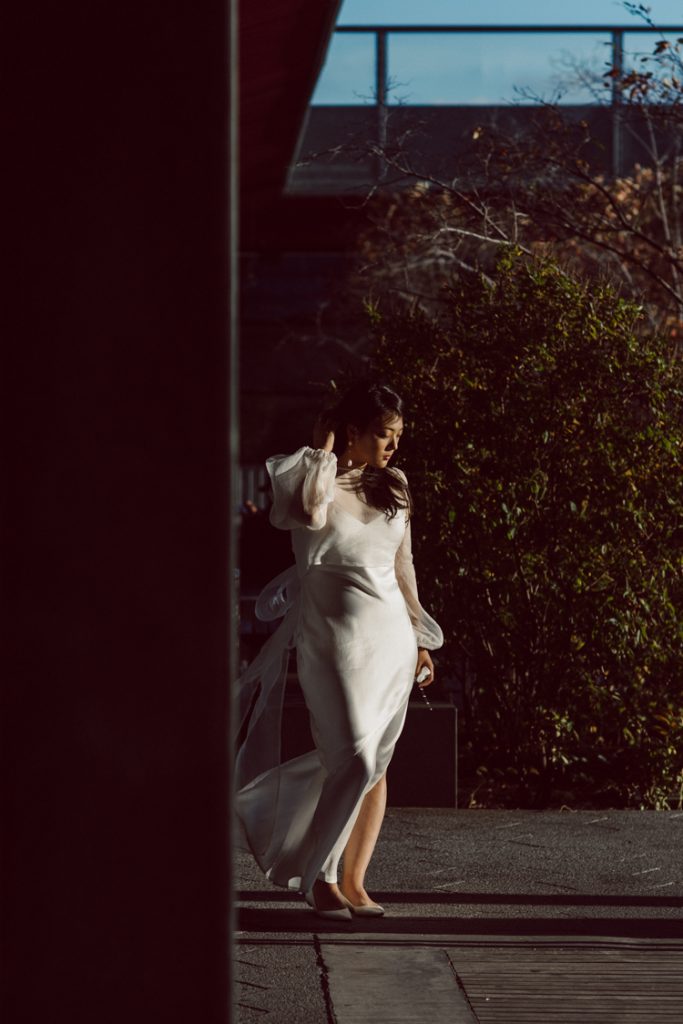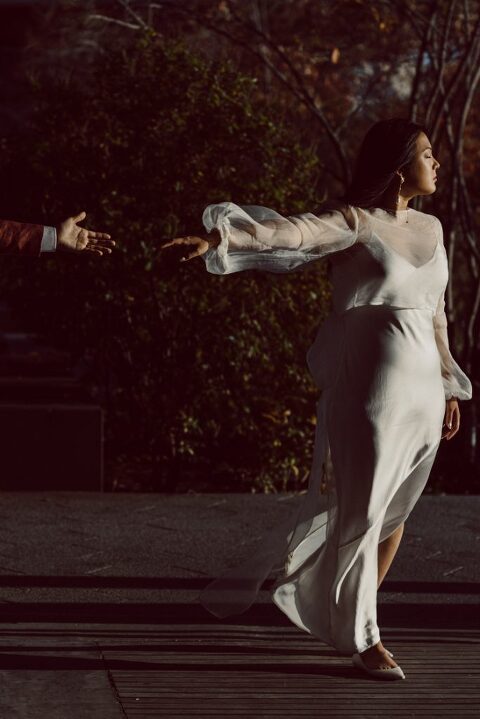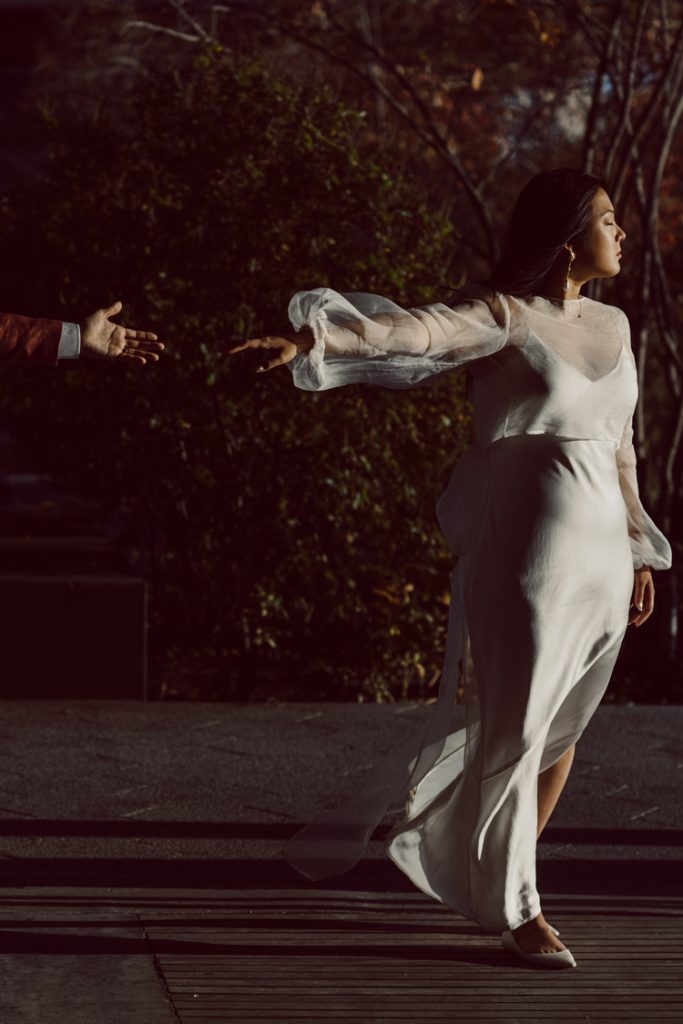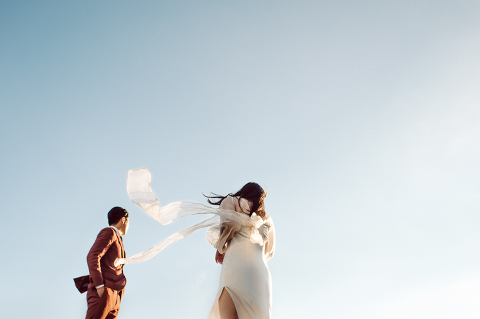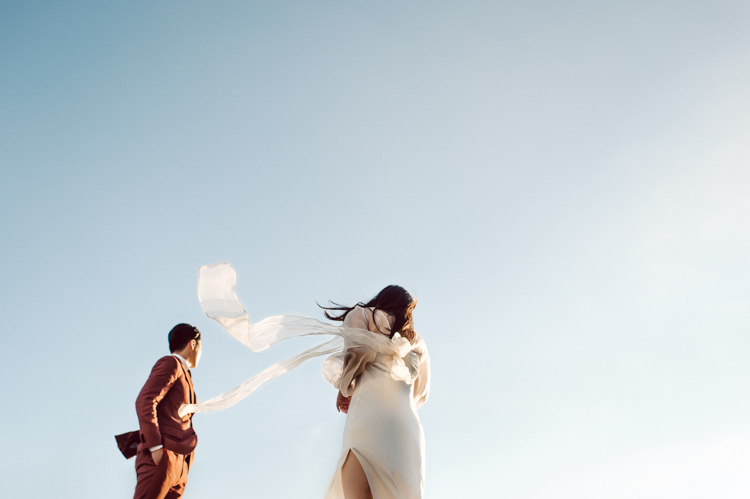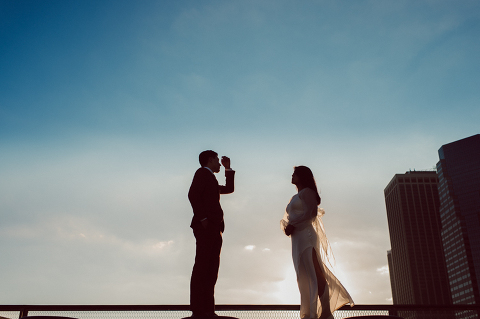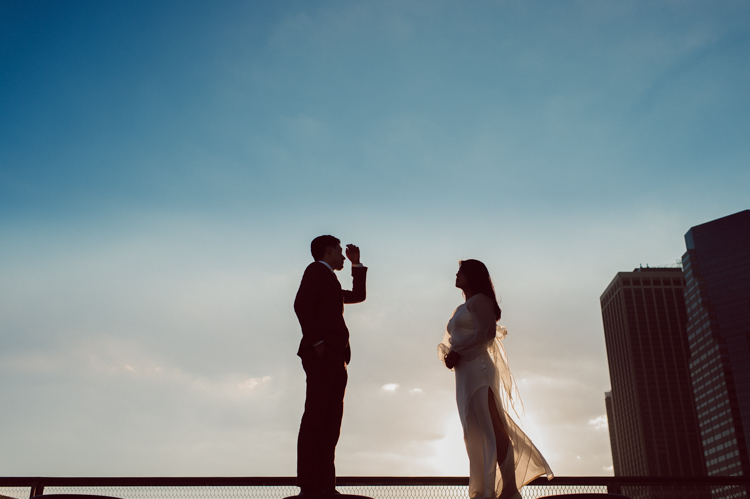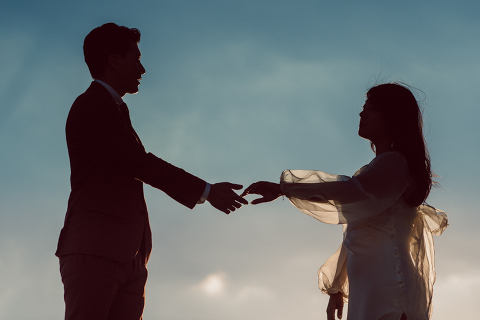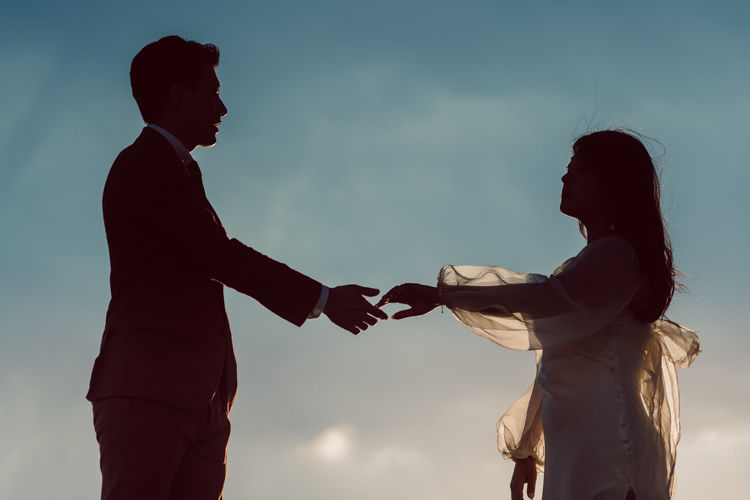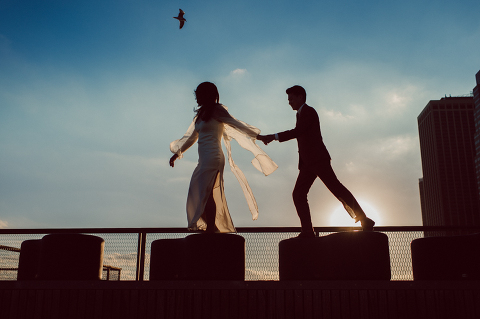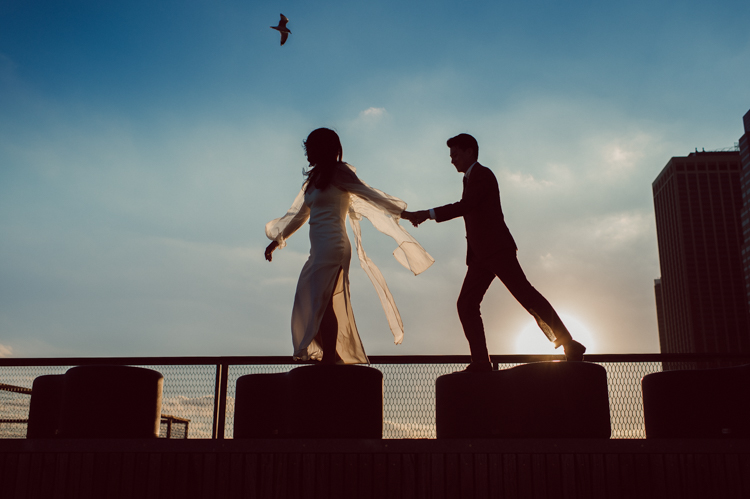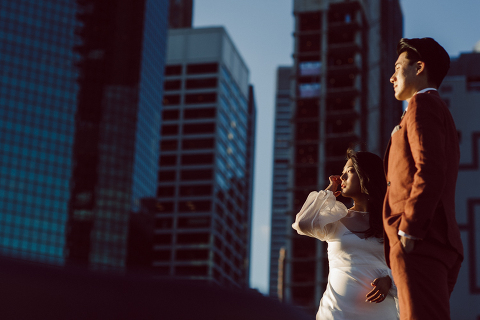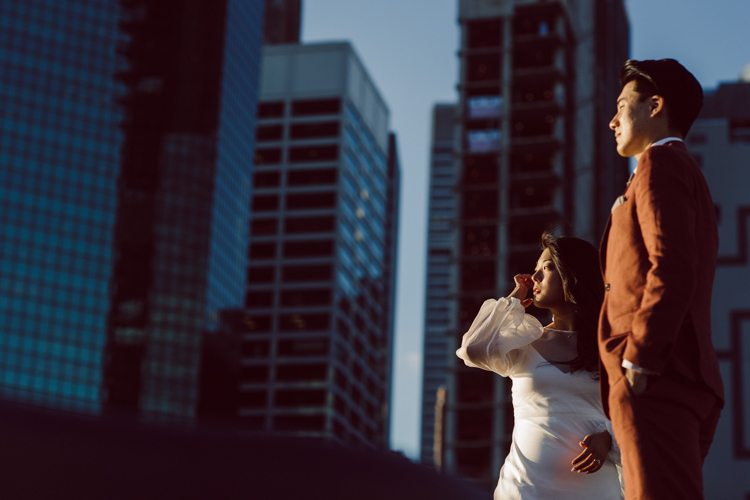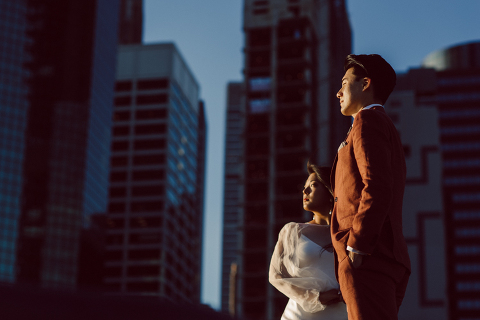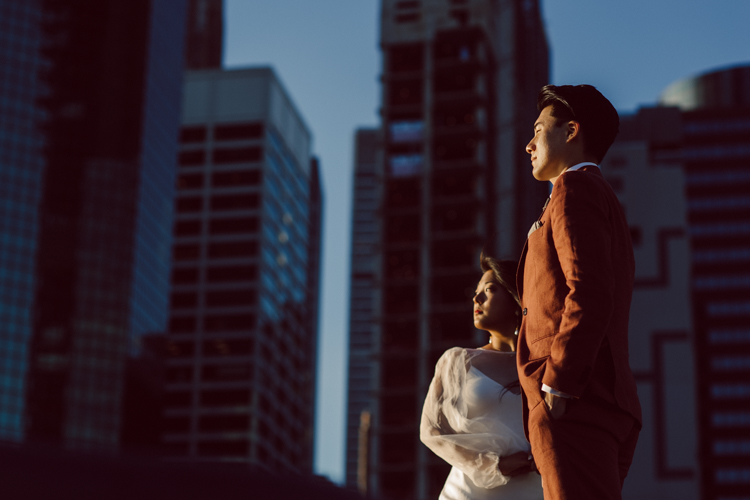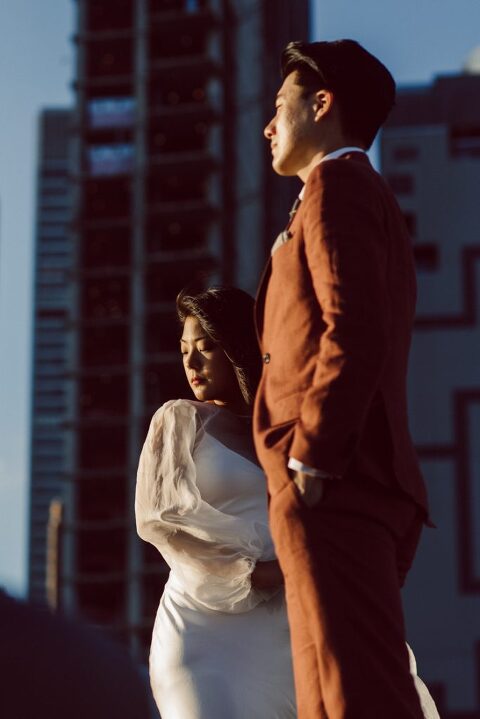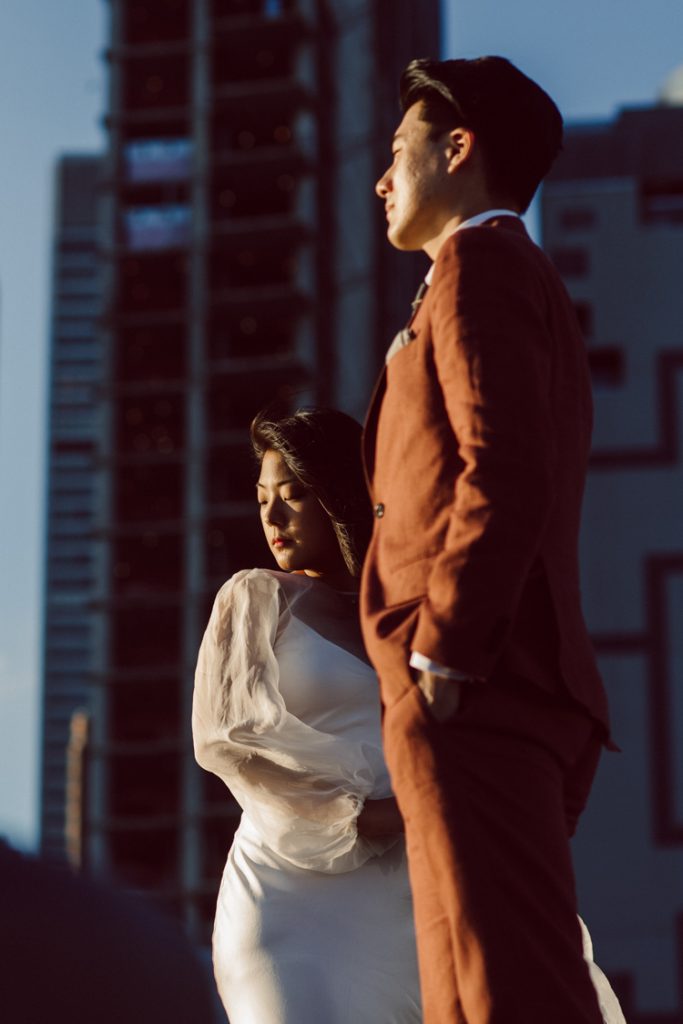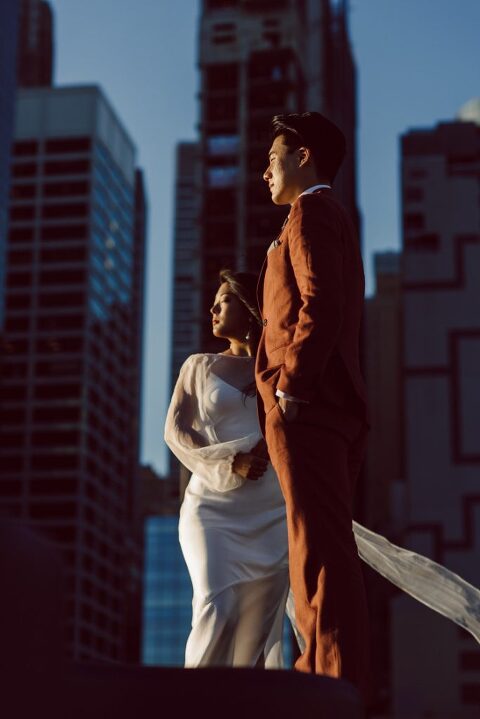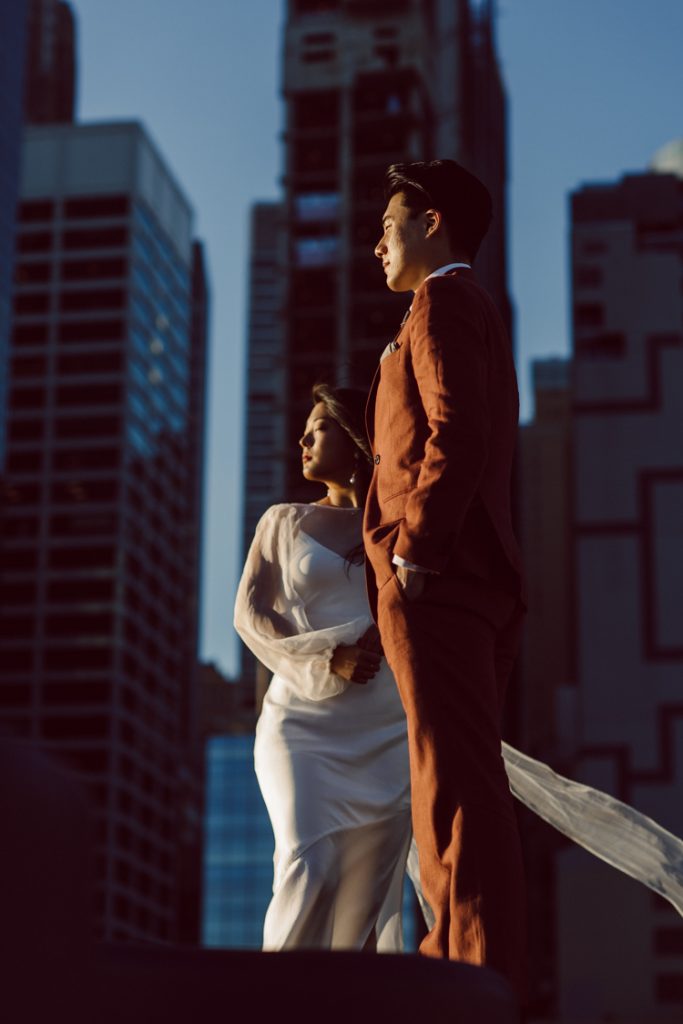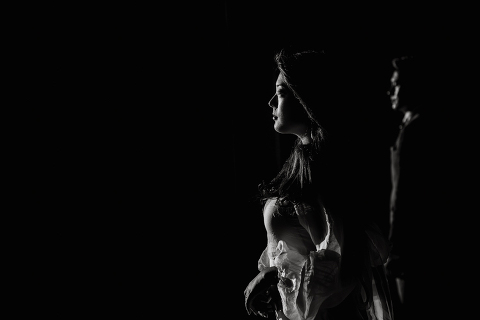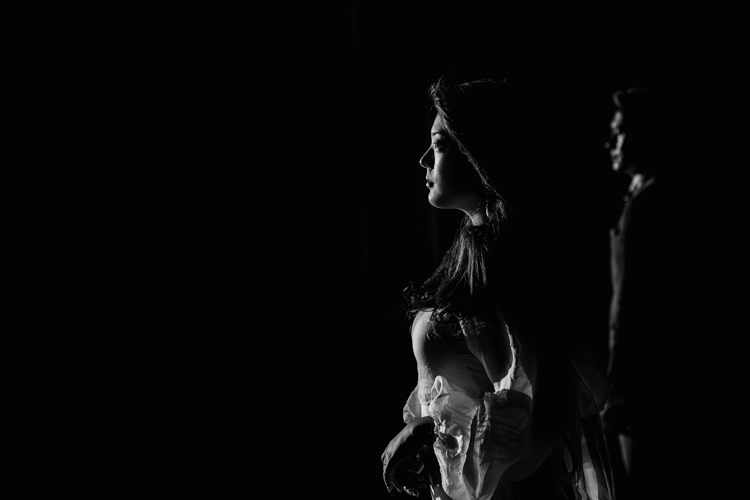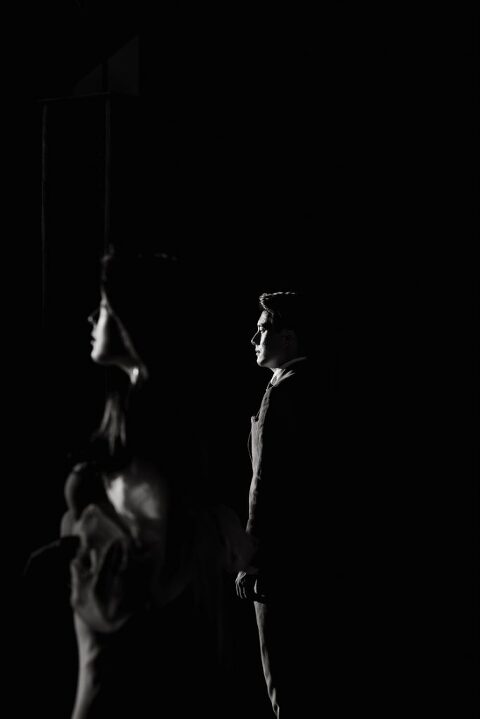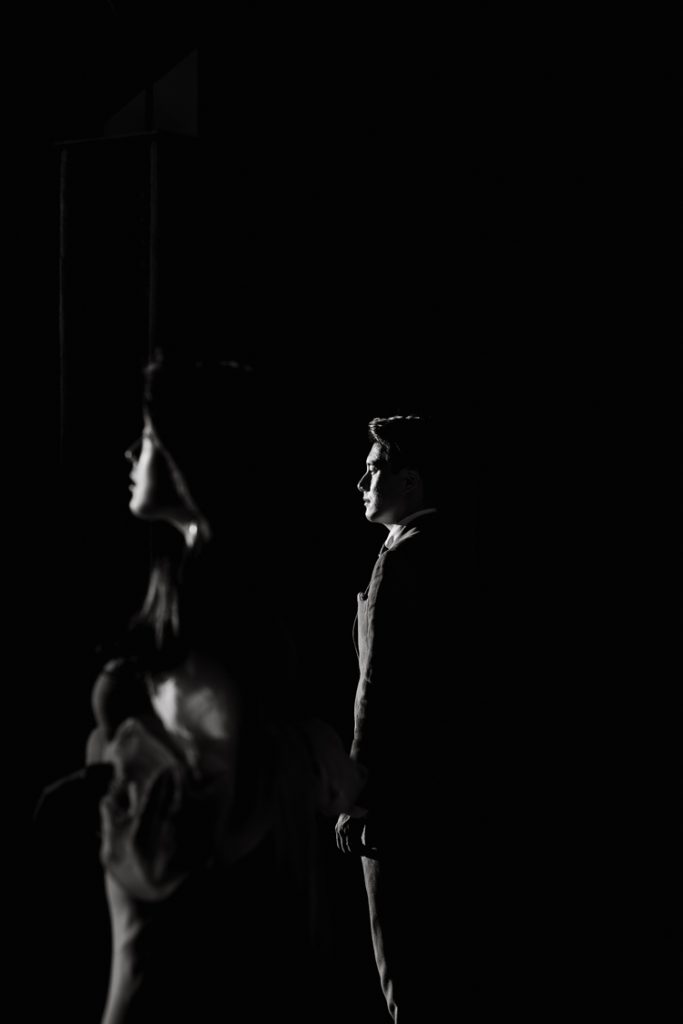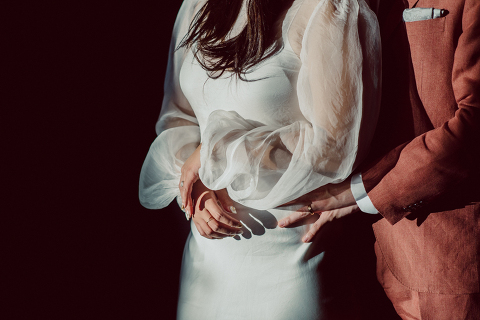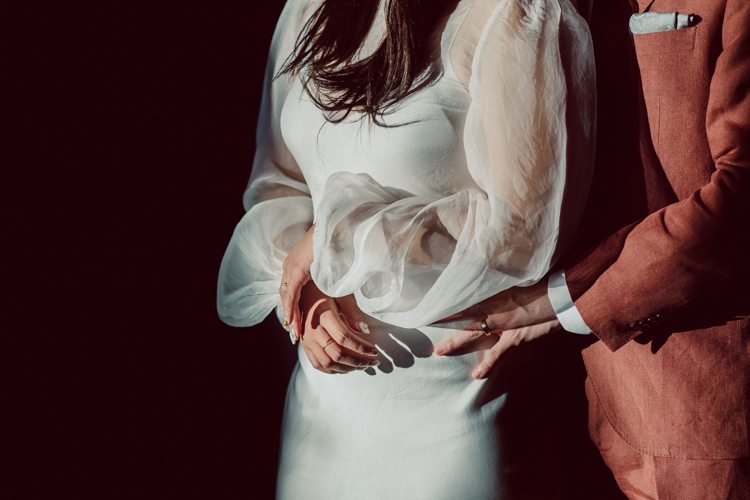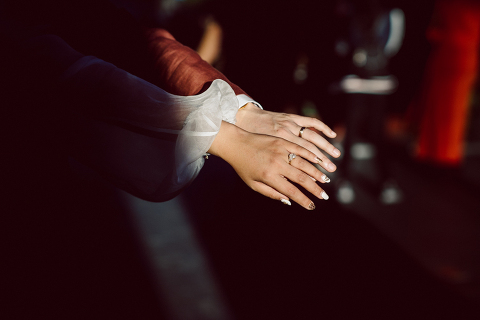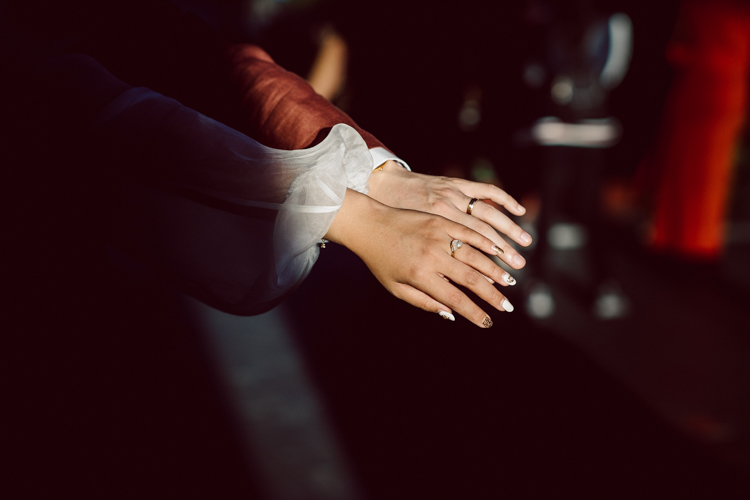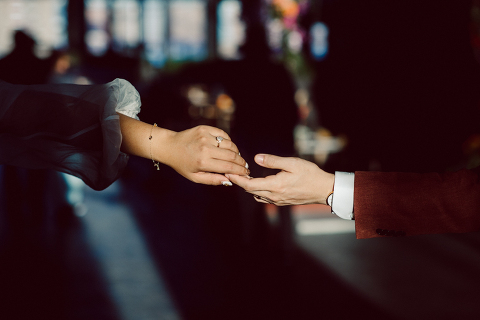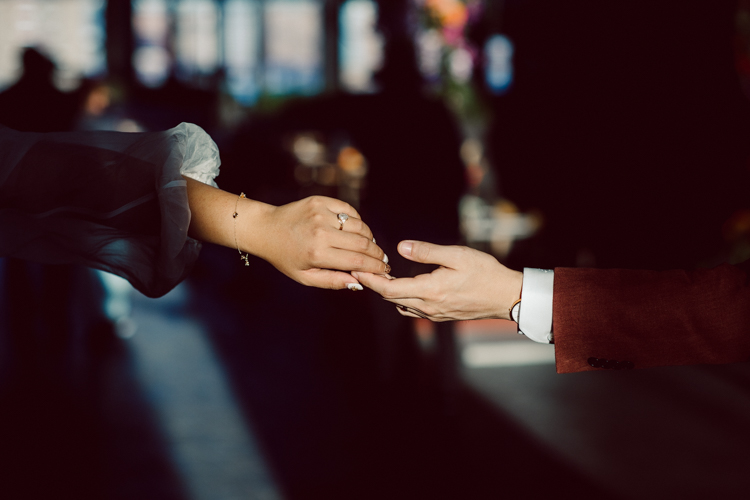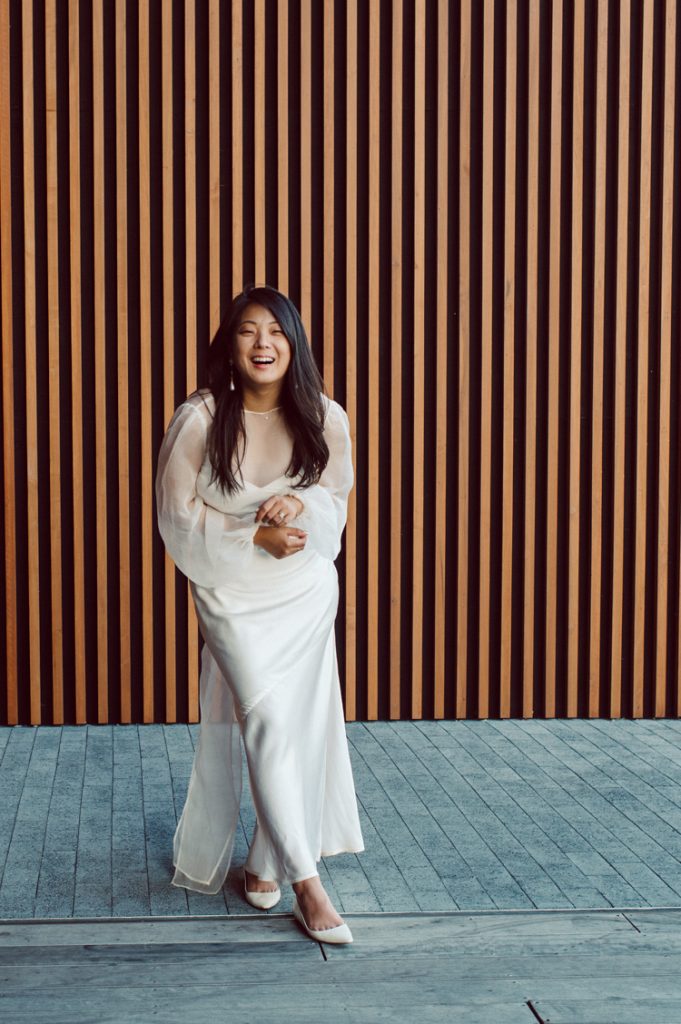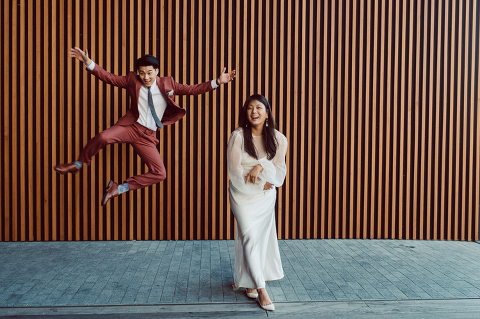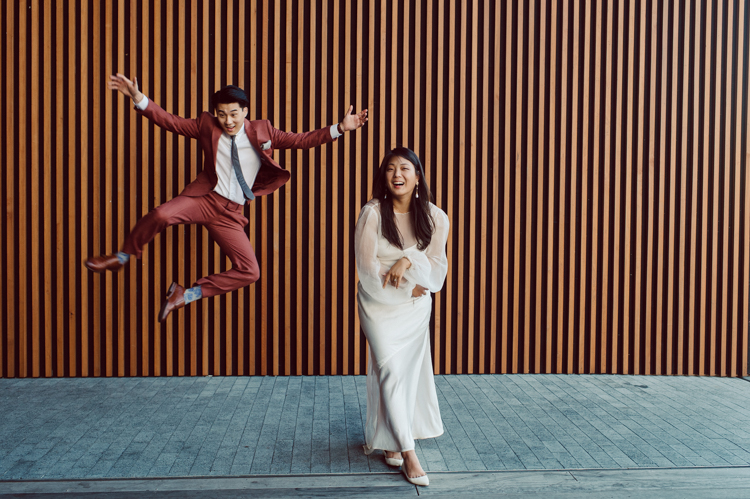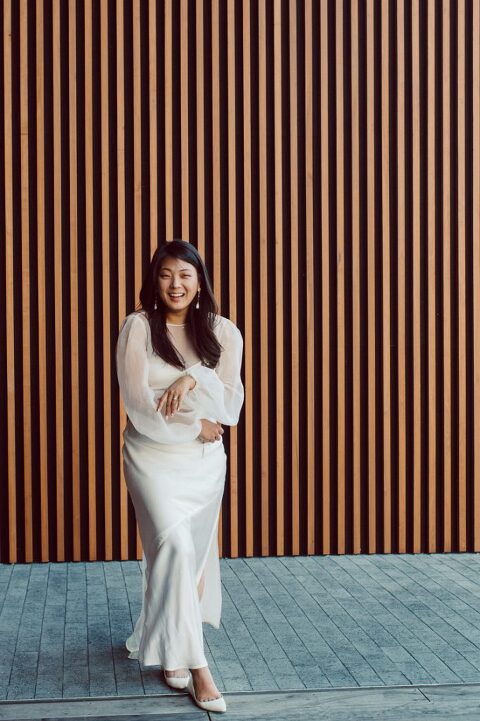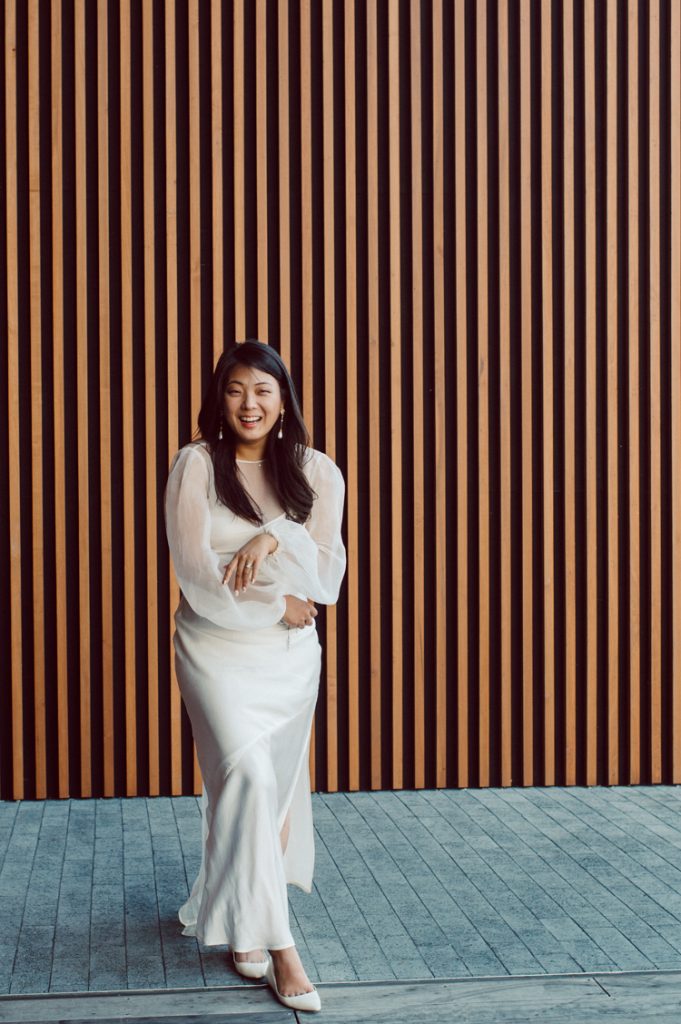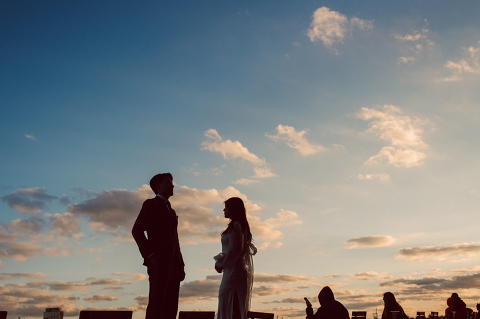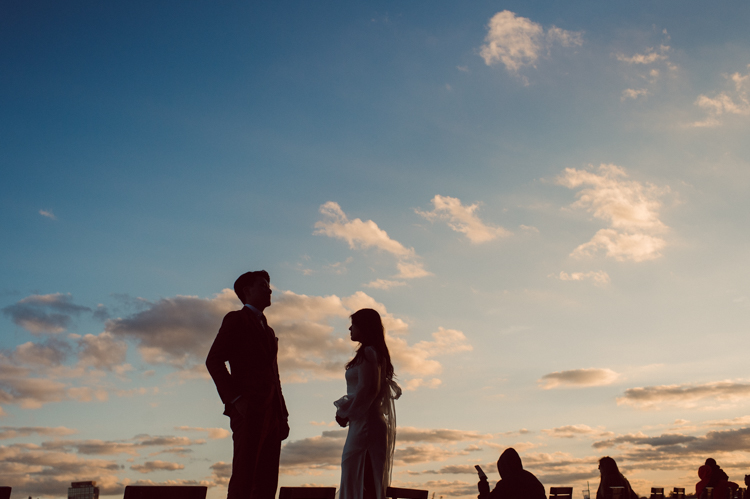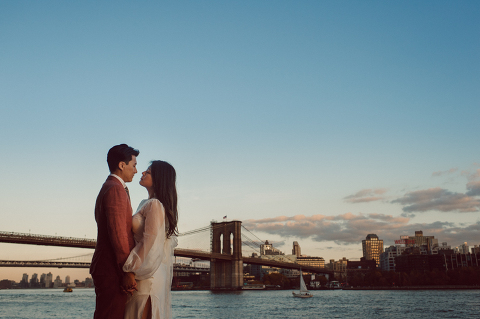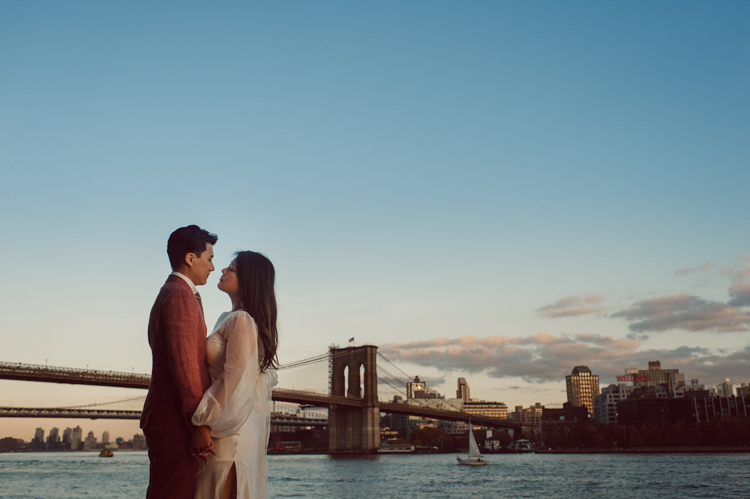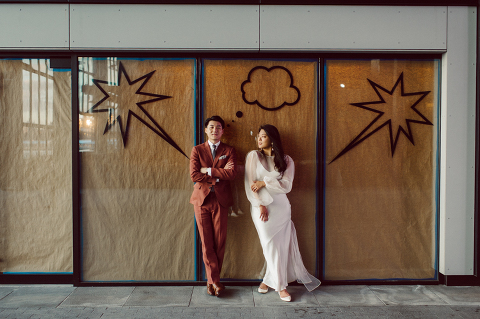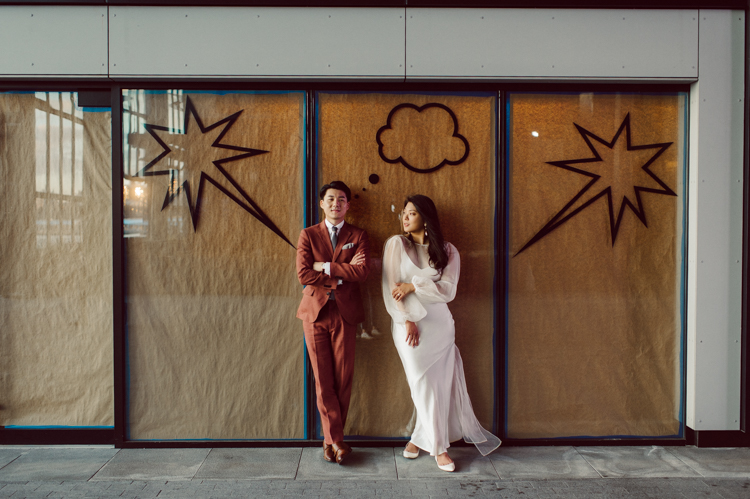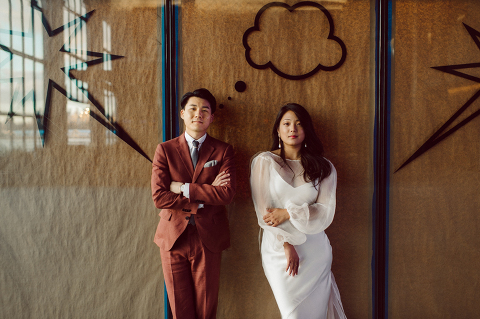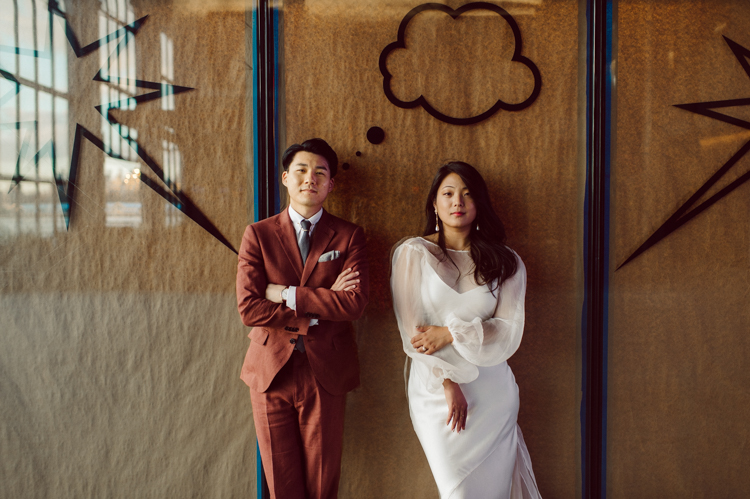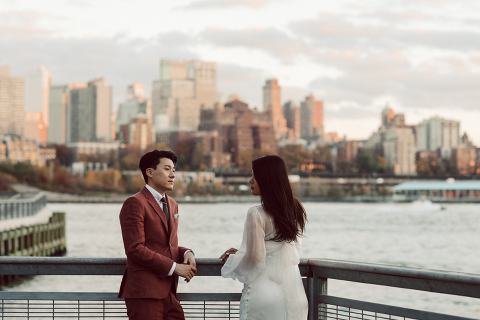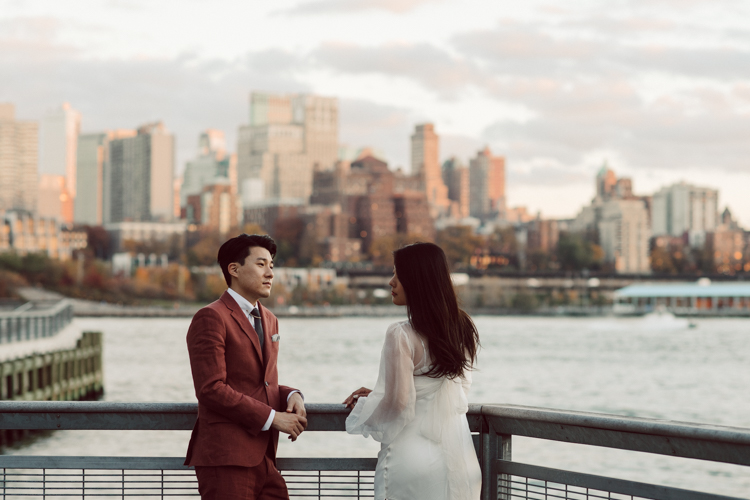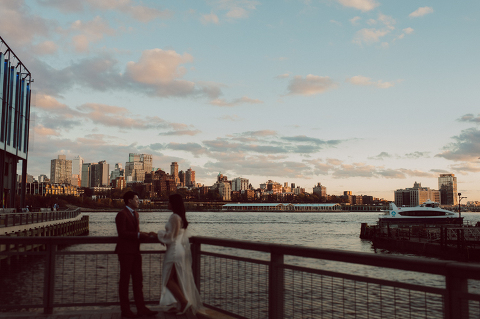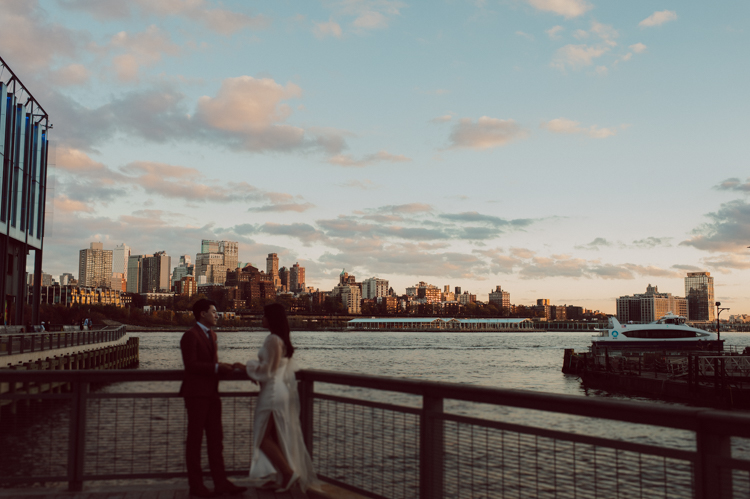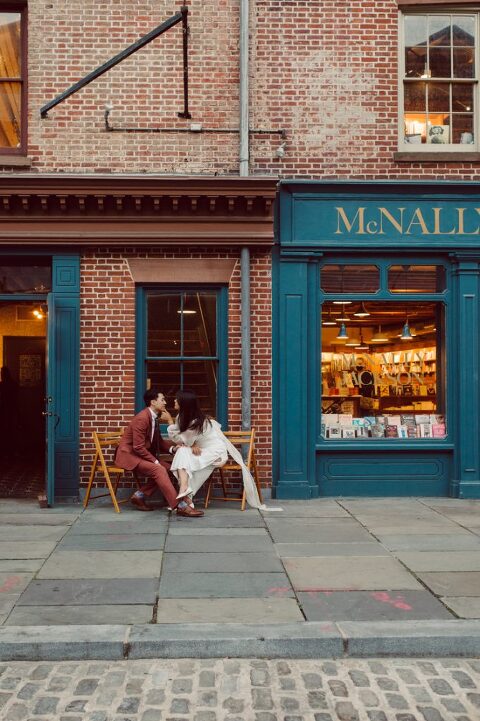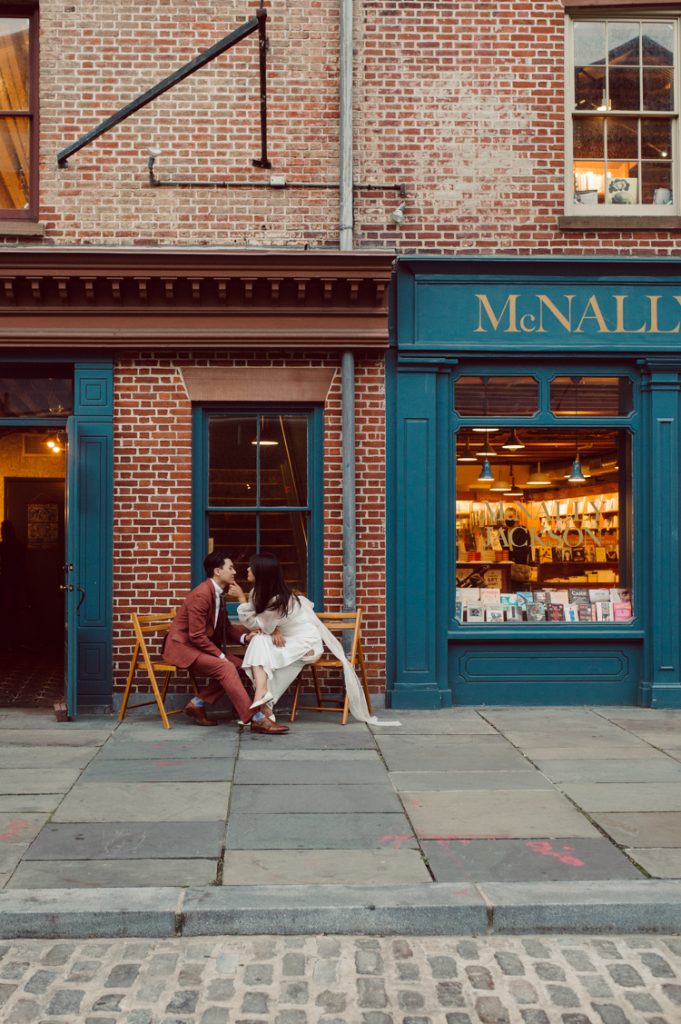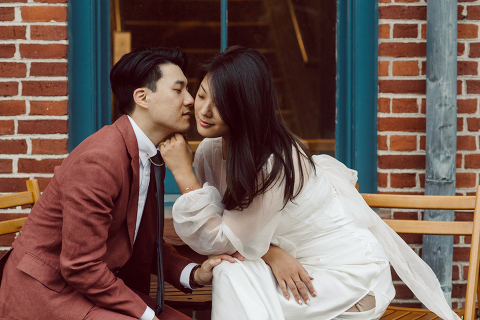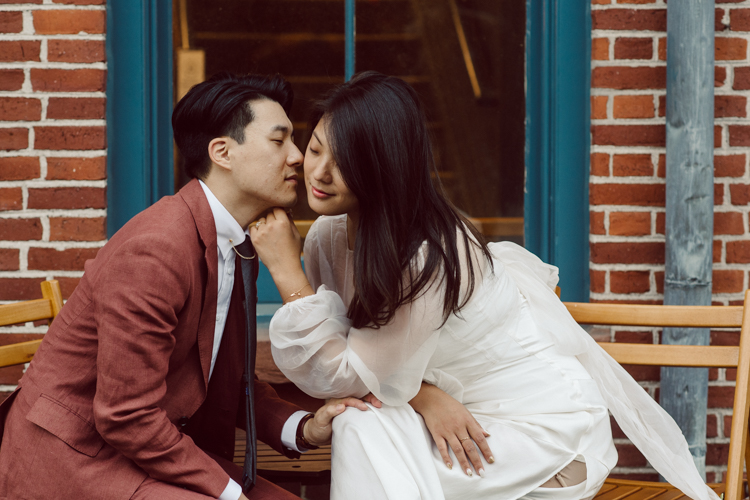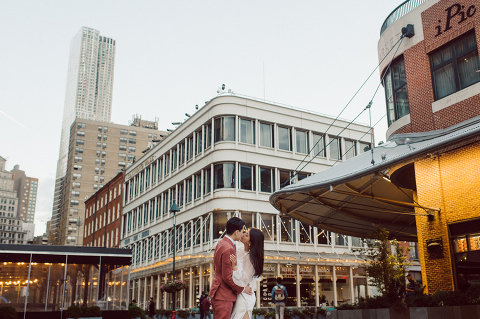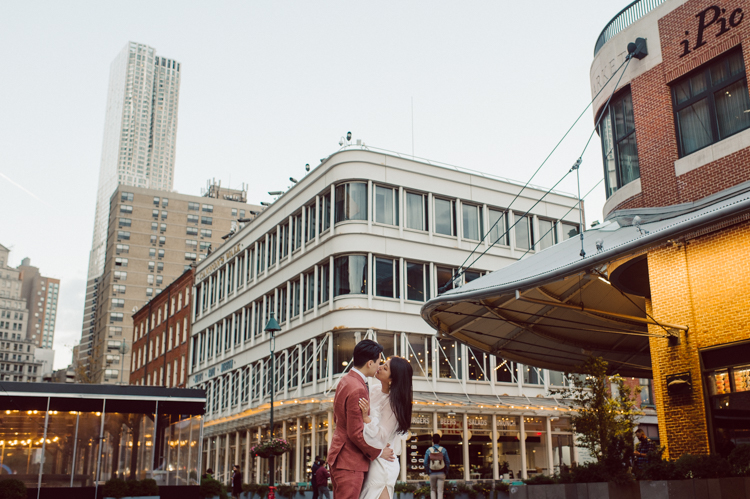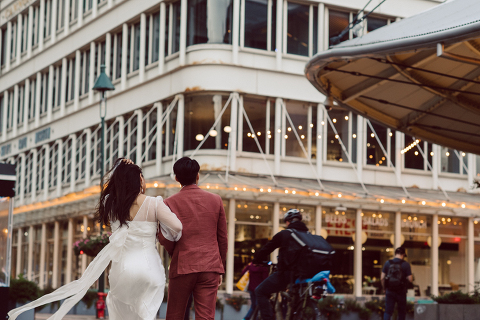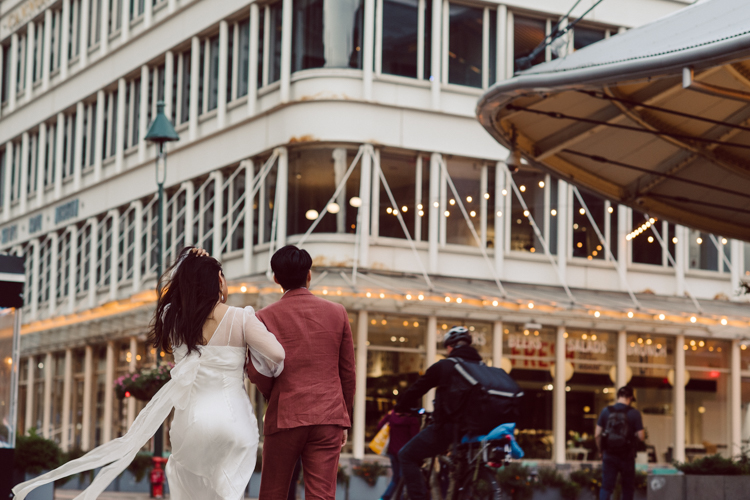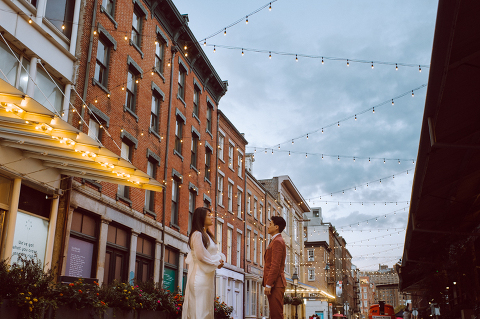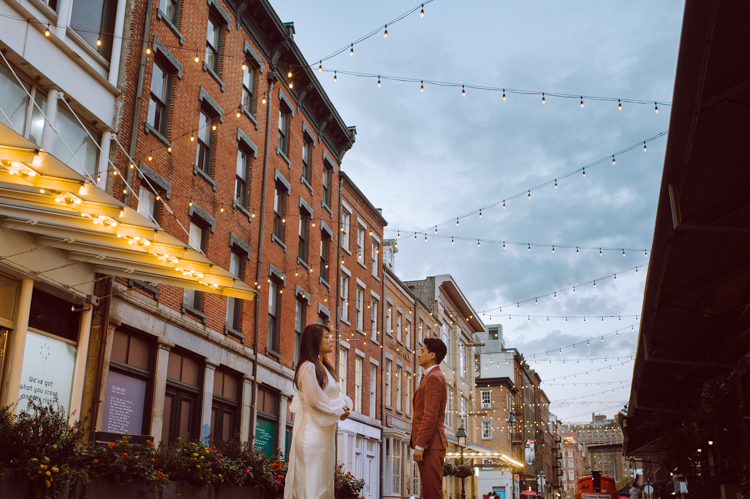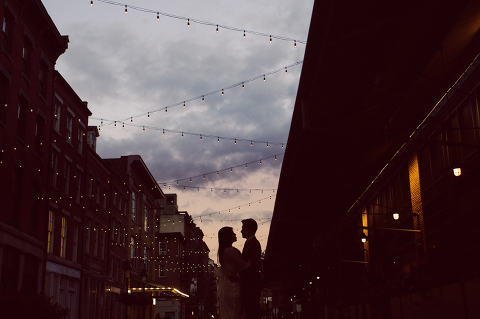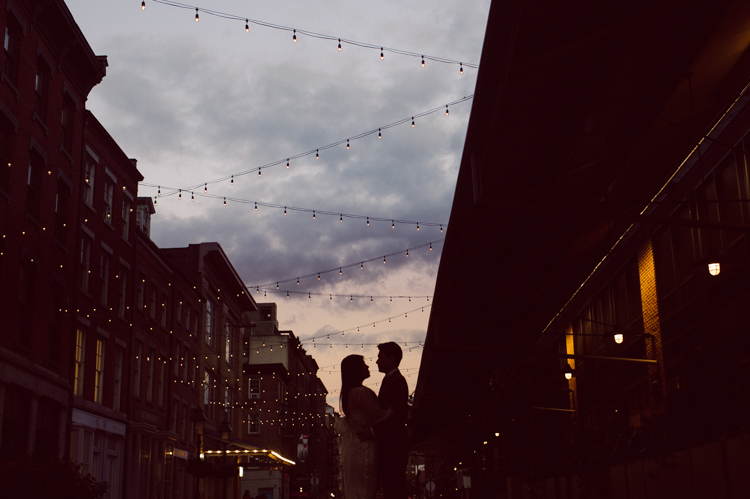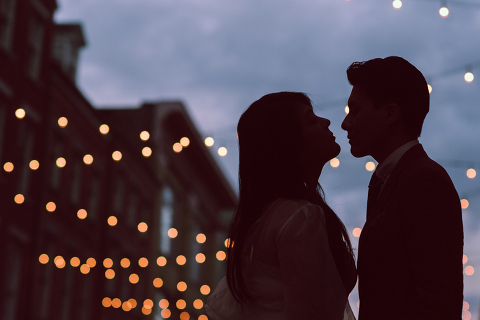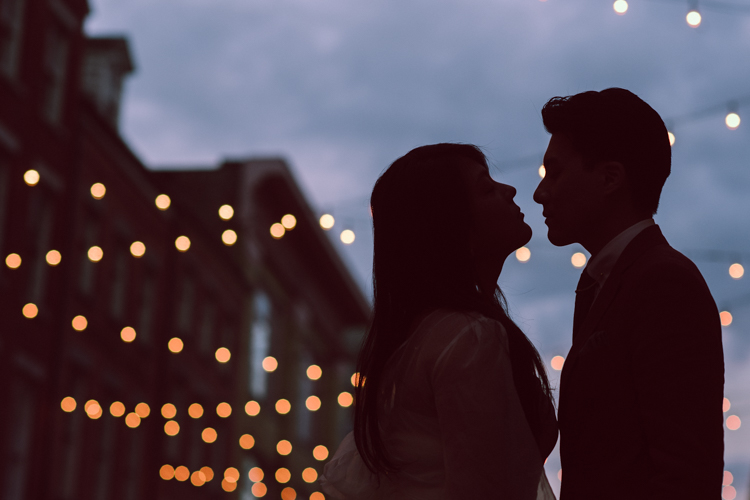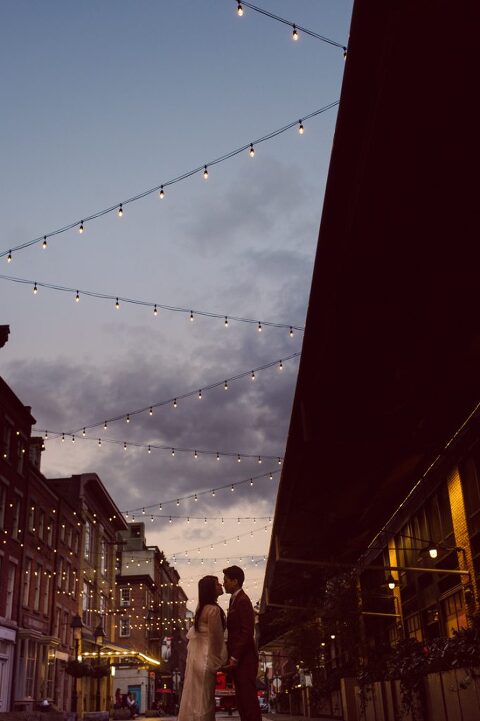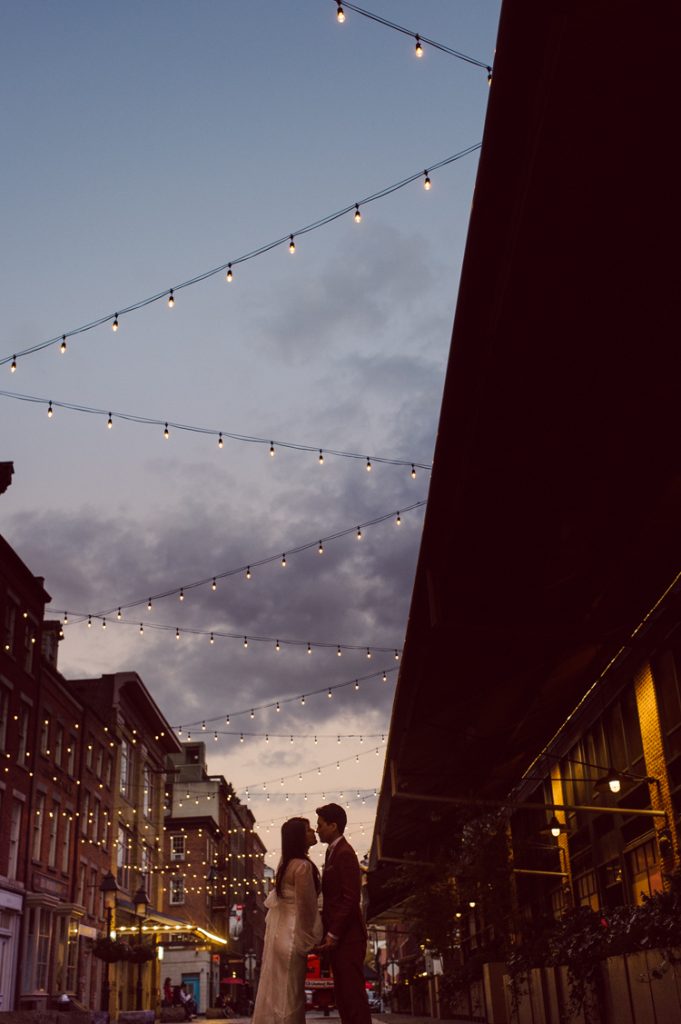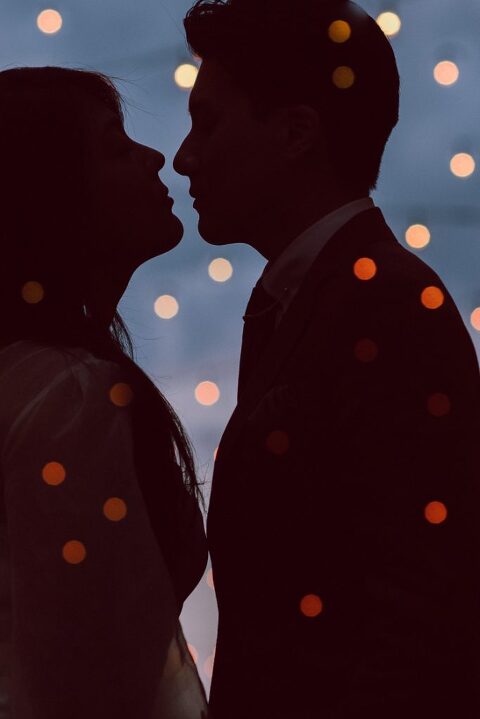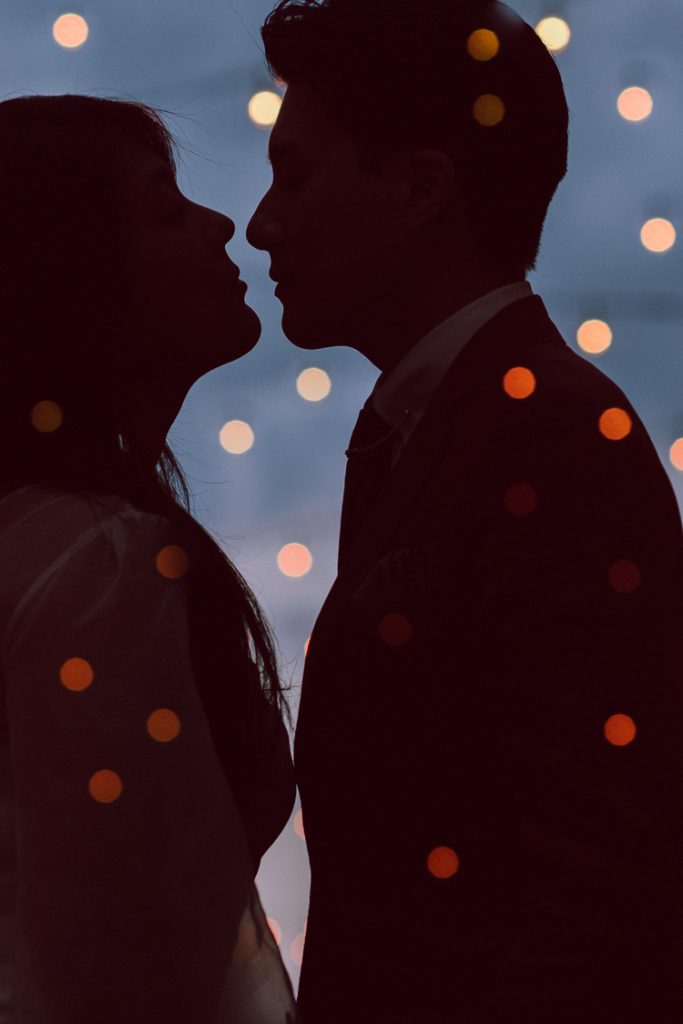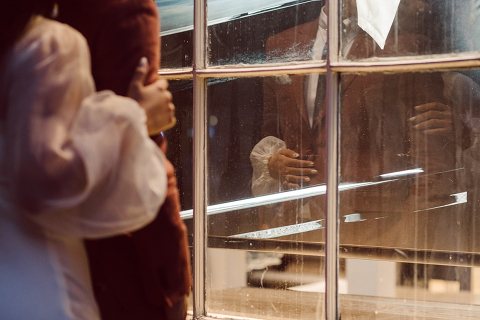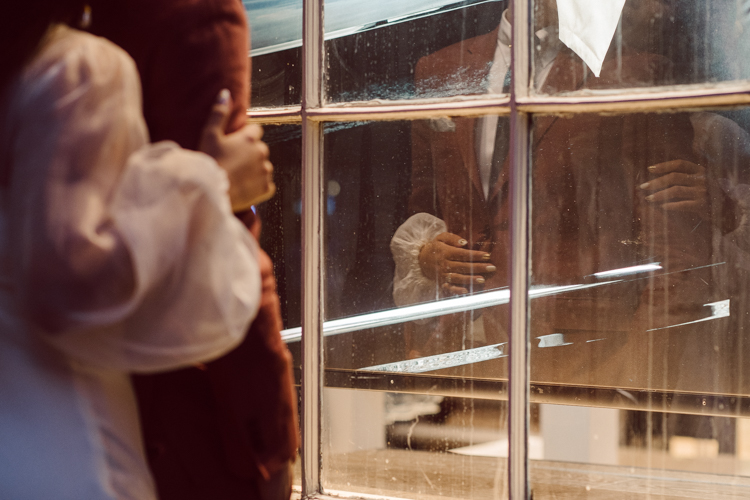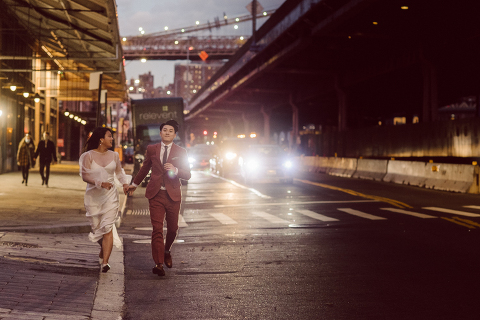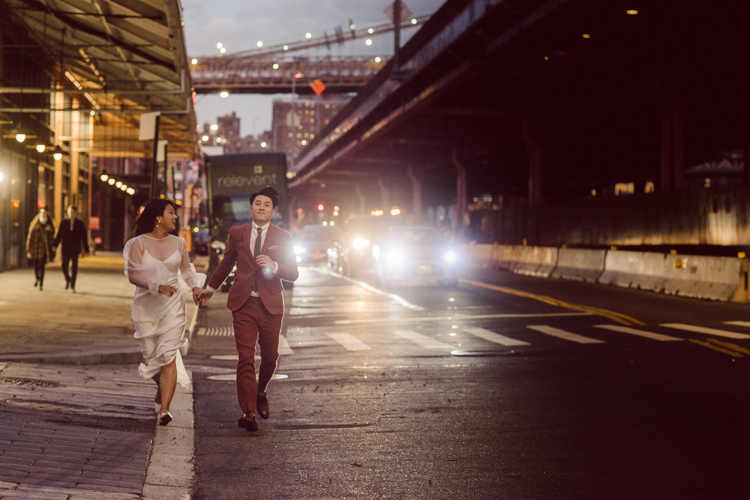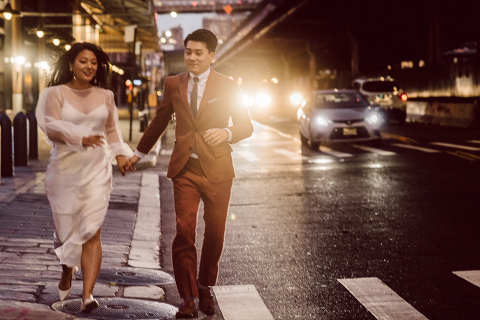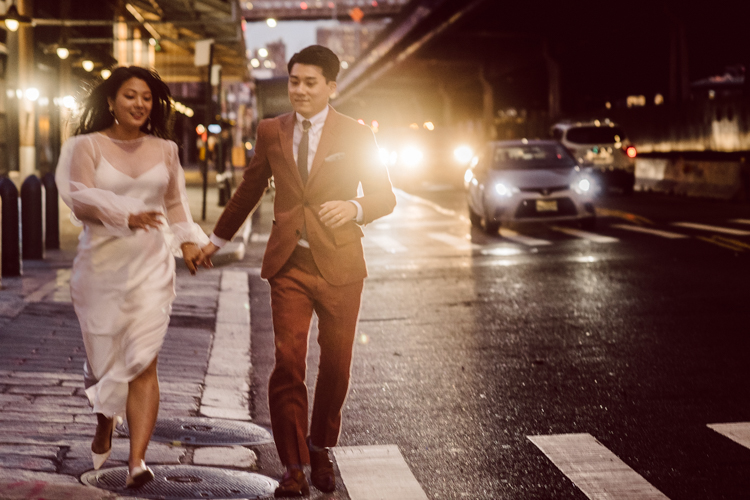 Night photography with Jeanie and Ingoo wedding portrait at South Street Seaport documented by Hey Karis.