Trust is very important in any relationship. When Danny and Andy hired me as their wedding photographer I knew I had their full trust, they fully trusted in my vision, gave me freedom to create and be weird.
I followed the smell of the hair spray, sound of music, laughs and chats. Danny's bridesmaids were busy in their matching robes and their hair in rollers. Found Danny seated in her makeup chair about to get her makeup done by Jess from Hot Mess Salon in Asbury Park. Danny had the biggest smile, she was glowing.
Looking at each other with goggly eyes at St Mary of Mt Virgin during their wedding ceremony, Danny & Andy were announced Mr. and Mrs. Kulihin. Festivity continued at The Ryland Inn where delicious food, sweet drinks and music by SCE Event Group welcomed the guests and newly weds. The reception room at The Ryland Inn was turned into a scene from a fairytale by Twisted Willow Flowers.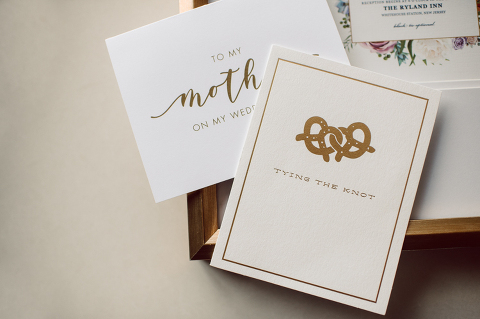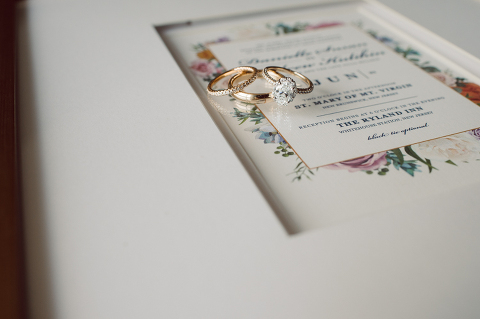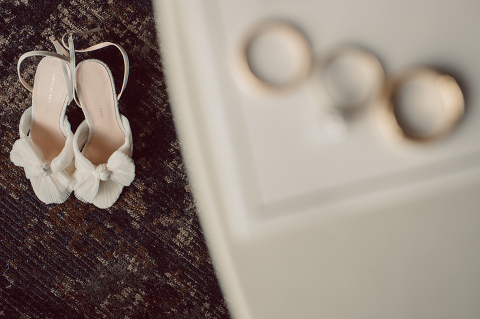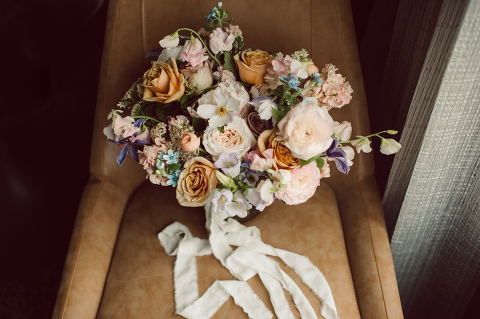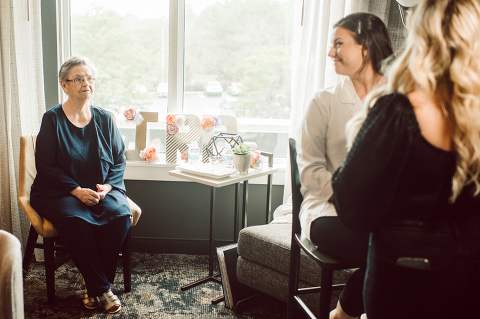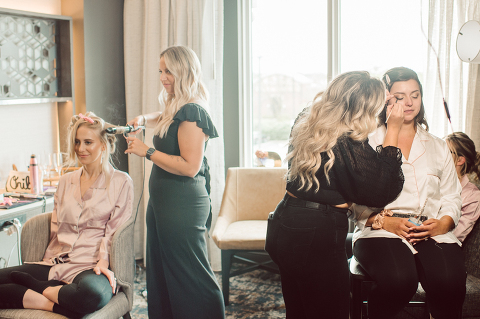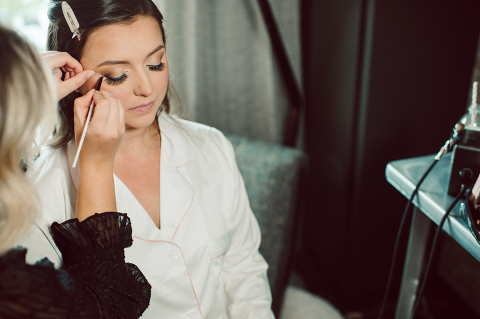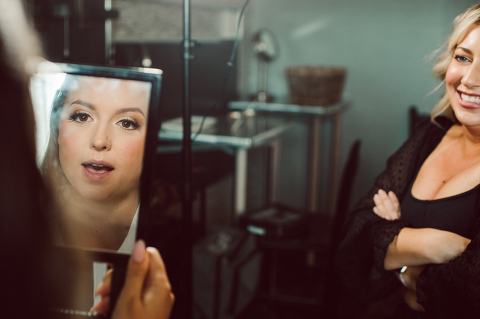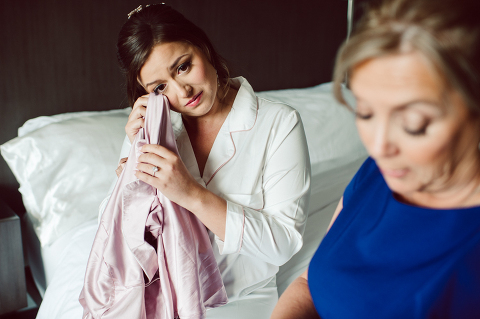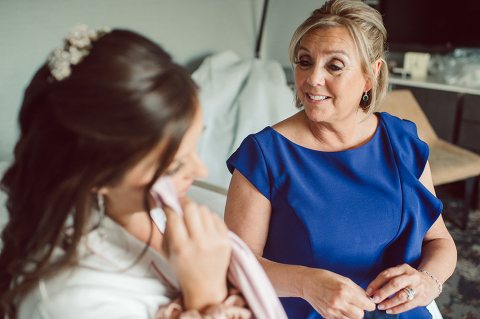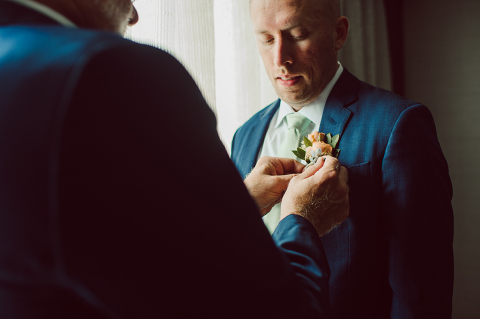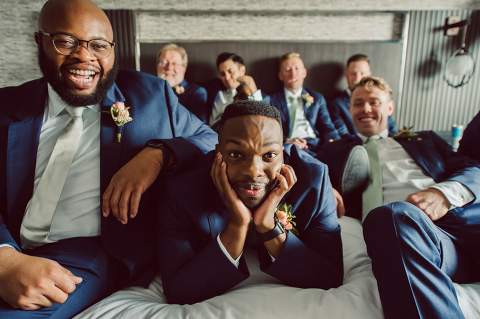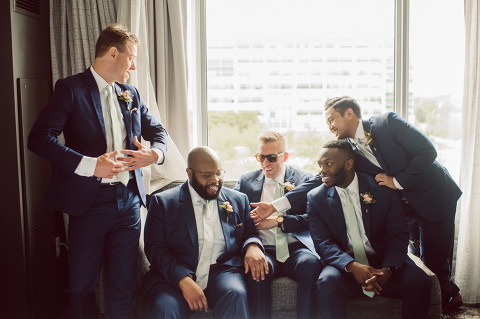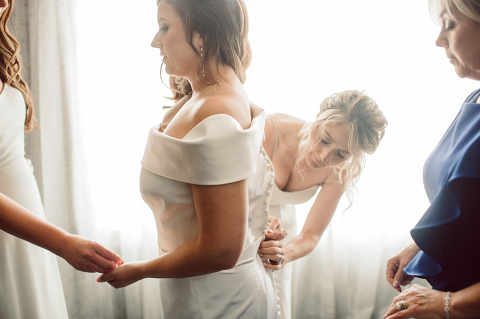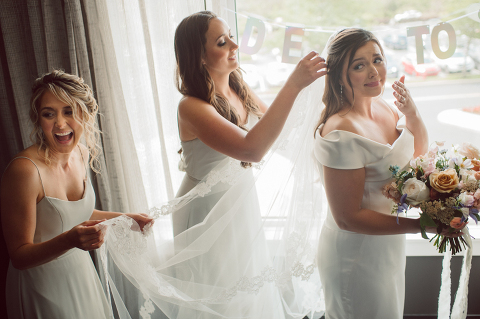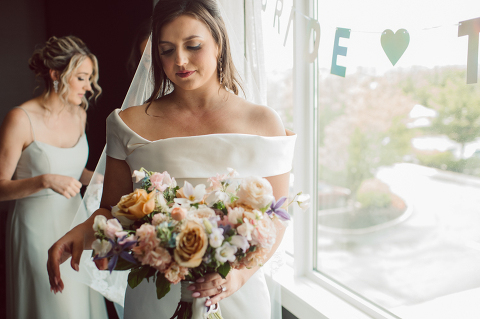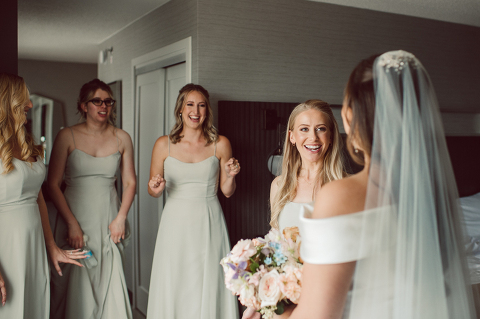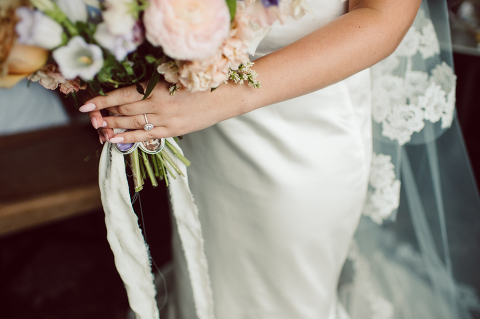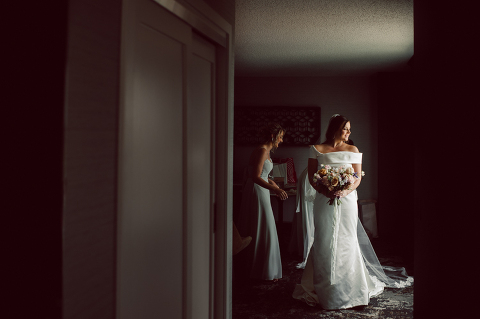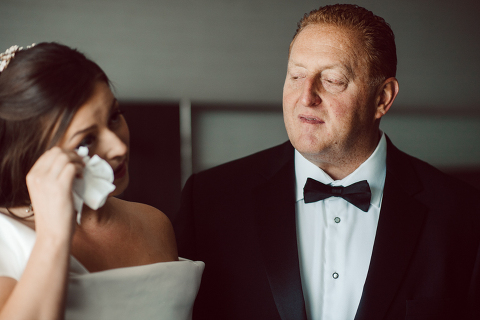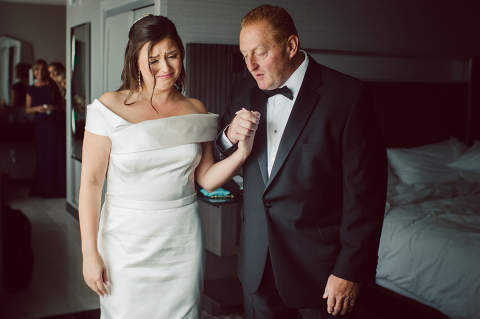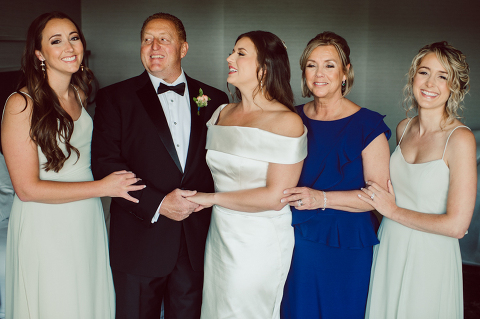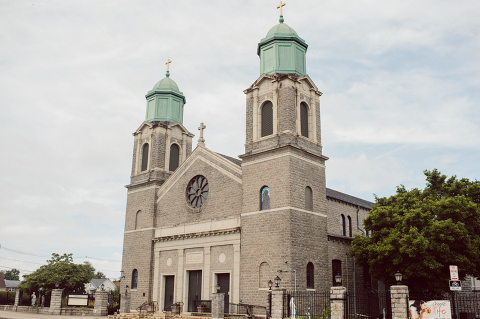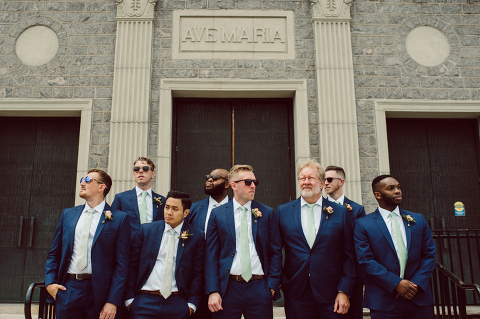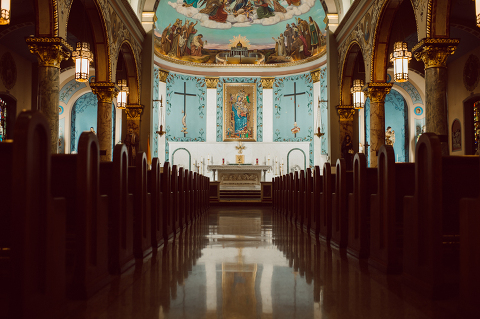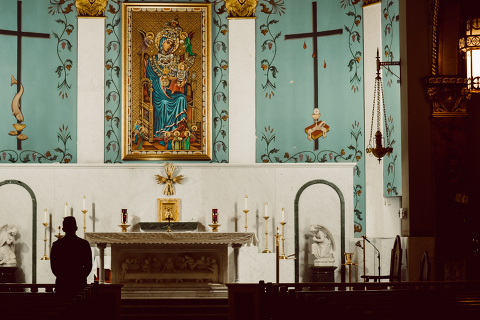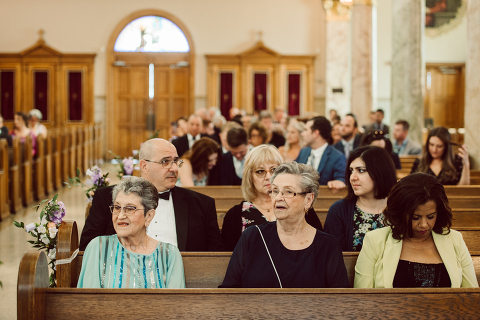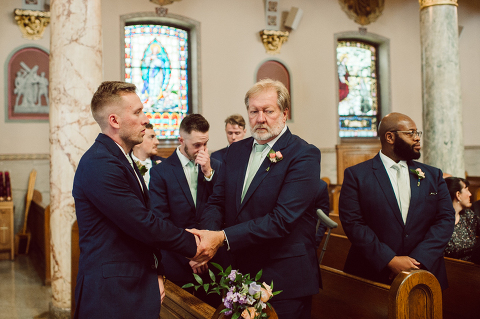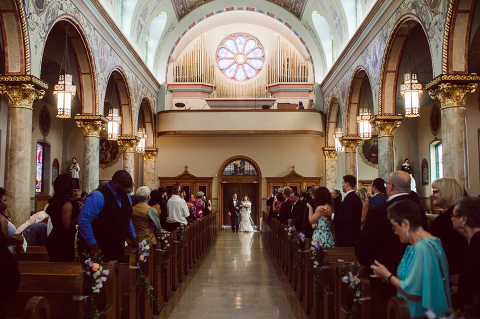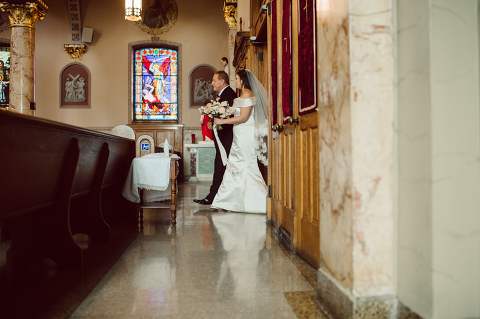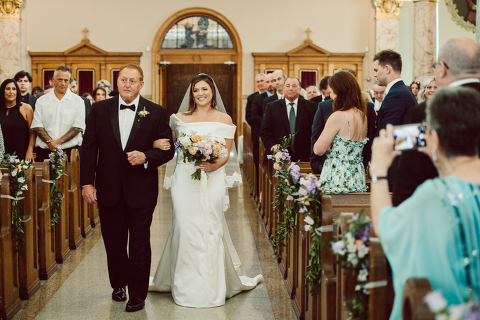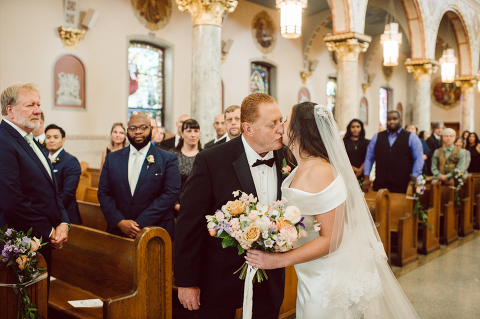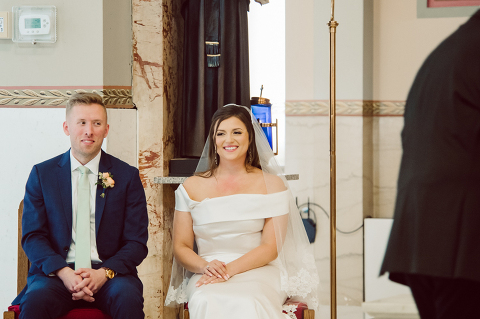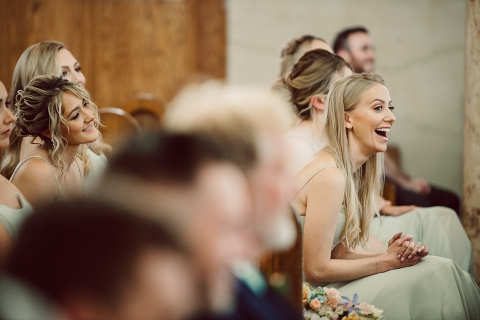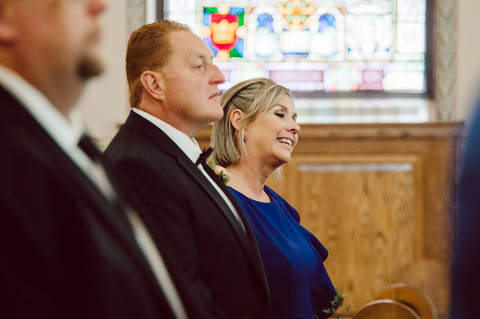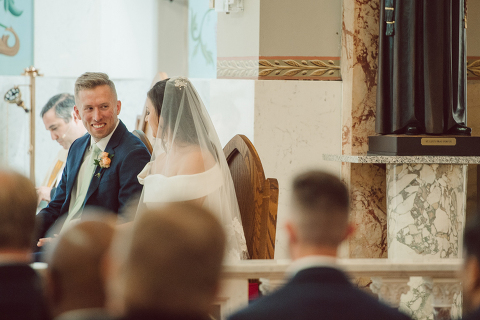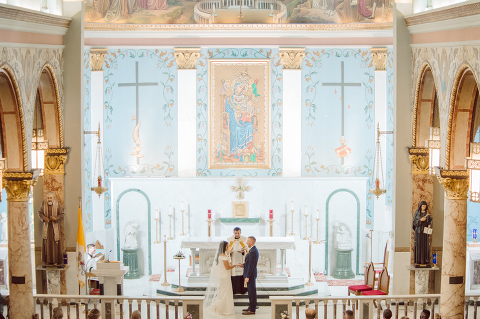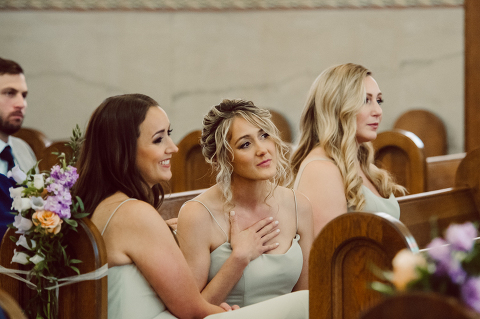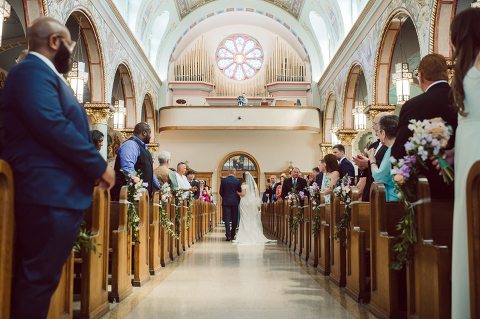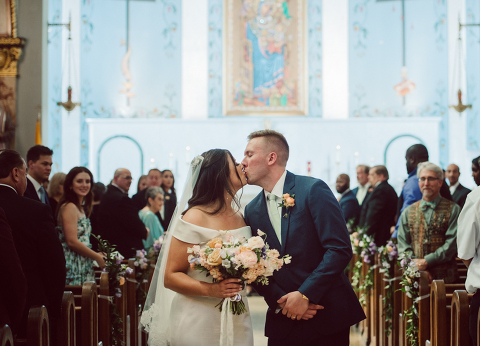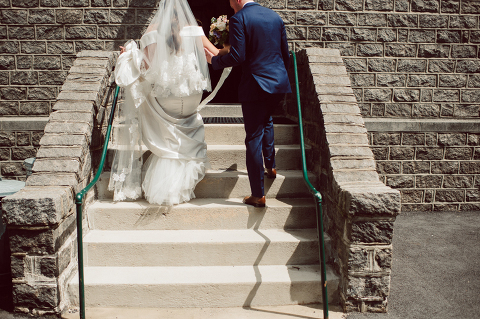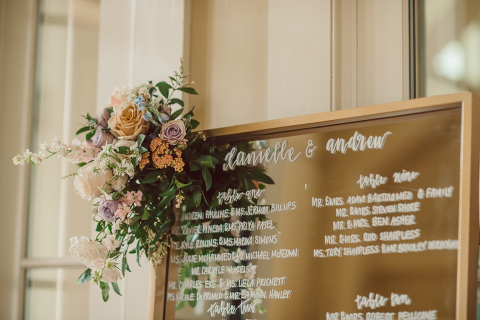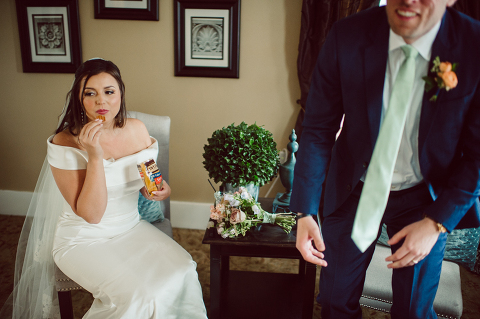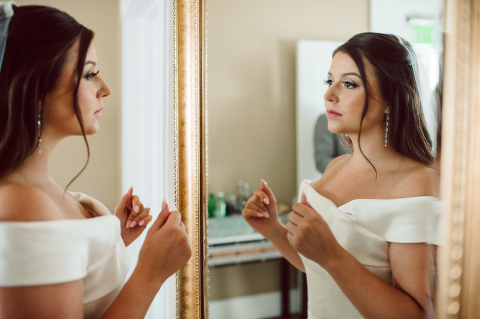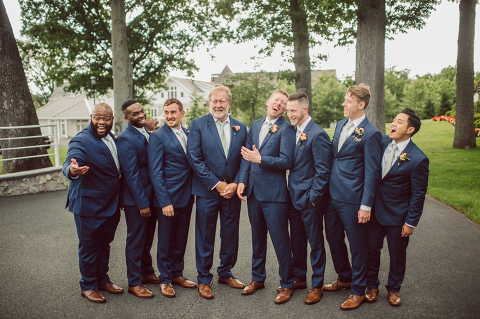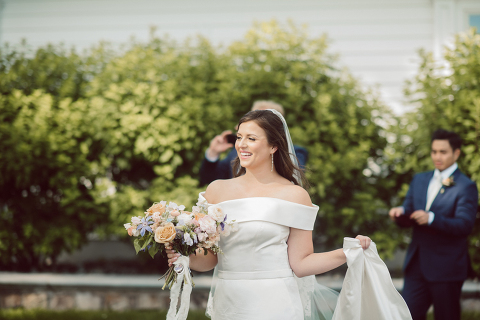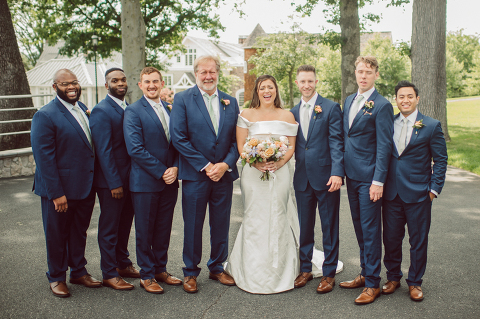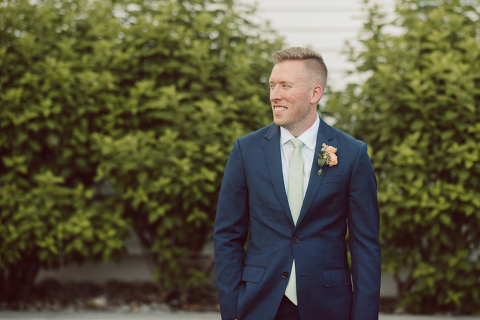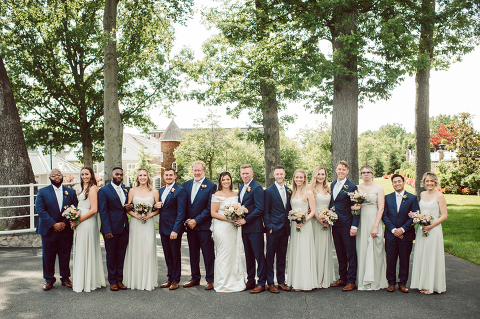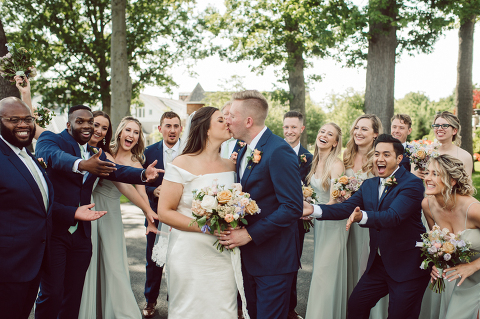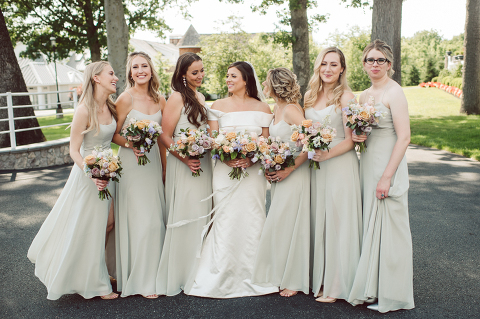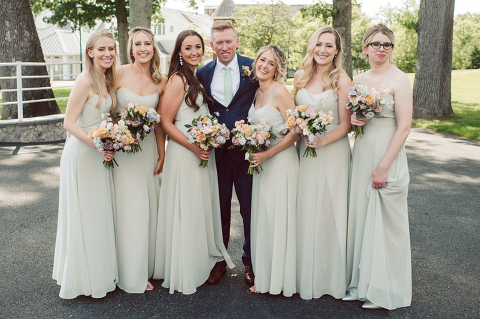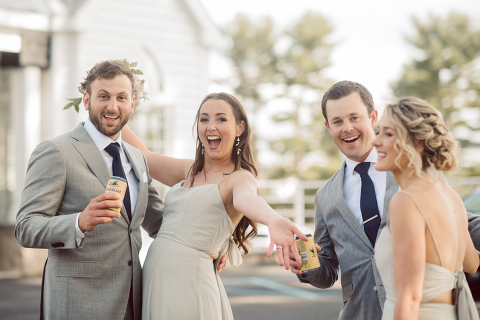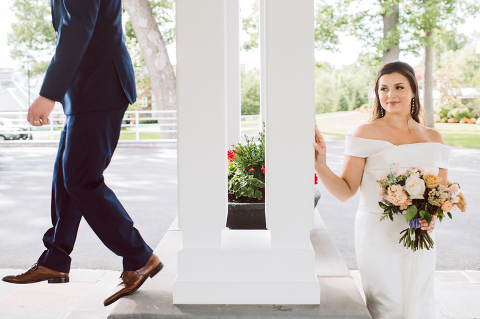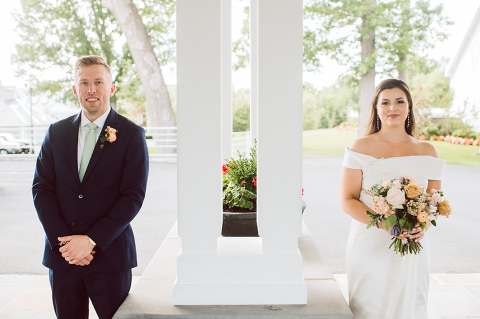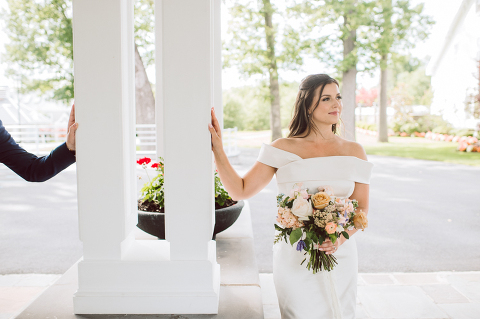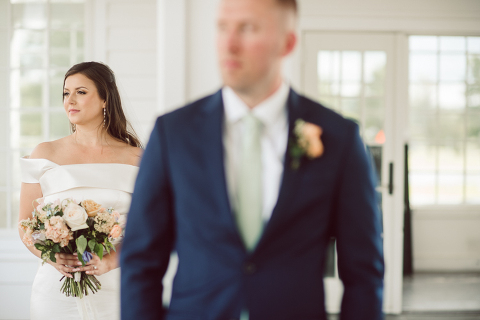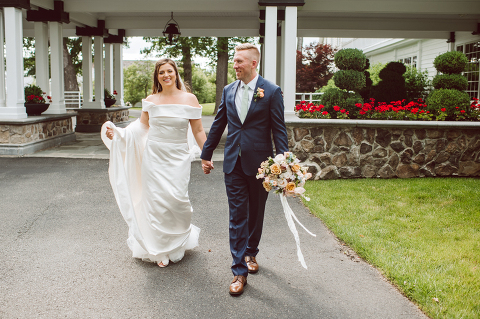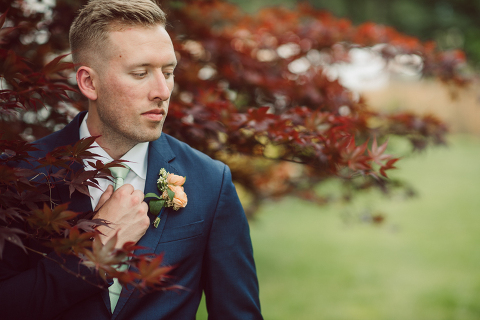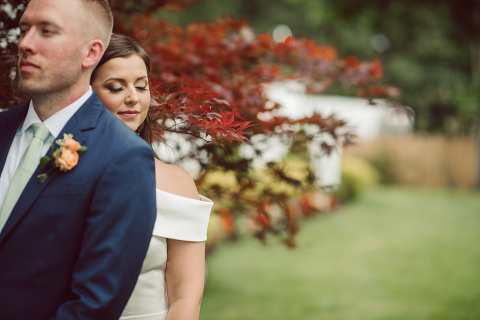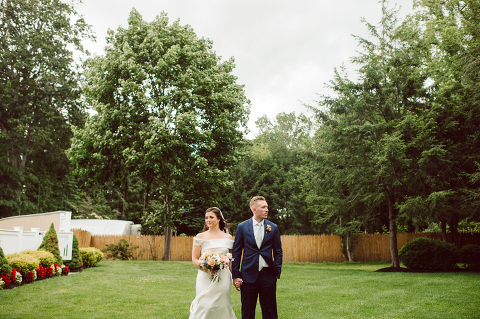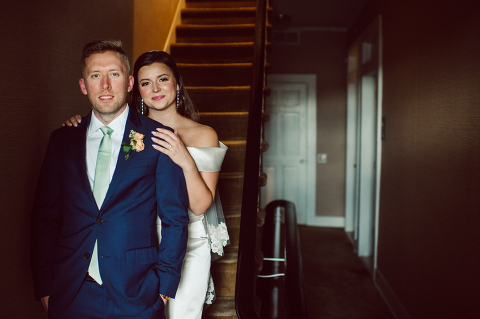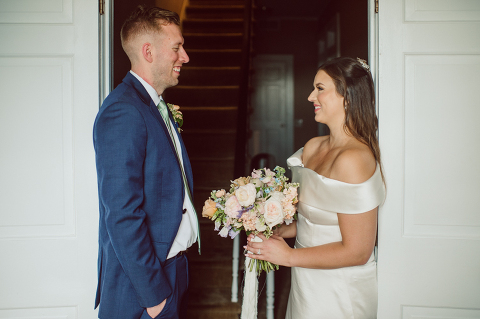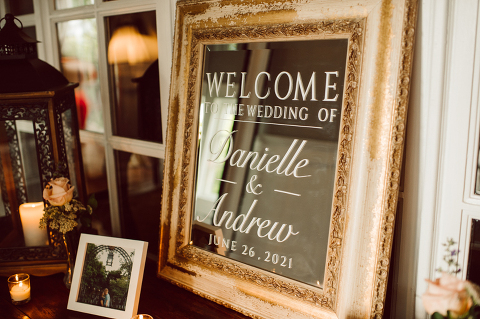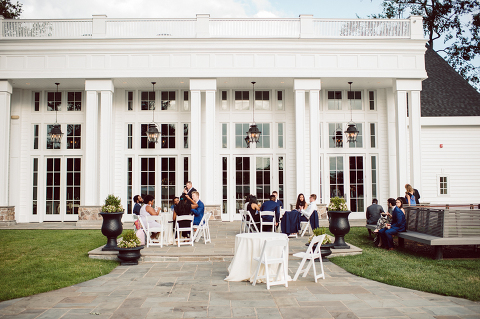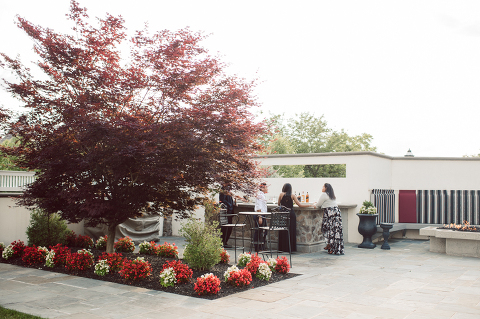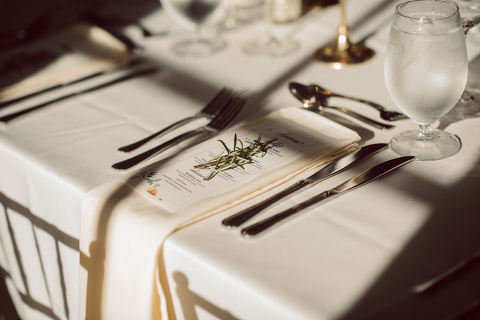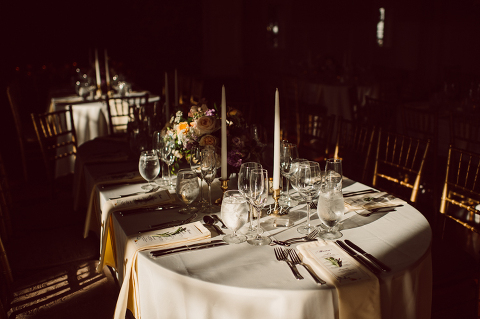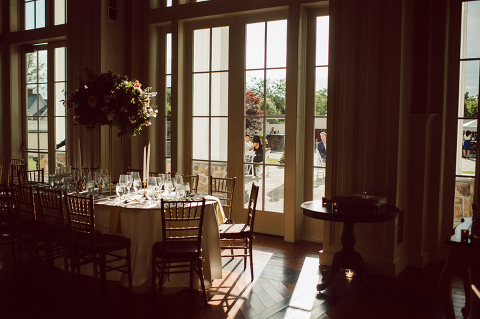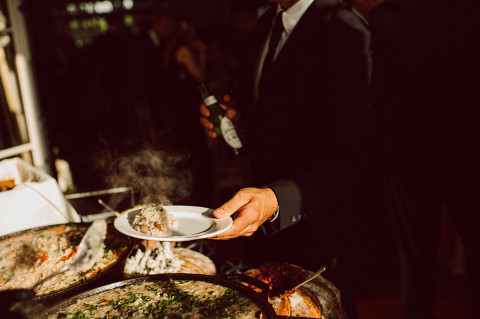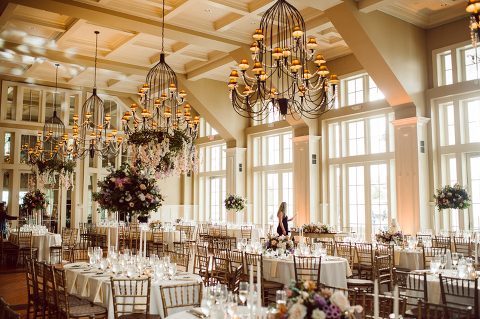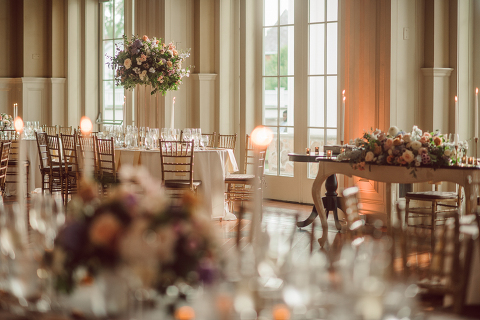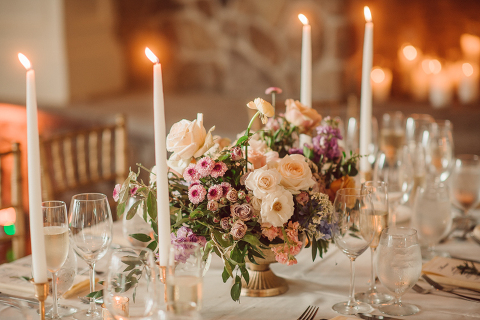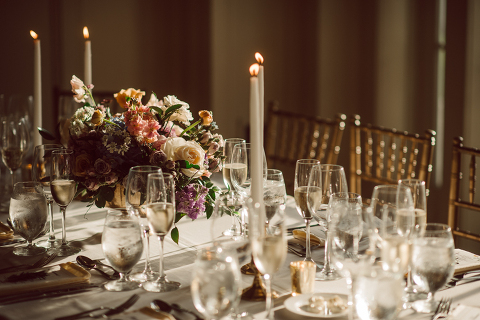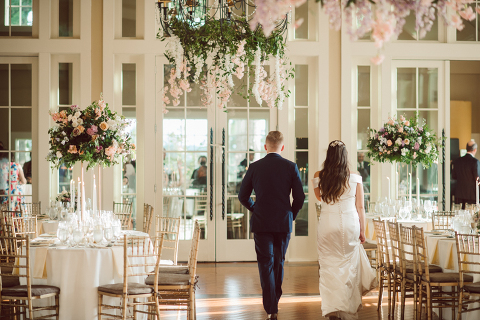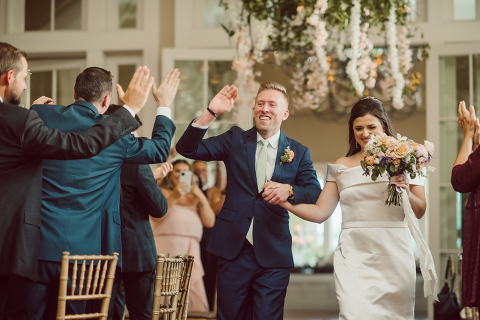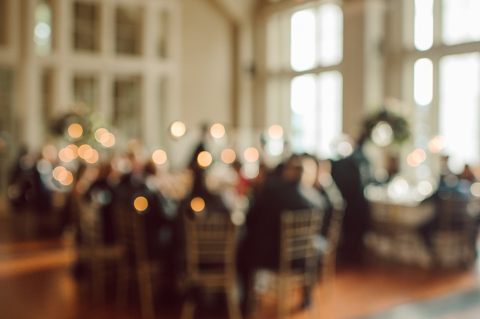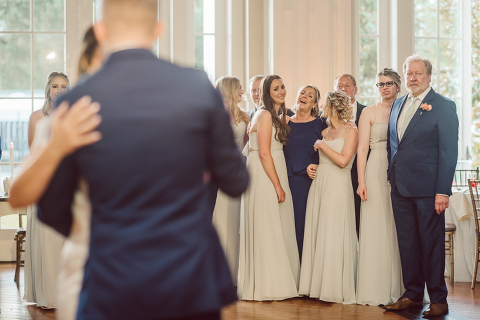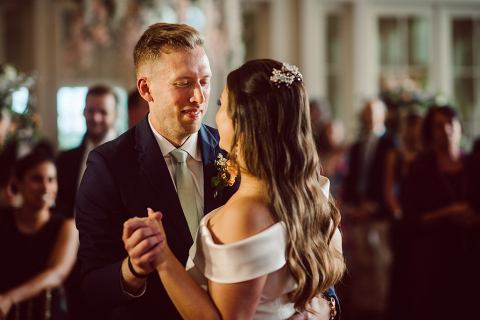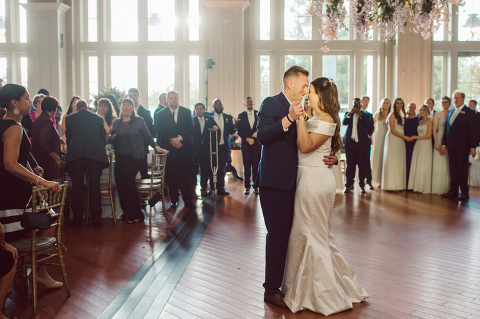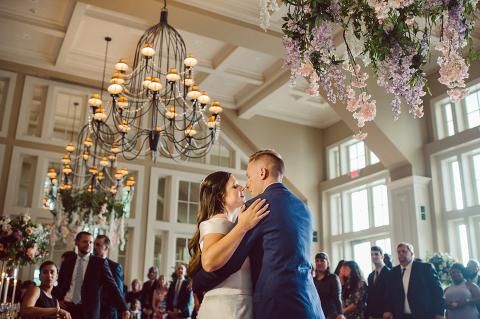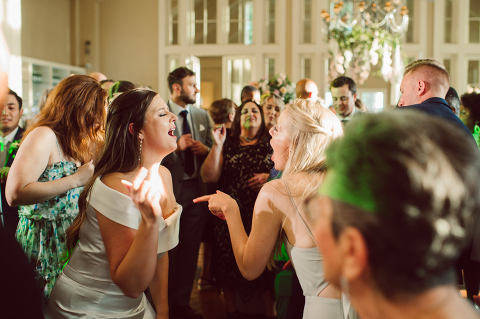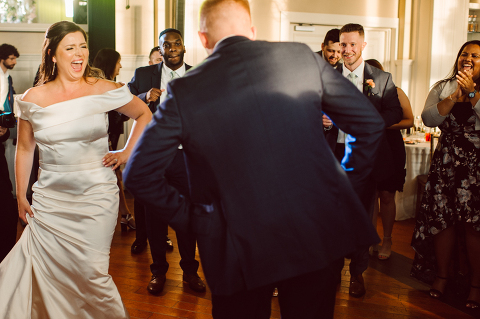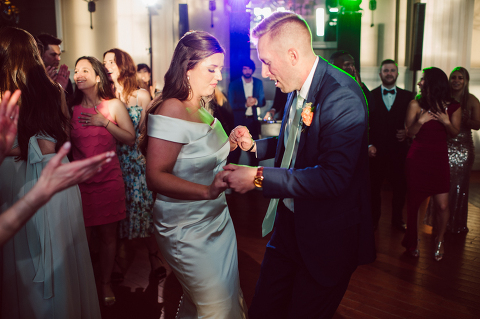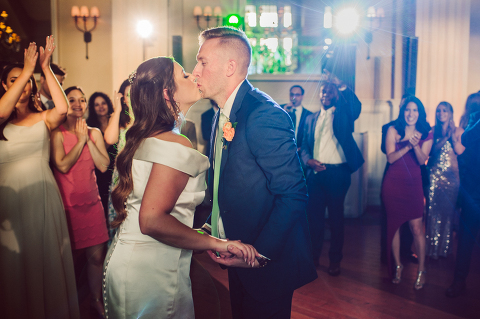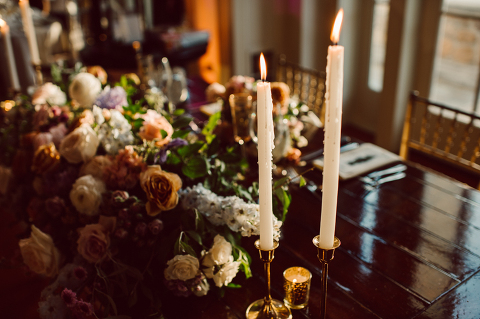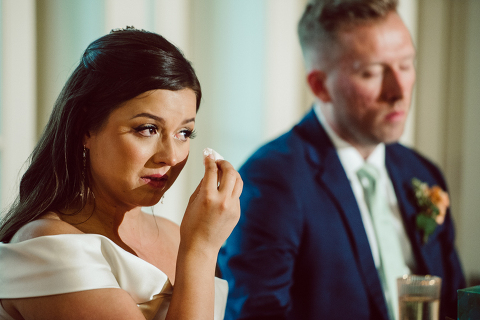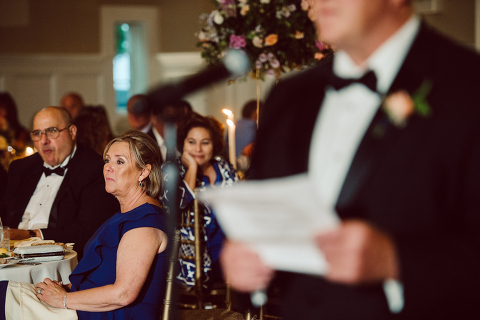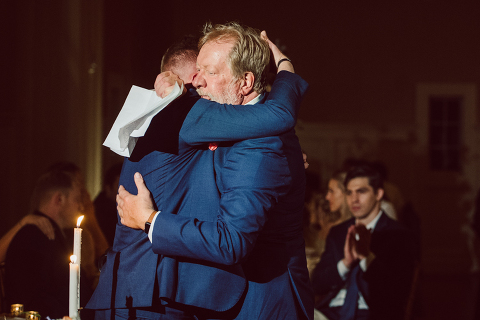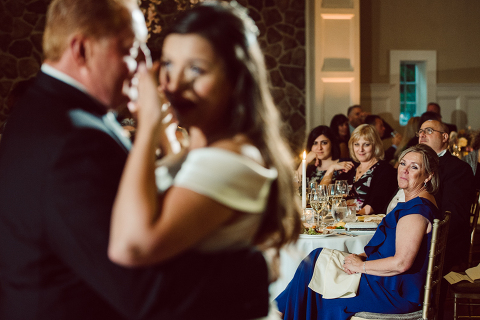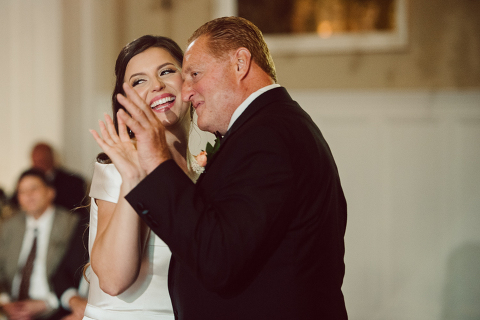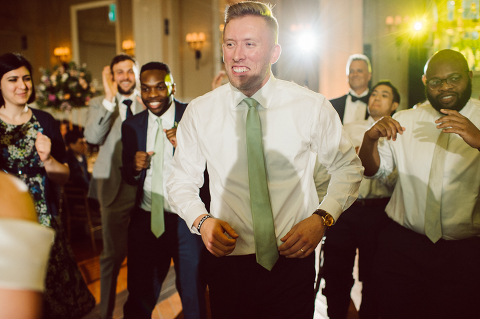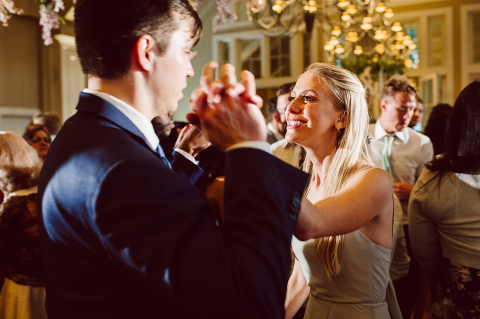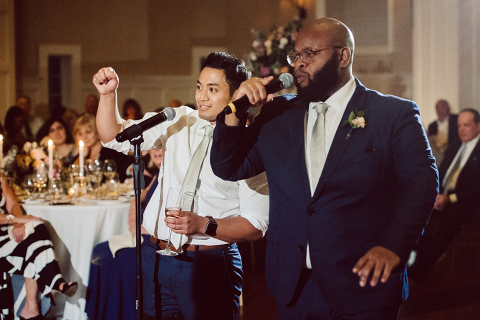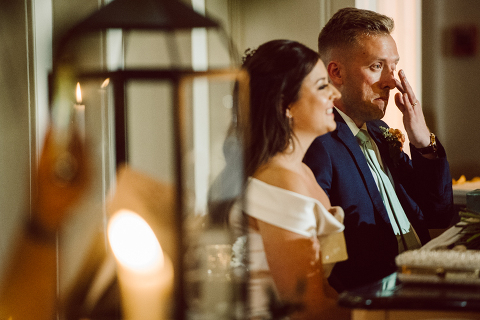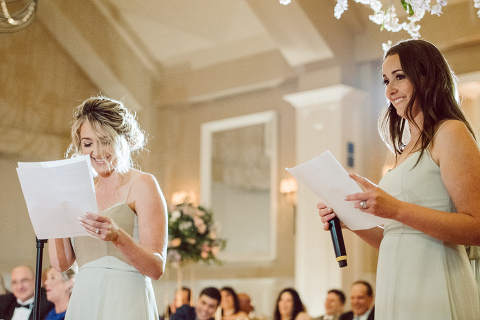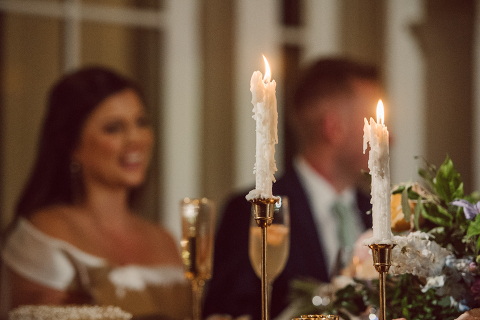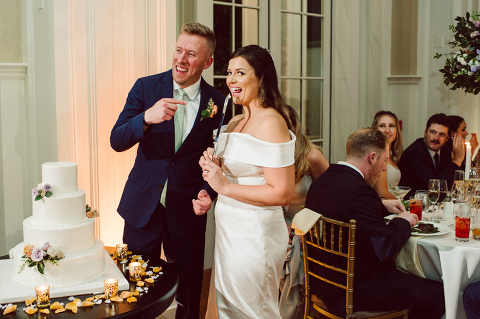 Danny and Andy's wedding at The Ryland Inn captured by Karis.