Tara and Matt planned not just a day of wedding celebration but instead a whole wedding weekend of celebration with family and friends at Woolverton Inn in Stockton, NJ. Woolverton Inn is a bed & breakfast offering 14 cottages with rooms so all your intimate wedding guests can relax and enjoy for the entire wedding weekend.
Tara and Matt wanted a warm and cozy, comfortable wedding vibe. And Tara and Matt did exactly that at Woolverton Inn. When I arrived at Woolverton Inn Matt was creating their special cocktail sign for the bar, soon Matt's father walked in. Then together with his father Matt put together their chuppah out in the lawn. Tara with mom's and her sister was getting ready at the main cottage, few ladies were steaming Tara's pink Alexander McQueen wedding dress.
I was so happy to be back at Woolverton Inn, I was here last during covid for a super intimate elopement. The vibe at Woolverton Inn is very chill and relaxed and I feel that the couples that get married at Woolverton Inn are also giving out the similar chill & comfortable vibe.
Even though it was bit hot during Tara and Matt's wedding ceremony, you felt the love spread through all of Woolveton Inn. Documenting Tara and Matt's adorable smiles, hearing them exchange their wedding vows, witnessing this special love between Tara and Matt I felt my soul get energized.
Family and friends in colorful outfits enjoyed the cocktail hour under the trees. And soon everyone moved to the tent following the path to the tent for the wedding reception. En route to the tent, Tara and Matt stopped to say hi to Miss Annie the Sheep Woolverton Inn's newest social butterfly. Then the rest of the evening Tara and Matt did not follow any traditional wedding formalities, or planned a jam packed wedding reception. They simply enjoyed their wedding reception the way they wanted, stopping to soak everything in, sitting down to enjoy the food, waking around to talk to all their guests, taking a sip of their signature drinks, listening to their band play their favorite songs. Then the two danced, ran around the field during sunset. Warm and cozy vibe continued under the tent at Woolverton Inn as I was leaving.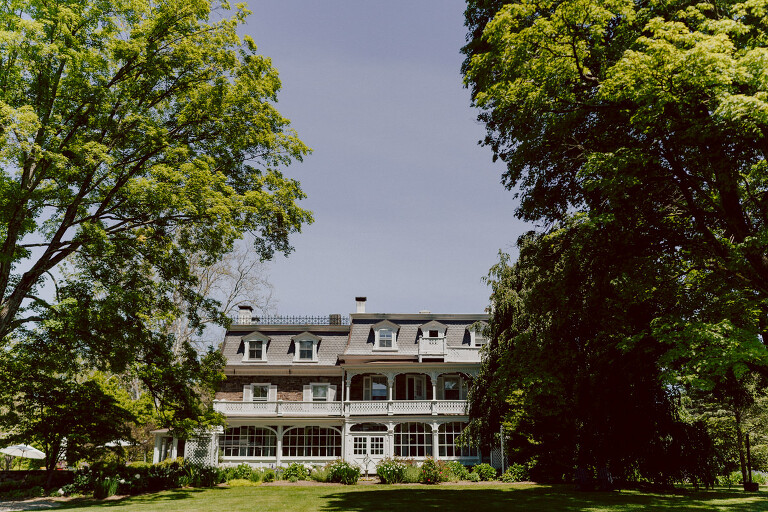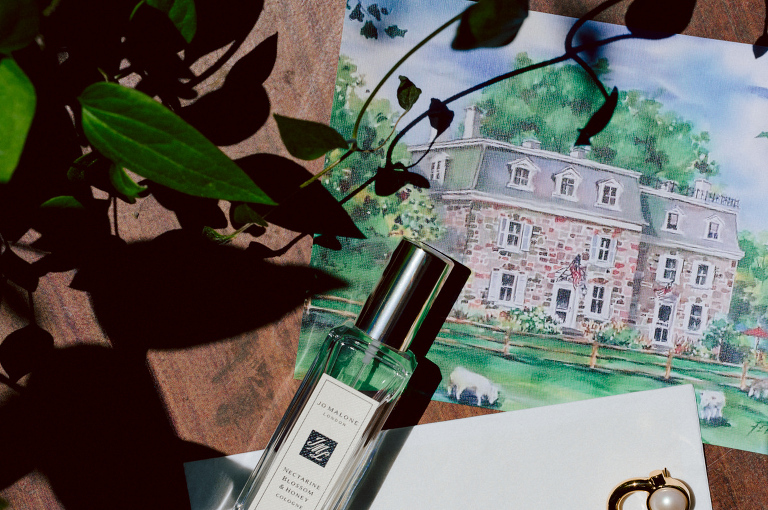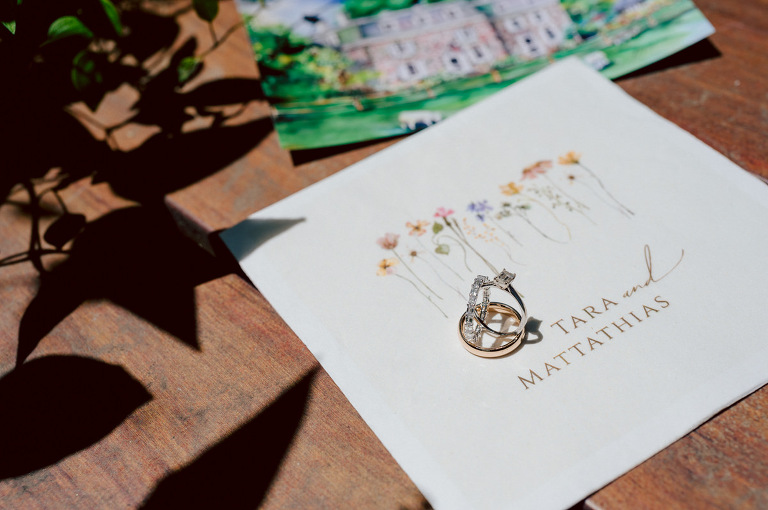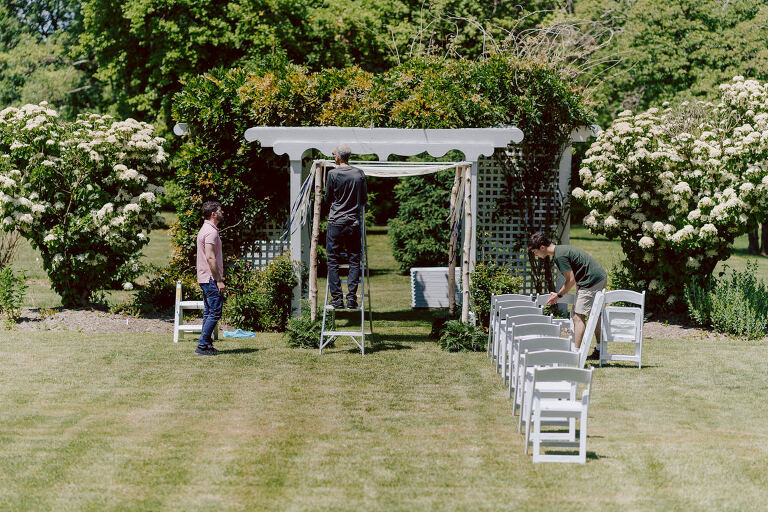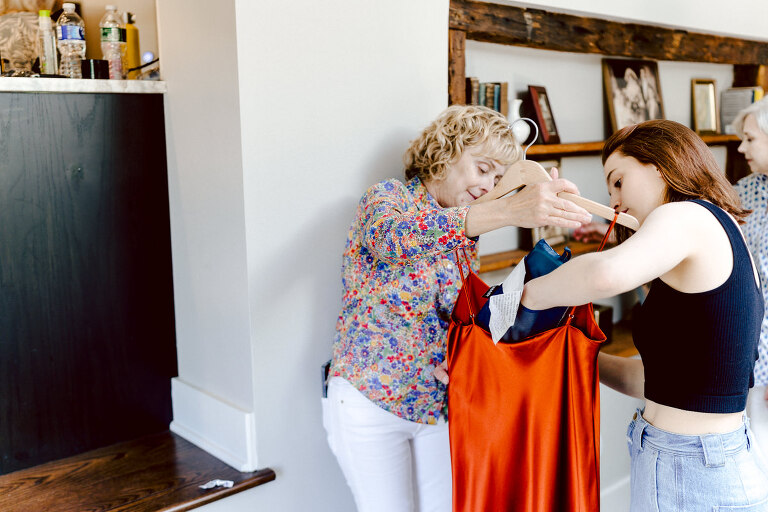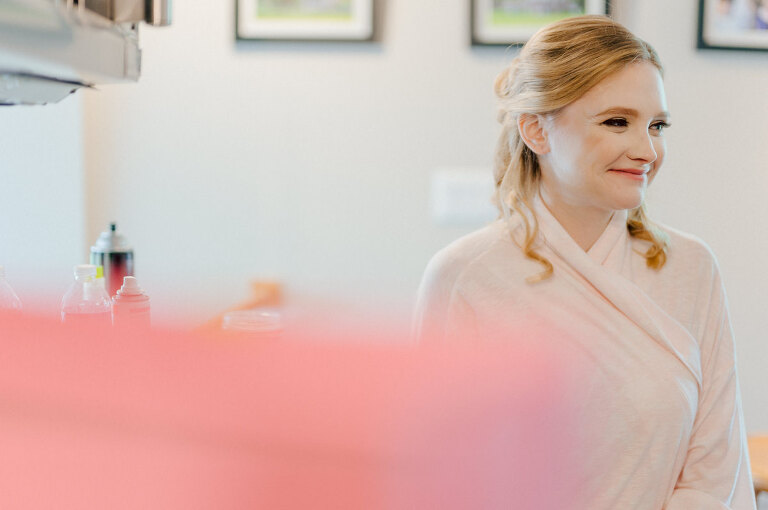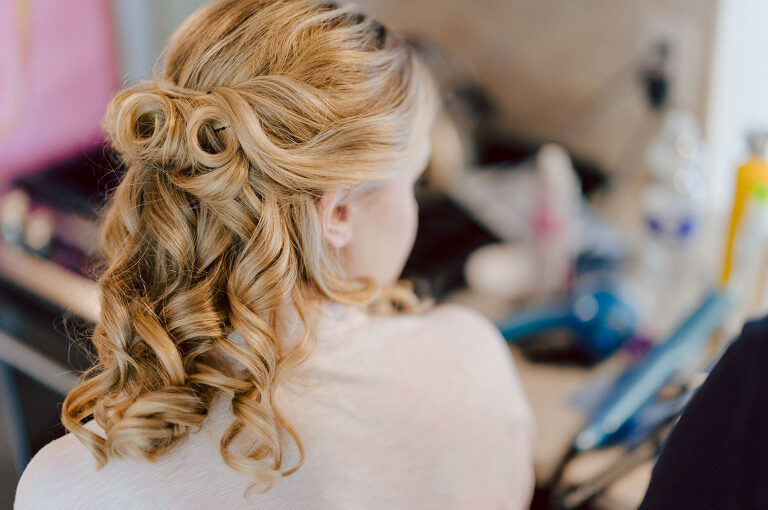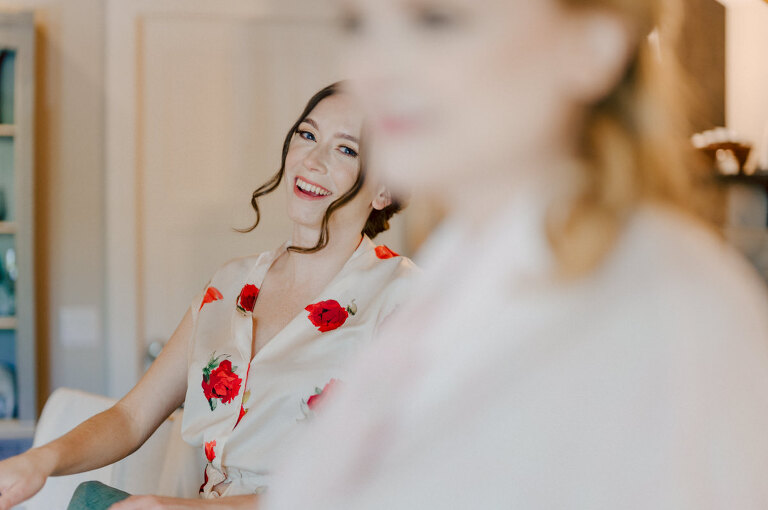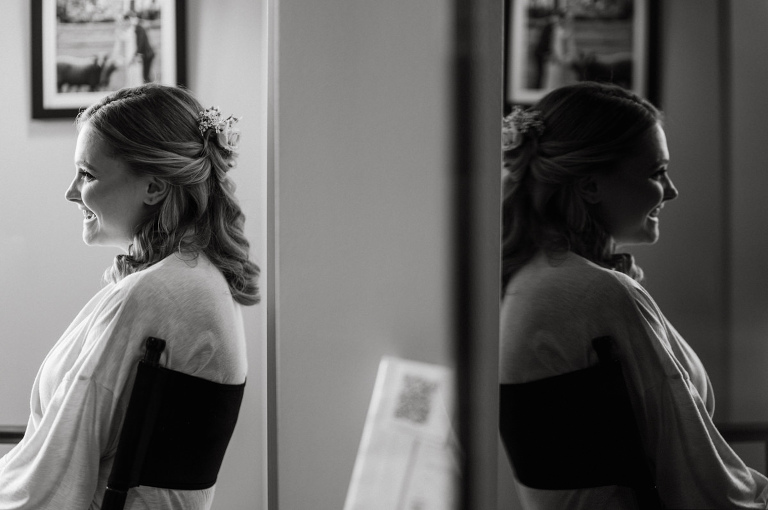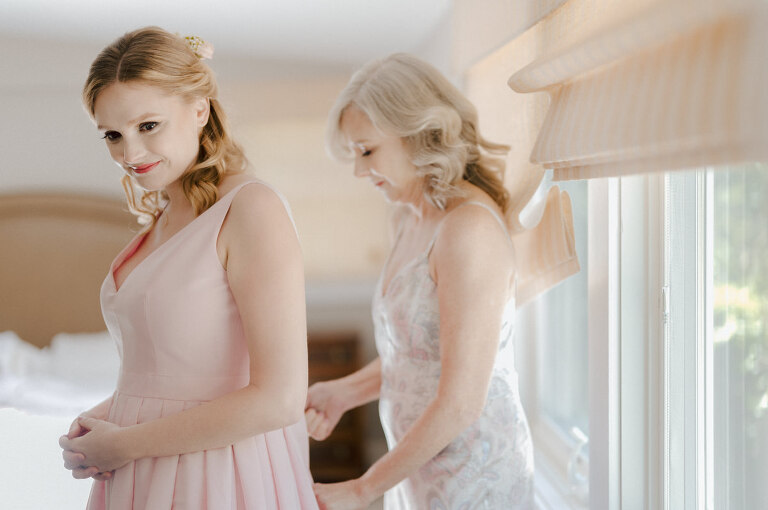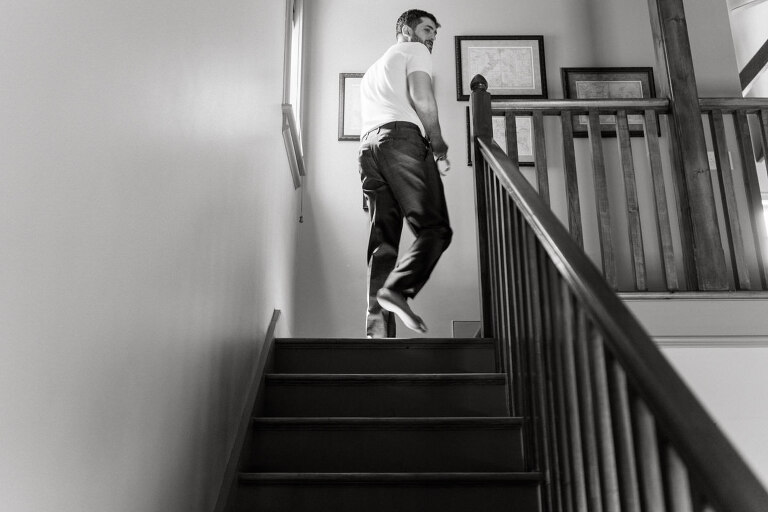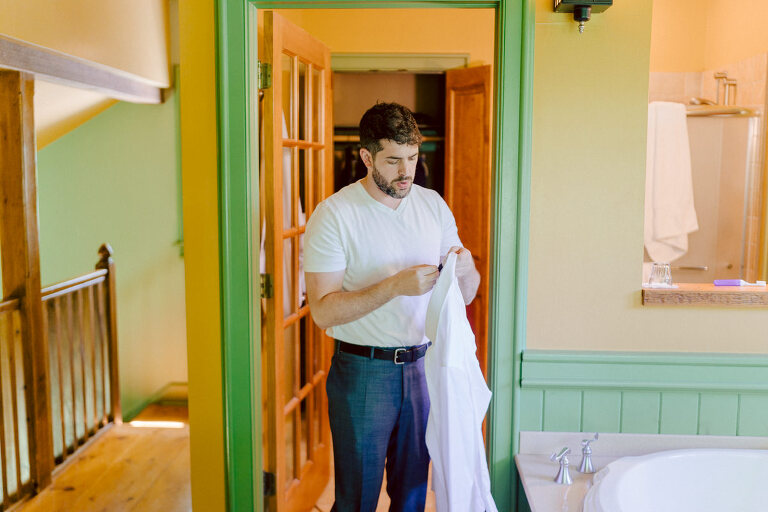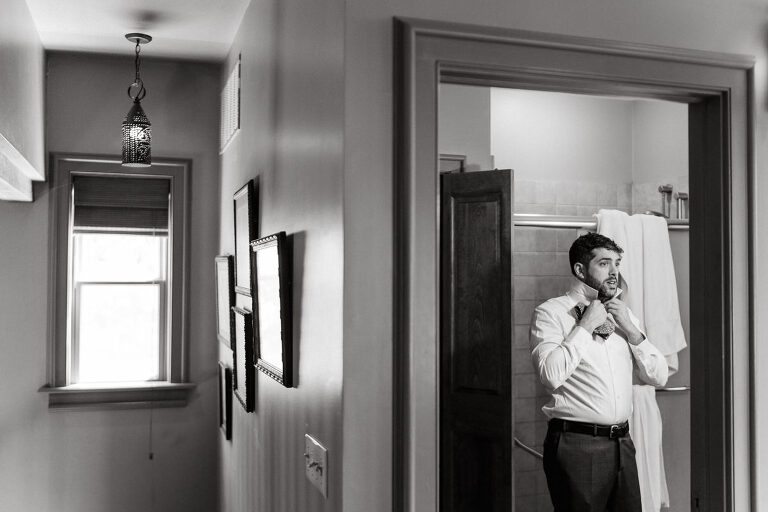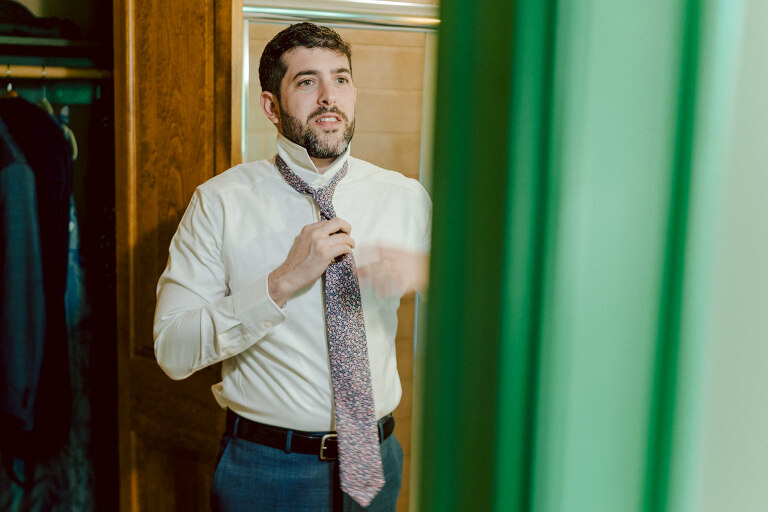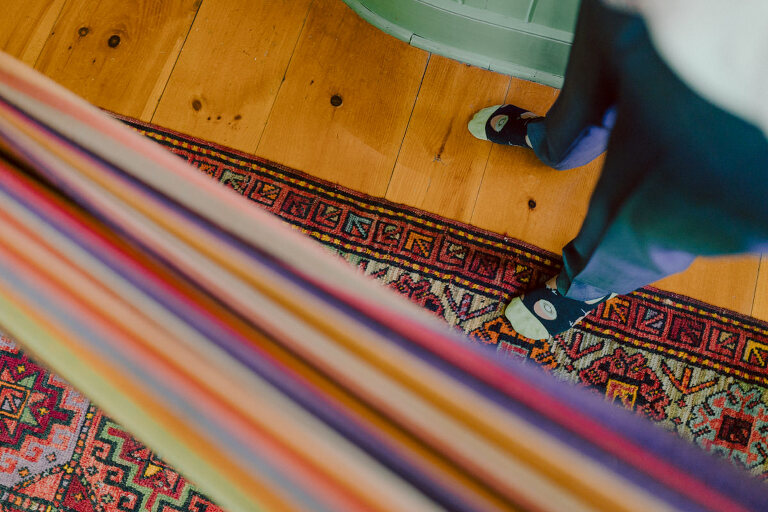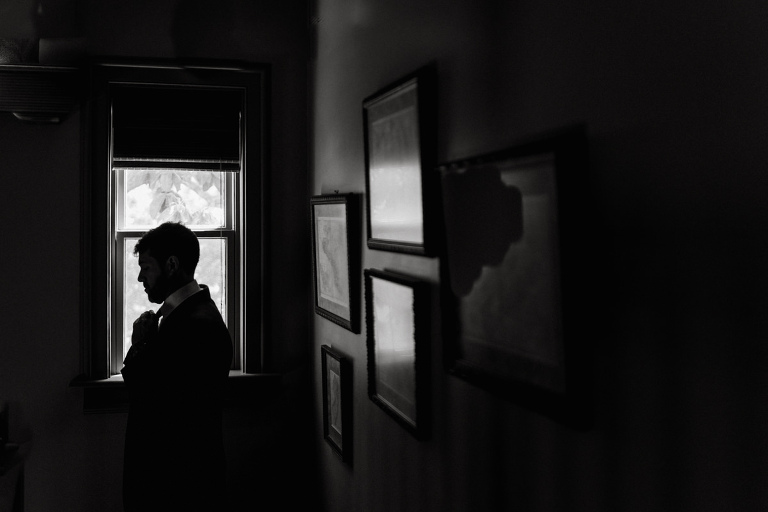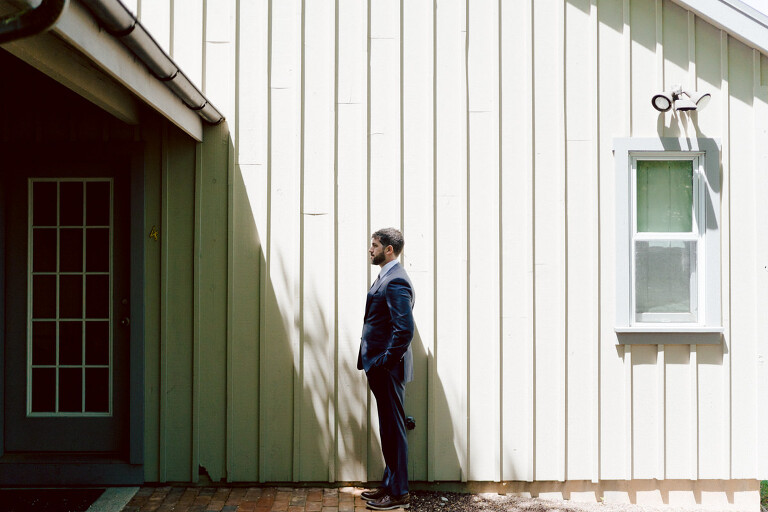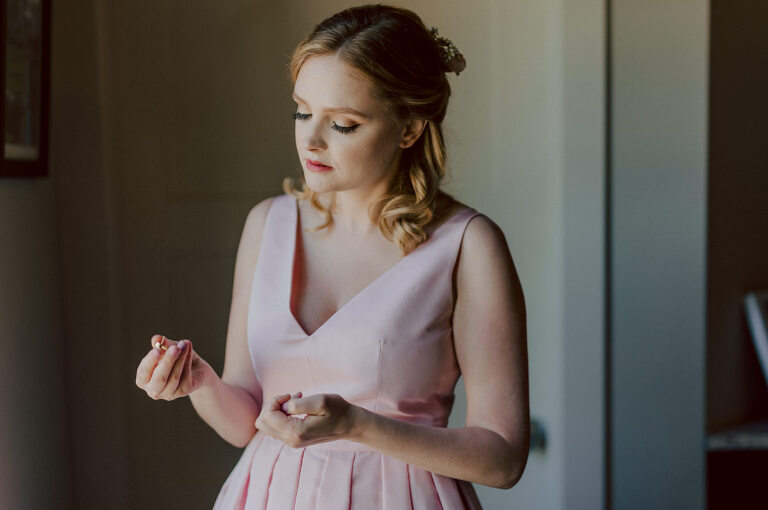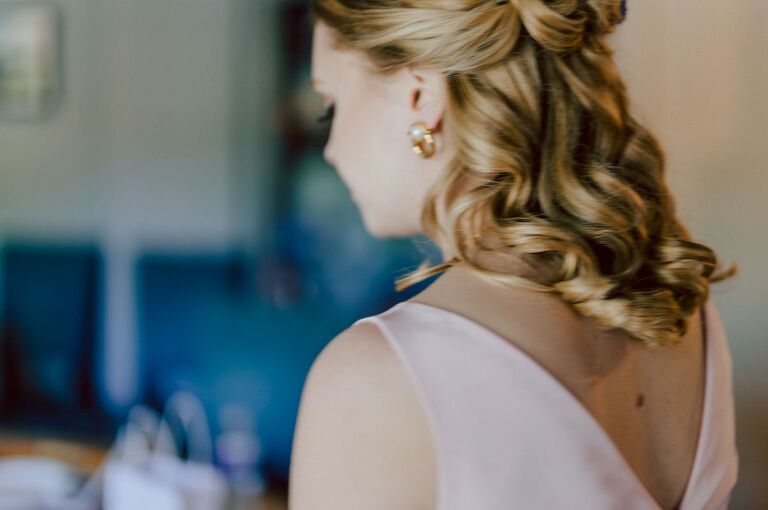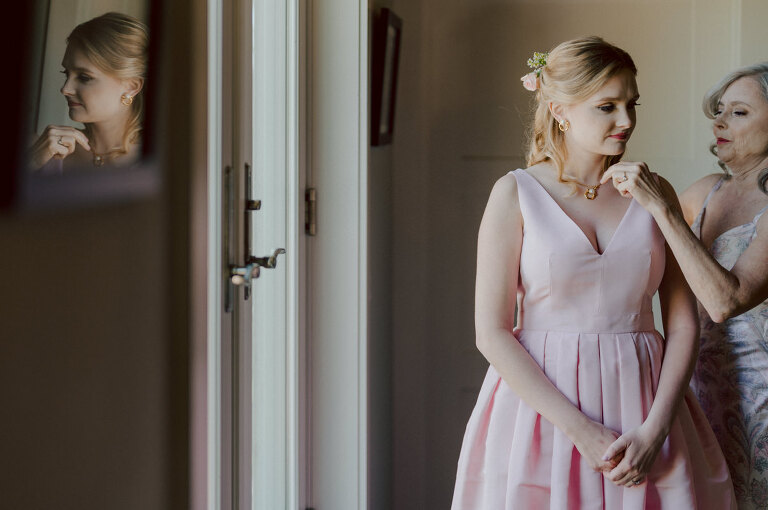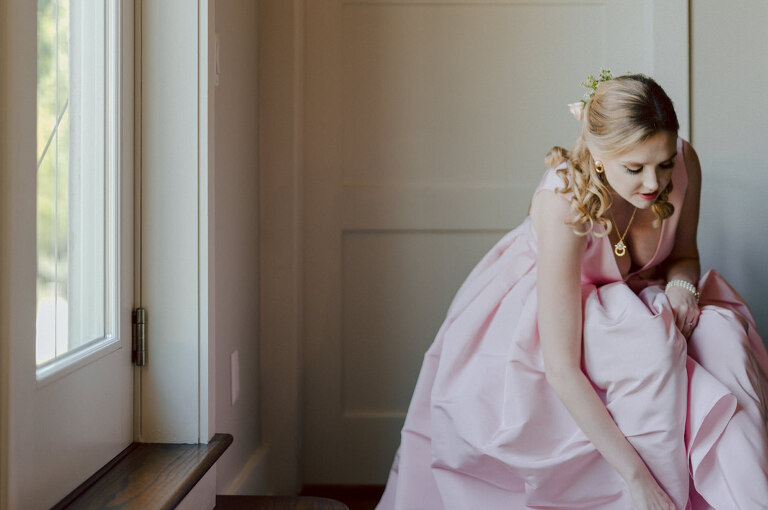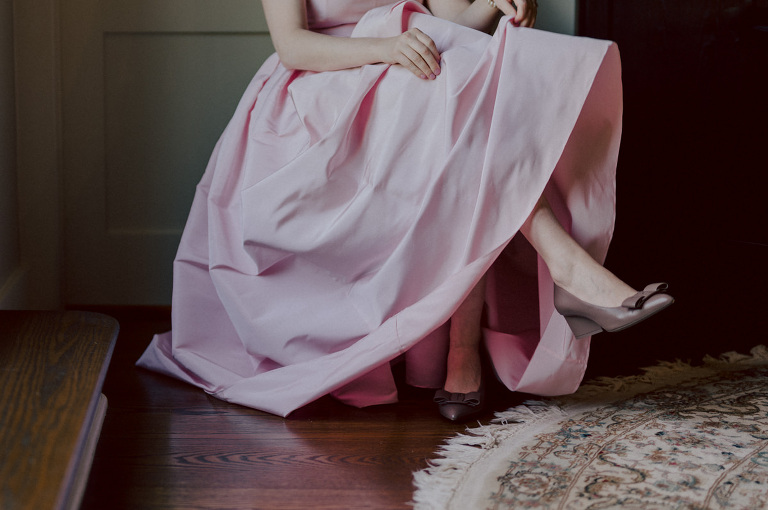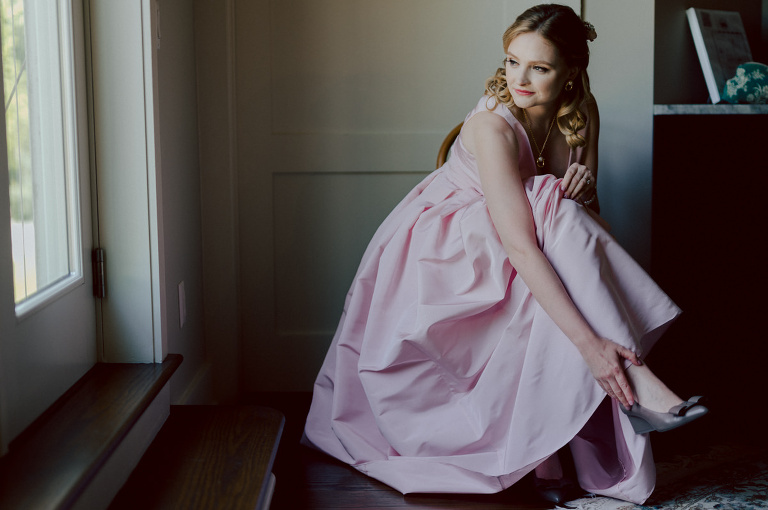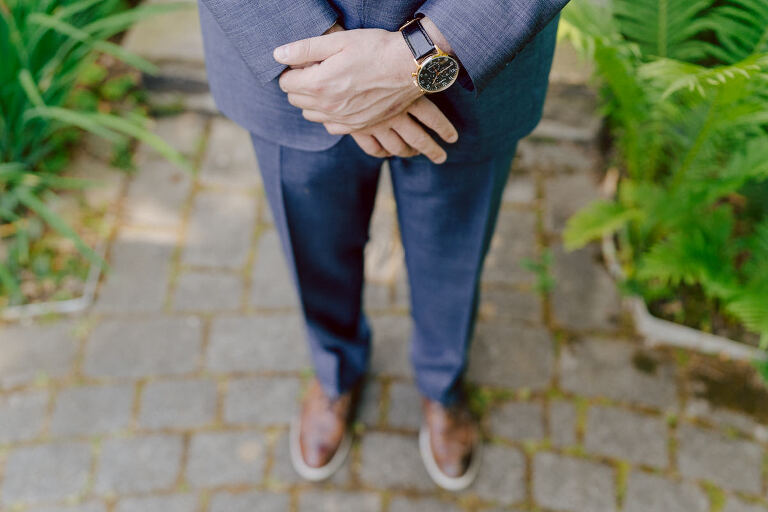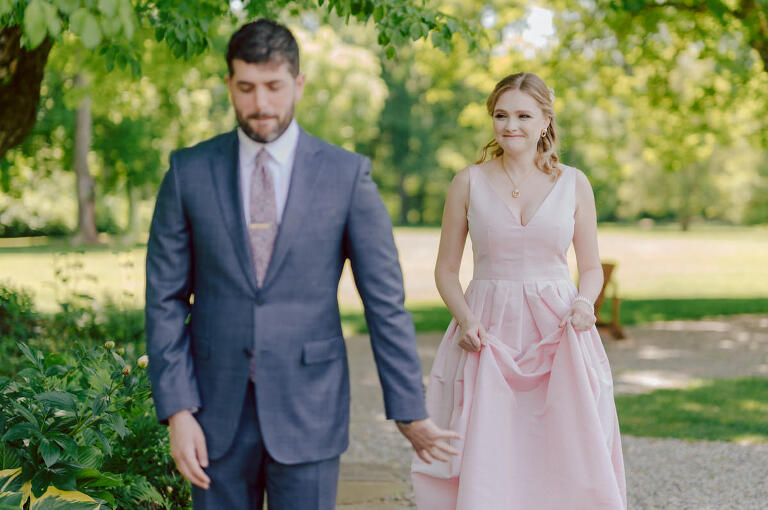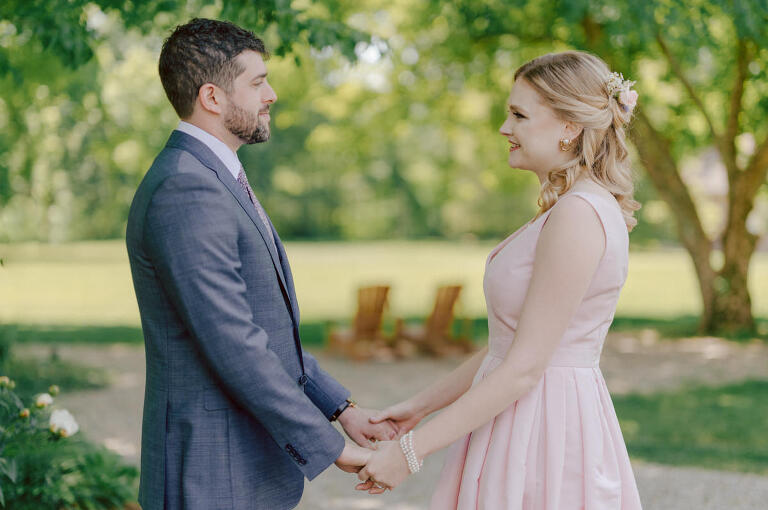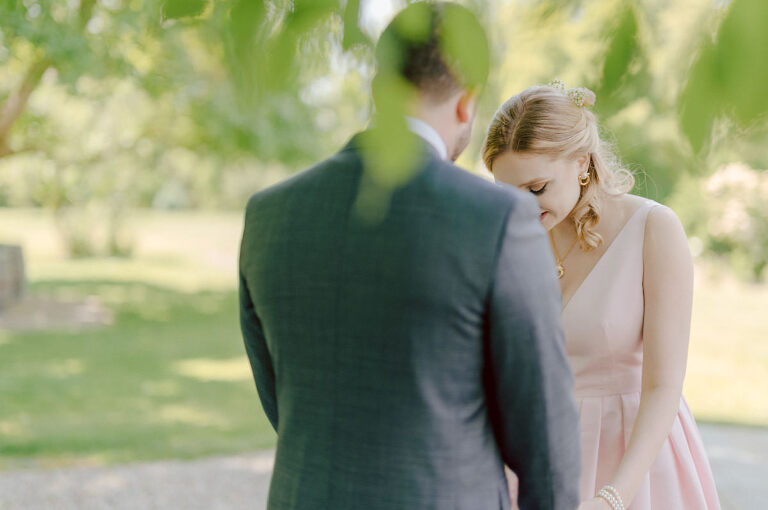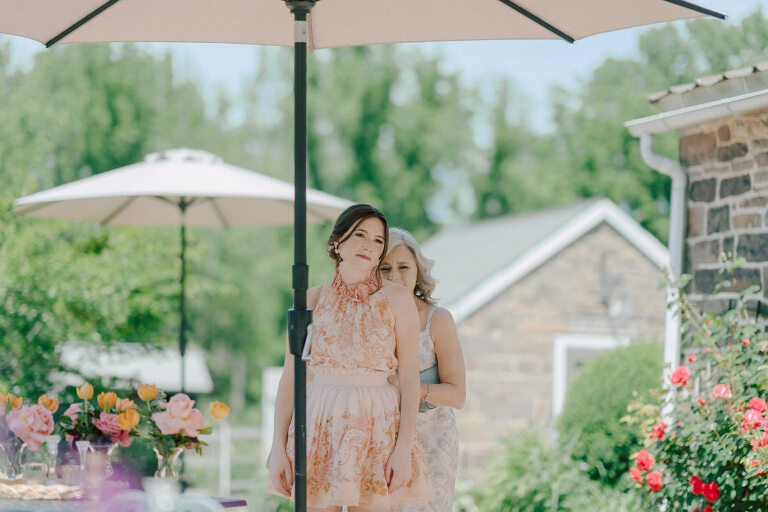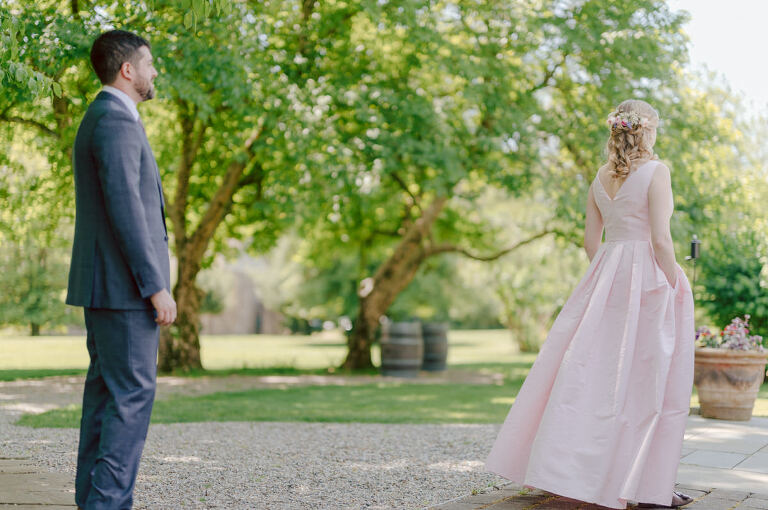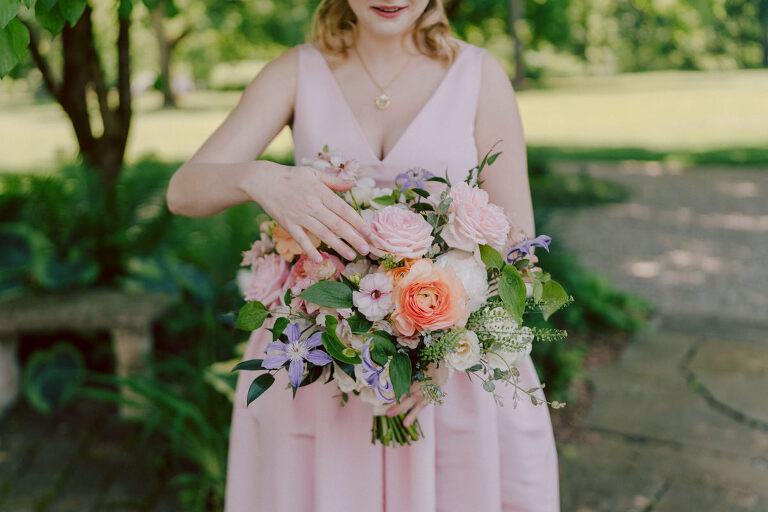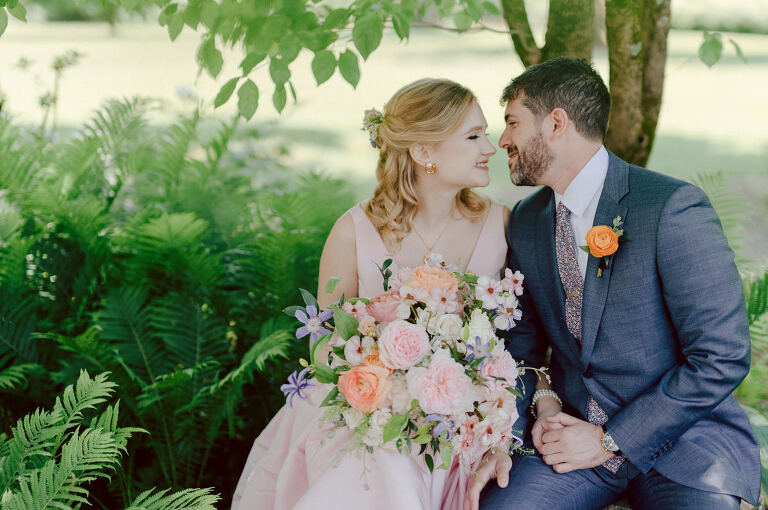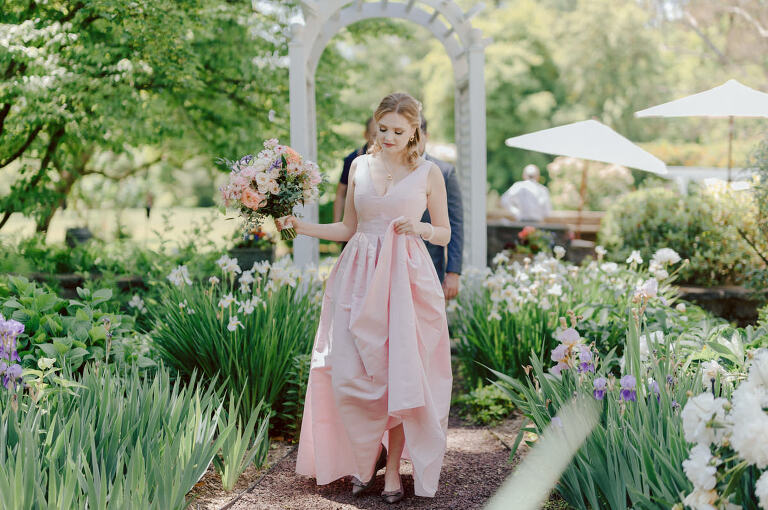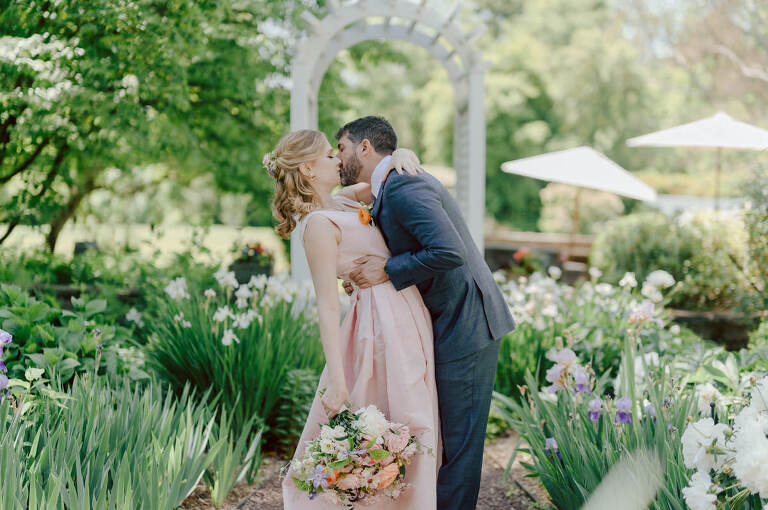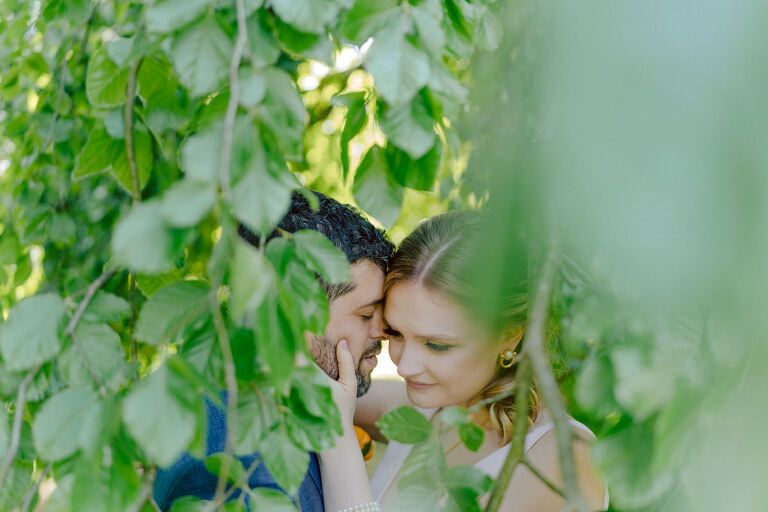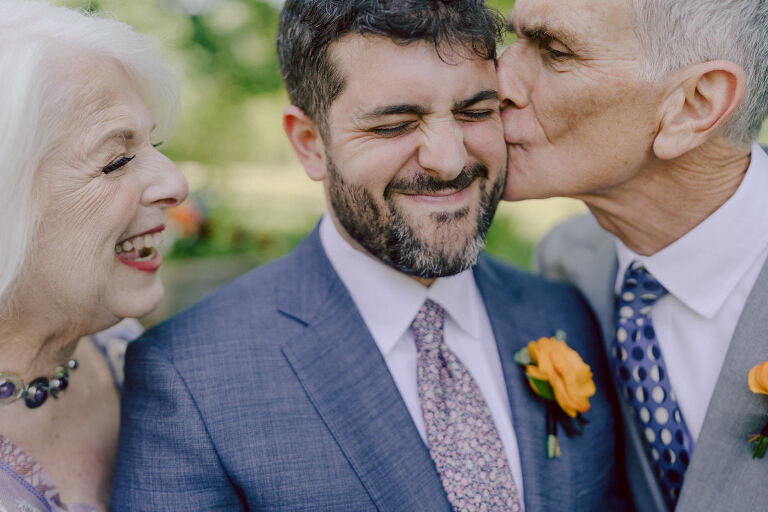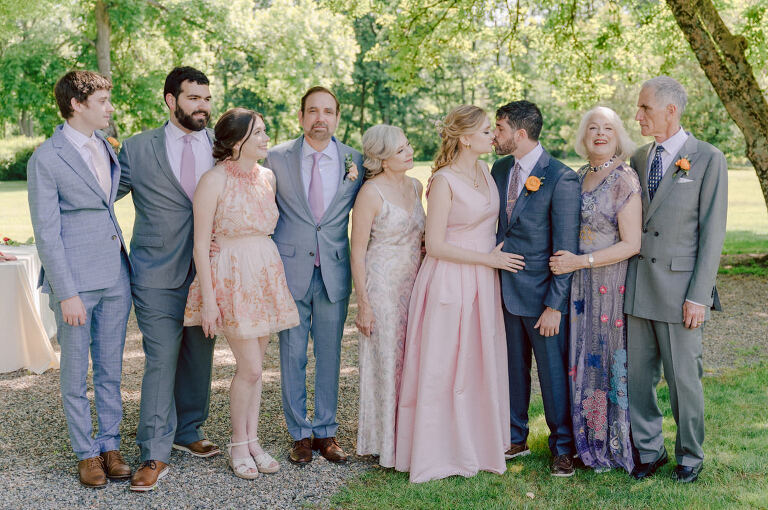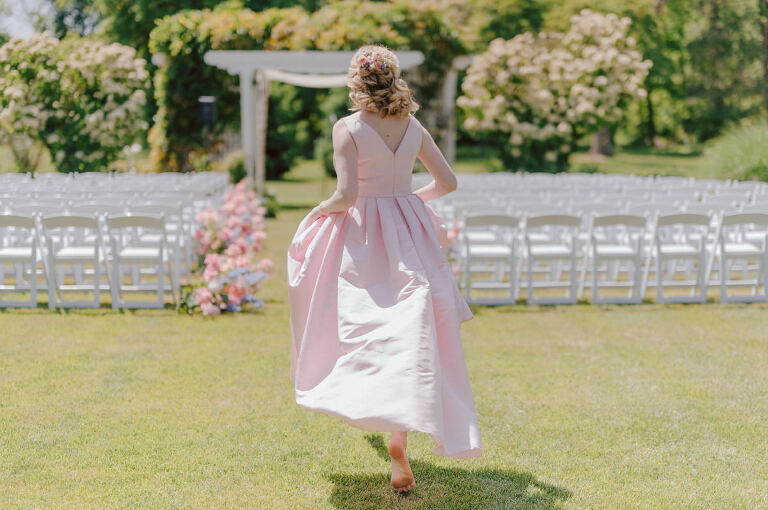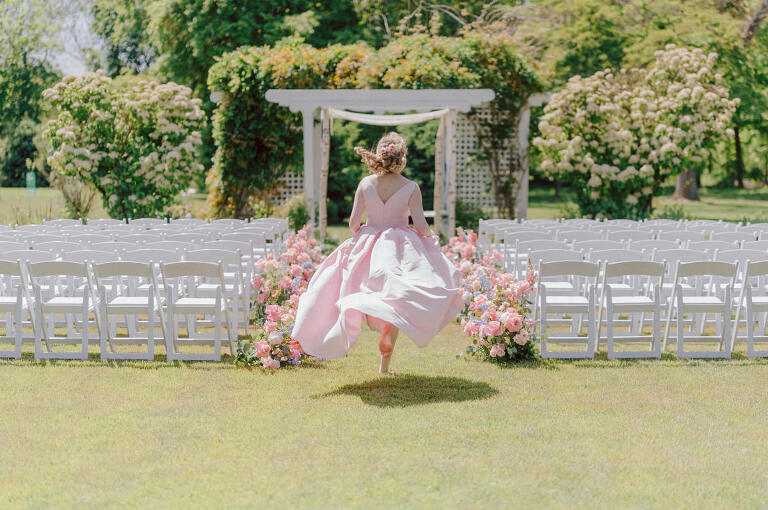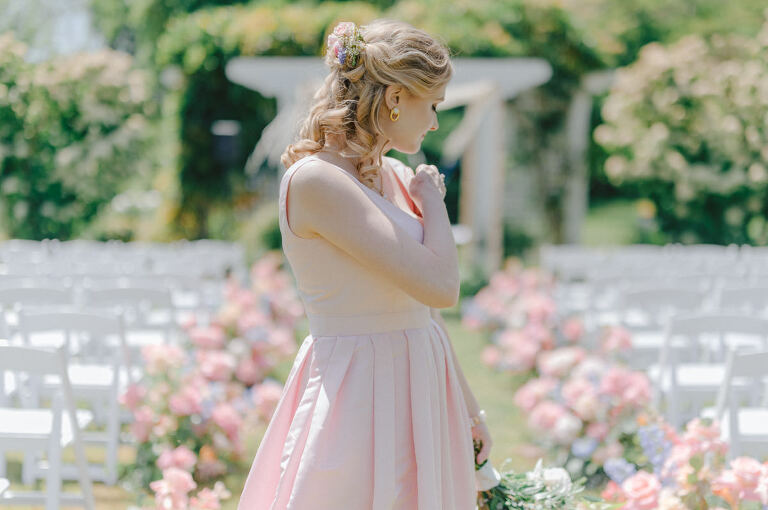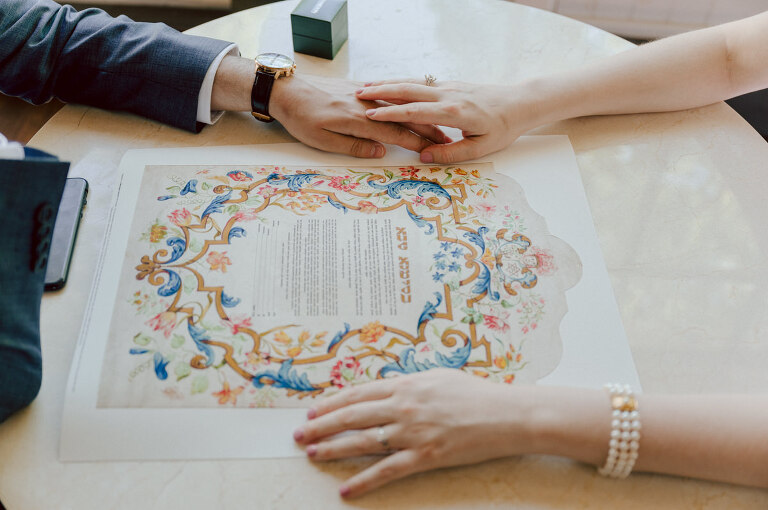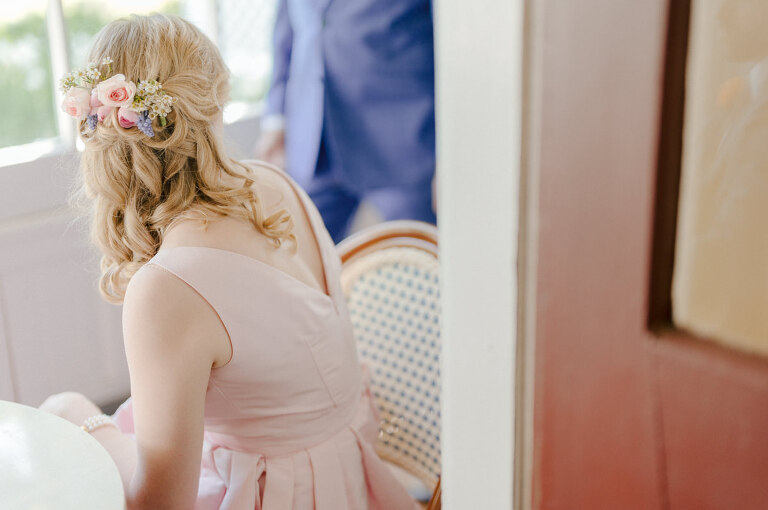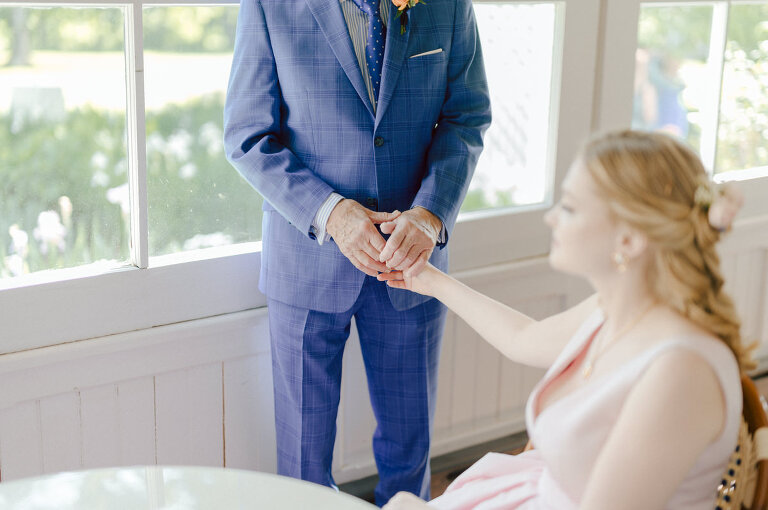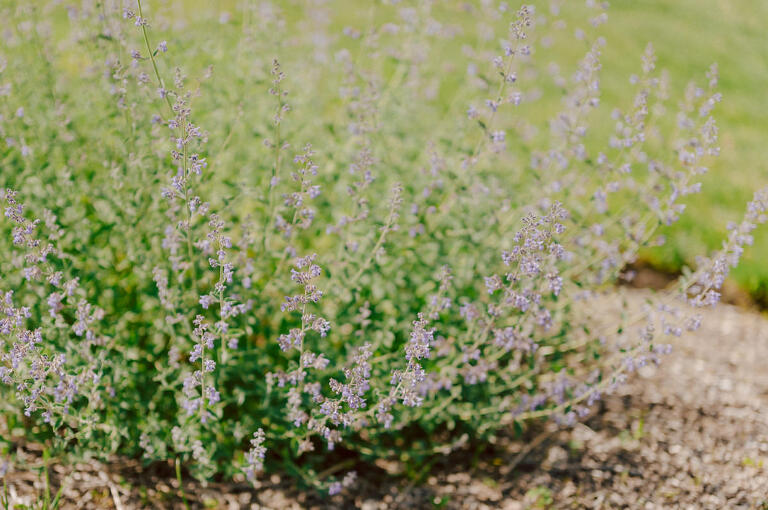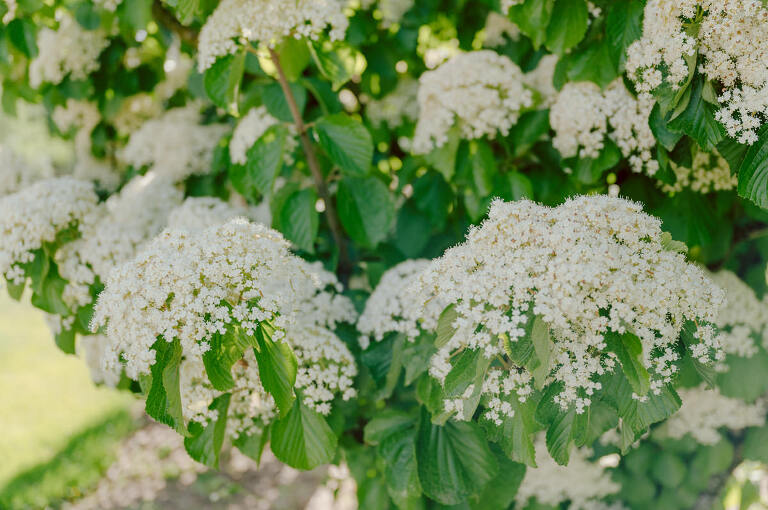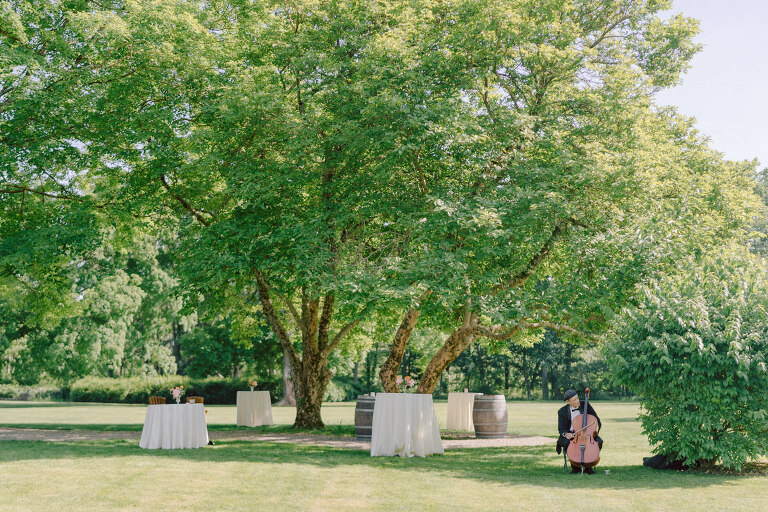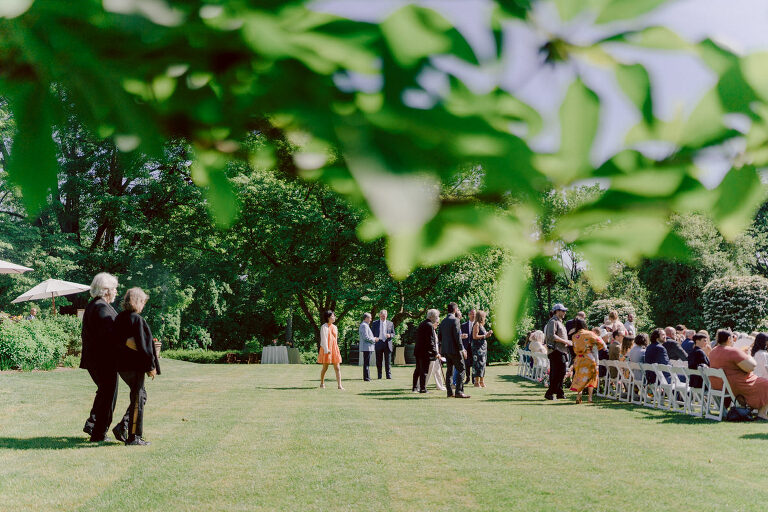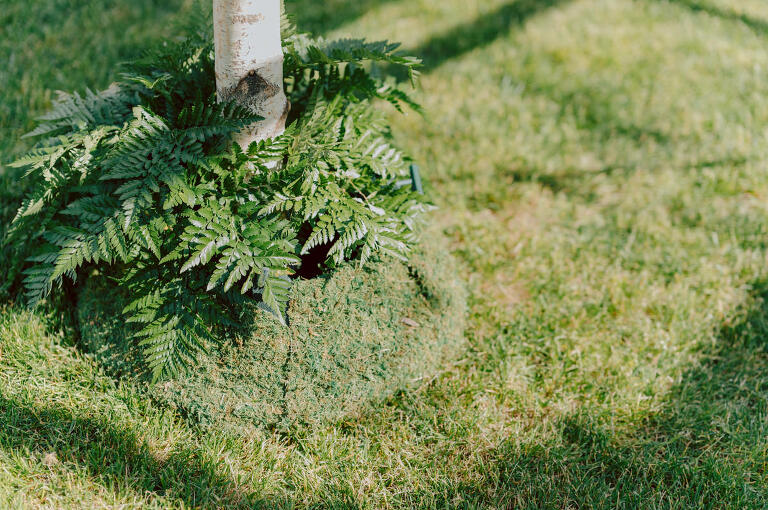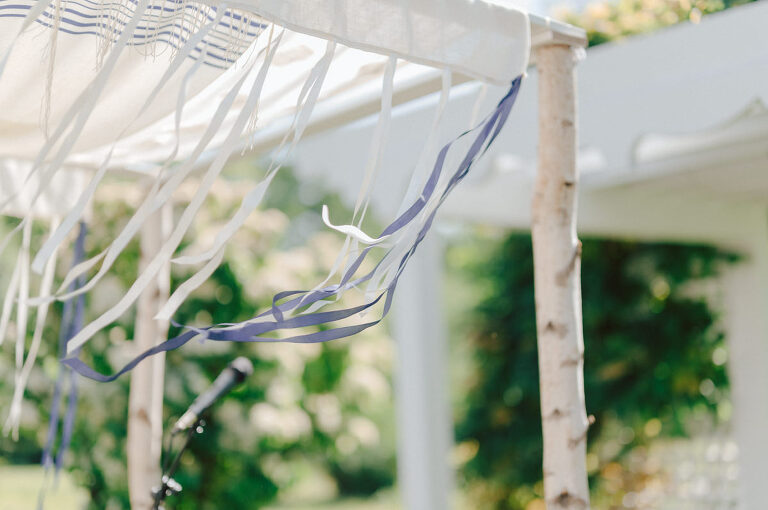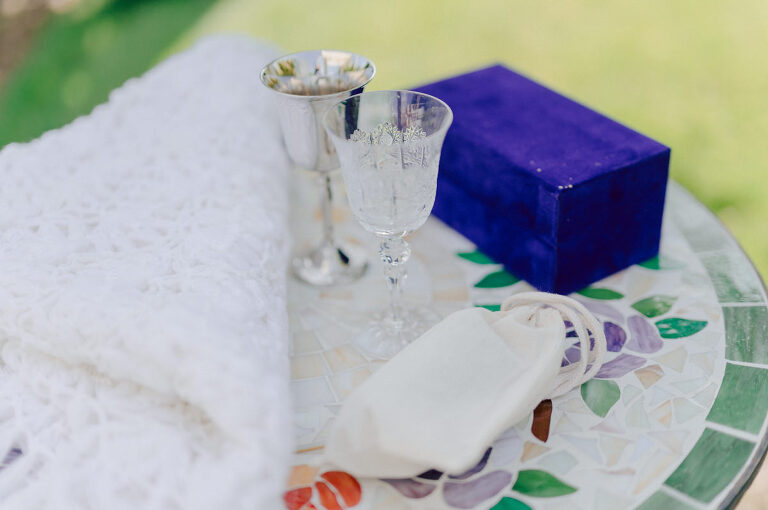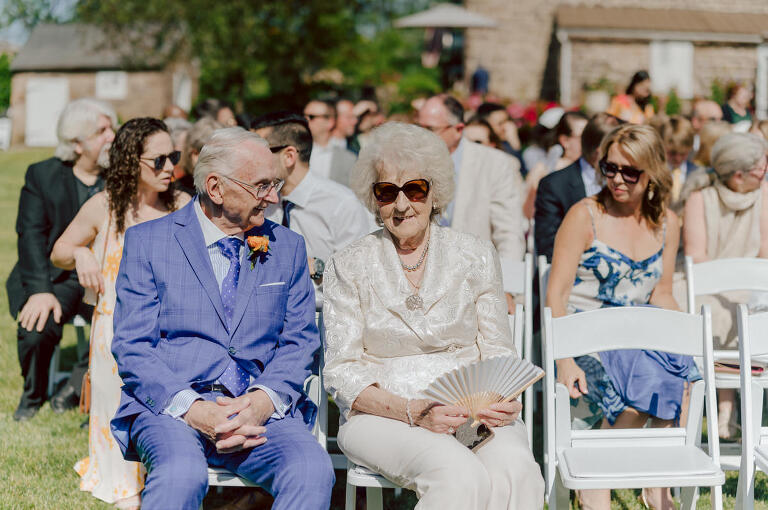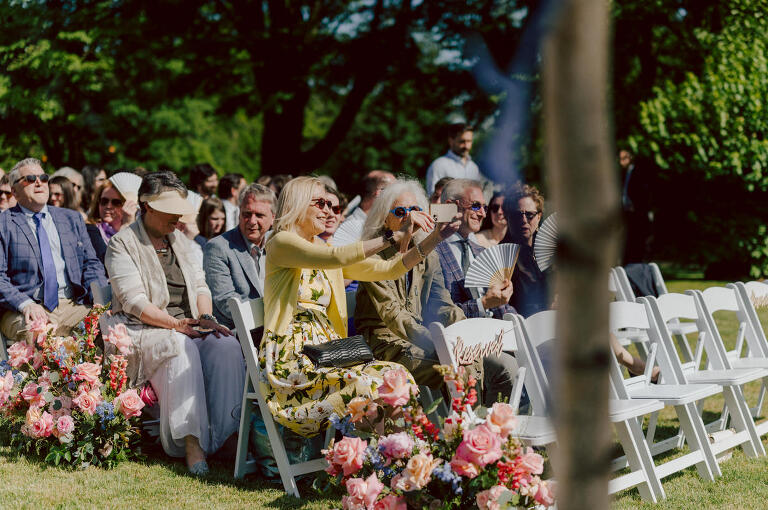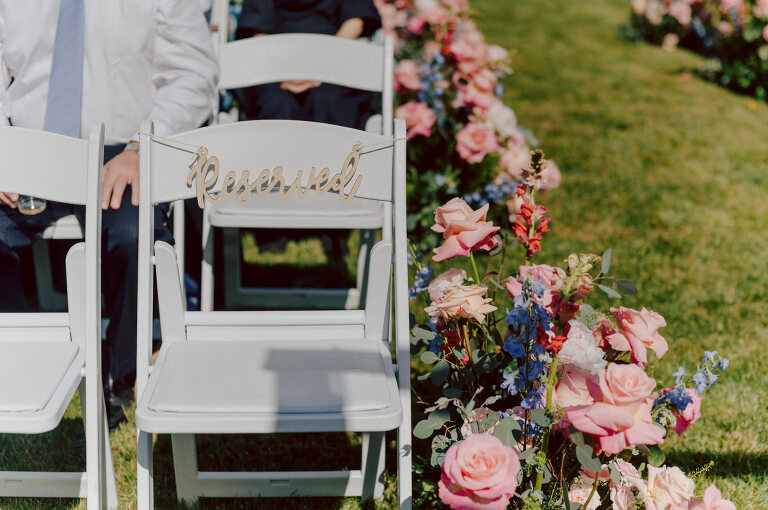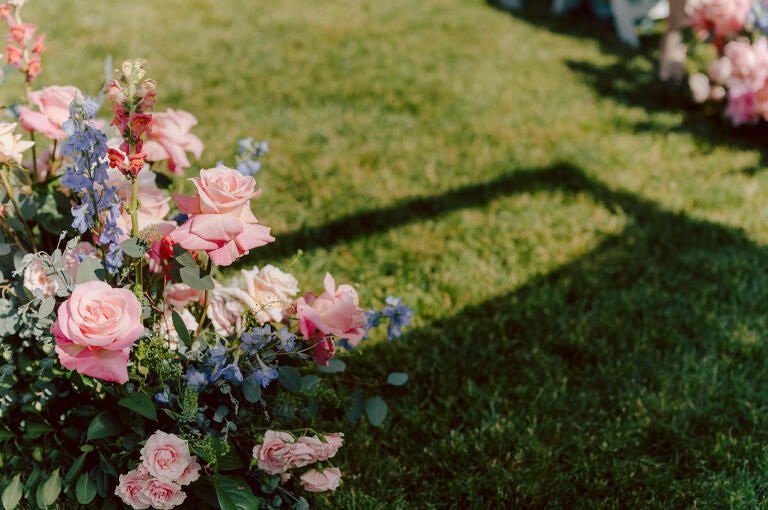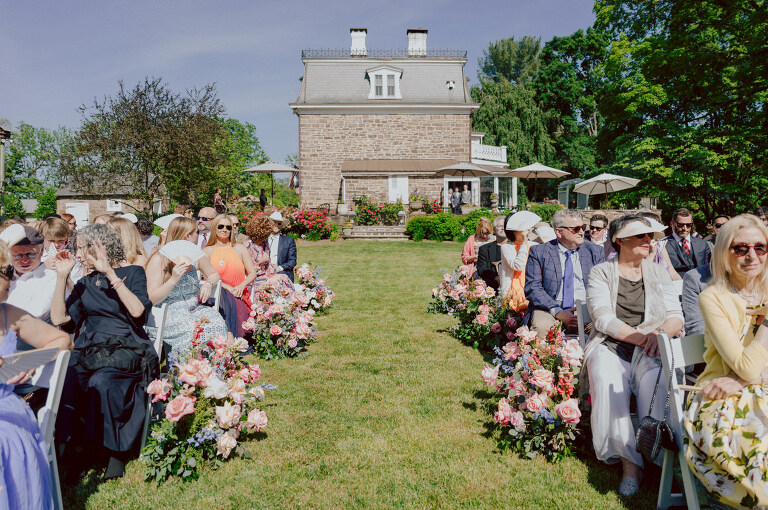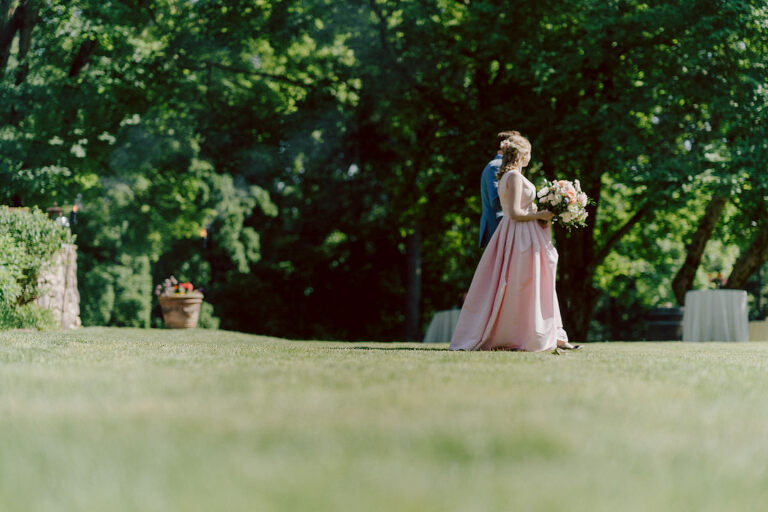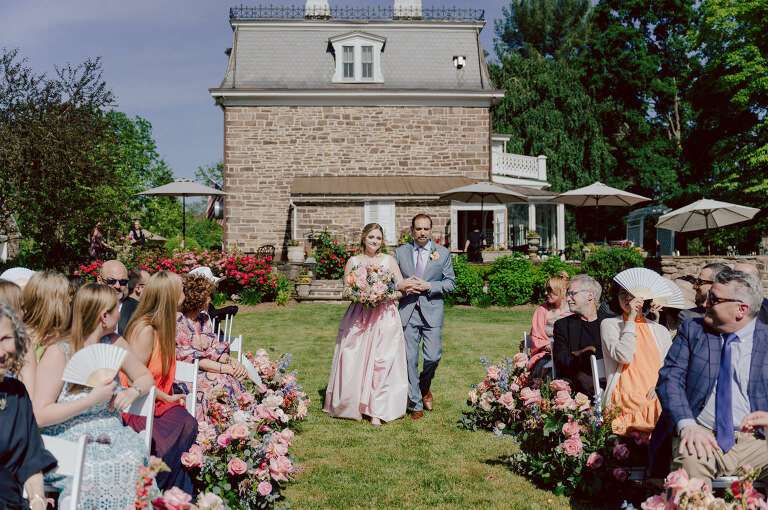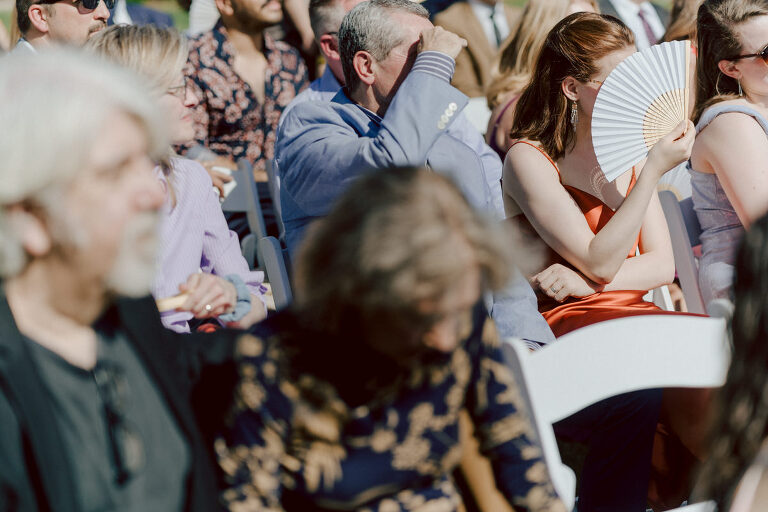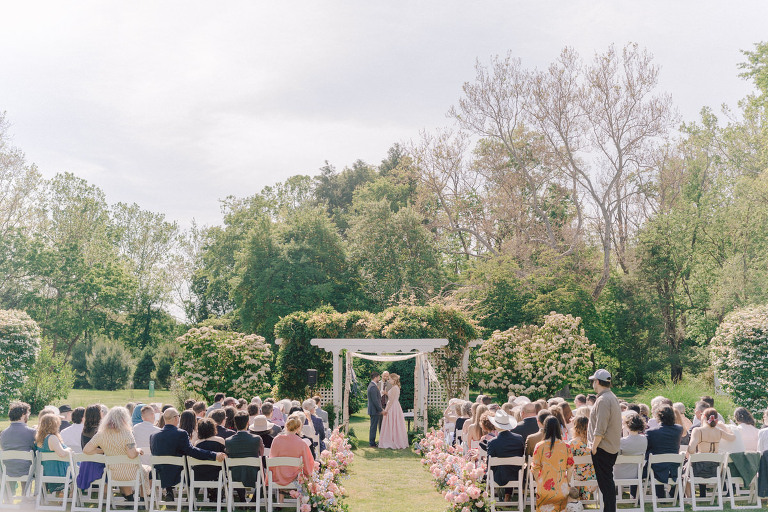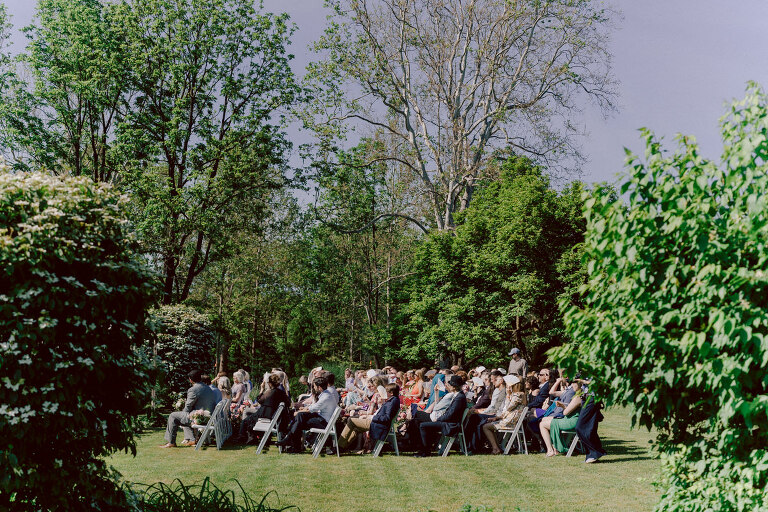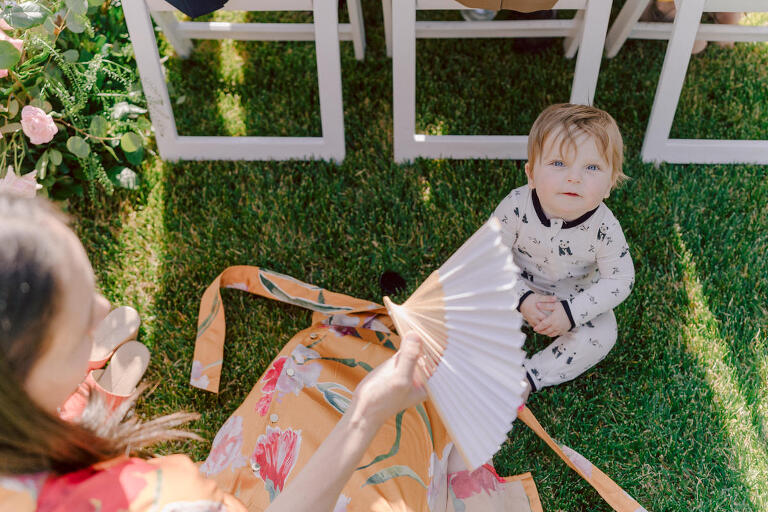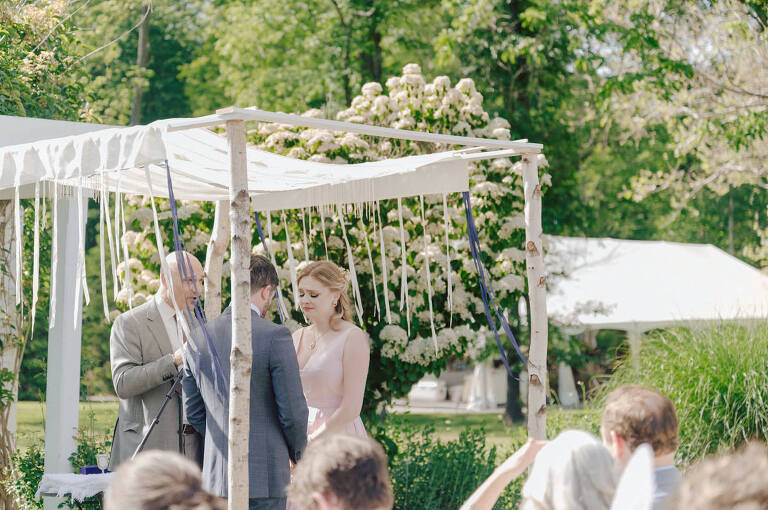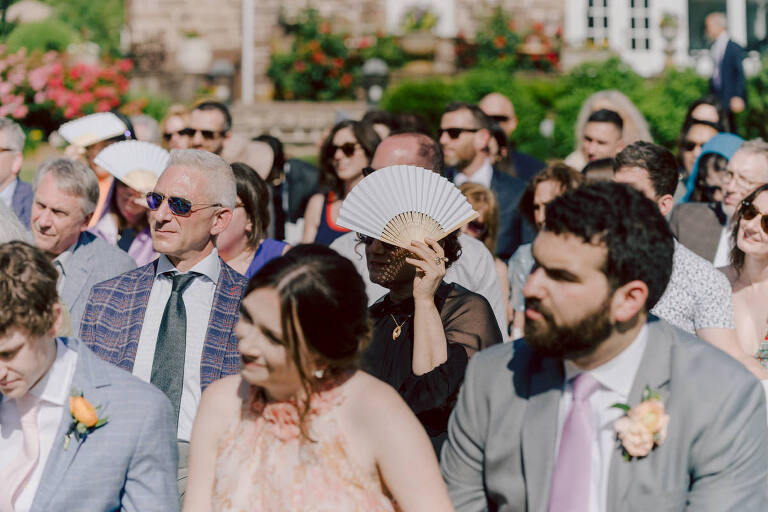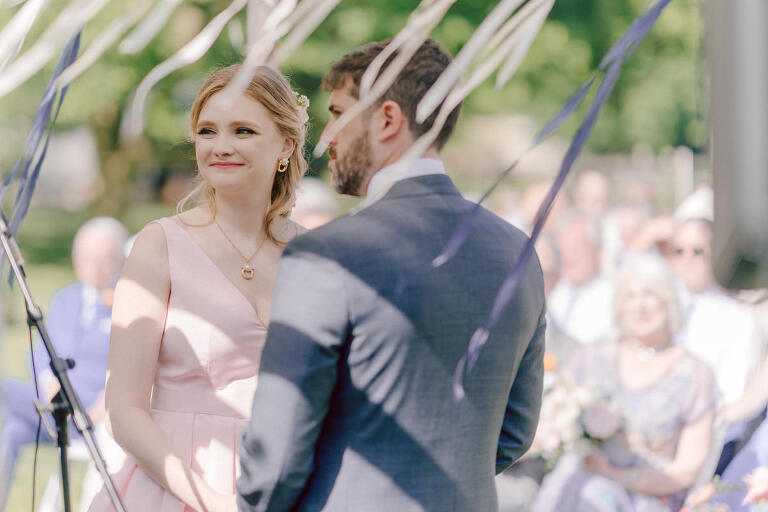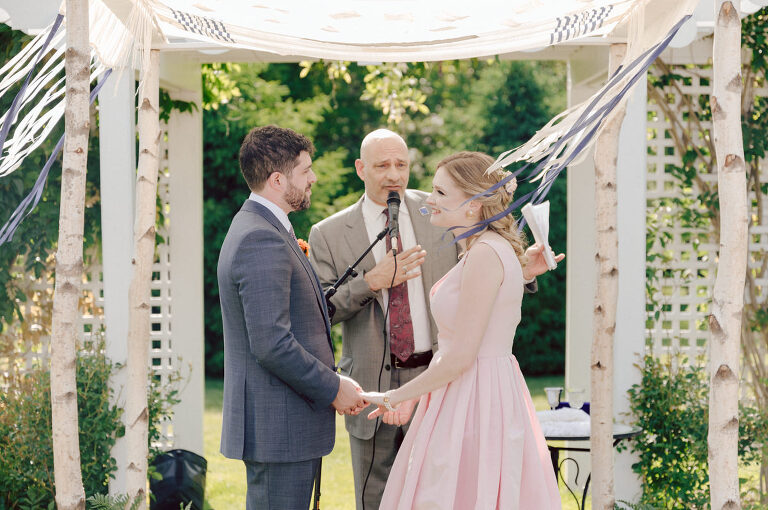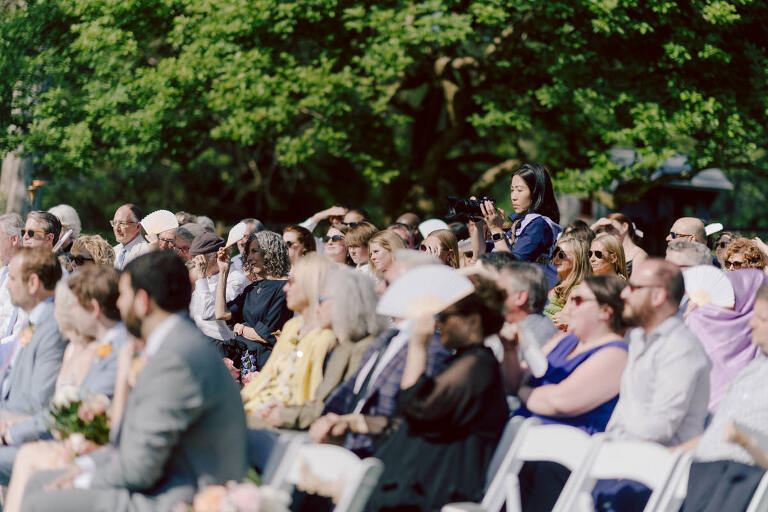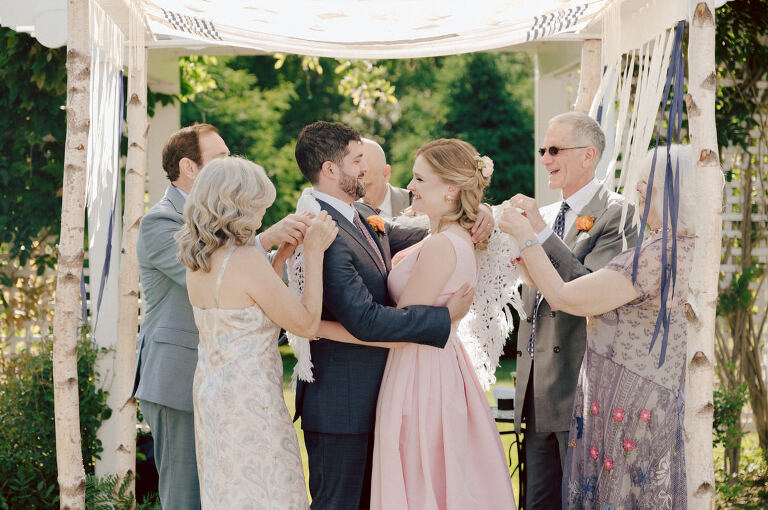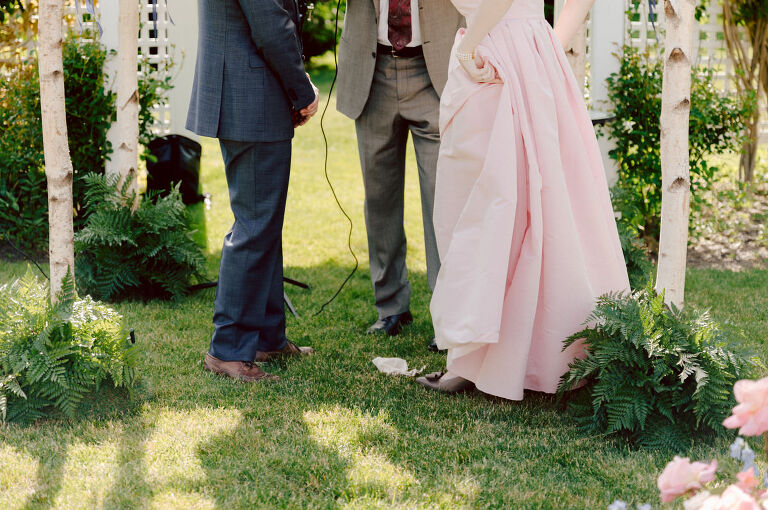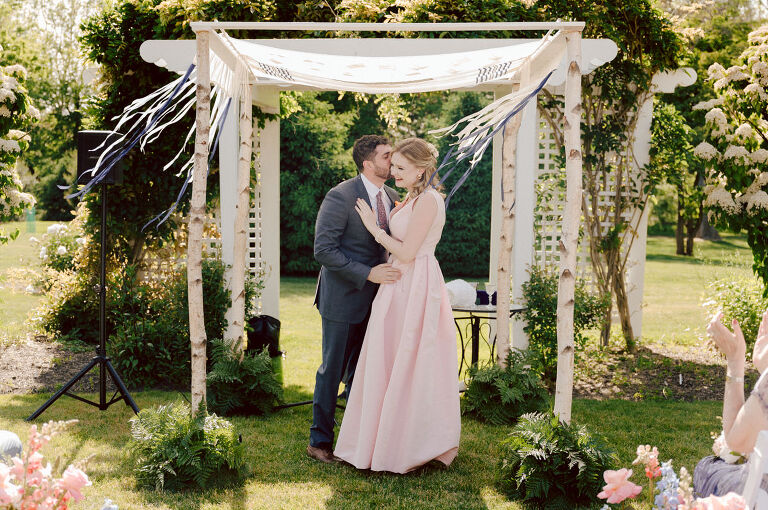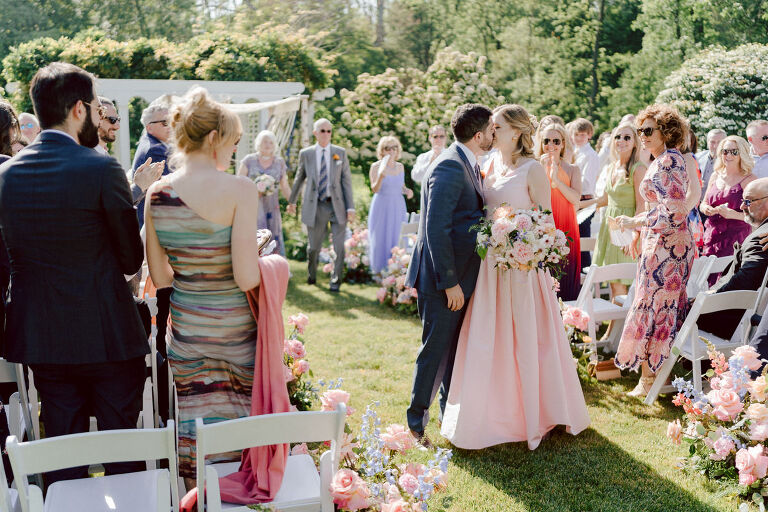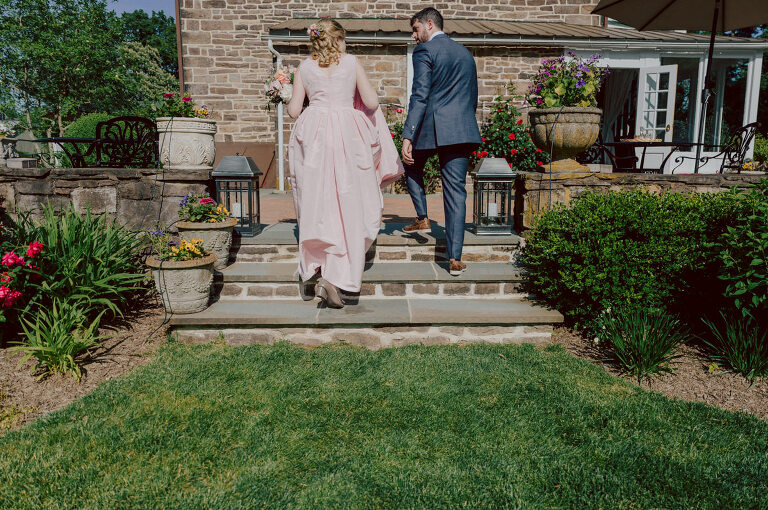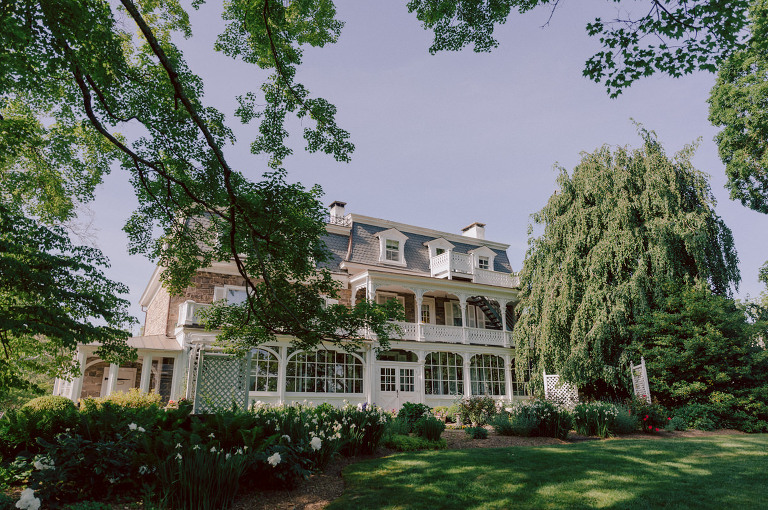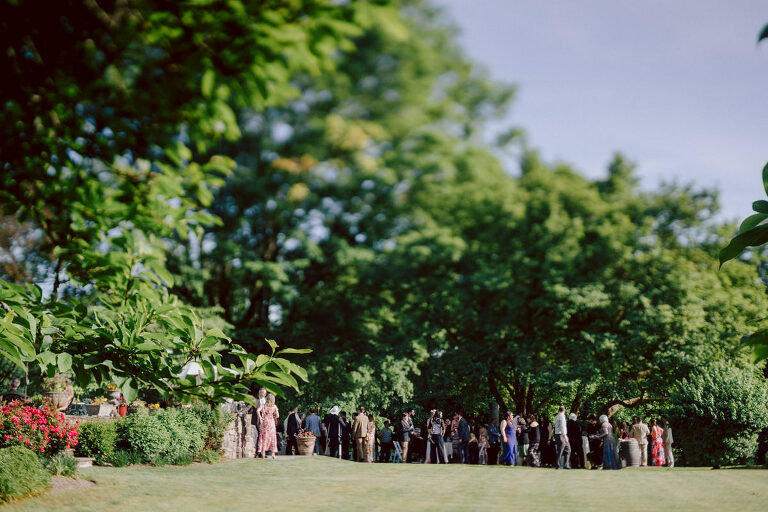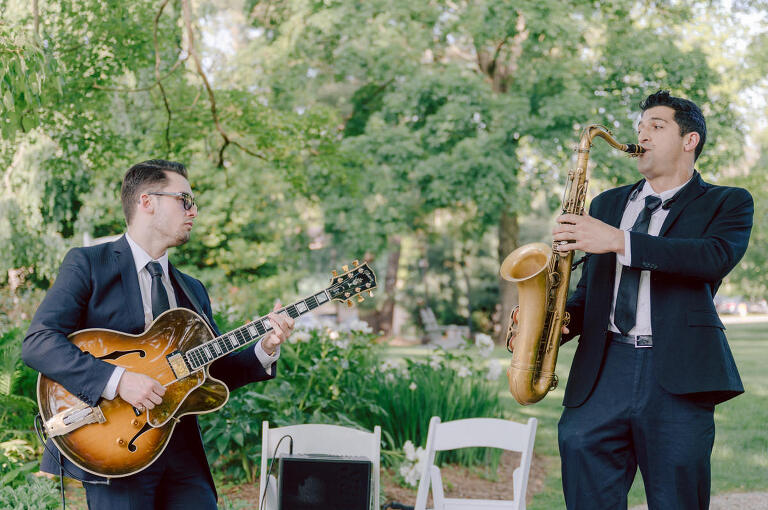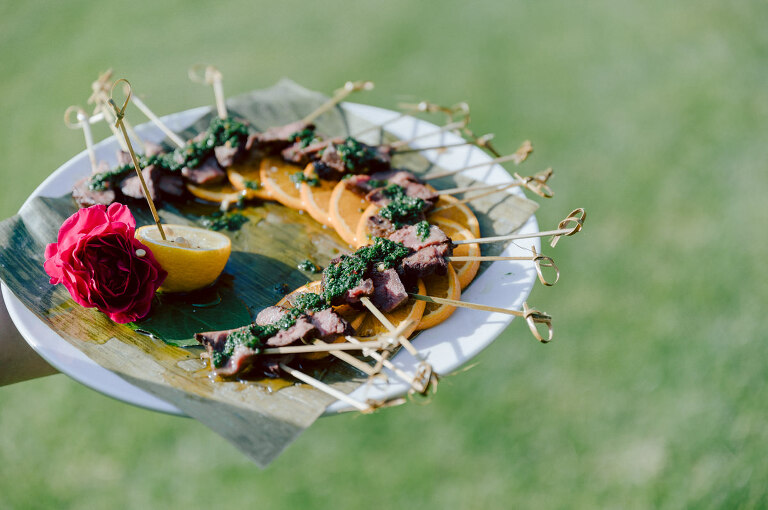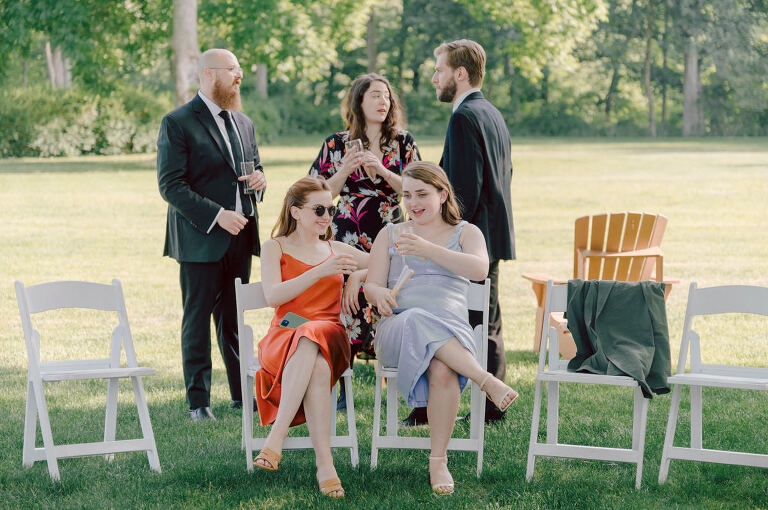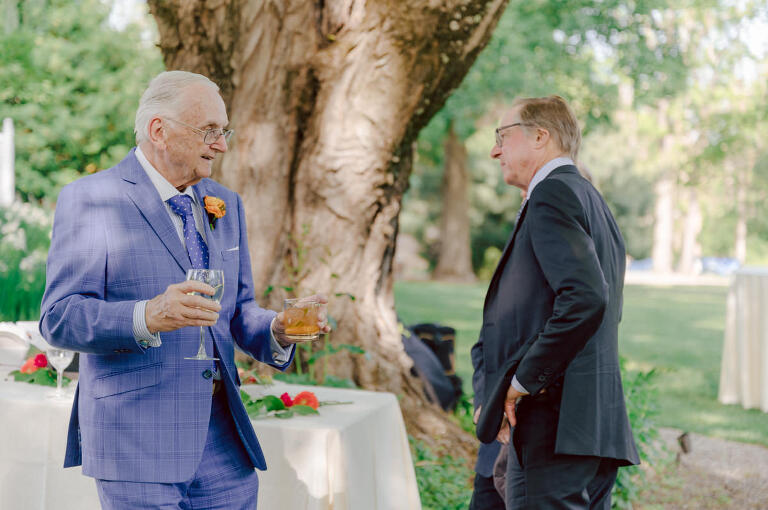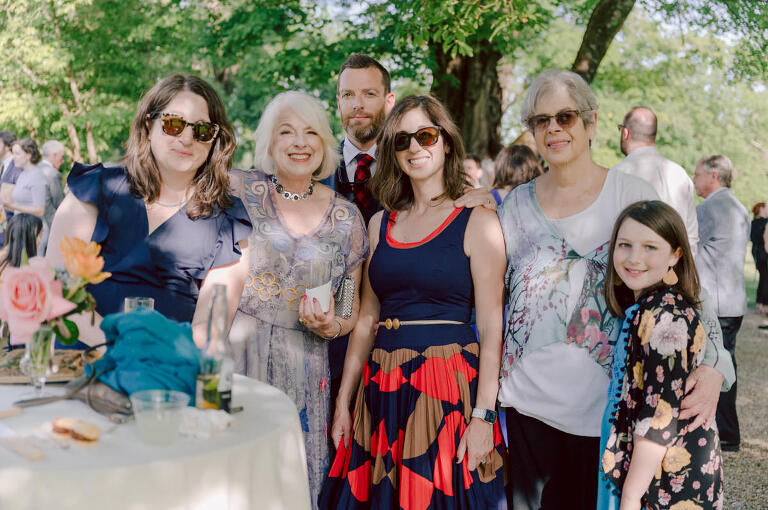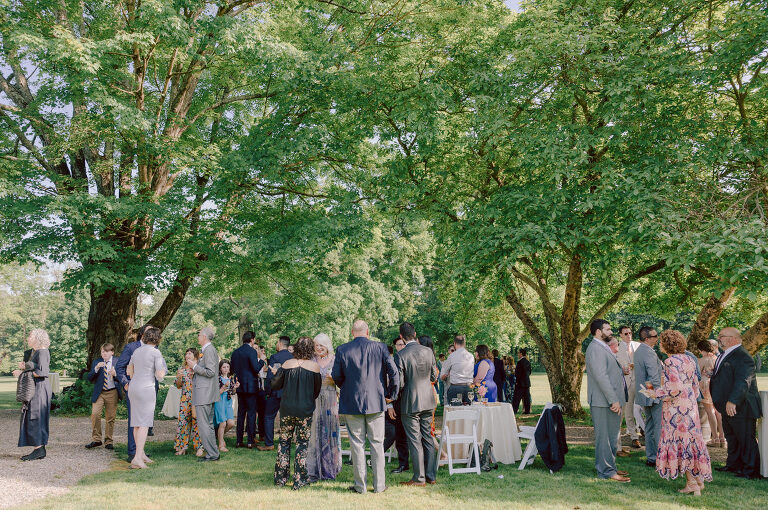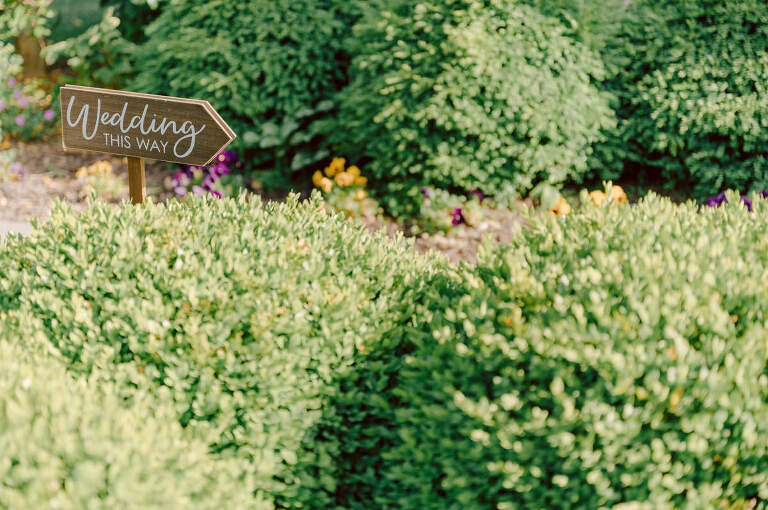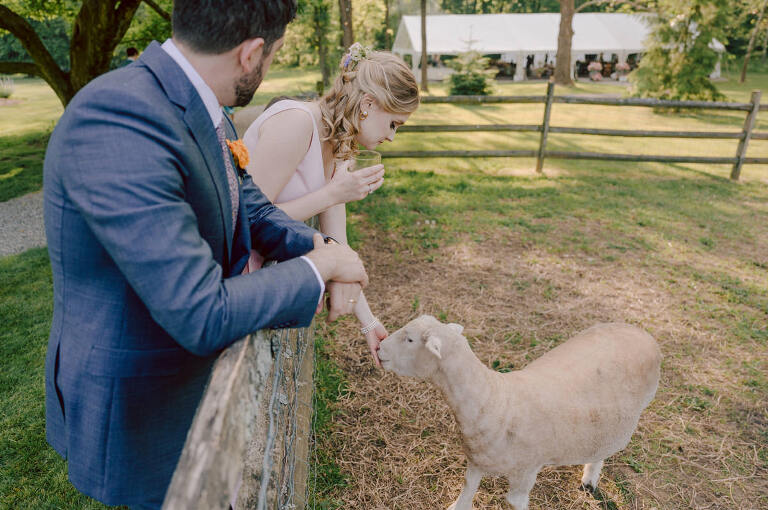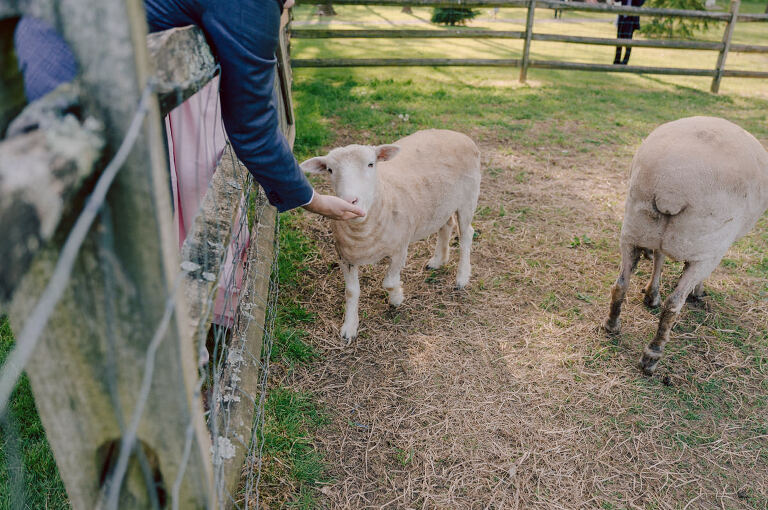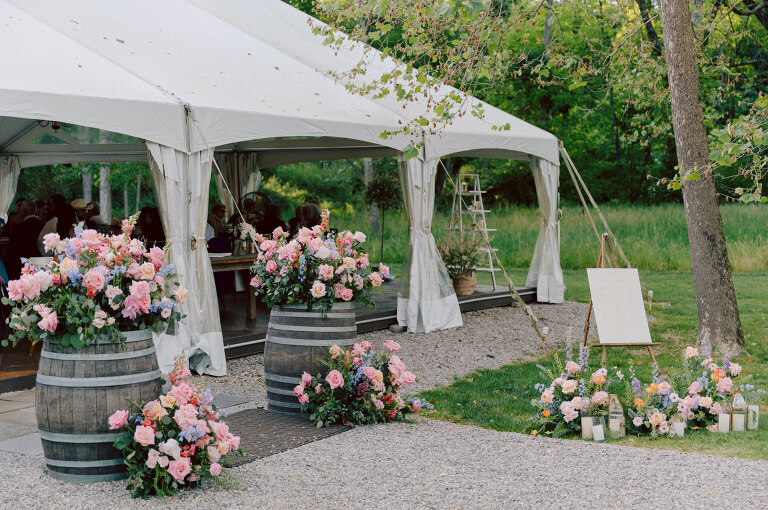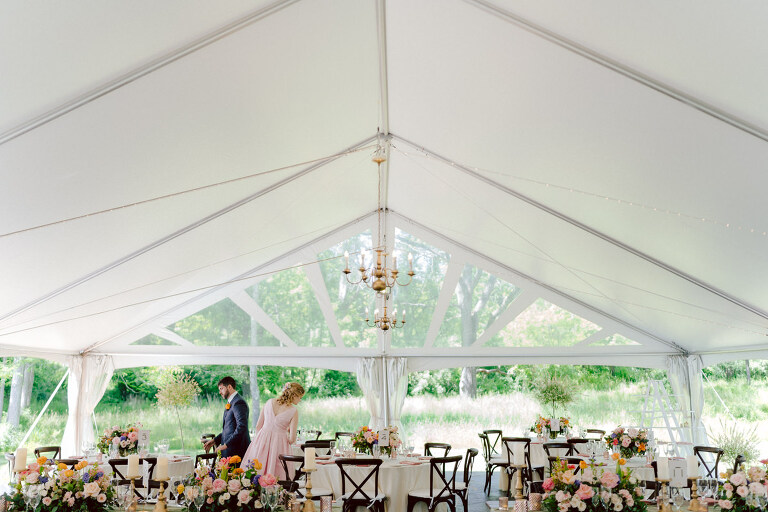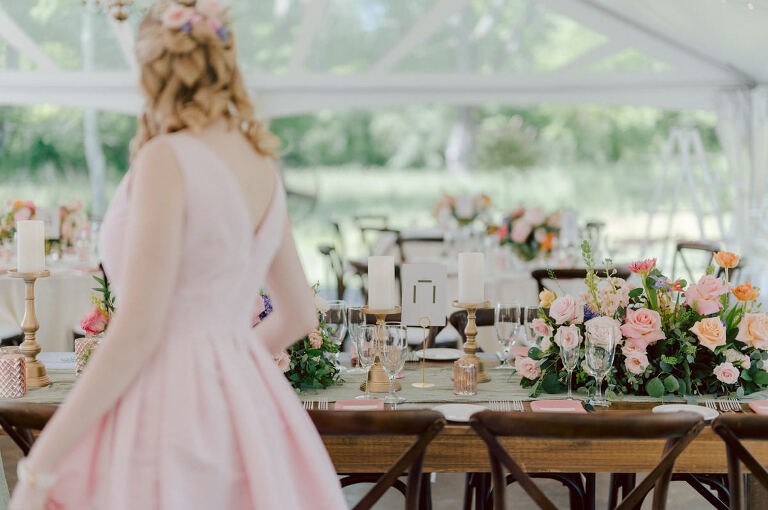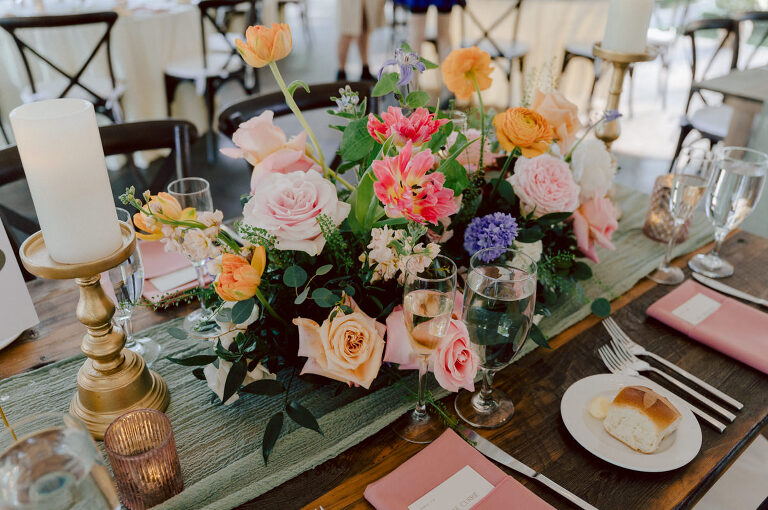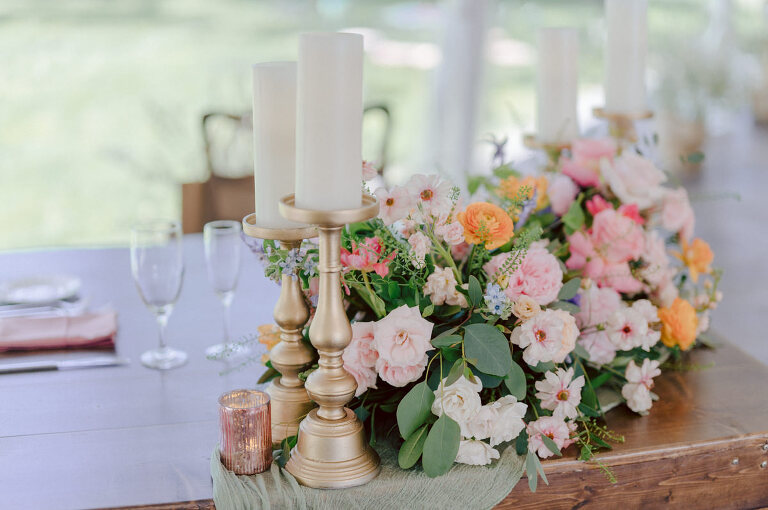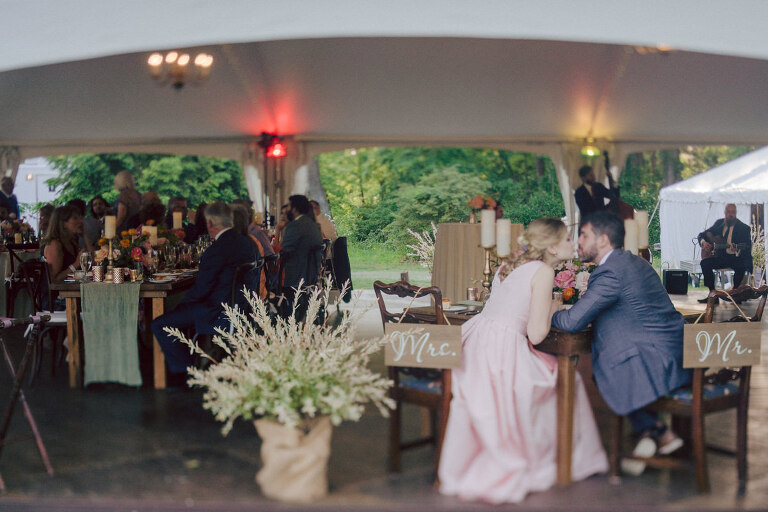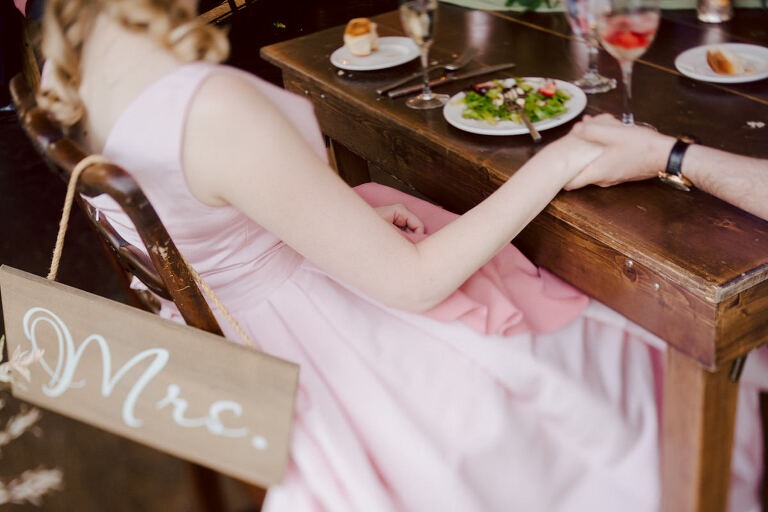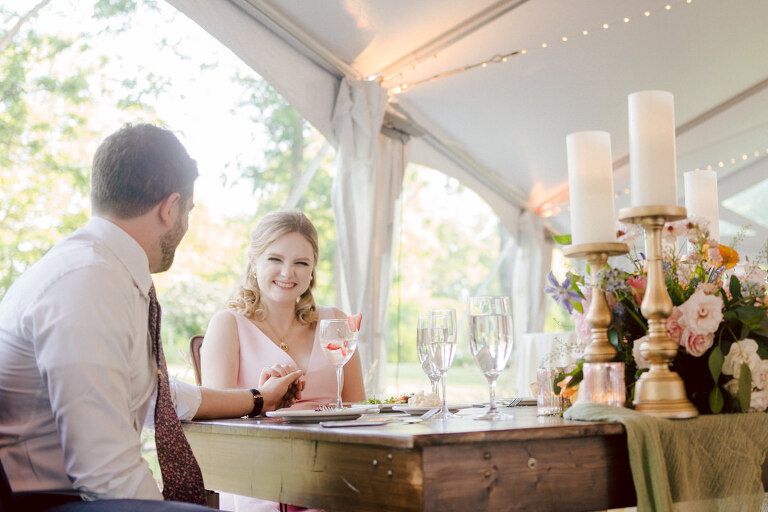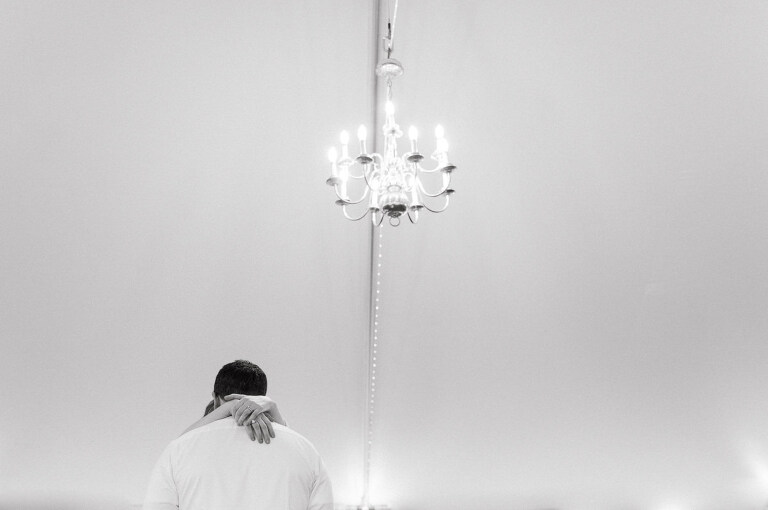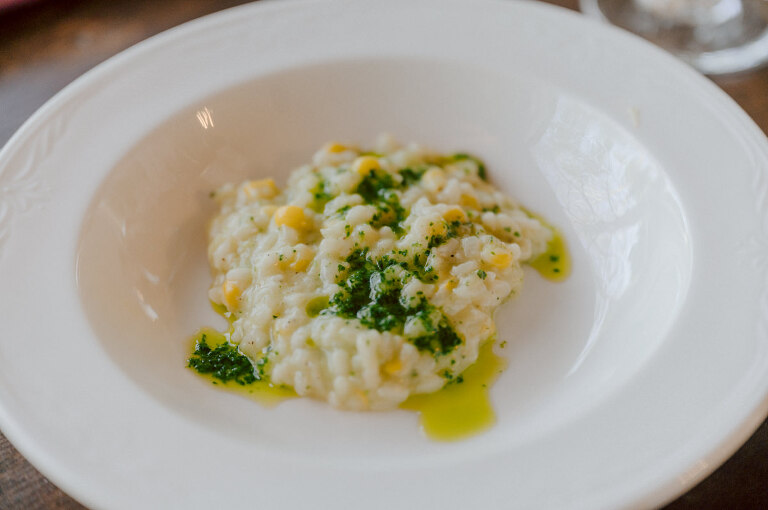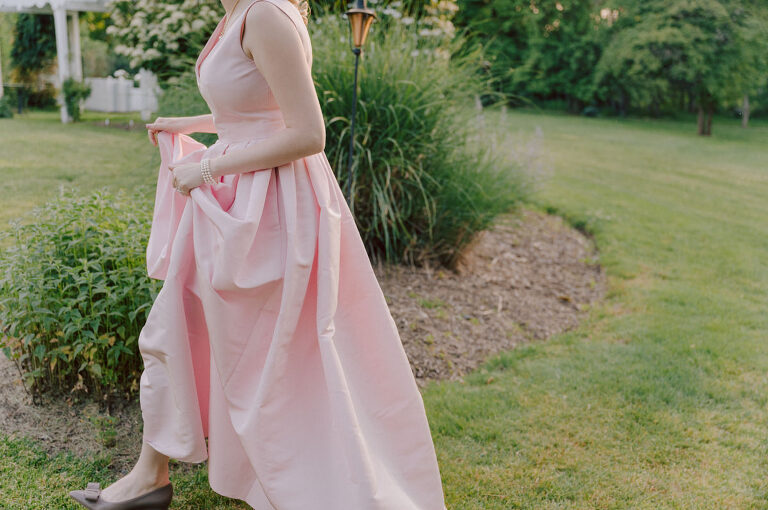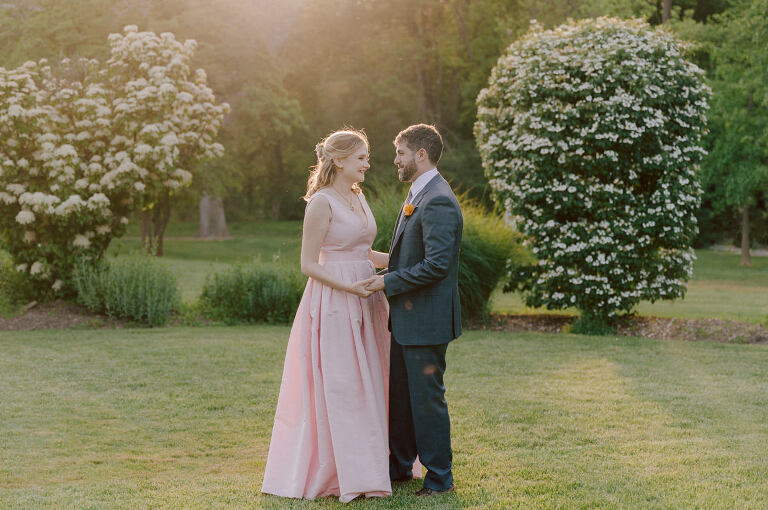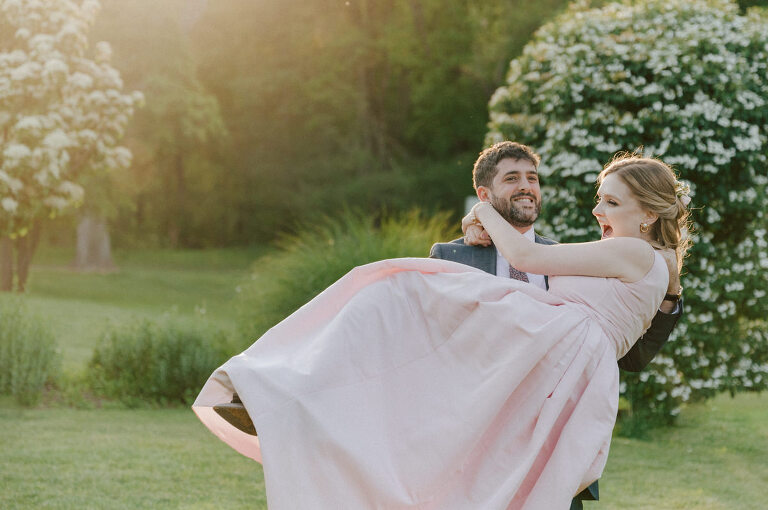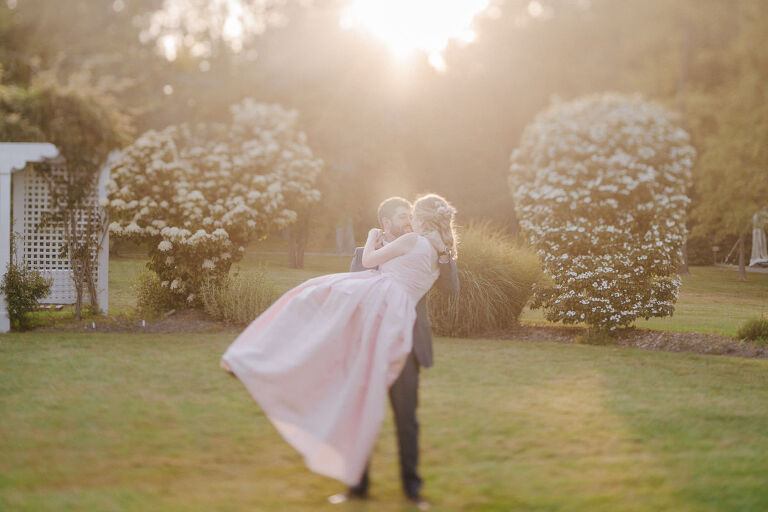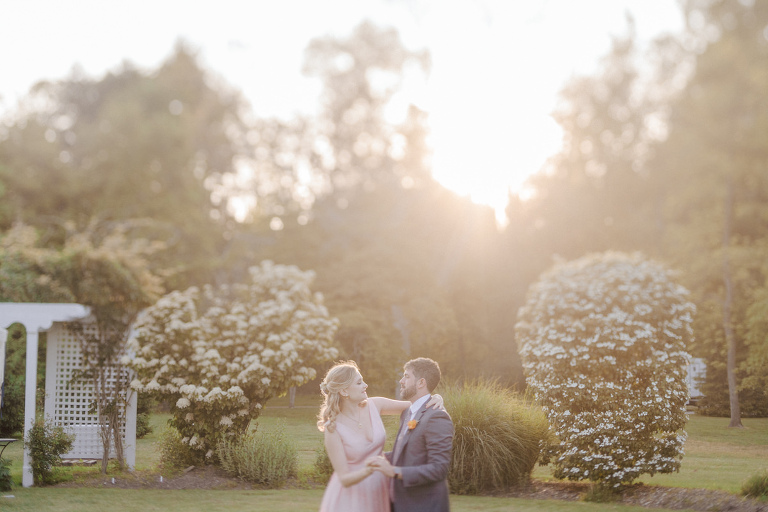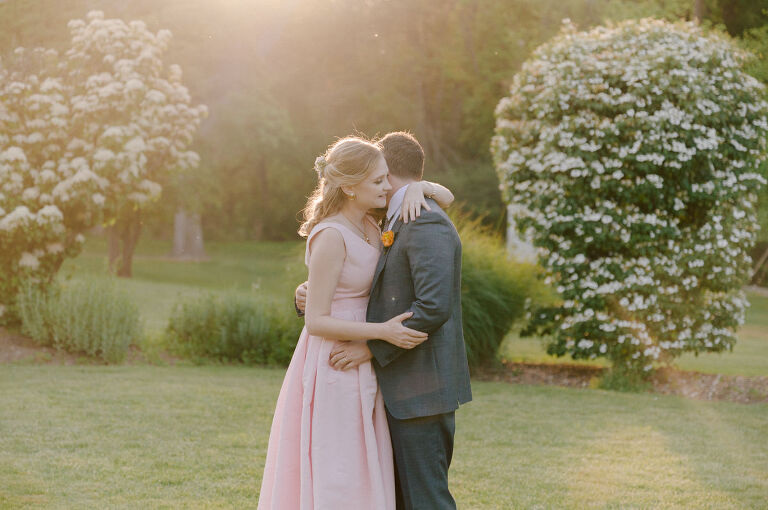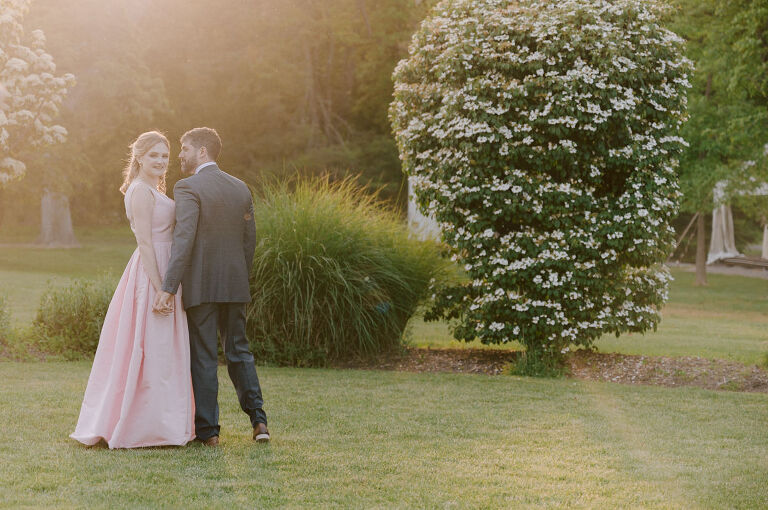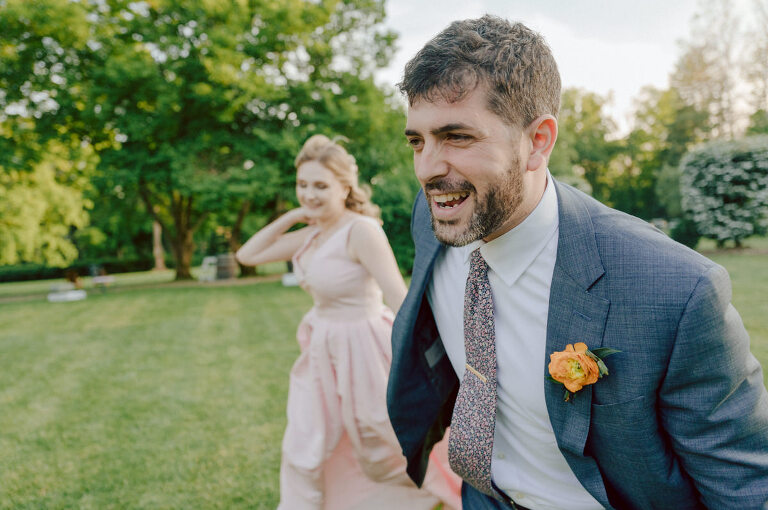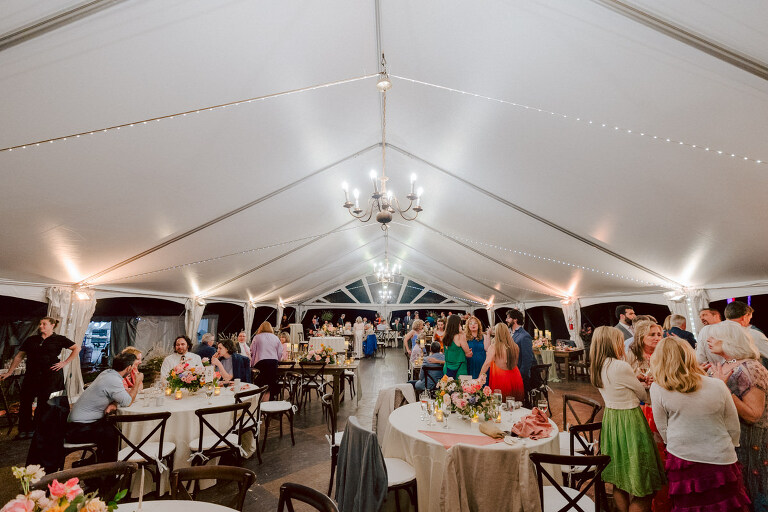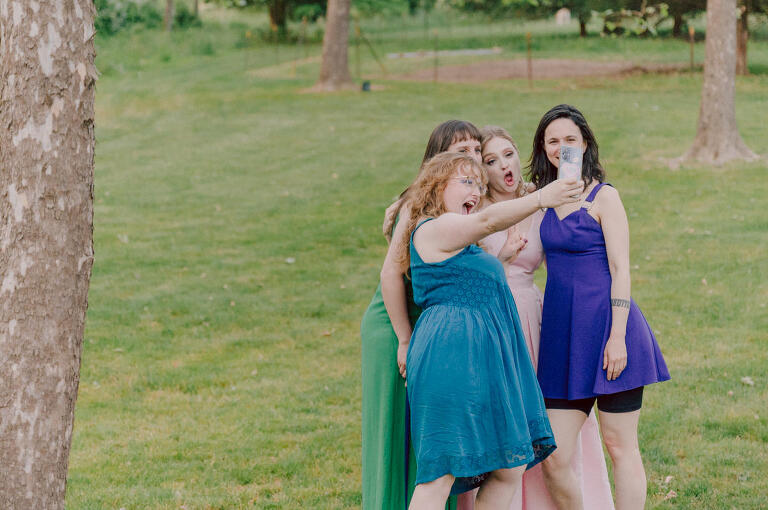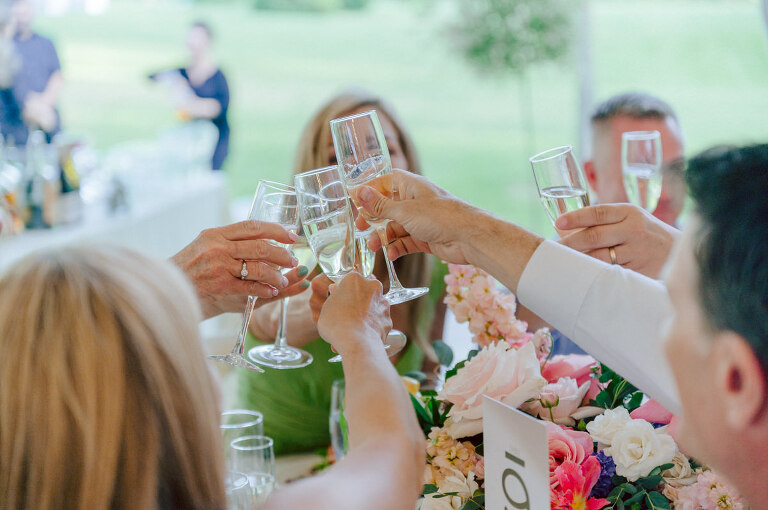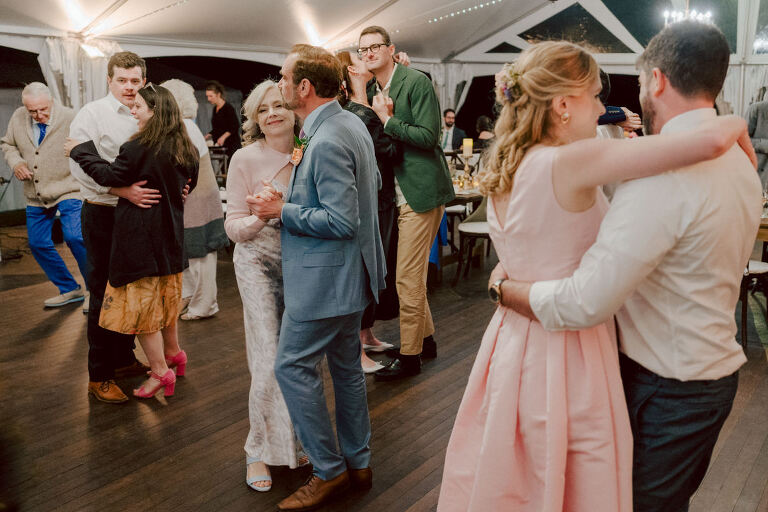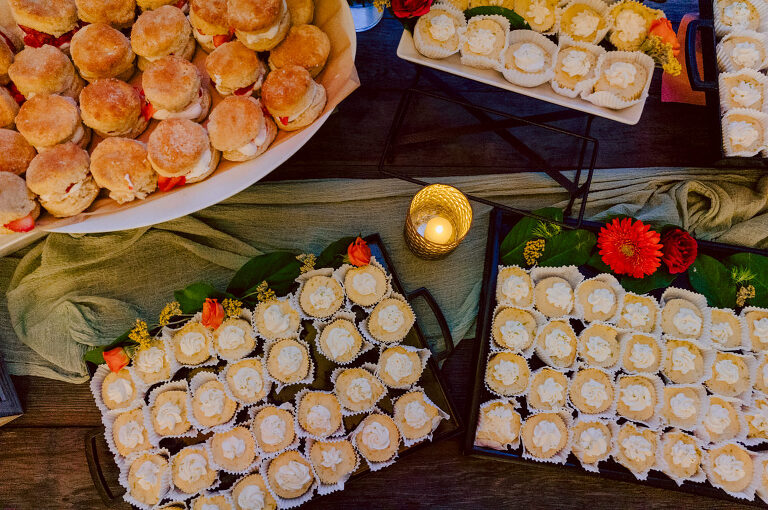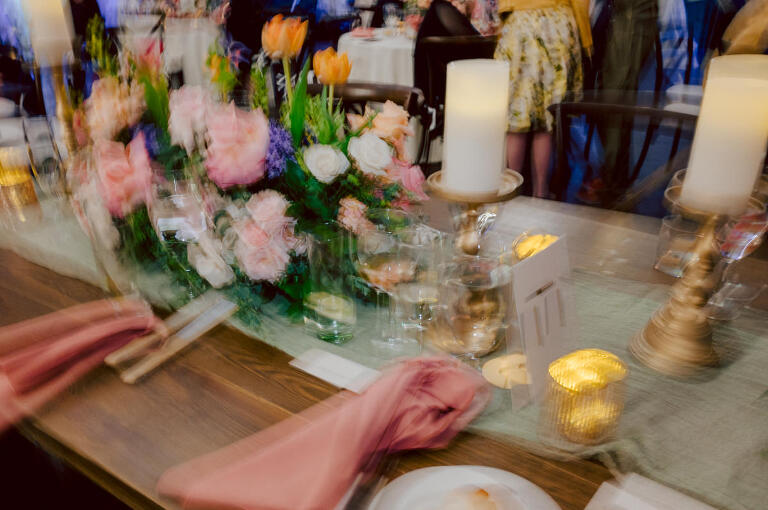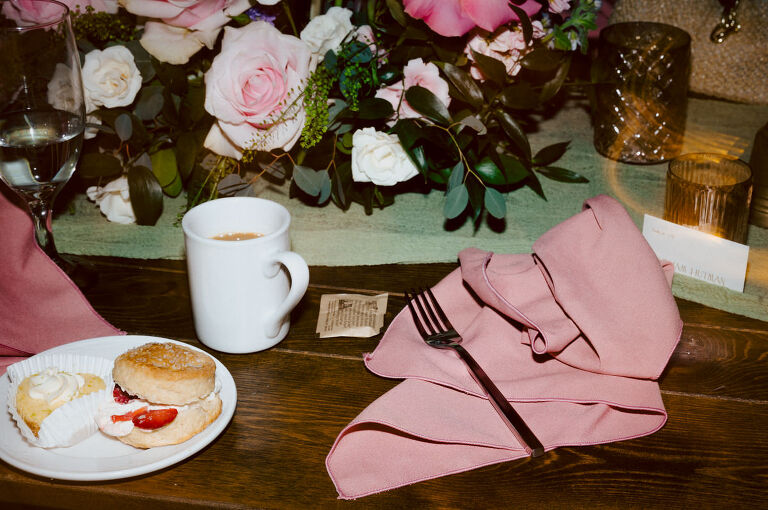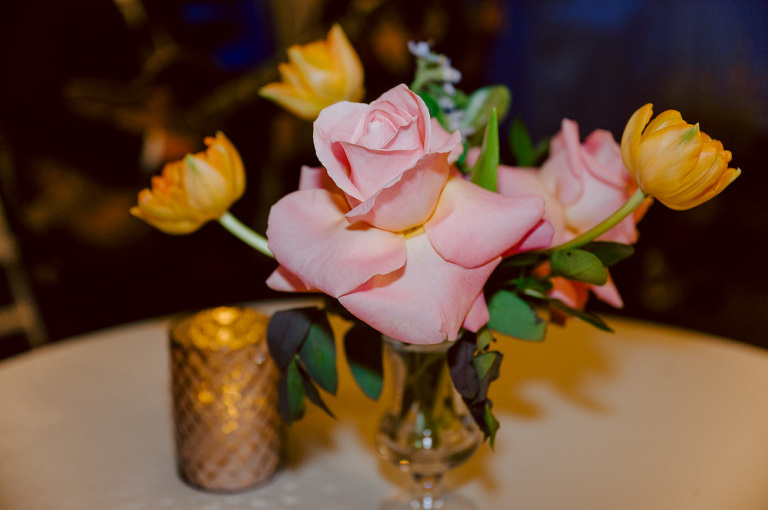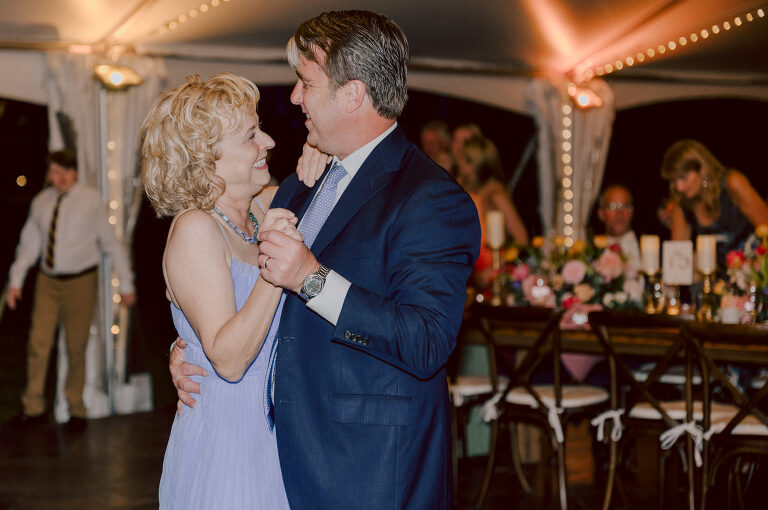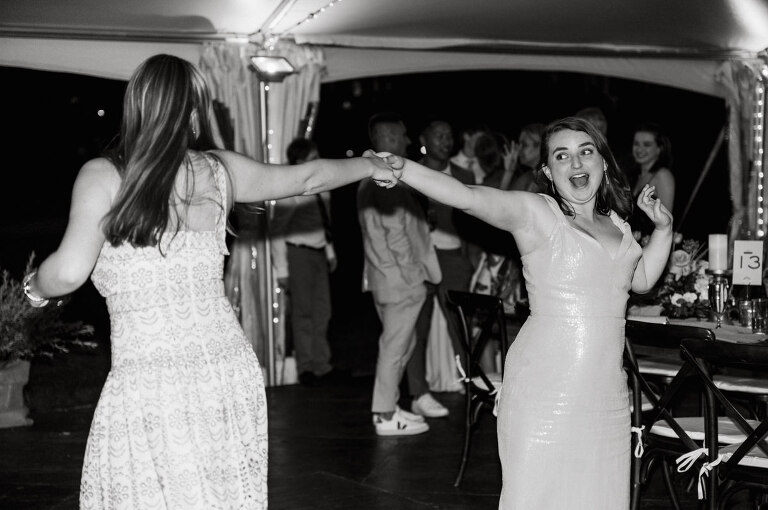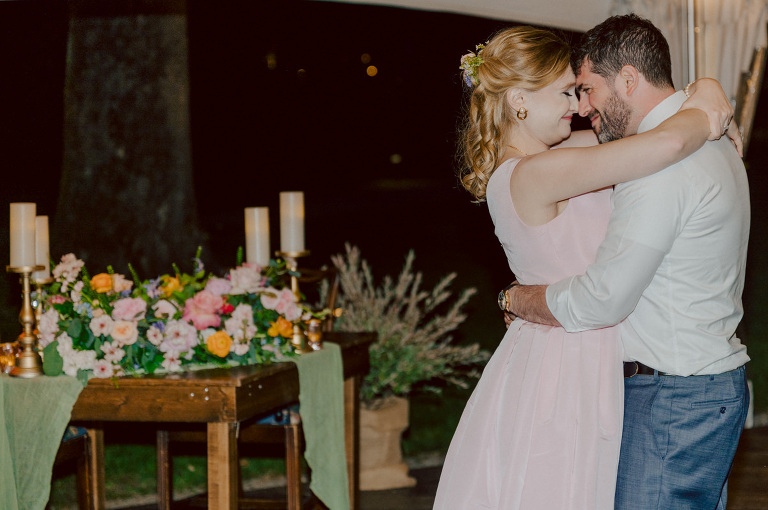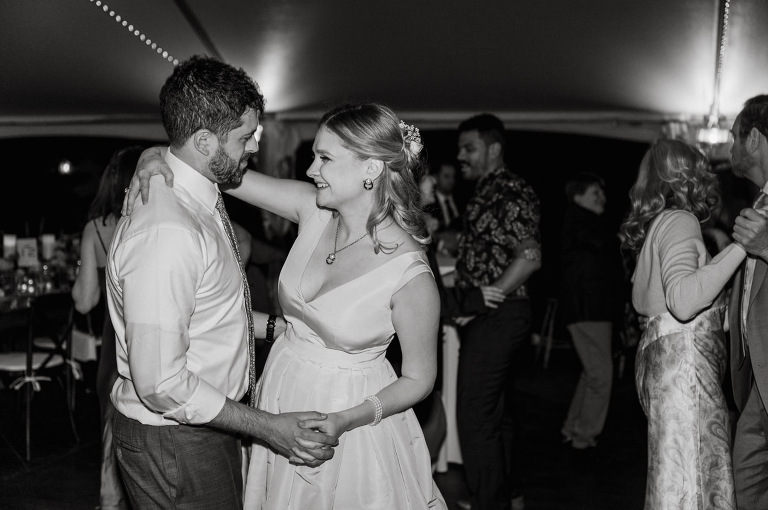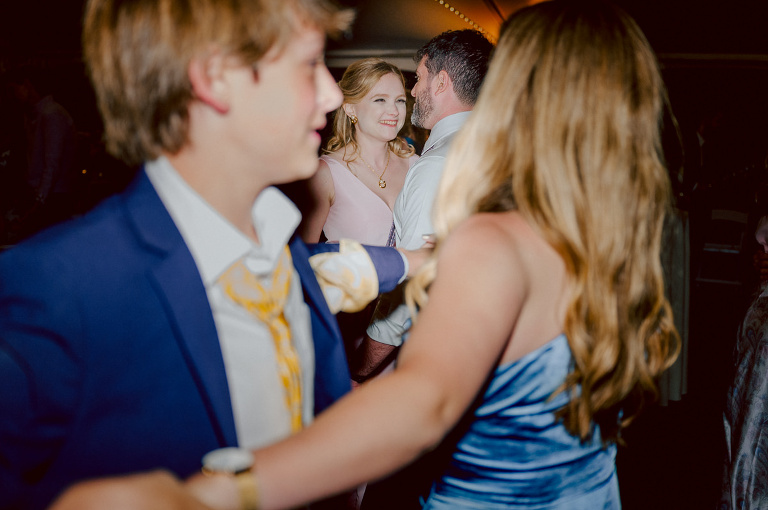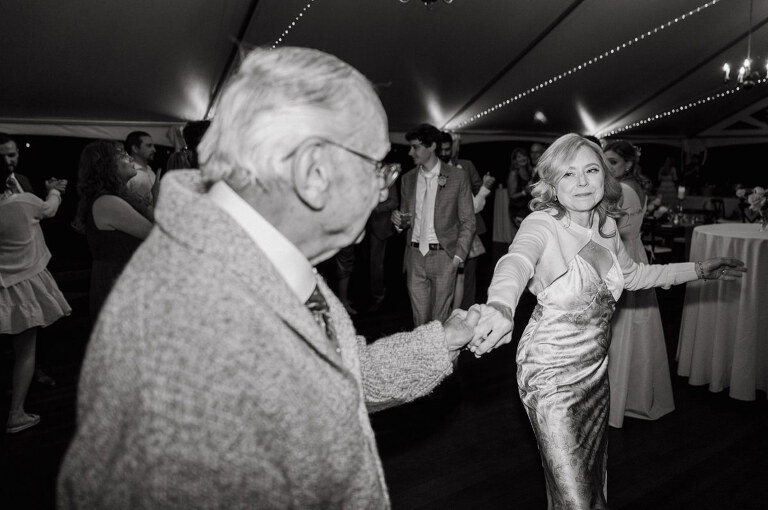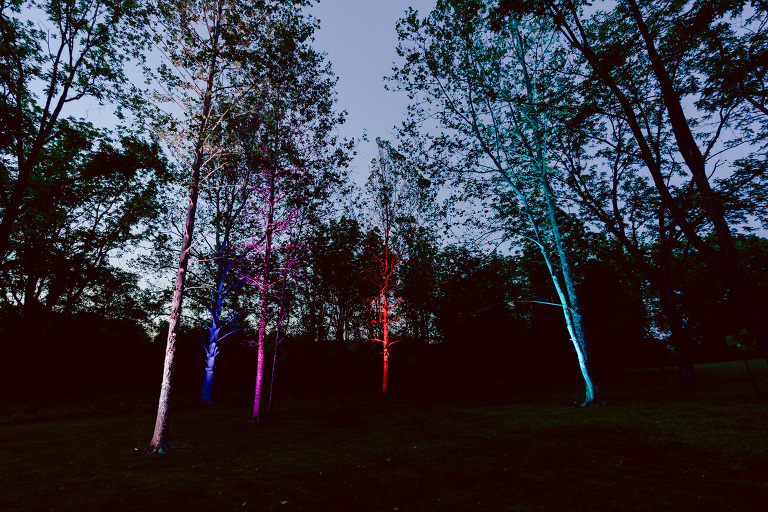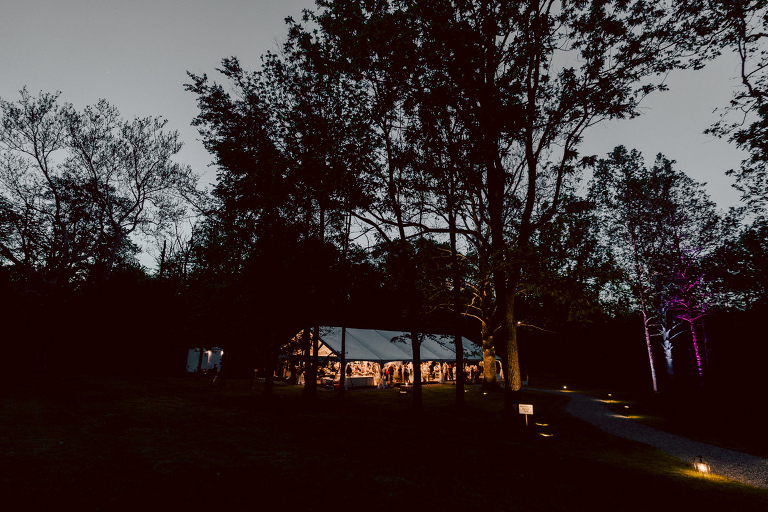 Tara and Matt's Woolverton Inn Stockton, NJ Wedding documented by Karis | Hey Karis.