After three longest months of stay at home order due to COVID-19, the big PAUSE button on life was lifted, we received a partial green light to slowly go back to life before COVID.
During the past three months, I did try to document our daily life but not nearly enough shooting as our normal wedding season. So for Jeanie and Ingoo's engagement session I was bit nervous and excited at the same time. That morning I made sure my batteries were full, memory cards in, and packed all my lens.
Met Jeanie and Ingoo at Bear Mountain Inn, started our hike up hoping to make it in time to catch the sunset.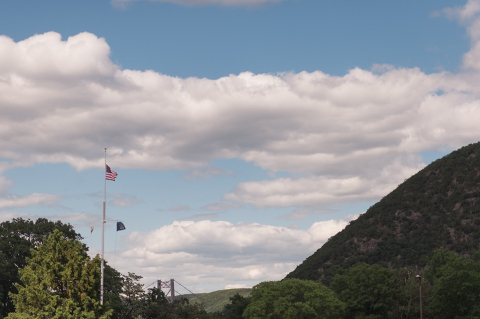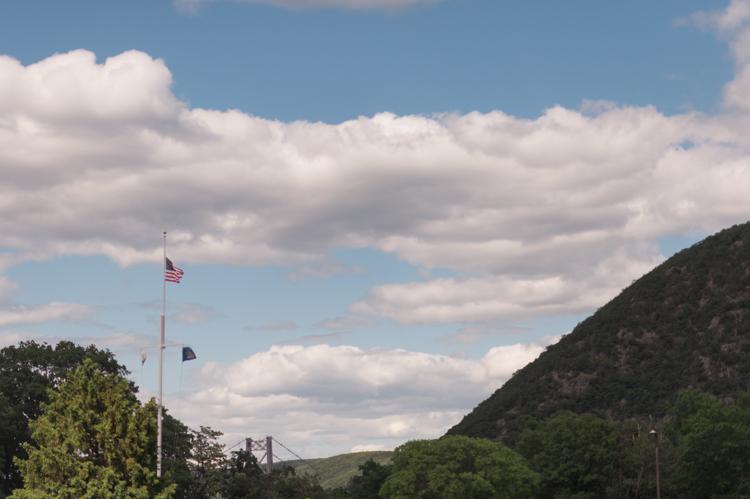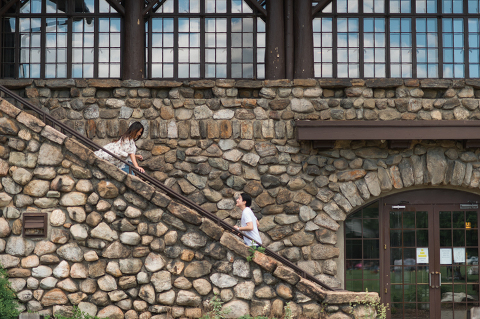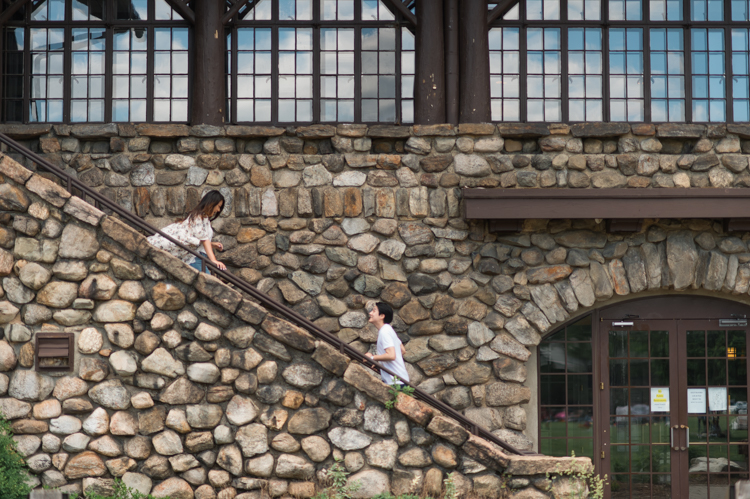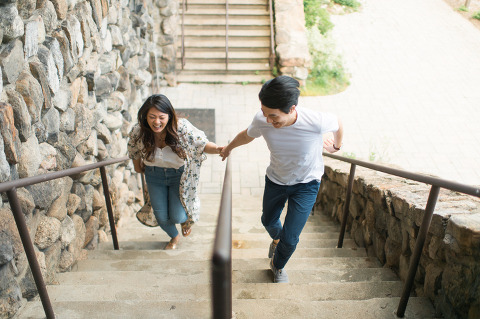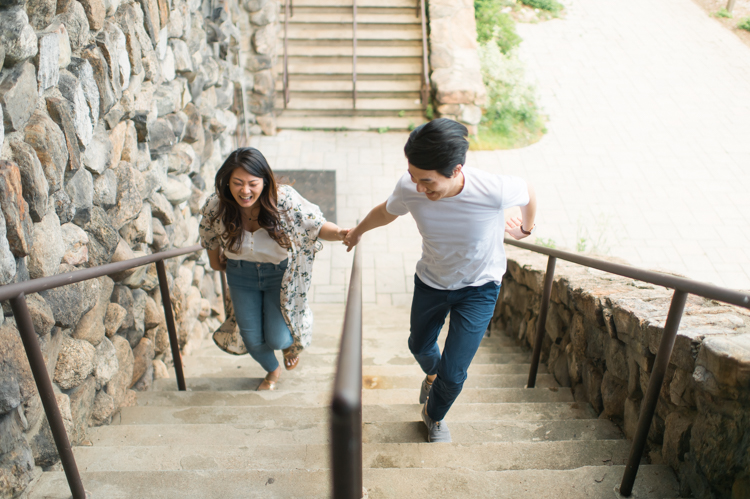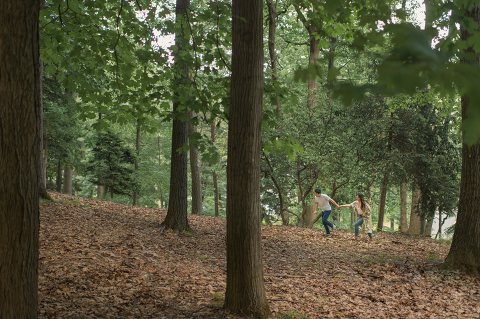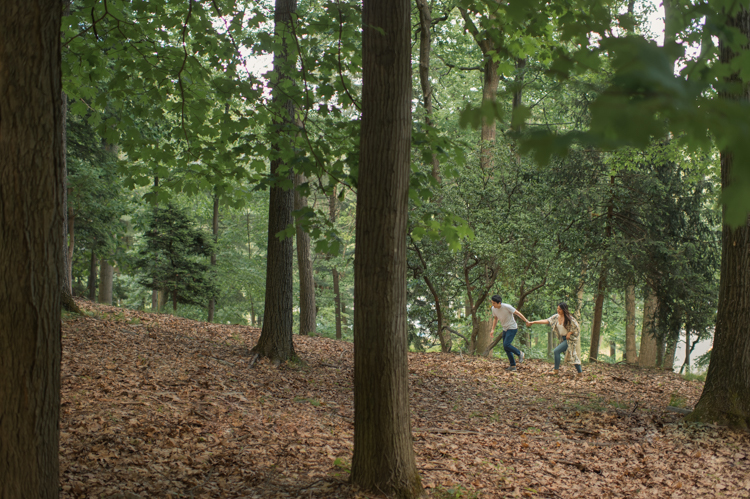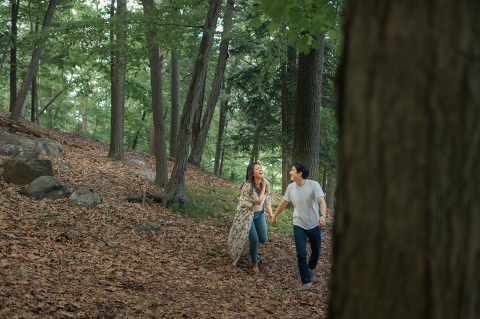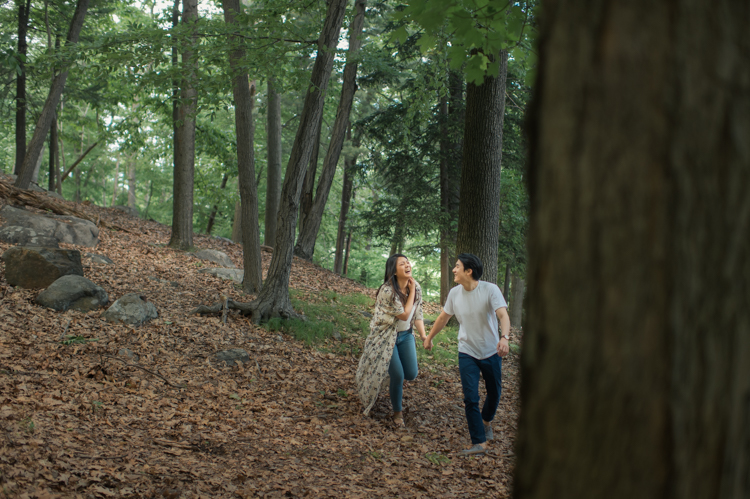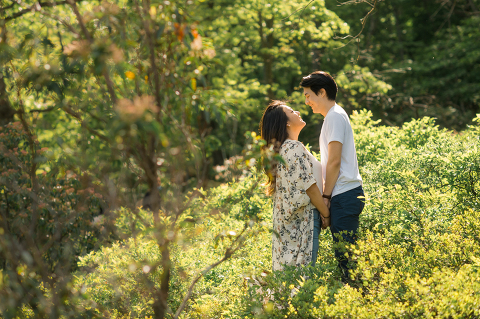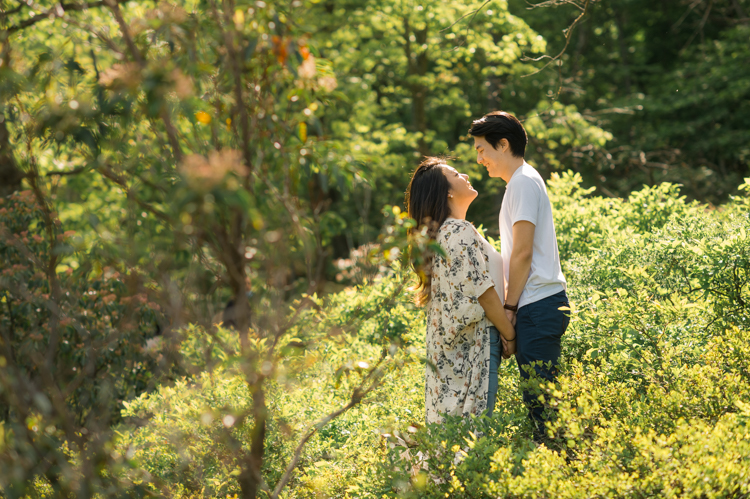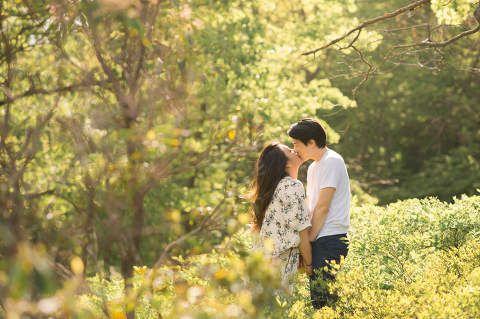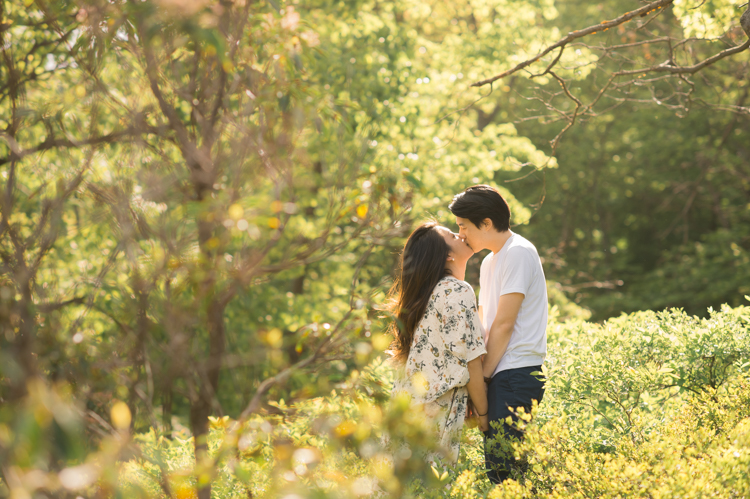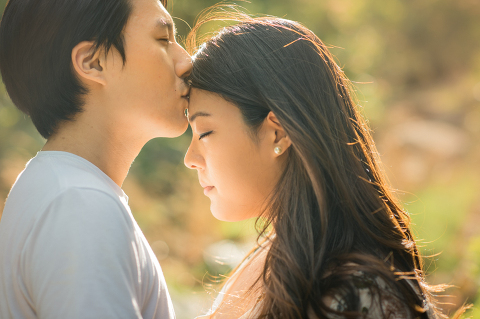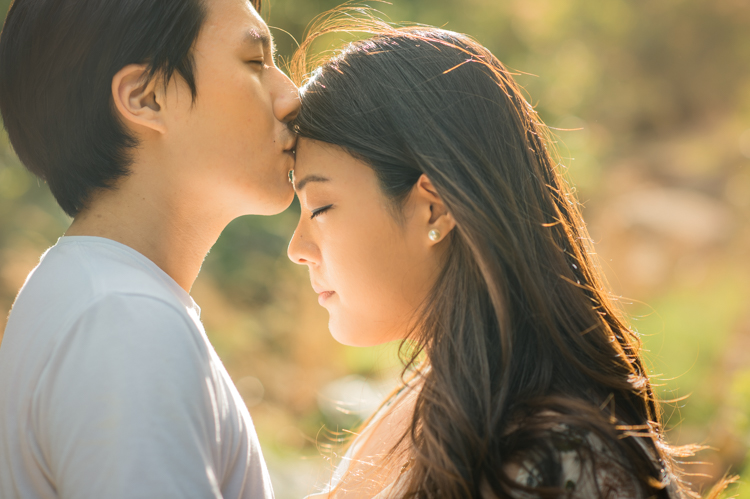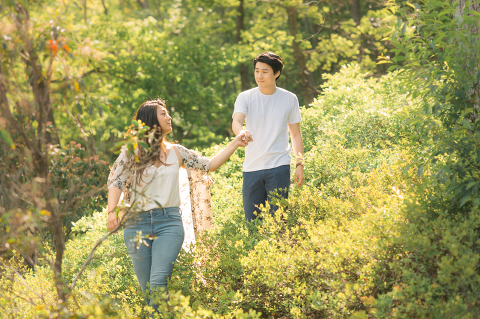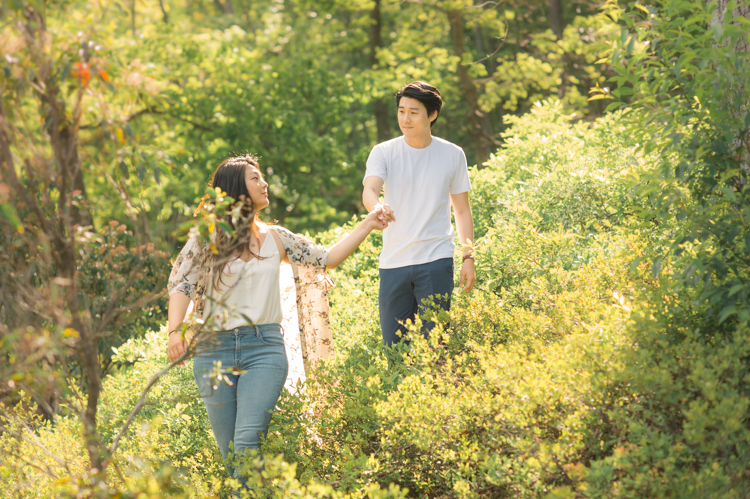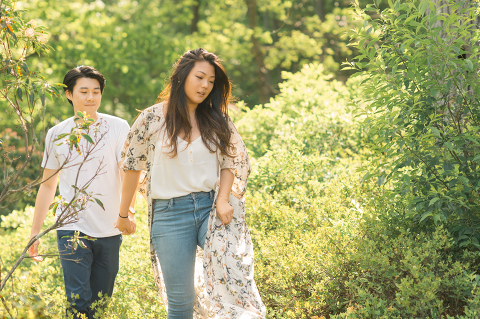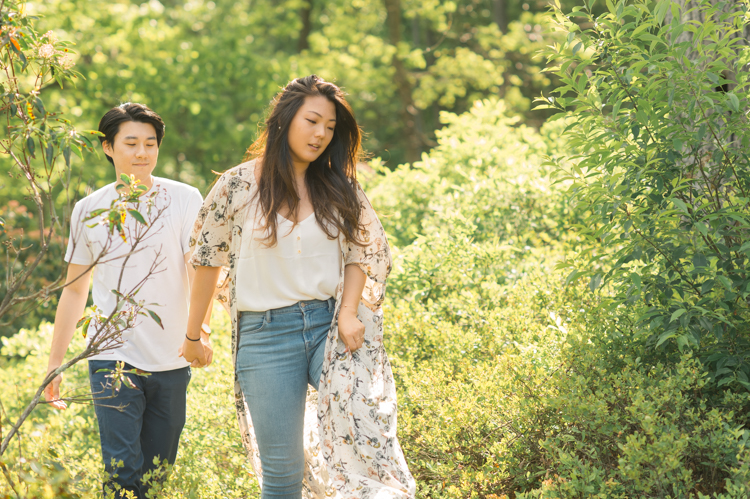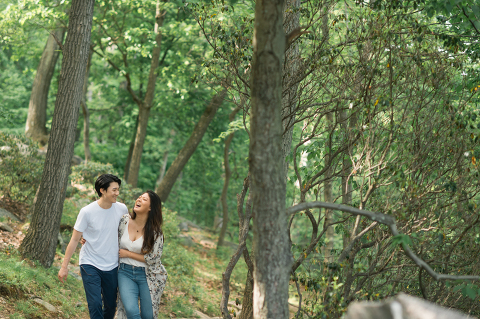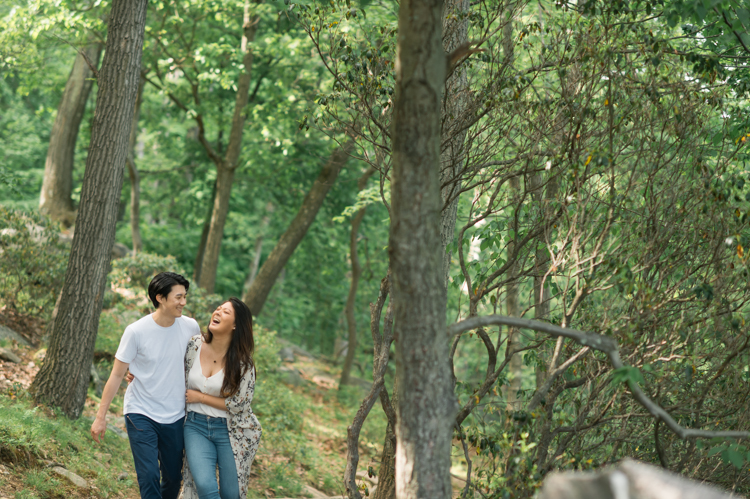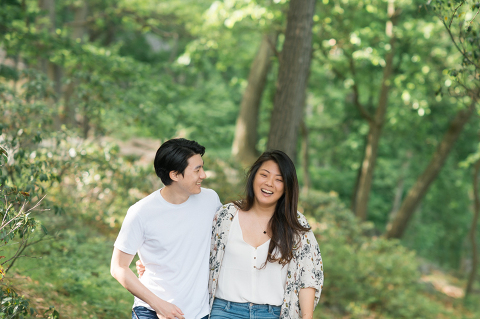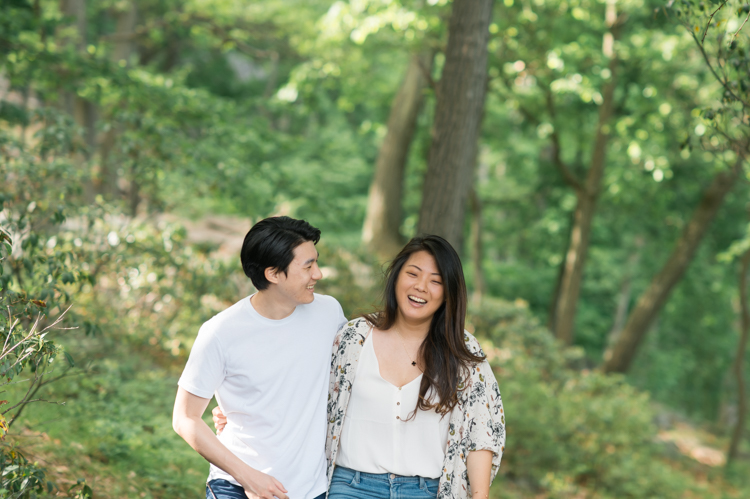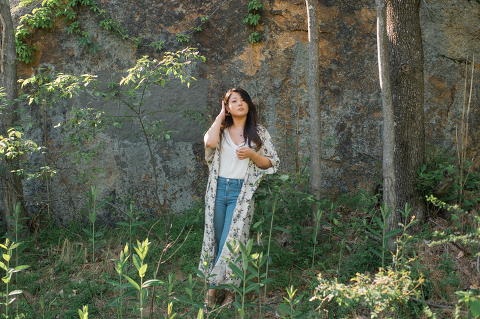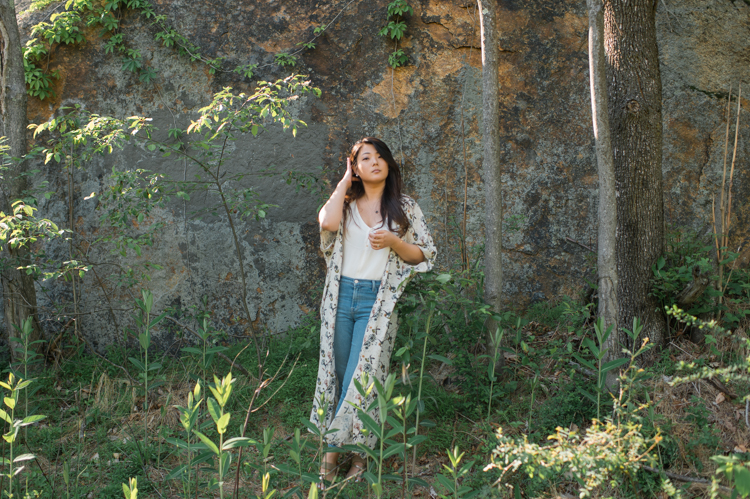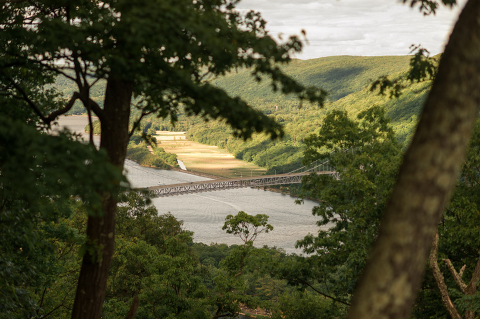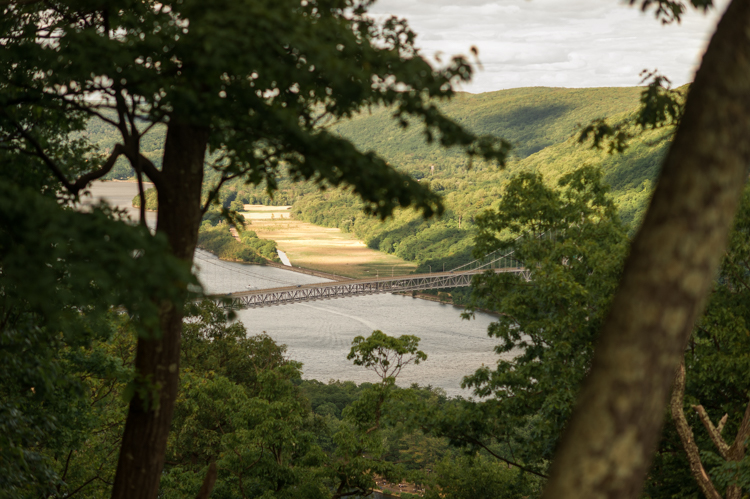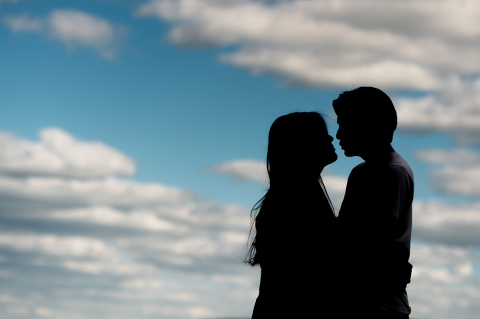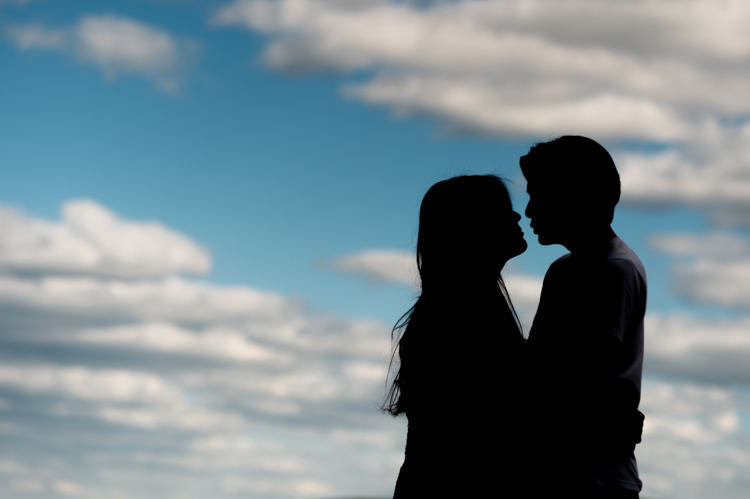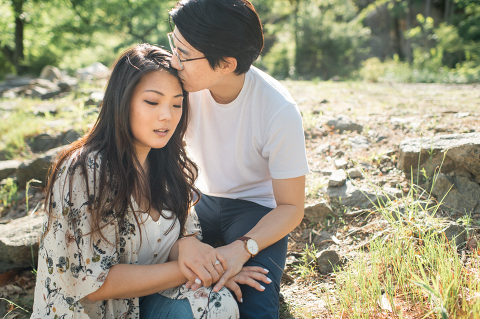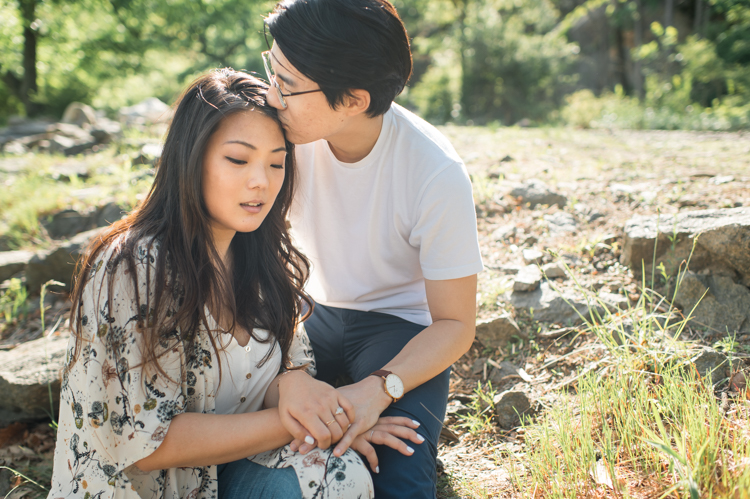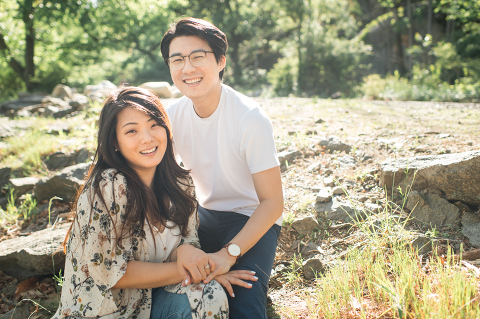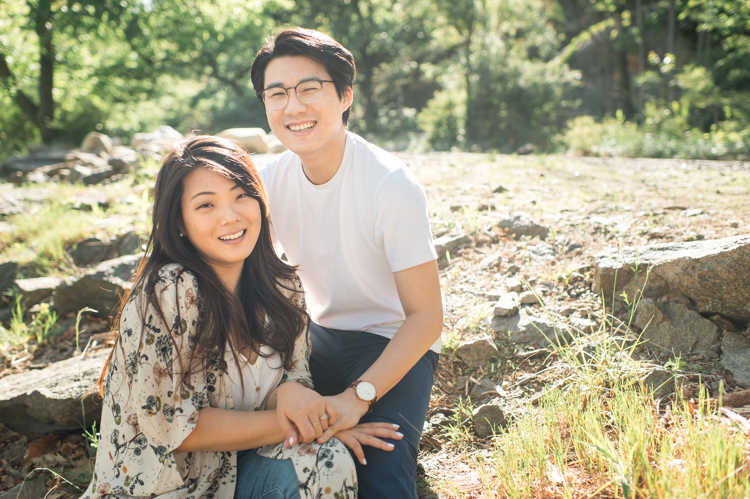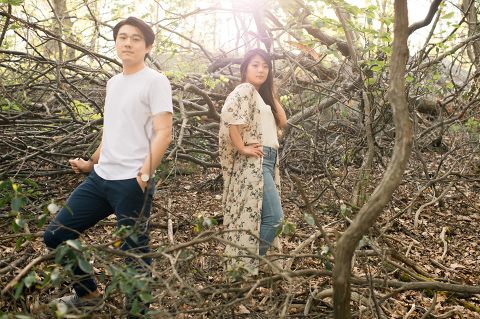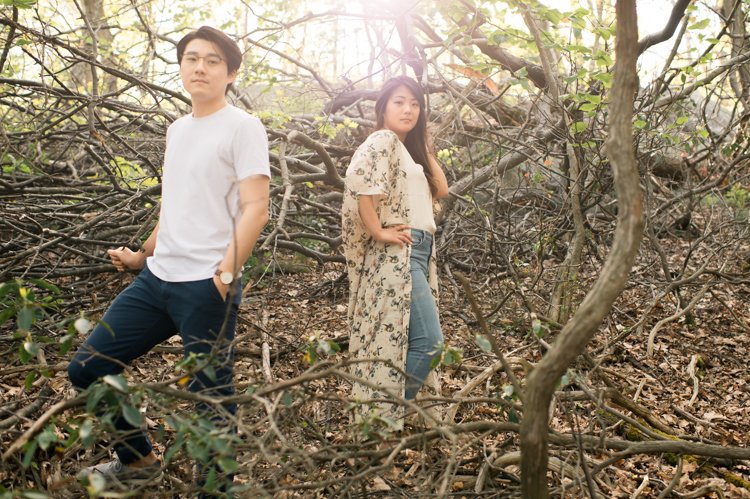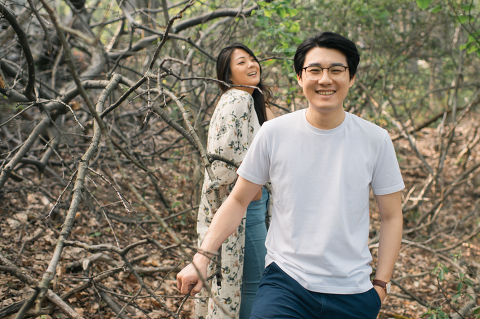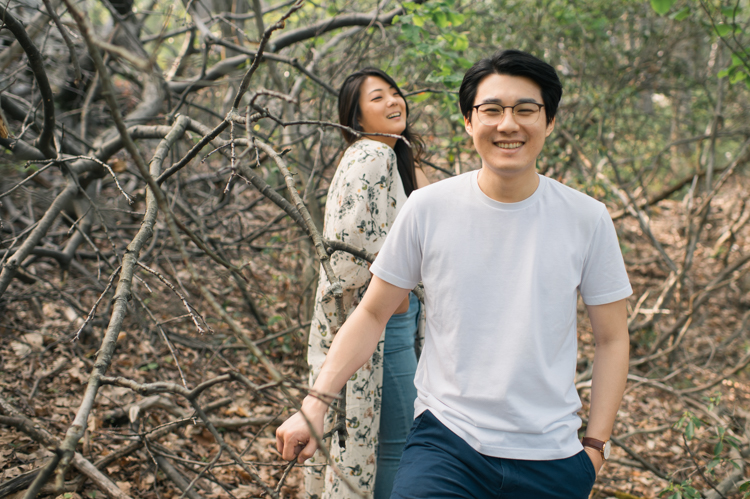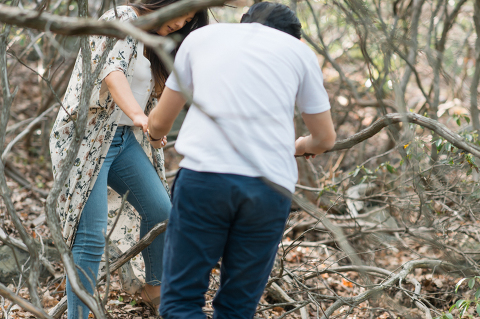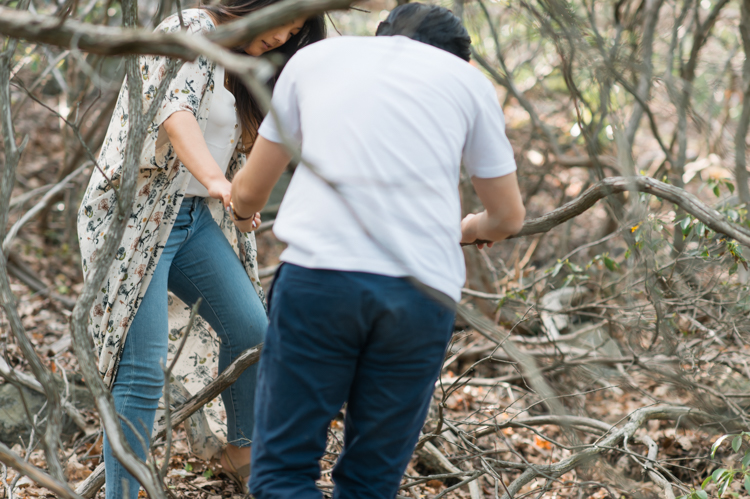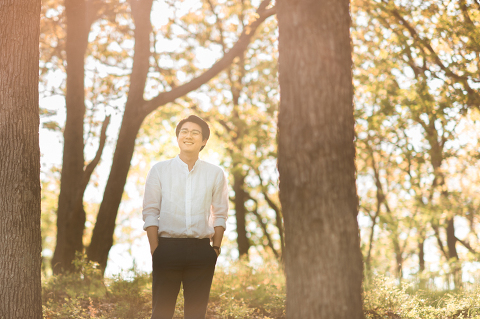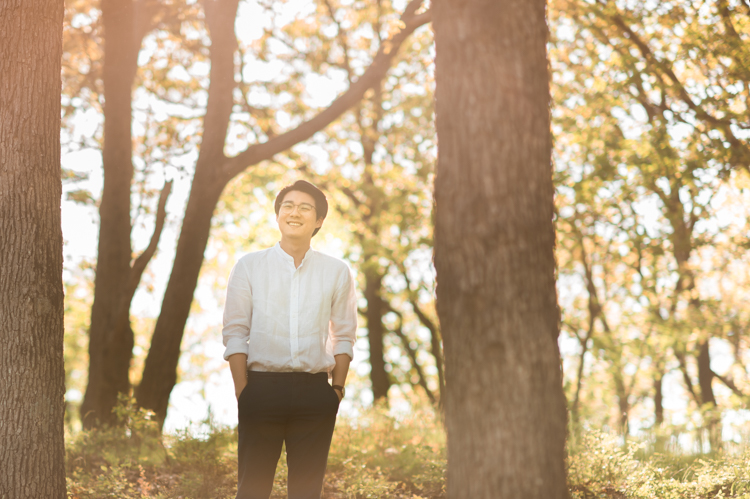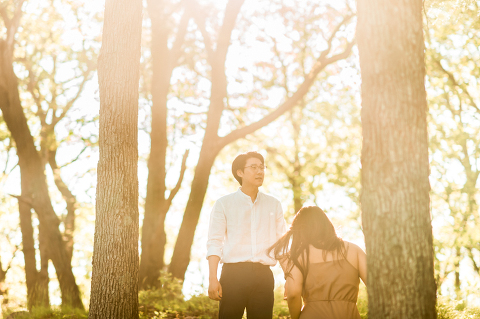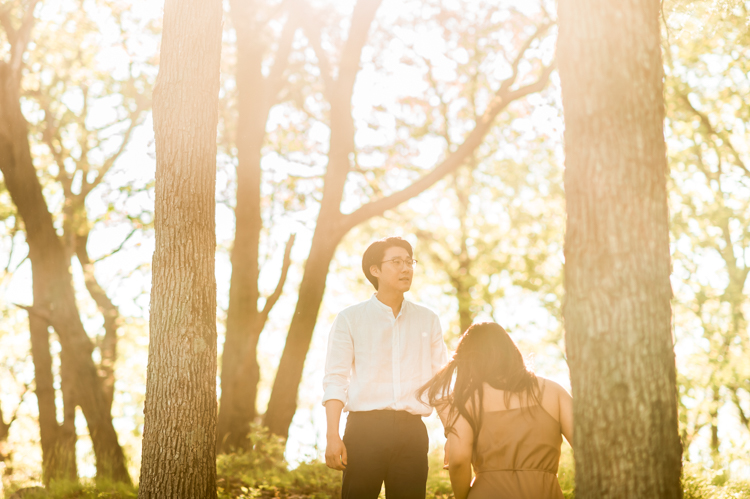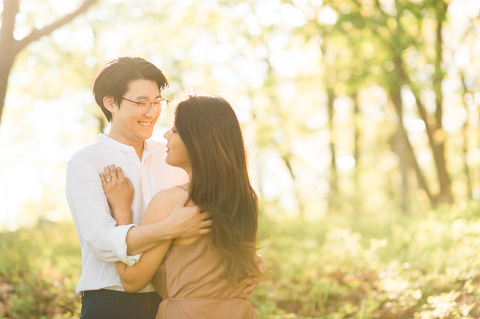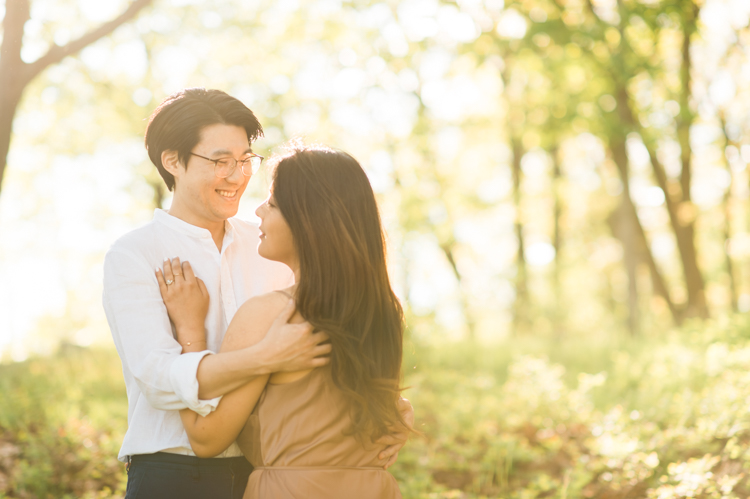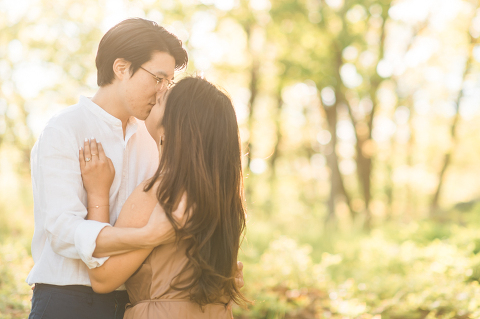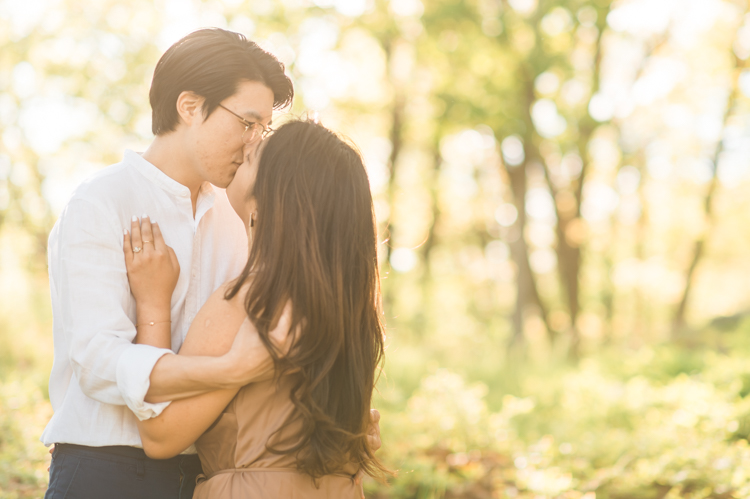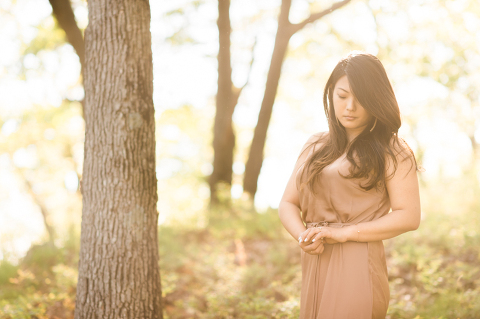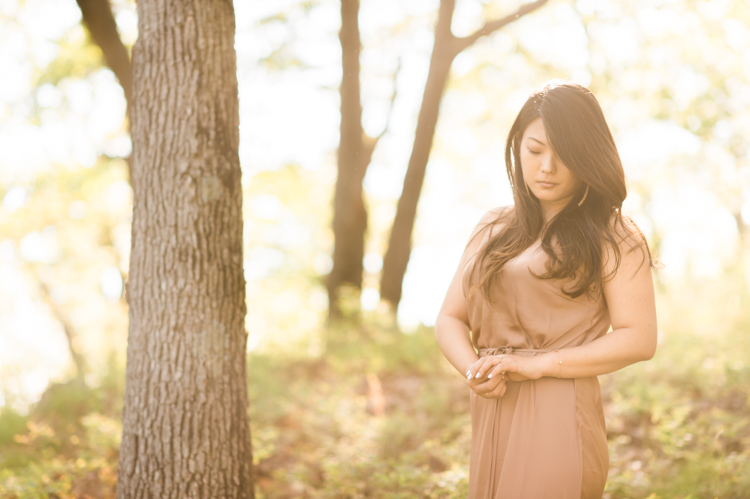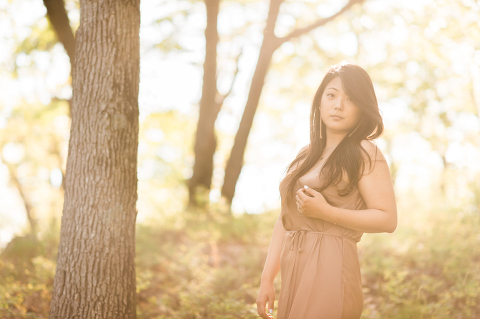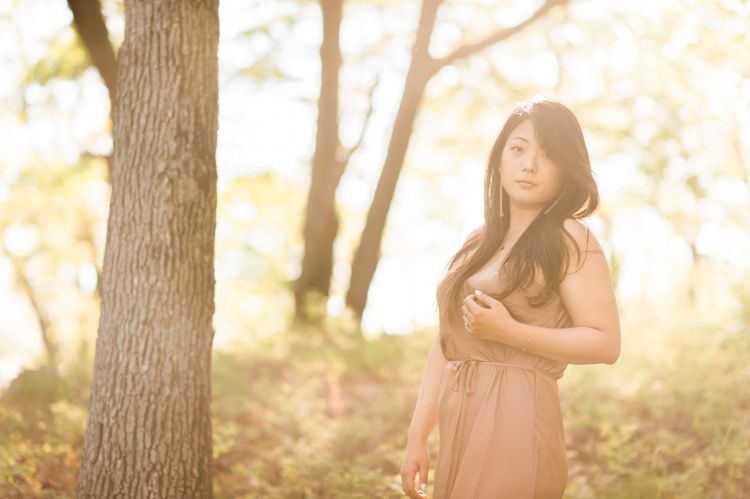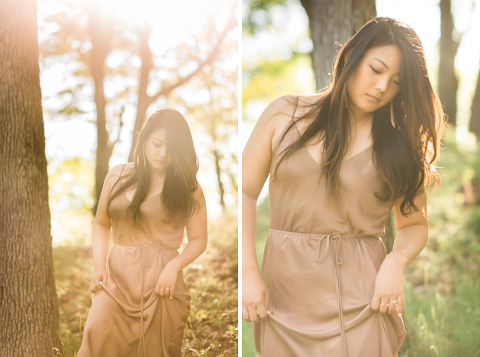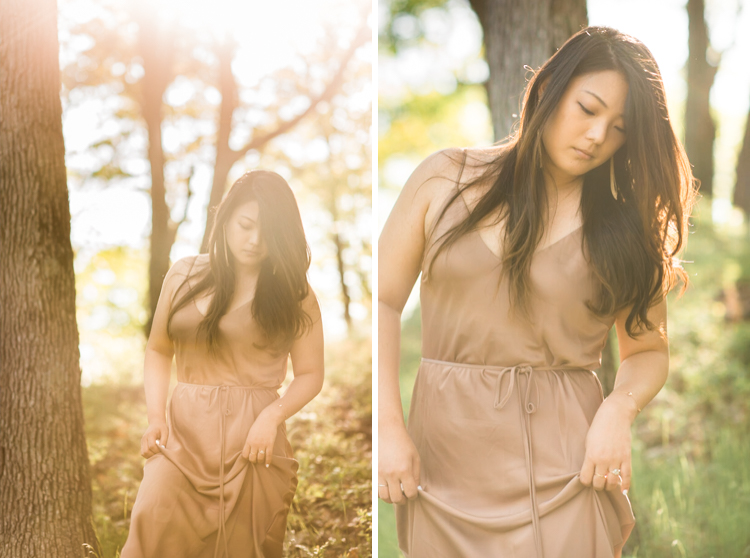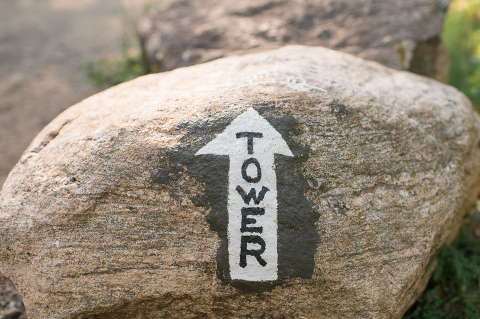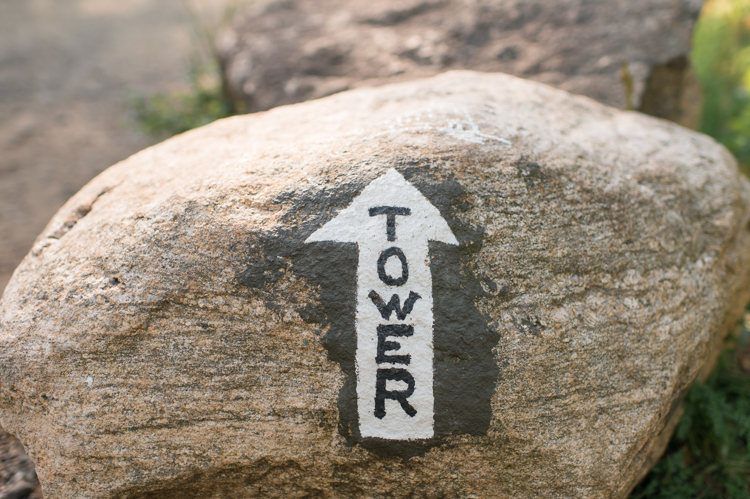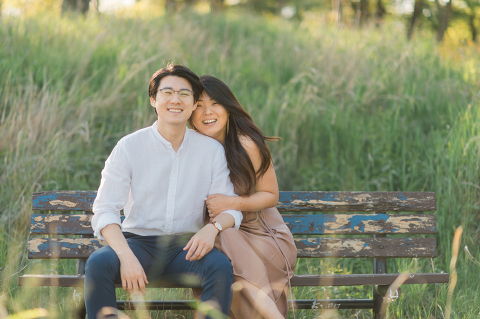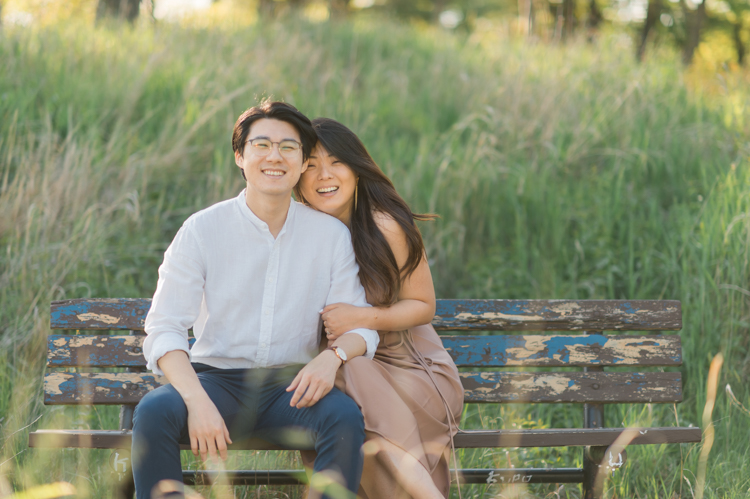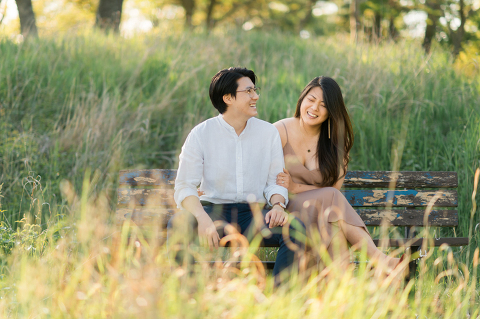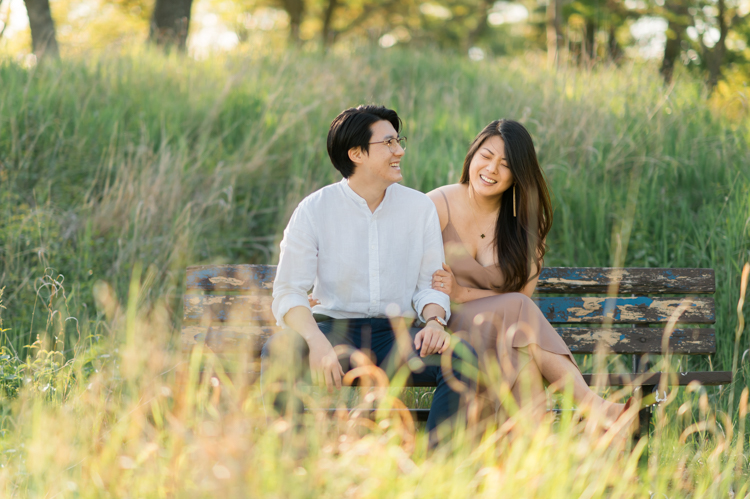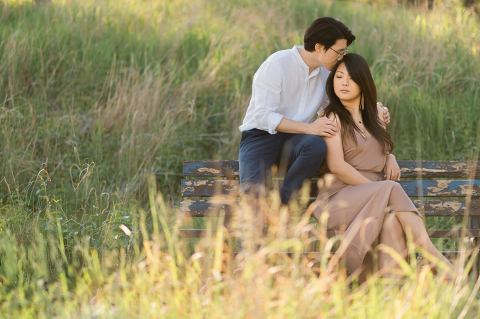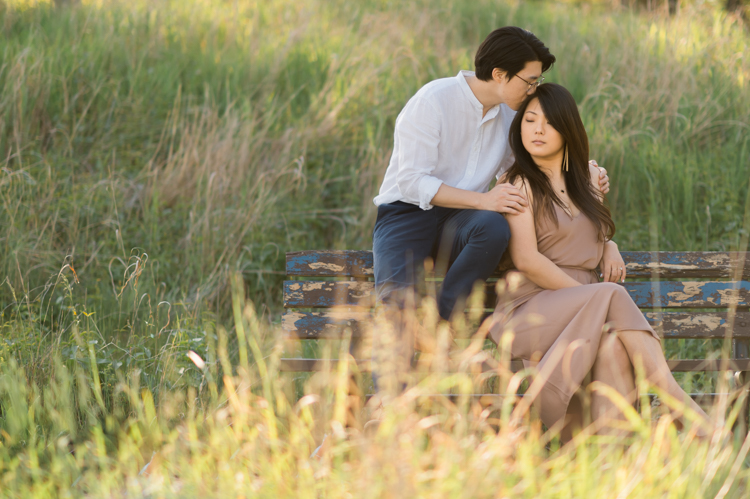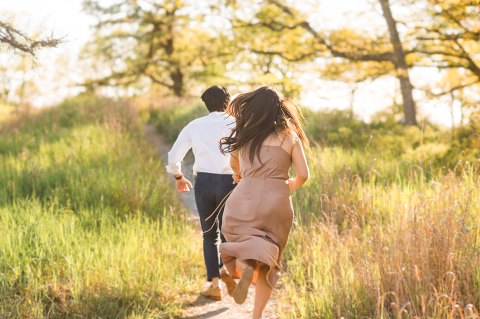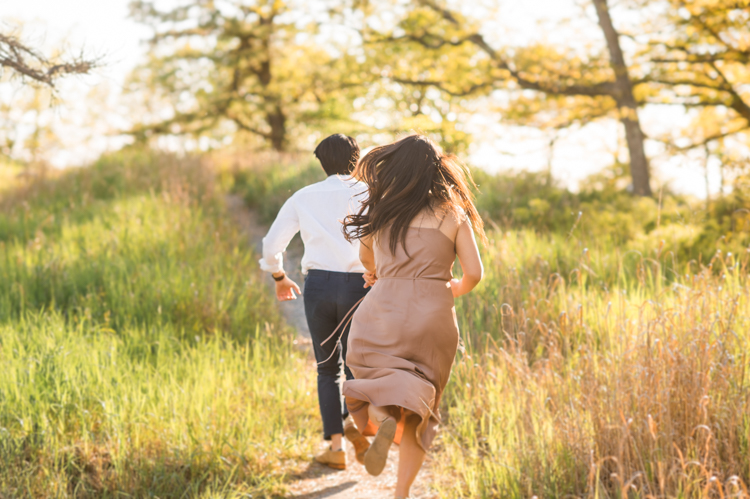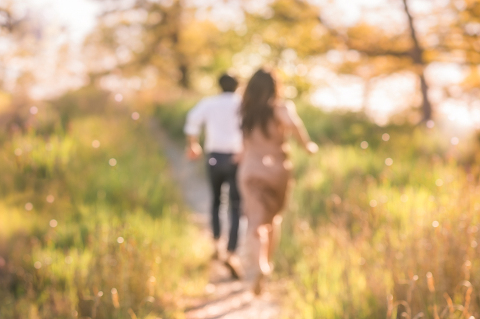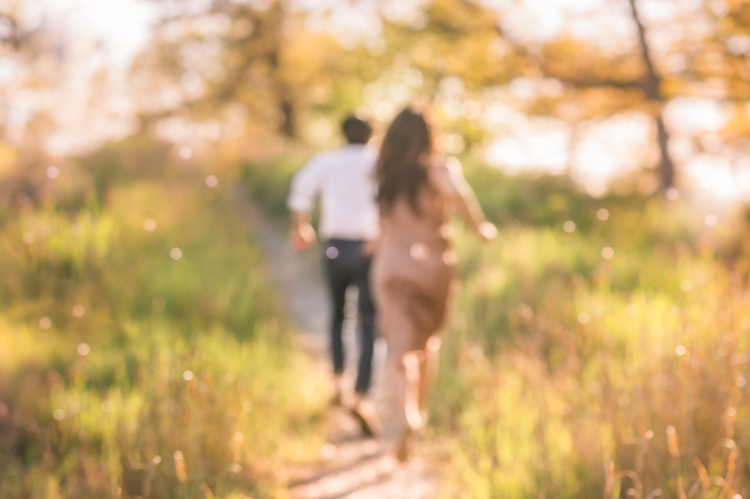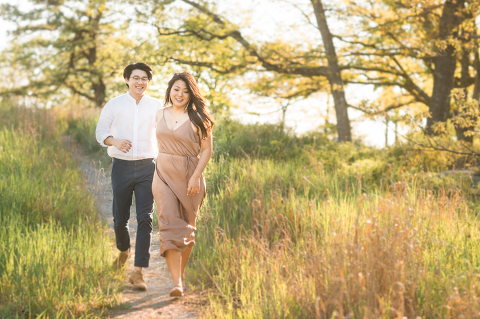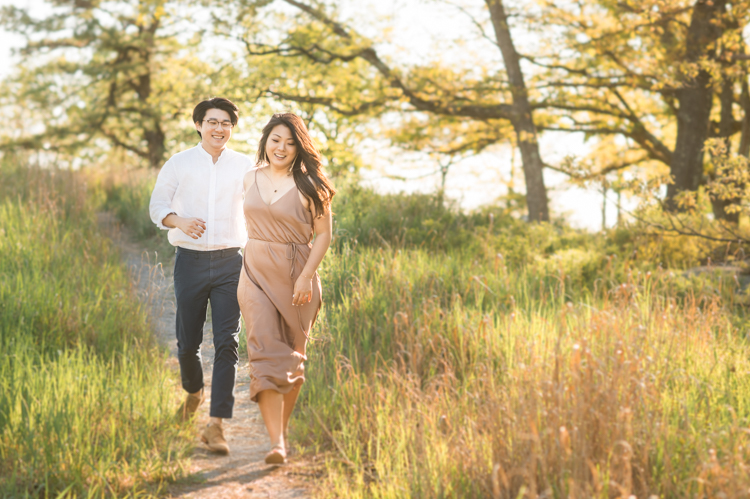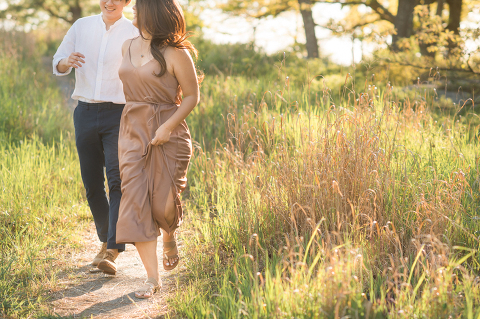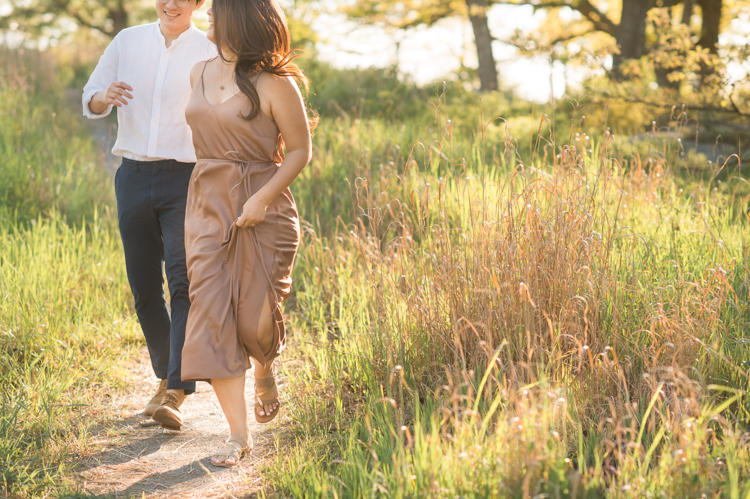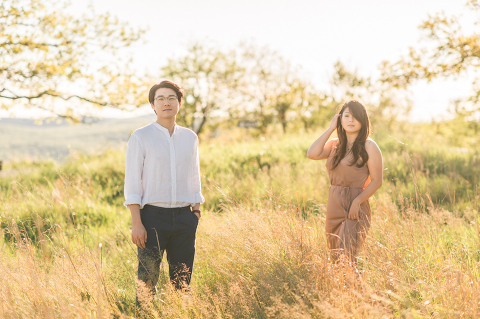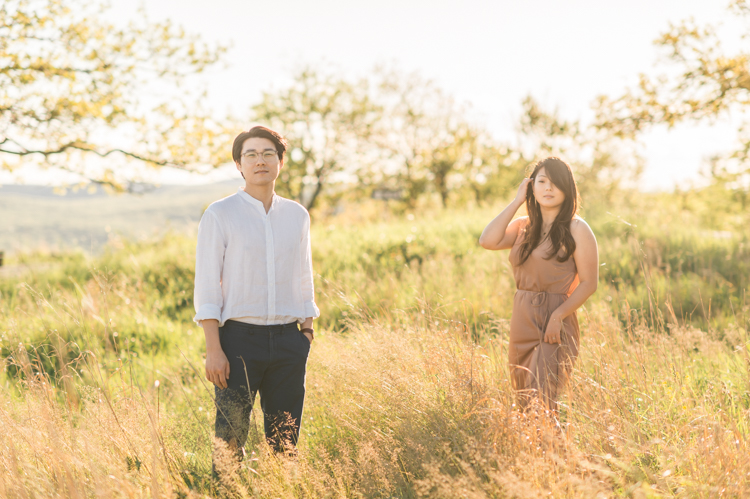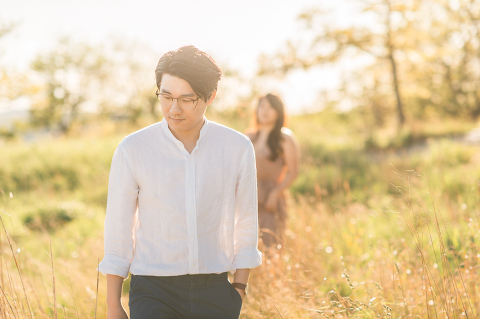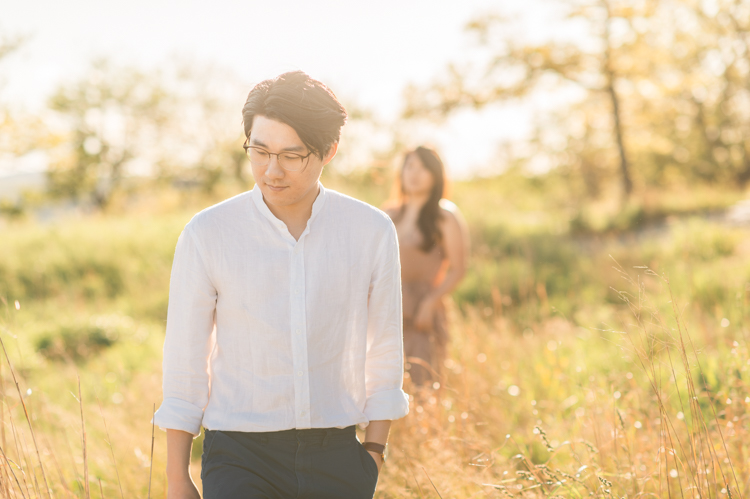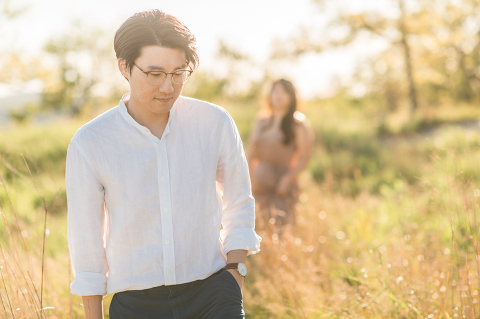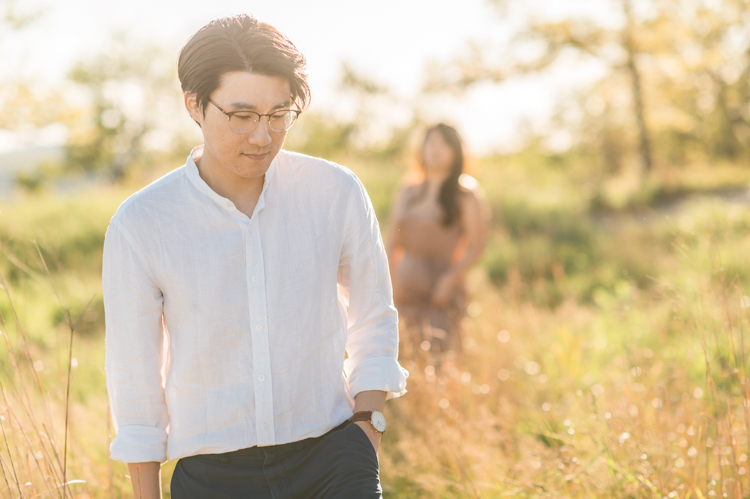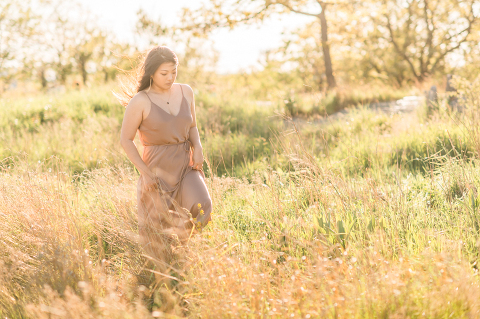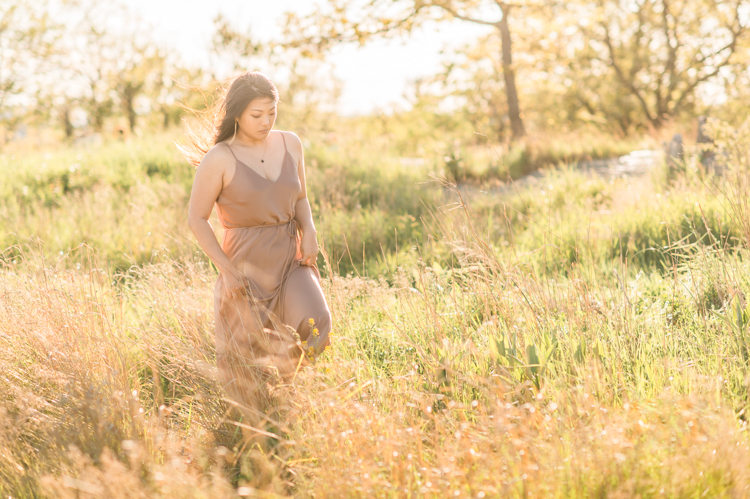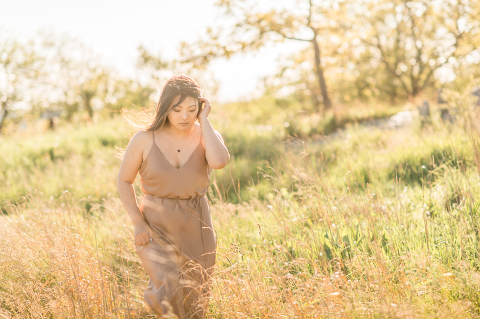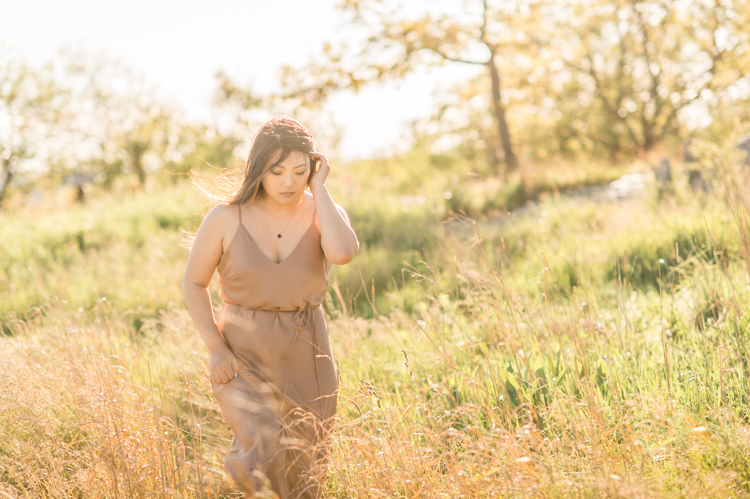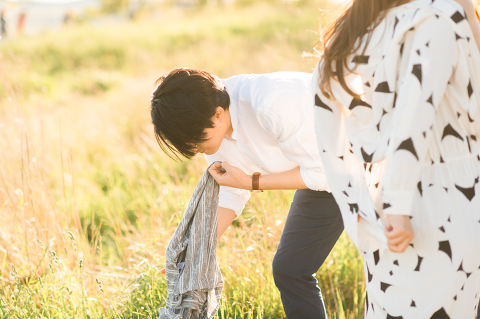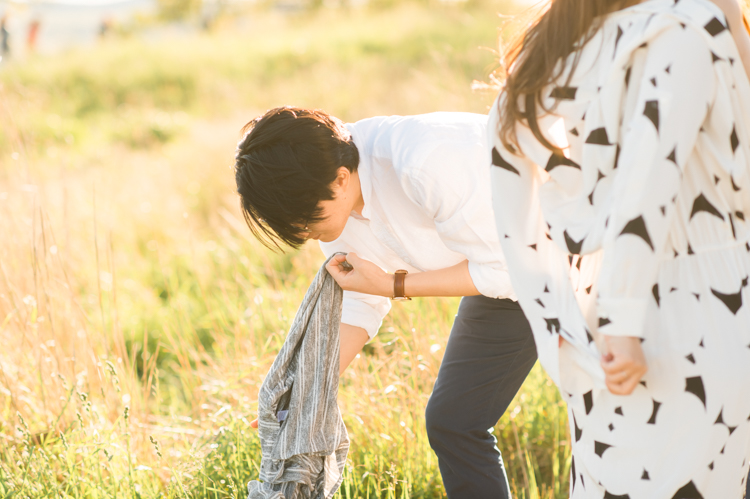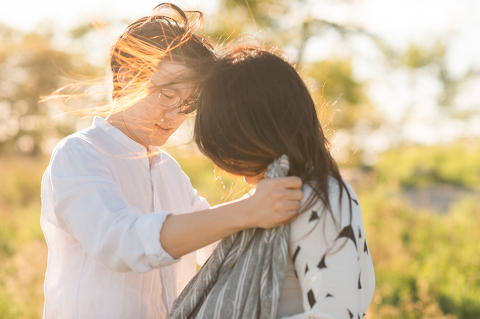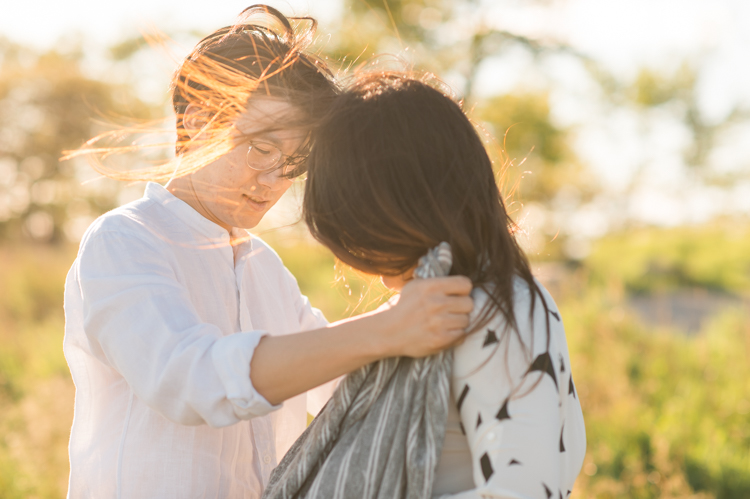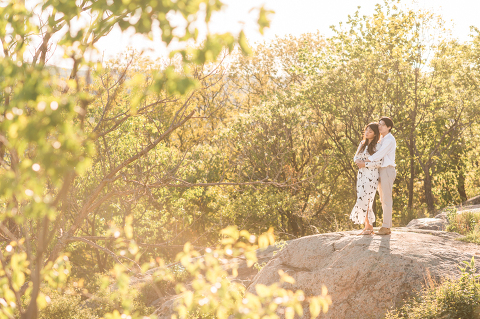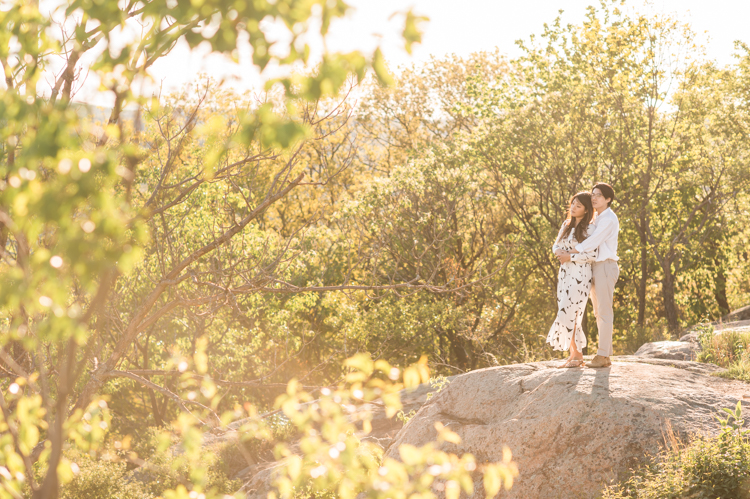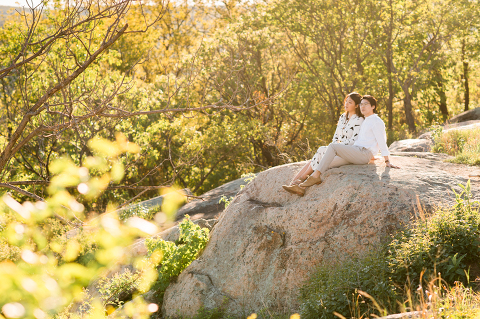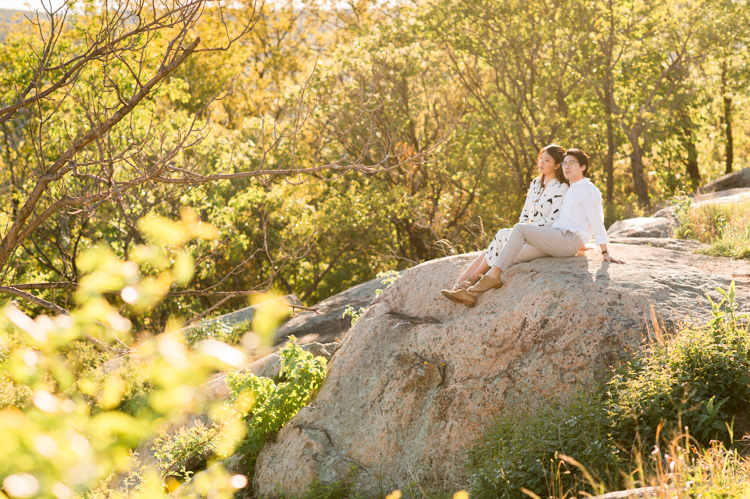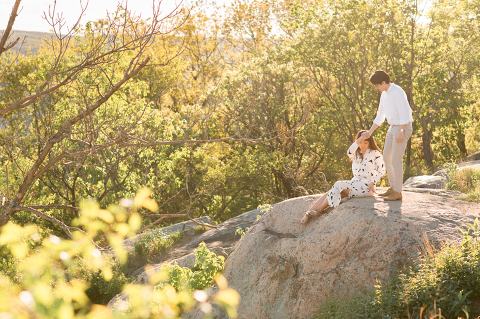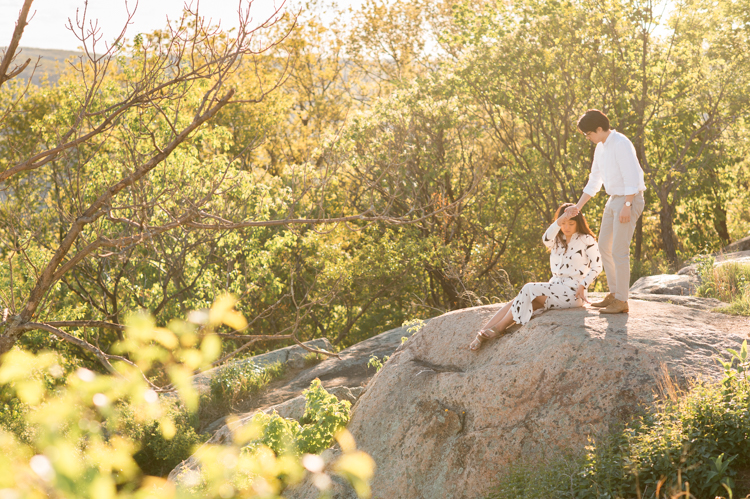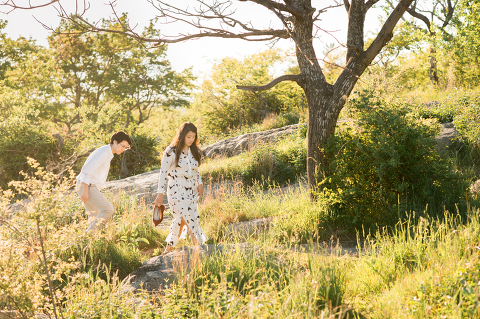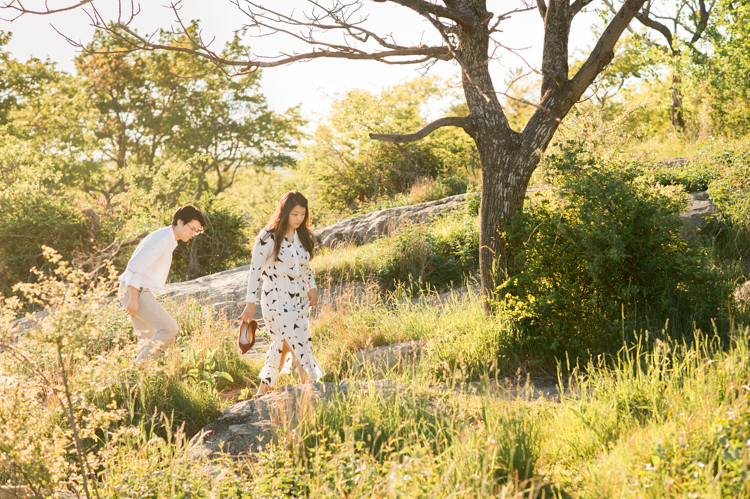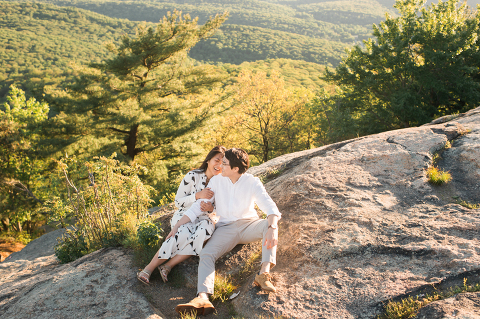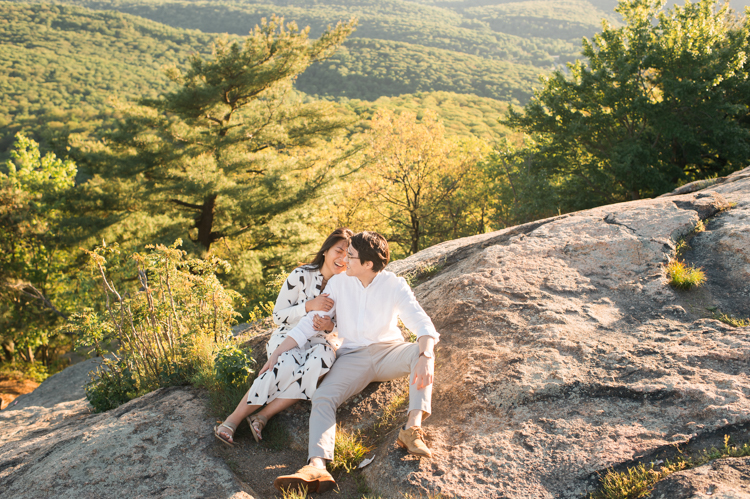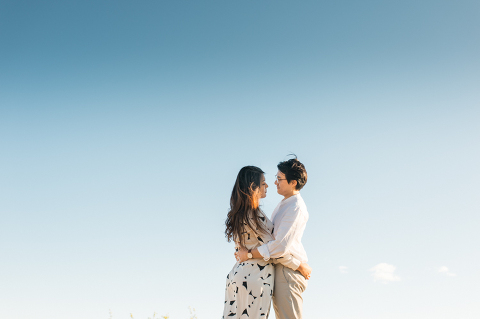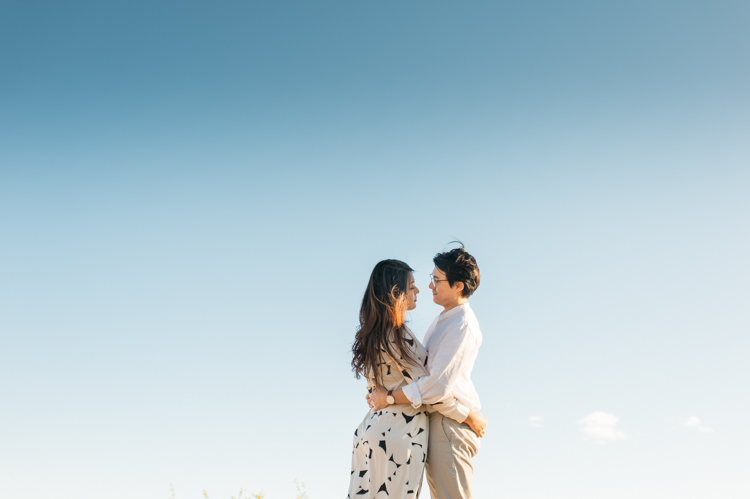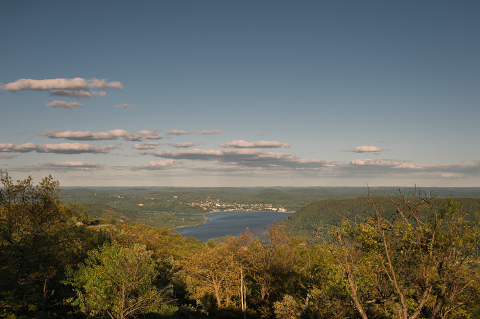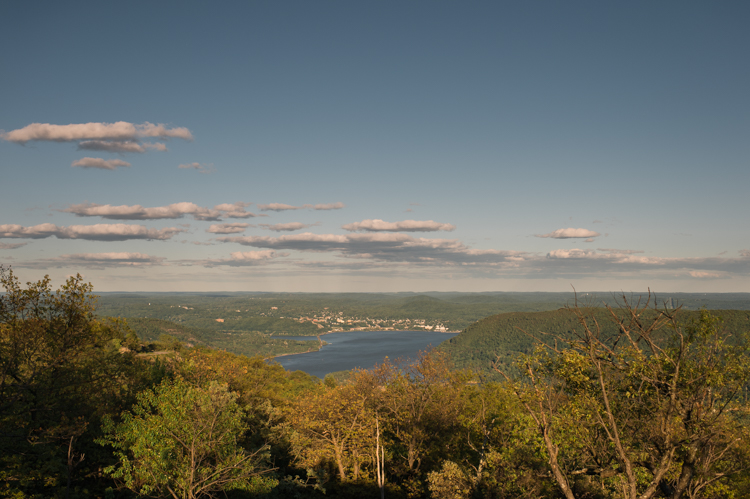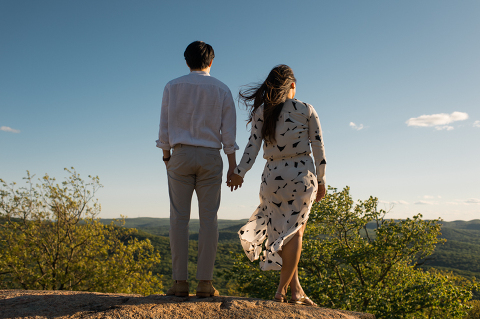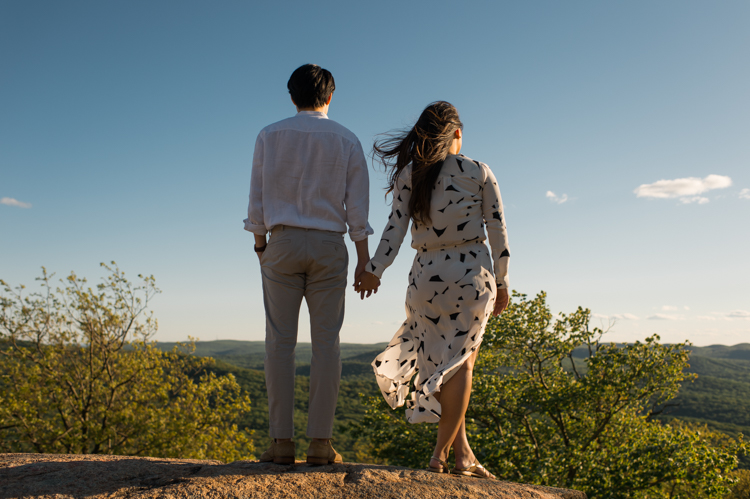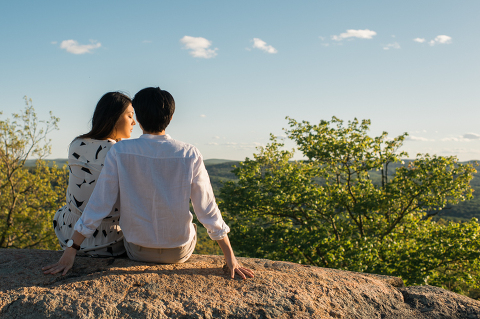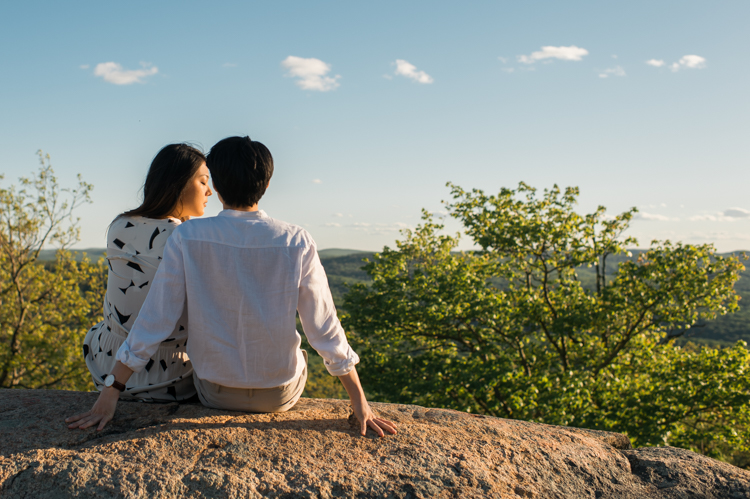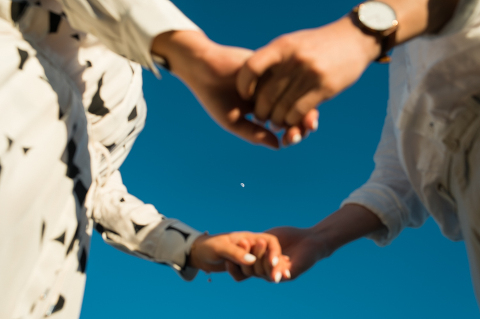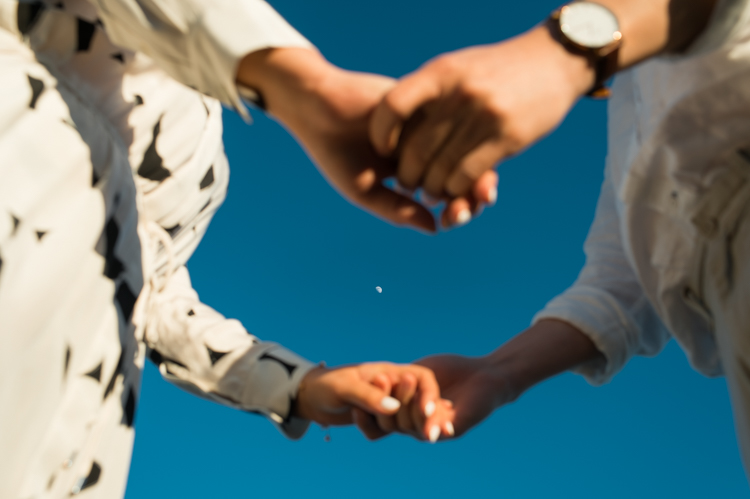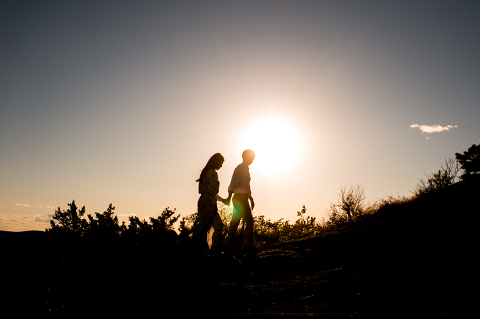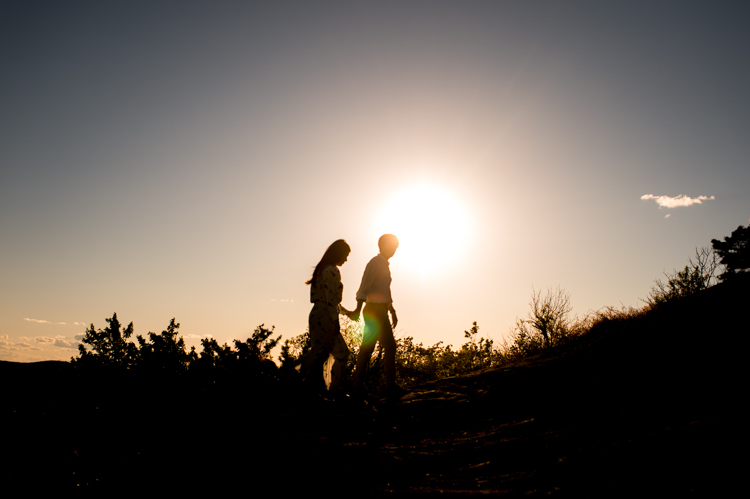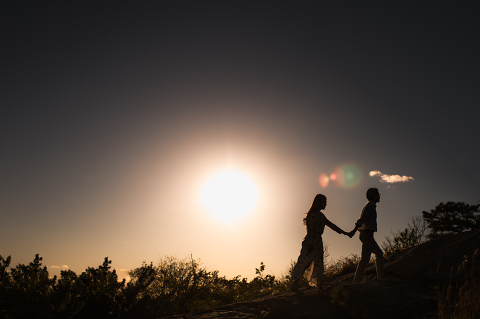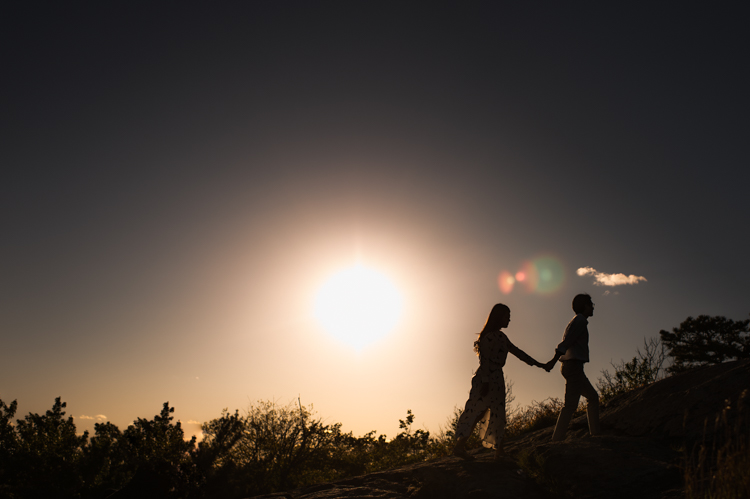 I love the smell of nature, the soil and the sound of trees, leaves. Bear Mountain was so lovely that evening.