City was still very empty and quiet. Restaurants were trying their best with outdoor dinning spilling into the road. Very few cars, handful of people walking to their corner deli all wearing masks. As I got closer to Central Park, I saw more people. People getting fresh air with their dogs, jogging, cycling.
Bethesda Fountain quickly filled with joggers and their dogs, we got photobombed by too many dogs during Julianne and Thomas' engagement session at Central Park. It was super humid and sticky but Julianne and Thomas rocked their e-session, looked fabulous!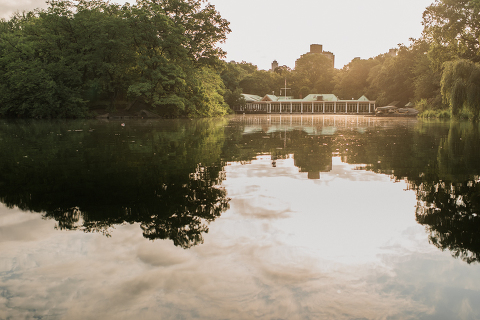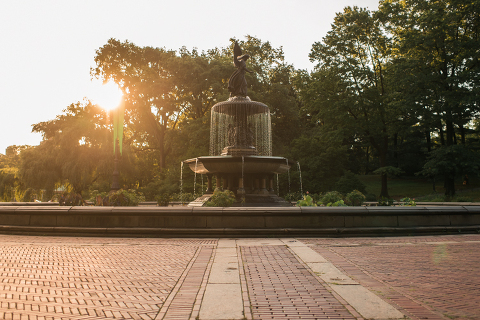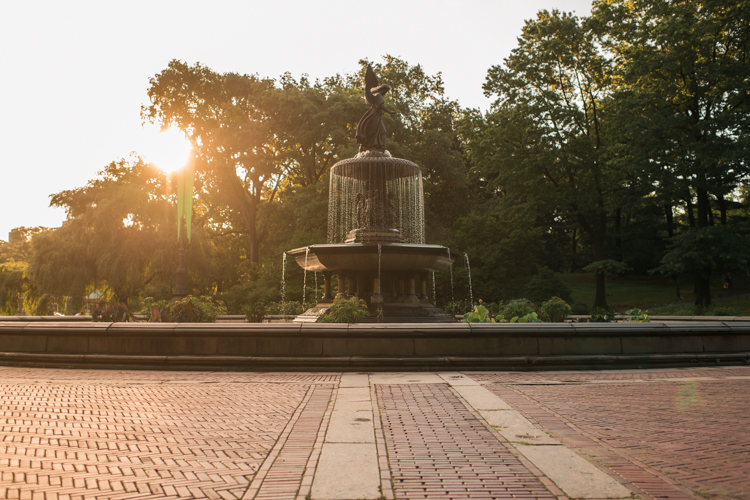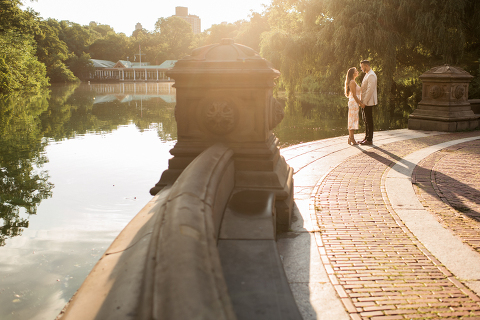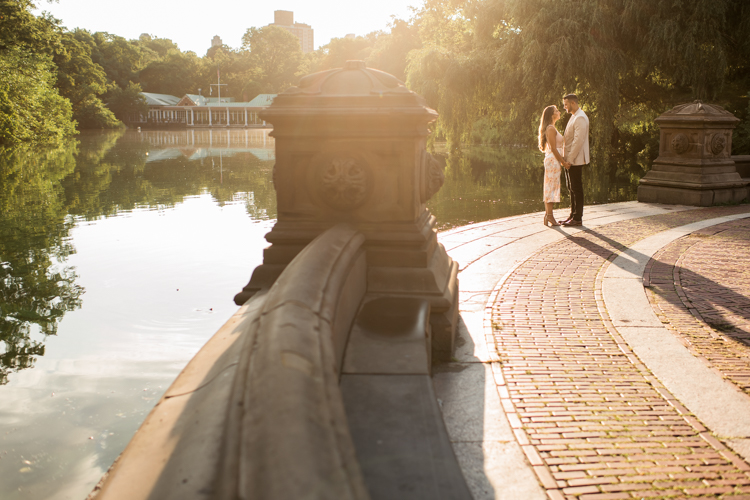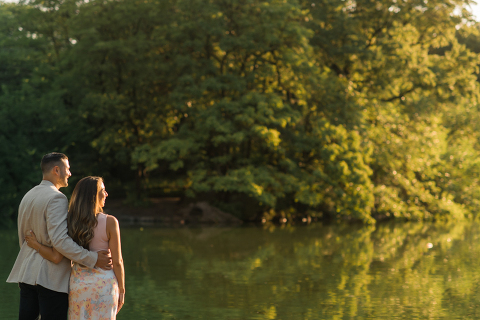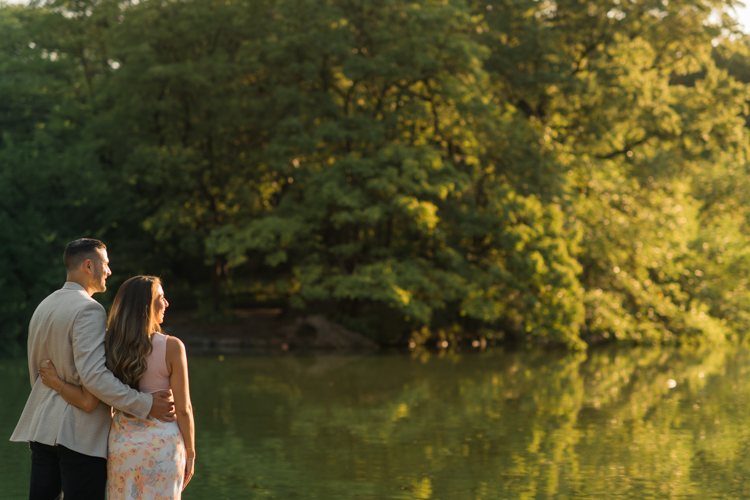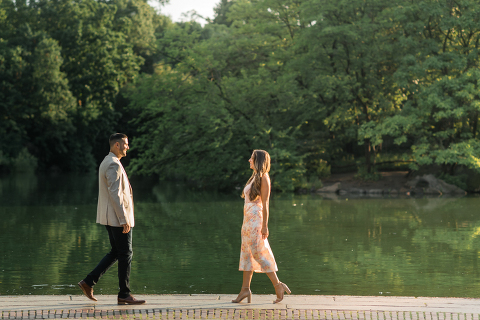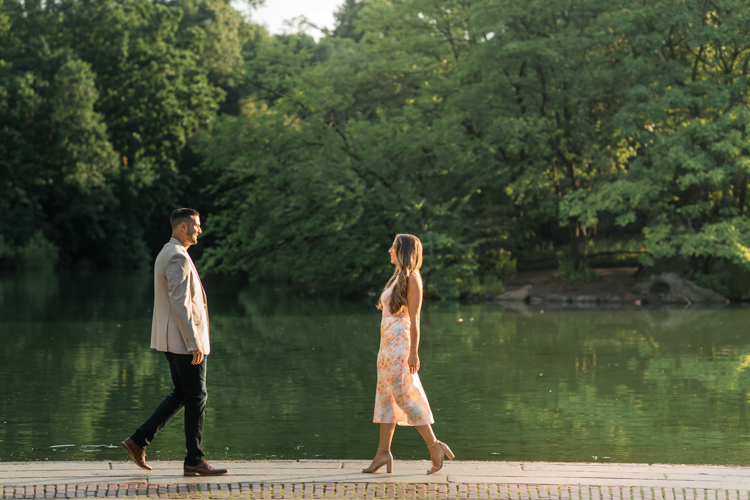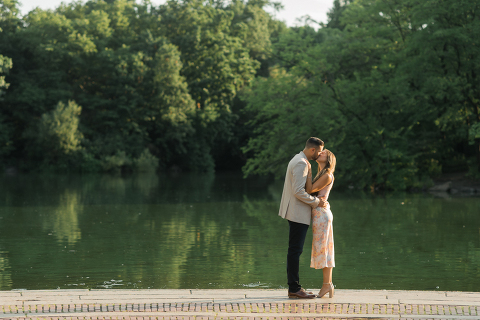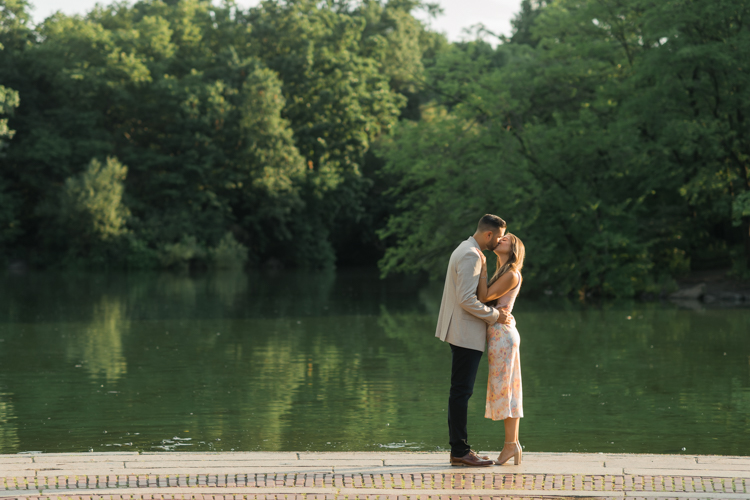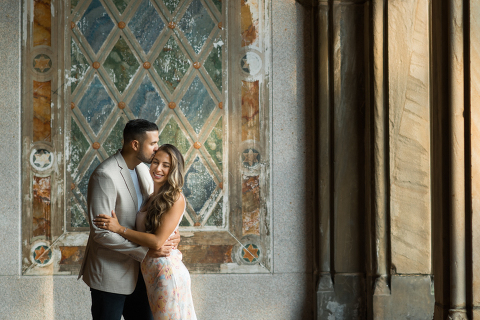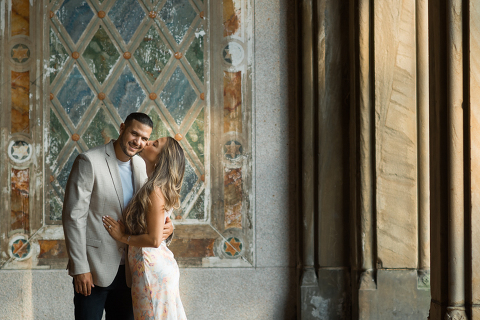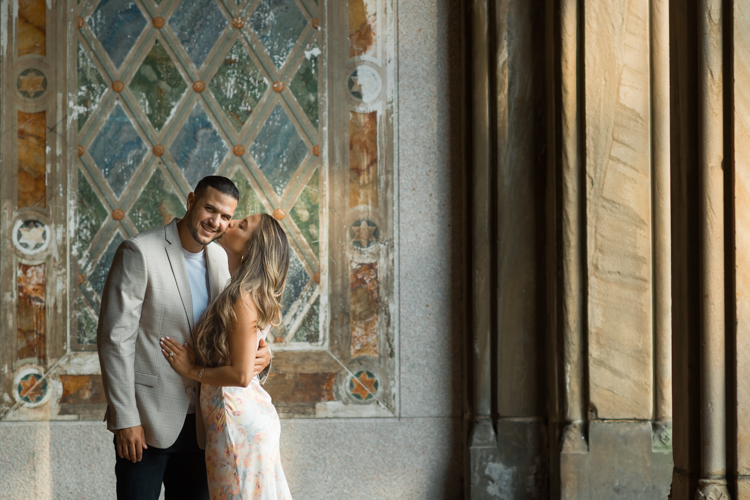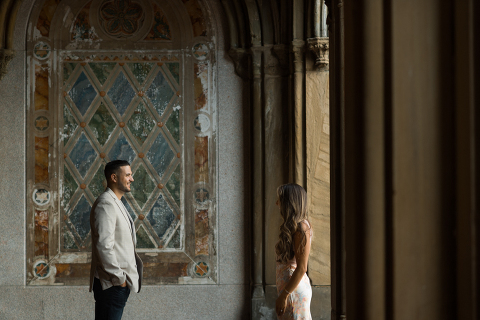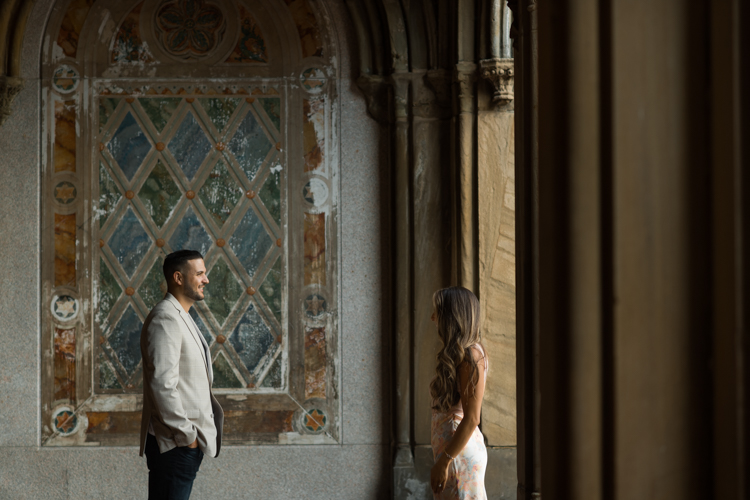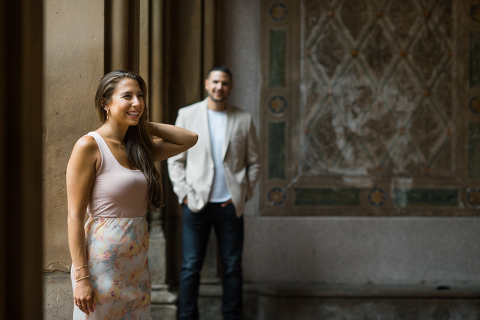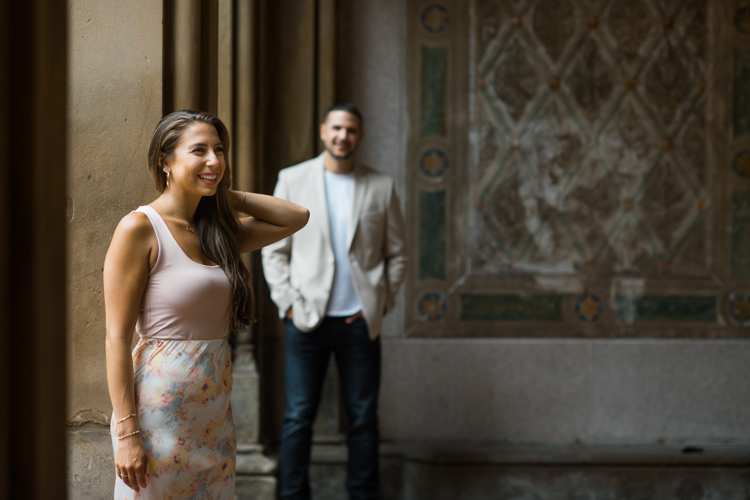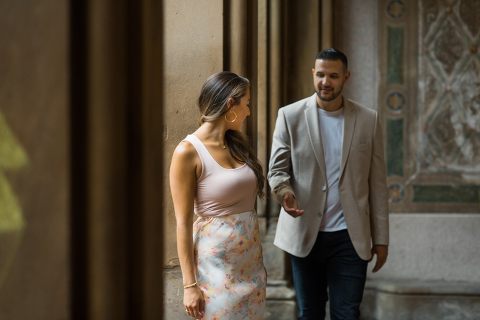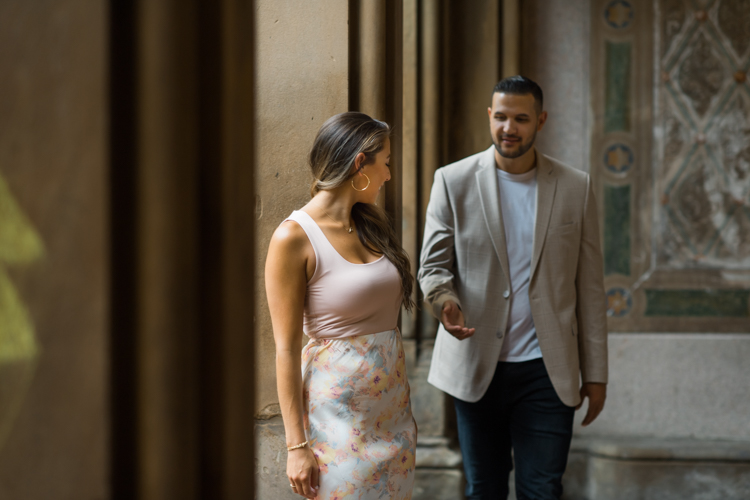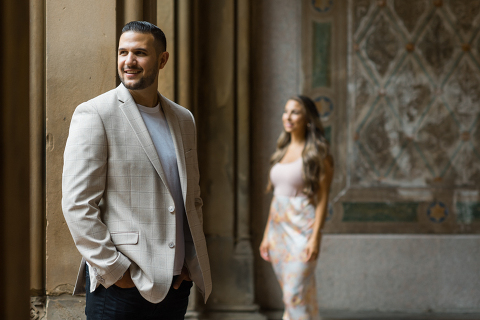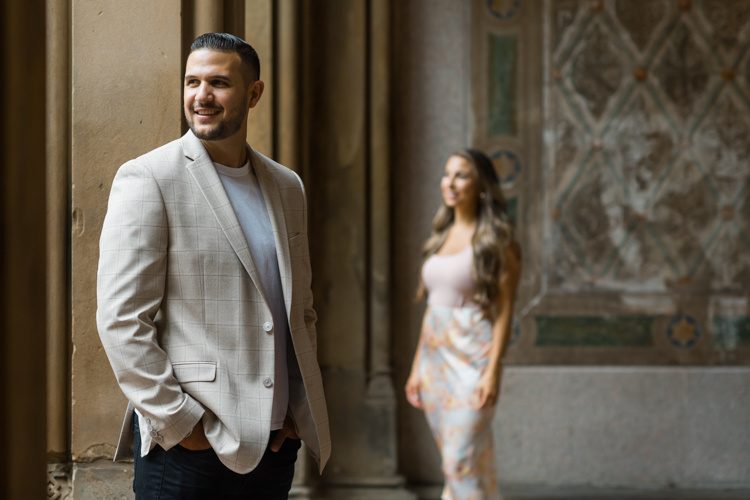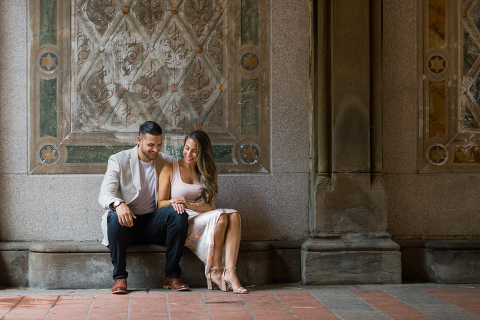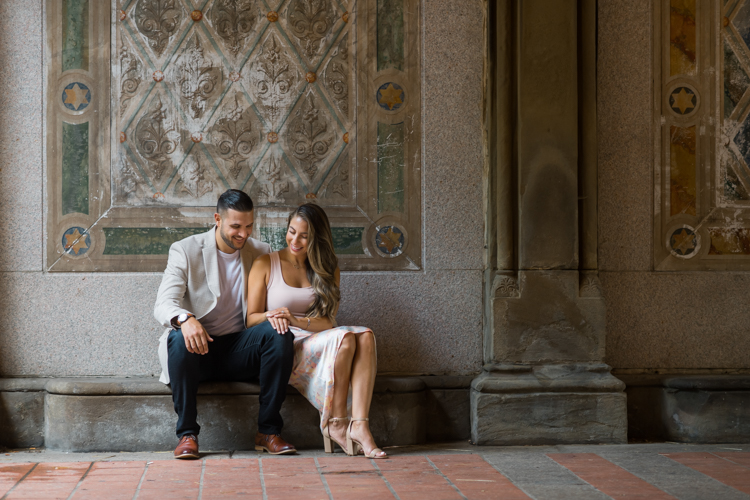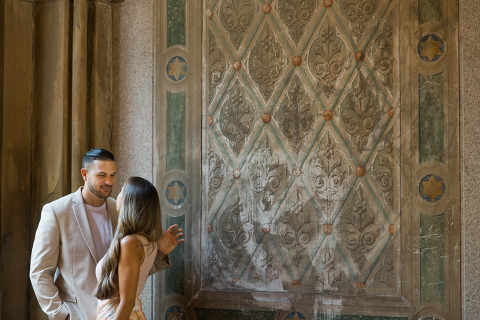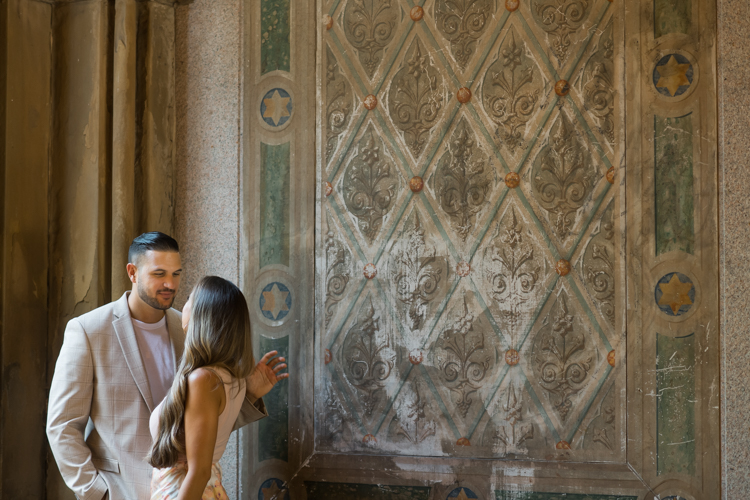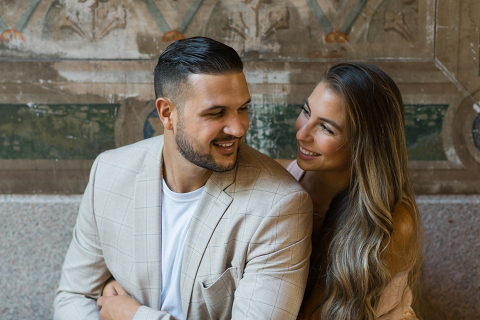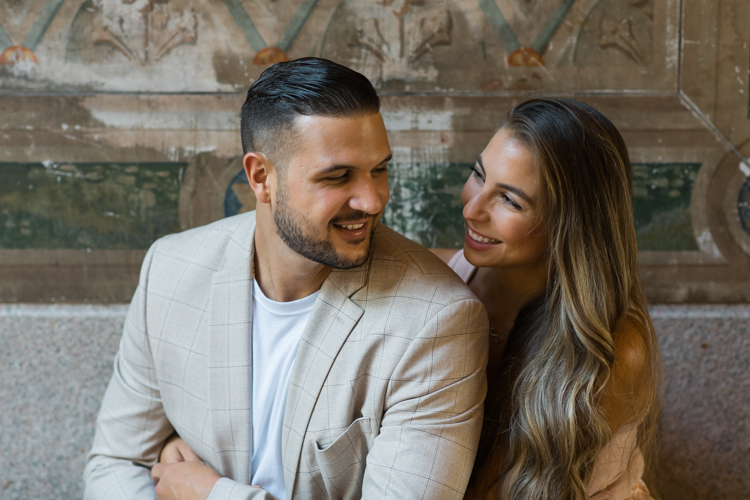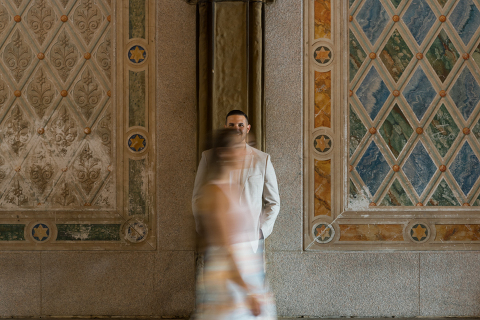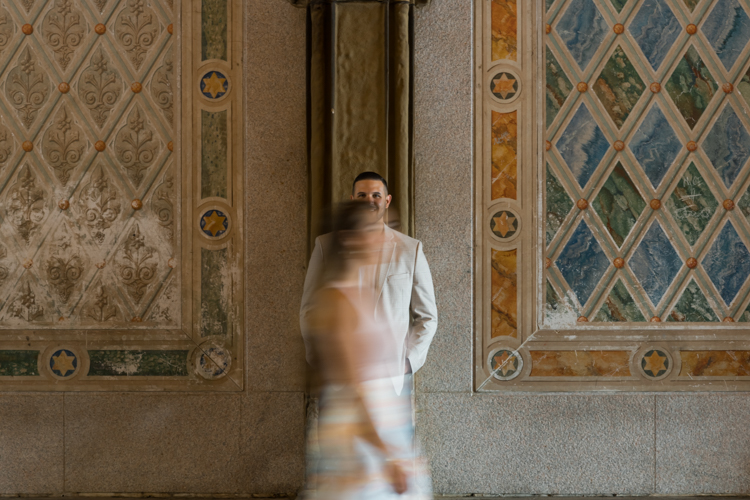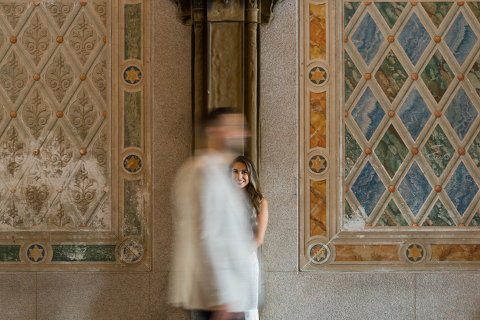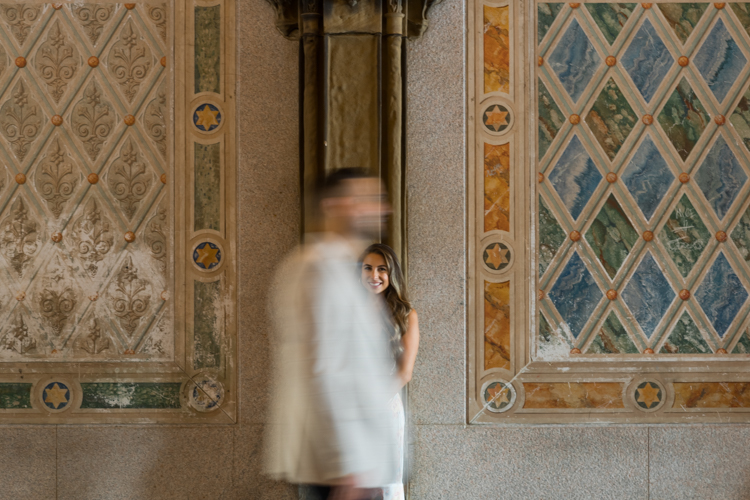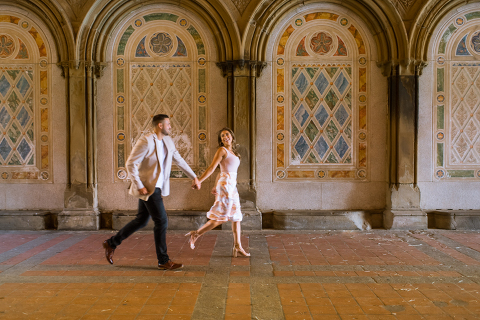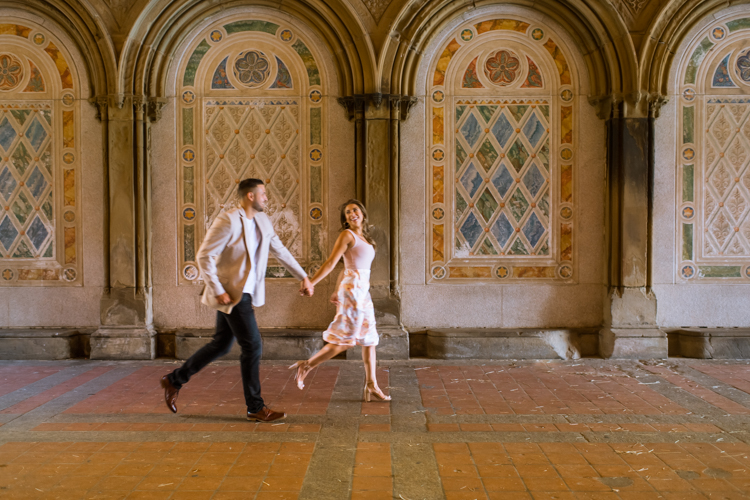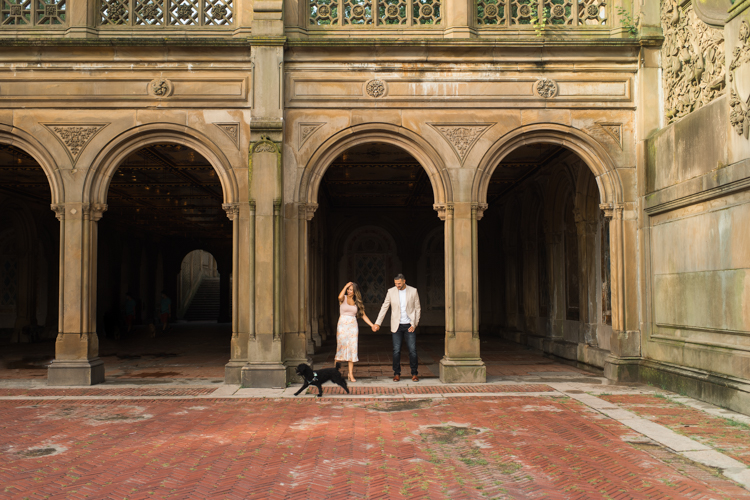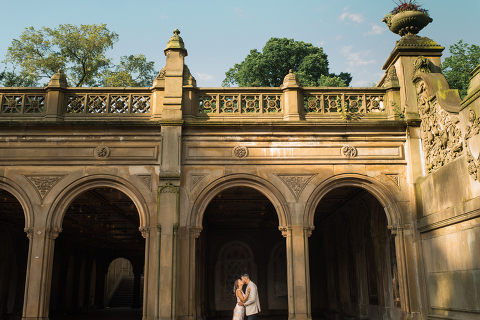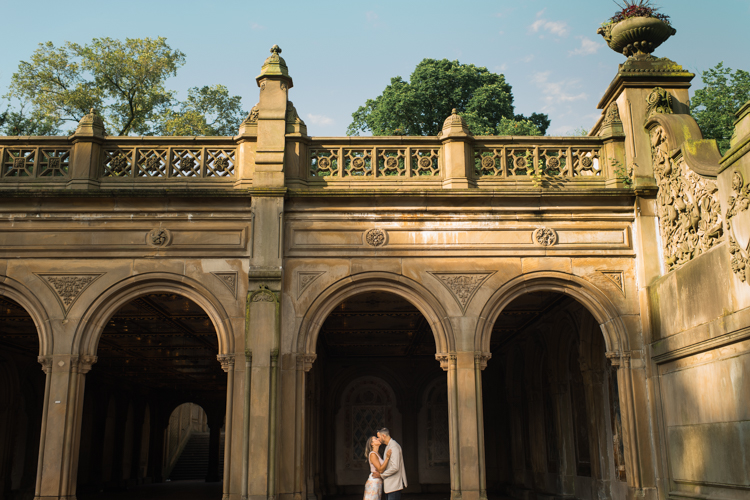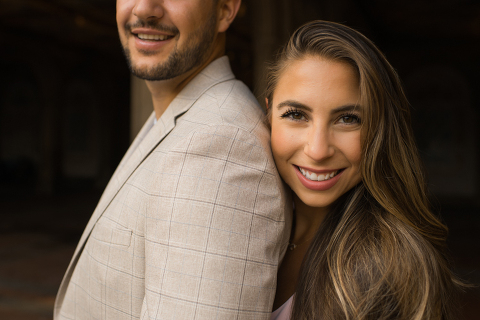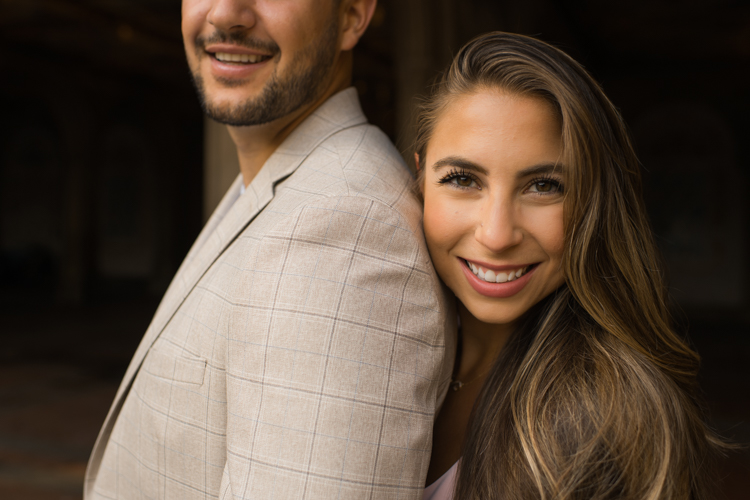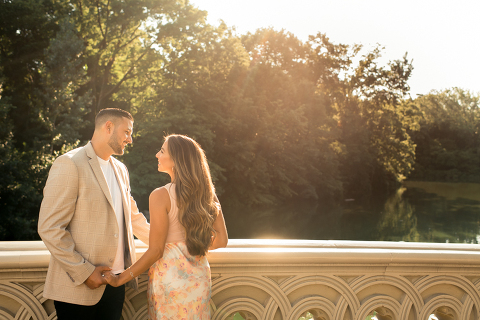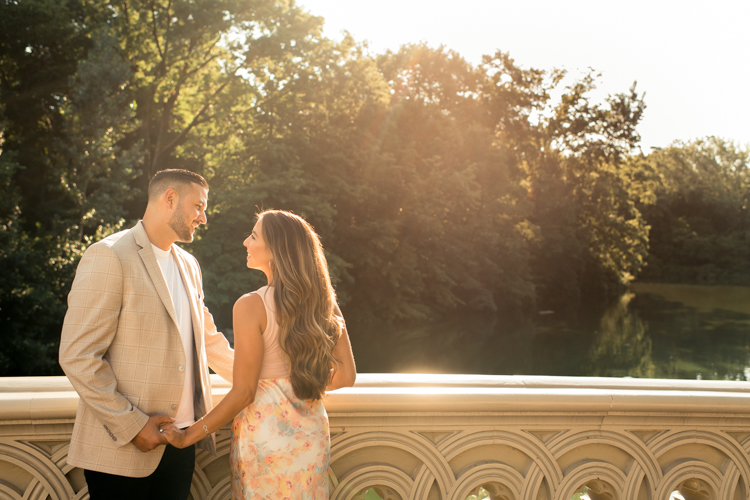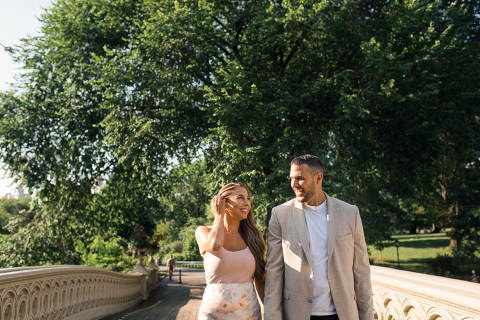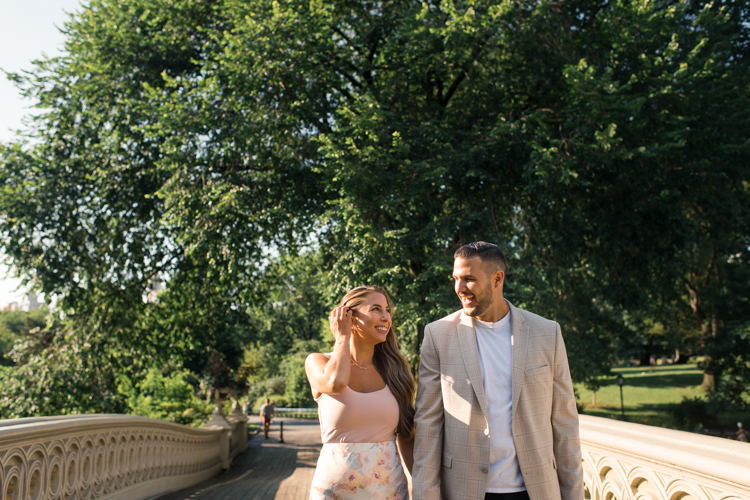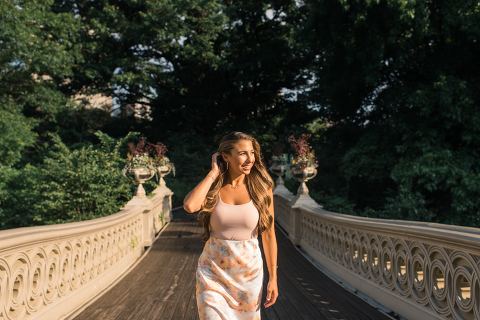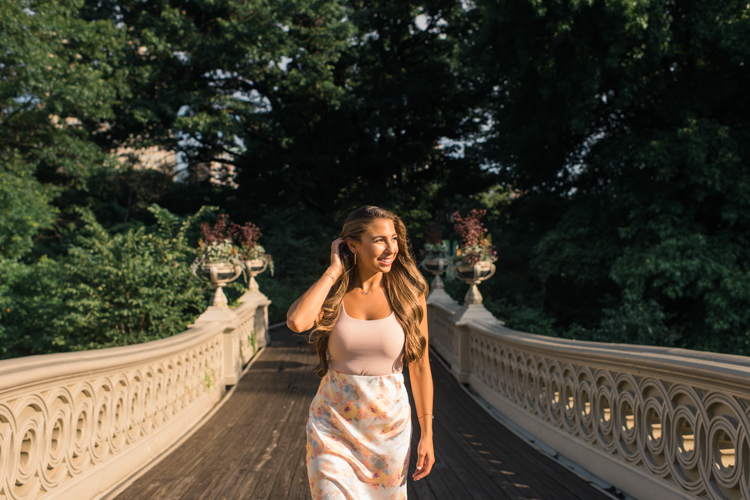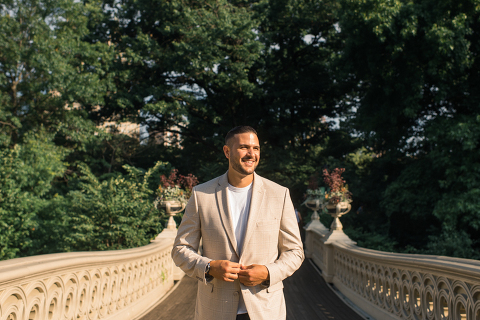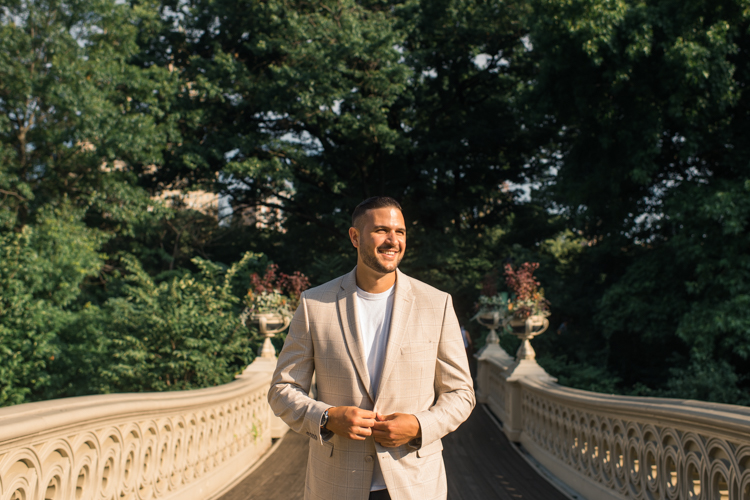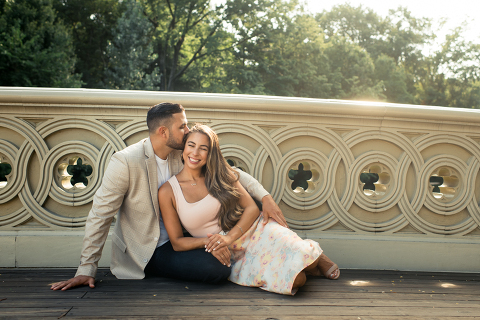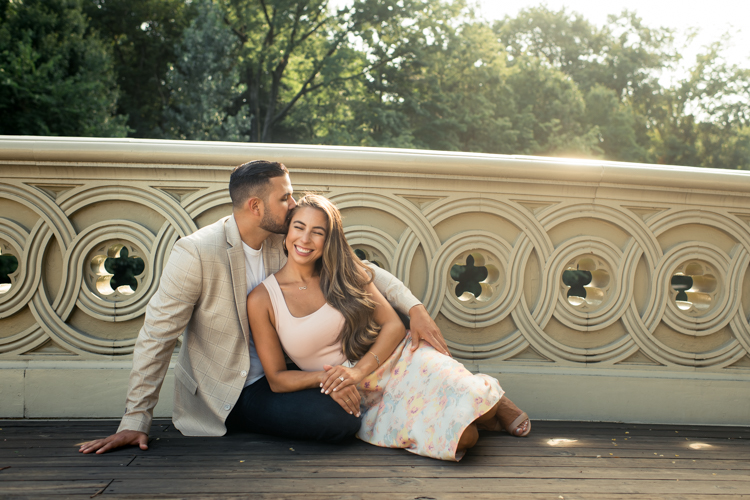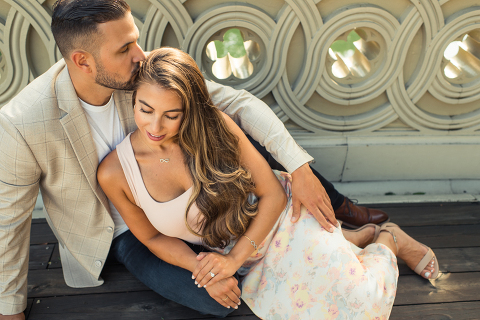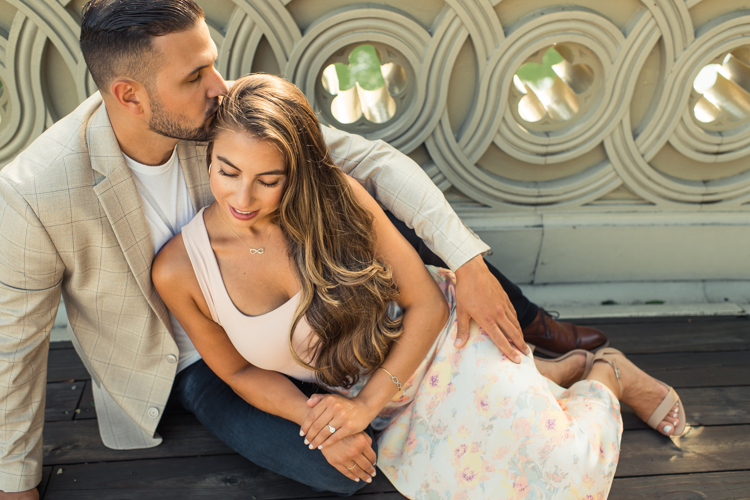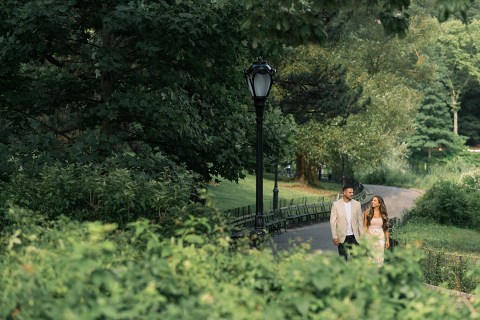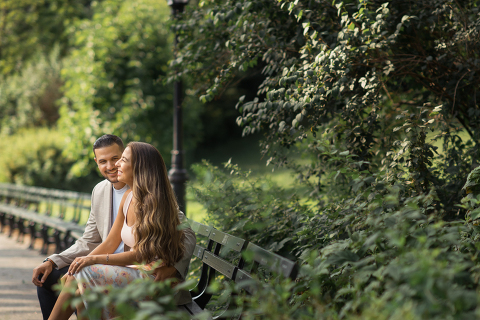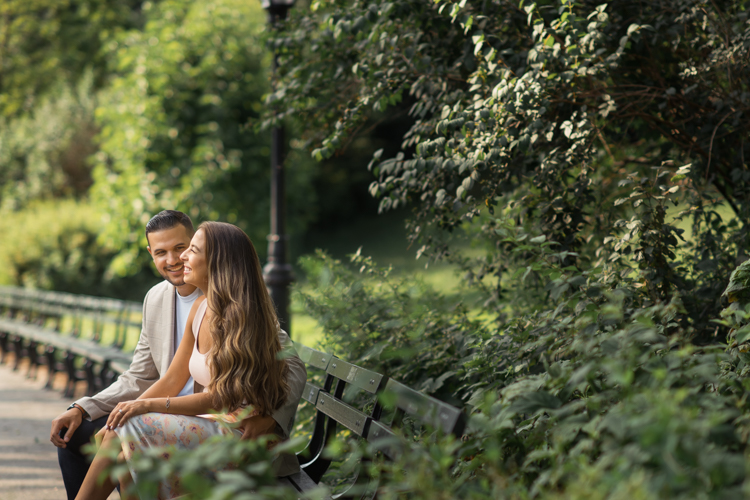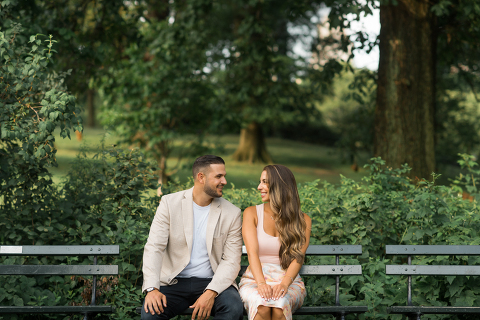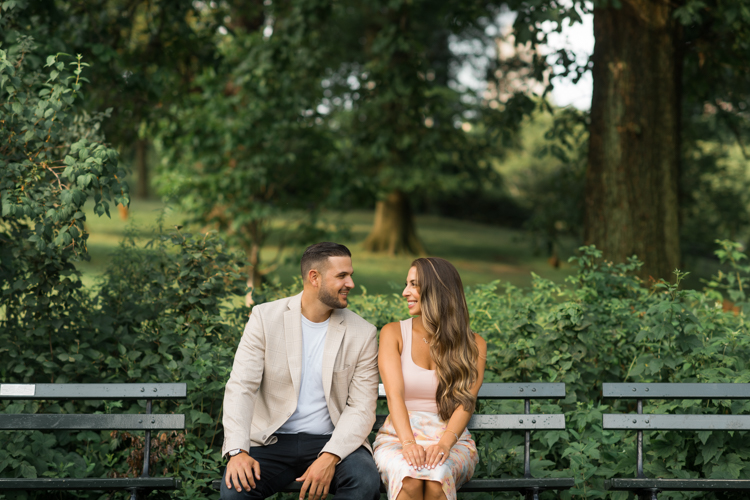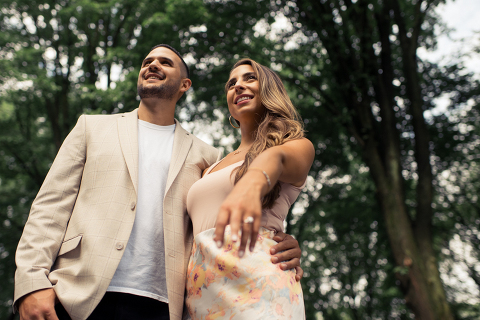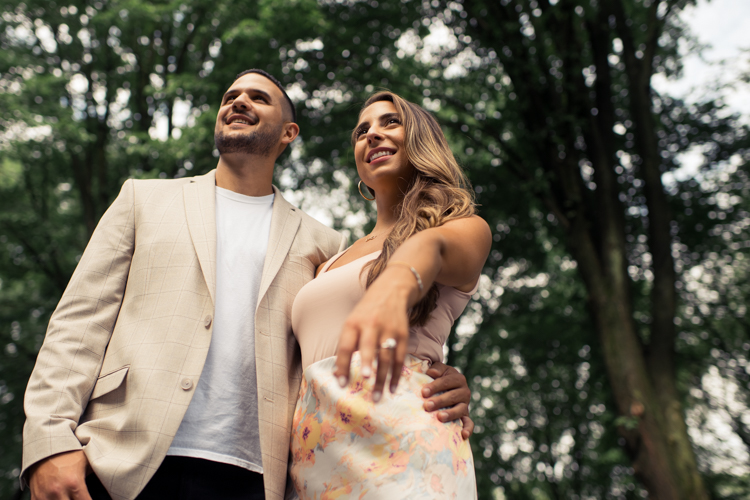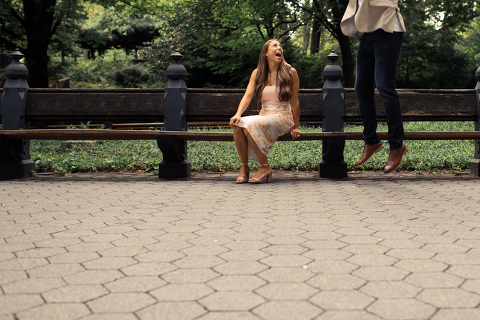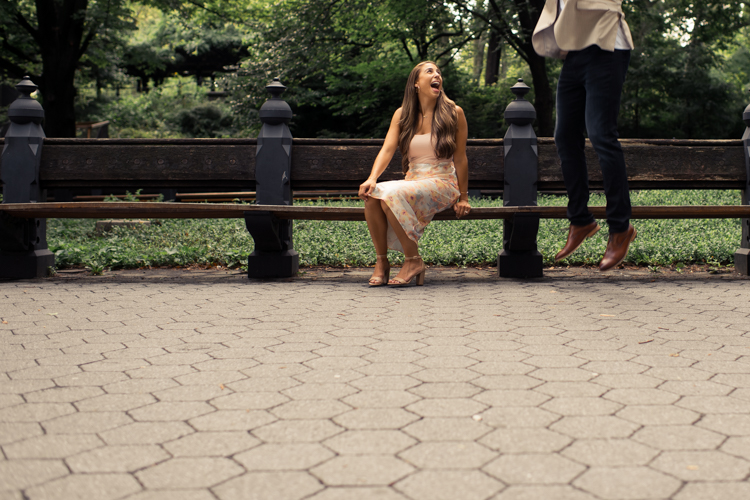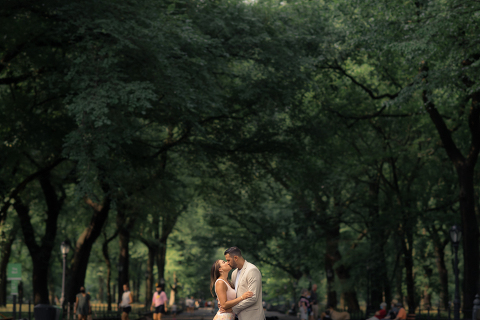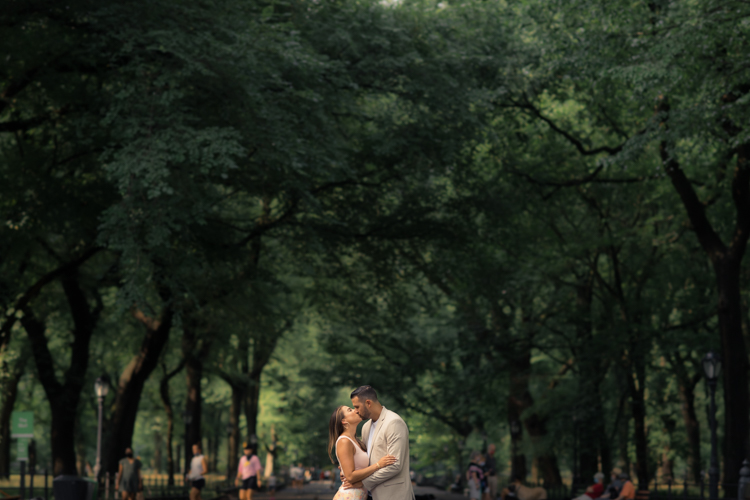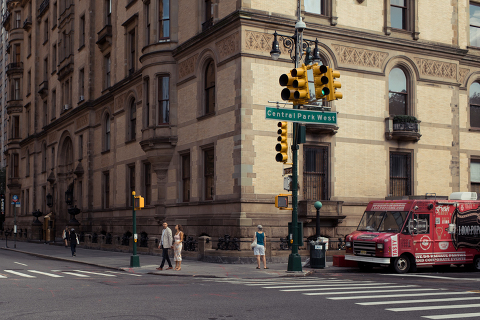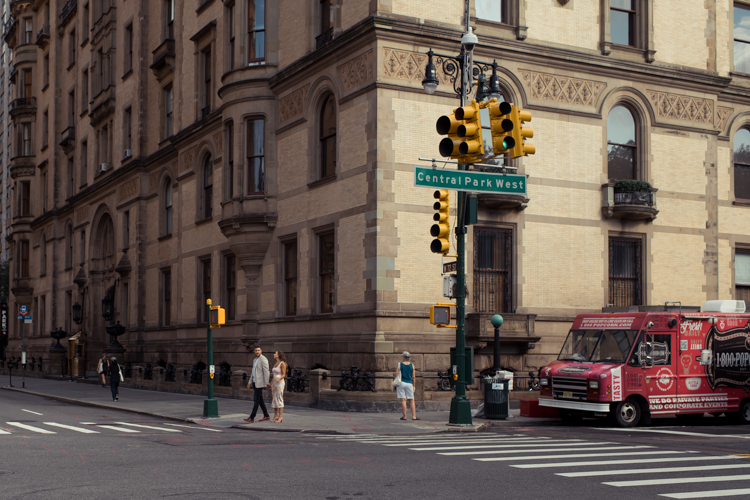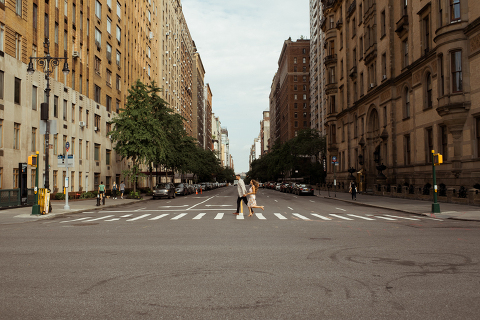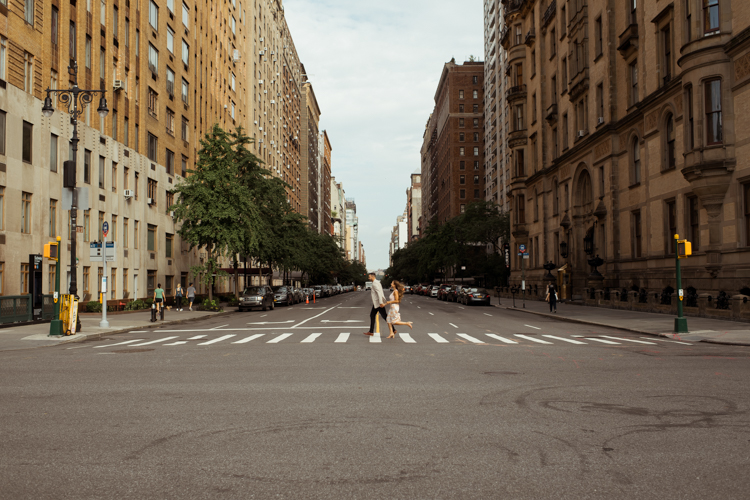 I had such a fun time with Julianne and Thomas at Central Park while snapping some photos for them early Saturday morning.