I laughed so much my belly hurt.
Sunny day turned overcast, I was people watching while waiting for Christina and GP by the entrance to Princeton University campus by big six feet part sign. I waved as I saw Christina and GP crossing the street.
As all engagement sessions, we were all bit nervous and awkward but as soon as we broke the ice it was a smooth ride. GP was the silly and funny one in the relationship and Christina laughs along to his silliness! And at one point I think I was literally in tears because GP said something so funny!
When you are with a couple that trusts you 1000% and would do anything and everything that you tell them to, you create and have tone of fun.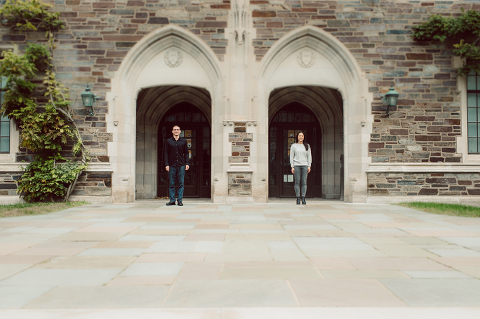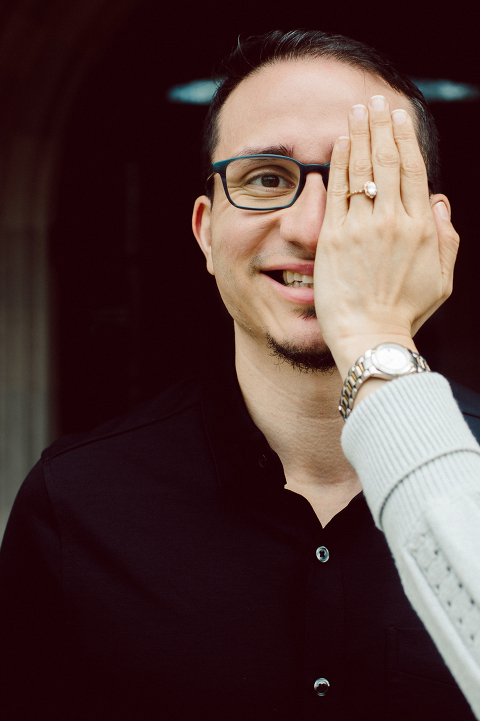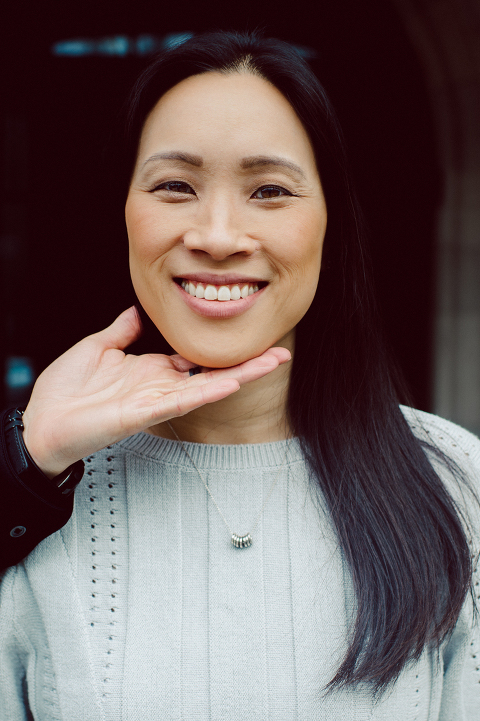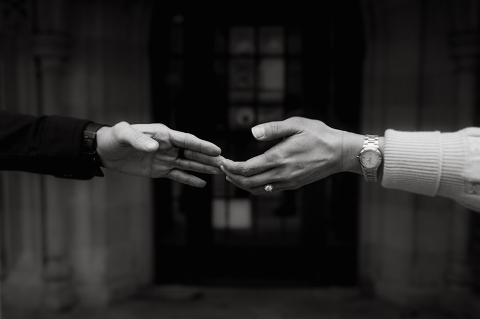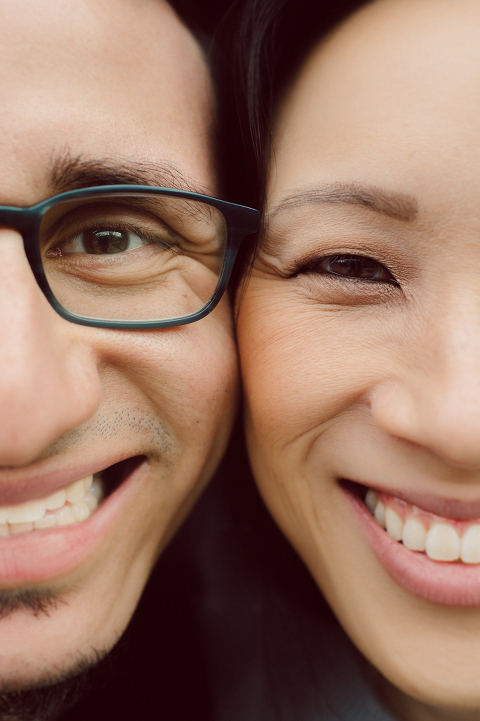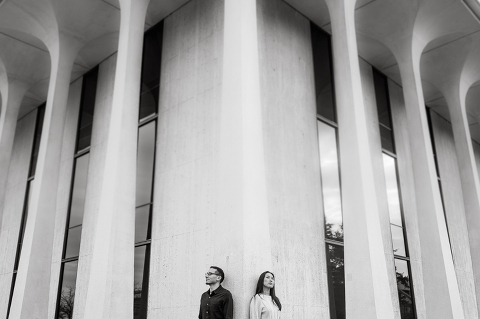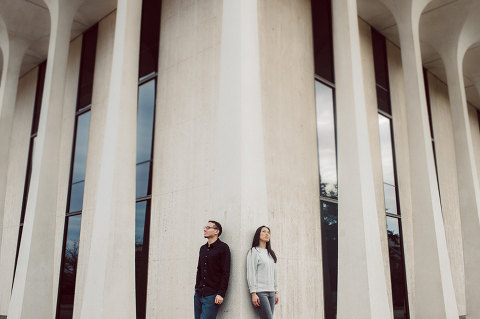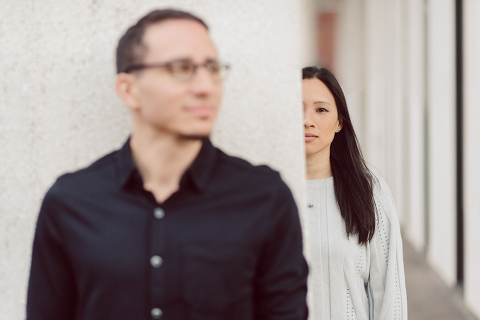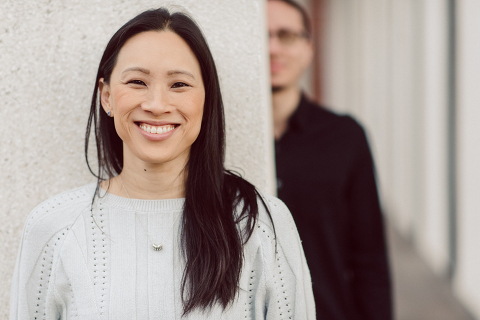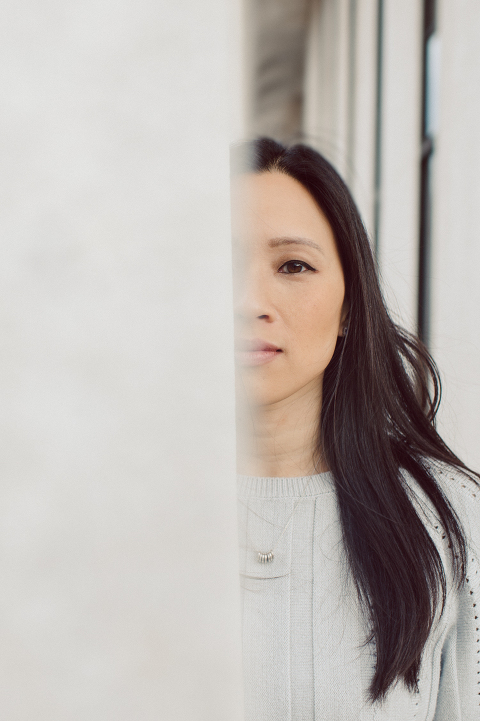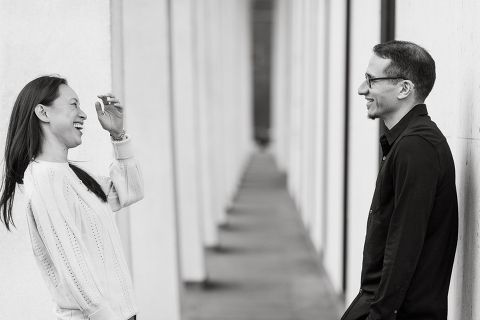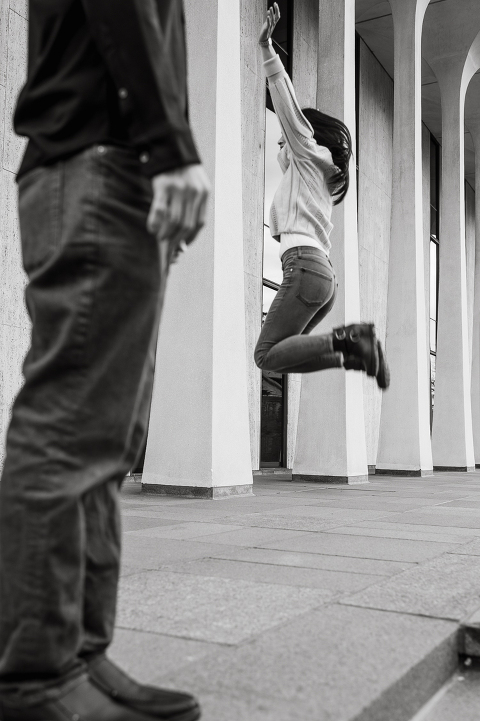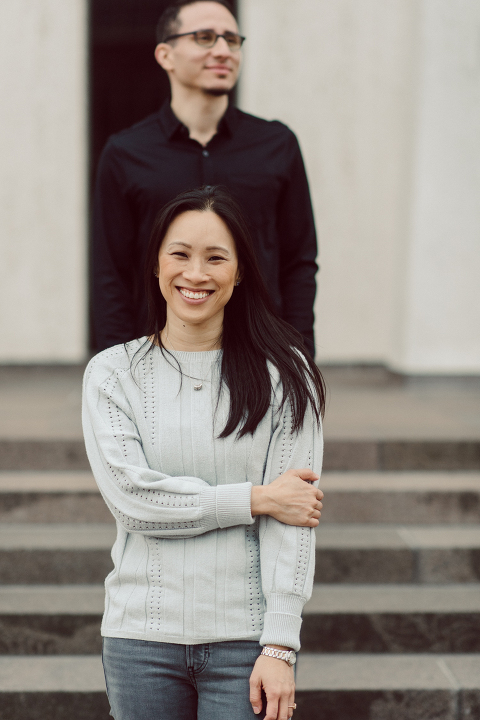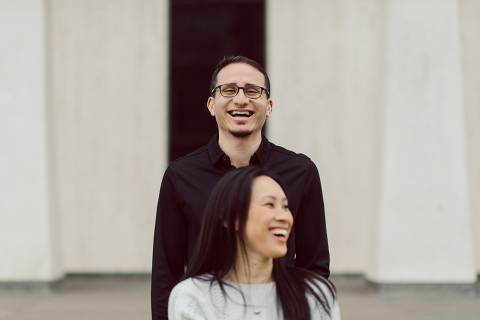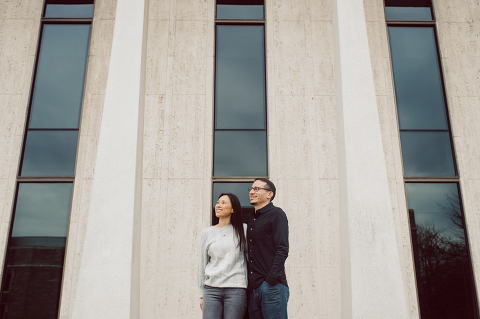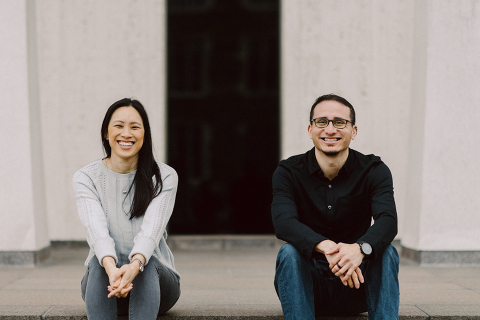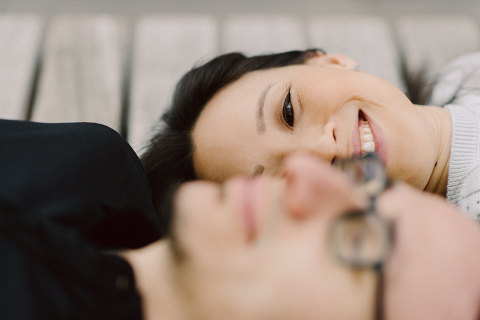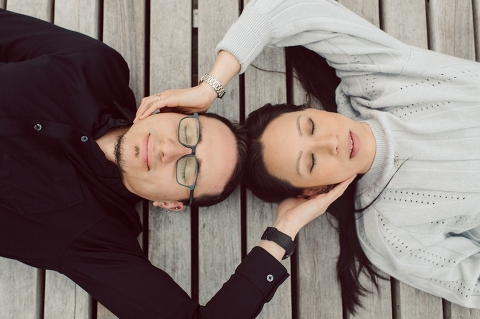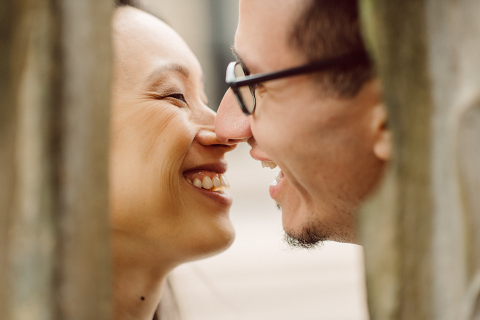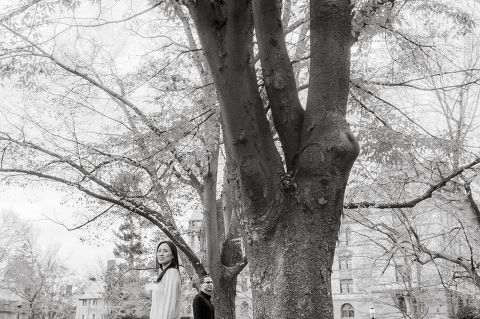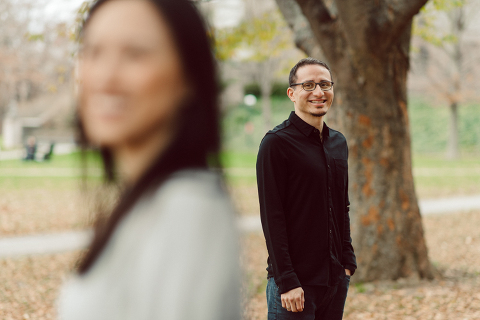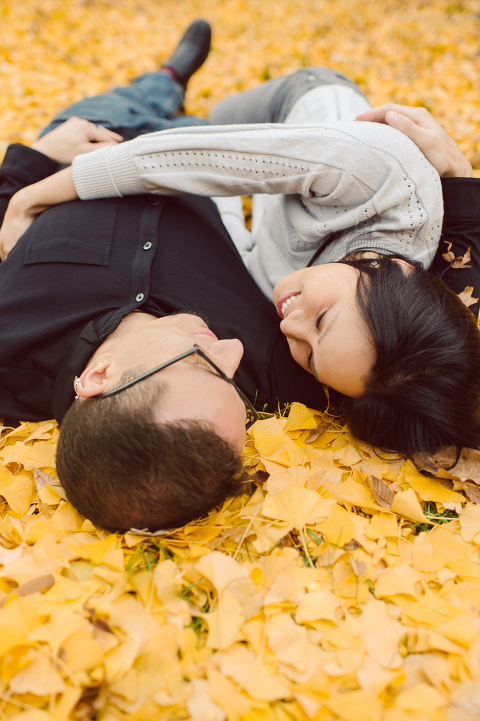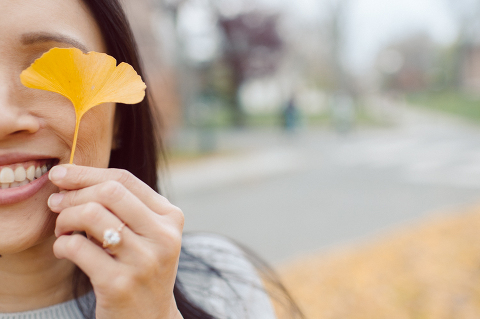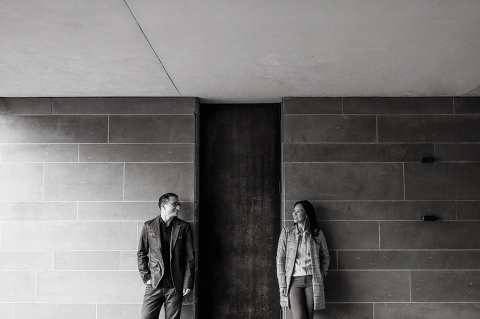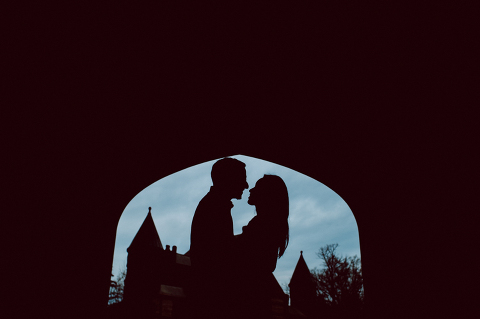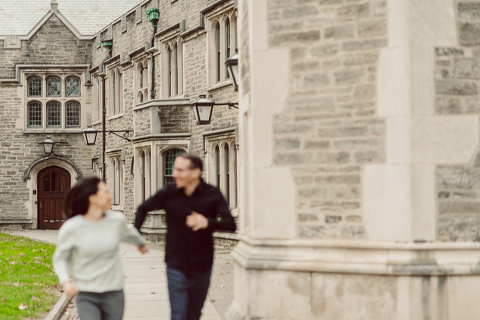 Princeton NJ Engagement with Christina and GP captured by Hey Karis.