Can I start by saying how I LOVED Cristina and Nick's home engagement session.
These two quiet and calm souls found each other during the beginning of this pandemic and had their first date at the house outside in the backyard by the fire pit. Their story began here, and now they made it their home so naturally it made sense for Cristina and Nick to get their engagement session at home.
I also found out that Nick is a huge superhero, Marvel fan! See below to find out which superhero is his favorite.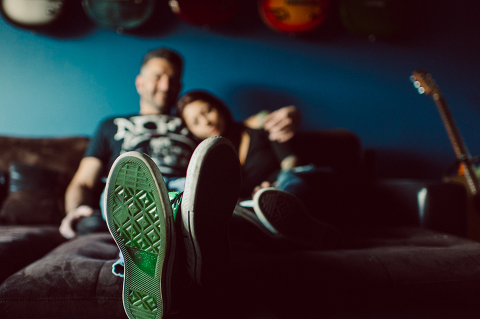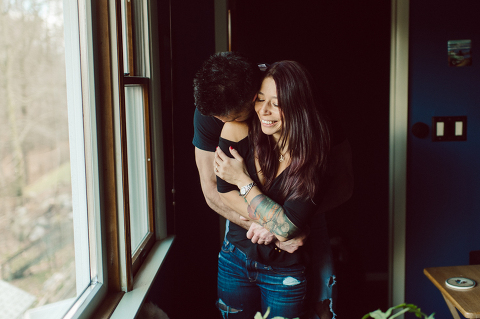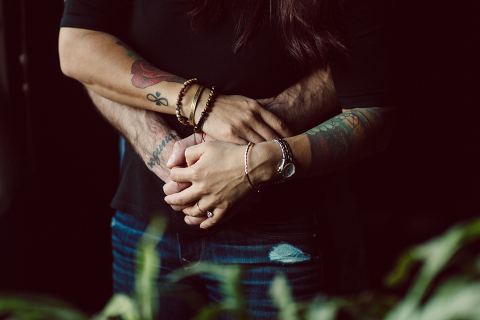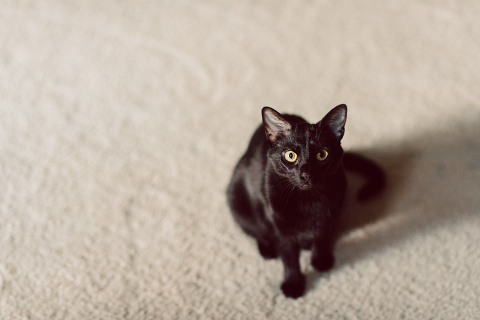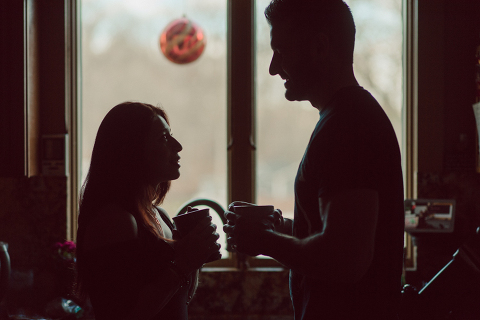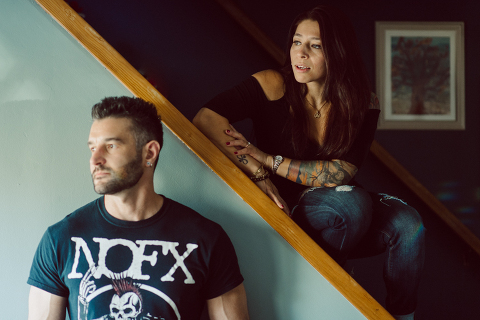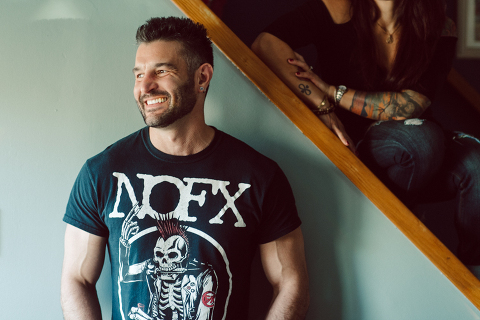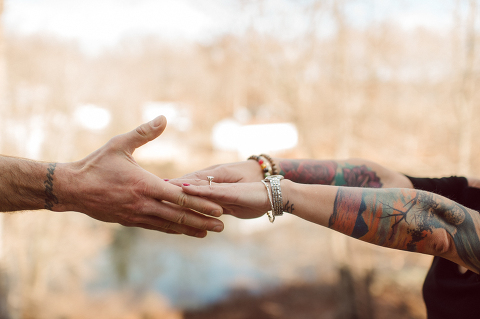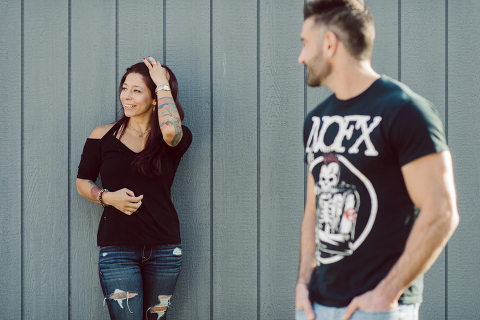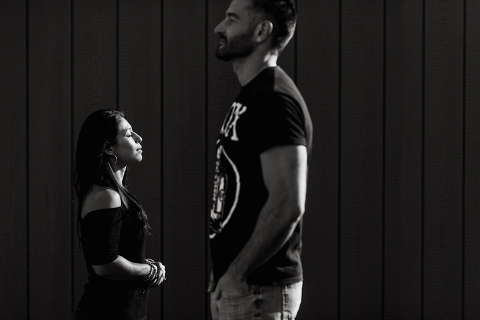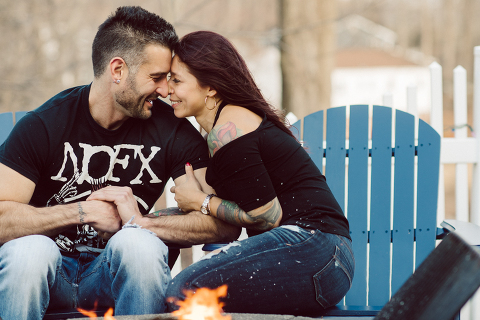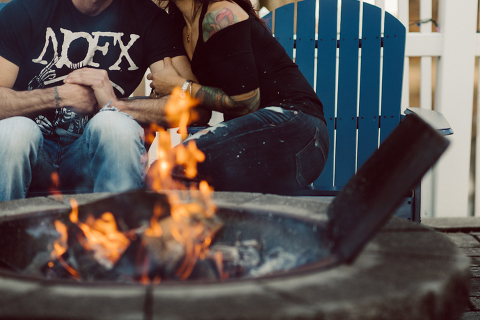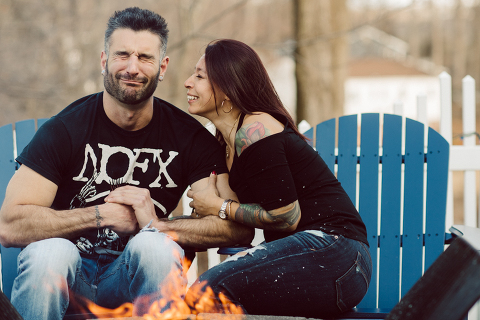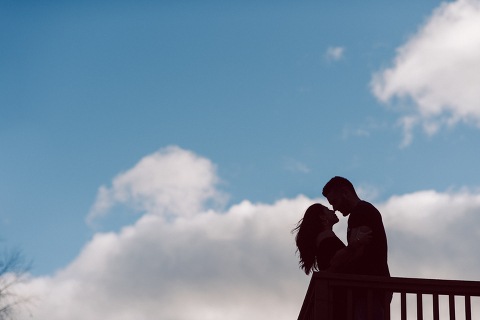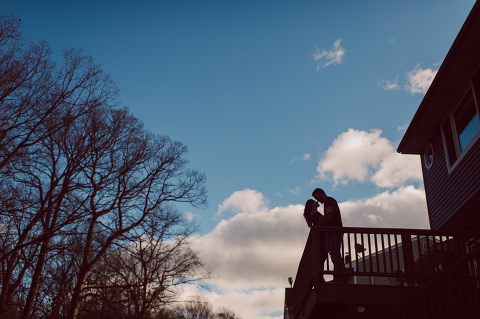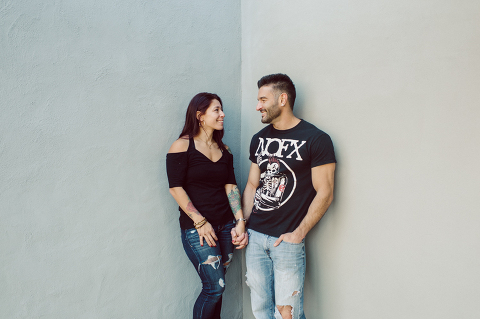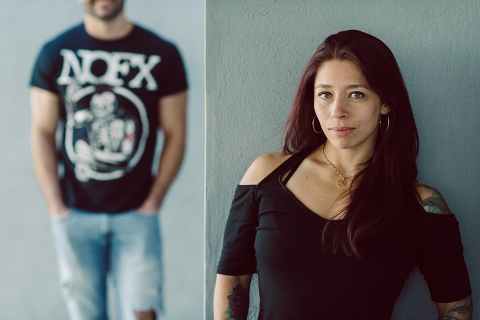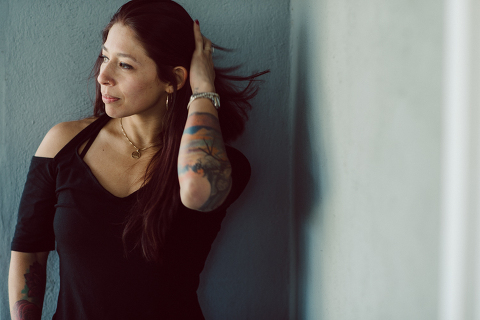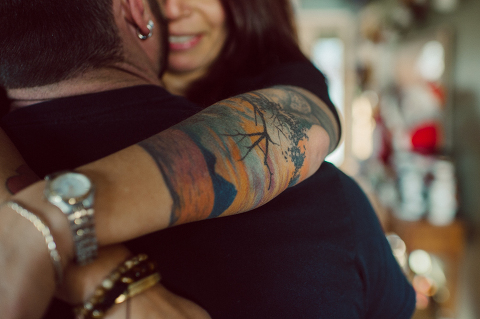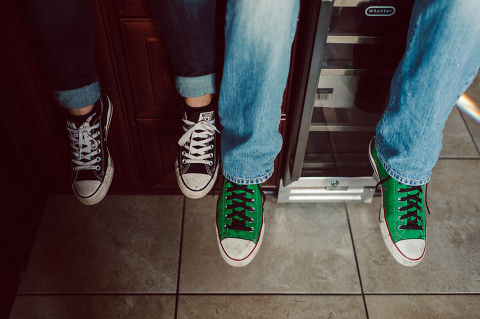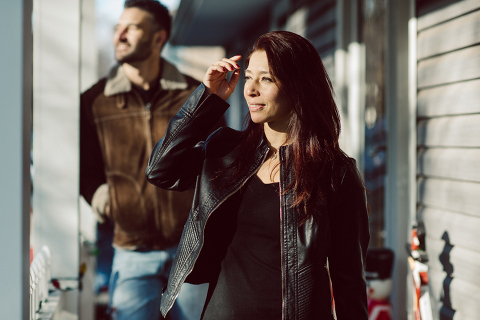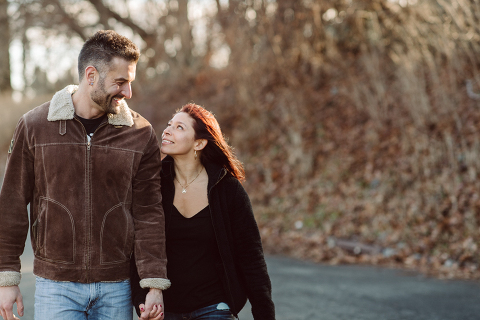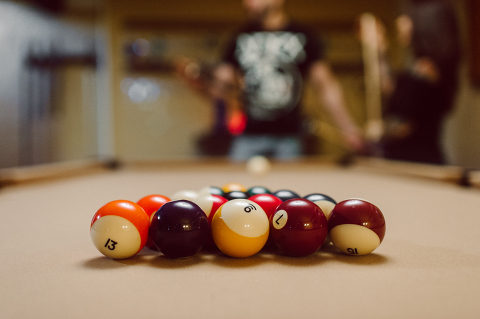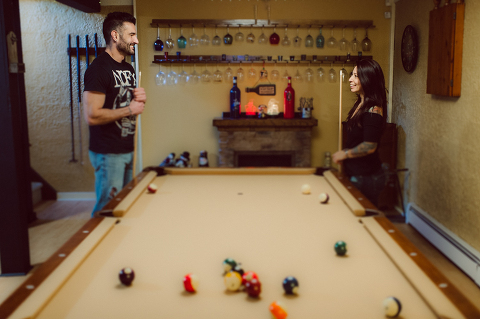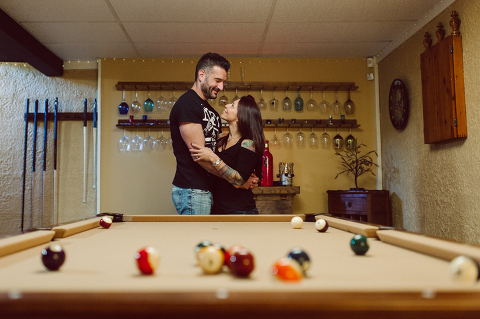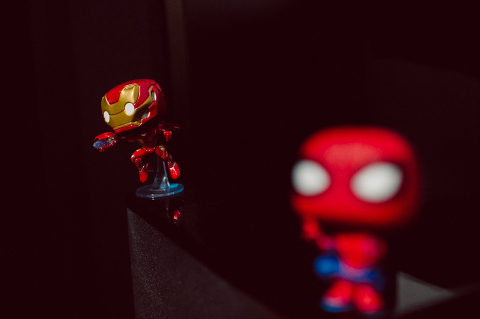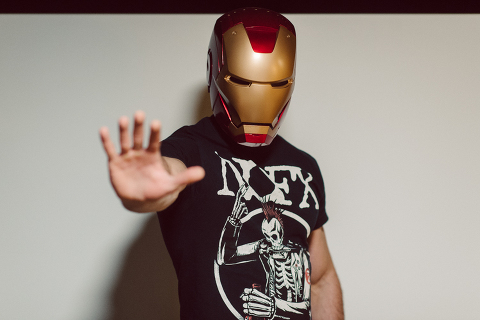 Cristina and Nick's day in the life engagement session capture by Karis from Hey Karis.