Ari and Kevin have very active lifestyle which includes as far as I know, climbing, hiking, running and life with their adorable four legged baby Echo! It's a good day when my couple's bring their dog to engagement session, I LOVE it!
Along with Echo, Ari and Kevin stayed amazing with bright/fun personalities even it was hot & humid.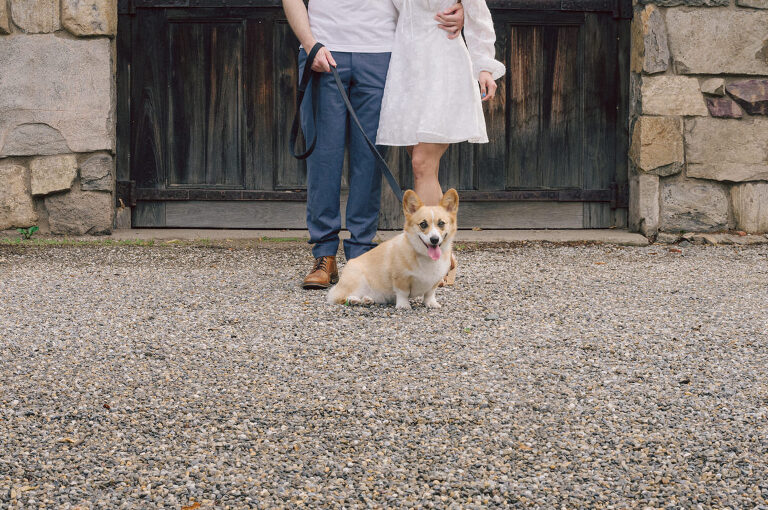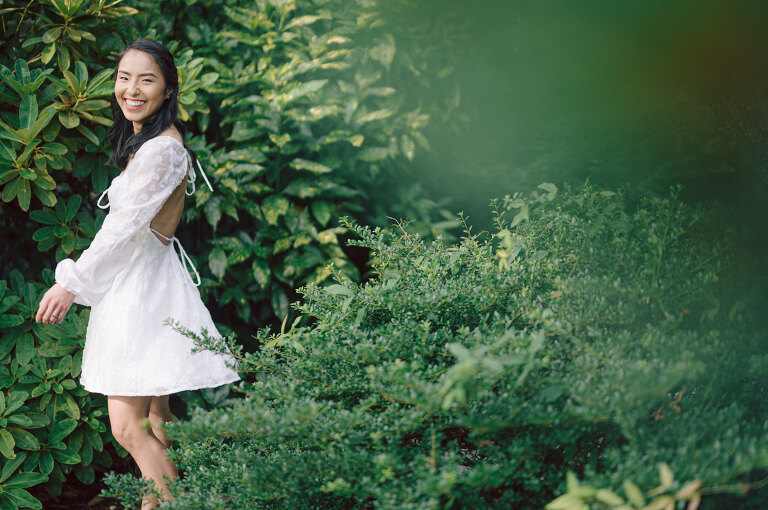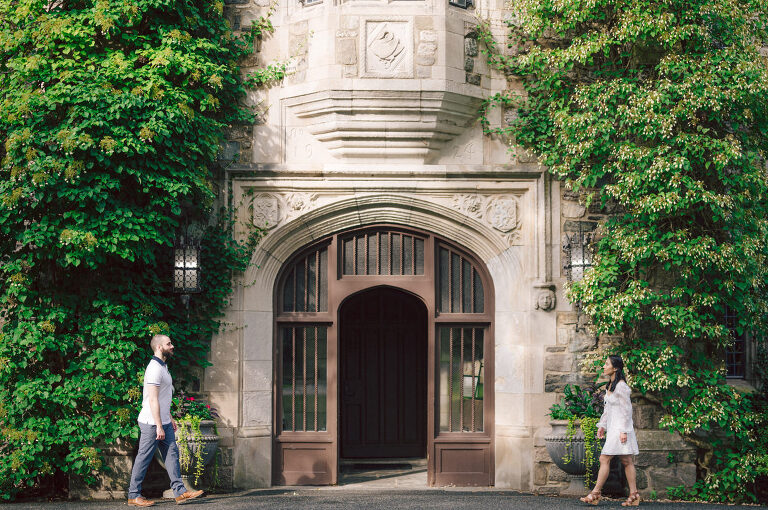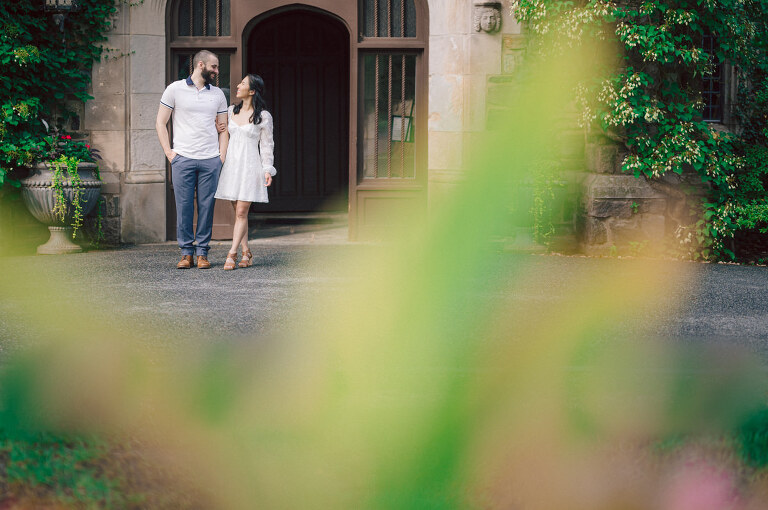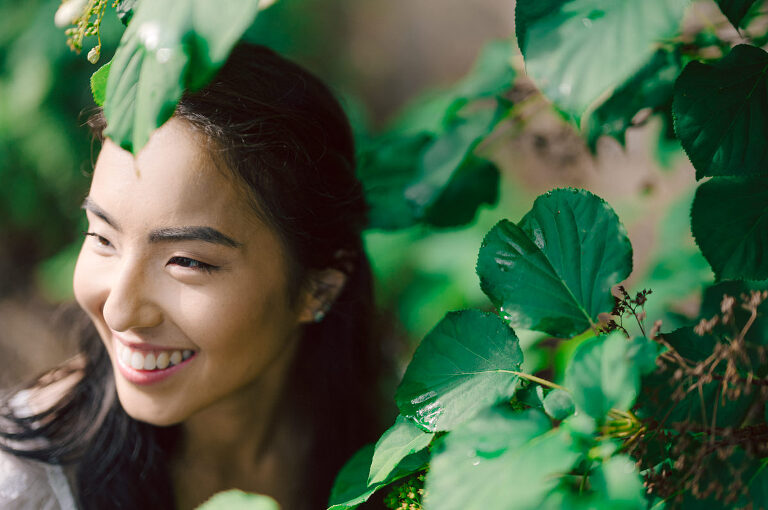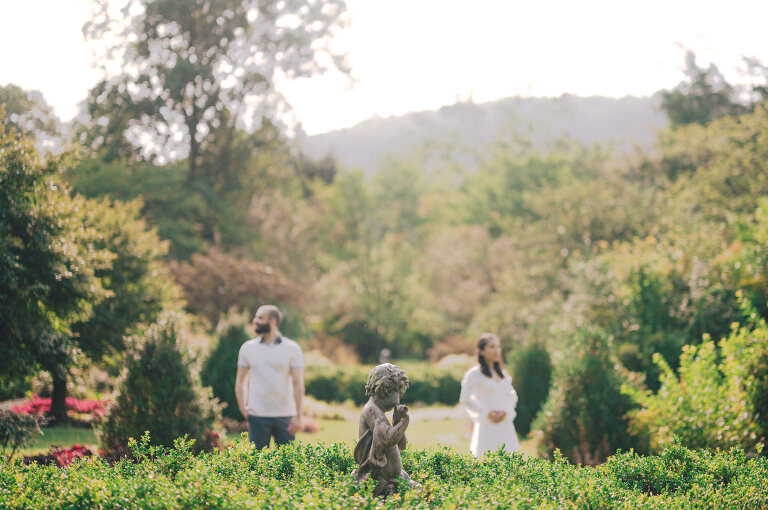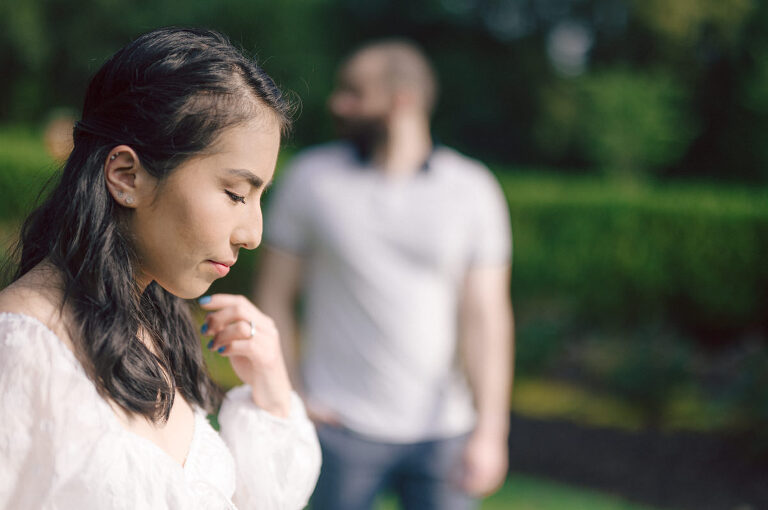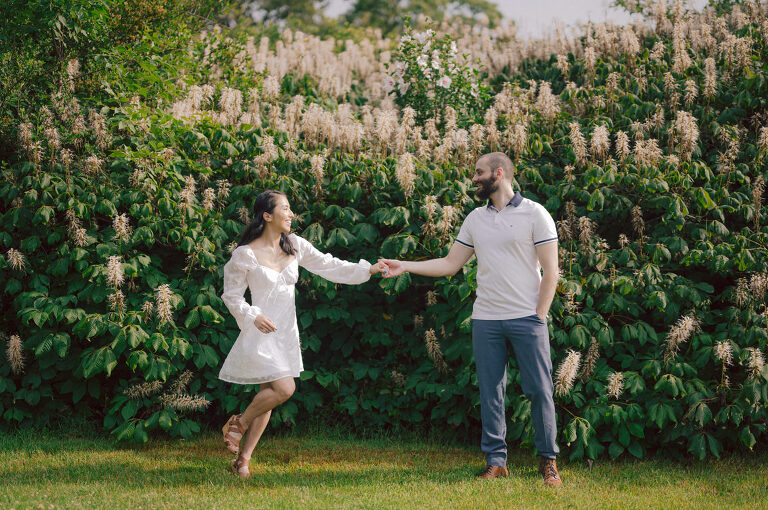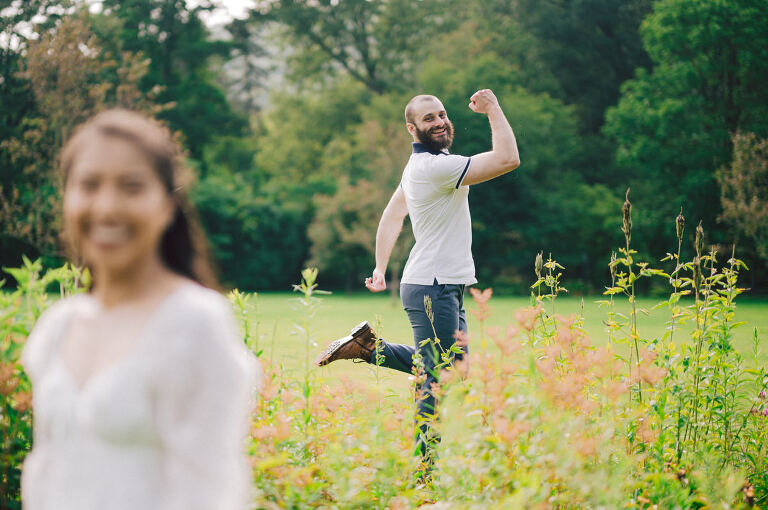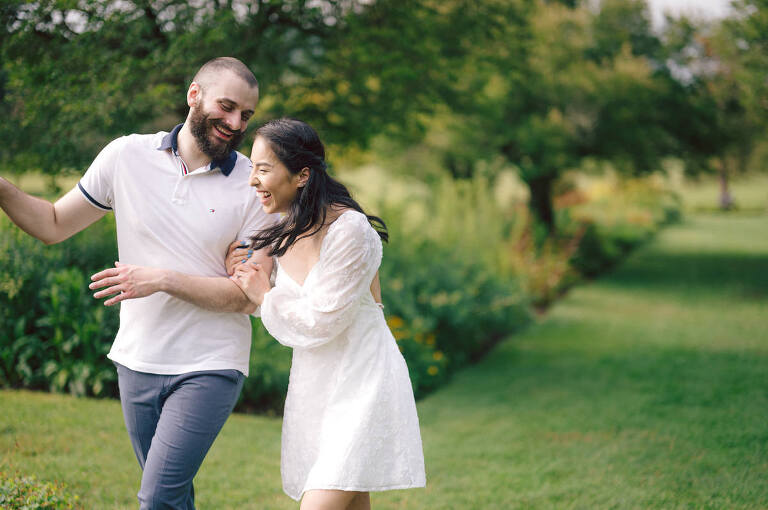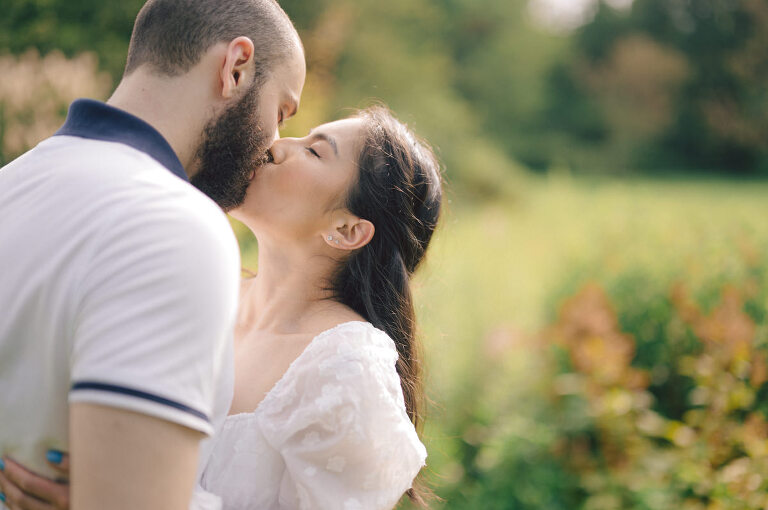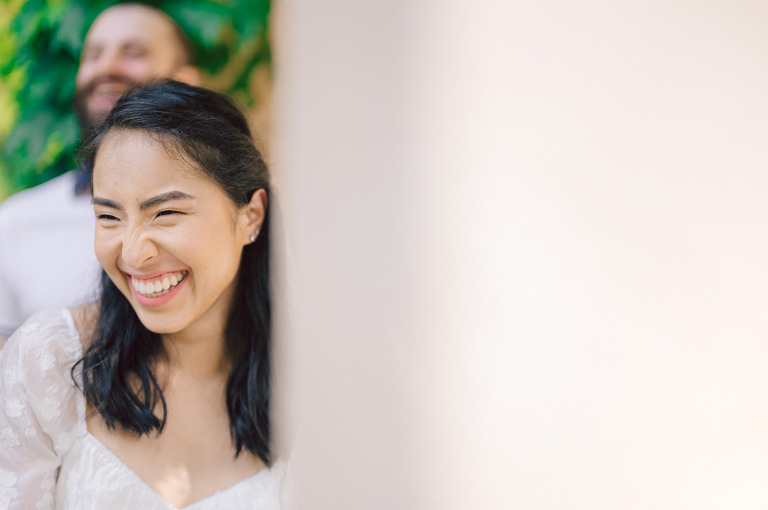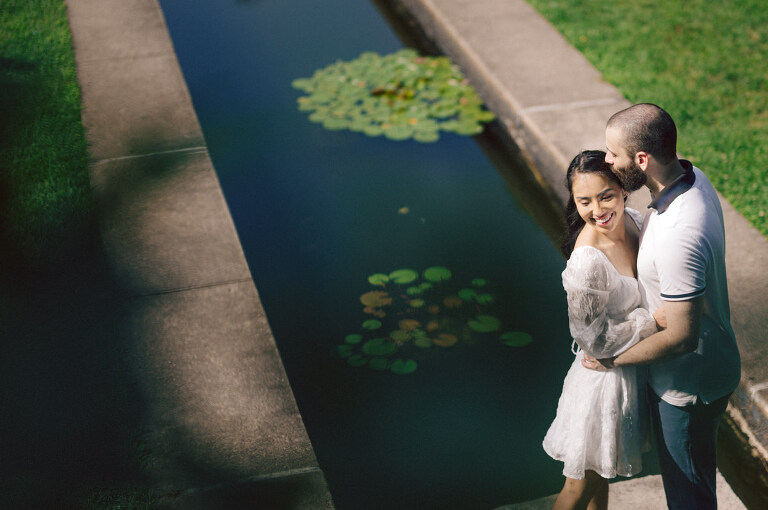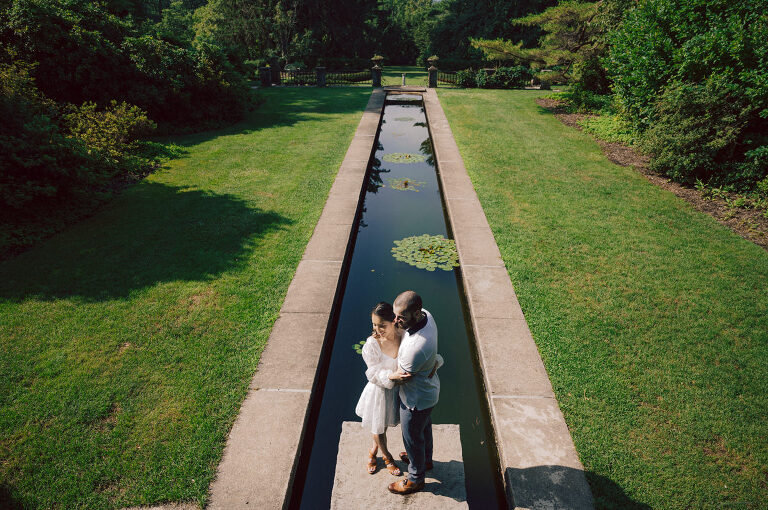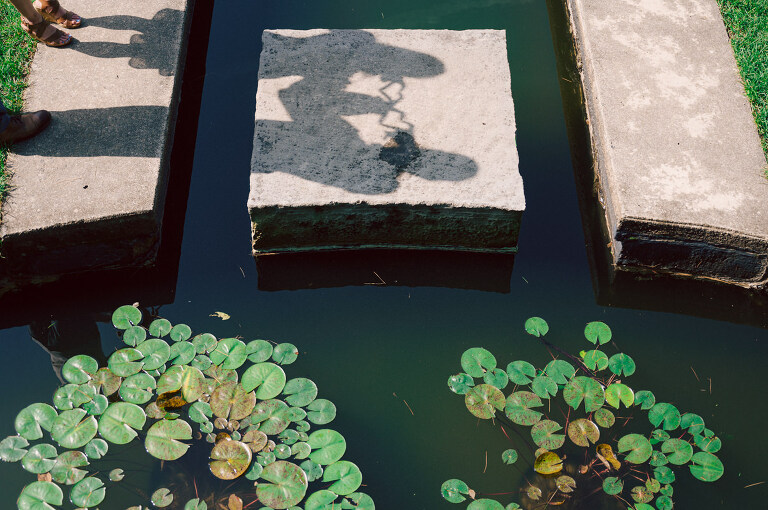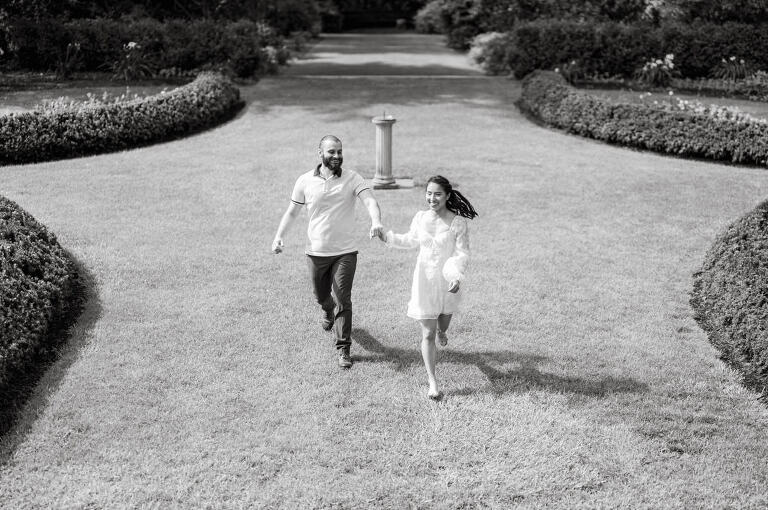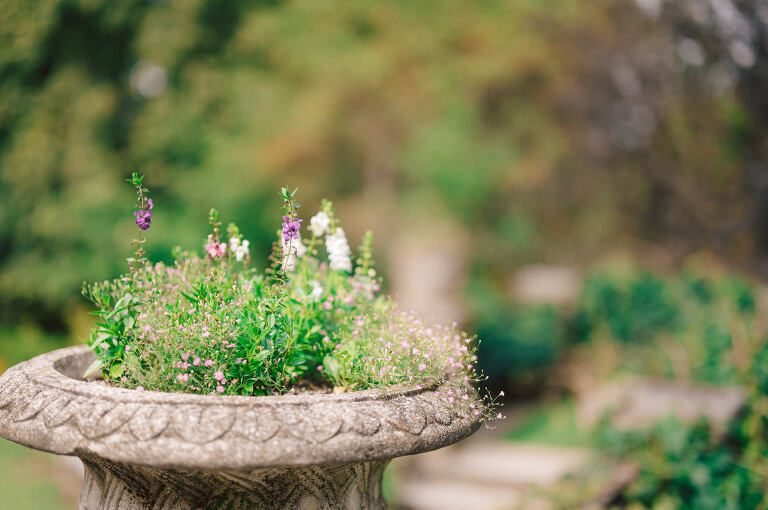 Ari and Kevin's Botanical Garden Engagement documented by Karis | Hey Karis.