Away from busy and loud streets of NYC, Jackie and Nick got married at The Rockleigh, NJ.
Jackie and Nick each got ready at their parents houses getting showered by their friends and family while getting ready for their wedding day. Limo picked up the bride and arrived at "Our Lady of Mercy Church" where Jackie and Nick exchanged their vows, wedding rings and walked down the aisle together as husband and wife.
At The Rockleigh, Jackie and Nick joined their guests for amazing evening of celebration. Let's just say the dance floor was on FIRE, Jackie and Nick threw an epic wedding party at The Rockleigh.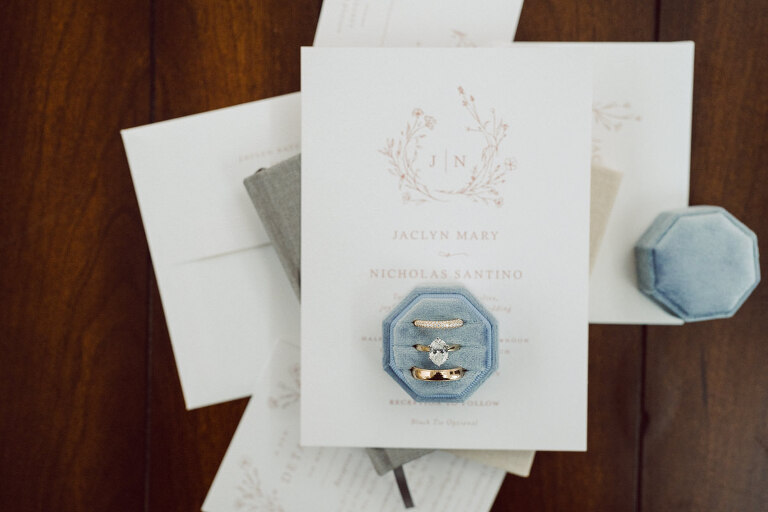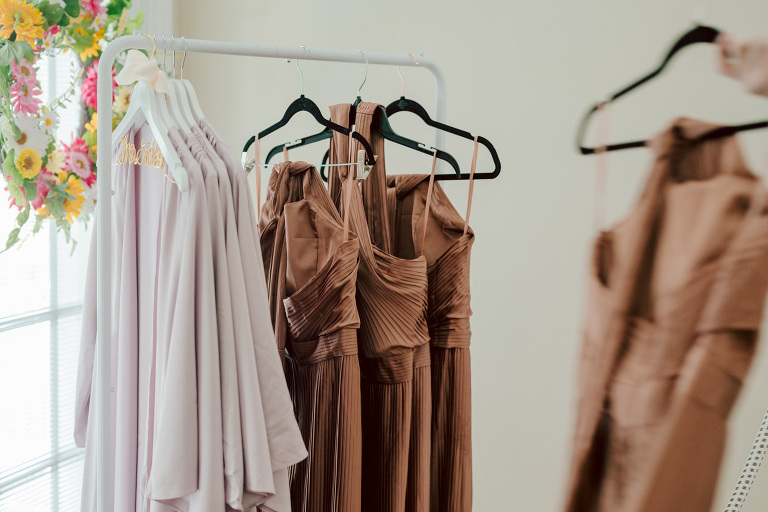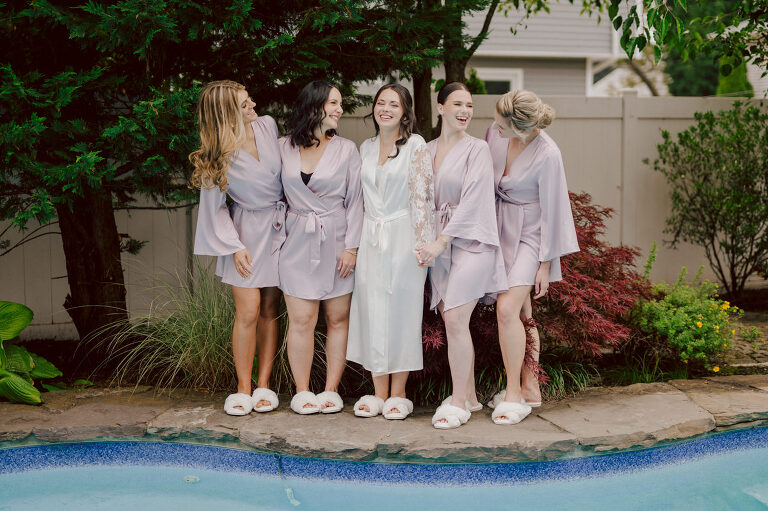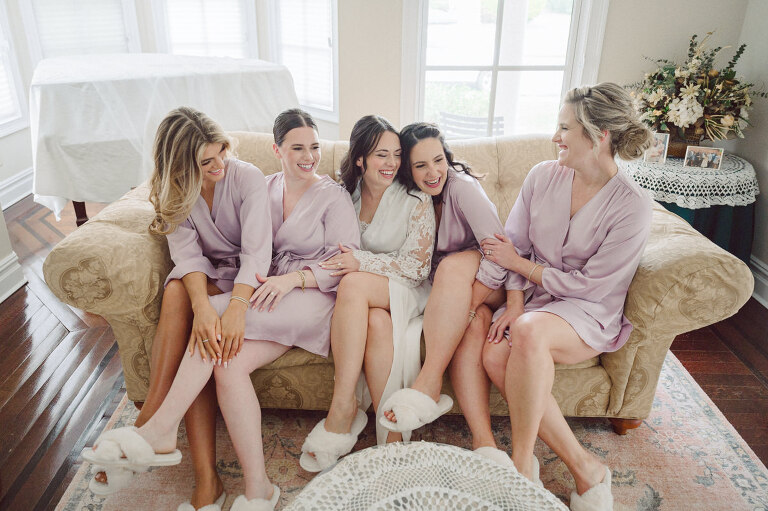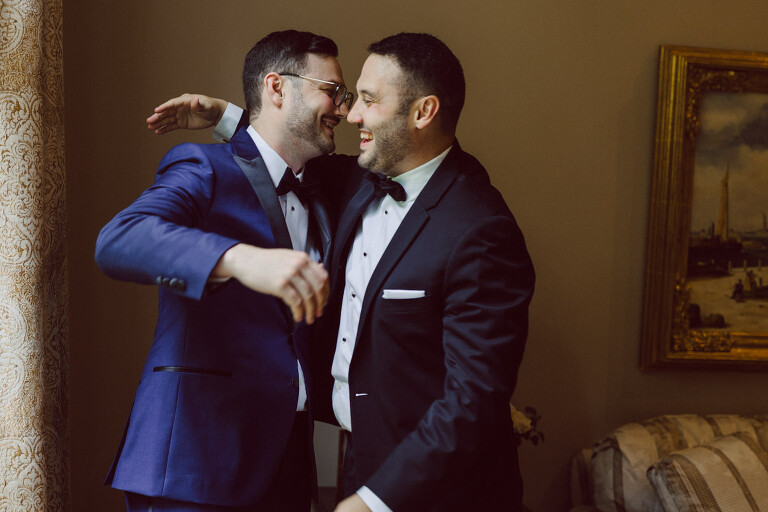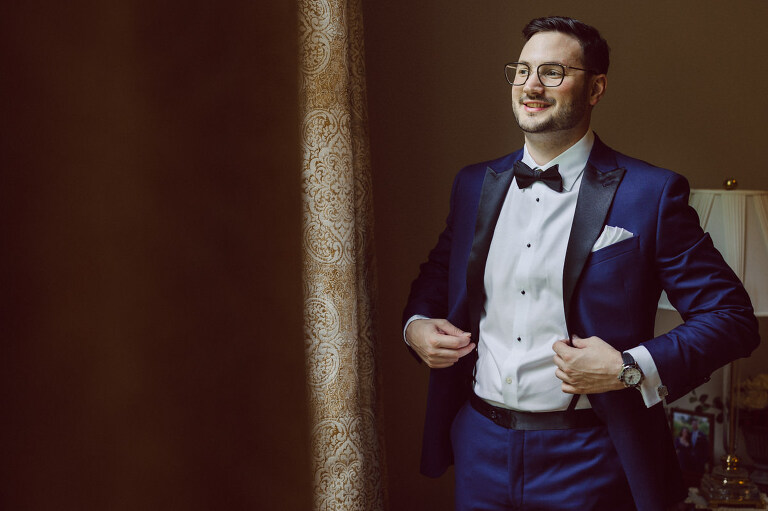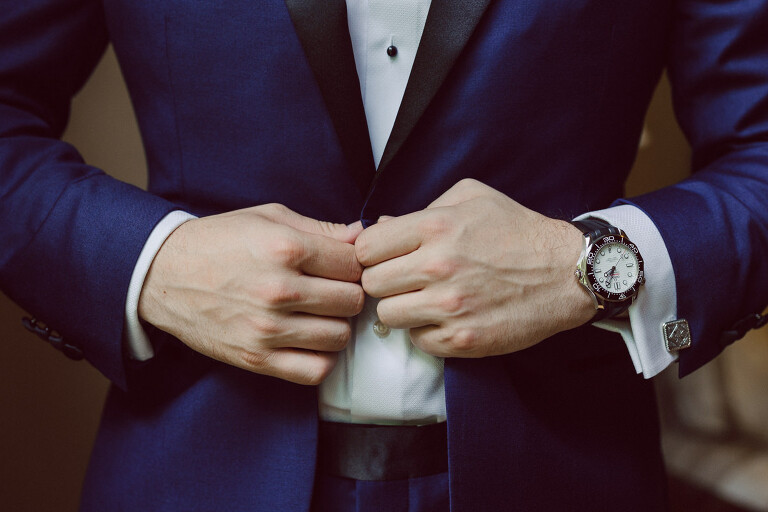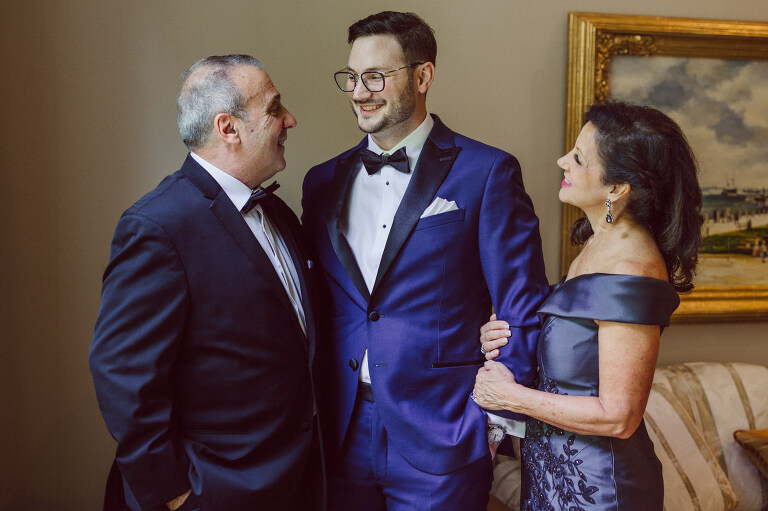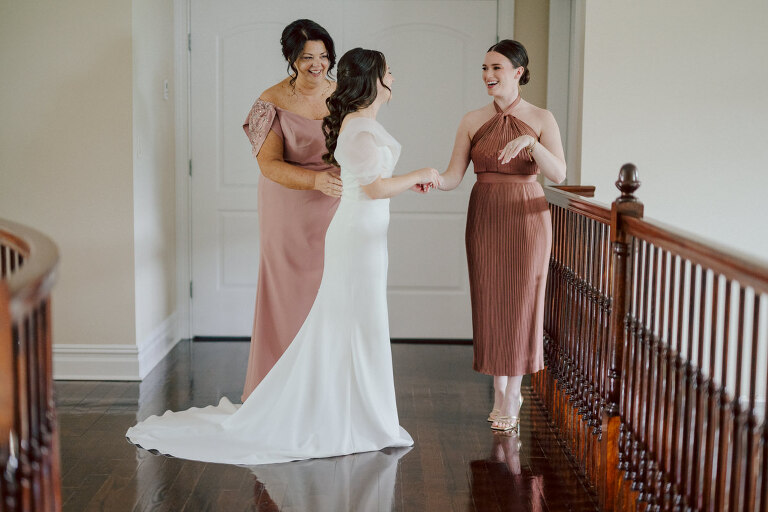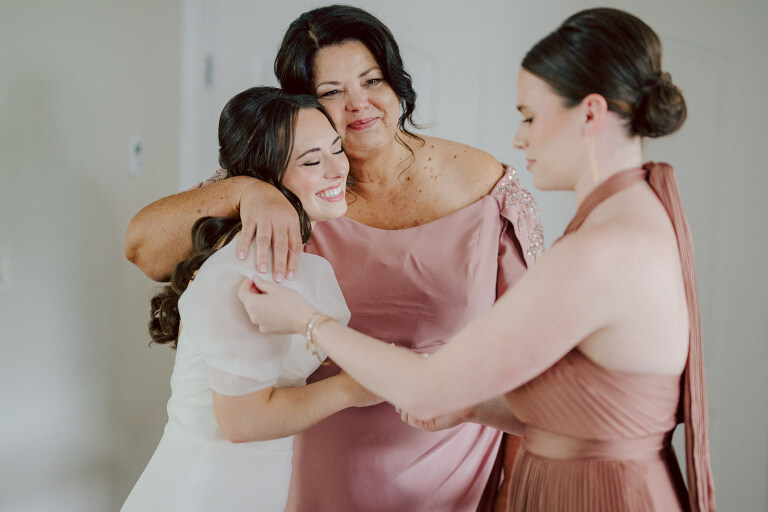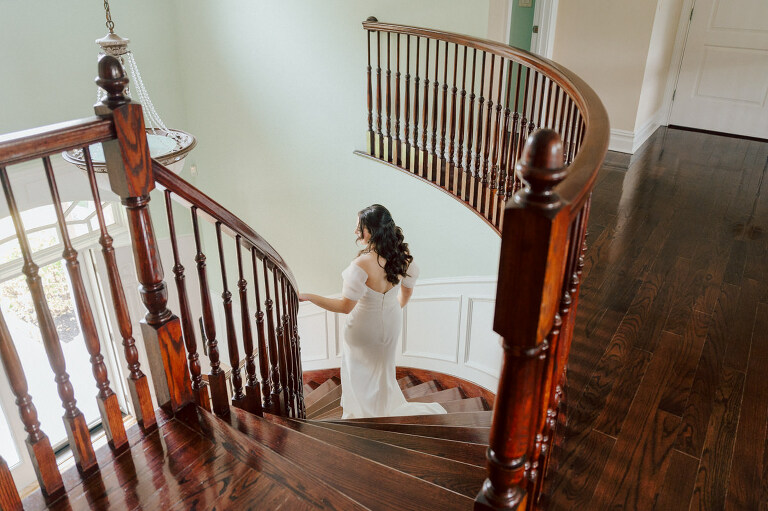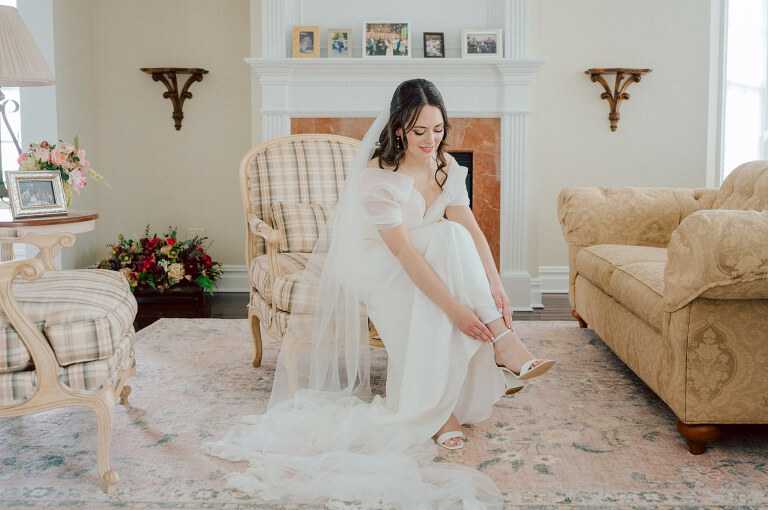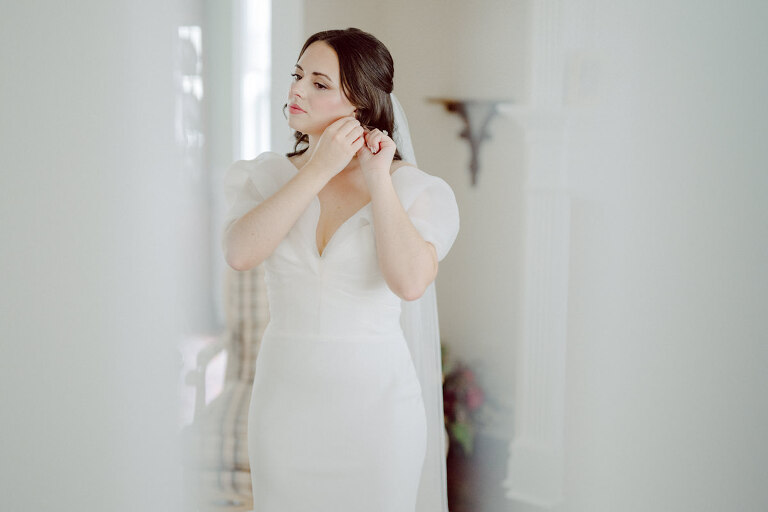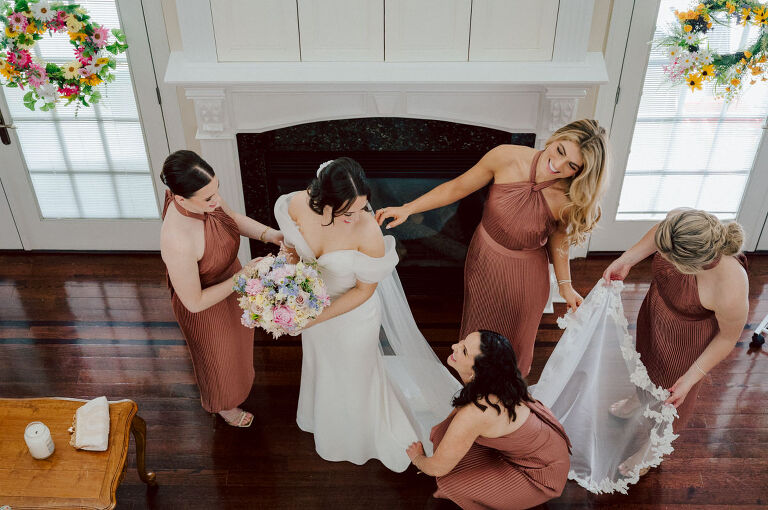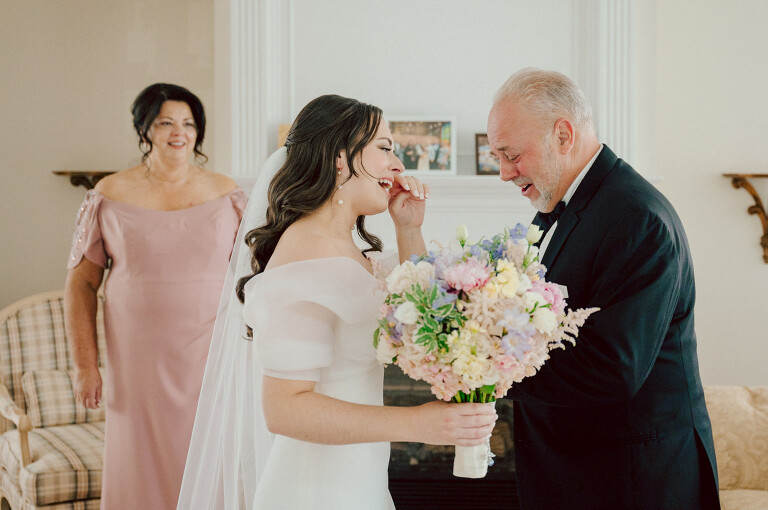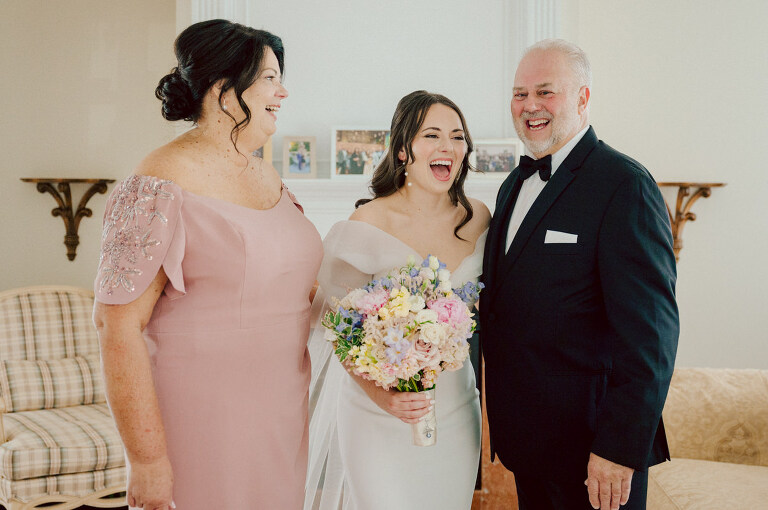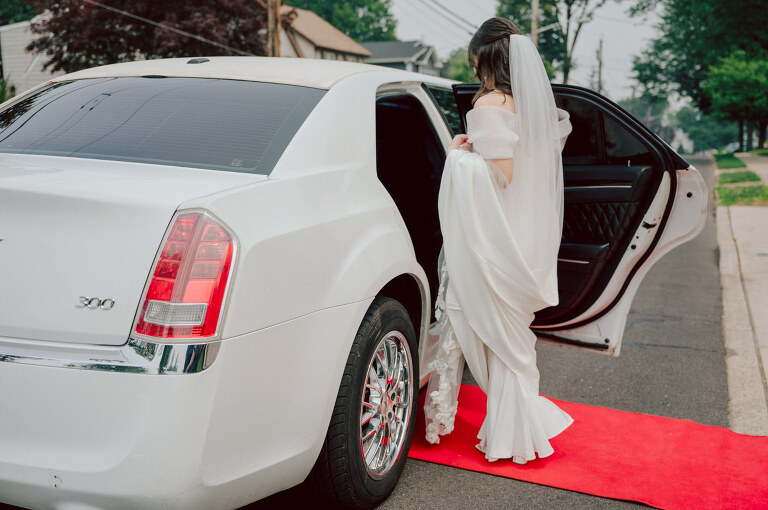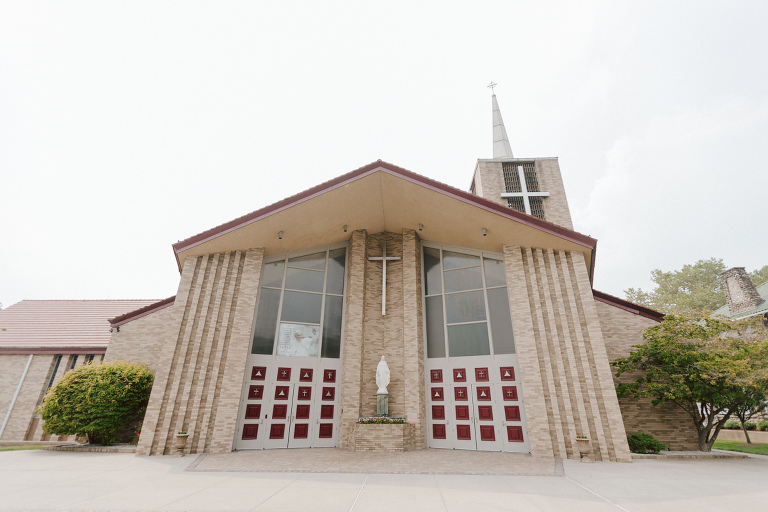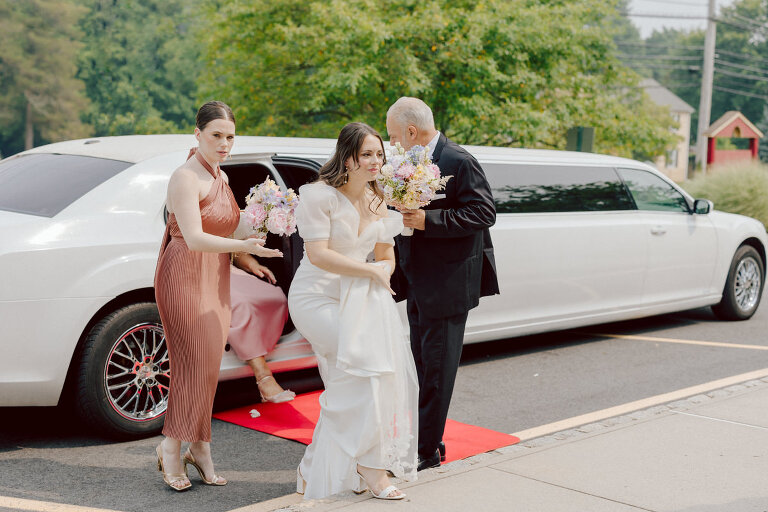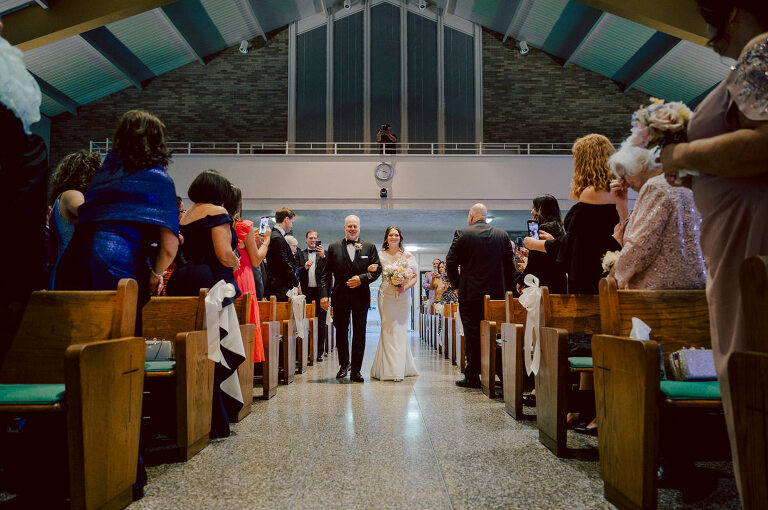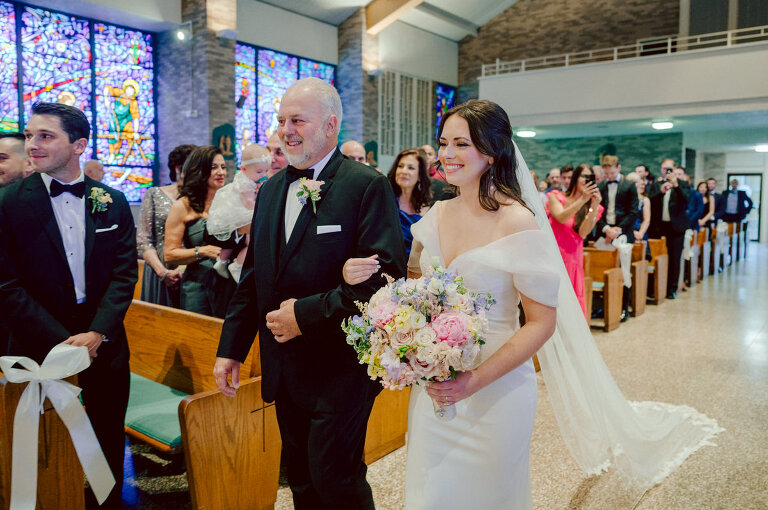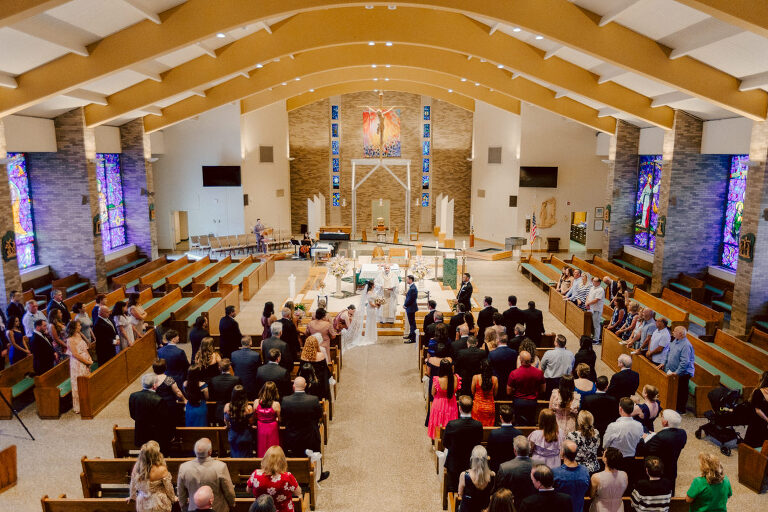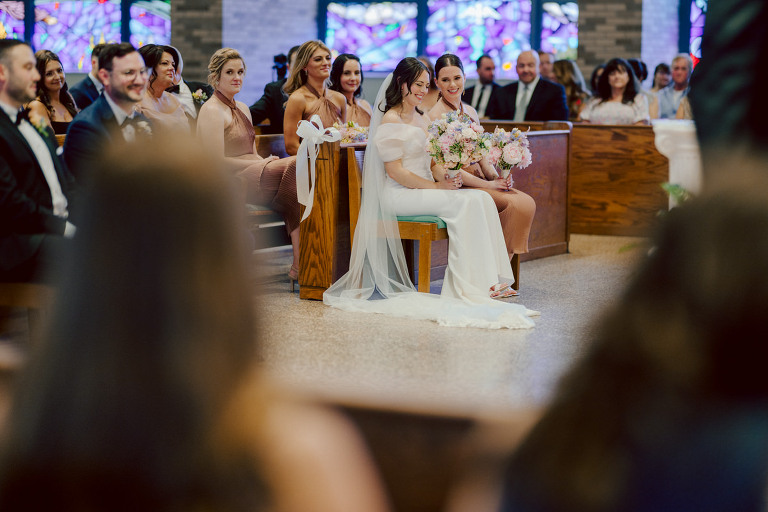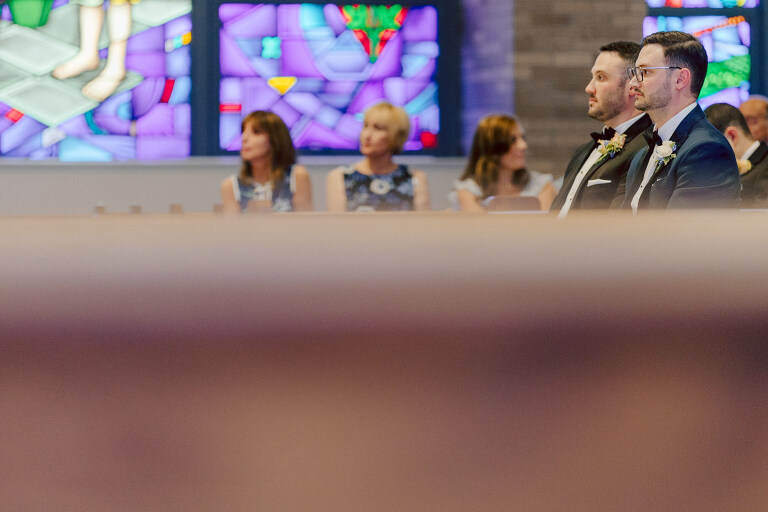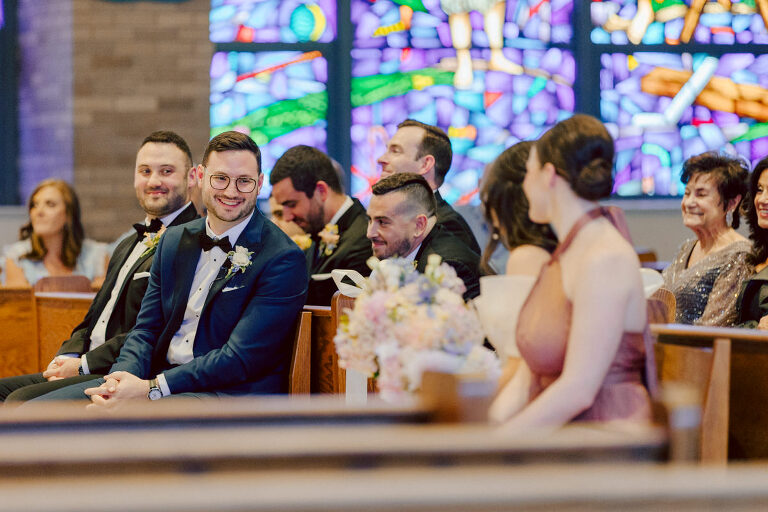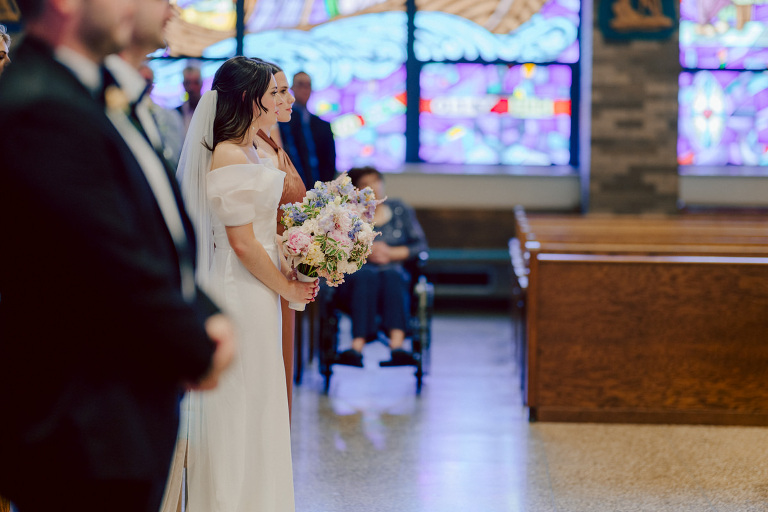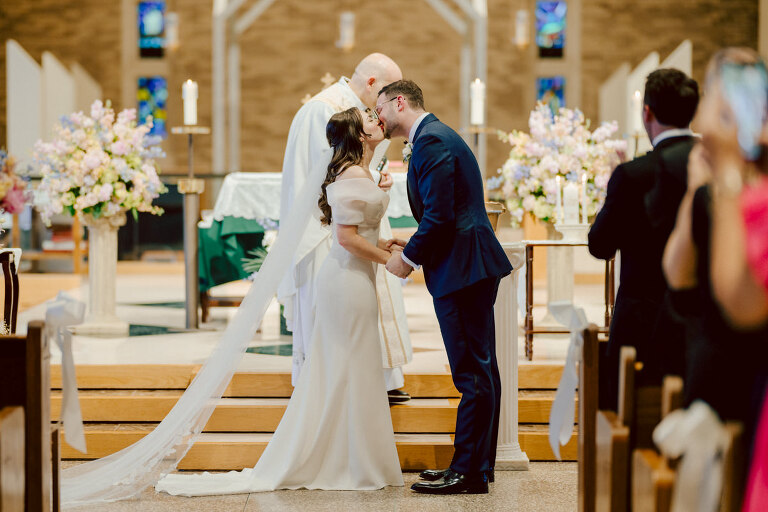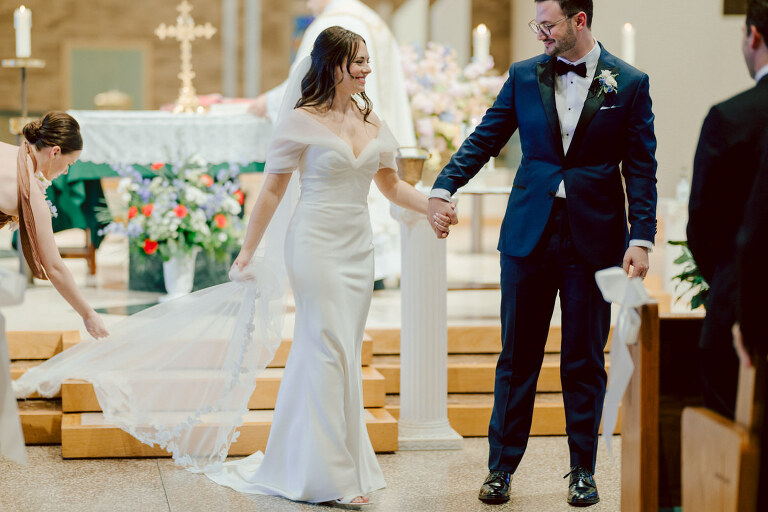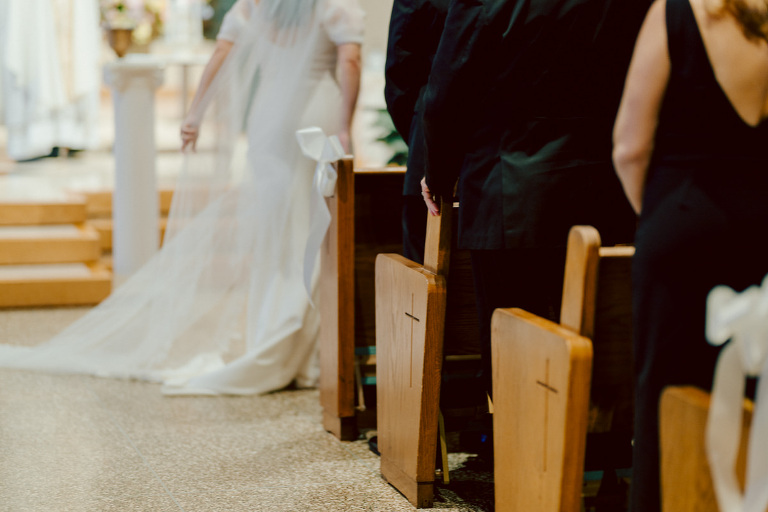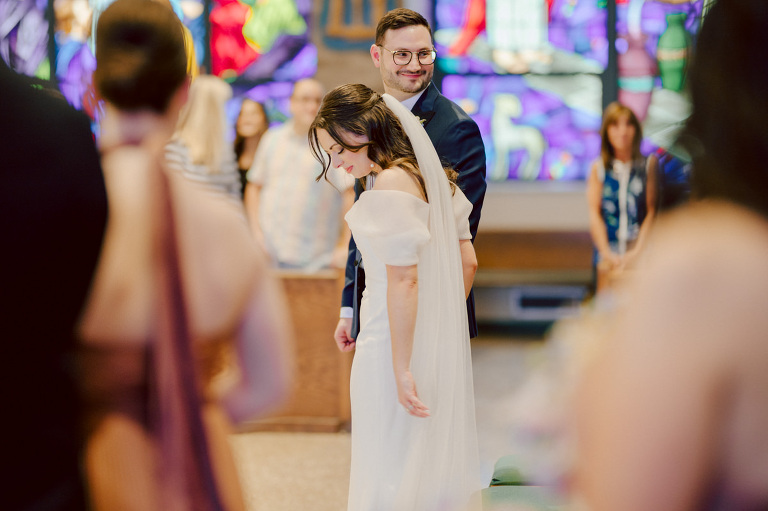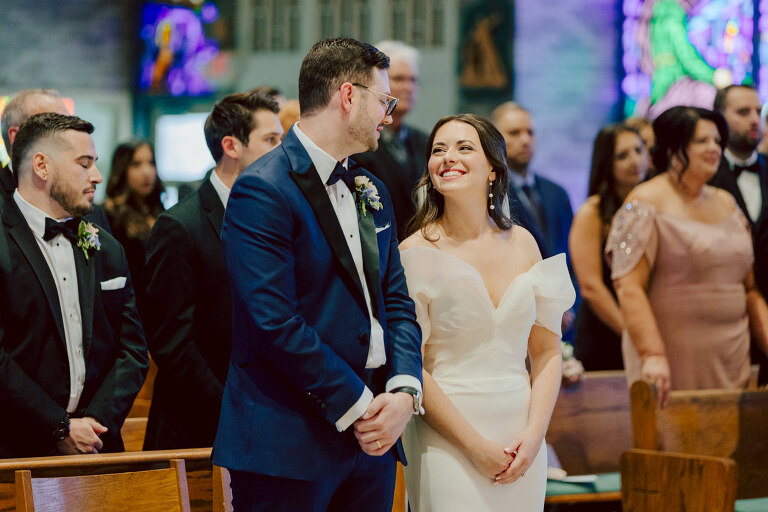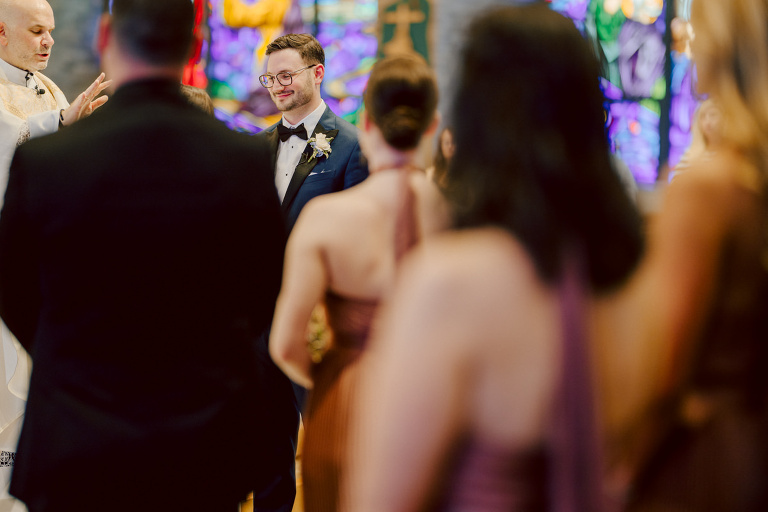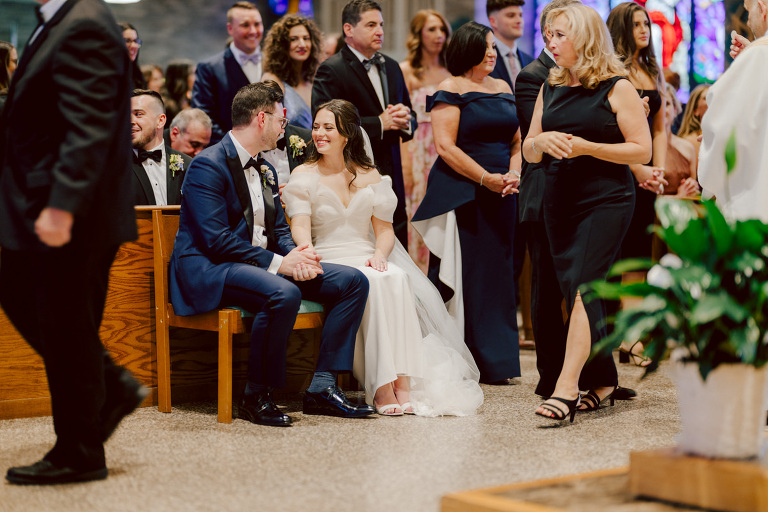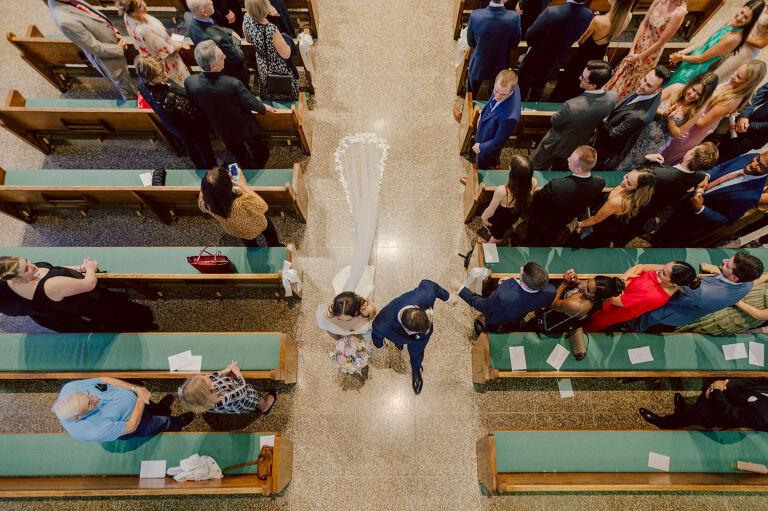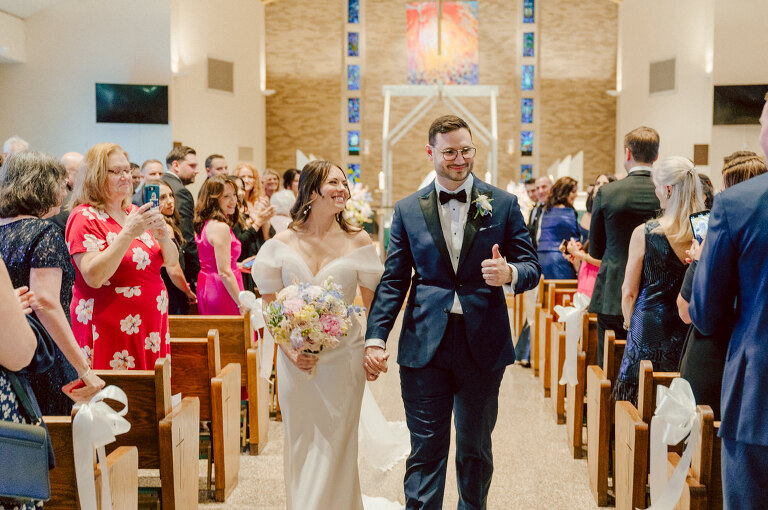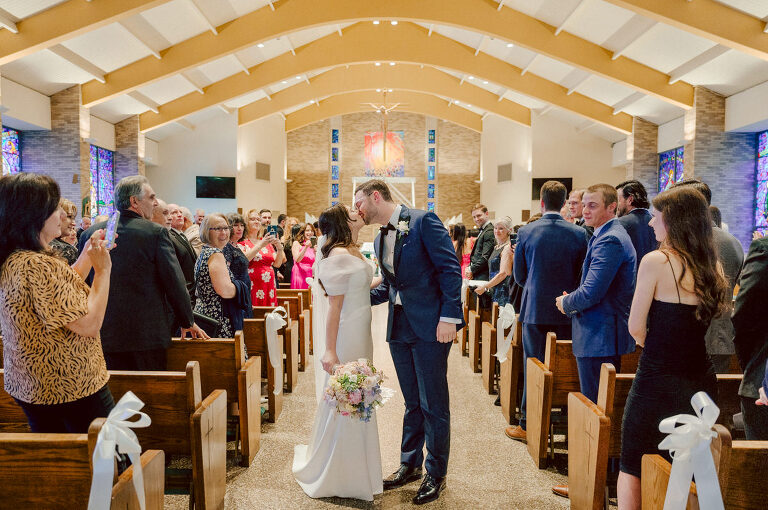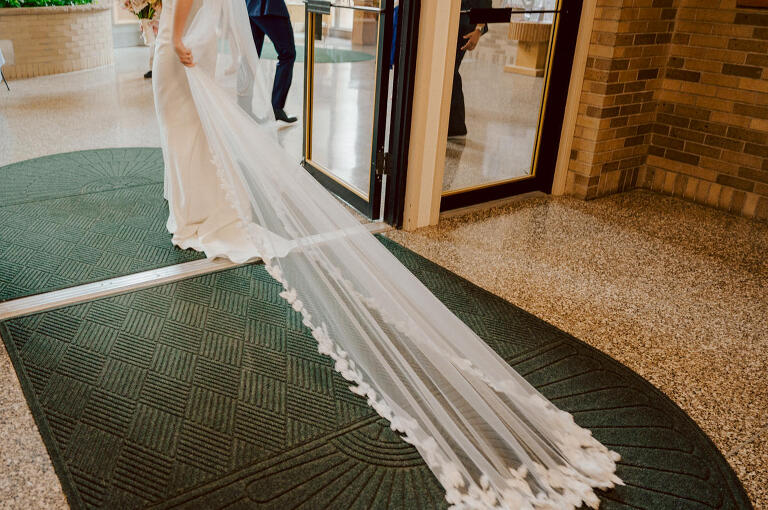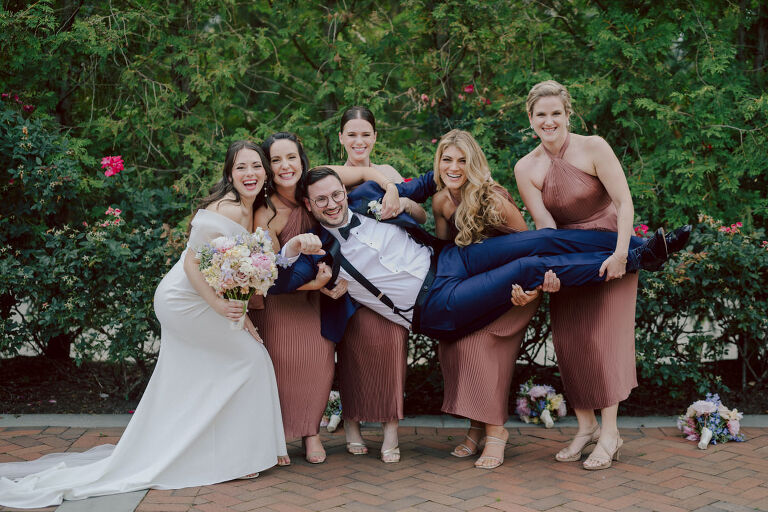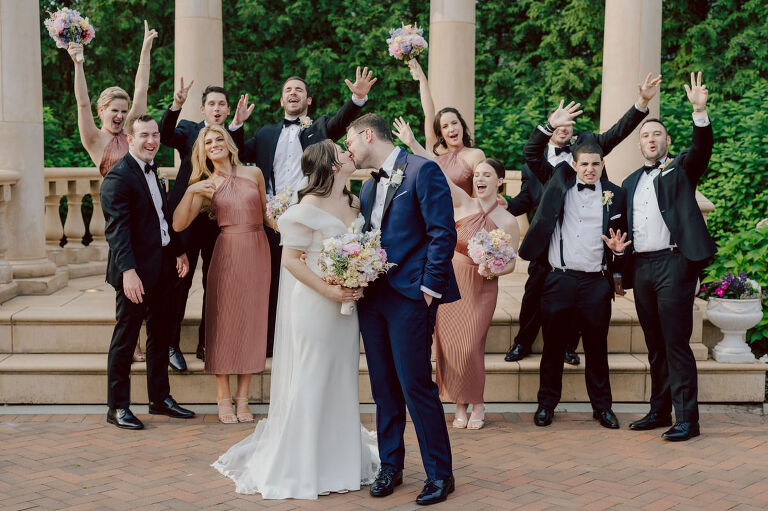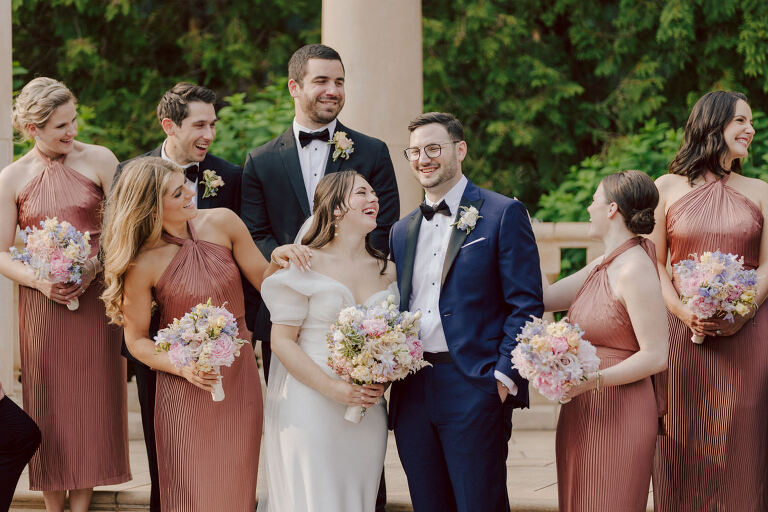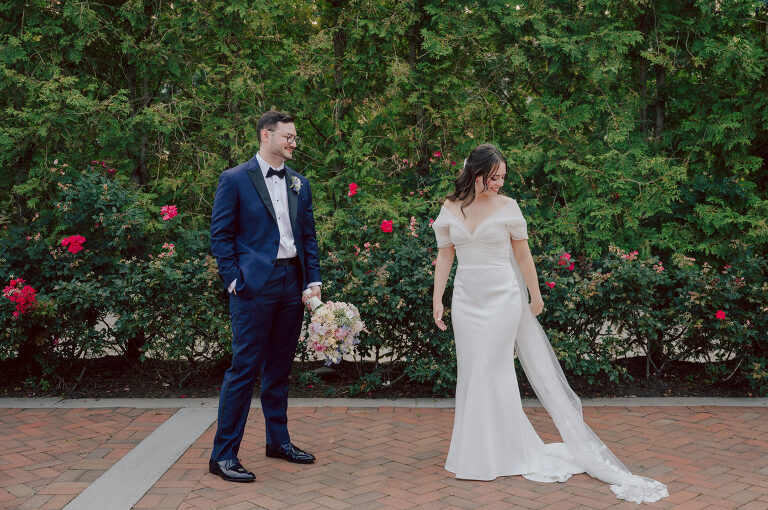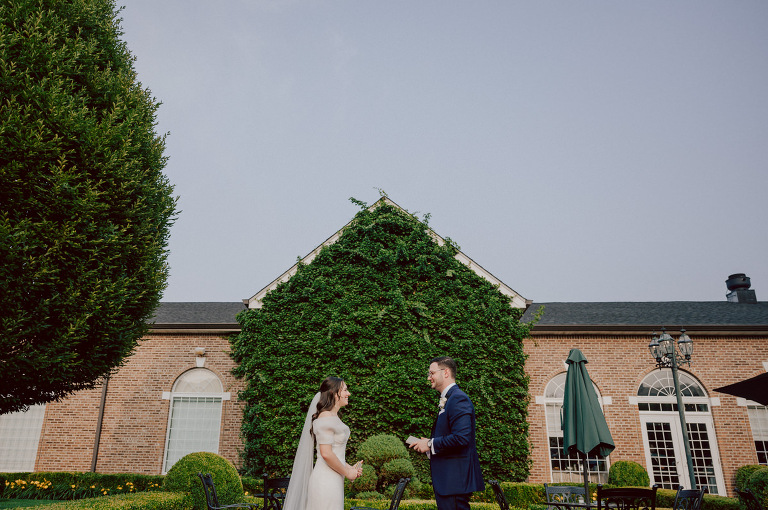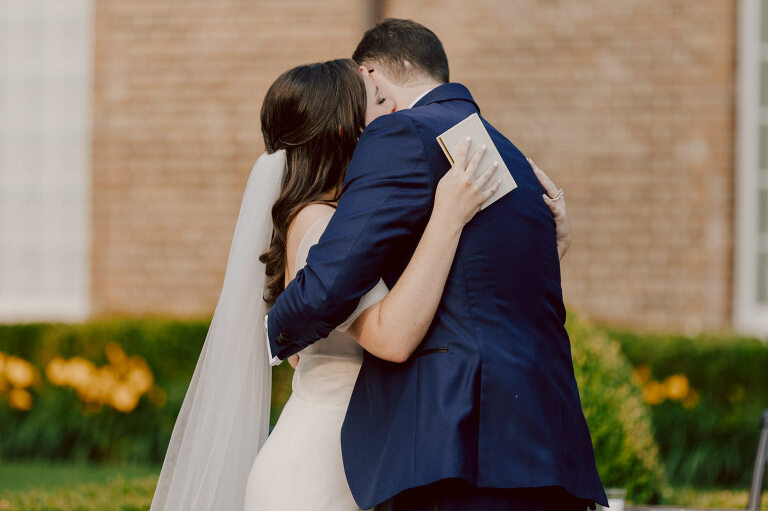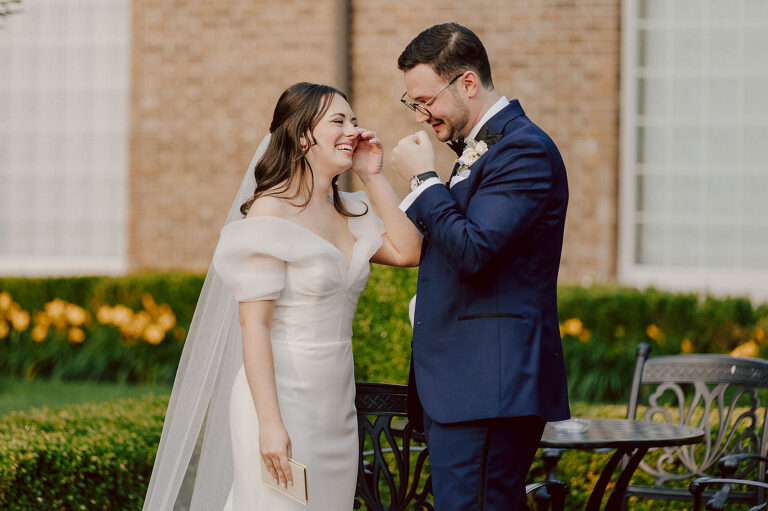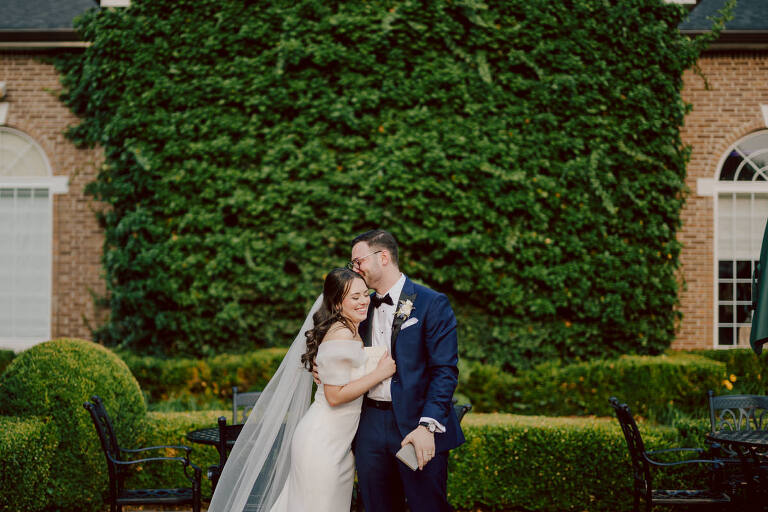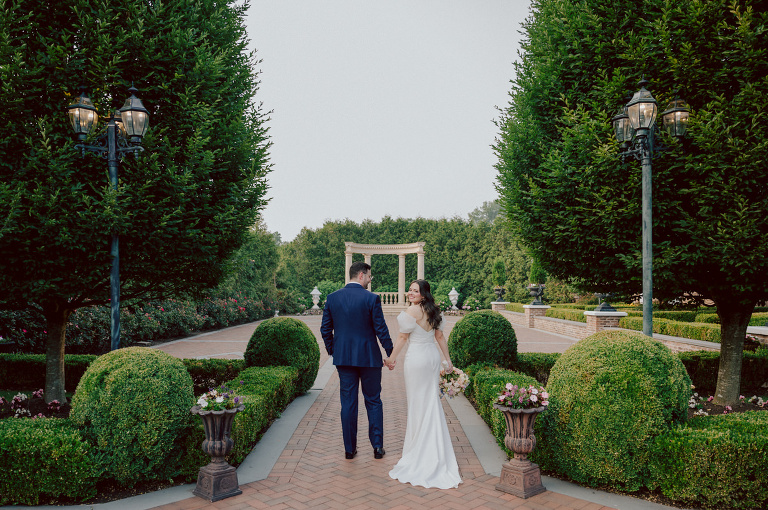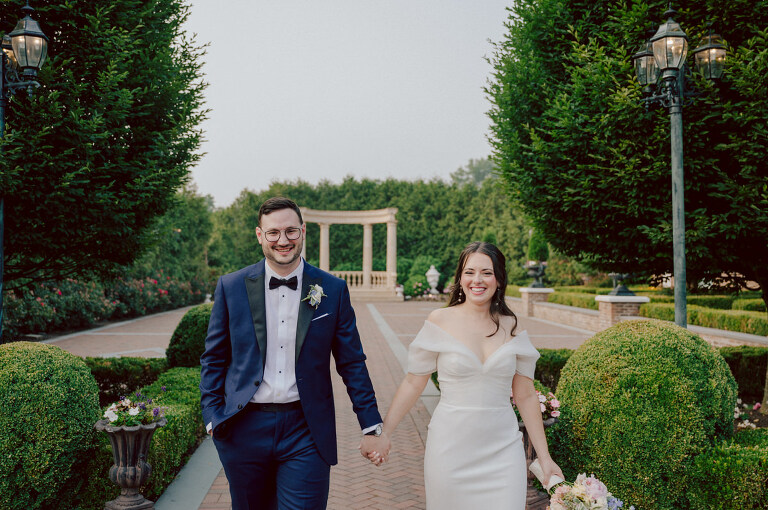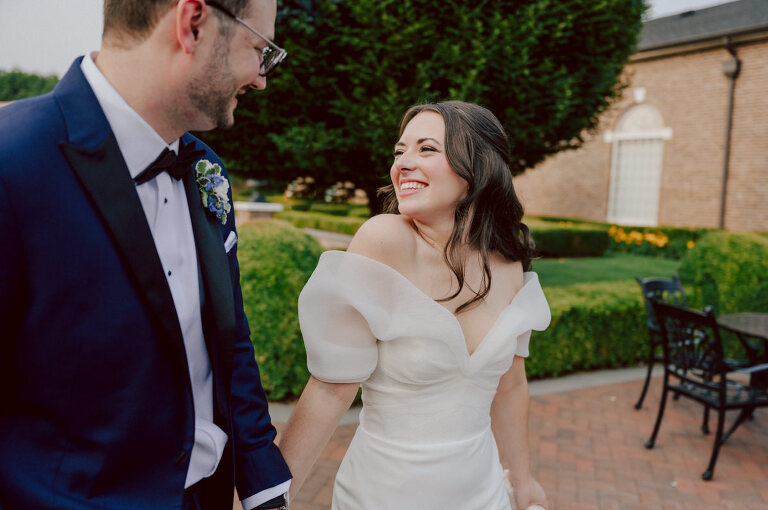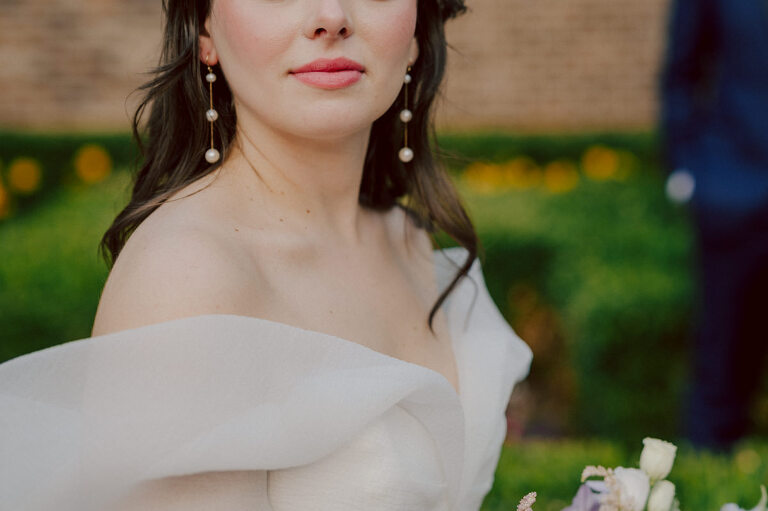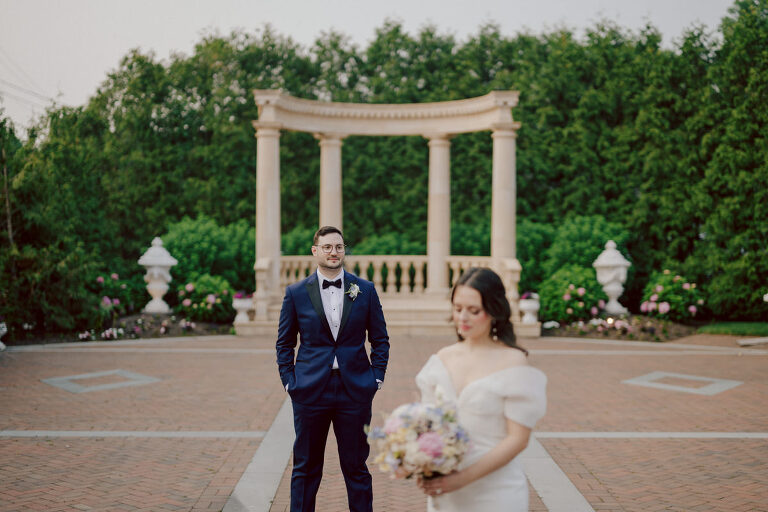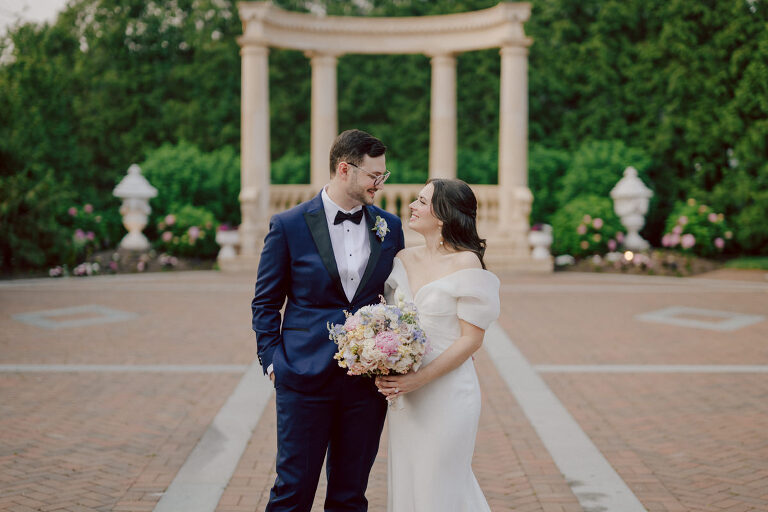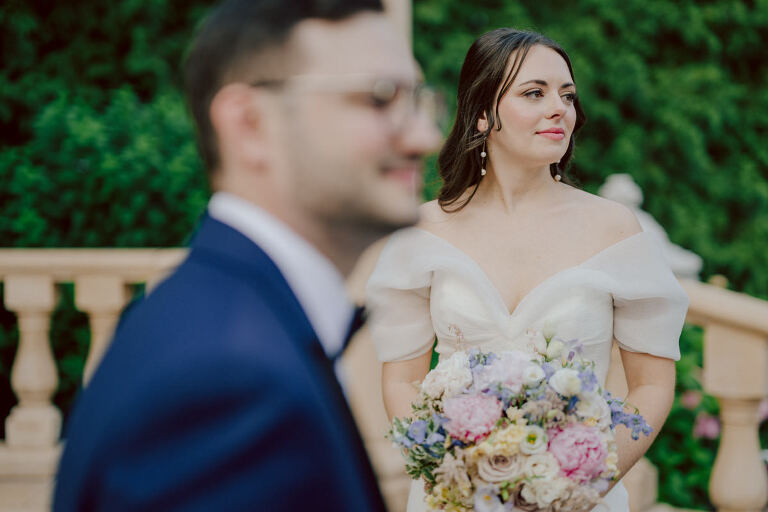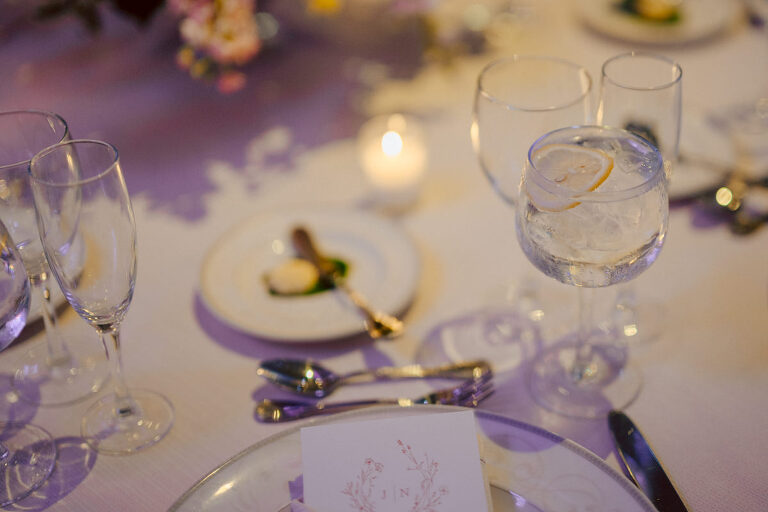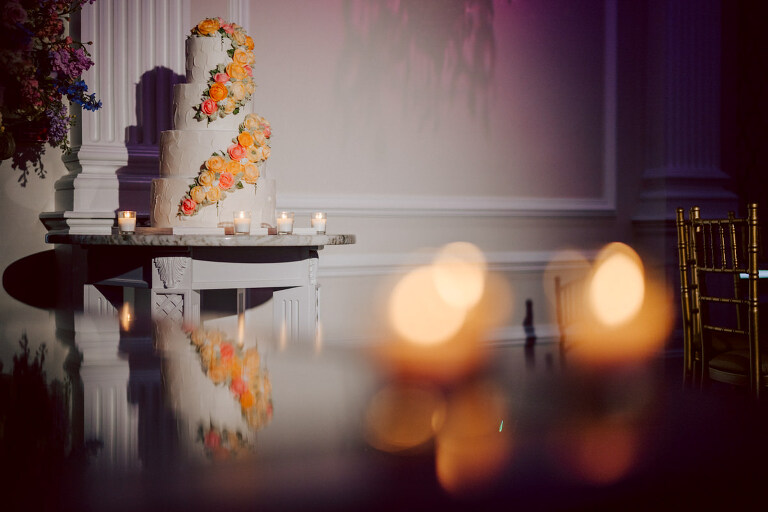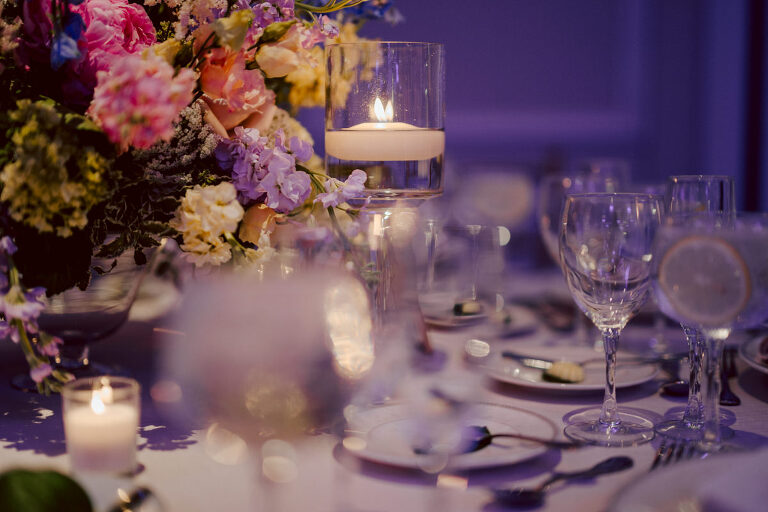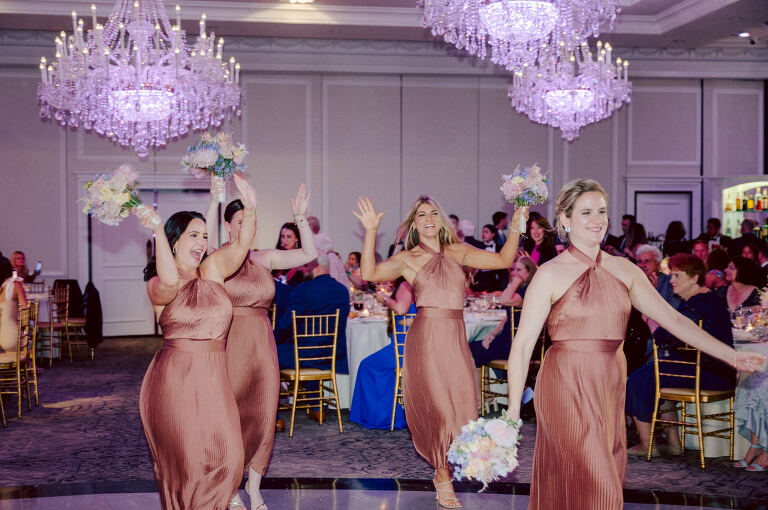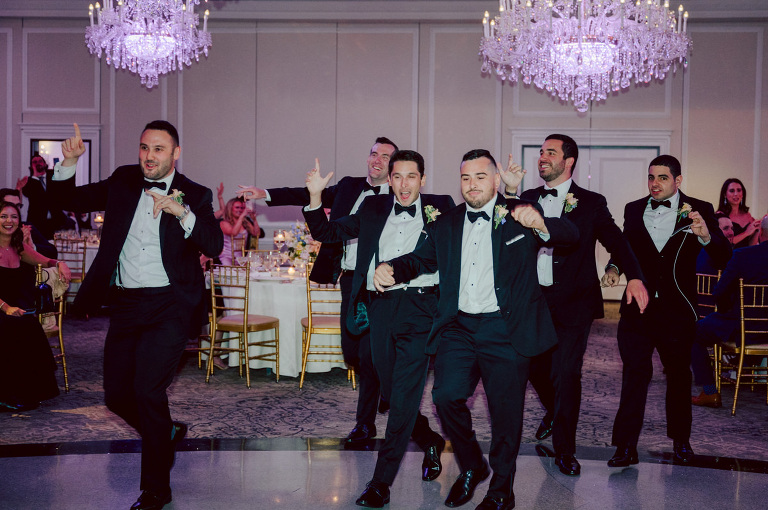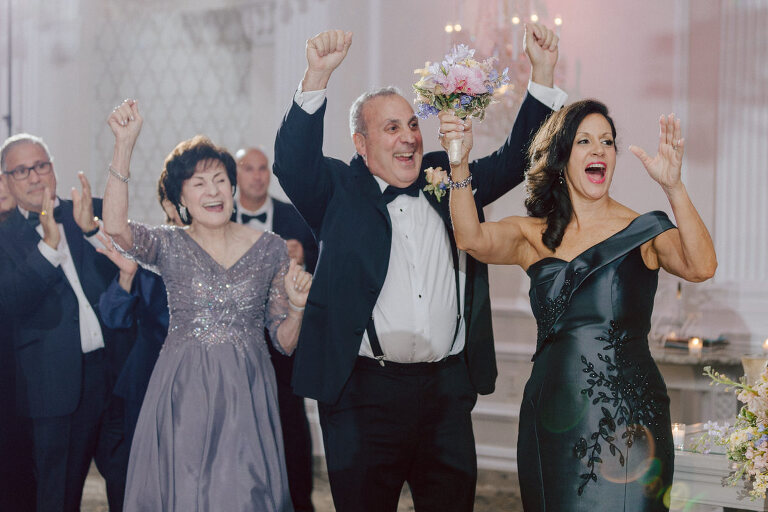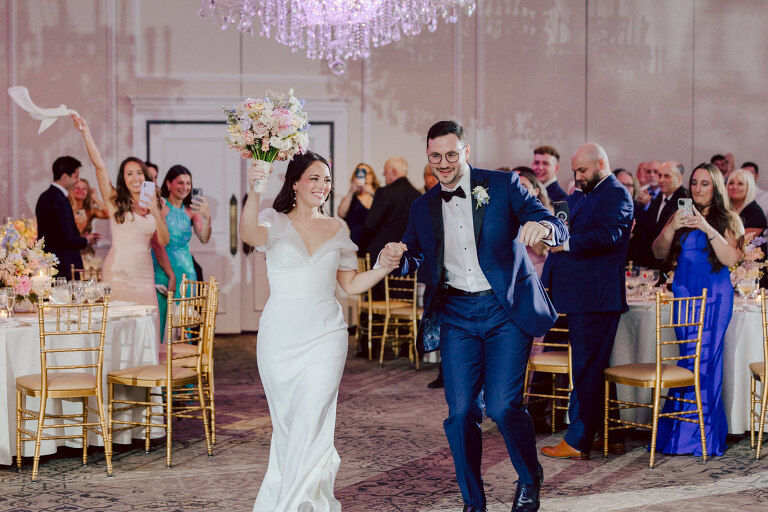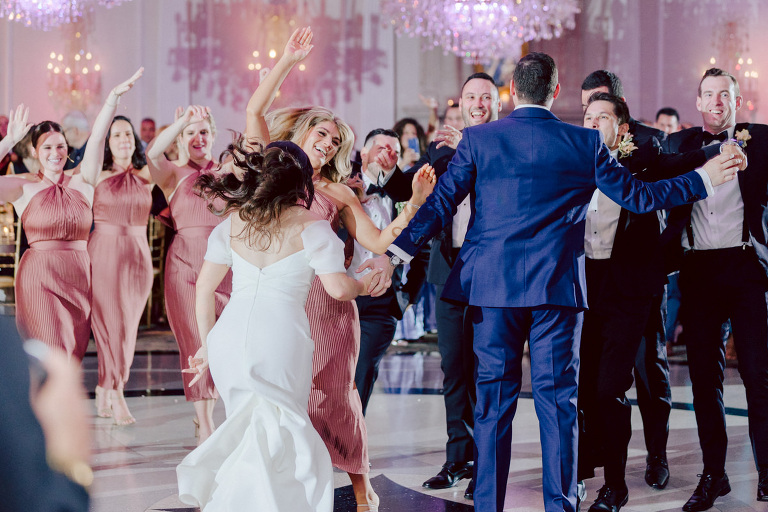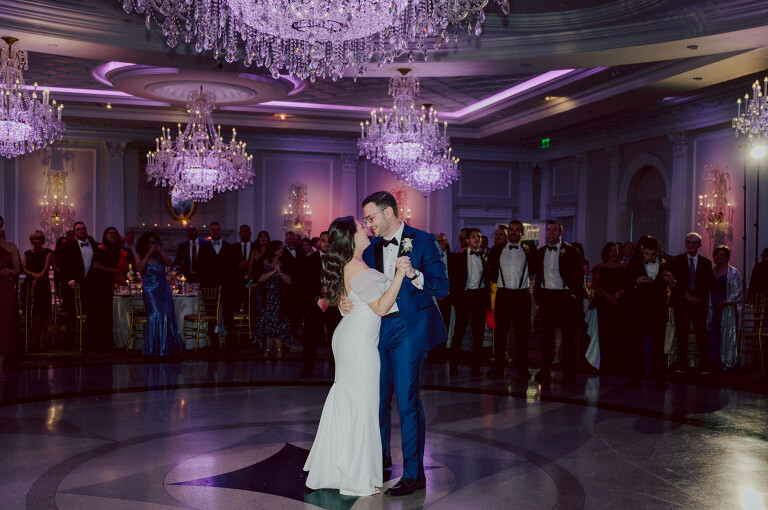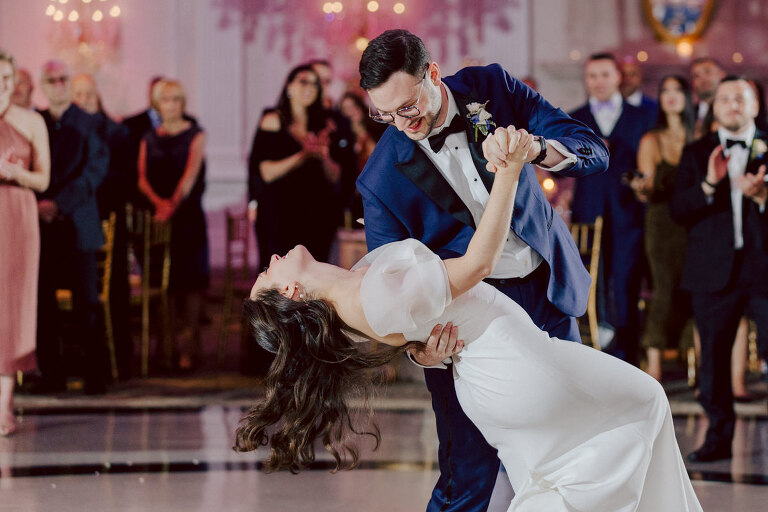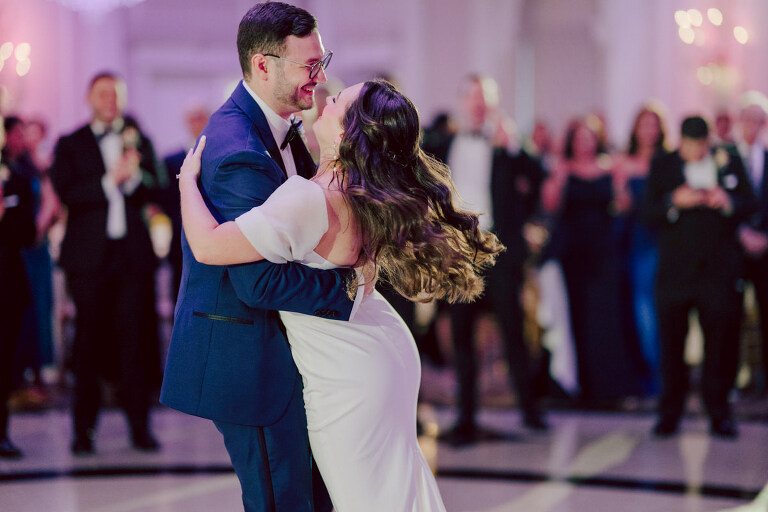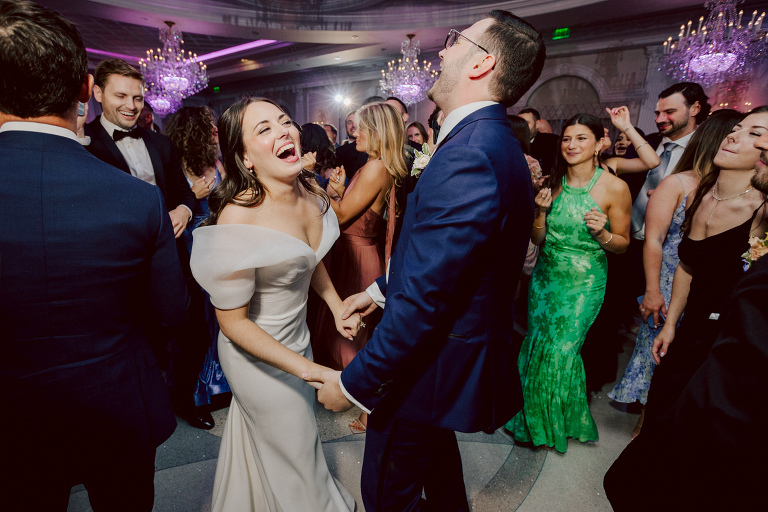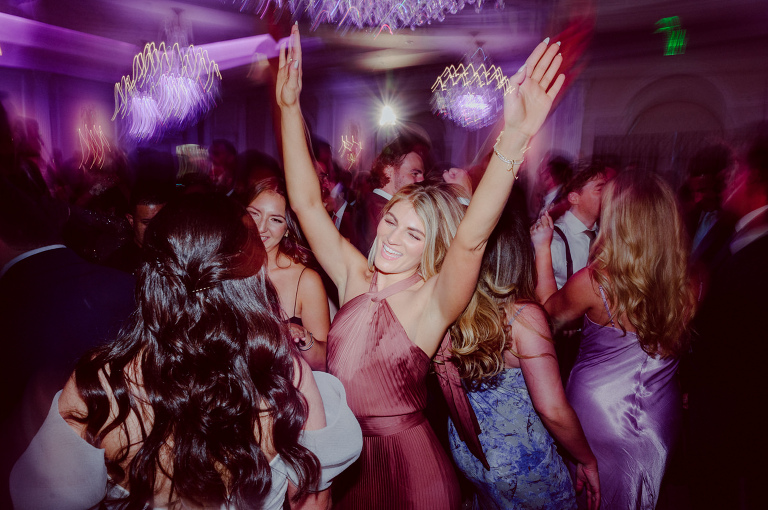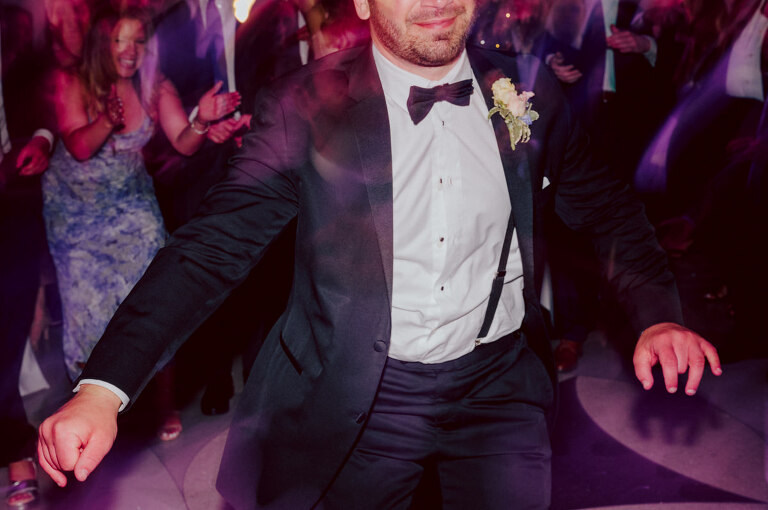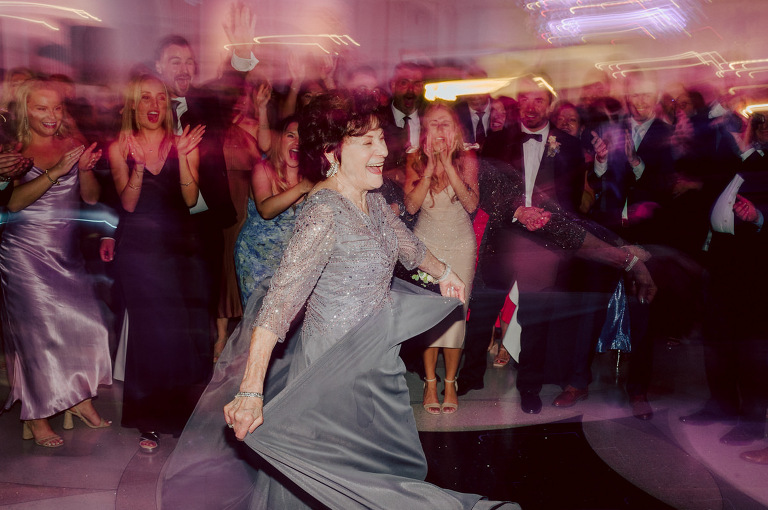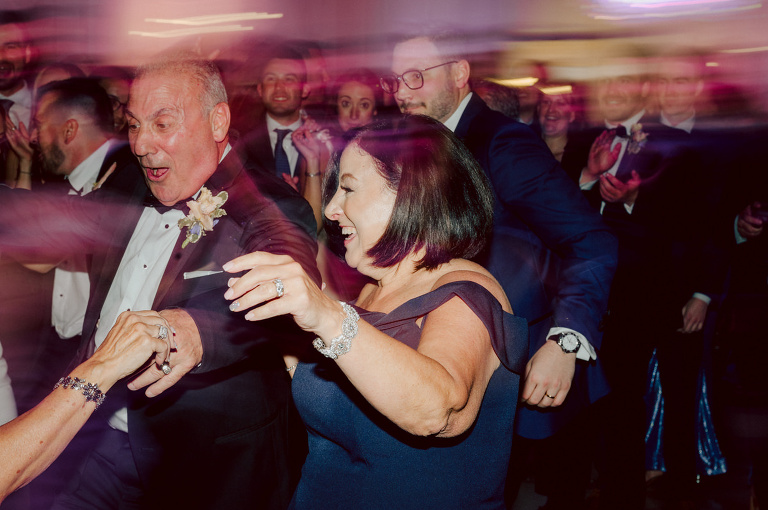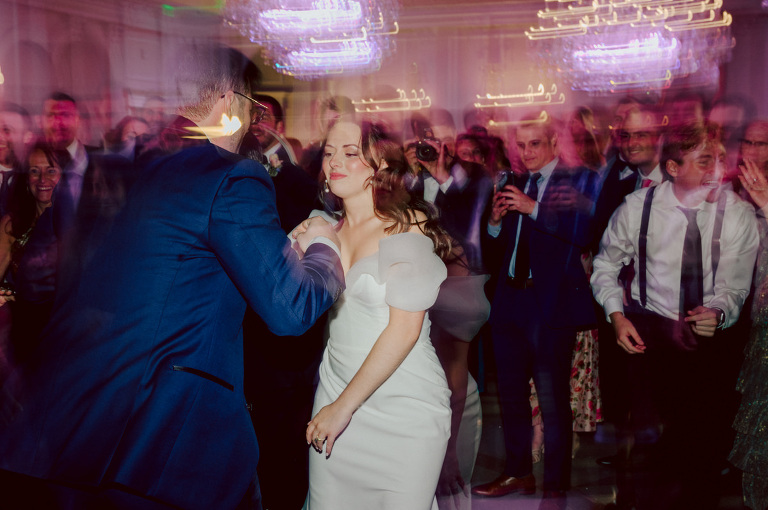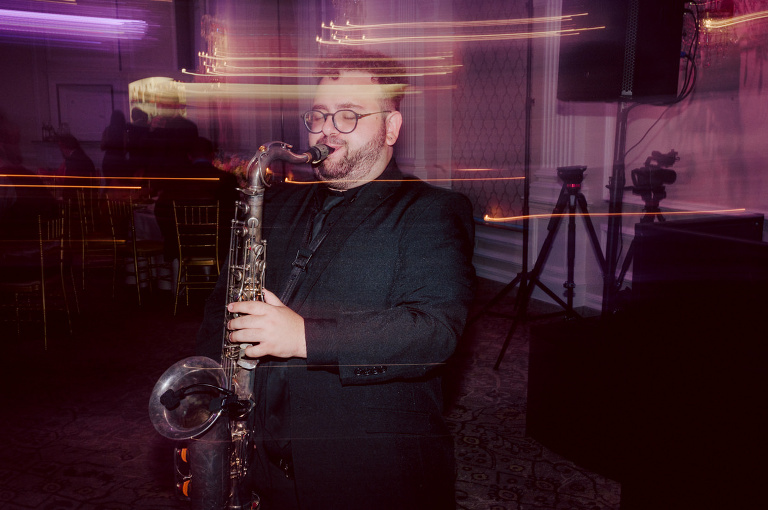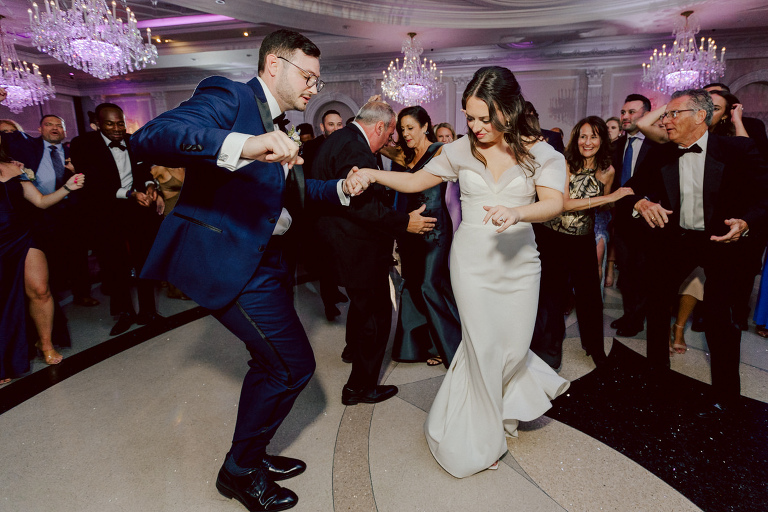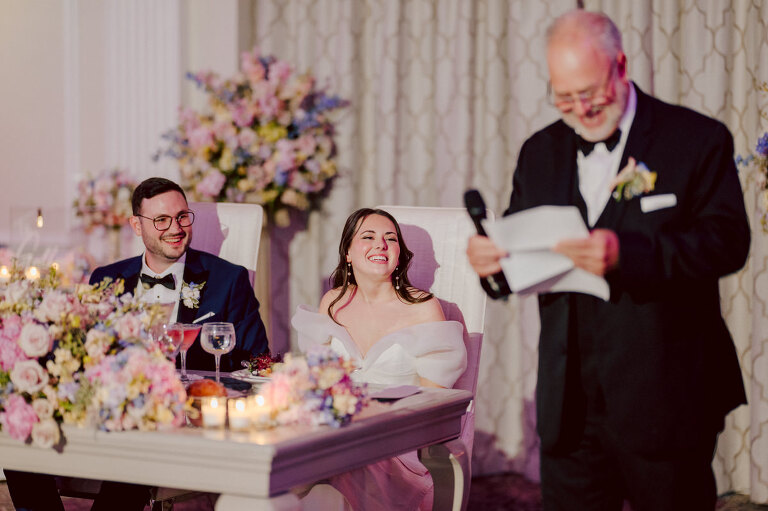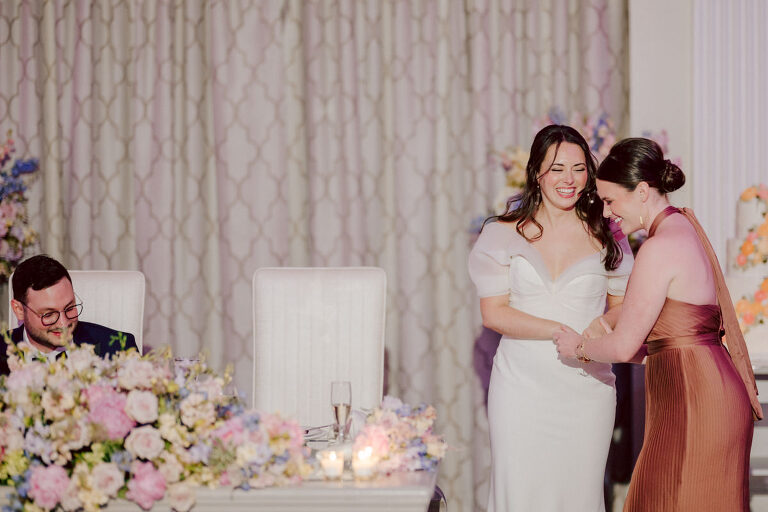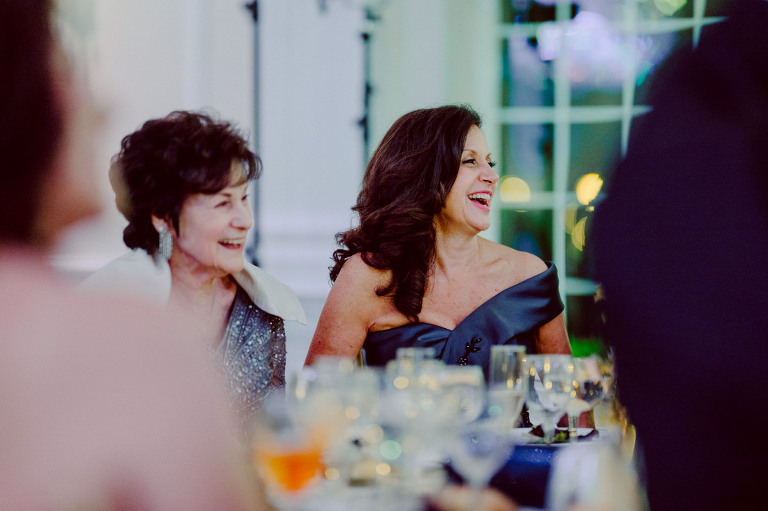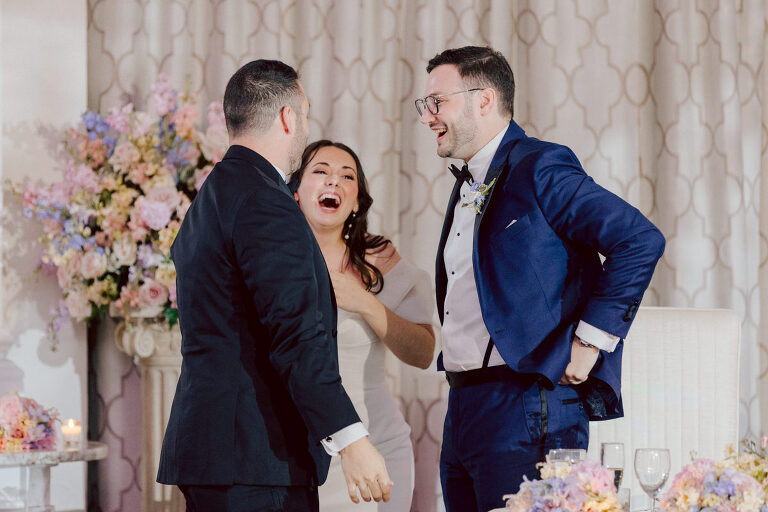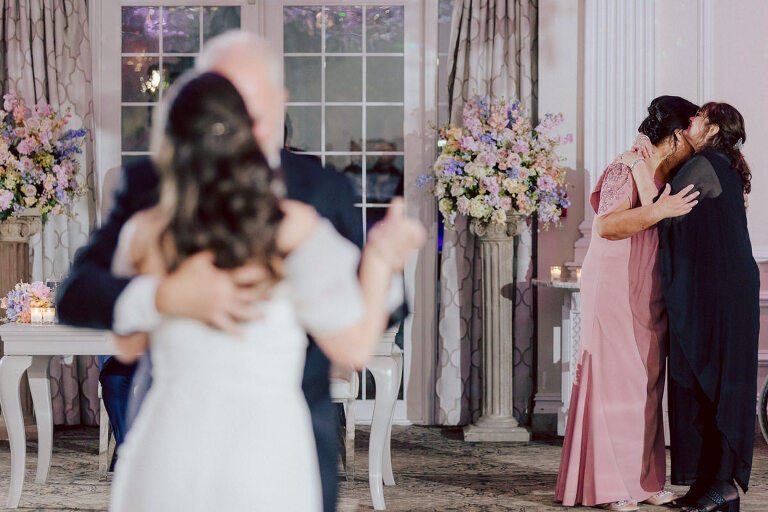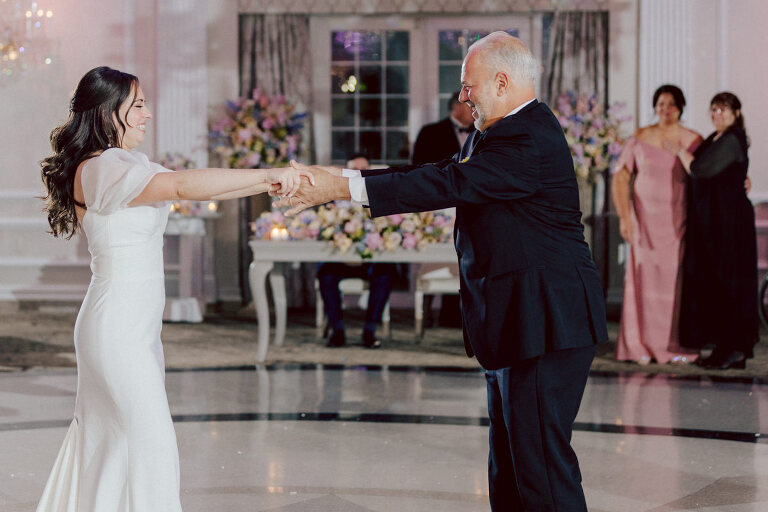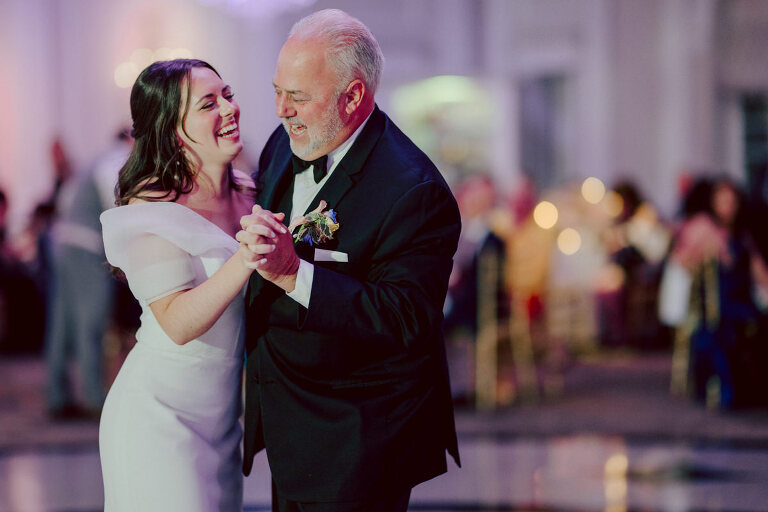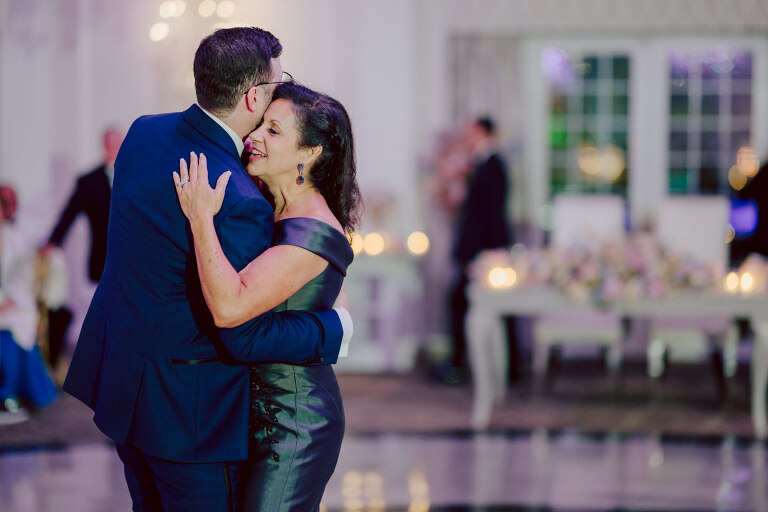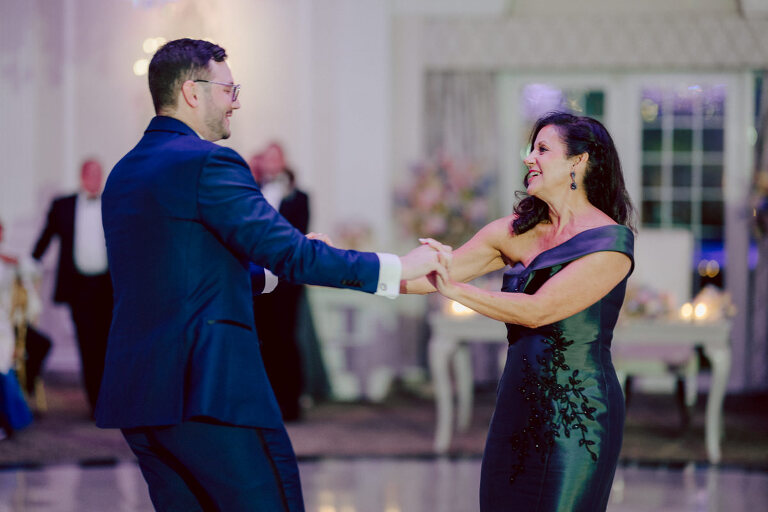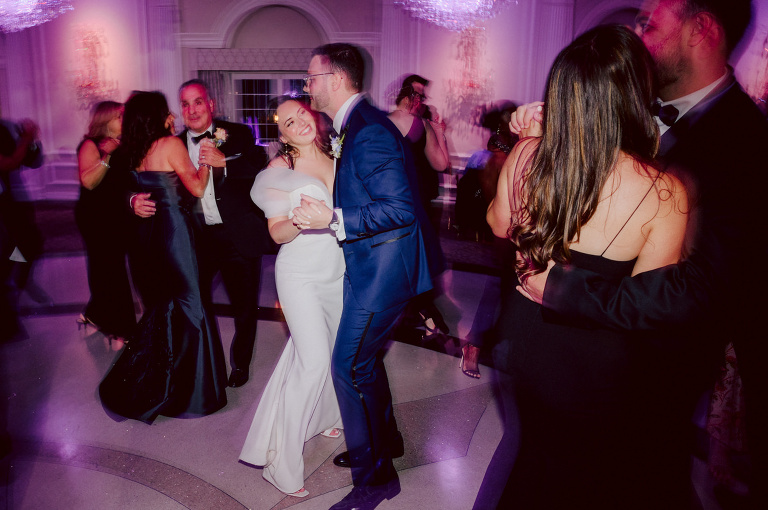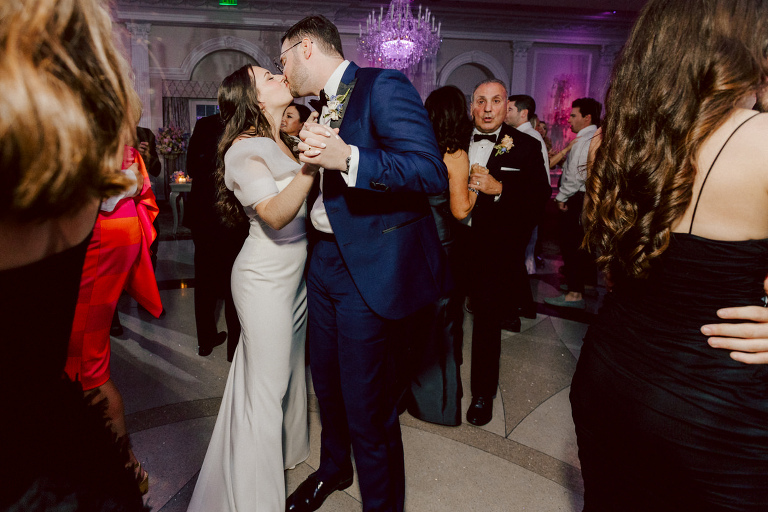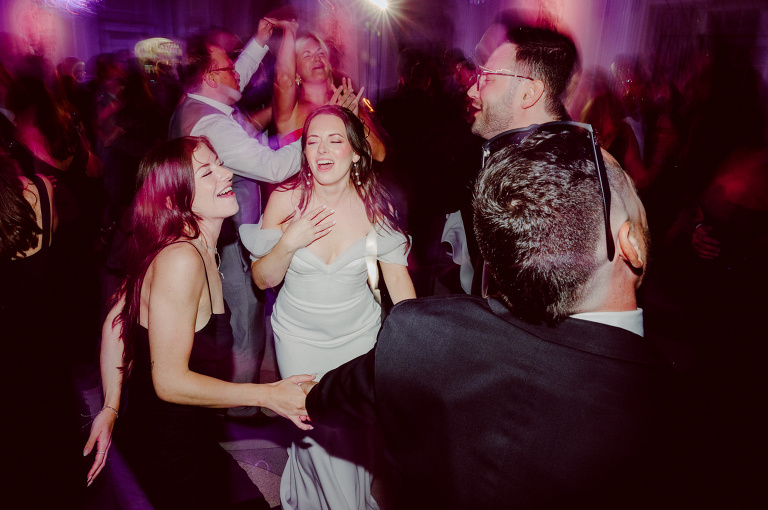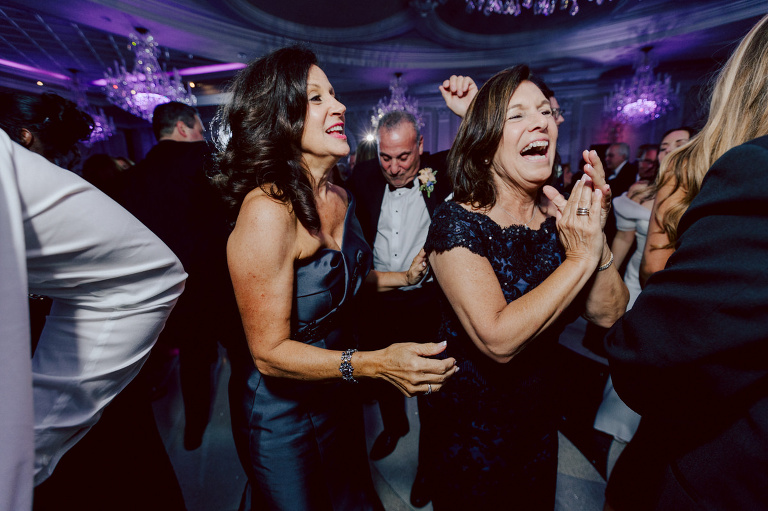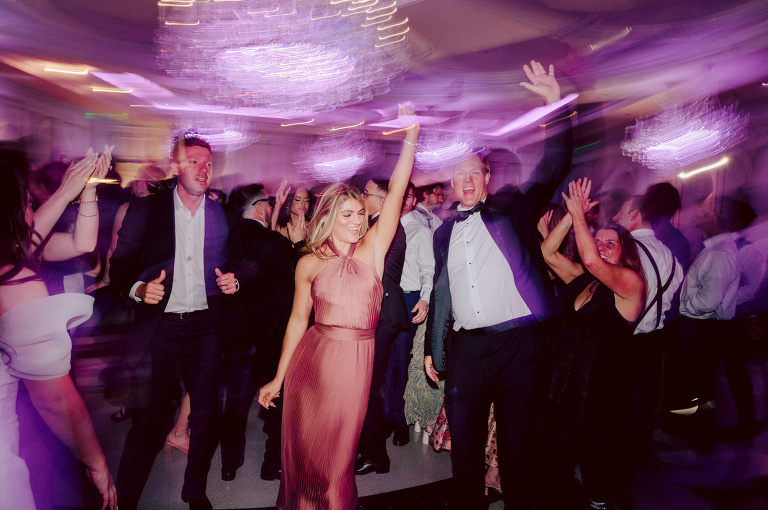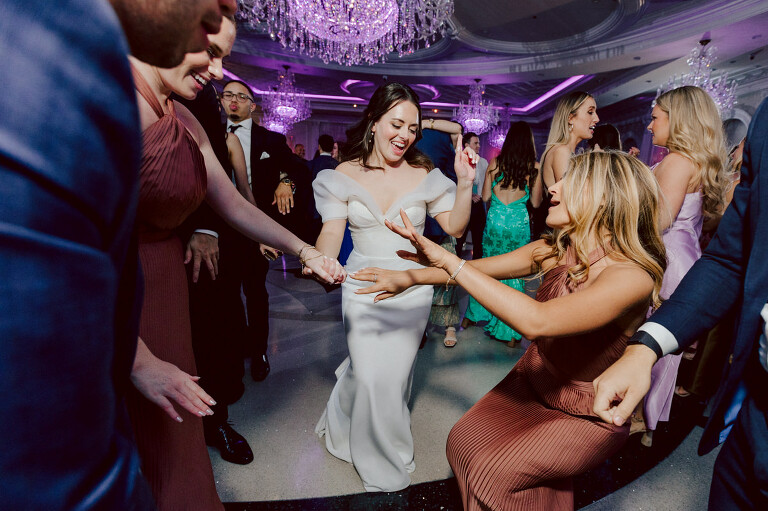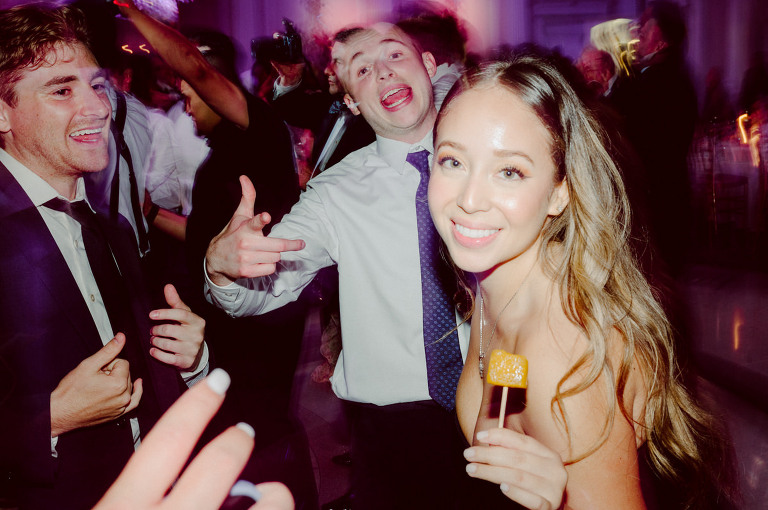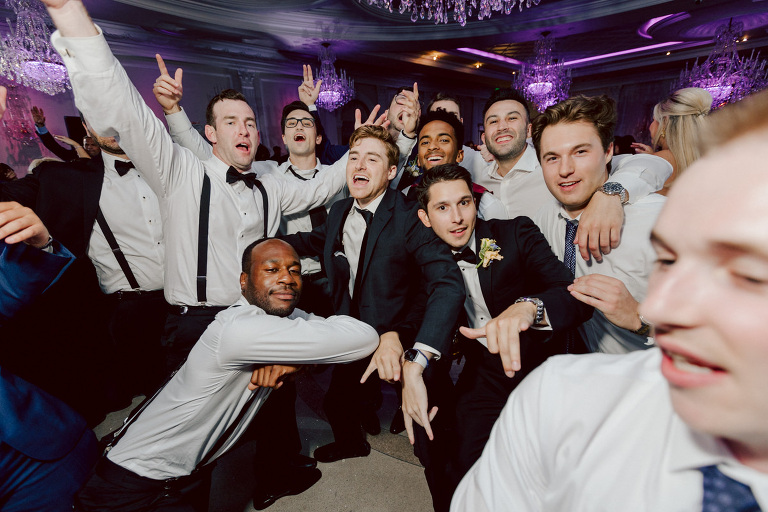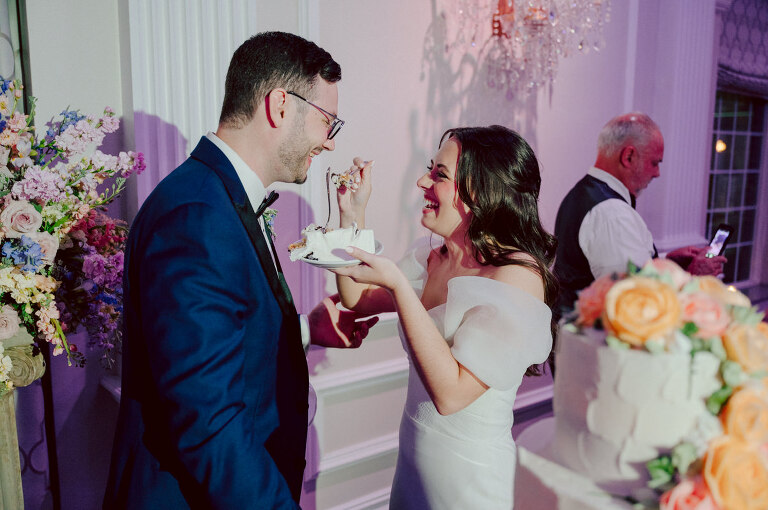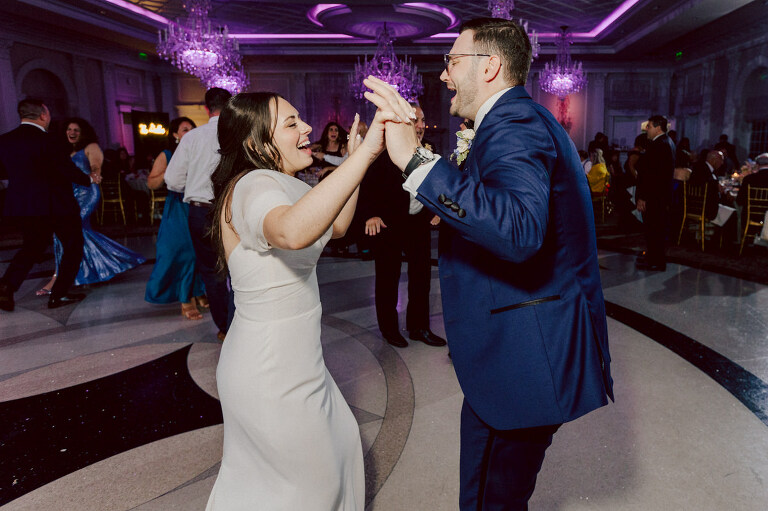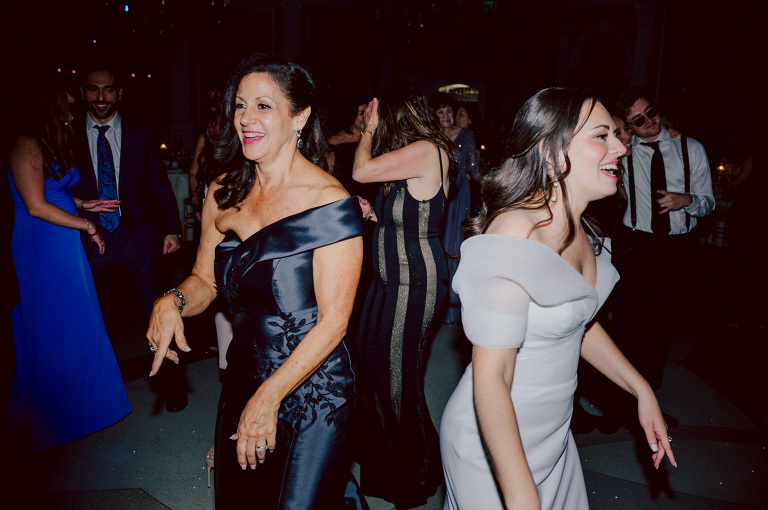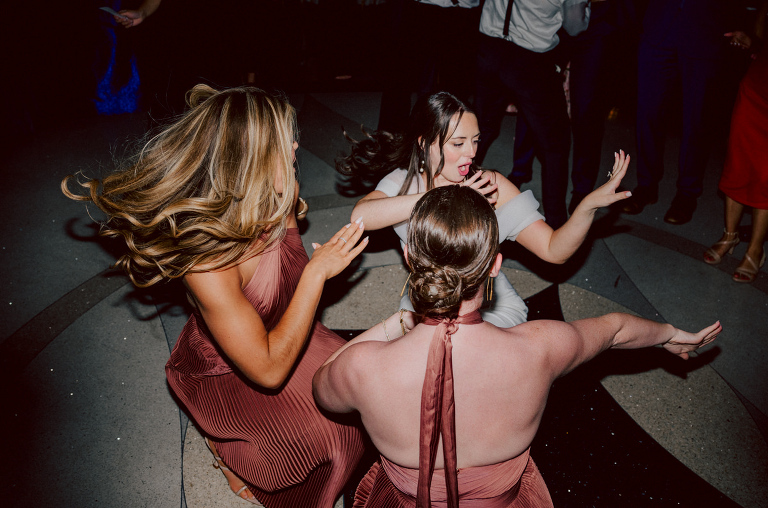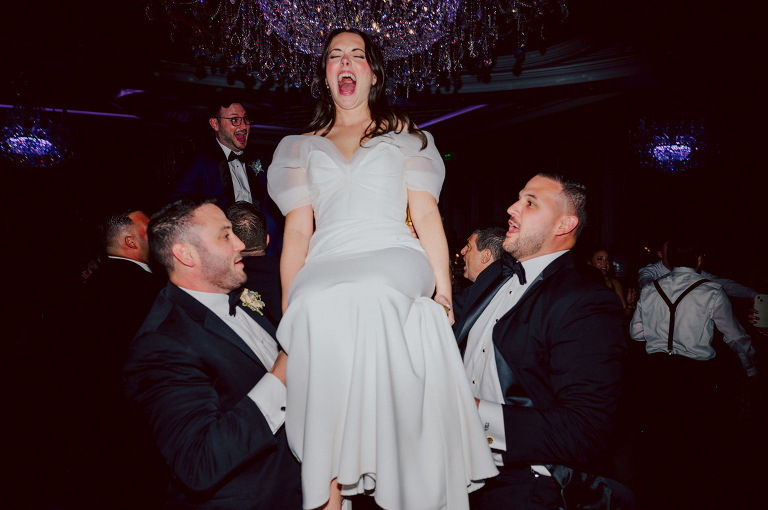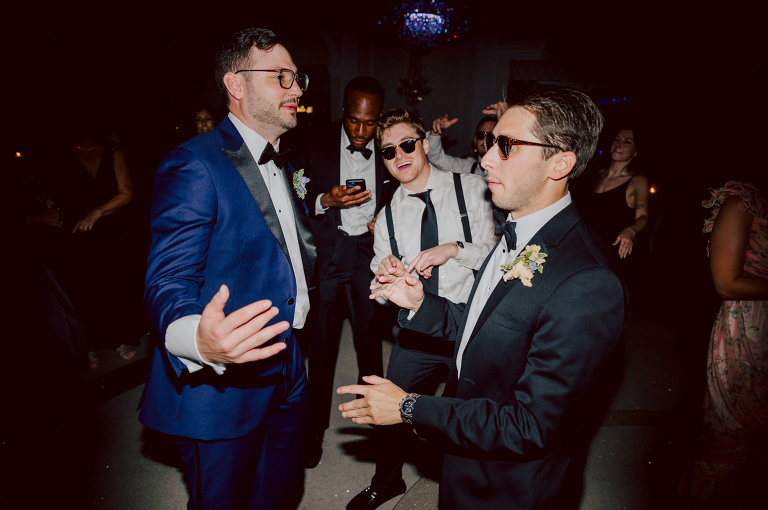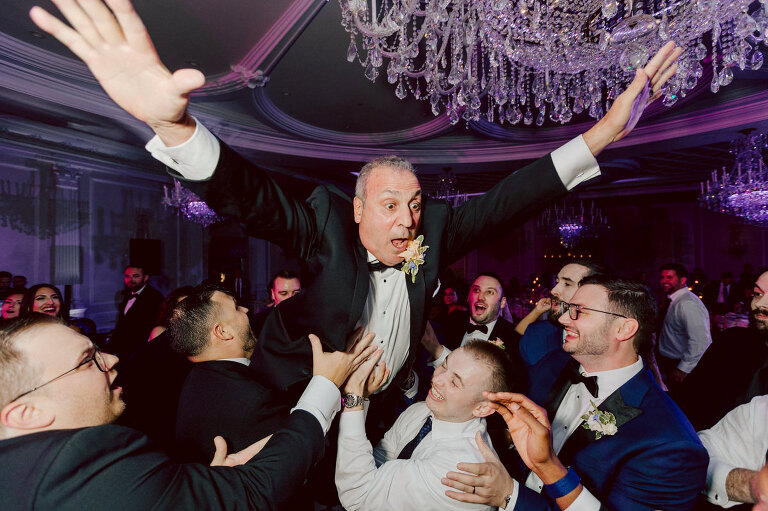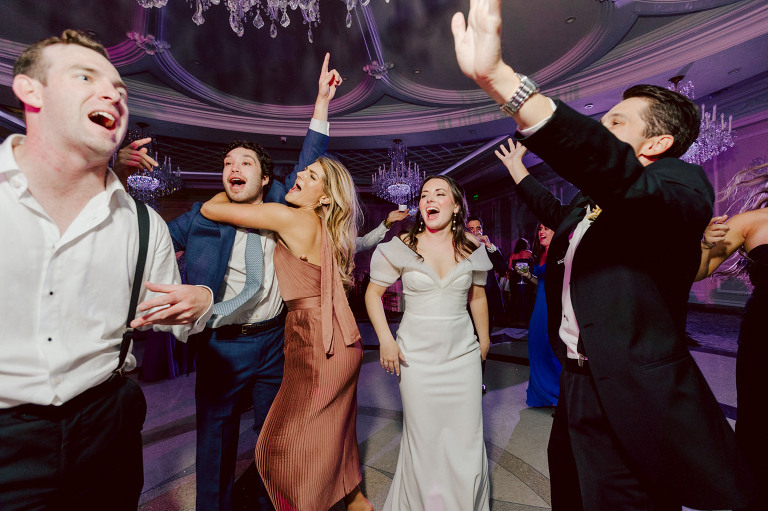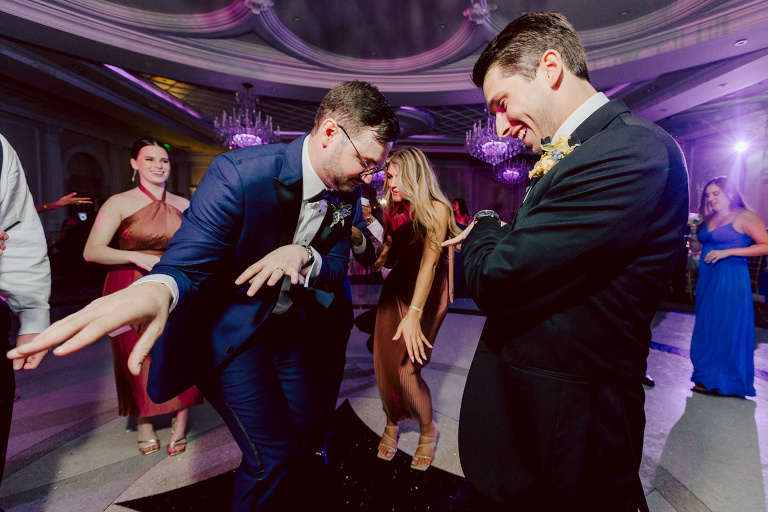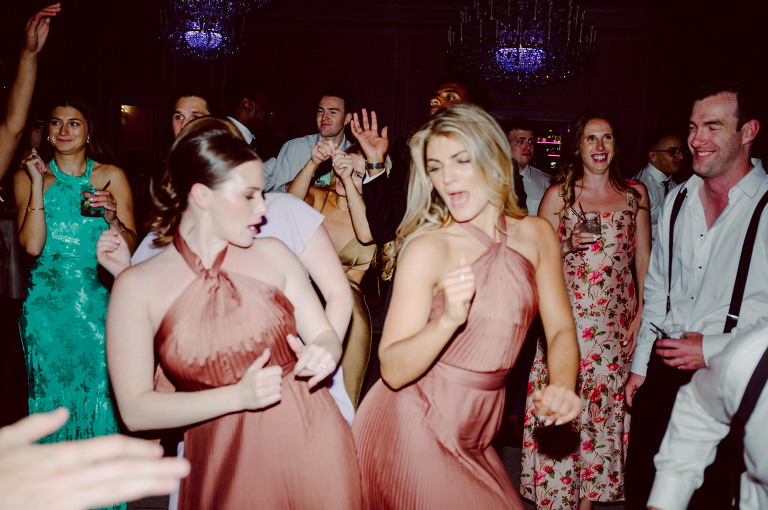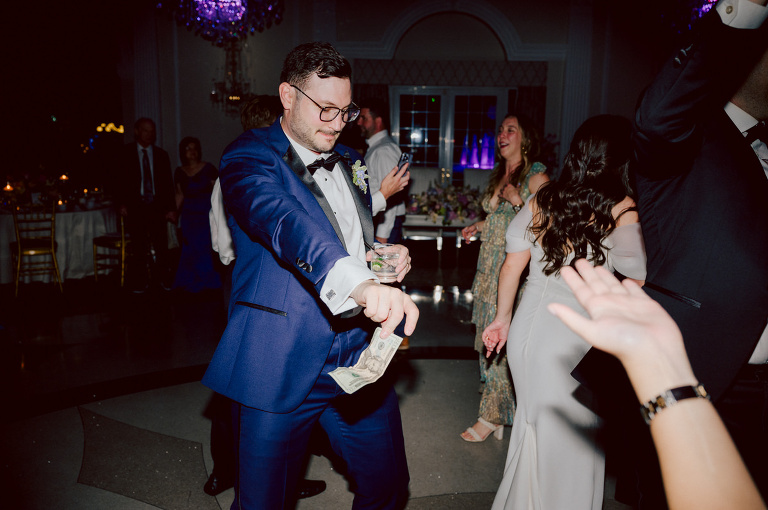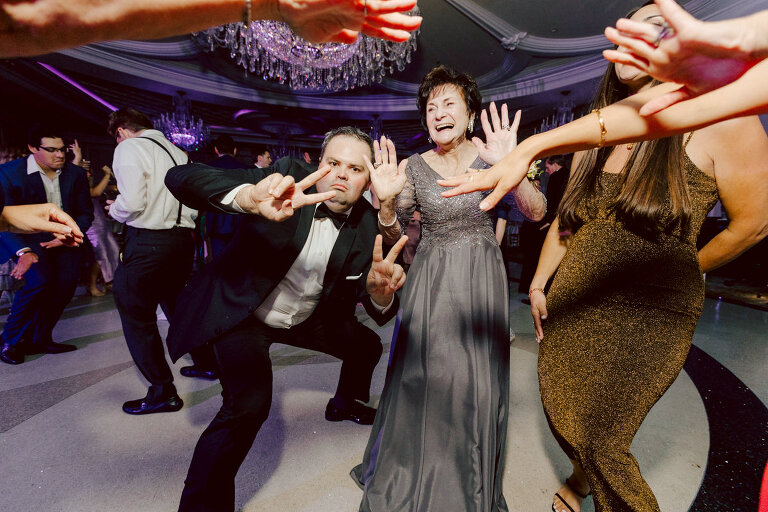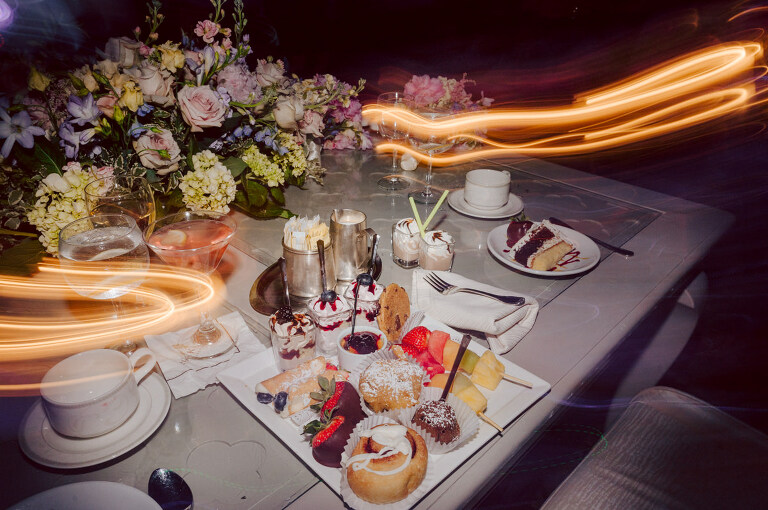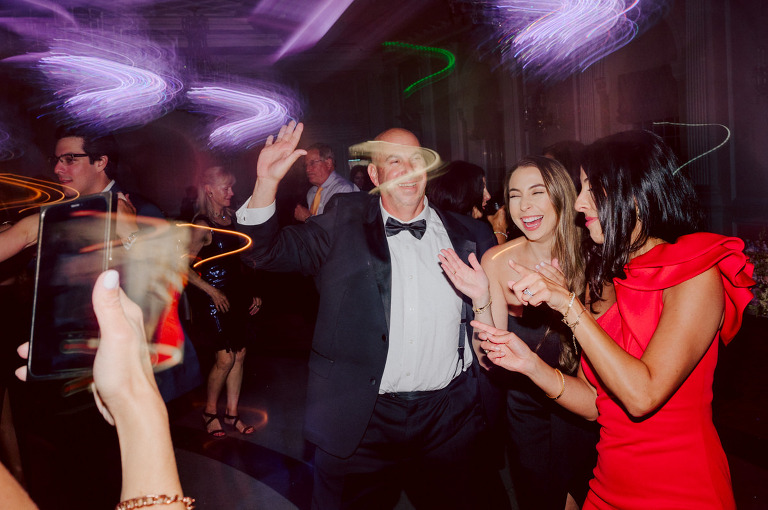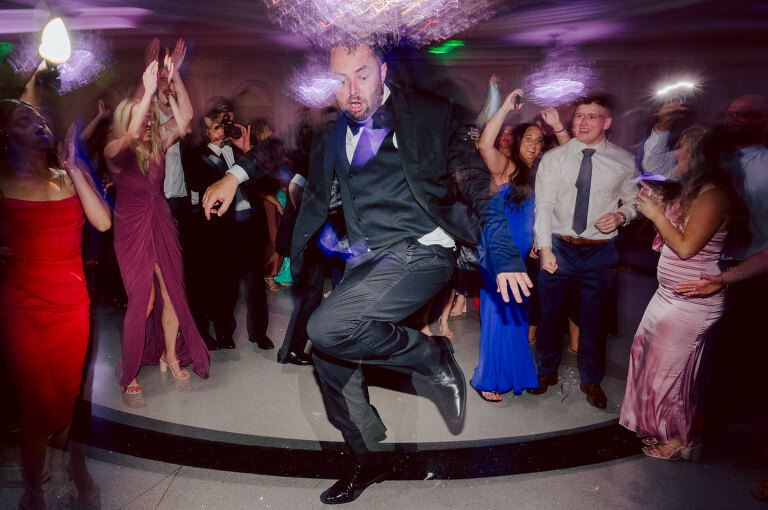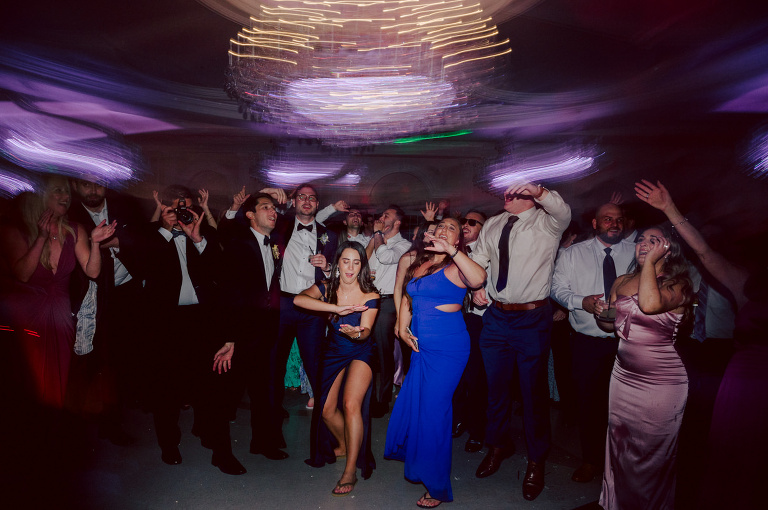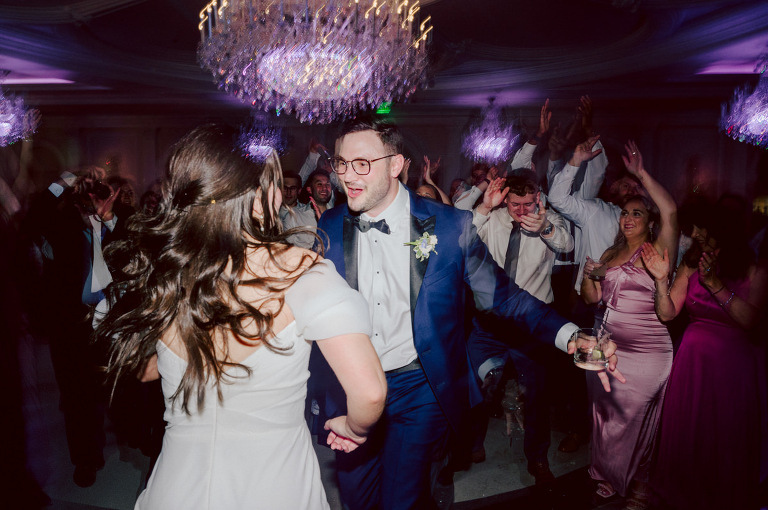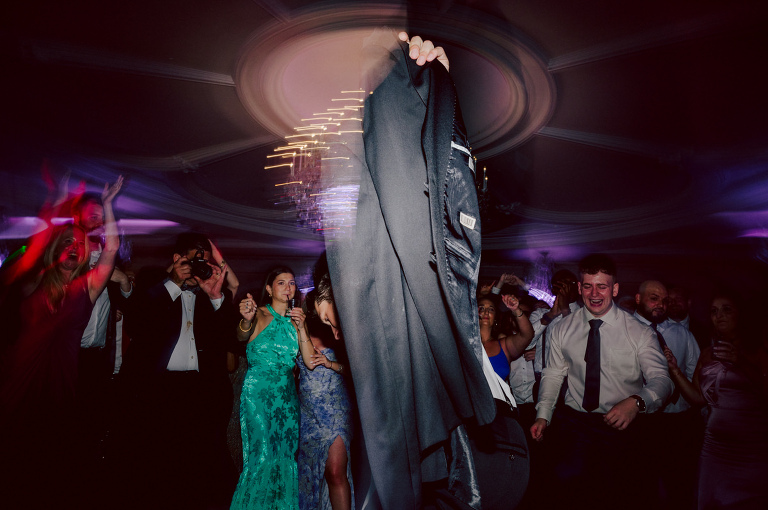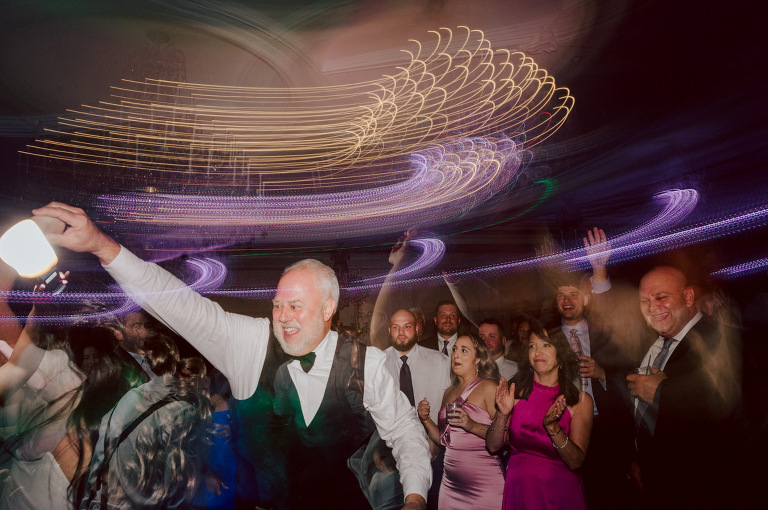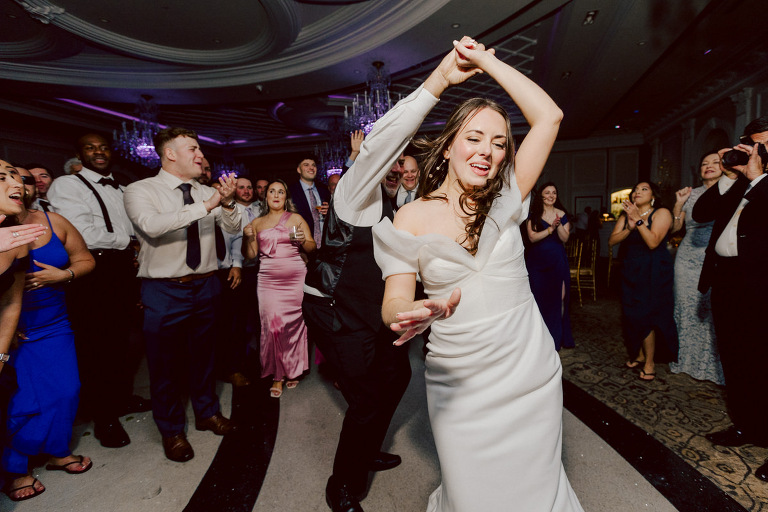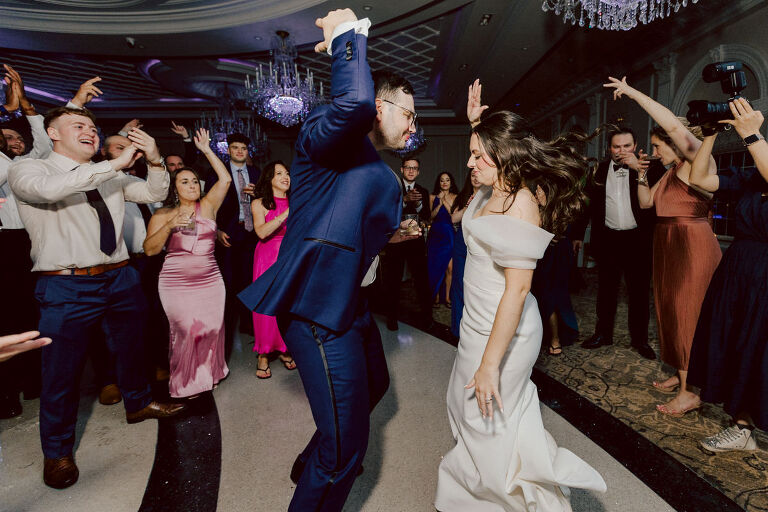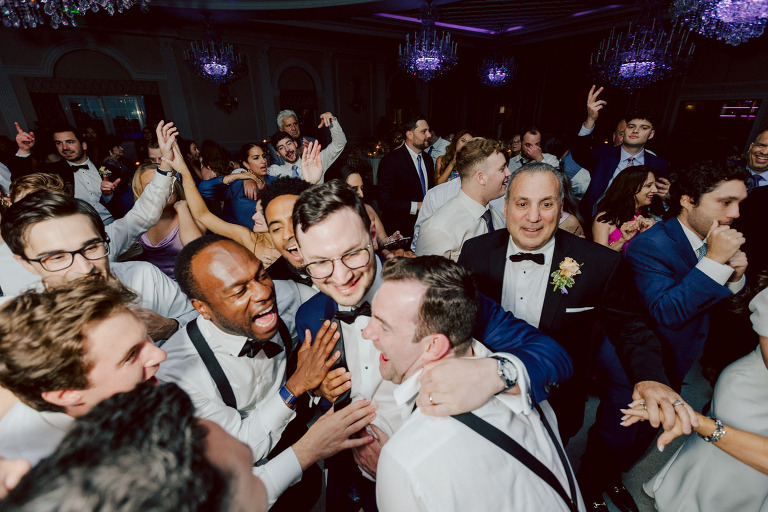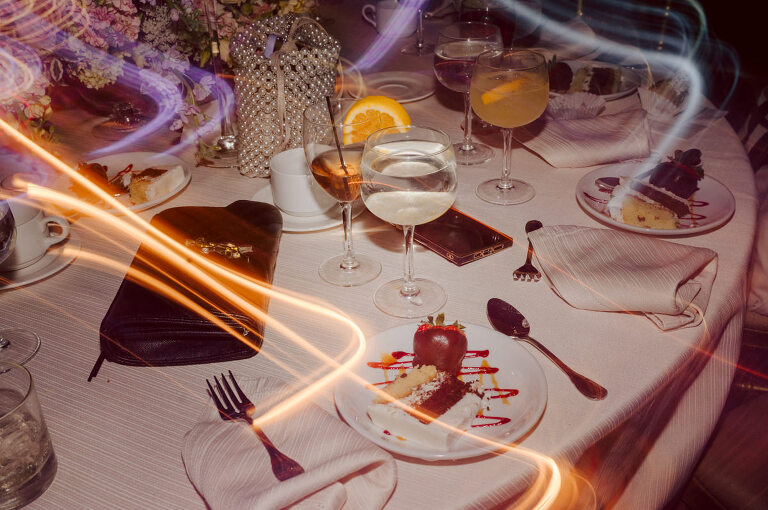 Jackie and Nick's The Rockleigh, NJ Wedding documented by Karis | Hey Karis.