What other way to start the year then by capturing the beginning of love, a well planned surprise proposal! Sagar reached out to me about a month ago via Instagram https://www.instagram.com/heykaris/ with his plans to propose to his girlfriend at Central Park. I looked forward to the day as if I was the one proposing.
Nisha and Sagar's friends were setting up for the proposal at the Ladies Pavilion when I arrived. All and everything romantic was laid out inside the Ladies Pavilion. While we waited in excitement, Nisha and Sagar walked towards Ladies Pavilion. Nisha who had no idea her boyfriend was about to propose, soon came to her senses when she saw her friends holding roses standing on the walk way to Ladies Pavilion. The rest is history, a happy ending!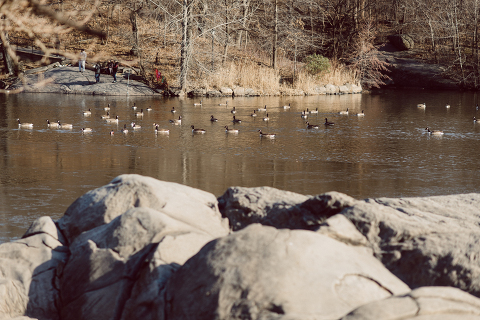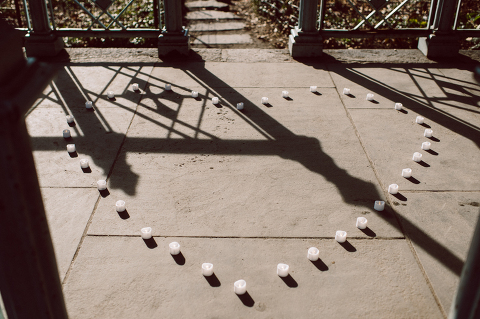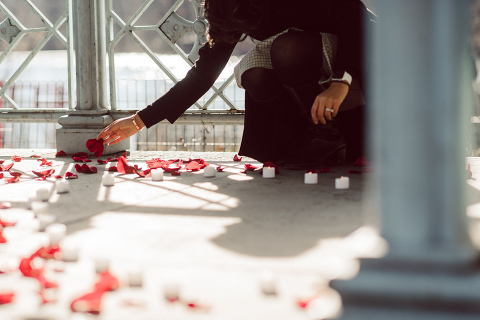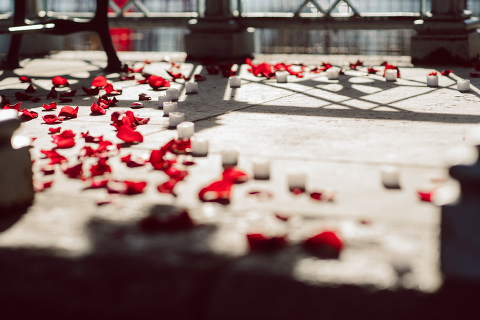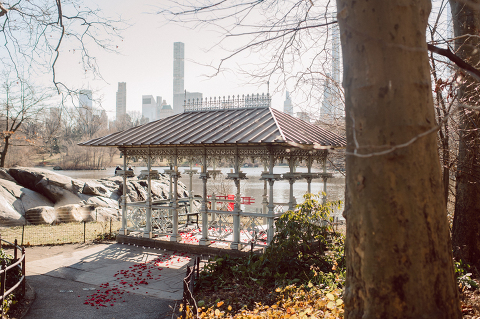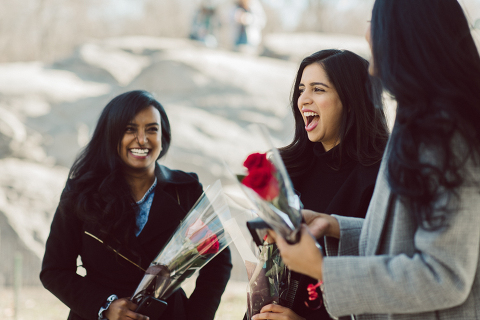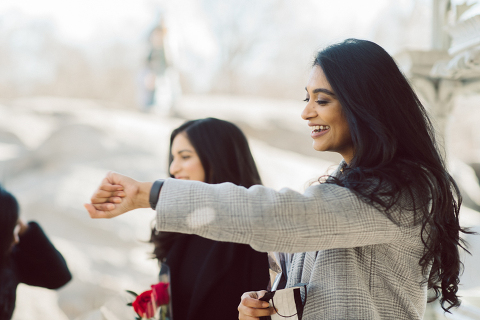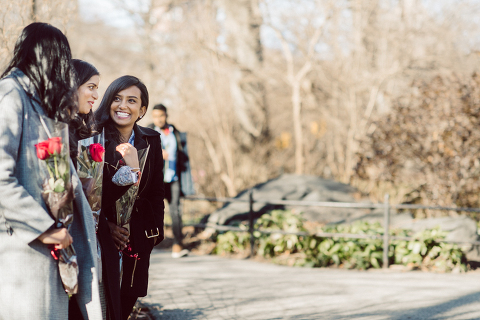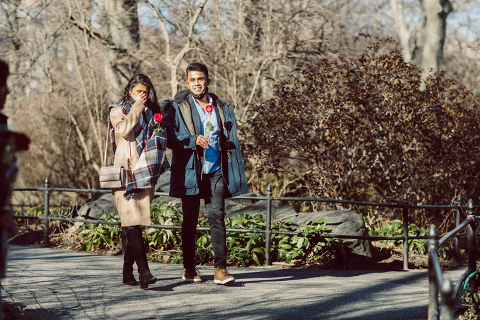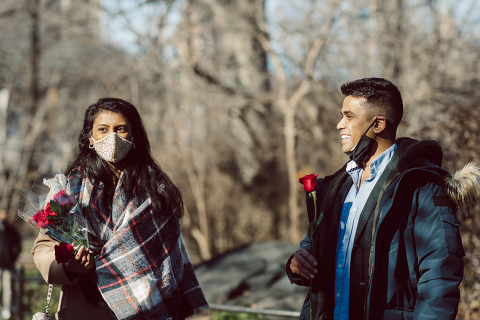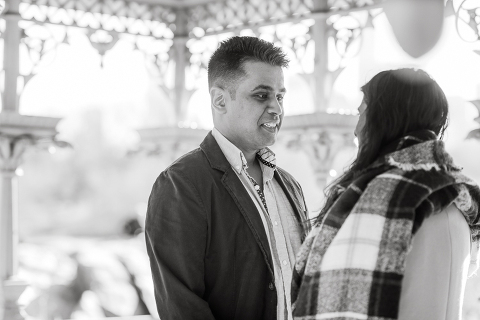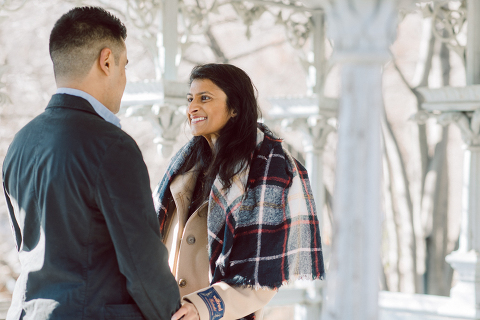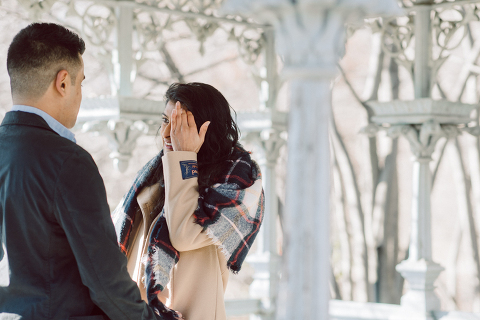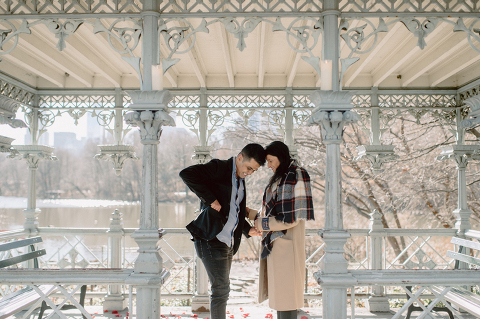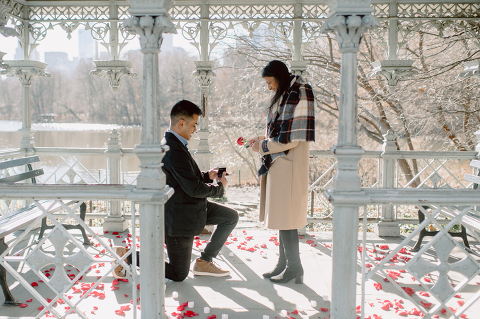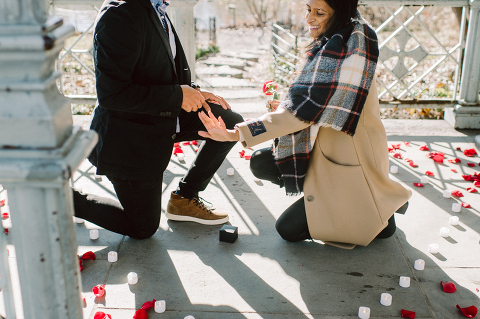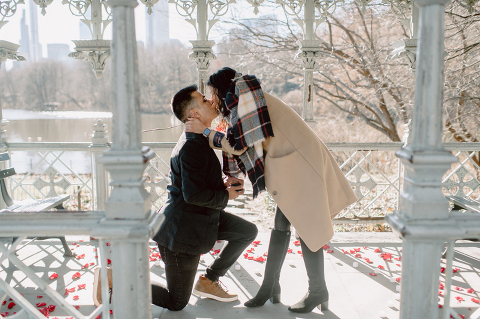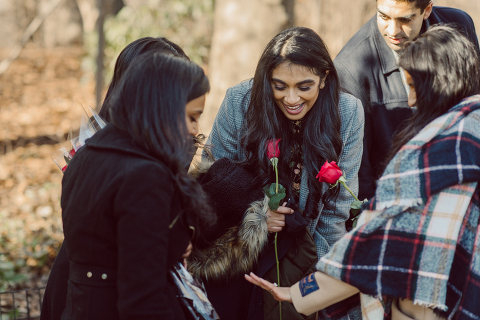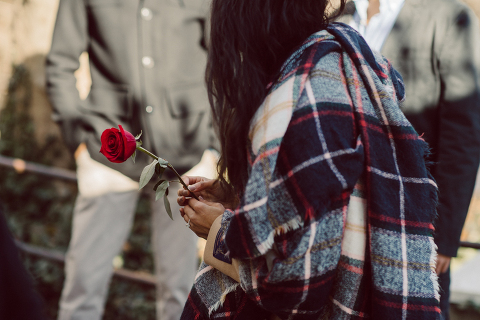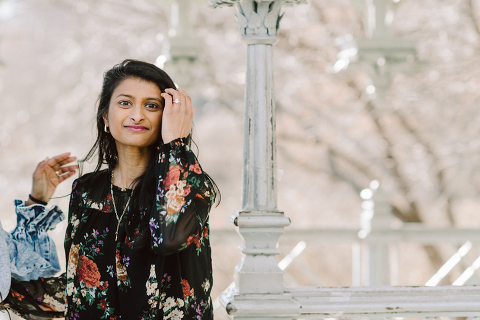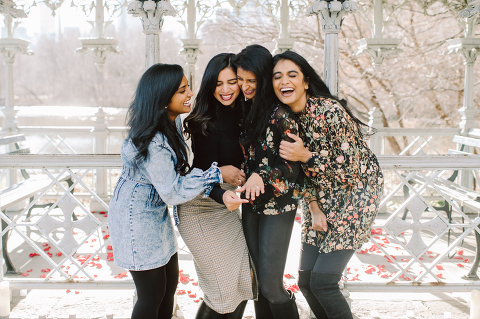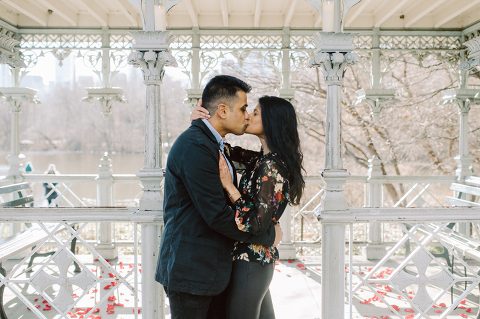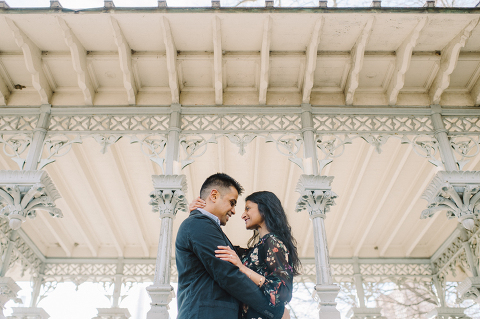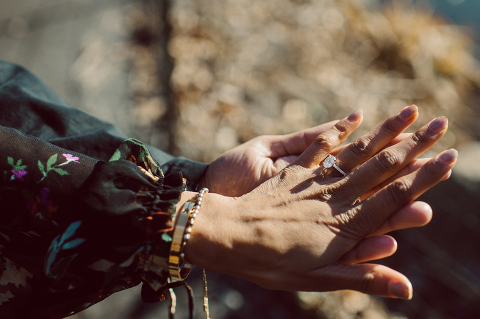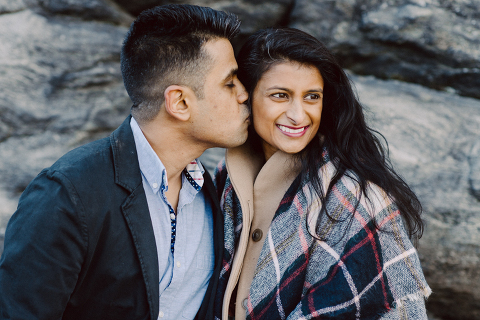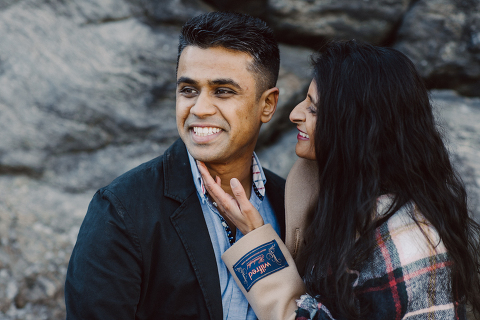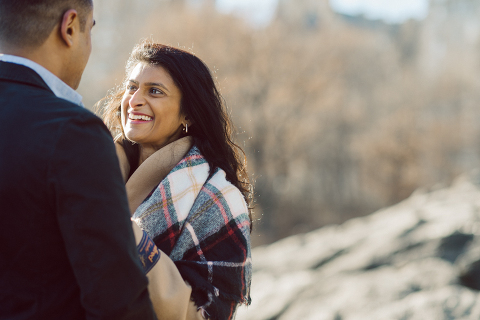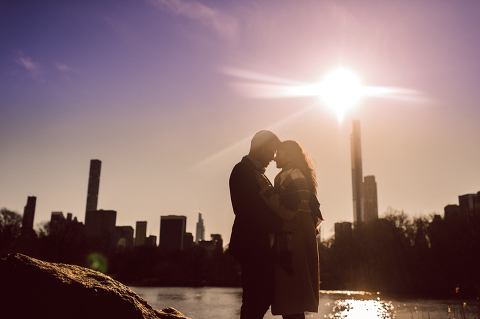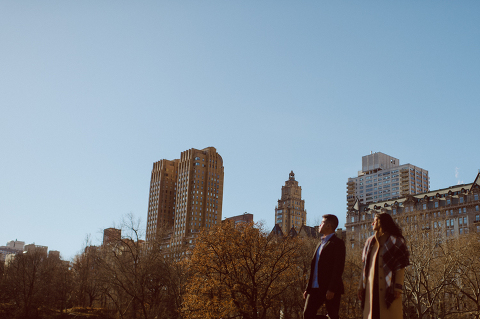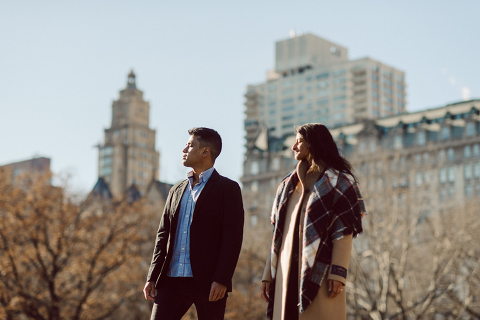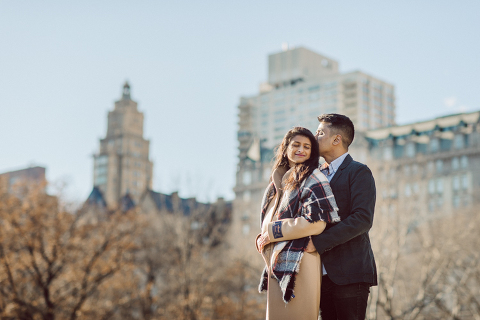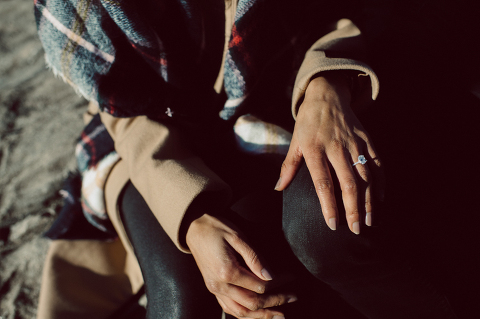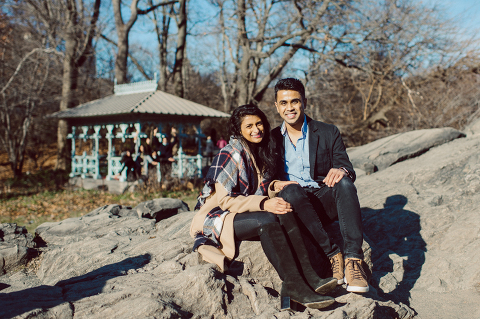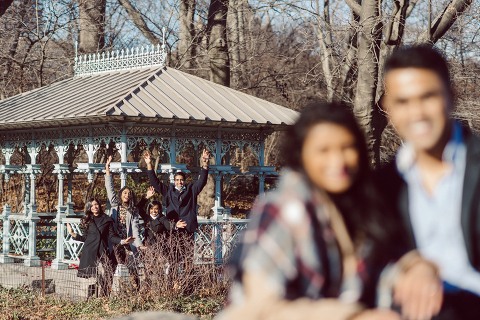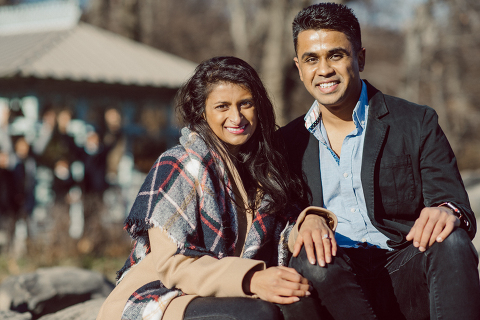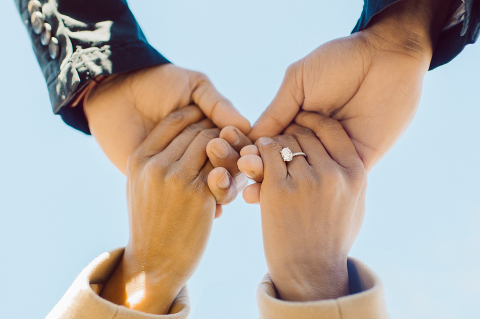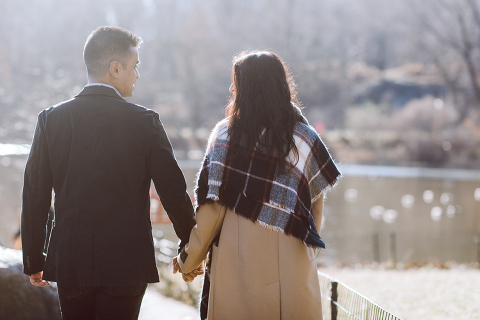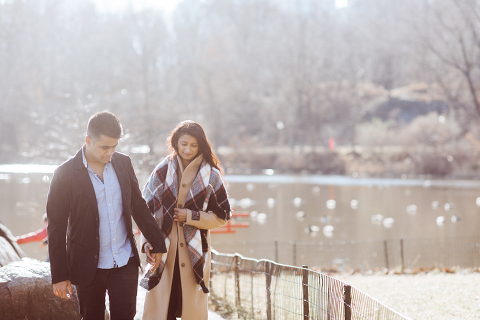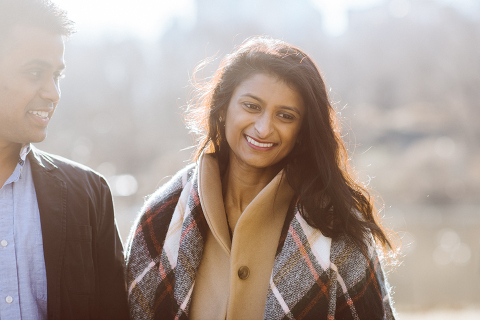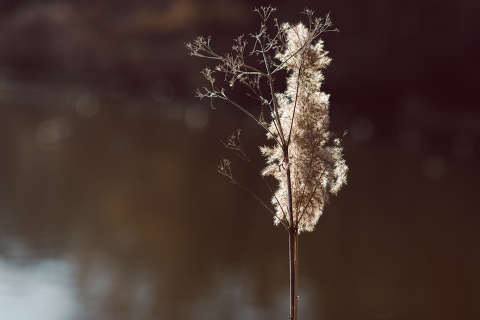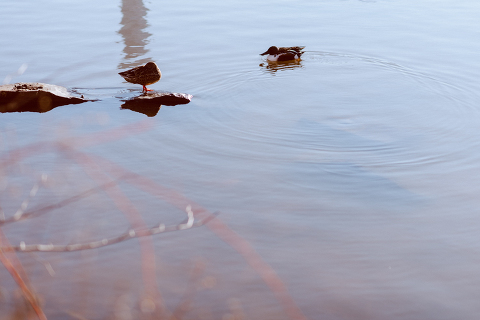 Nisha and Sagar's Ladies Pavilion Central Park proposal photographed by Karis from Hey Karis.