Intimate weddings just hit differently in your heart, almost feels like hanging out with your own family. Chloe and Bosco wanted exactly that, an intimate wedding with family & close friends that love them. Everyone being themselves, no fuss & nothing to show off. Chloe and Bosco's wedding at Chart House in Weehawken, NJ was full of love, respect and appreciation for one another. I literally felt hearts falling out of Bosco's eyes whenever he looked at Chloe!
Chloe and Bosco's wedding ceremony was held at St. Michael's Roman Catholic Church in Palisades Park. Bosco helped Chloe out of the car with umbrella in his hand, protecting Chloe from pouring rain. Beautiful wedding ceremony came to and end, Chloe and Bosco walked out of St. Michael's Roman Catholic Church as husband & wife.
Rain covered the streets, dark clouds filled with sky, it was pouring outside when we left the church. Chart House parking lot was packed, entrance was filled with people coming and going. I went straight up to Chloe and Bosco's reception room where Chloe and Bosco's friends were busy setting up the decor. With no outdoor option with pouring rain, all of Chloe and Bosco's wedding photos were all taken indoor at Chart House. Then Chloe and Bosco joined their guests for warm, sweet wedding reception filled with laughters.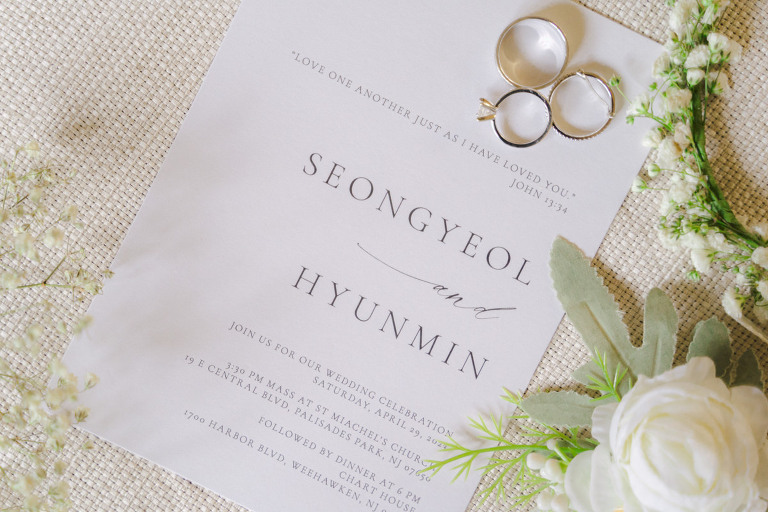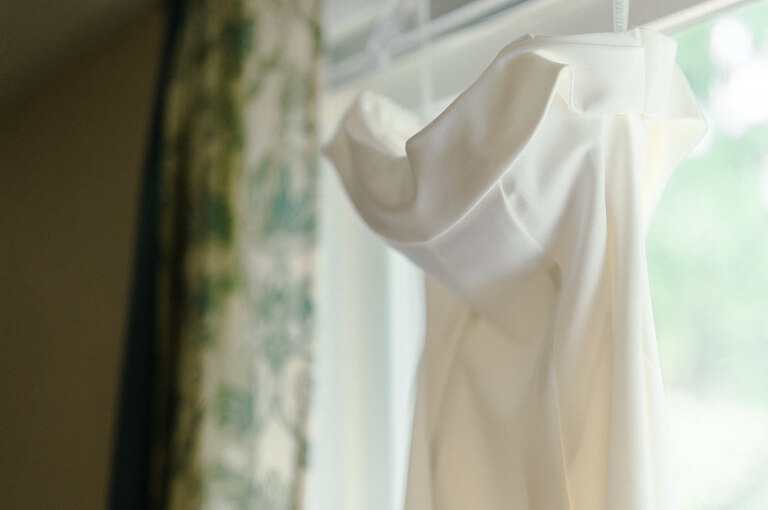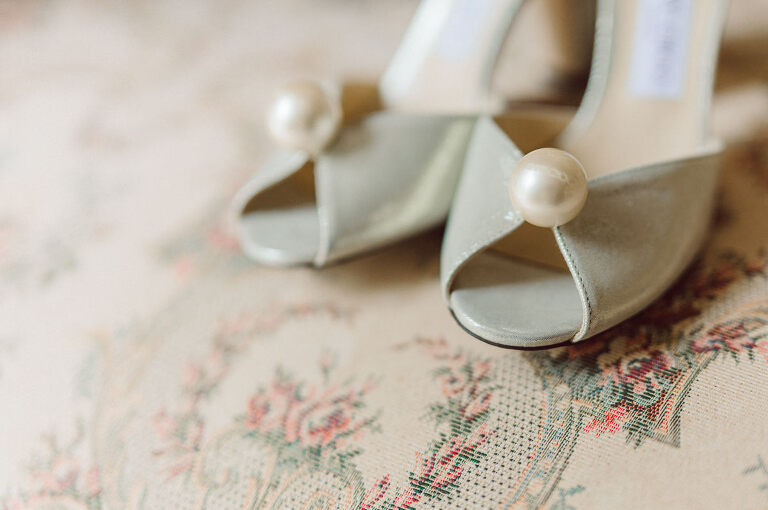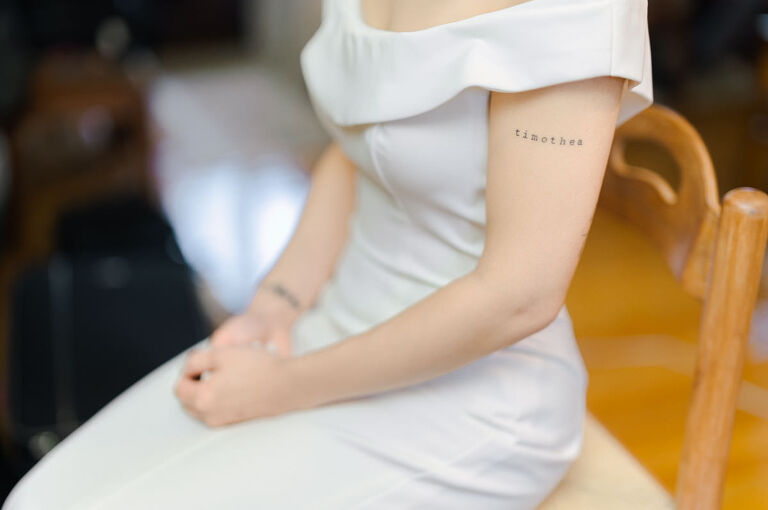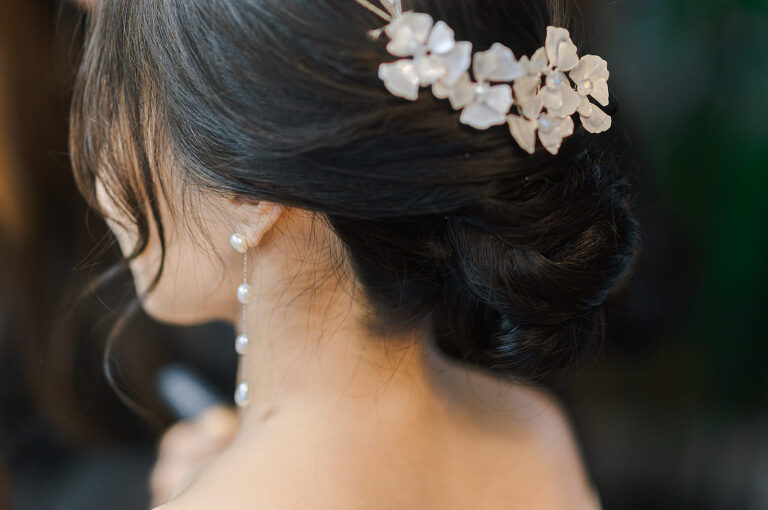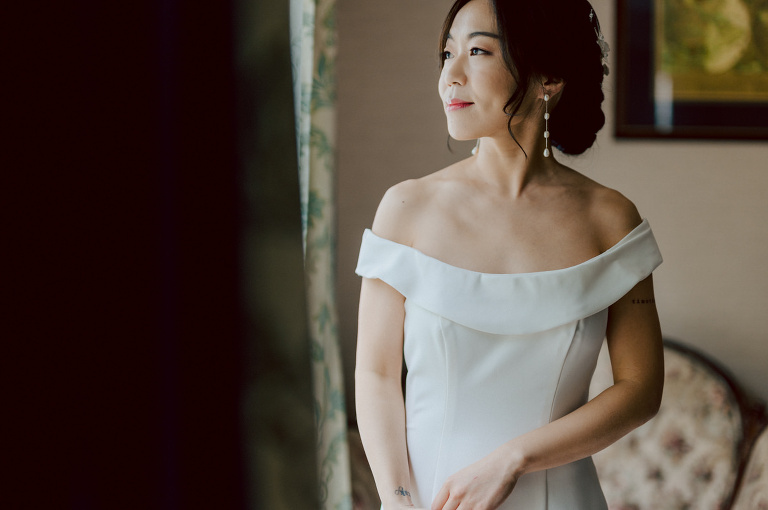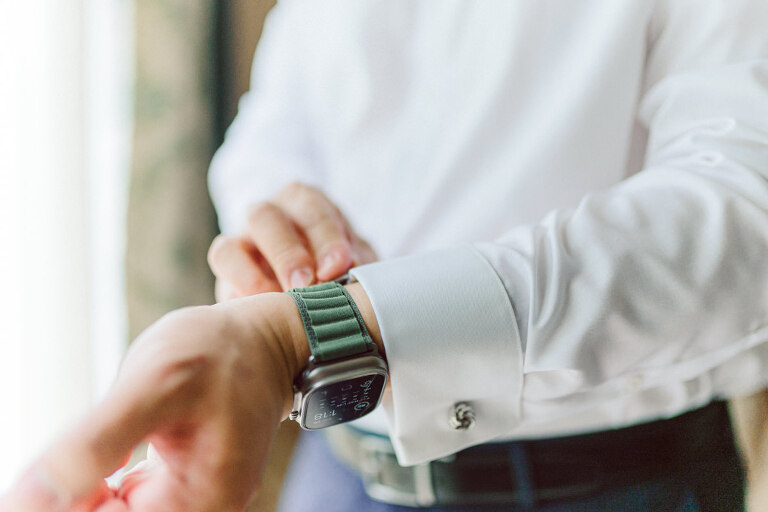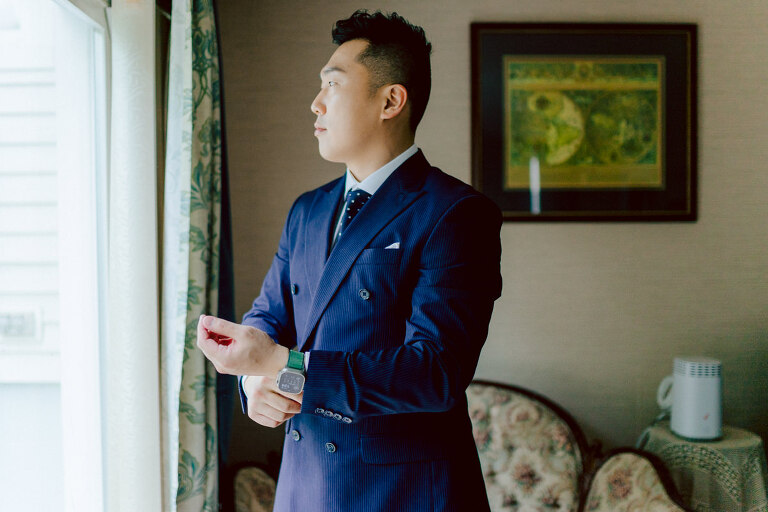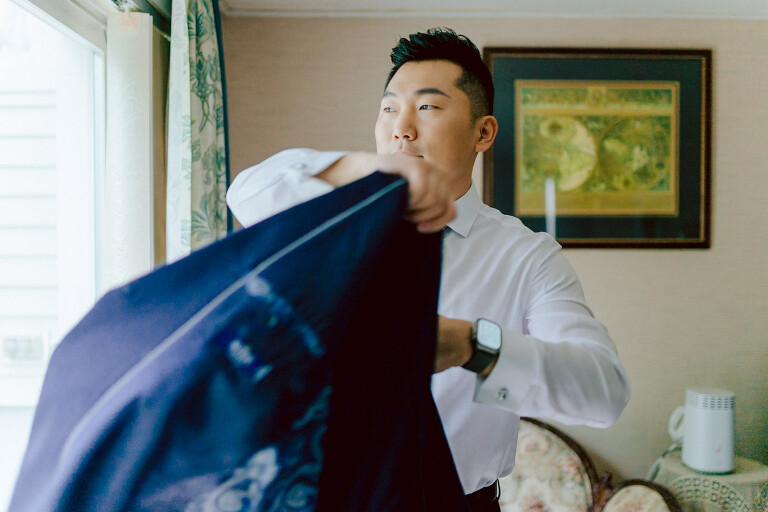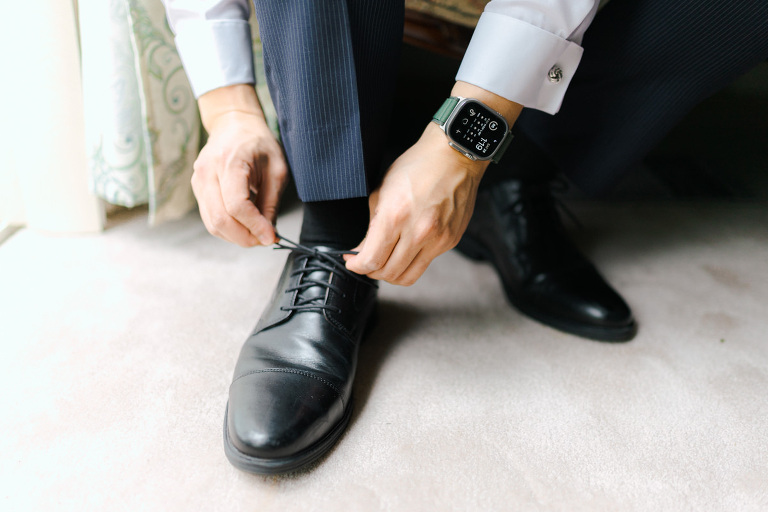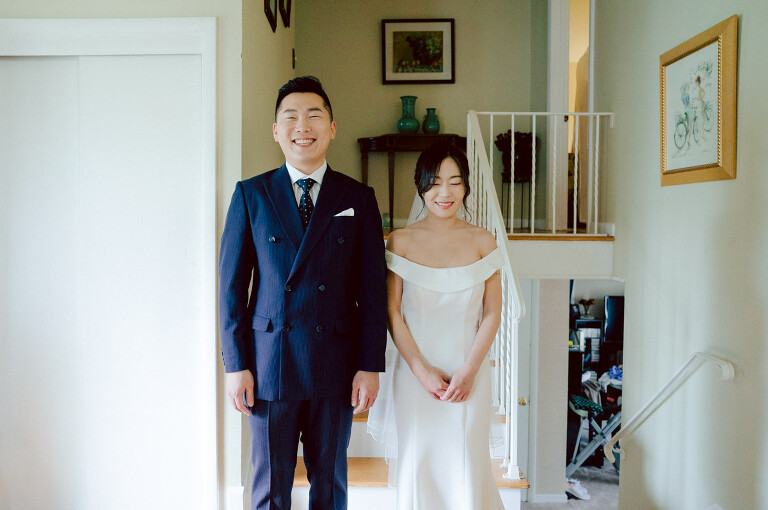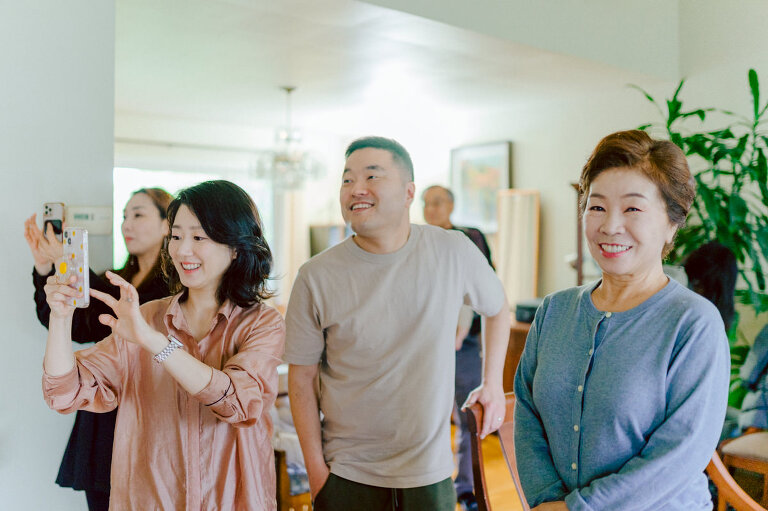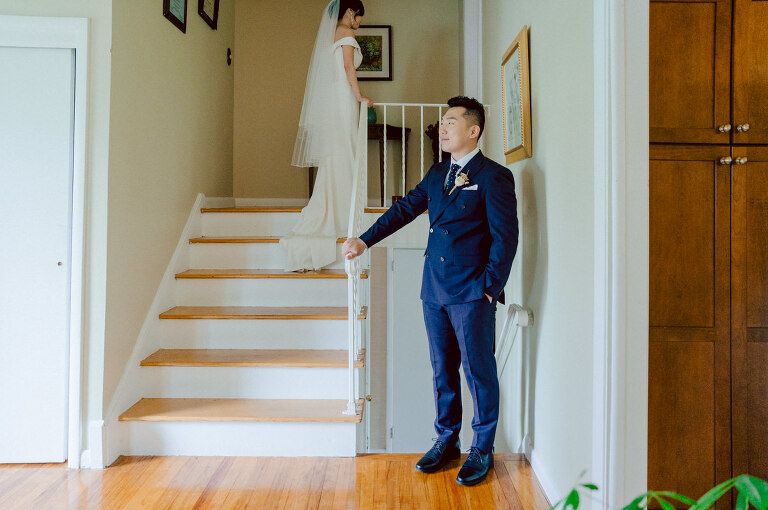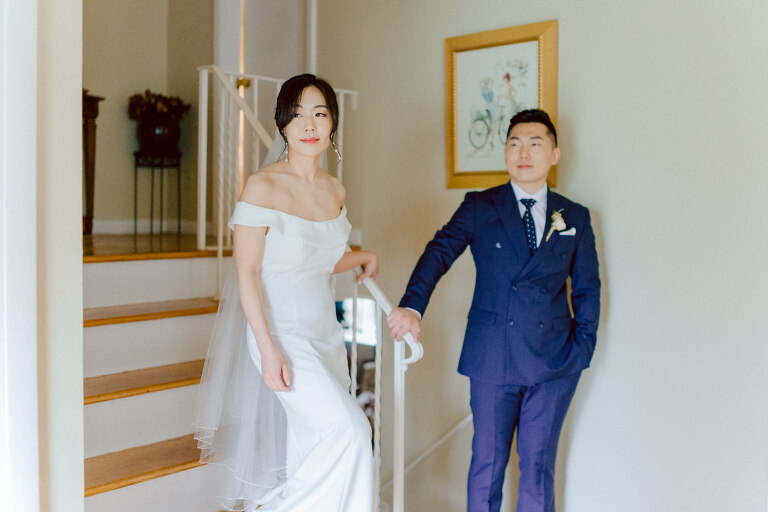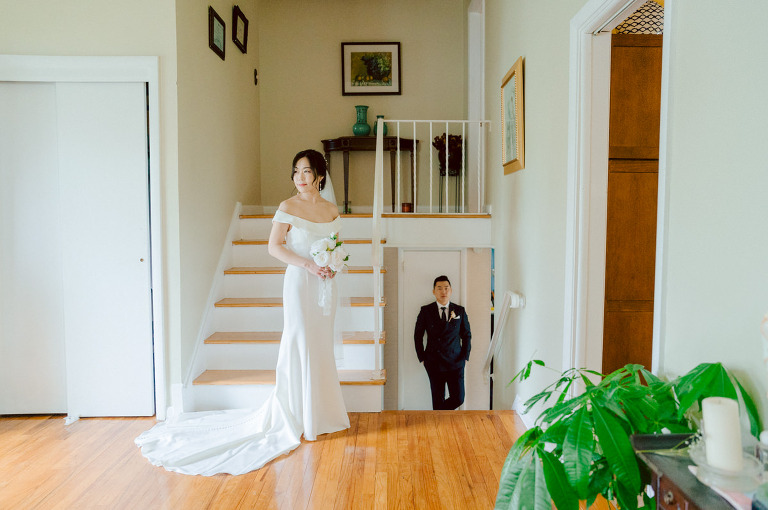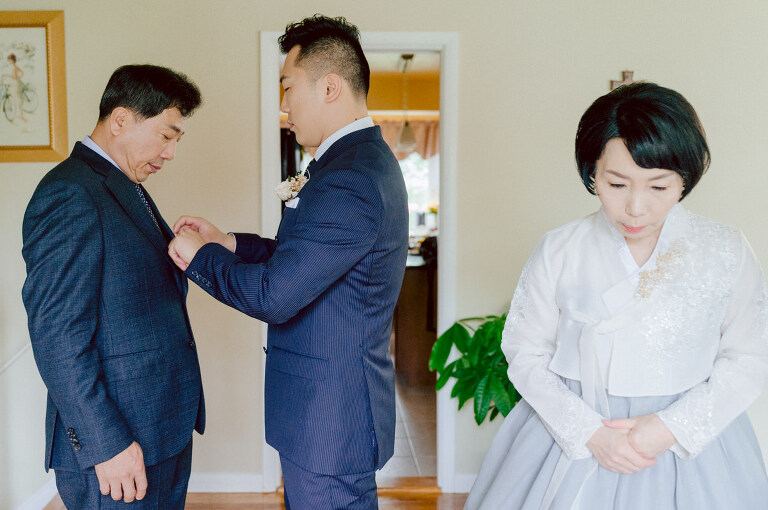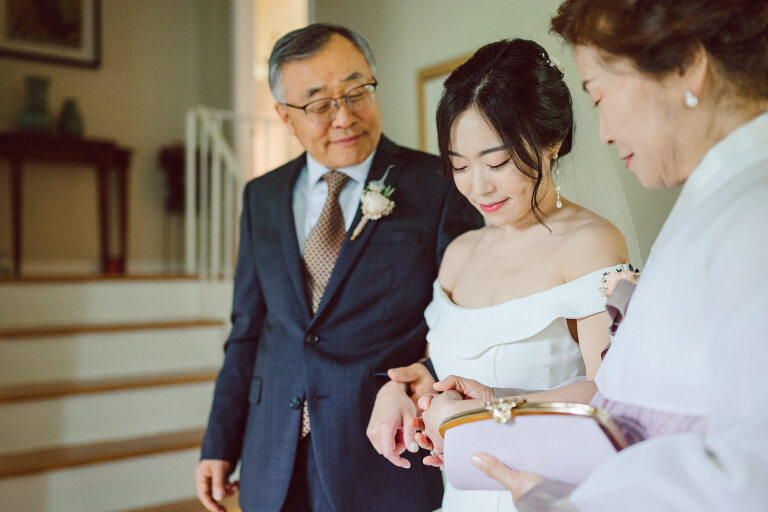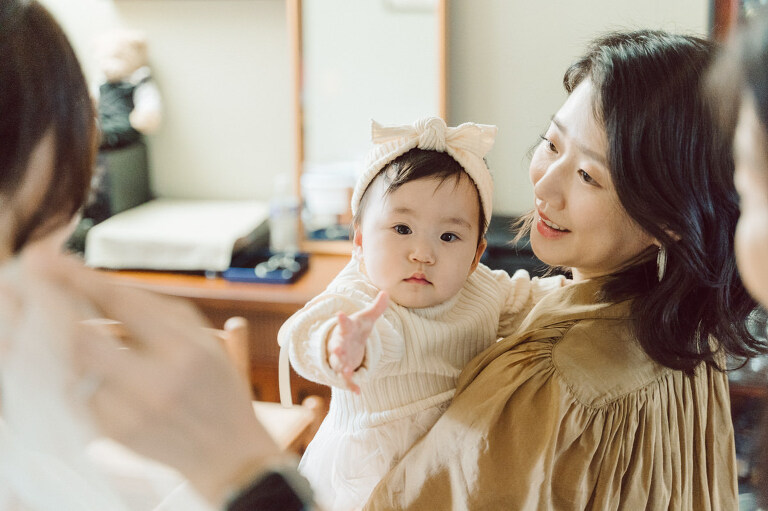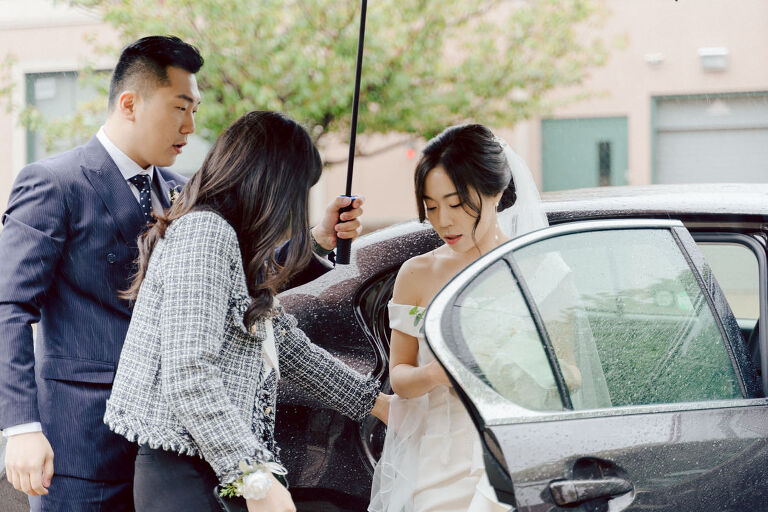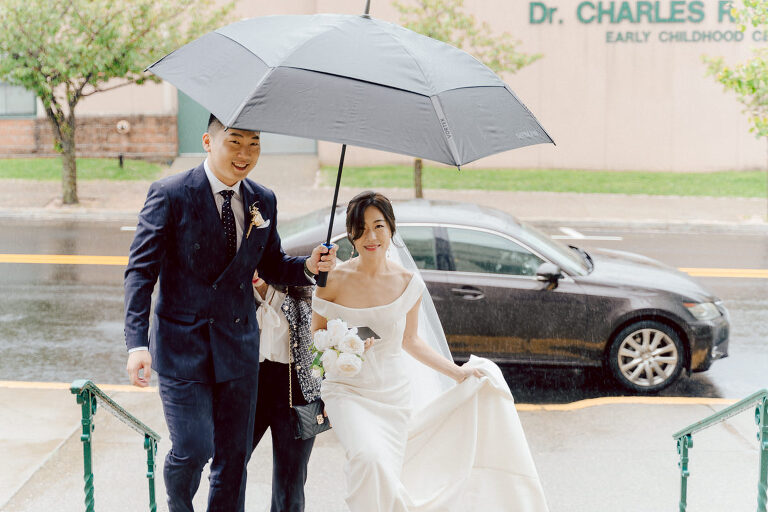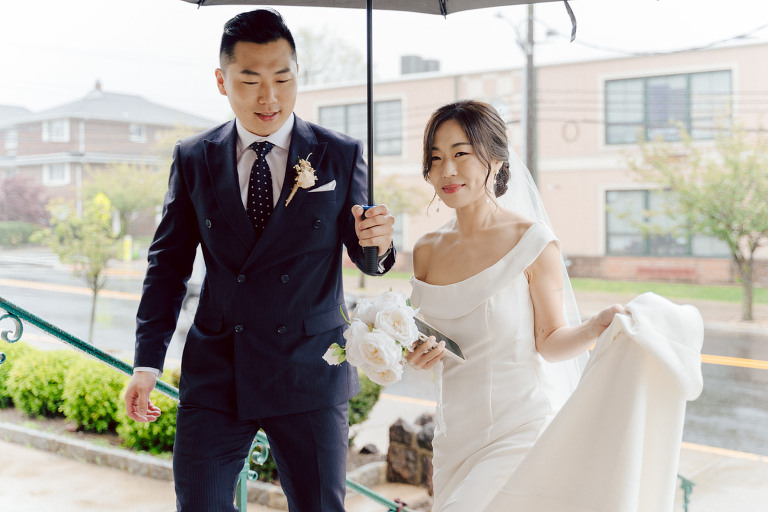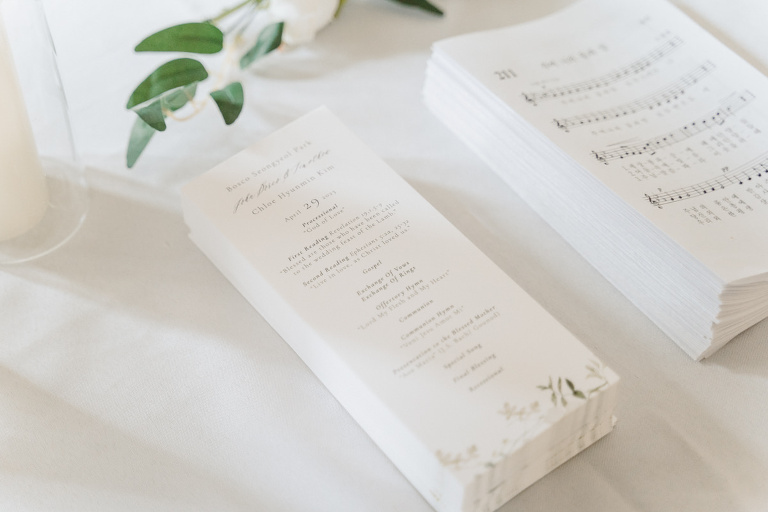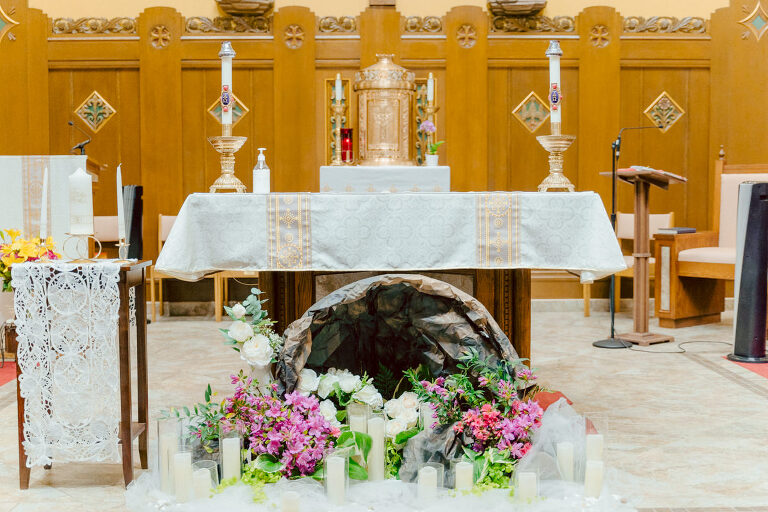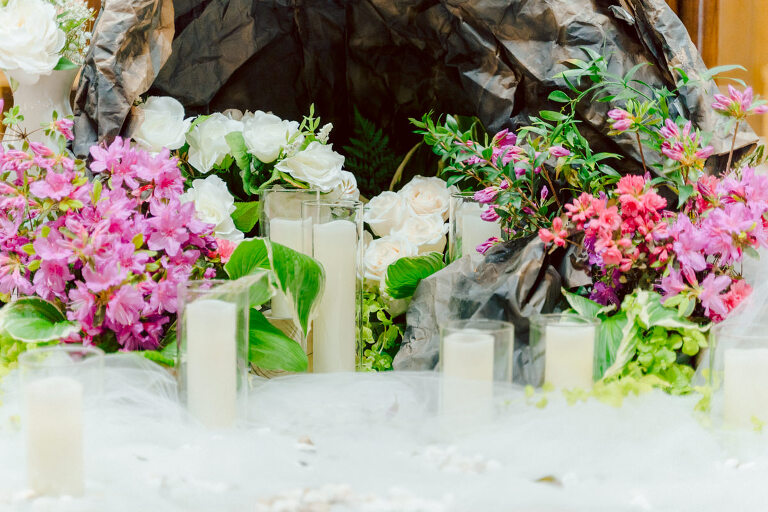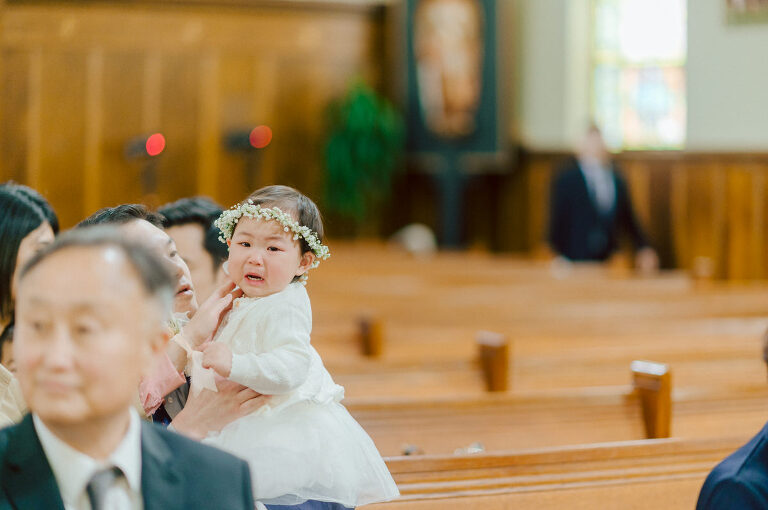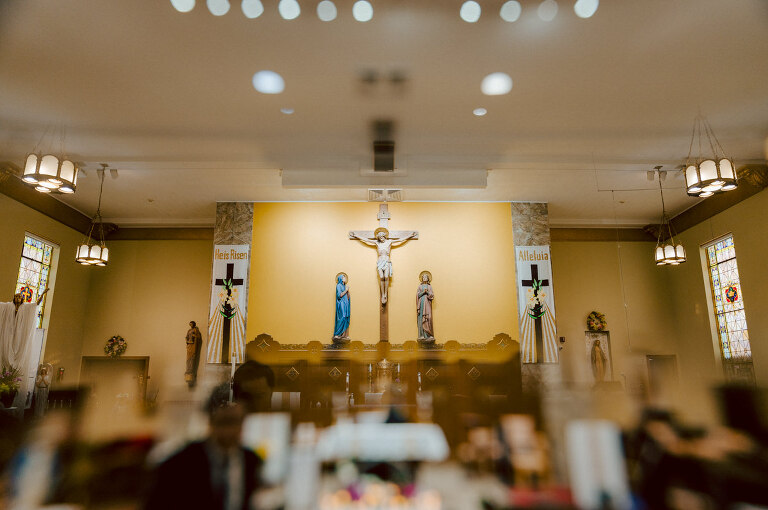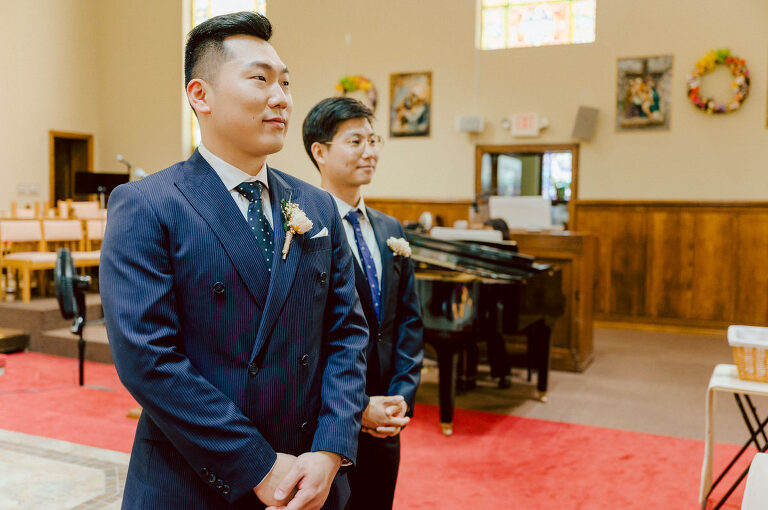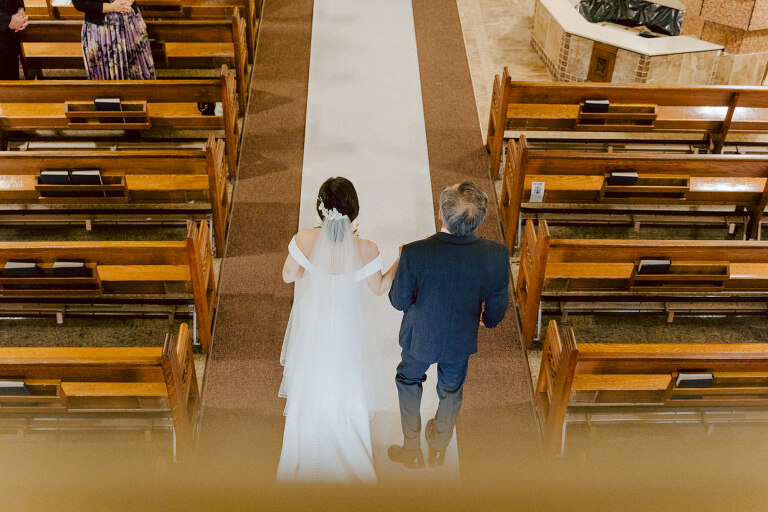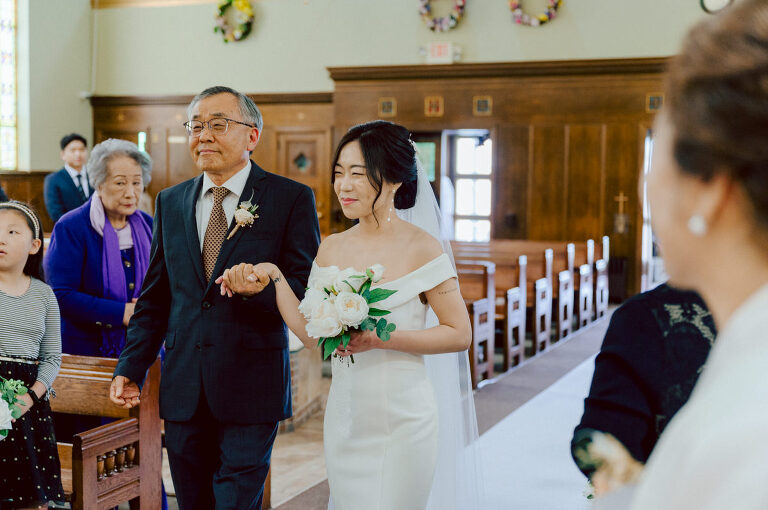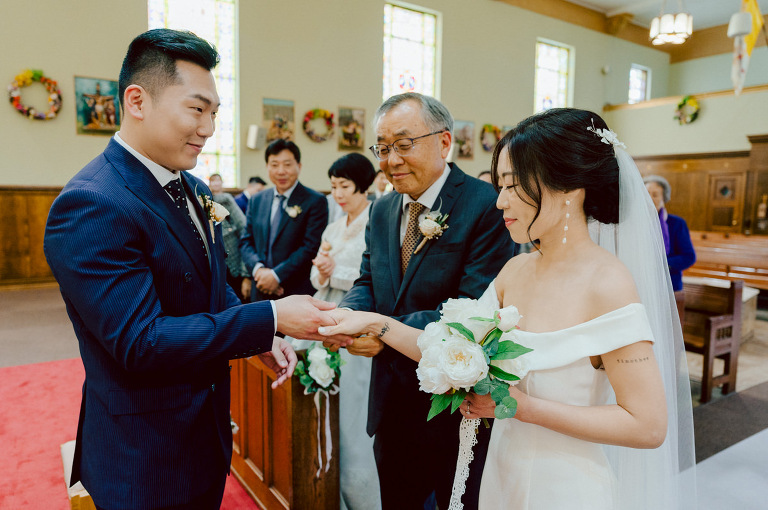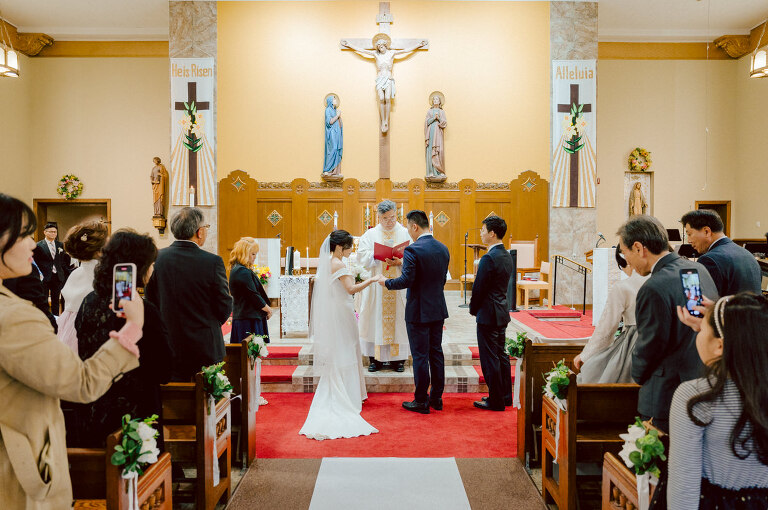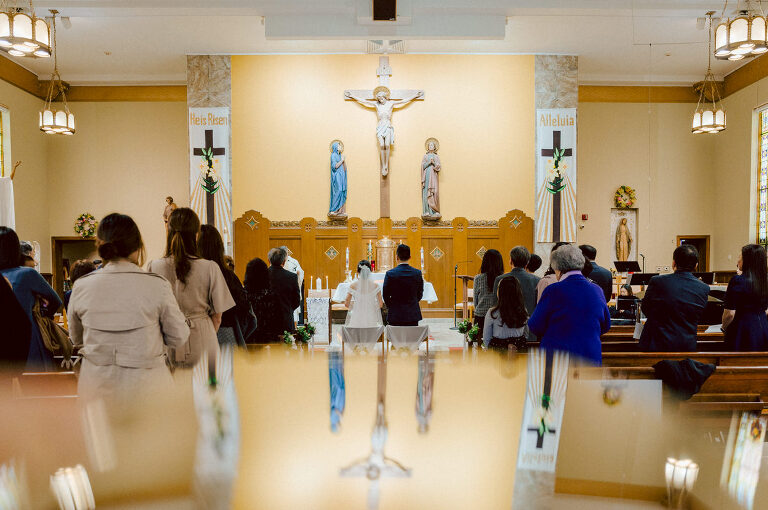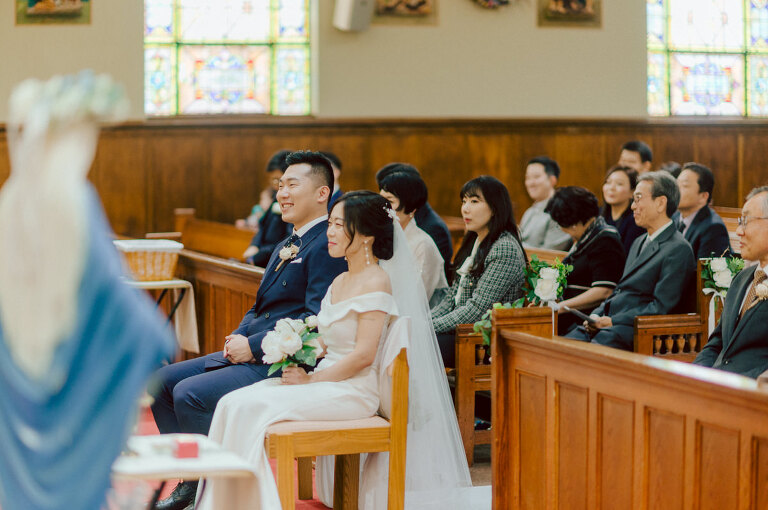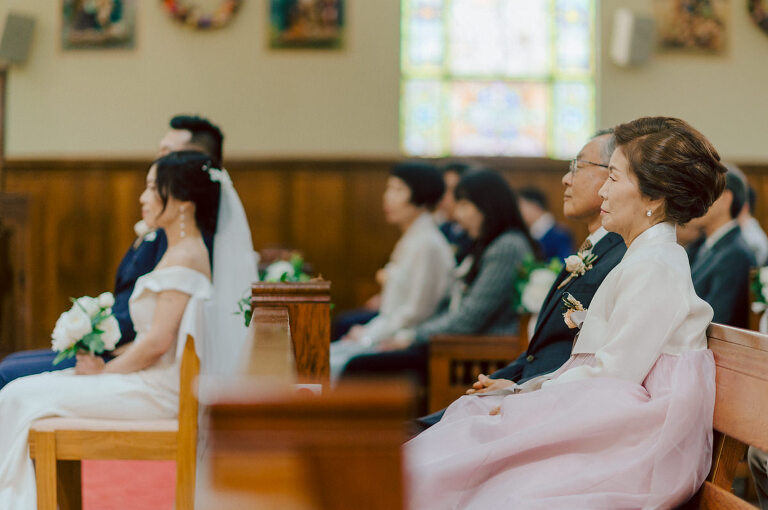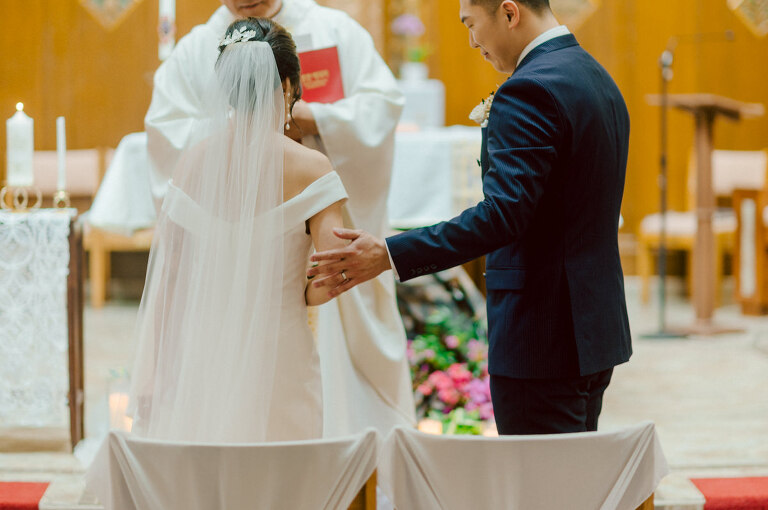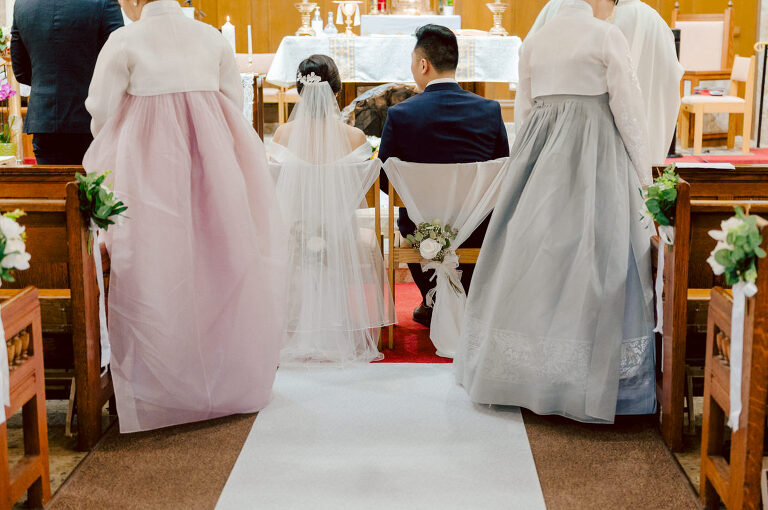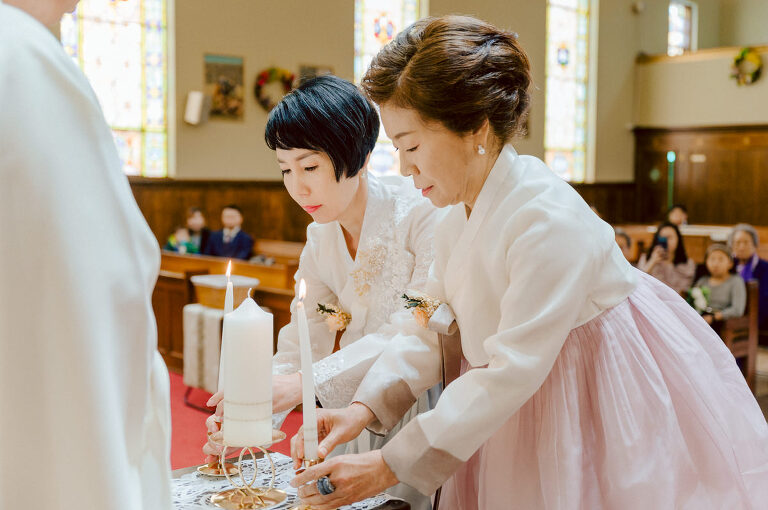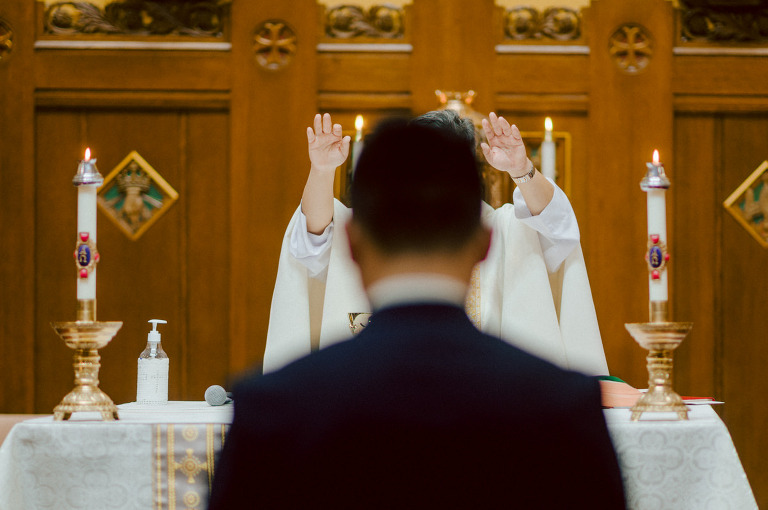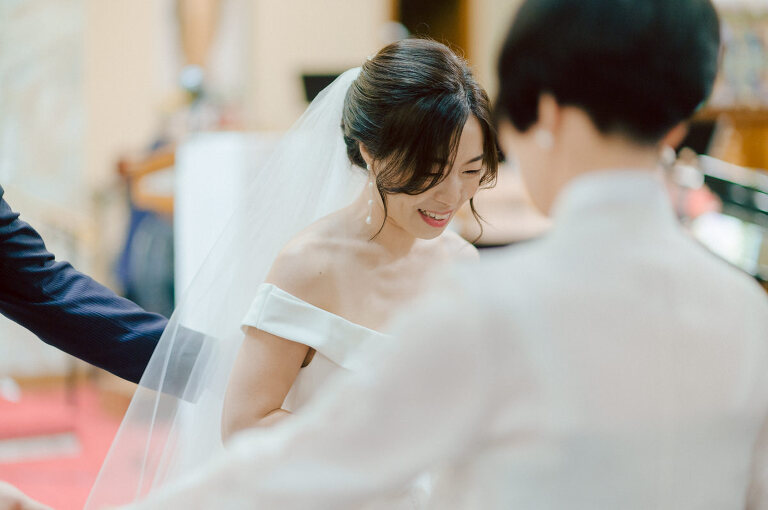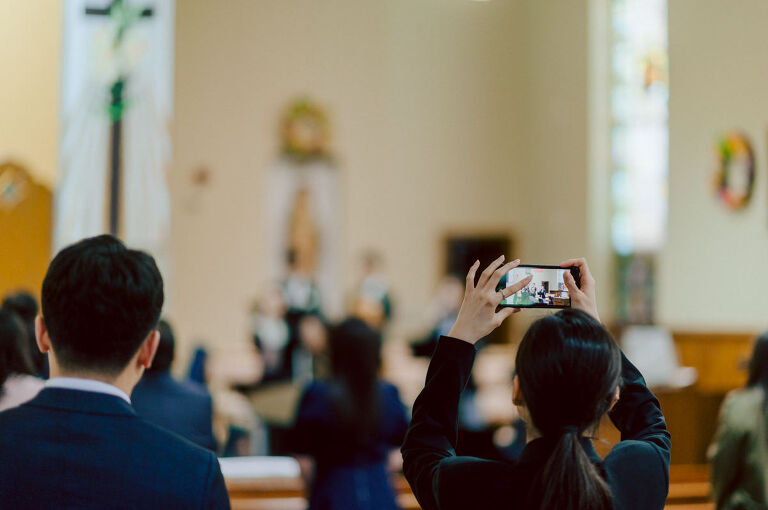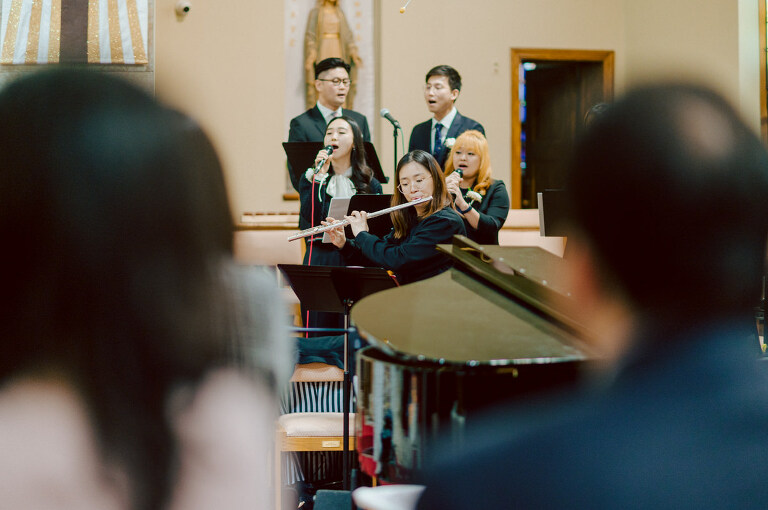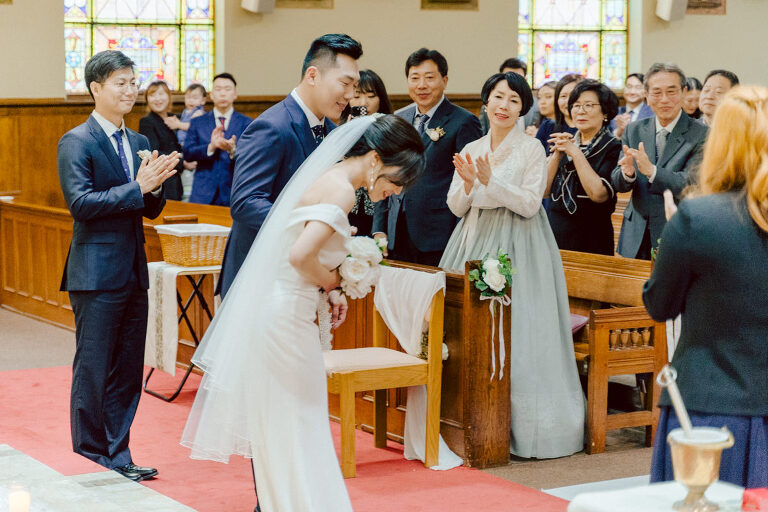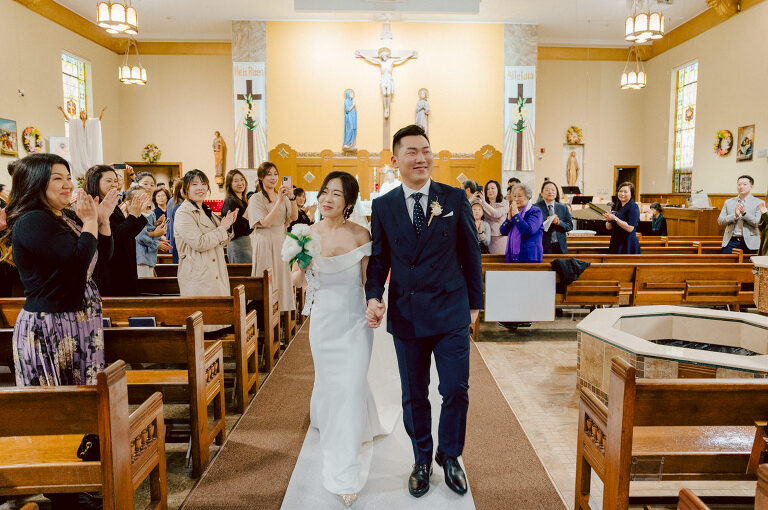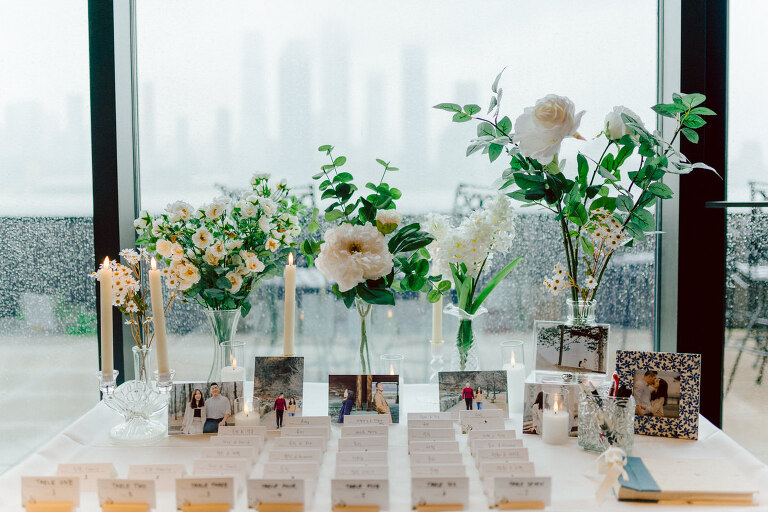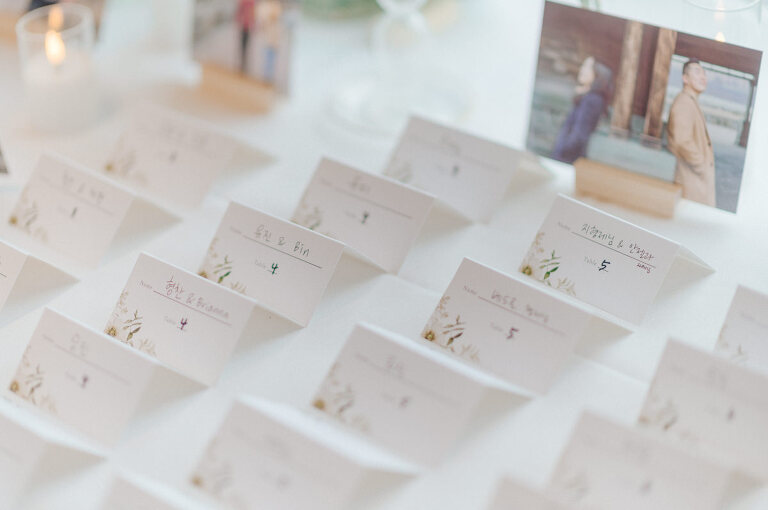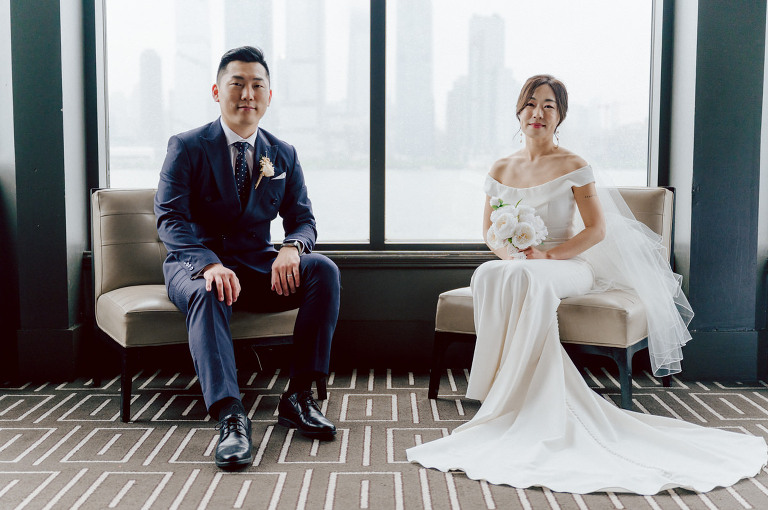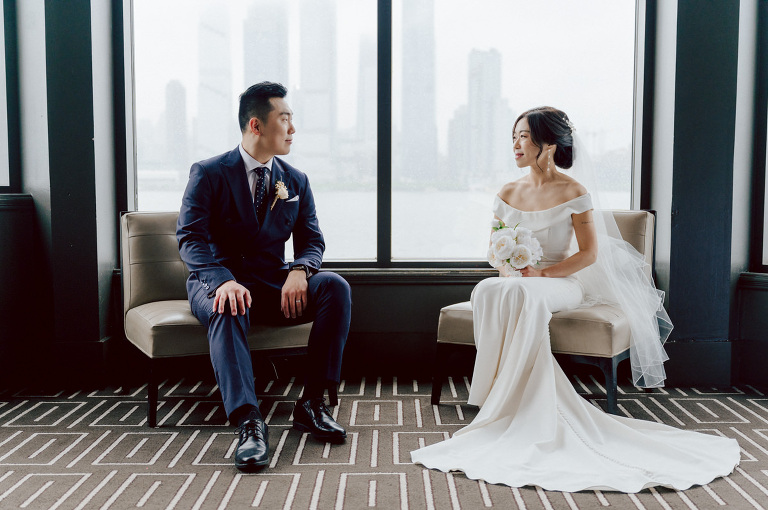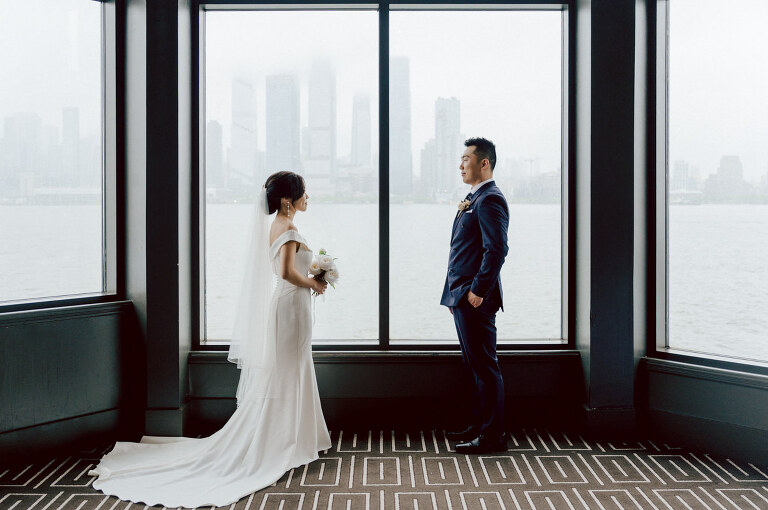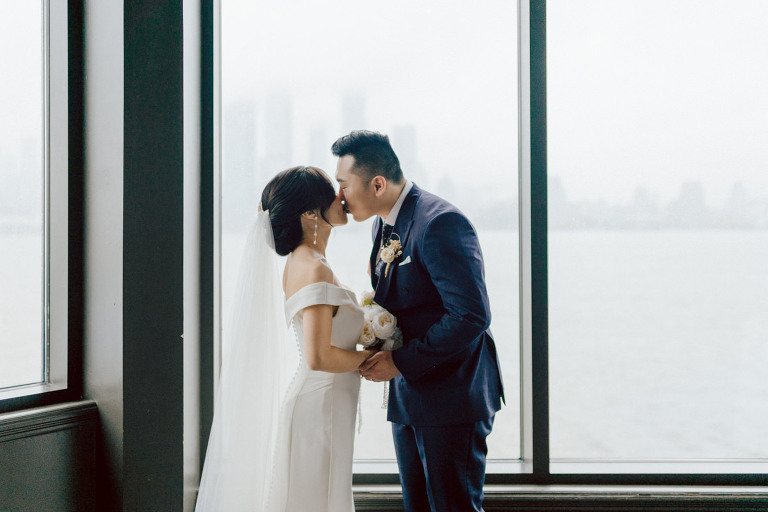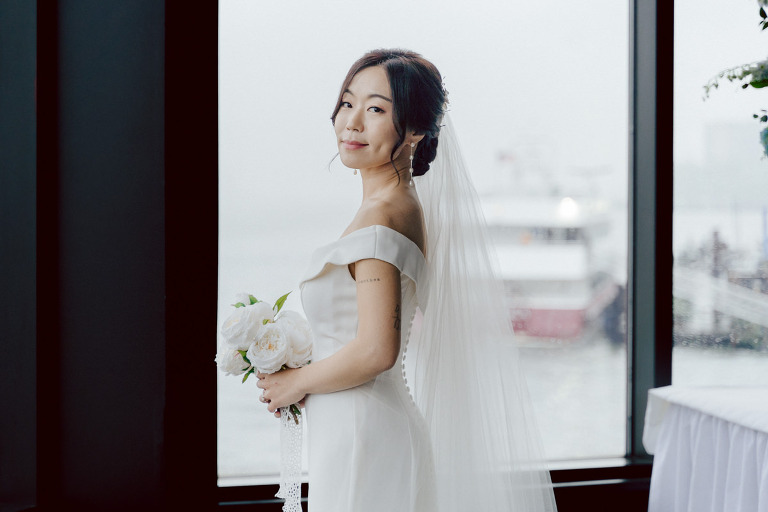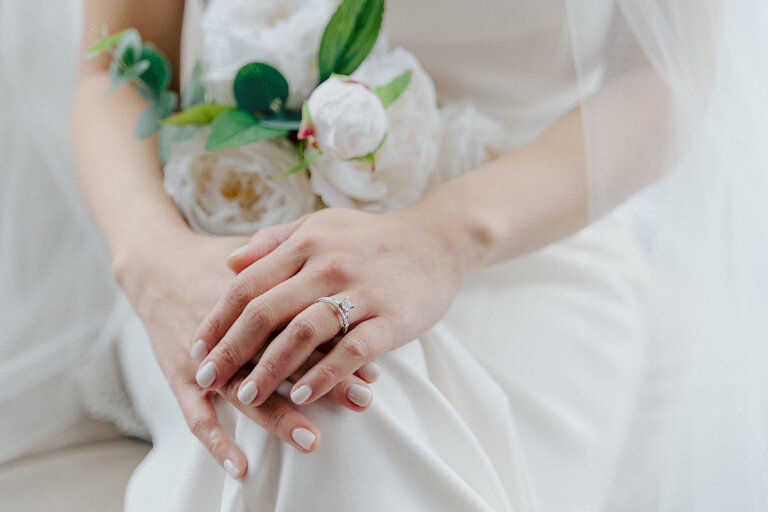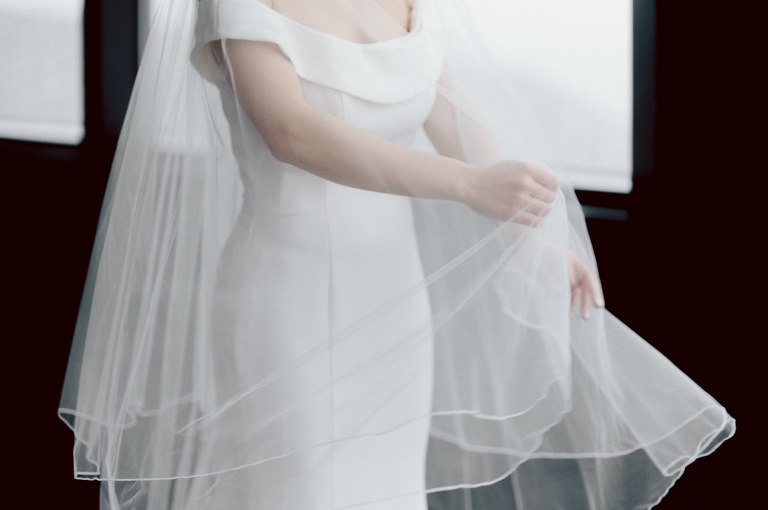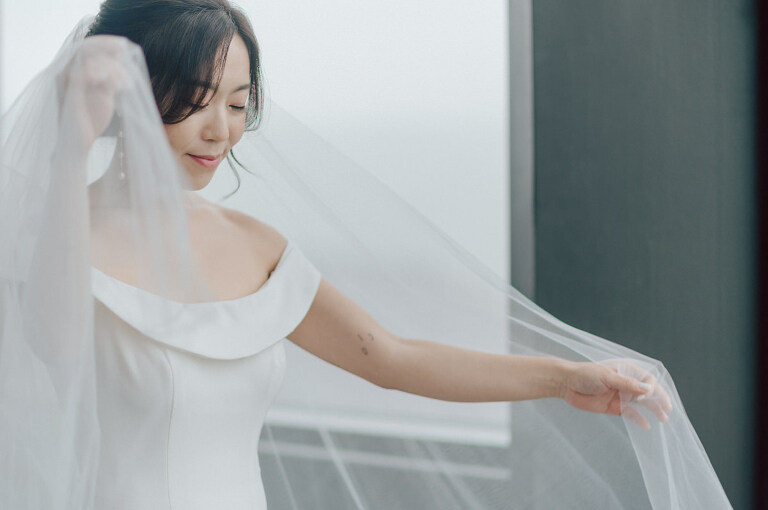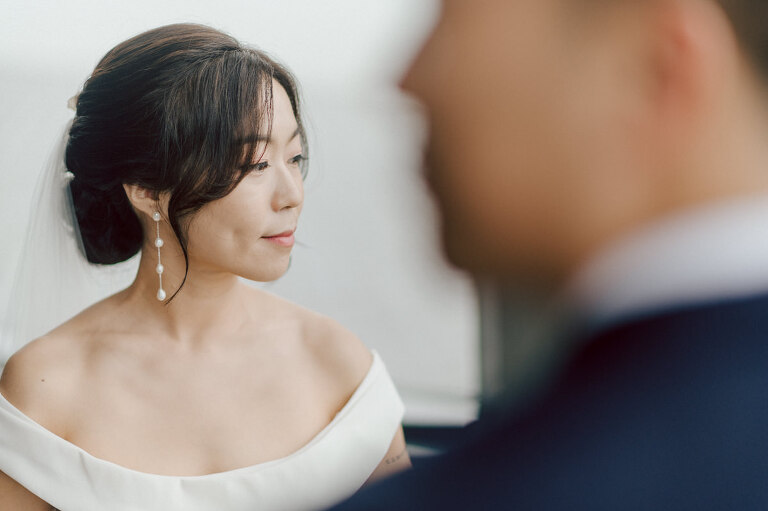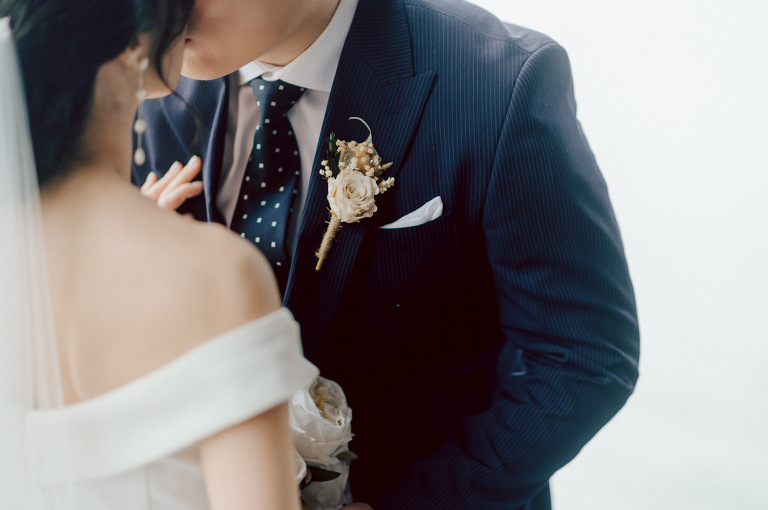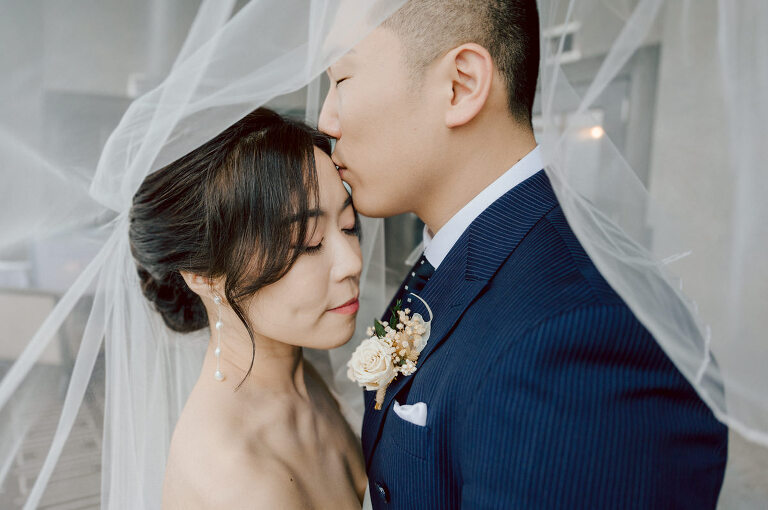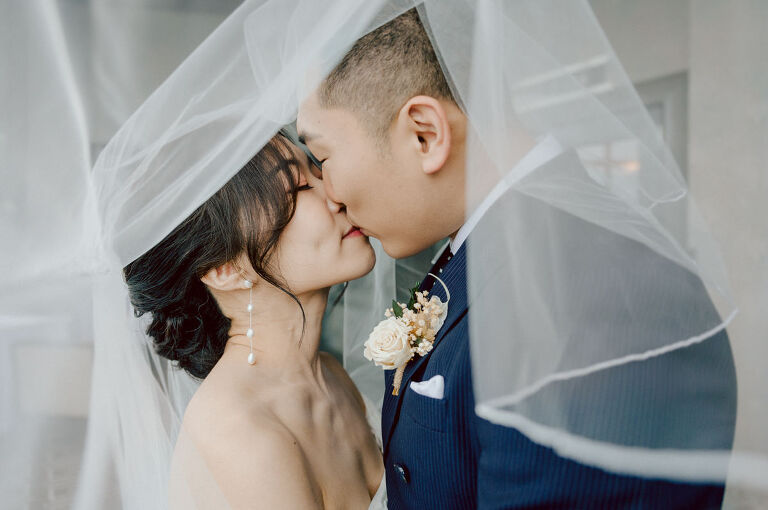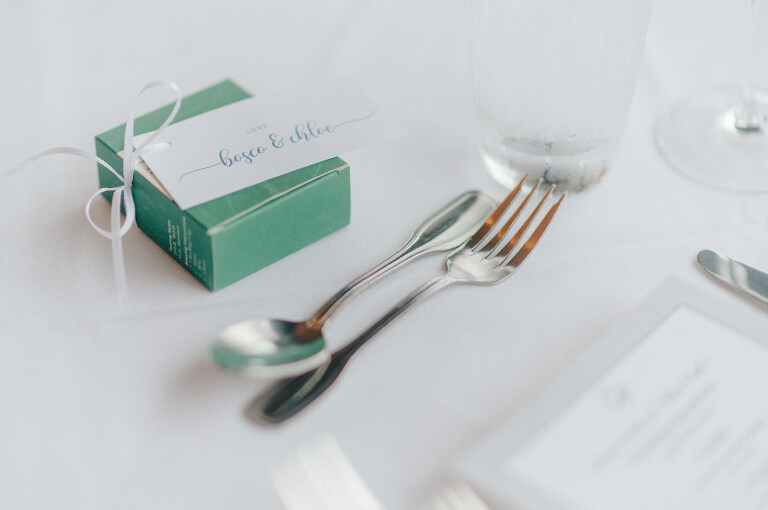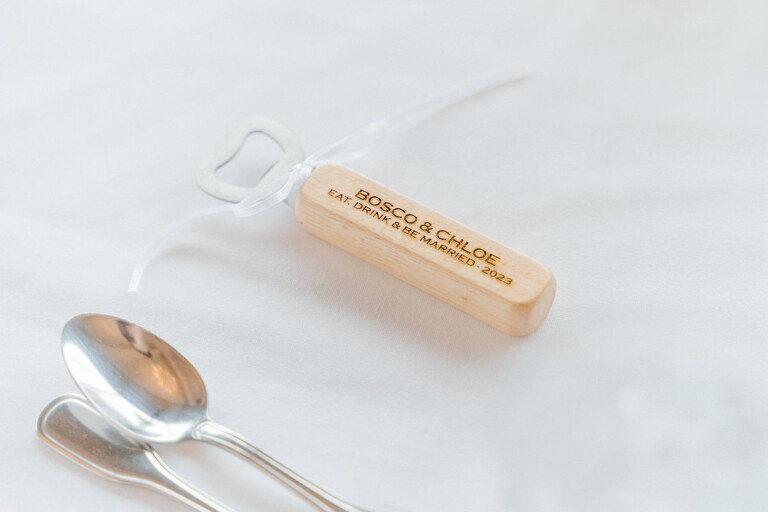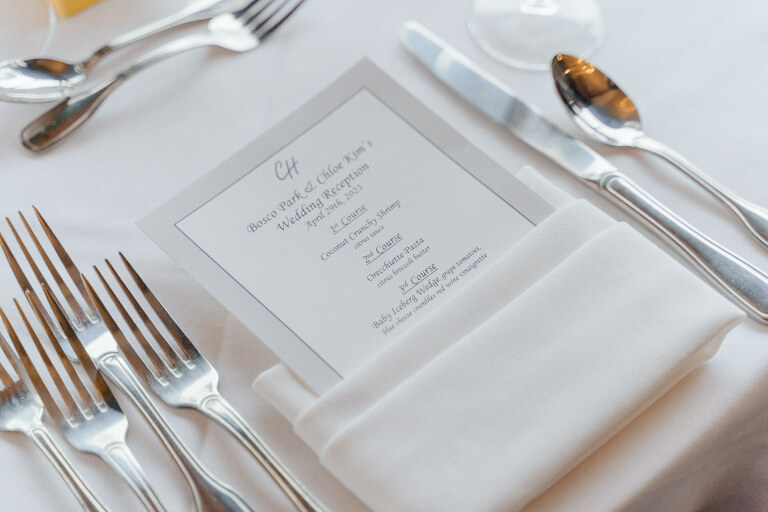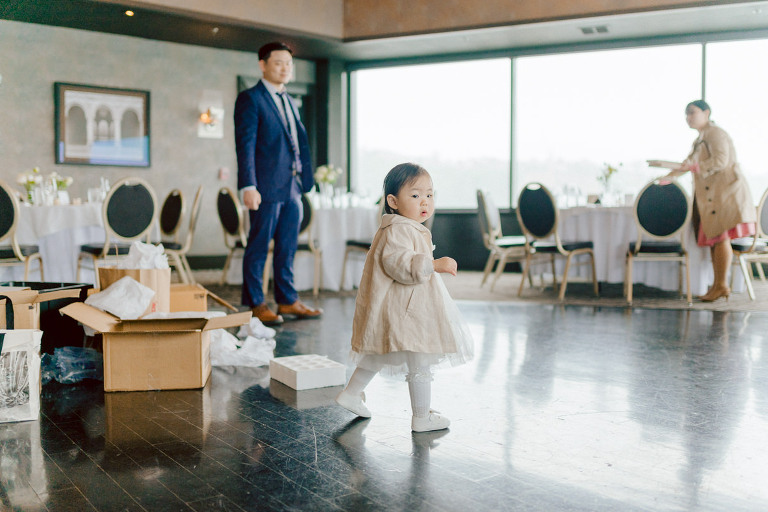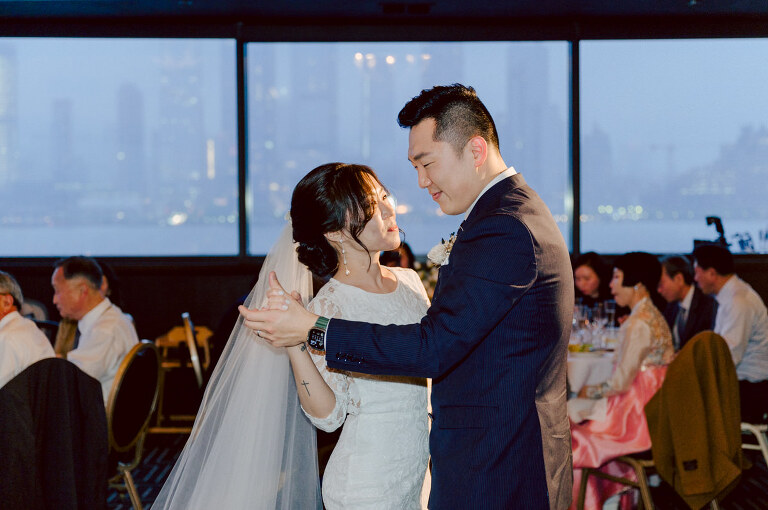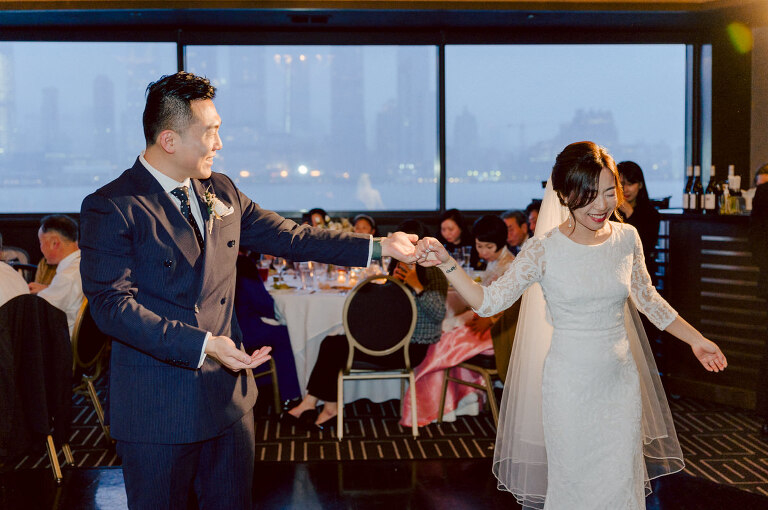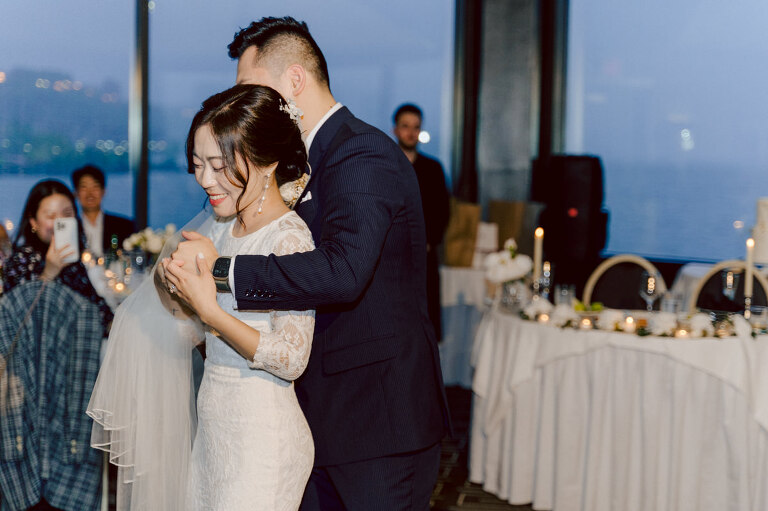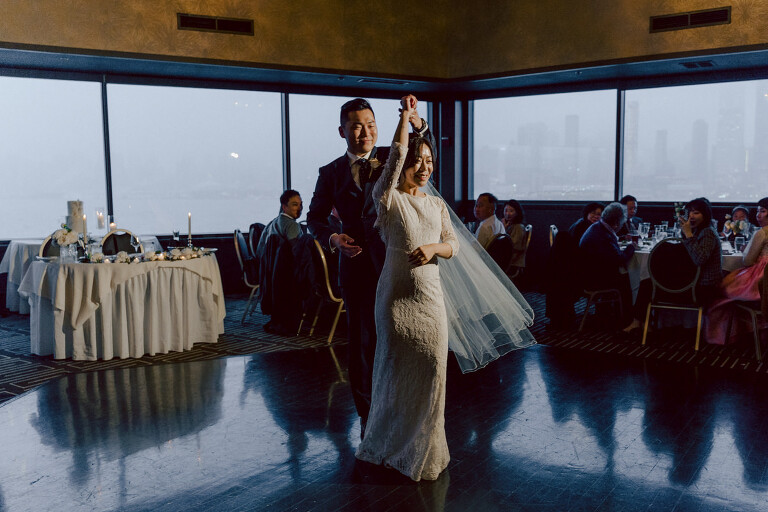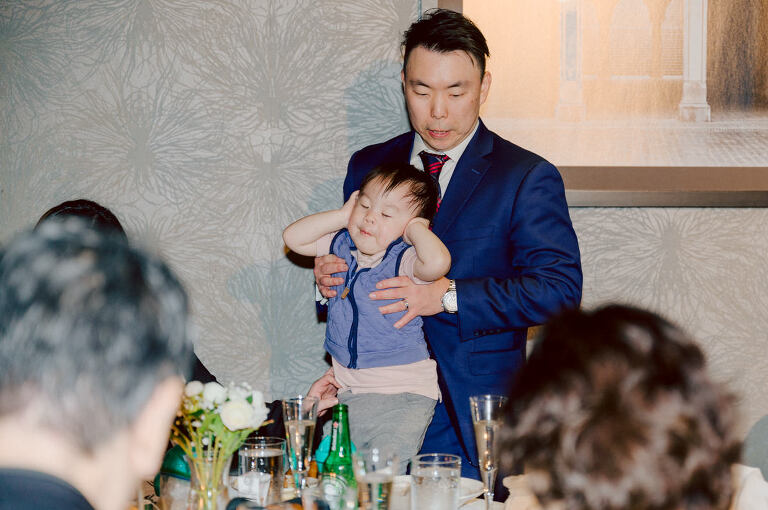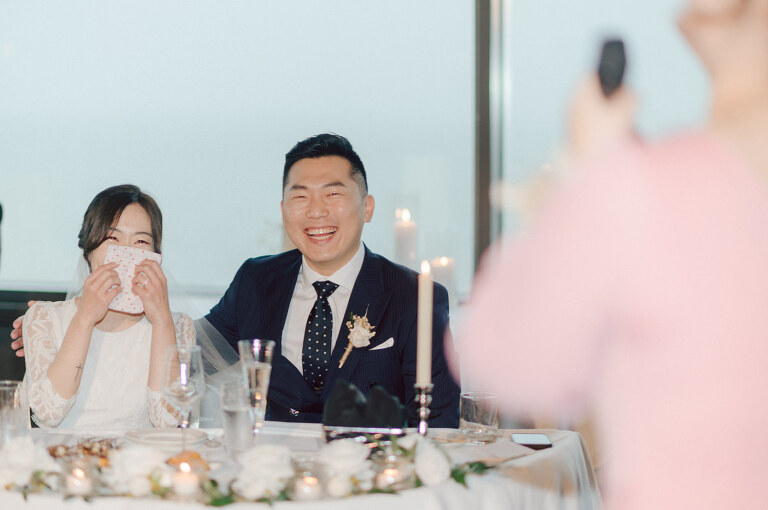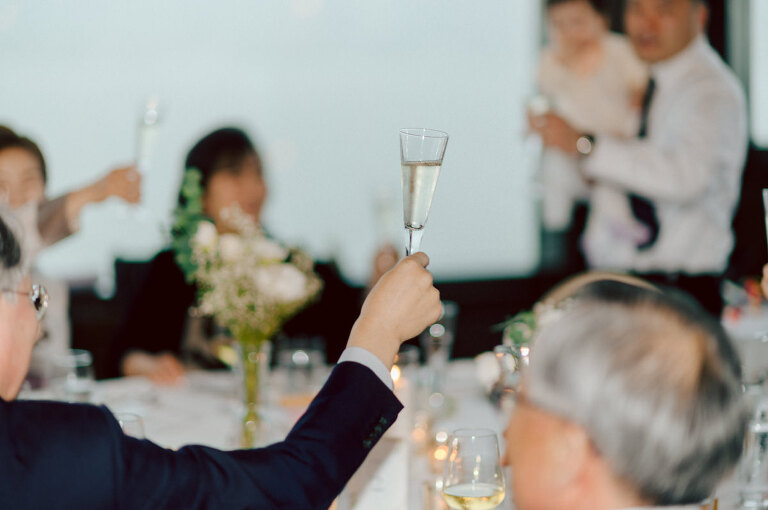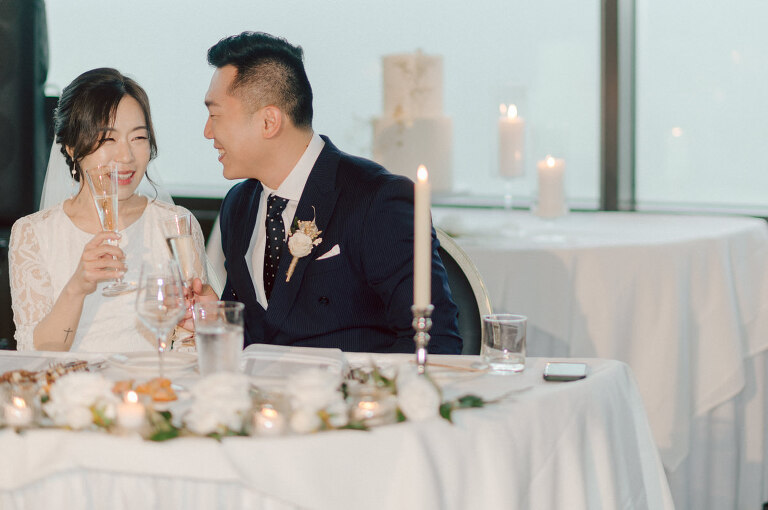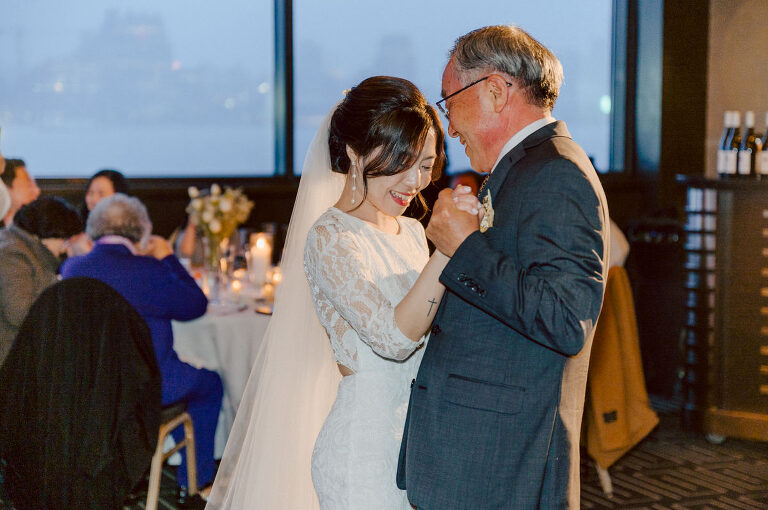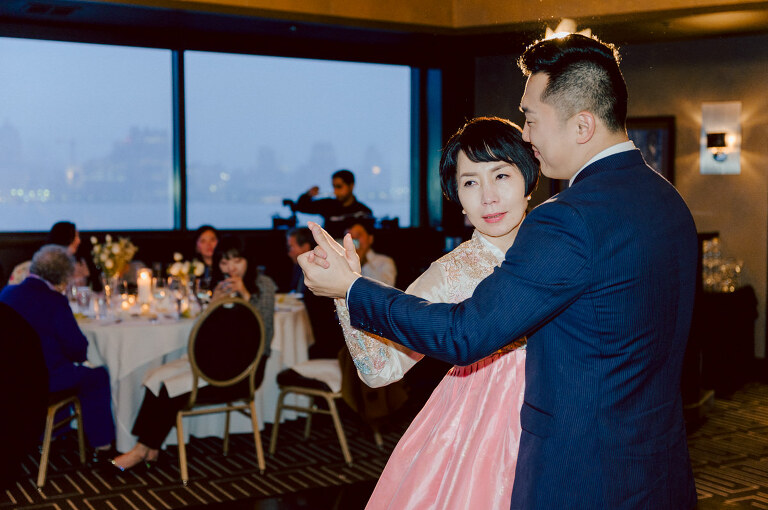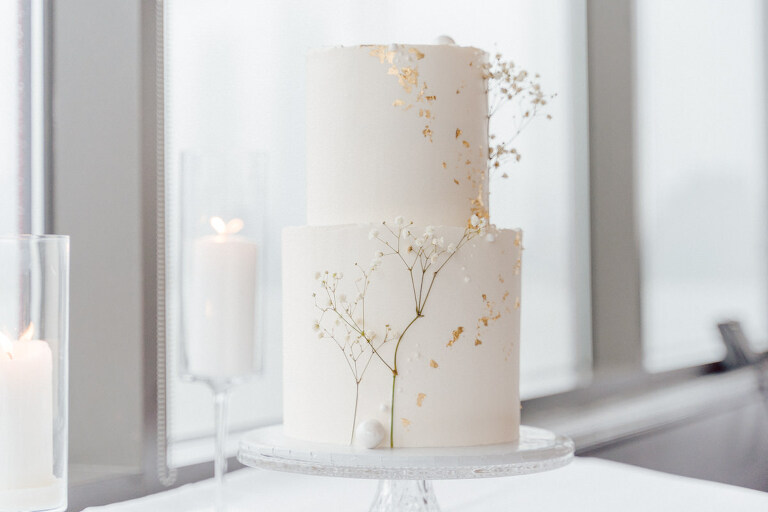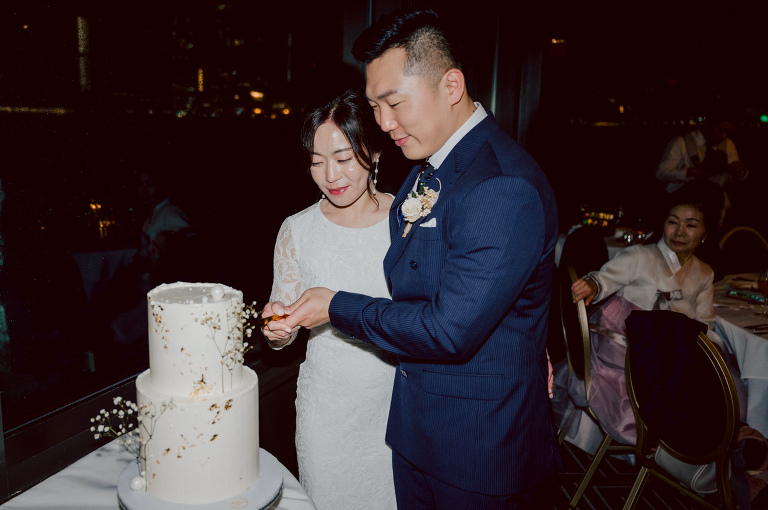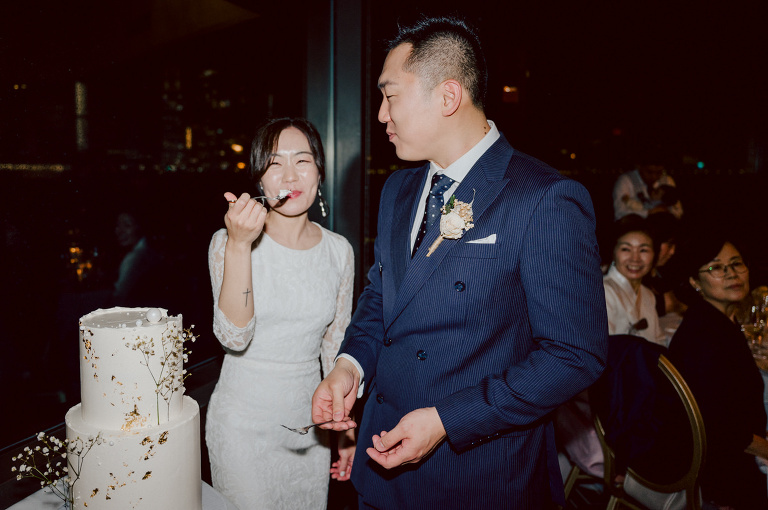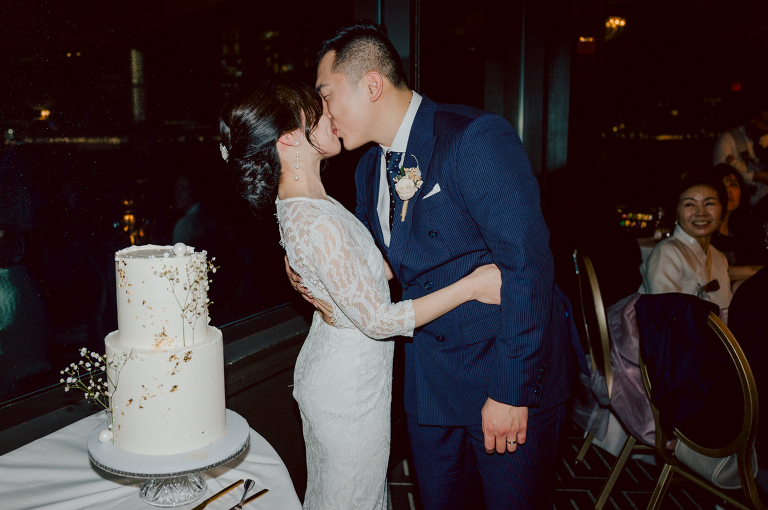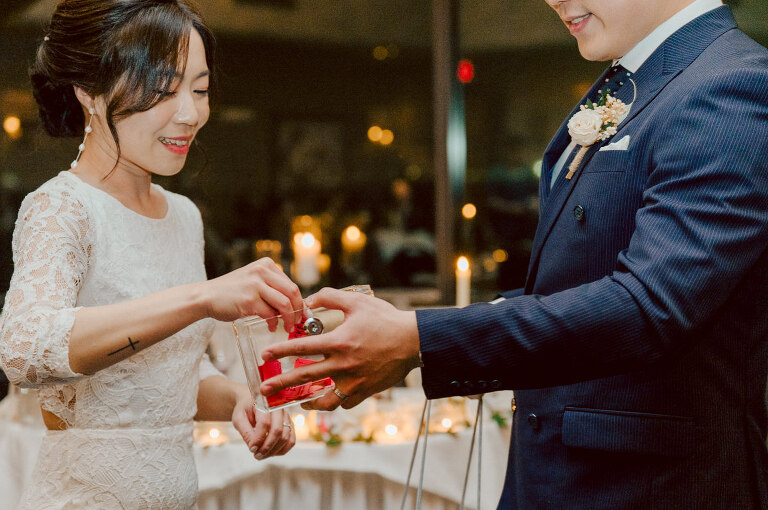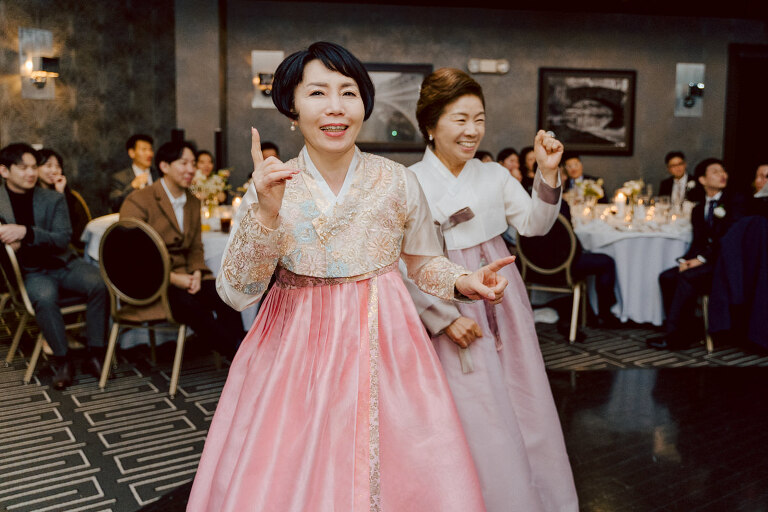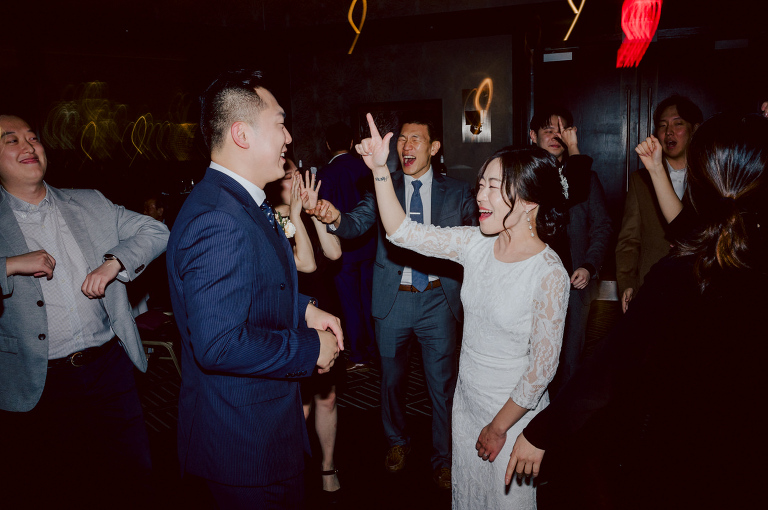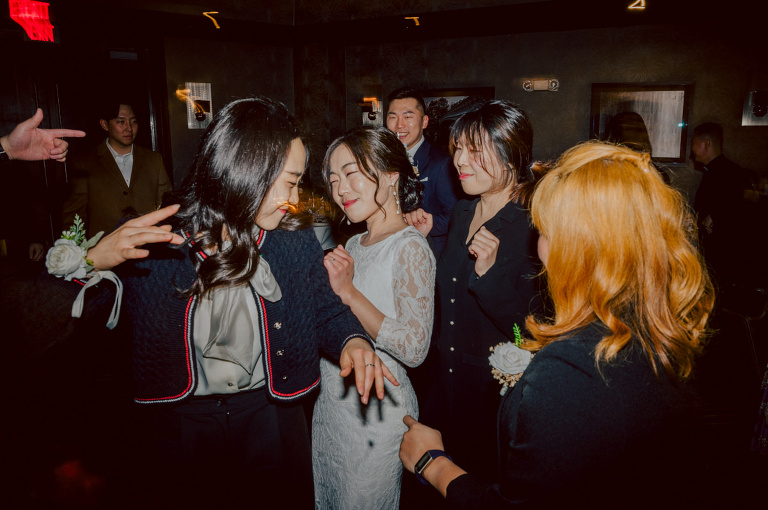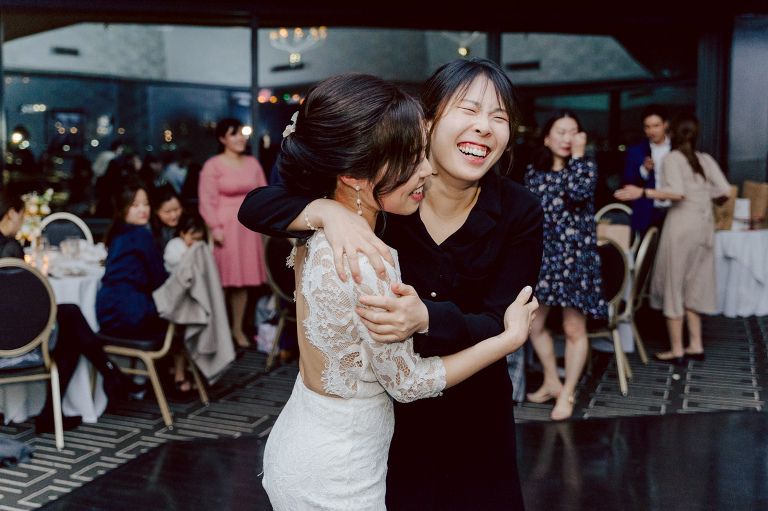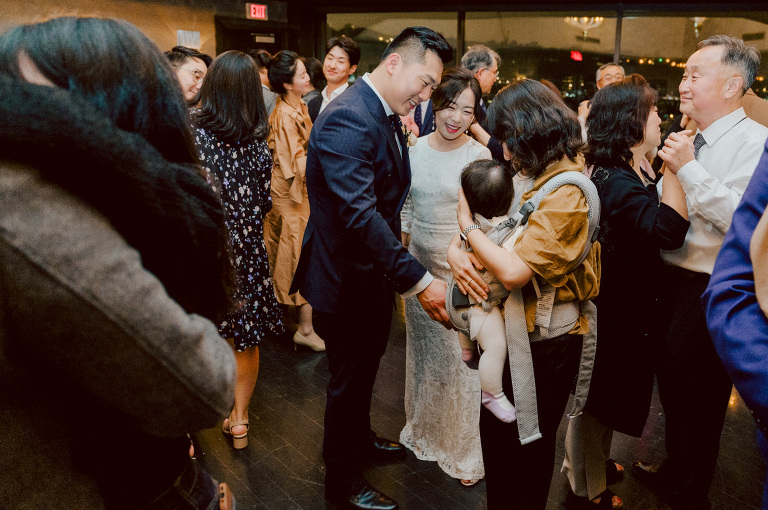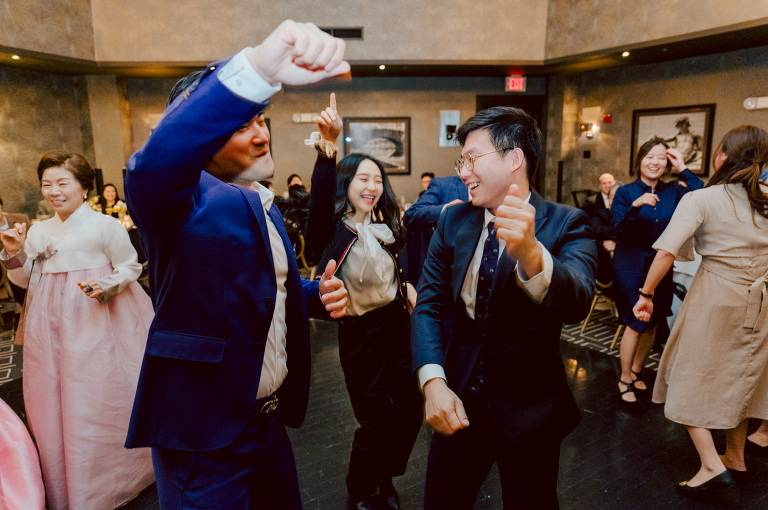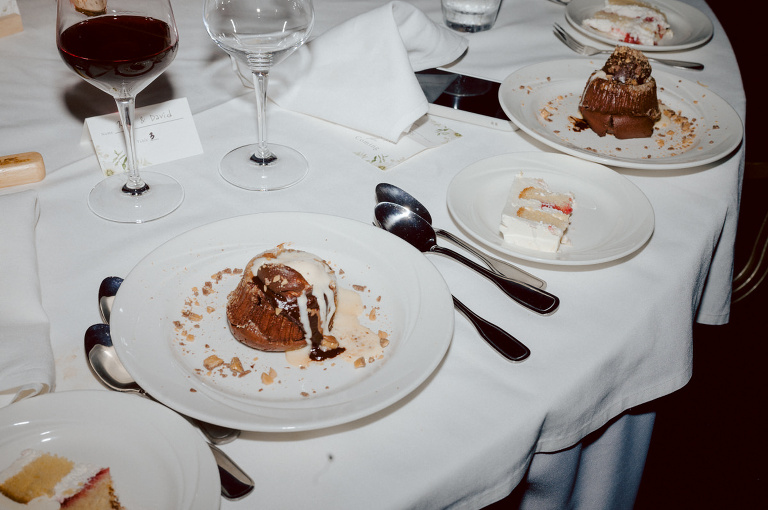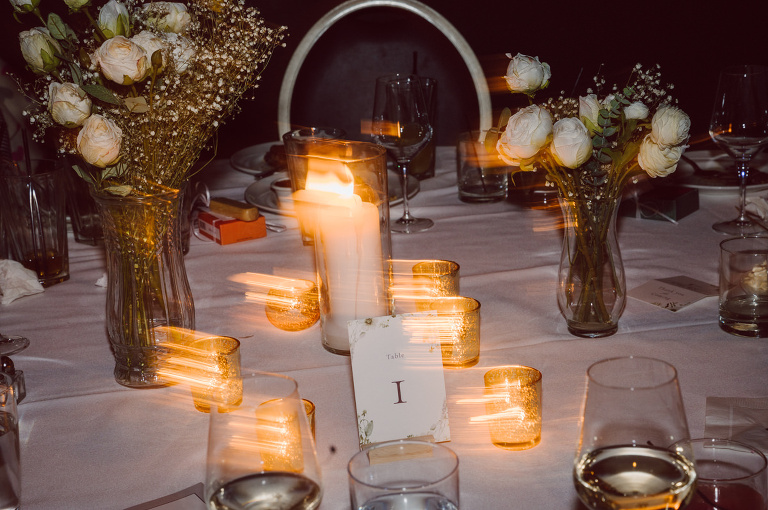 Chloe and Bosco's Chart House Weehawken, NJ wedding documented by Karis | Hey Karis.