I met Chris several years ago when I was photographing few of Chris' best friends' wedding. When Kaci and Chris got engaged he knew exactly who to call.
The whole week of rain stopped on the morning of Kaci and Chris' spring wedding at The Standard High Line, NY. Hopeful for outdoor wedding portrait opportunity later at The High Line, I took the elevator up. Kaci and her favorite people sat around the white sofa with champagne glasses in their hands taking turns getting their hair & make-up done. More bottles popped, Kaci sat down for her make-up, slipped into her dress.
Chris got ready one floor above Kaci's room at The Standard High Line, NY. With more than 10 men celebrating with Chris in his room, they drank and got ready helping each other with their green bow ties. Kaci and Chris' wedding ceremony at The High Line Room & Terrace at The Standard High Line, NY was perfectly decorated and ready for Kaci and Chris to get married. Jack from LJDJ as officiant Kaci and Chris' short but super sweet wedding ceremony concluded. Kaci and Chris' with their friends rocked The High Line Room from start of the reception to the last beat of music.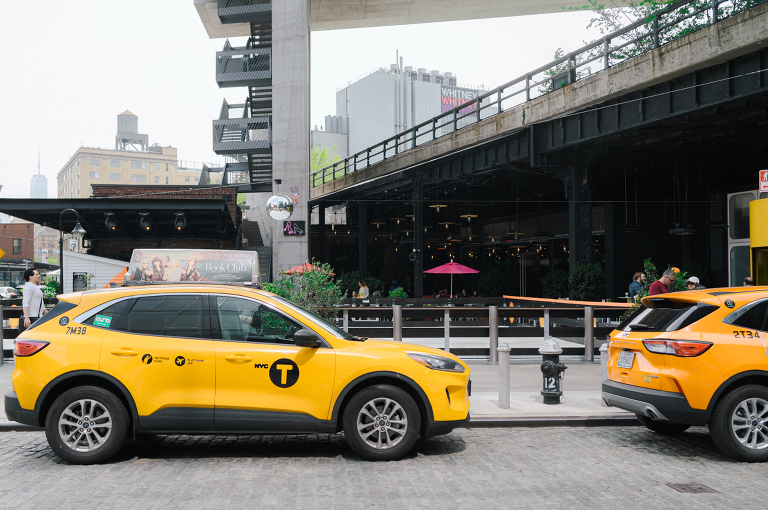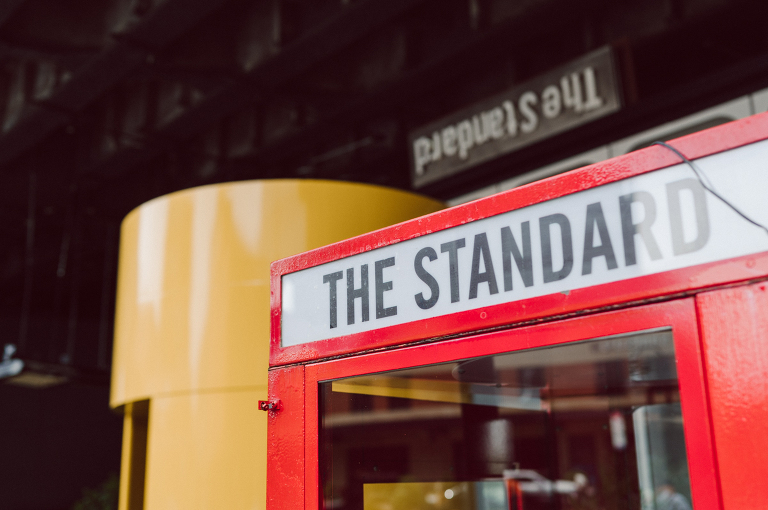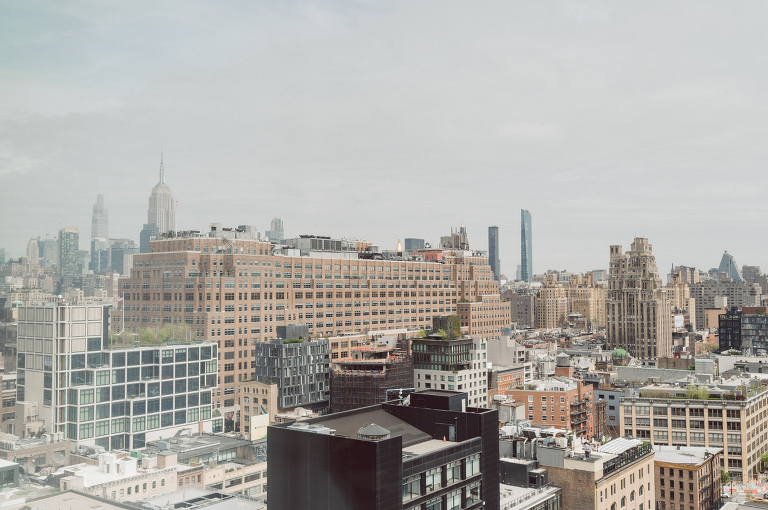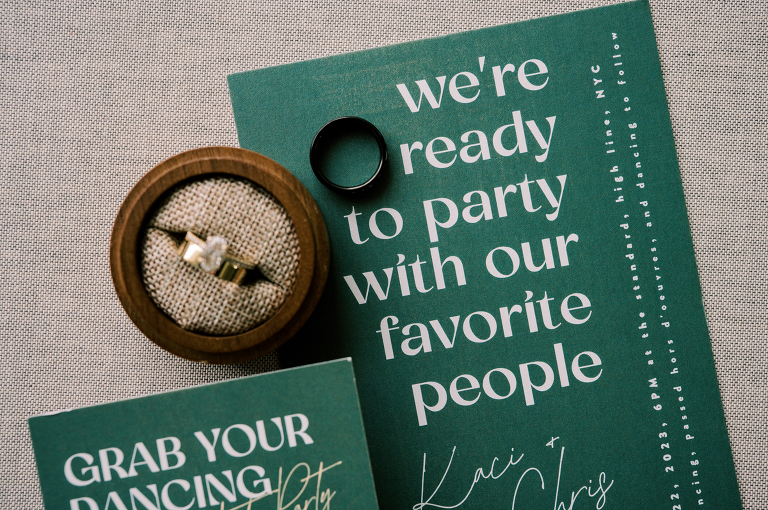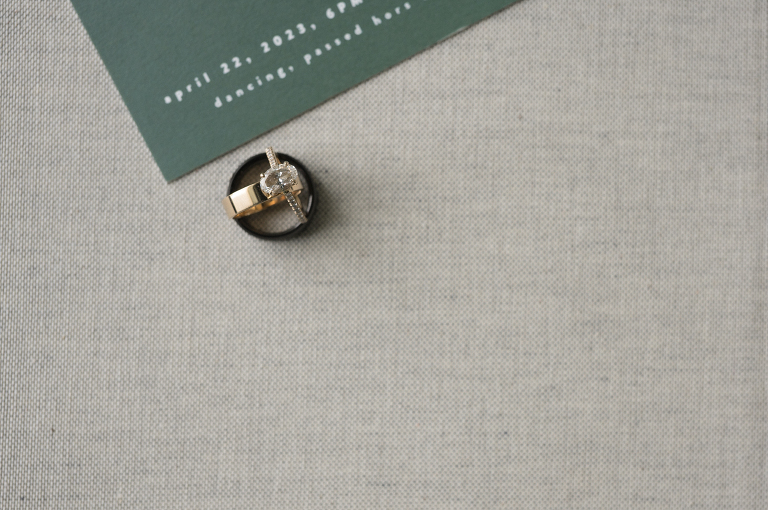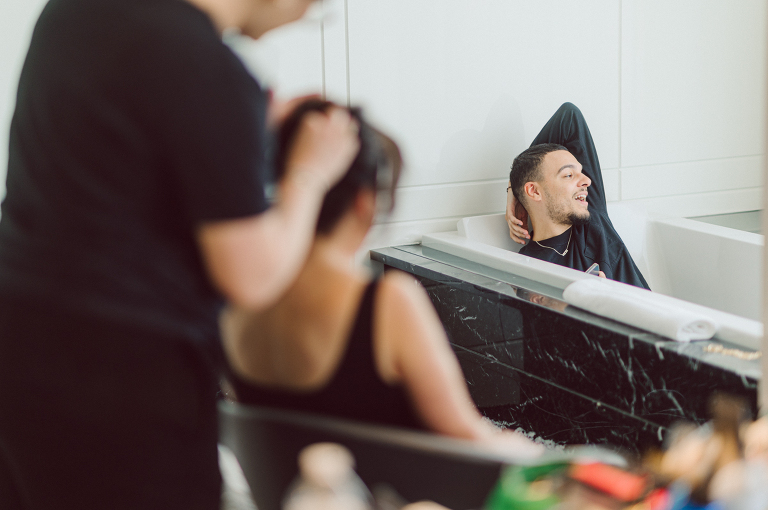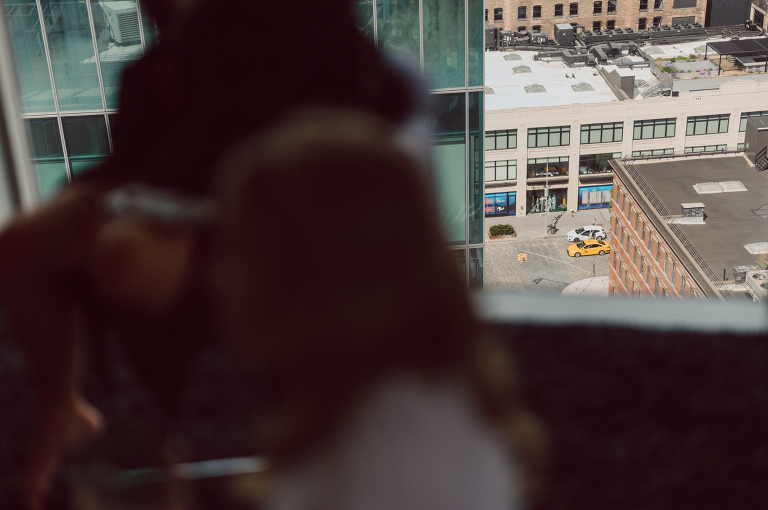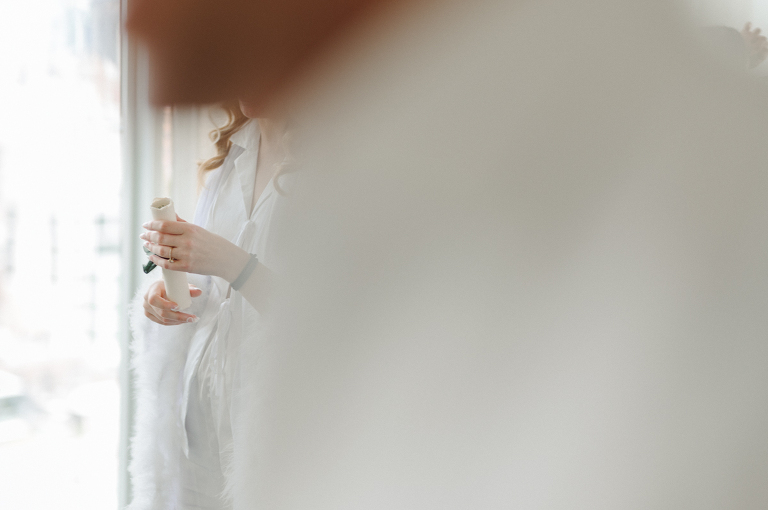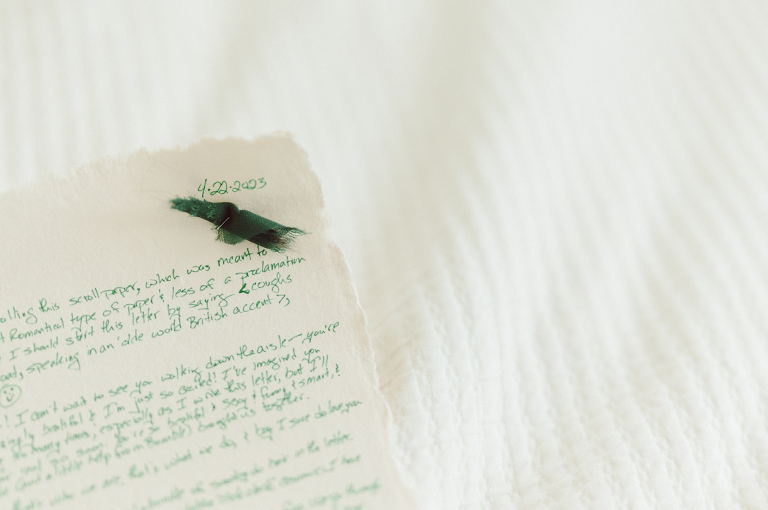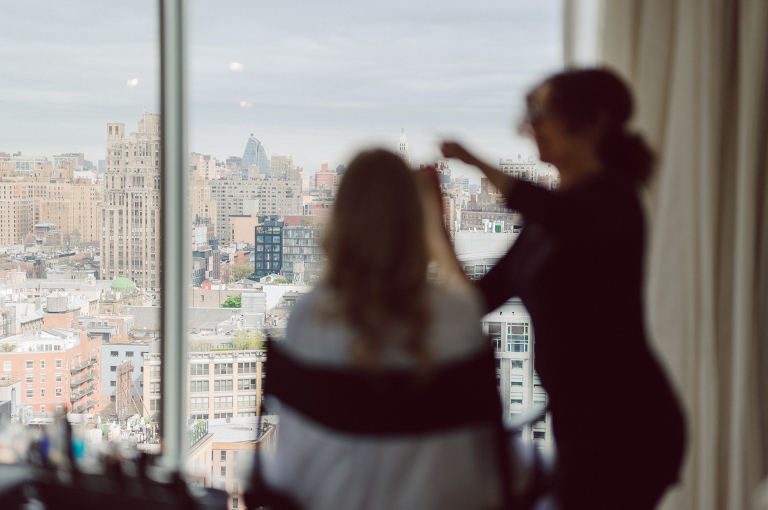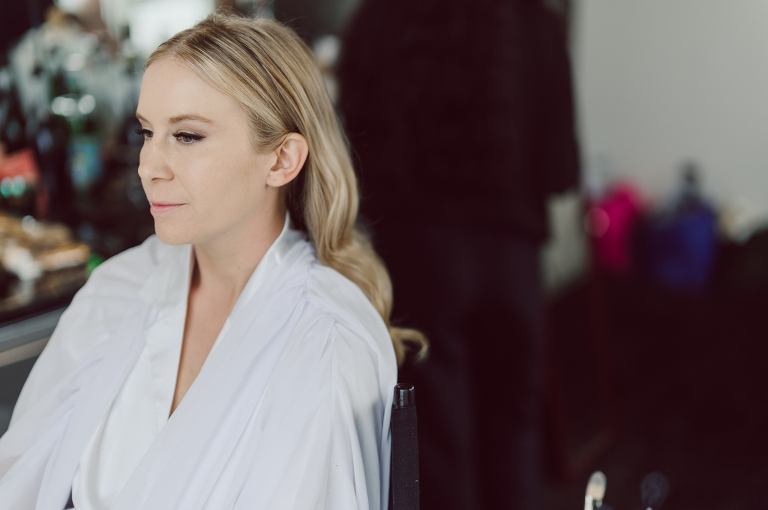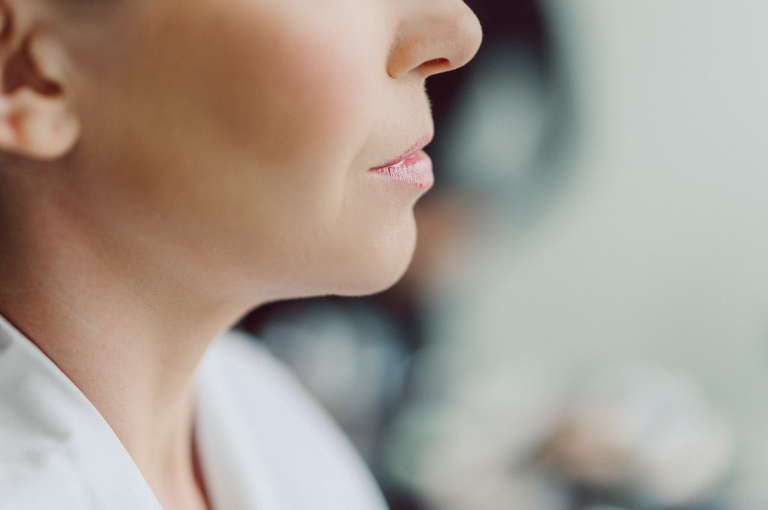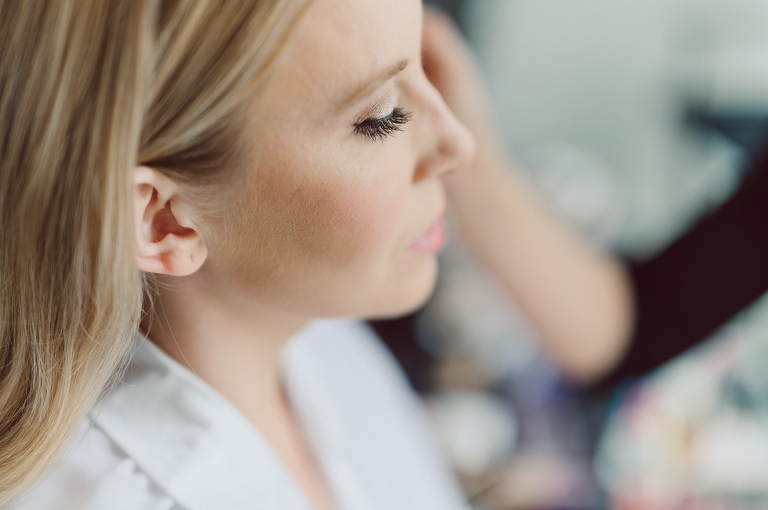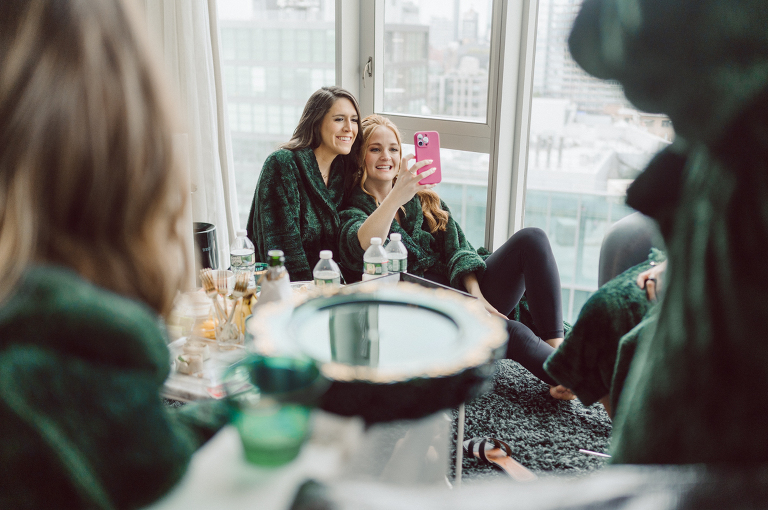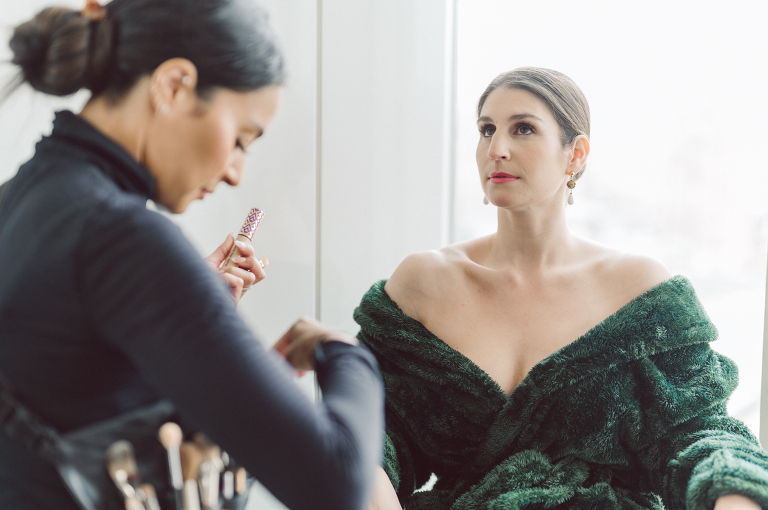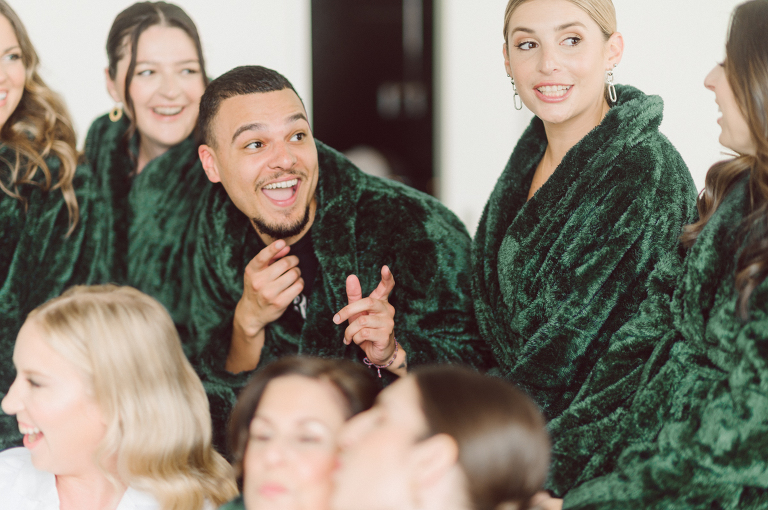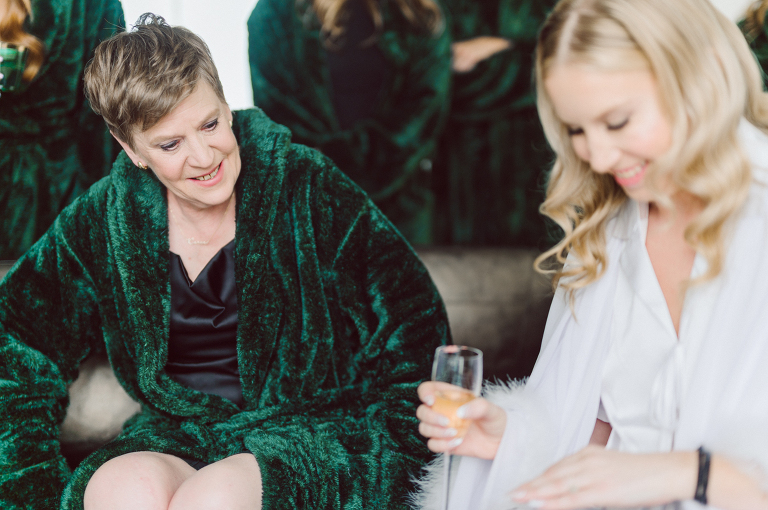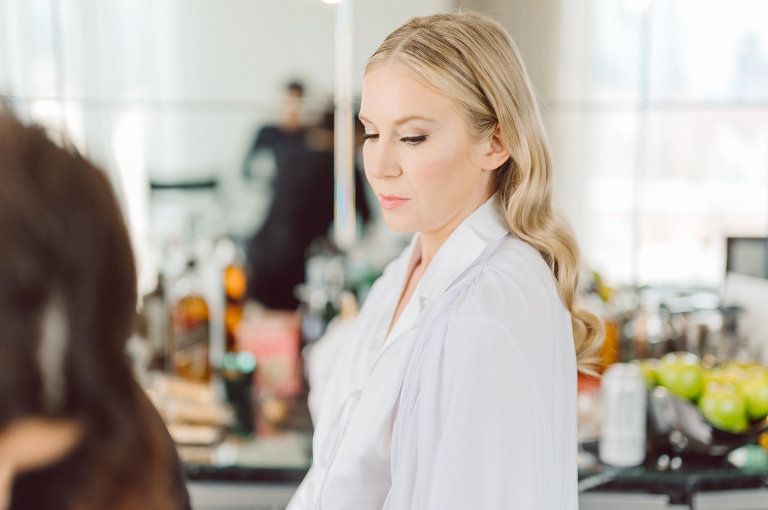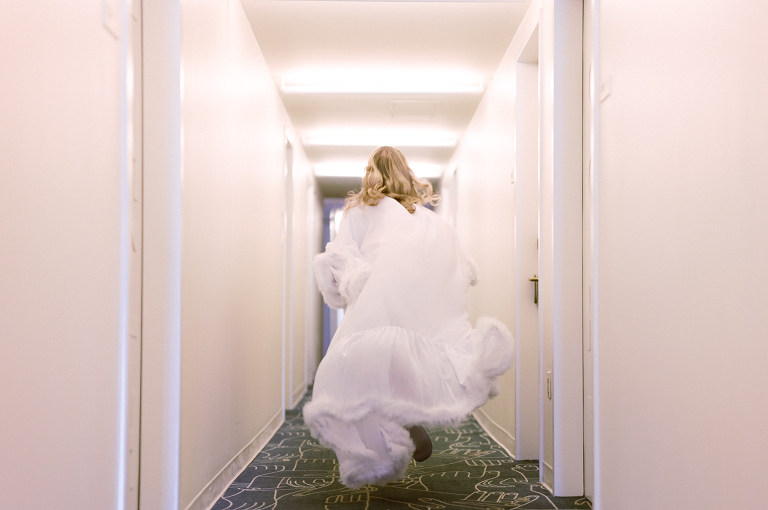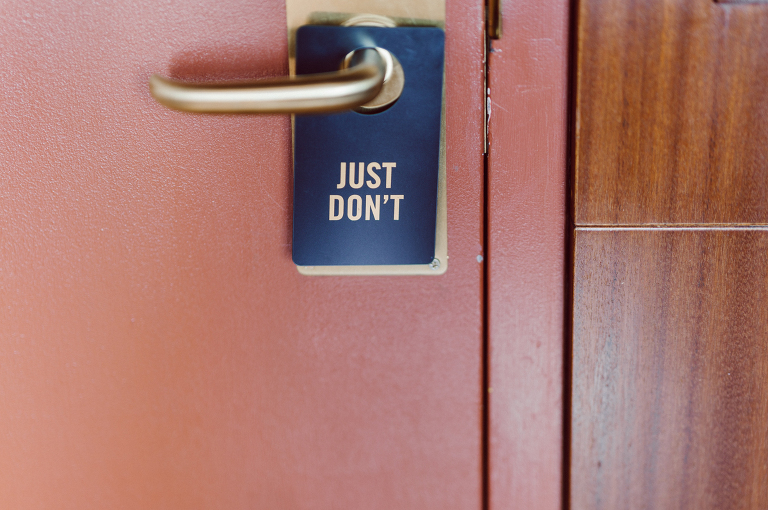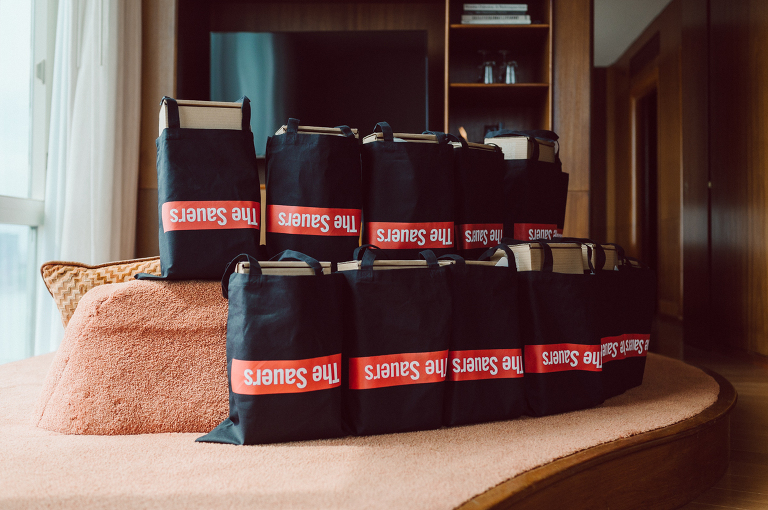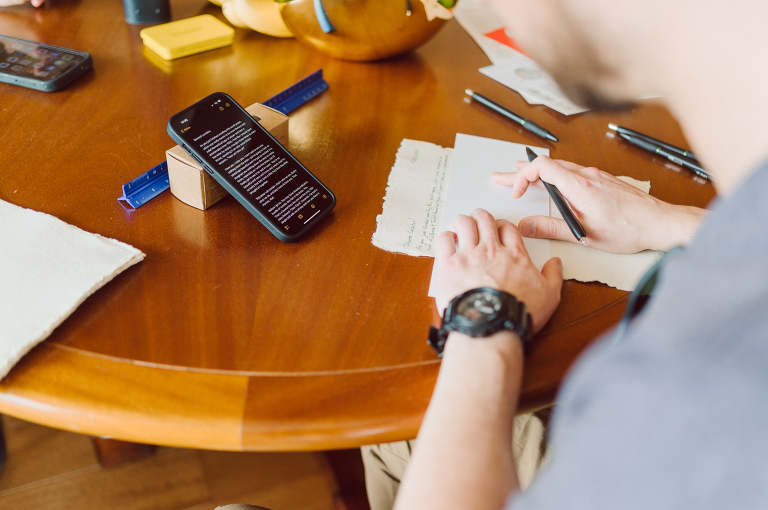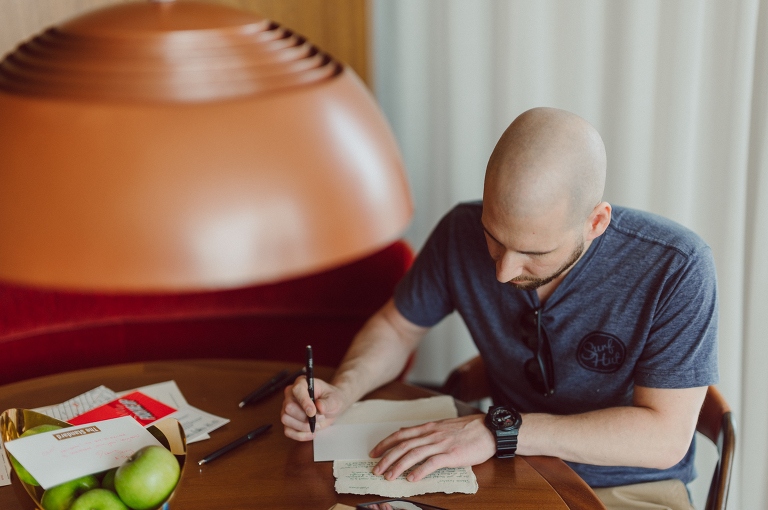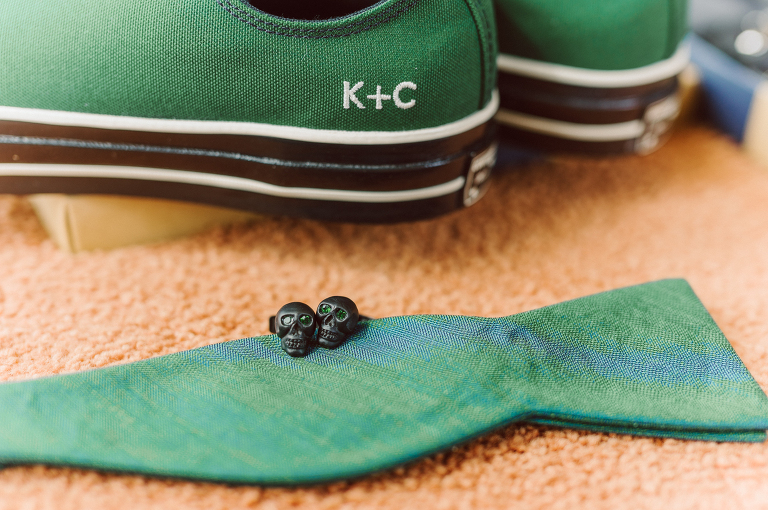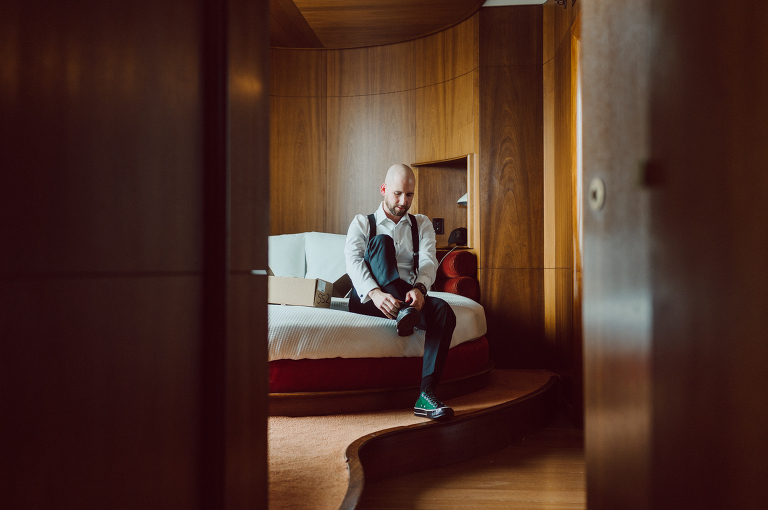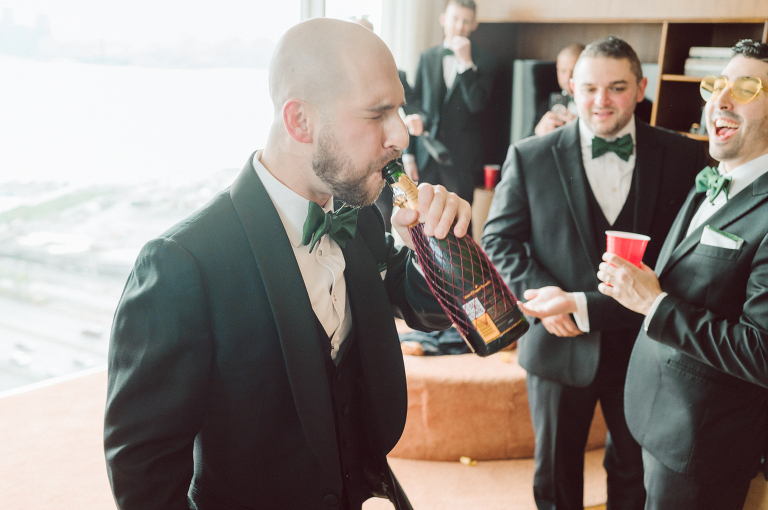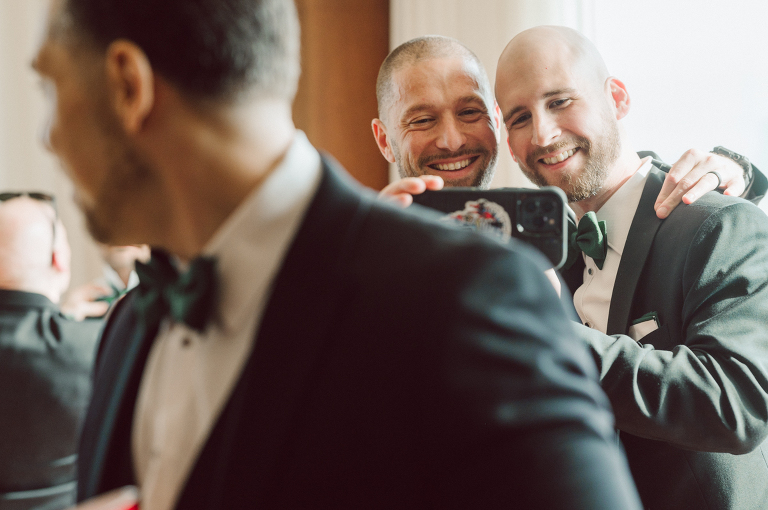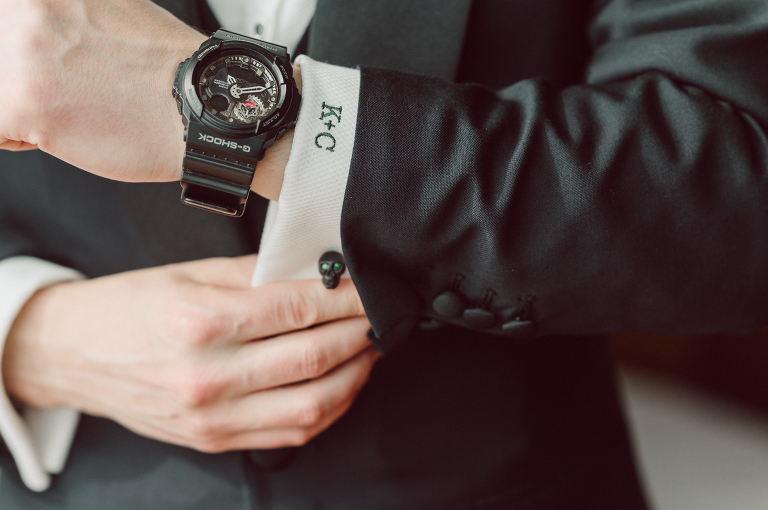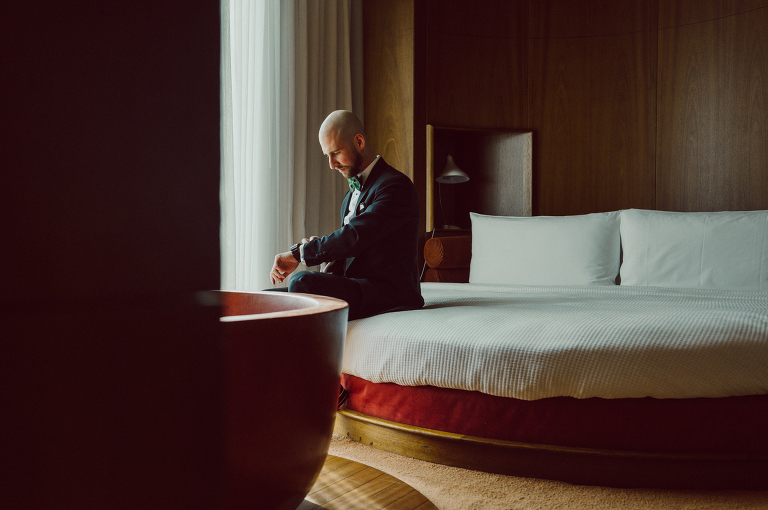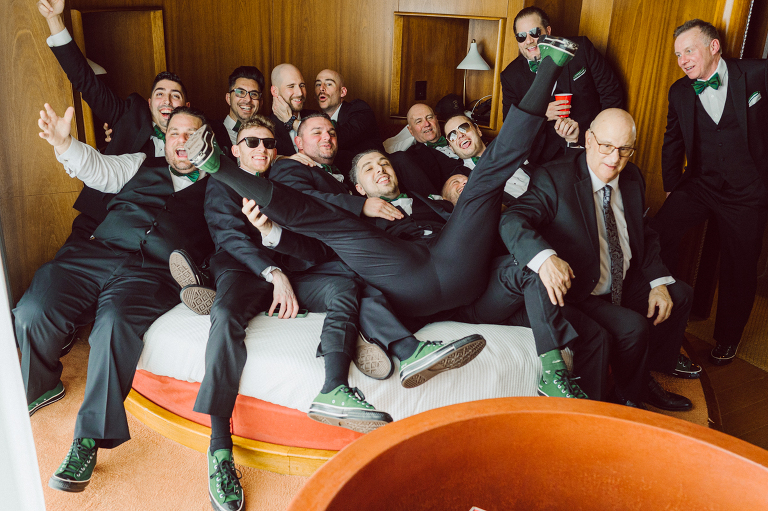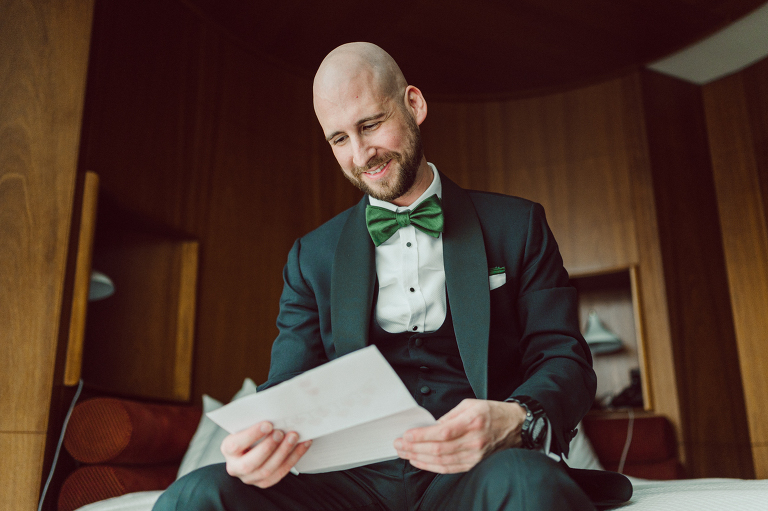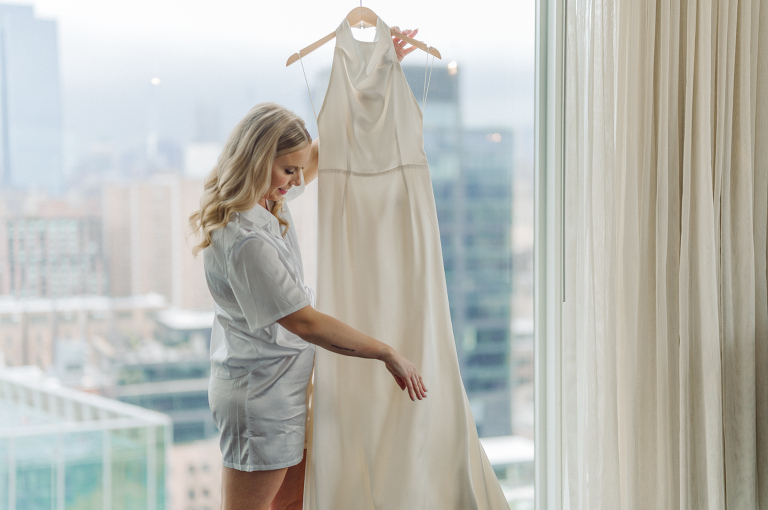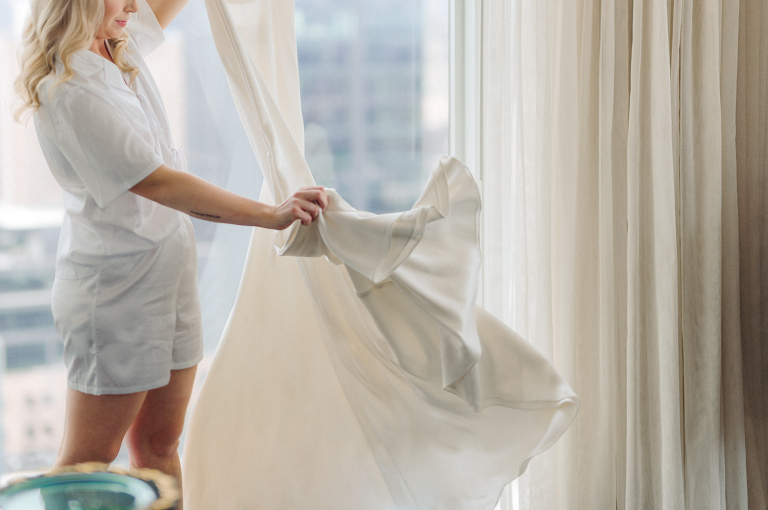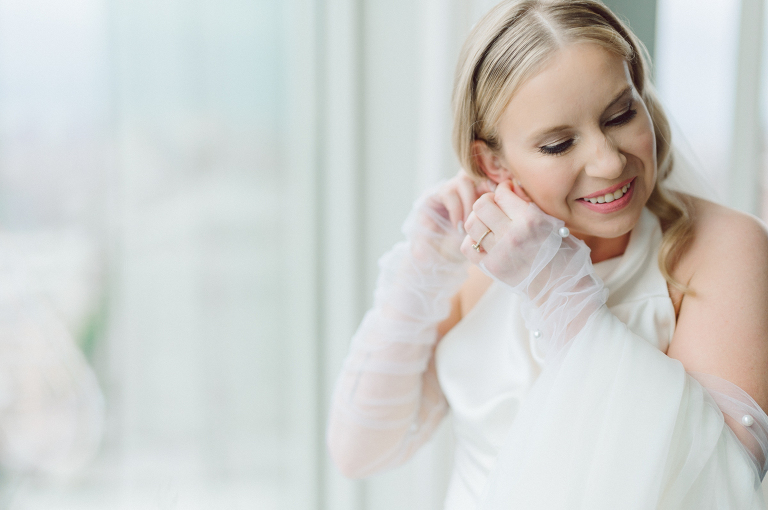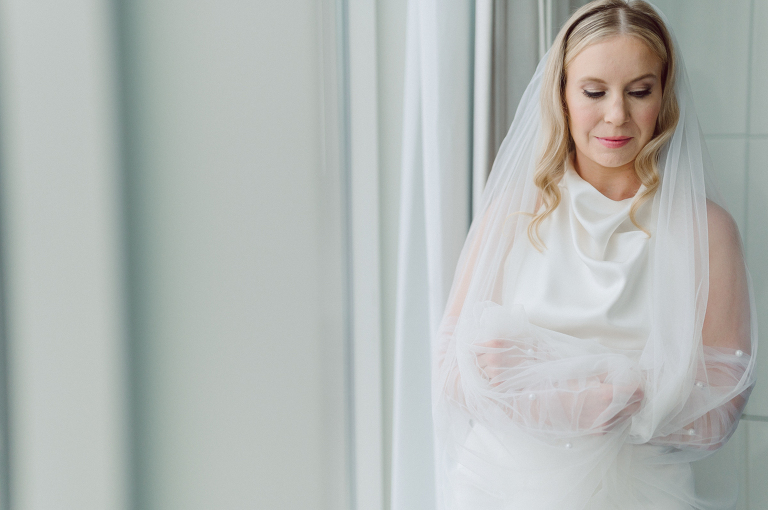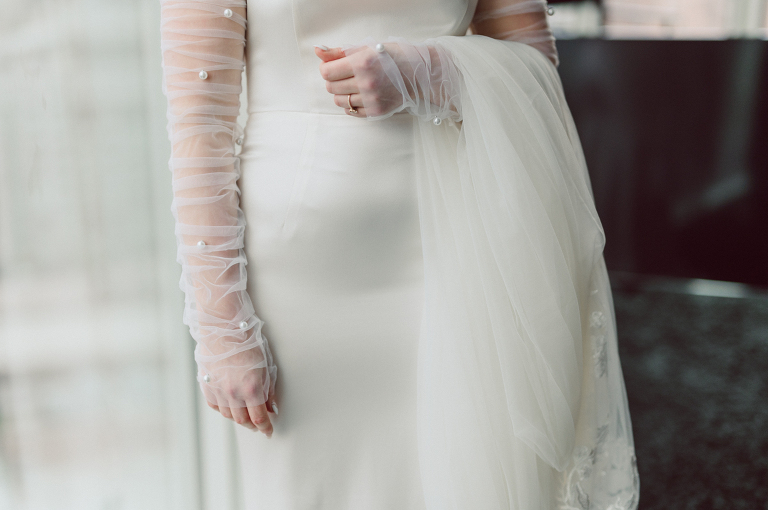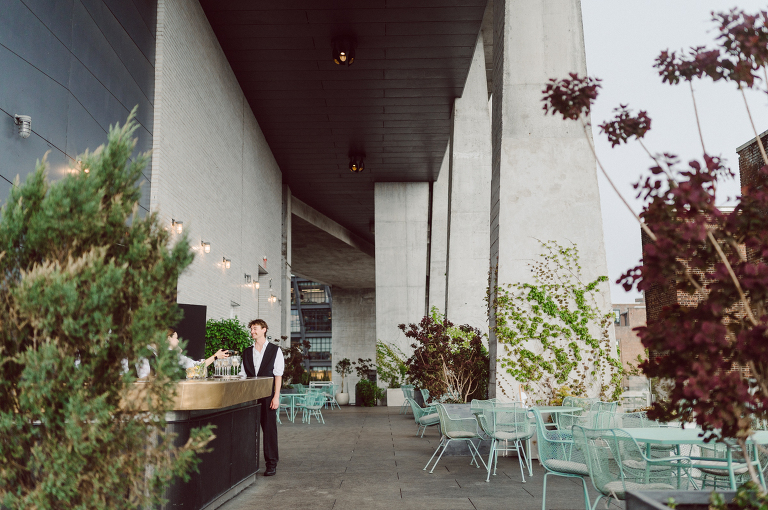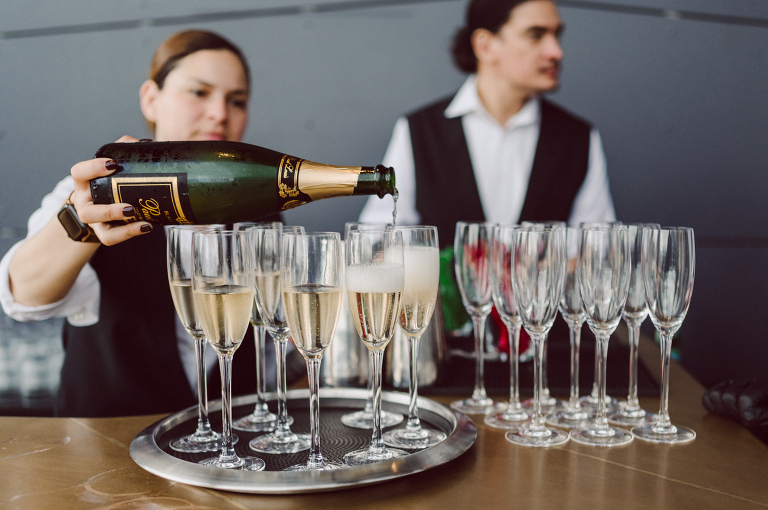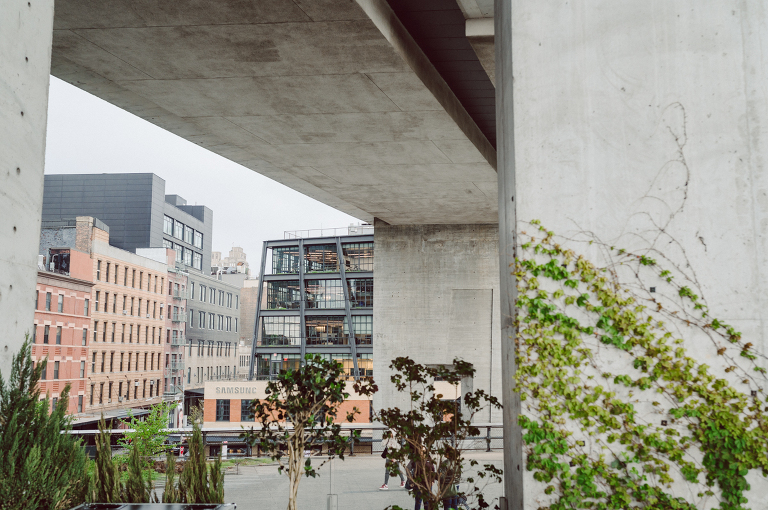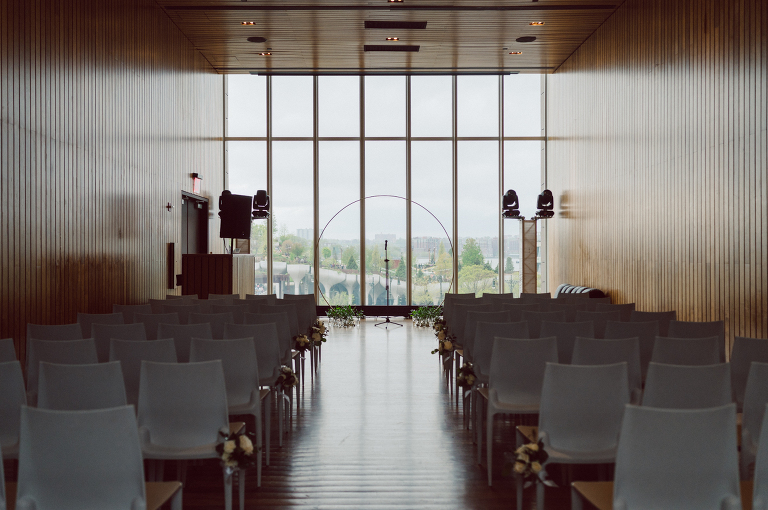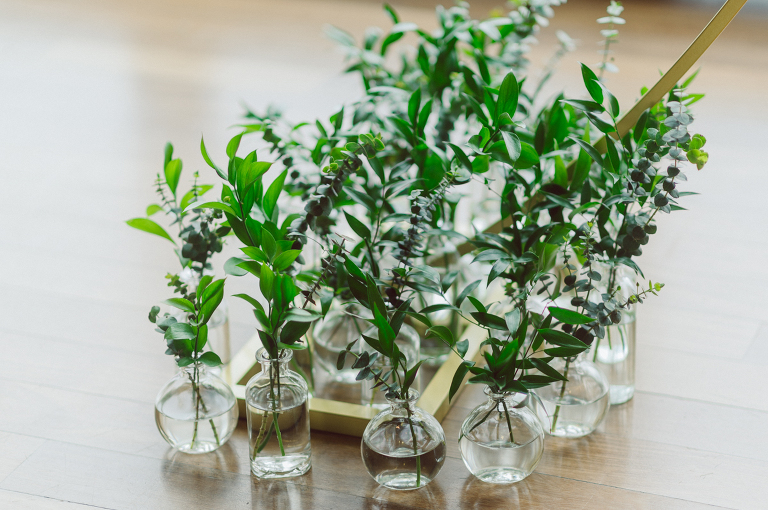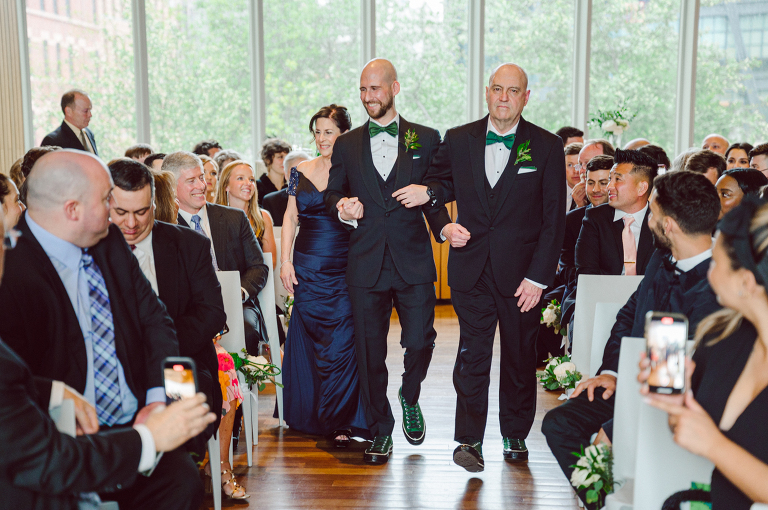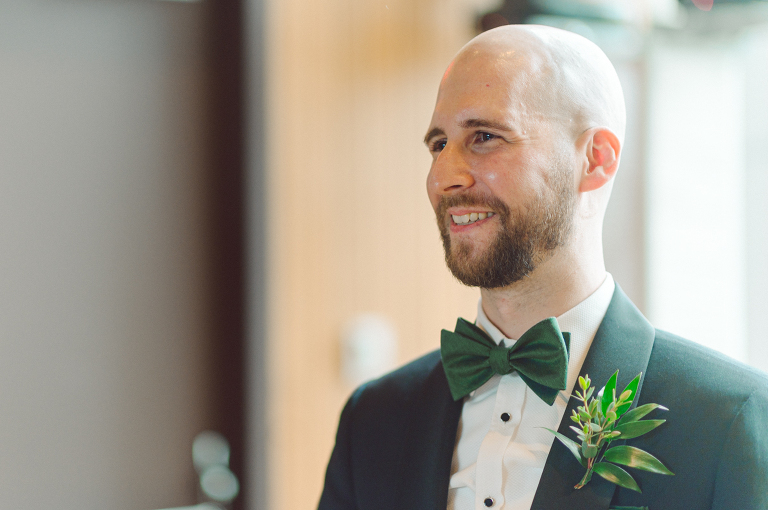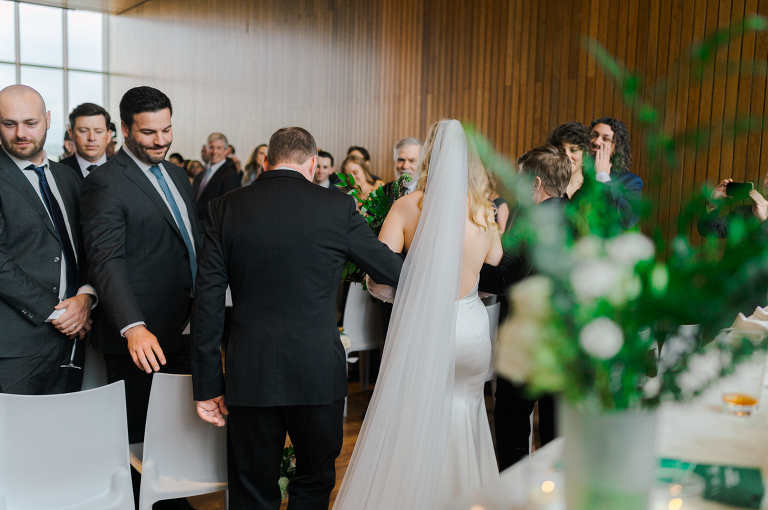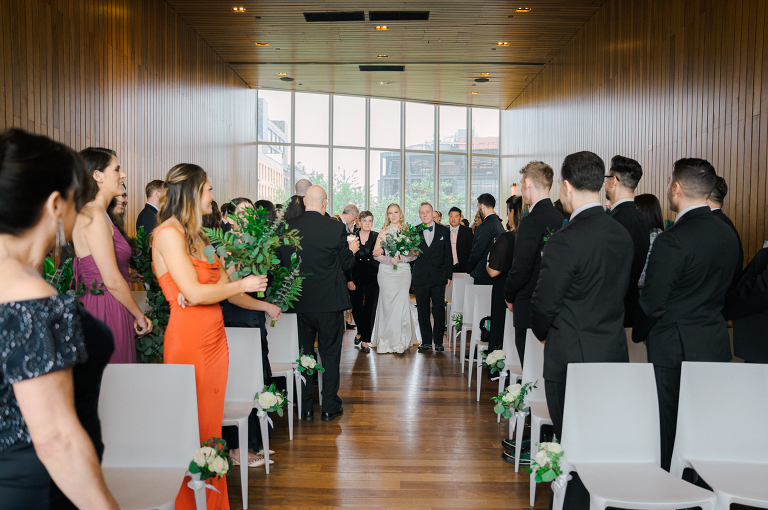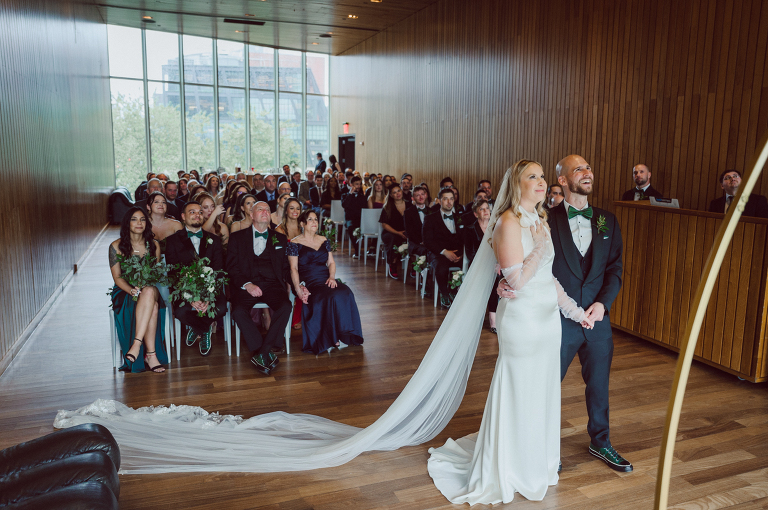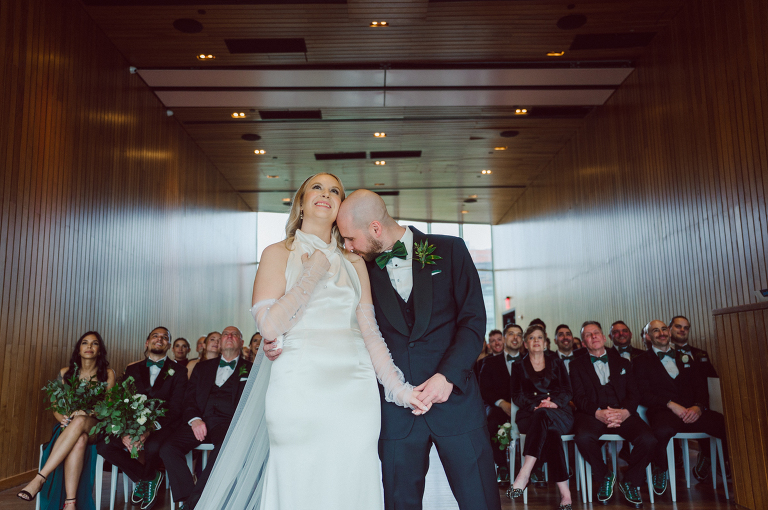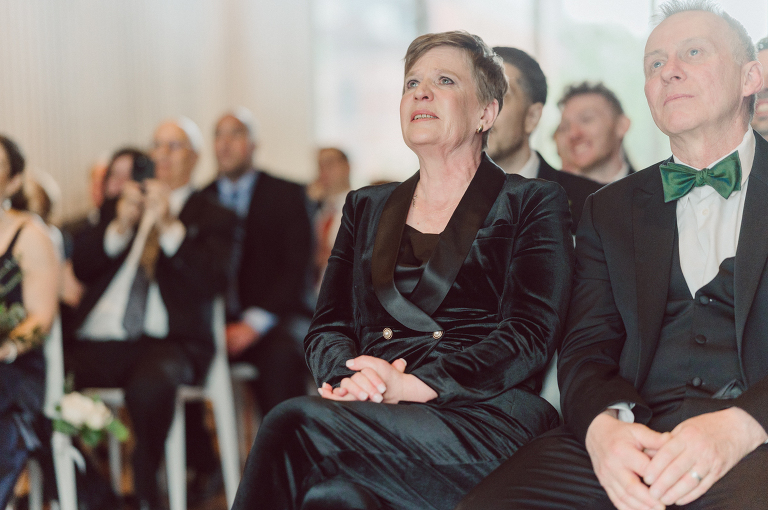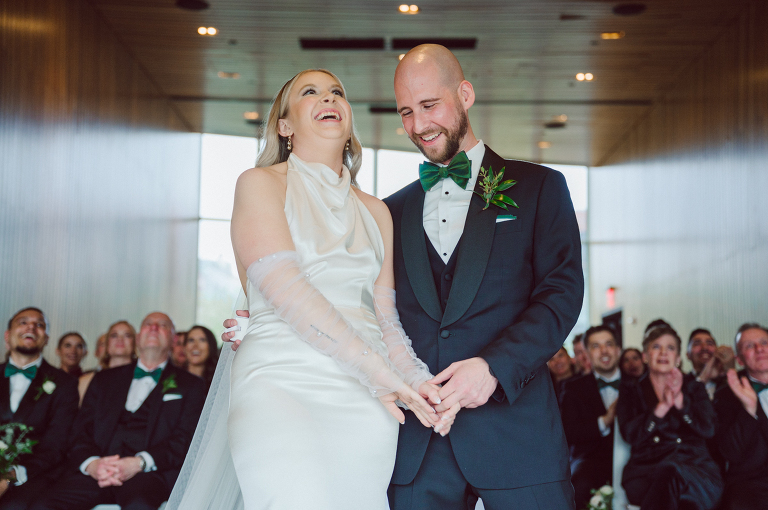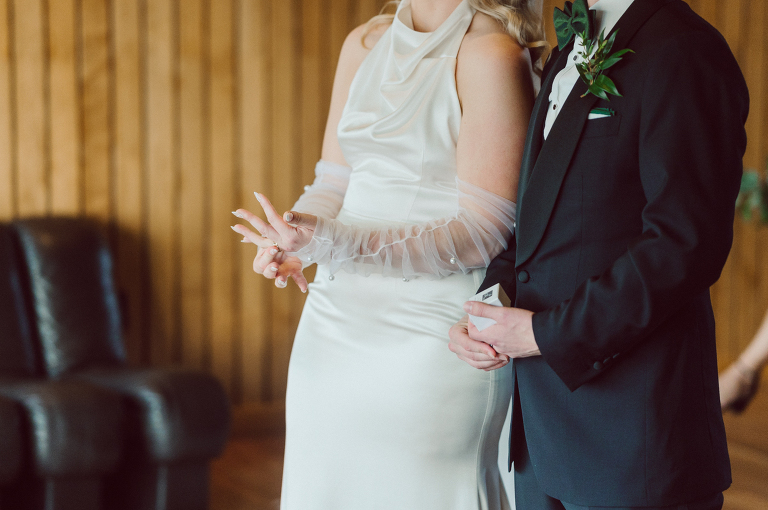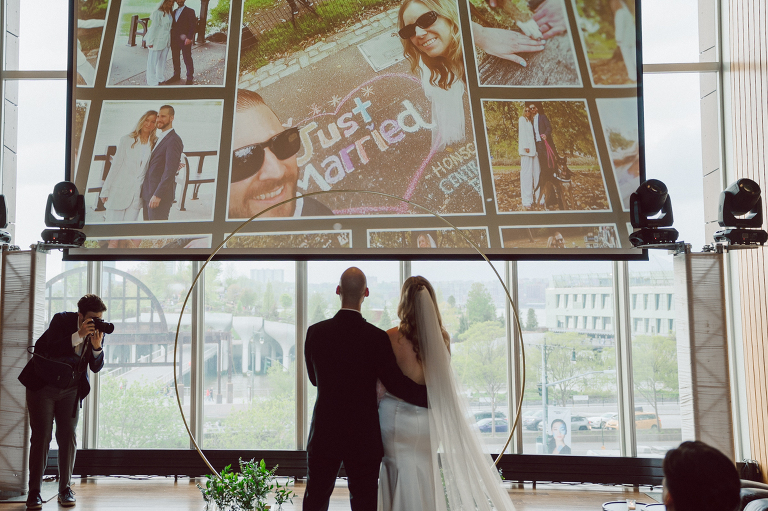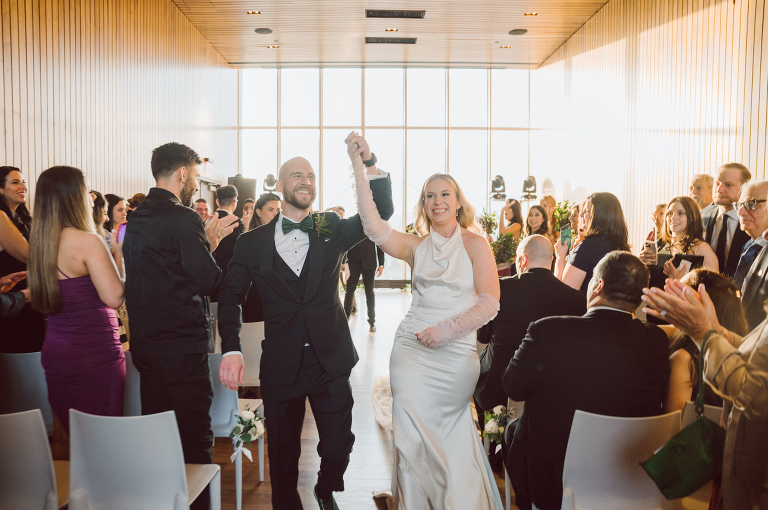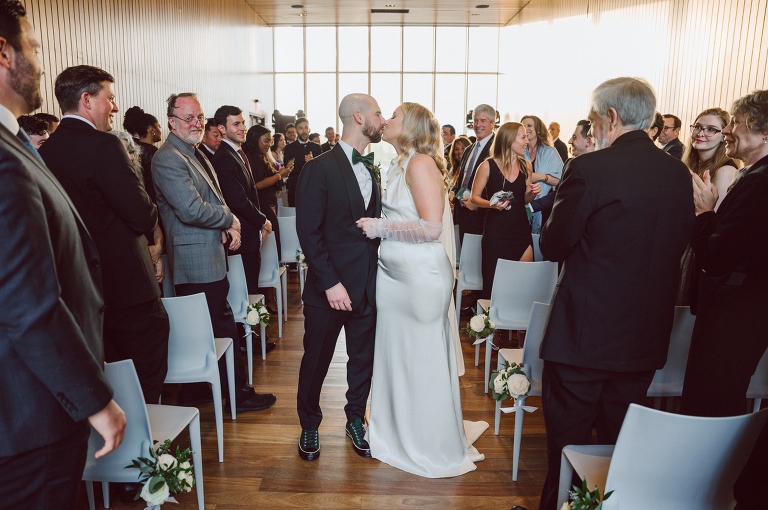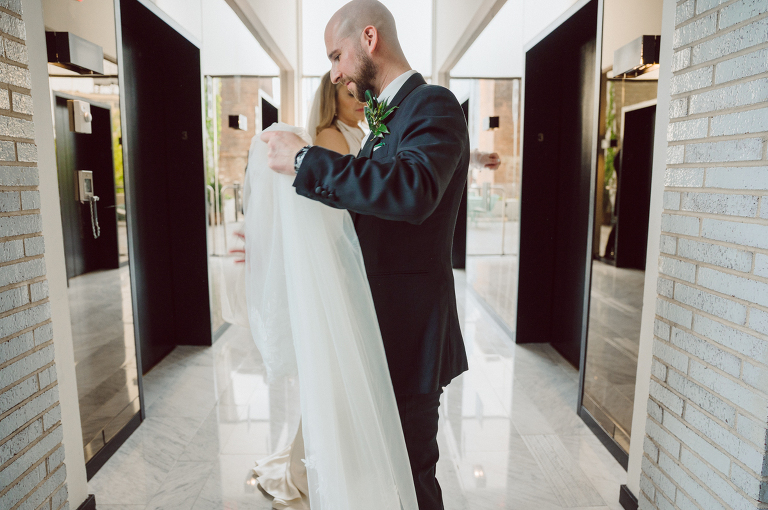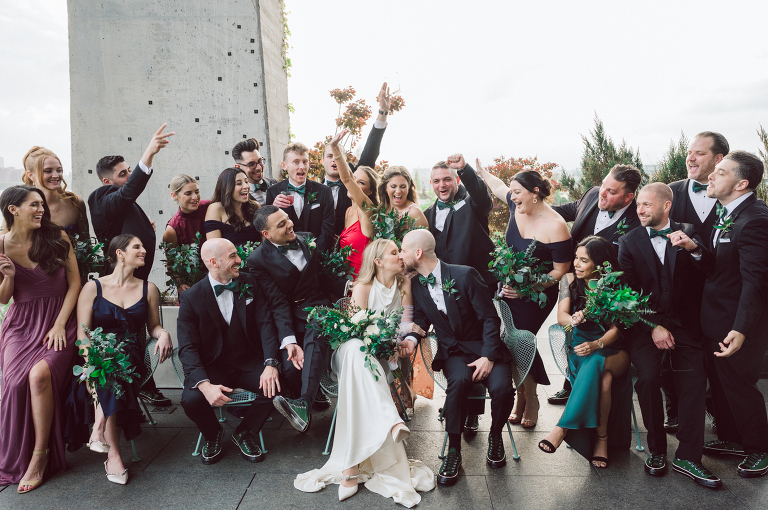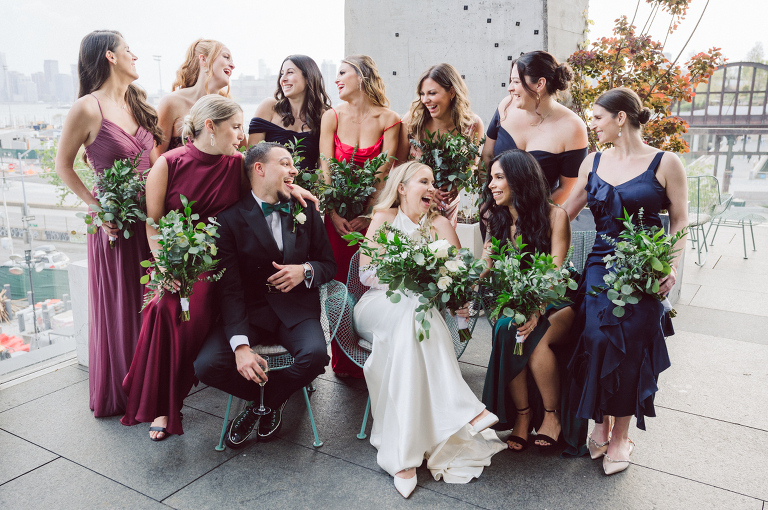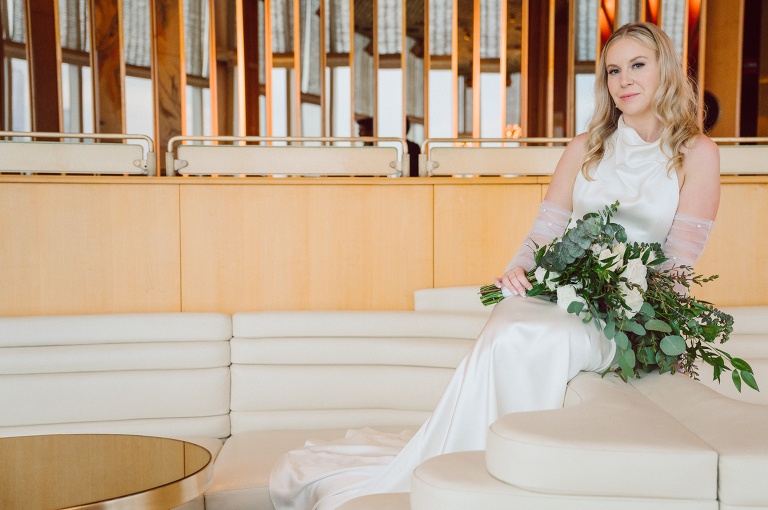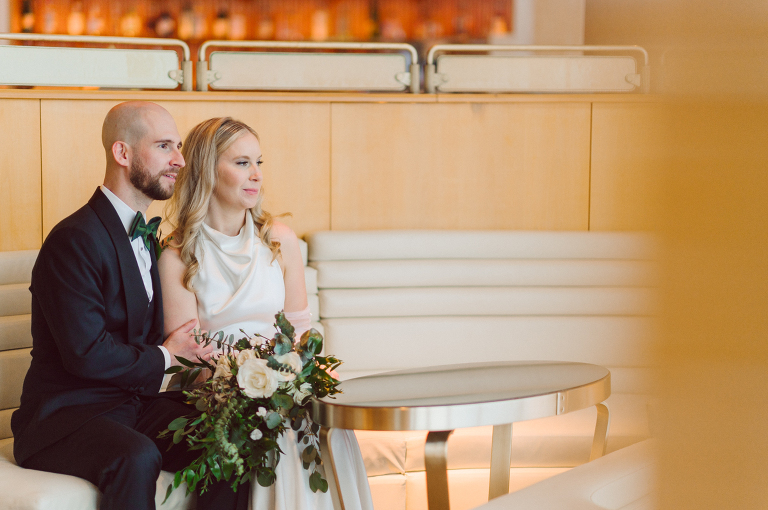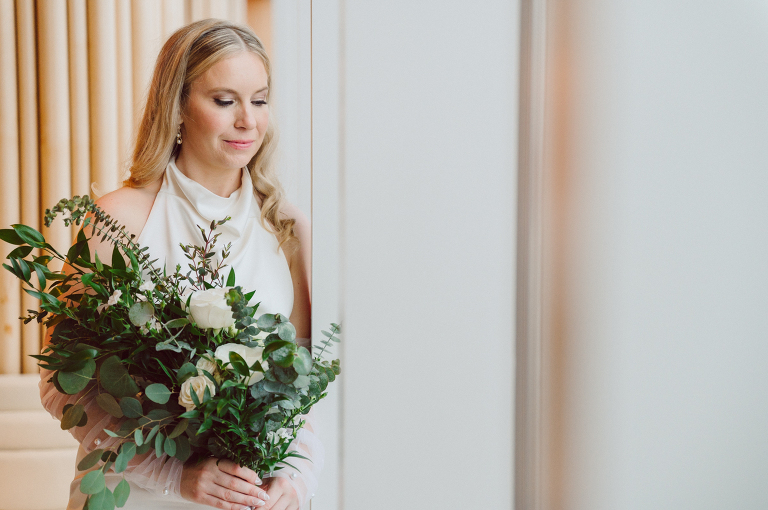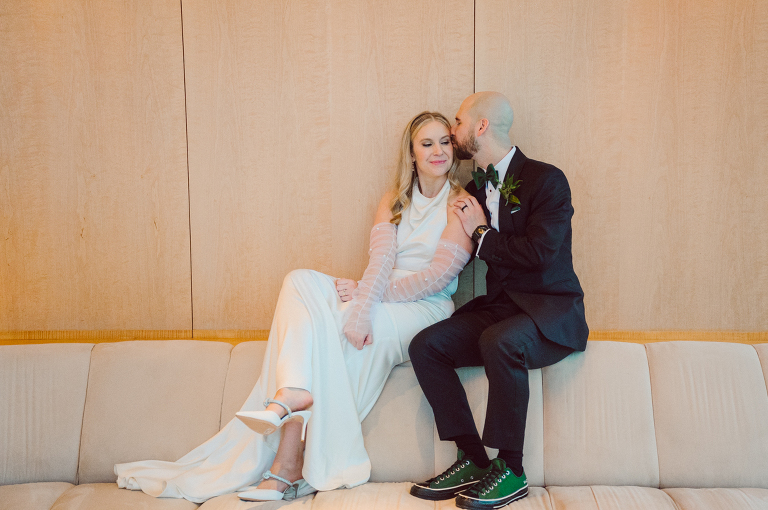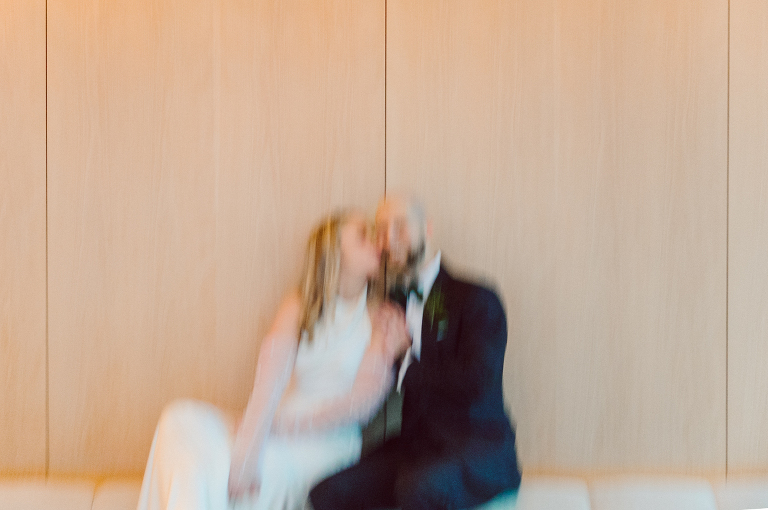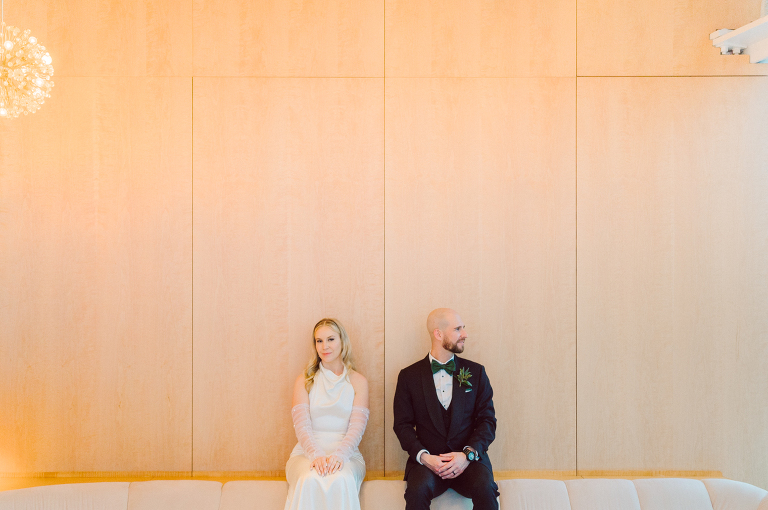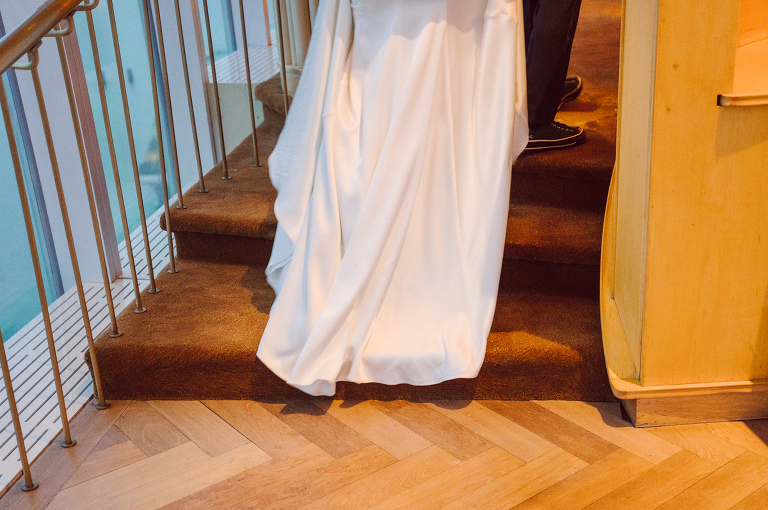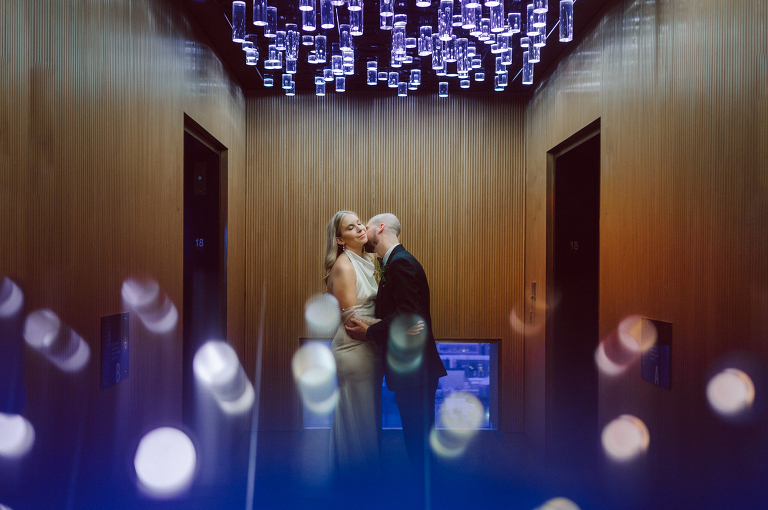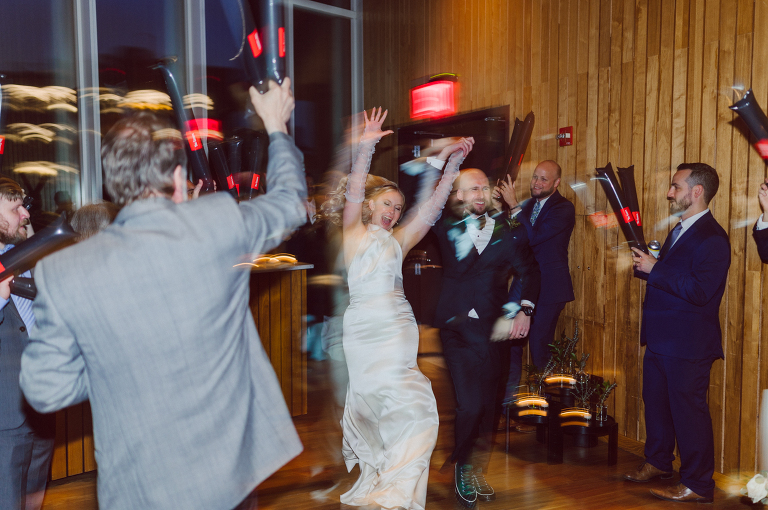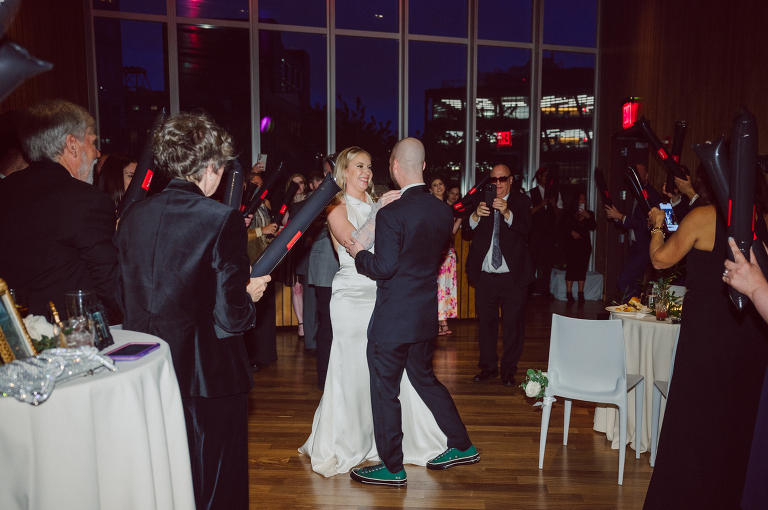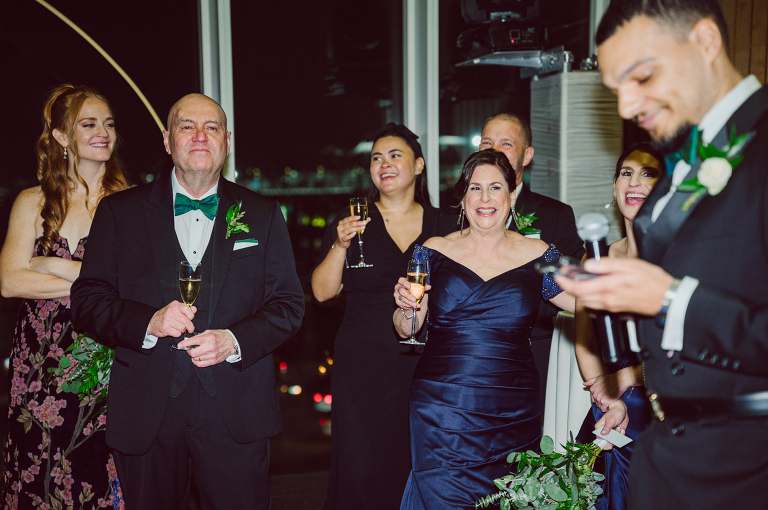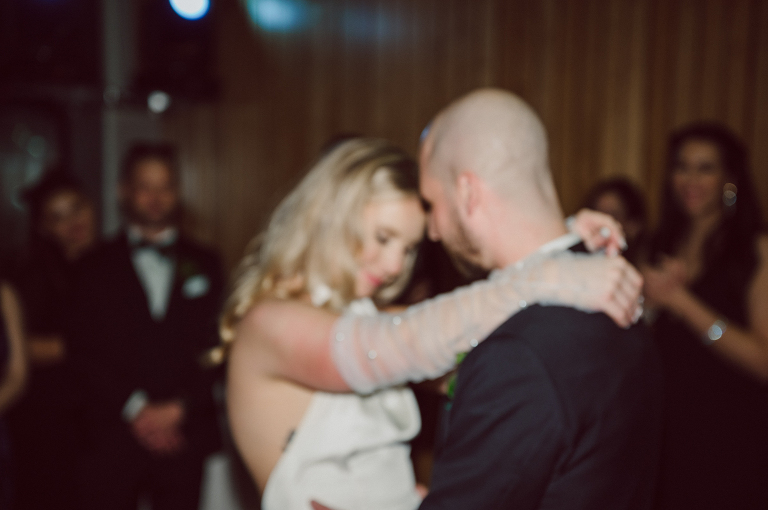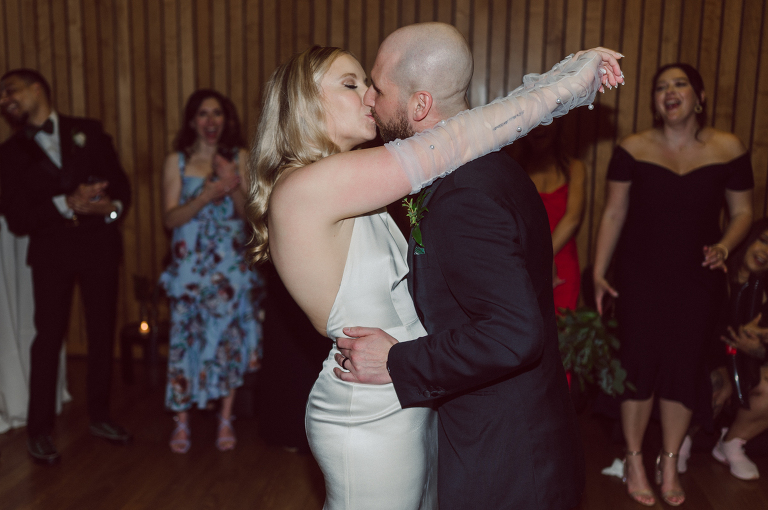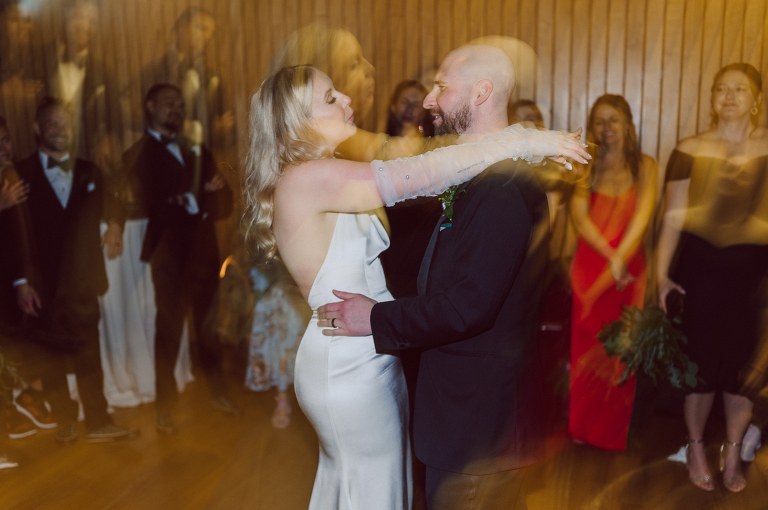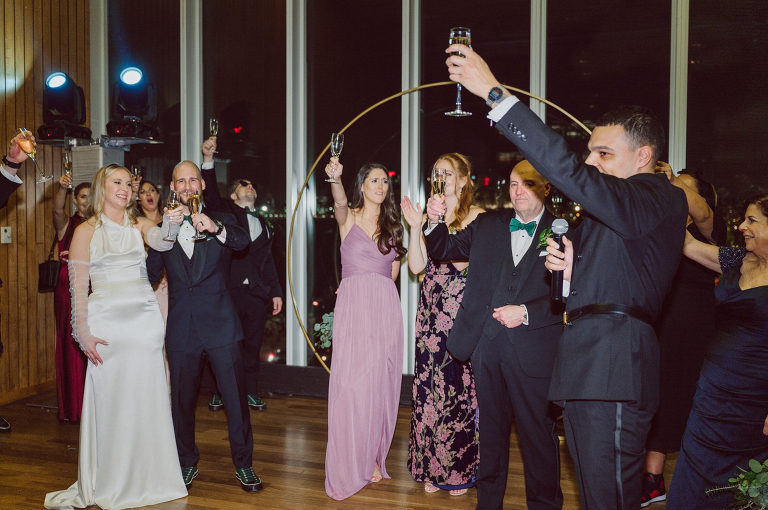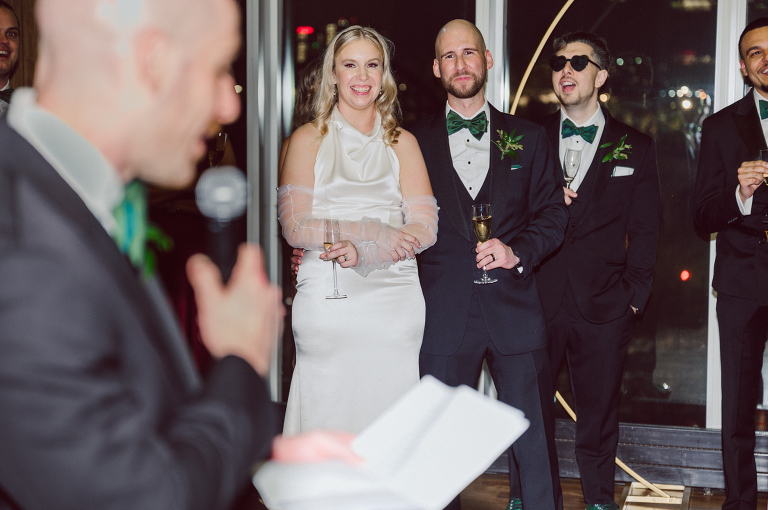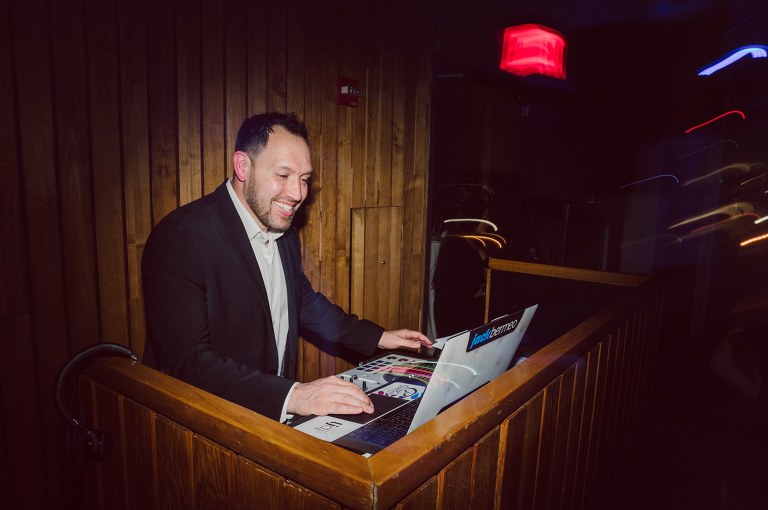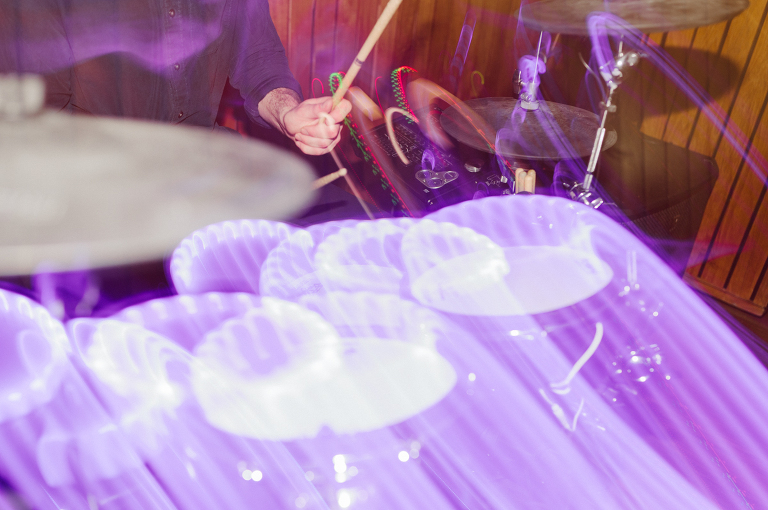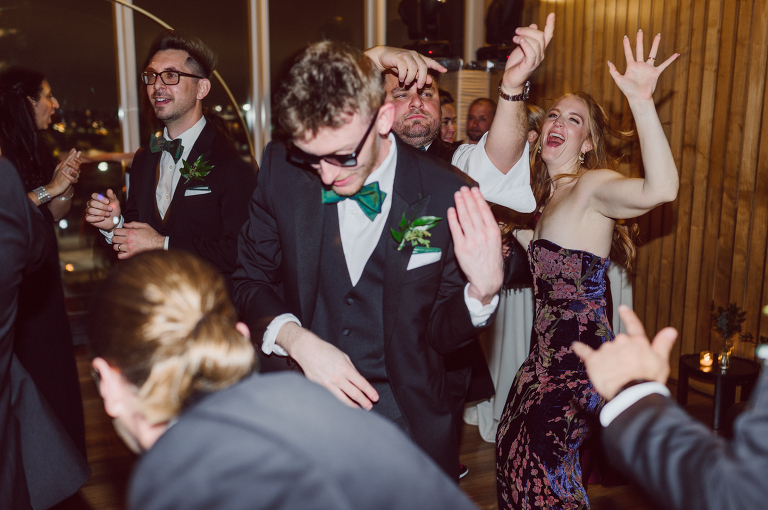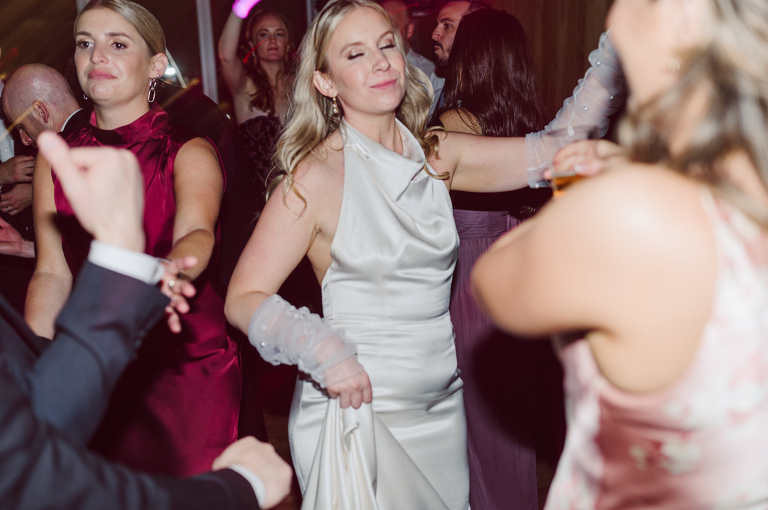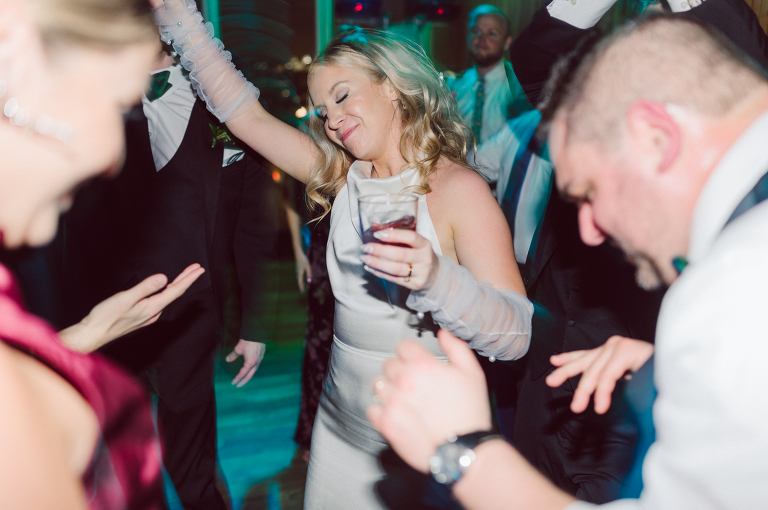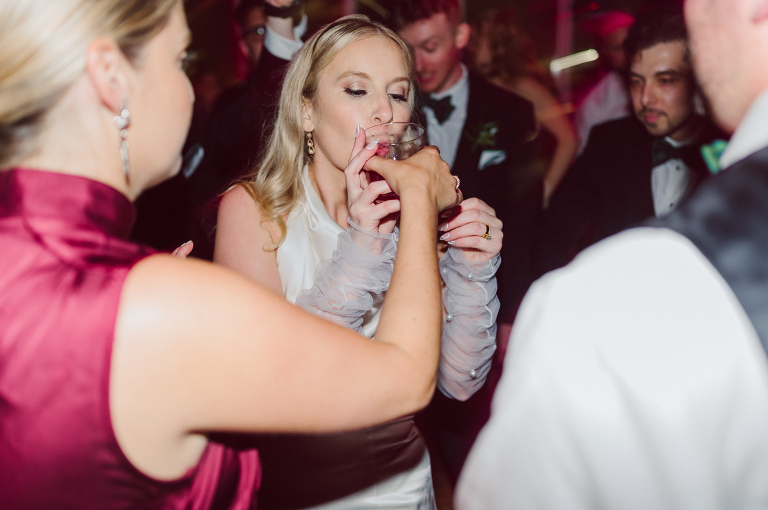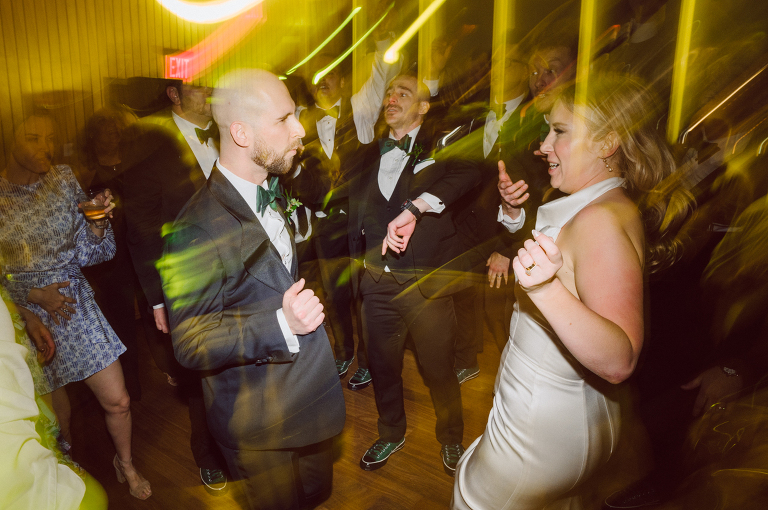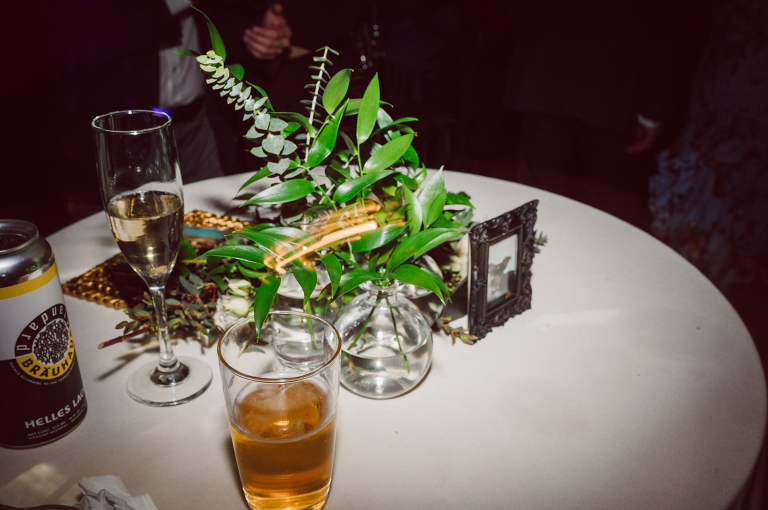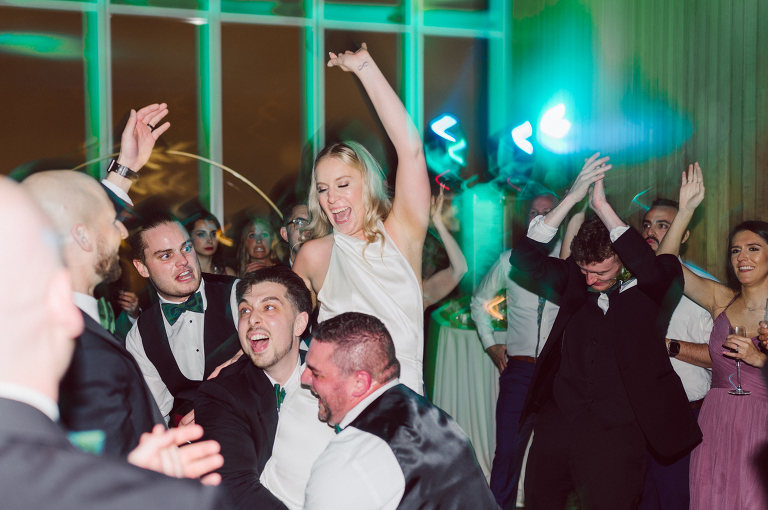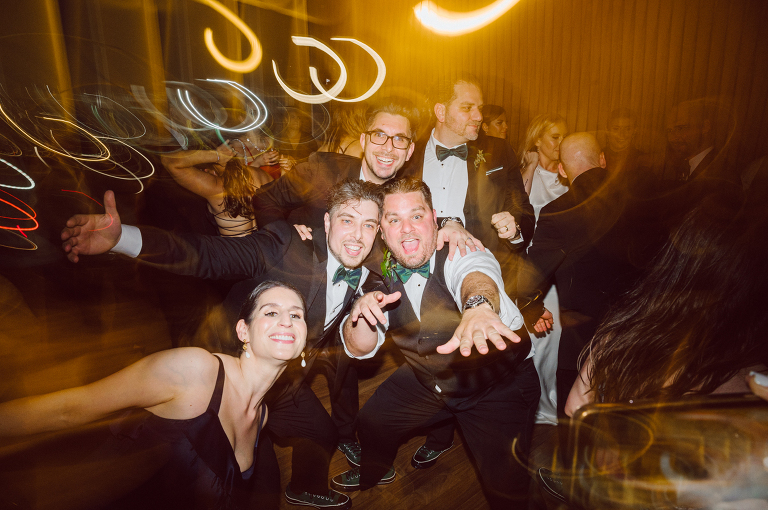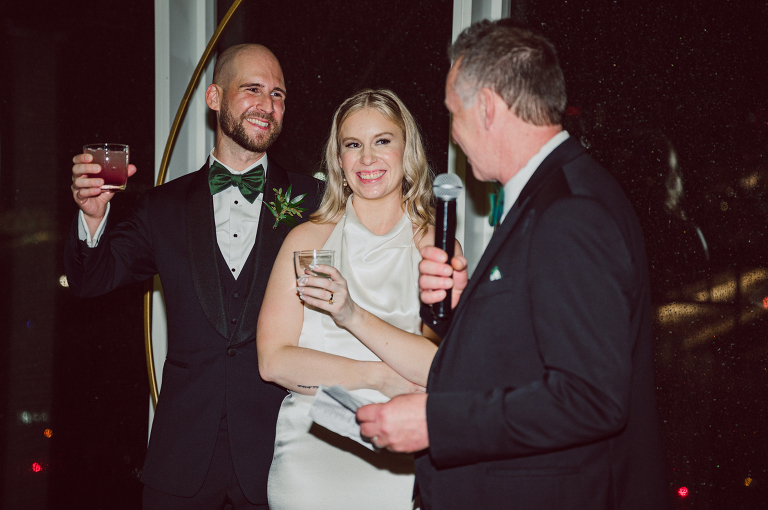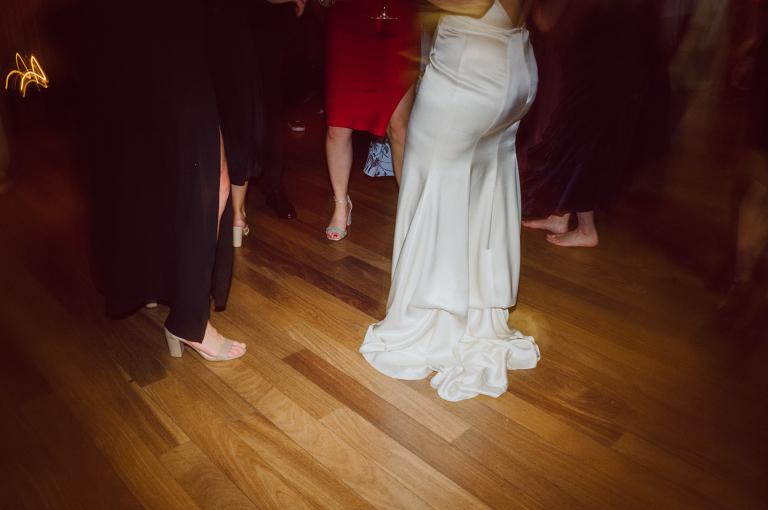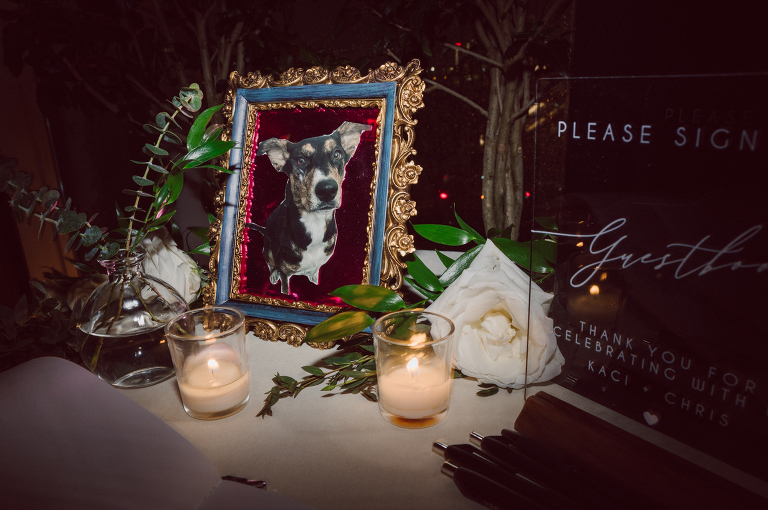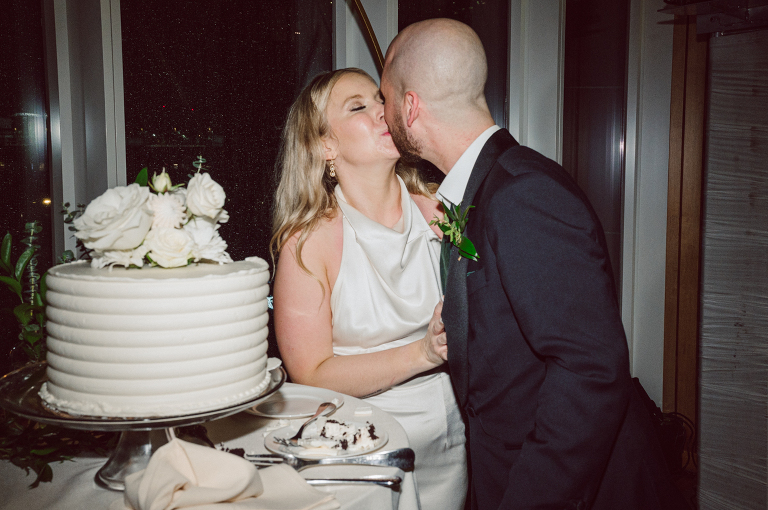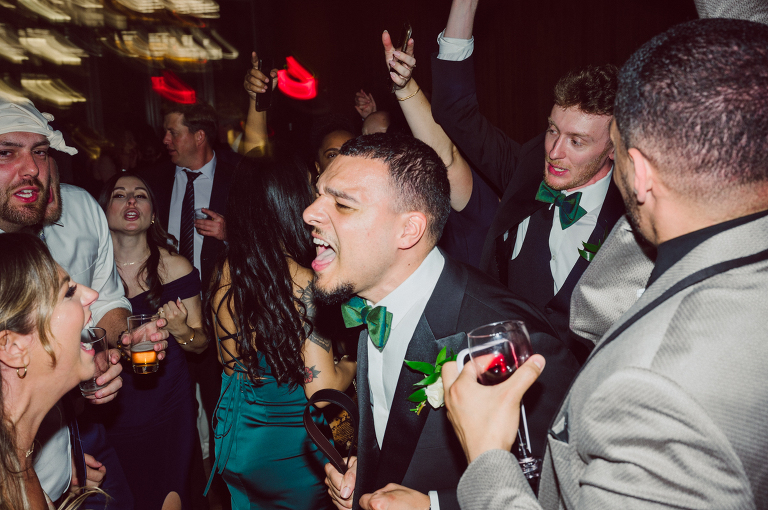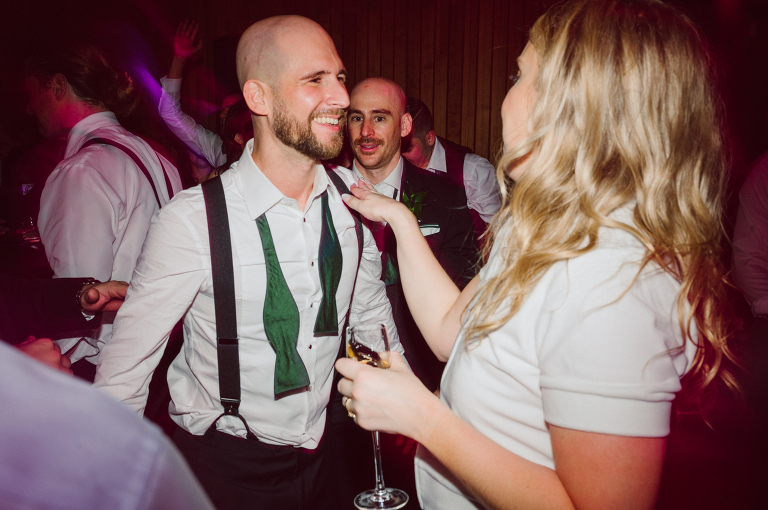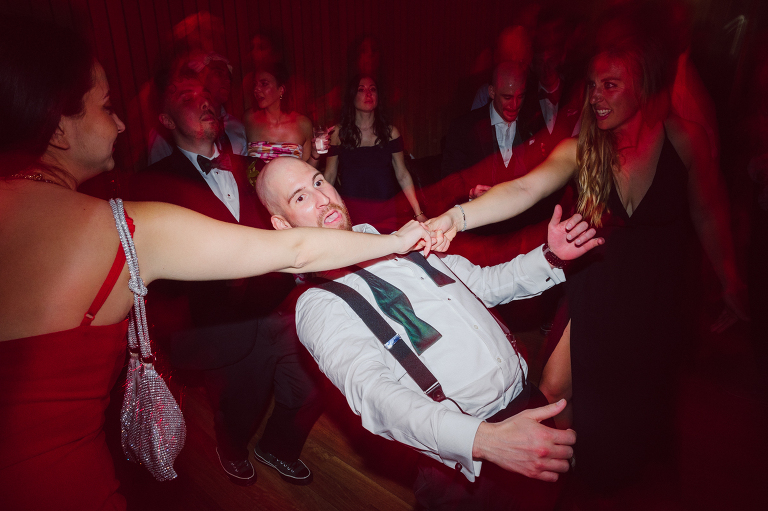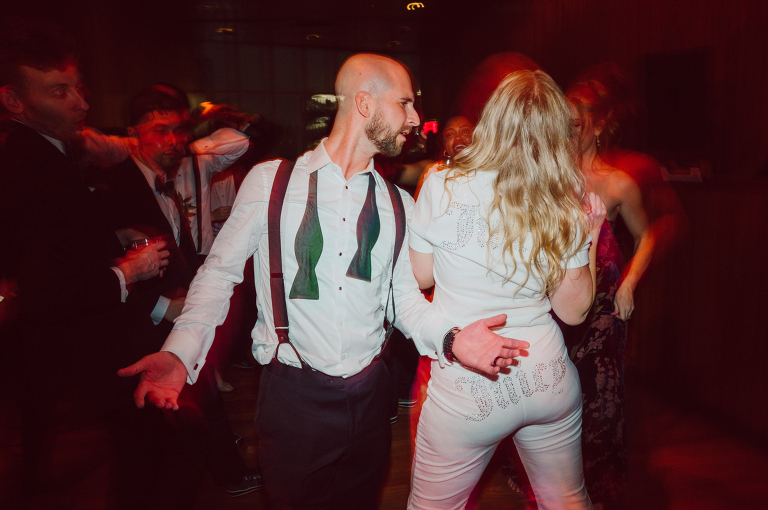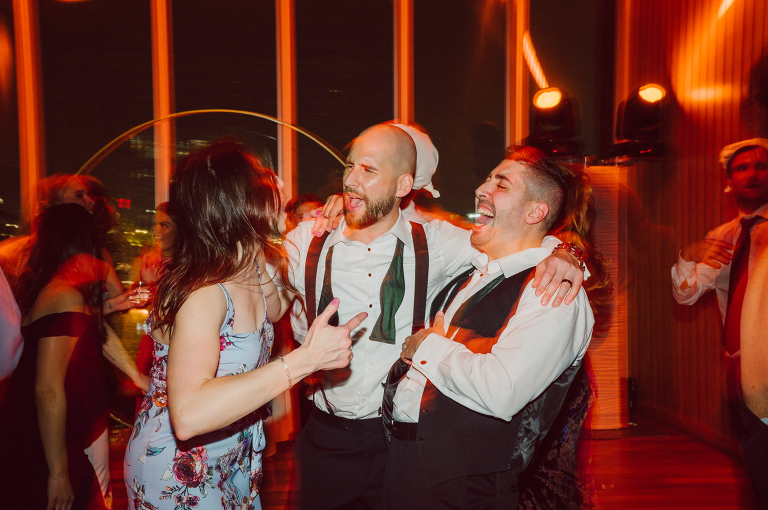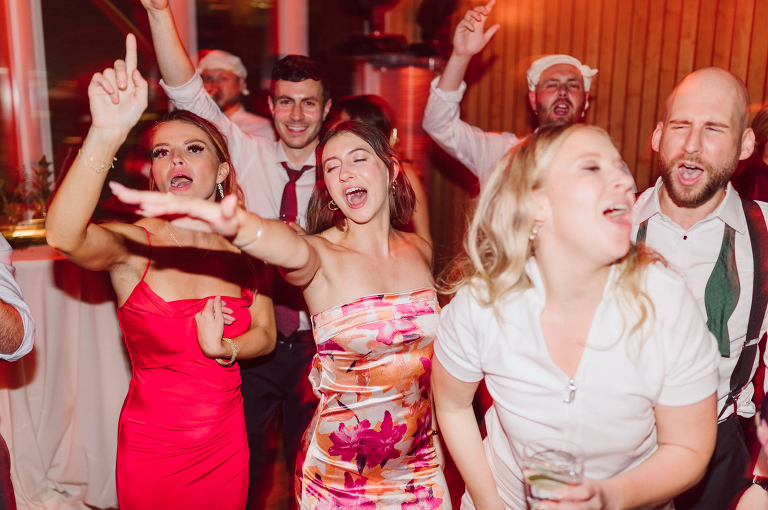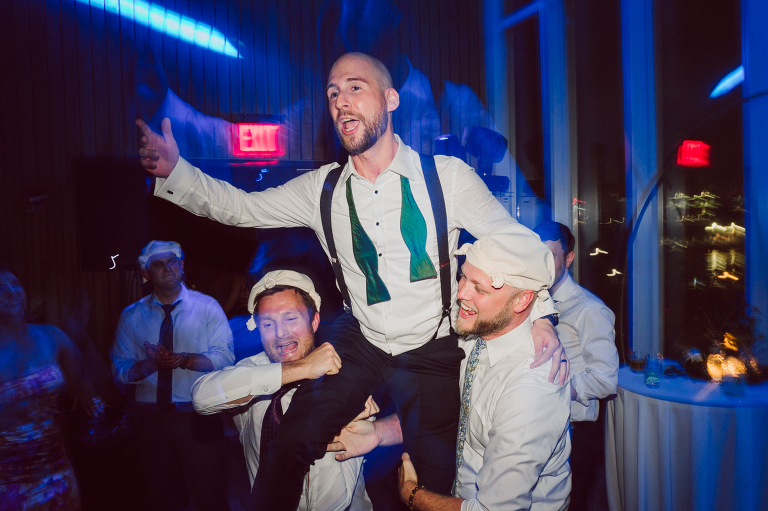 Kaci and Chris' The Standard High Line, NY Wedding documented by Karis | Hey Karis.