Ann and Ilya were my dream couple! Goosefeather in Tarrytown, NY was on my to do venue list so when Ann reached out to me with her intimate elopement plans I was screaming for joy. All my creative juice was flowing walking around beautiful grounds at Tarrytown House Estate where Goosefeather is part of. Weather, lighting and timing was all perfect, Ann and Ilay being amazing models, rocking all the poses, made some awesome and fun photos.
Then Ann and Ilya's closest friends joined at Goosefeather for delicious and intimate dinner where the couple made their pregnancy announcement. Let's just say few happy tears were captured in my camera.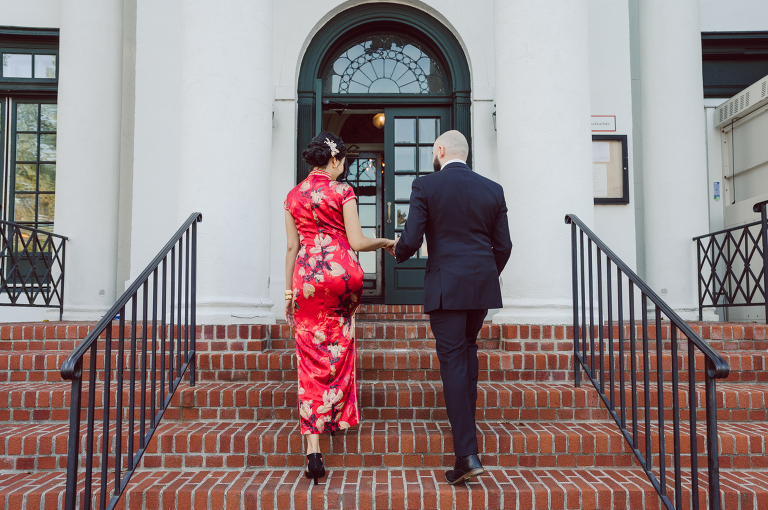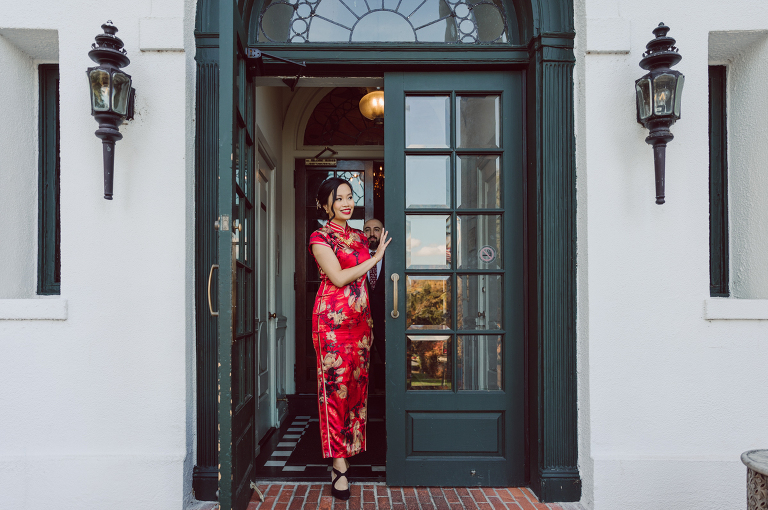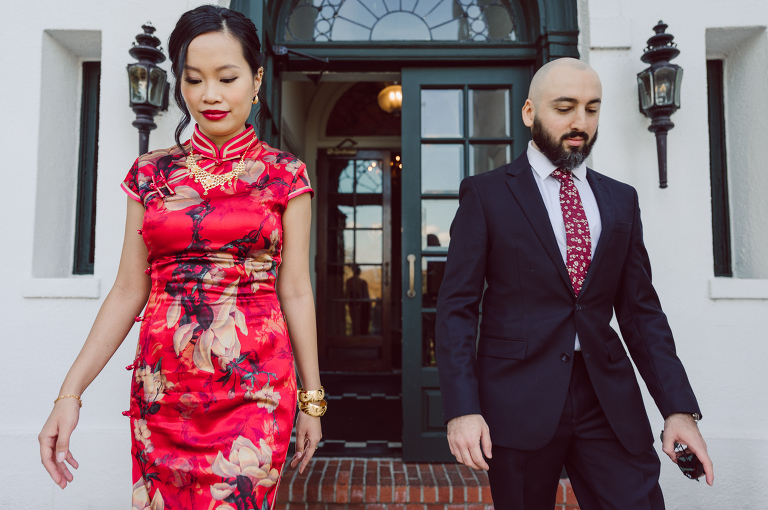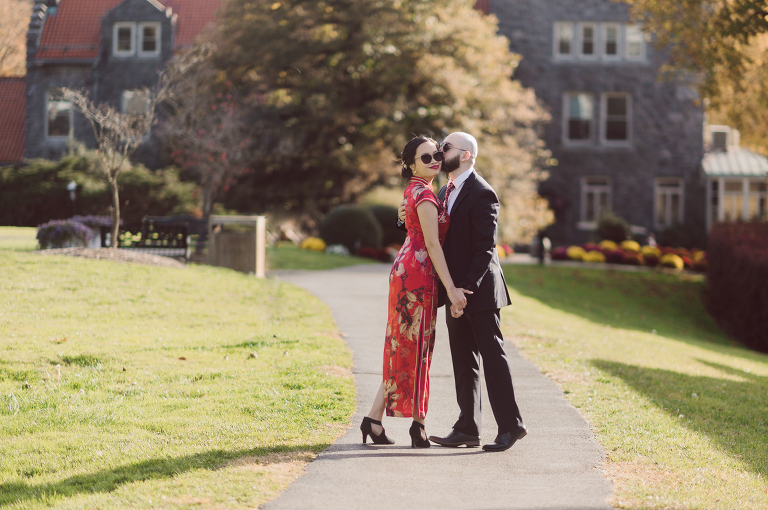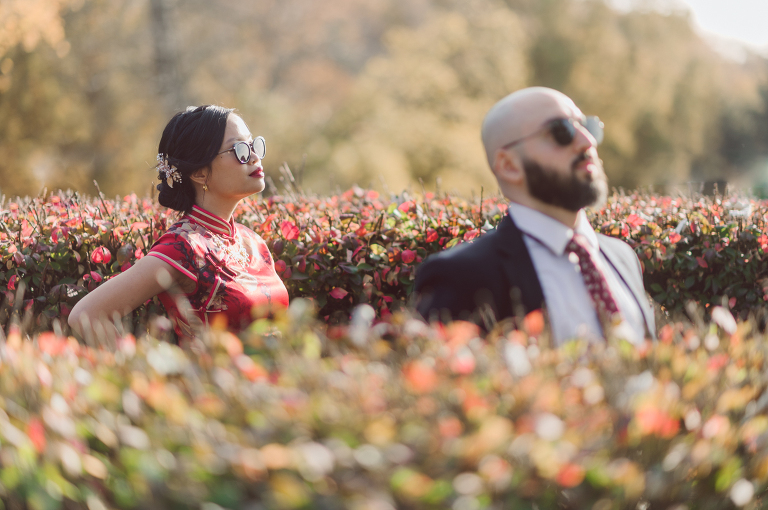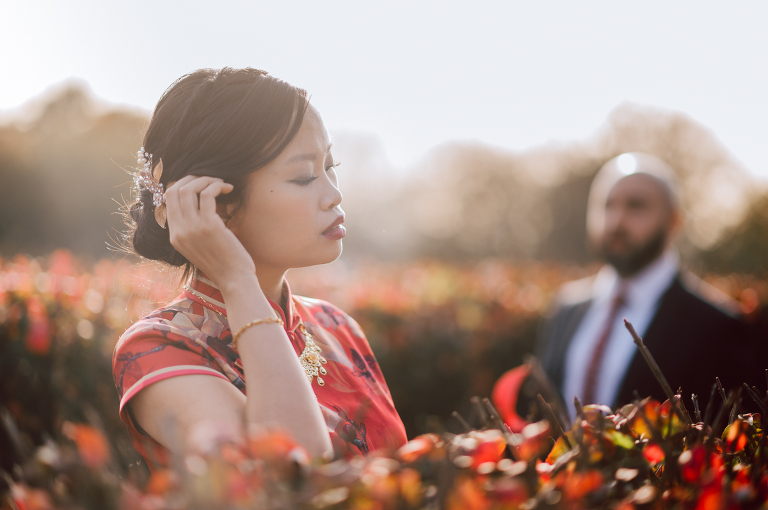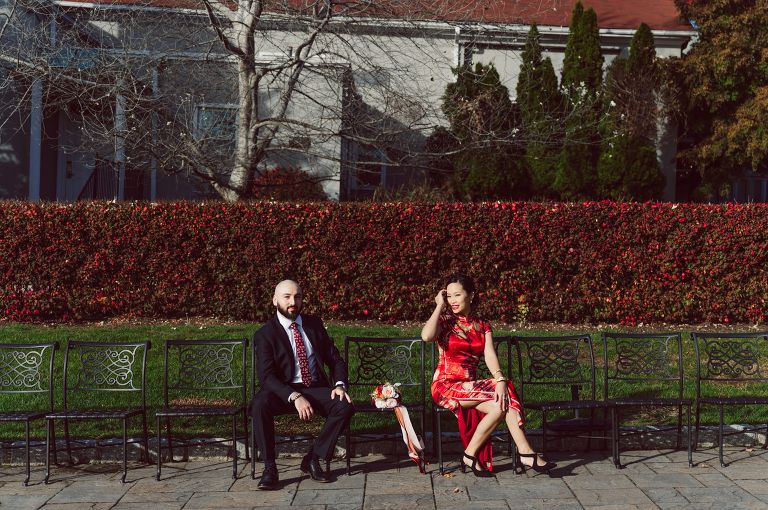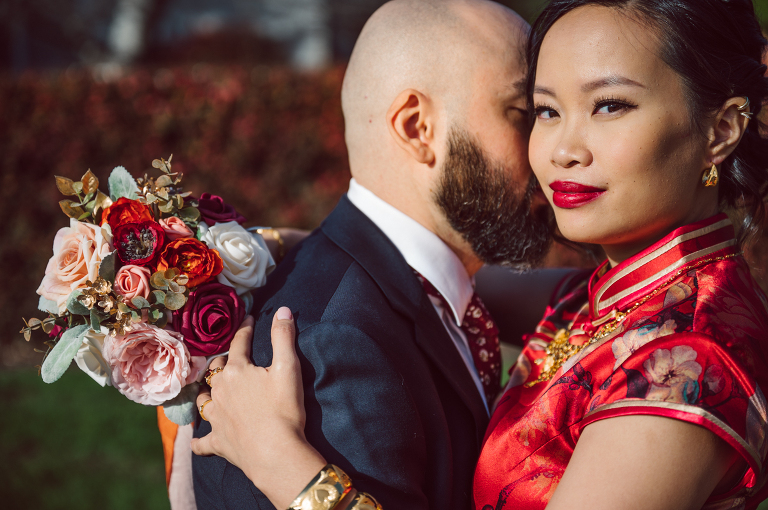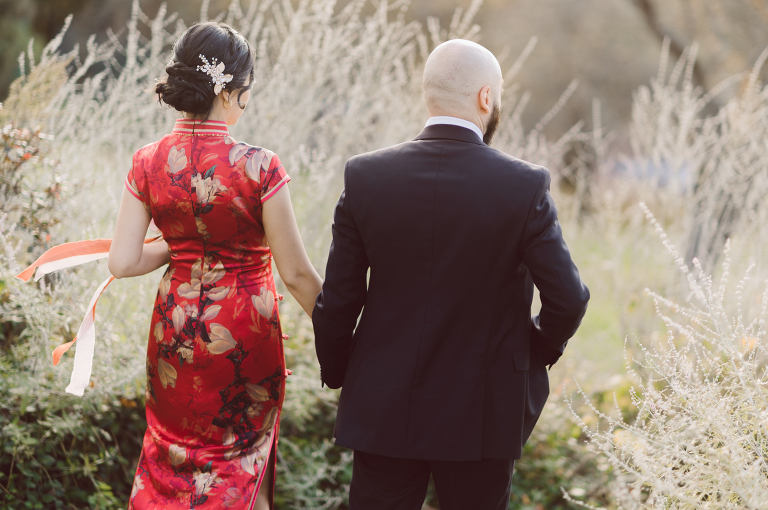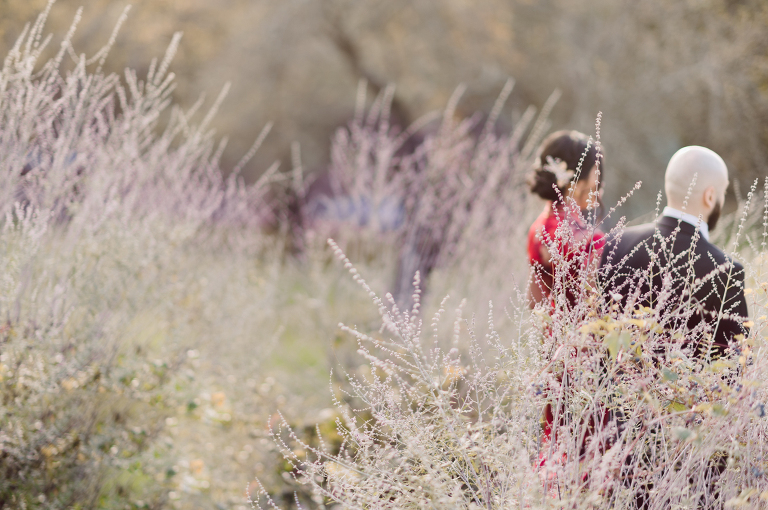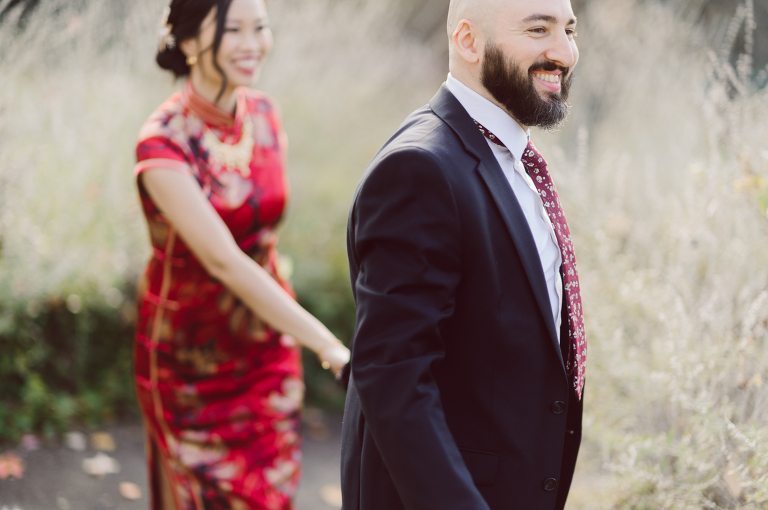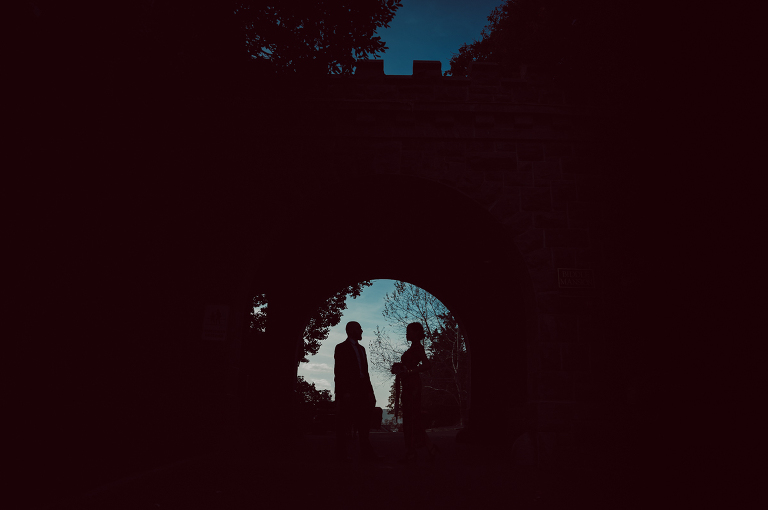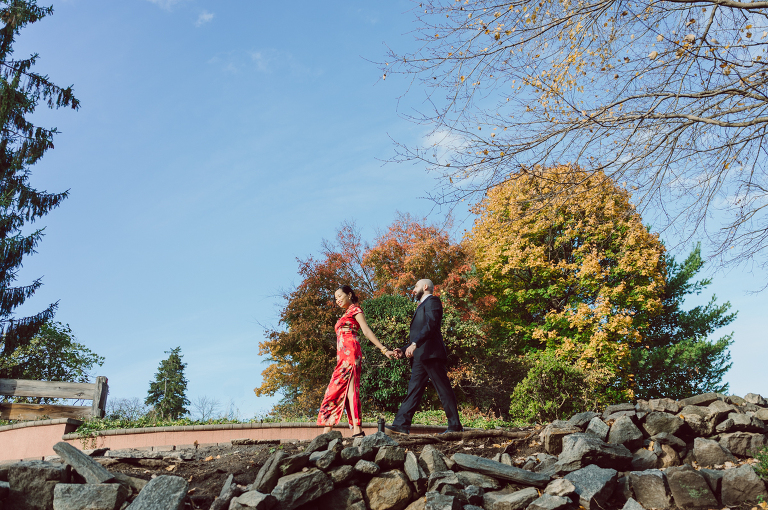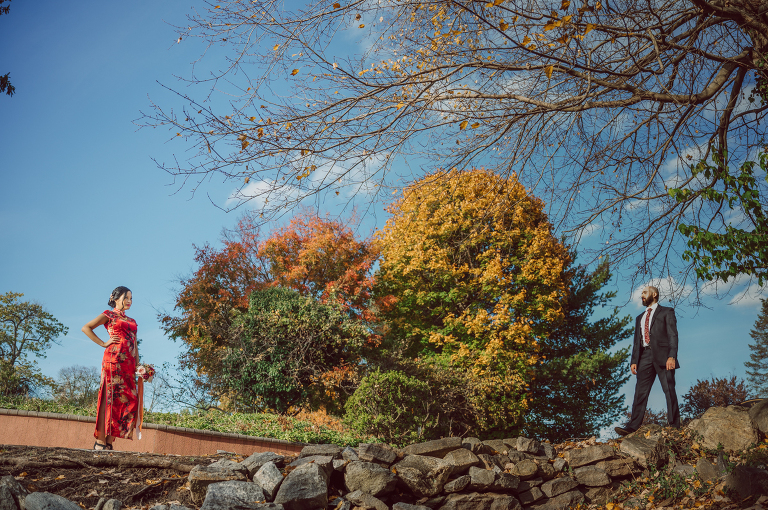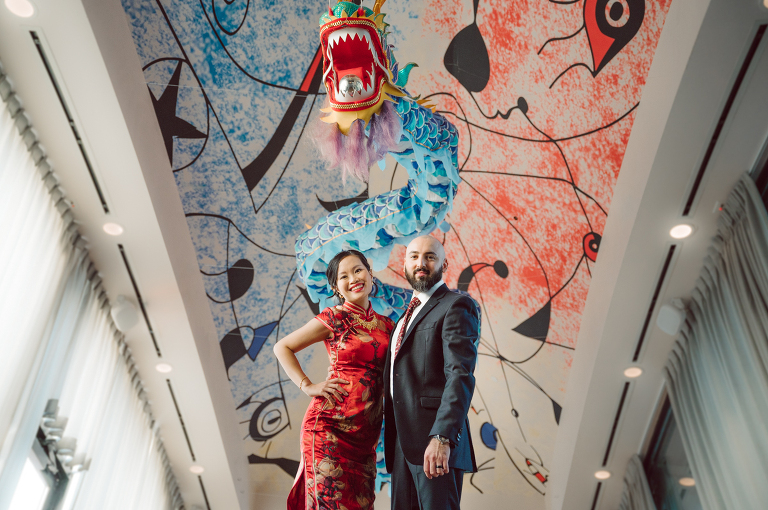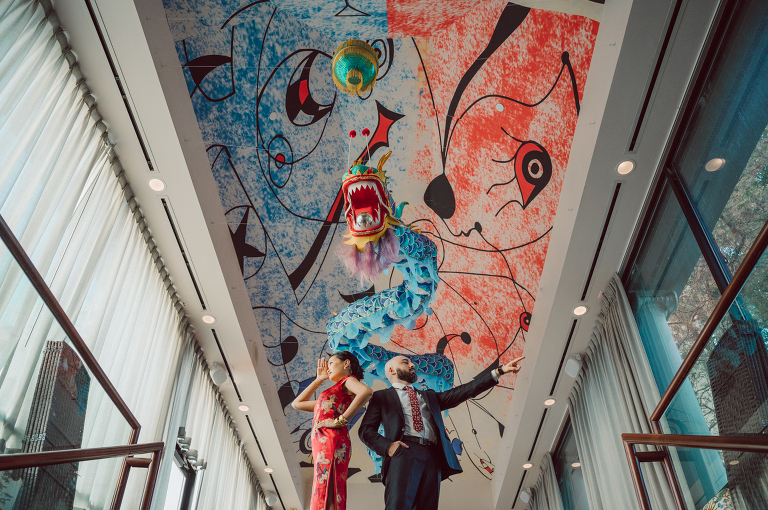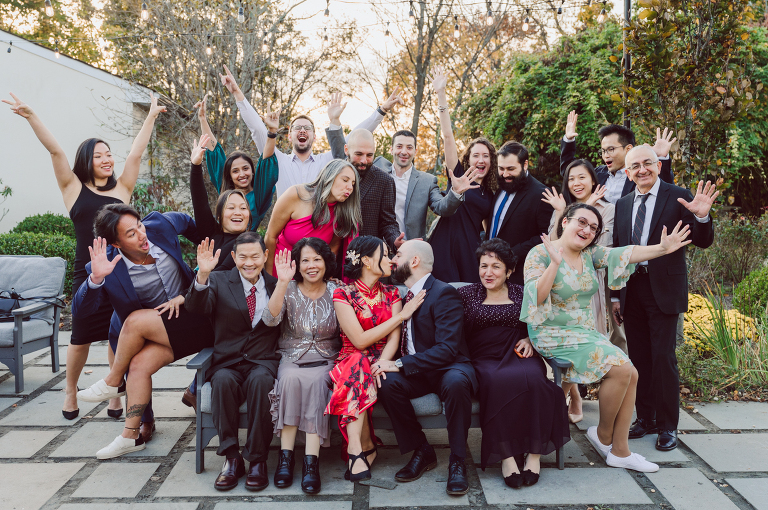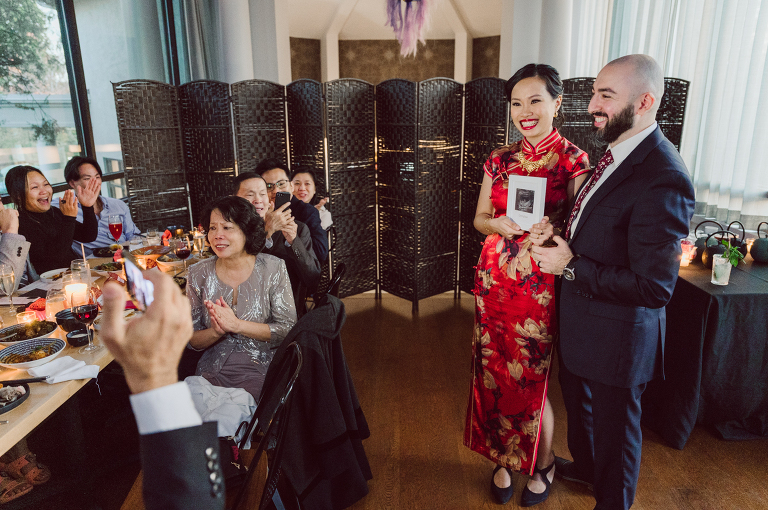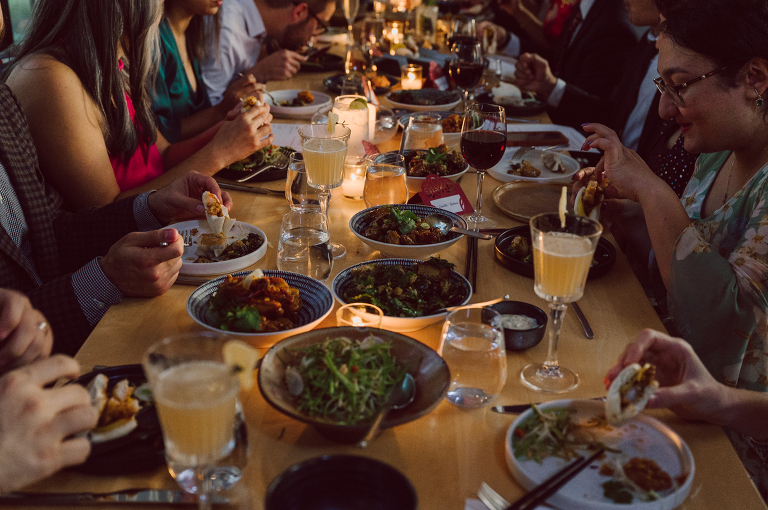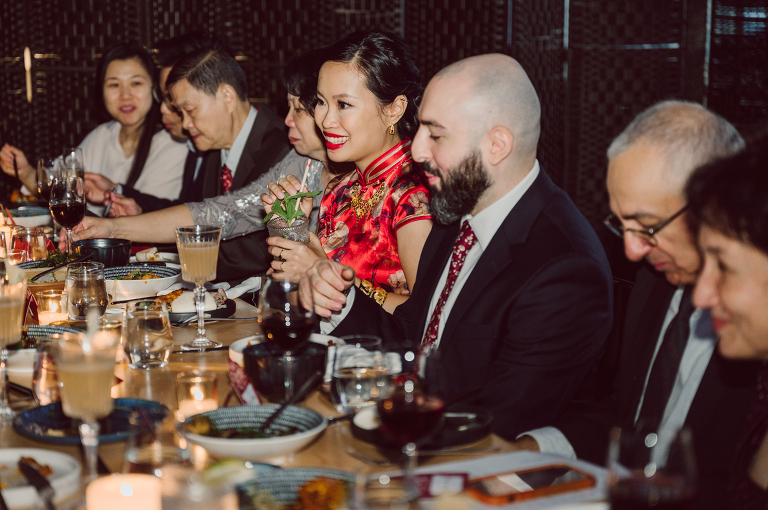 Ann and Ilya Goosefeather Tarrytown, NY elopement documented by Karis | HeyKaris.