Gorgeously chilly & windy day in March, Rachael and Ken along with their bridal party were busy getting ready and setting up for Rachael and Ken's wedding at Renault Winery in Egg Harbor City, NJ. I went to go see Rachael at her Airbnb in Atlantic City where all the bride's party was busy getting ready for the wedding day with Lilly Rivera from Bridal Gal doing everyone's hair/makeup.
Morning prep flew by and we all left the Airbnb to Renault Winery for Rachael and Ken's first look. Ken burst into tears when he first saw Rachael, the two had beautiful and emotional first look in front of the Renault Winery.
We walked around the whole property at Renault Winery with Rachael and Ken for their wedding portraits, till guests started to arrive for the wedding ceremony. Rachael and Ken got tucked away in their bridal suite for final touch-up before the wedding.
When all the guests were seated at the Champagne Ballroom, music started playing and Rachael and Ken's wedding ceremony started. Smiles, tears and happiness filled the room, vows were read and promises were made. Rachael and Ken sealed their wedding vows with a kiss, and they walked down the aisle as husband & wife! With celebratory drinks in their hands, Rachael and Ken celebrated rest of their wedding day with music, food and drinks. They danced, cried a bit more then danced till end of the night at Champagne Ballroom at Renault Winery.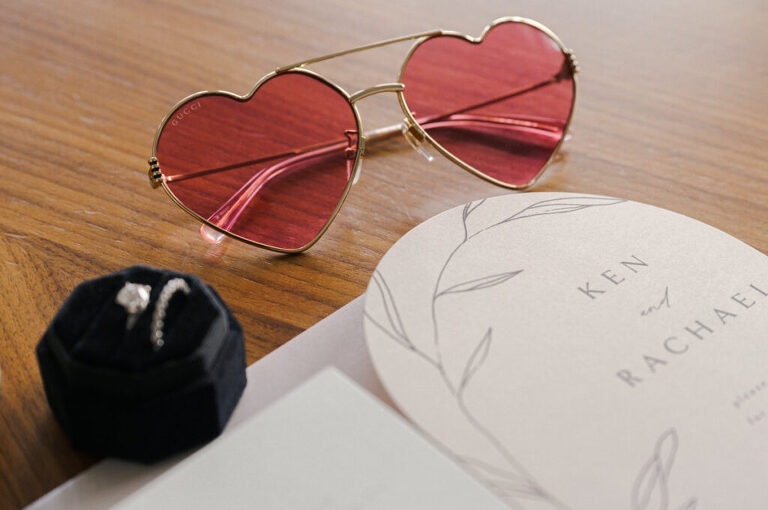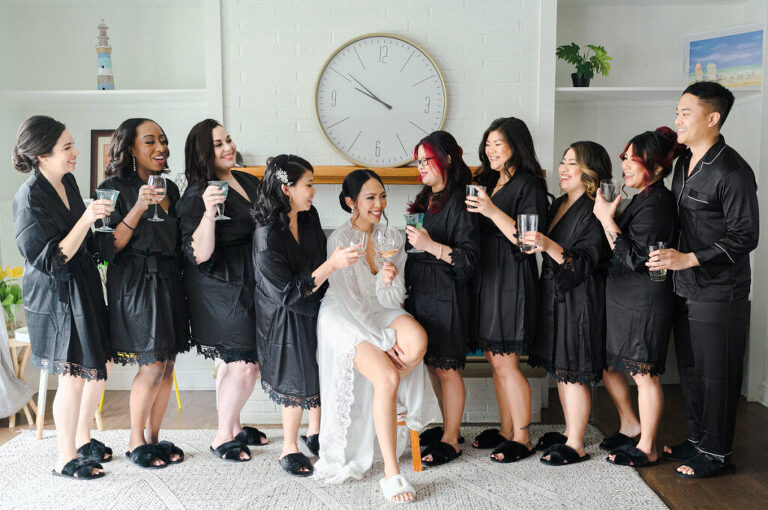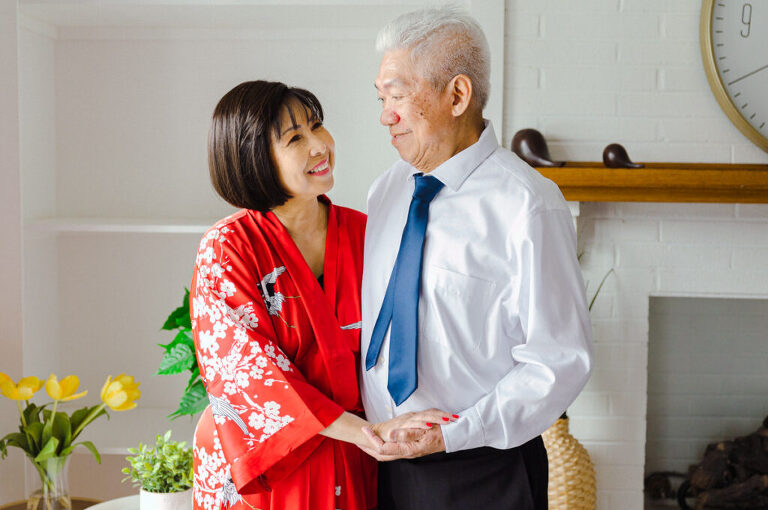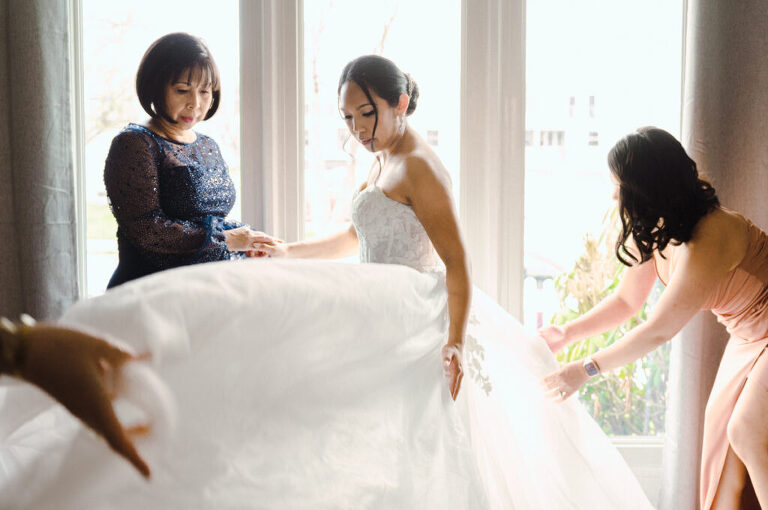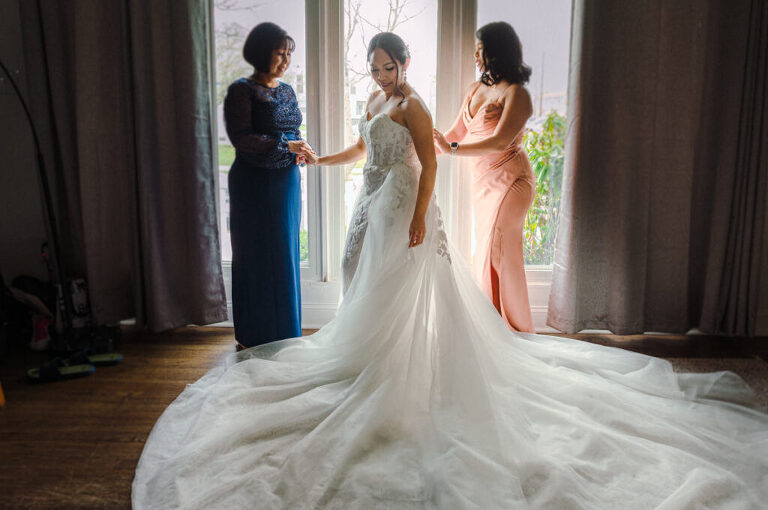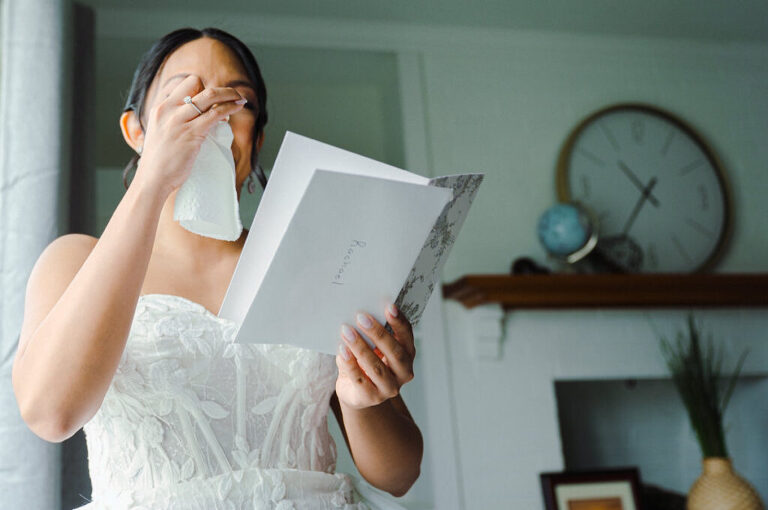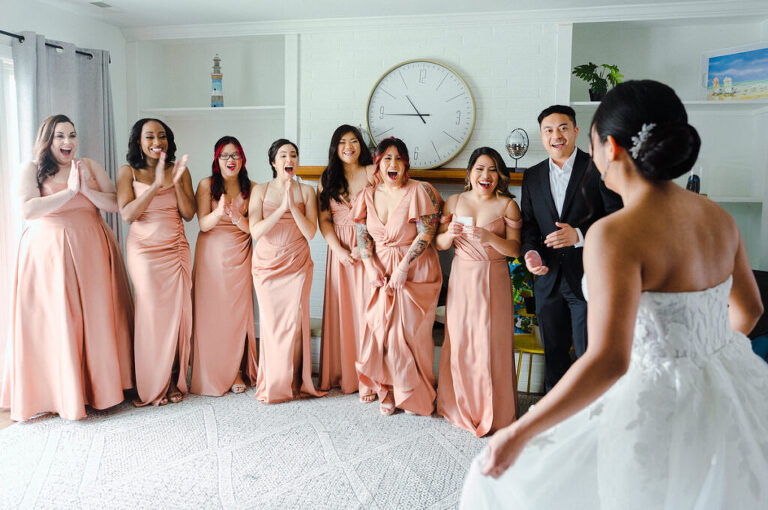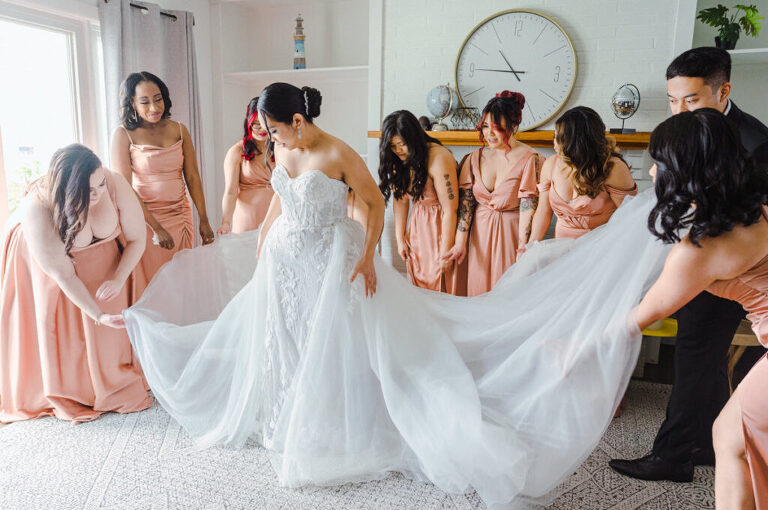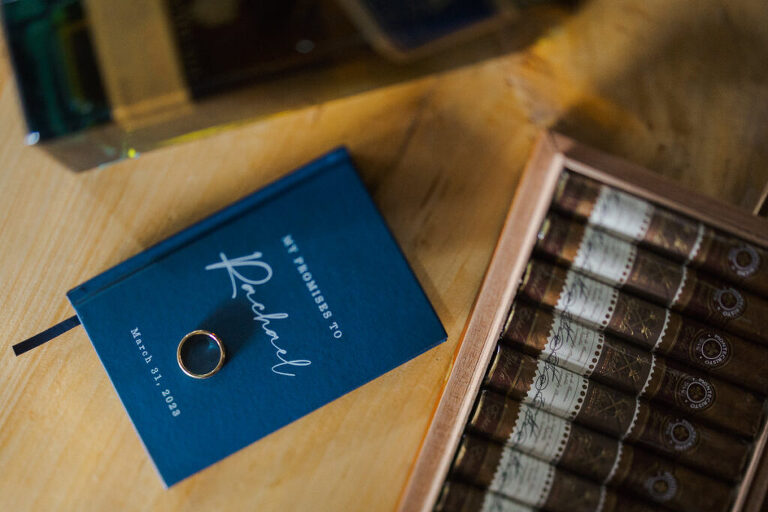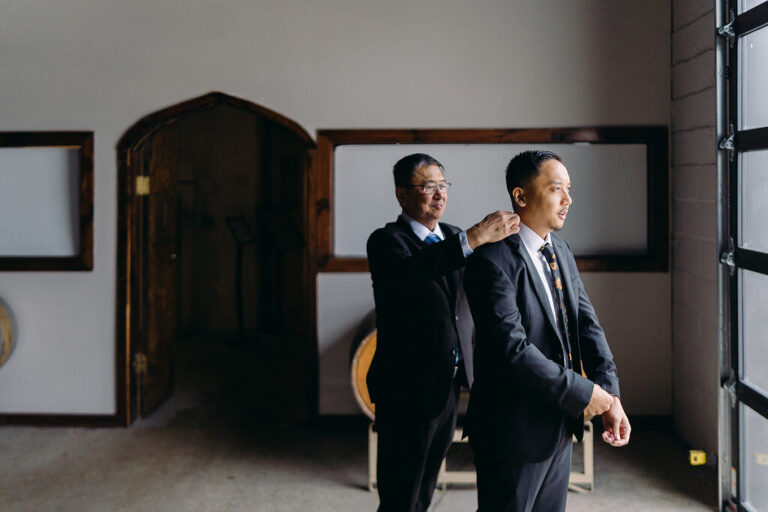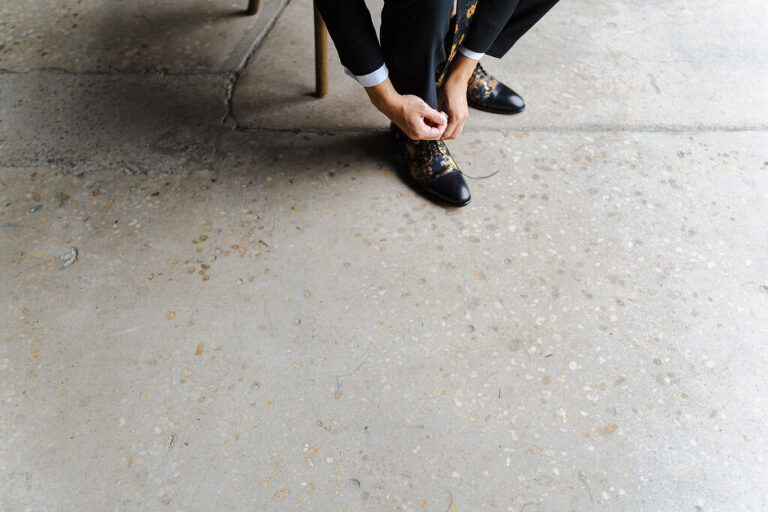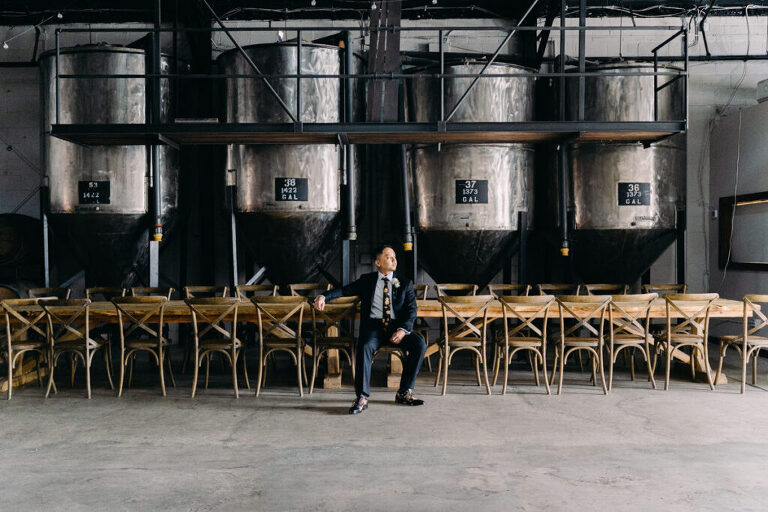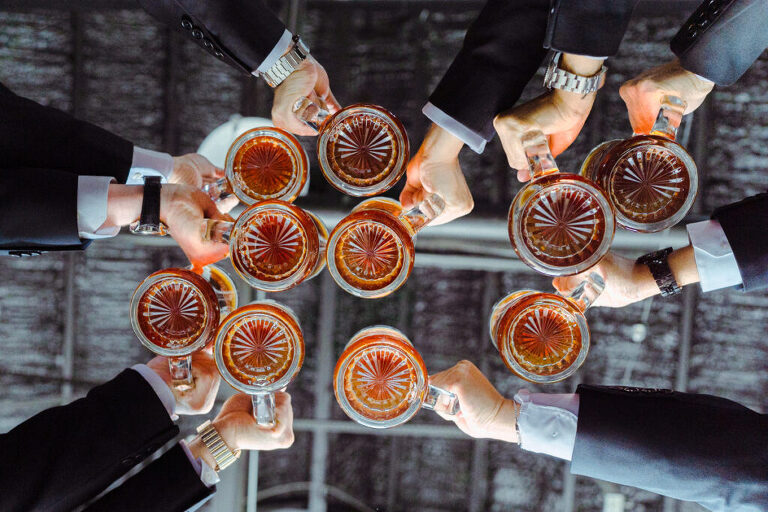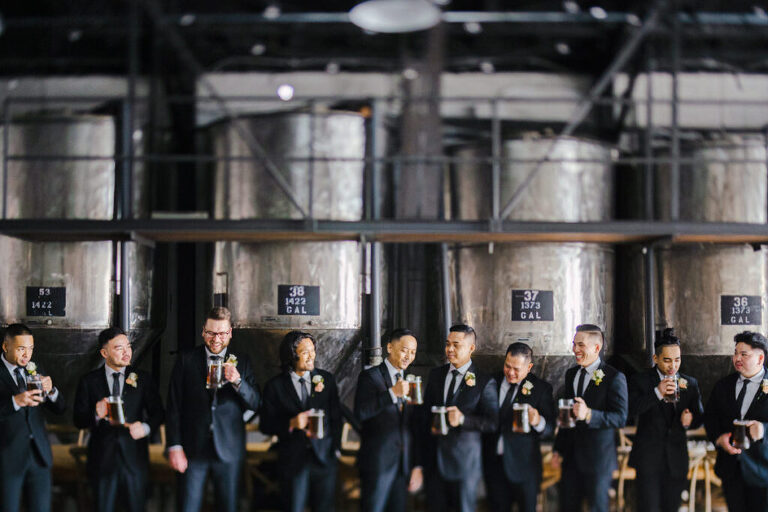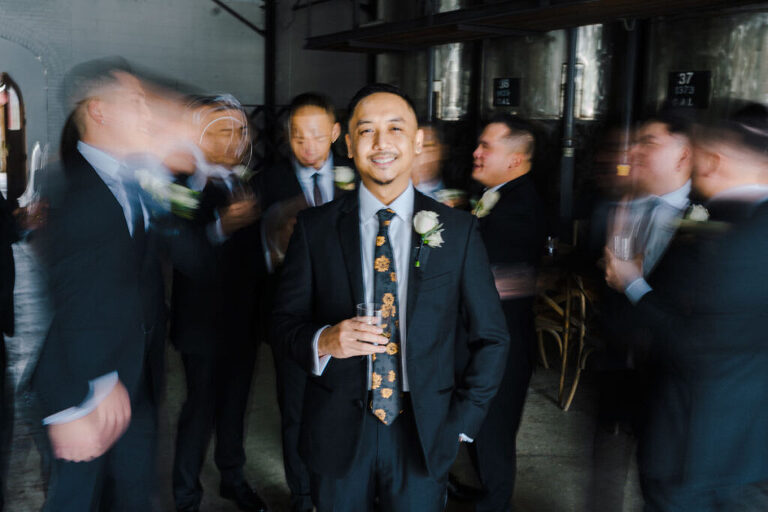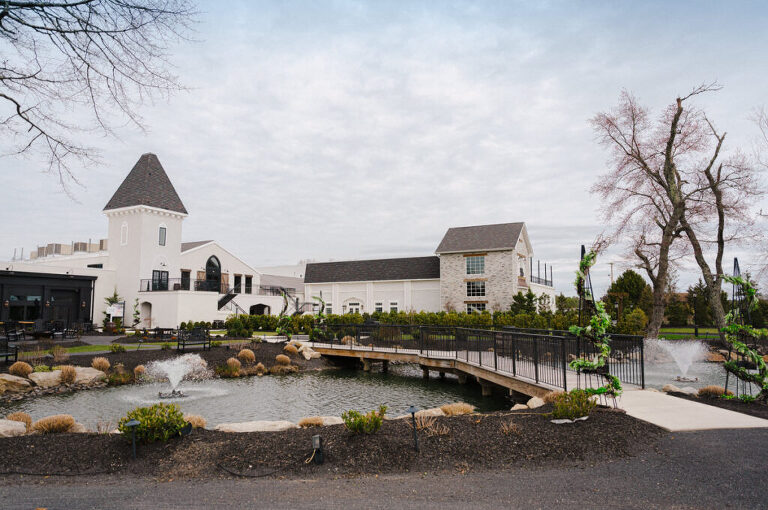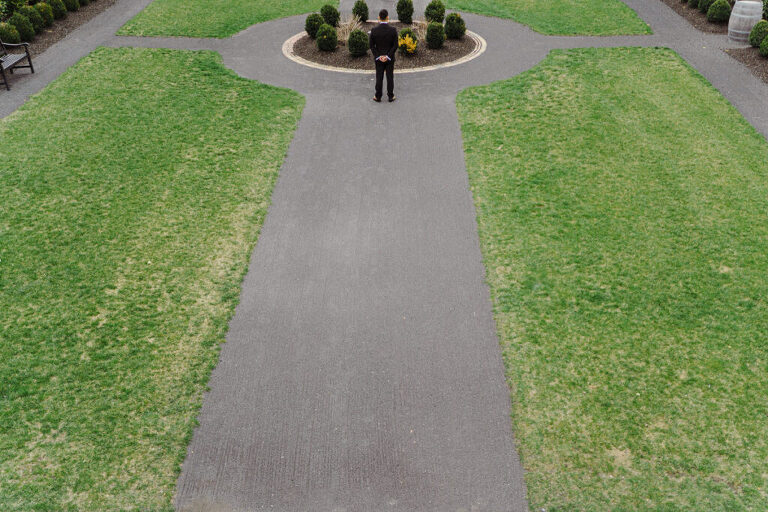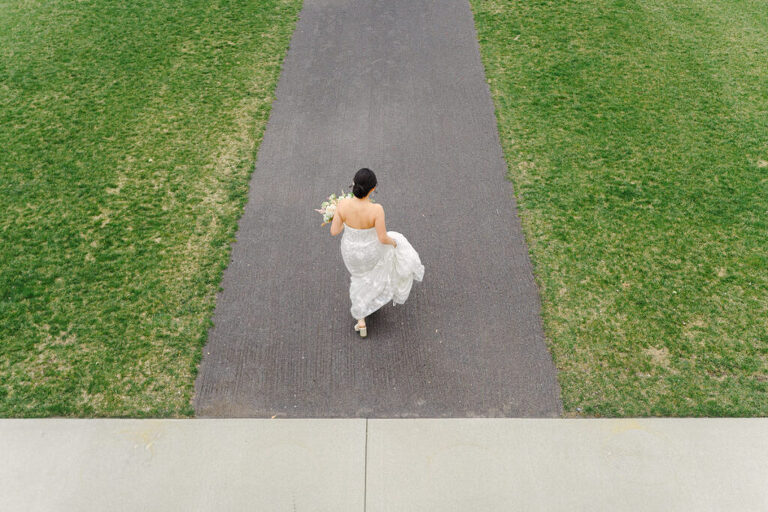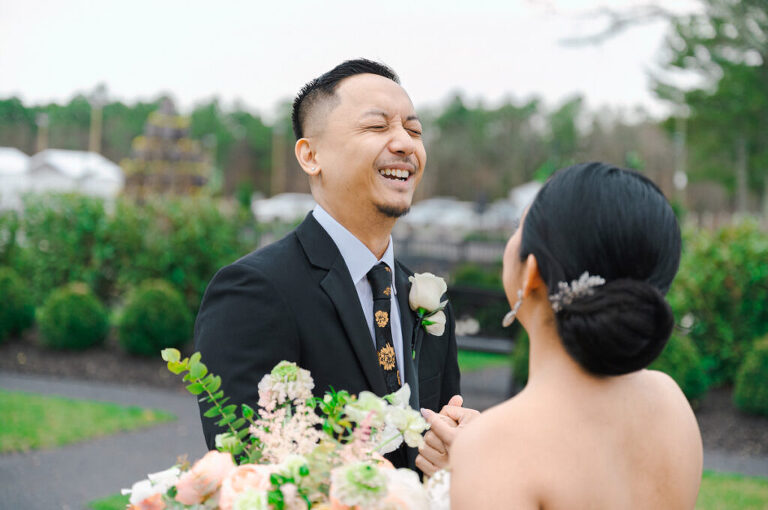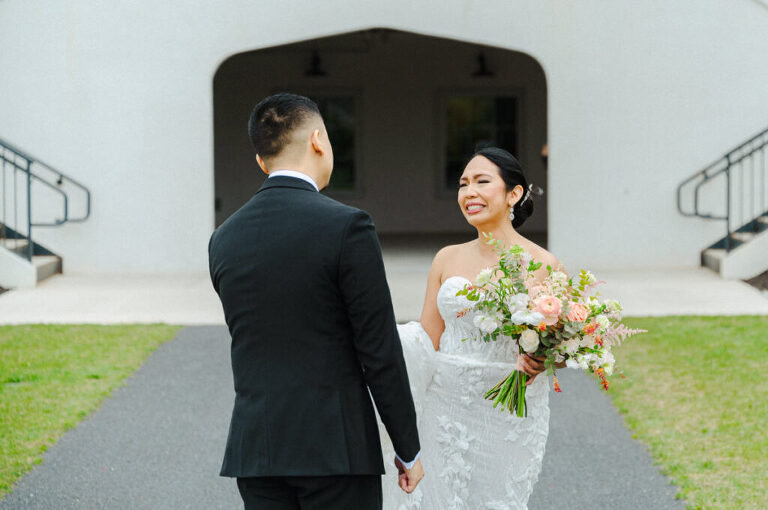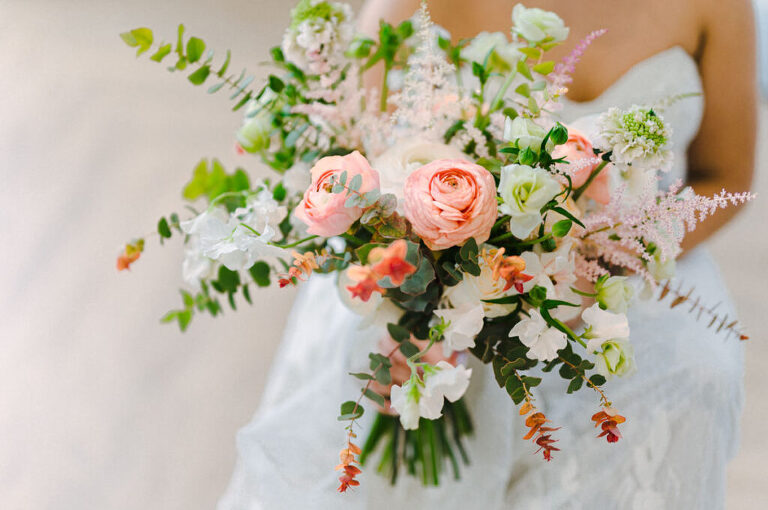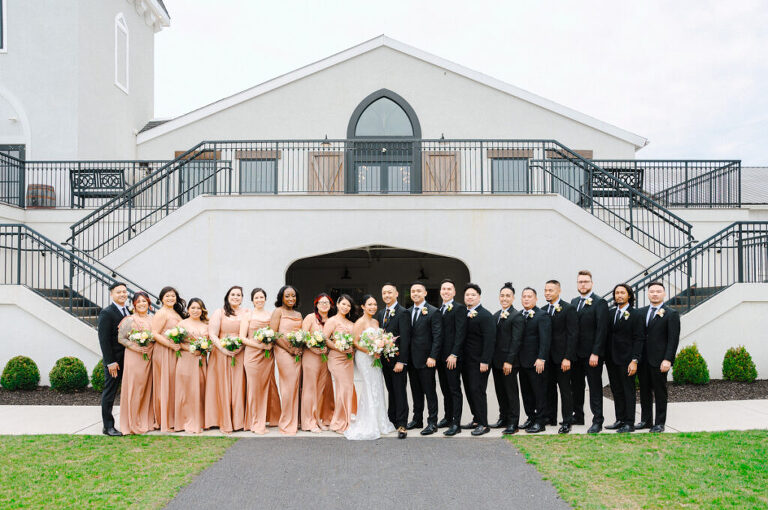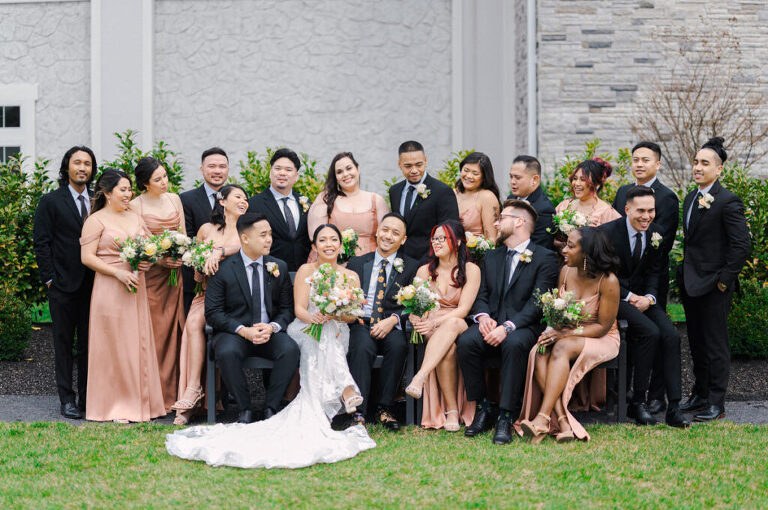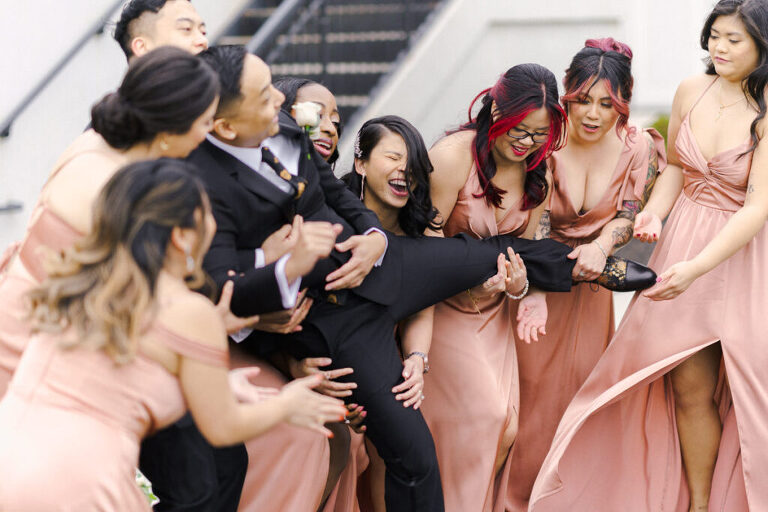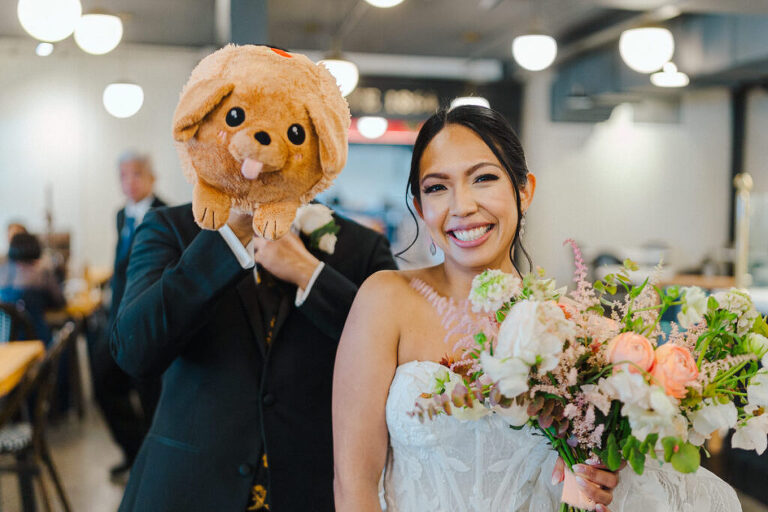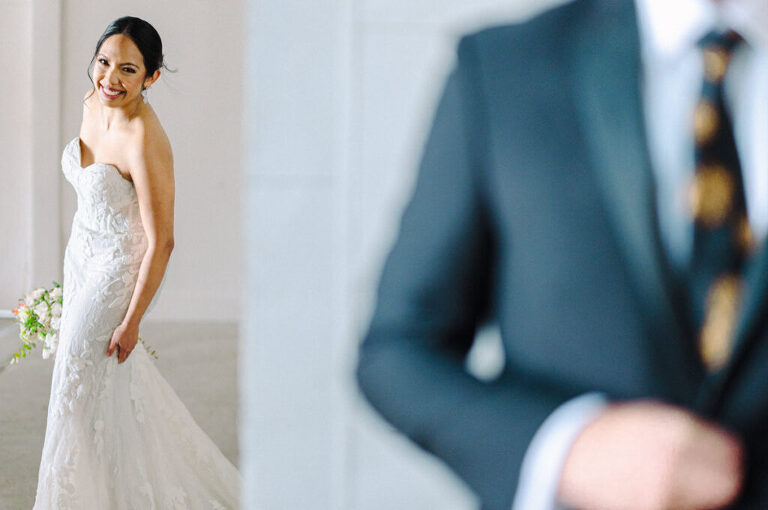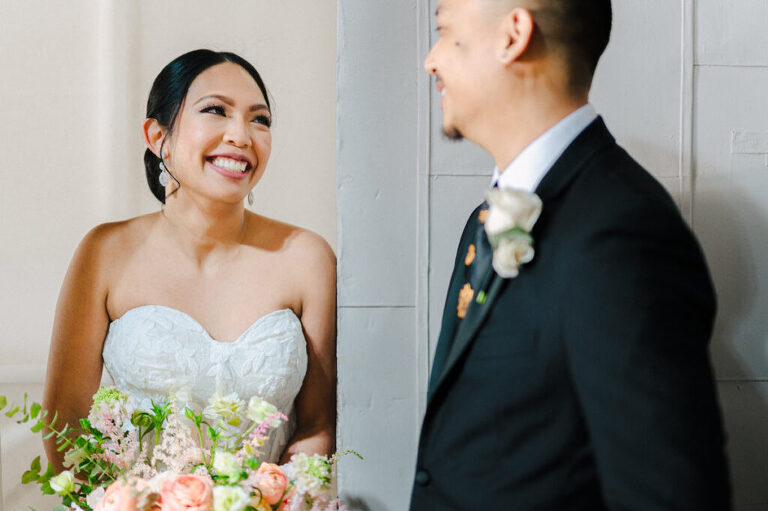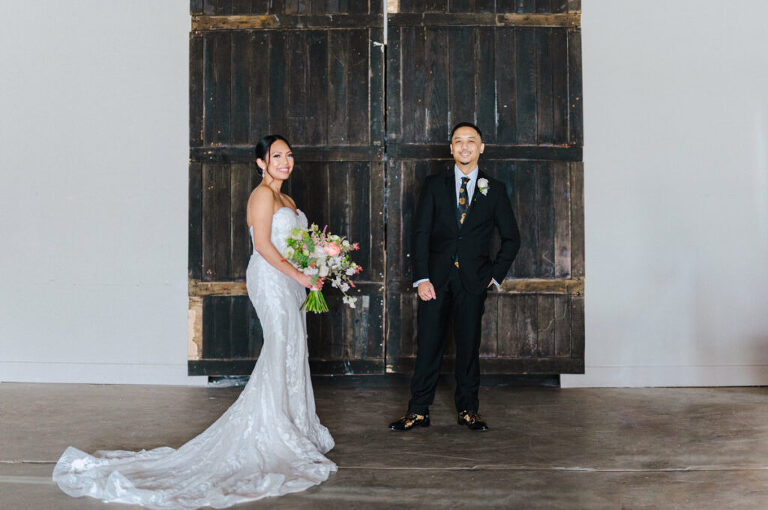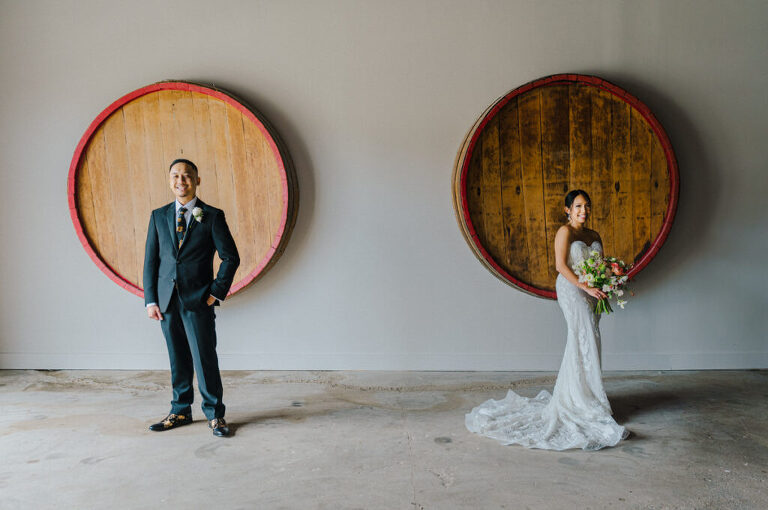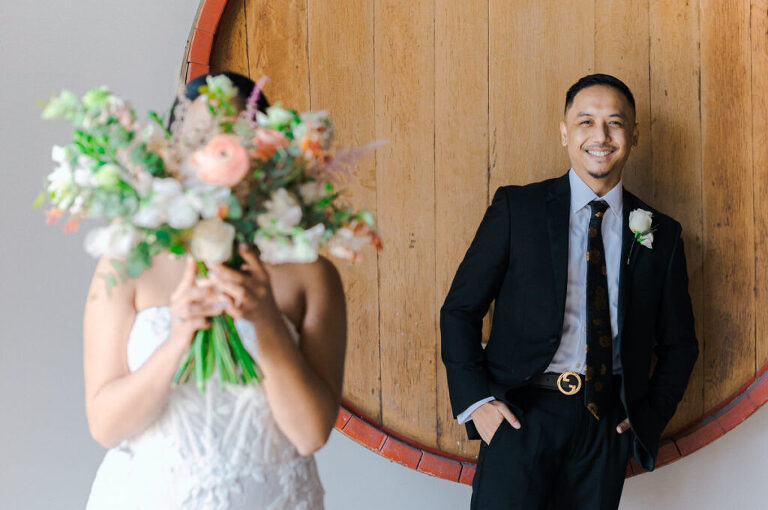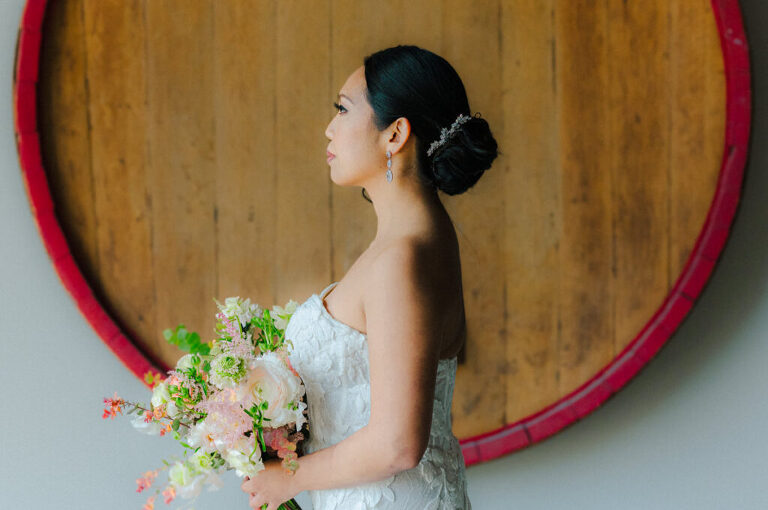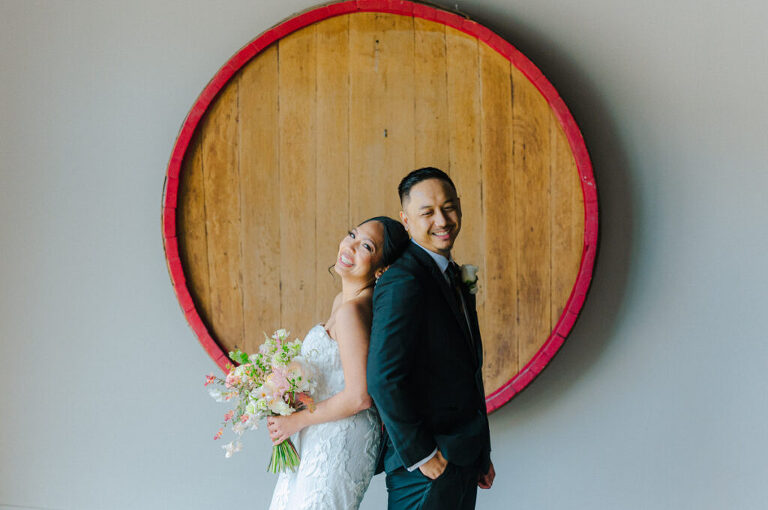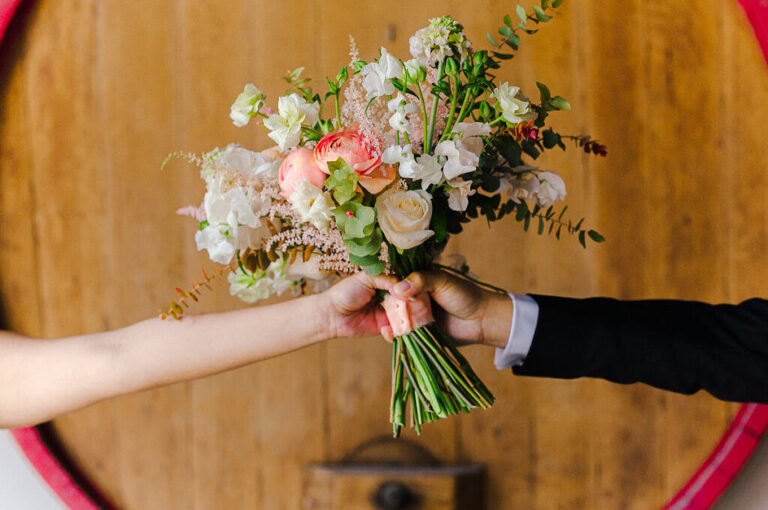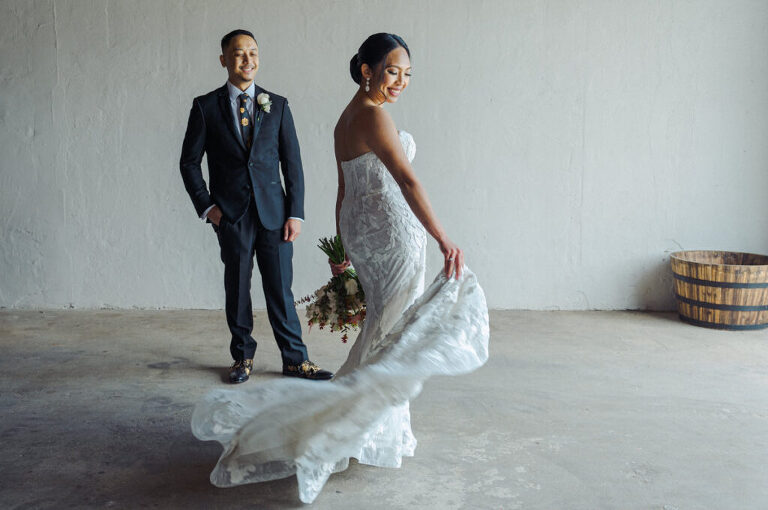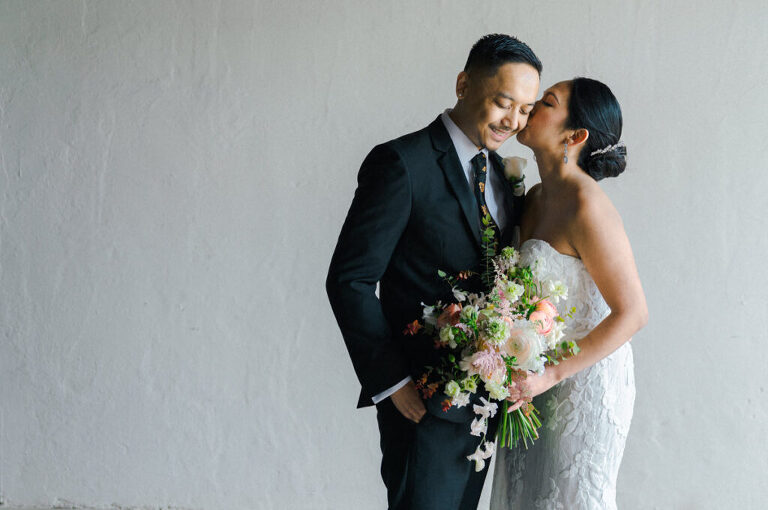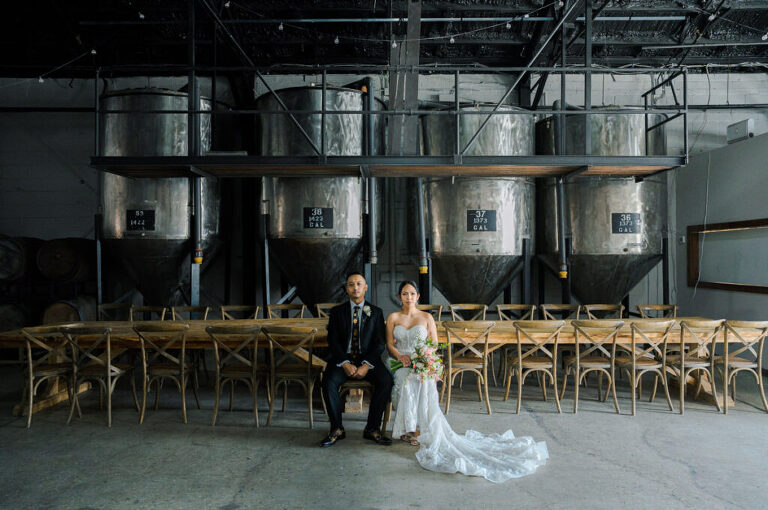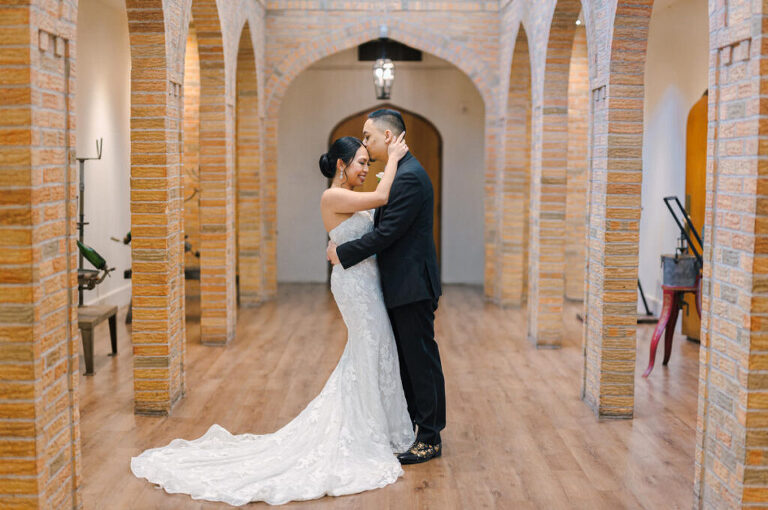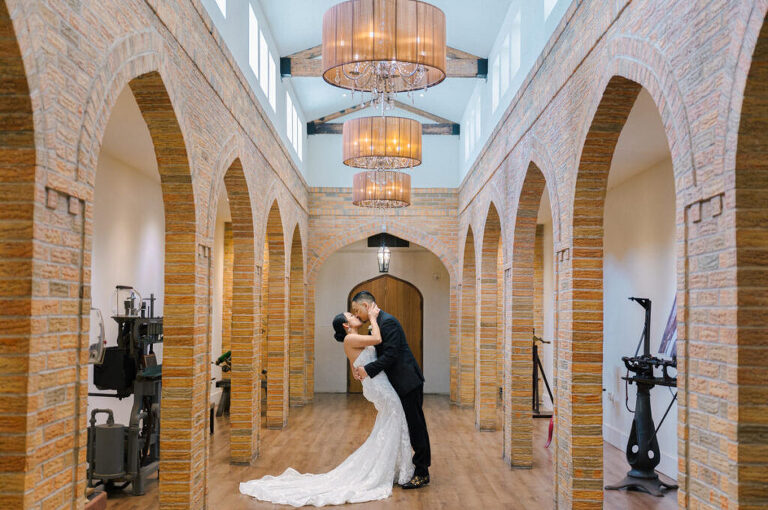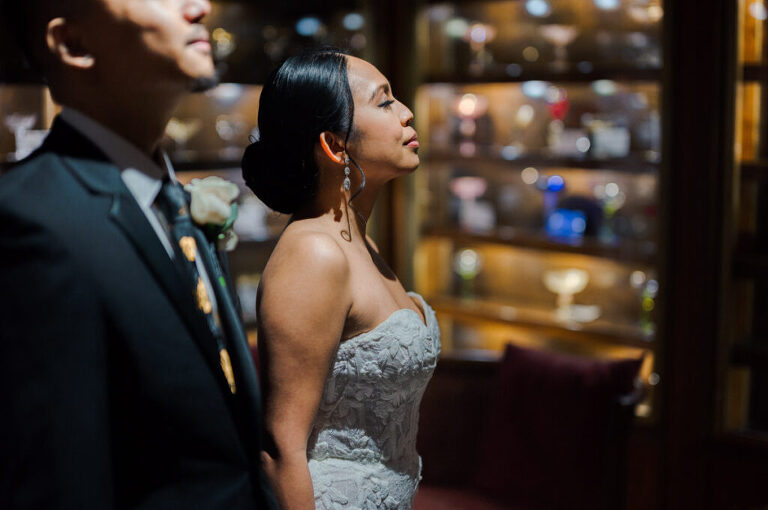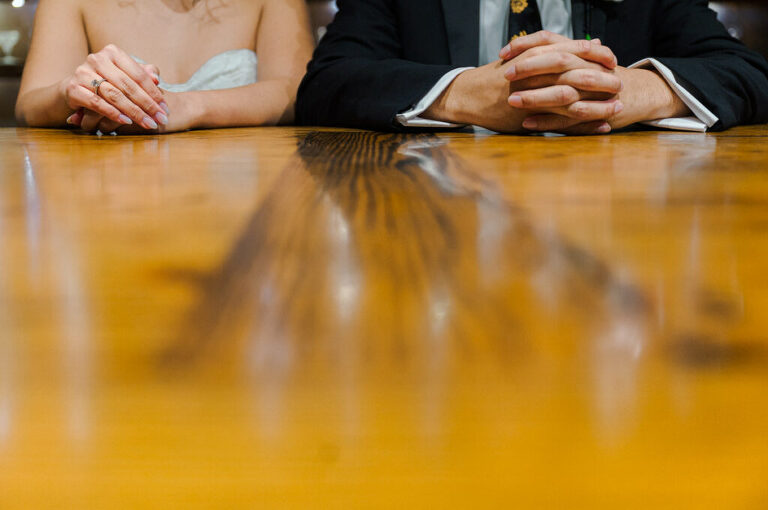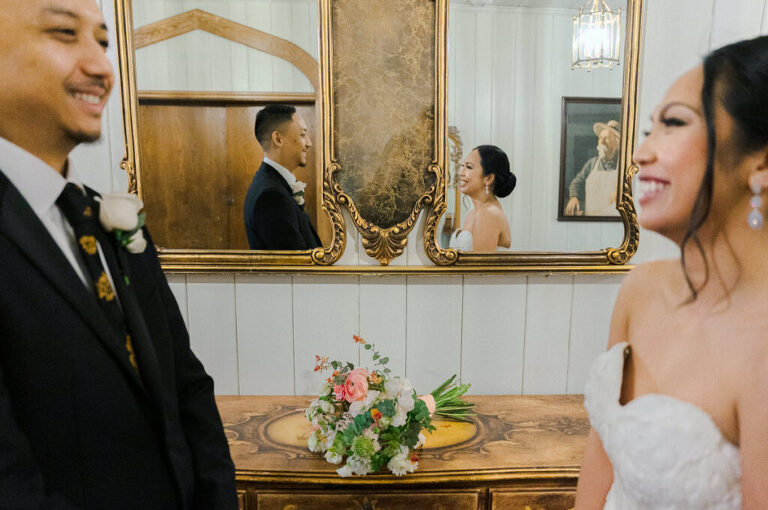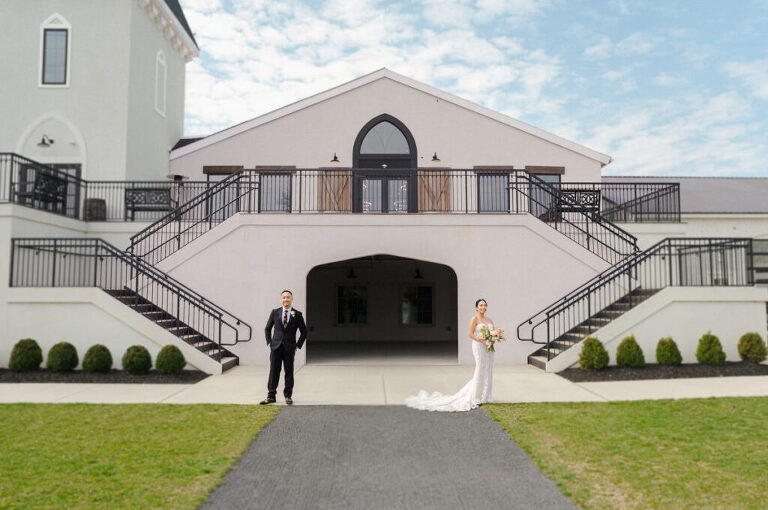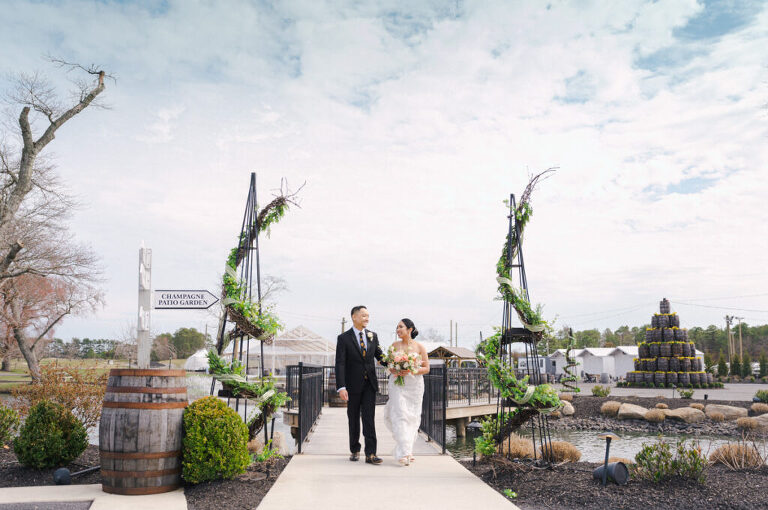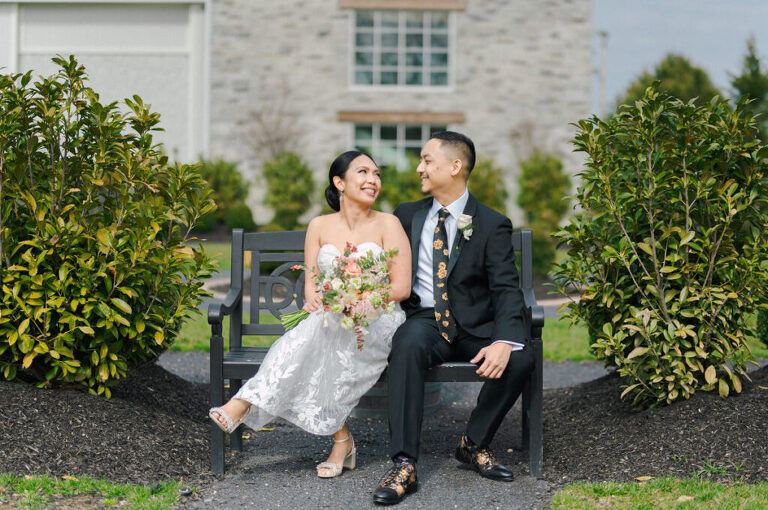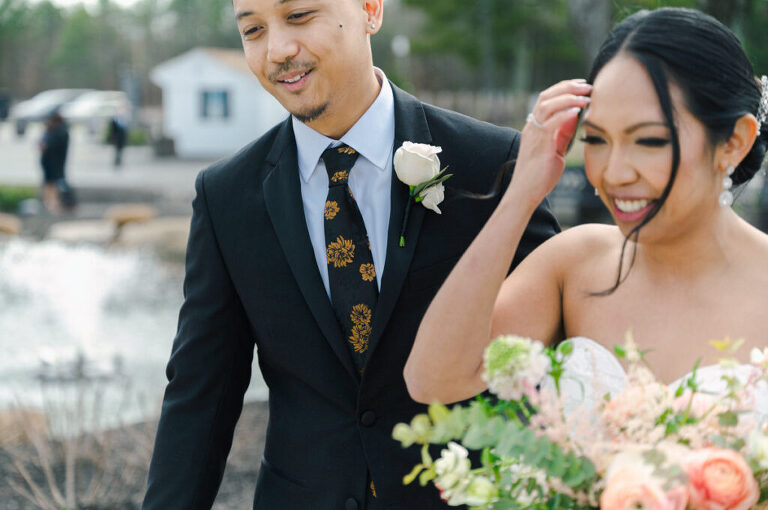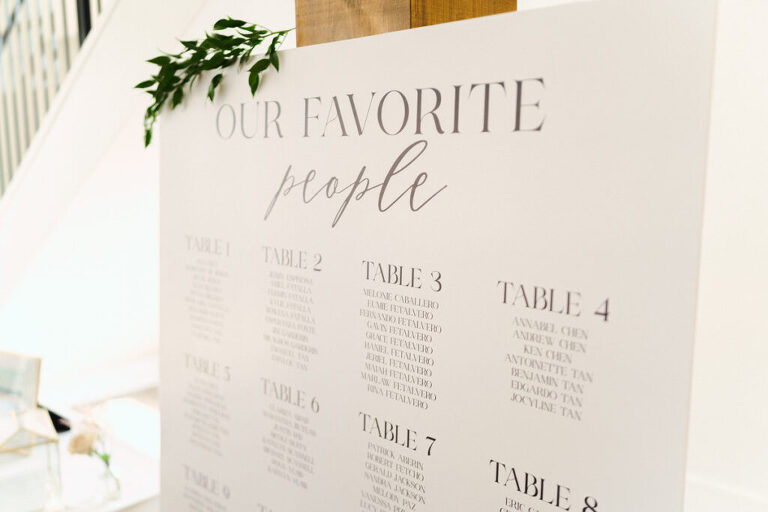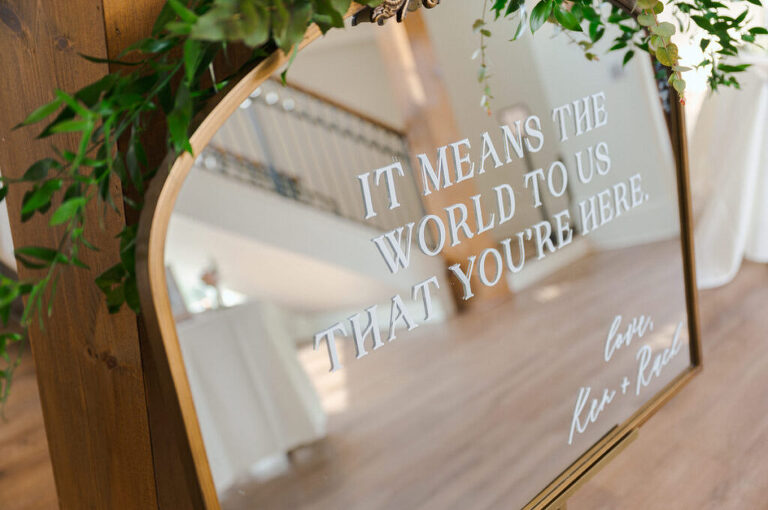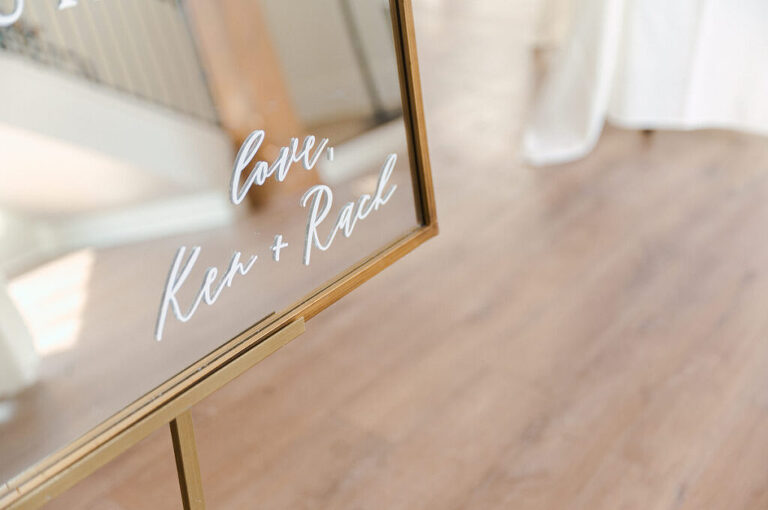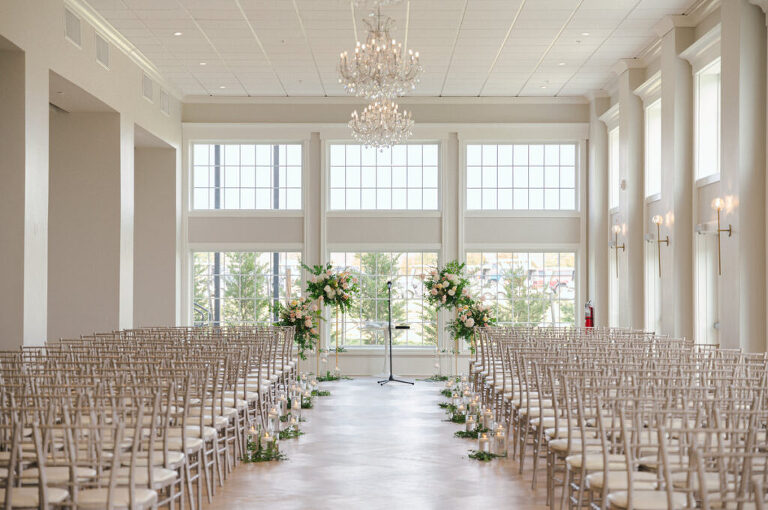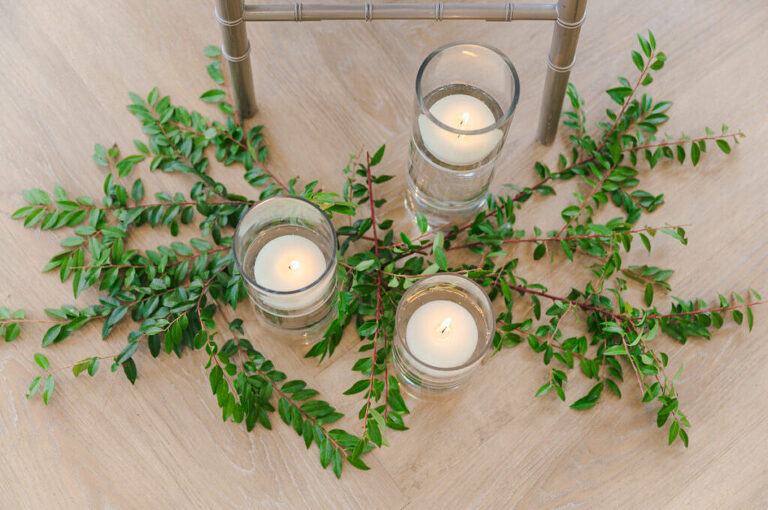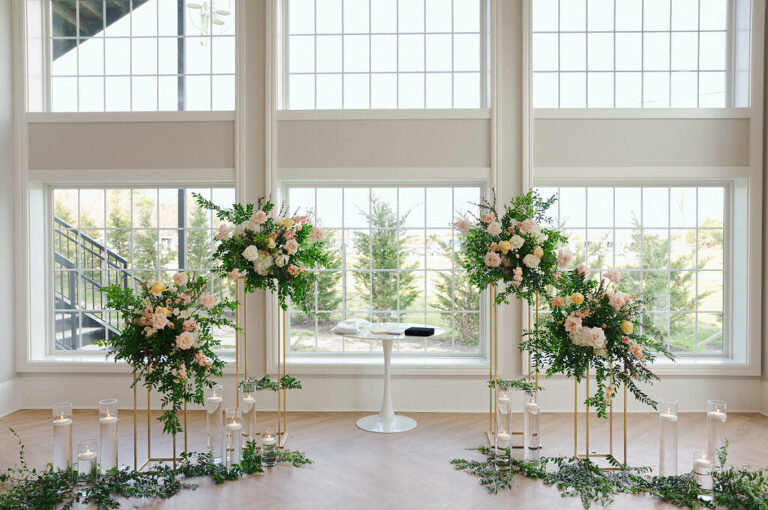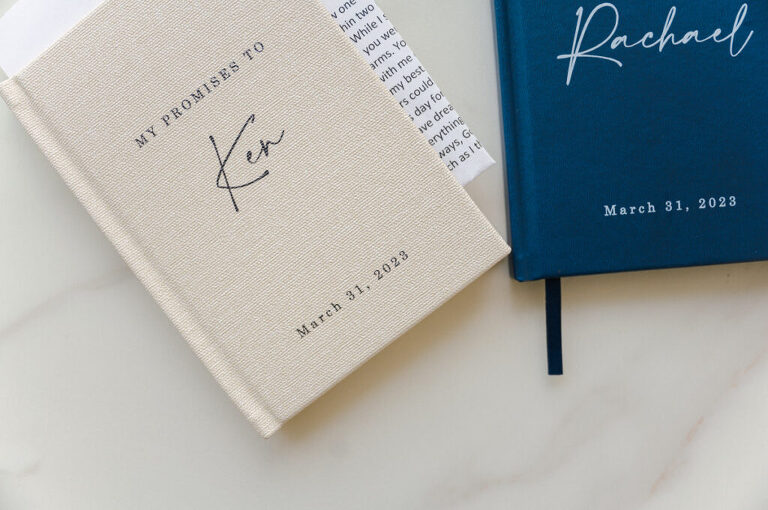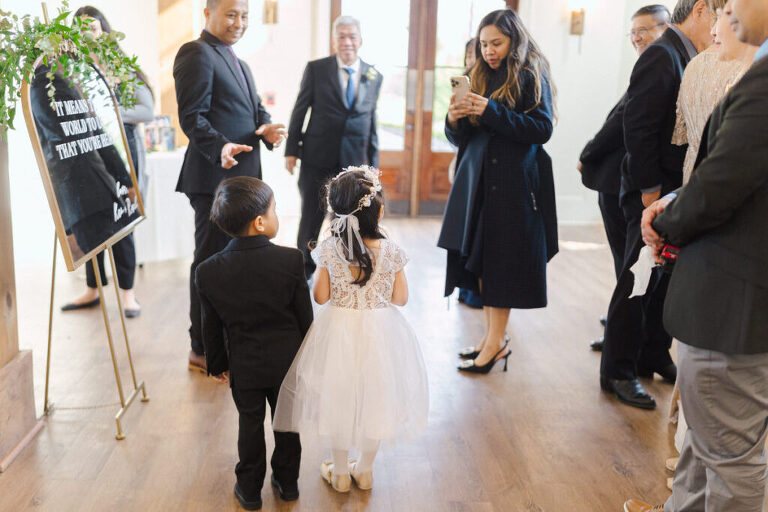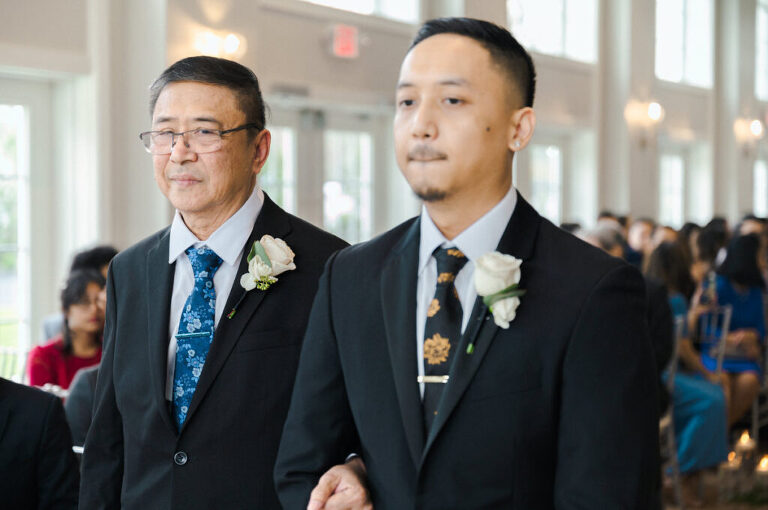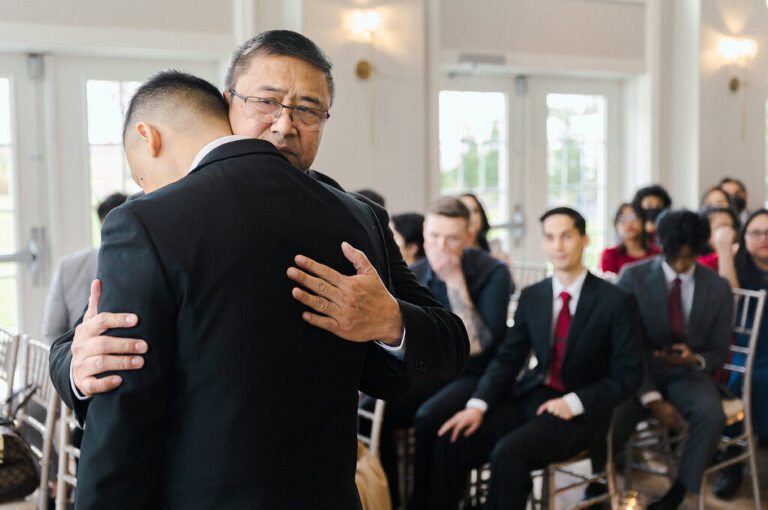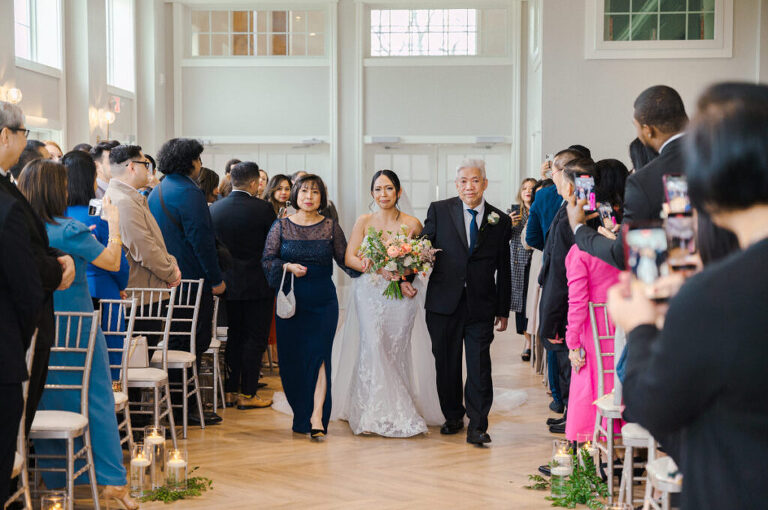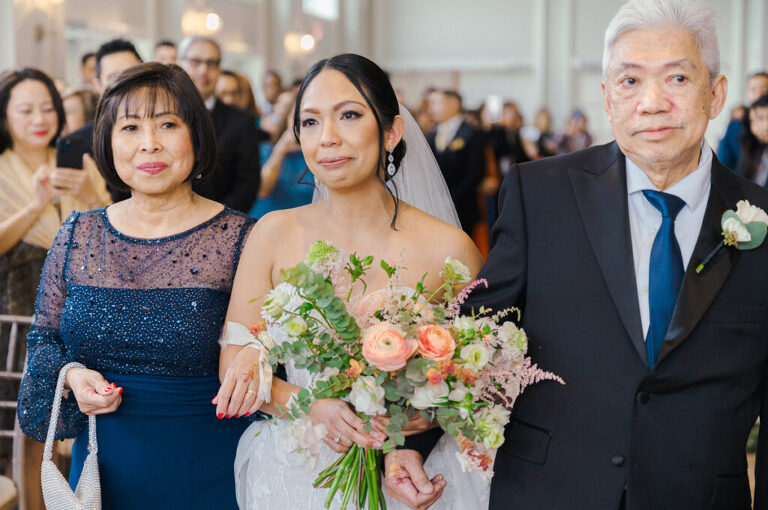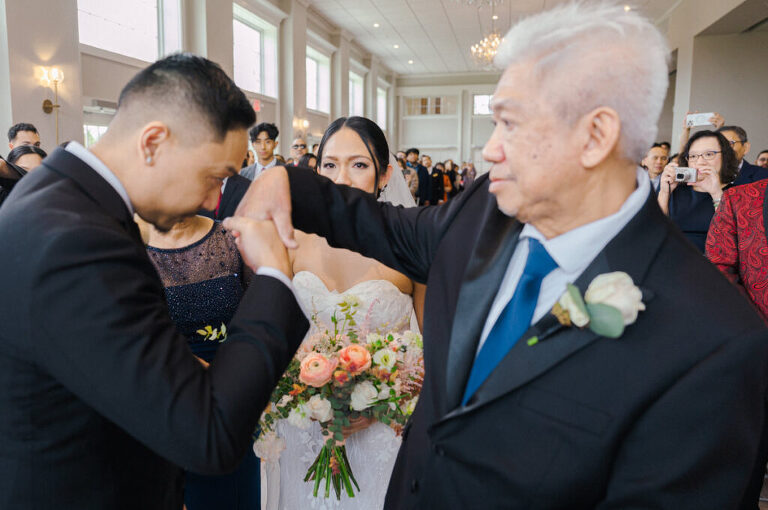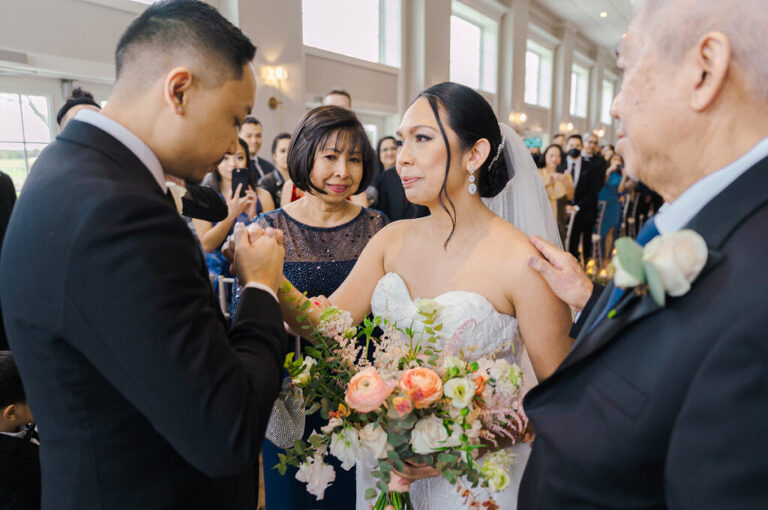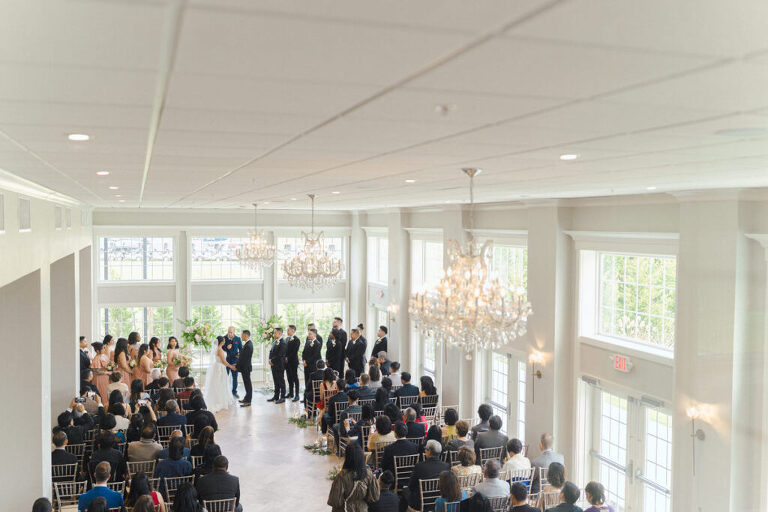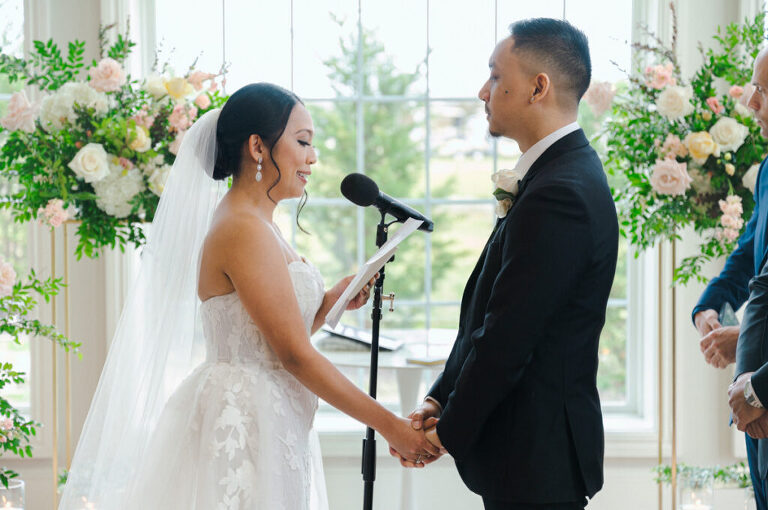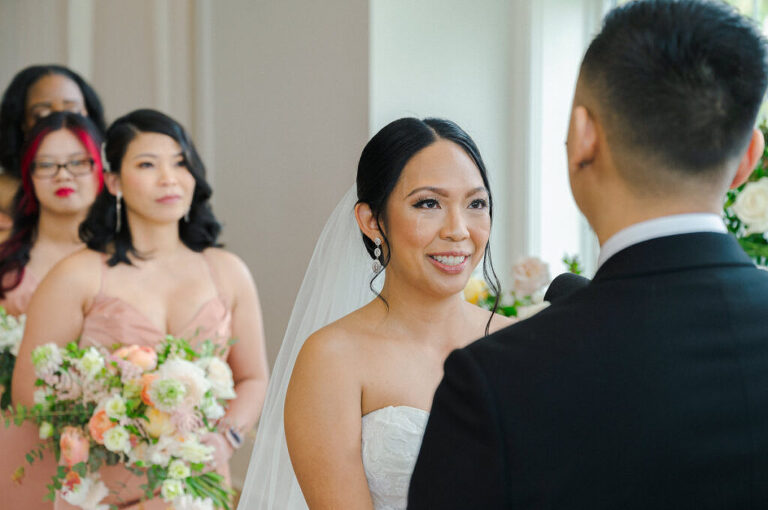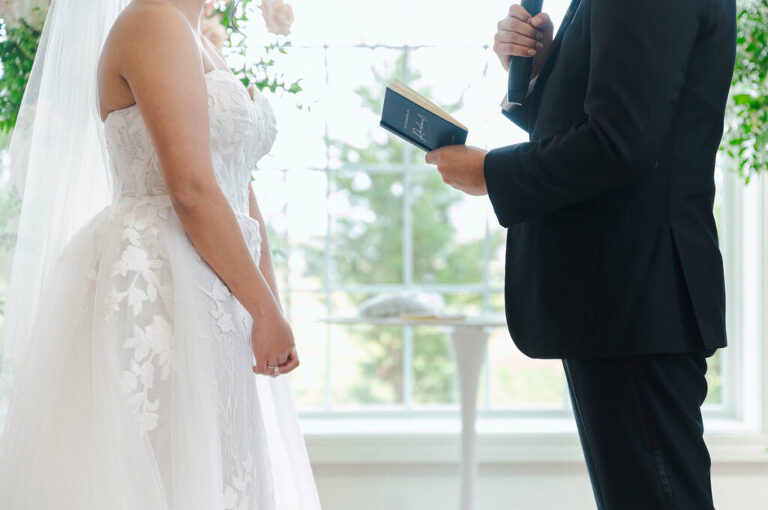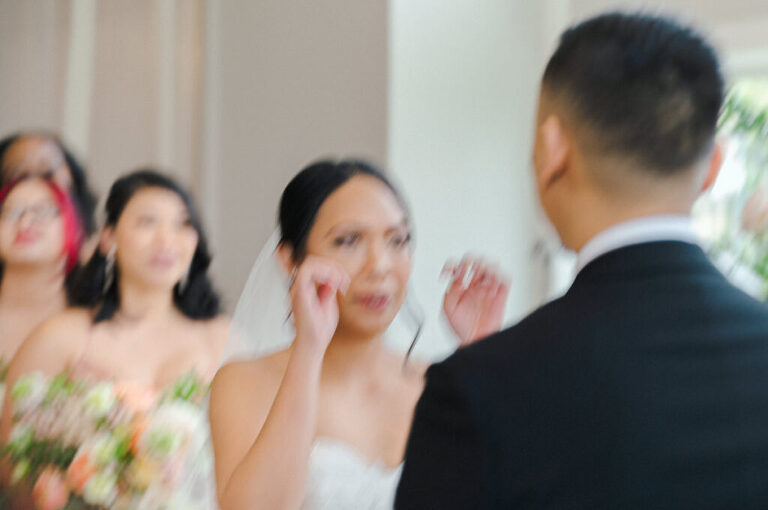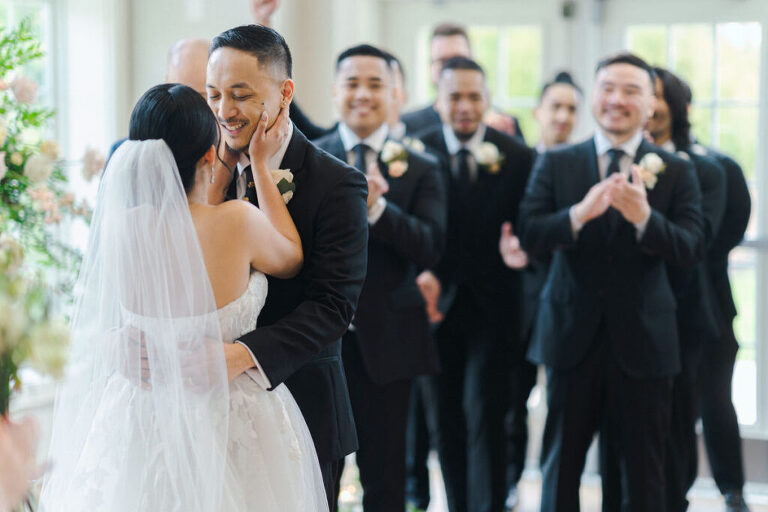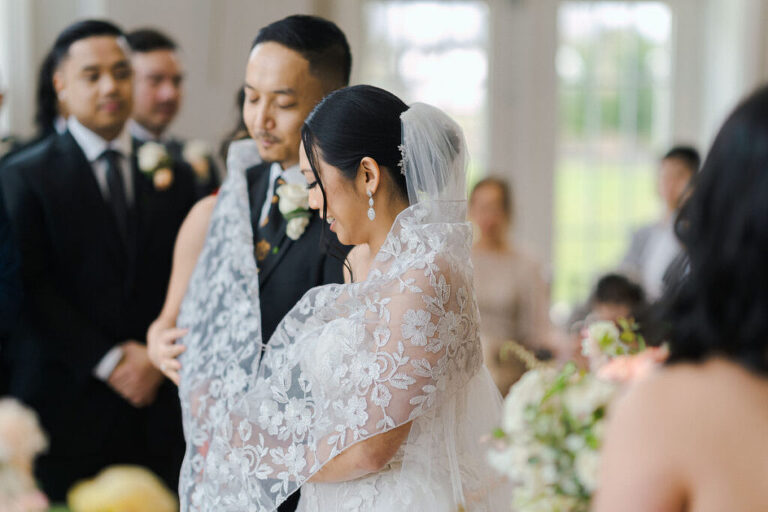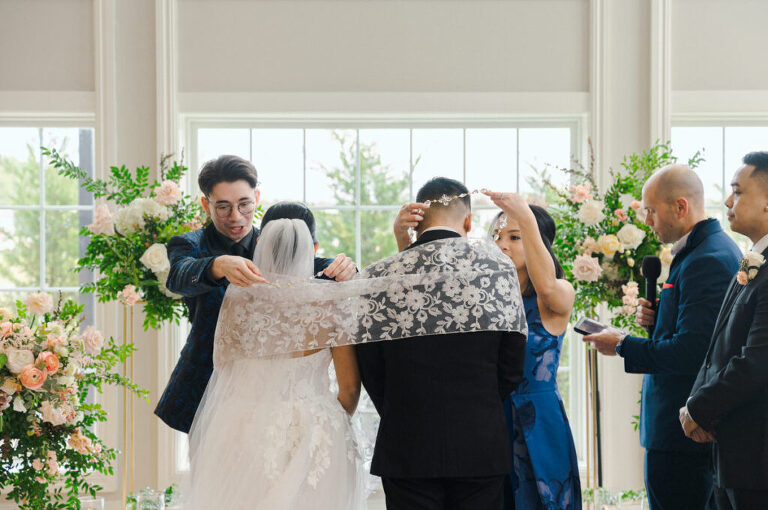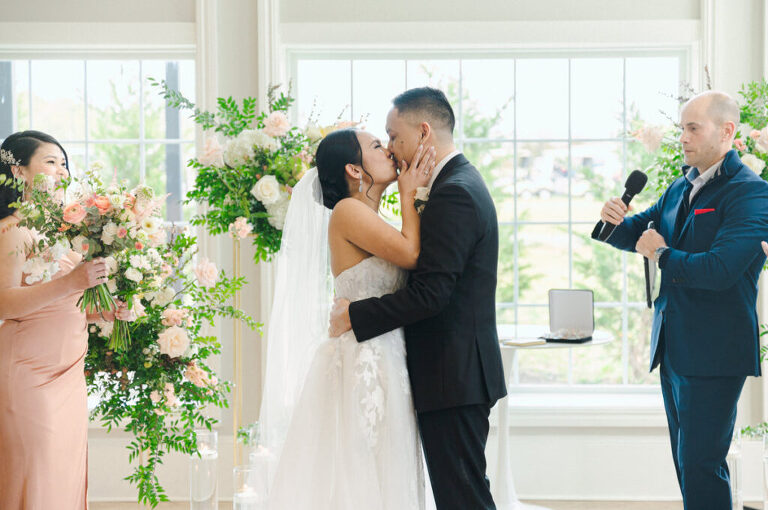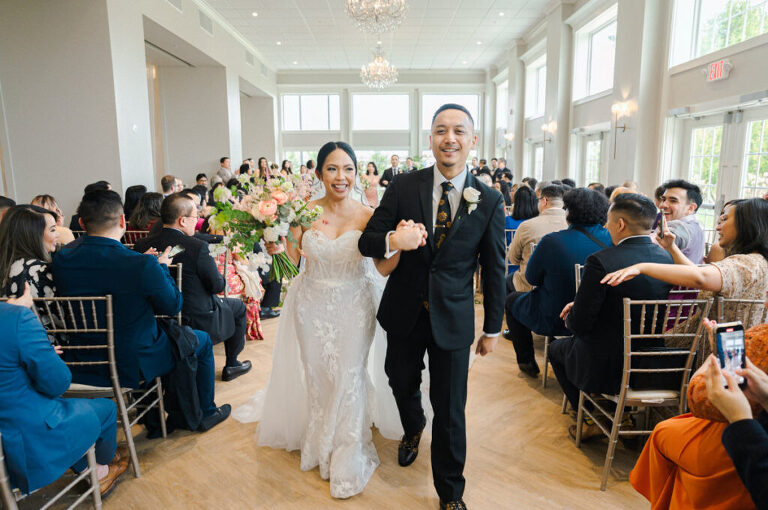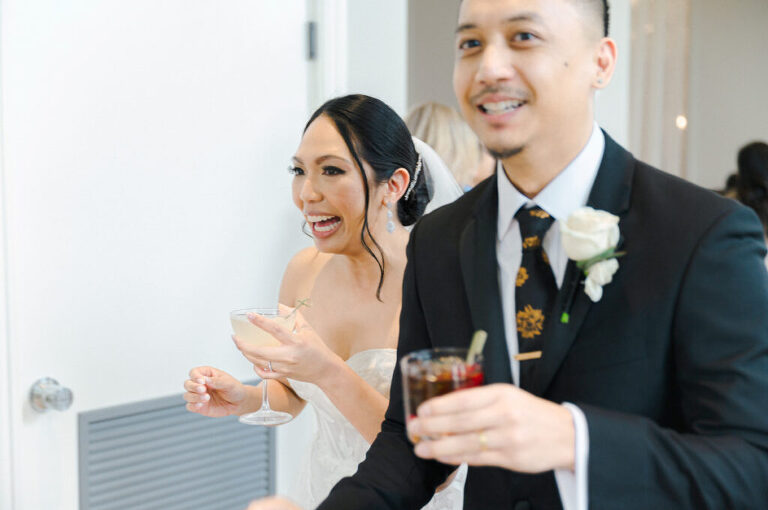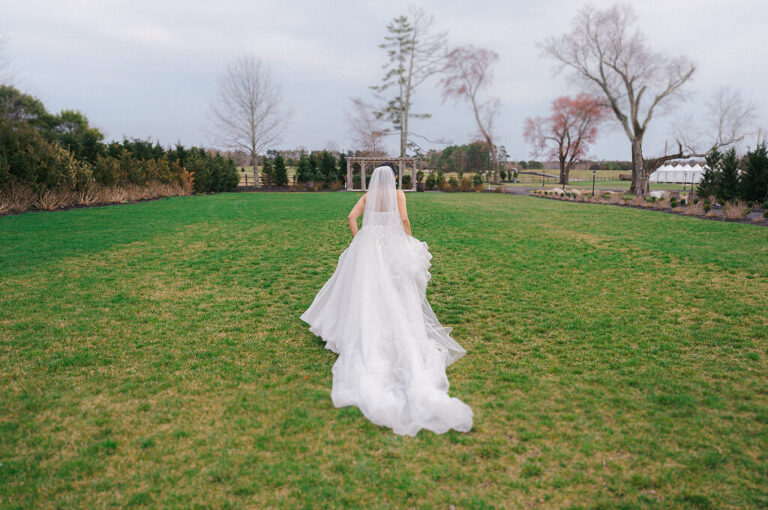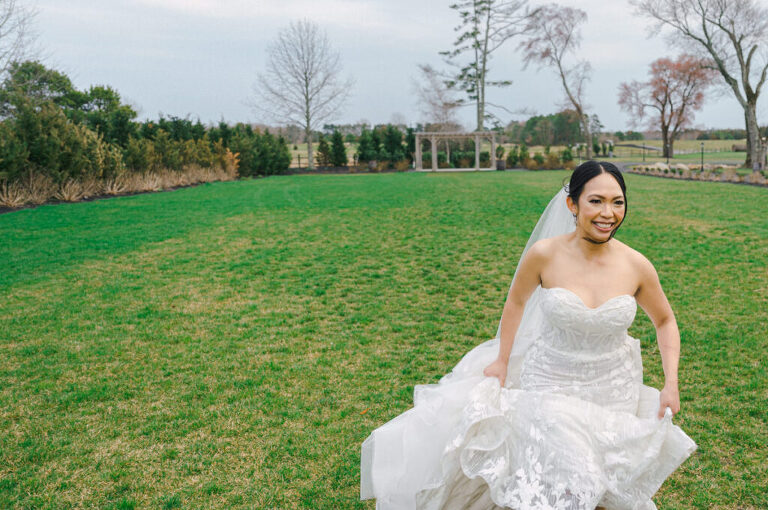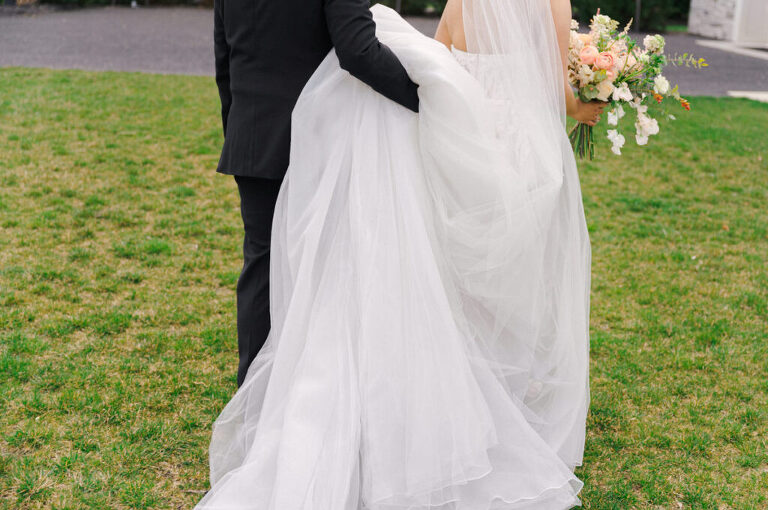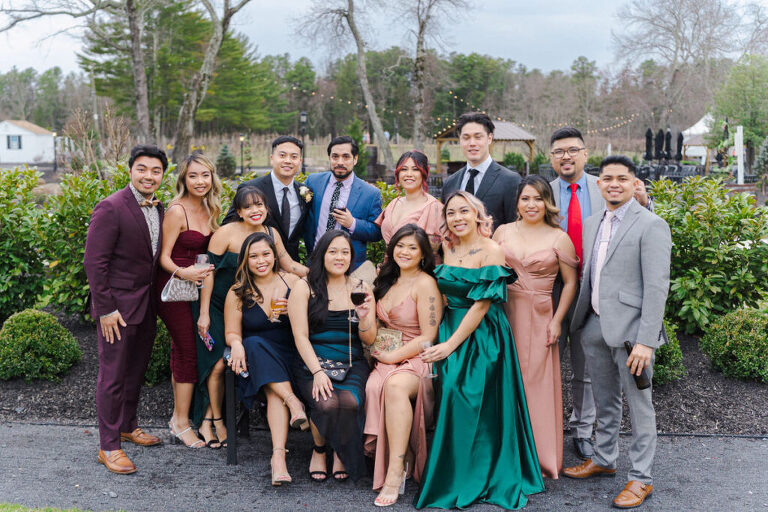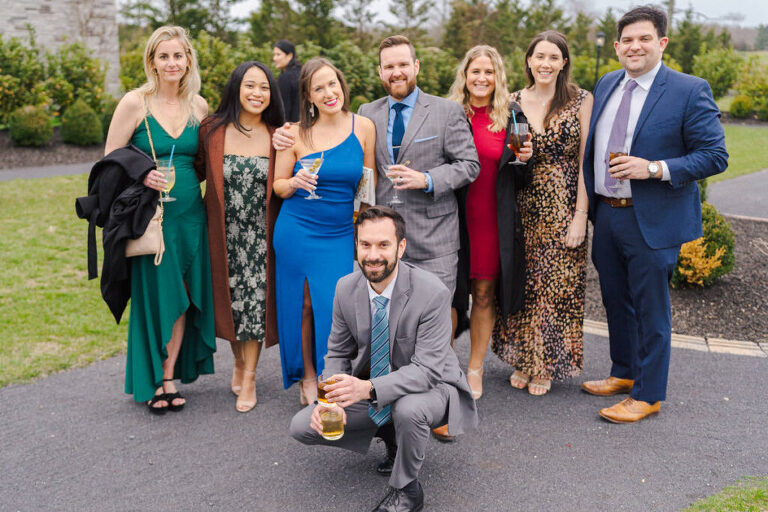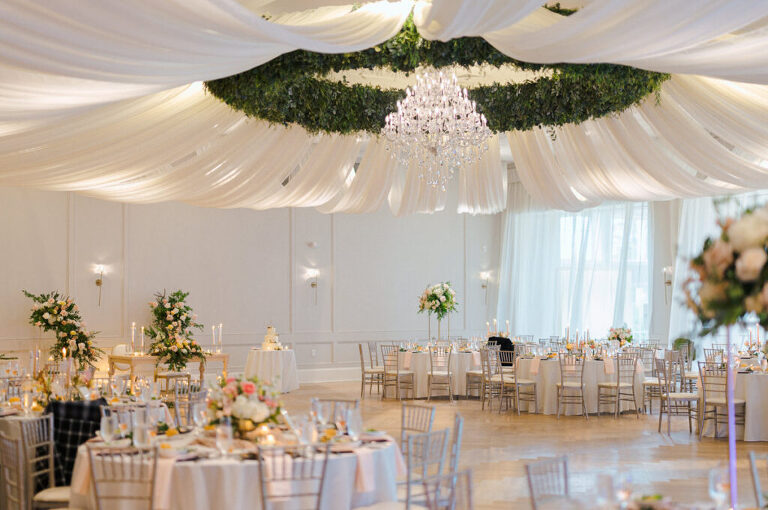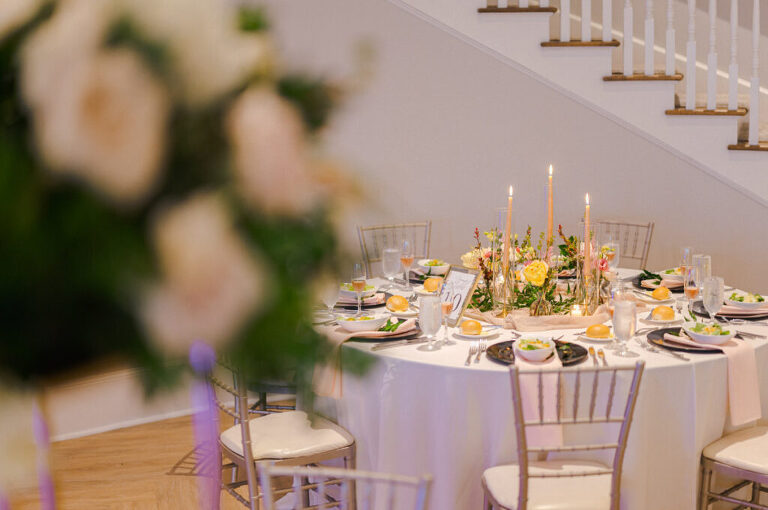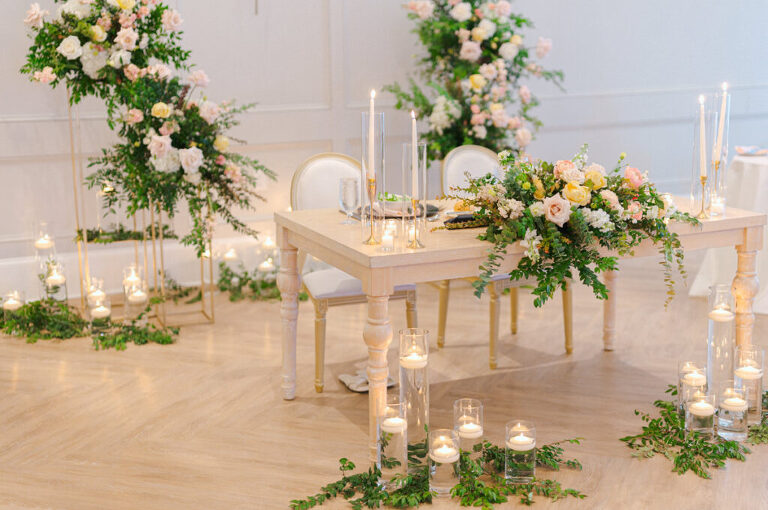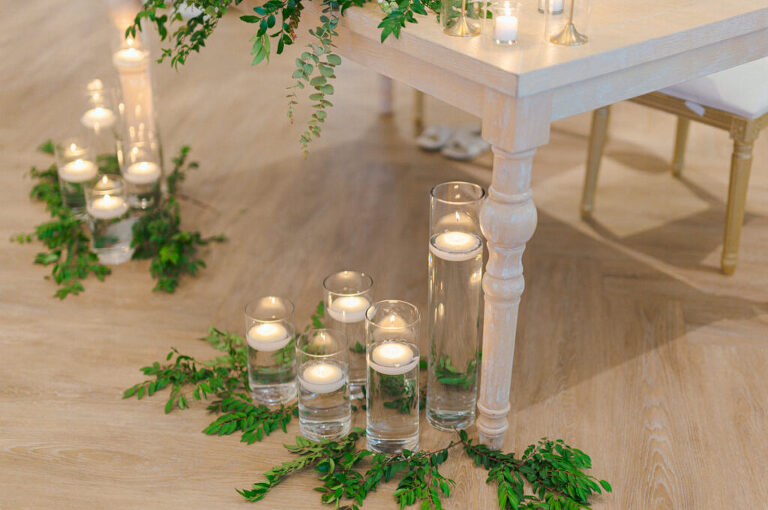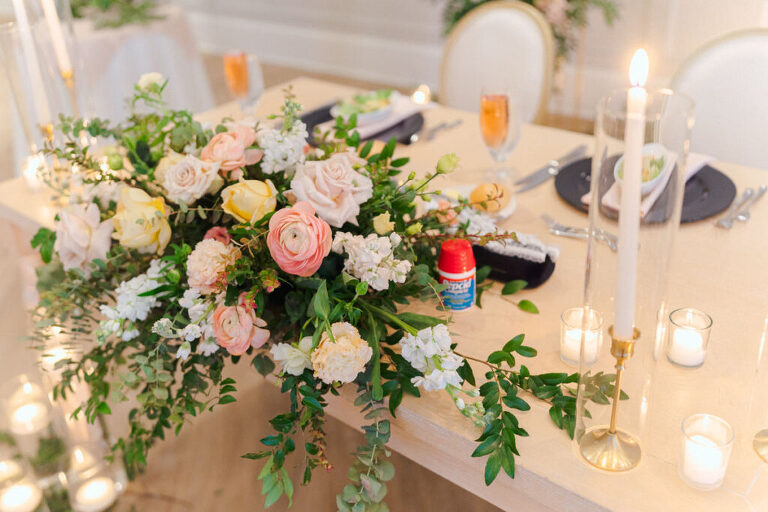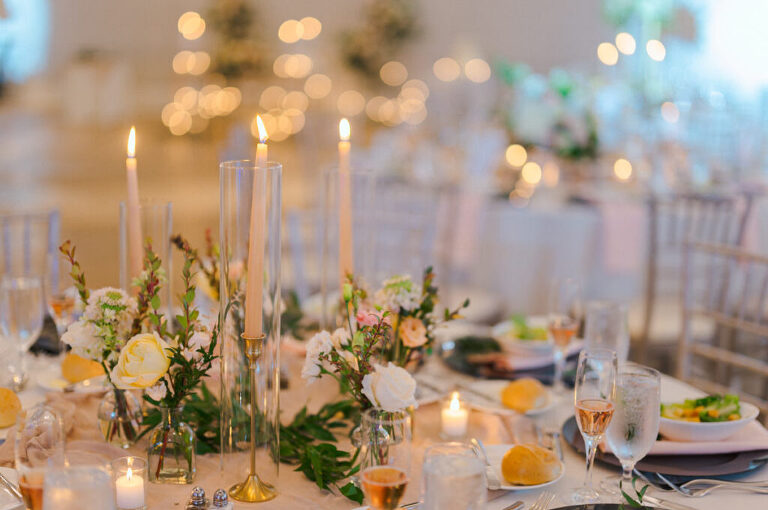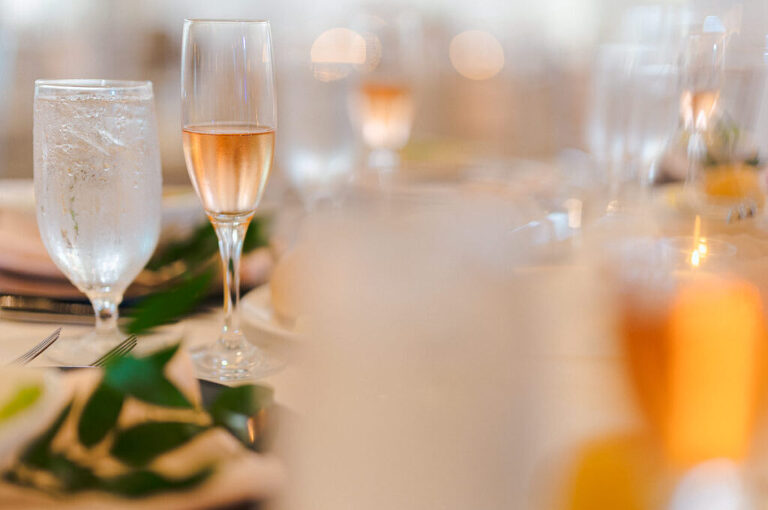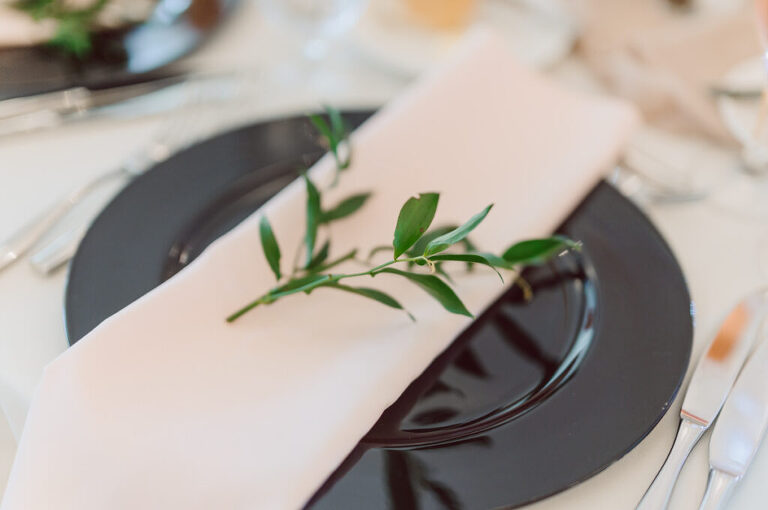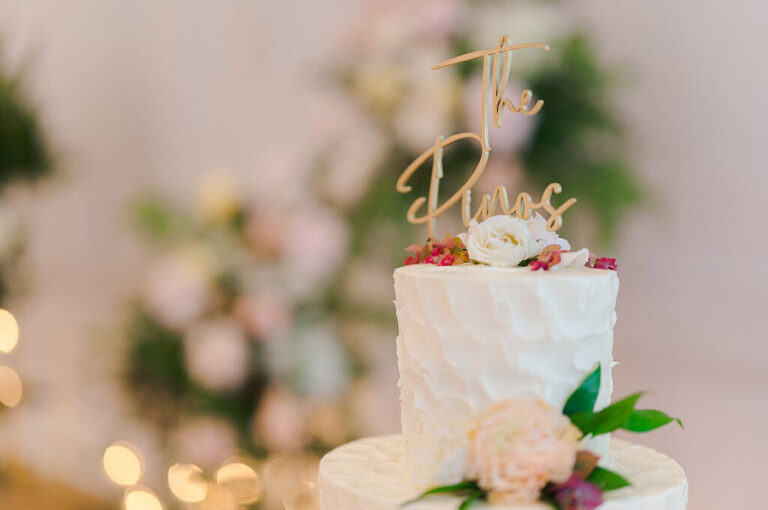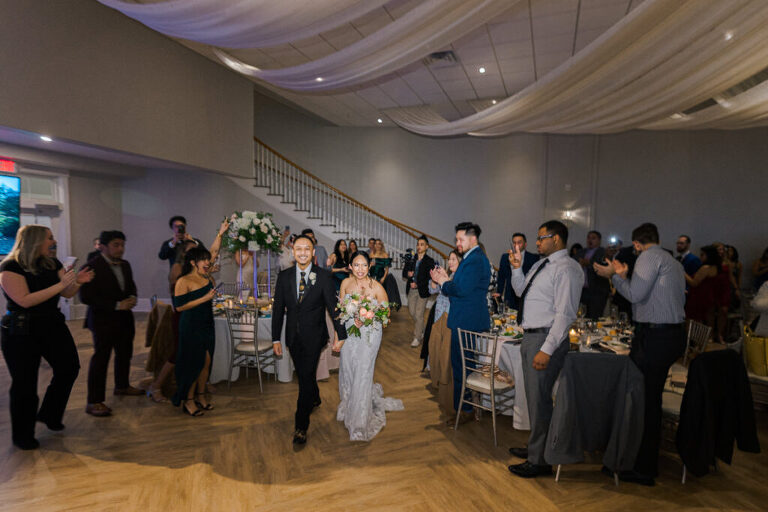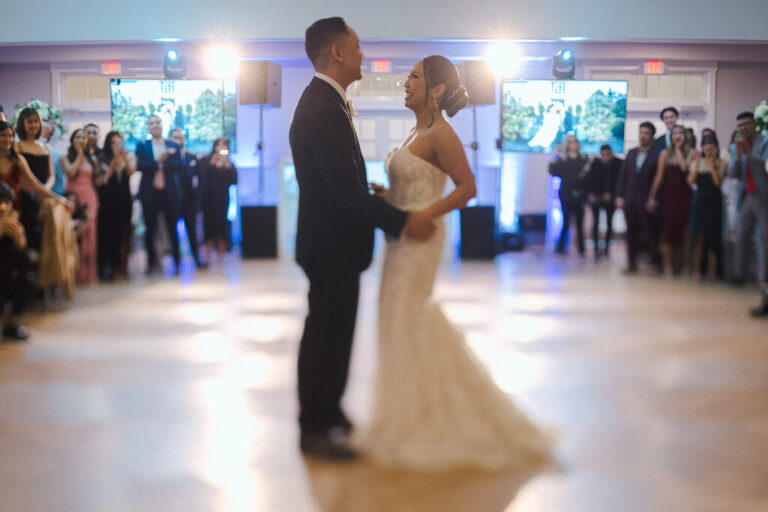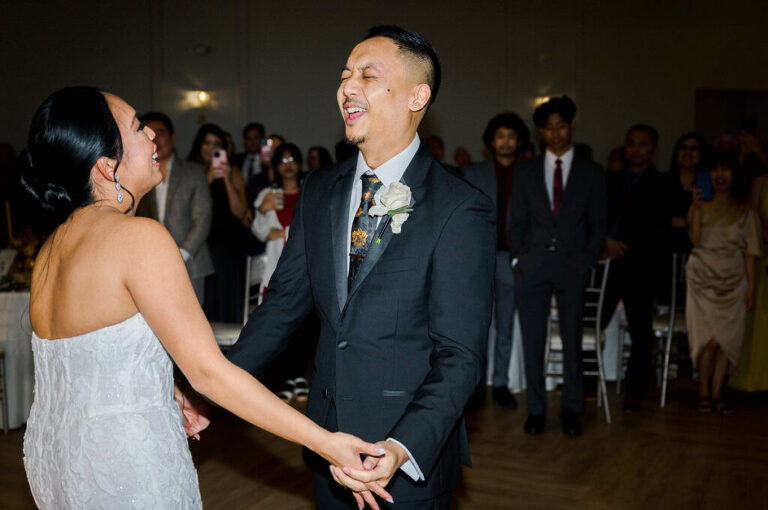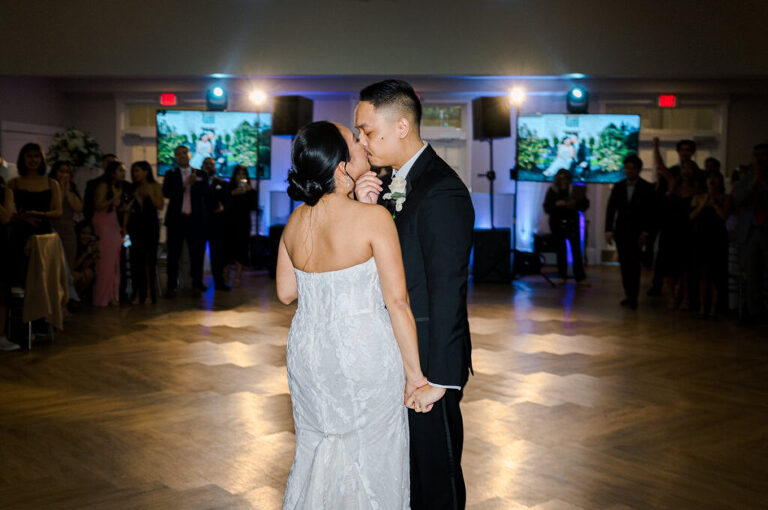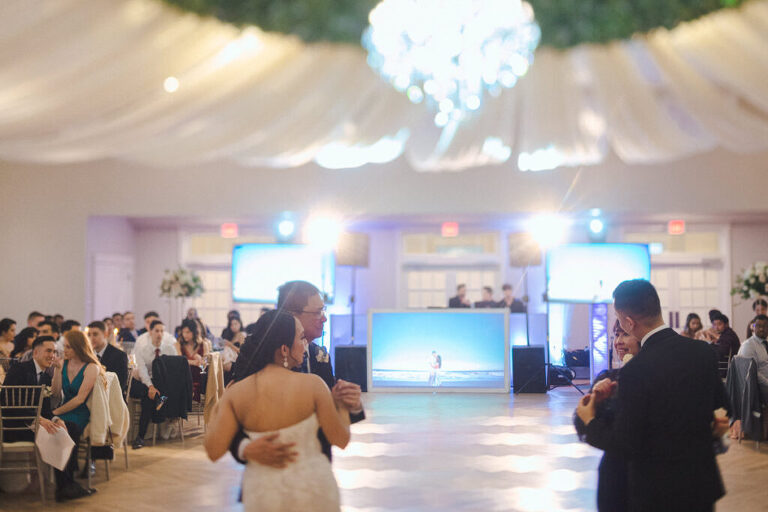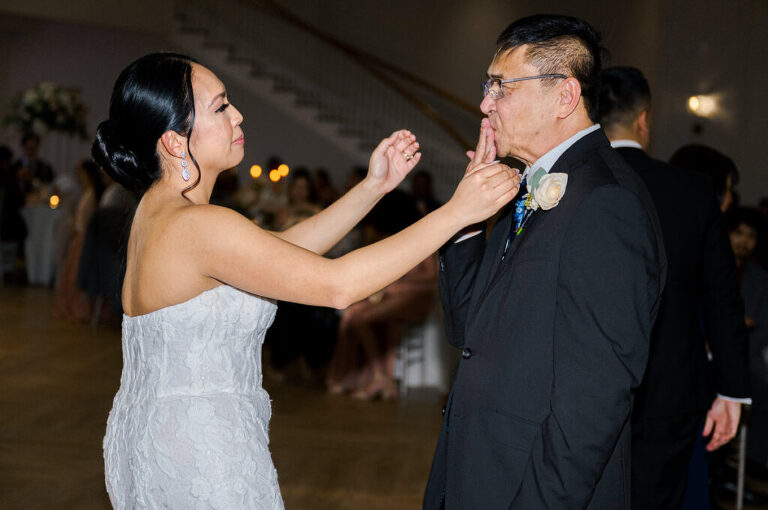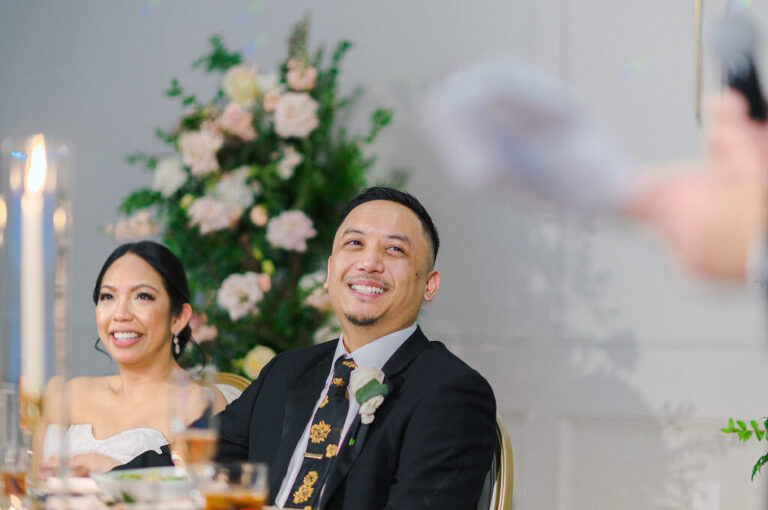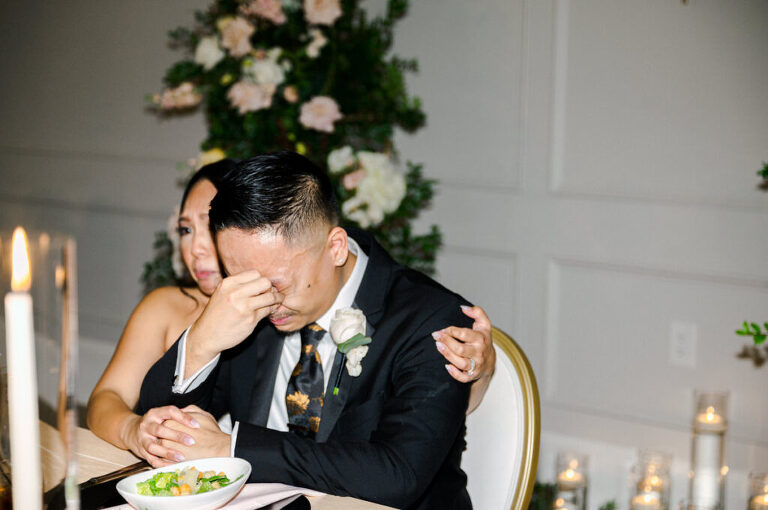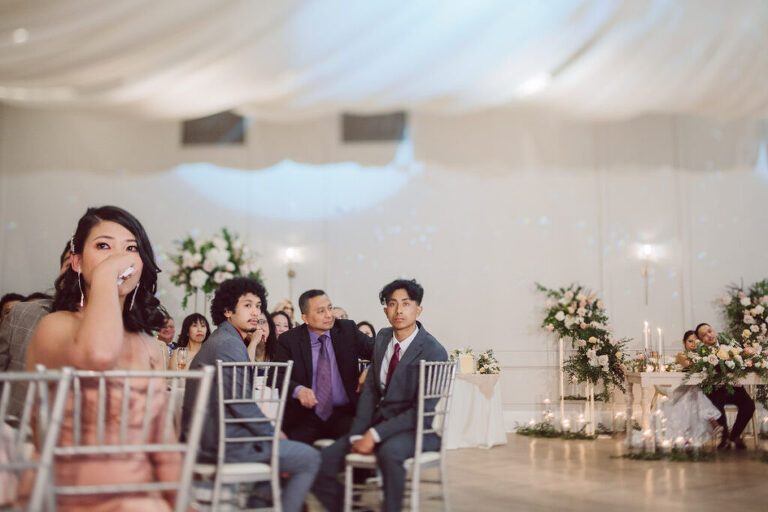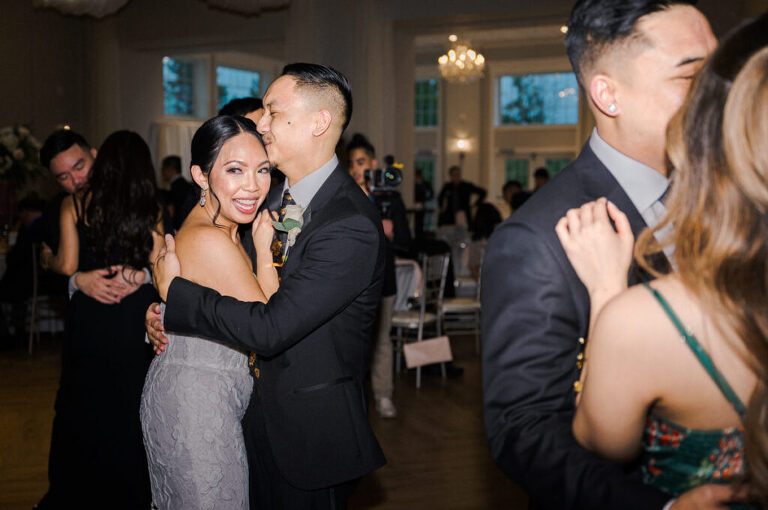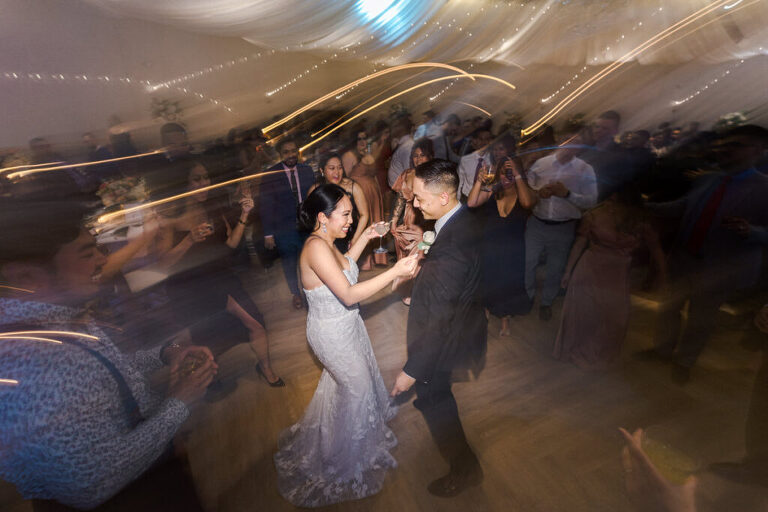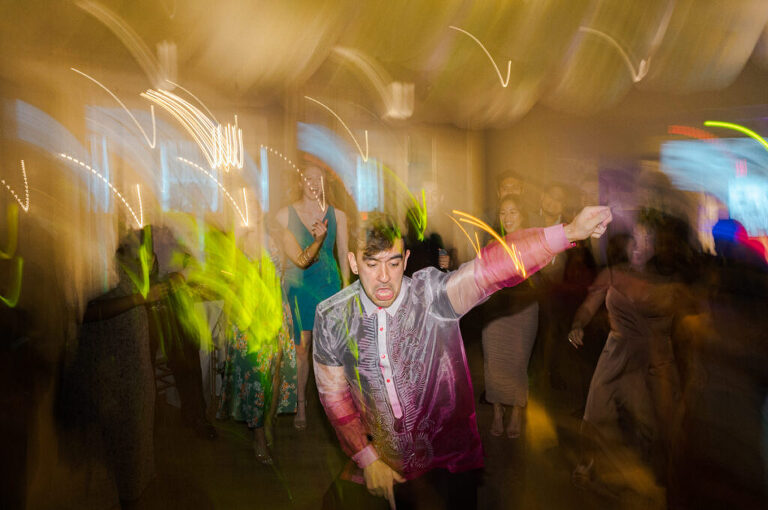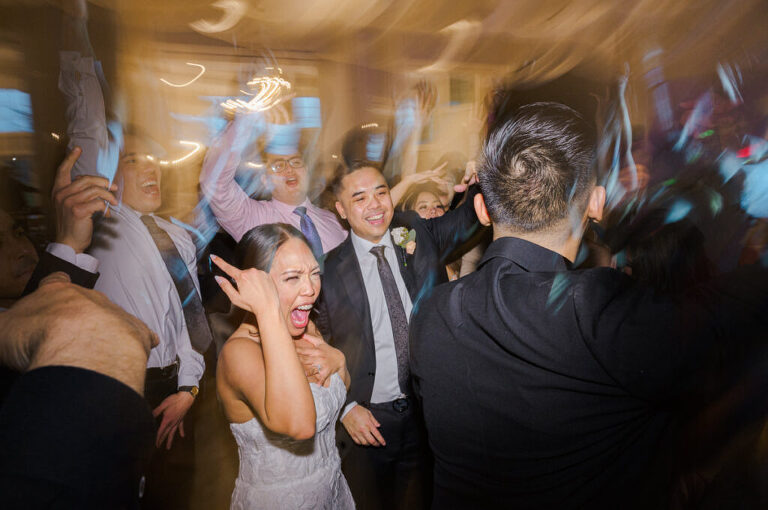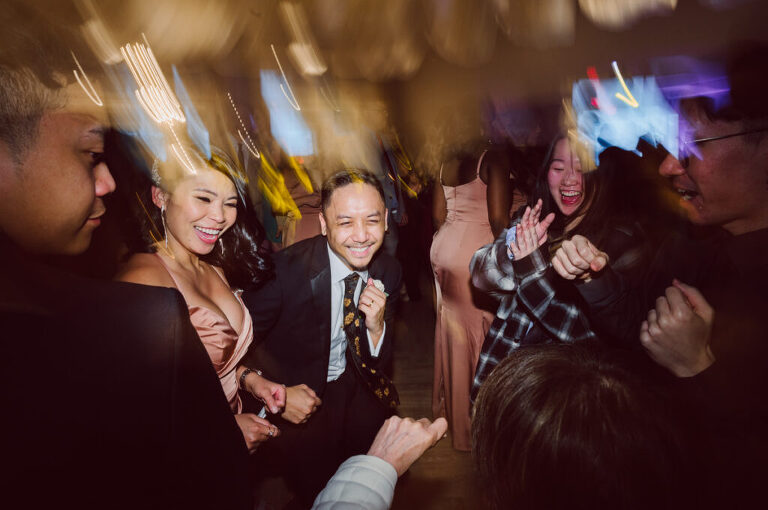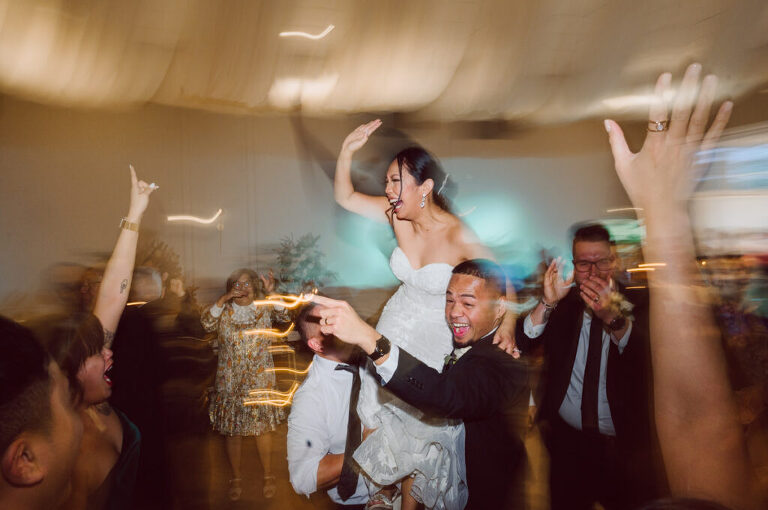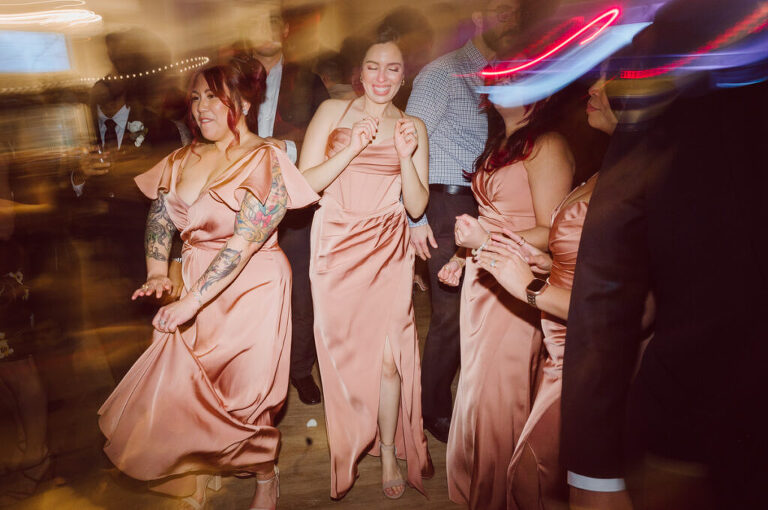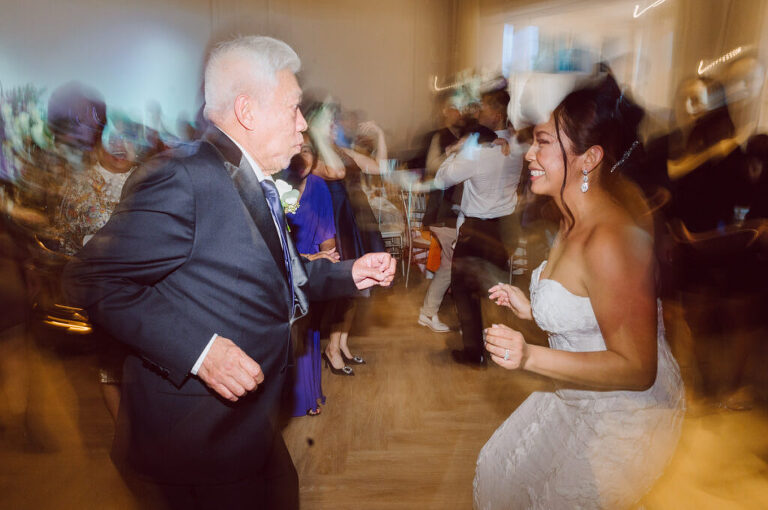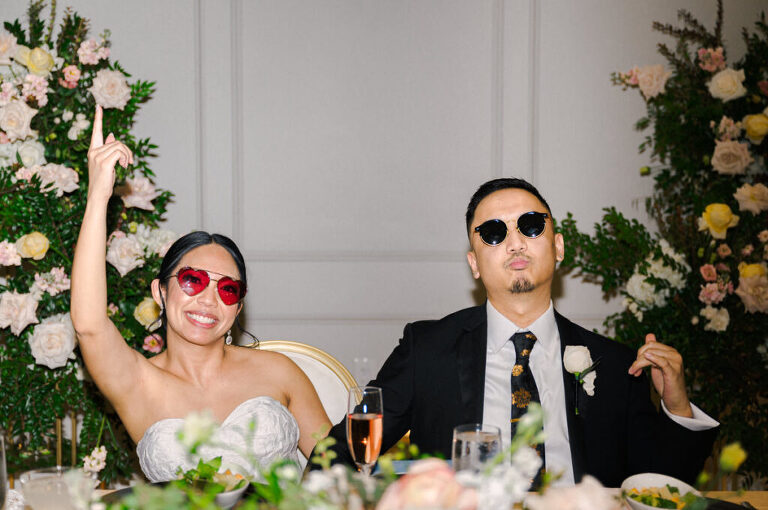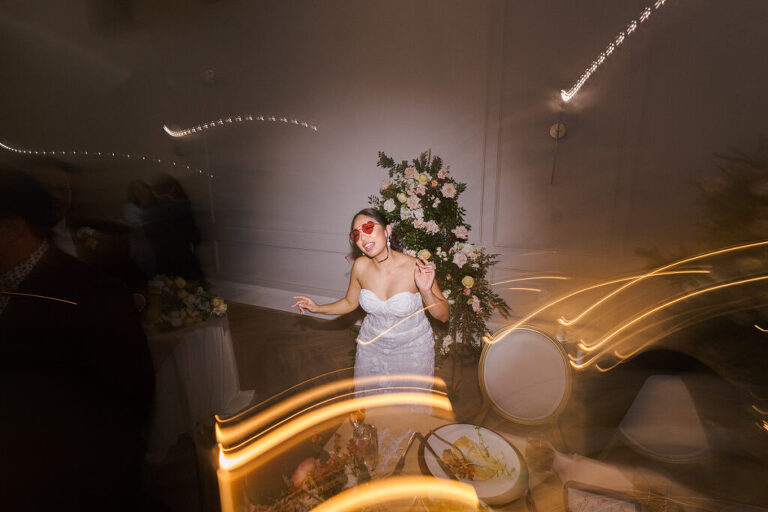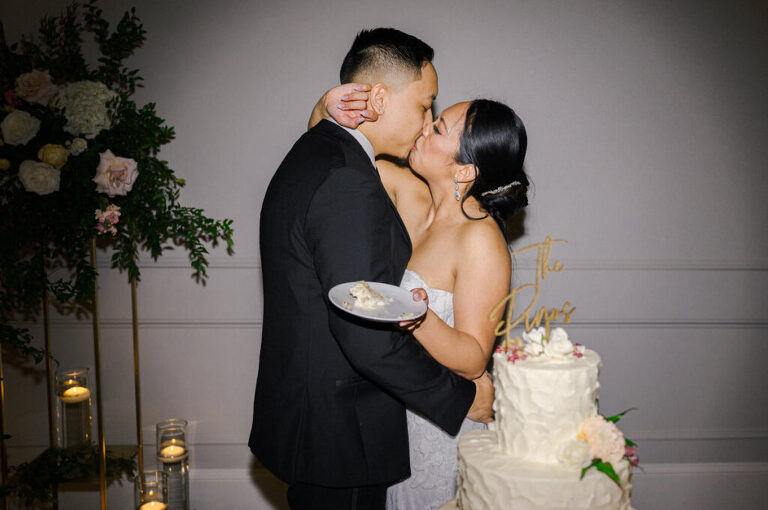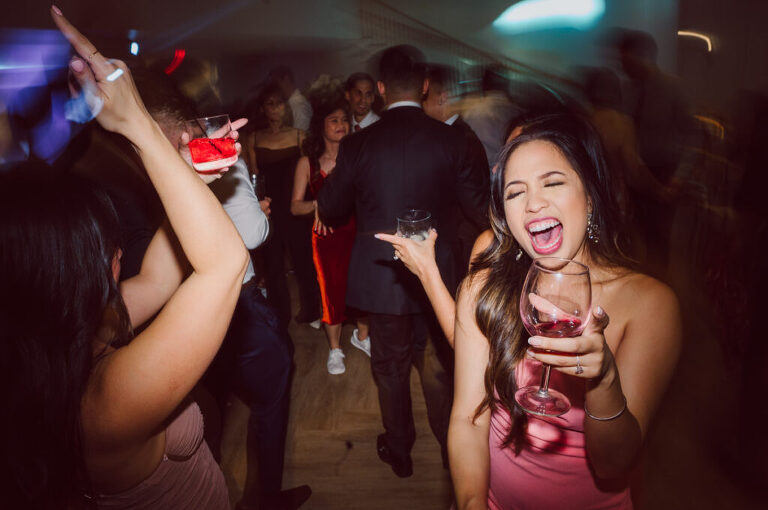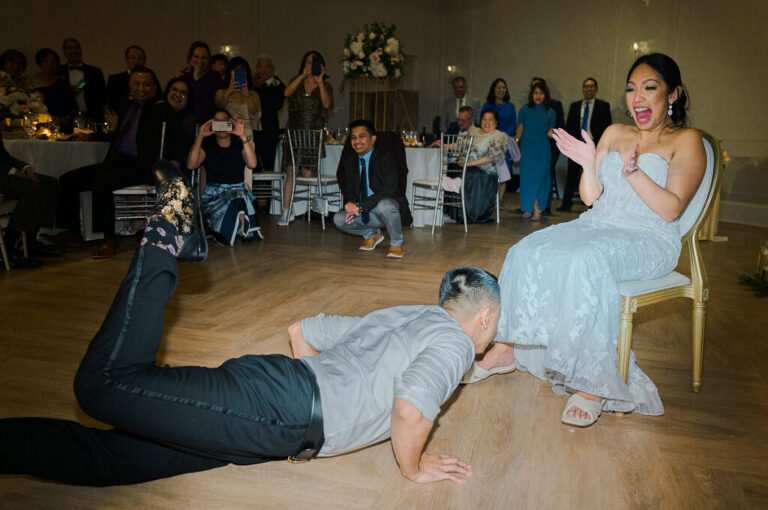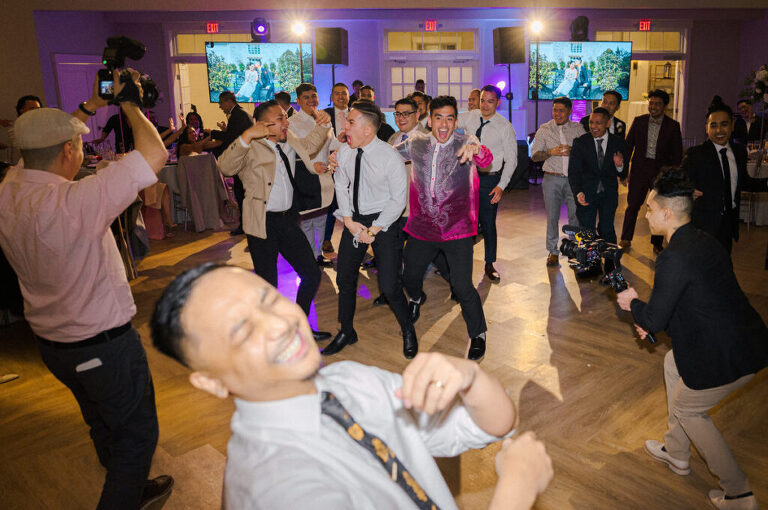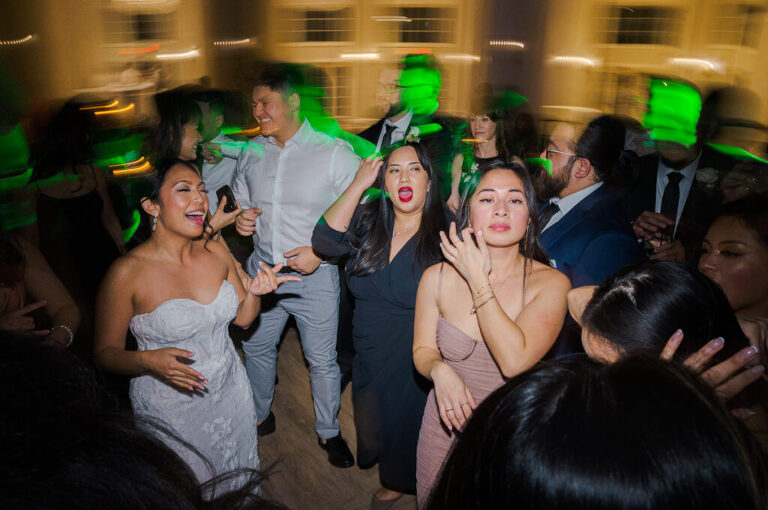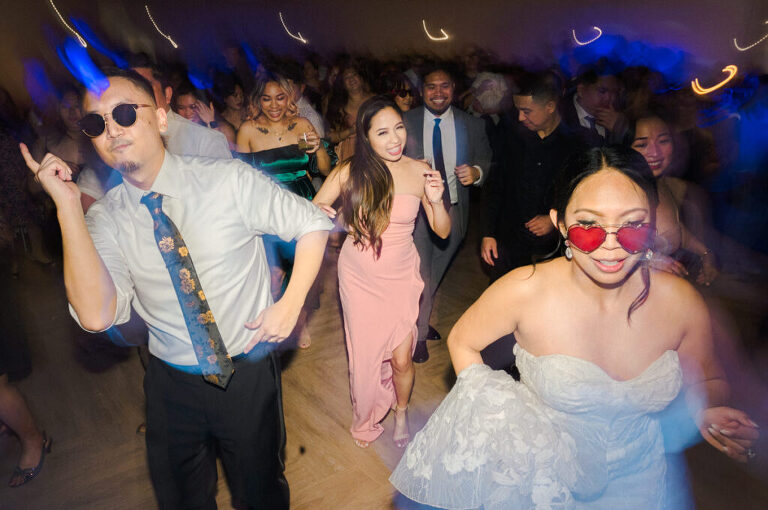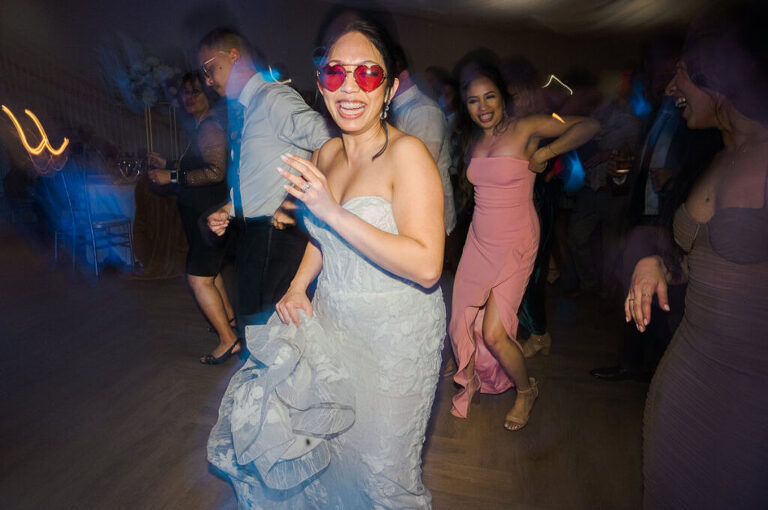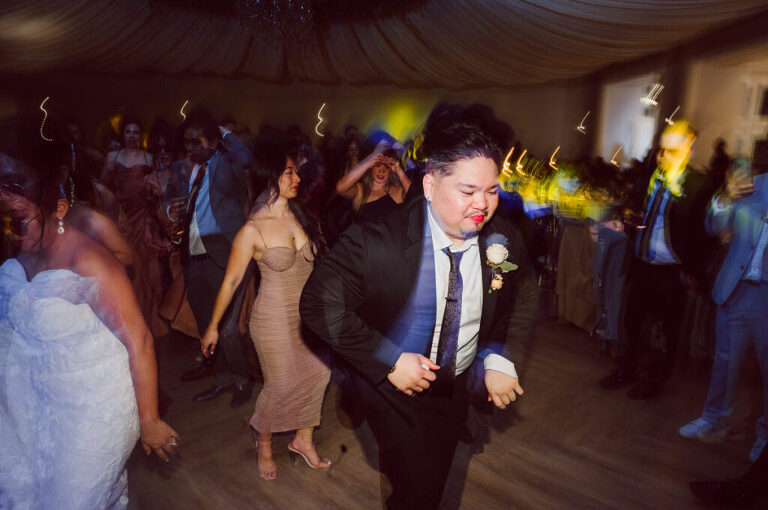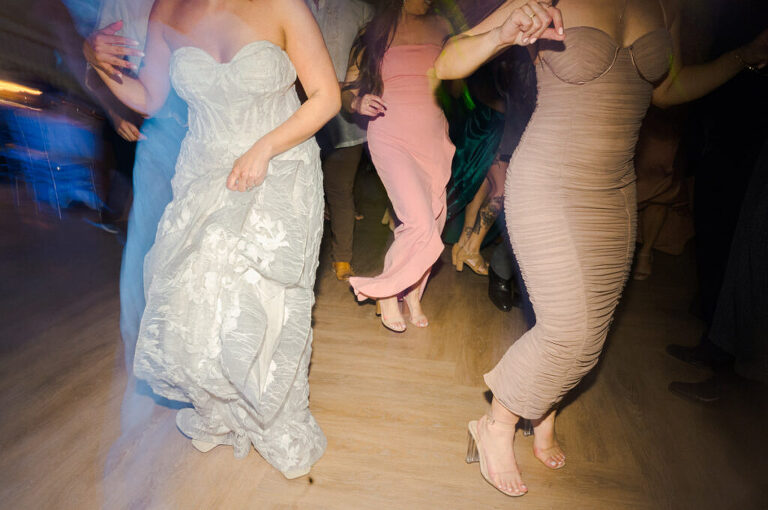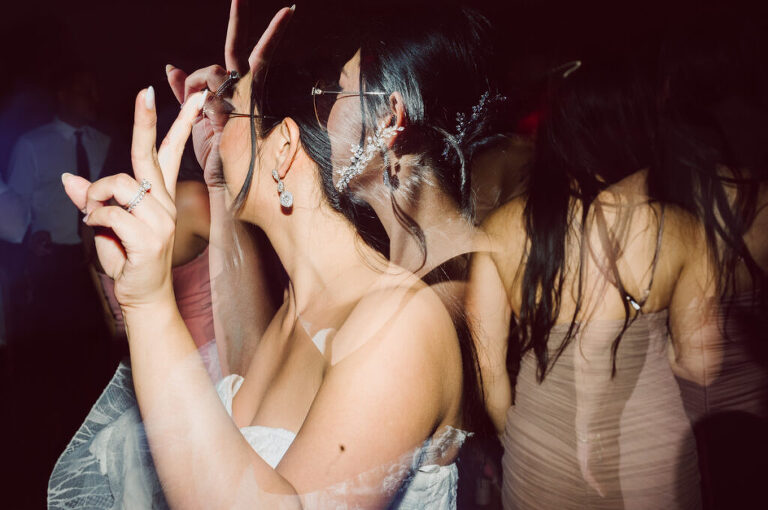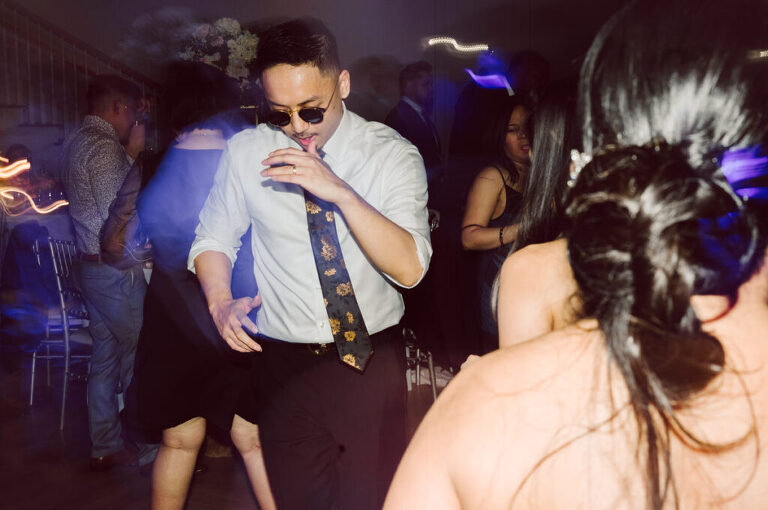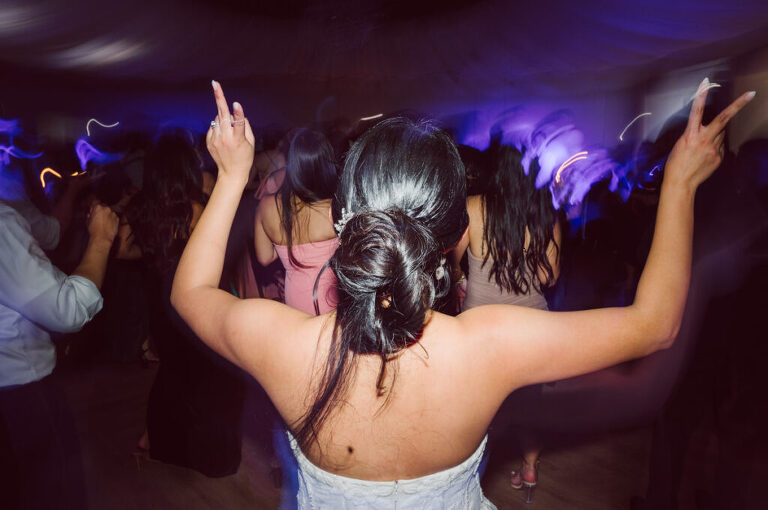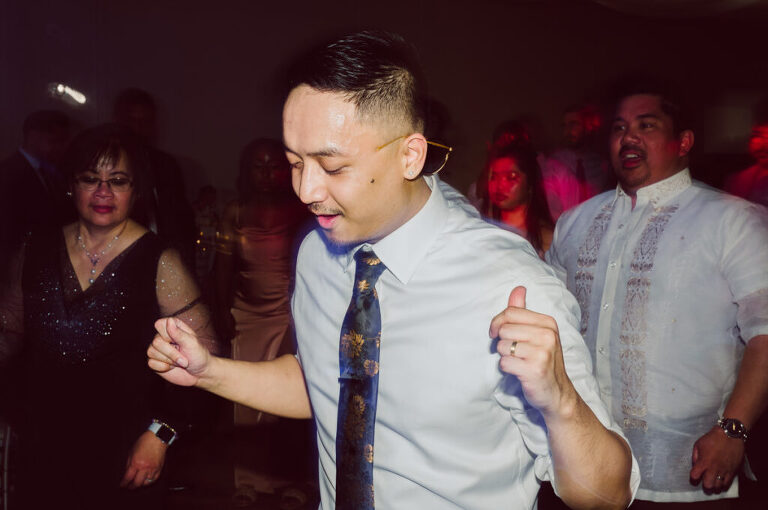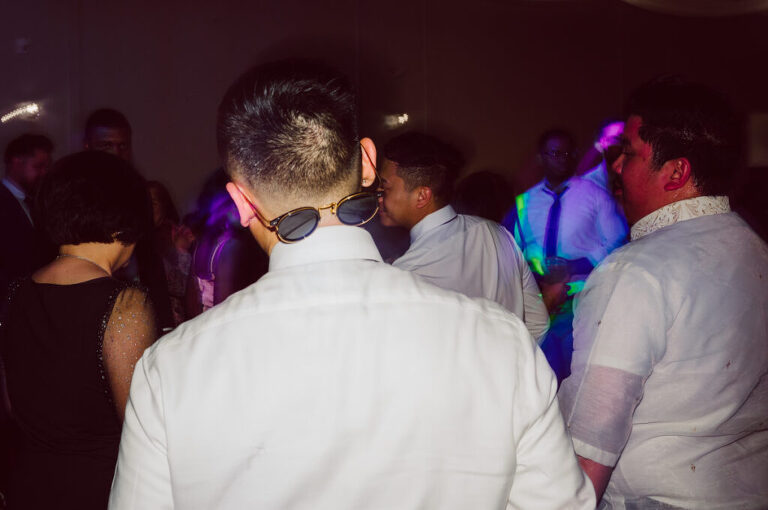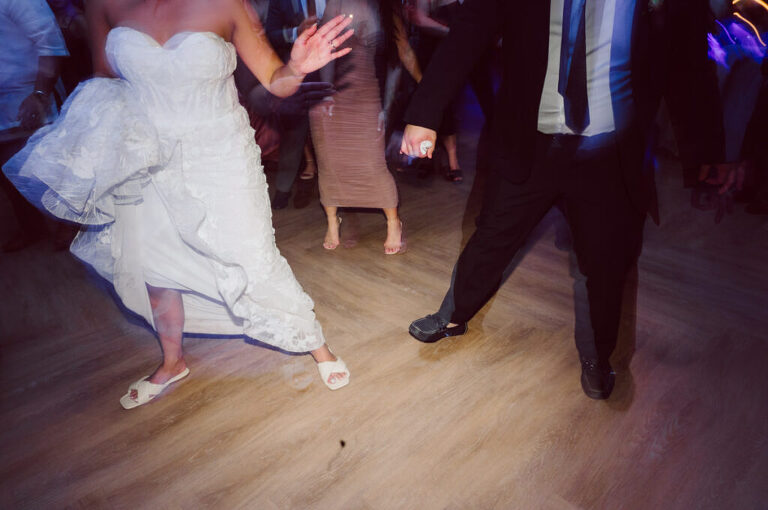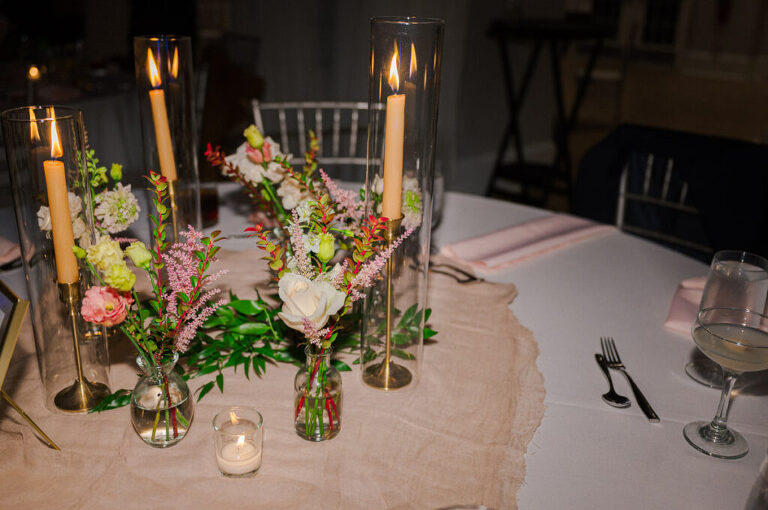 Rachael and Ken's Renault Winery, NJ Wedding documented by Karis | Hey Karis.