Drive to the Lakewood House in Croton on Hudson, NY was so scenic and relaxing. When I saw the white gate house I turned in to long driveway. As I was pulling into parking lot I saw Elayne and Alexei walk out of the house with tray of french fries in their hands, smiles and calmness on their faces.
I walked around the property getting some landscape photos, last night's rain and overcast sky created beautiful contrast.
Elayne was now getting ready and Alexei in his little cottage watching YouTube video on how to tie a bowtie. Both moms were buys setting up floral arrangements, things were coming along smoothly for Elayne and Alexei's intimate wedding day.
In front of 20ish guests, Elayne and Alexei said their sweet vows and evening started with cheering for the lovely couple, sharing food, chatting. Elayne and Alexei ended their wedding day, cuddled by bonfire sharing stories.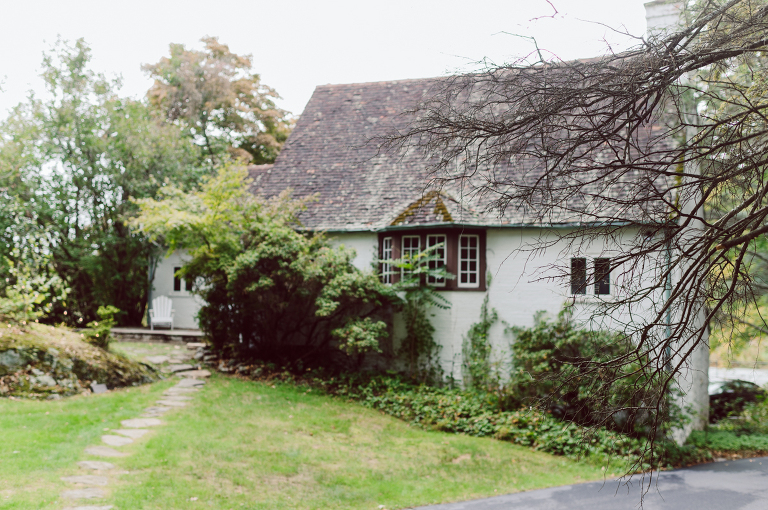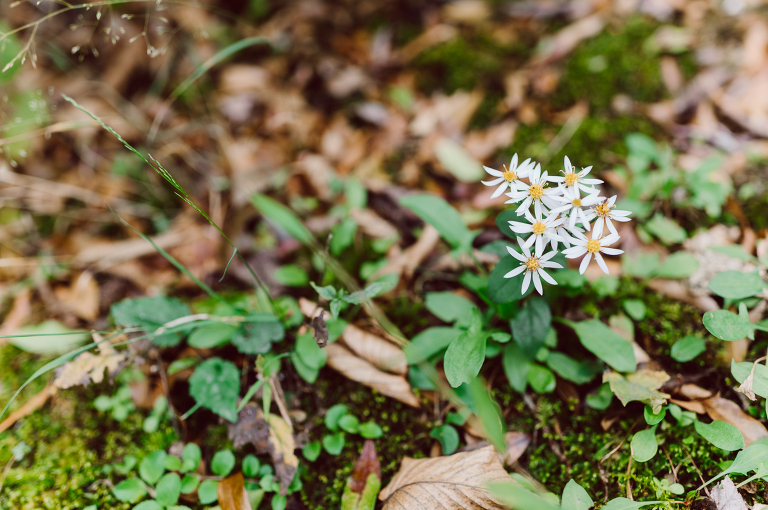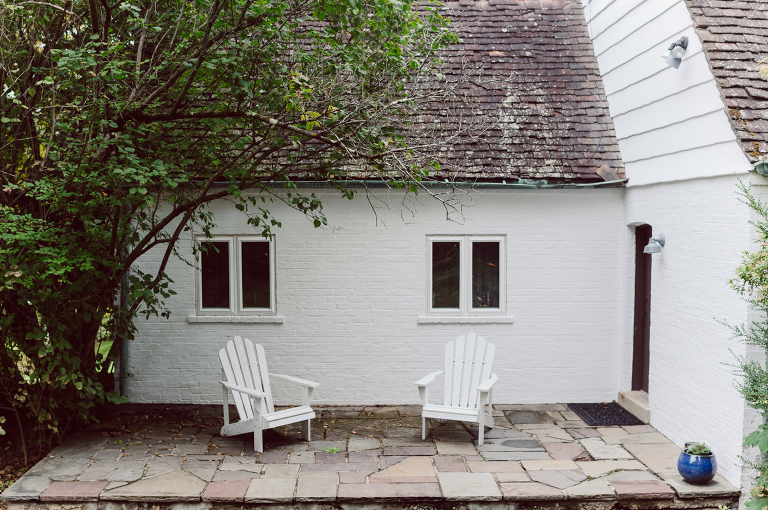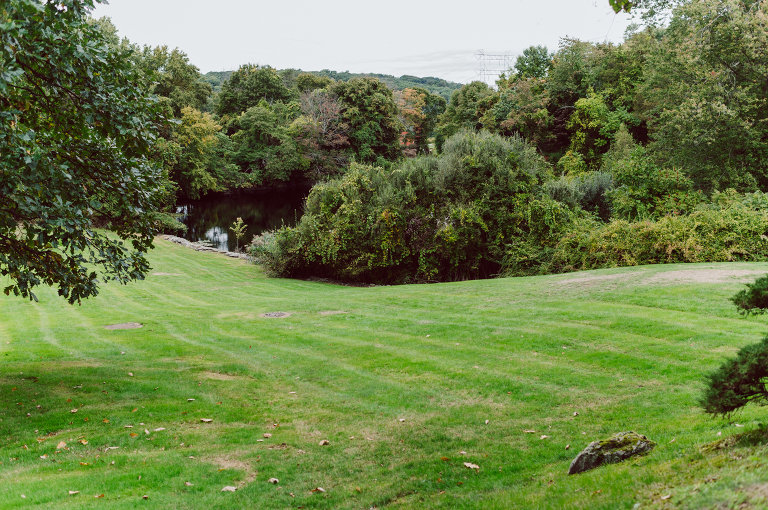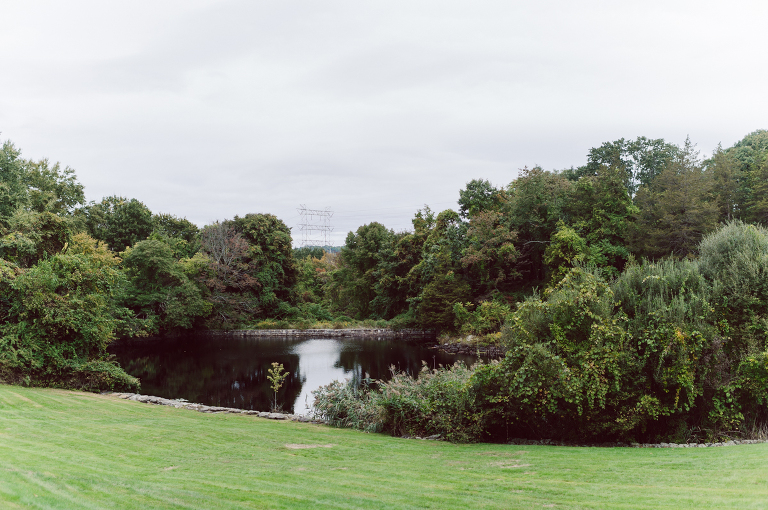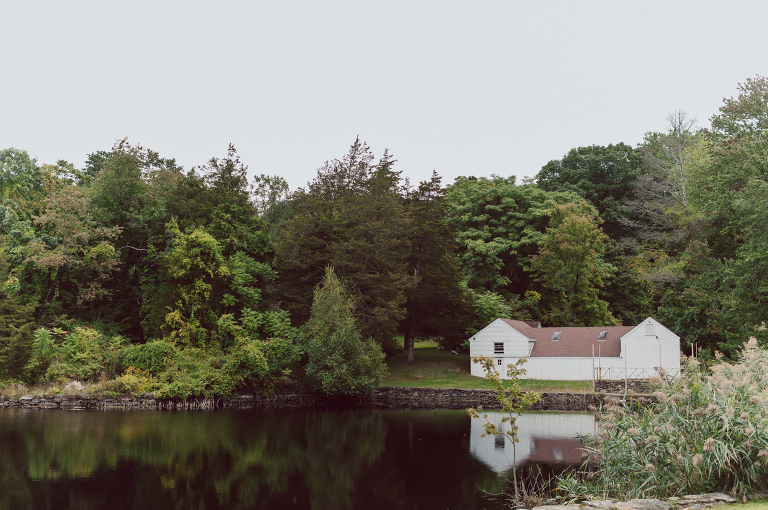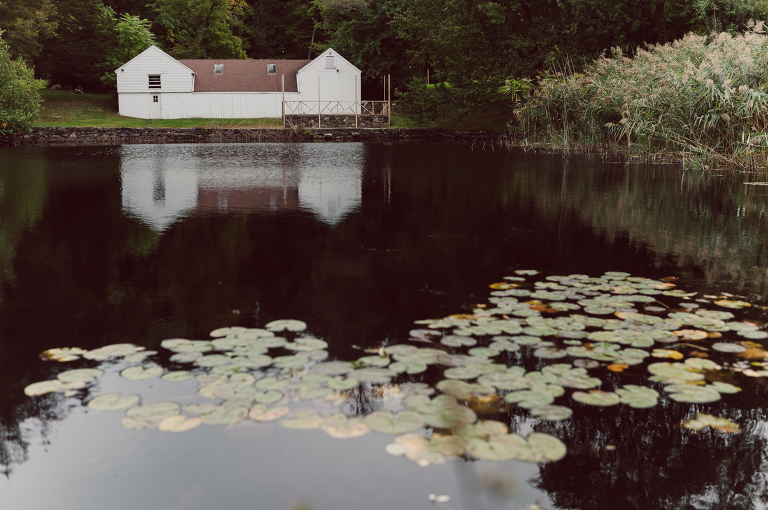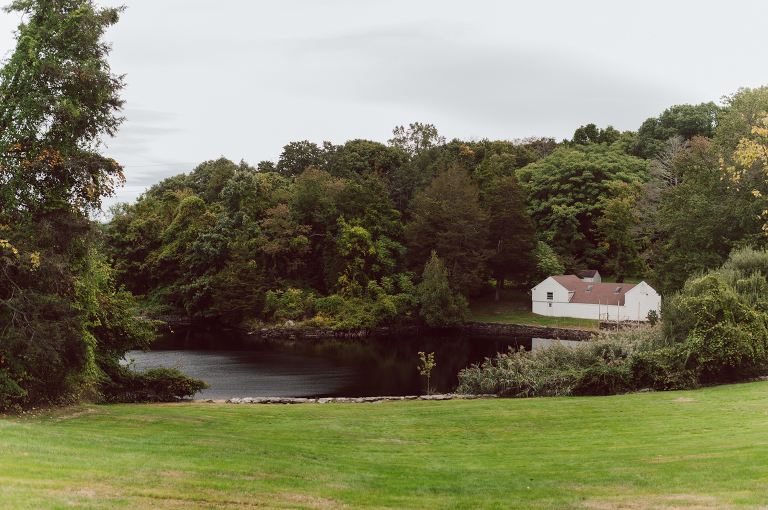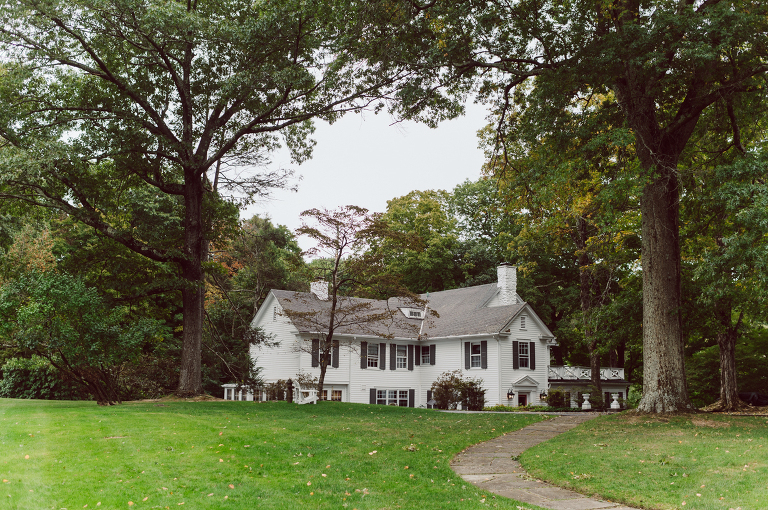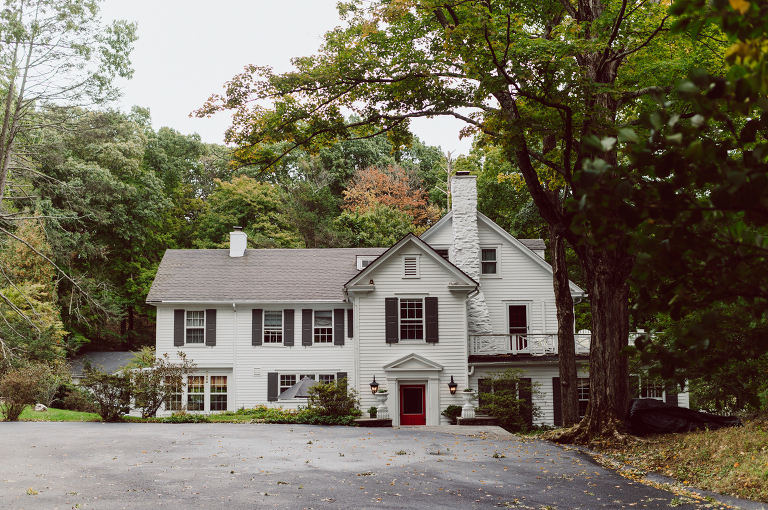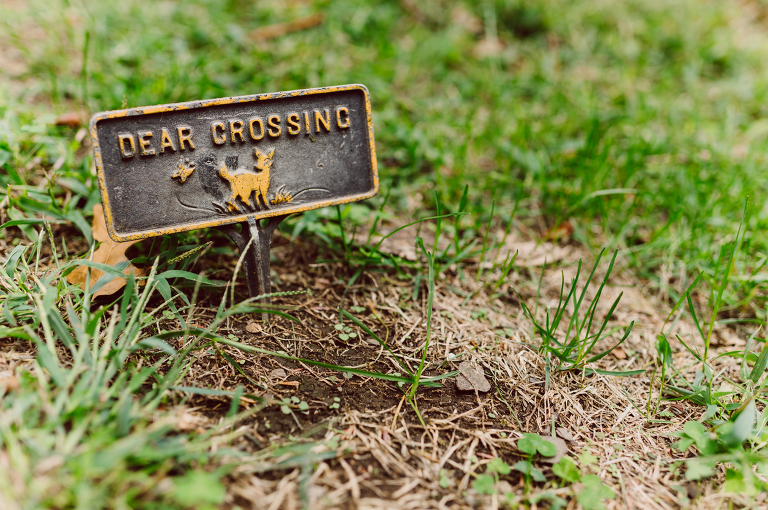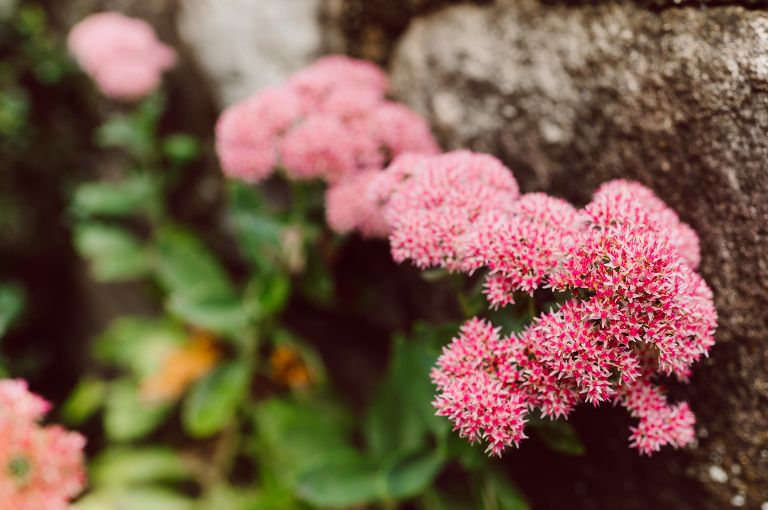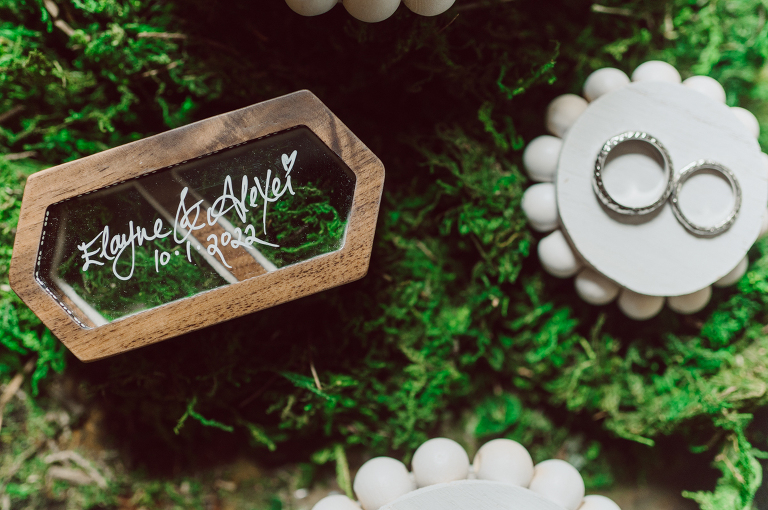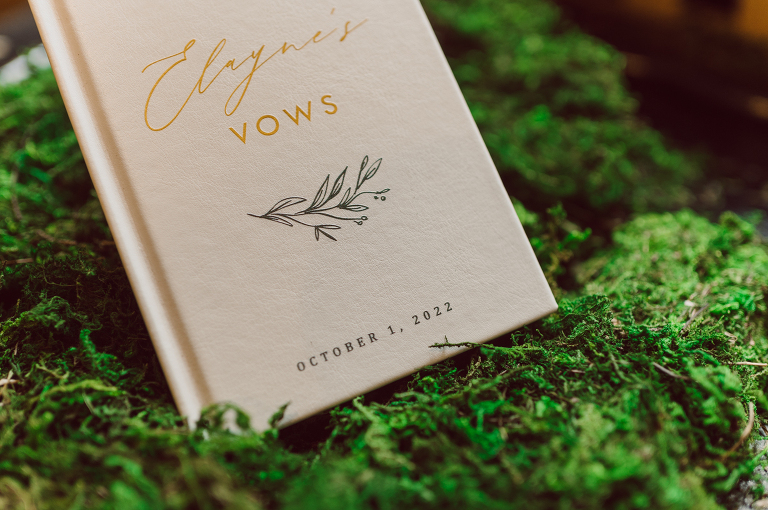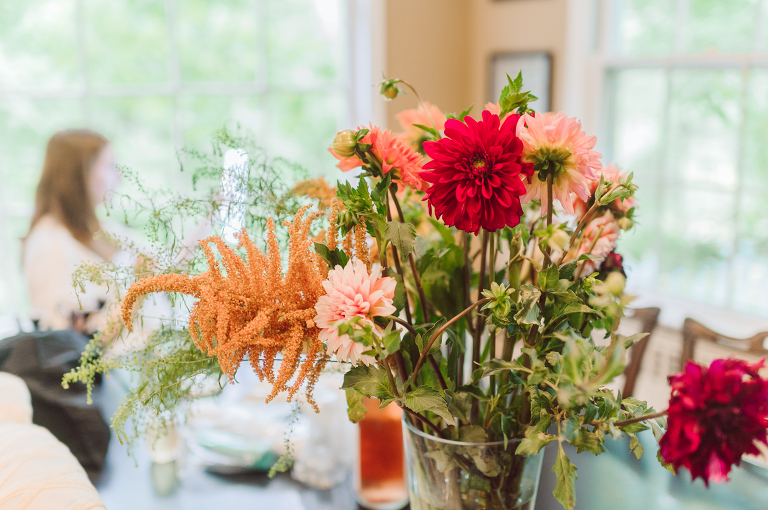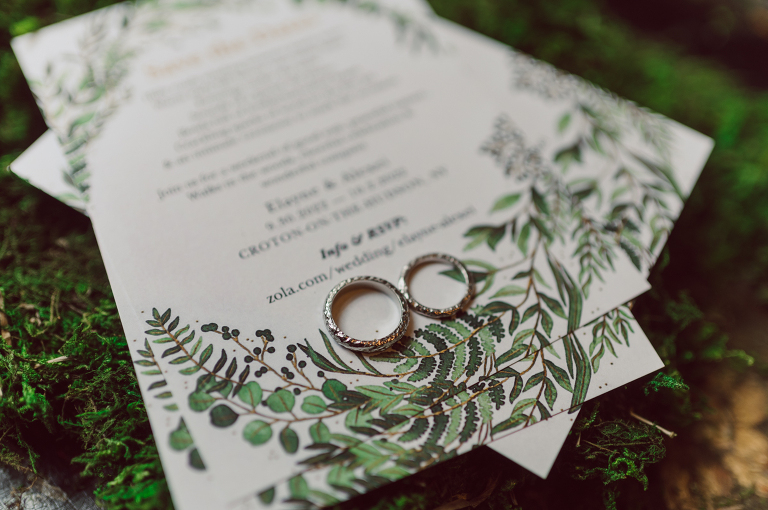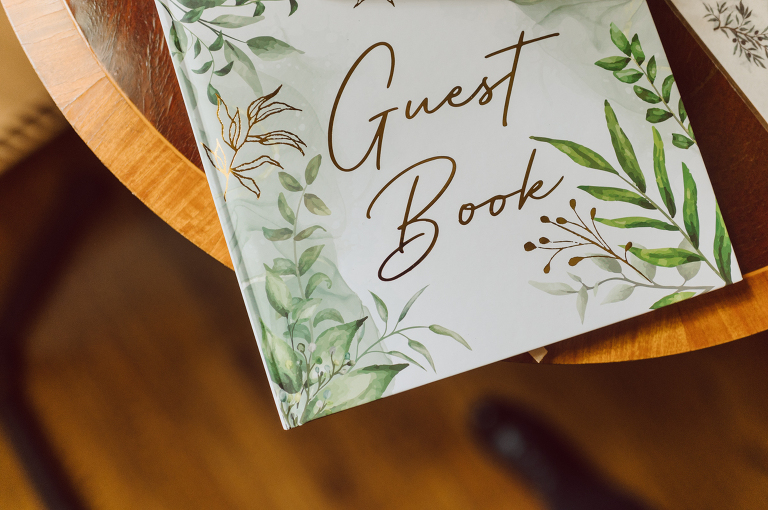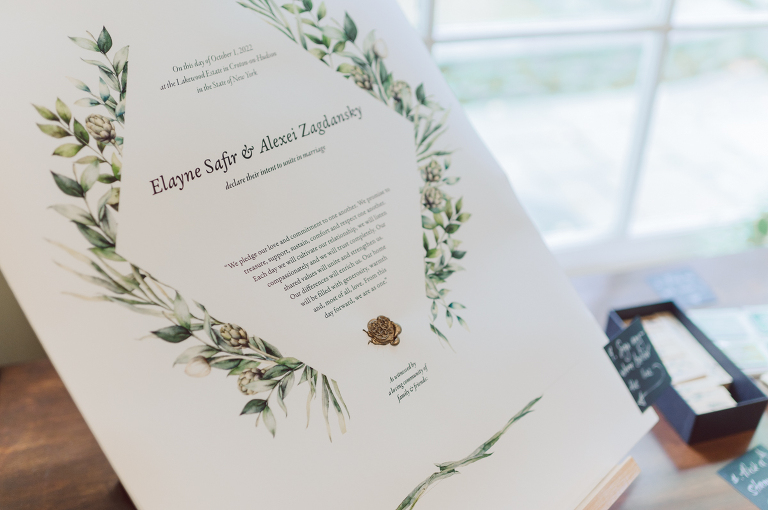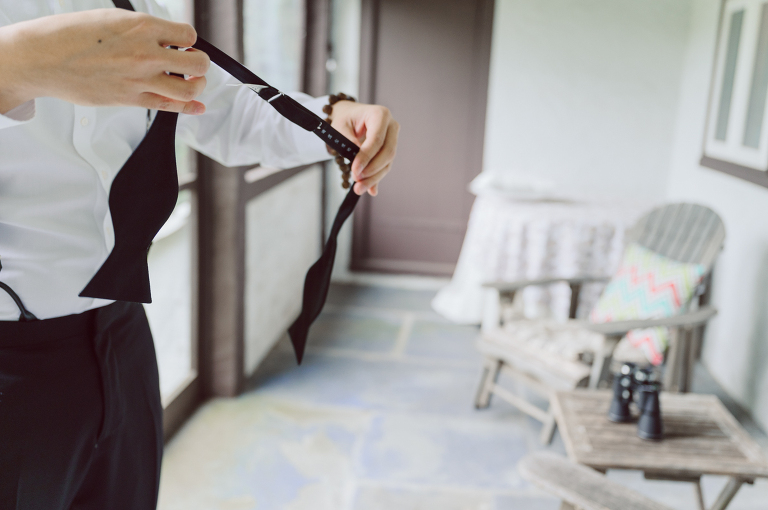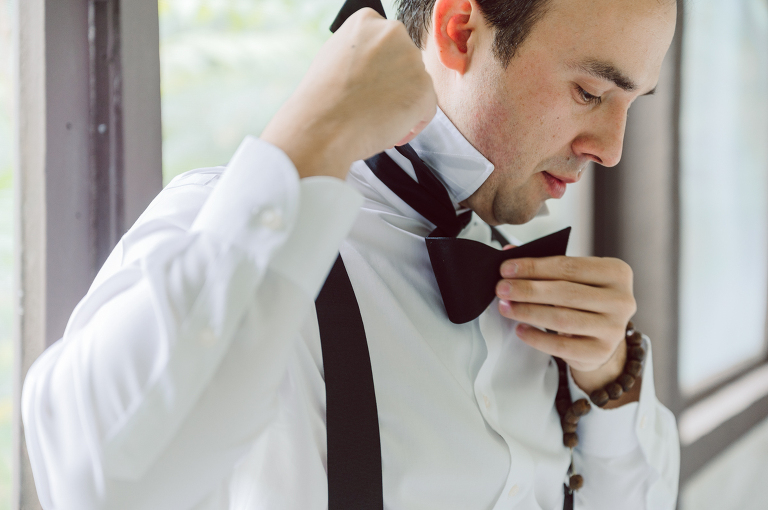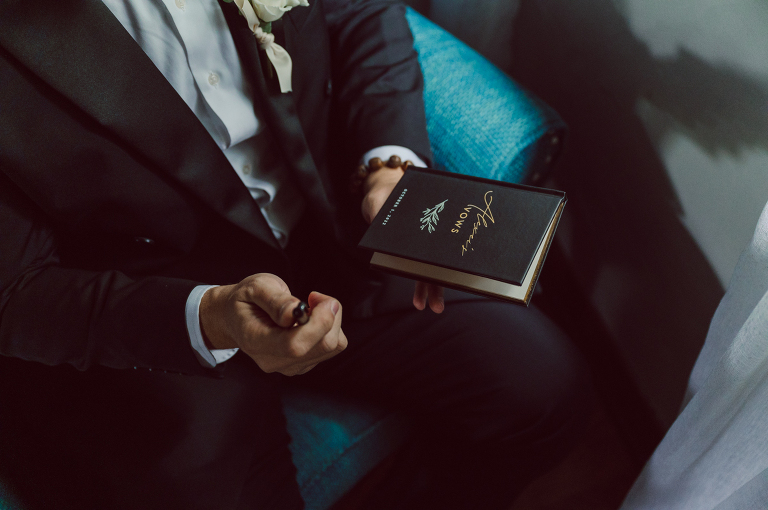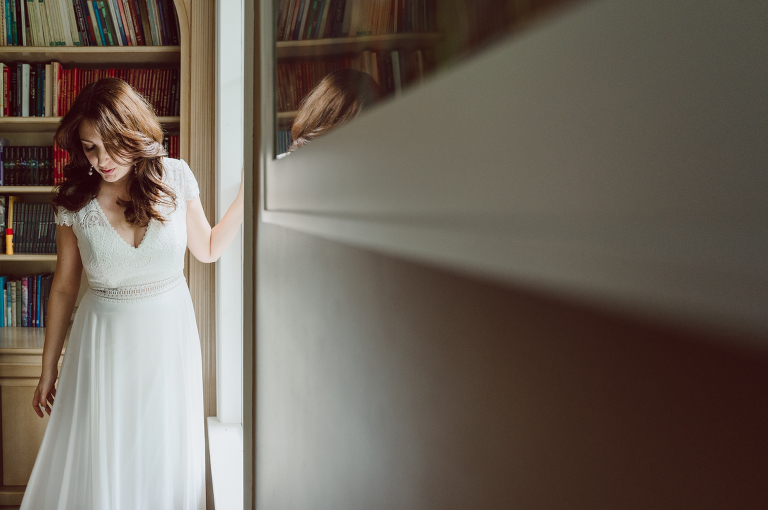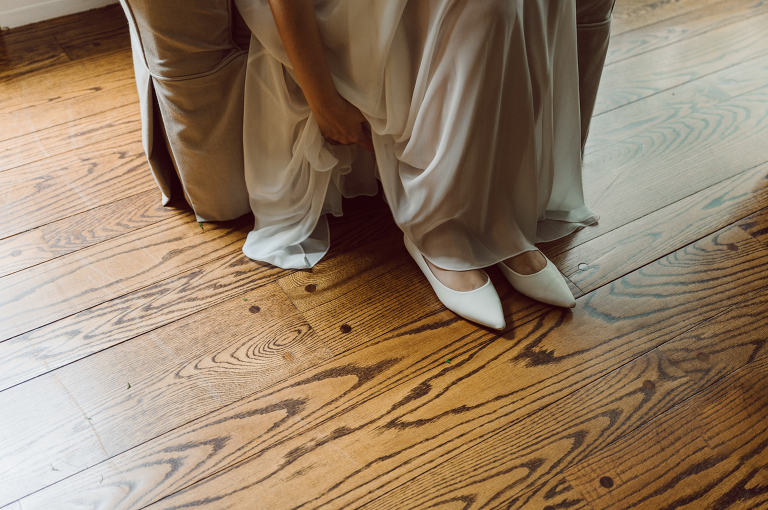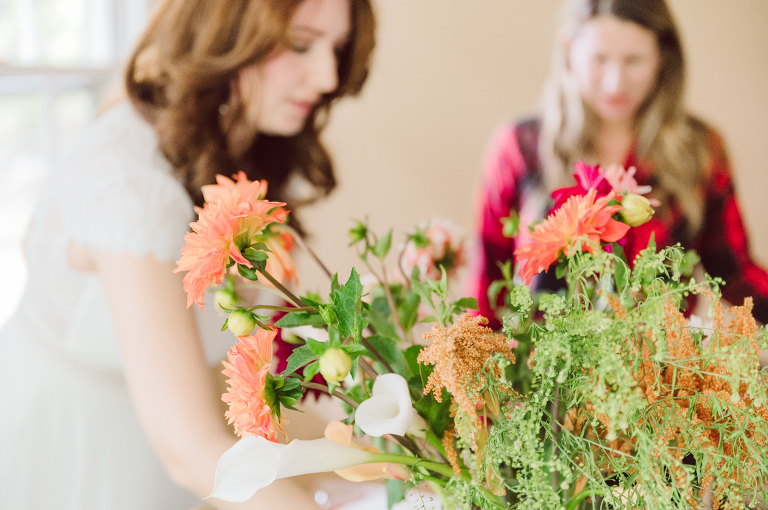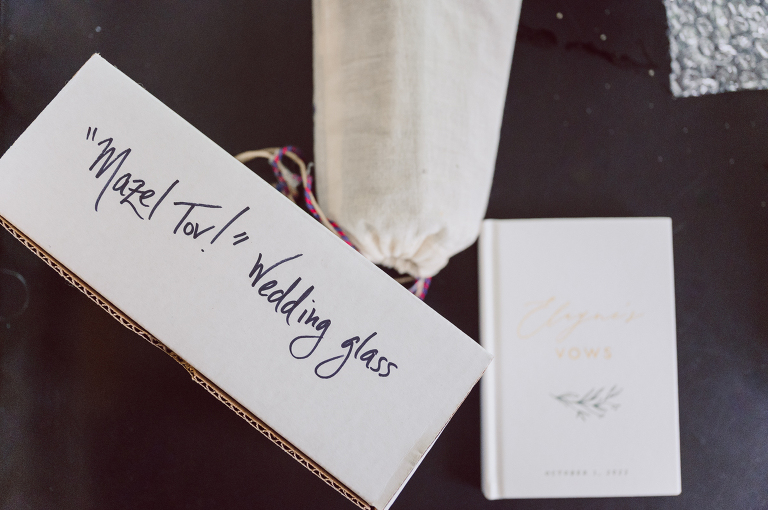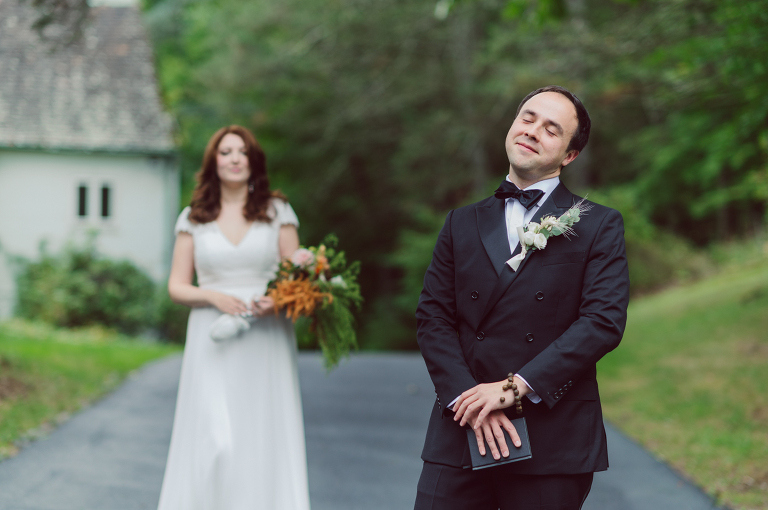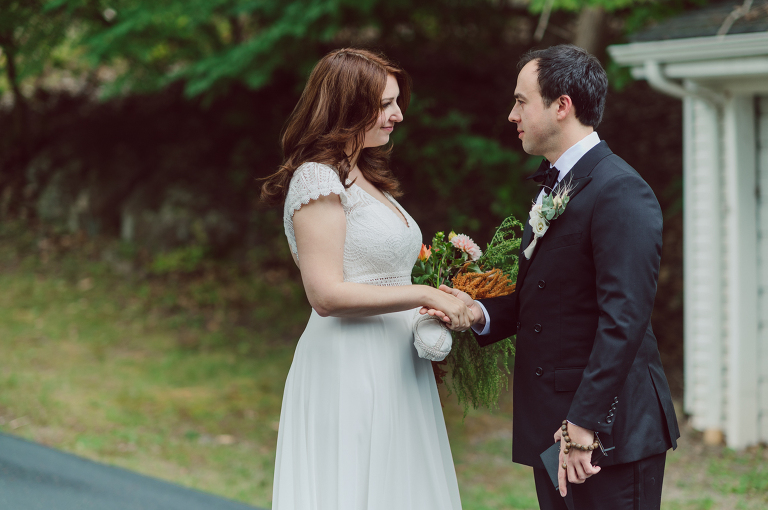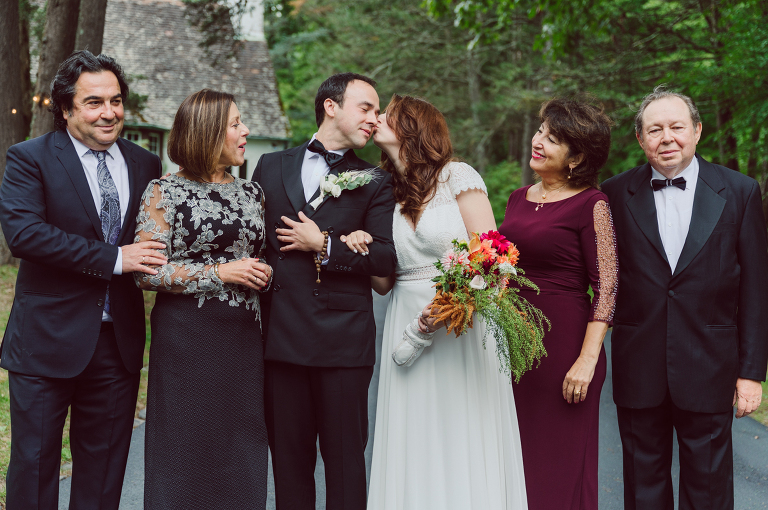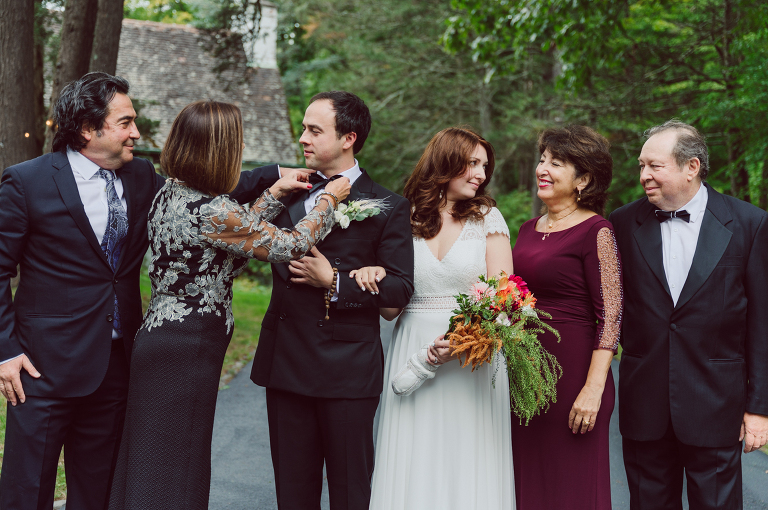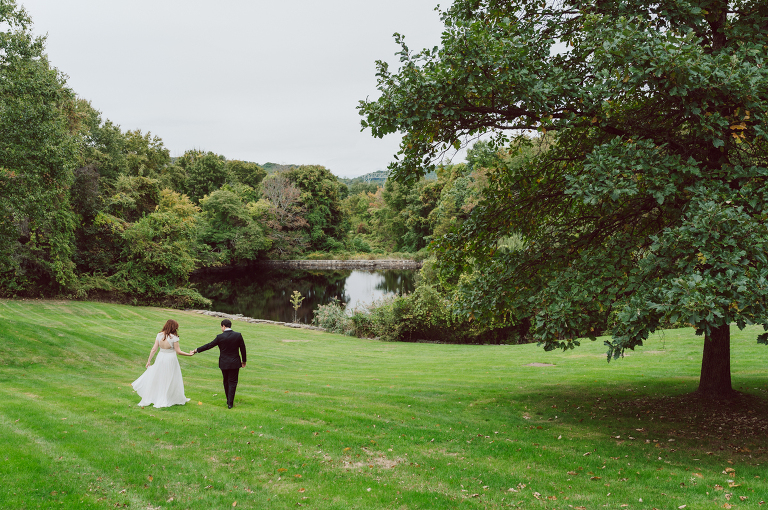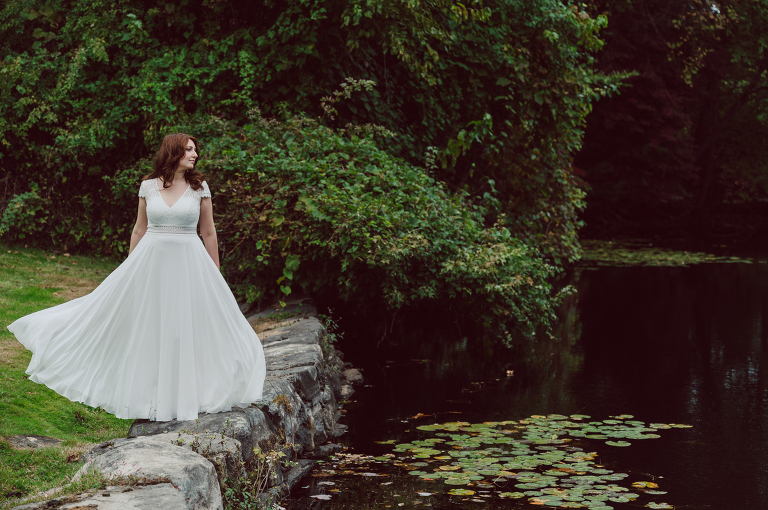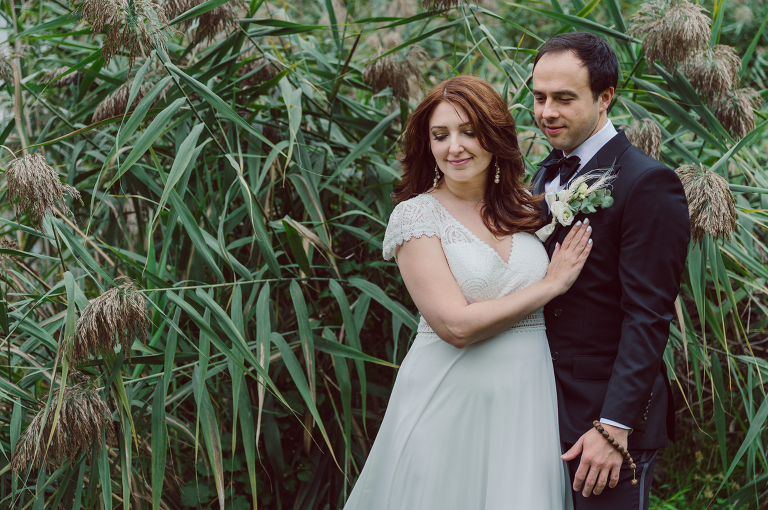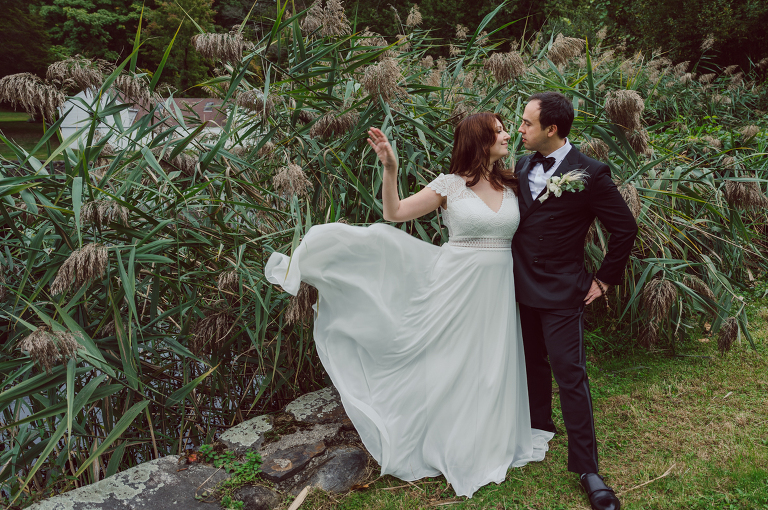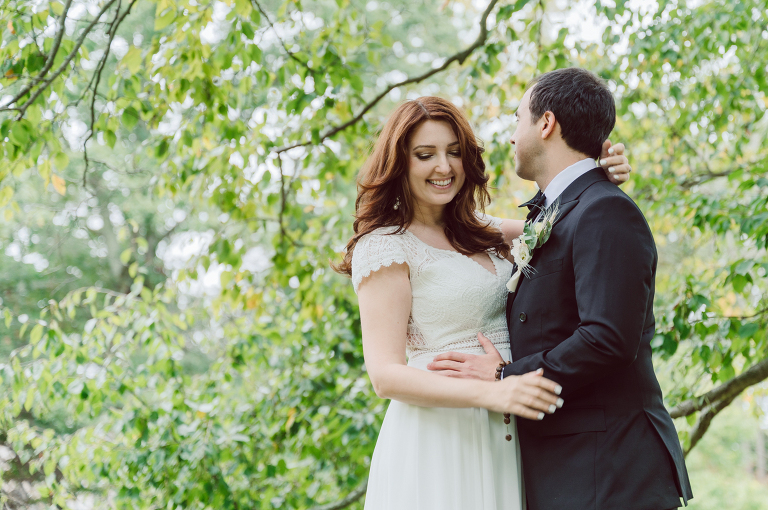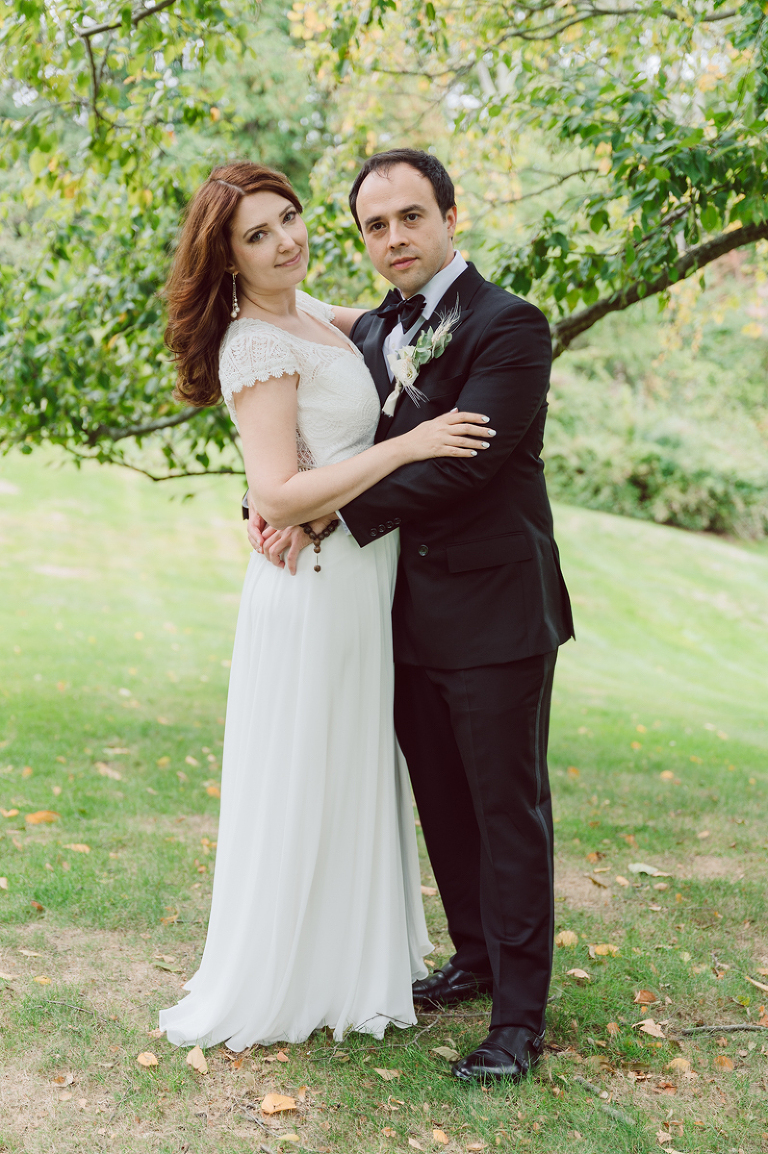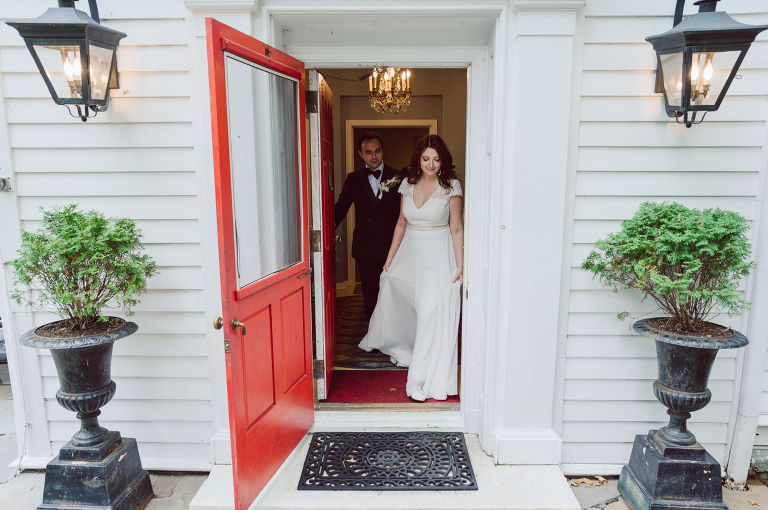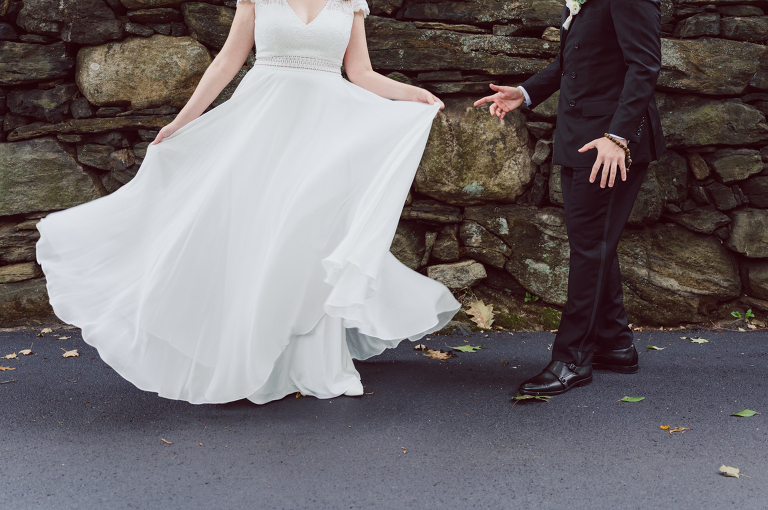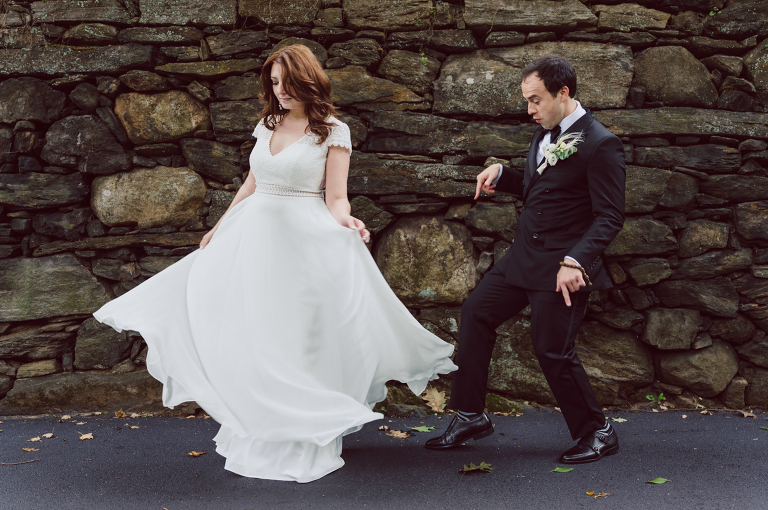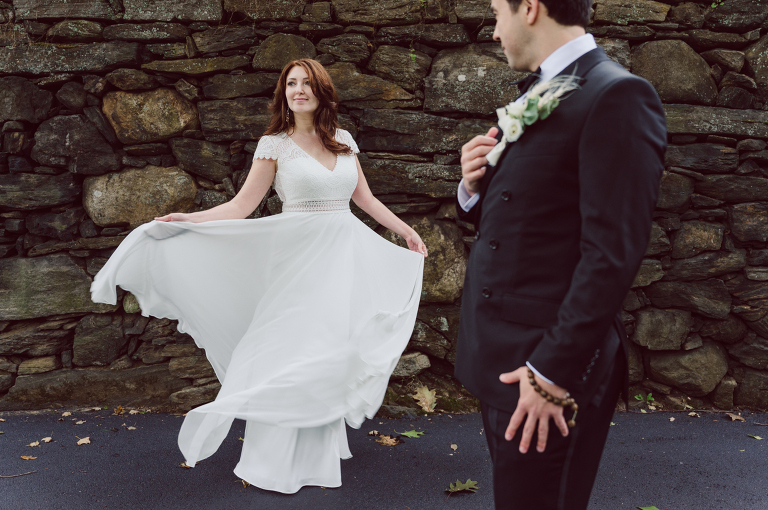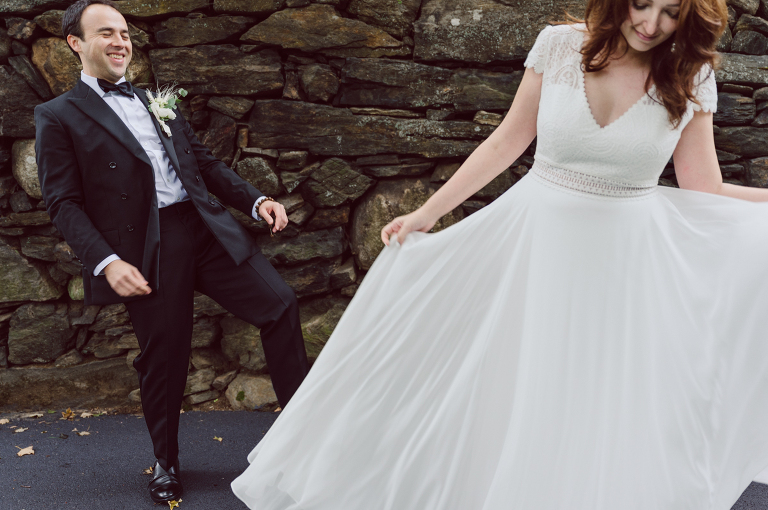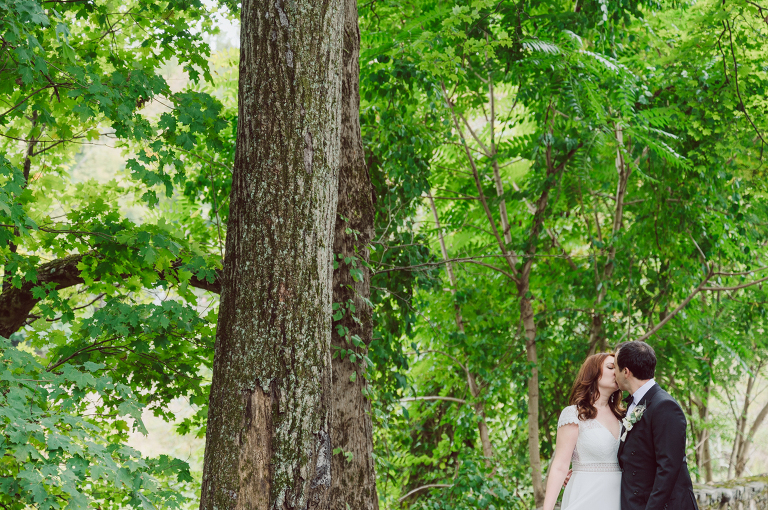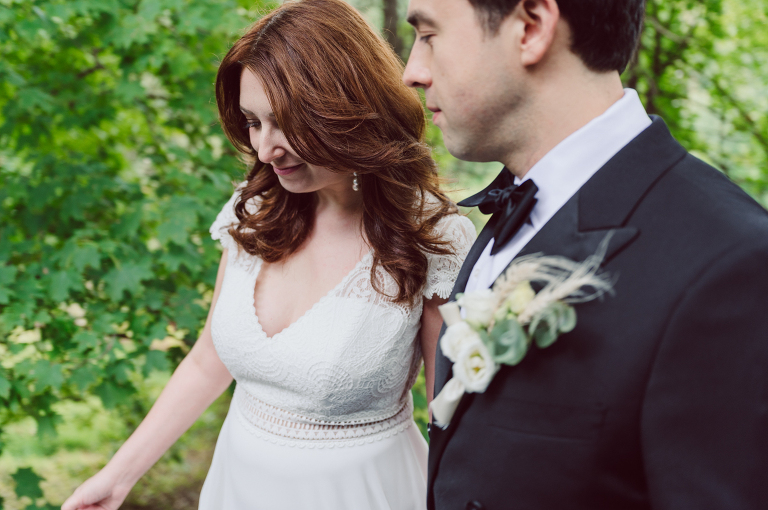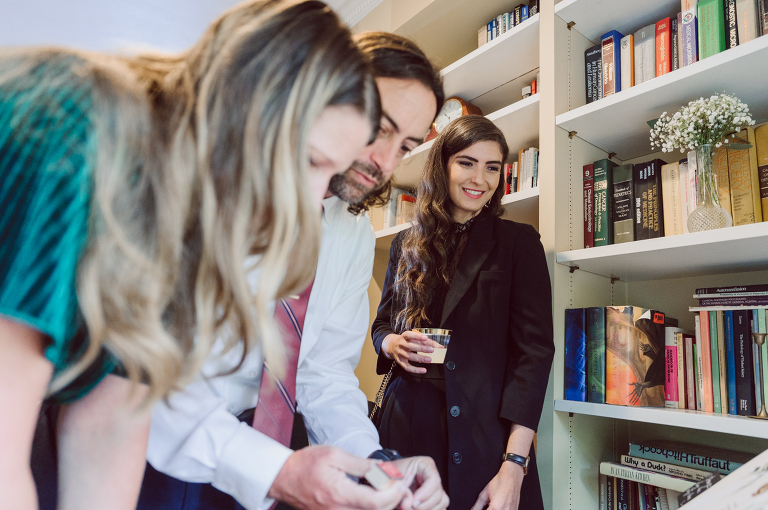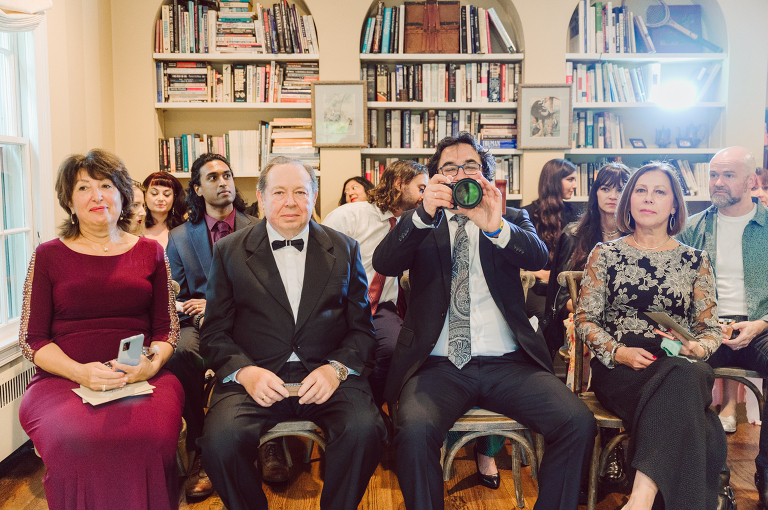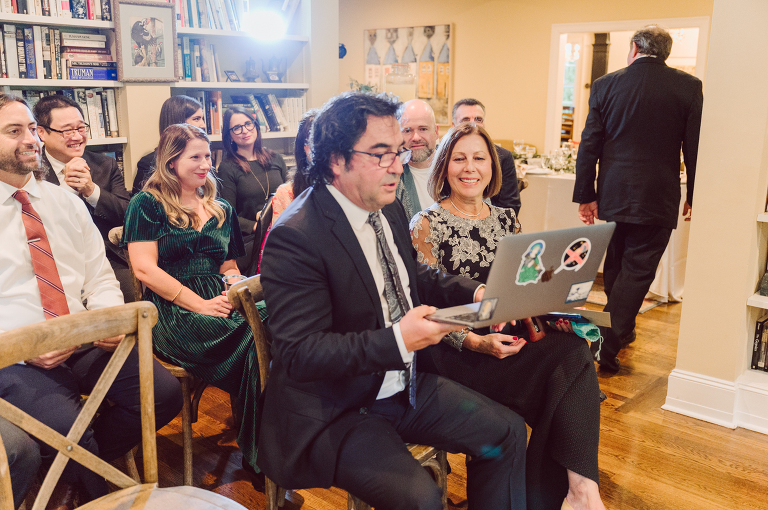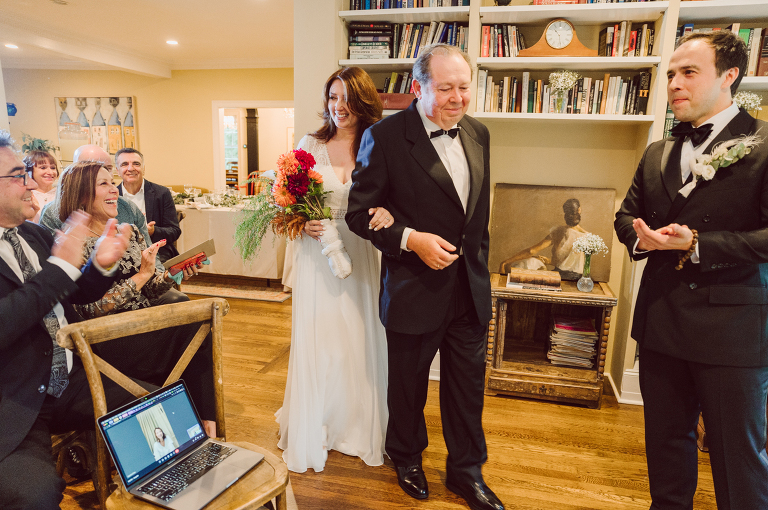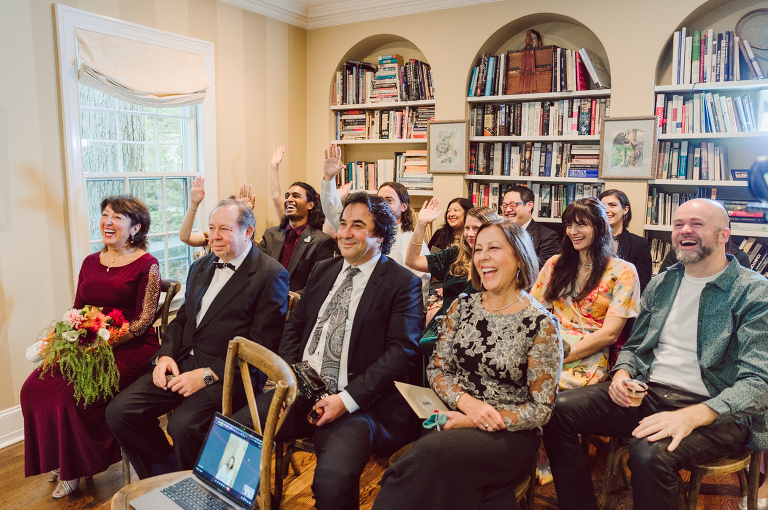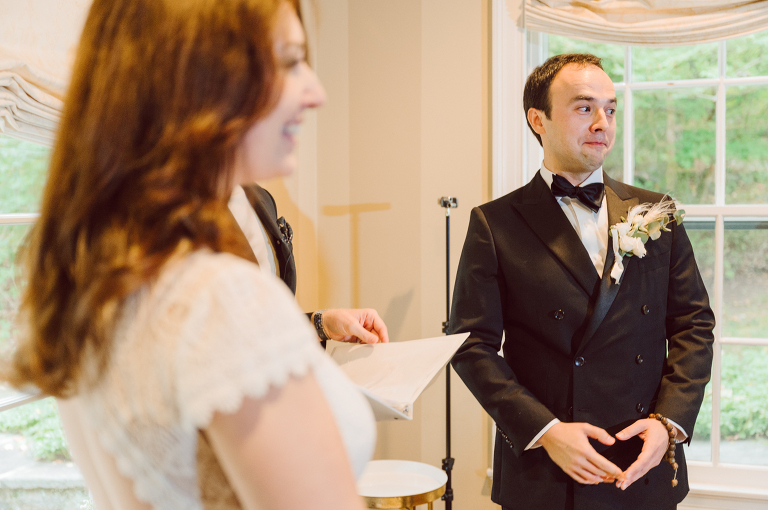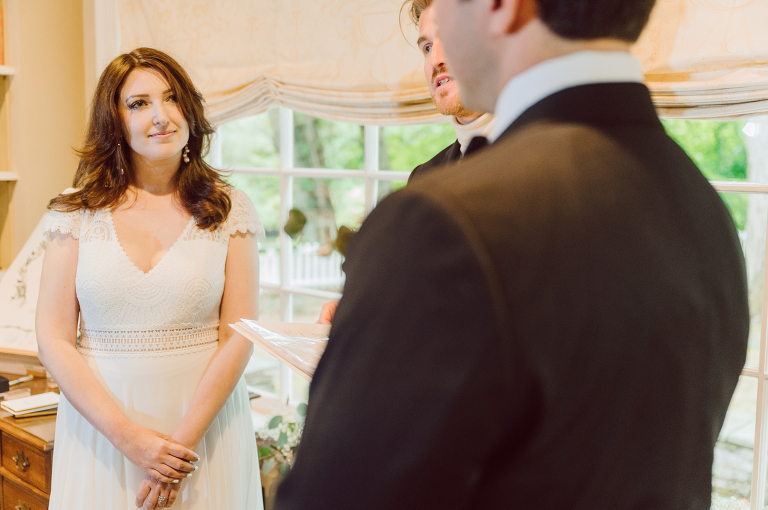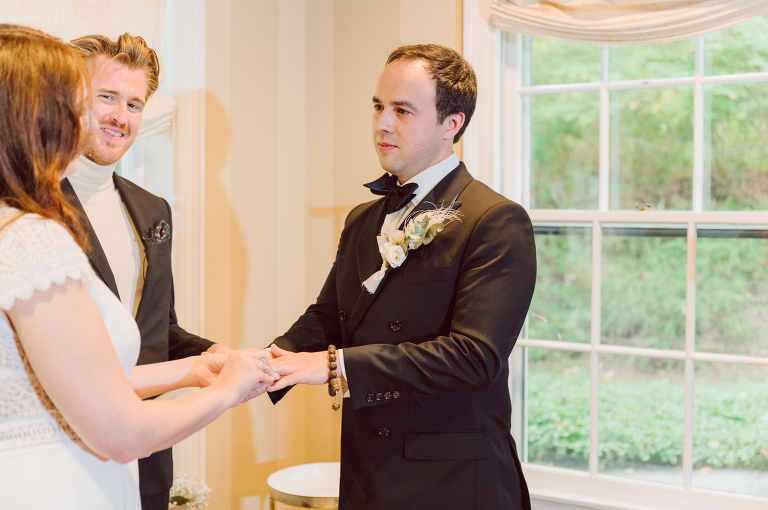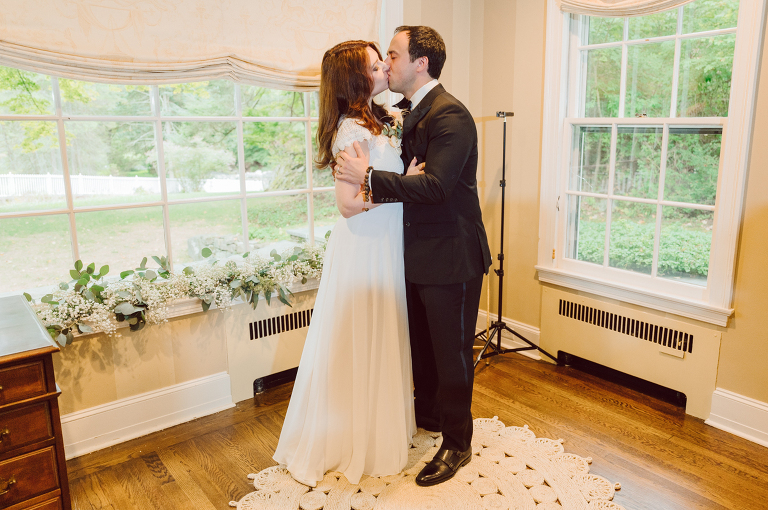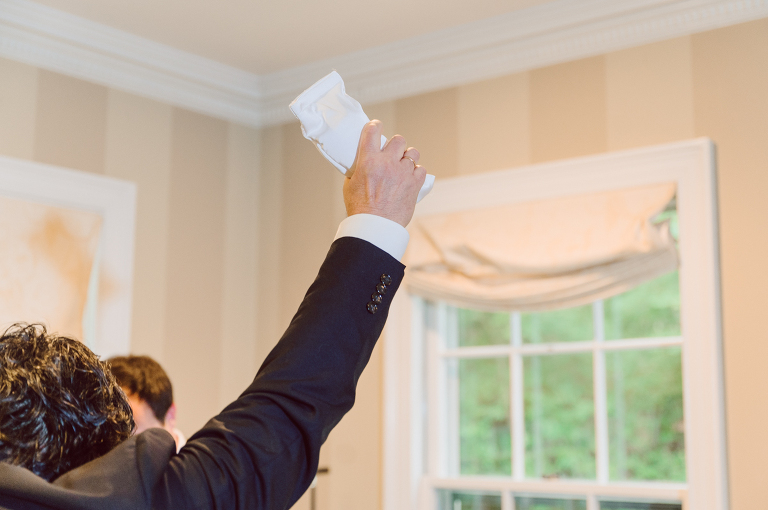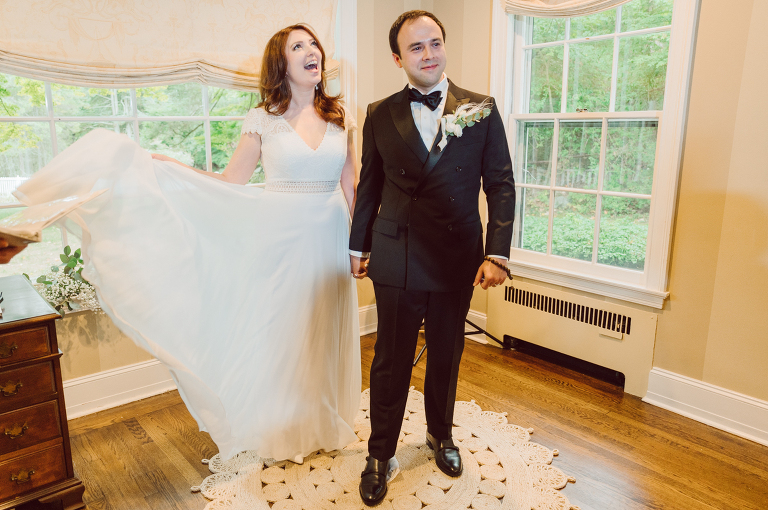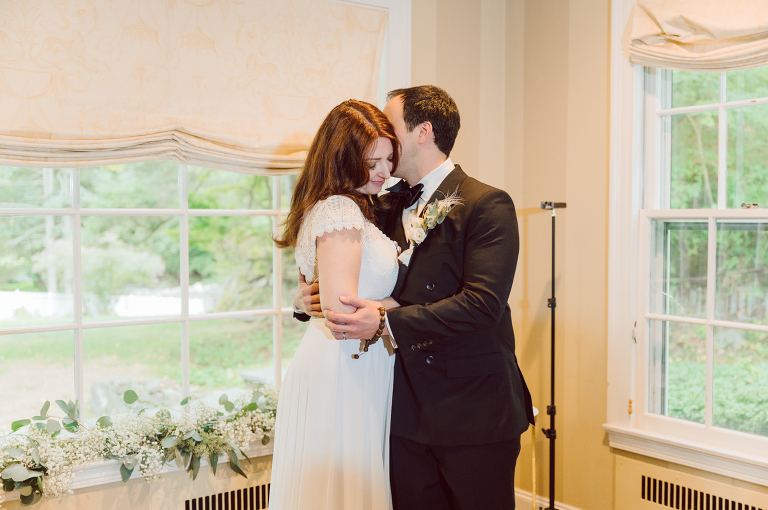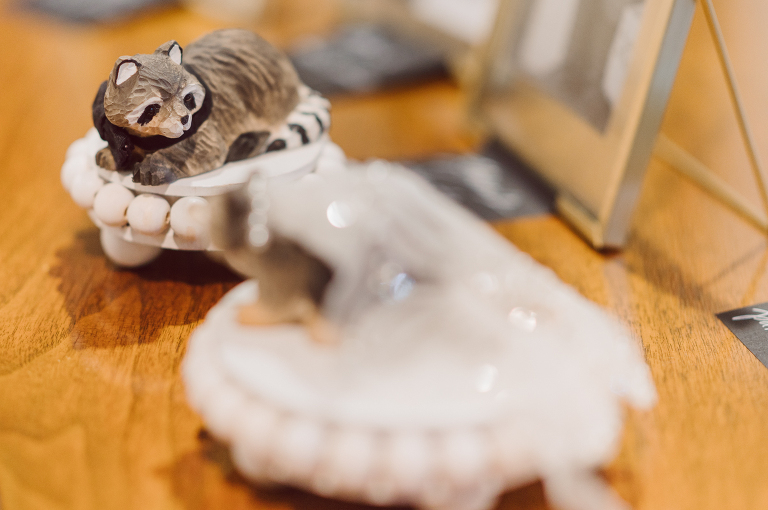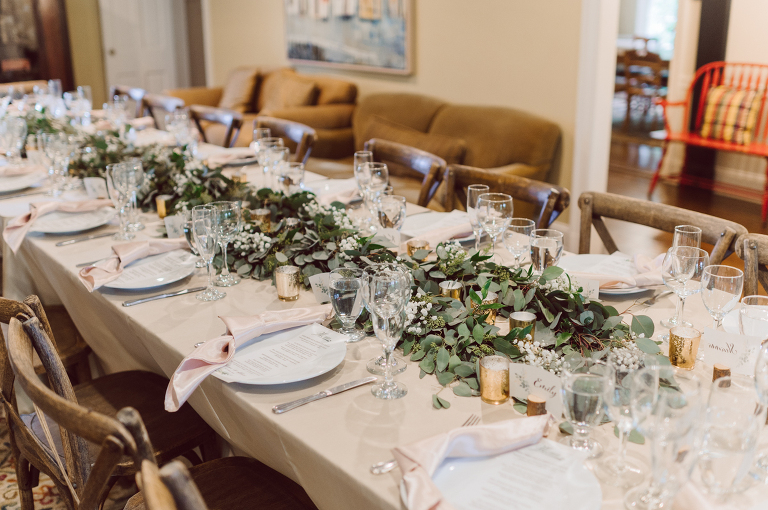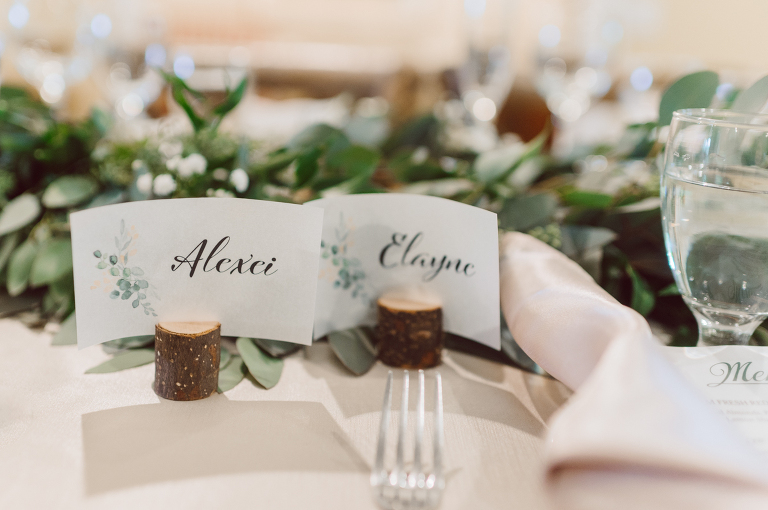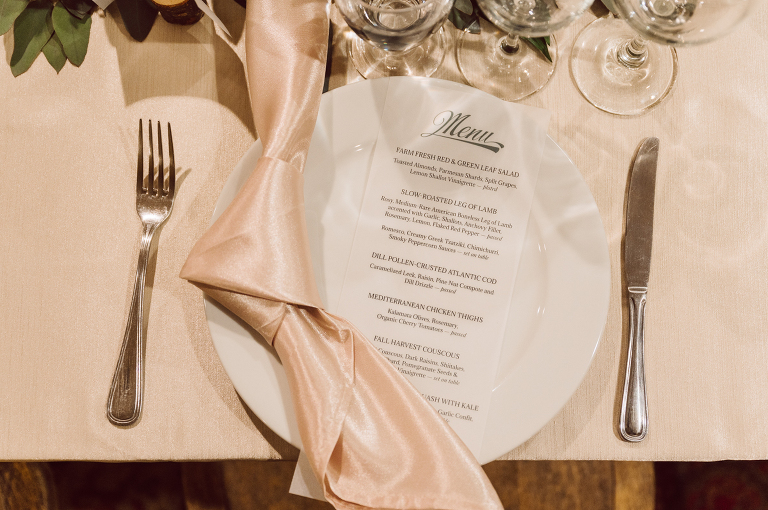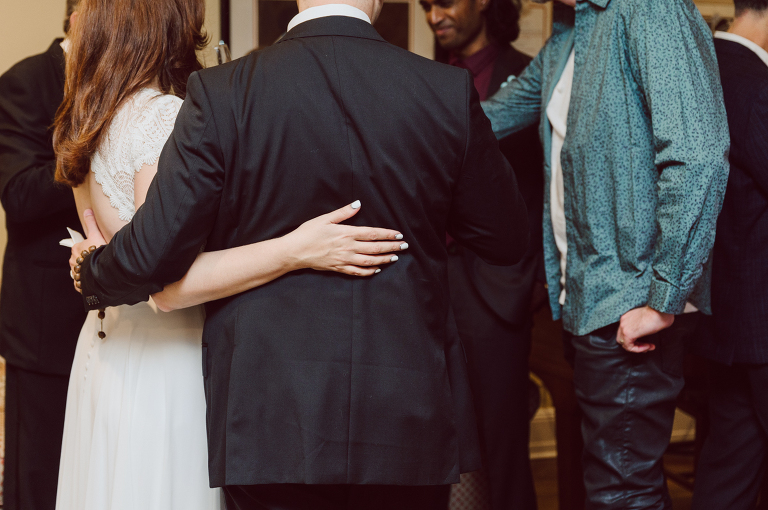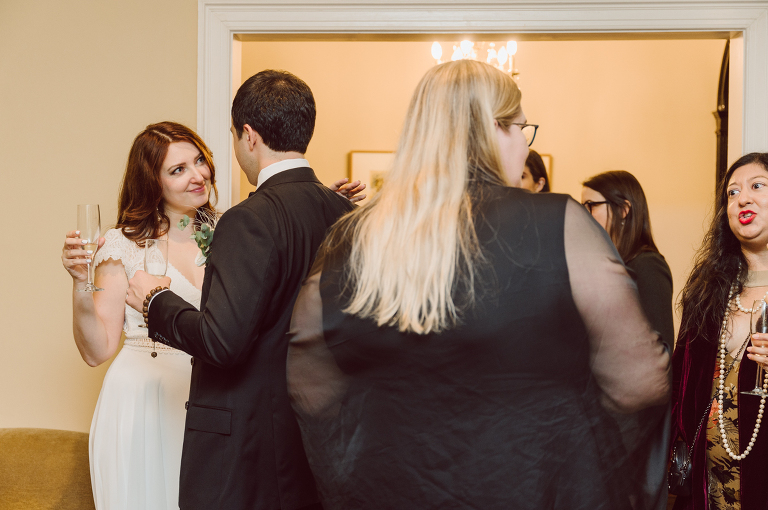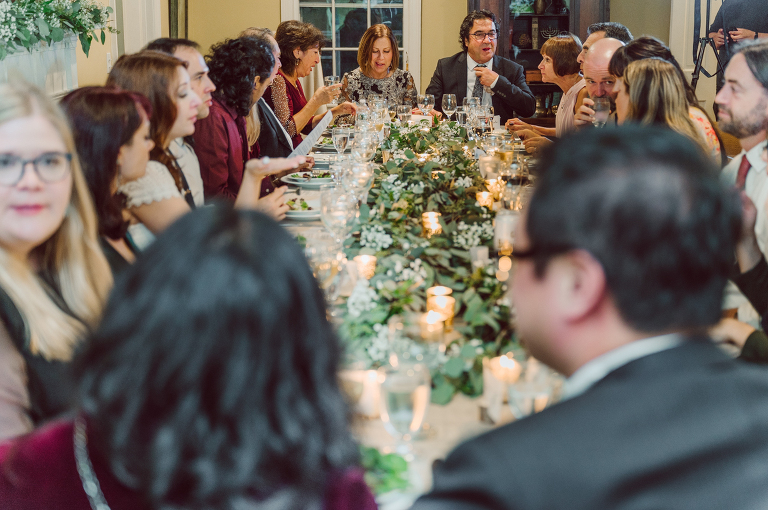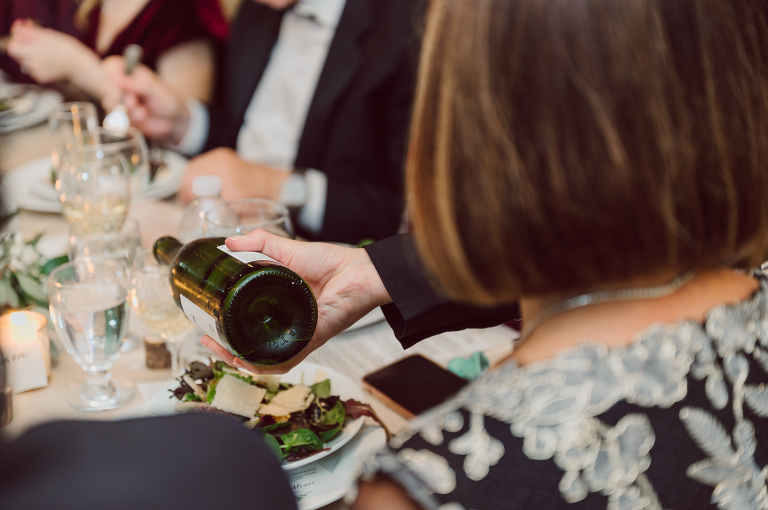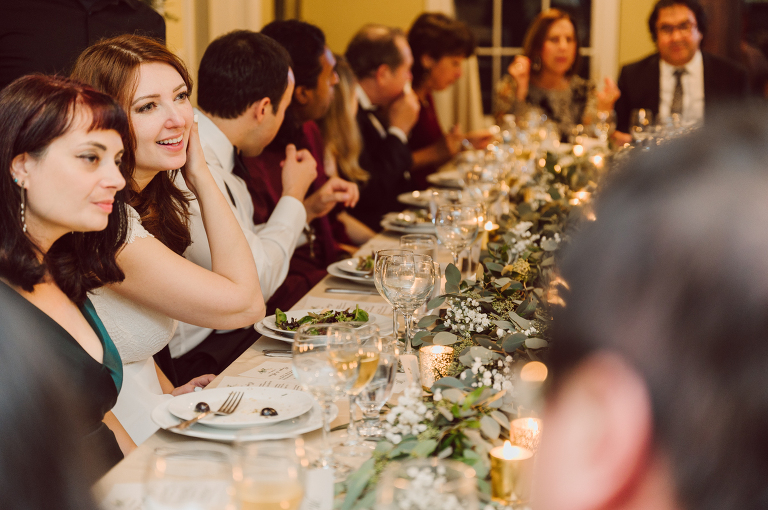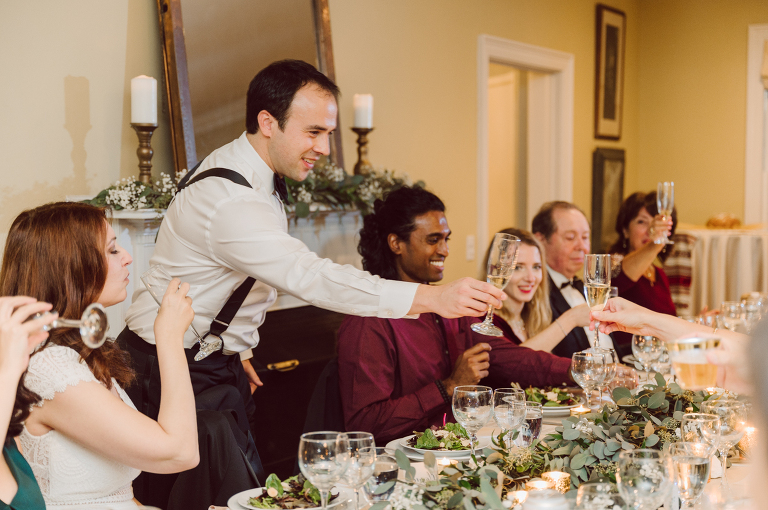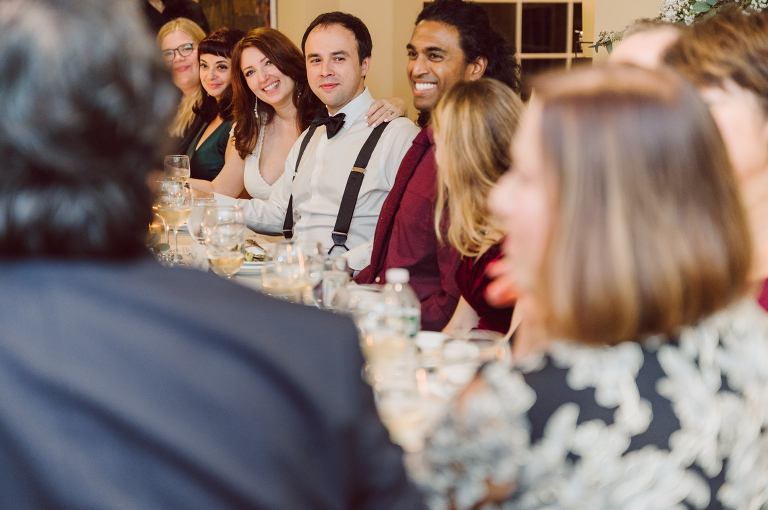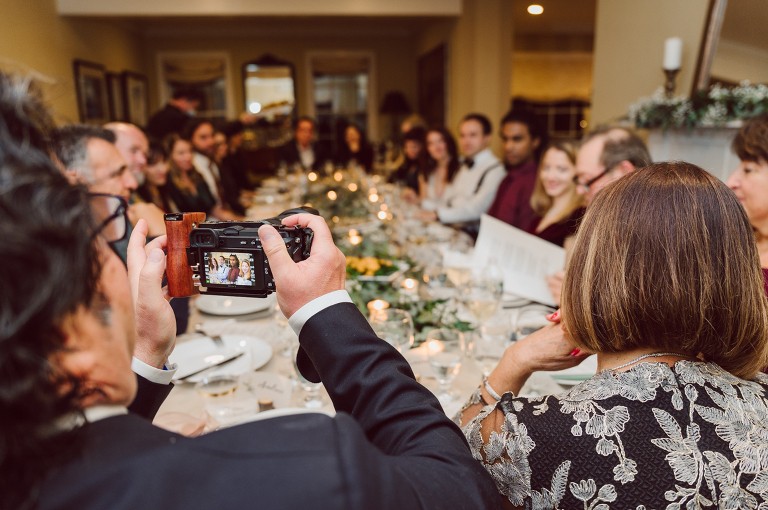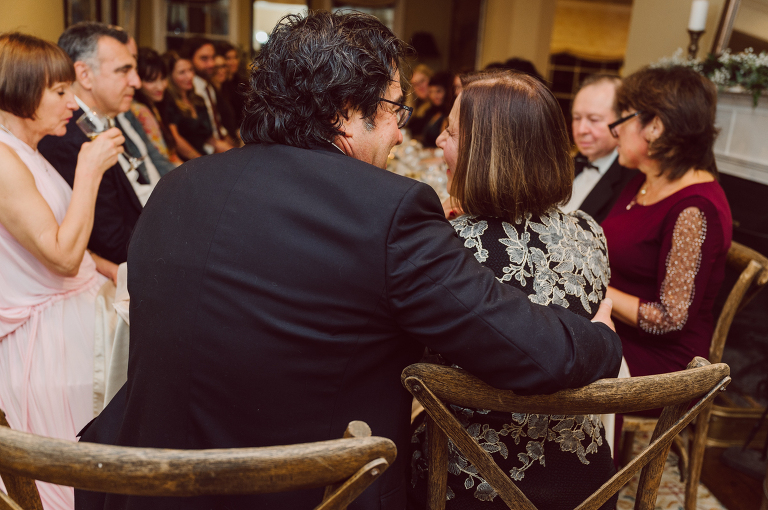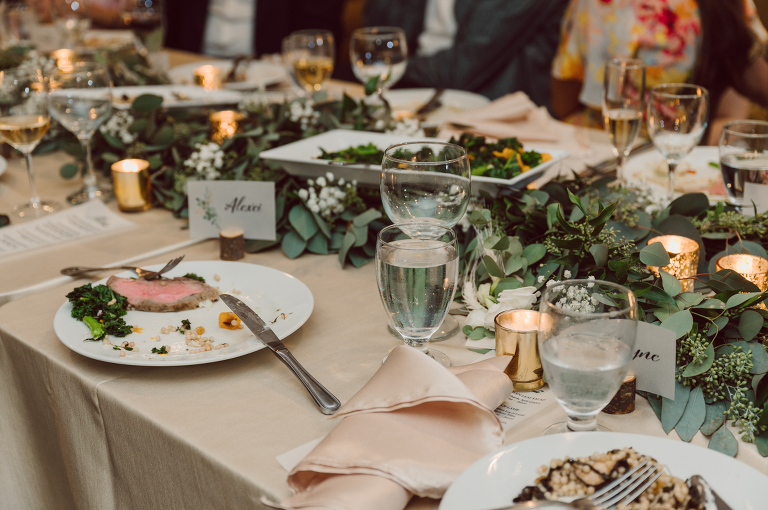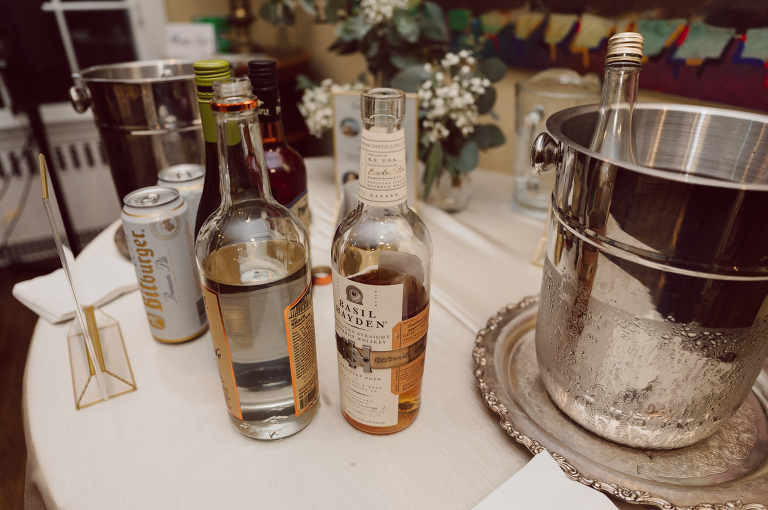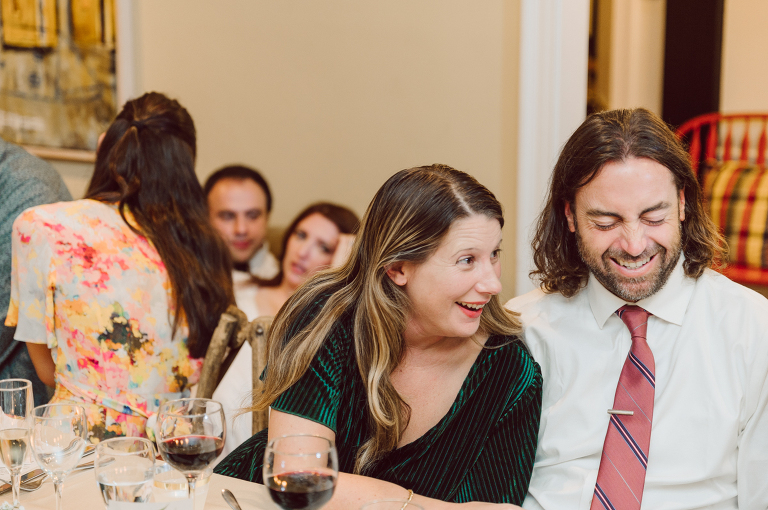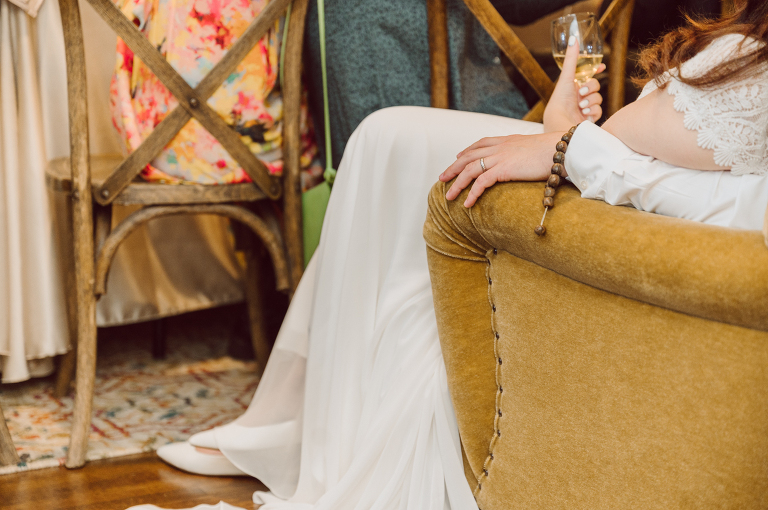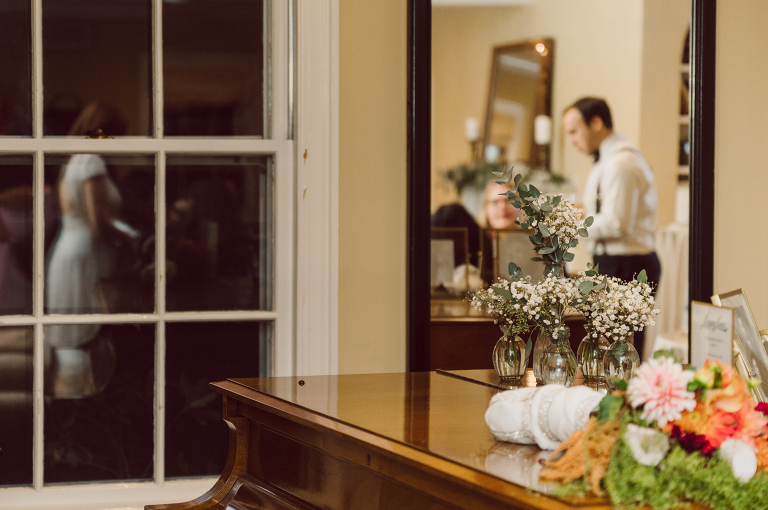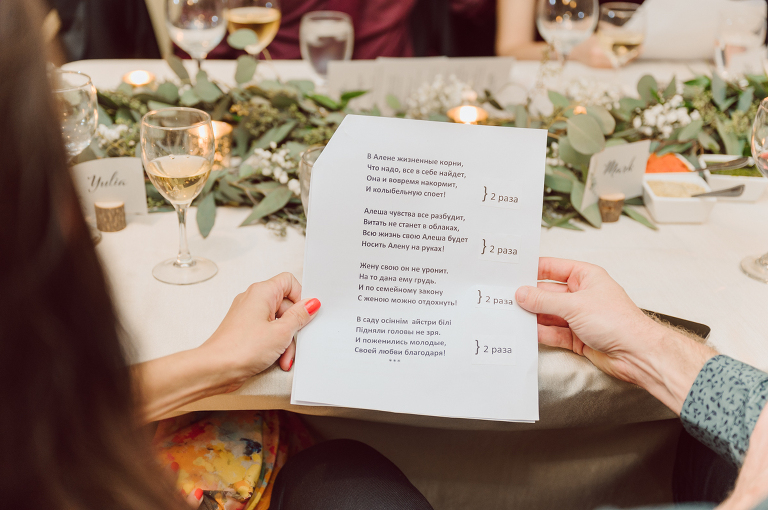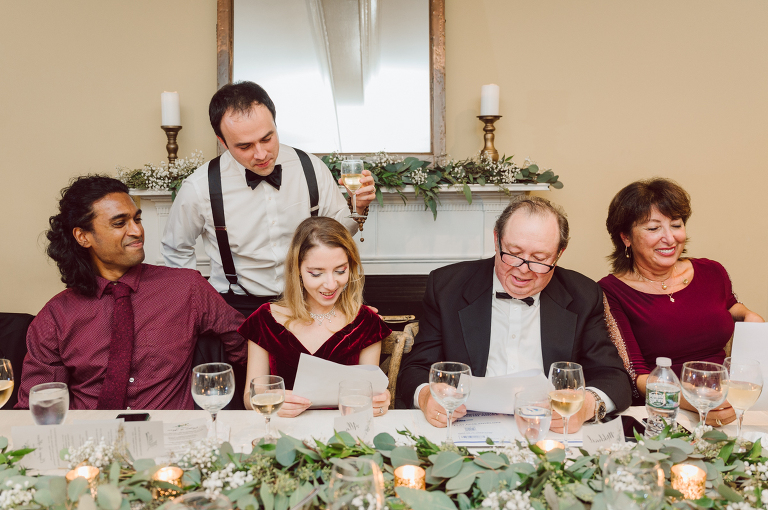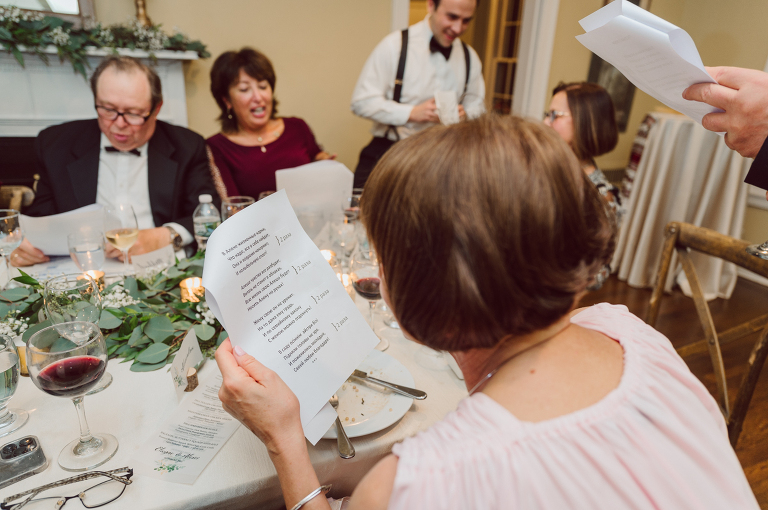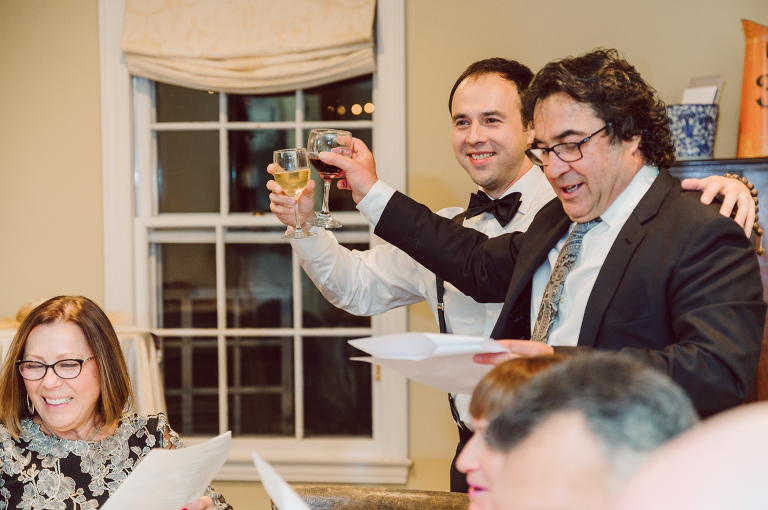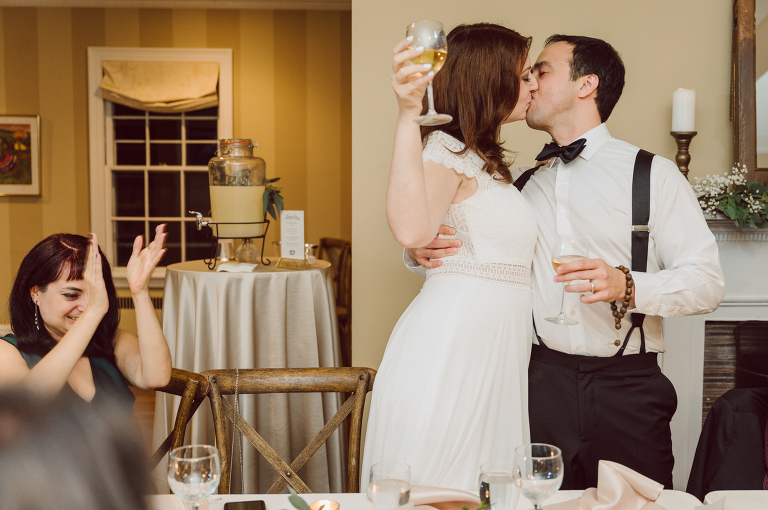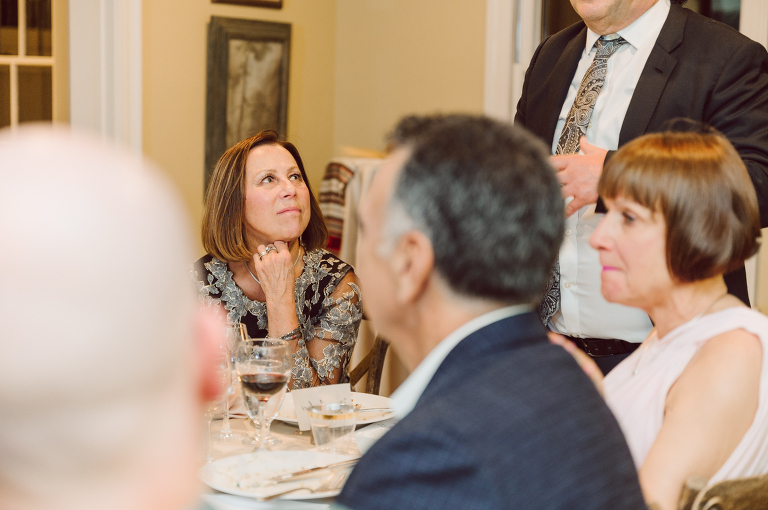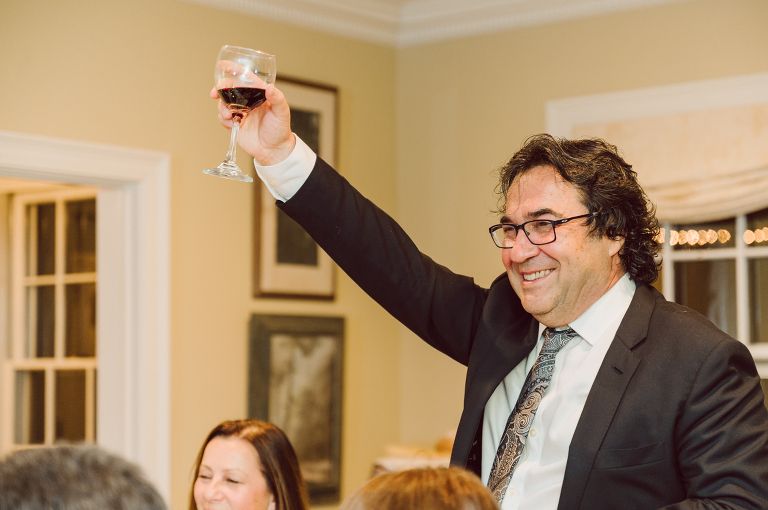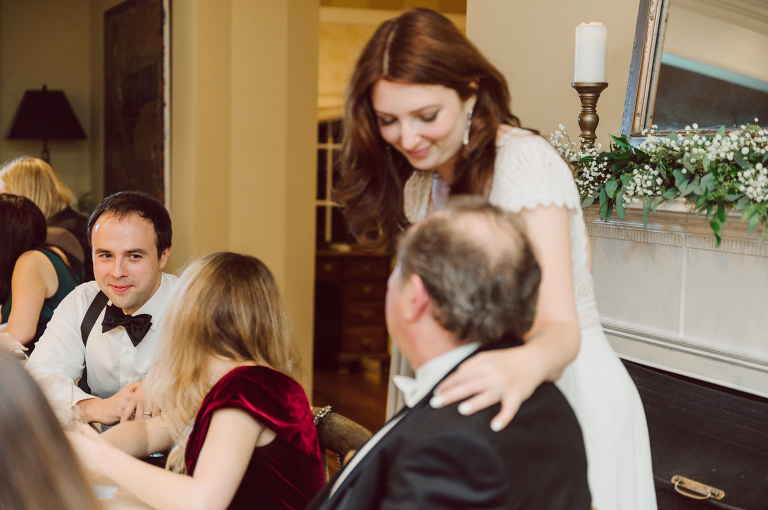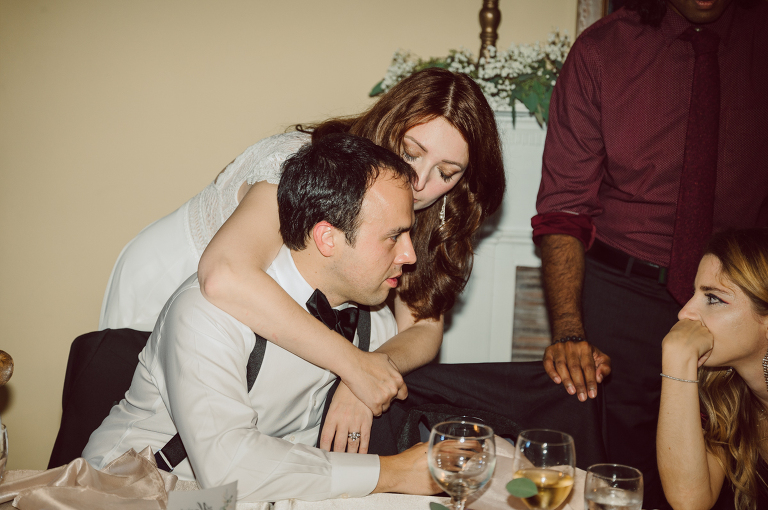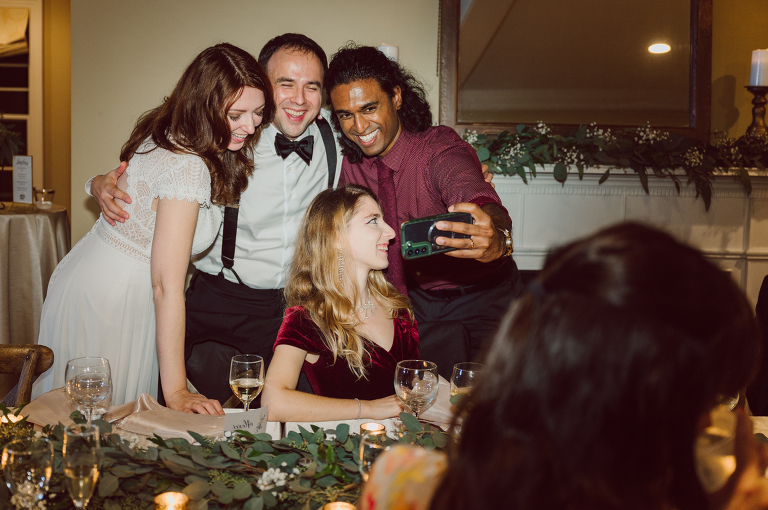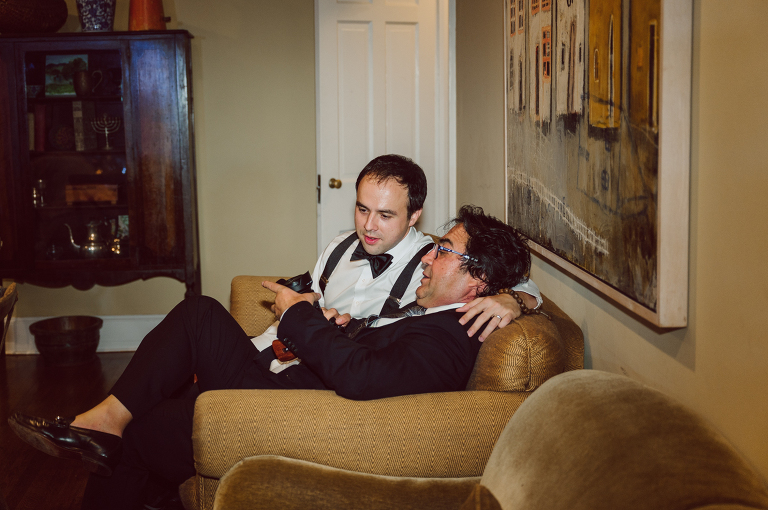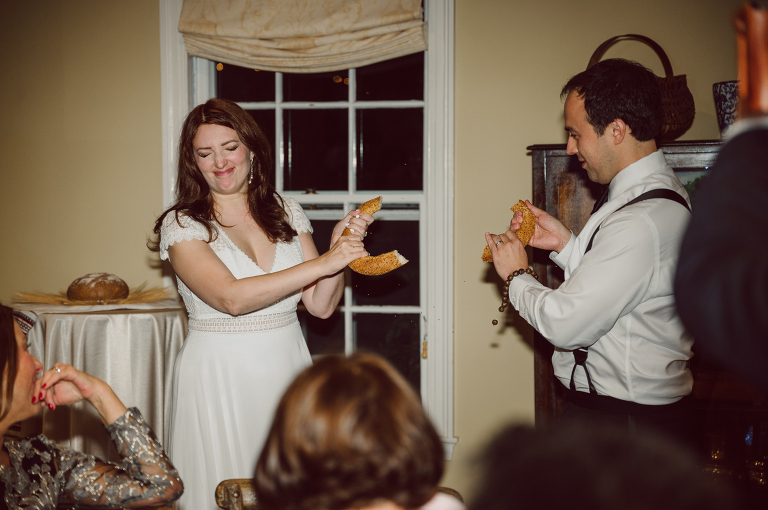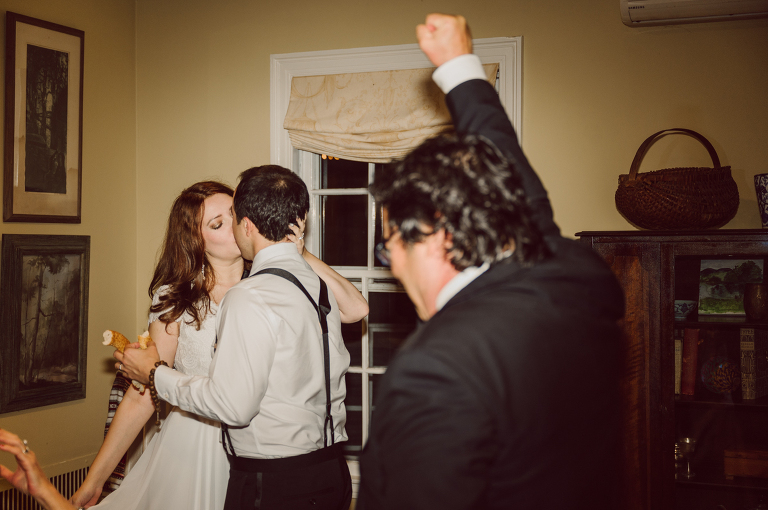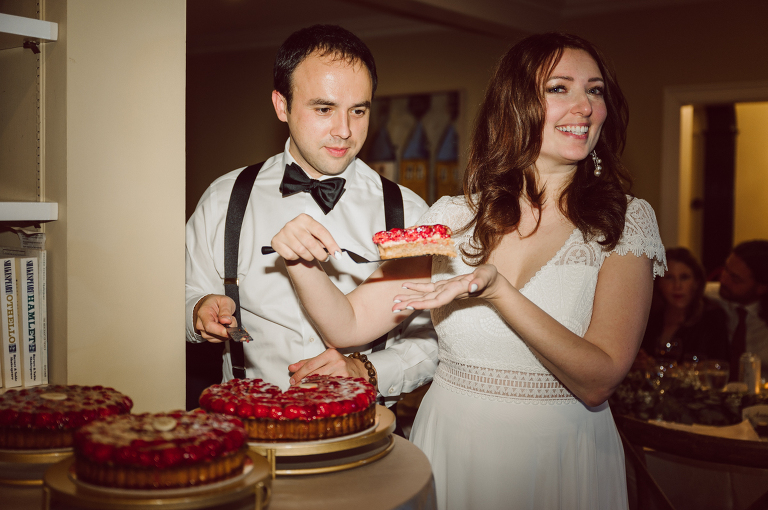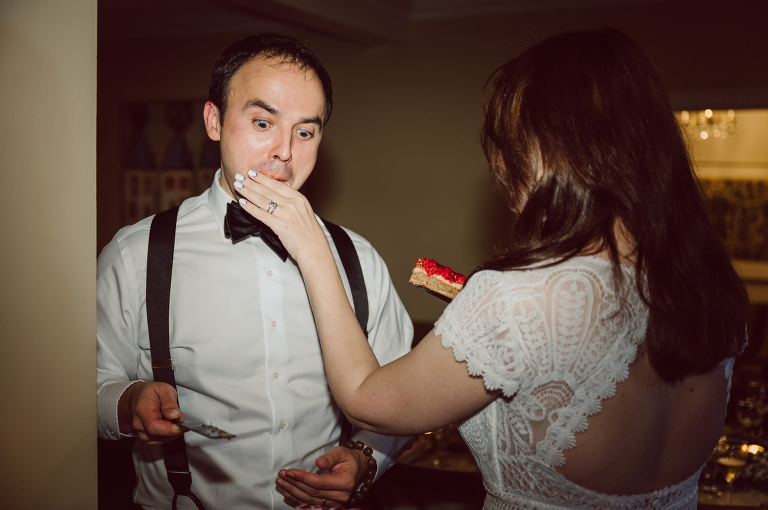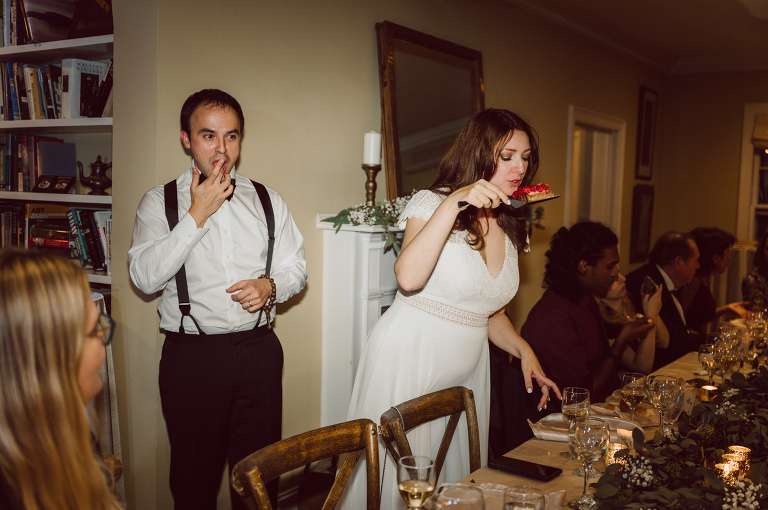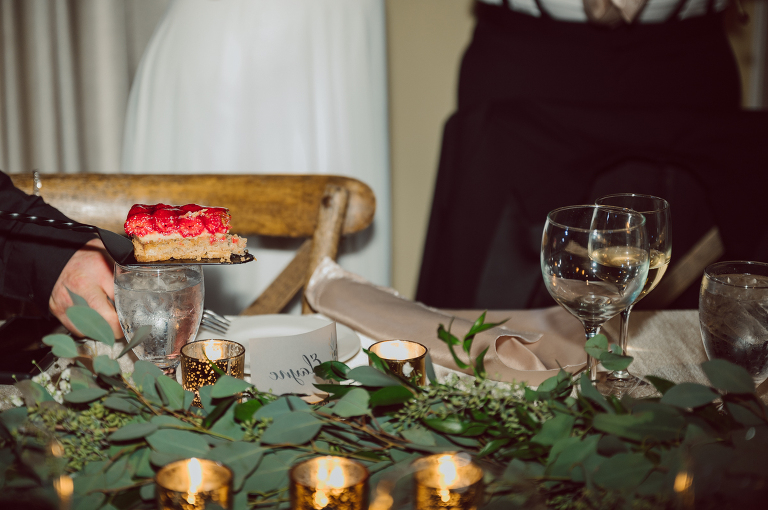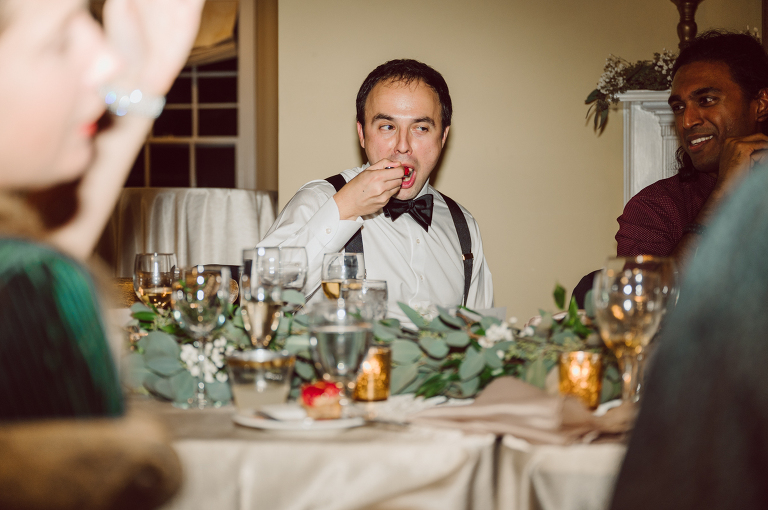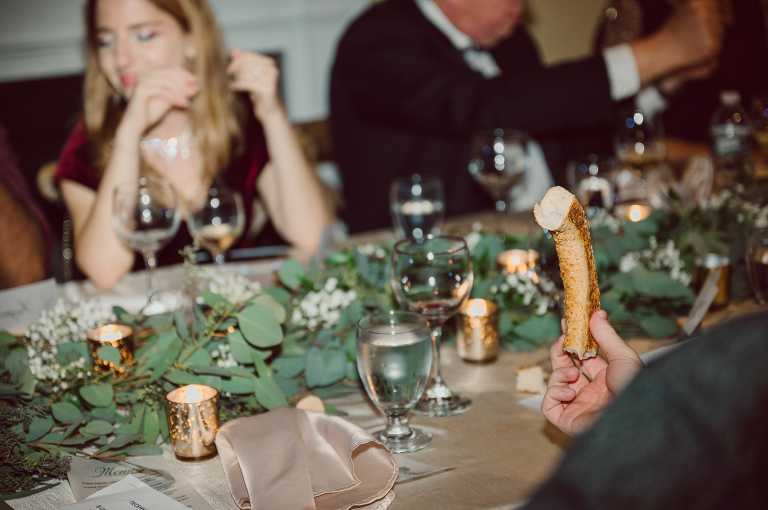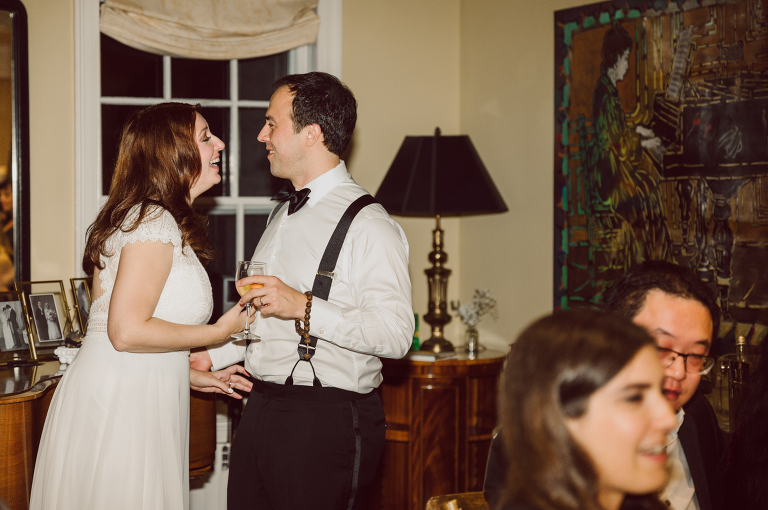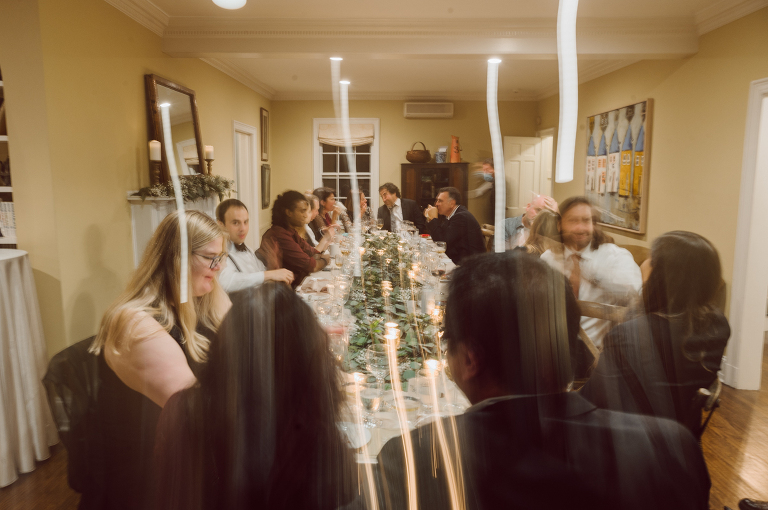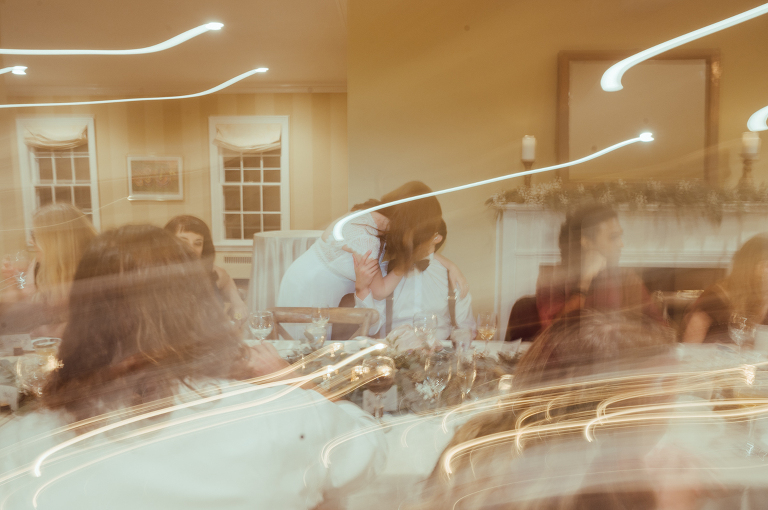 Elayne and Alexei's Lakewood House in Croton on Hudson, NY wedding photographed by Karis | Hey Karis.