I am back at one of my favorite wedding venue in NJ, The Farm at Glenwood Mountain in Sussex, NJ documenting Becca & Dan's October wedding. I purposely arrive bit early to walk around the field to watch the Highland Cows at The Farm. They are fluffy with big head and just so adorable. I took too many photos of the fluffy Highland Cows and too many moo sounds against the fence.
Now that I've gotten my dose of the Highland Cows, Becca and Dan received my full attention. After Becca and Dan's first look on the field next to the grazing Highland Cows, their pup Dash, who is not too young anymore joined us for some portraits and to attend the wedding ceremony.
On my way up the hill to the ceremony spot, saw a baby Highland Cow grazing standing close to the fence and of course I stopped to snap few more photos. Felt it getting little more colder and windier up on the hill but wow it was so beautiful! Surrounded by nature move, I saw guests arrive on a yellow school bus and soon Becca and Dan's wedding ceremony on top of the hill at The Farm at Glenwood Mountain began and ended beautifully. Becca warped in Serape blanket looked happy & very cold at the same time. Soon we all made our way into the gorgeous spacious barn here at The Farm at Glenwood Mountain.
Night was fun, wild and full of love. Then all came back outside made themselves cozy around the barn fire, Becca and Dan sharing a Serape Blanket.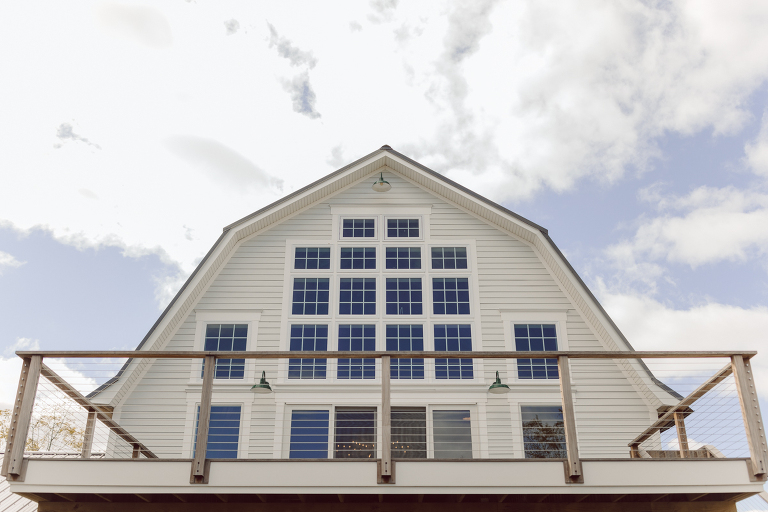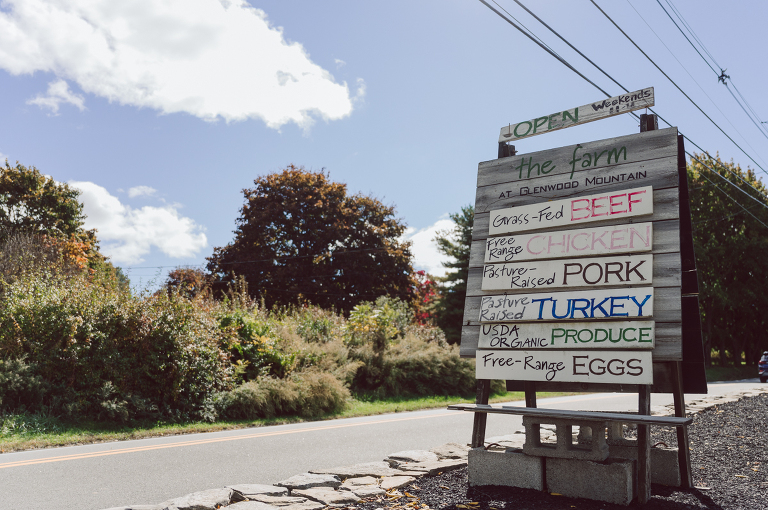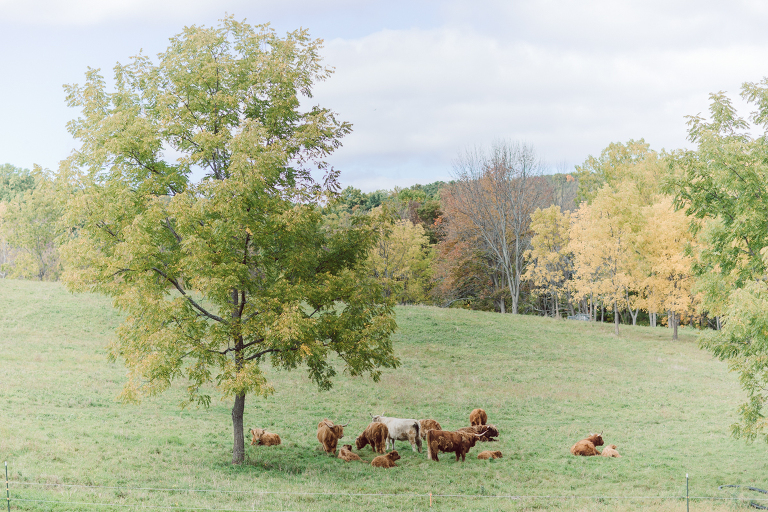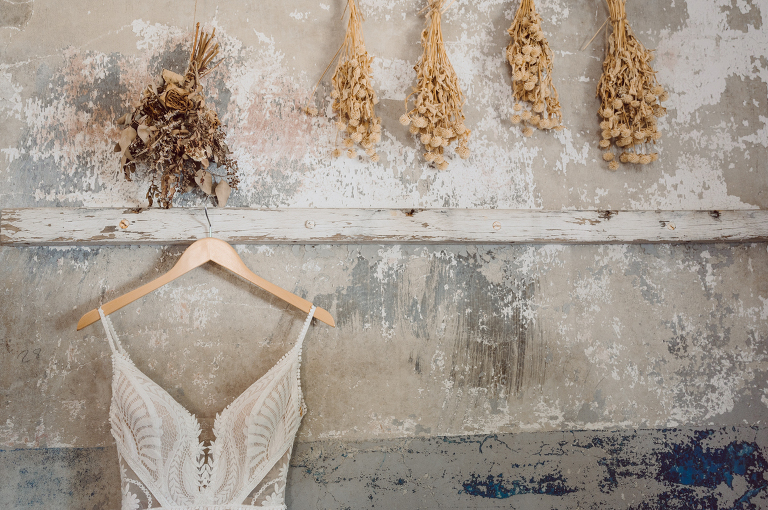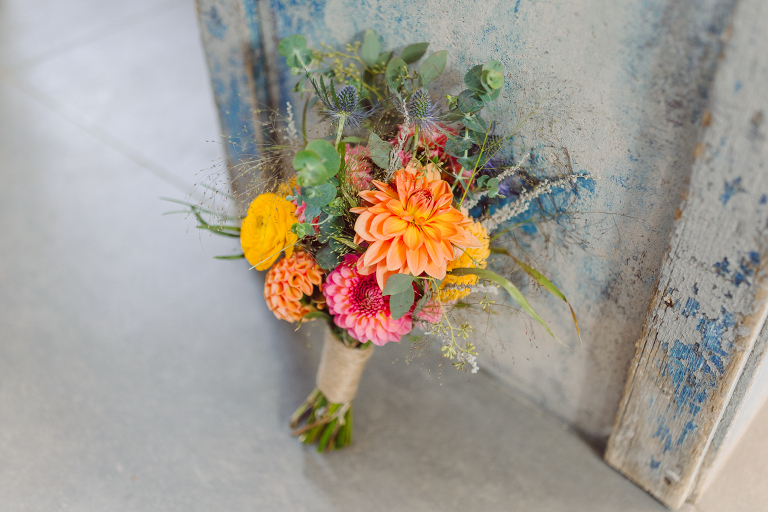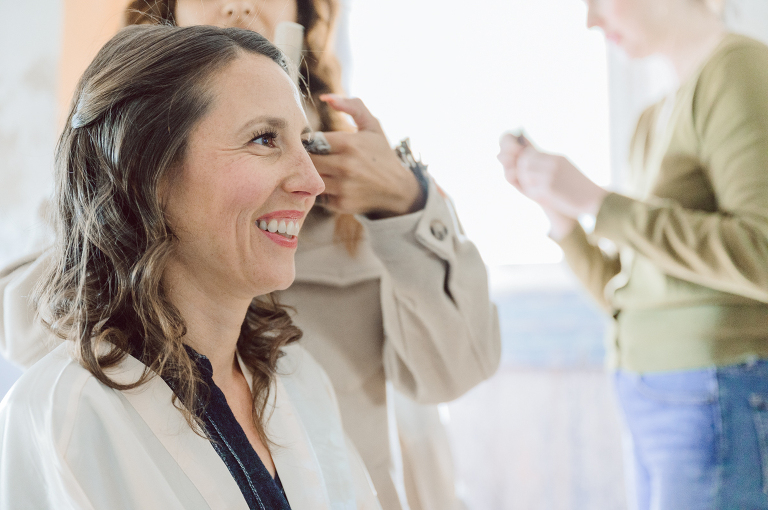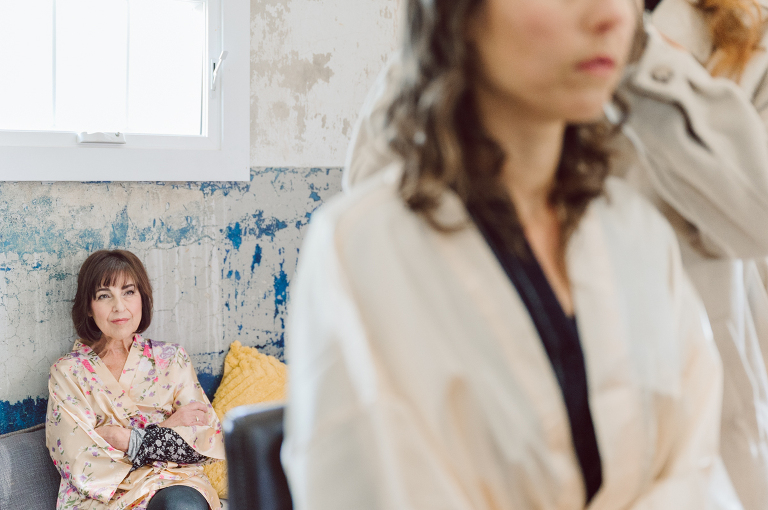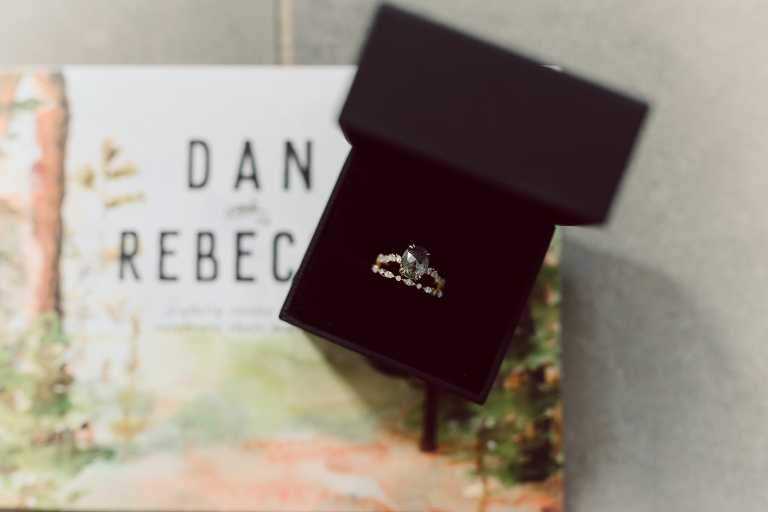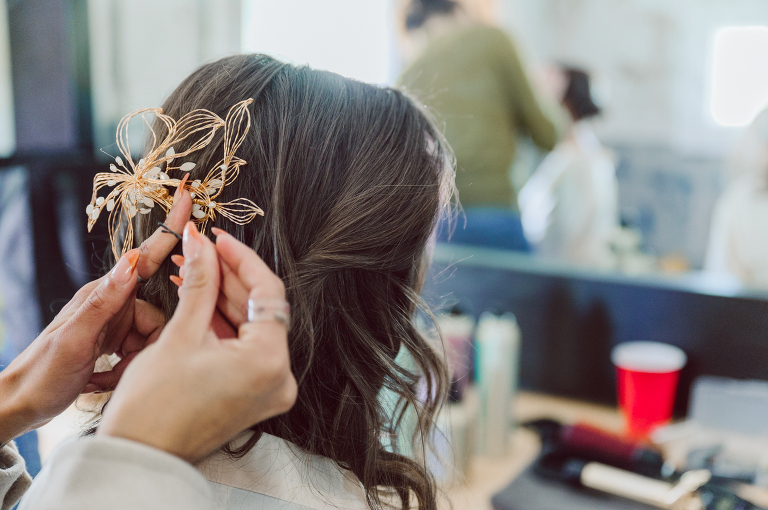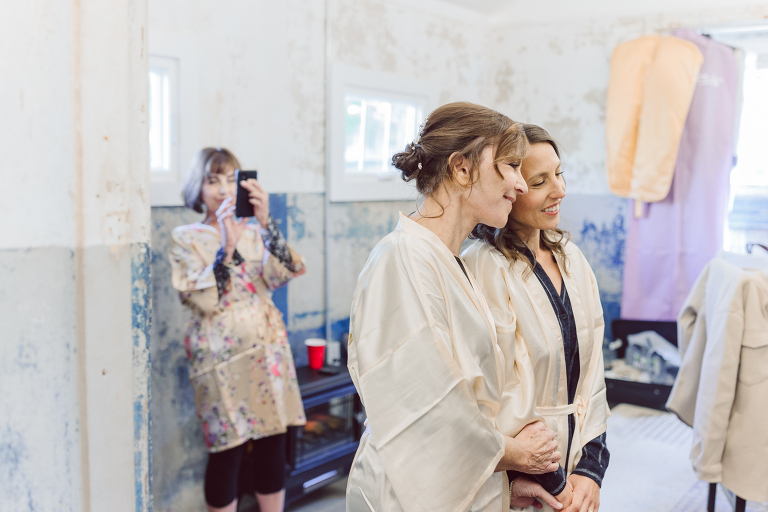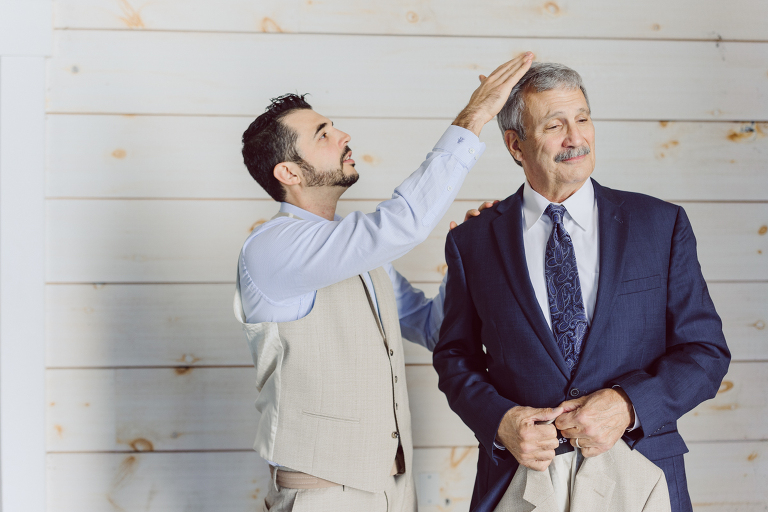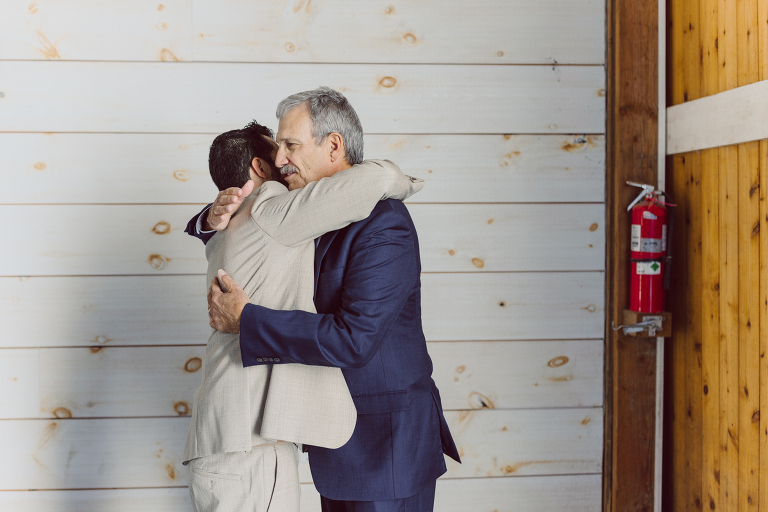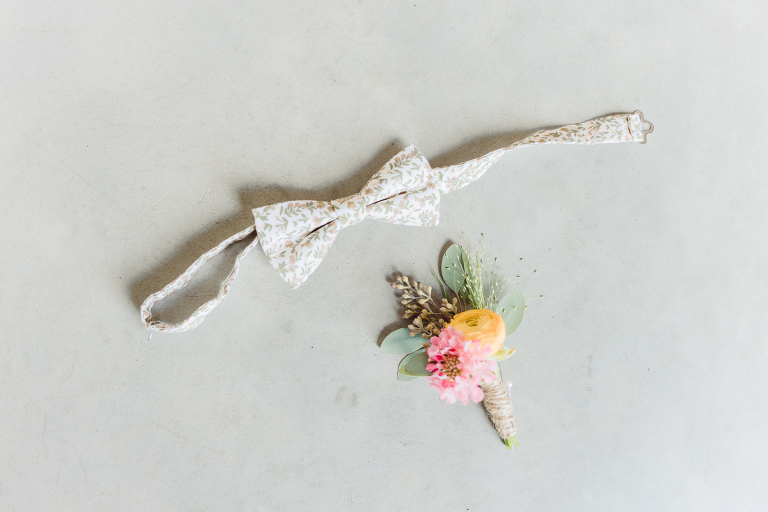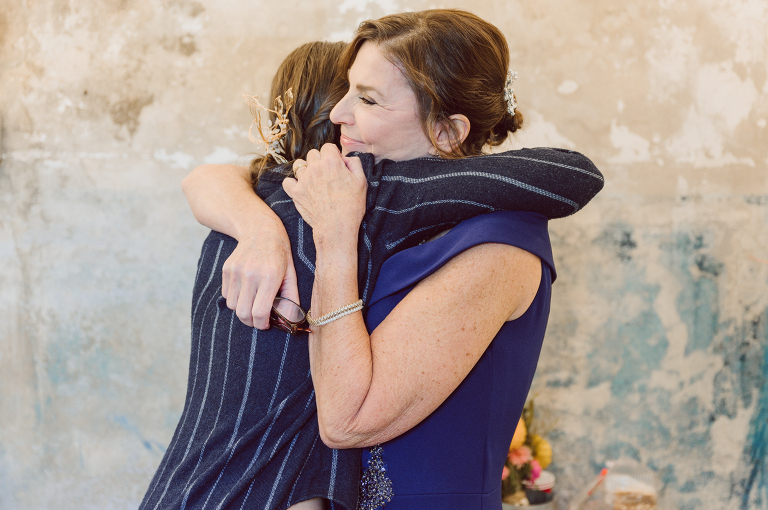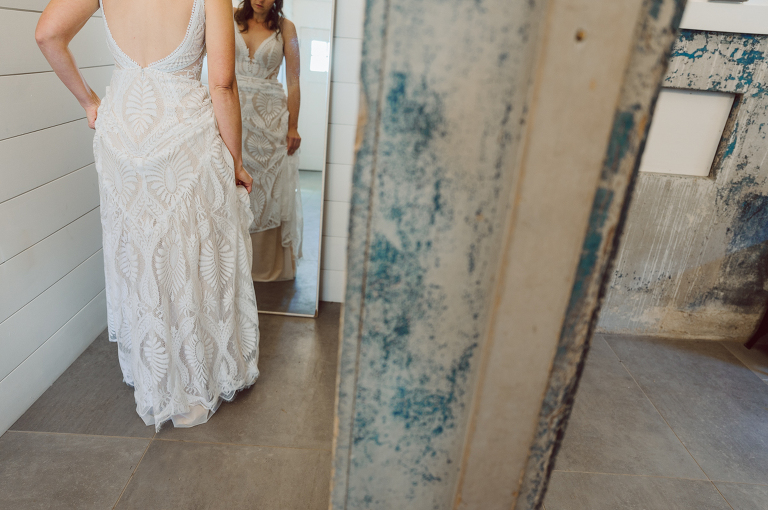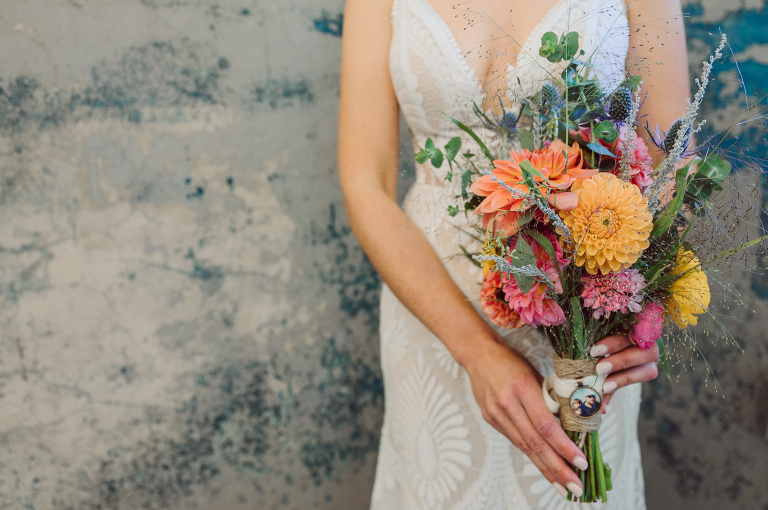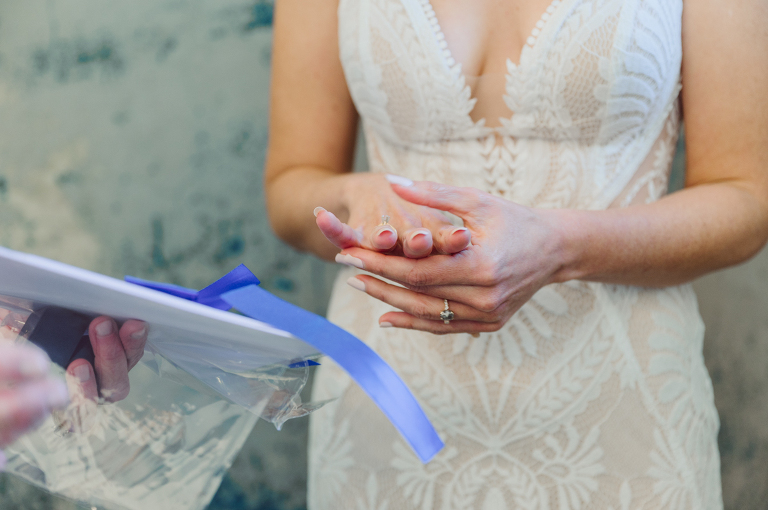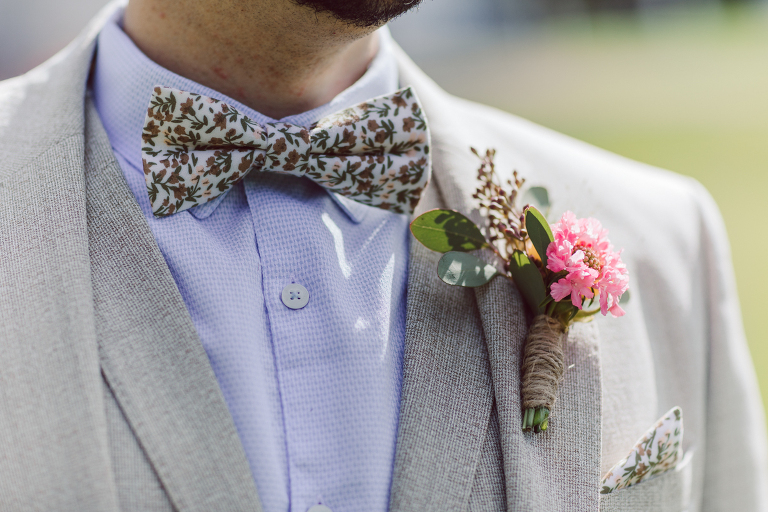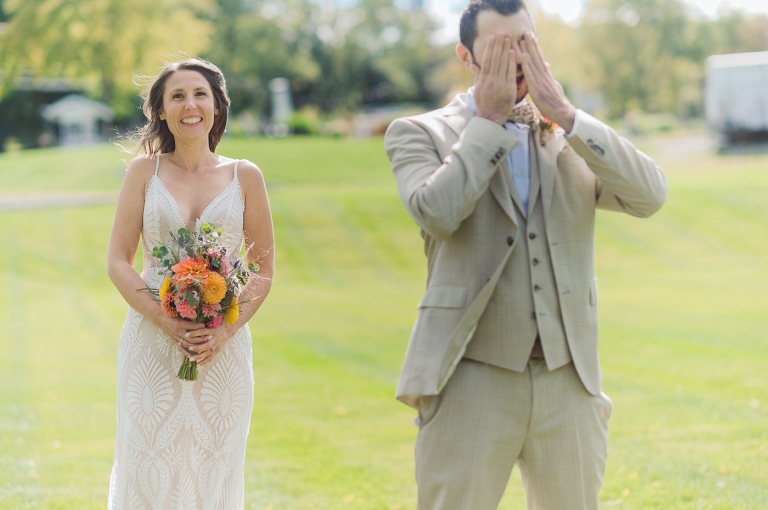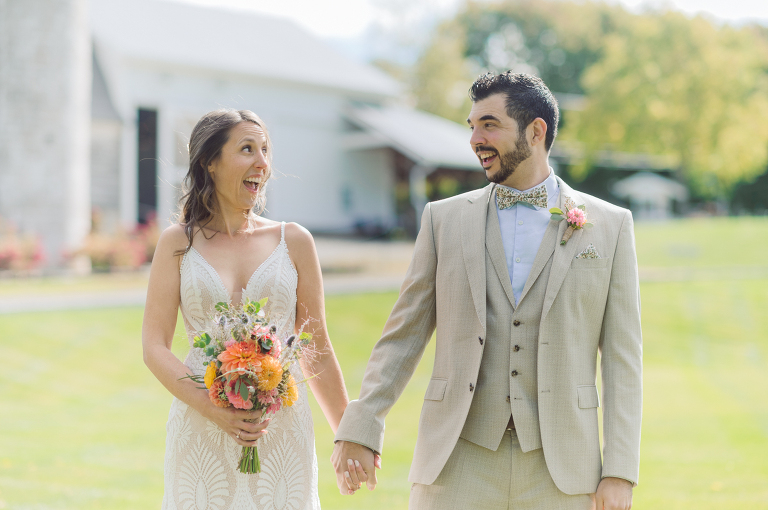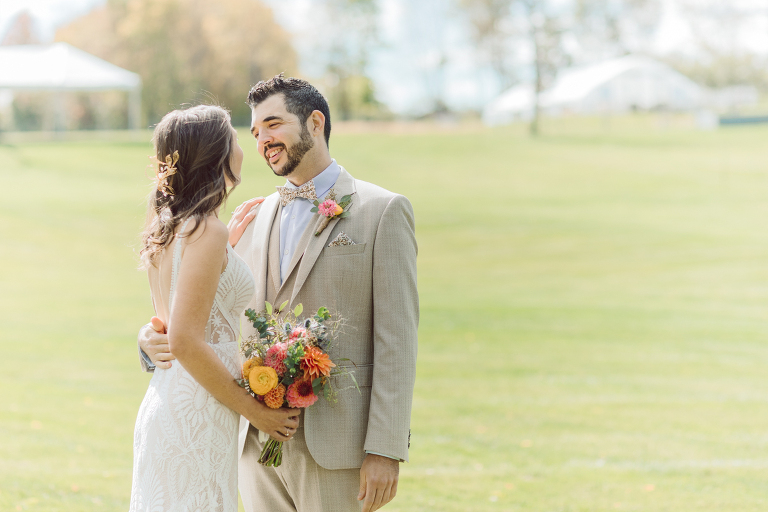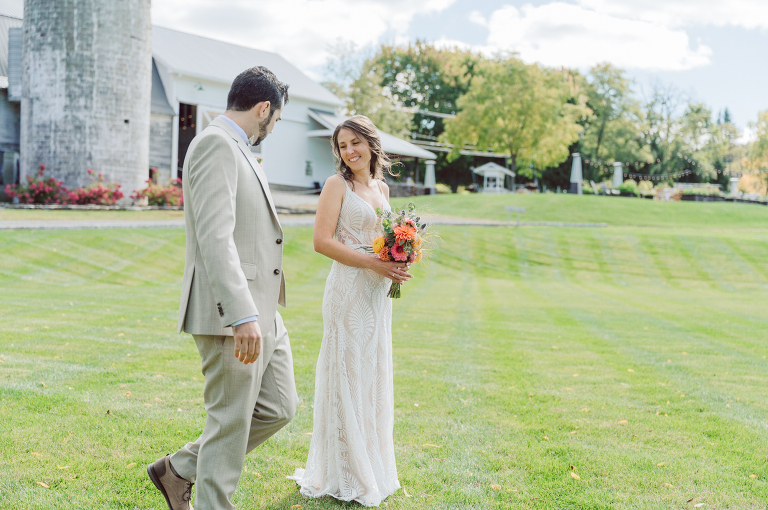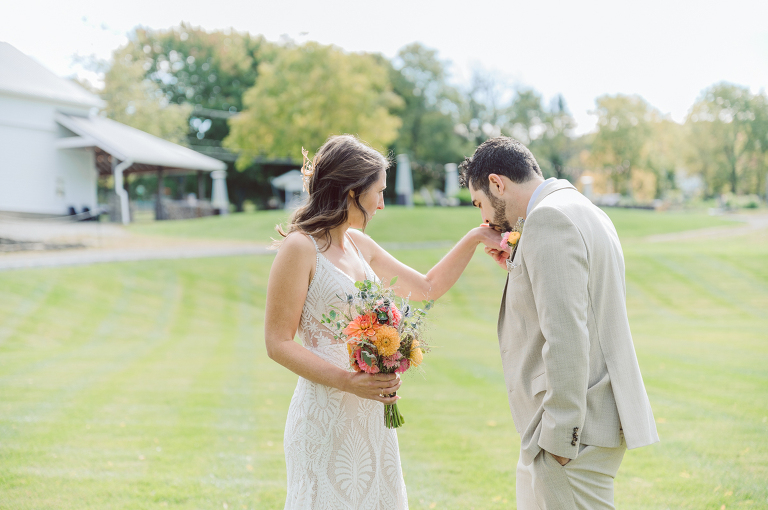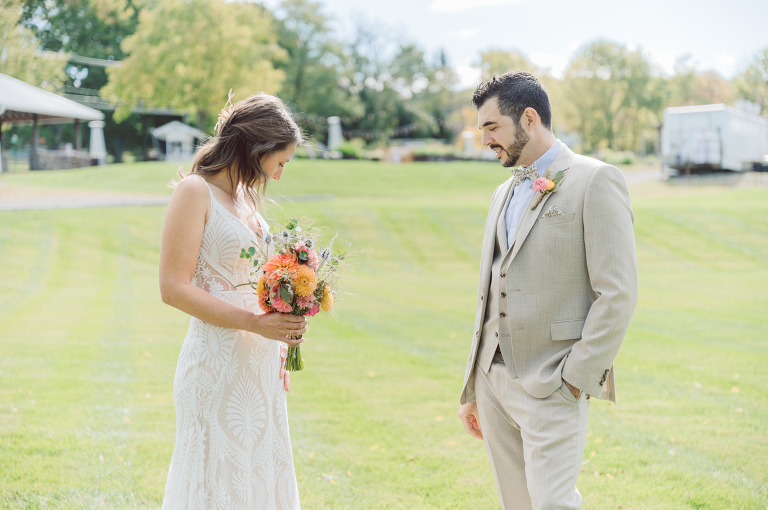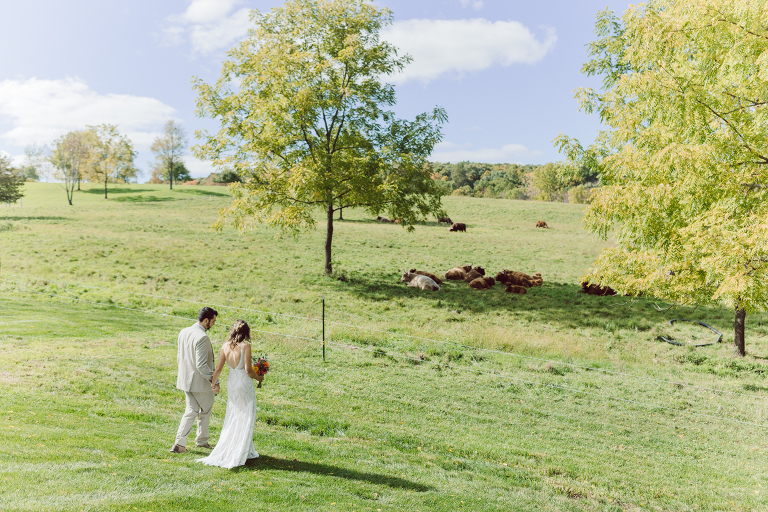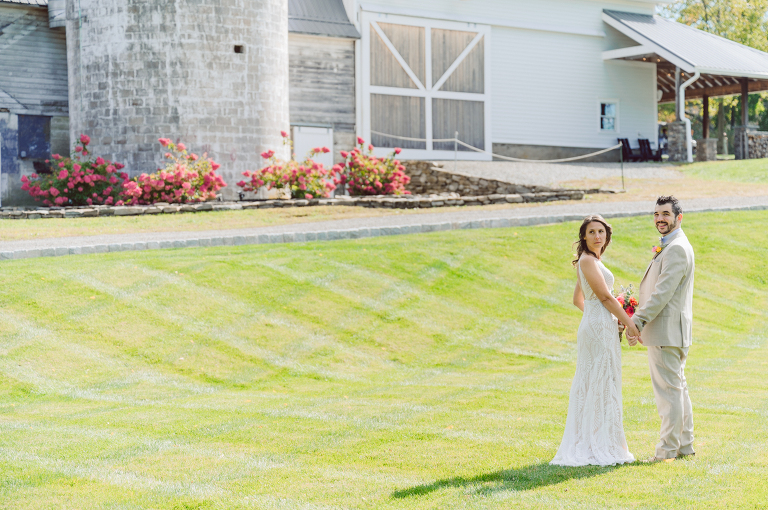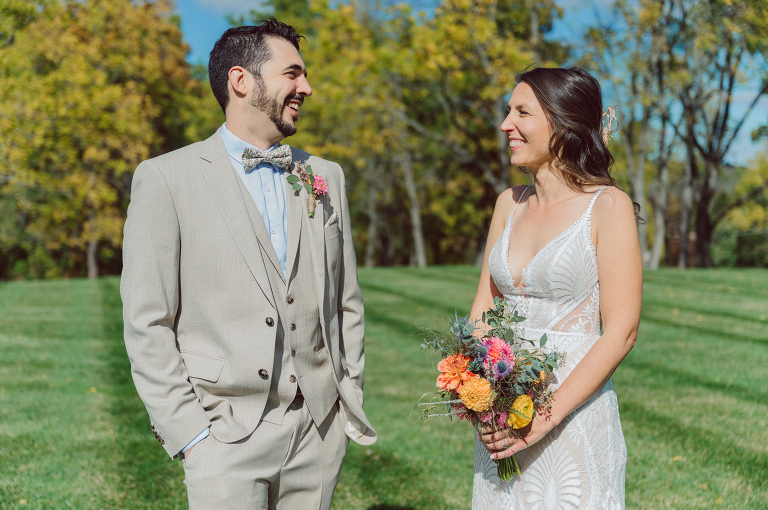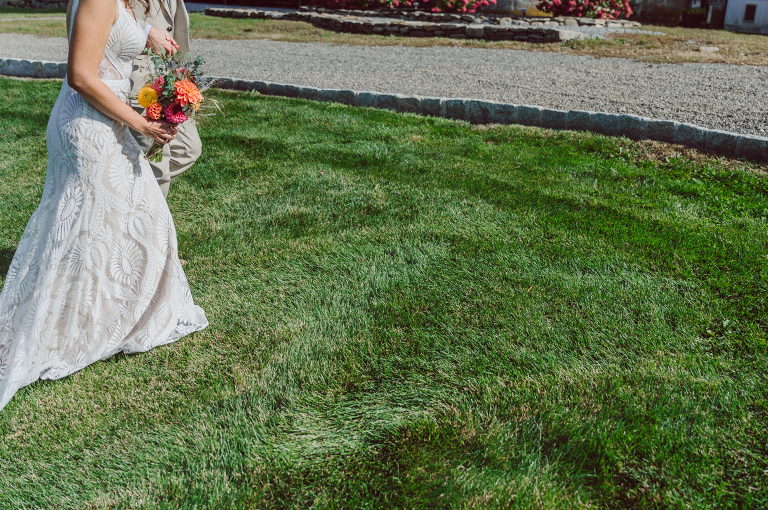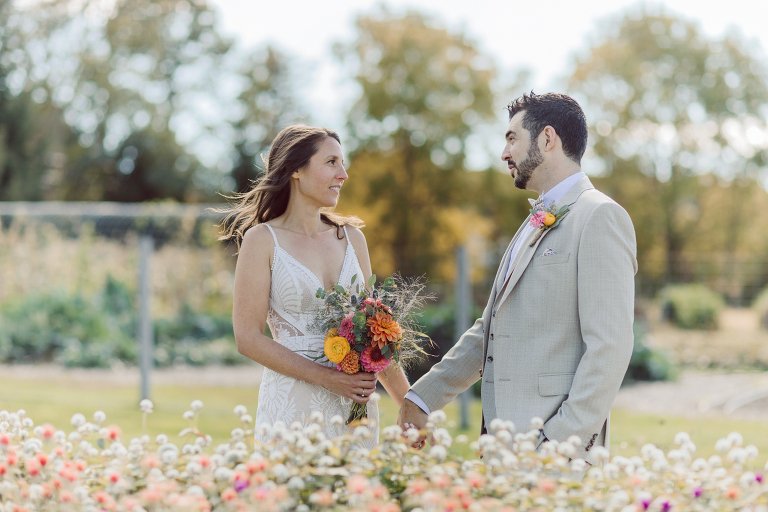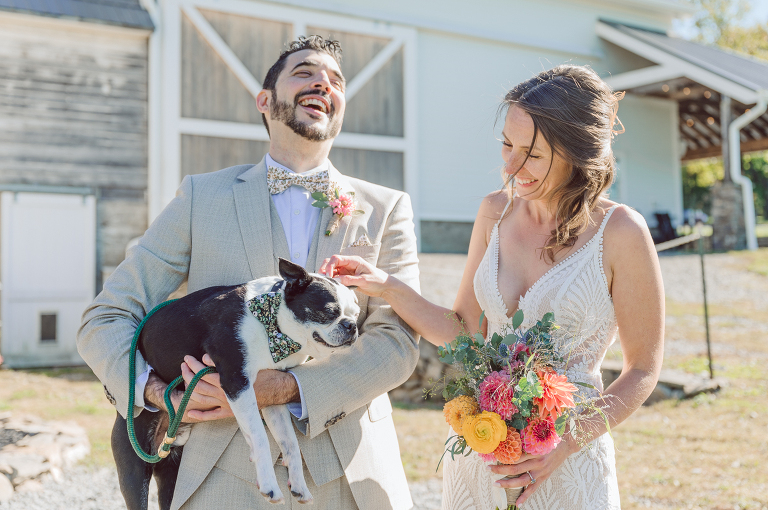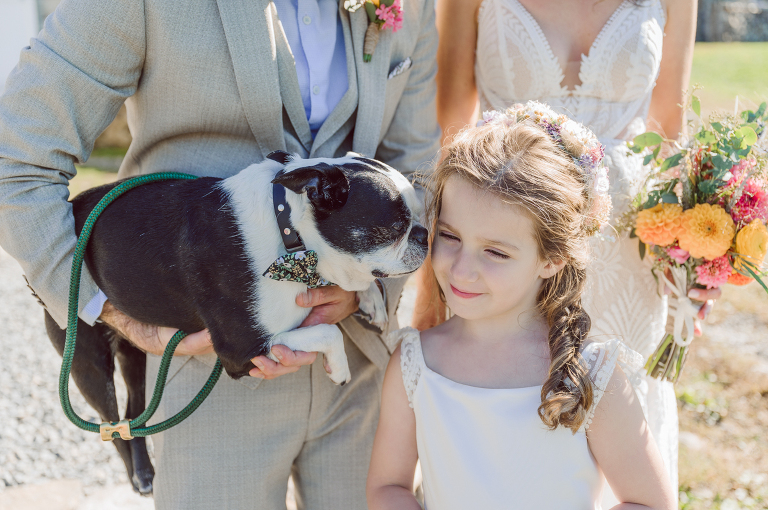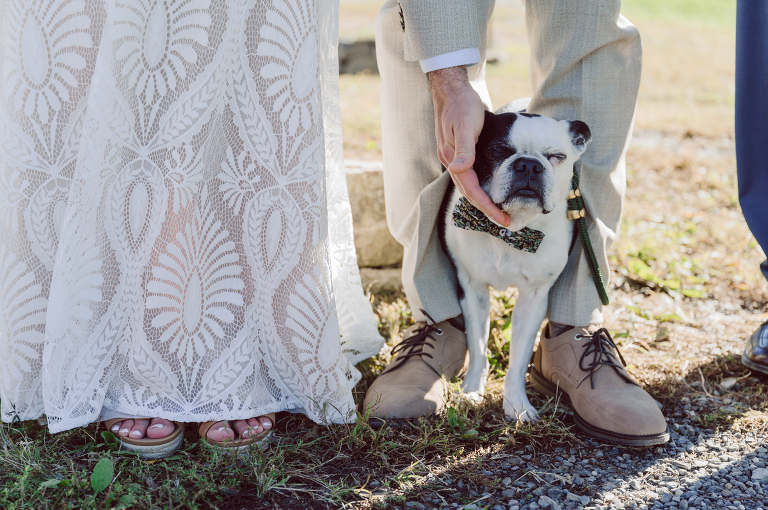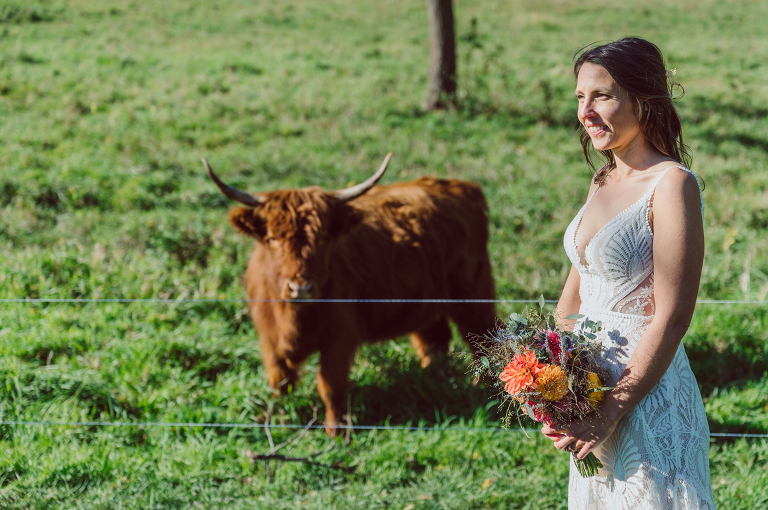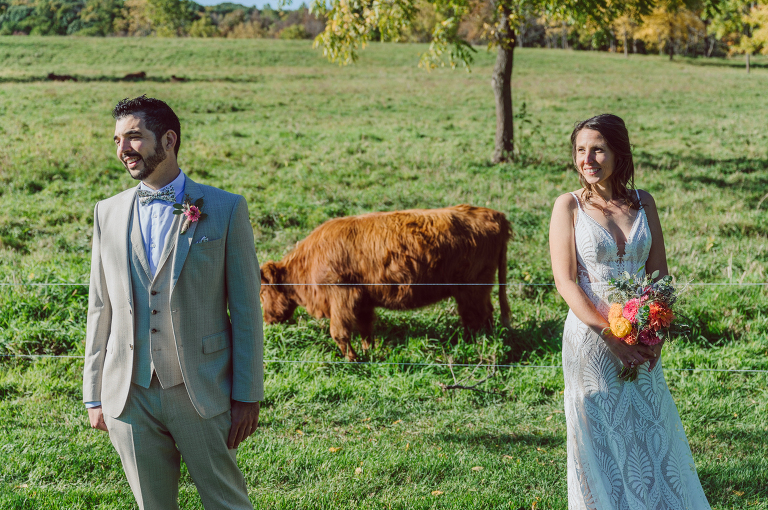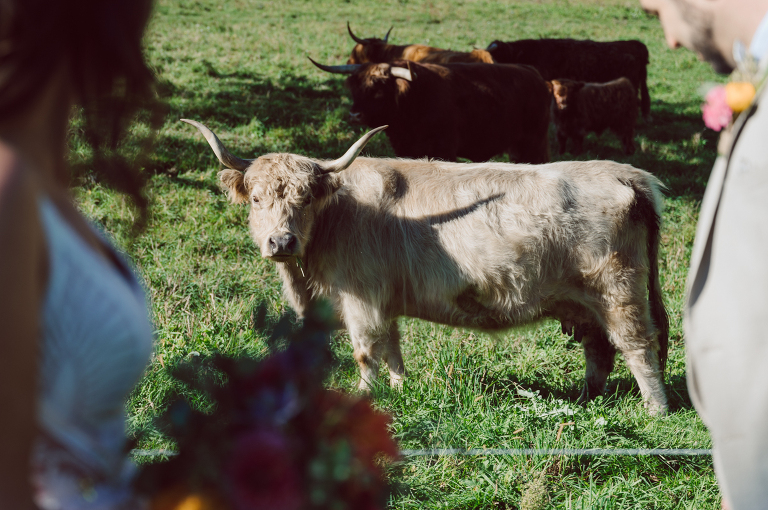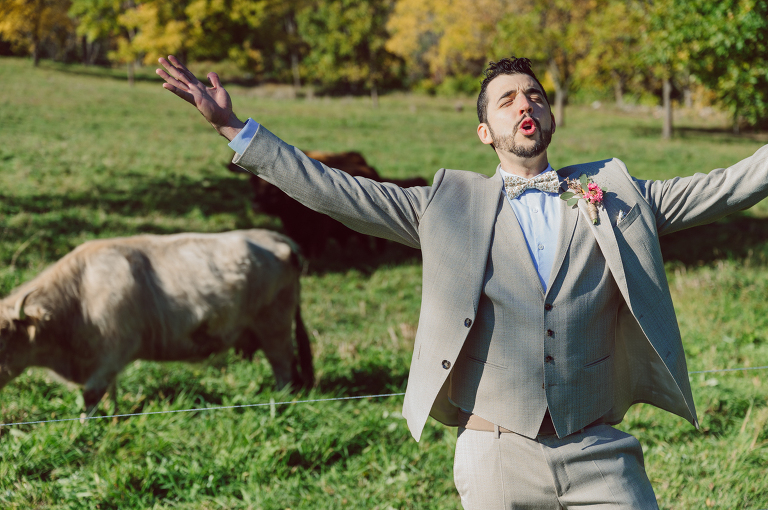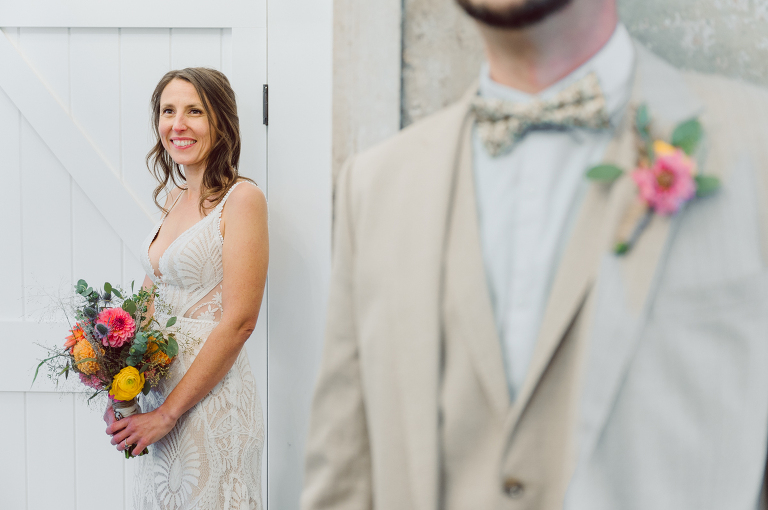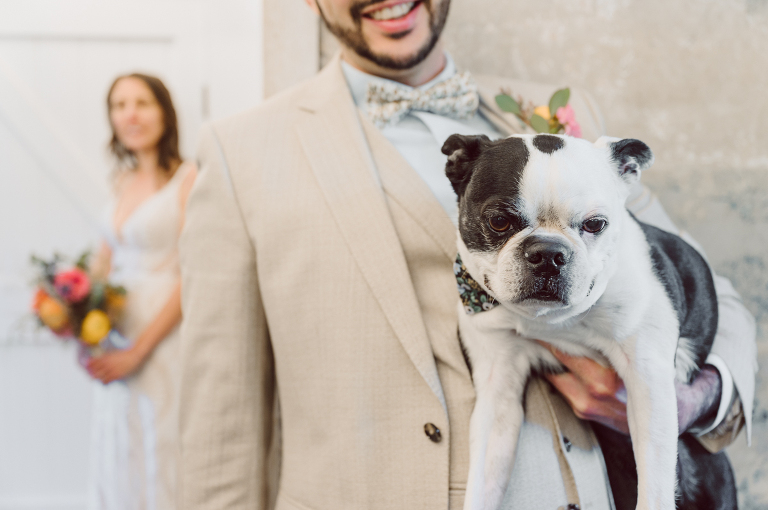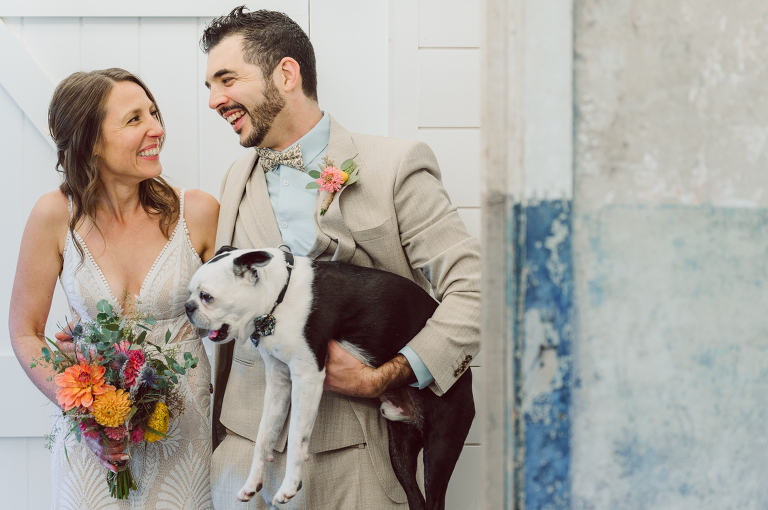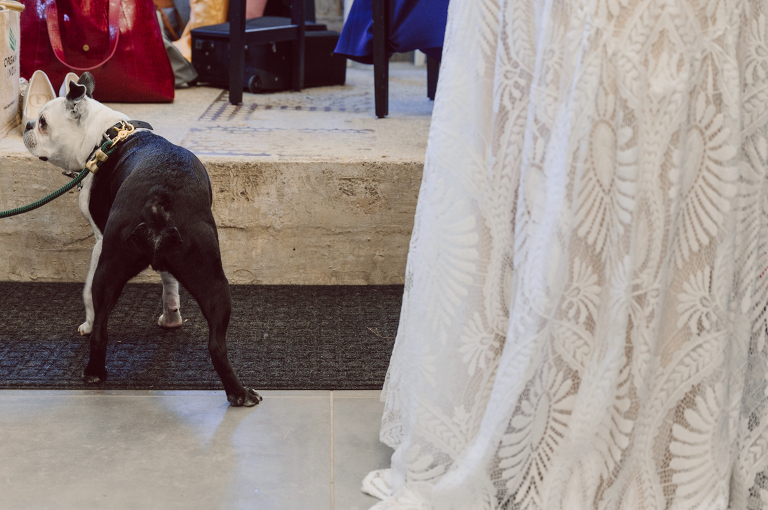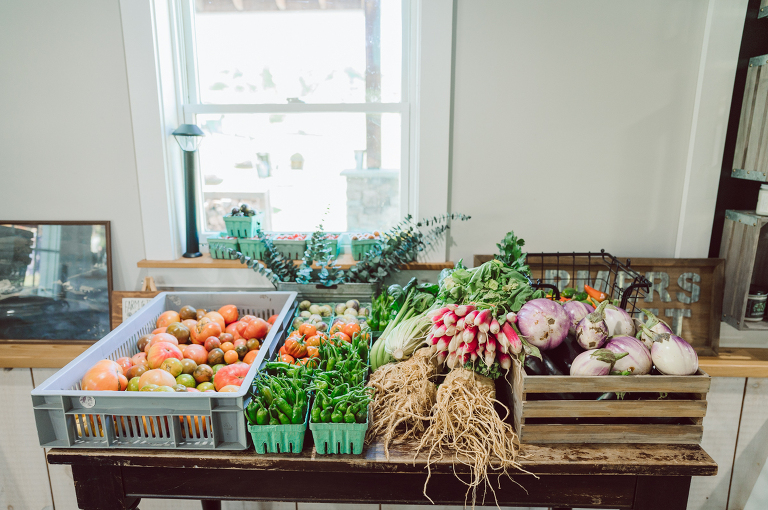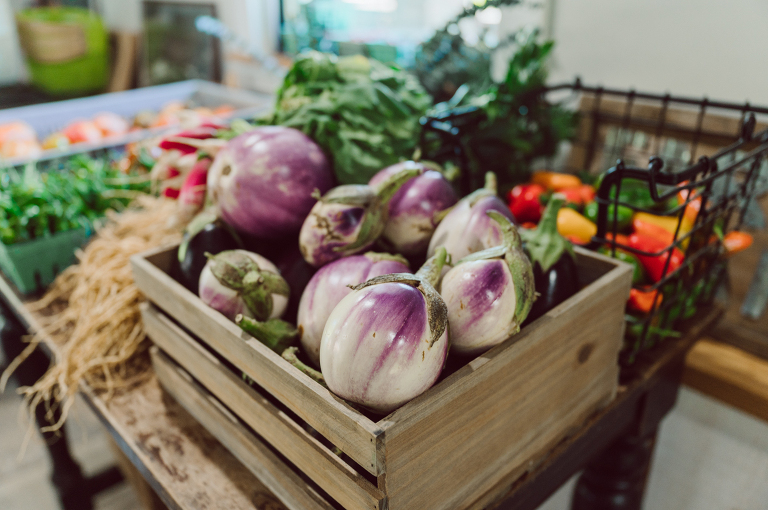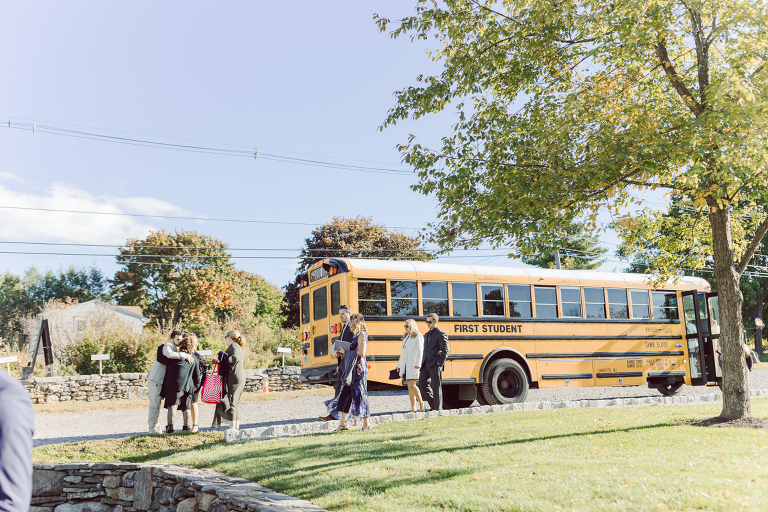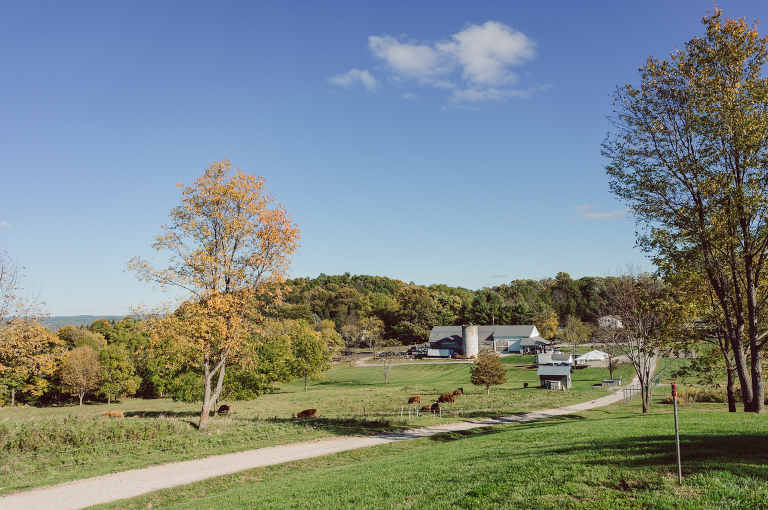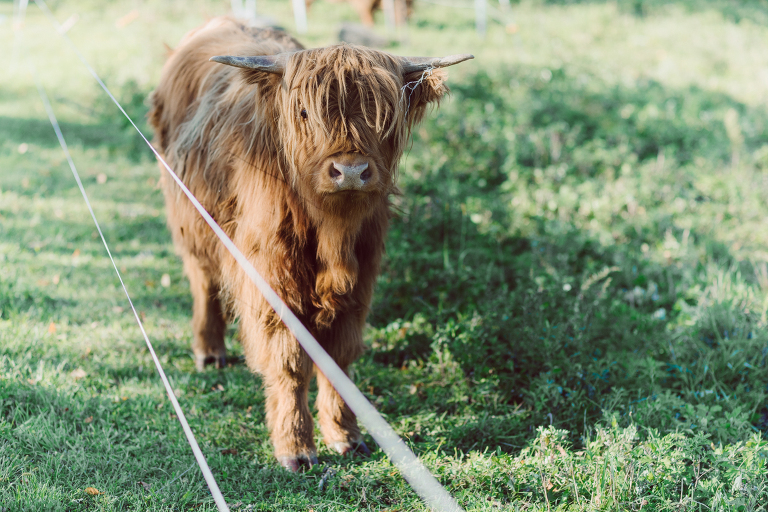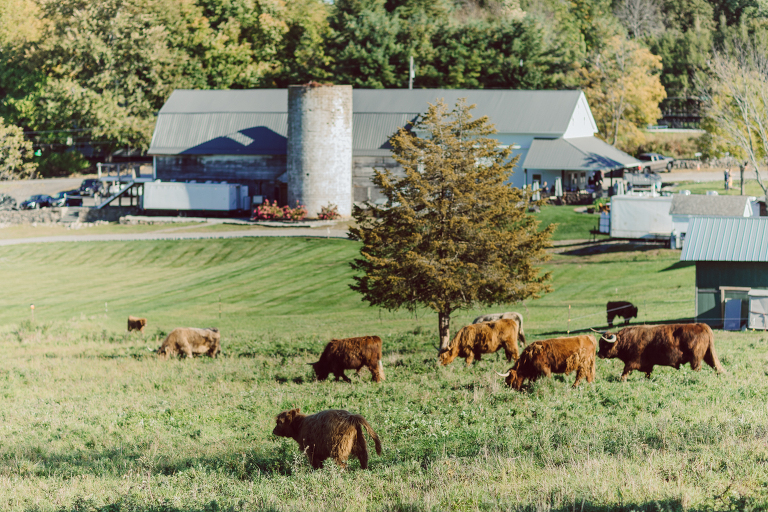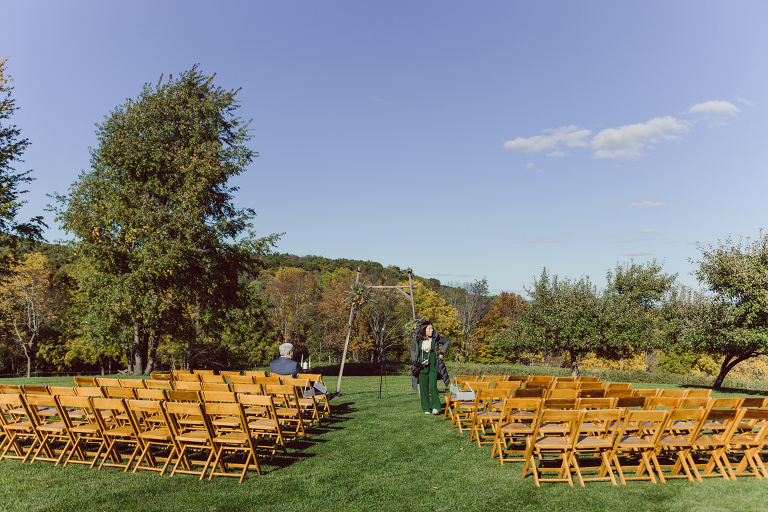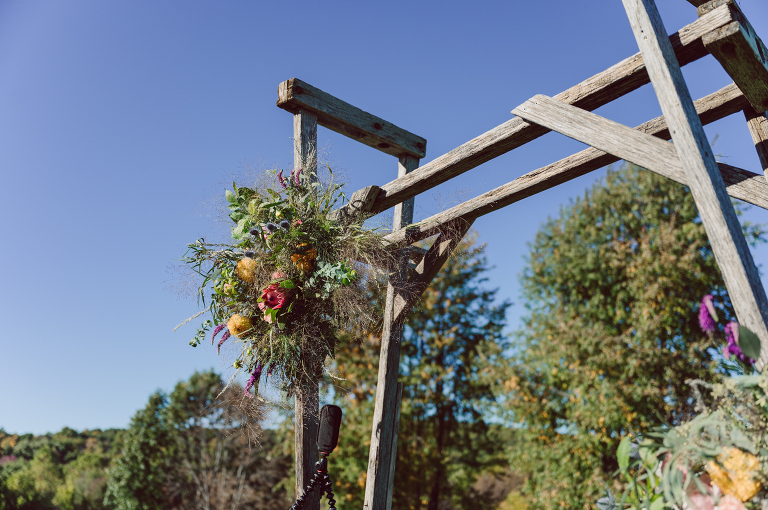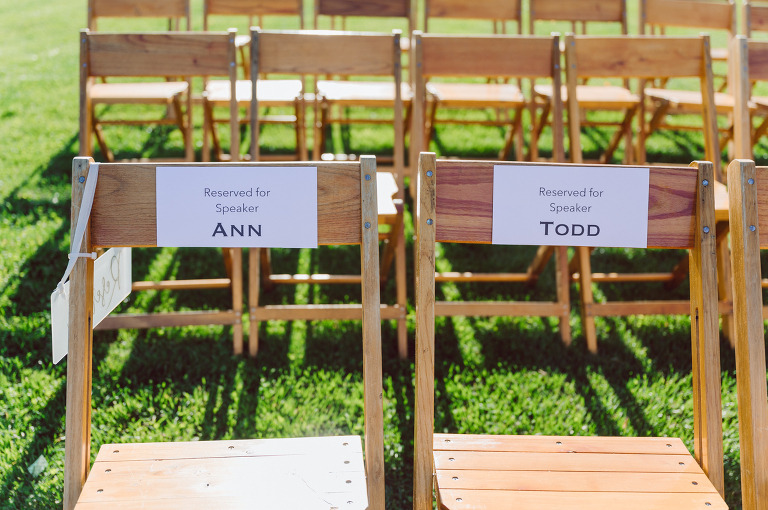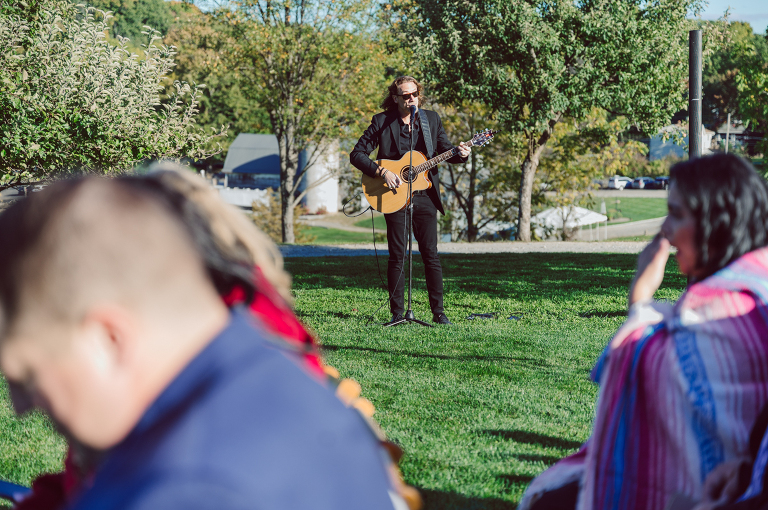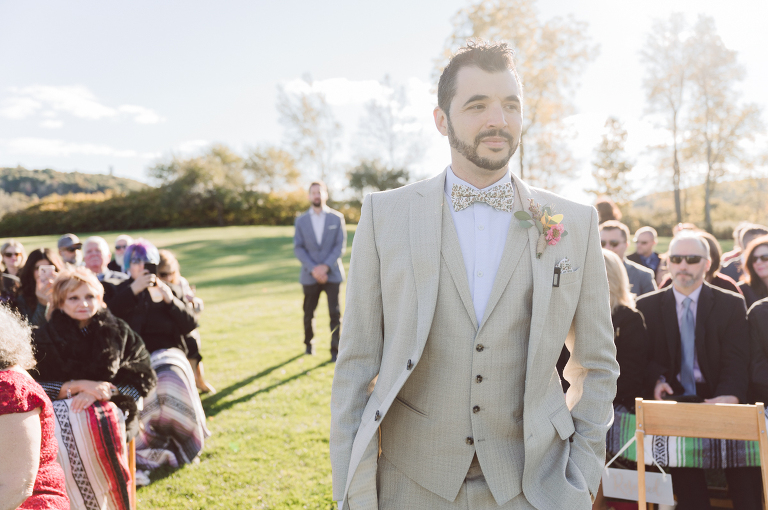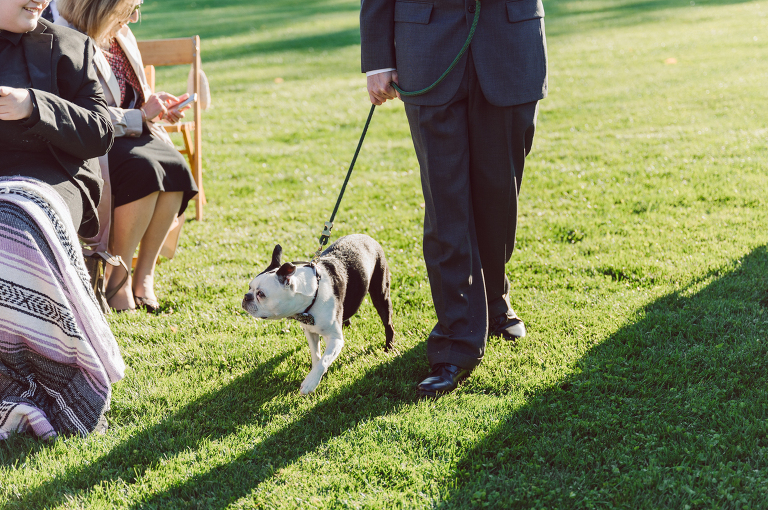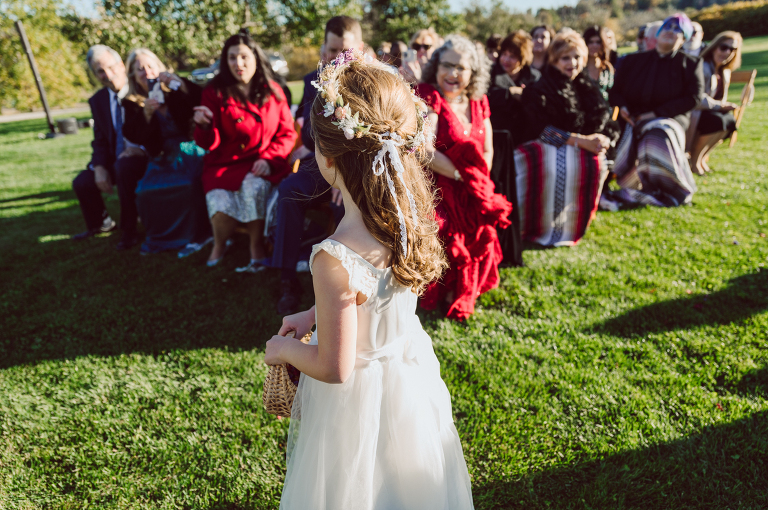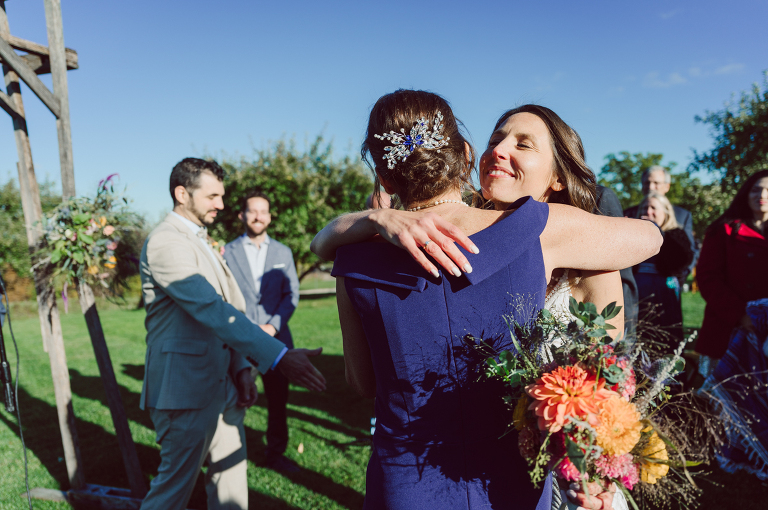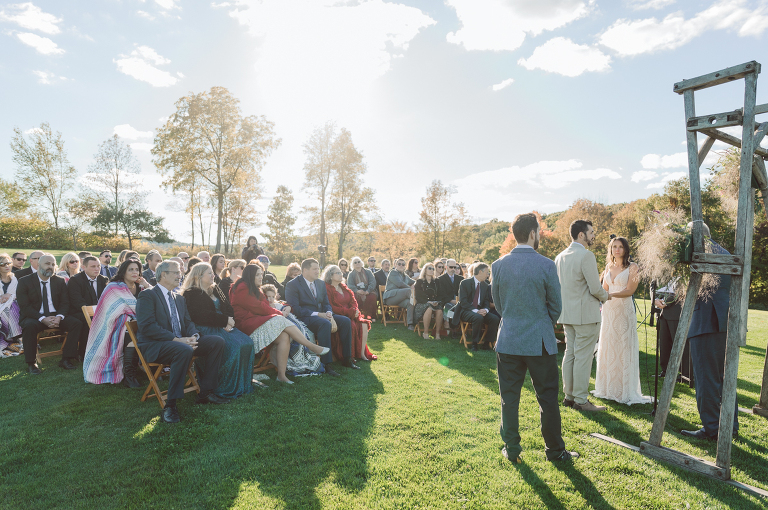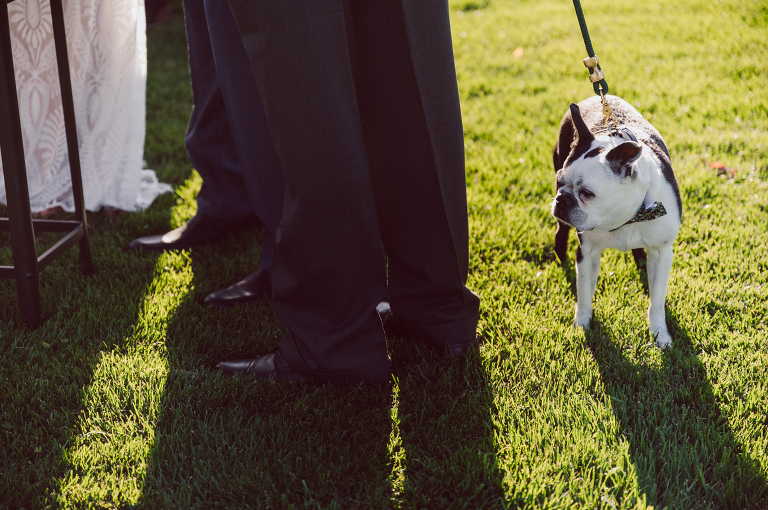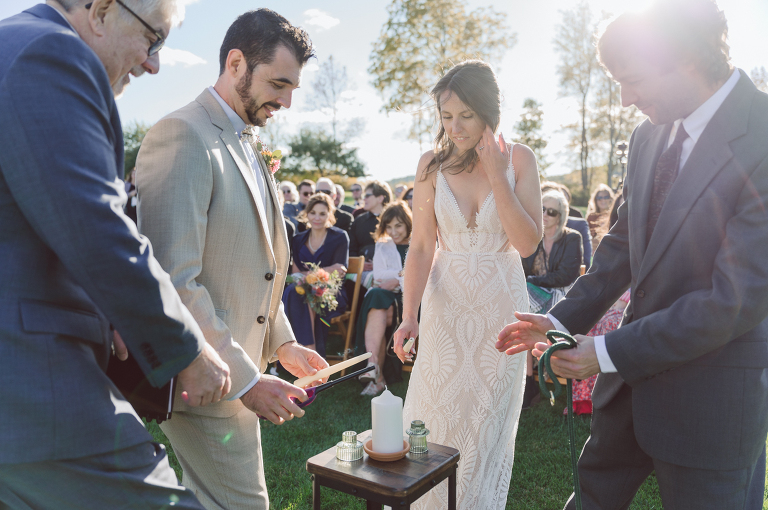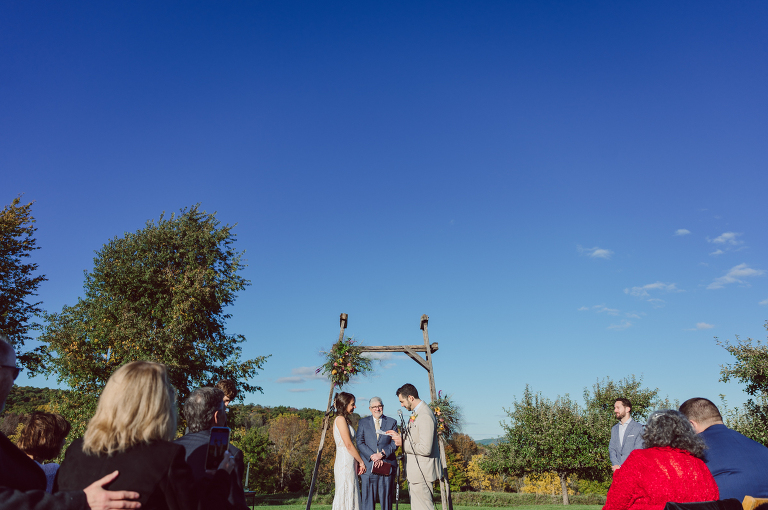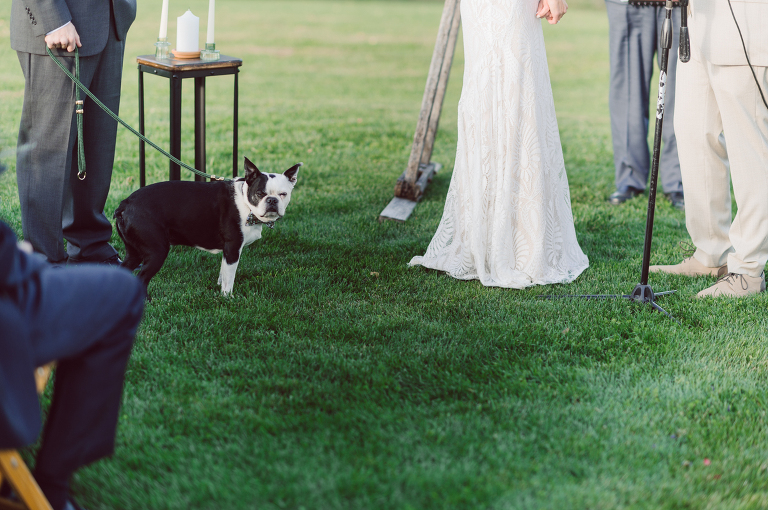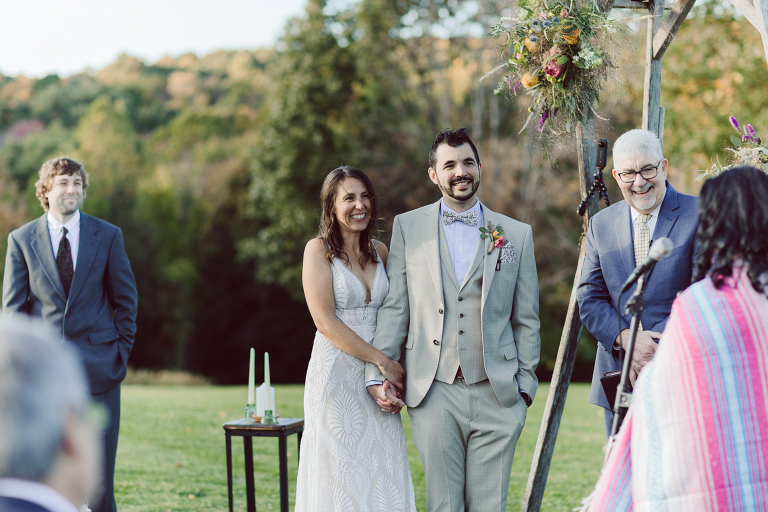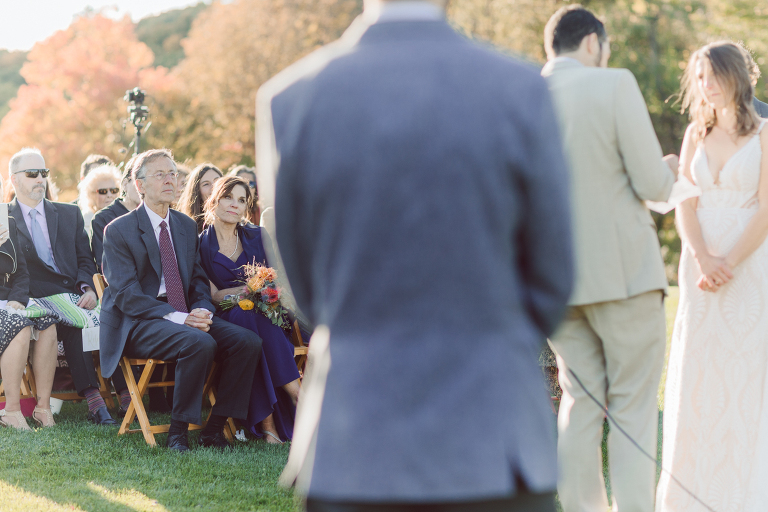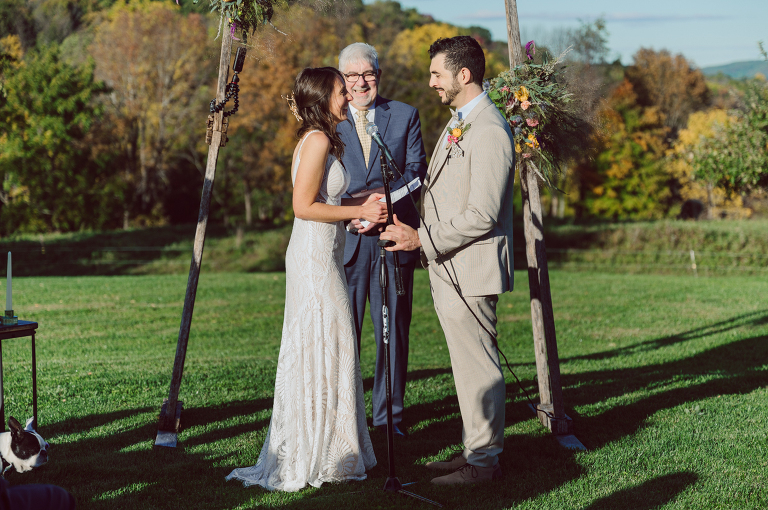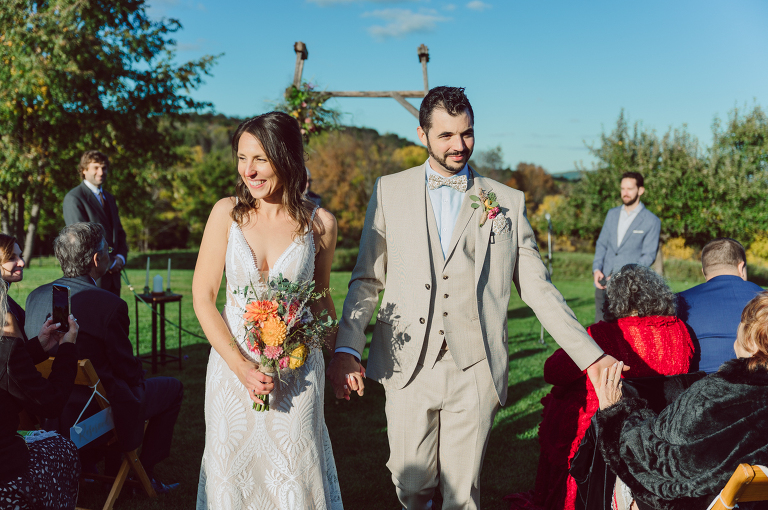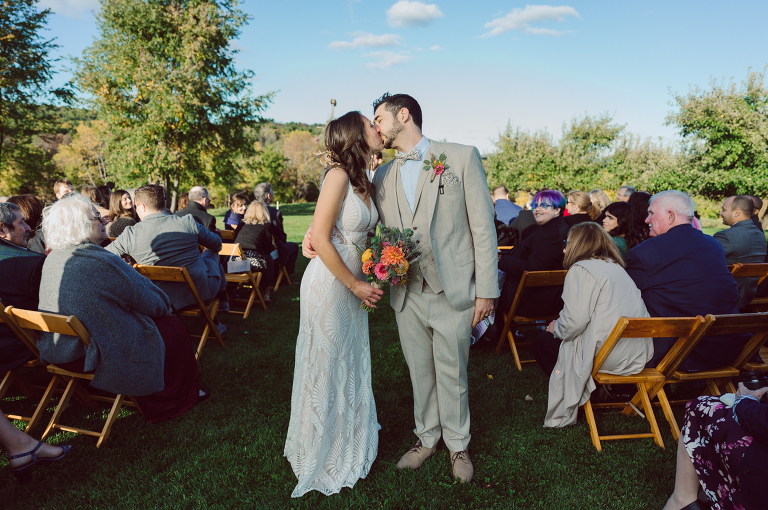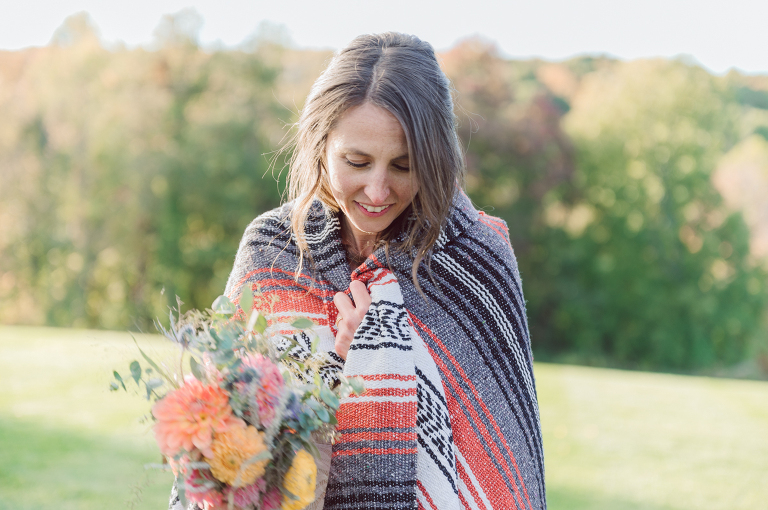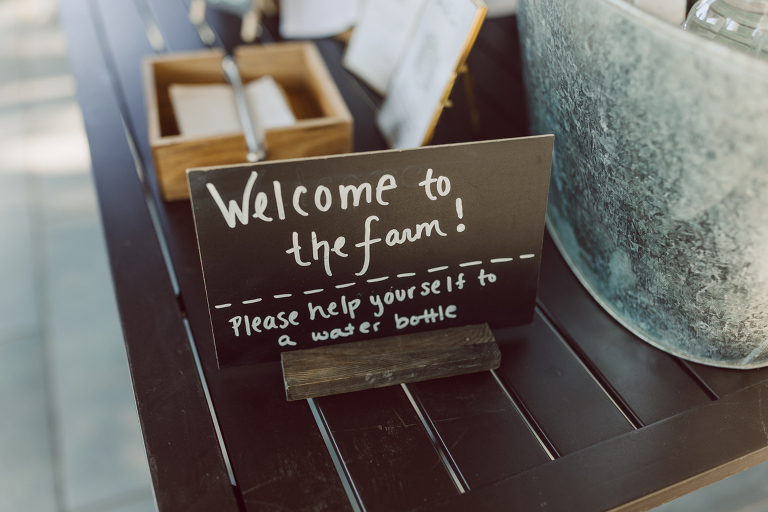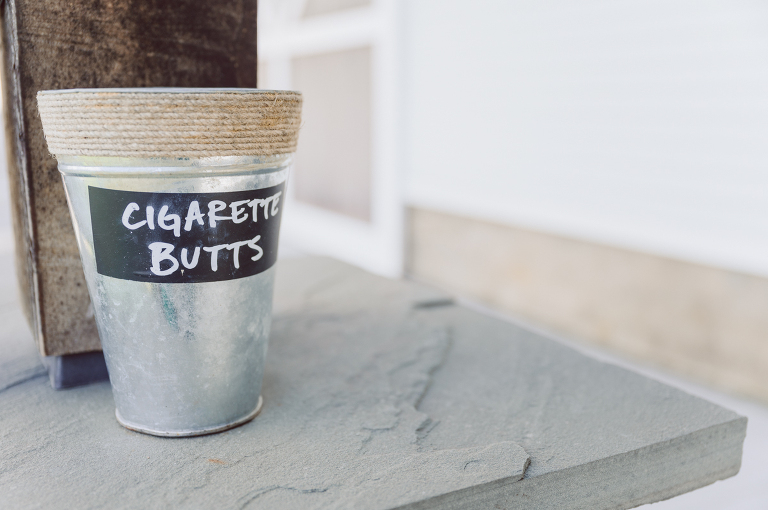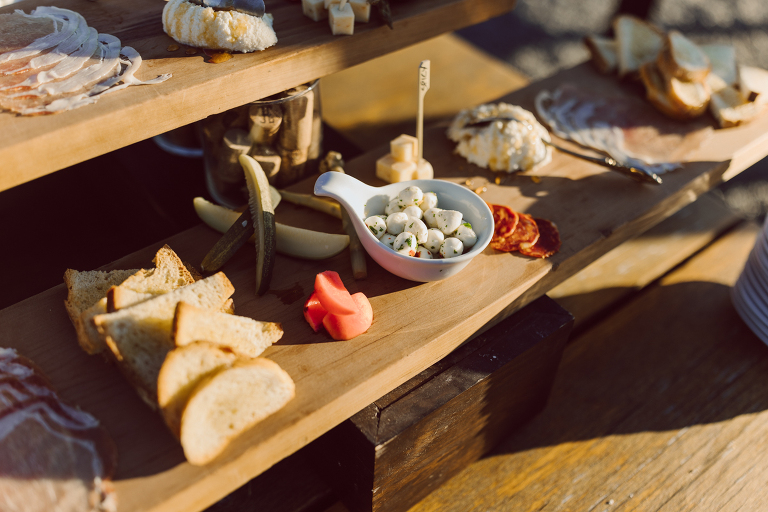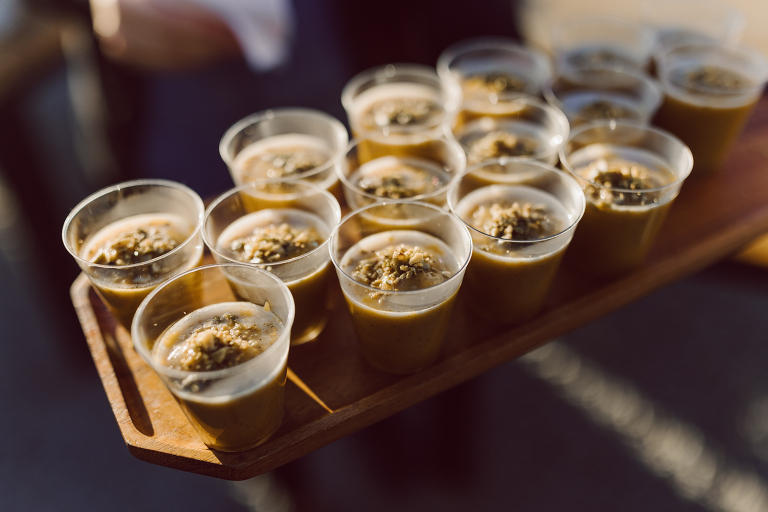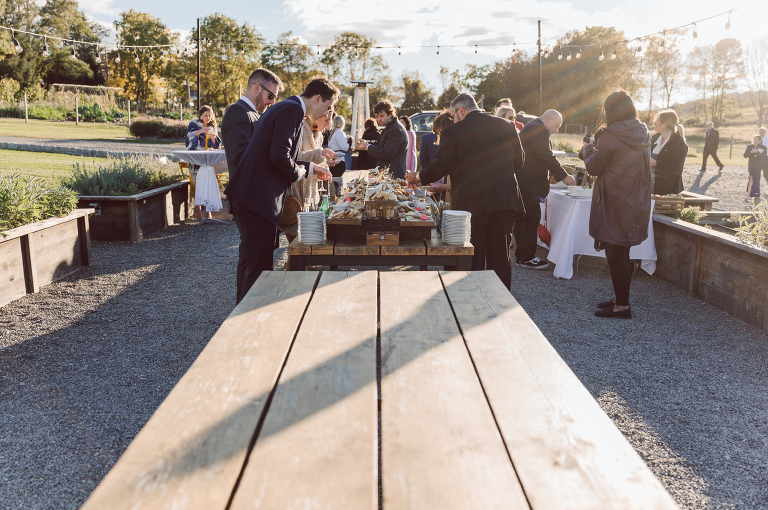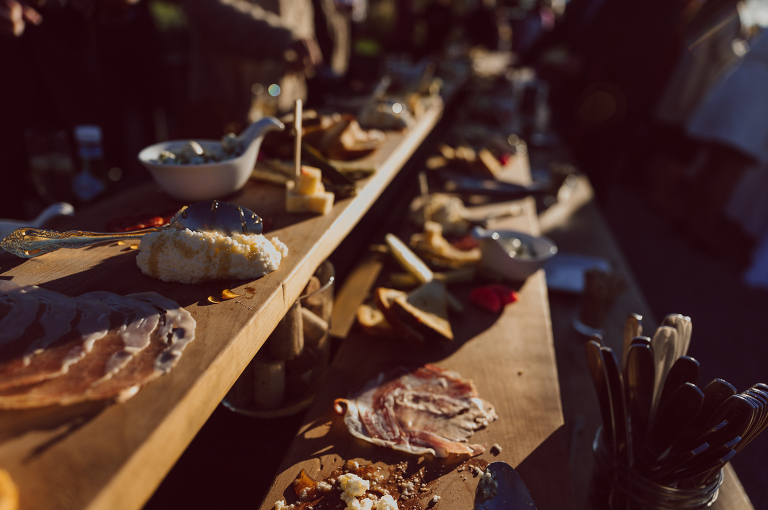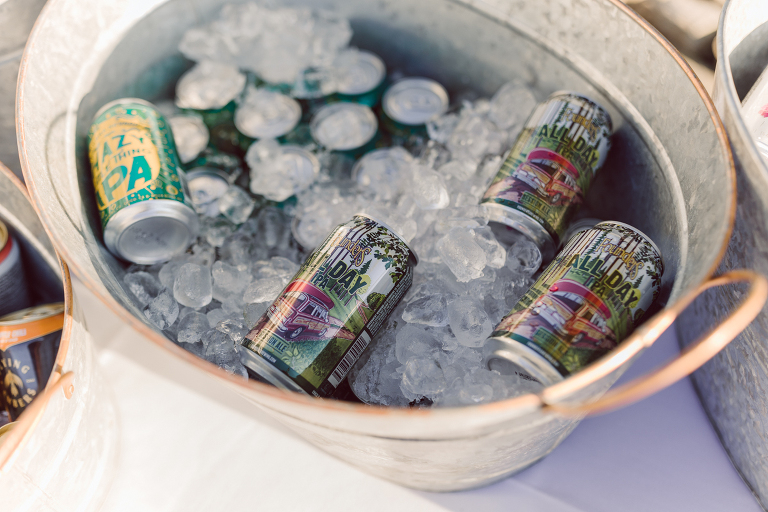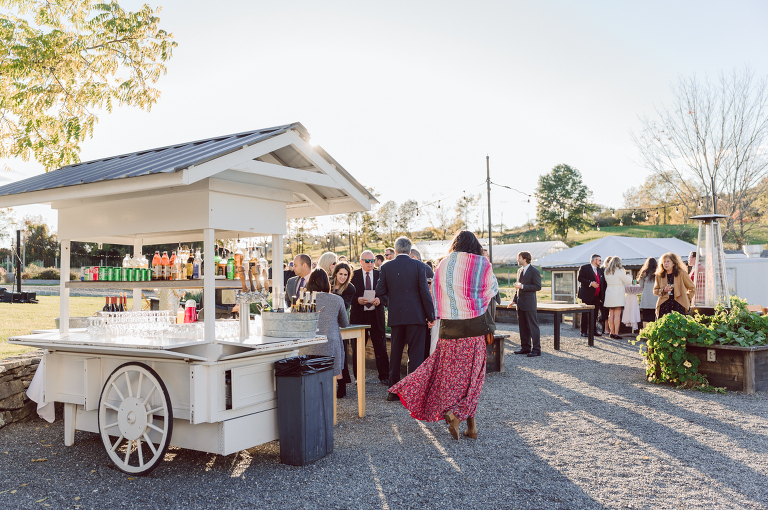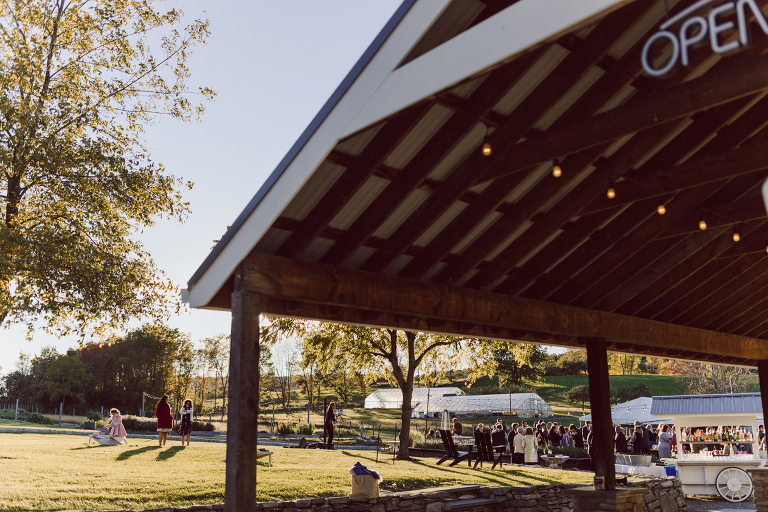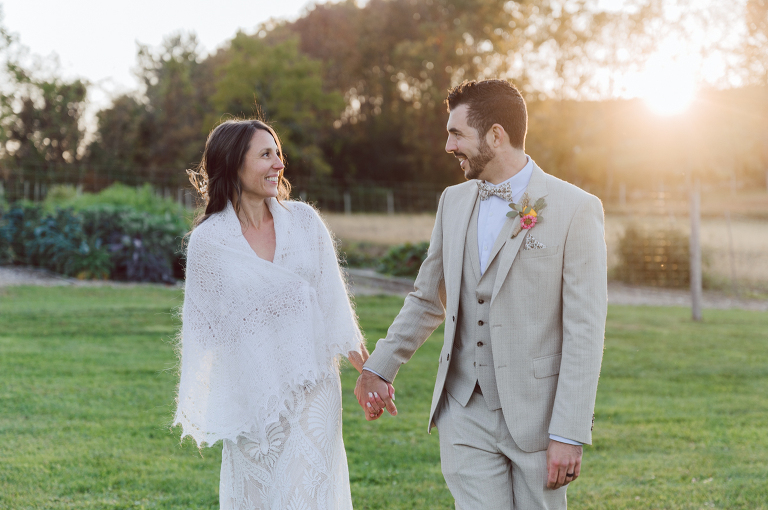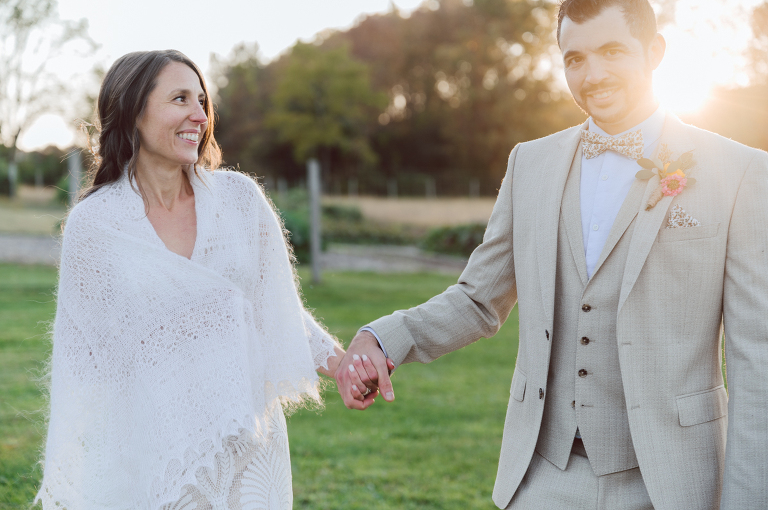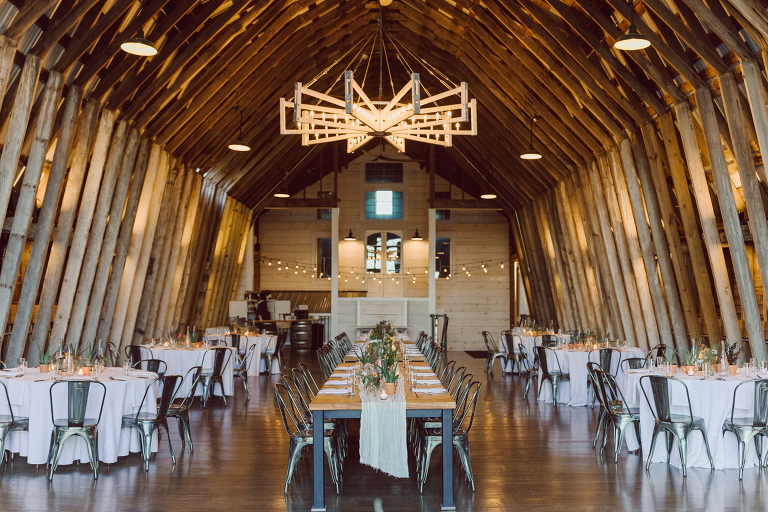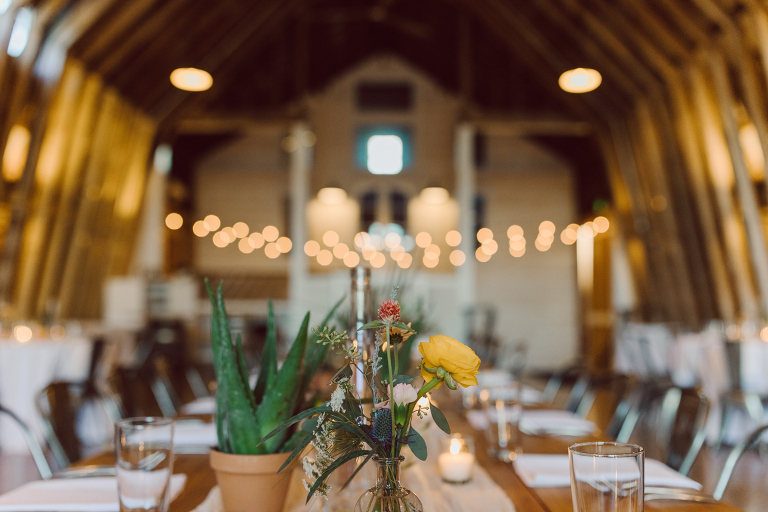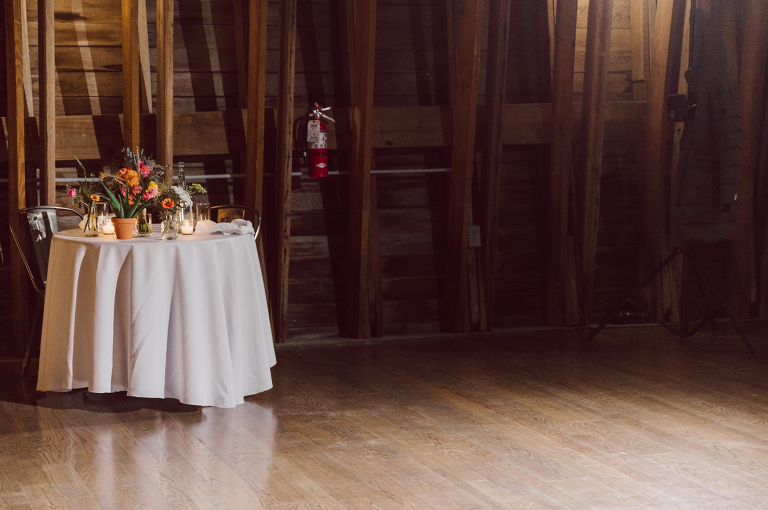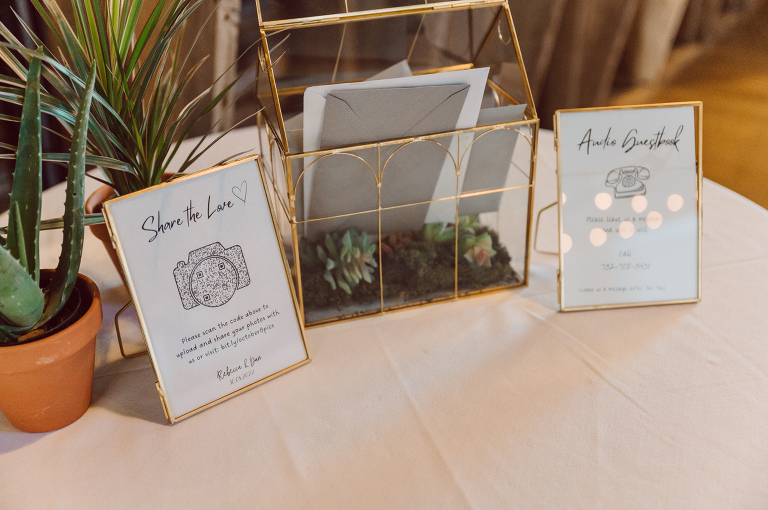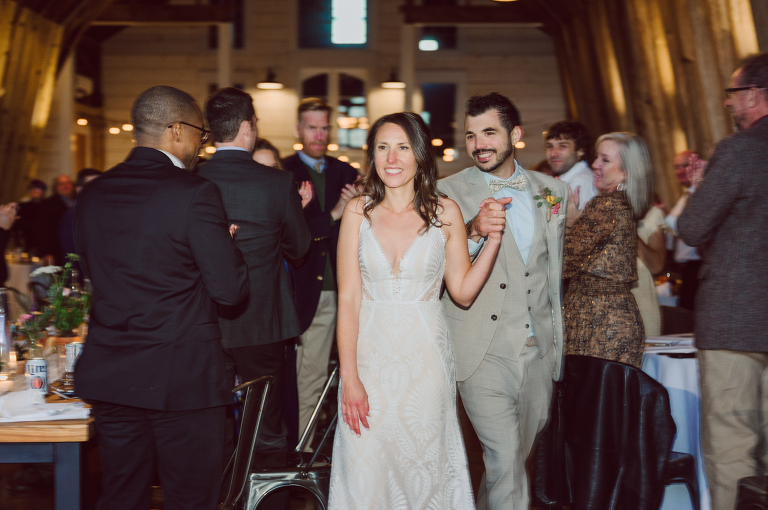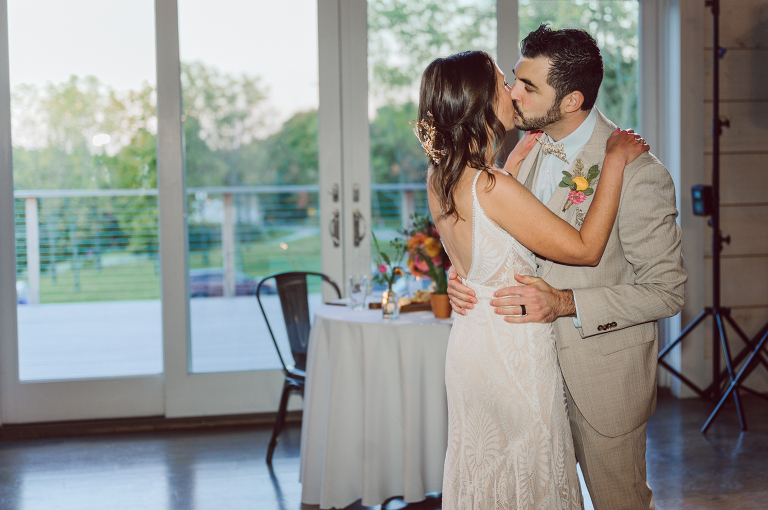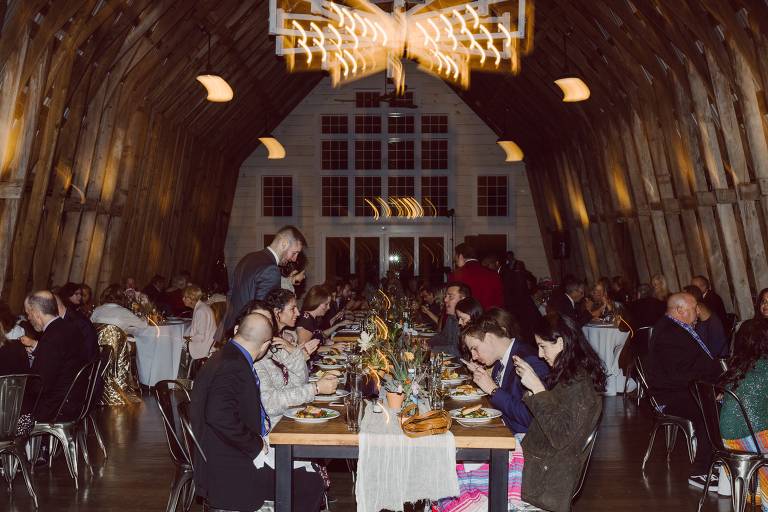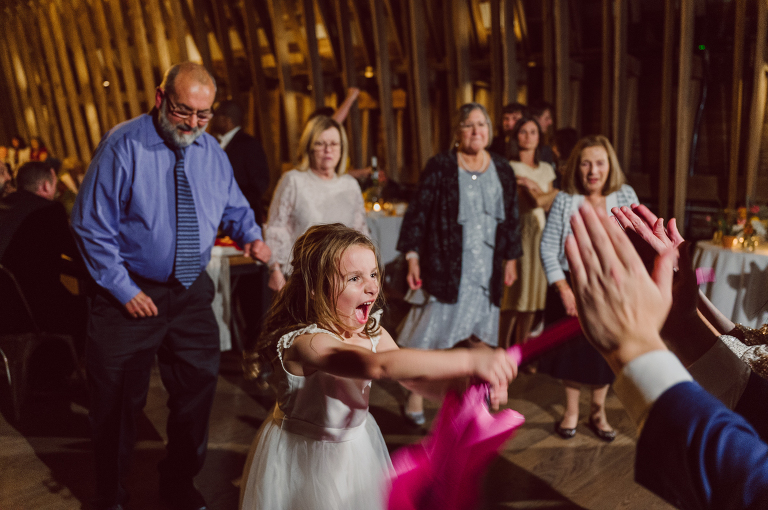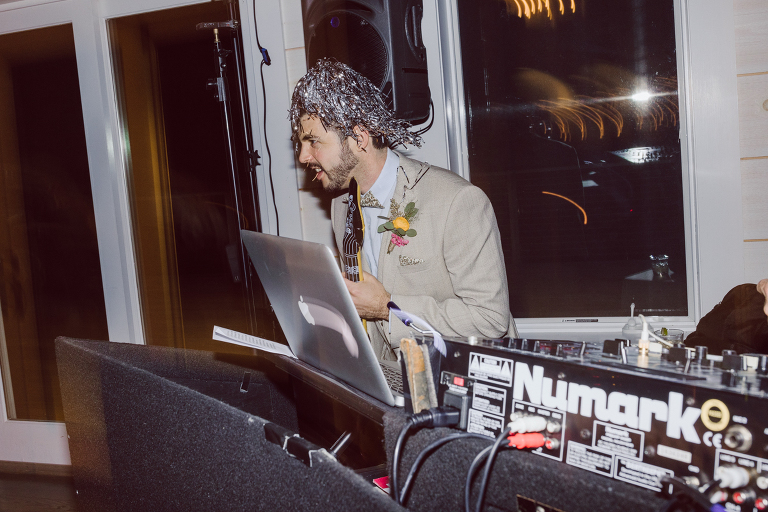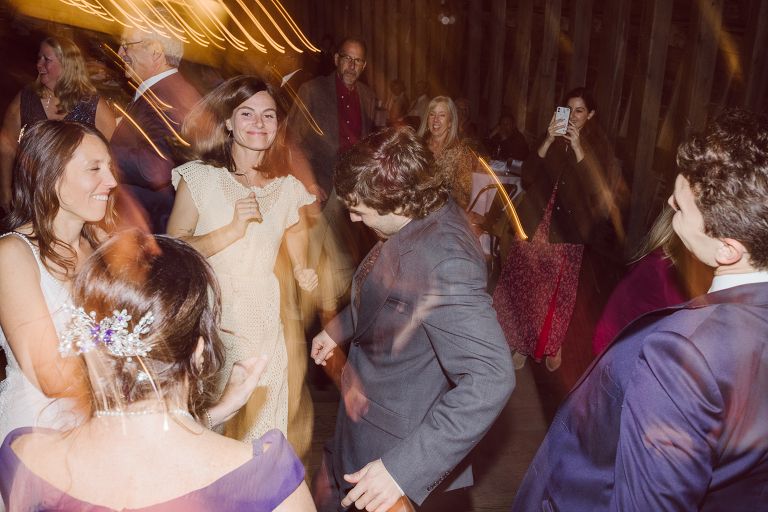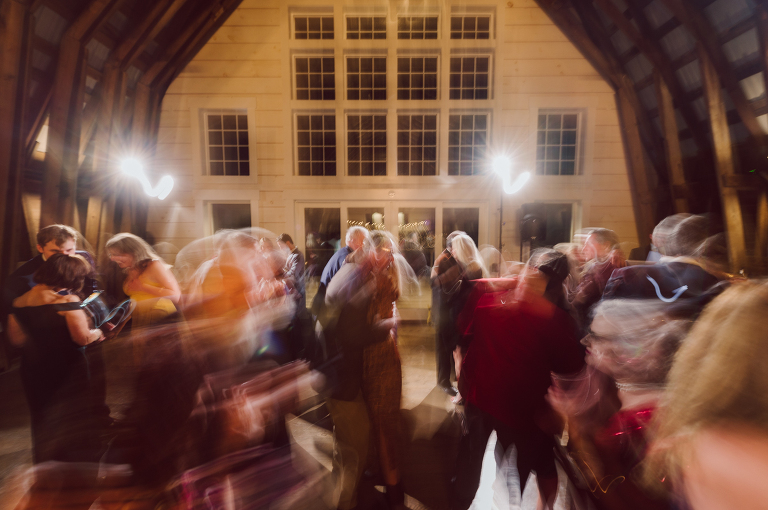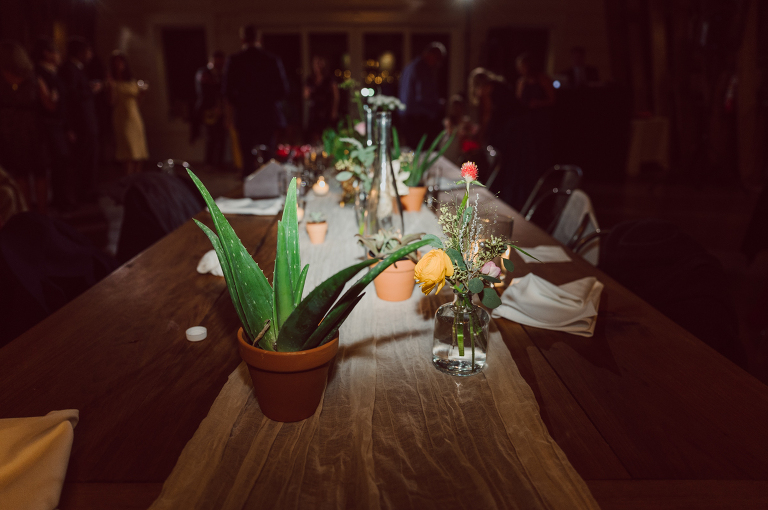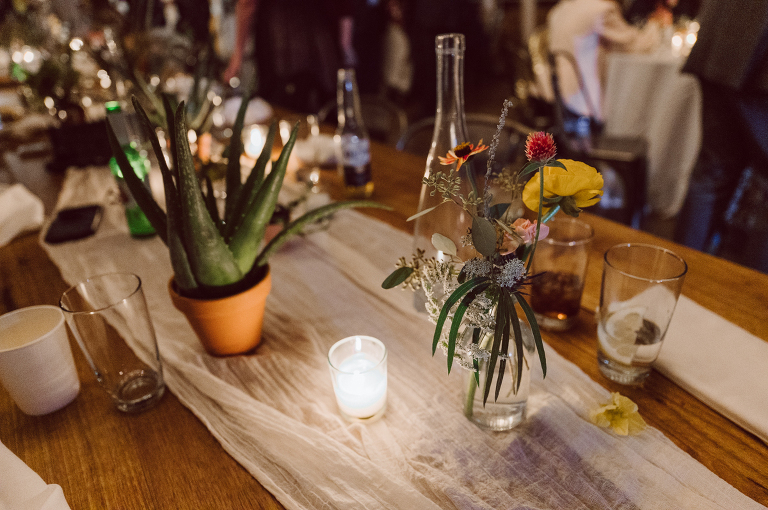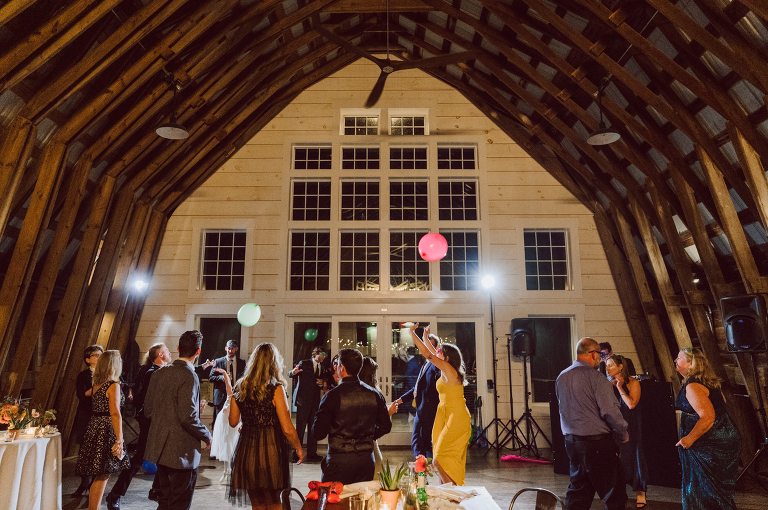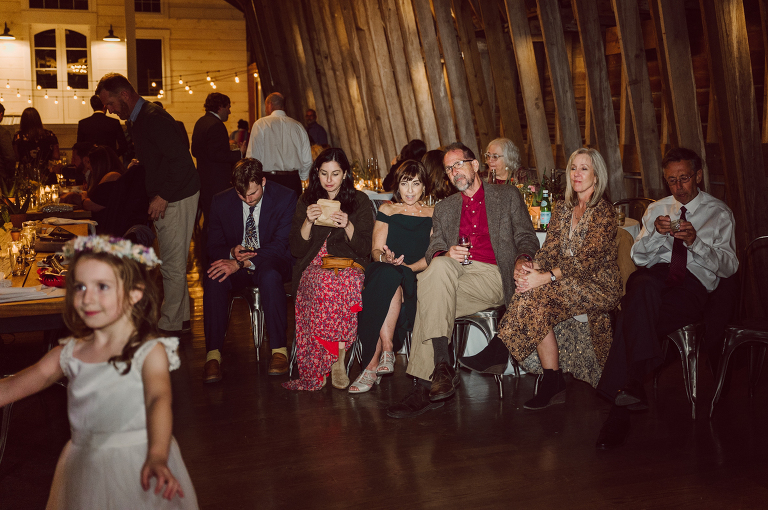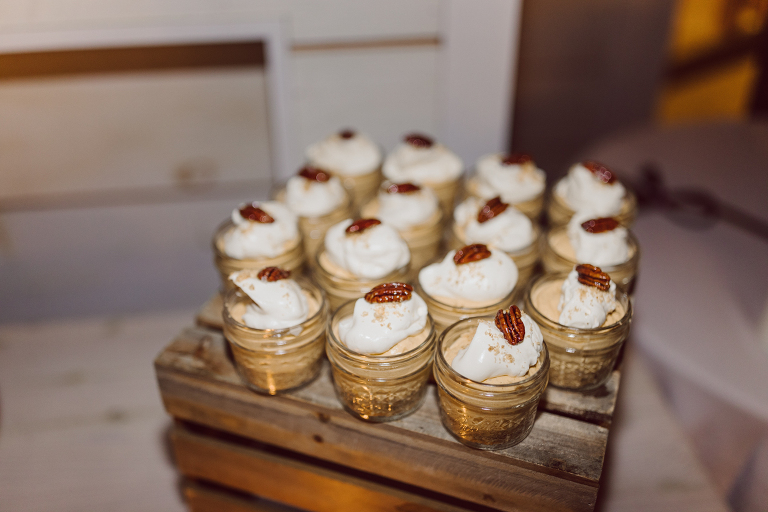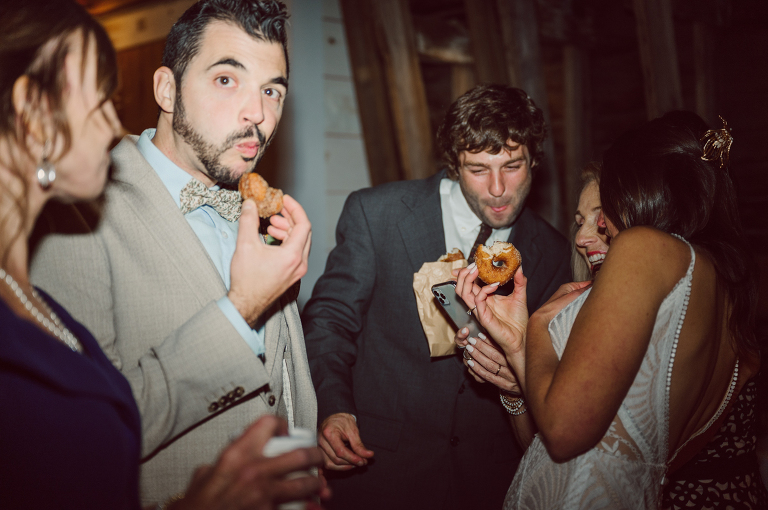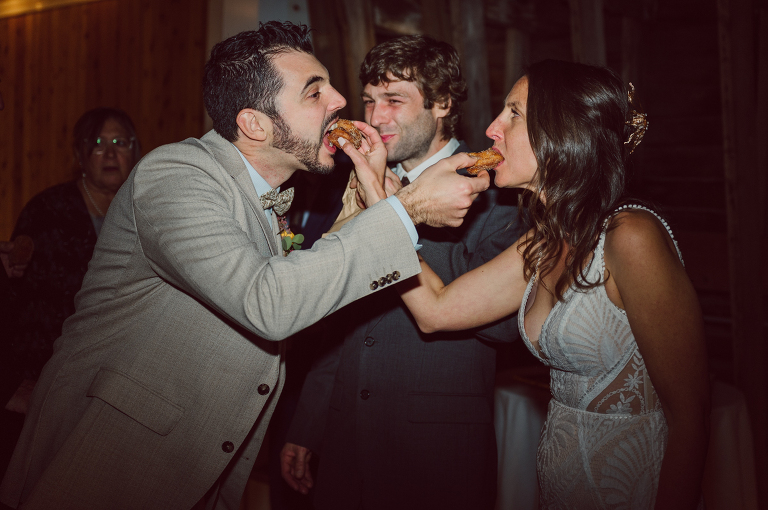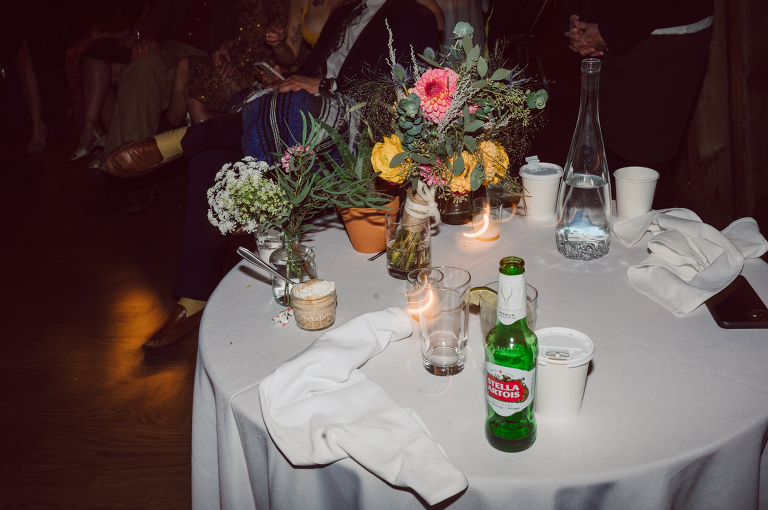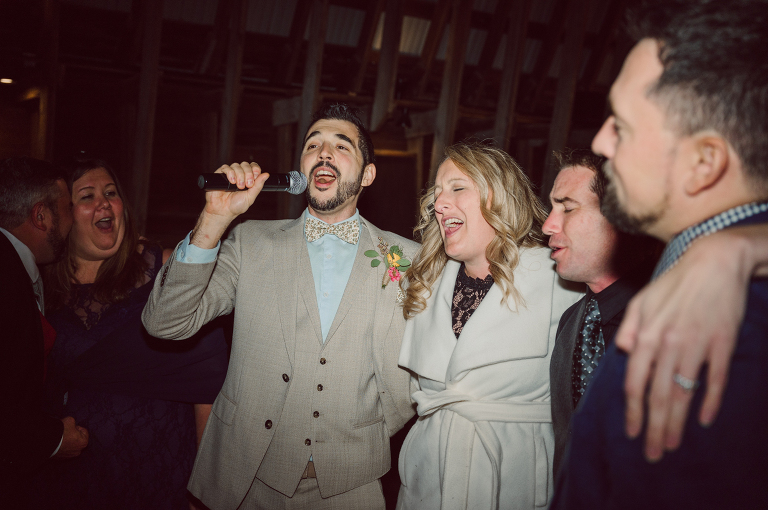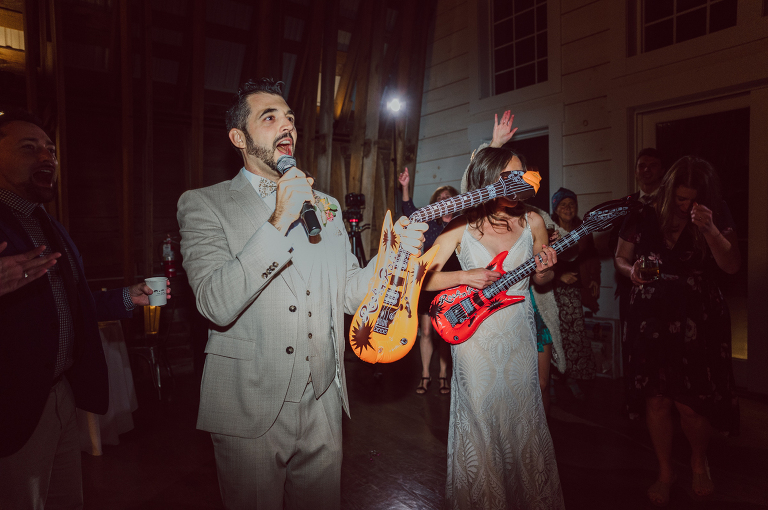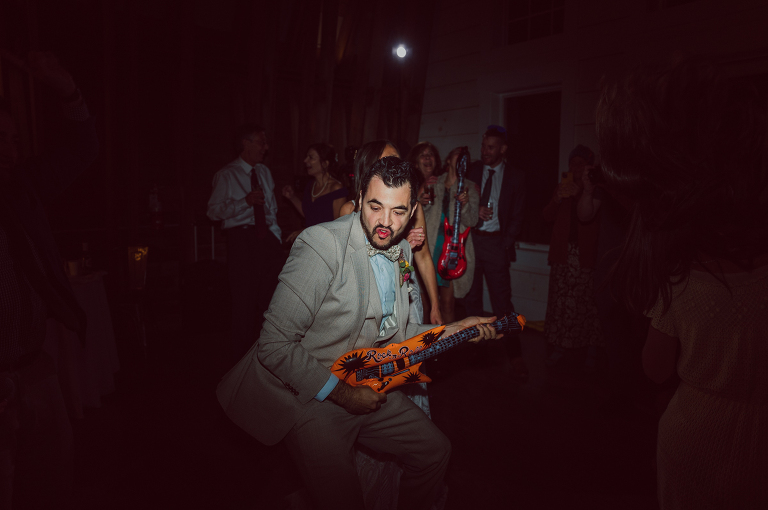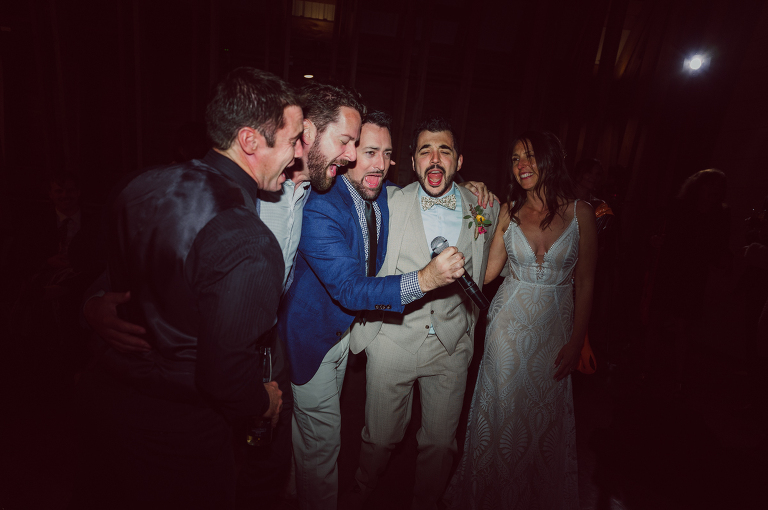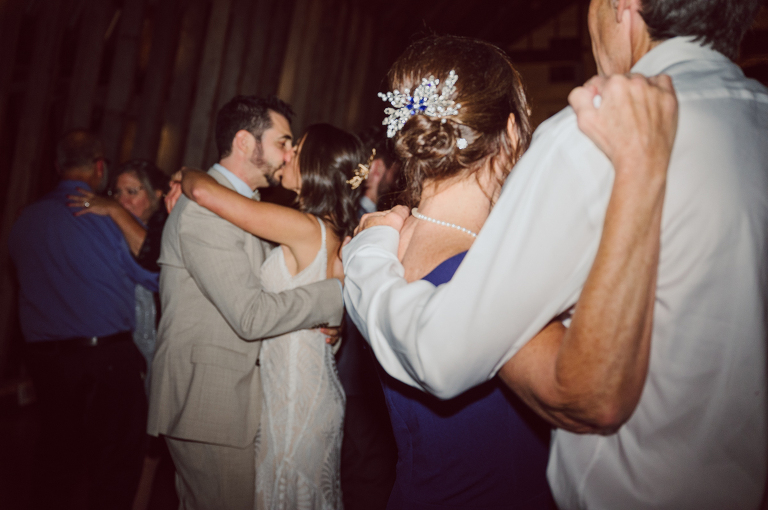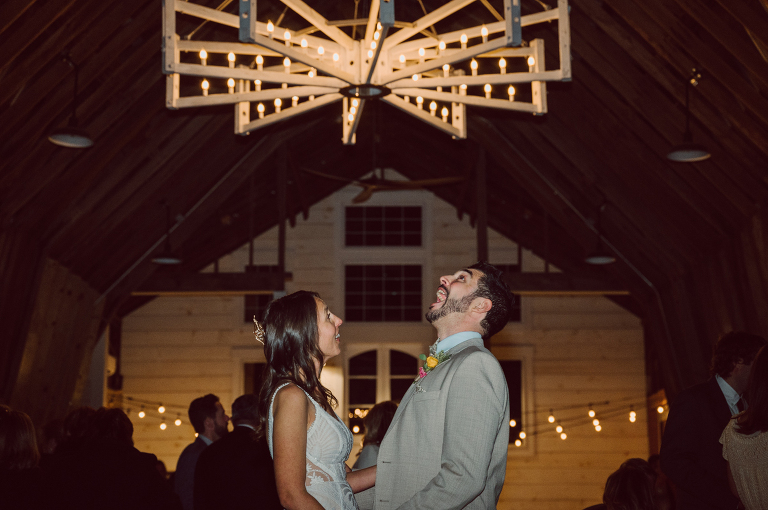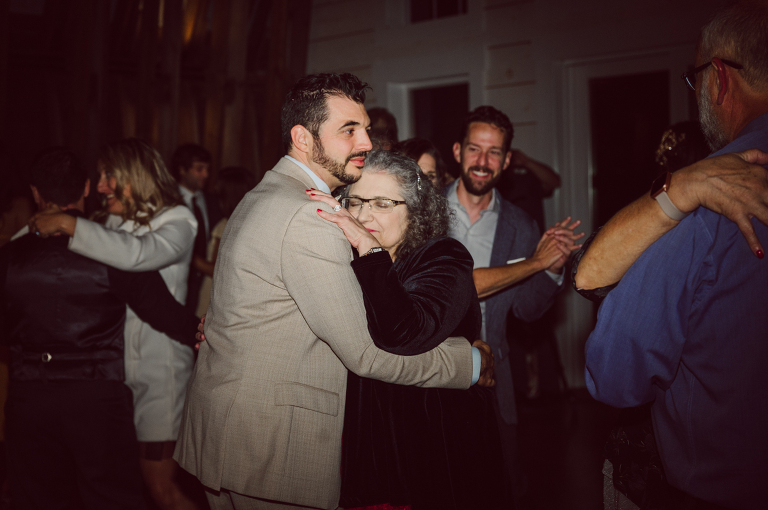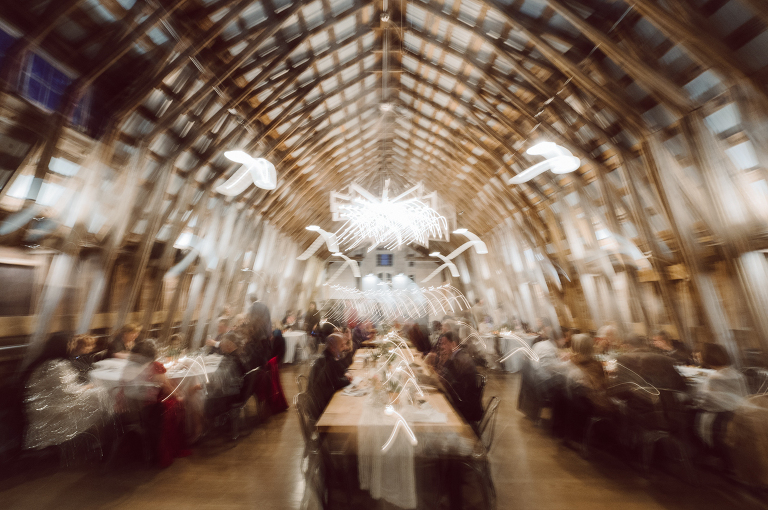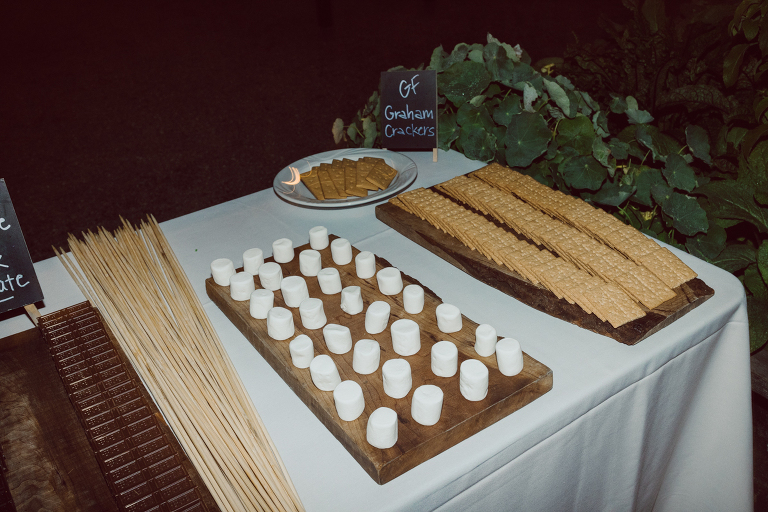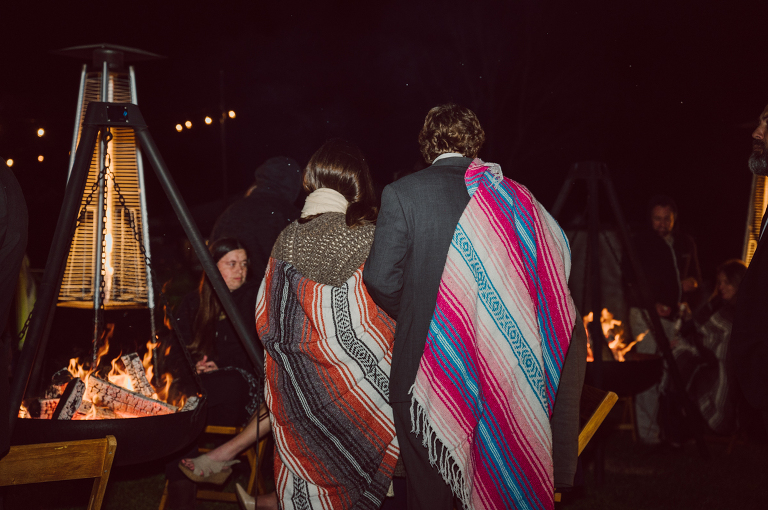 Becca and Dan's The Farm at Glenwood Mountain Sussex, NJ Wedding documented by Karis | Hey Karis.