Arrived at Duffield St. where Ariana and Jon are getting ready at Sheraton Downtown Brooklyn. Street was busy as usual even though it was weekend. I personally love walking into busy bride's hotel room, it feels alive, exciting and happy. And seeing familiar faces from VickyC5 NYC MUAH team makes it that much better.
At Sheraton Downtown Brooklyn, Ariana and Jon had a very busy morning from getting wedding ready to Chinese Wedding Door Games to Tea Ceremony (a Chinese tradition where the bride and groom pours tea to their families, including parents, grandparents, aunts, and uncles, and other elders). Then I rushed out of Sheraton Downtown Brooklyn en route to Brooklyn Botanic Garden for Ariana and Jon's wedding.
Florists from Oh Fleur NYC were all busy decorating The Palm House at Brooklyn Botanic Garden for the wedding ceremony, Ariana changed into her Sarah Seven wedding dress from her previous outfit "Hanbok" (traditional Korean outfit).
It was dark outside when Ariana and Jon's wedding ceremony started at The Palm House, but that made it that much more romantic. The whole vibe inside The Palm House at Brooklyn Botanic Garden was warm with pink, peach candles along side delicate floral center pieces. Once the mood was set, decors were completed, the guests flooded into The Palm House at Brooklyn Botanic Garden in greens, blues, pinks and reds for Ariana and Jon's wedding reception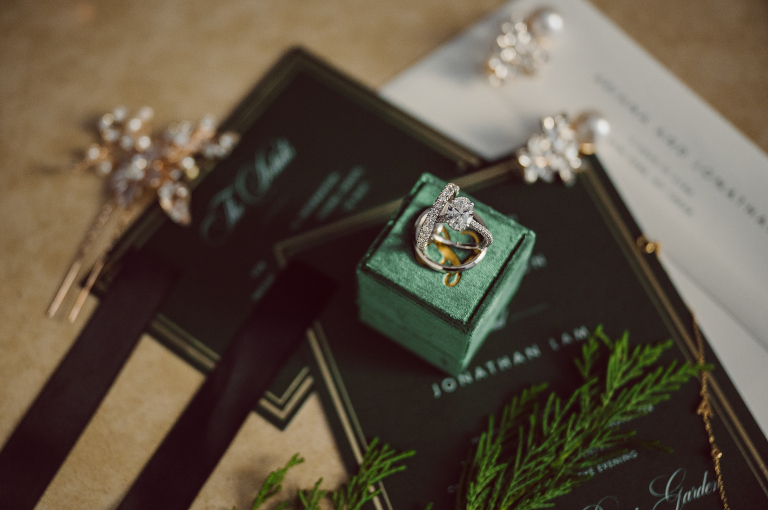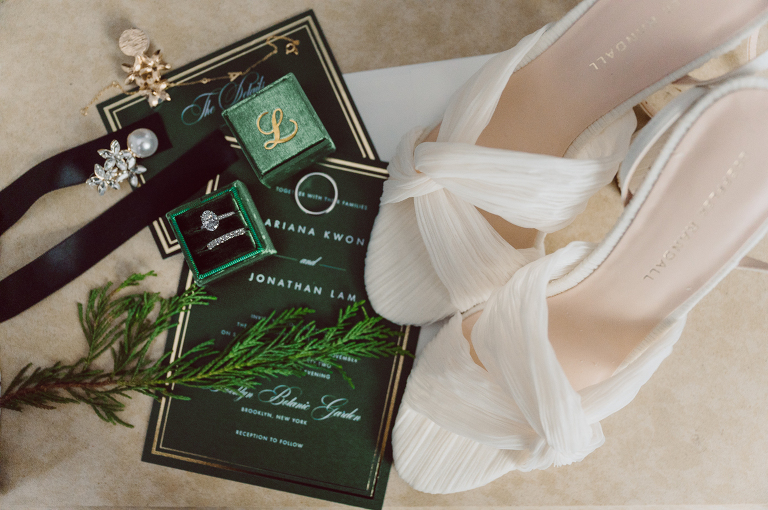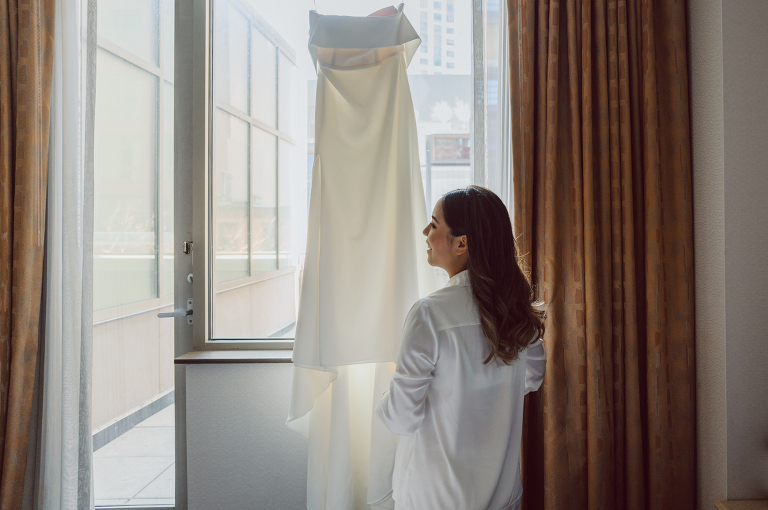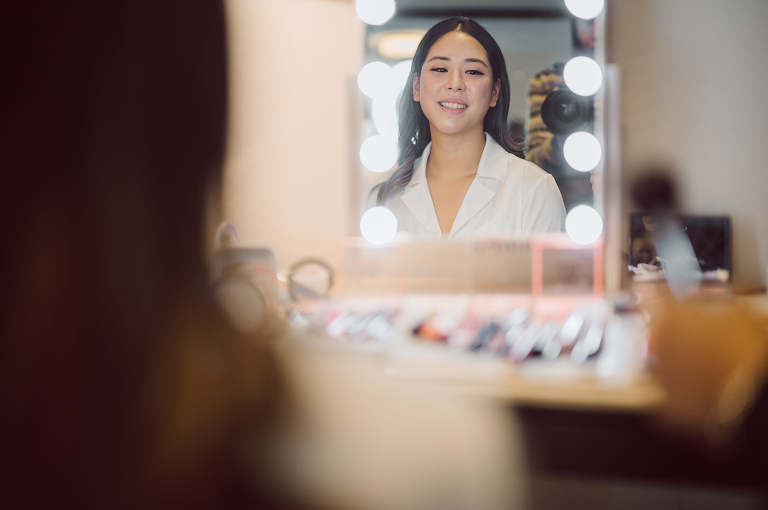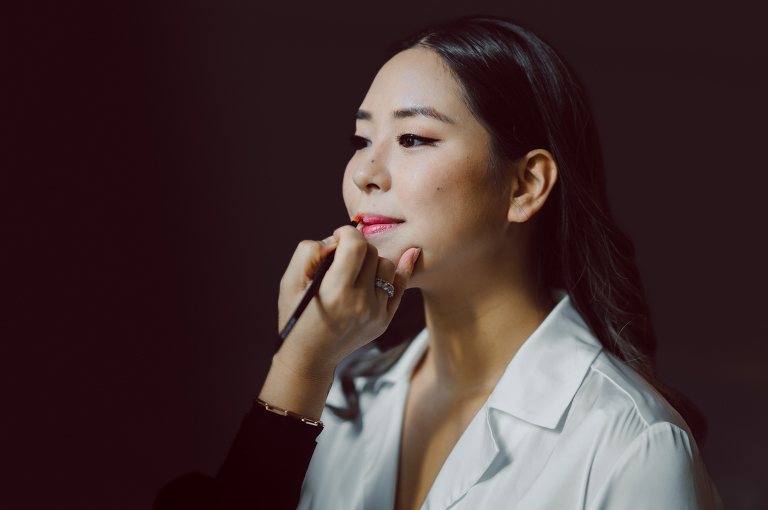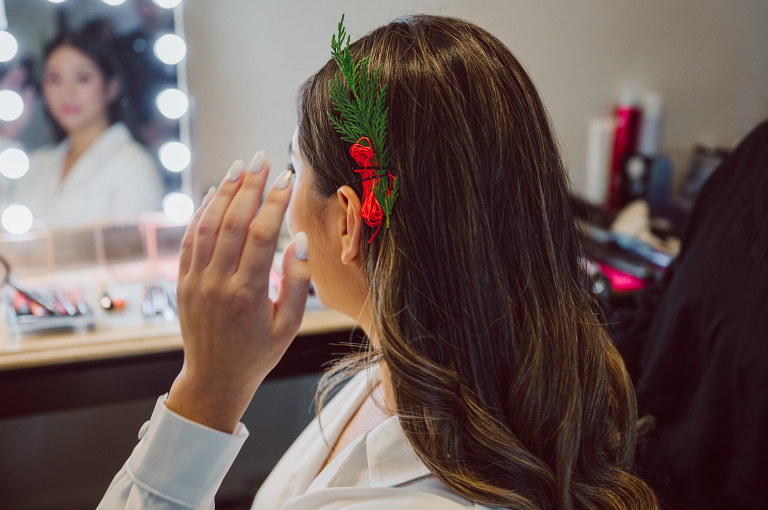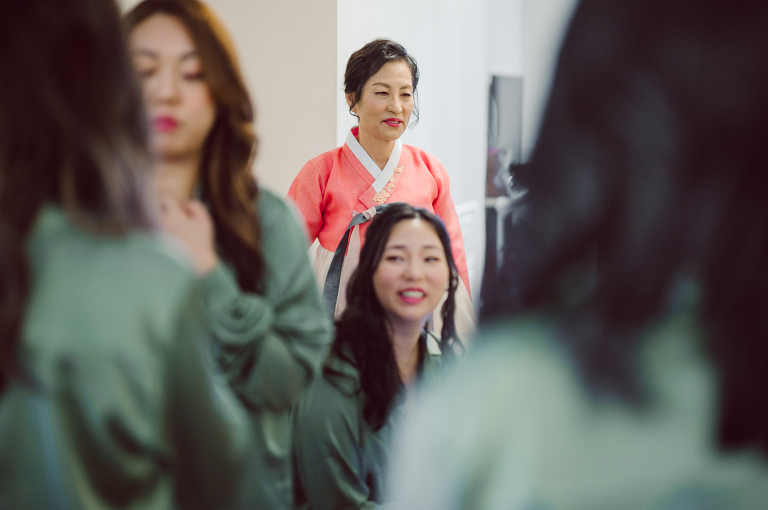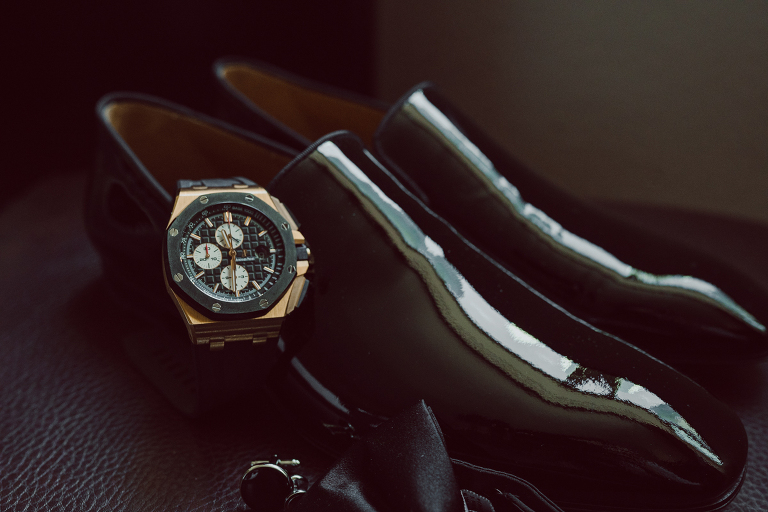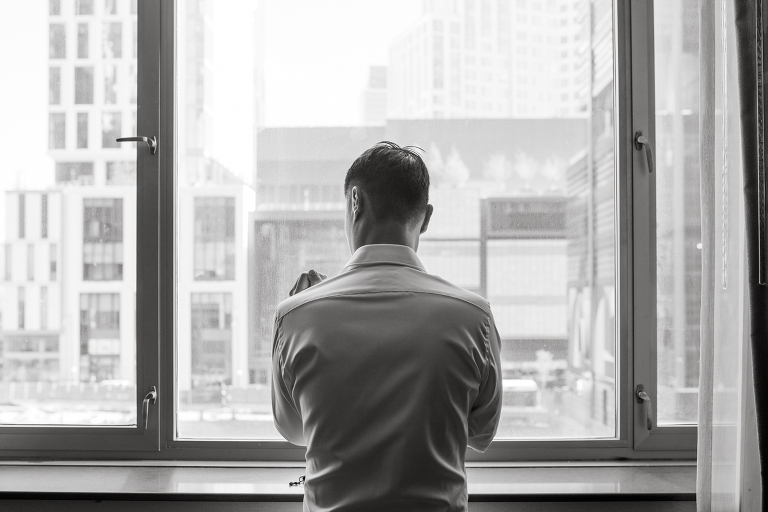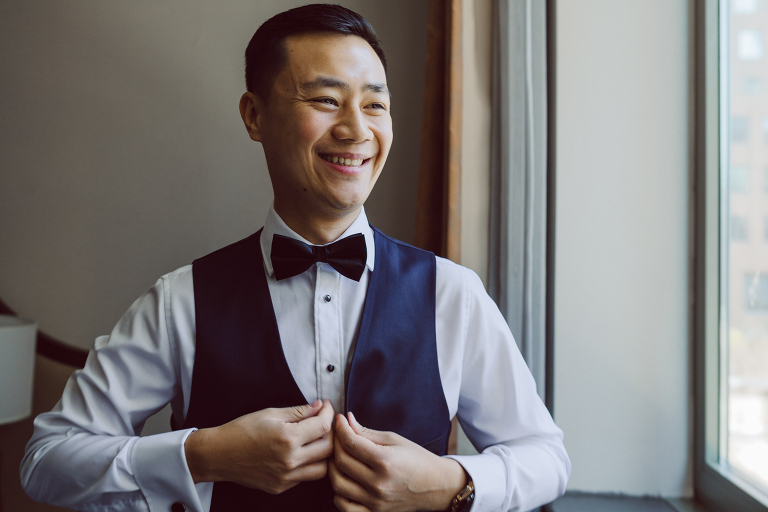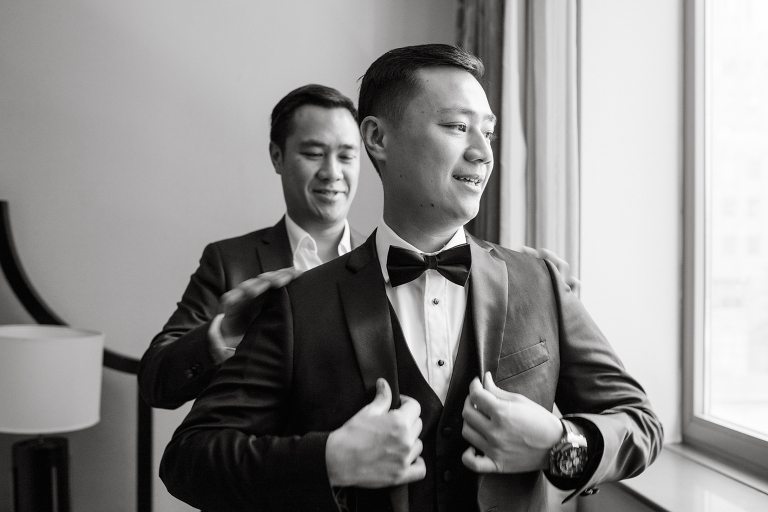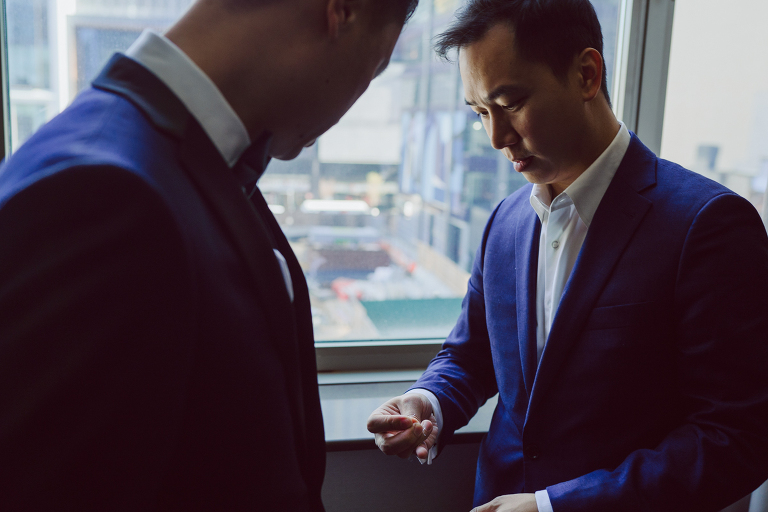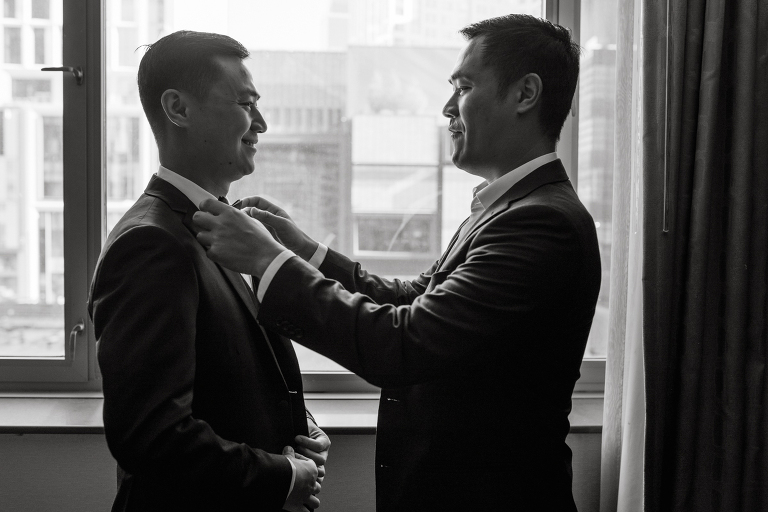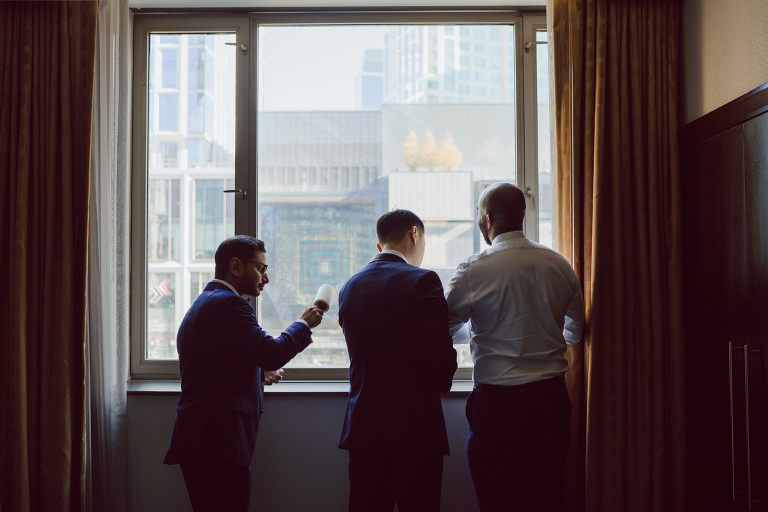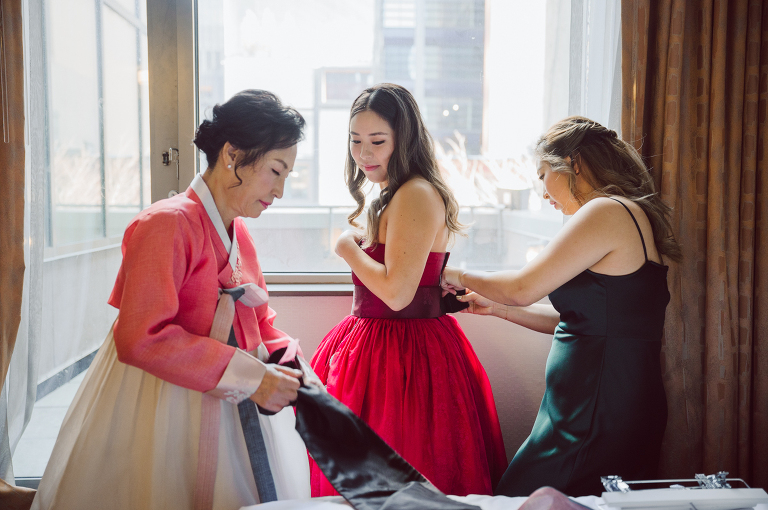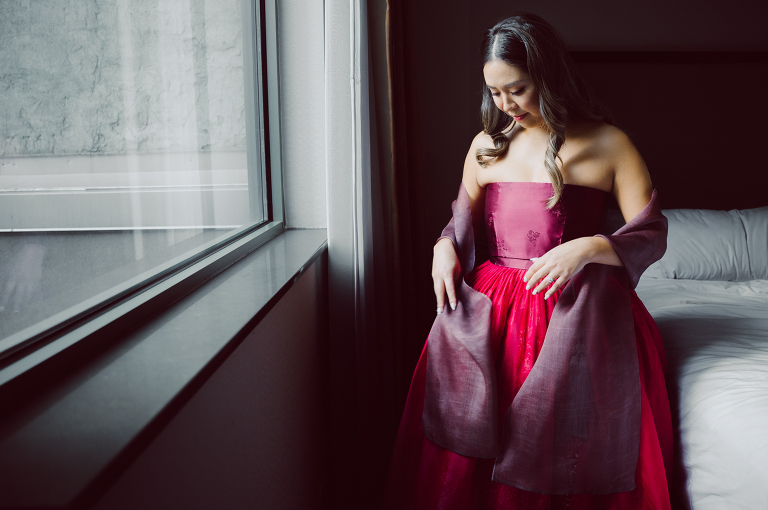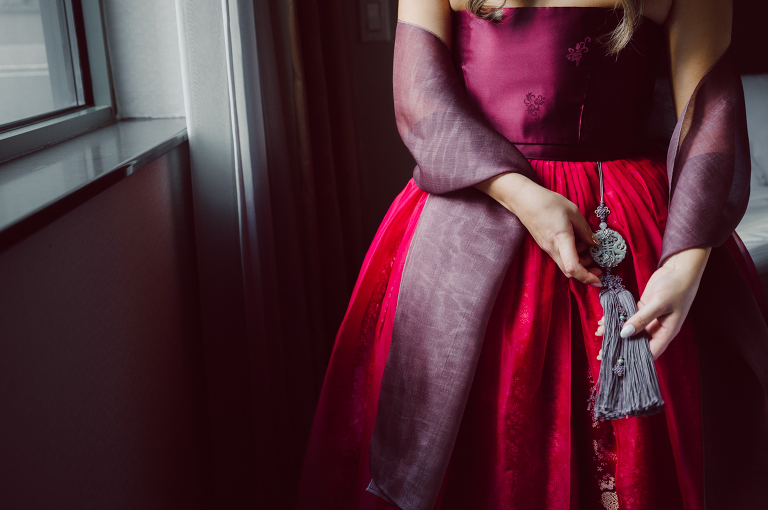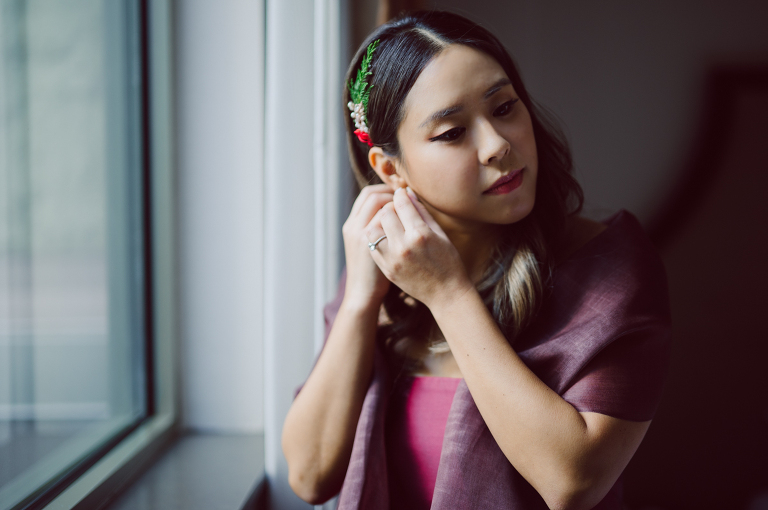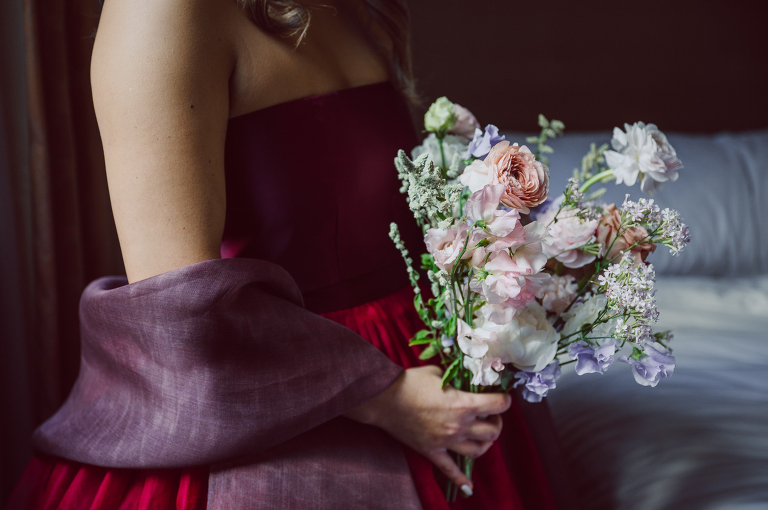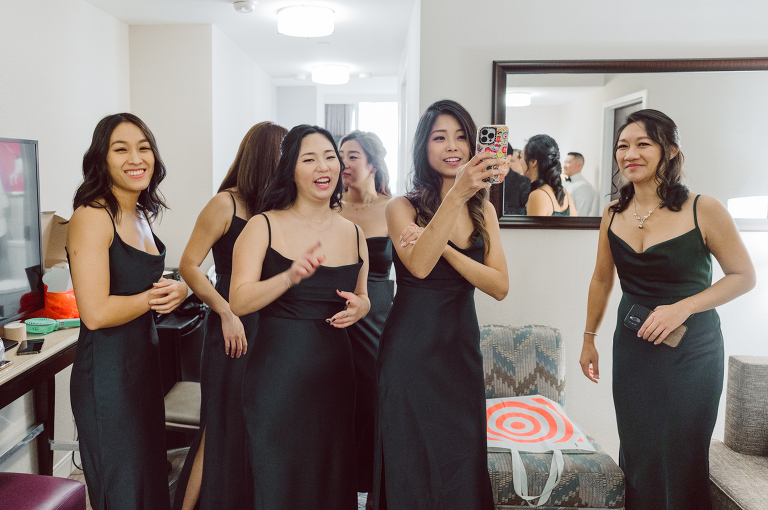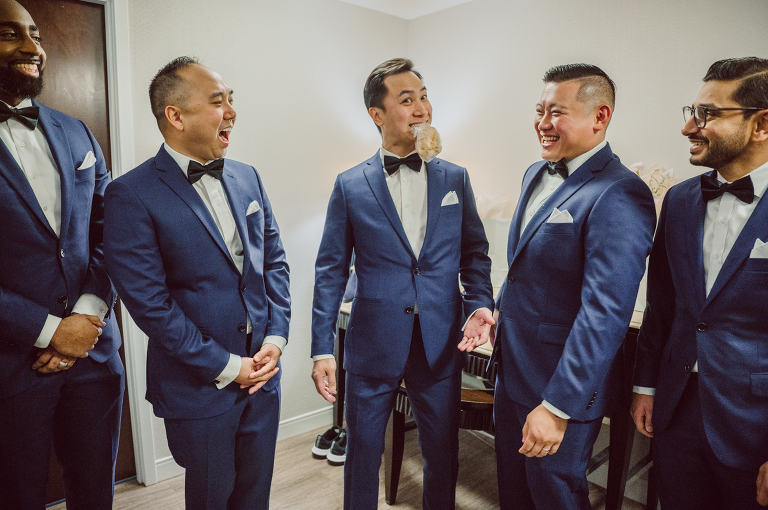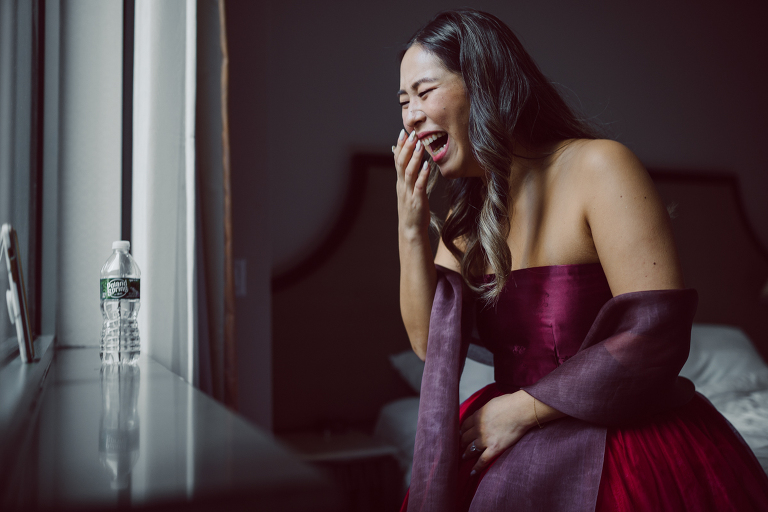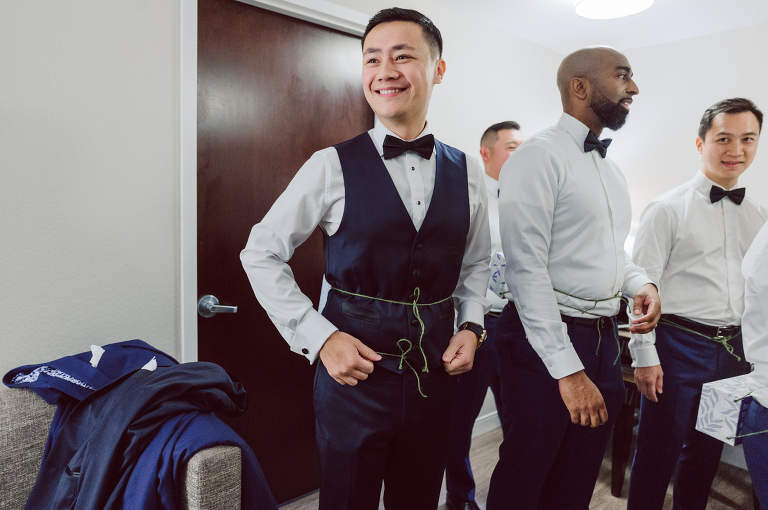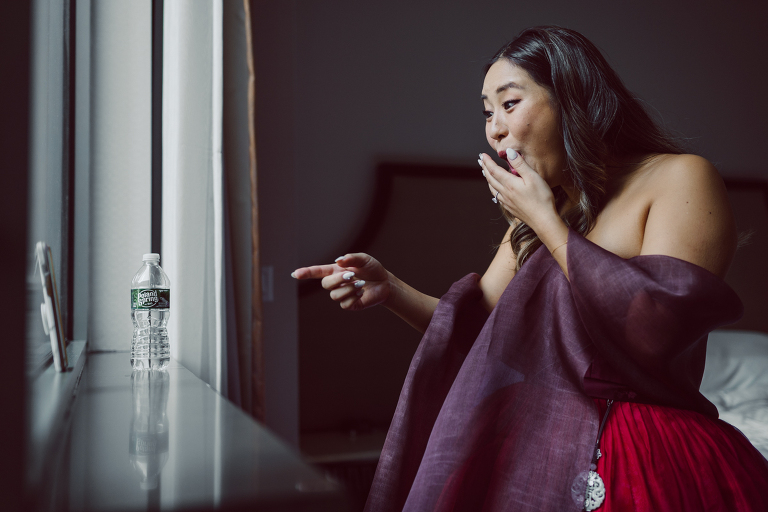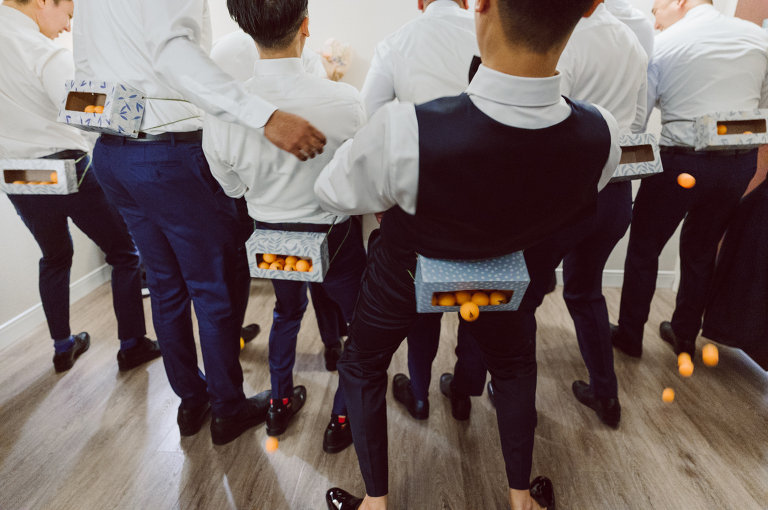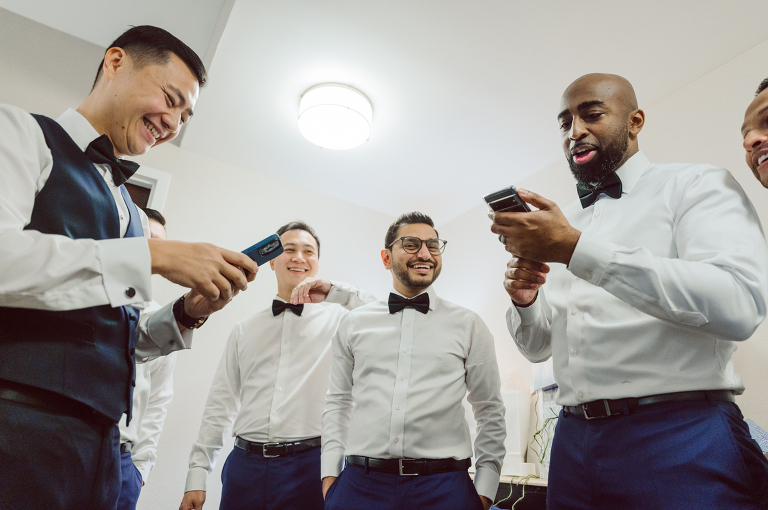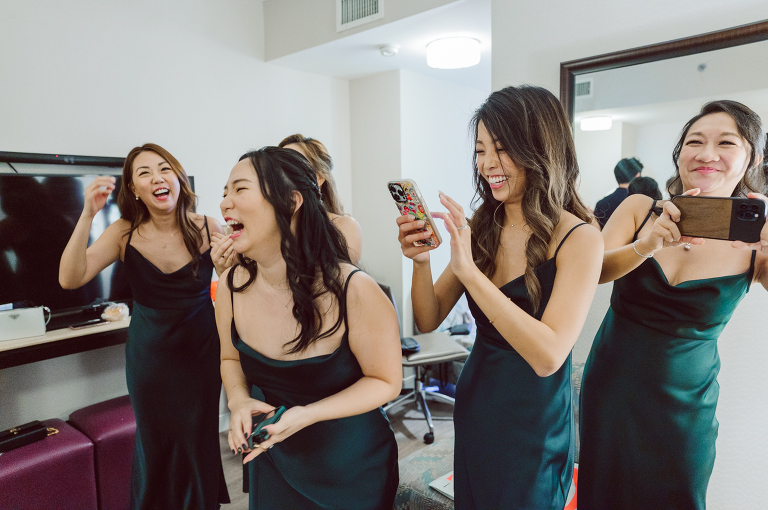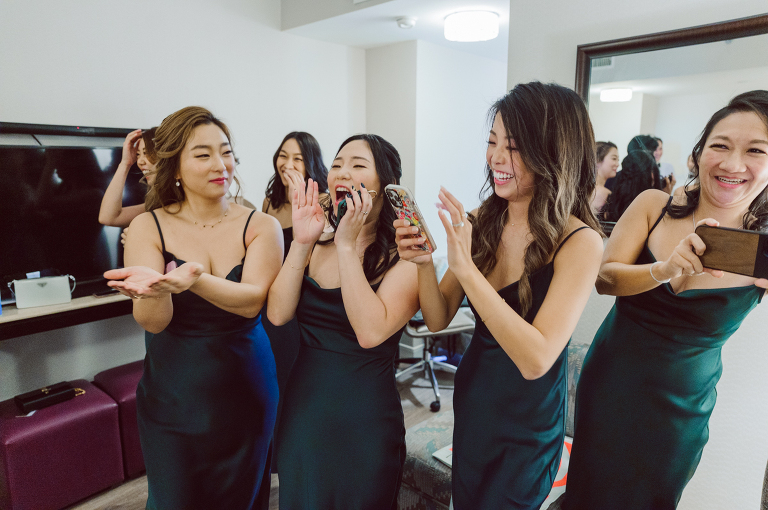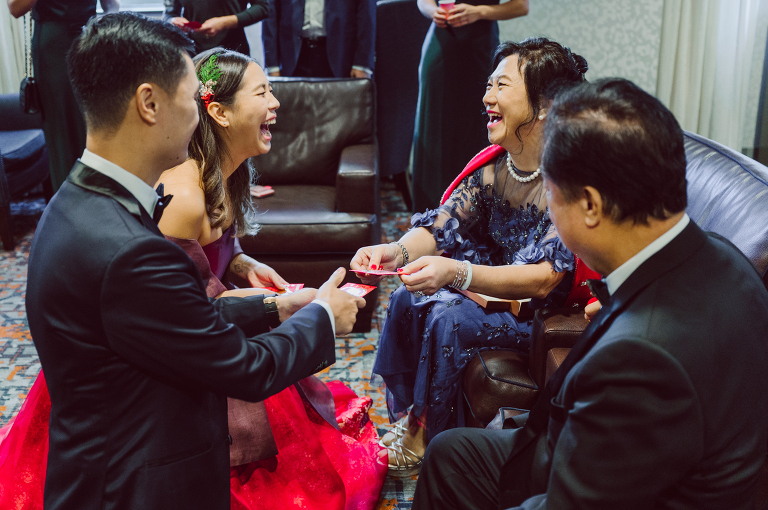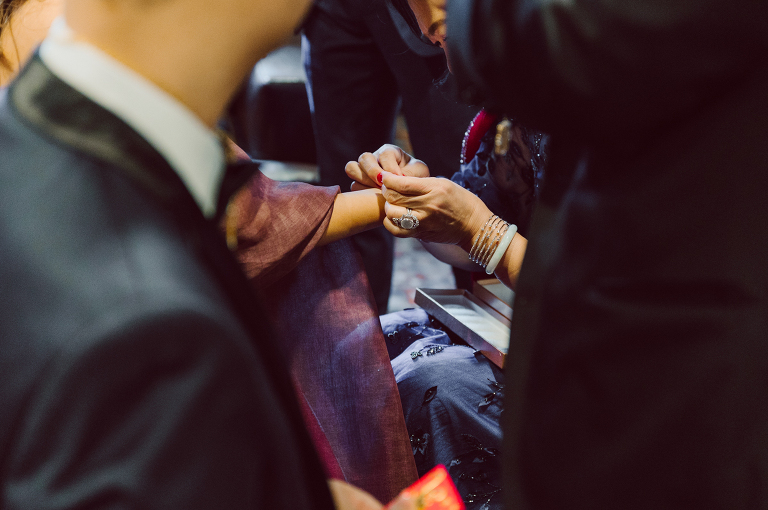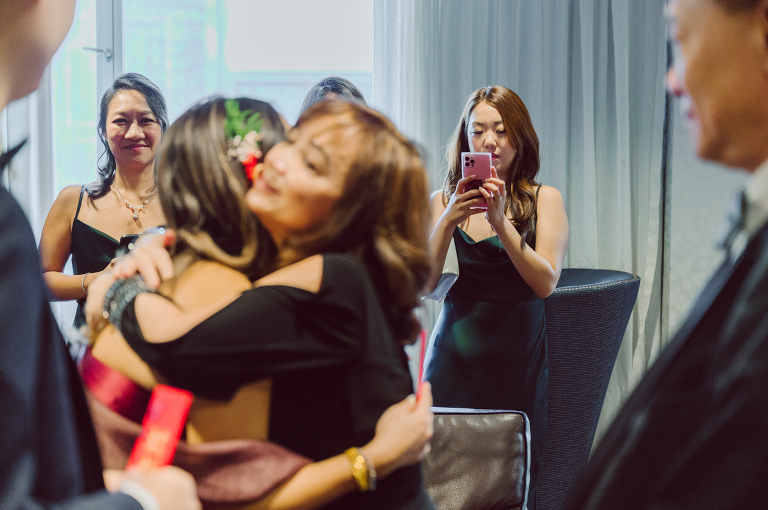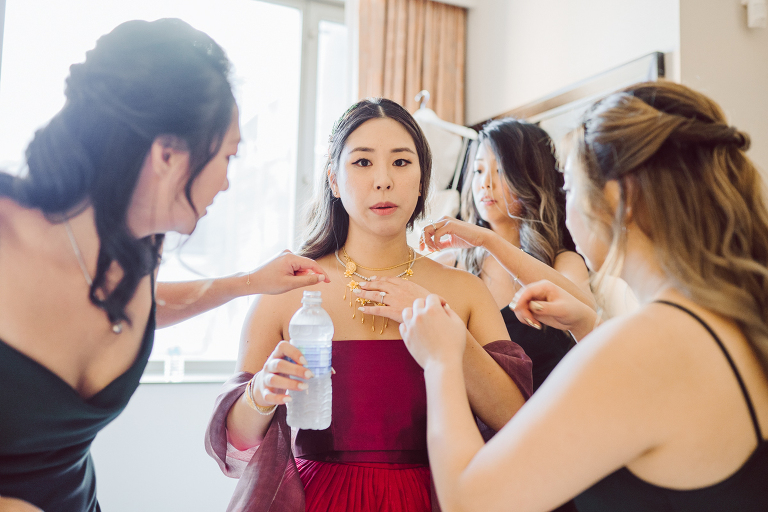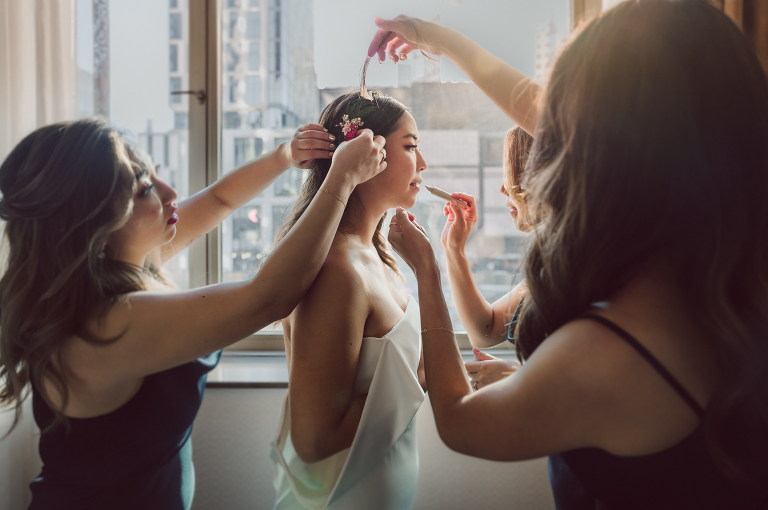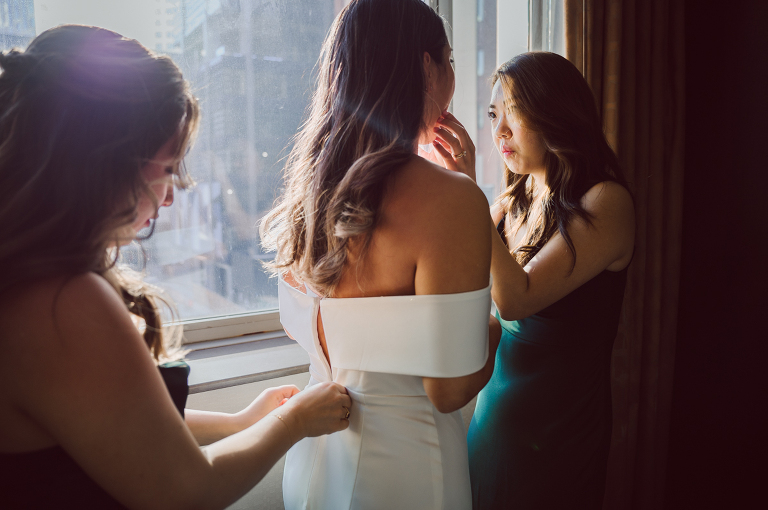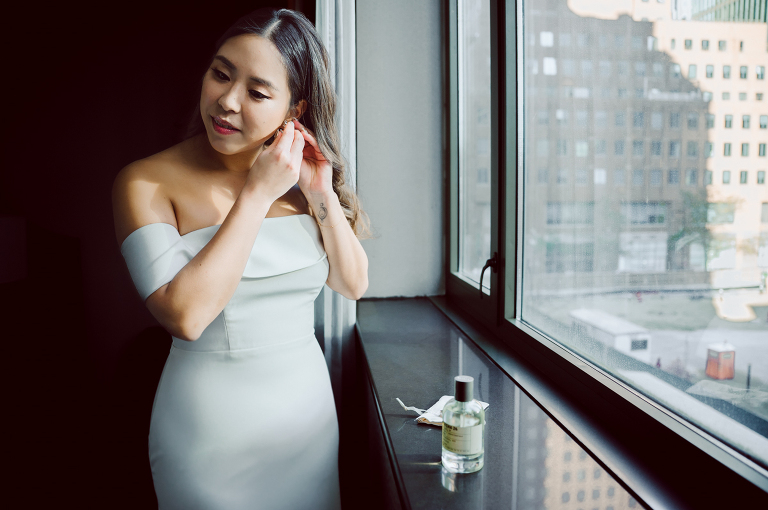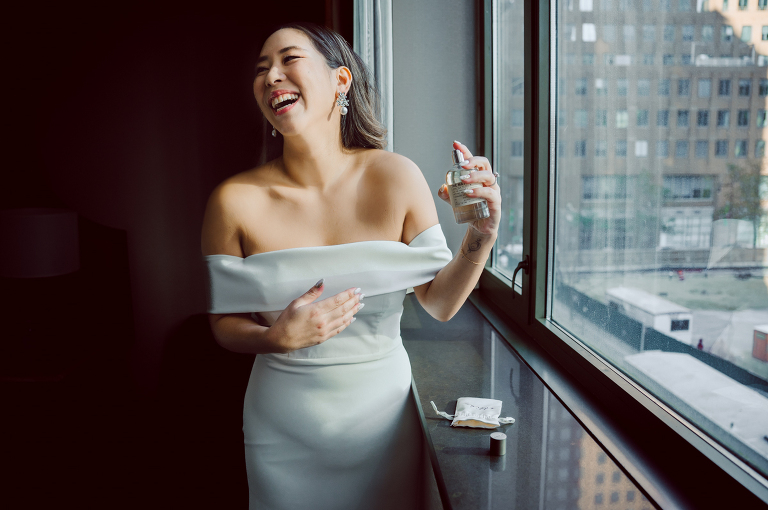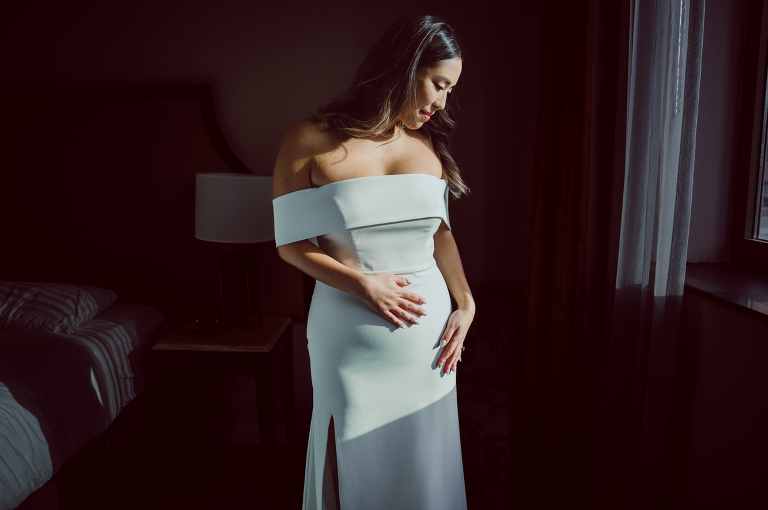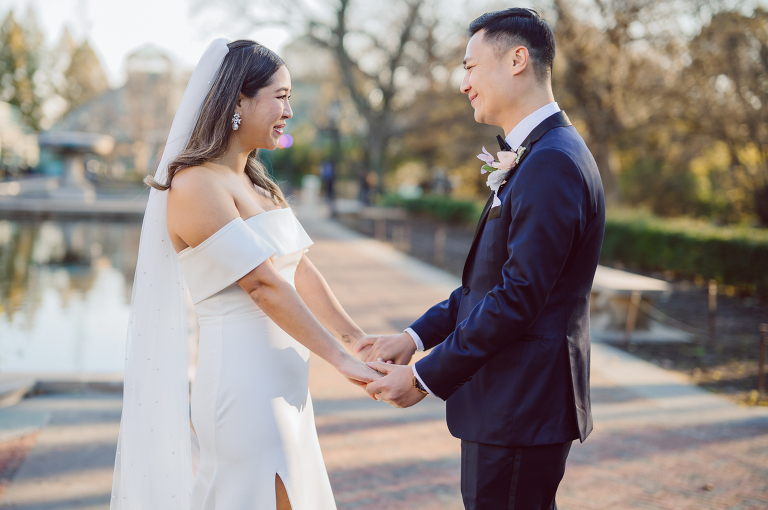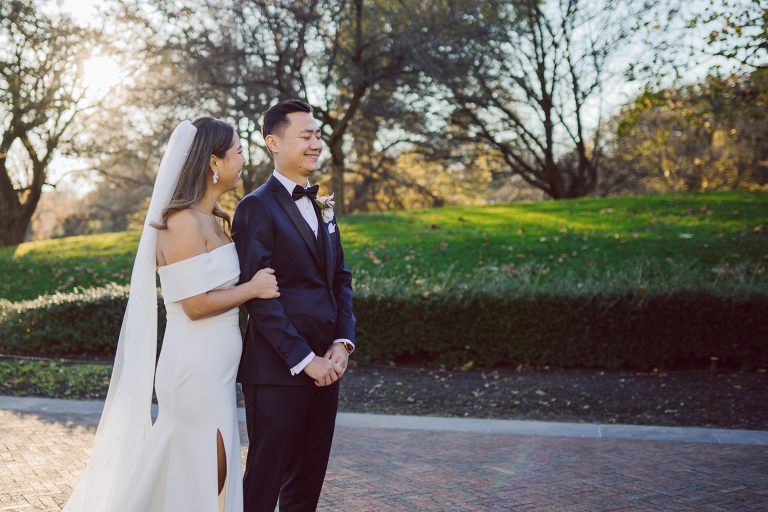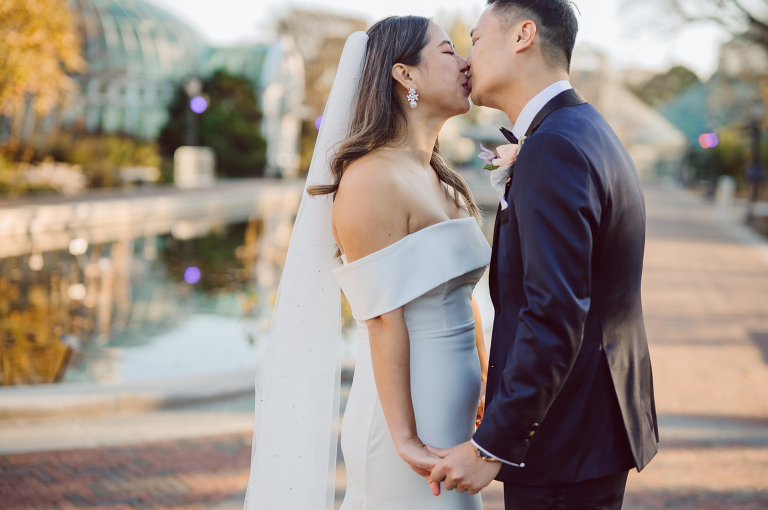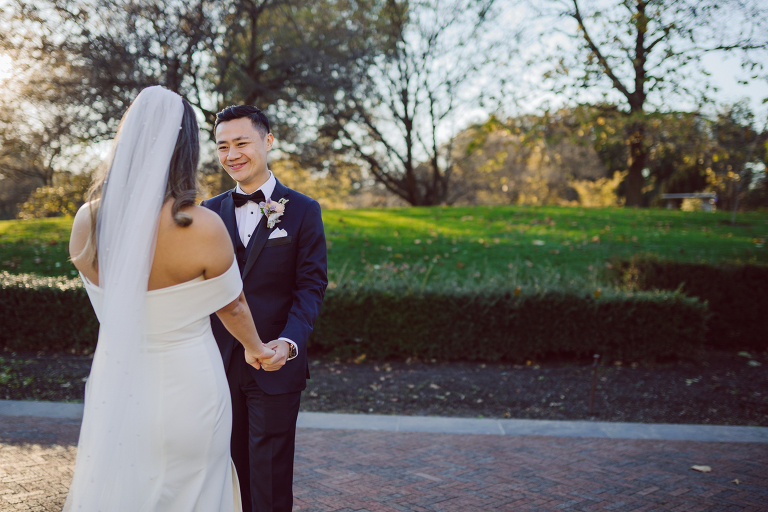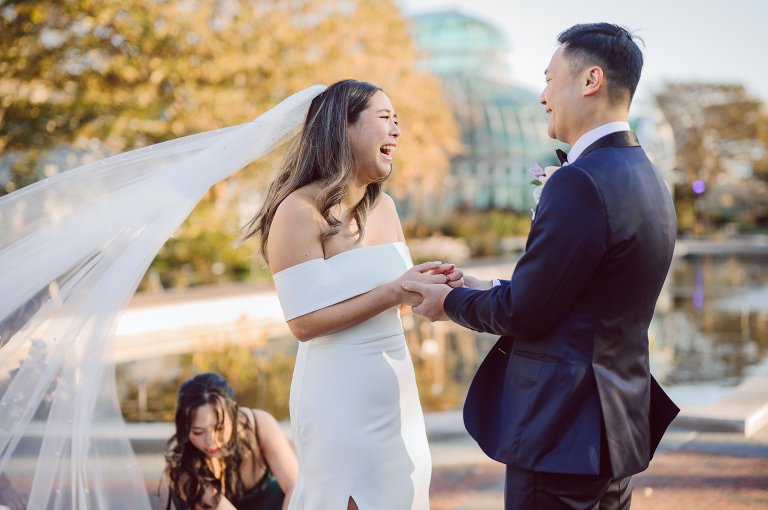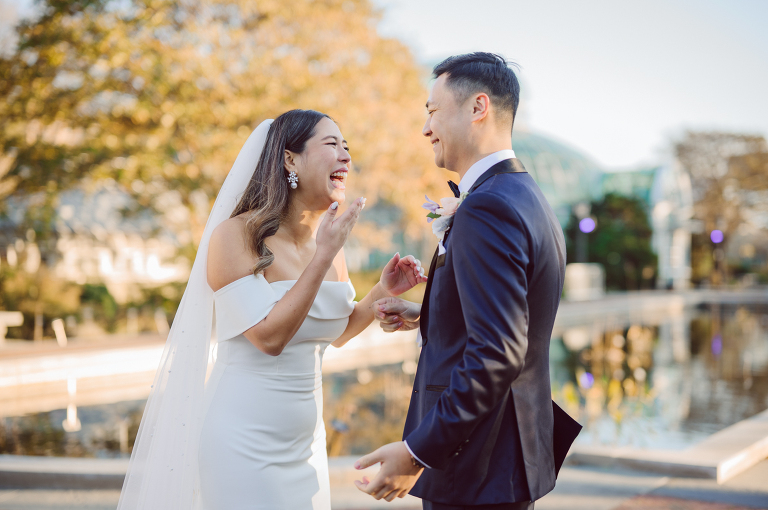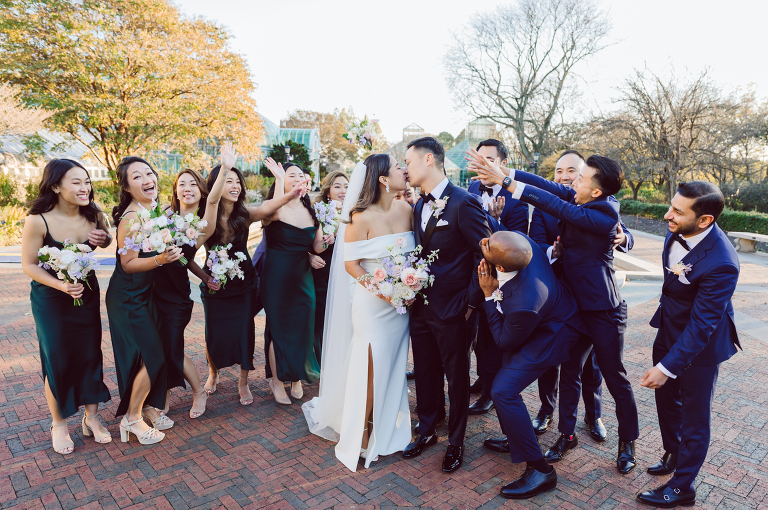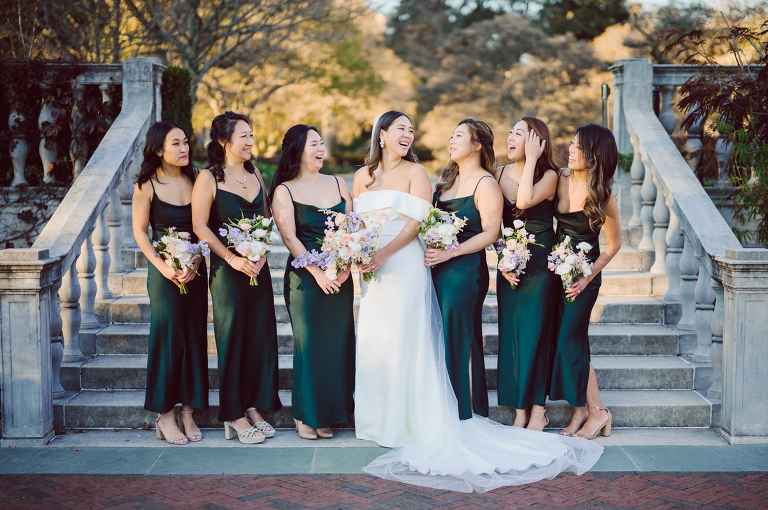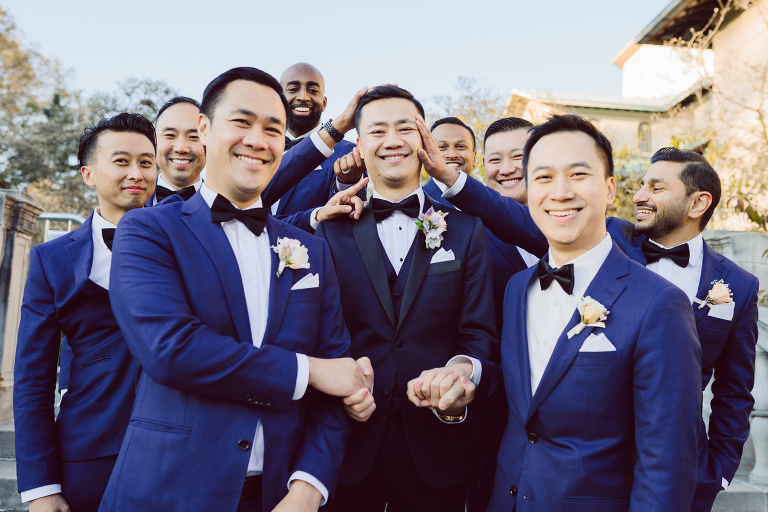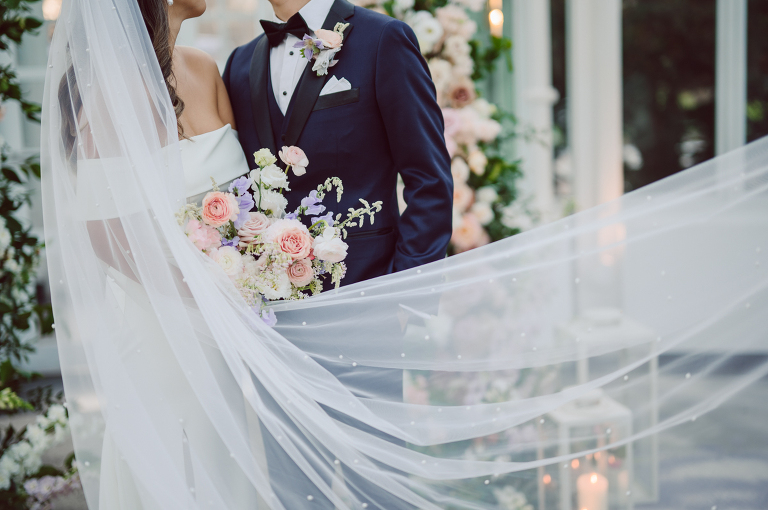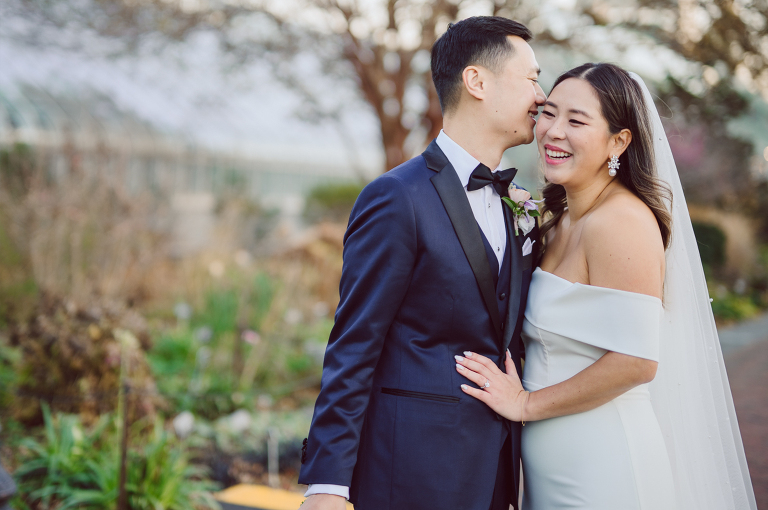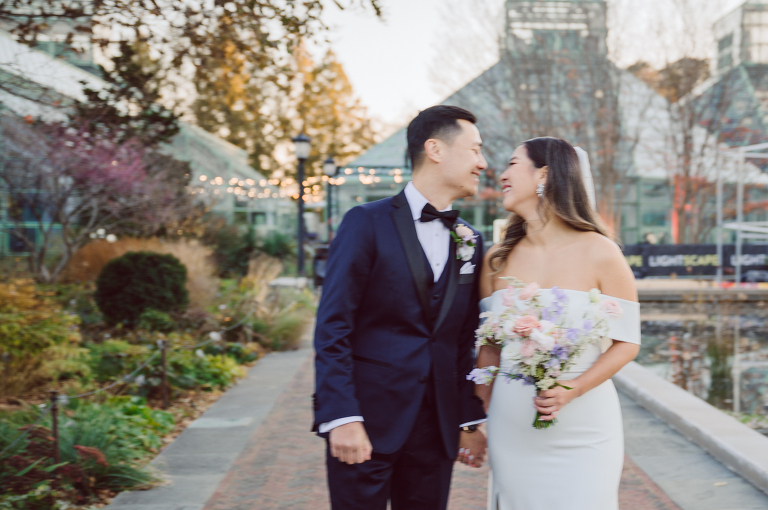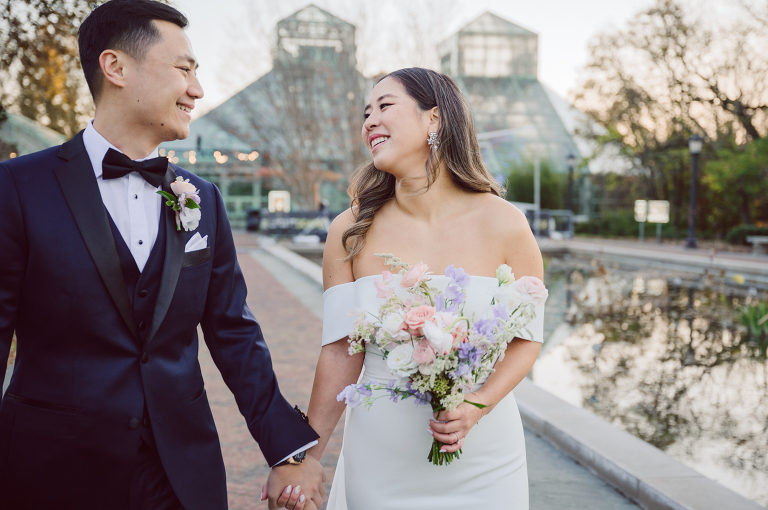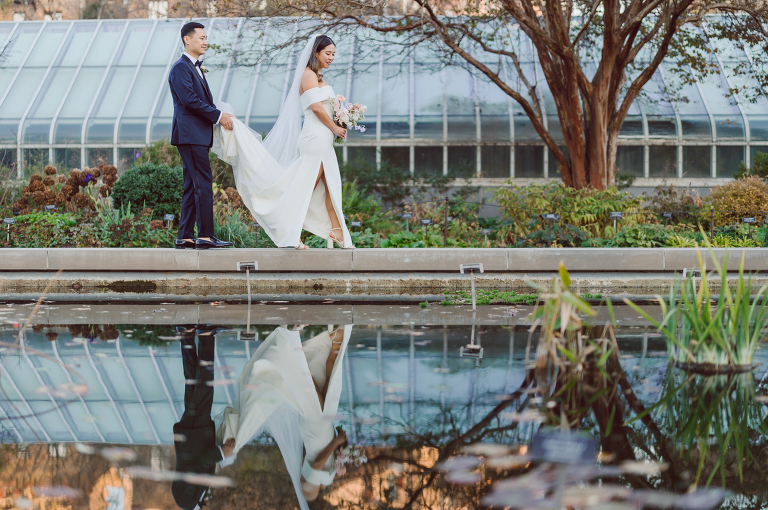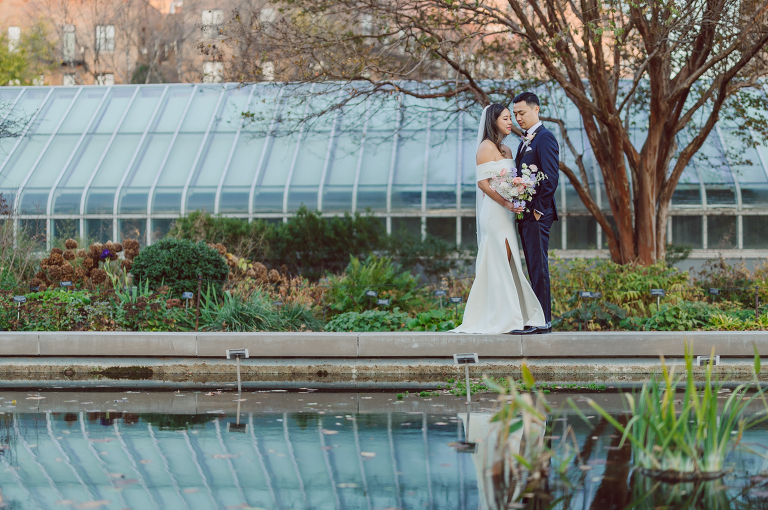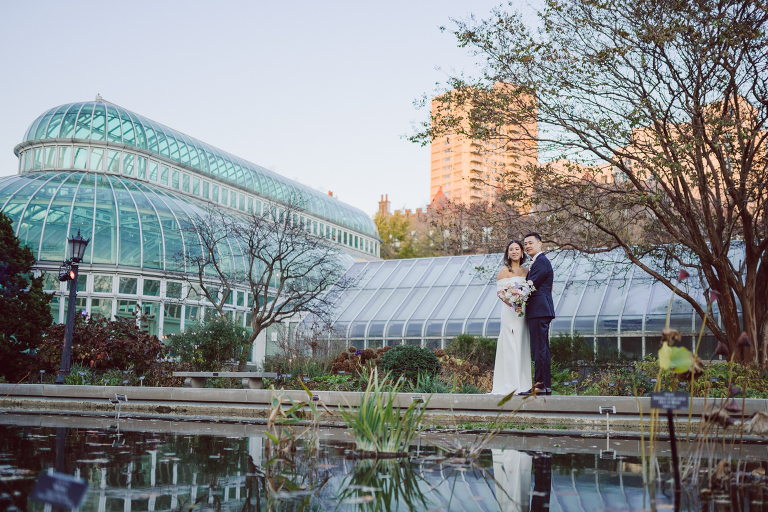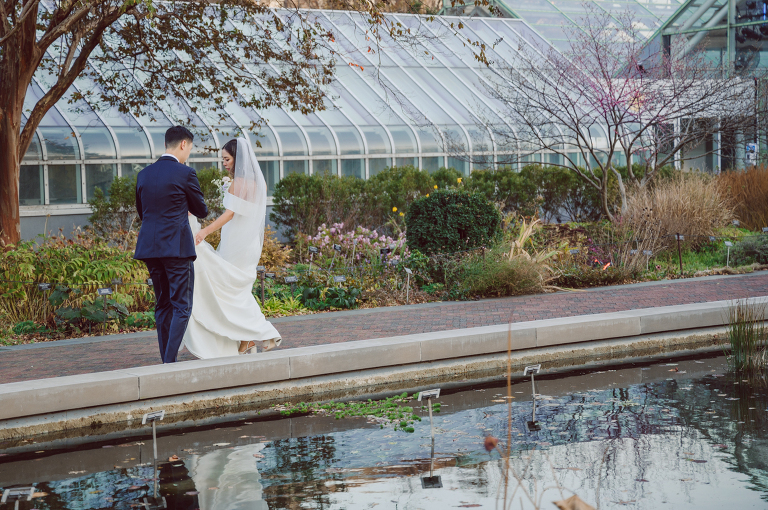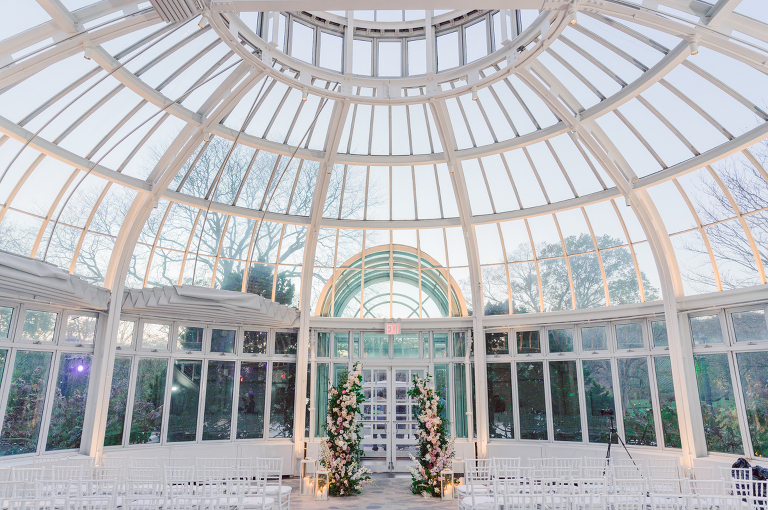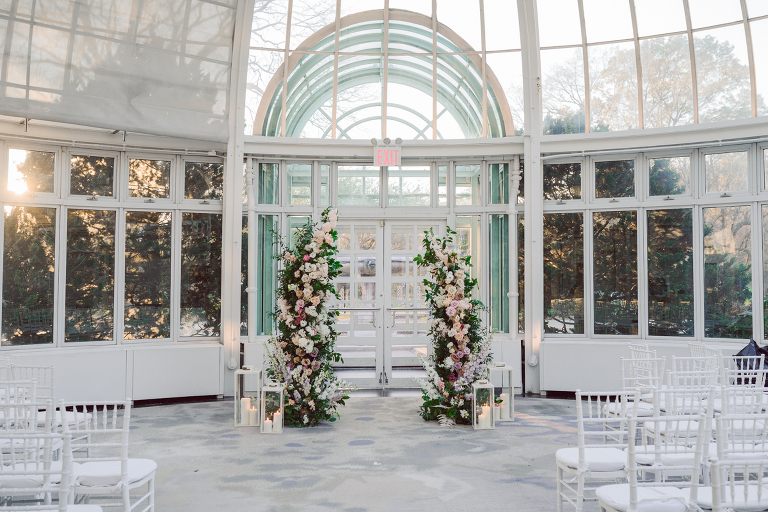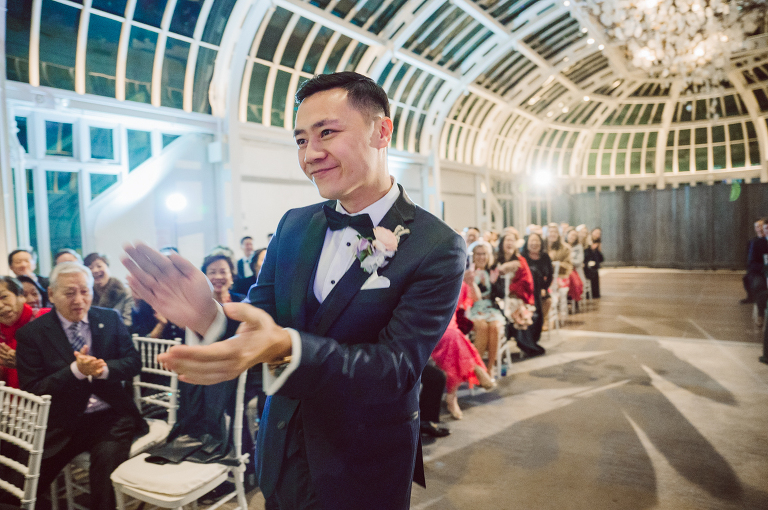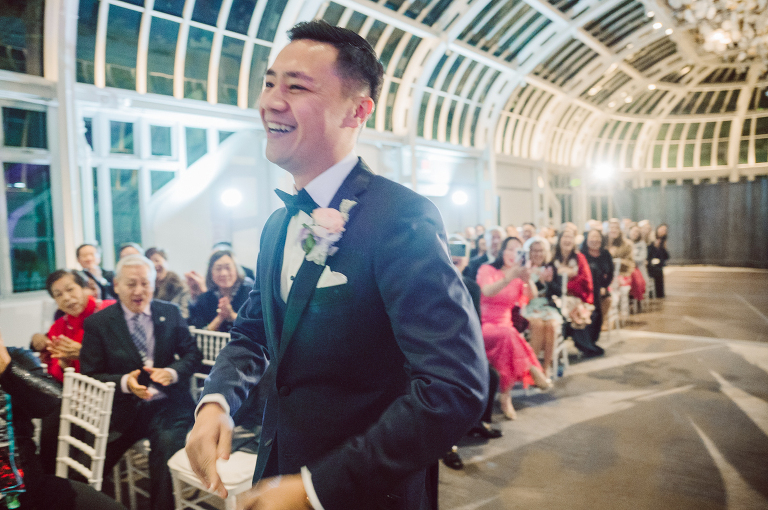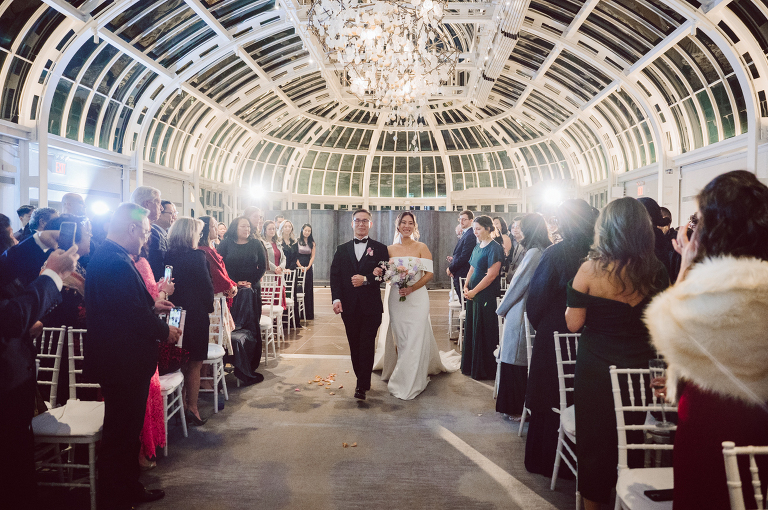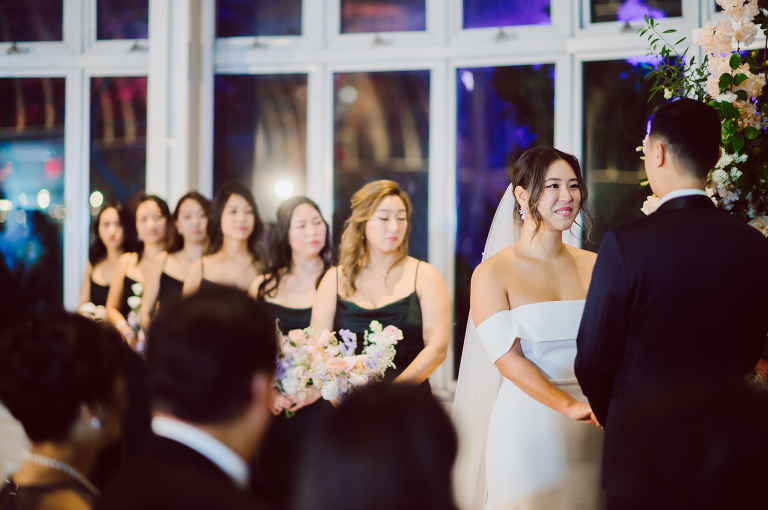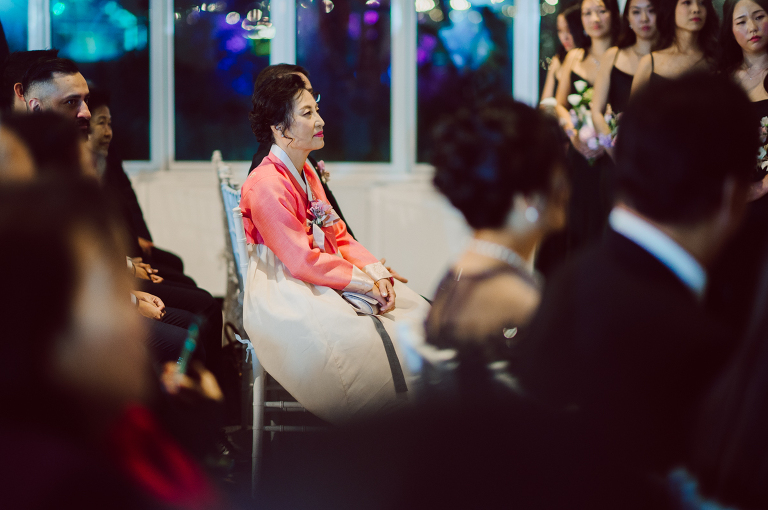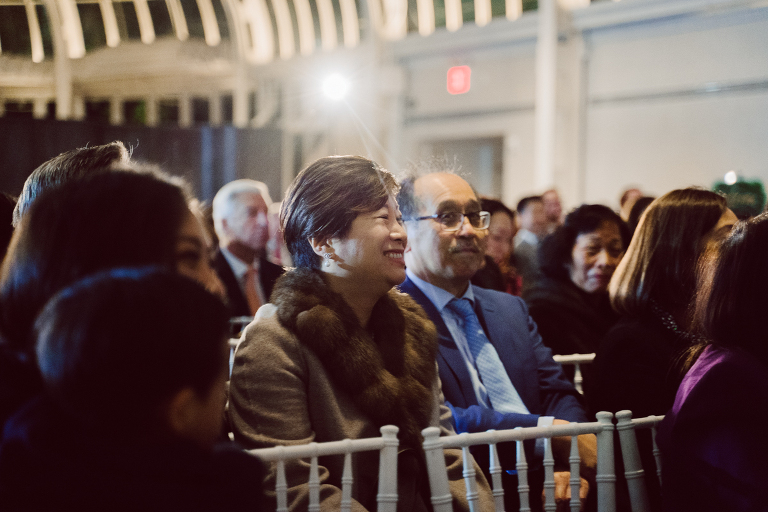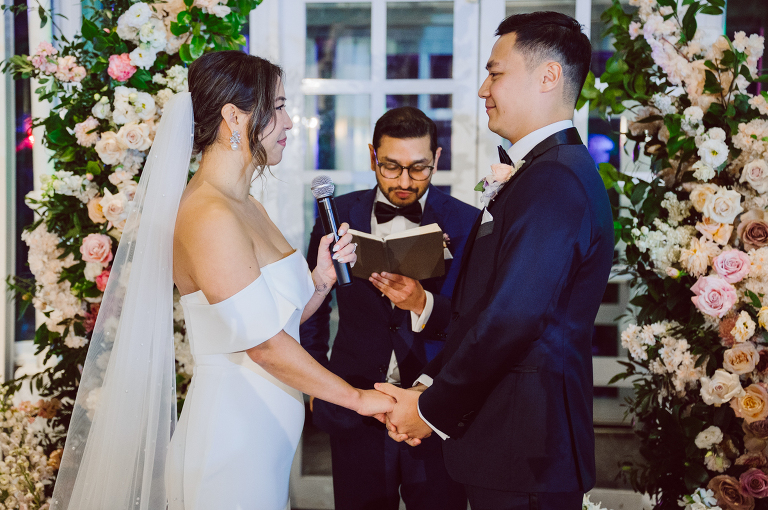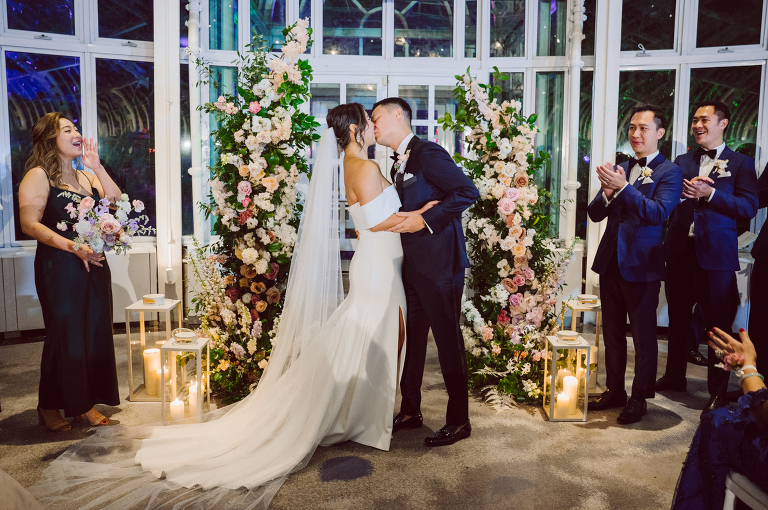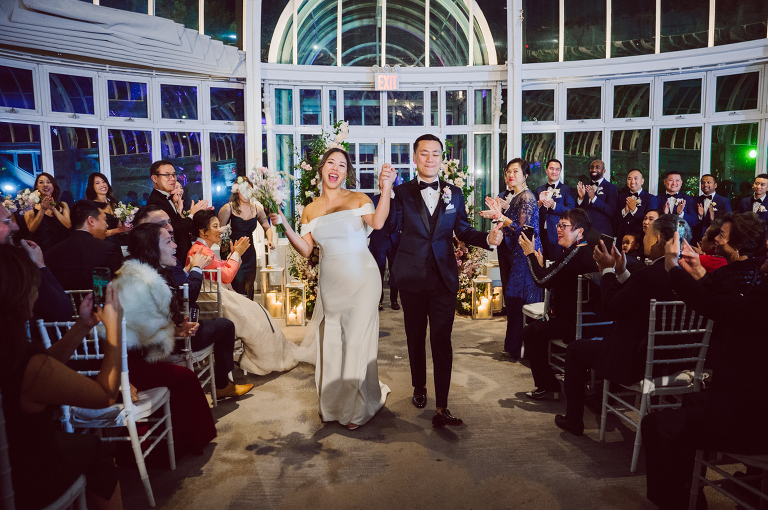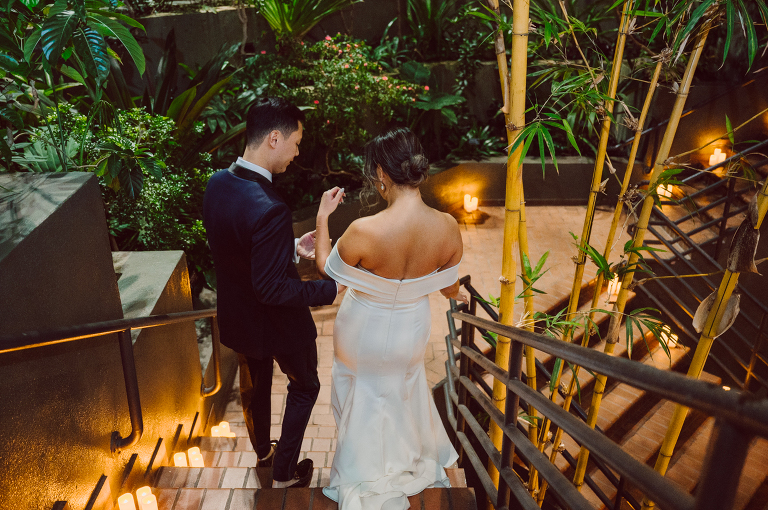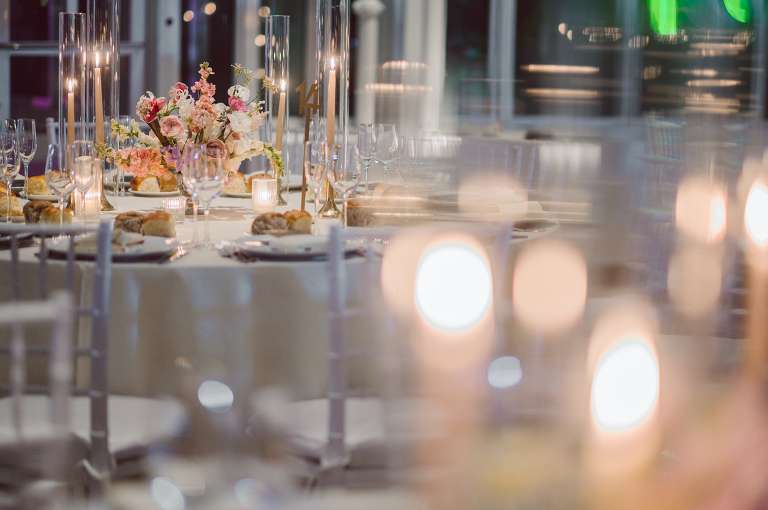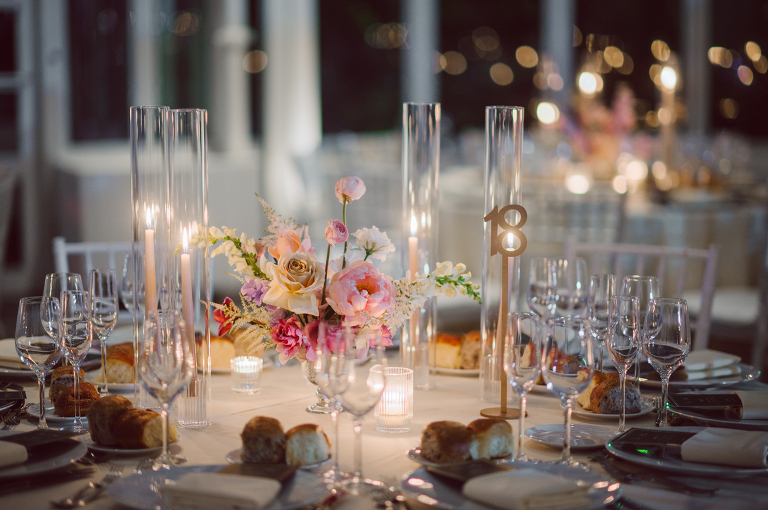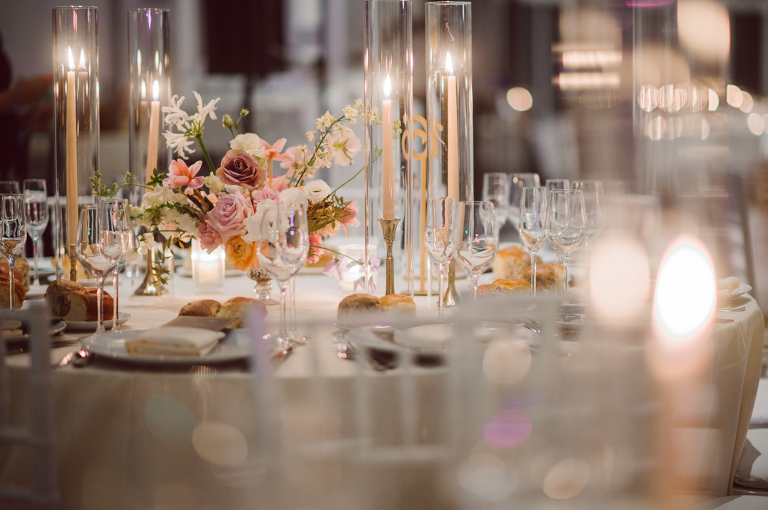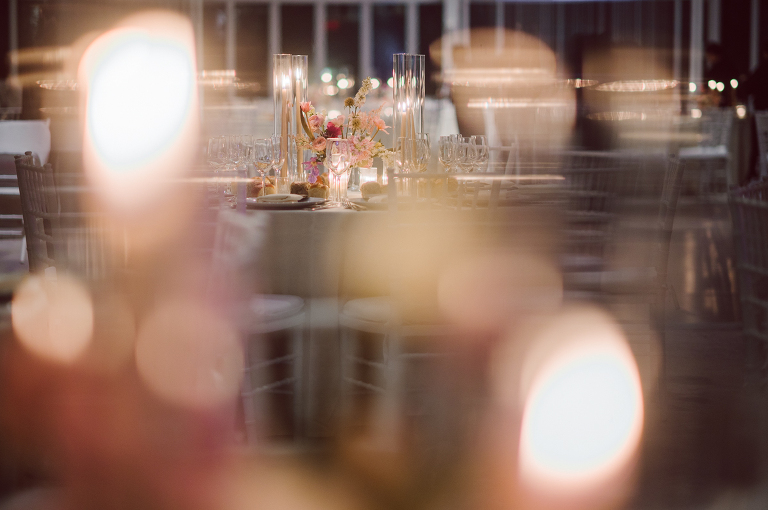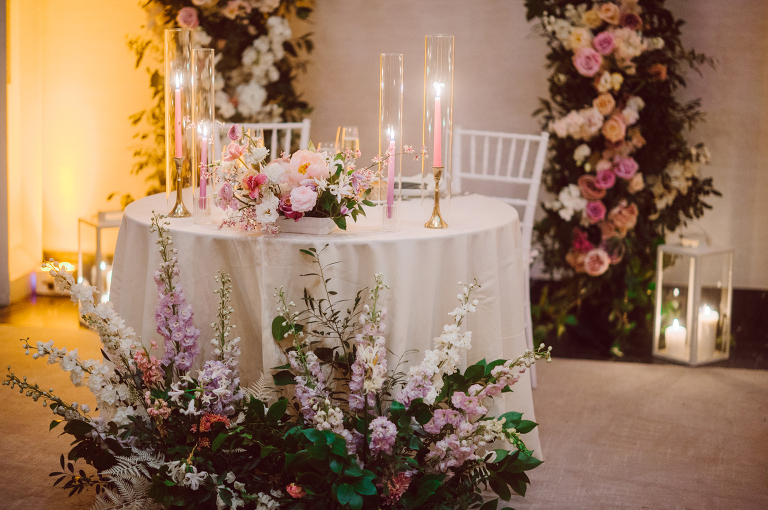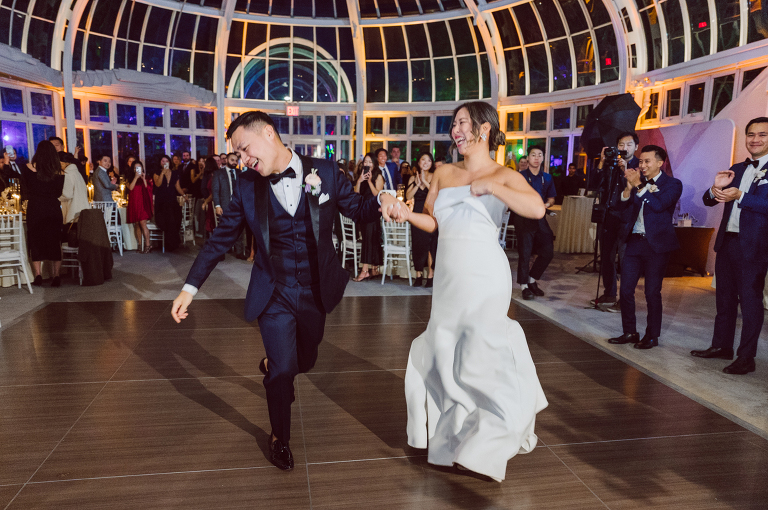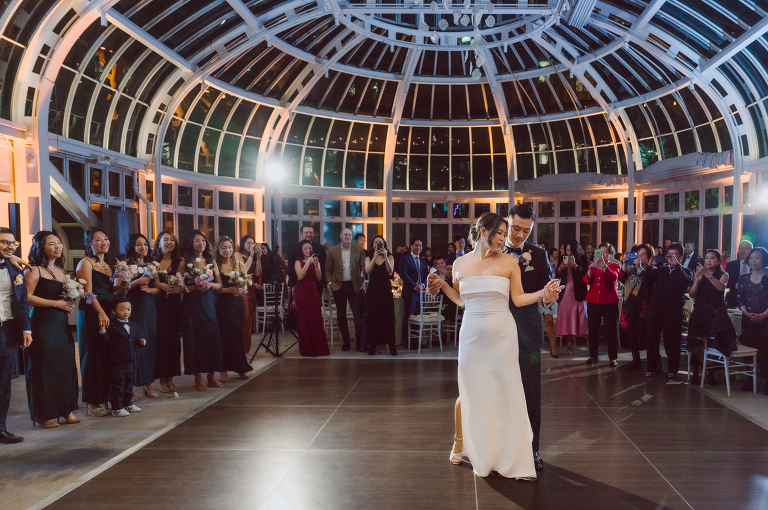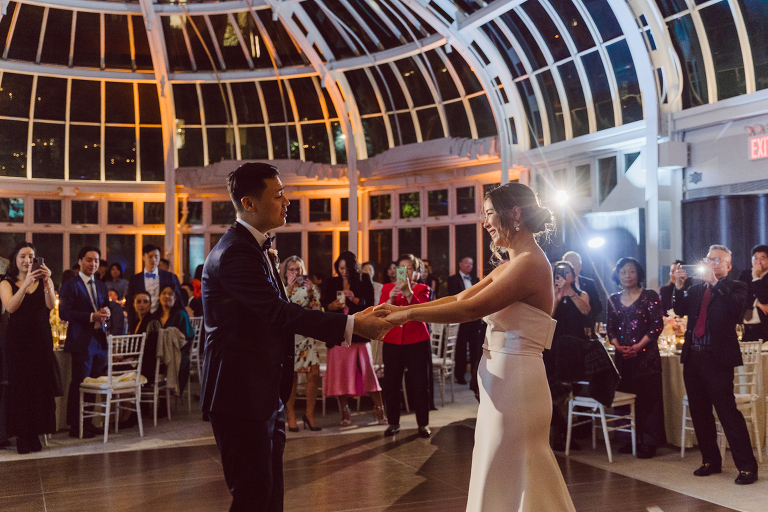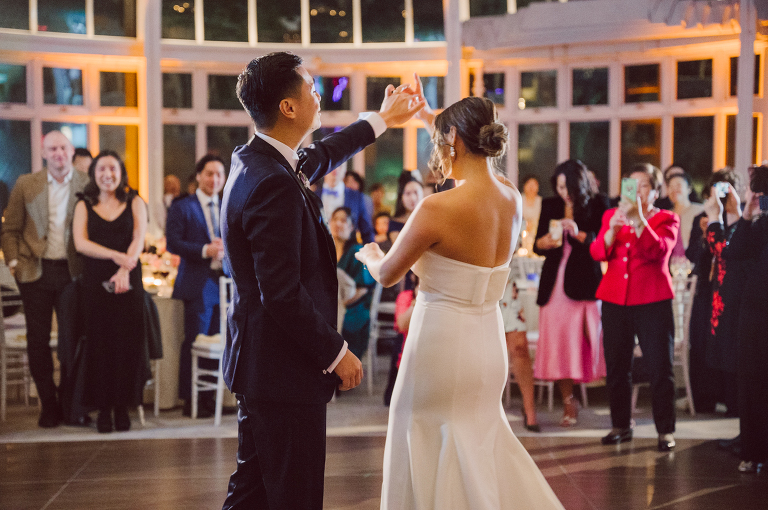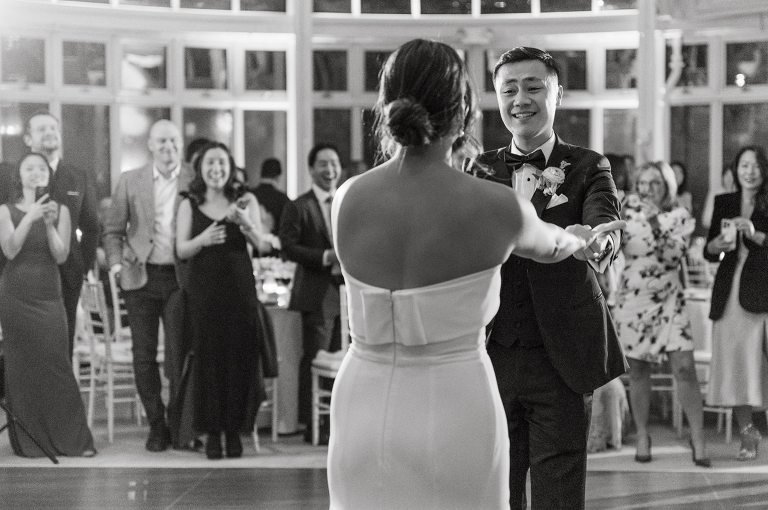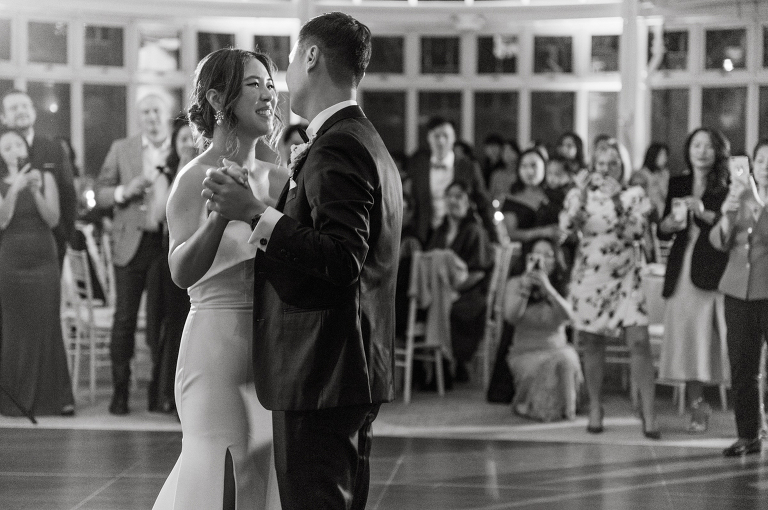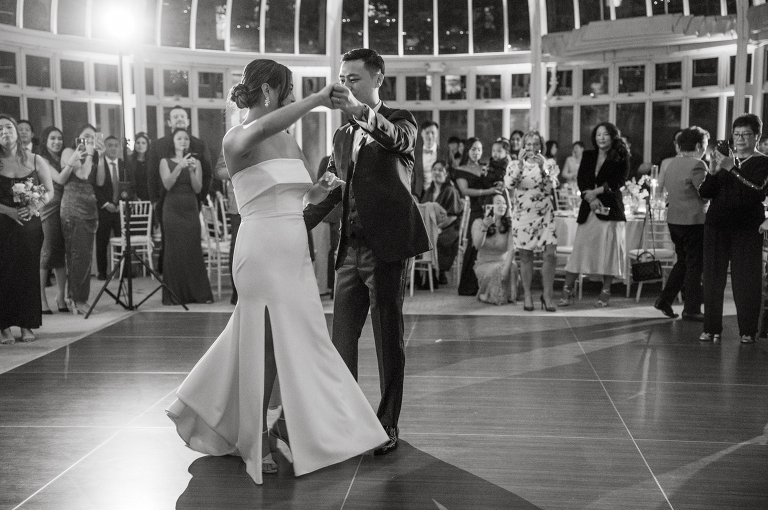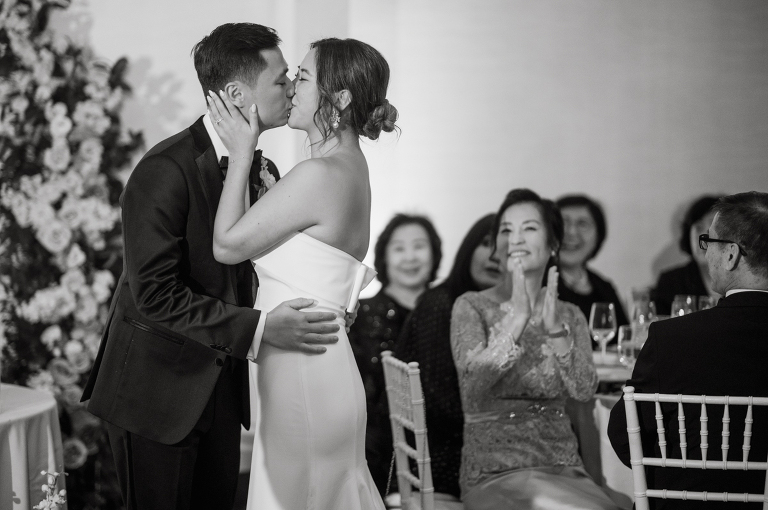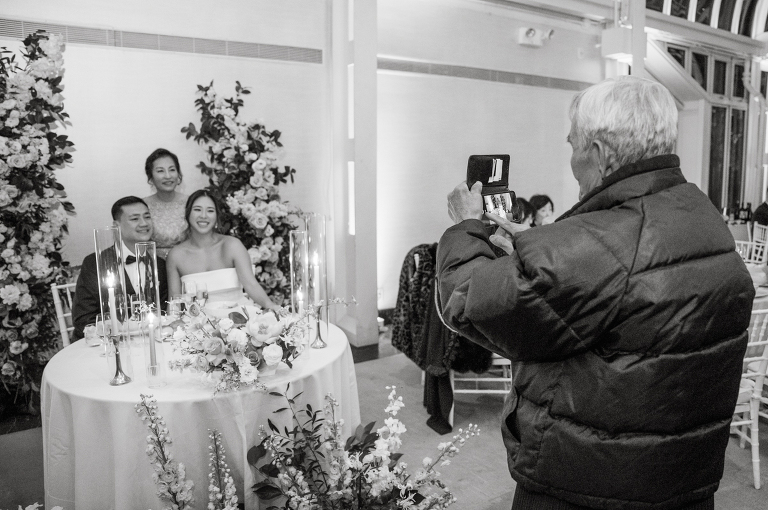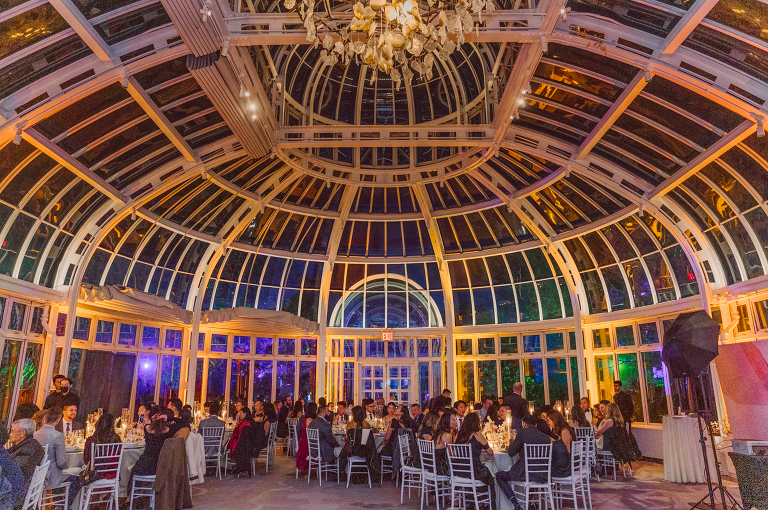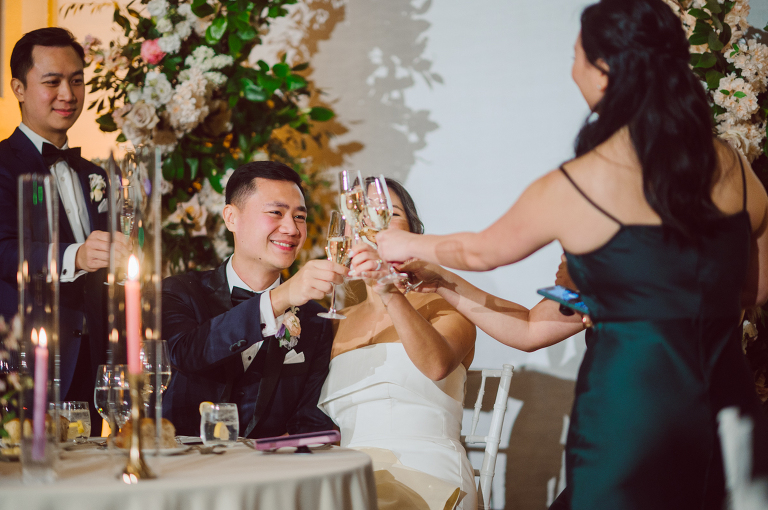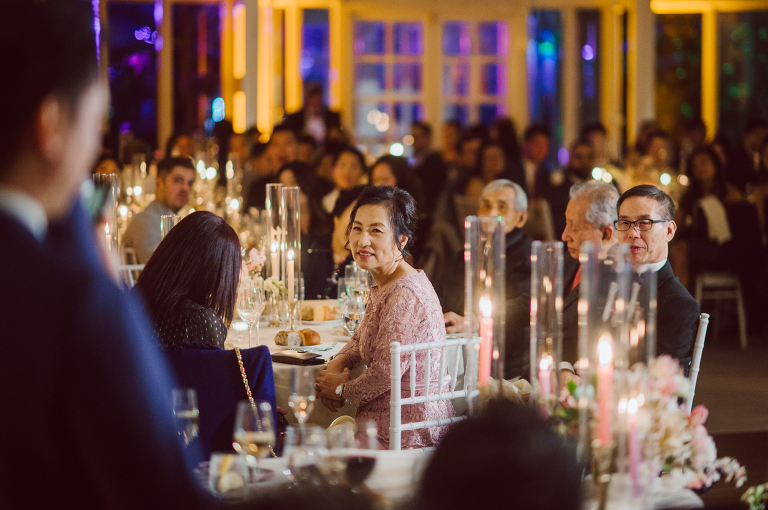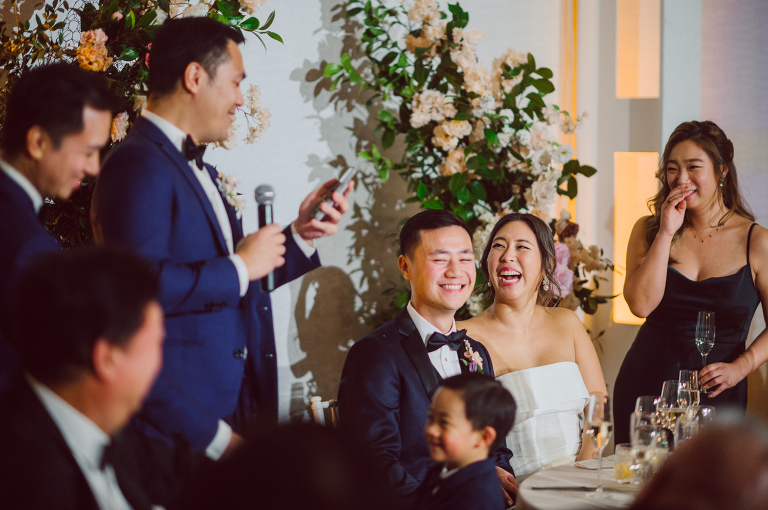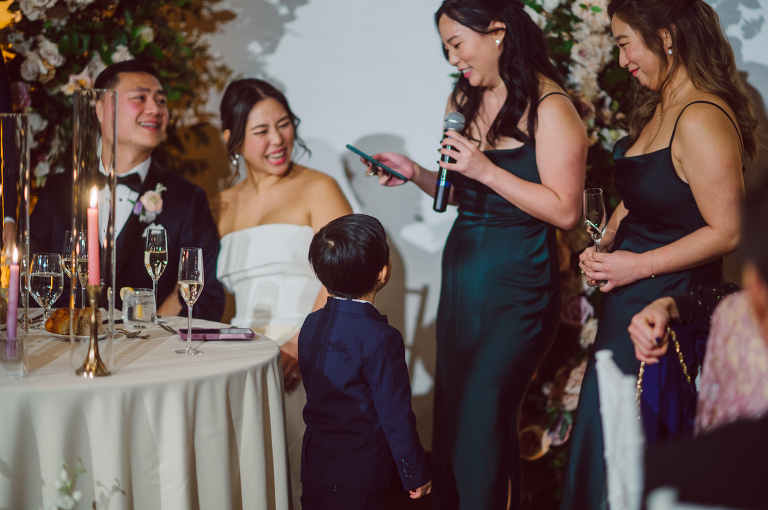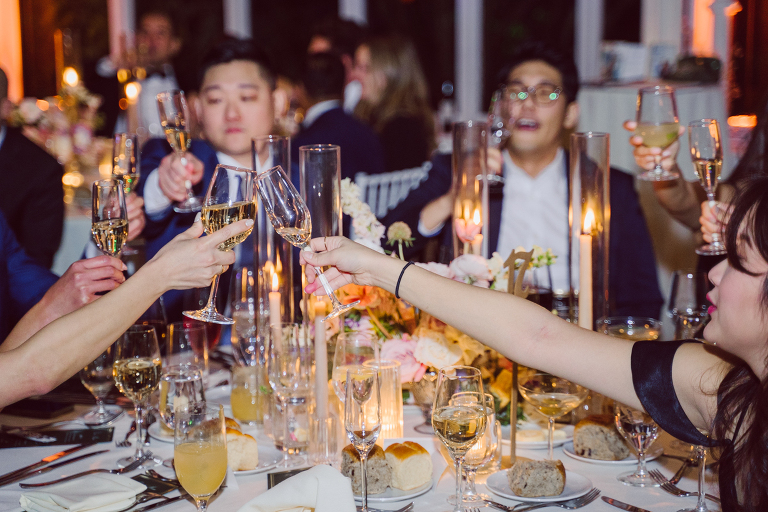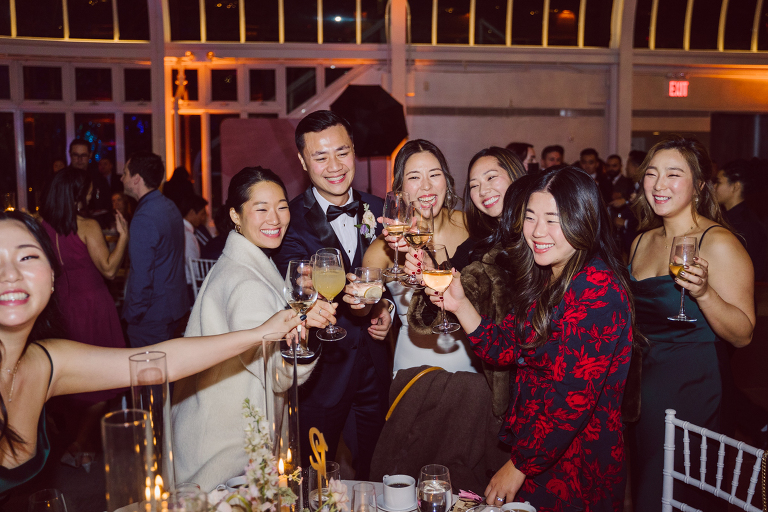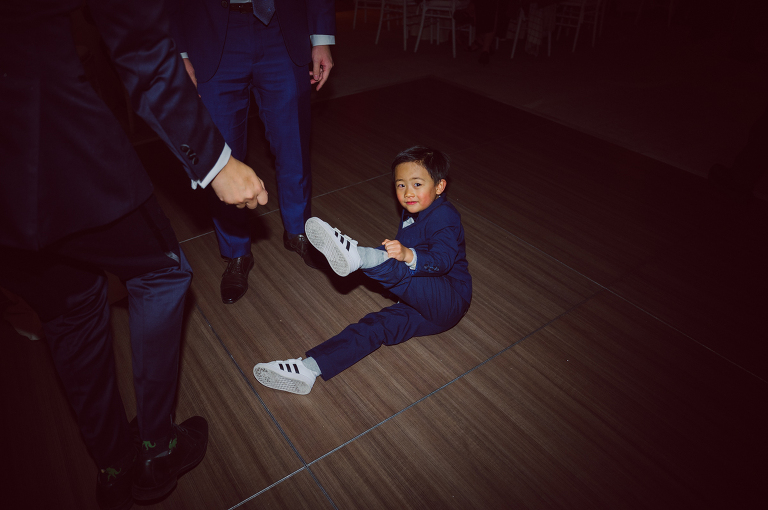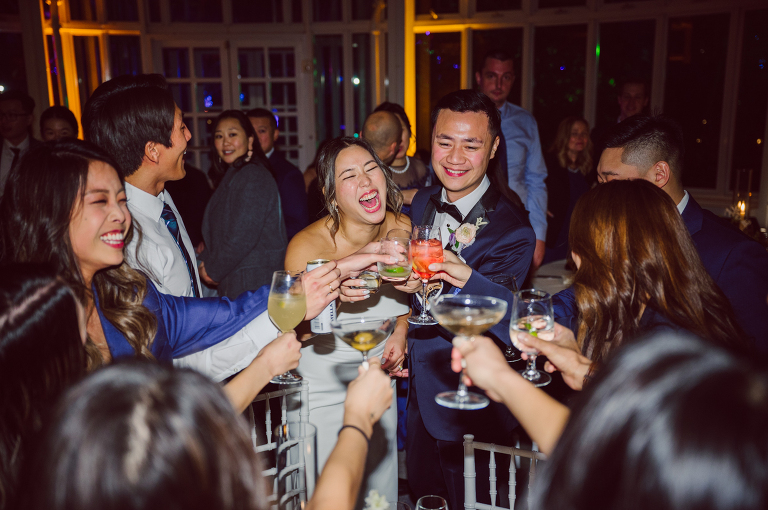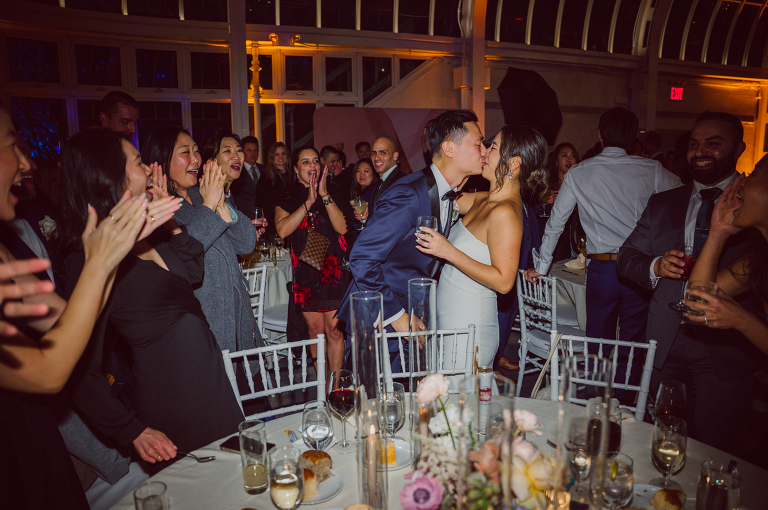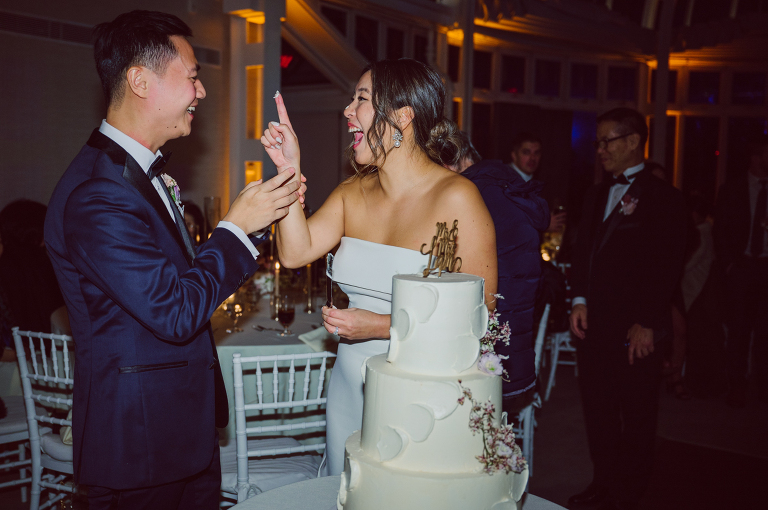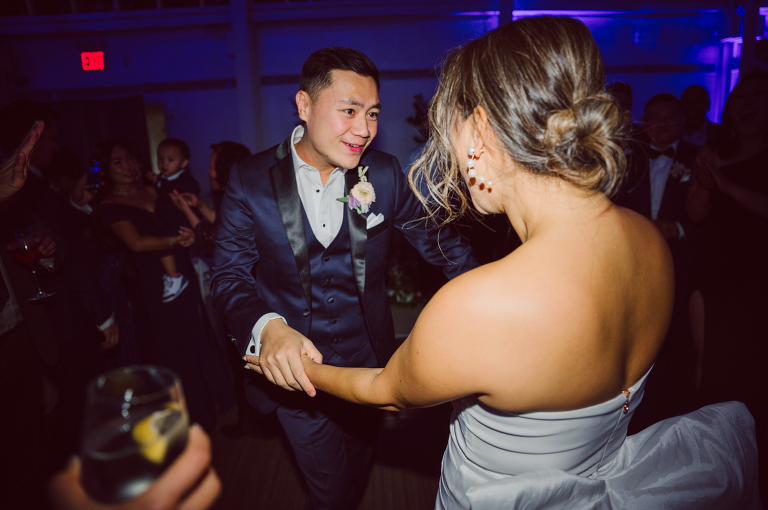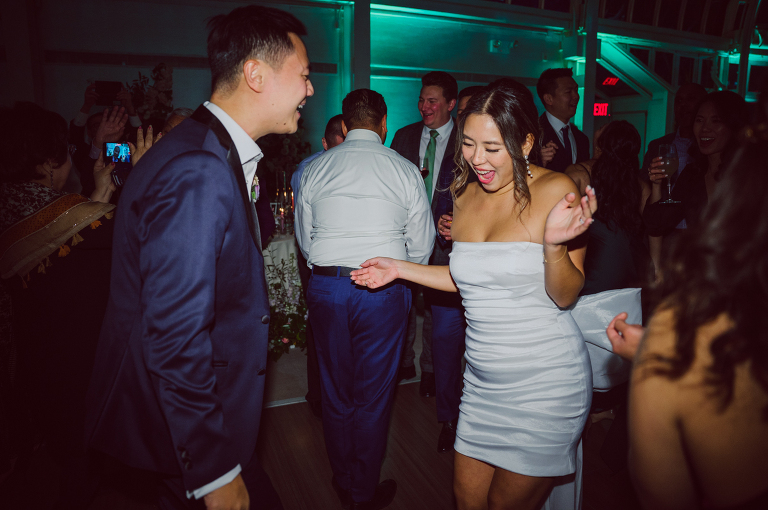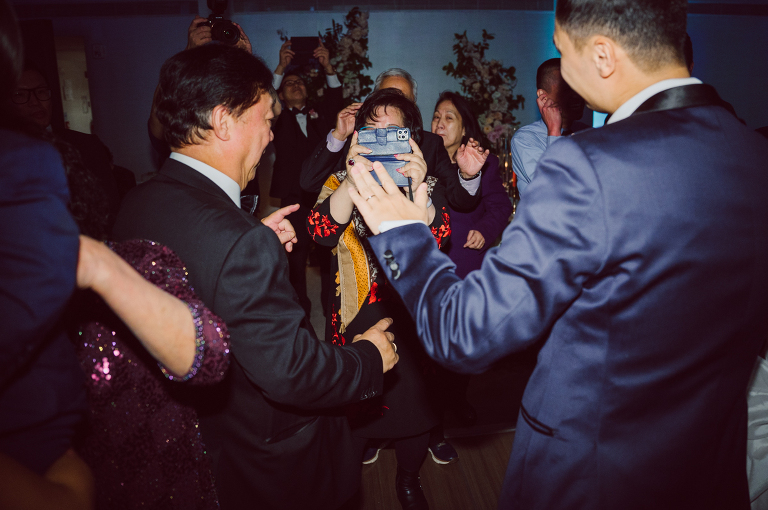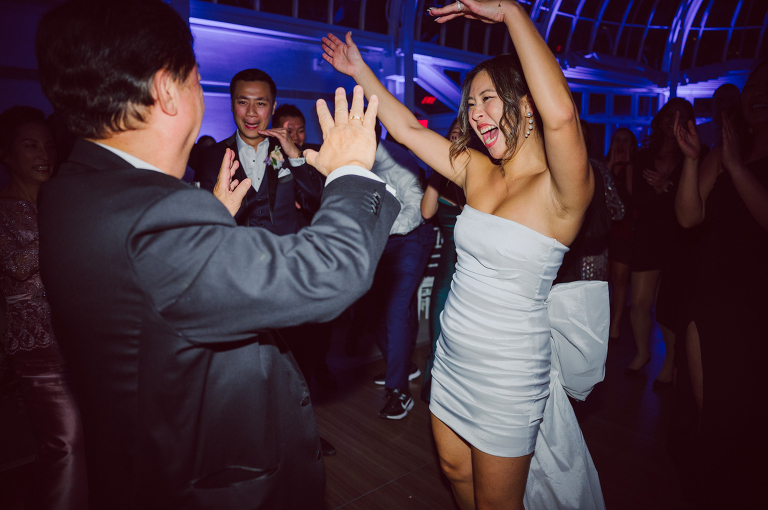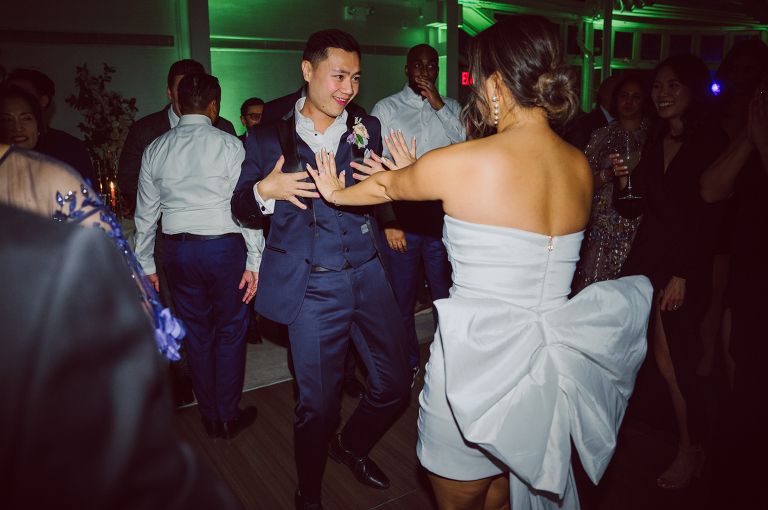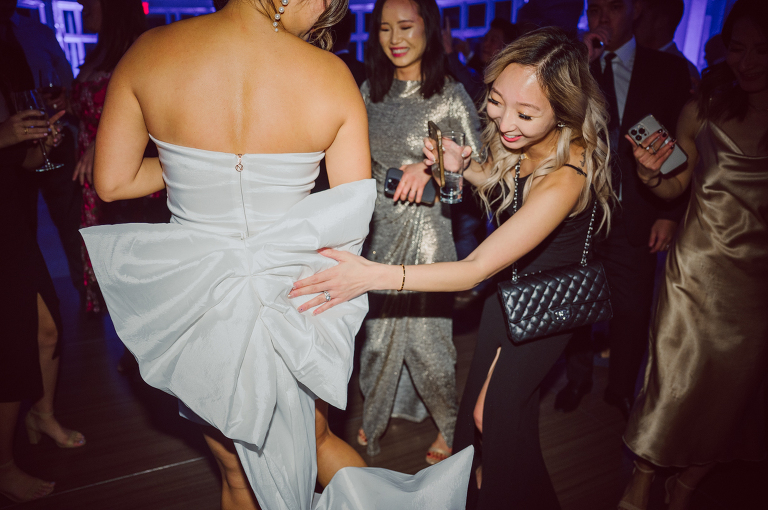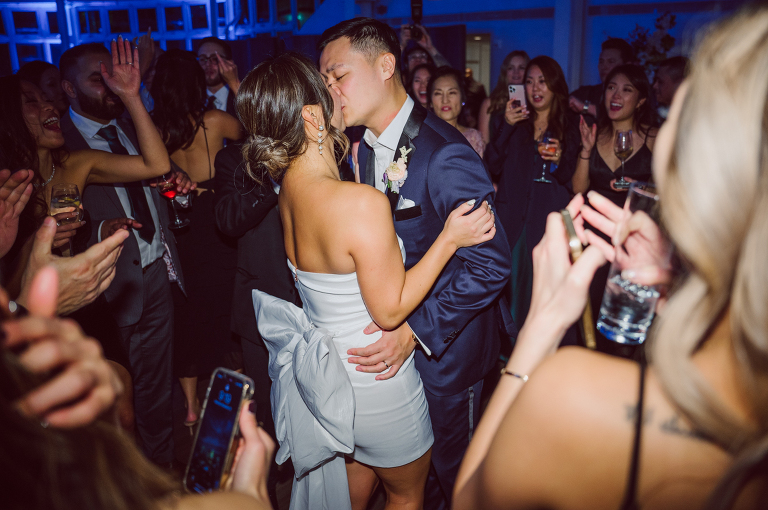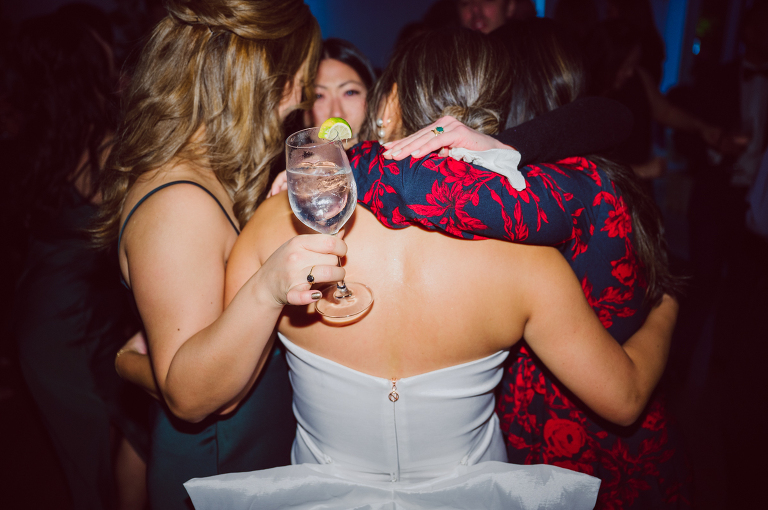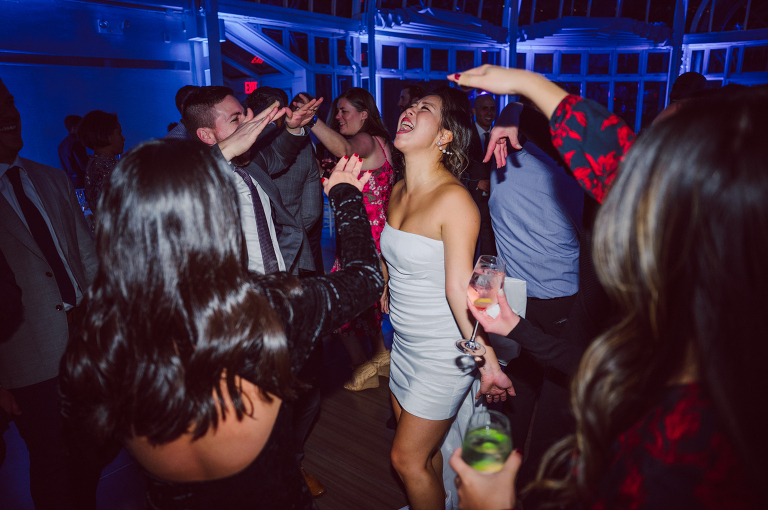 Ariana and Jon's The Palm House at Brooklyn Botanic Garden, NY Wedding documented by Karis | Hey Karis