It was almost end of October but weather outside was still pleasantly warm. Warm October Sun greeted me when I arrived at Crystal Plaza, it was a beautiful day. Alison & Rick who are now living in Cali, were here for their East Coast wedding. A month ago they already got married in Cali and this was their East Coast, New Jersey wedding for Rick's friends and family. Alison and Rick both wore traditional Chinese wedding outfits for honor Rick's Chinese culture.
Several 24K yellow gold jewelry were laid out at the bridal suite, they all belong to Rick's mom Connie and not it was Connie's time to hand them down to her daughter-in-law Alison. Alison chose the set that would match her outfit best and went outside for their first look.
Lighting and weather was perfect the garden out back at Crystal Plaza was beautiful. Everything on Alison and Rick's wedding day at Crystal Plaza was so smooth, and being around kind people that appreciates your presence makes the whole day that much better.
Wild party, dancing and drinking the night felt like infinity inside Crystal Plaza Ballroom.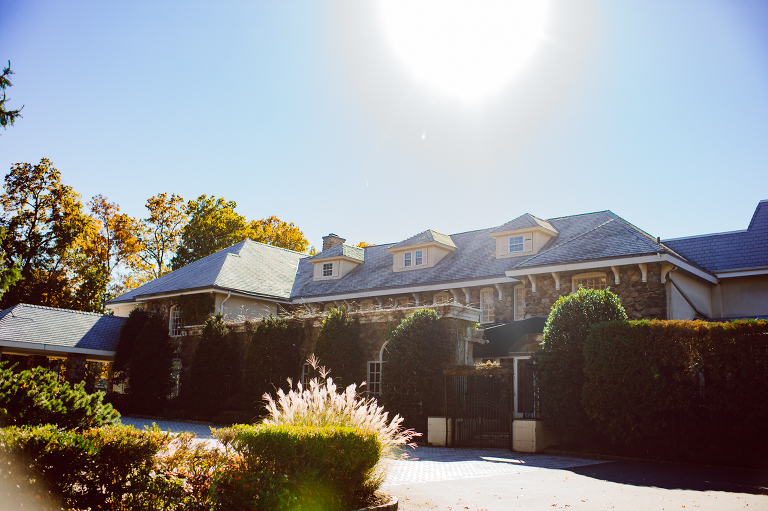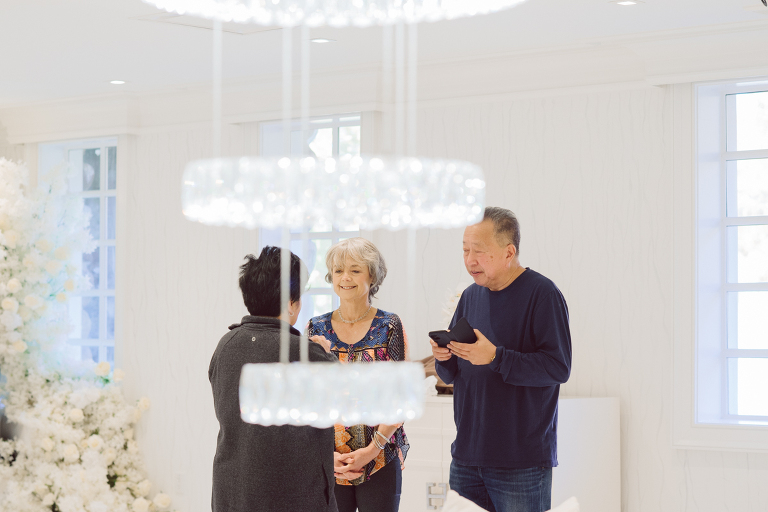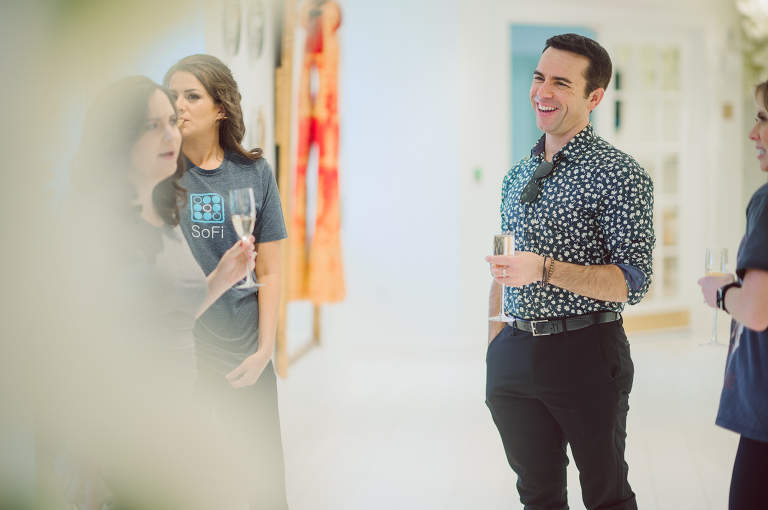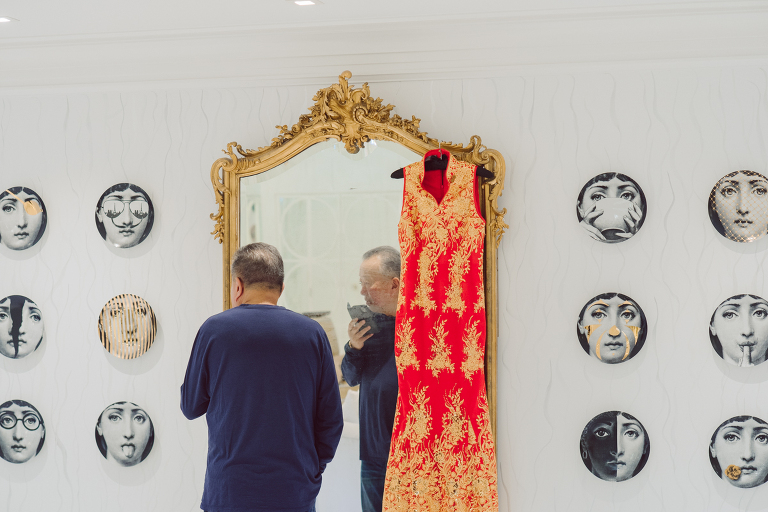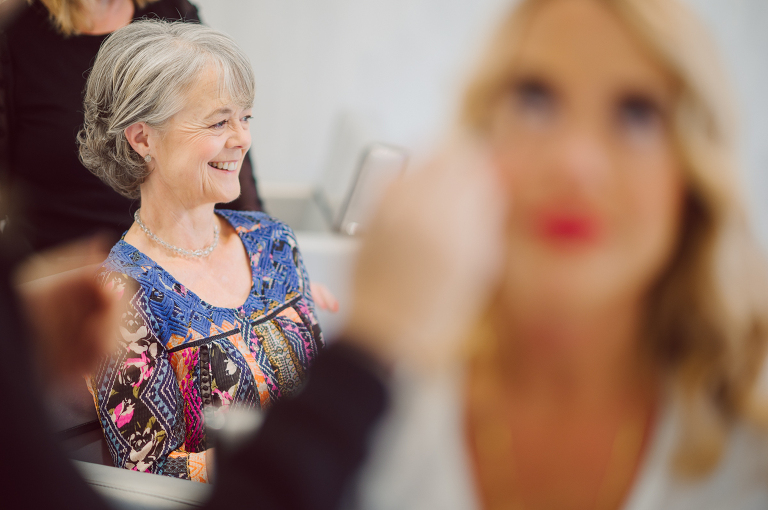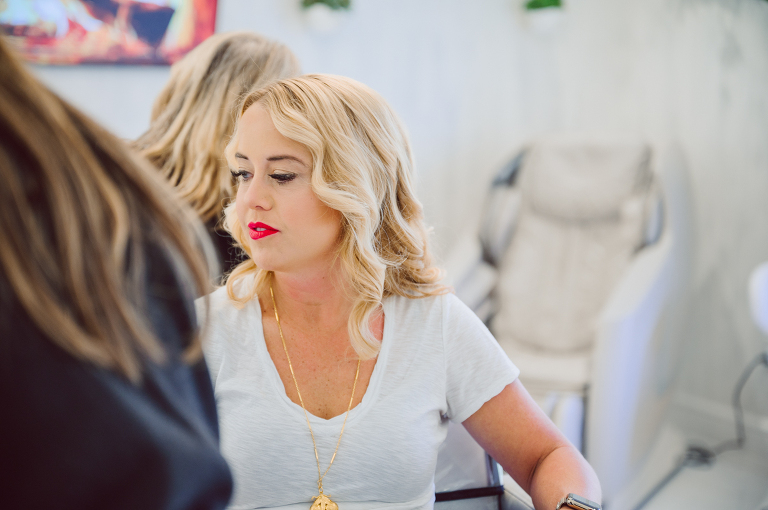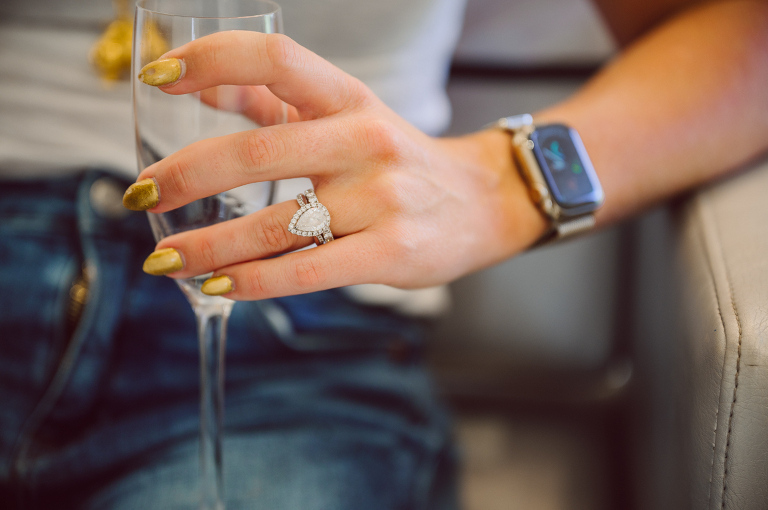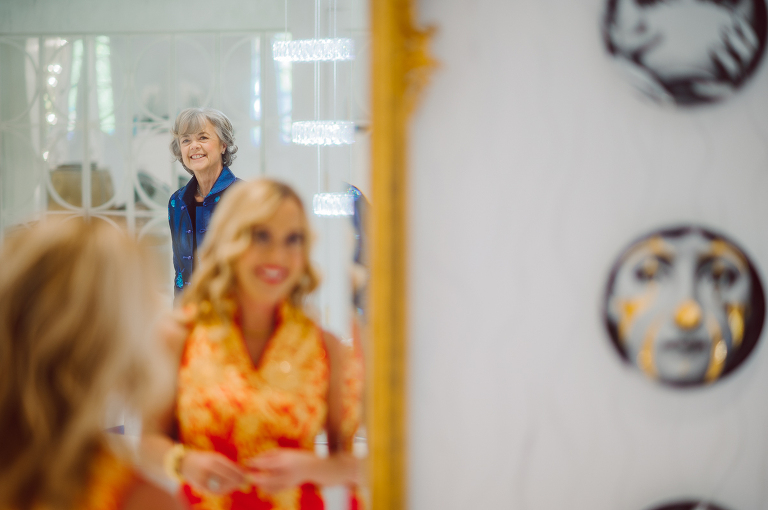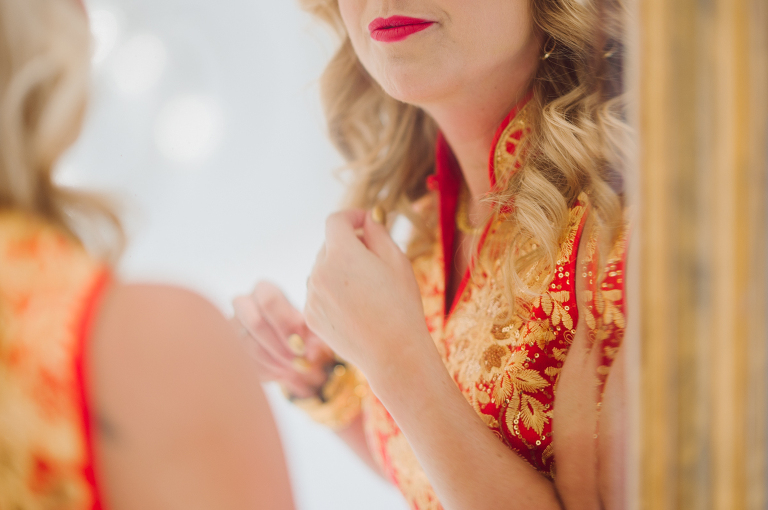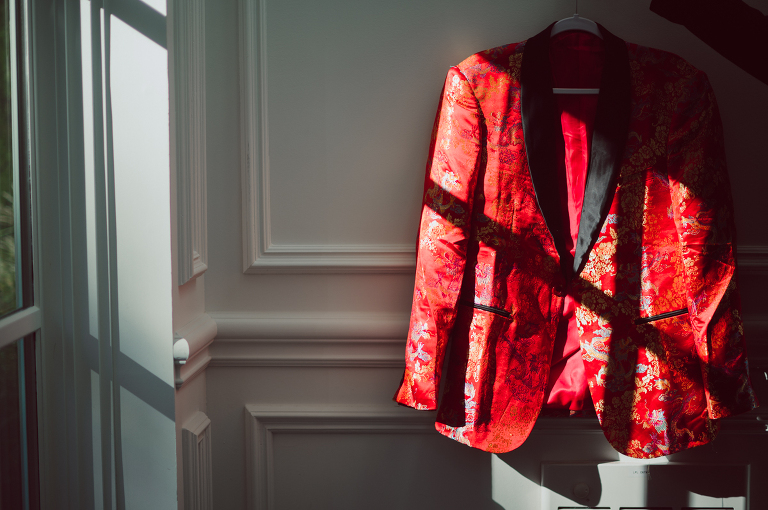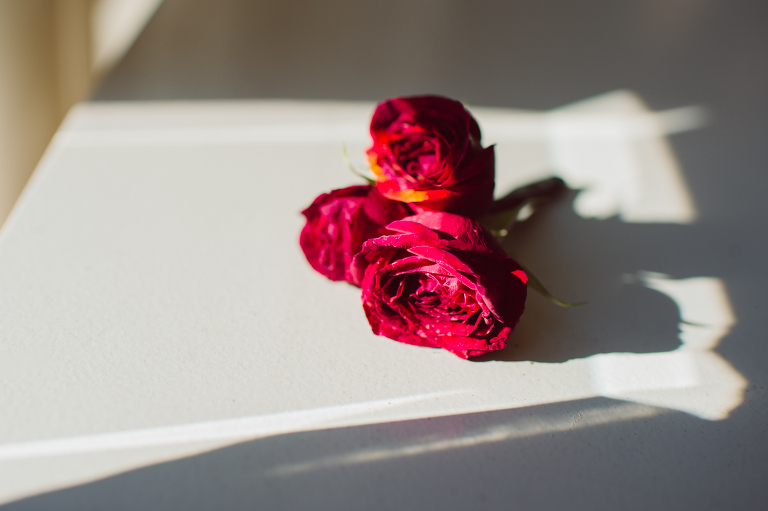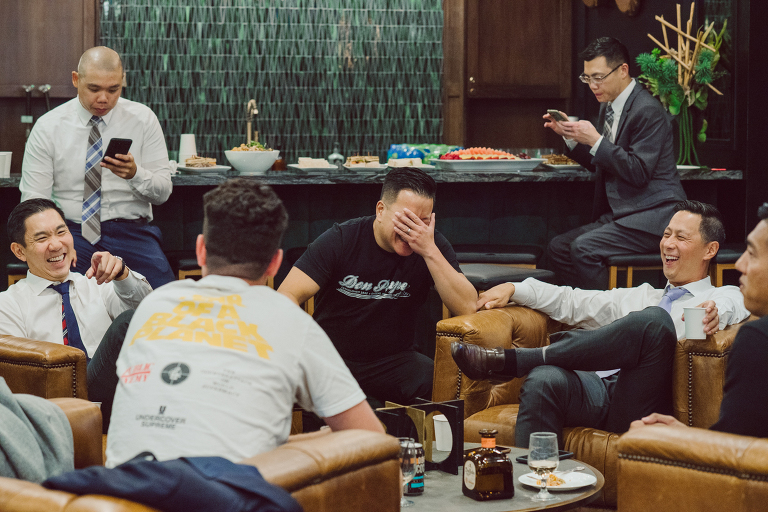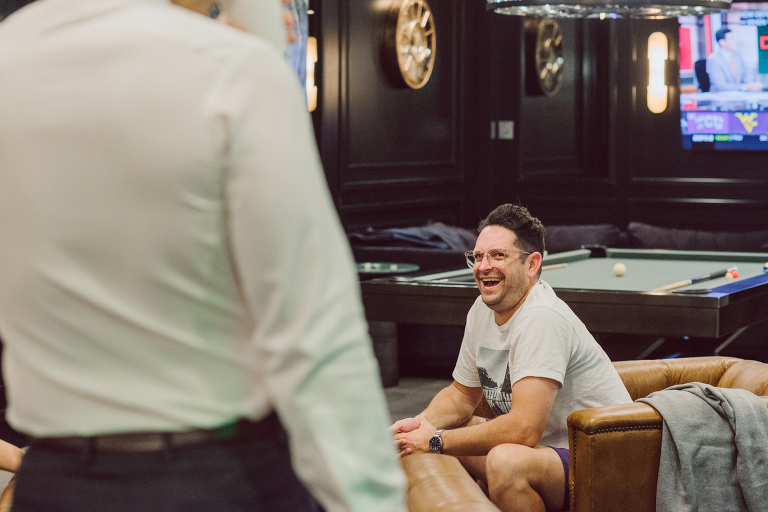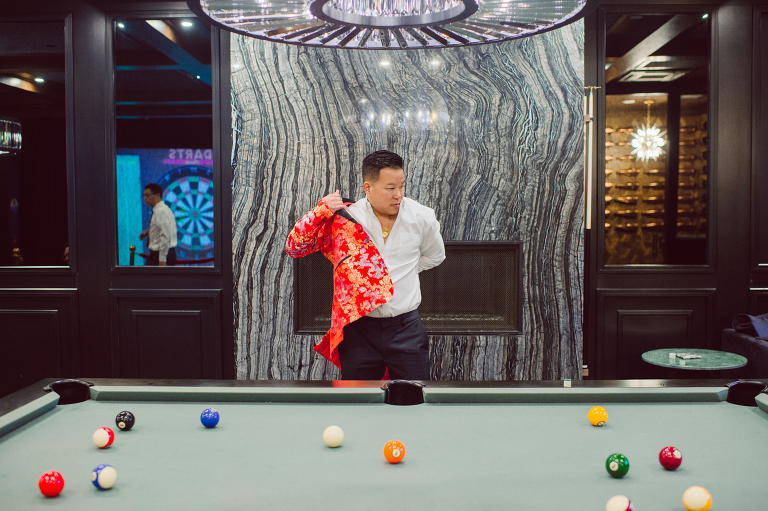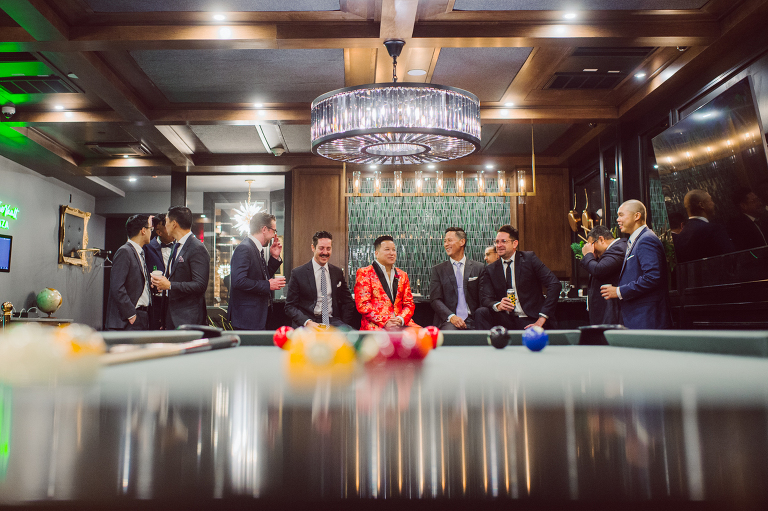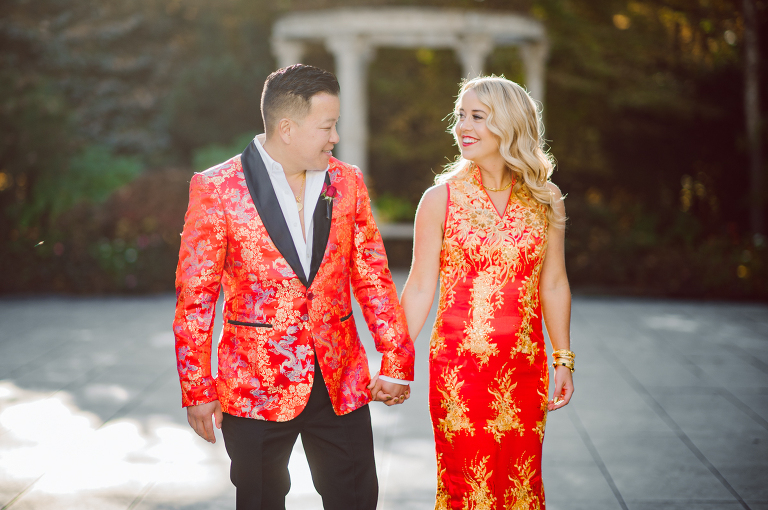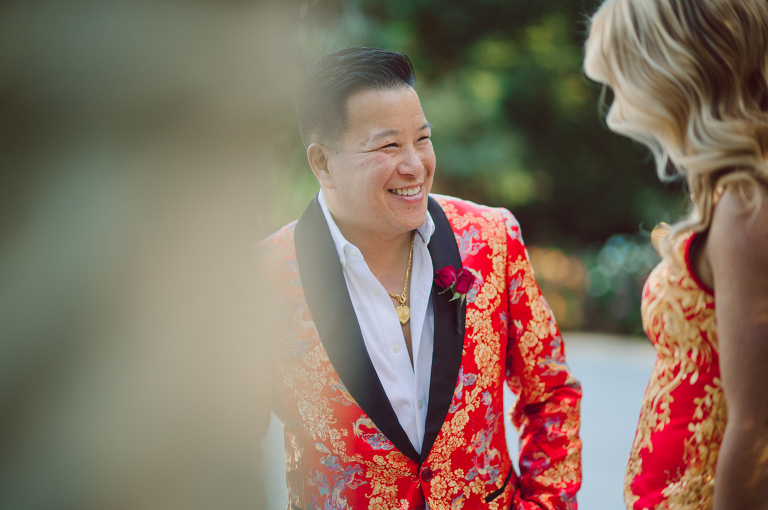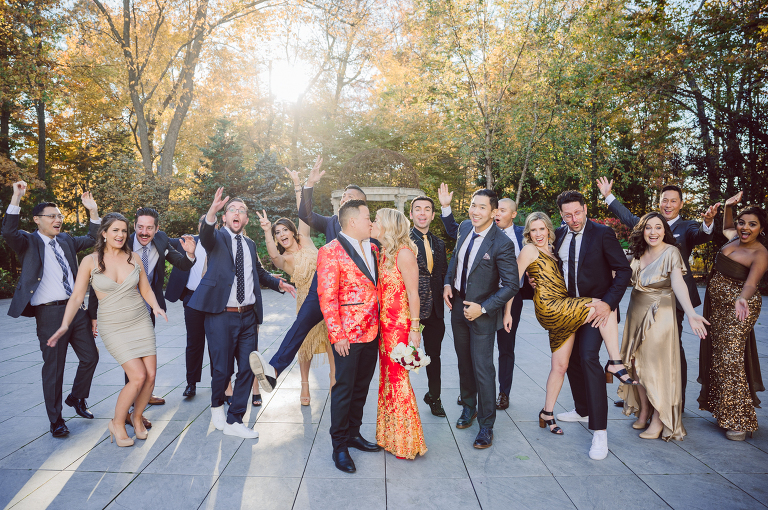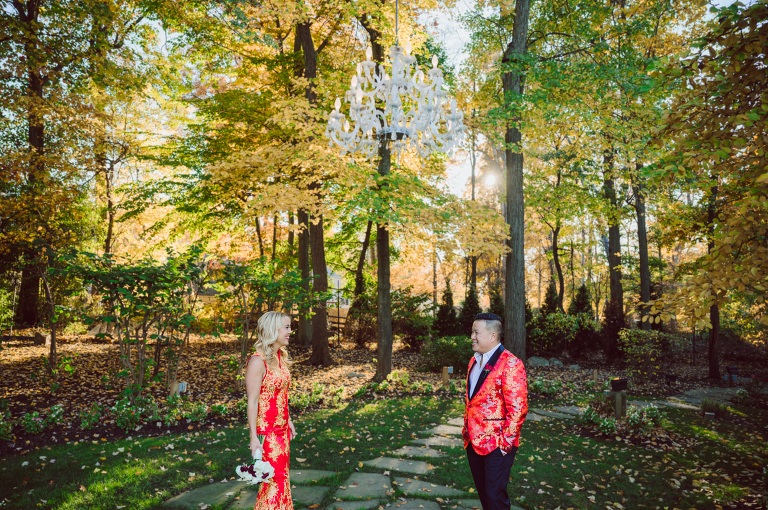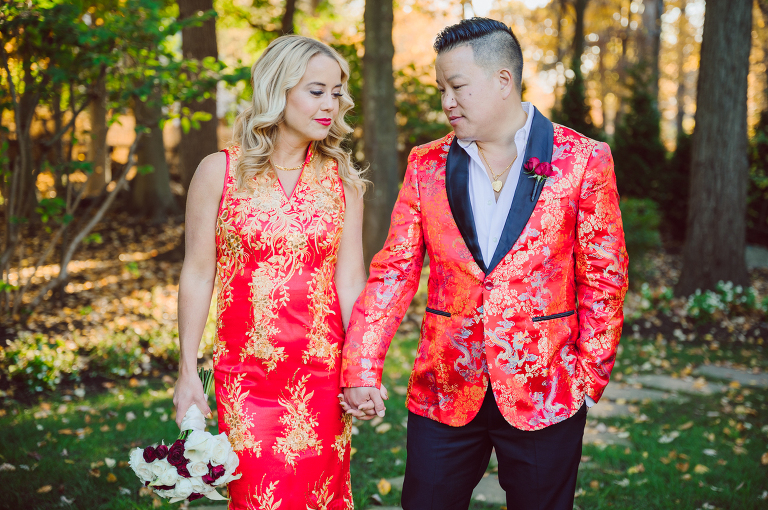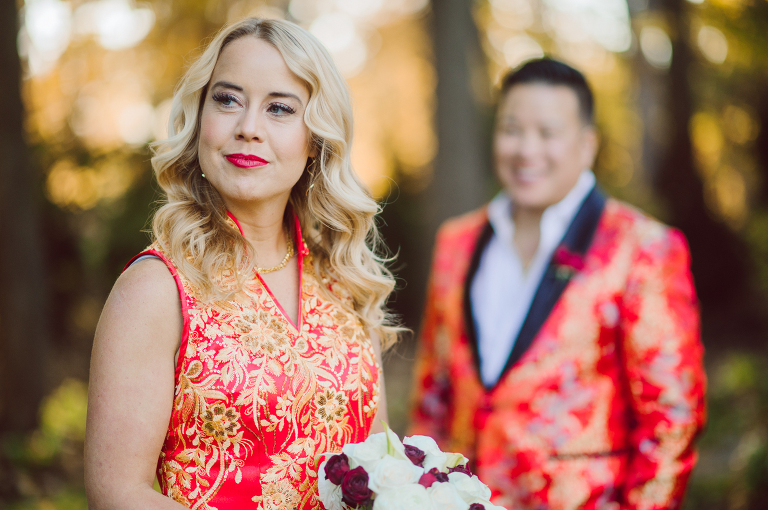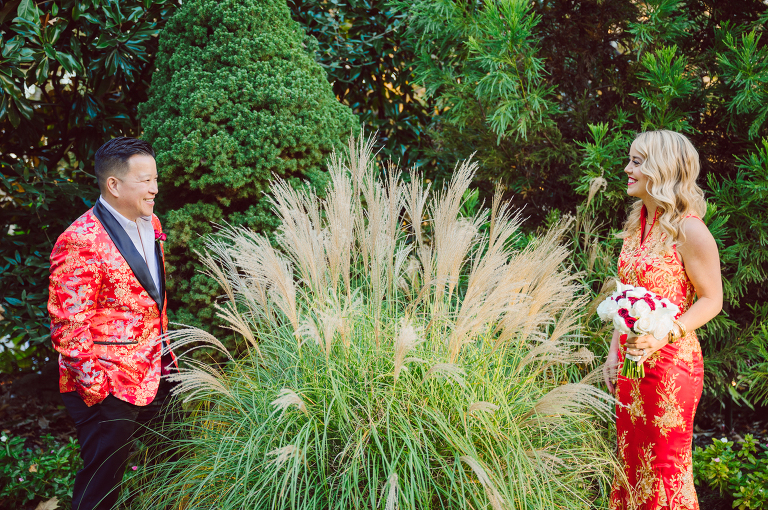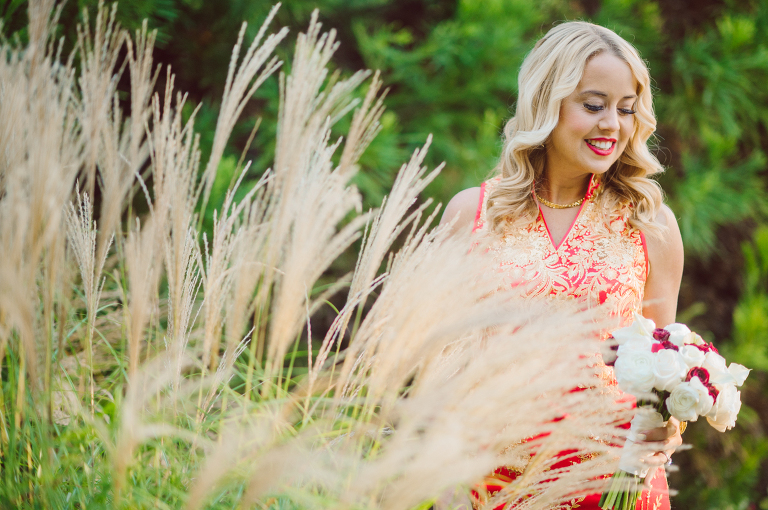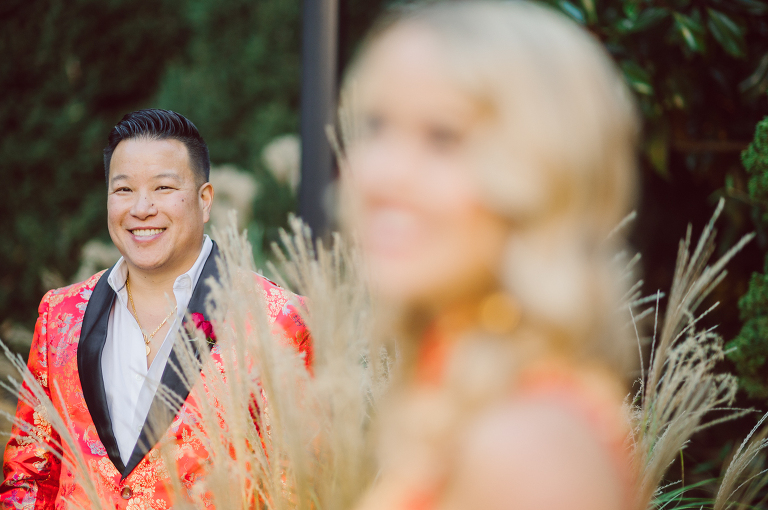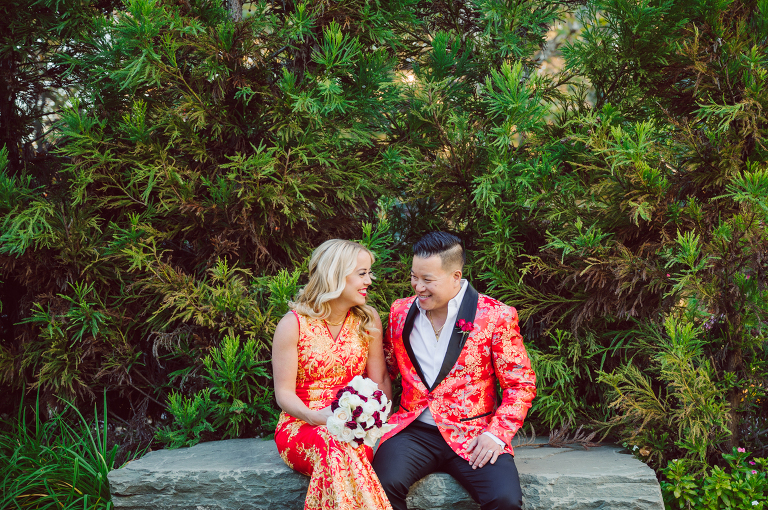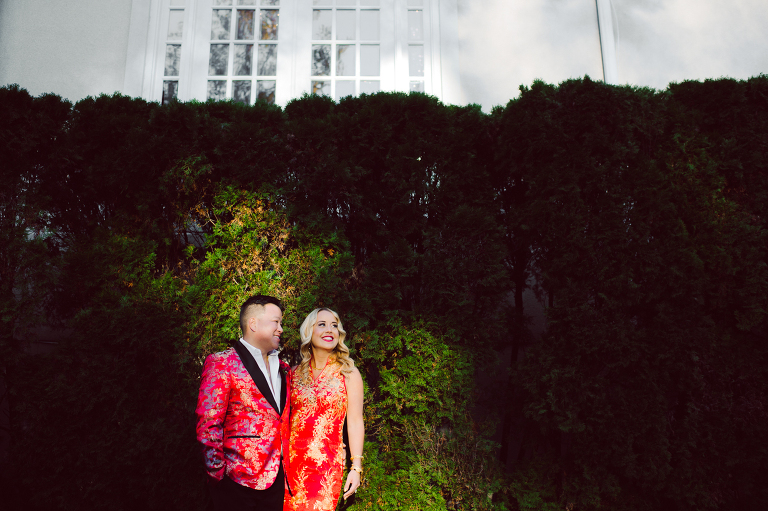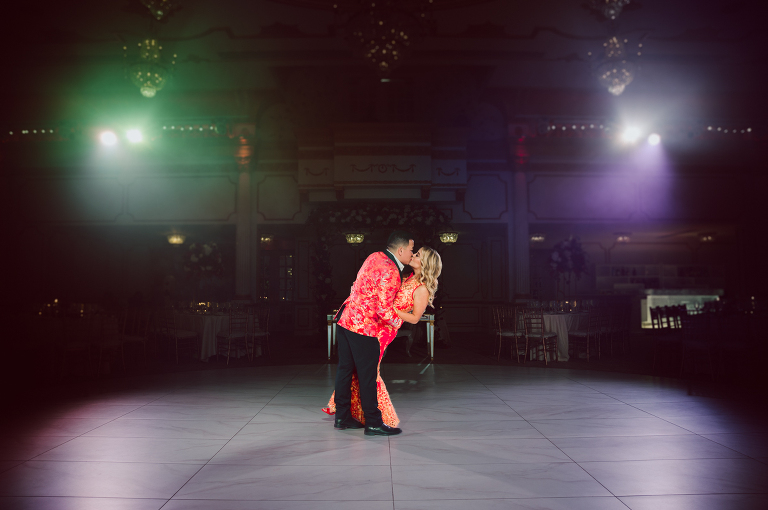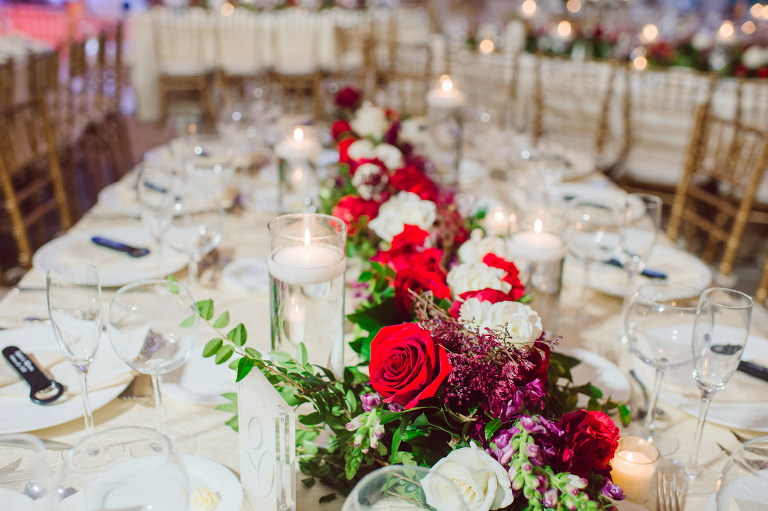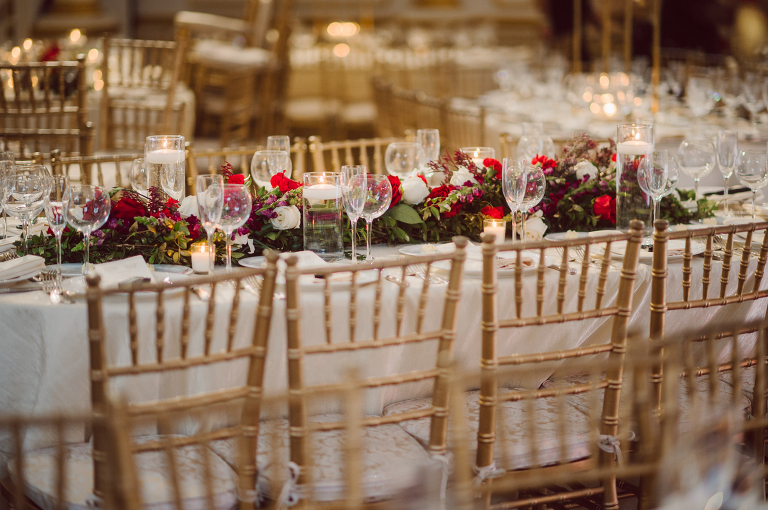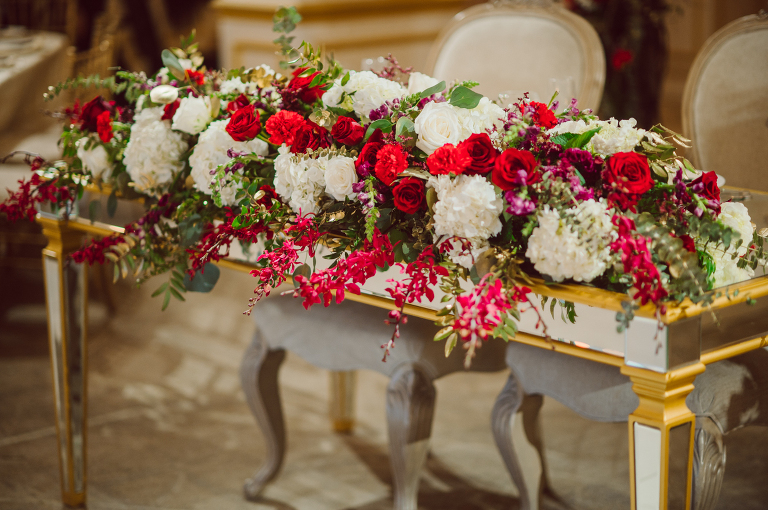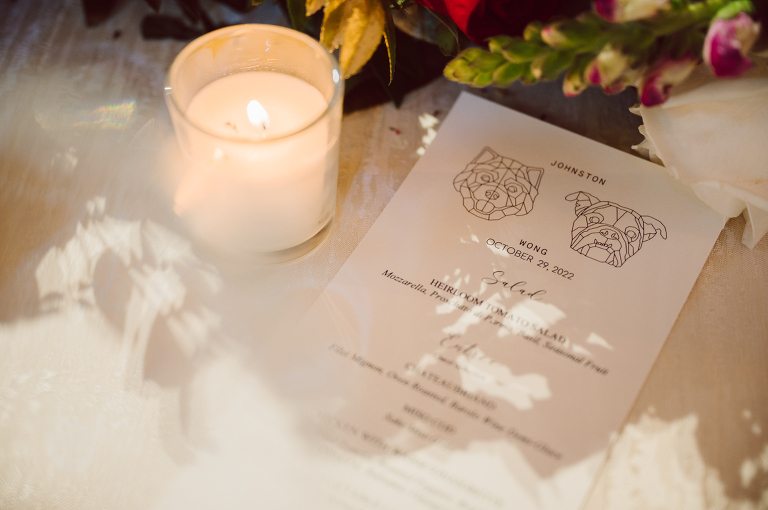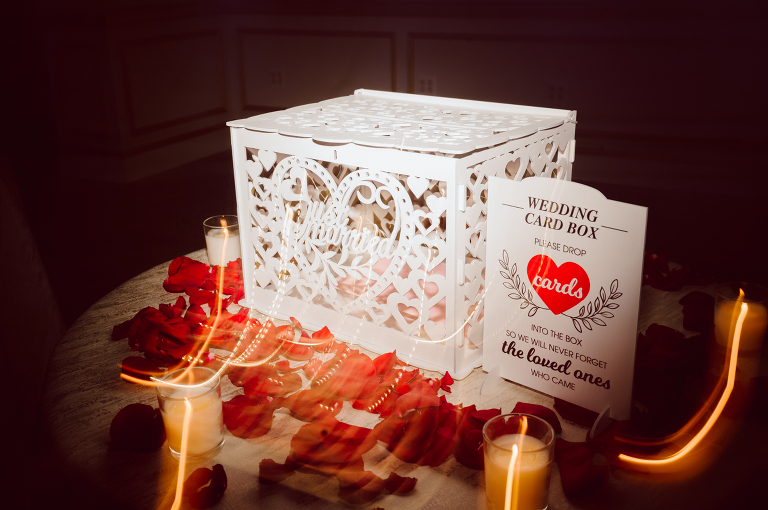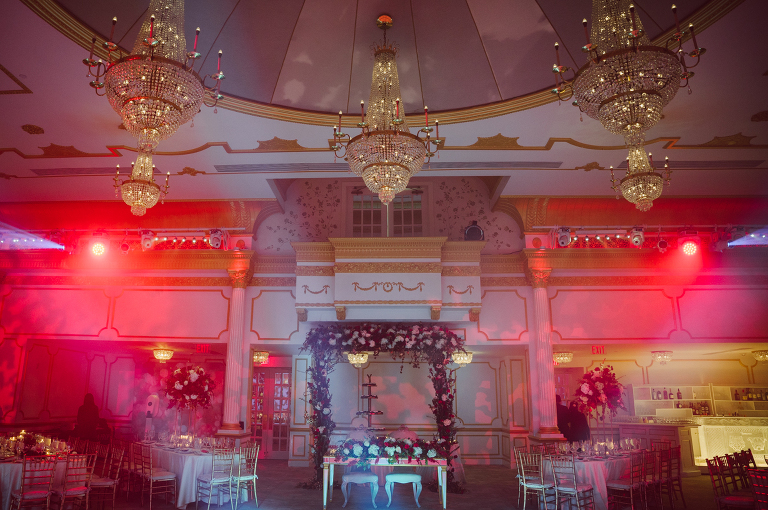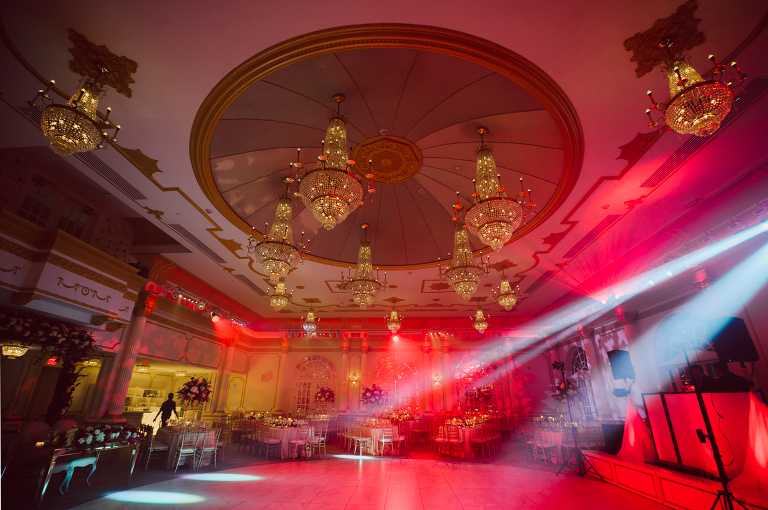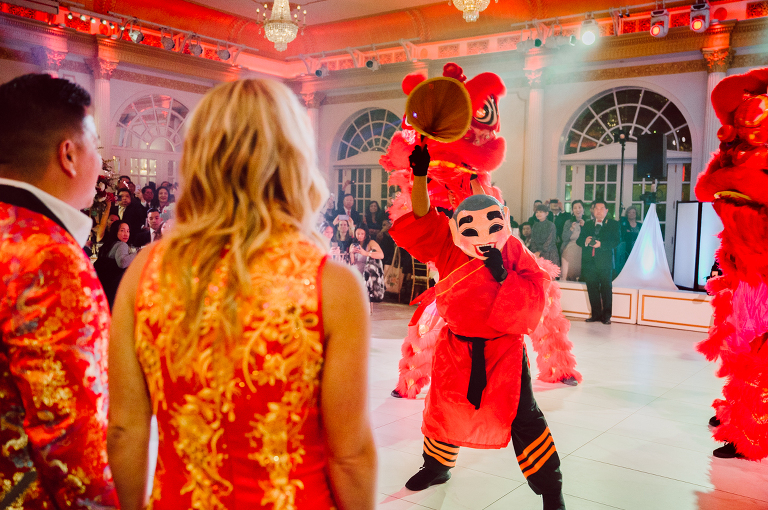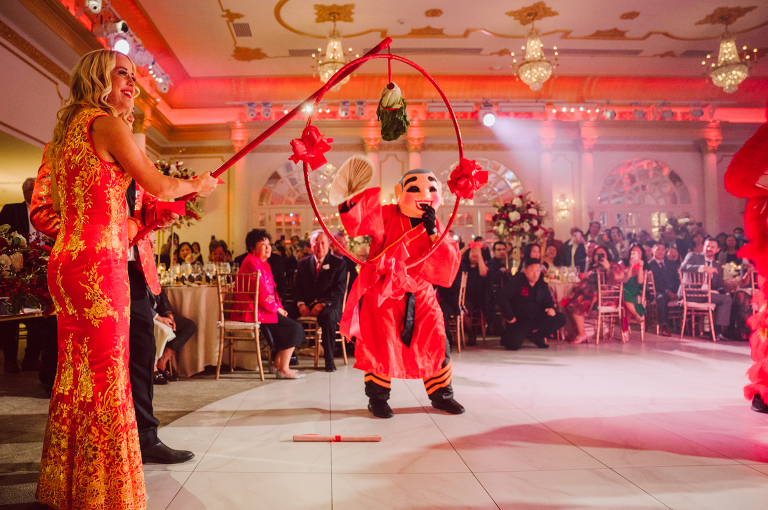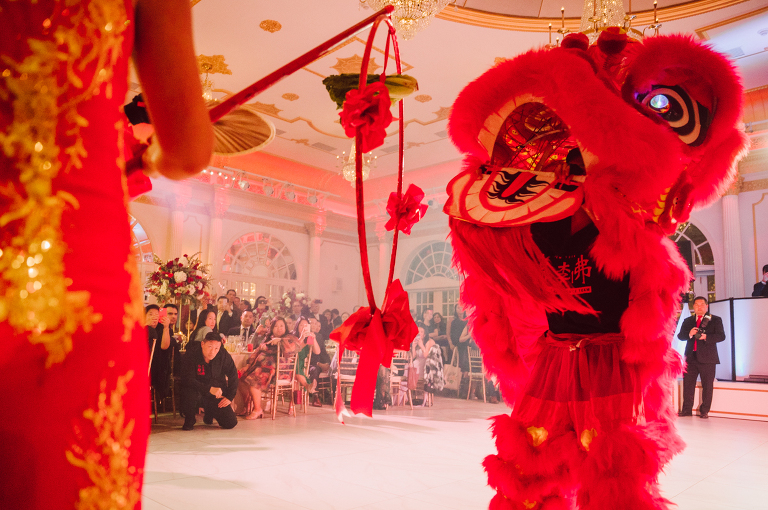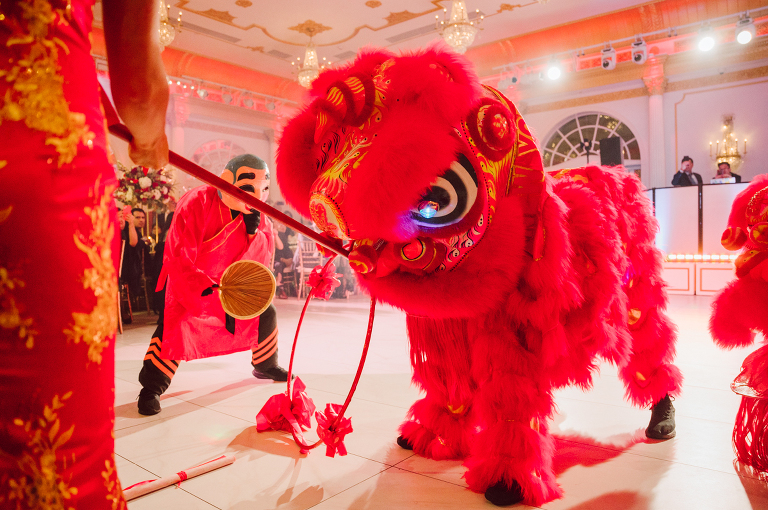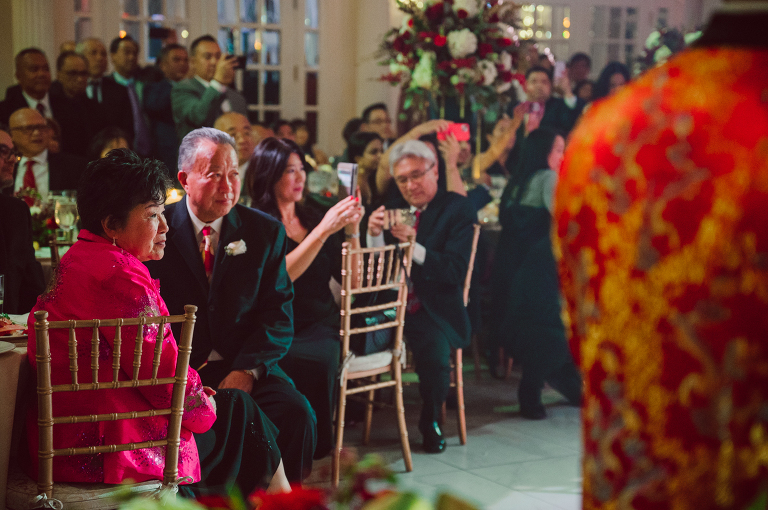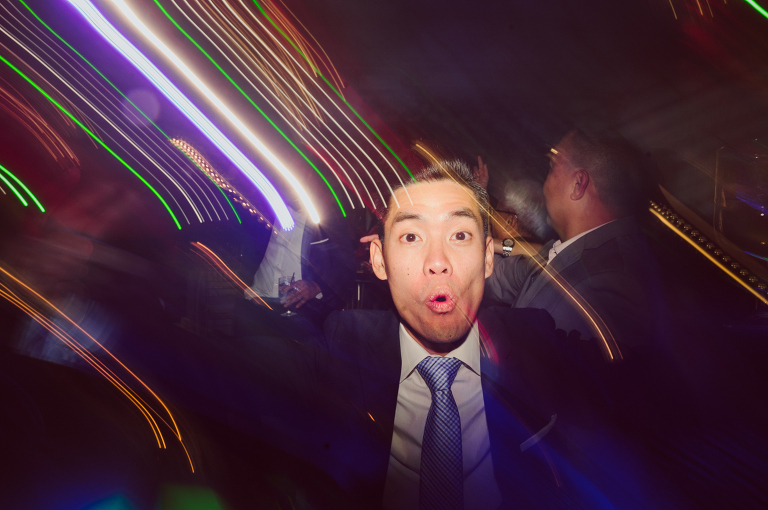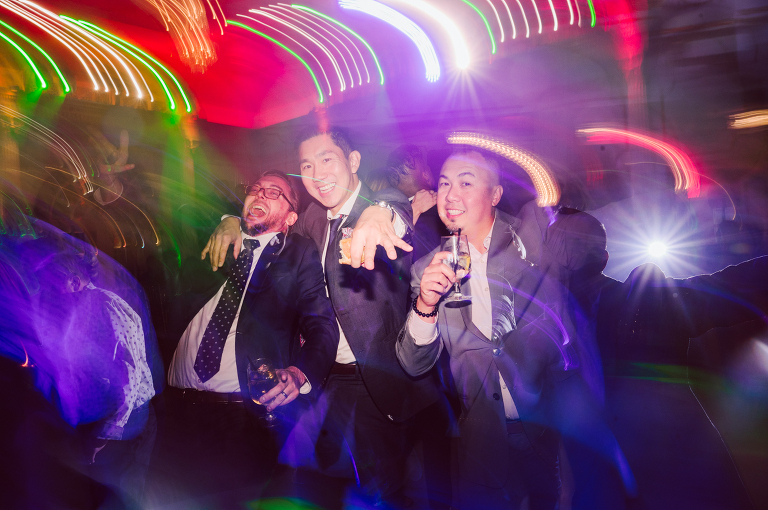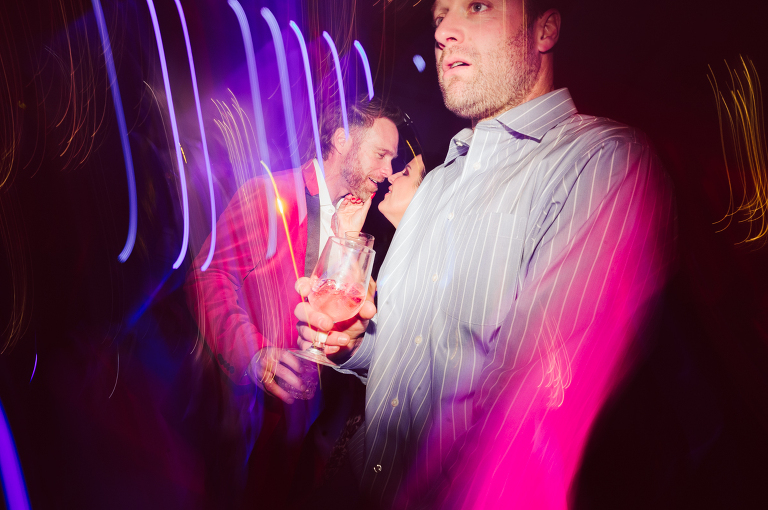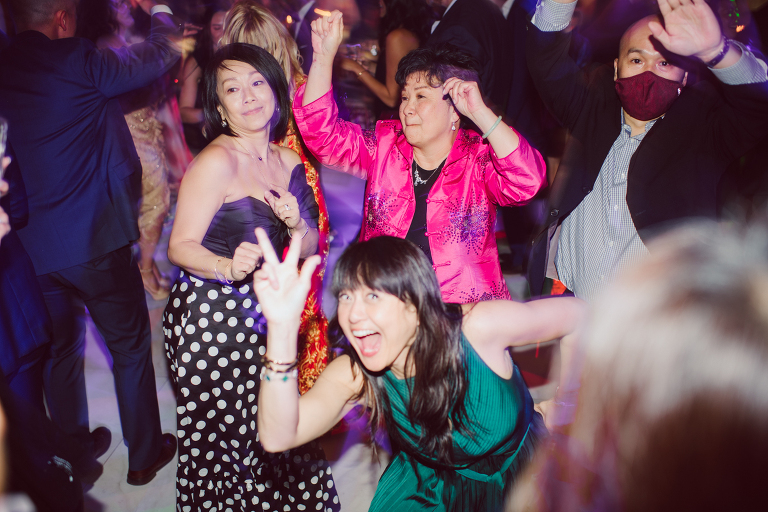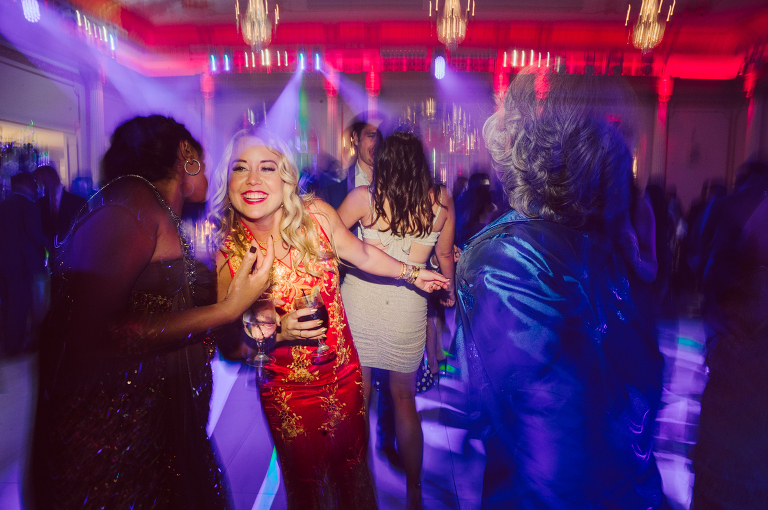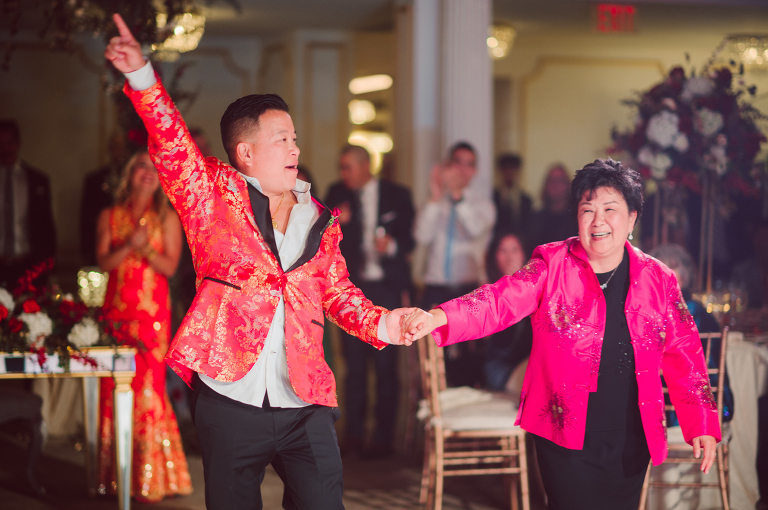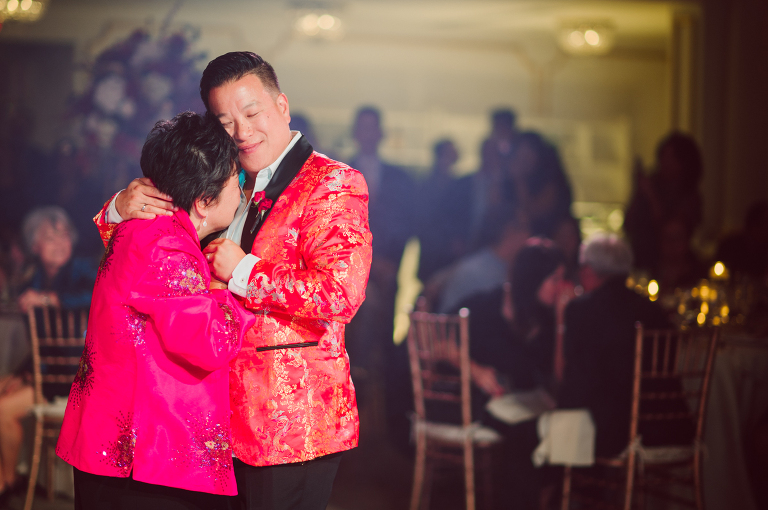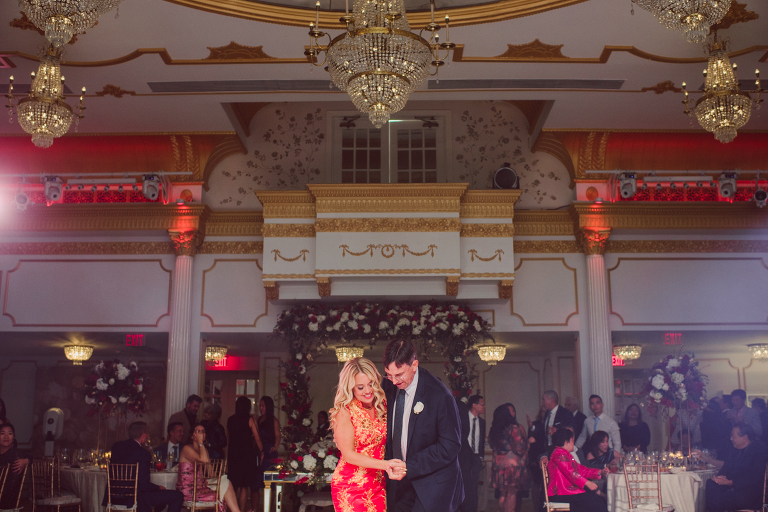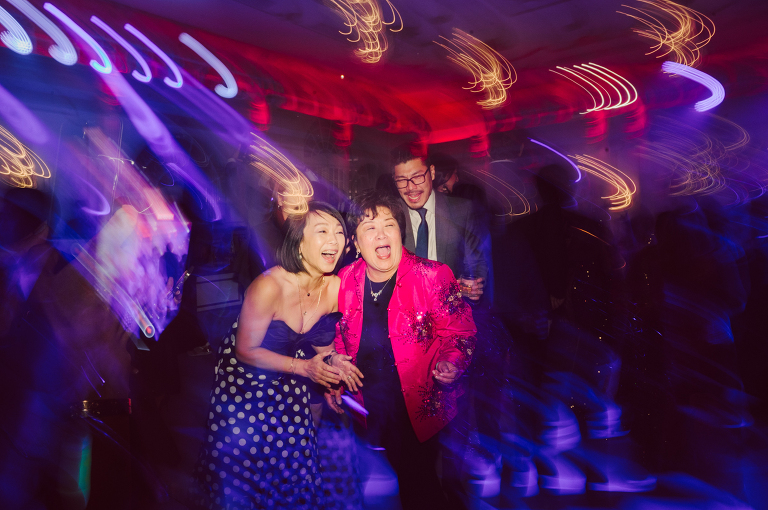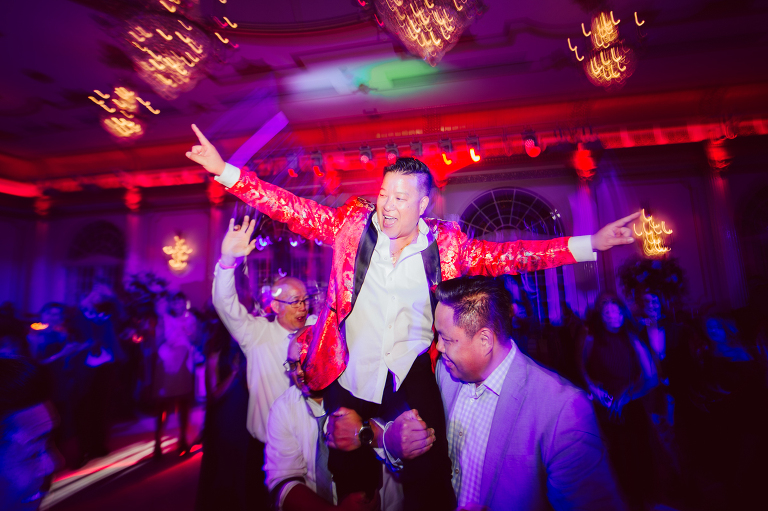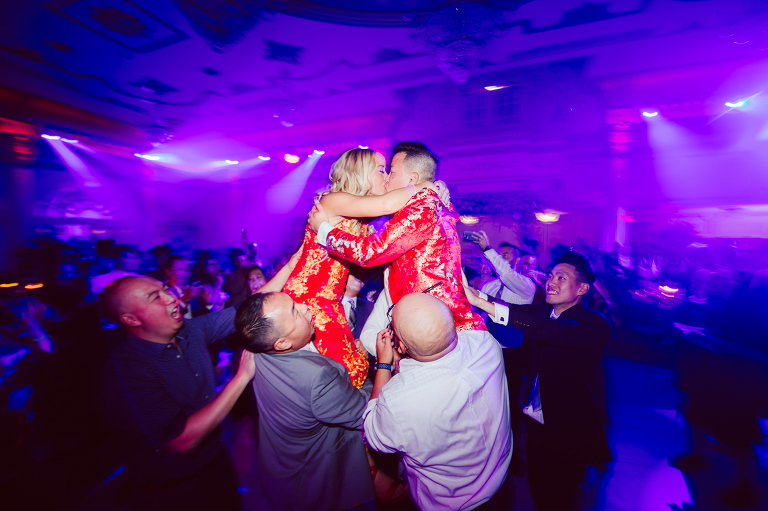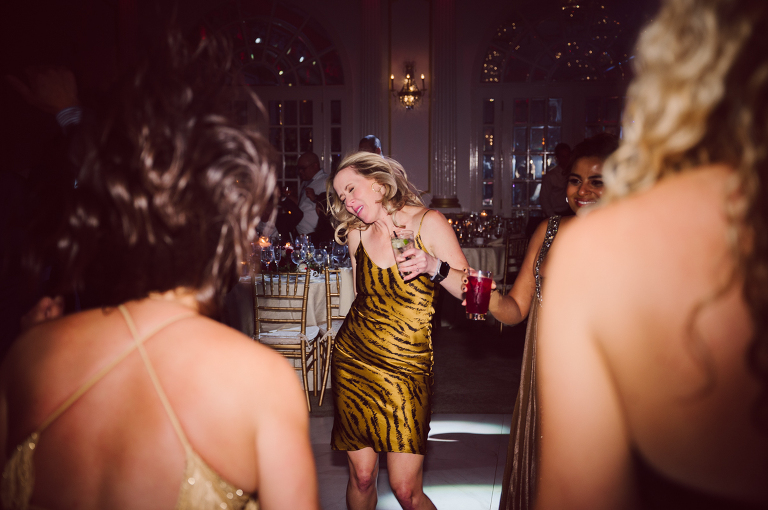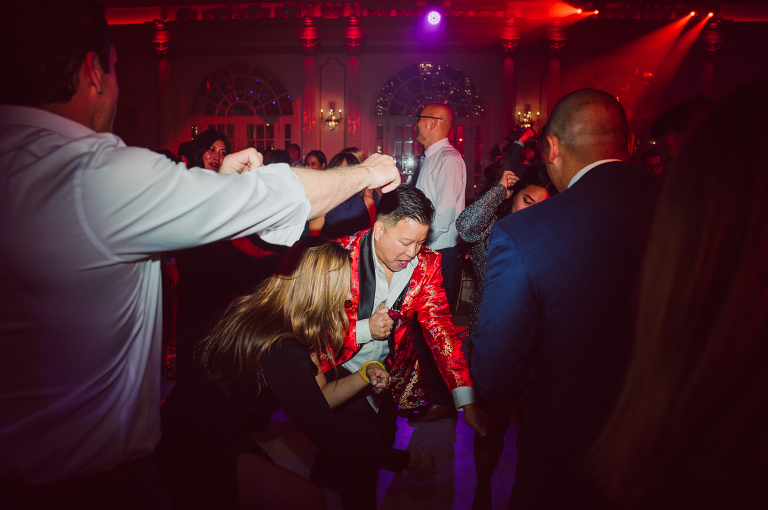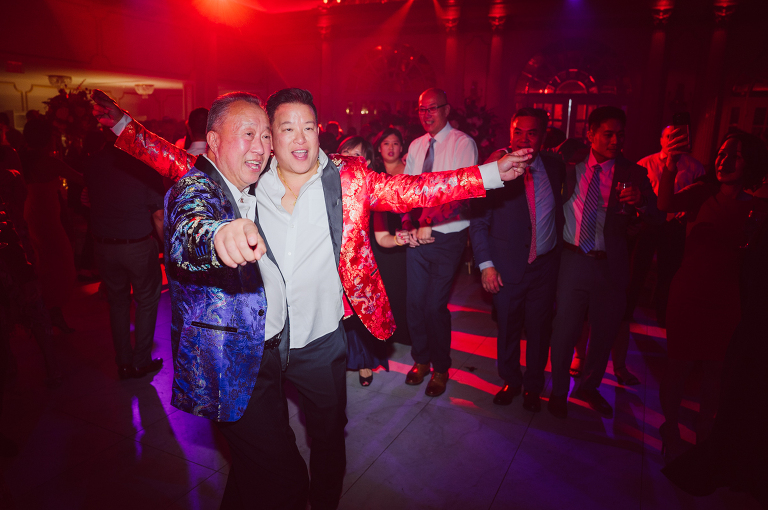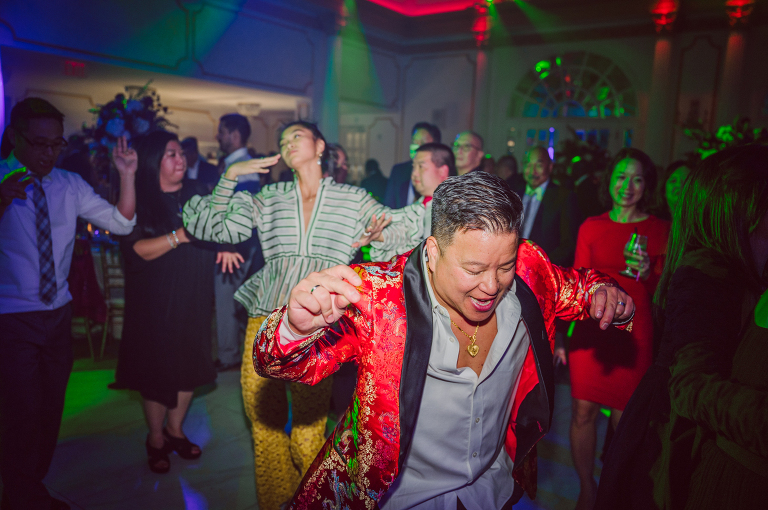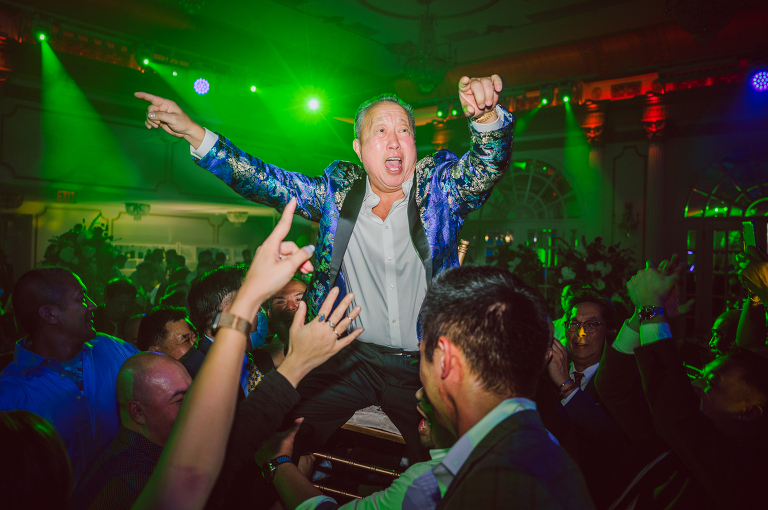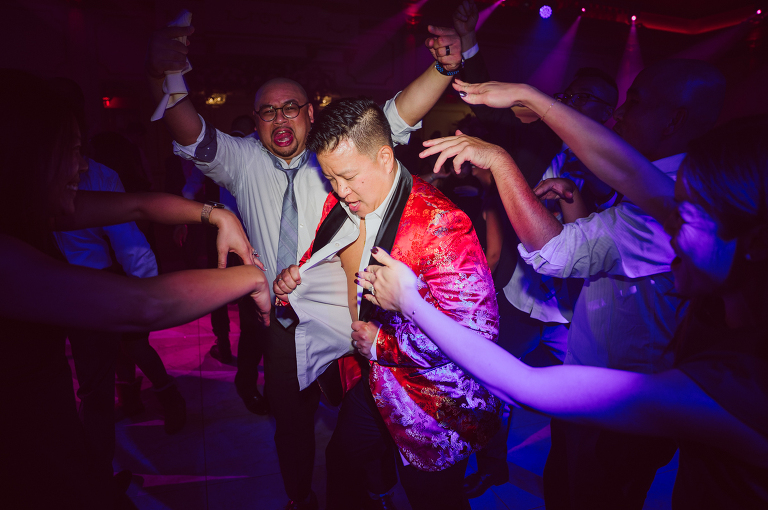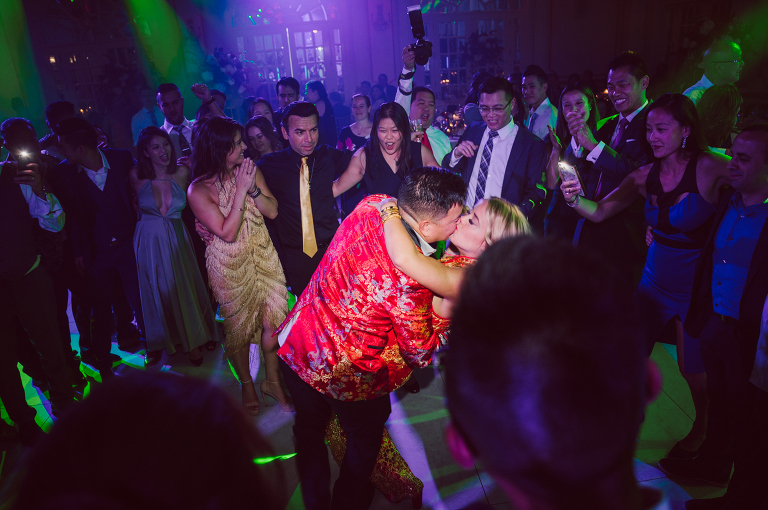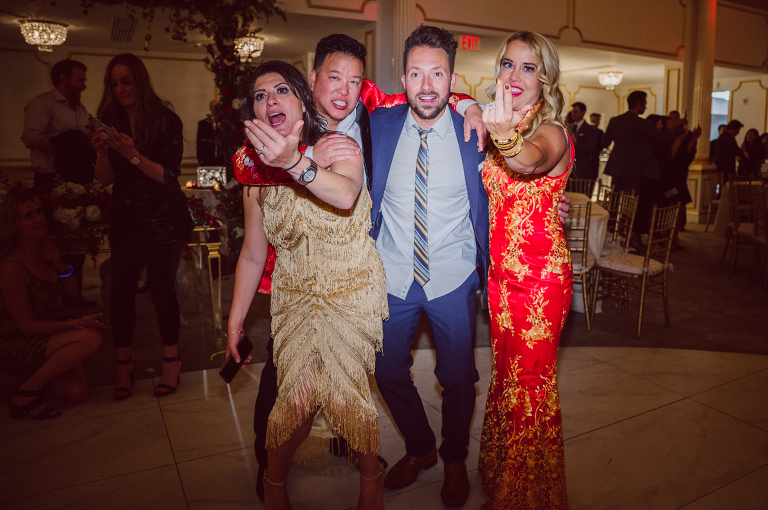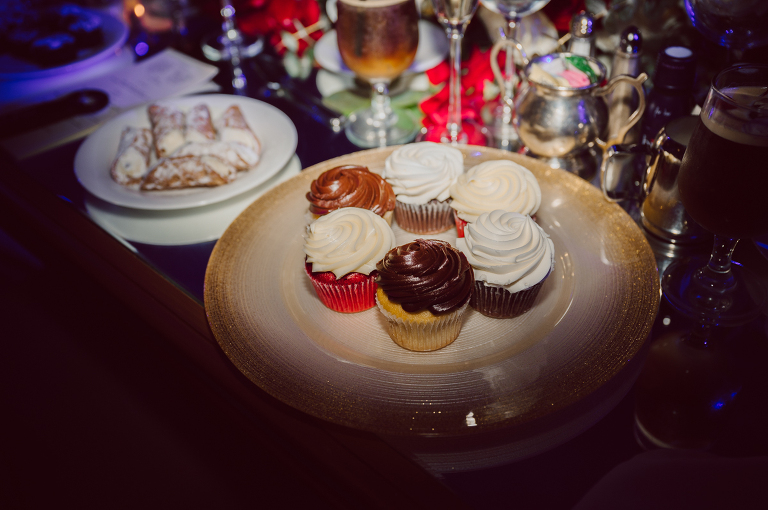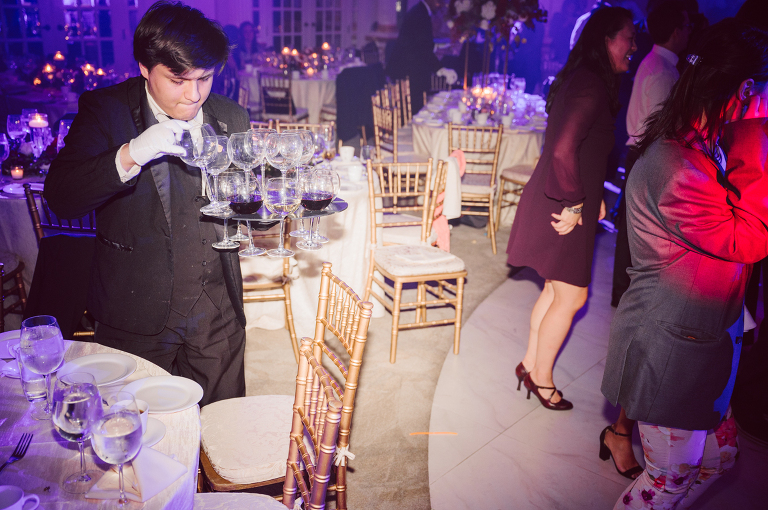 Alison and Rick's Crystal Plaza Livingston, NJ Wedding documented by Karis | Hey Karis.