Katherine and her bridesmaids had the best view of Barclays Center and Brooklyn from Katherine's sister apartment while getting dolled up by very talented Kathy Kho from Kathy Kho Beauty. While Katherine was busy getting MUAH done, Omar was at Hilton Brooklyn hanging out with his groomsmen.
Uber was waiting for us downstairs, with Katherine we headed to The W Loft for the first look. Omar was already at the venue waiting for Katherine. Omar looked dapper in his white tux, with his back to us on the W Loft rooftop Katherine walked over to Omar. I loved that Katherine and Omar fully enjoyed their first look, not rushing and focusing on each other. I personally feel that these natural special moments are more precious than staged portraits.
Once Katherine and Omar were ready, we walked around the block from The W Loft to Domino Park with Williamsburg Bridge and East River as backdrop we started photos. With weekend crowd filling the Domino Park and humidity at 100% it was bit difficult but with everyone's cooperation and patience we finished Katherine and Omar's wedding portraits and were back at The W Loft getting ready for Katherine and Omar's rooftop wedding ceremony at The W Loft over looking East River with gorgeous view of Manhattan. Sweet, fun and whimsical wedding ceremony ended. Mariachi Band starting playing music and hors d'oeuvres were passed out. The weather cooled a bit as Katherine and Omar's wedding reception stared inside The W Loft.
Guests were back out on the the rooftop enjoying the amazing view of sunset over Manhattan in the cool evening temperature. Some fully emerged in conversations with drinks in hands, some intensely dancing to the music but we were all here to celebrate Katherine and Omar on their beautiful union.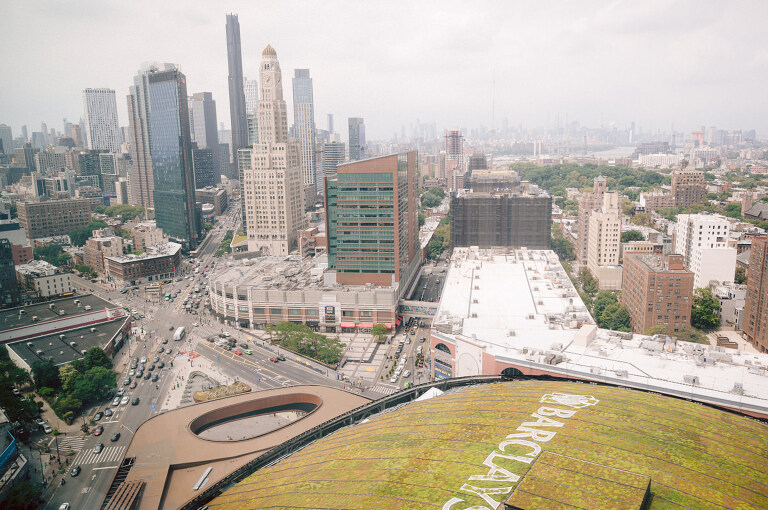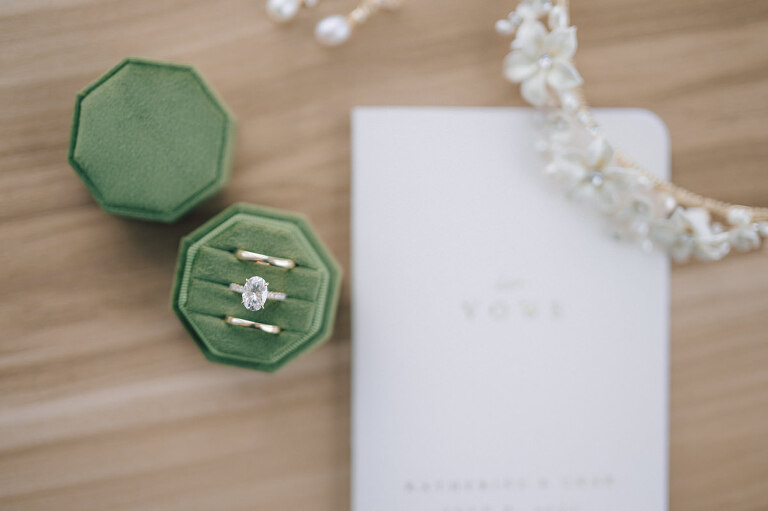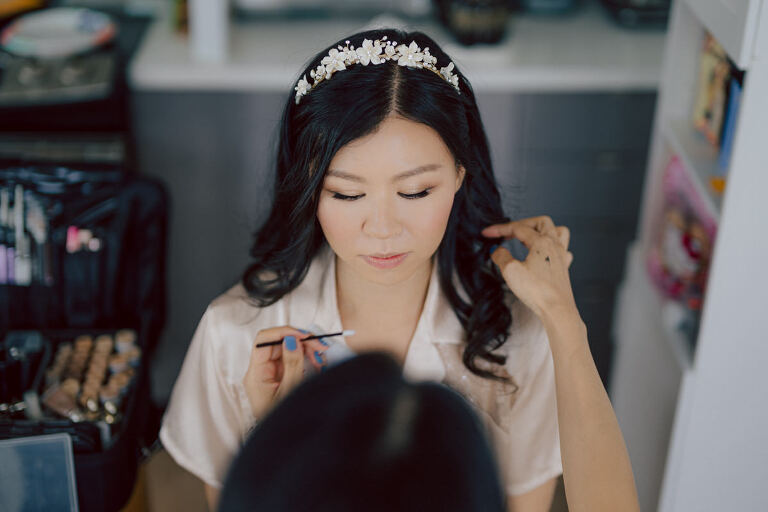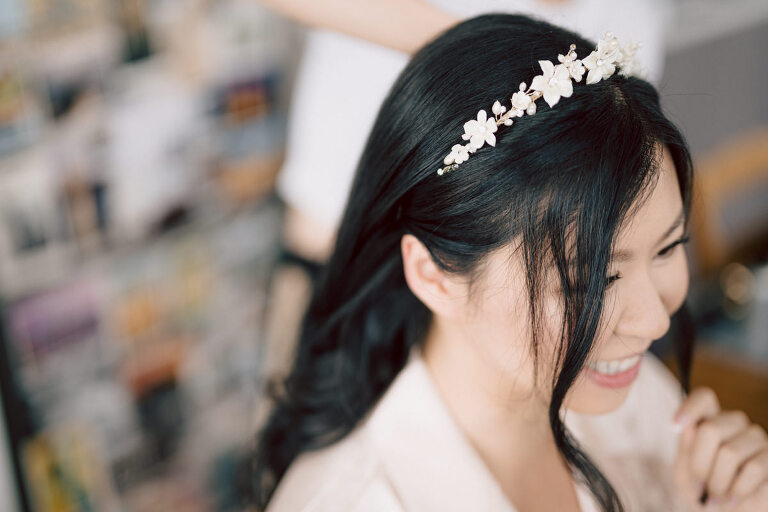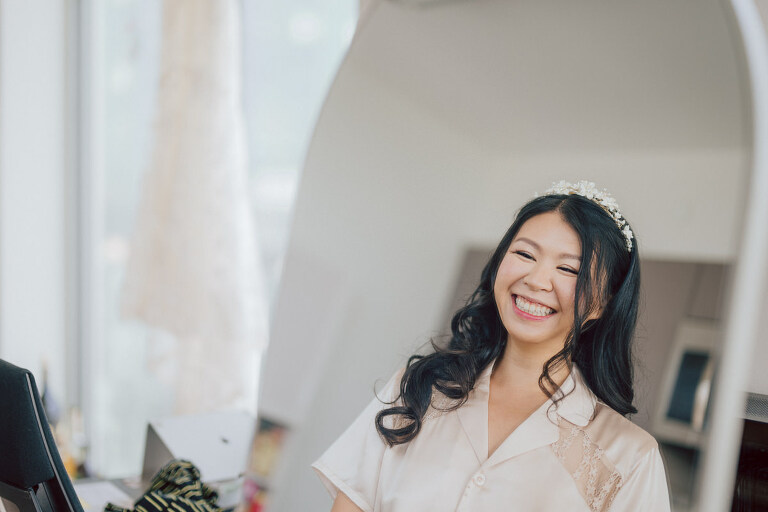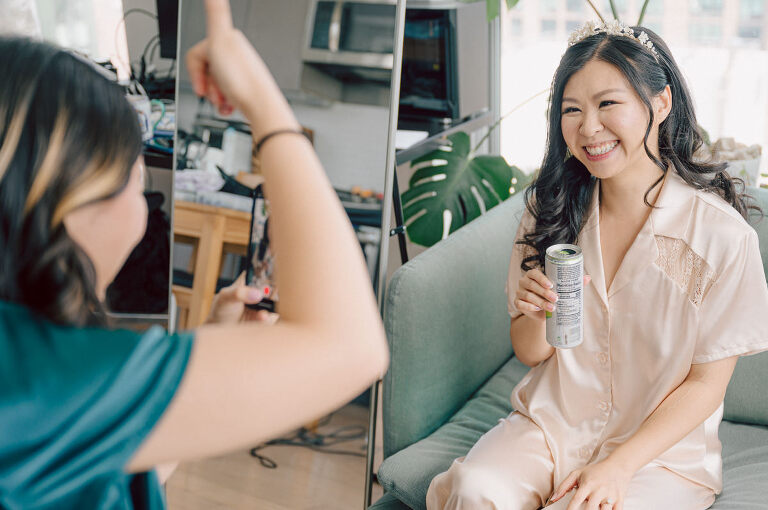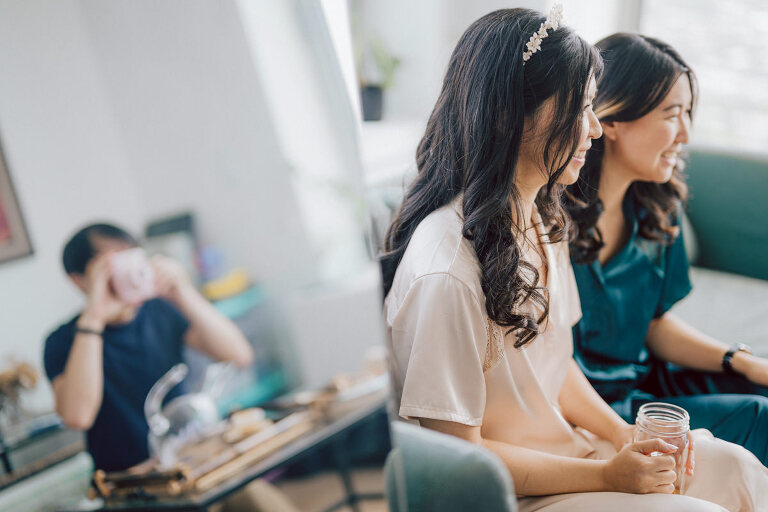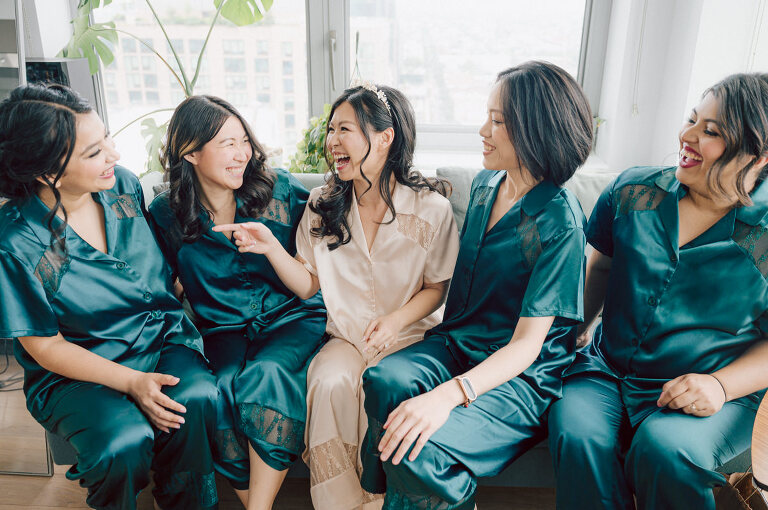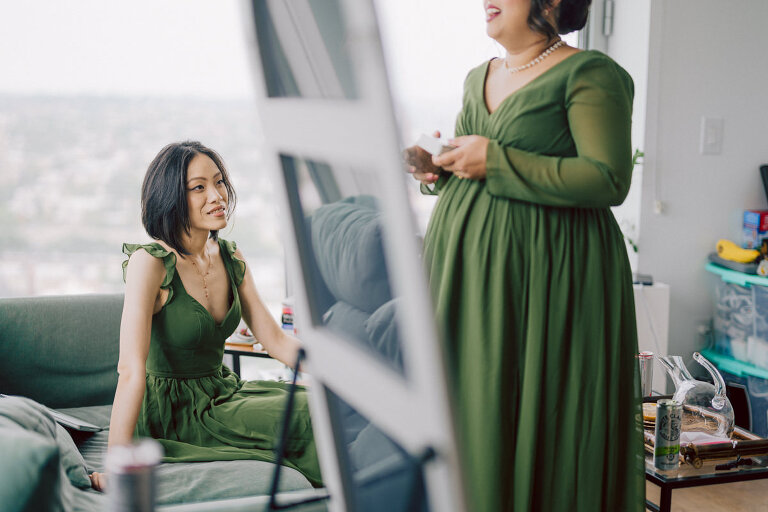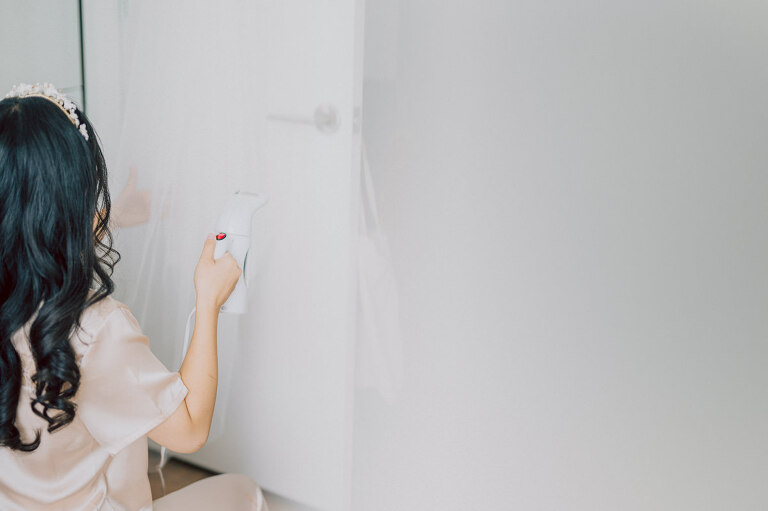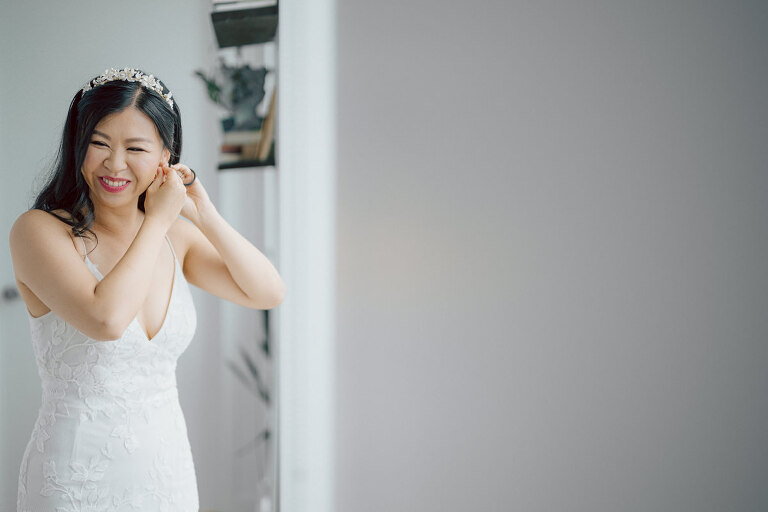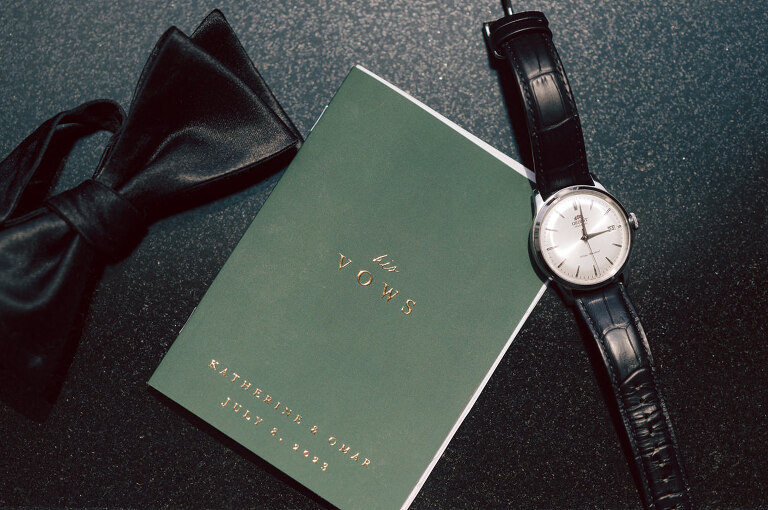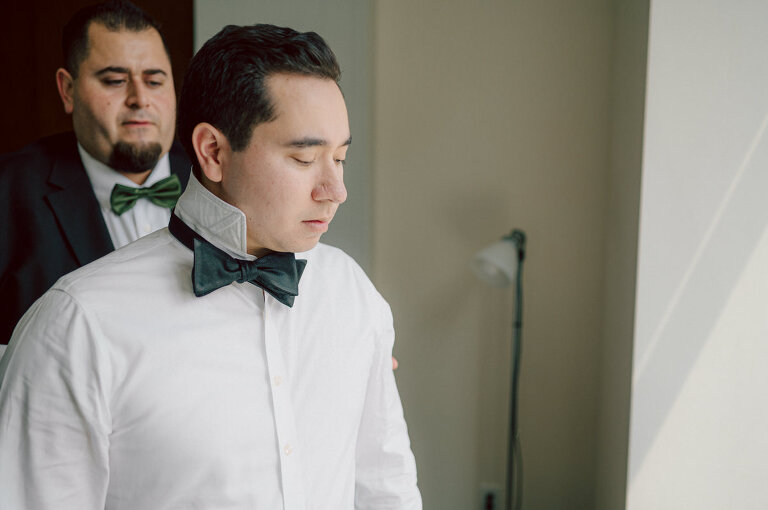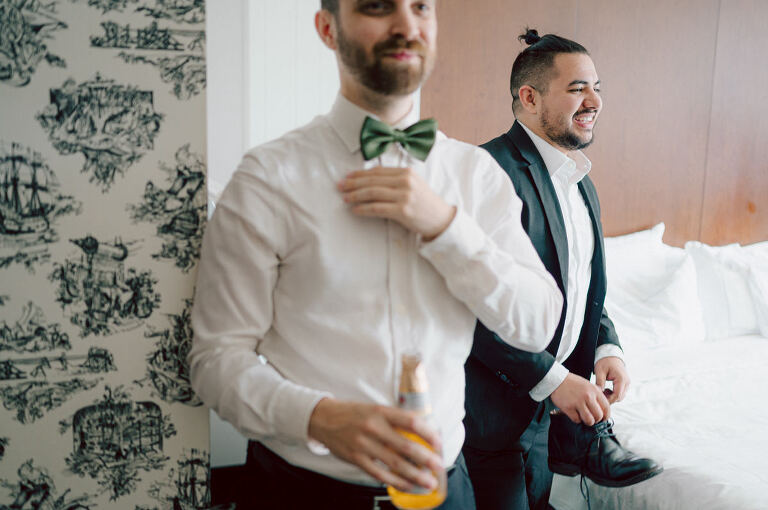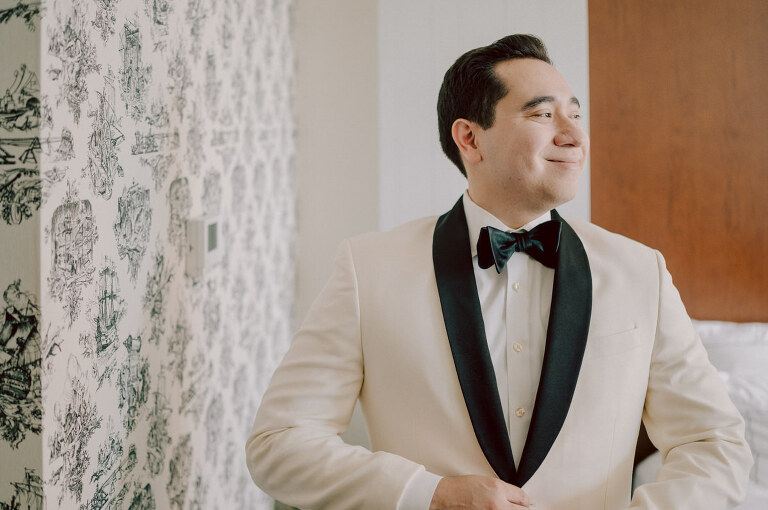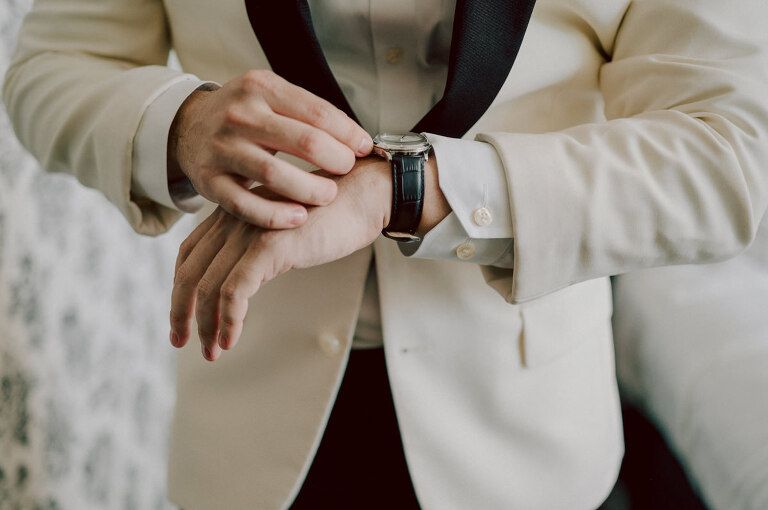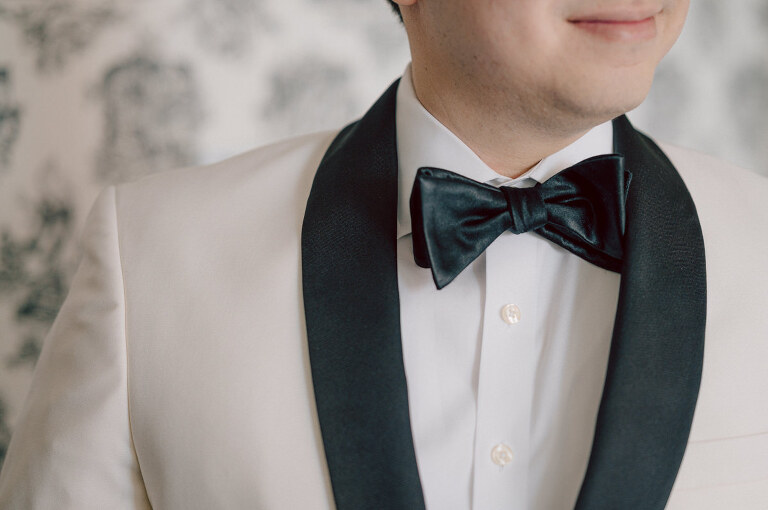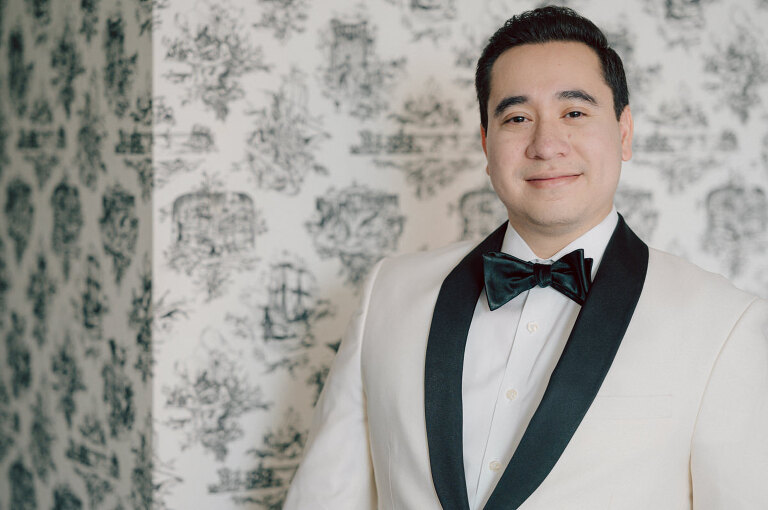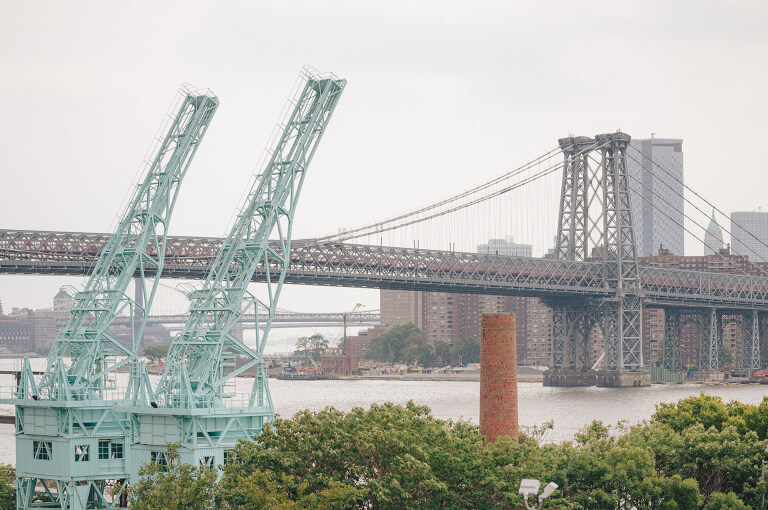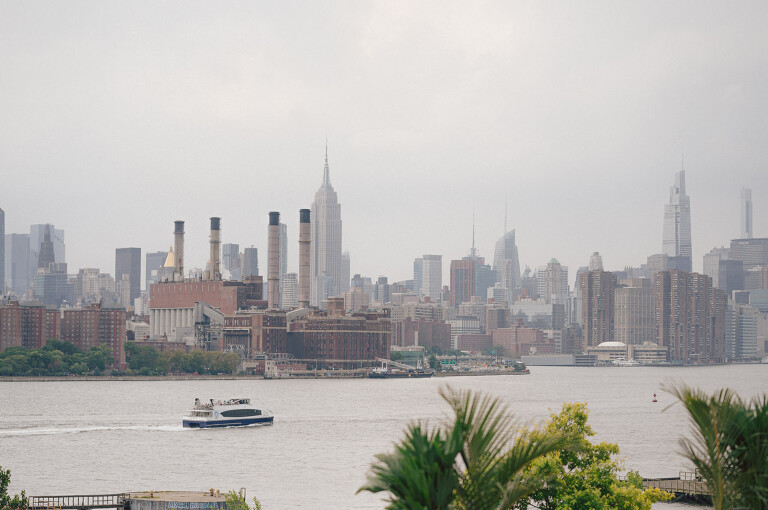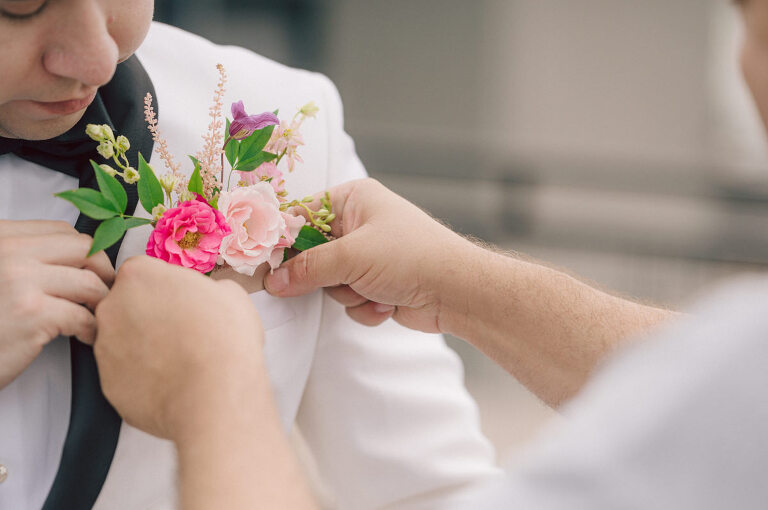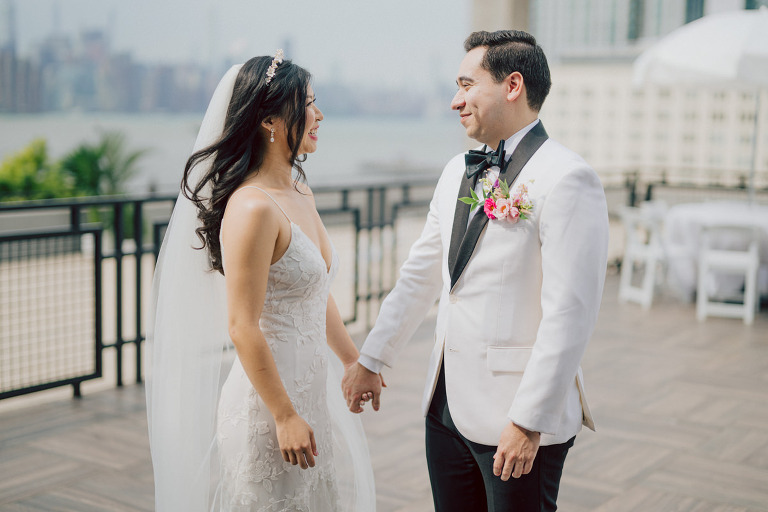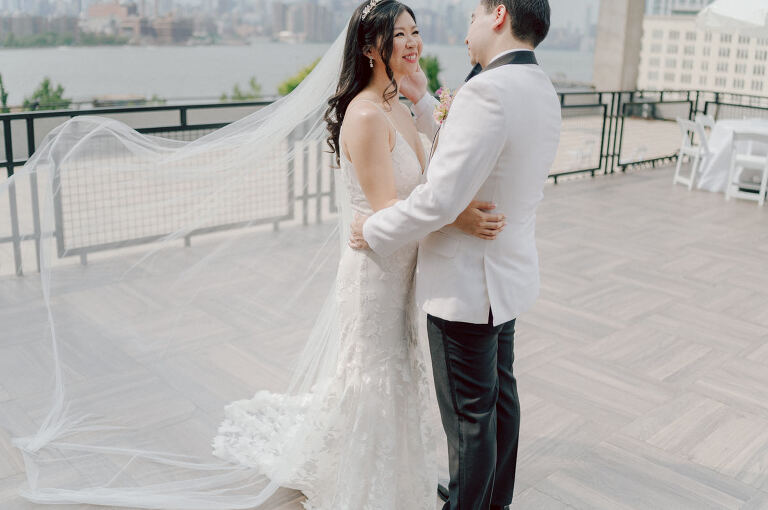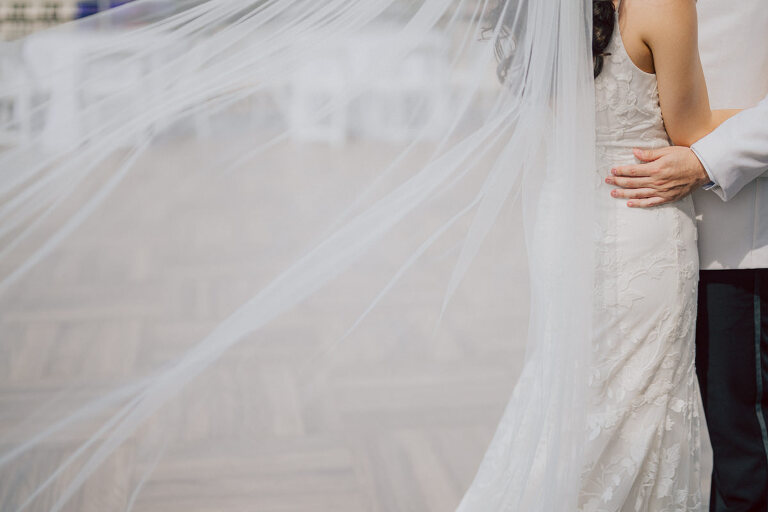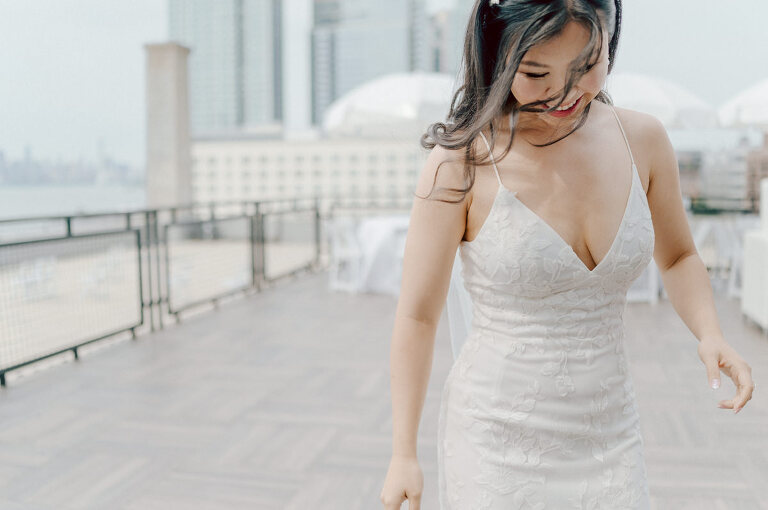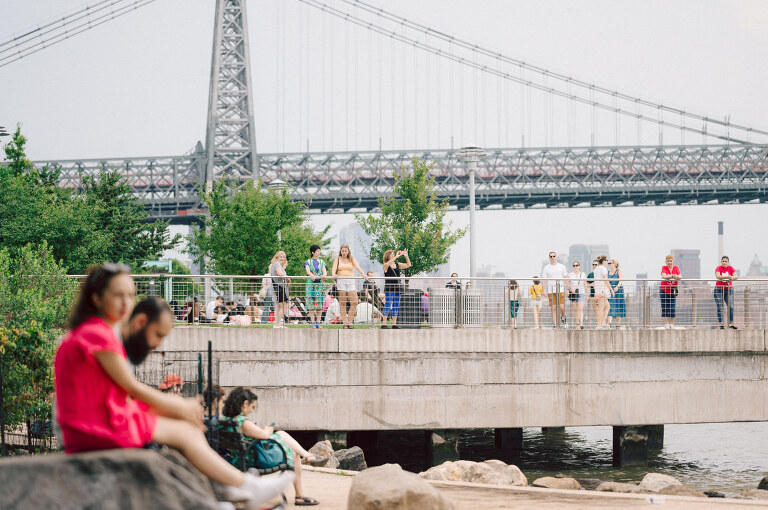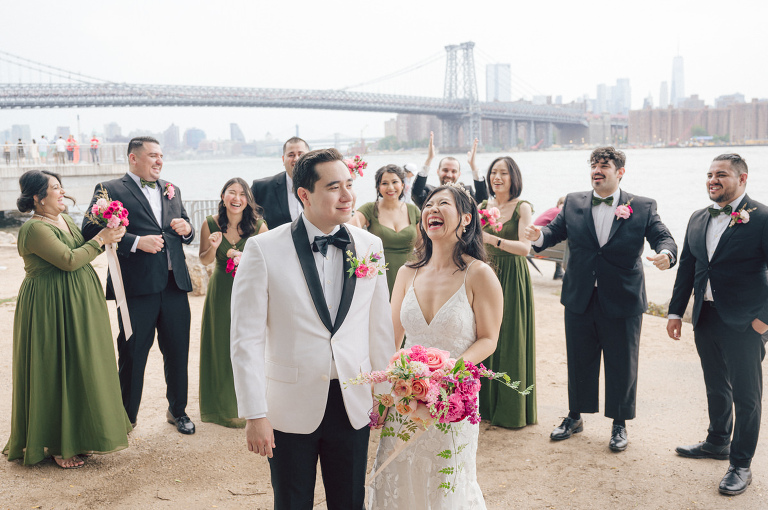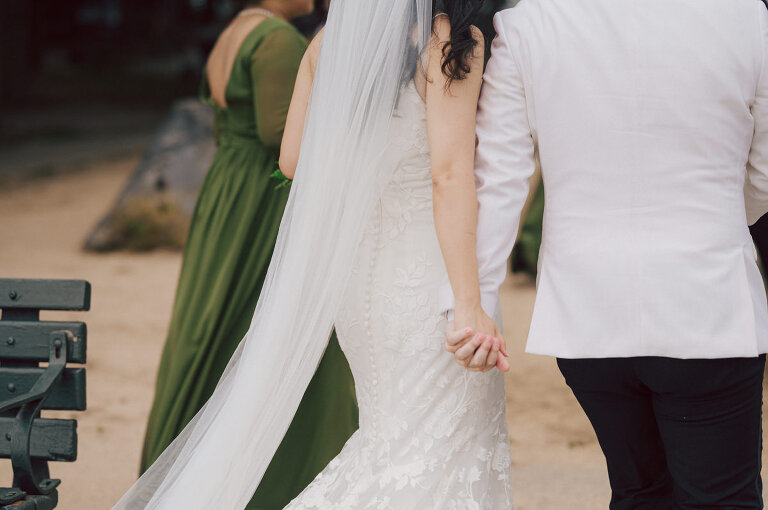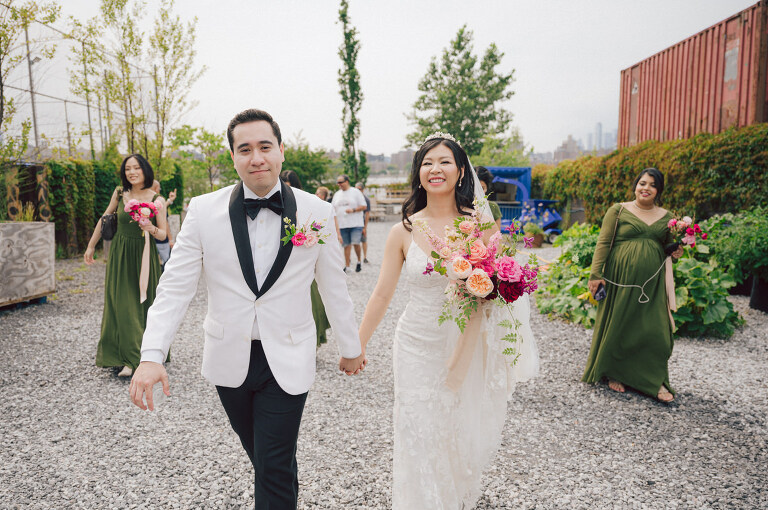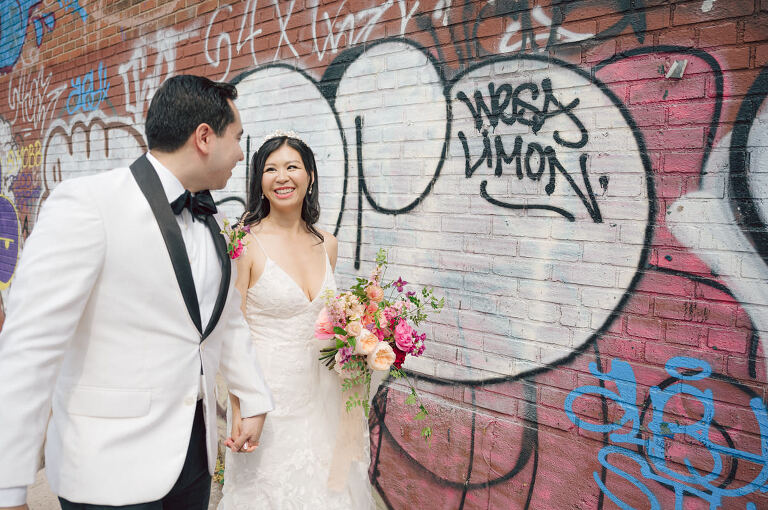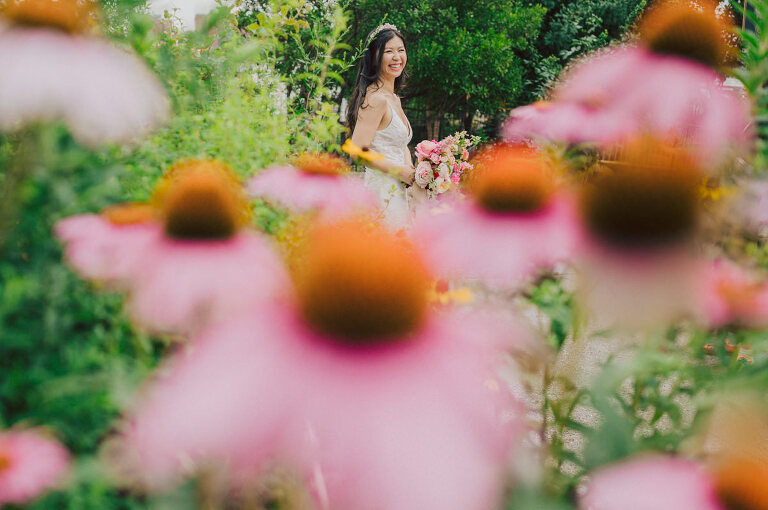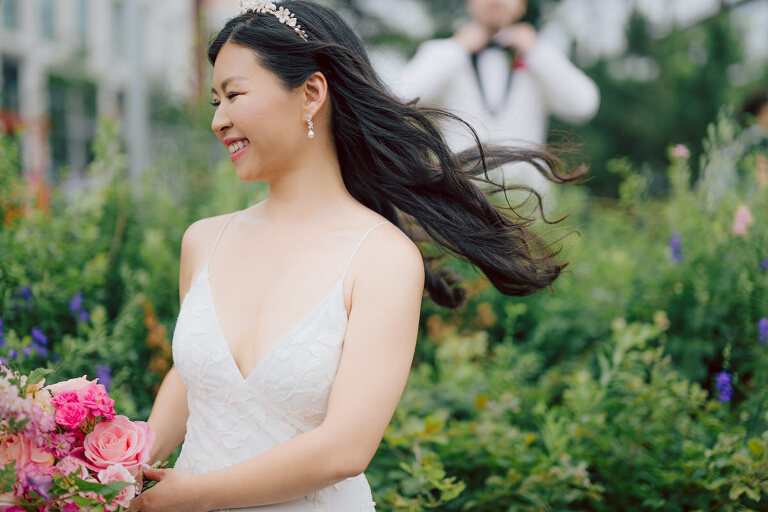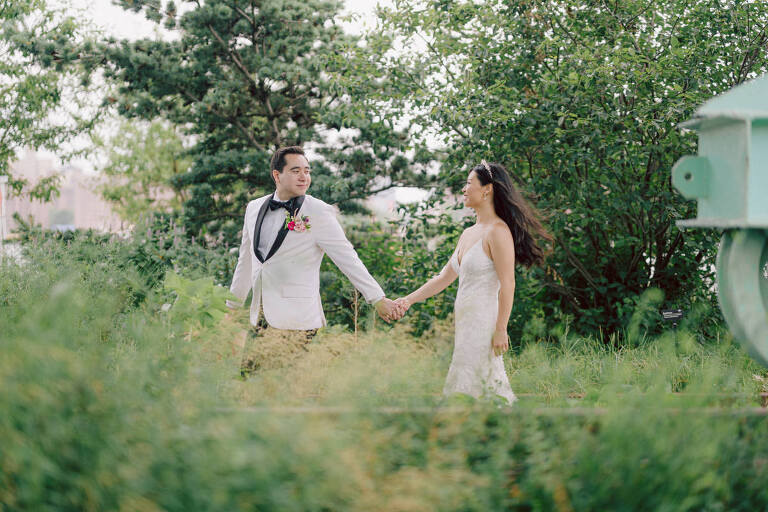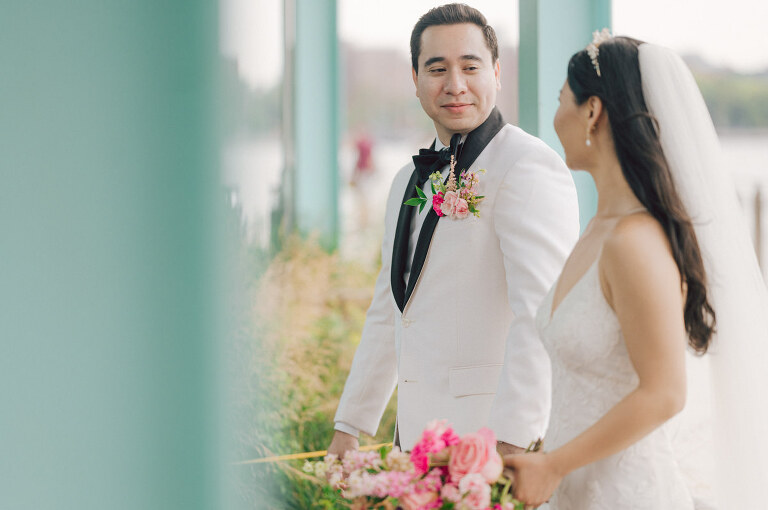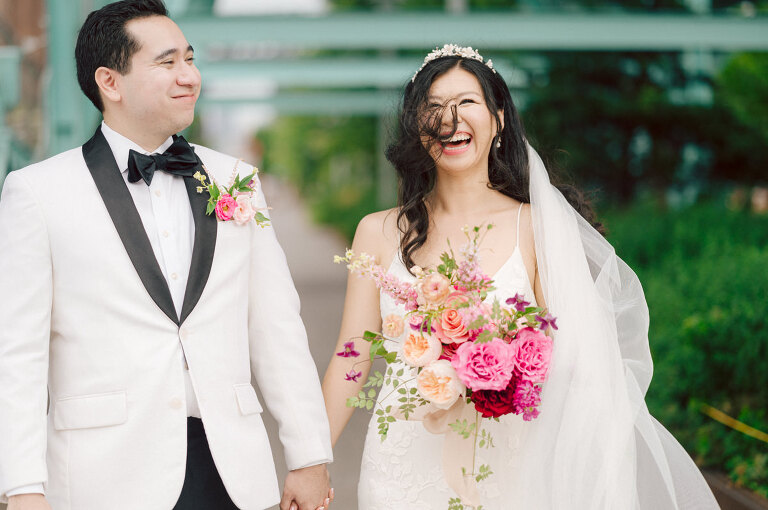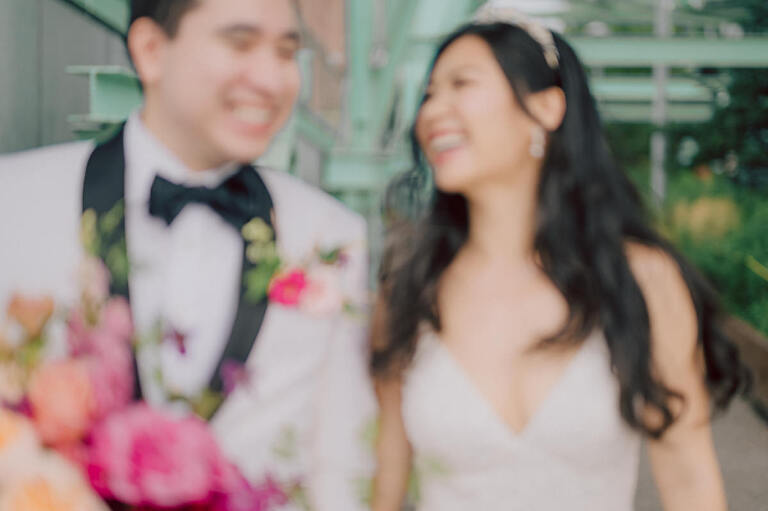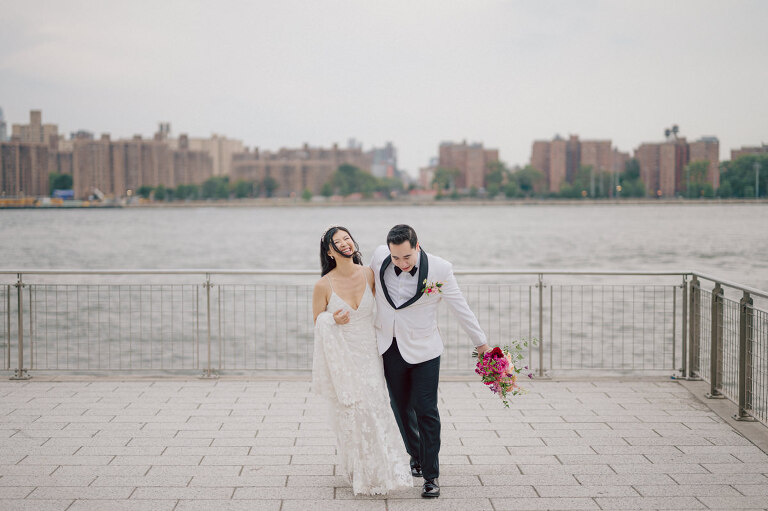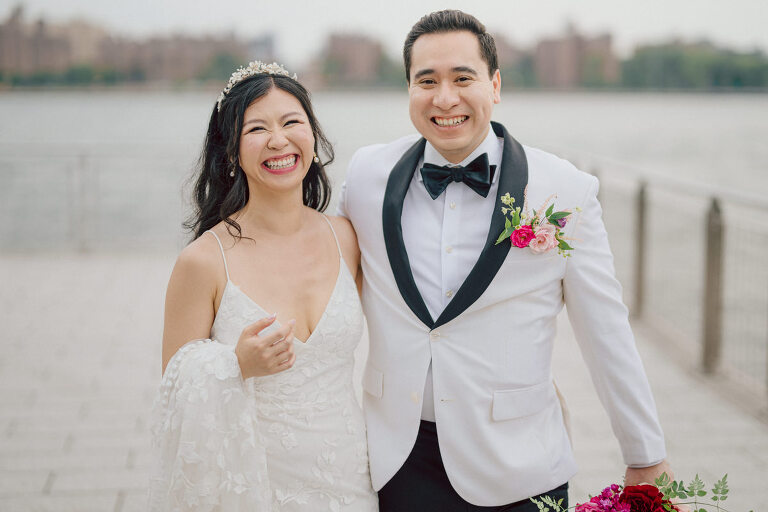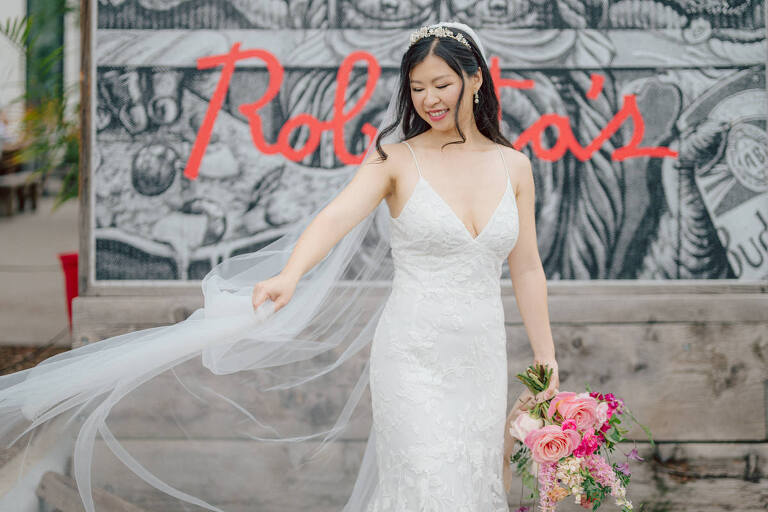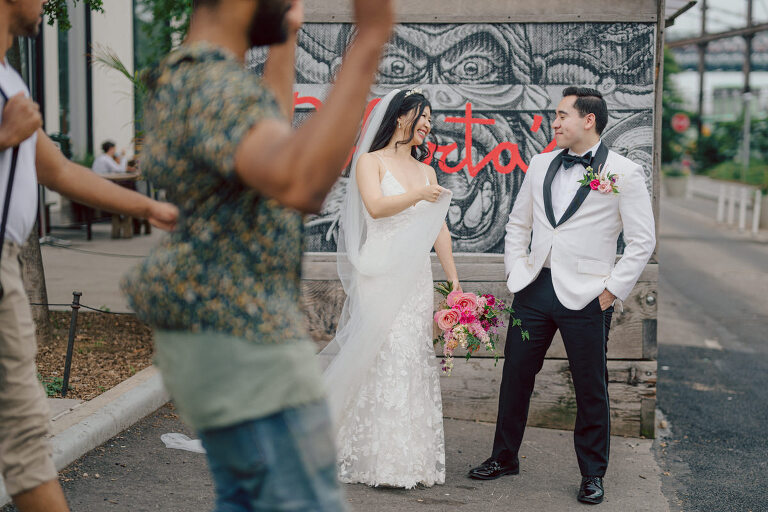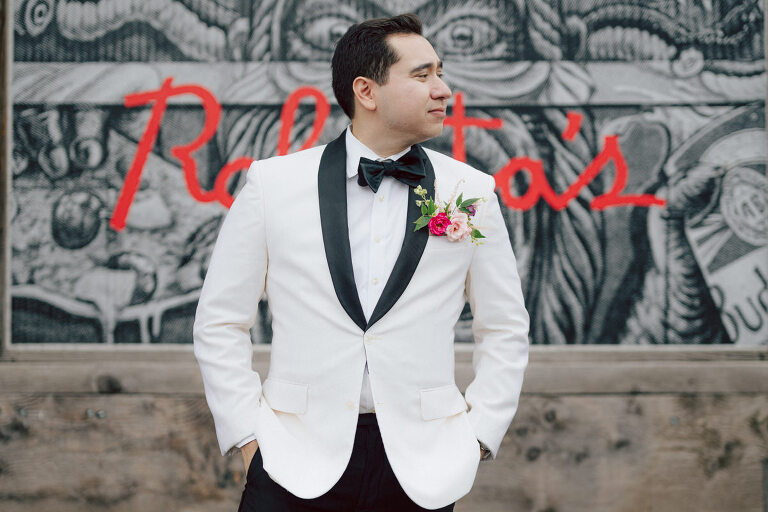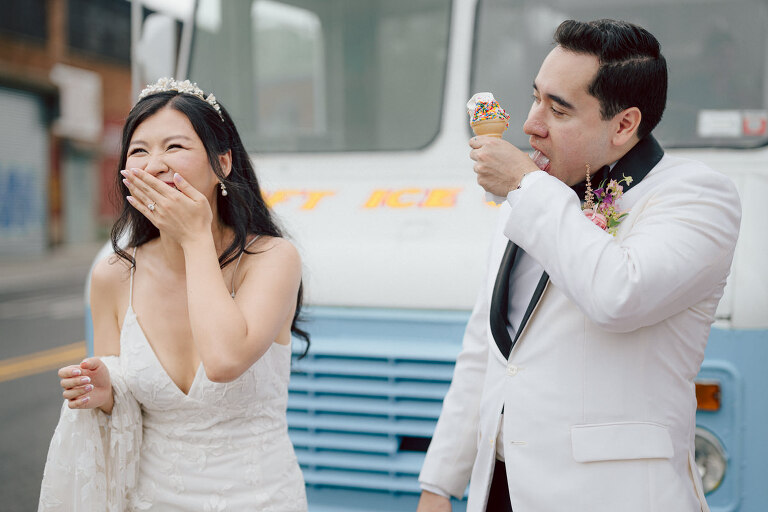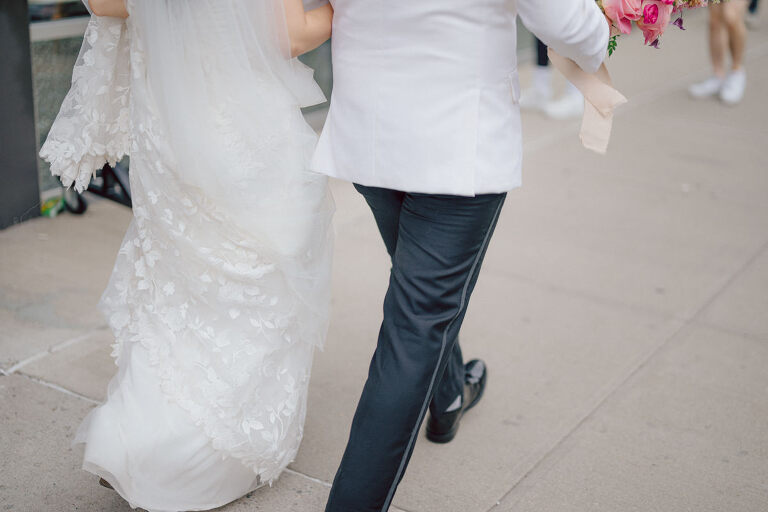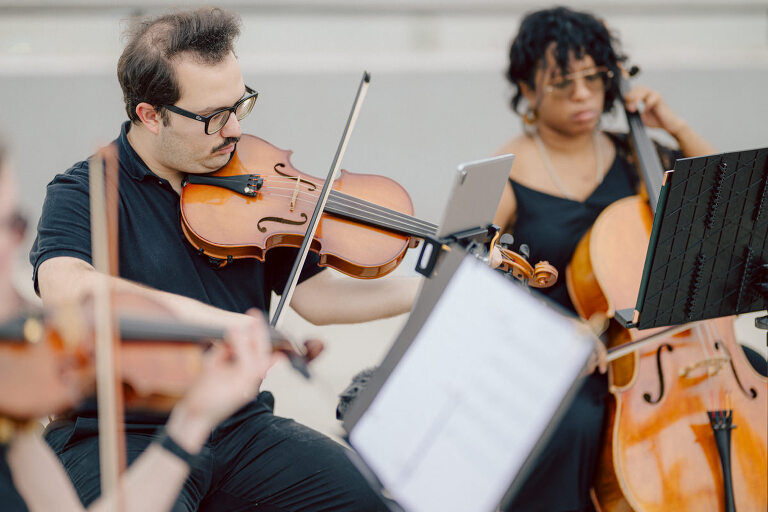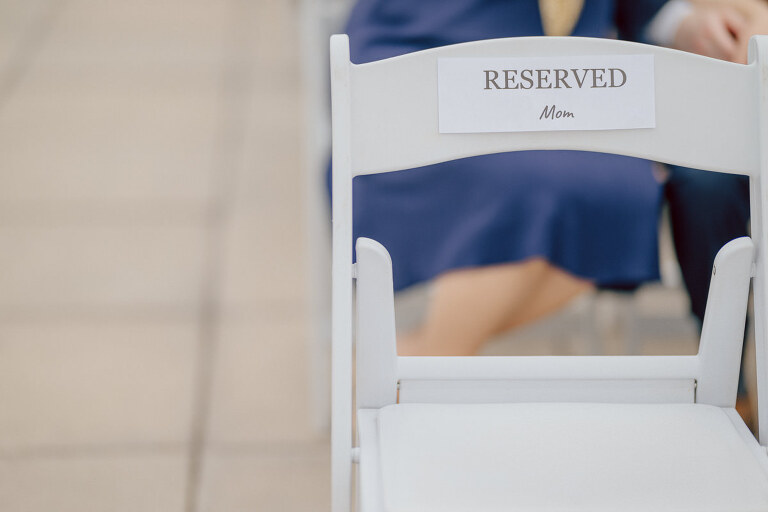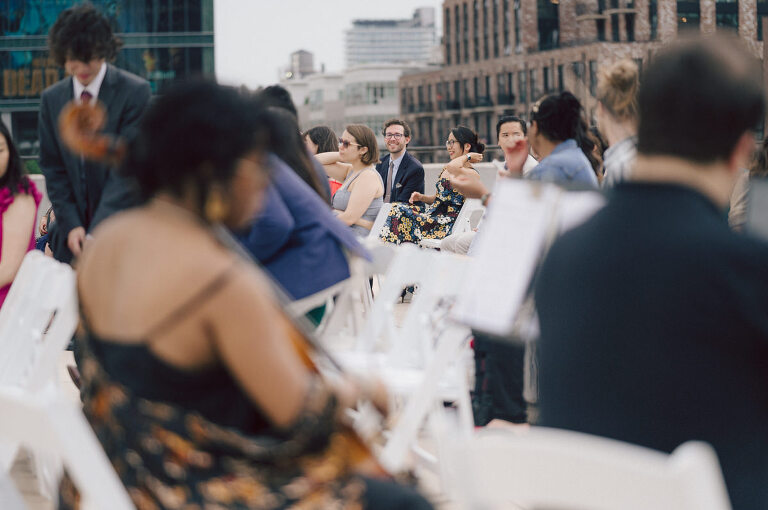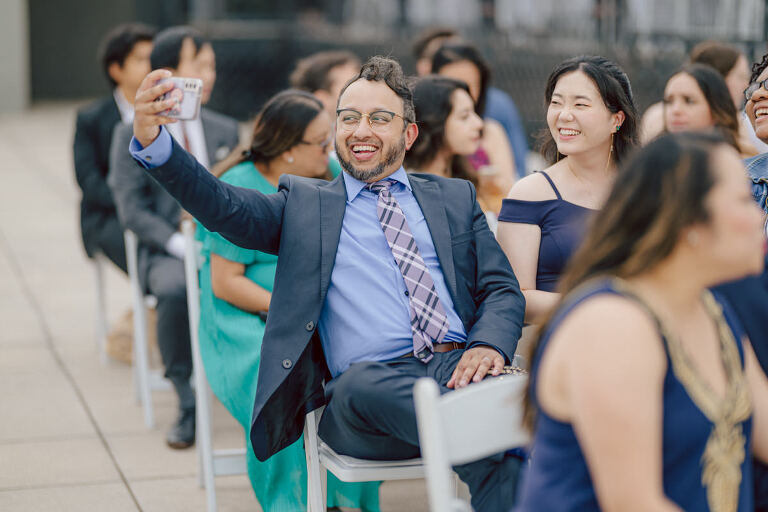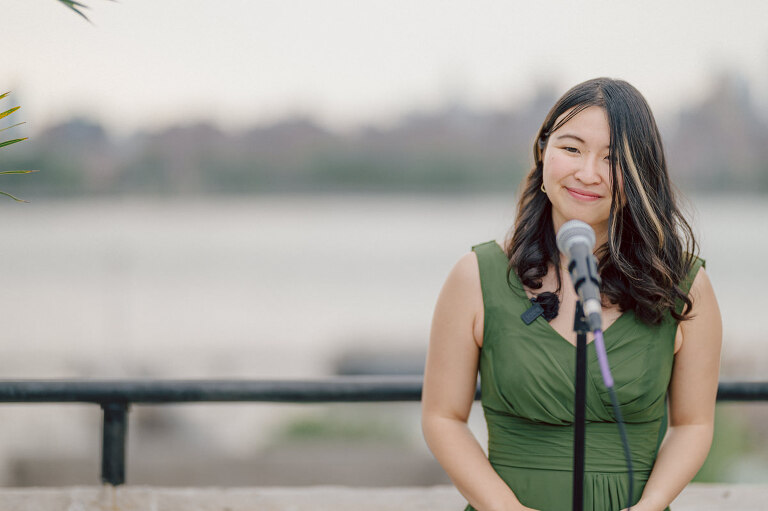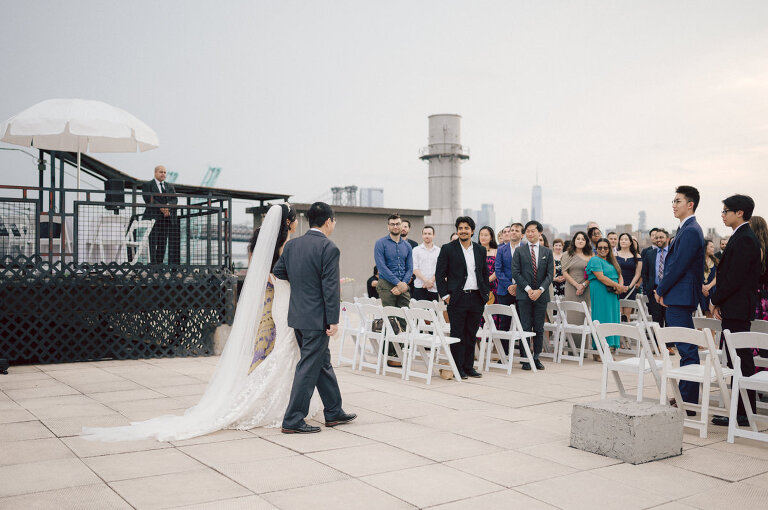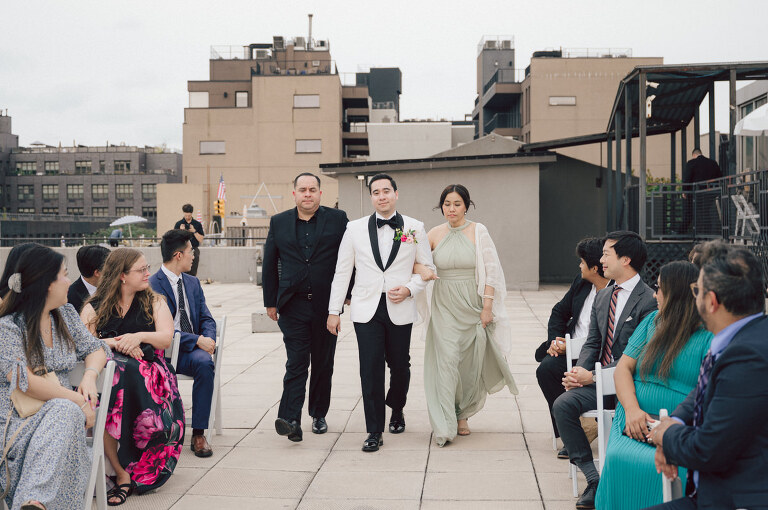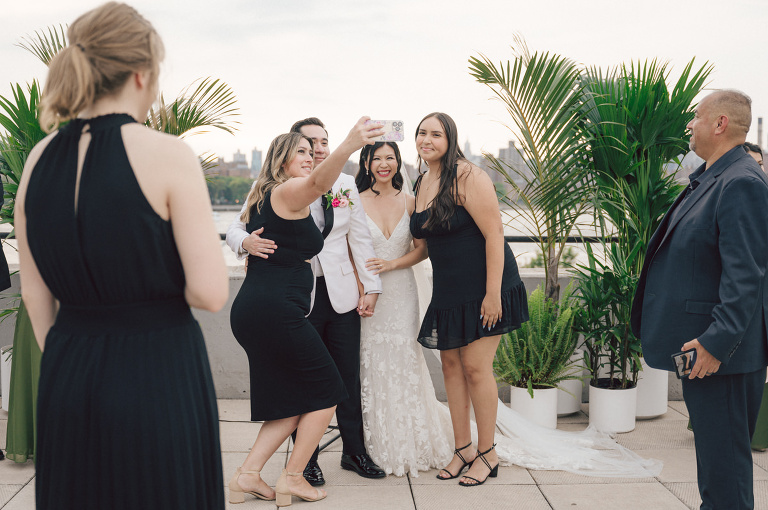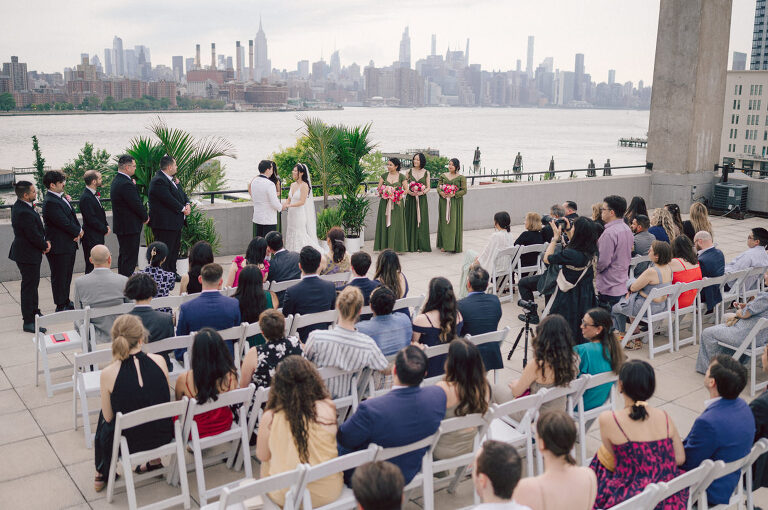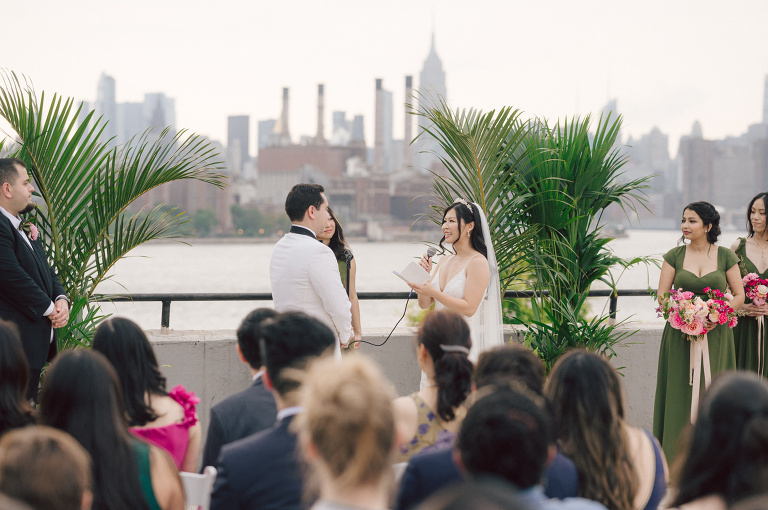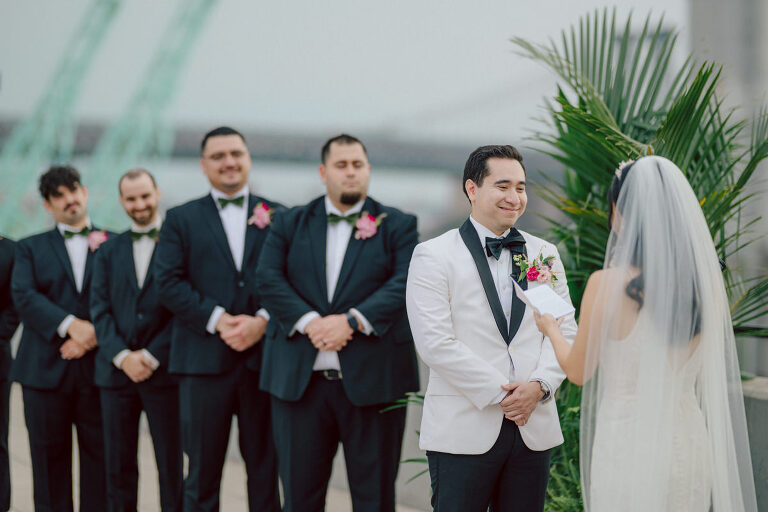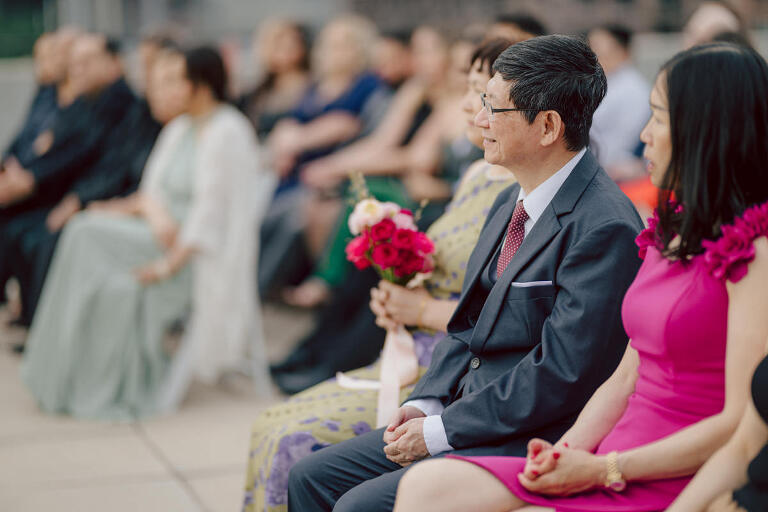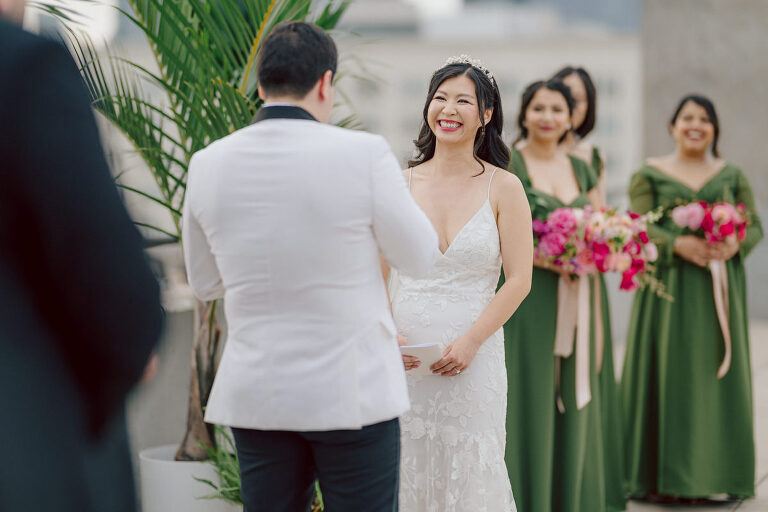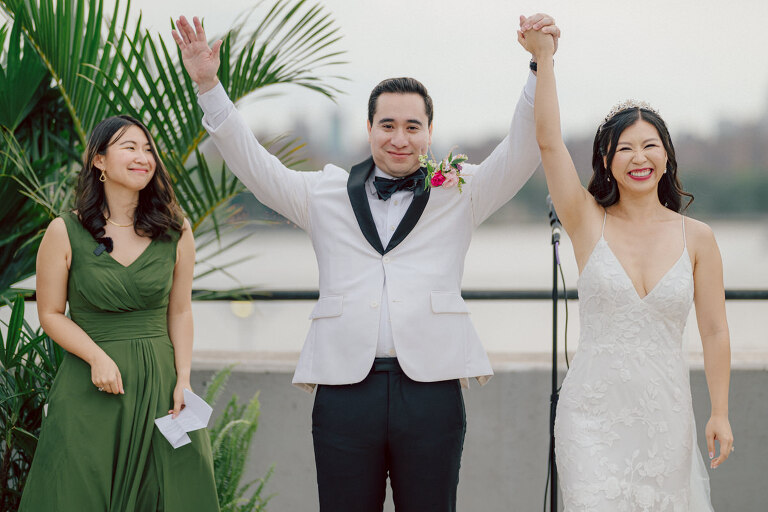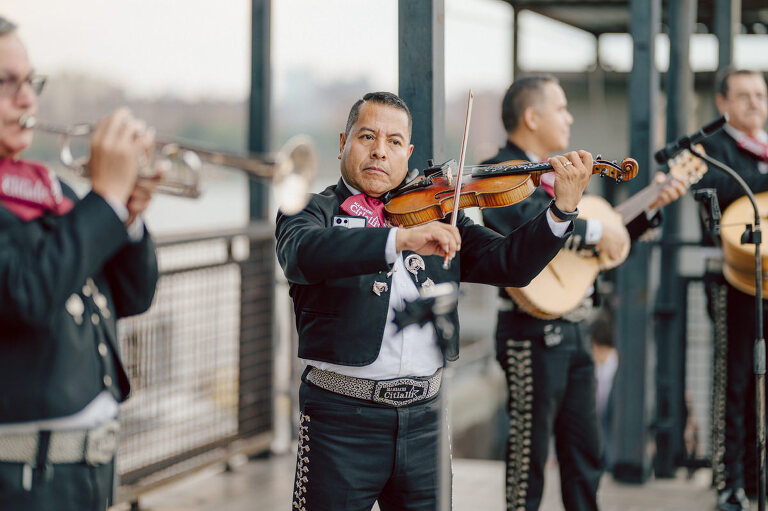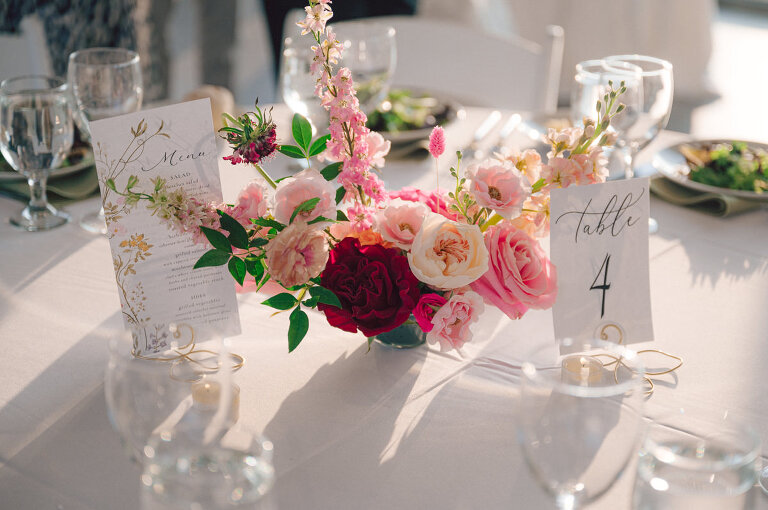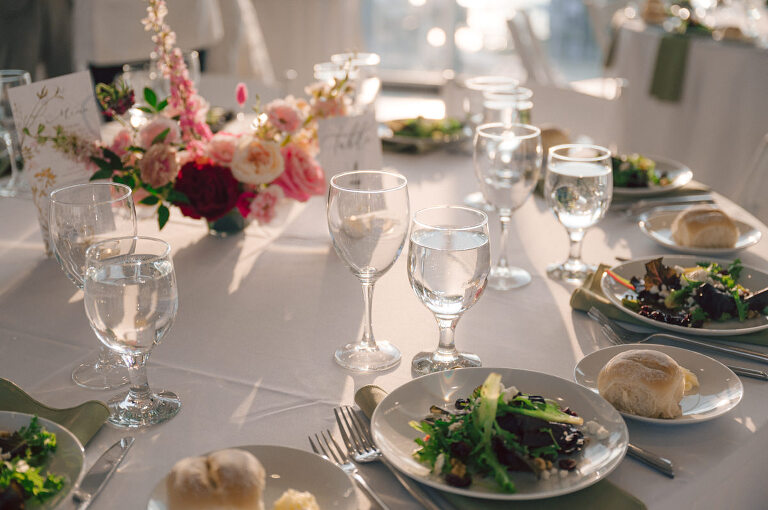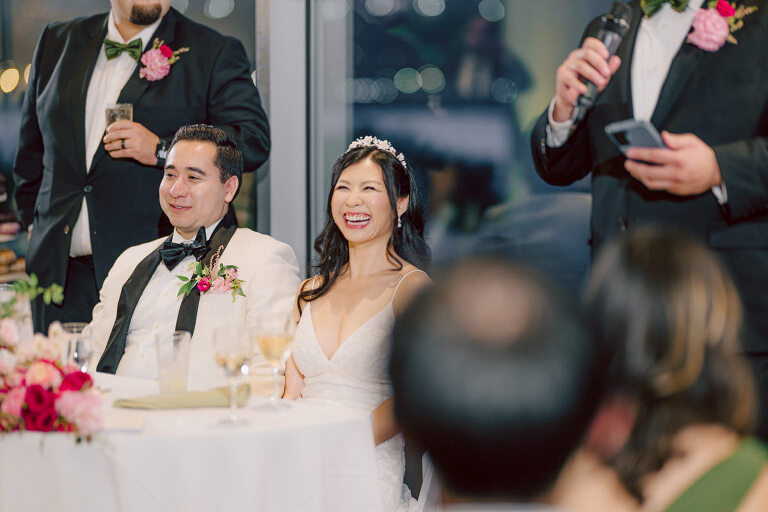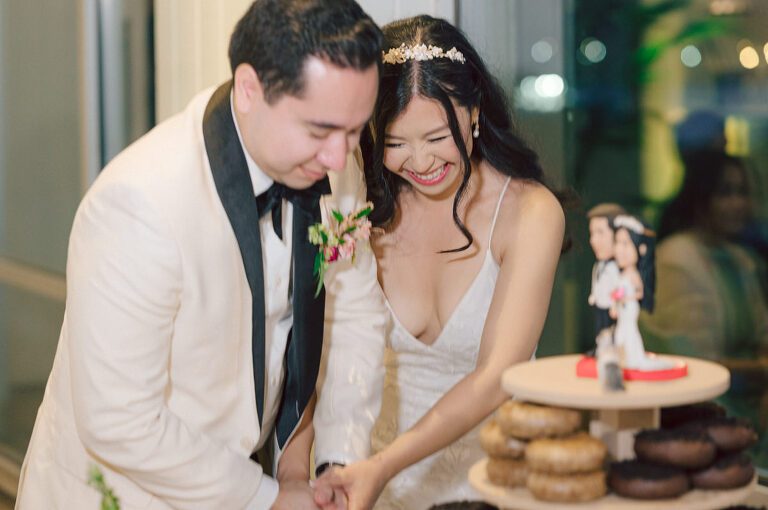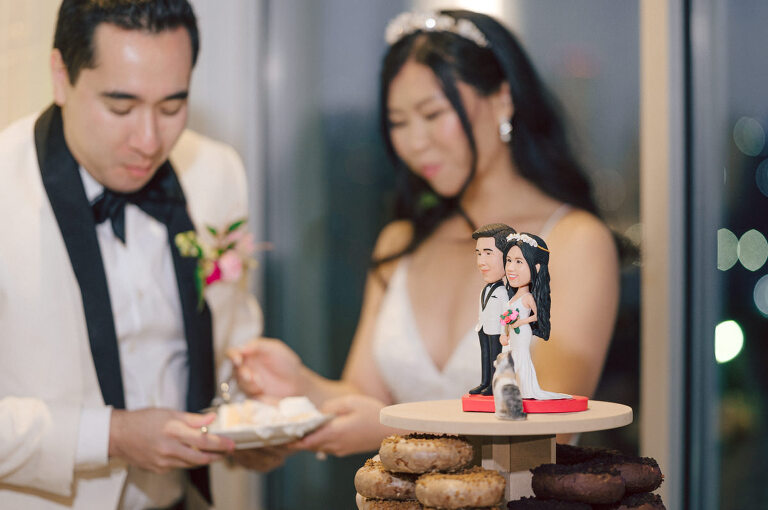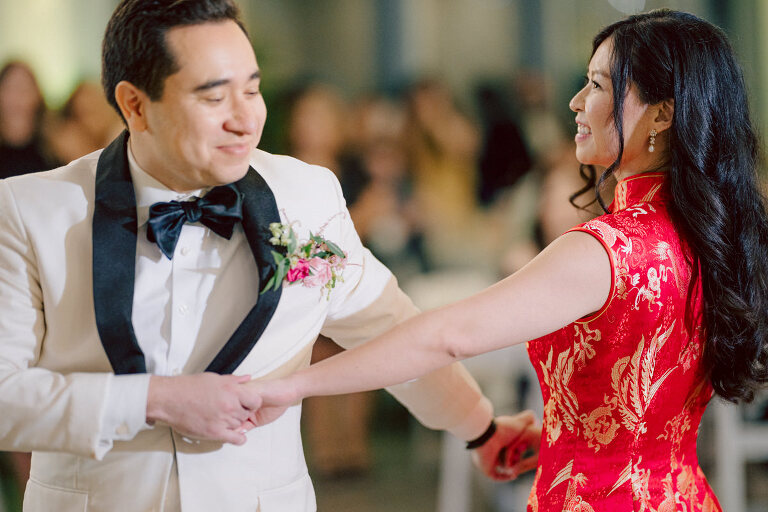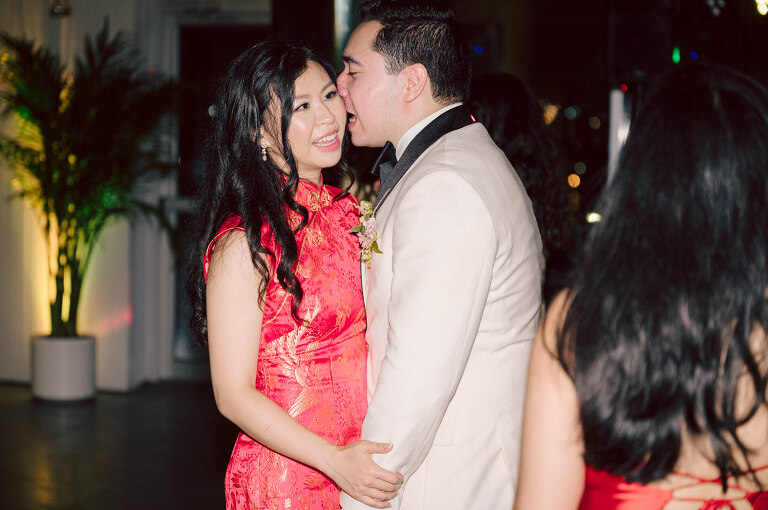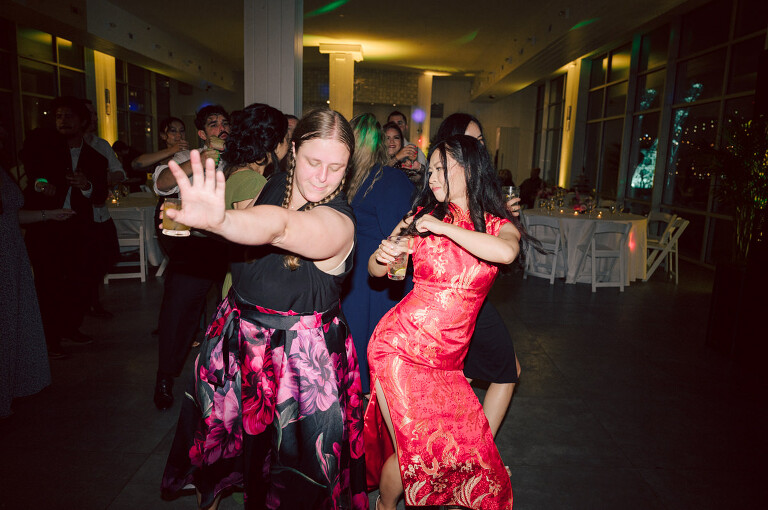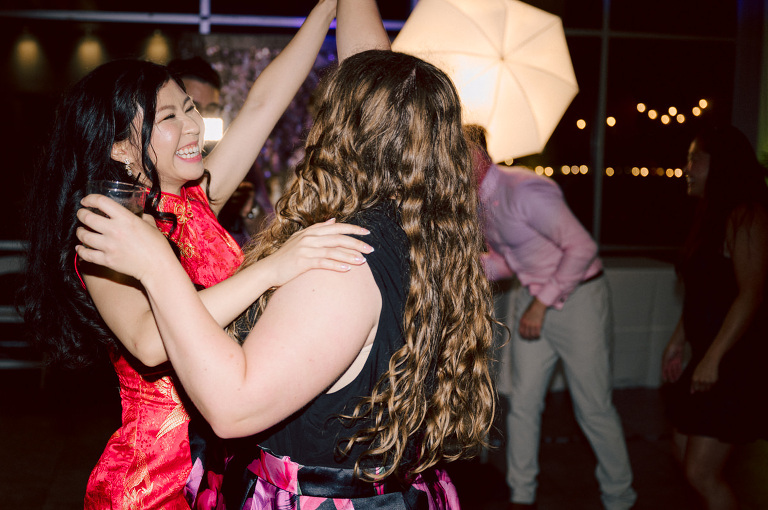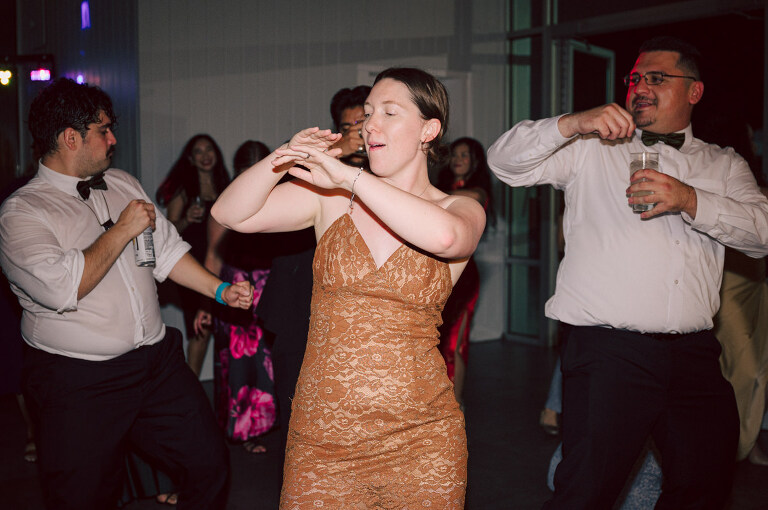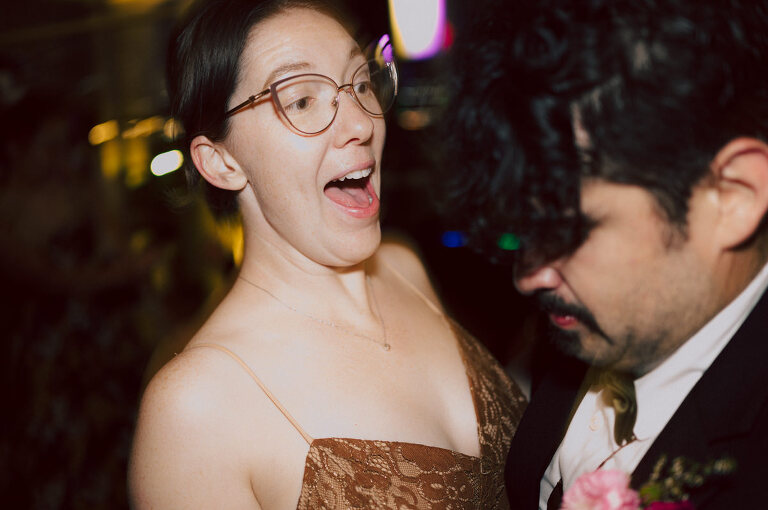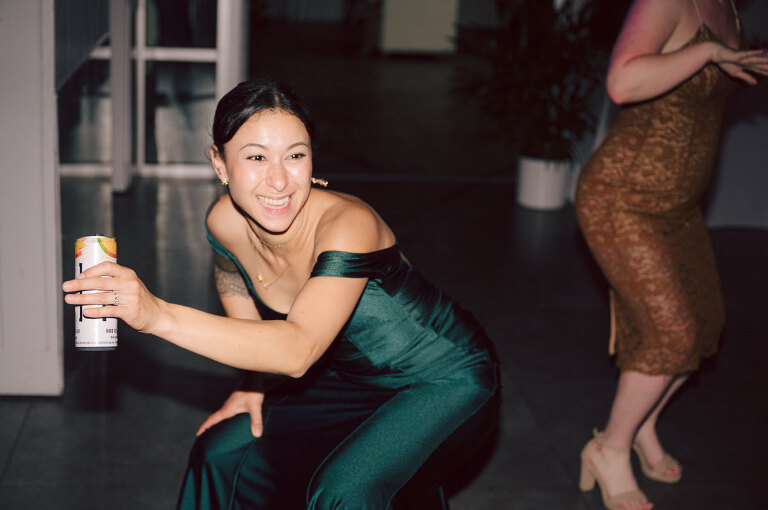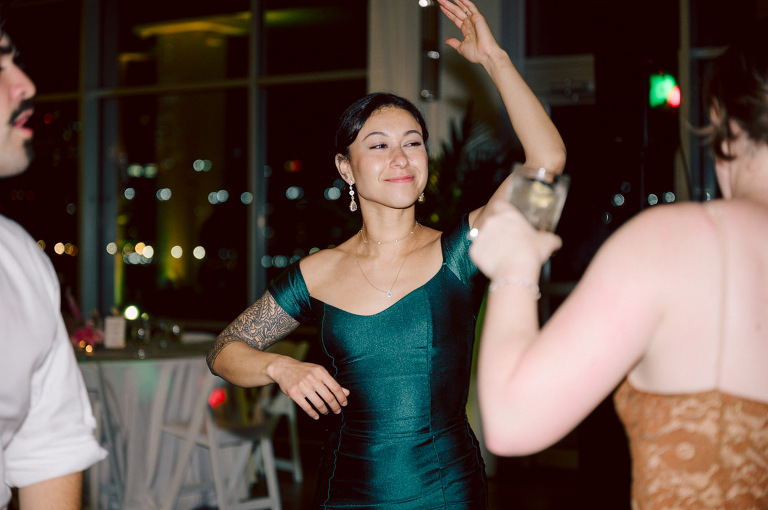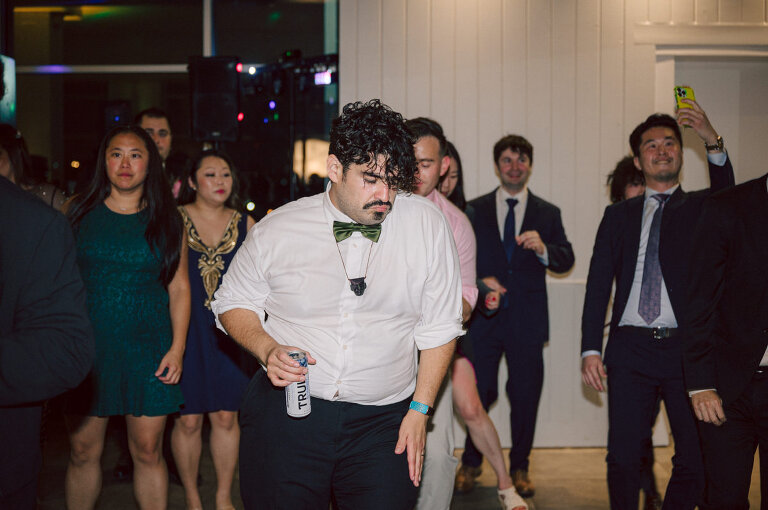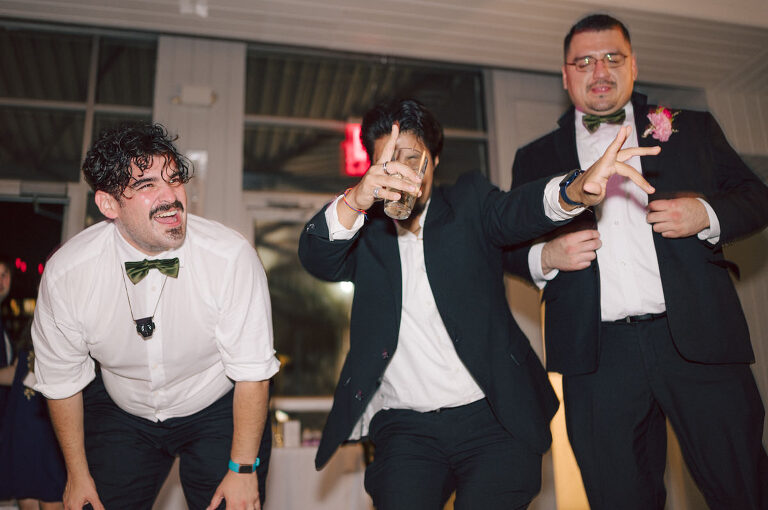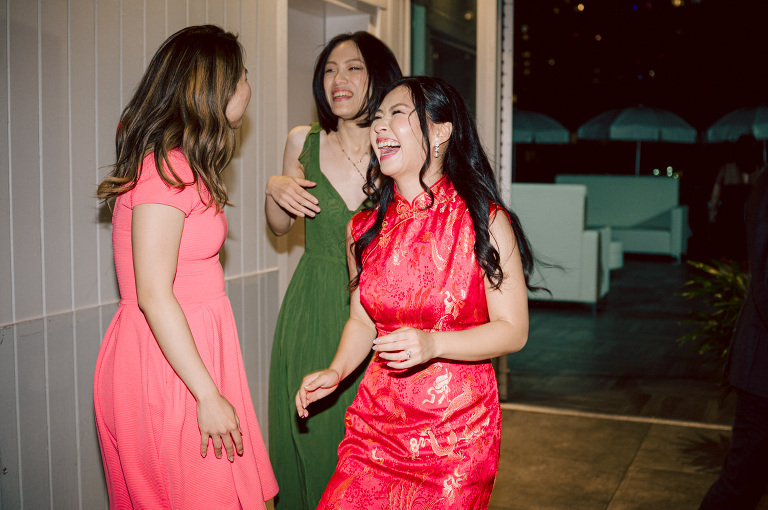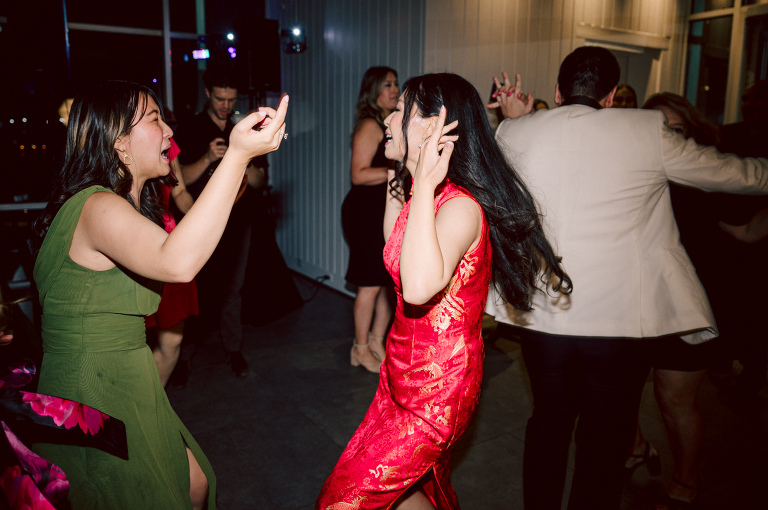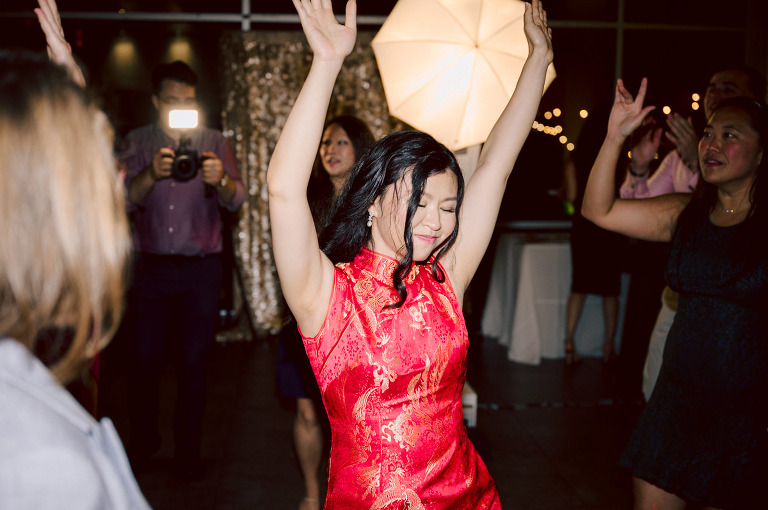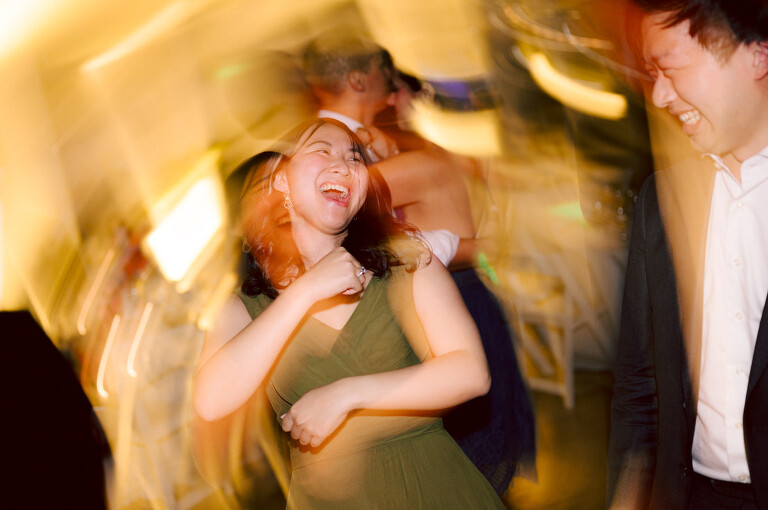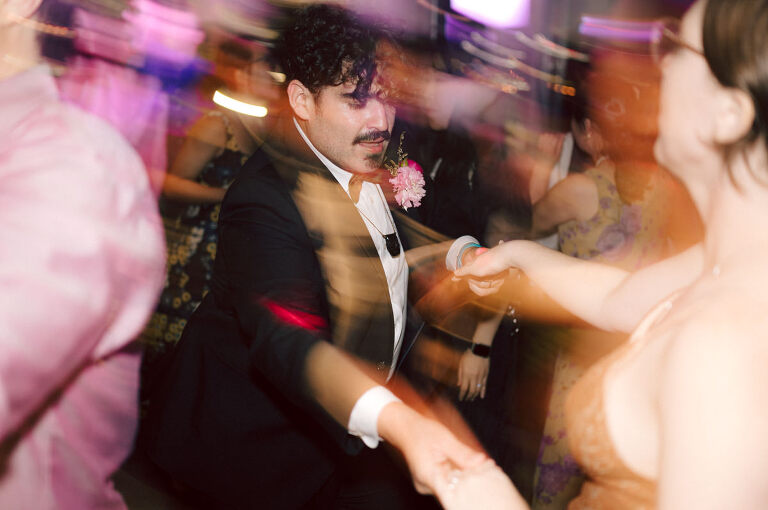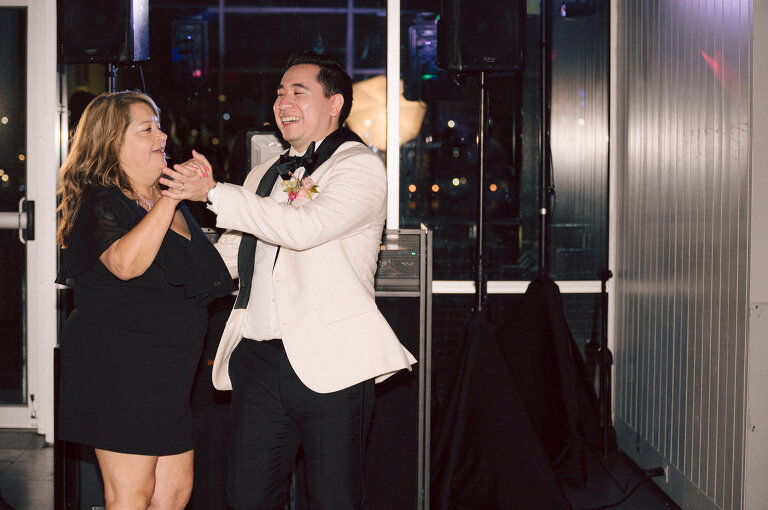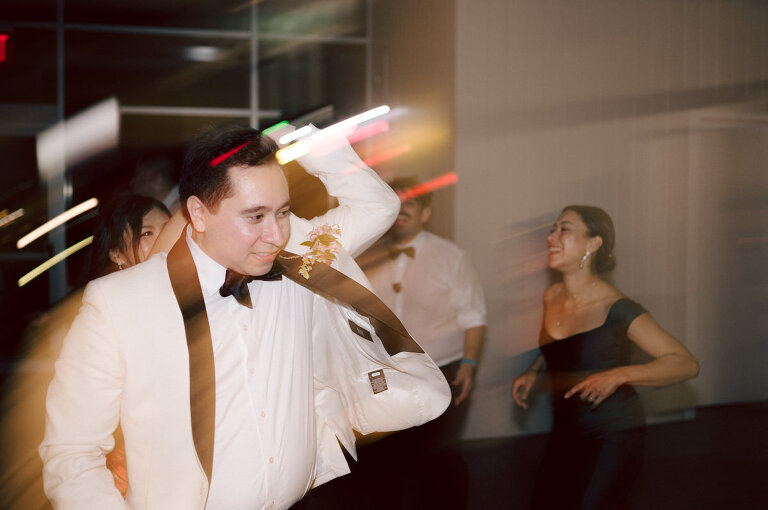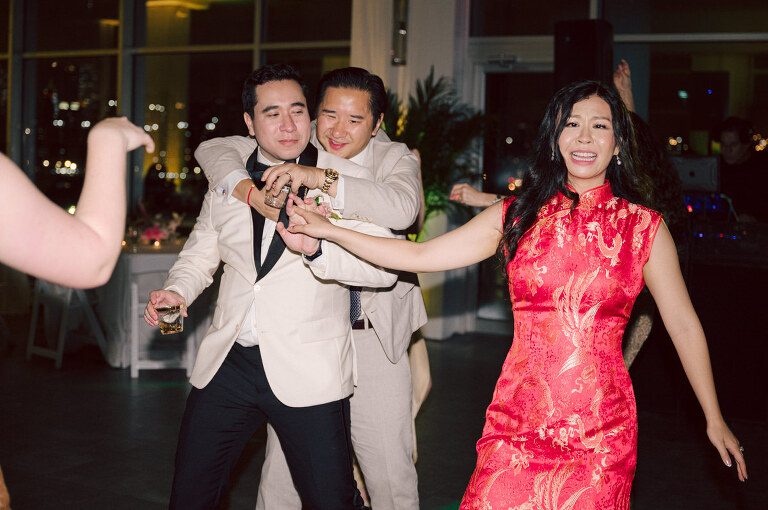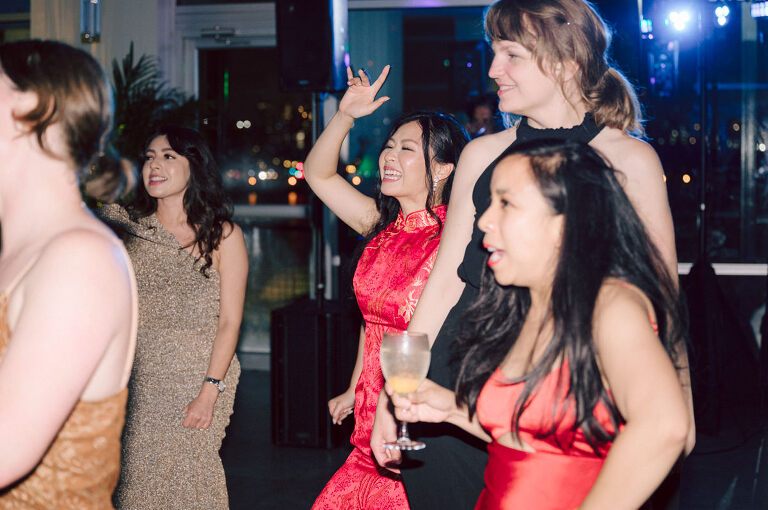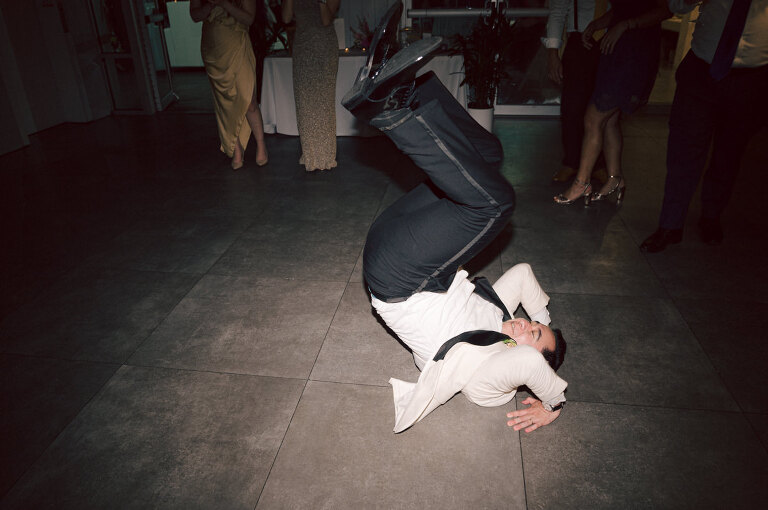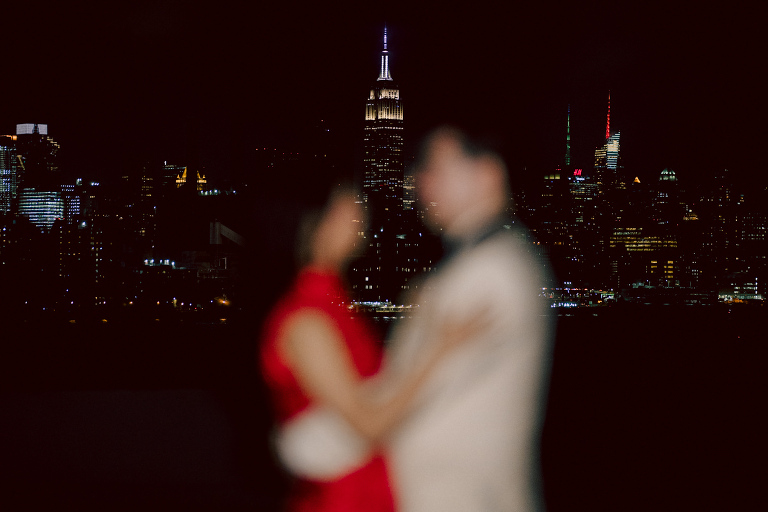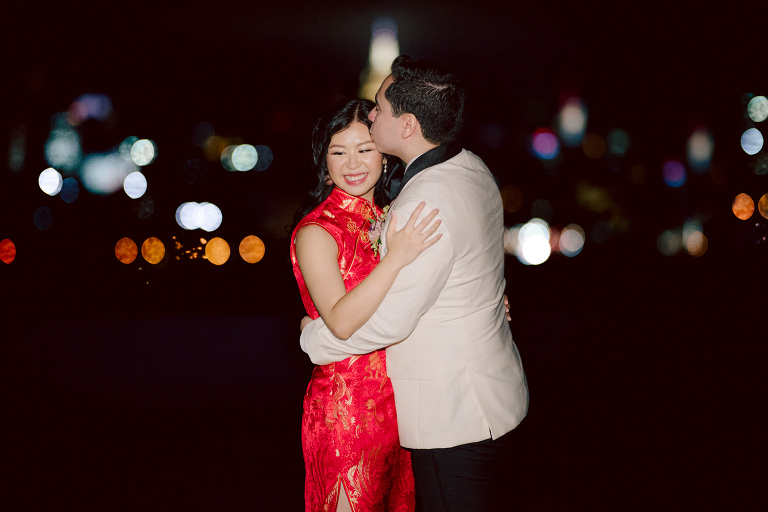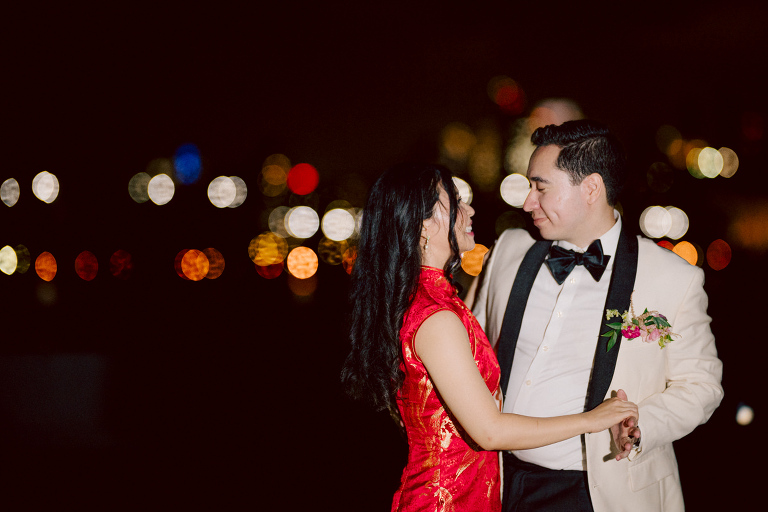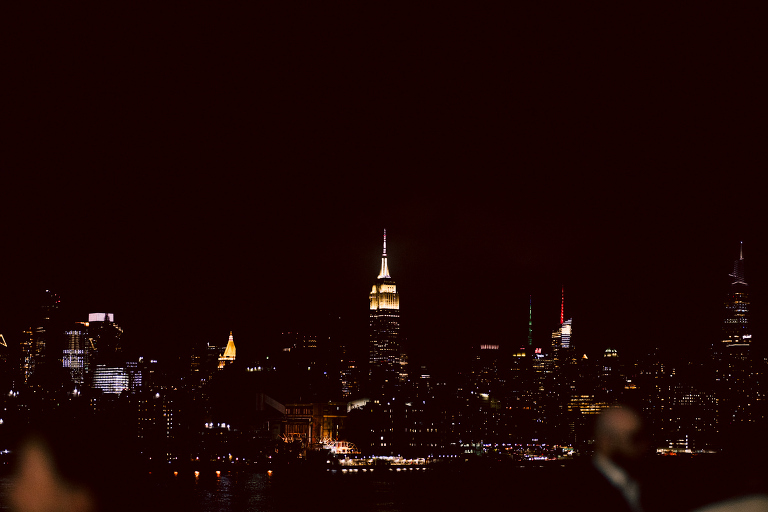 Katherine and Omar's The W Loft Brooklyn, NY wedding documented by Karis | Hey Karis.