Lisa and Jon's Union Trust Wedding. The day started with little sprinkles of rain, drizzle here and there but rain slowed down in time for Lisa and Jon's outdoor photos around Union Trust. 18th Century Garden, Rose Garden, Merchants Exchange Building, Front steps of First Bank and the iconic City Hall shot!
Then we were all back at Union Trust to get Lisa and Jon married then partied like rock stars!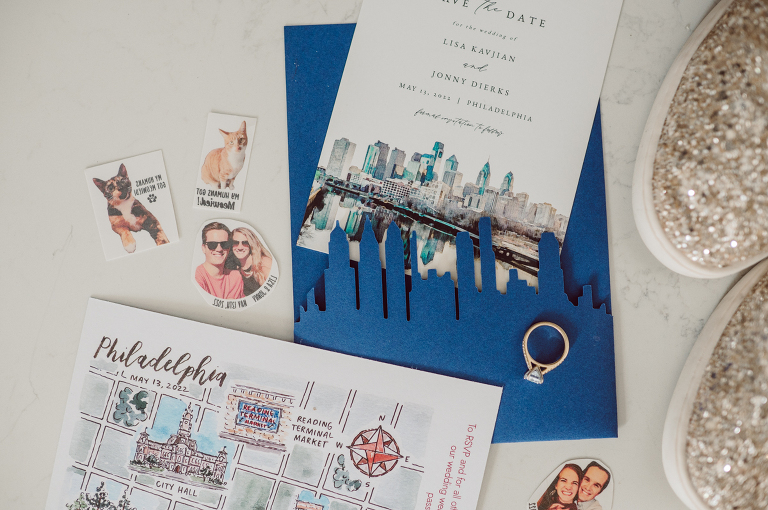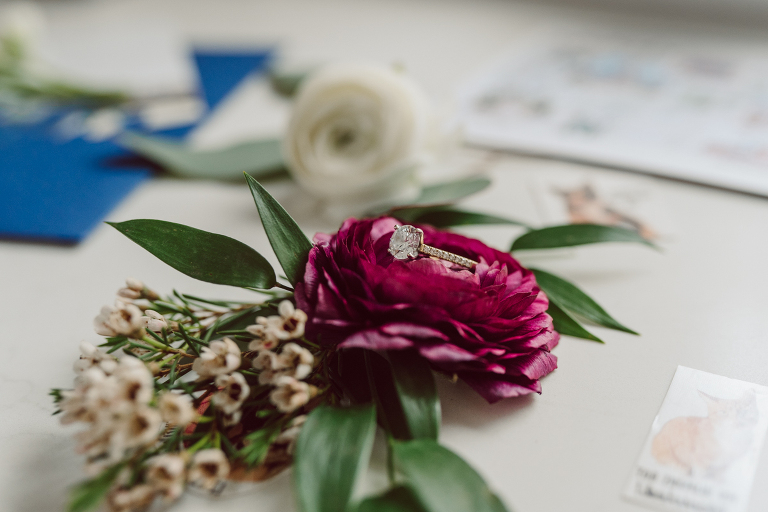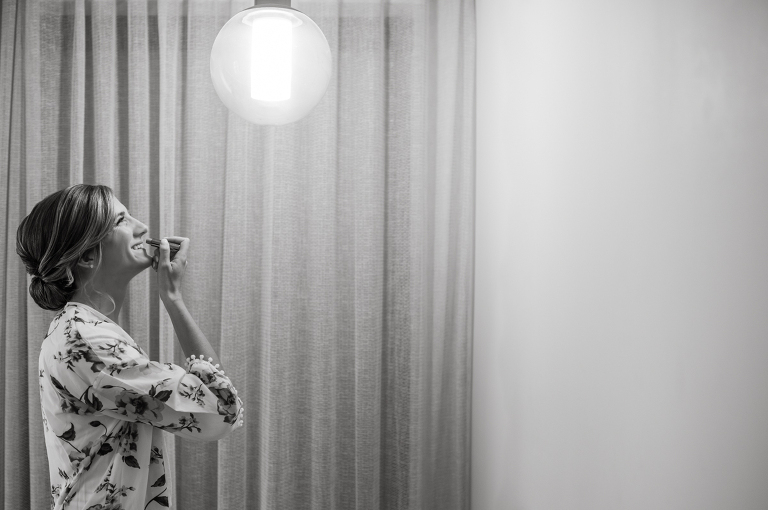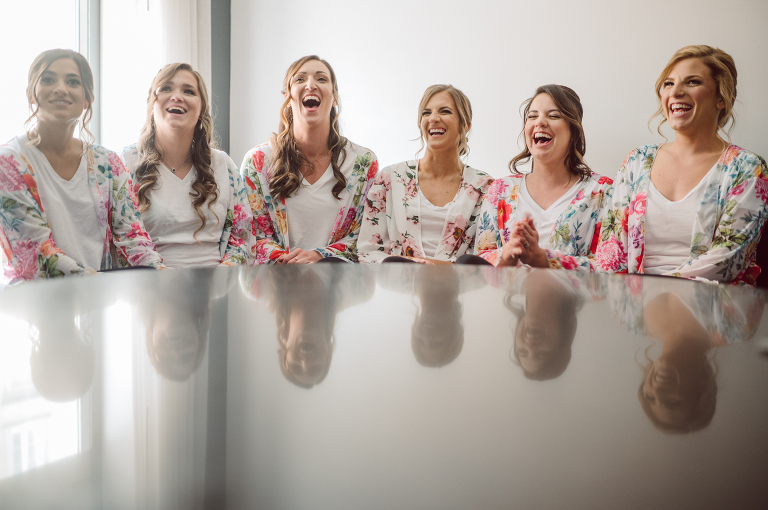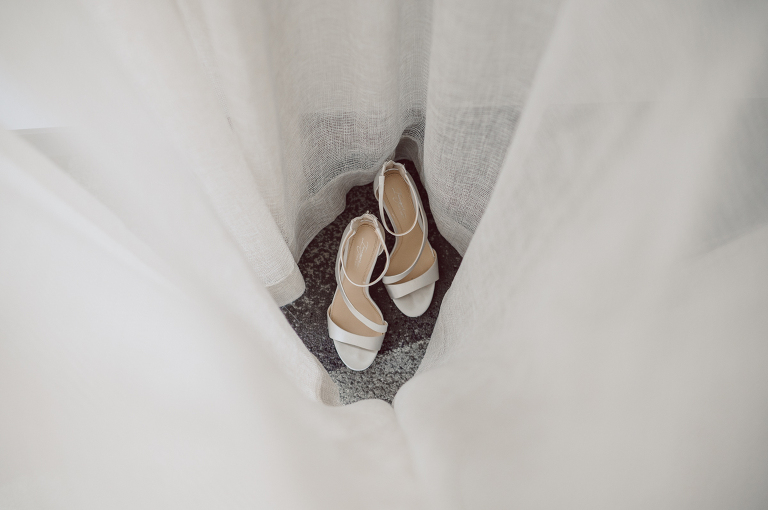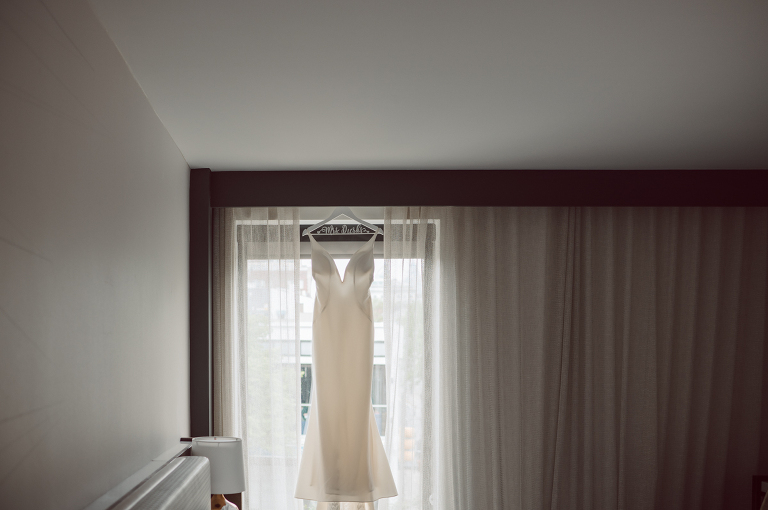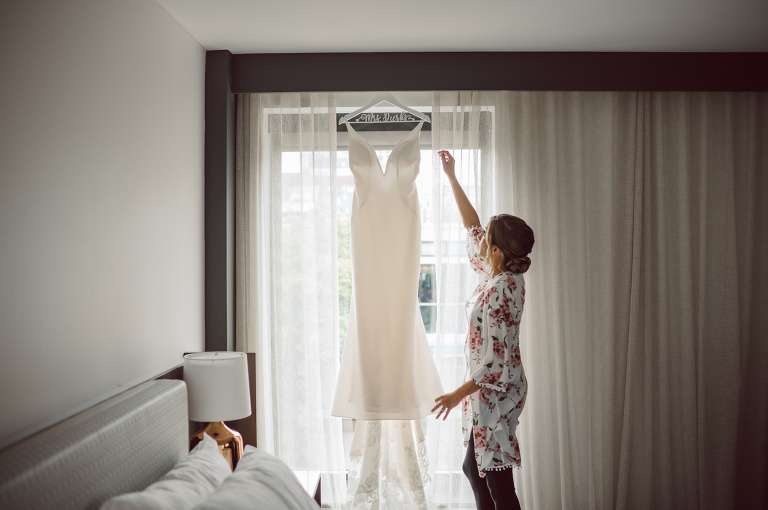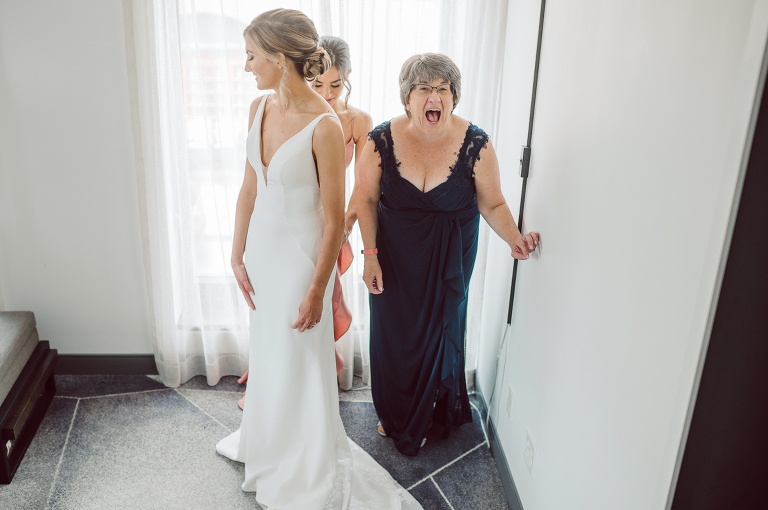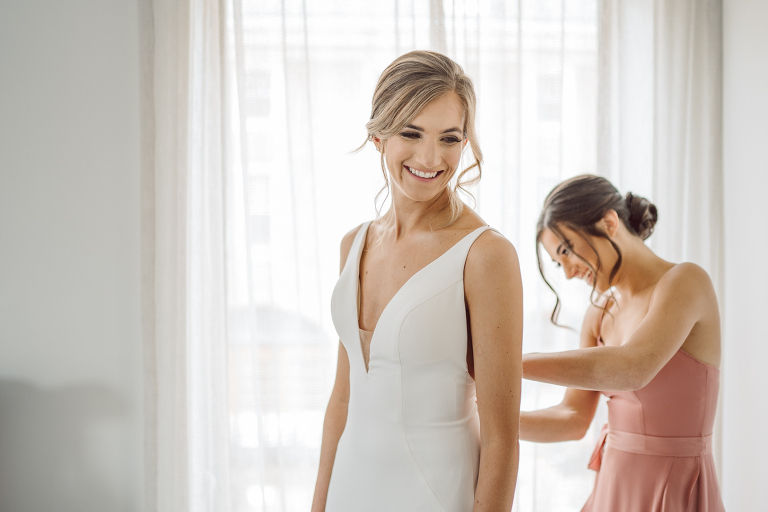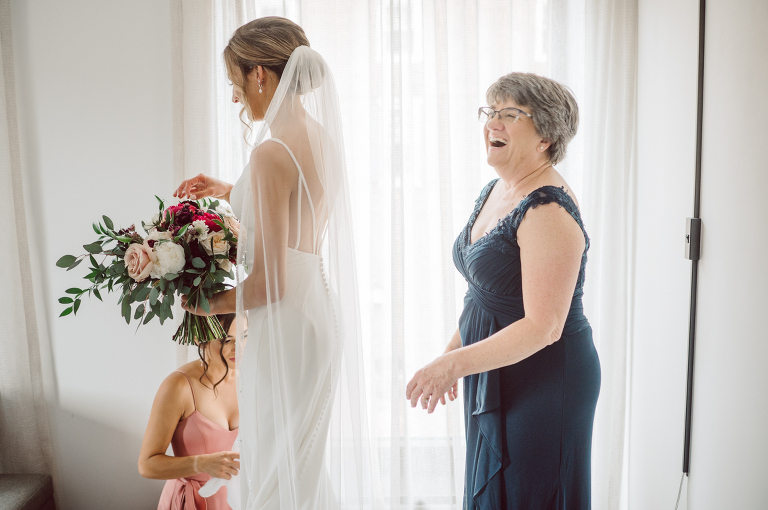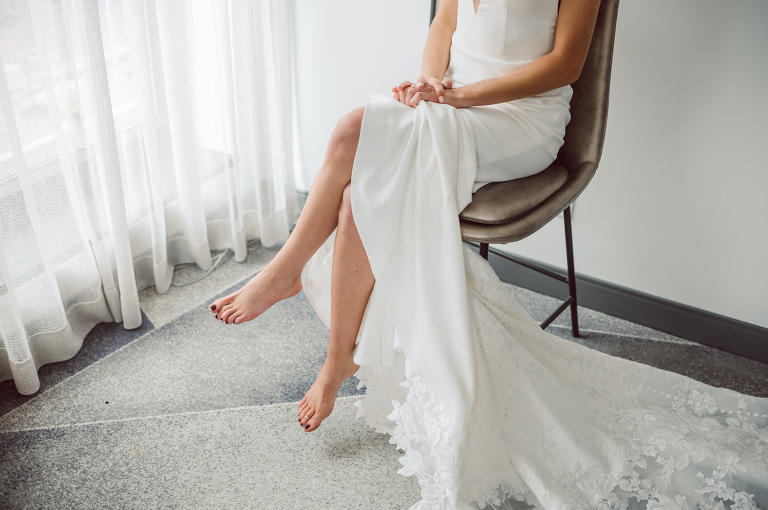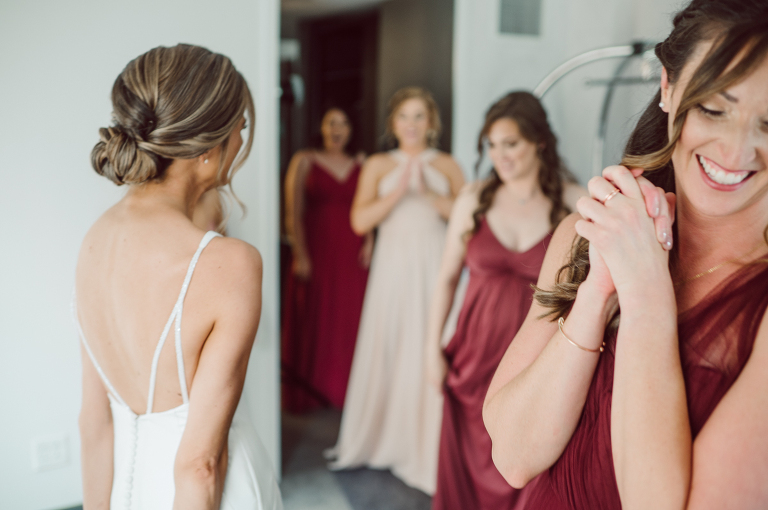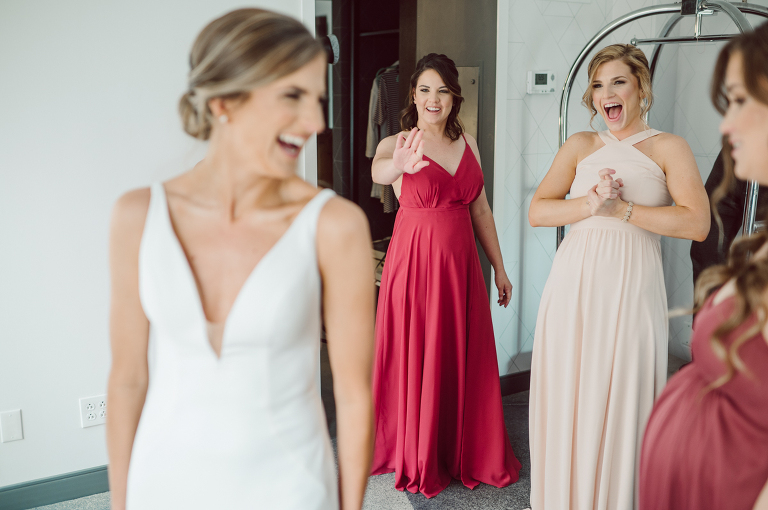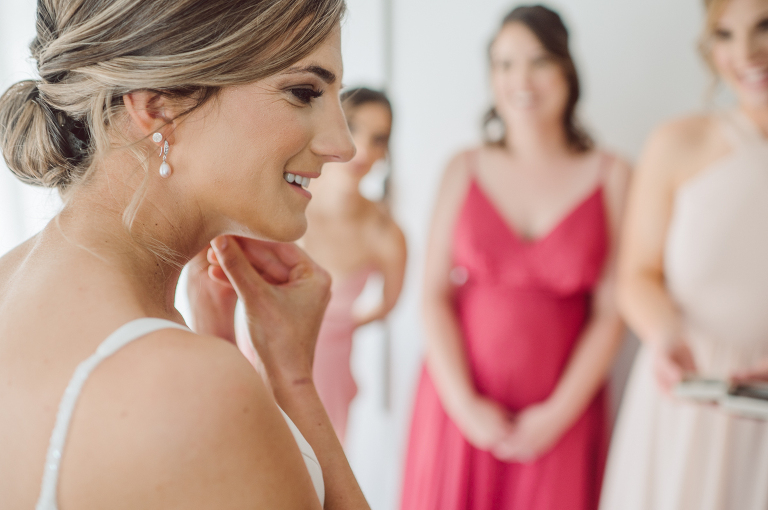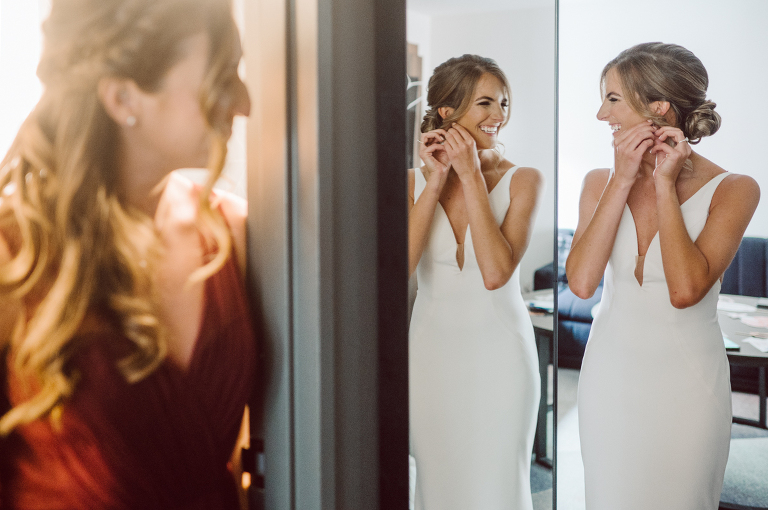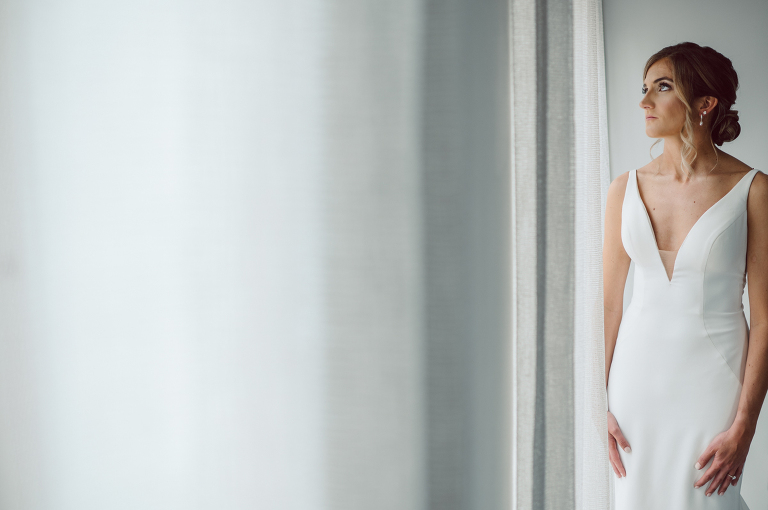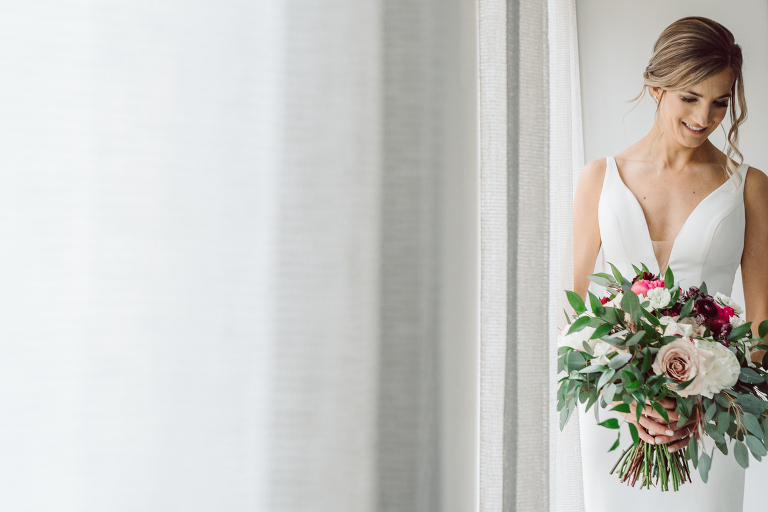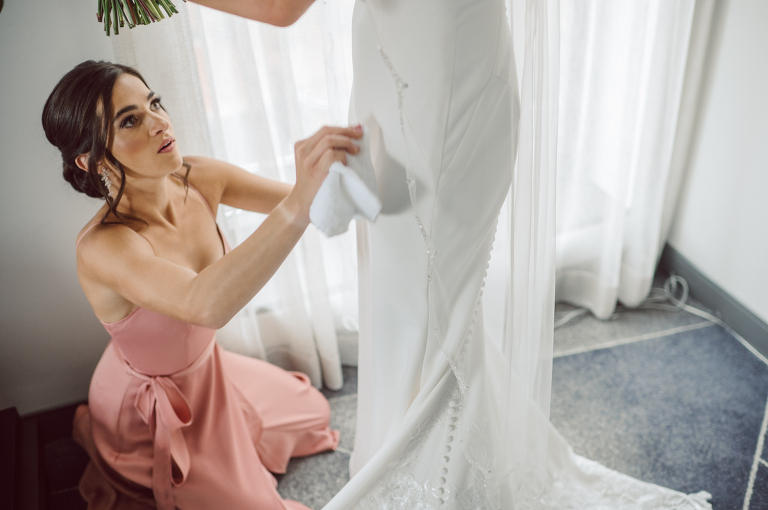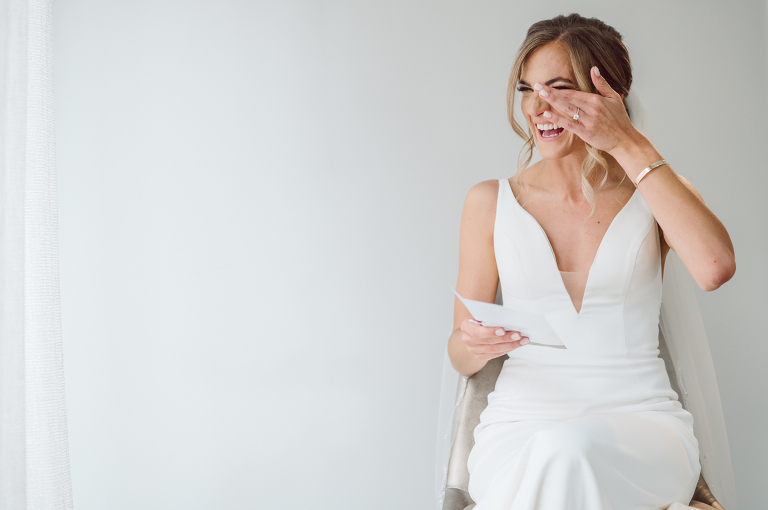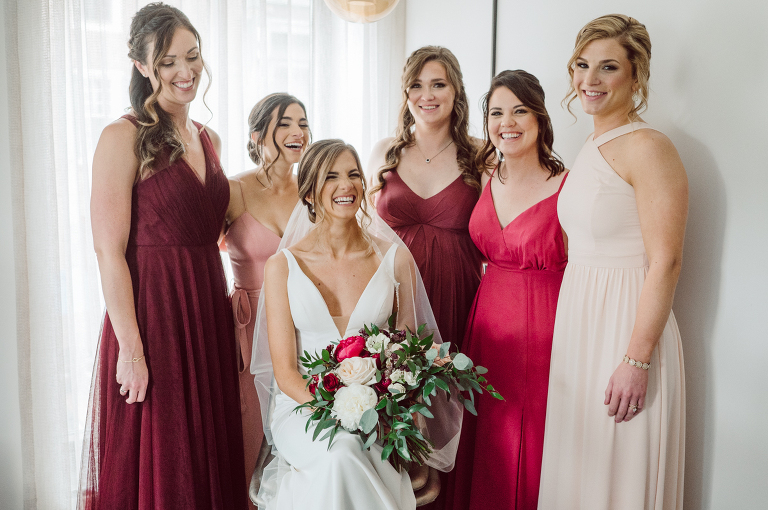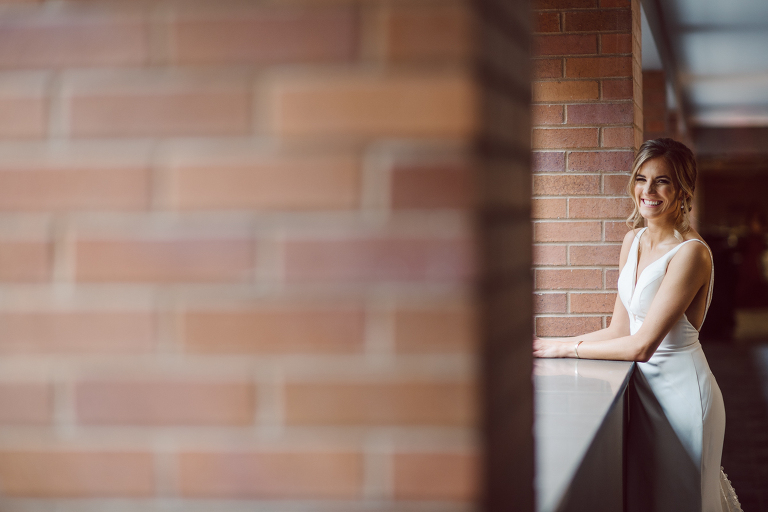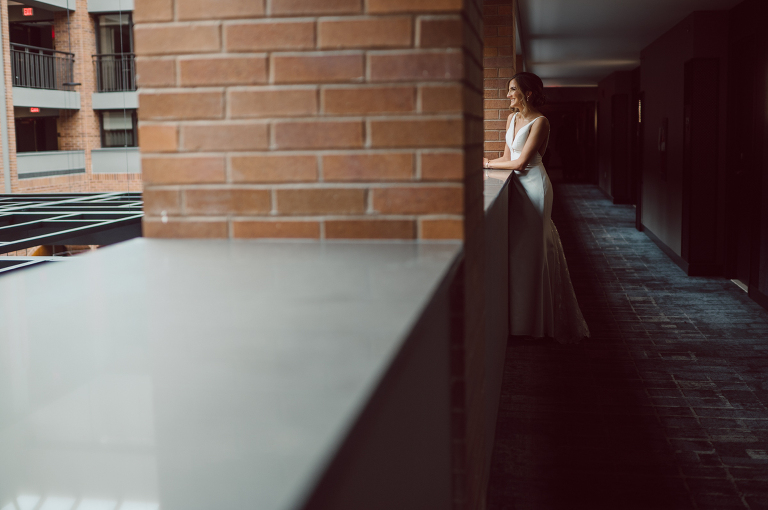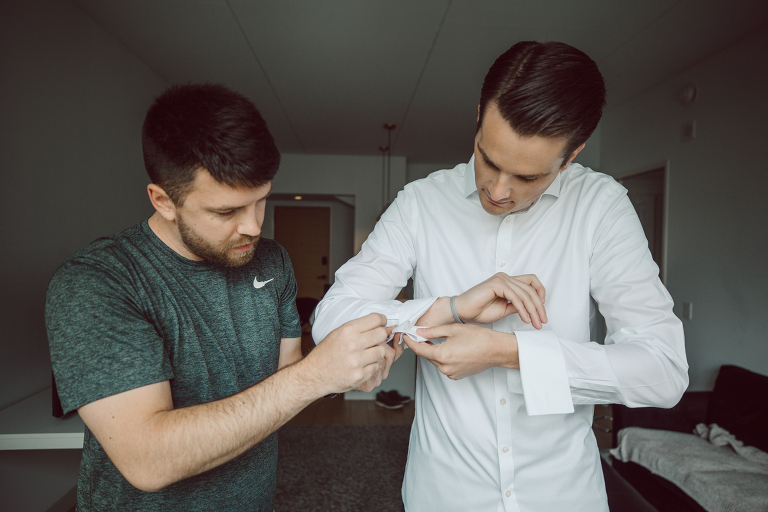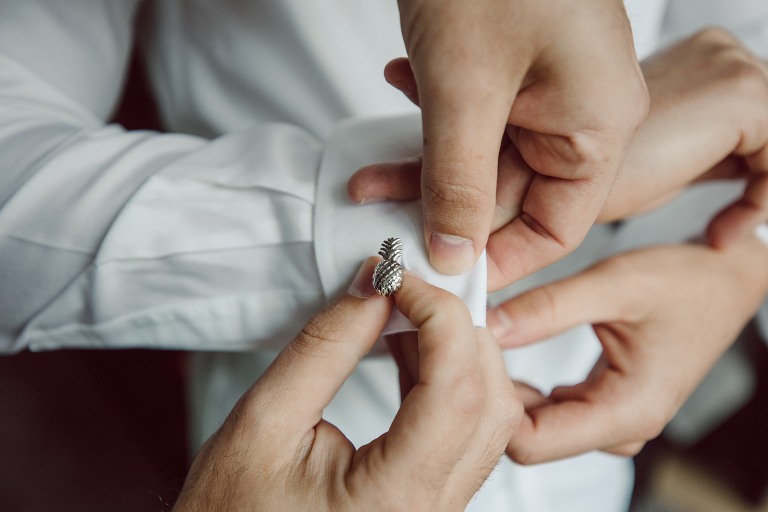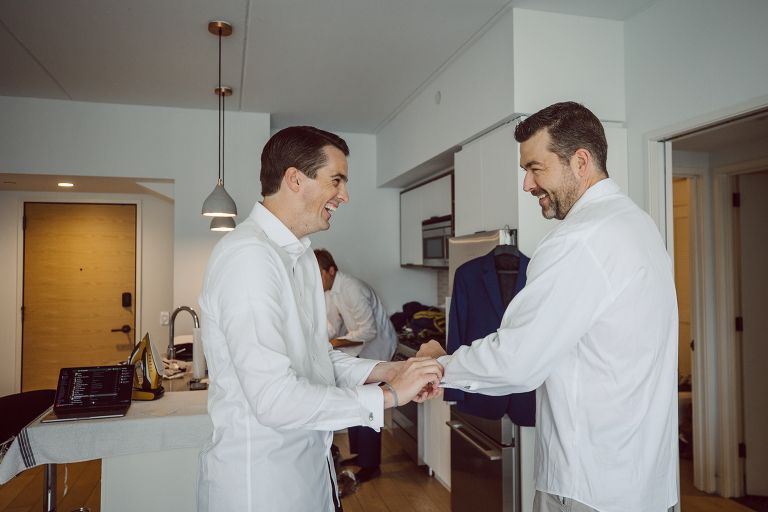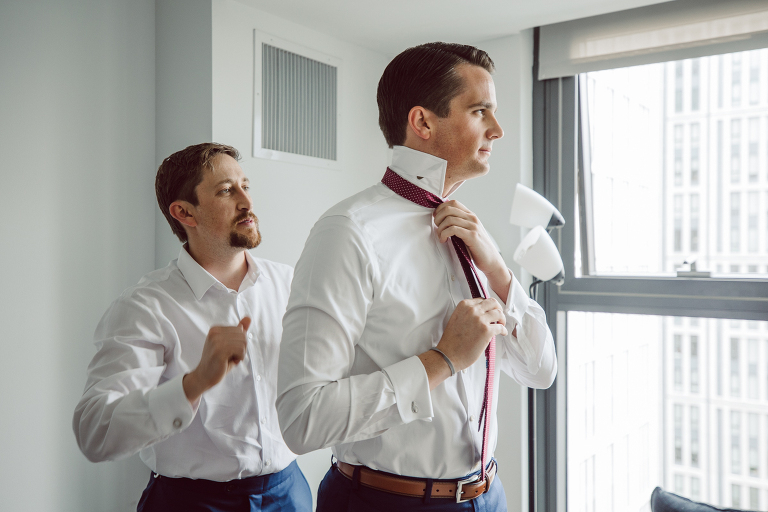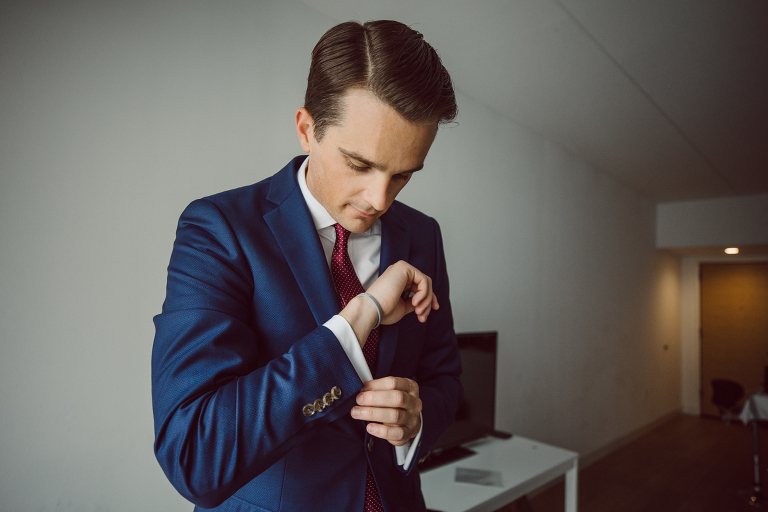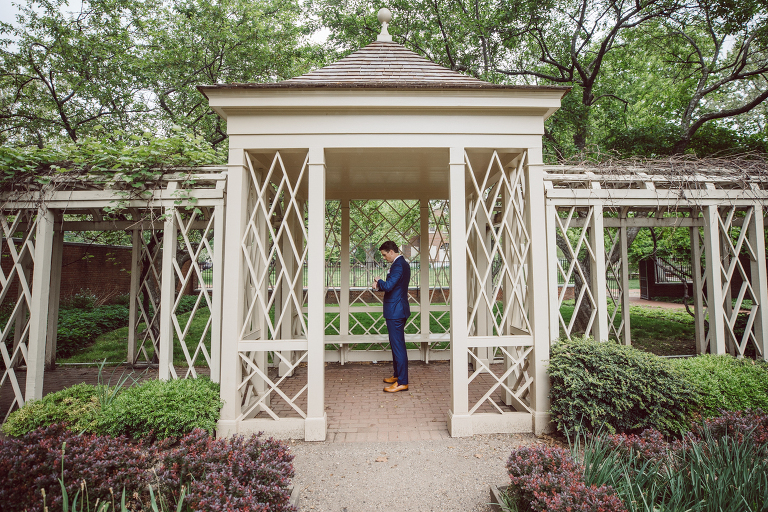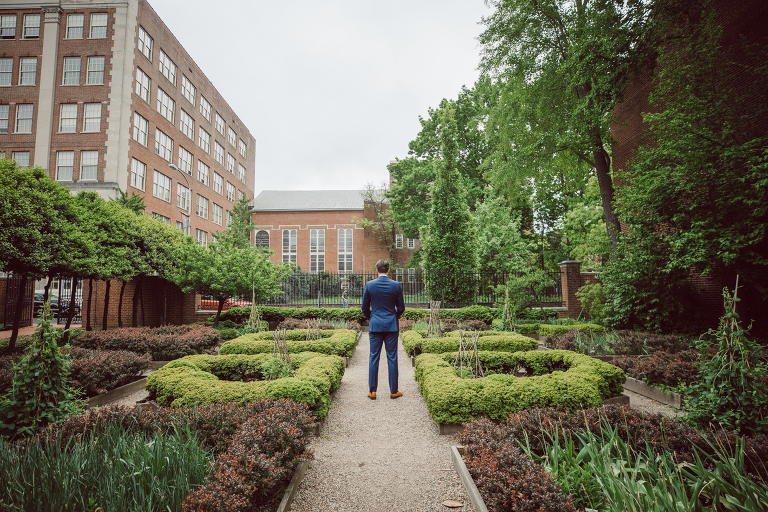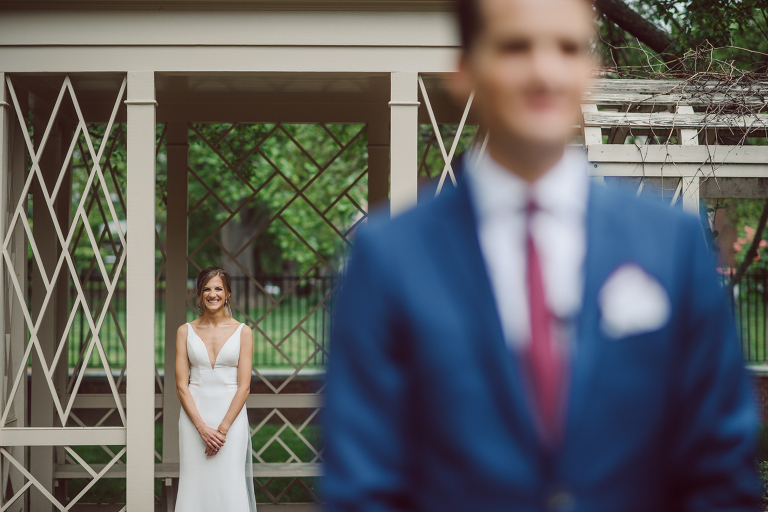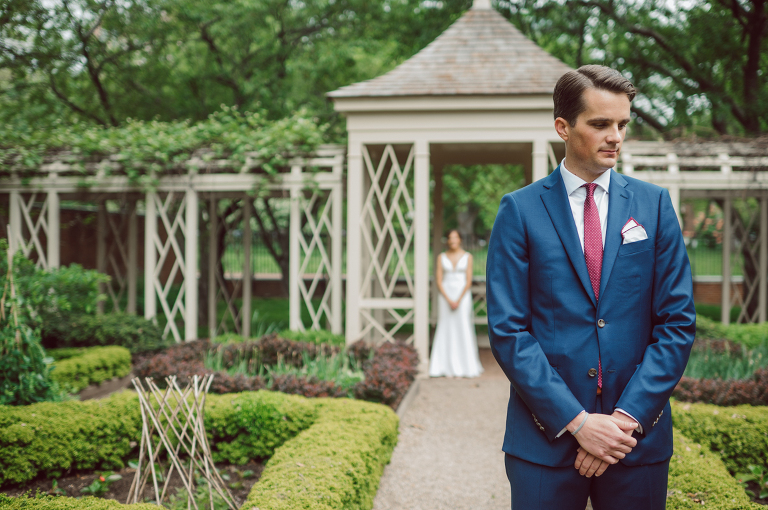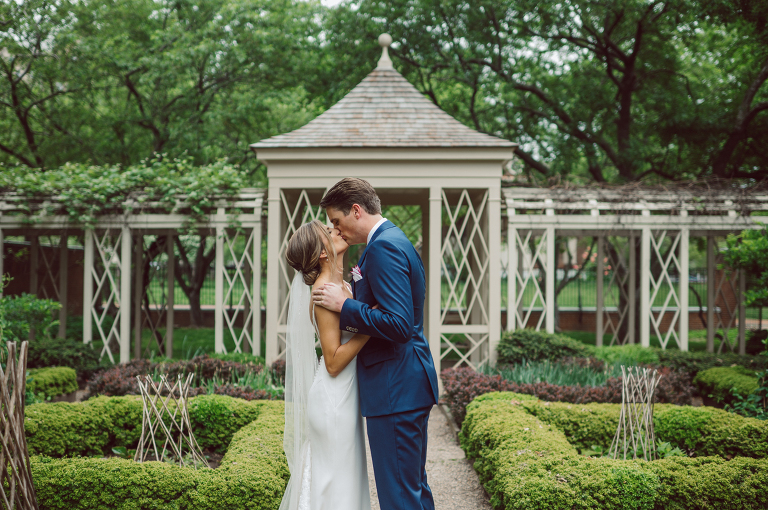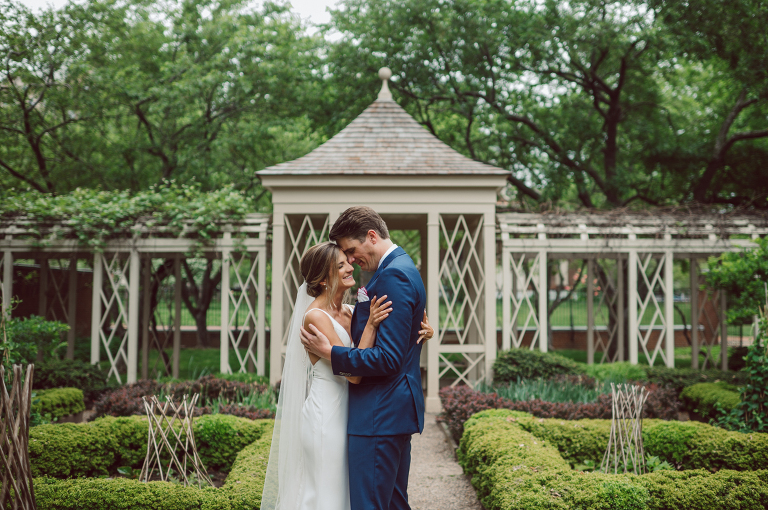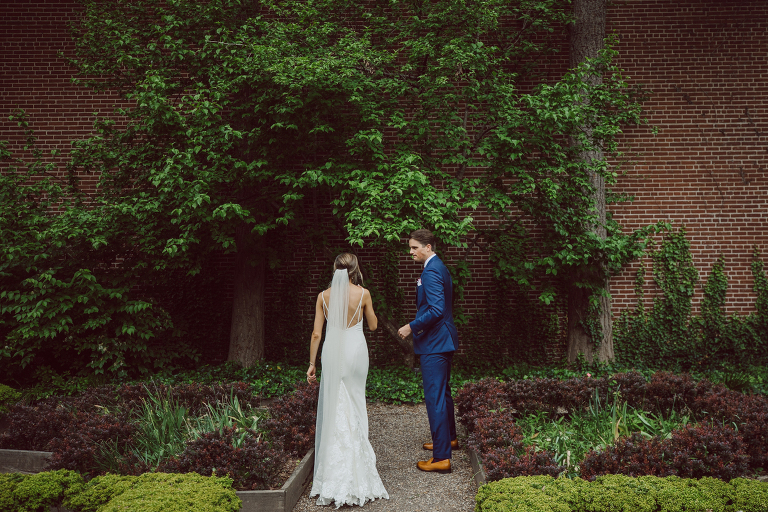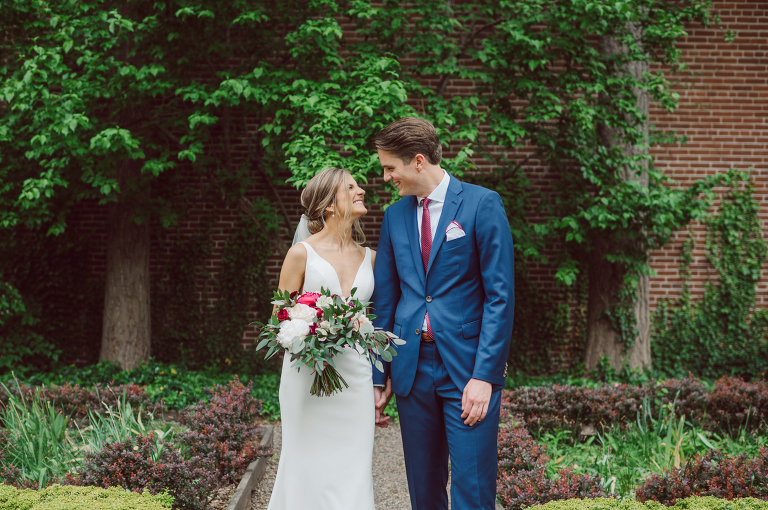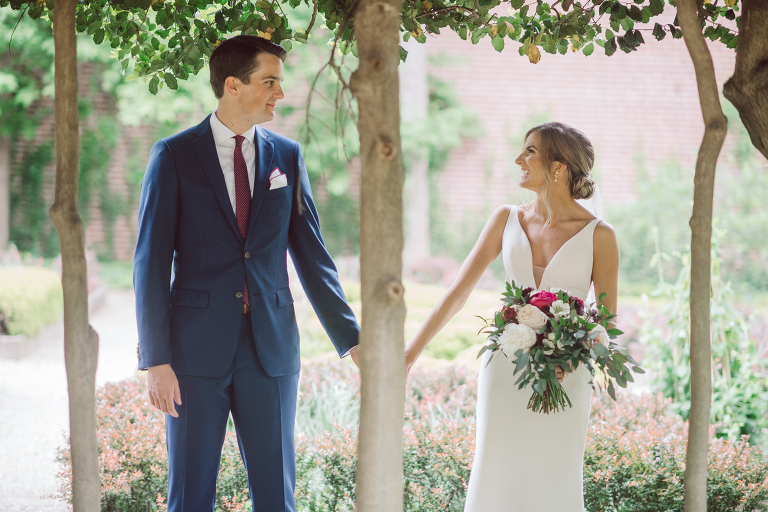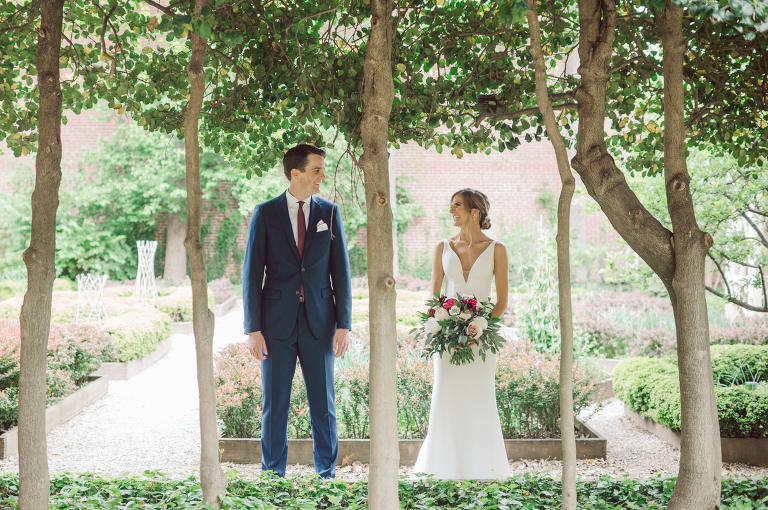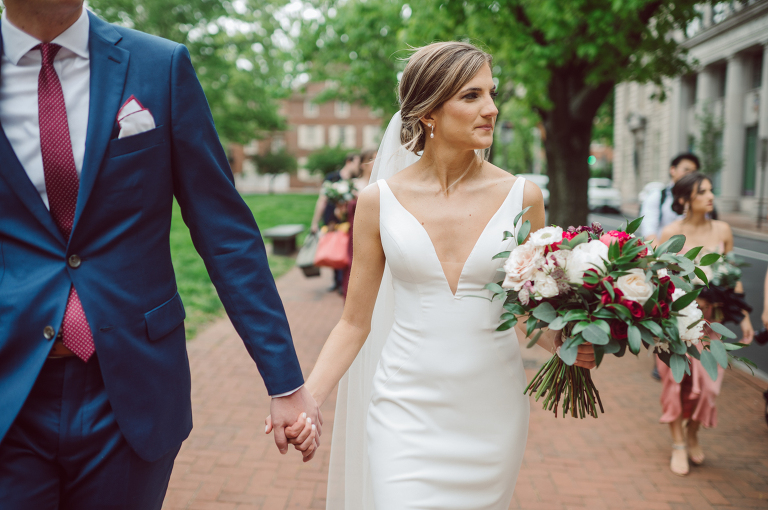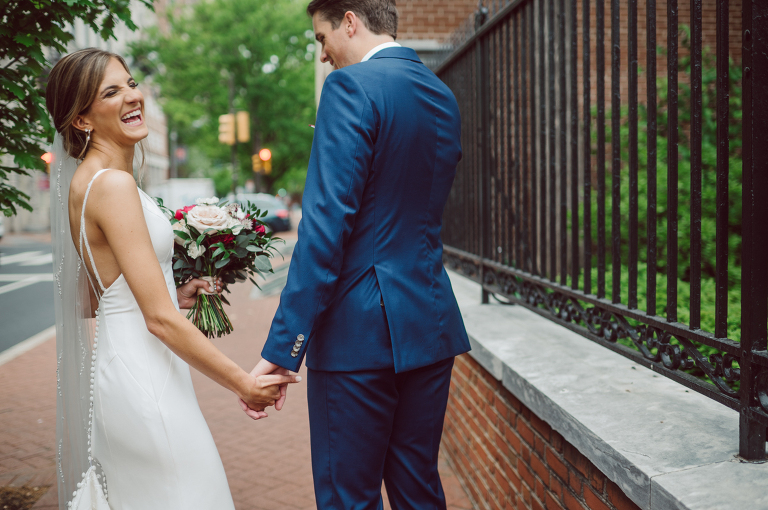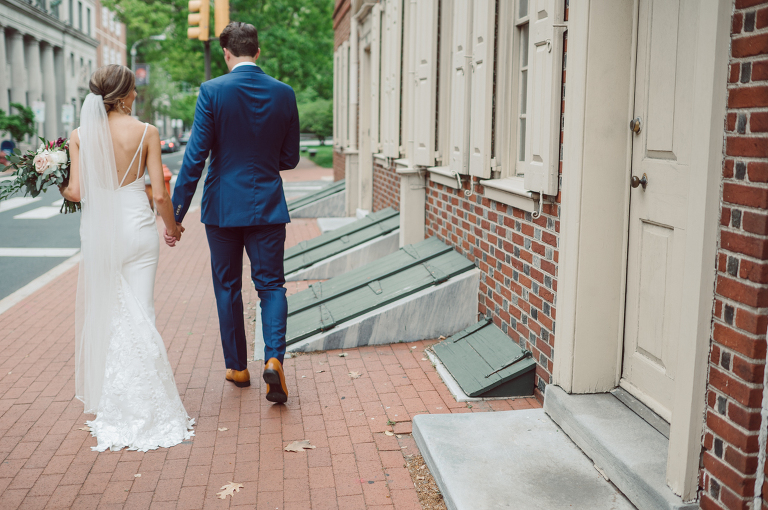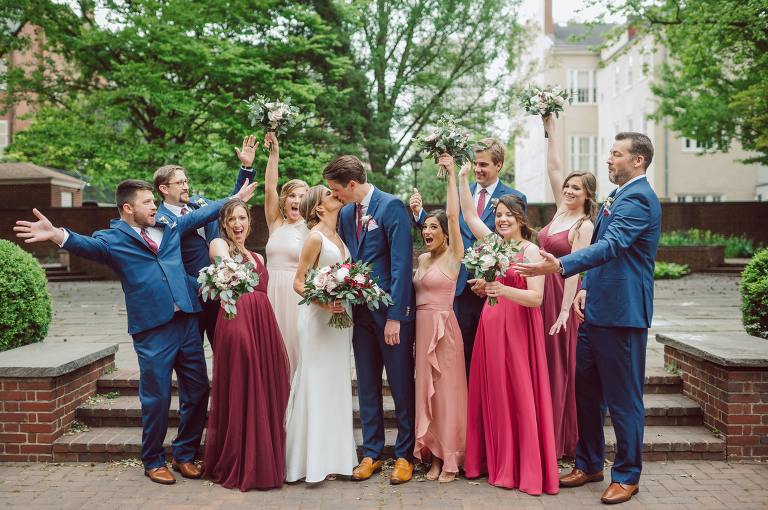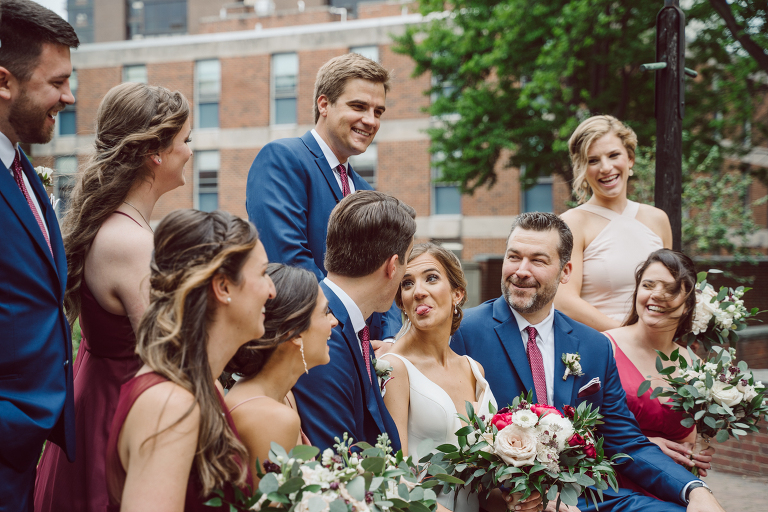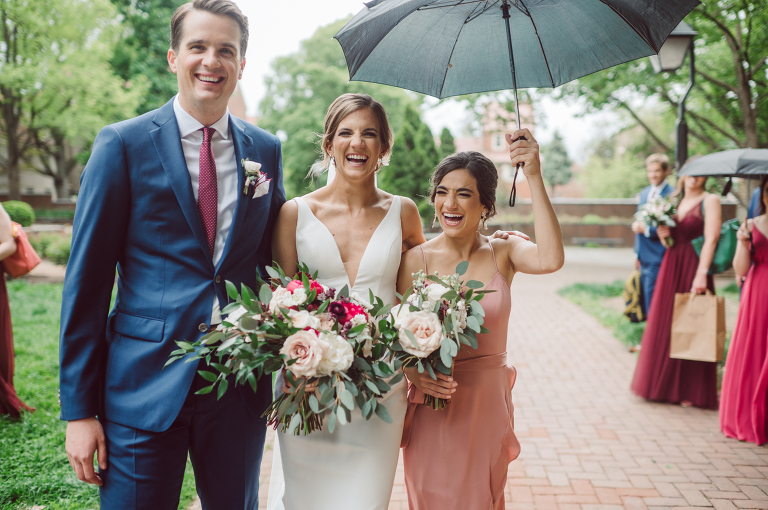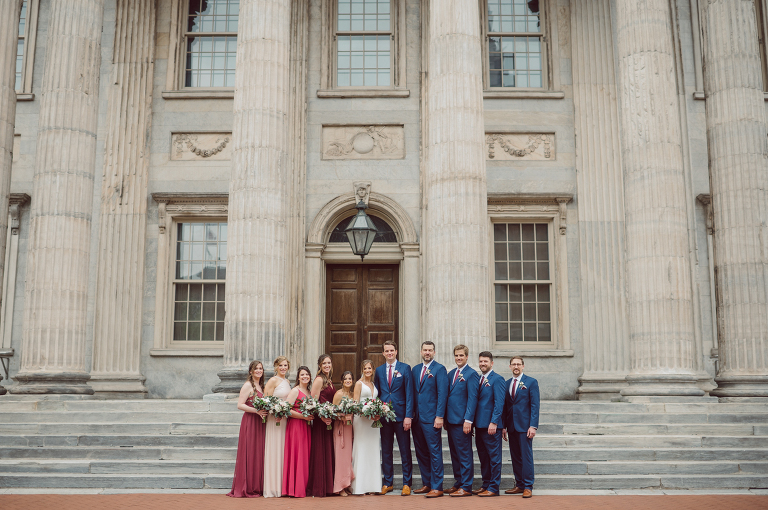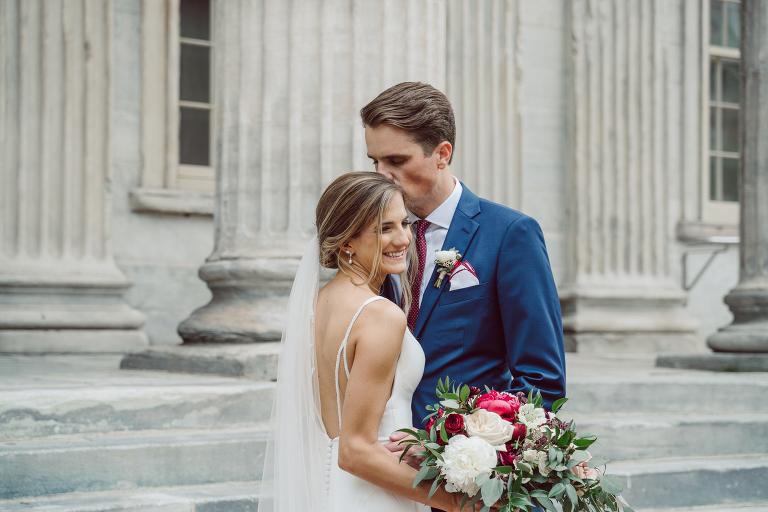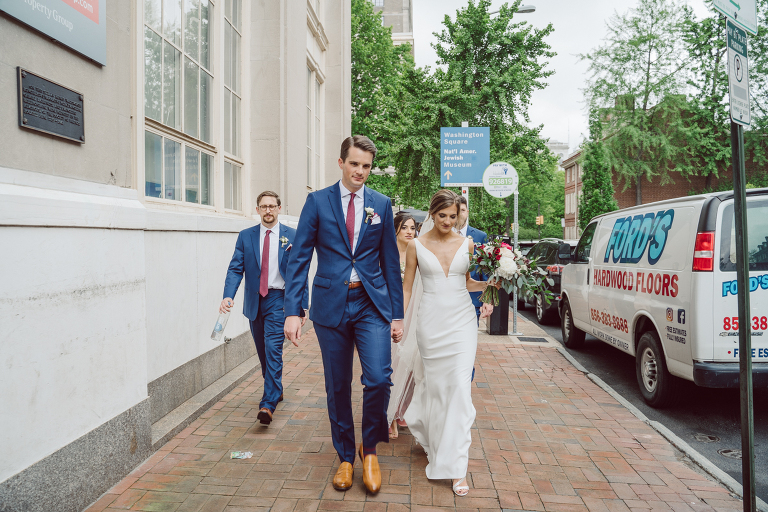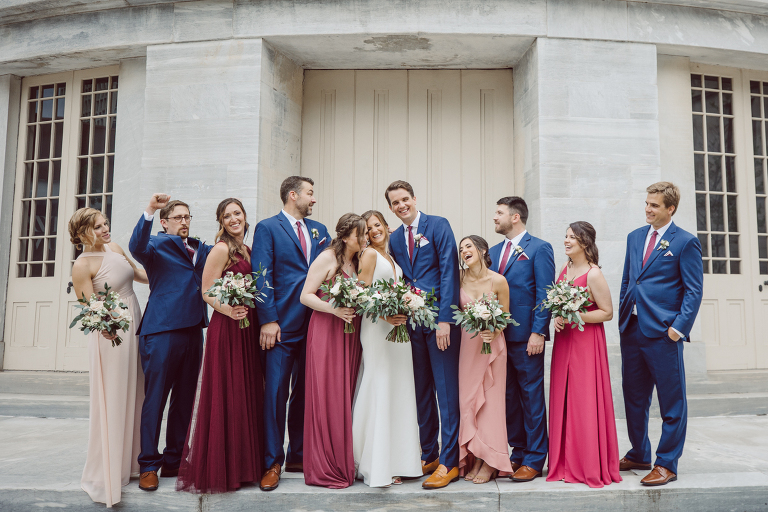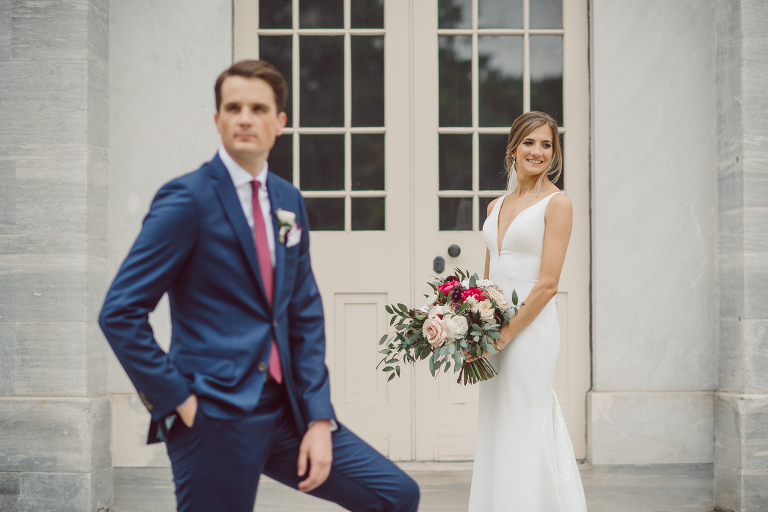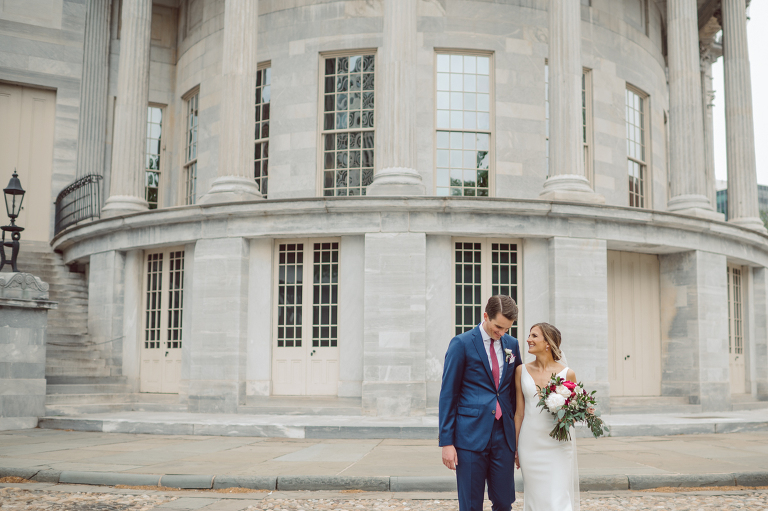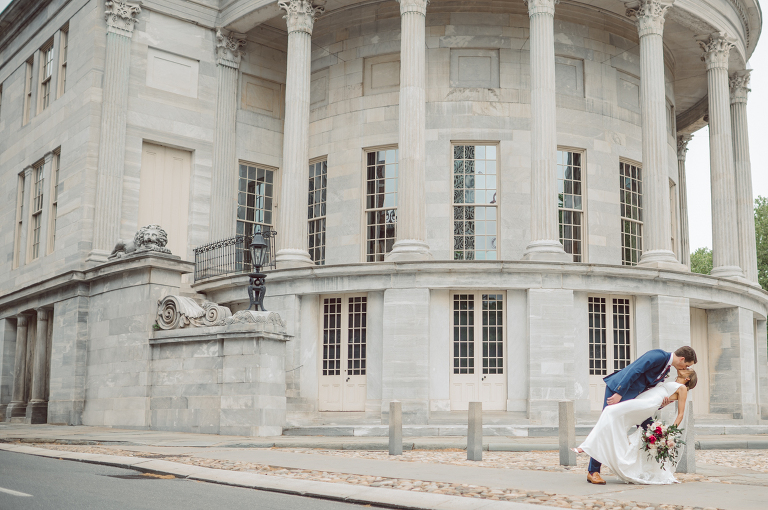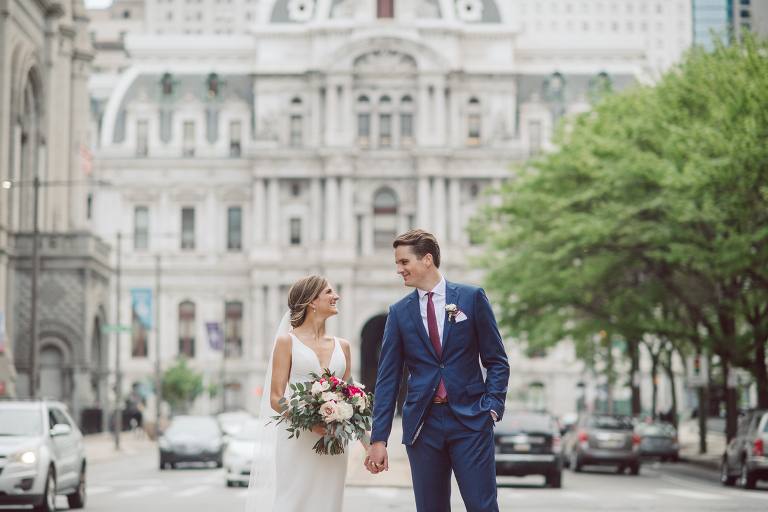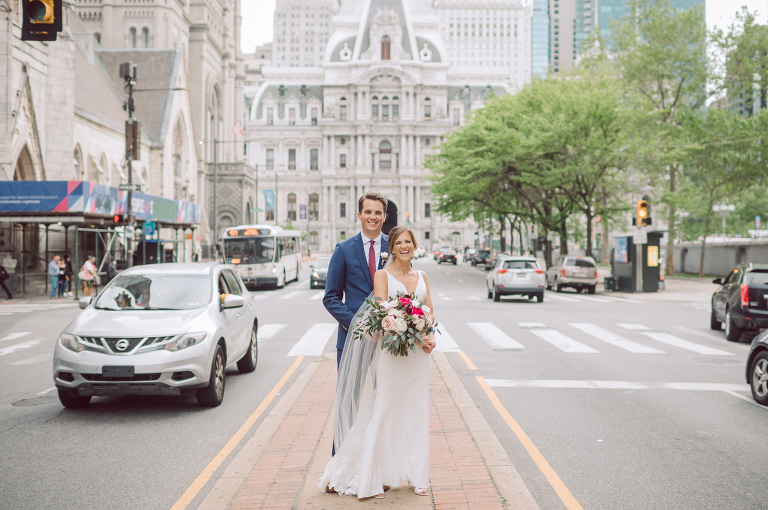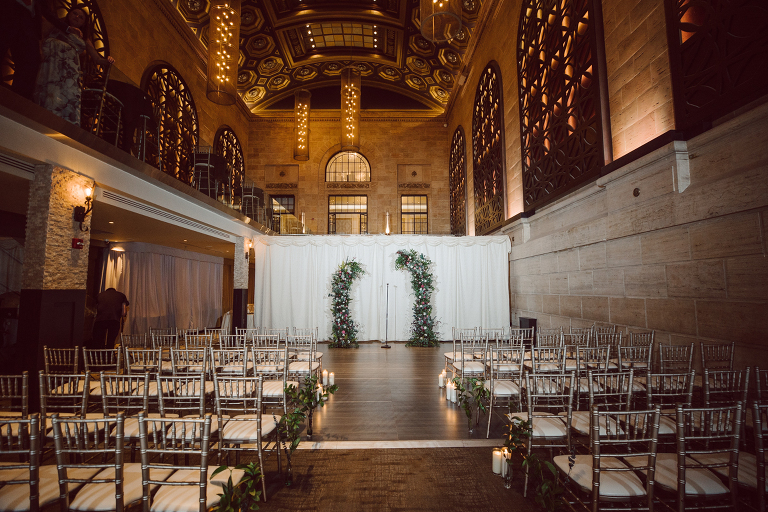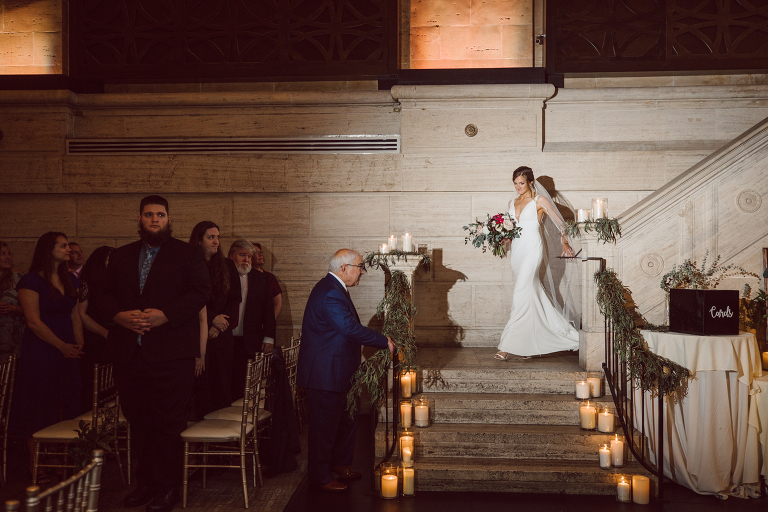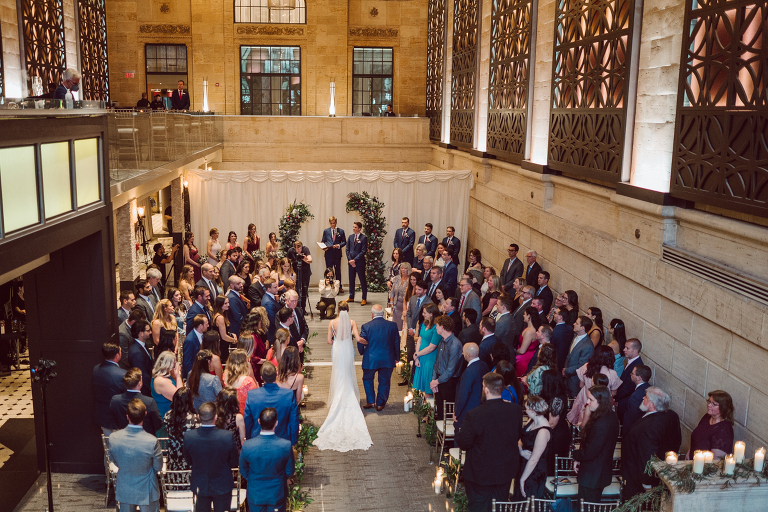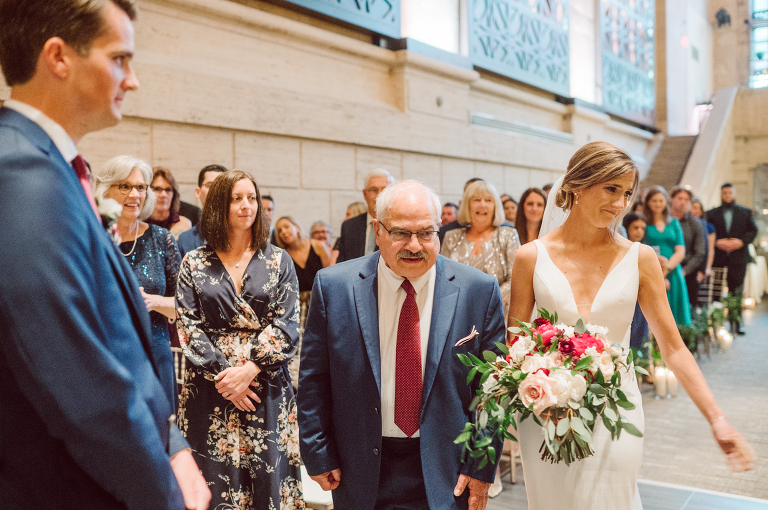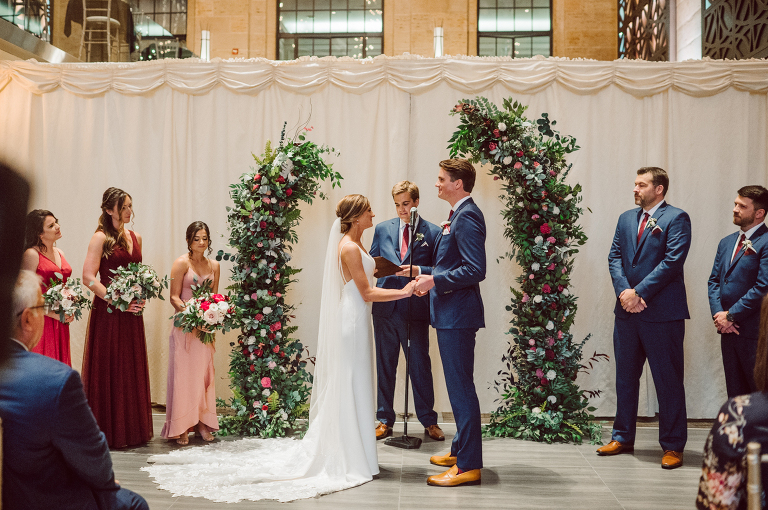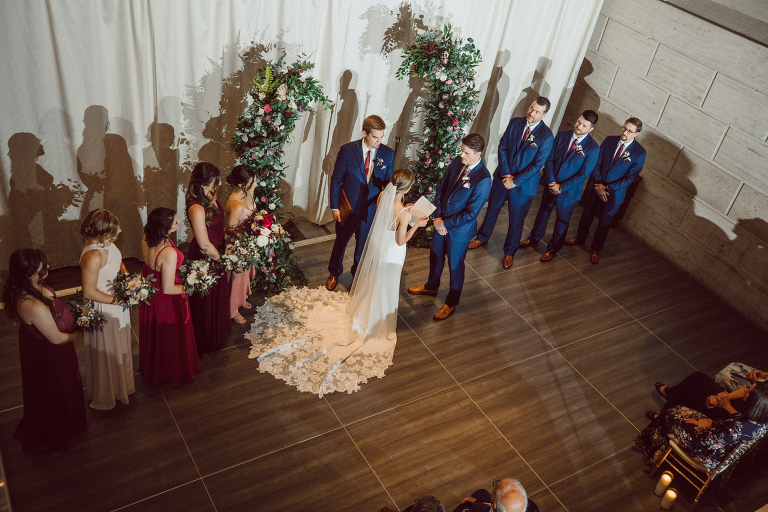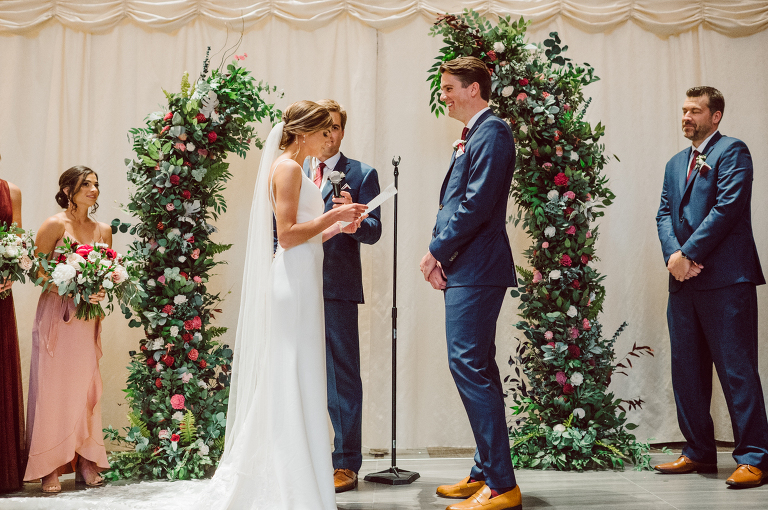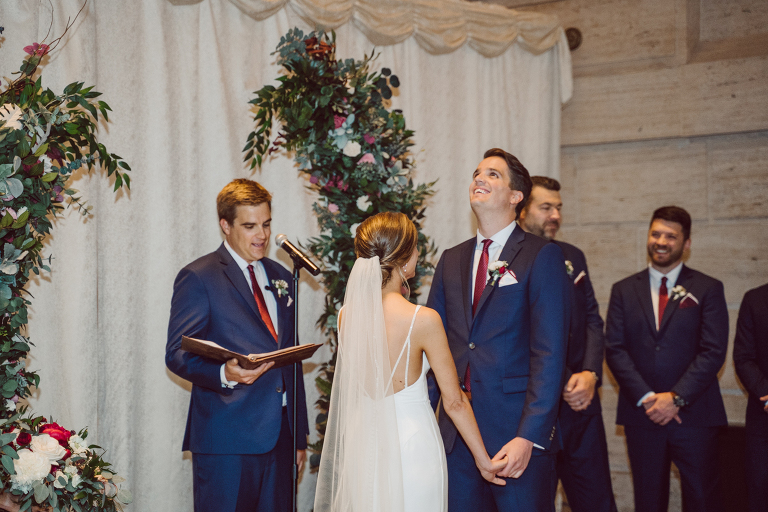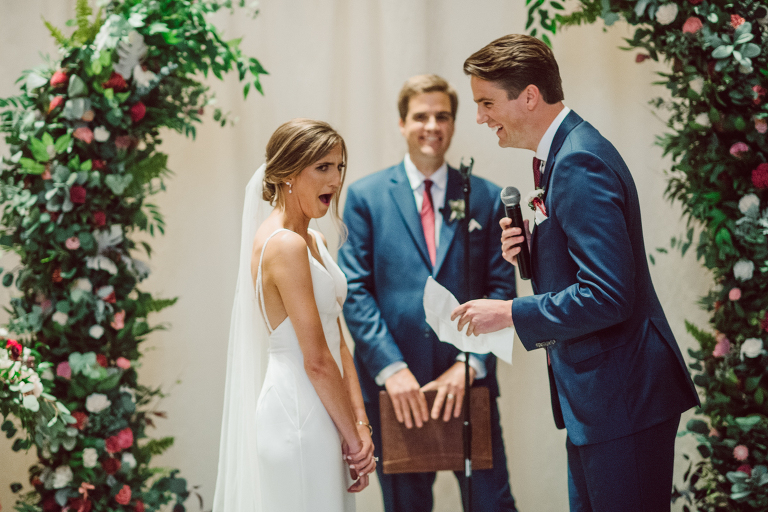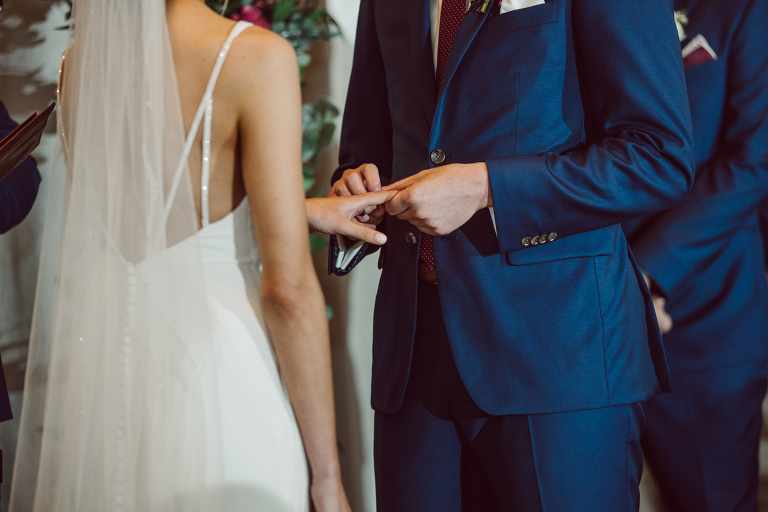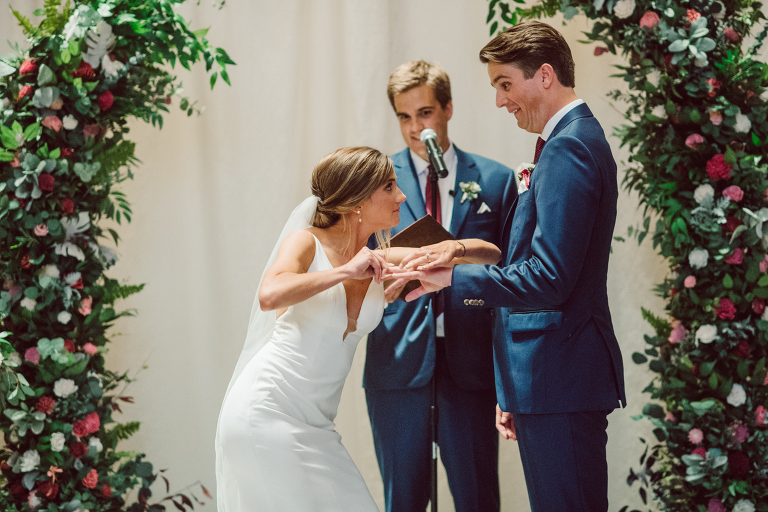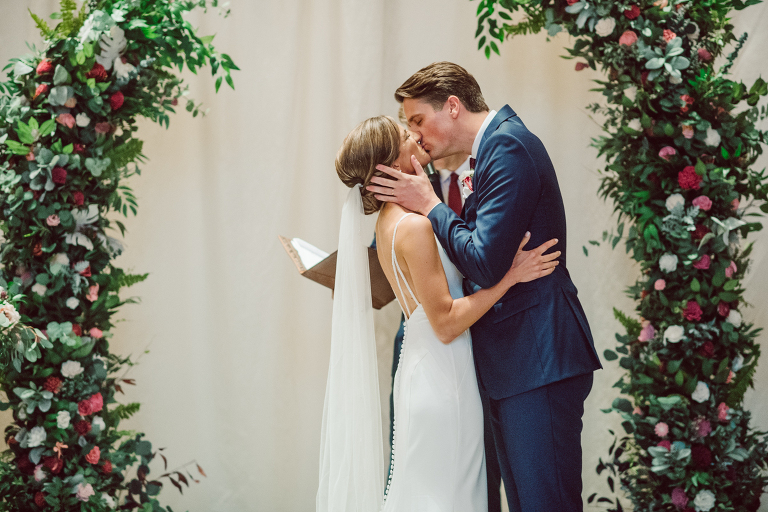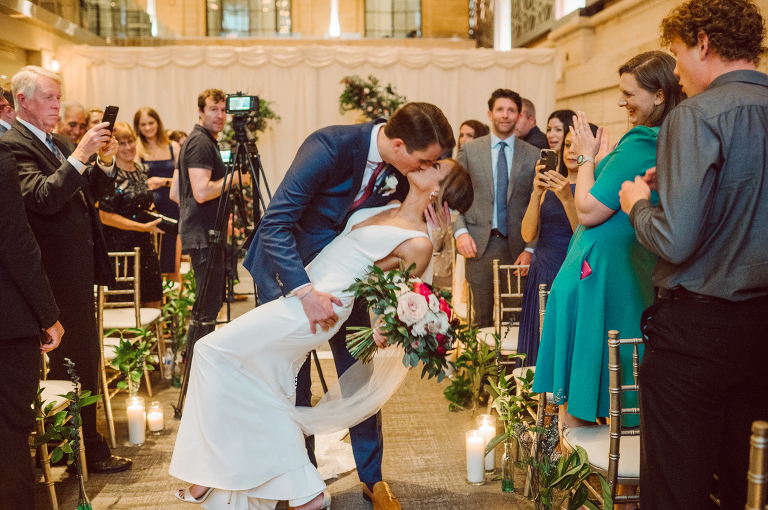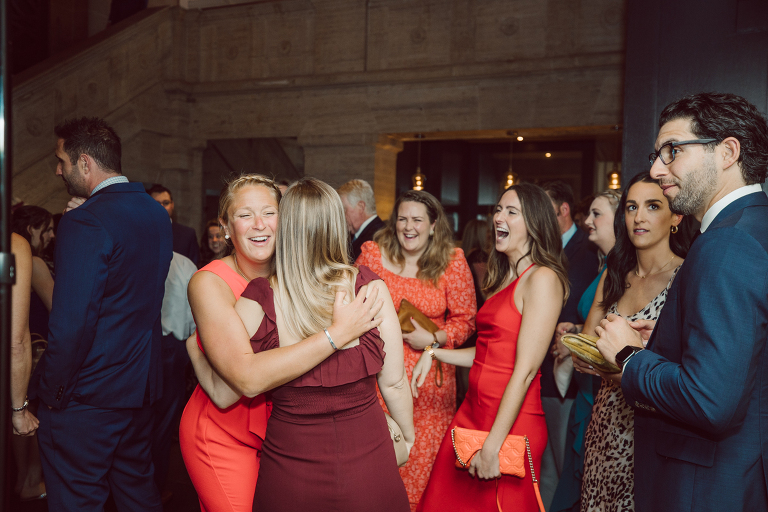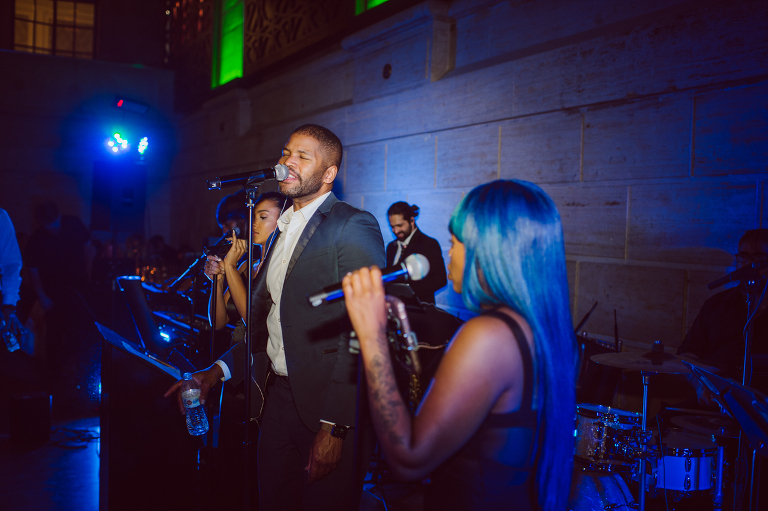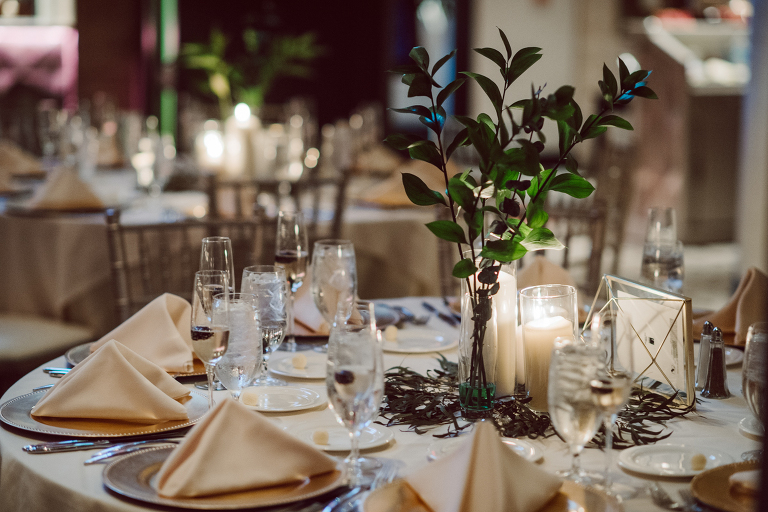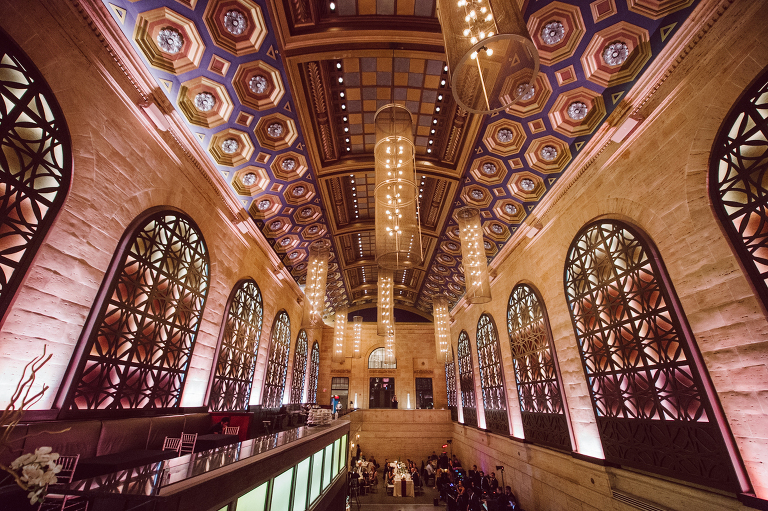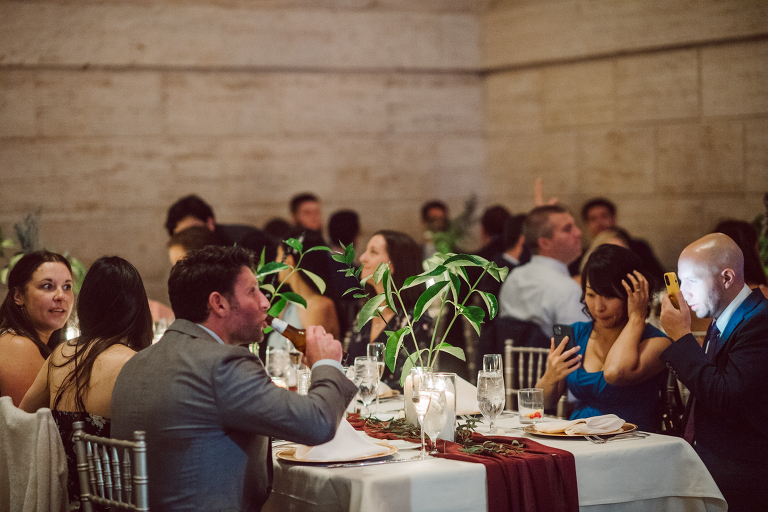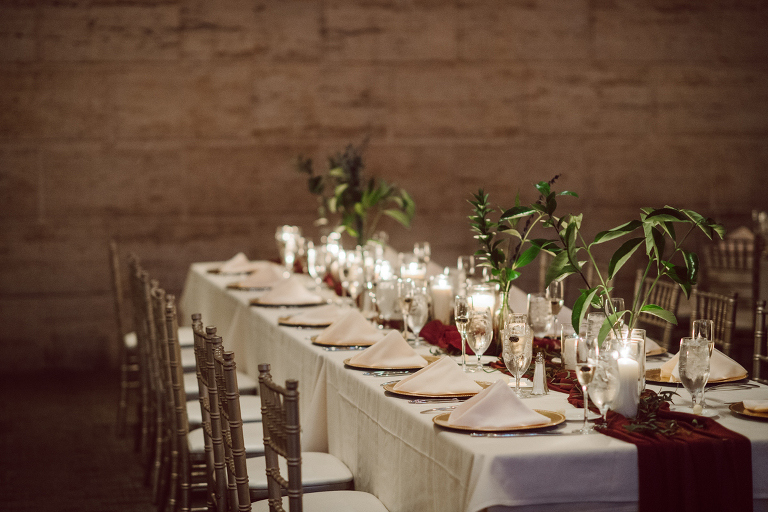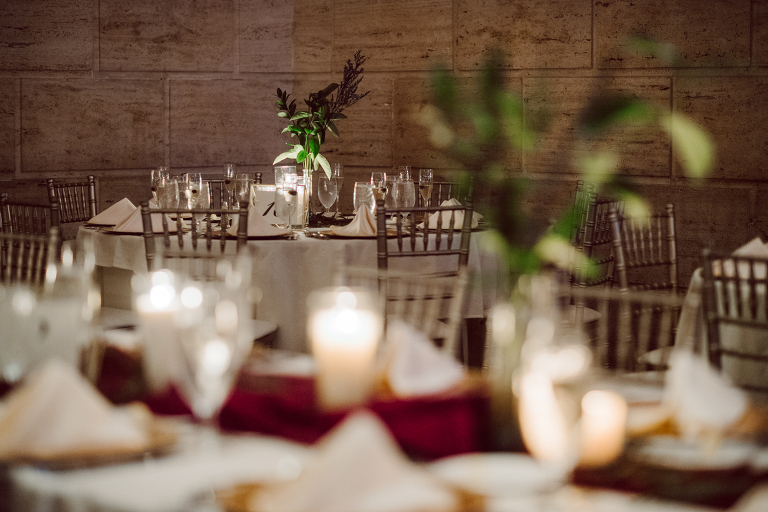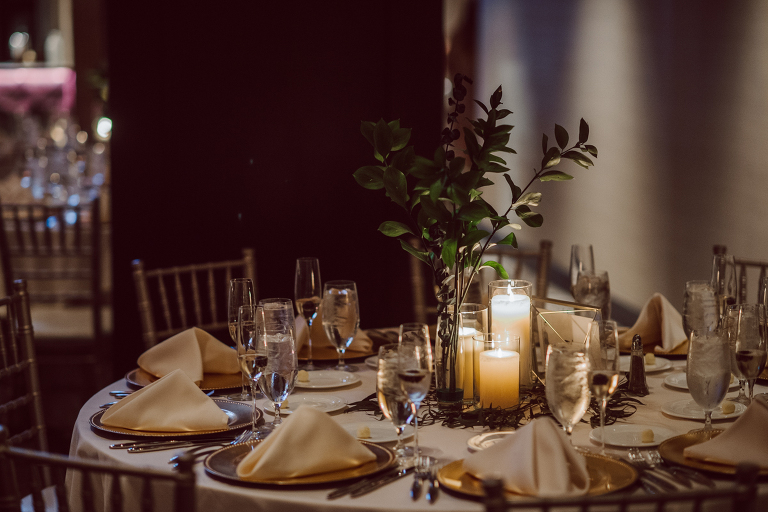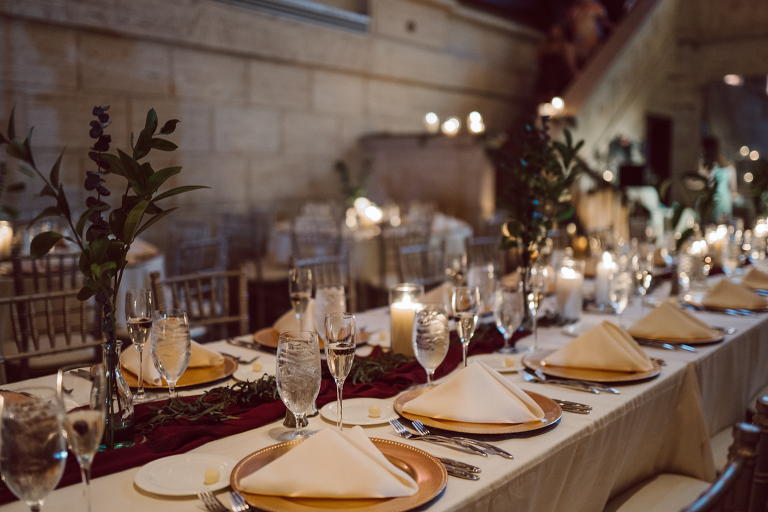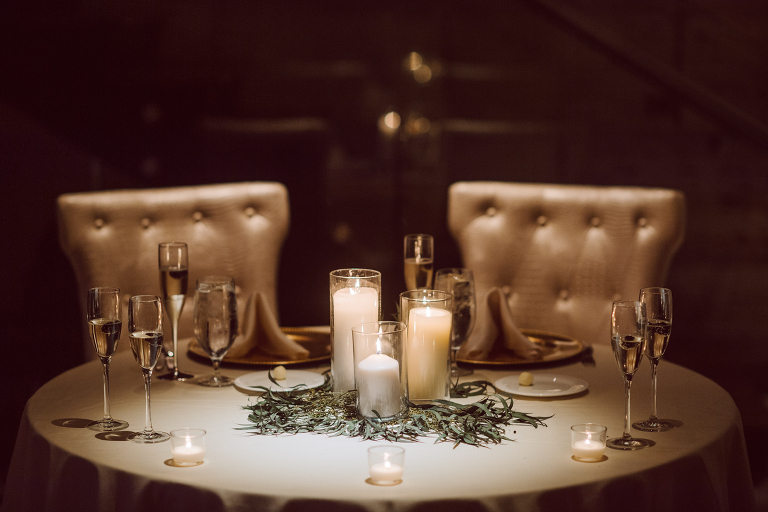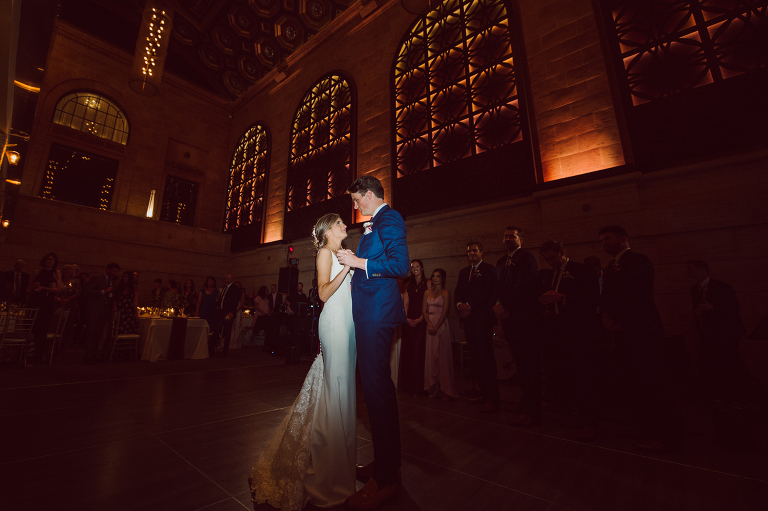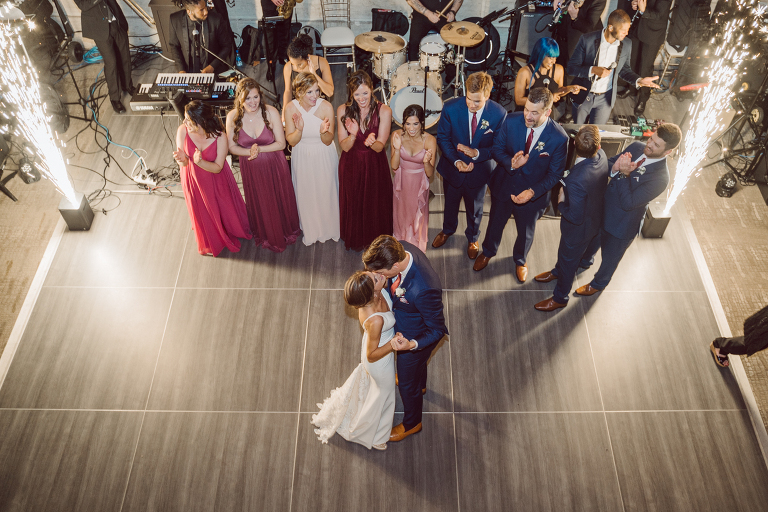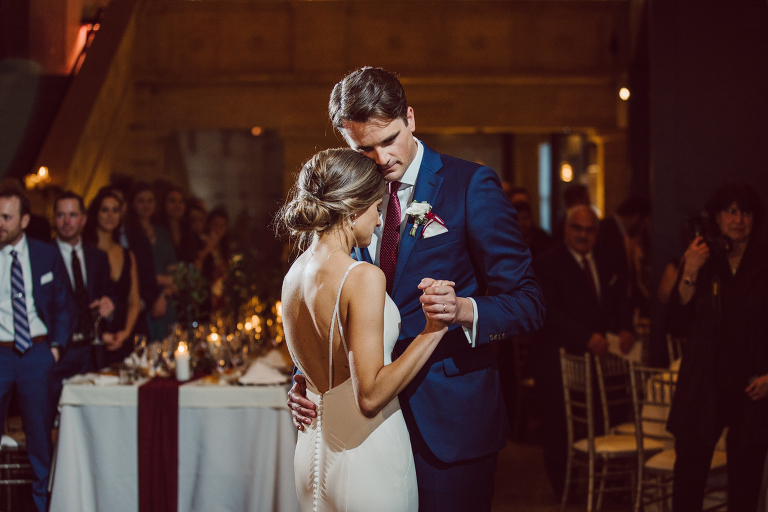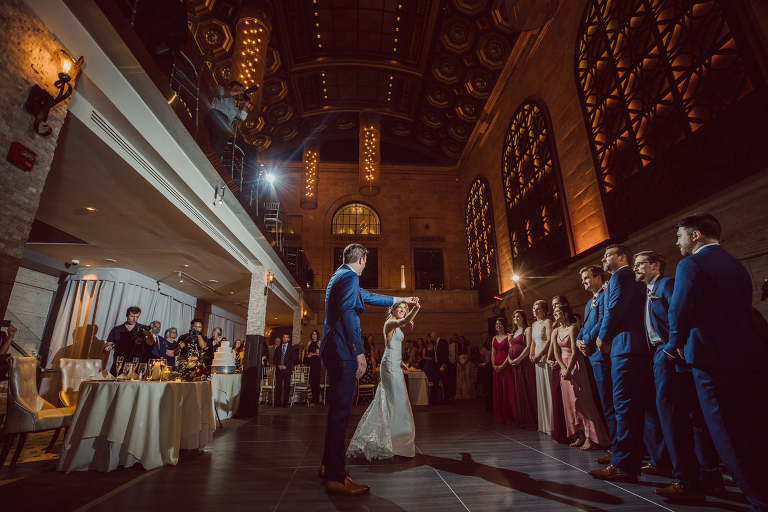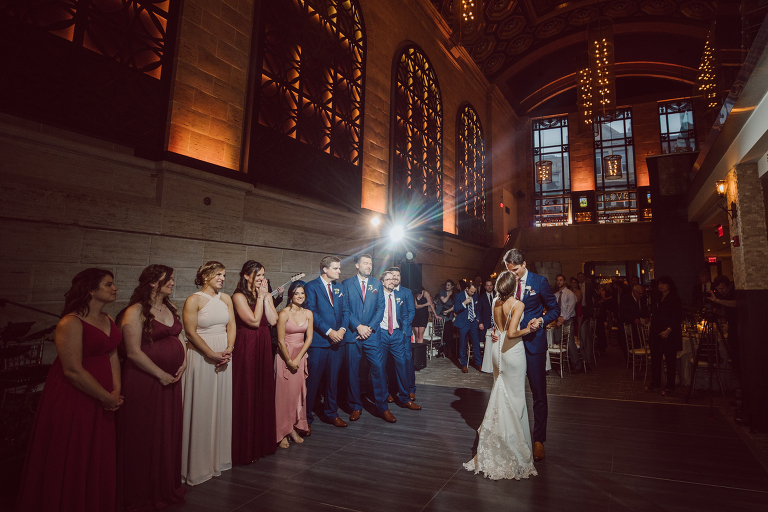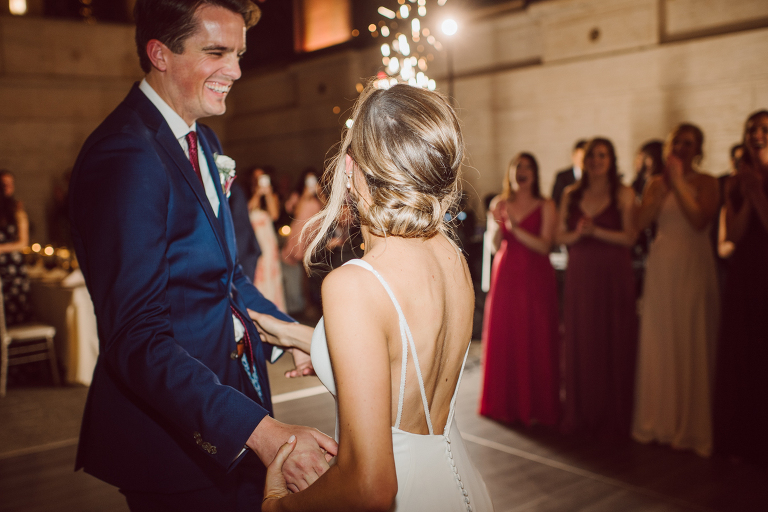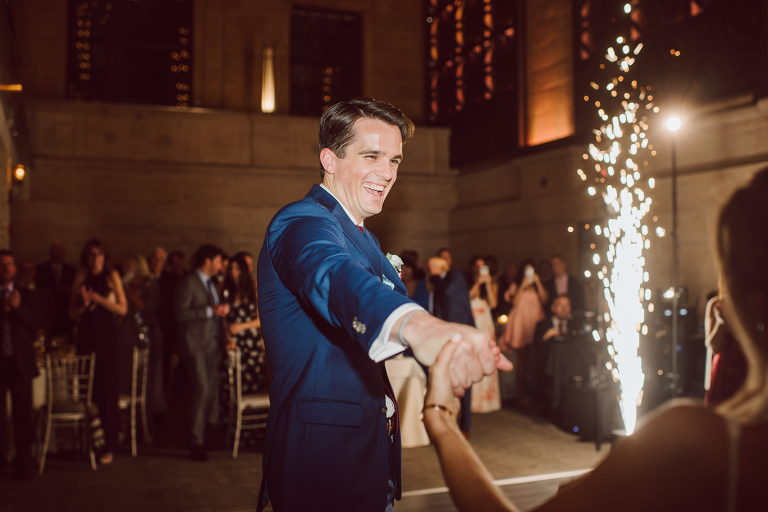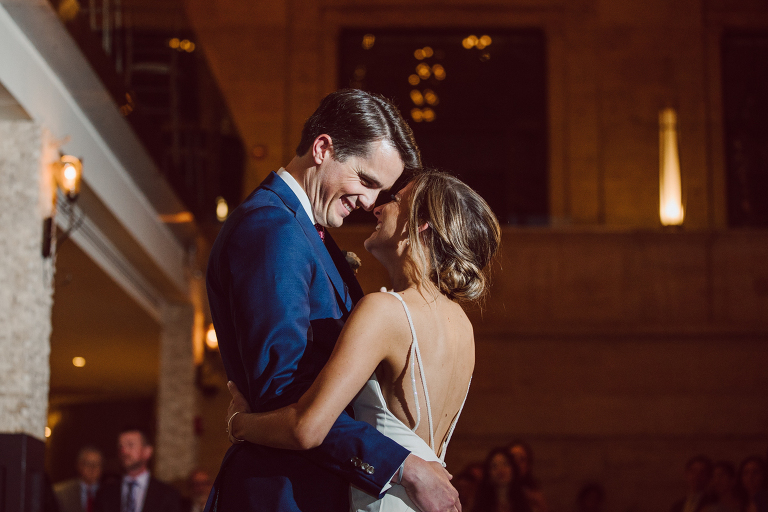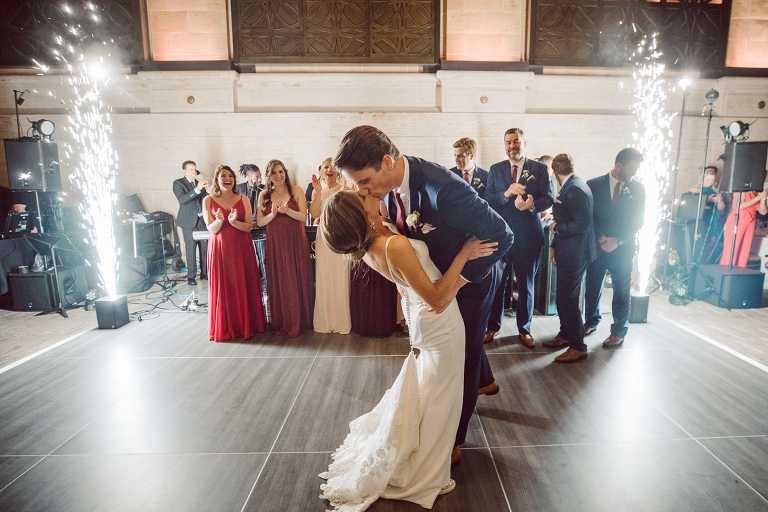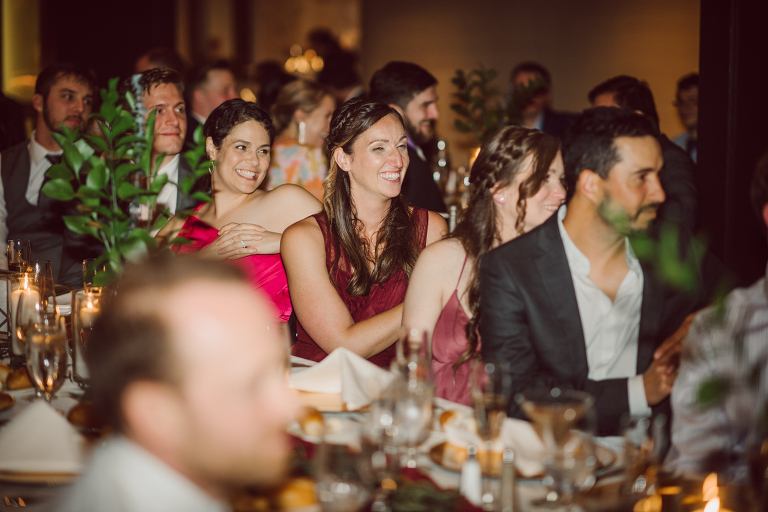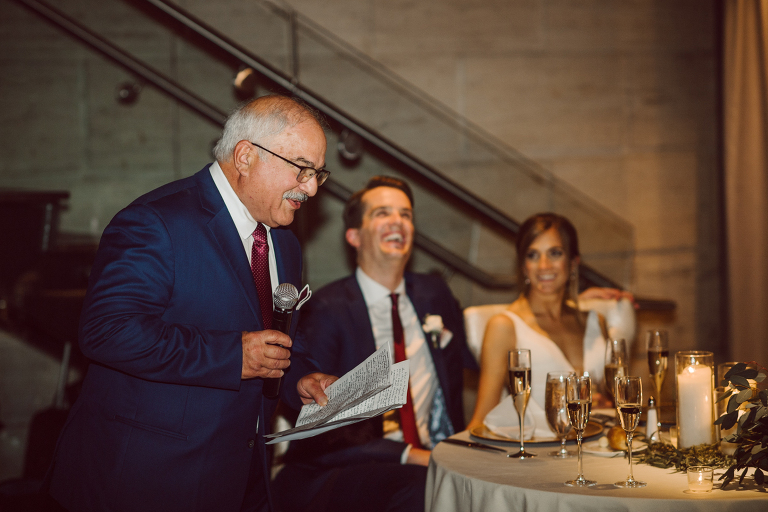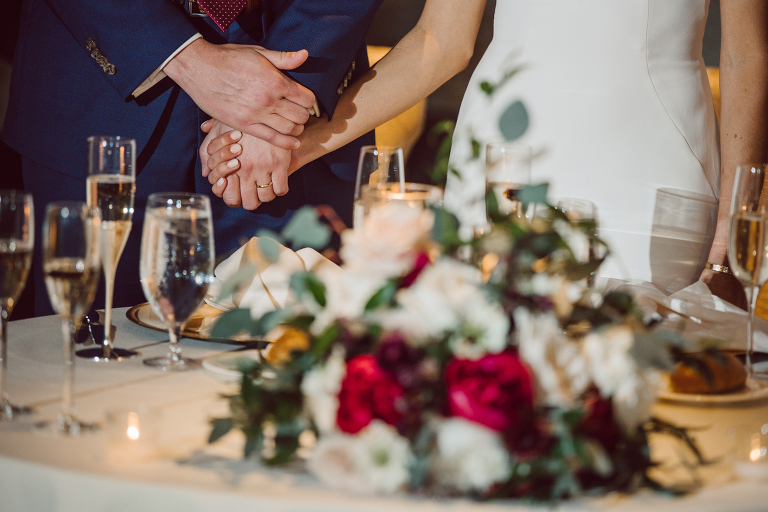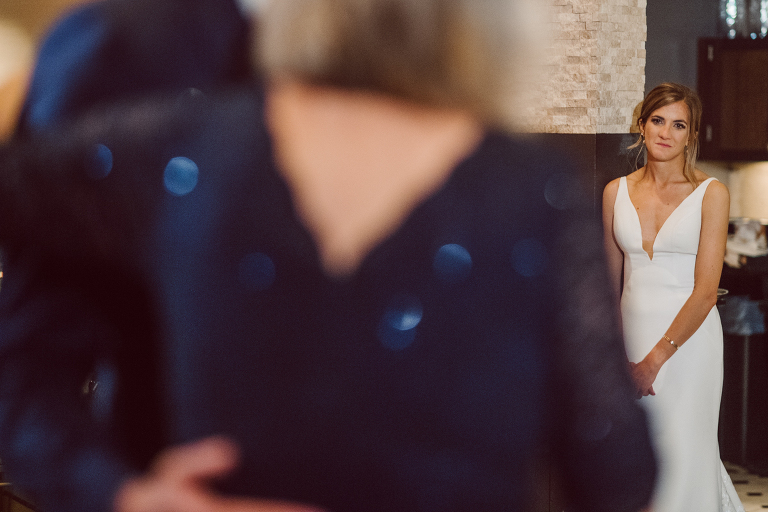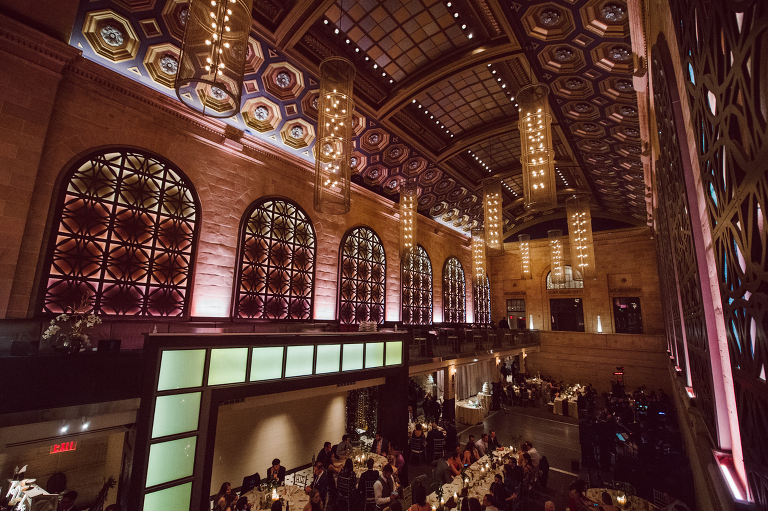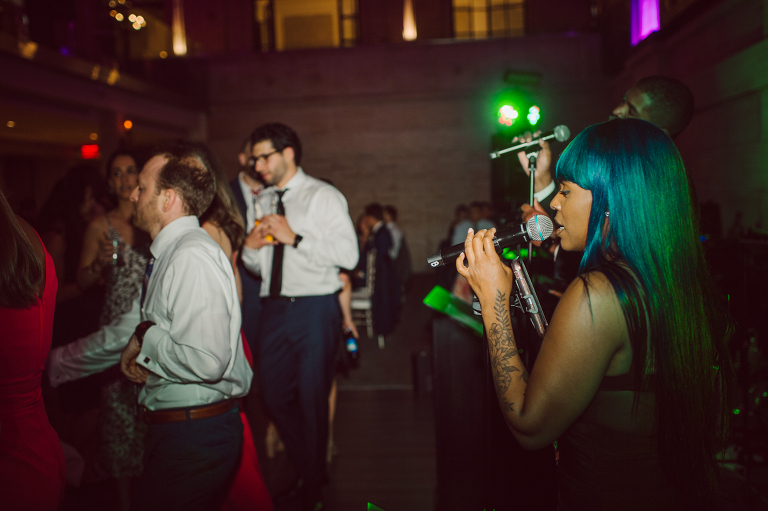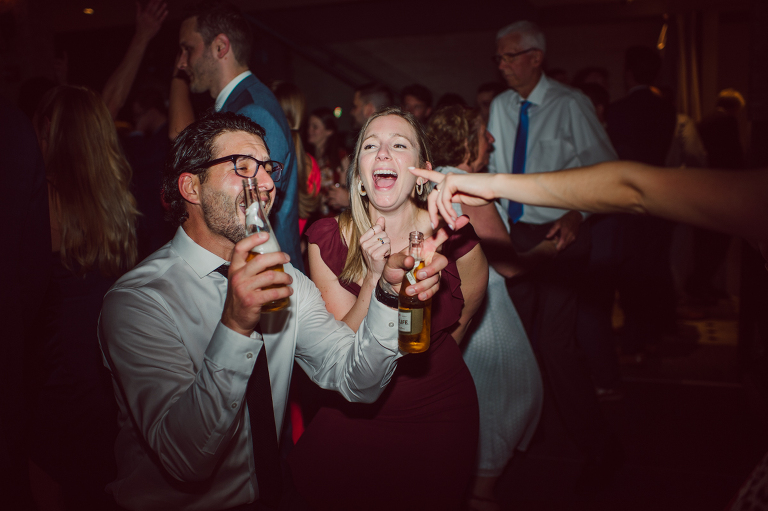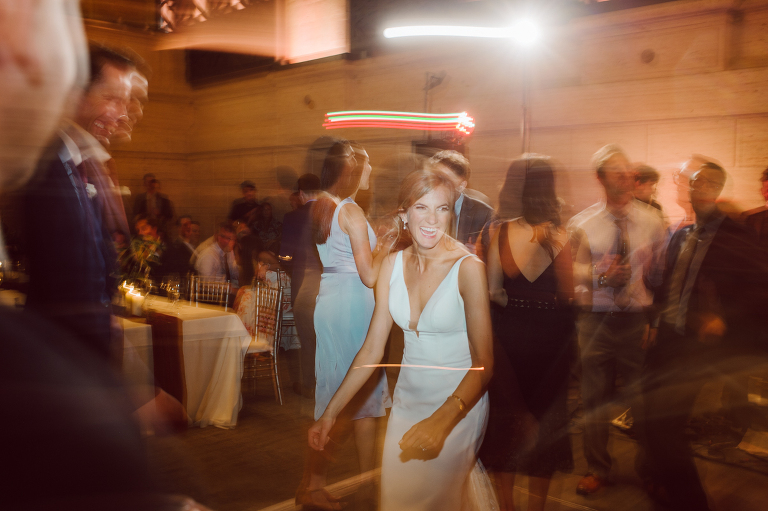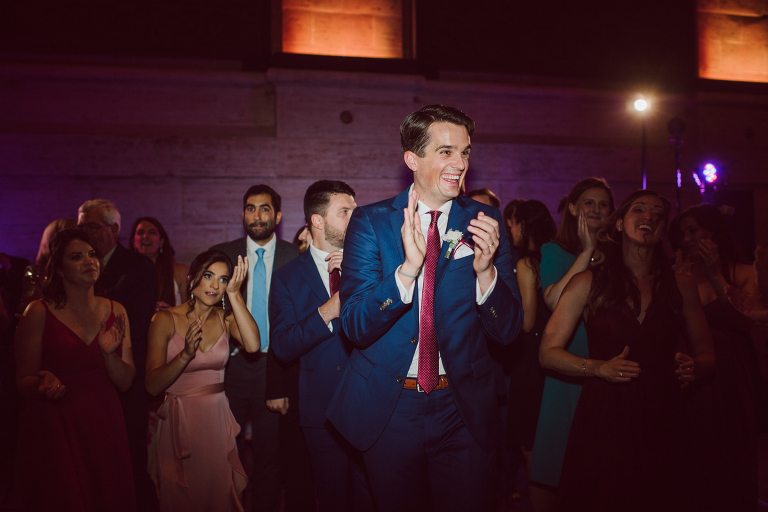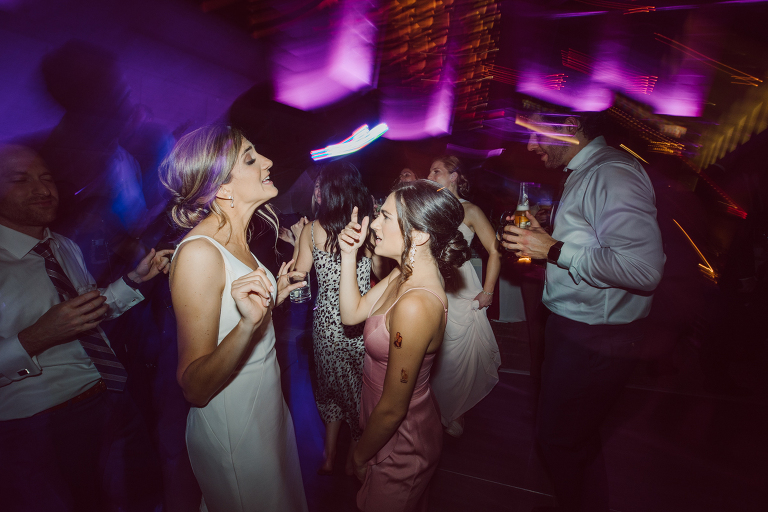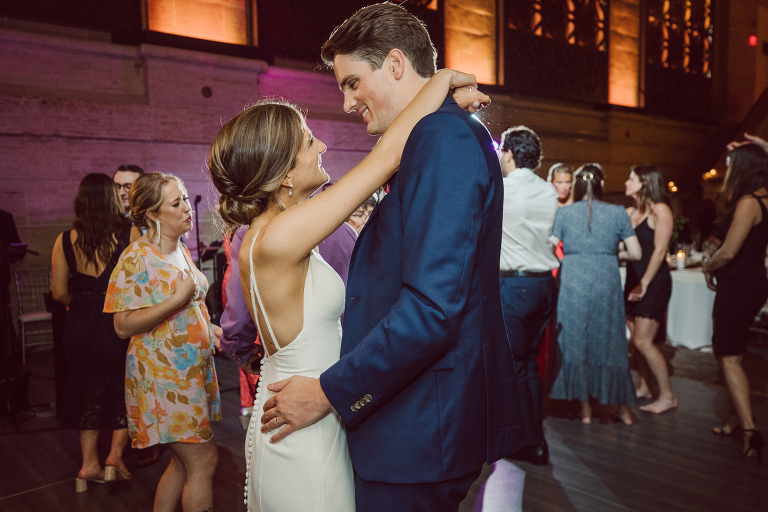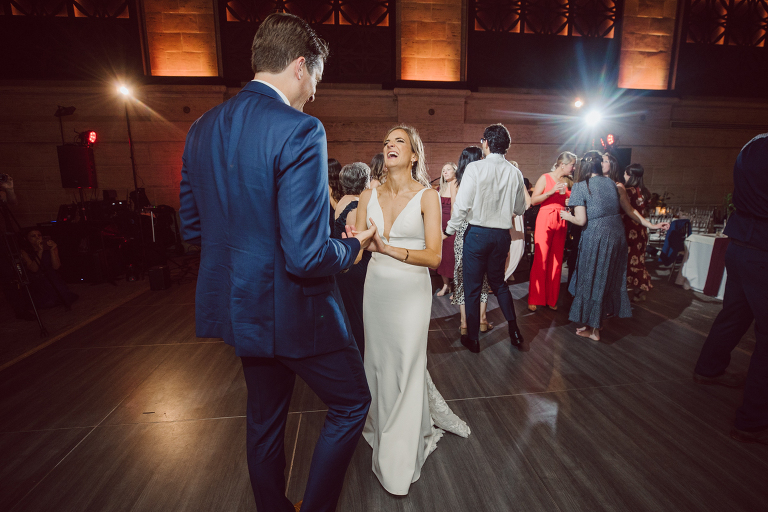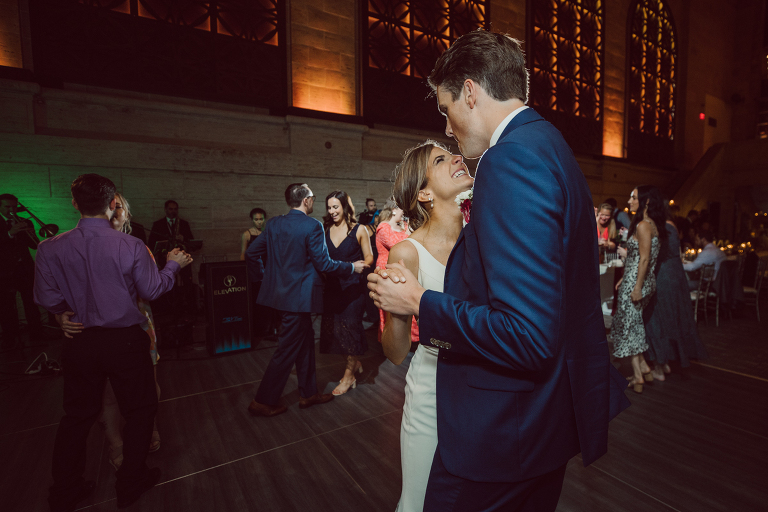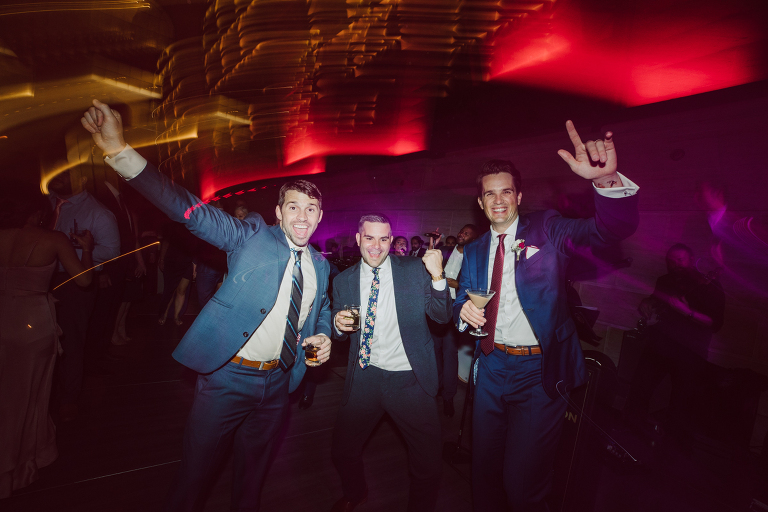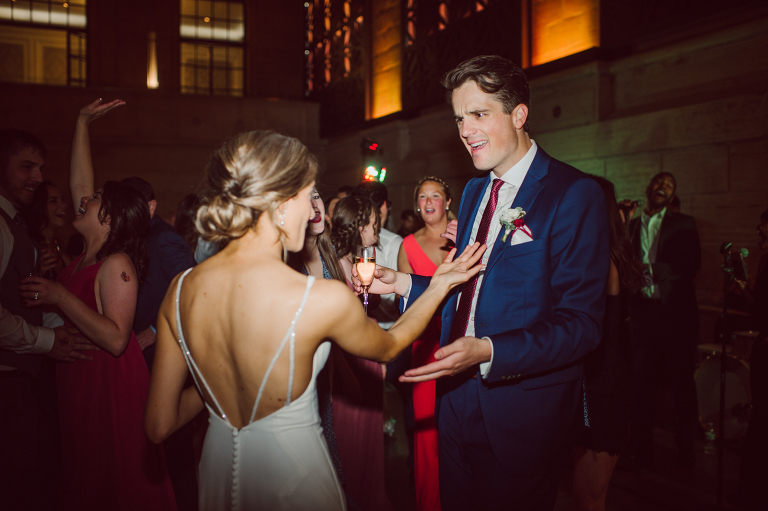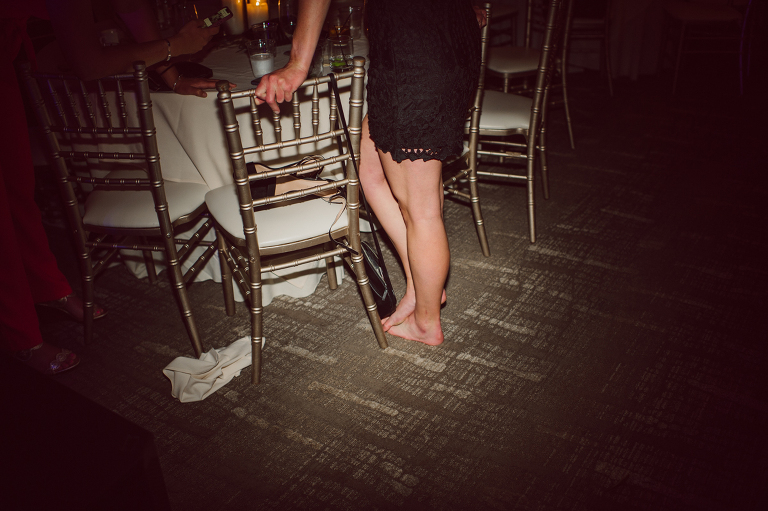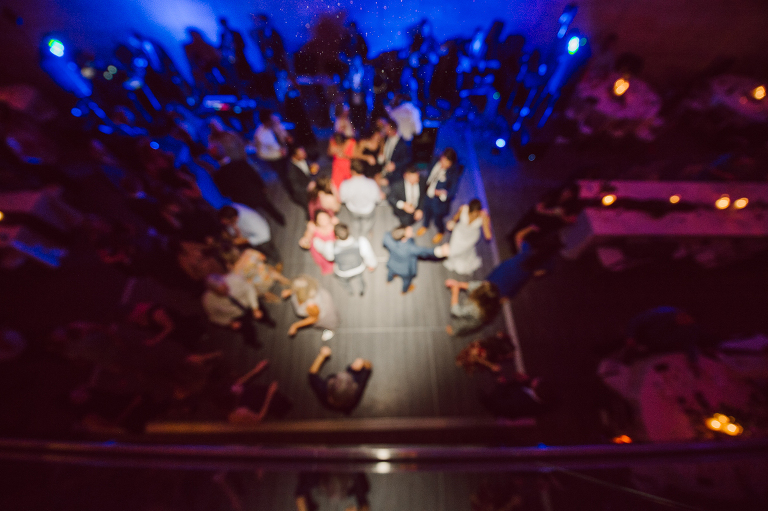 Lisa and Jon Union Trust Philadelphia Wedding captured by Karis | Hey Karis.