Pulled up to Michell's parents gorgeous mid-century home in Cold Spring, NY on Michelle and Robert's wedding day.
Robert got ready at an airbnb nearby in Peekskill, NY.
Even-though Michelle and Robert had some hiccup with their limo, the whole village pulled together and transported Michell and Robert along with their bridal party to Our Lady of Loretto Church to get Michelle and Robert married.
Then it was party time at West Hills Country Club.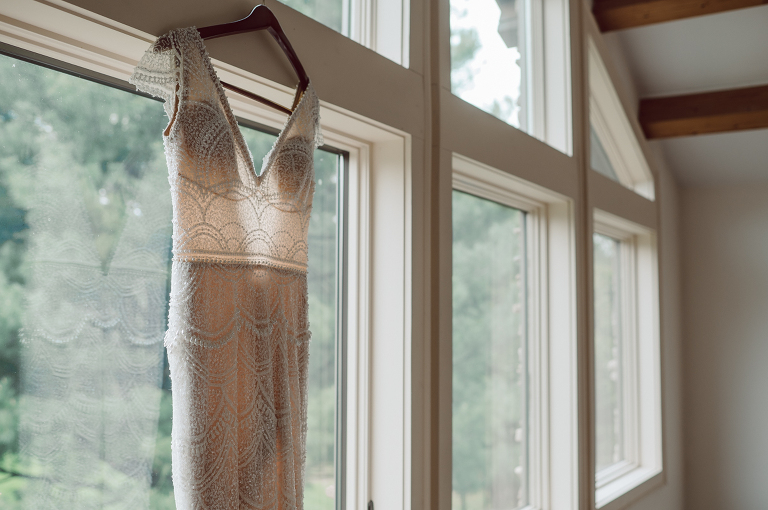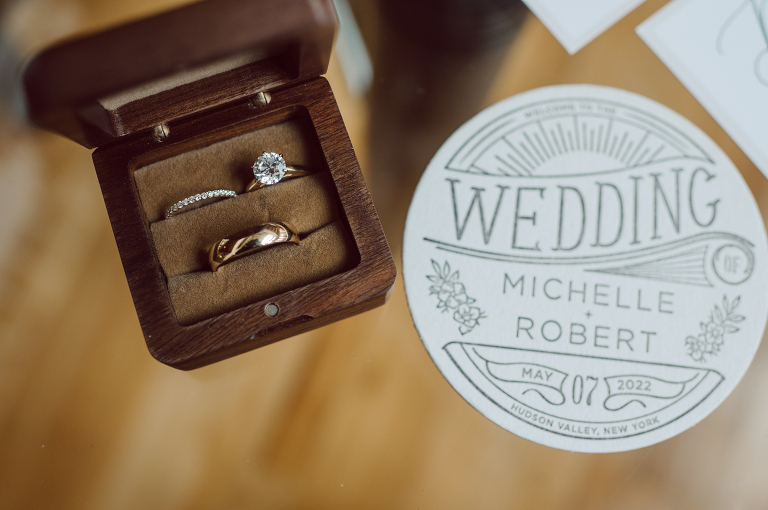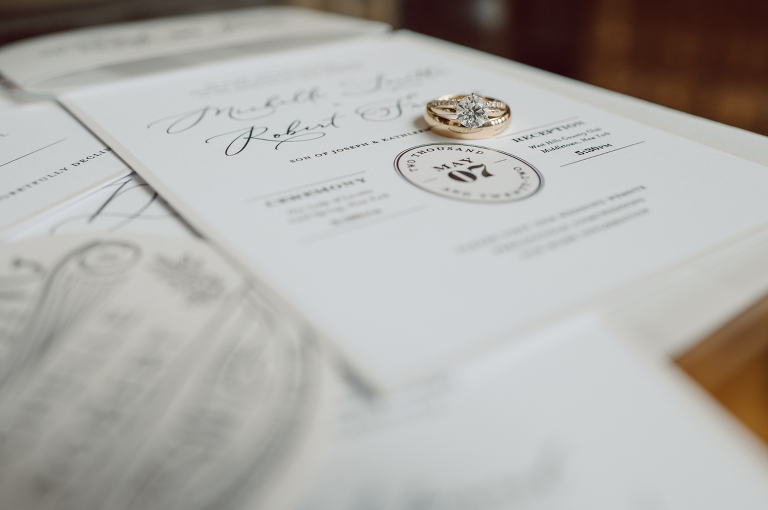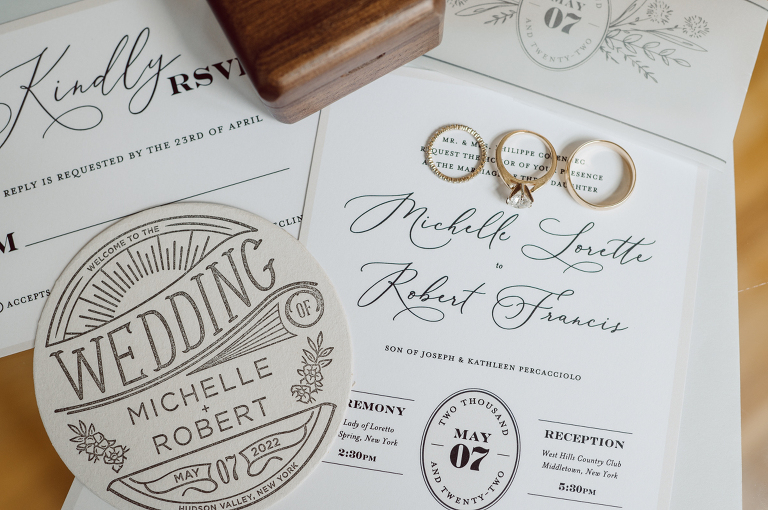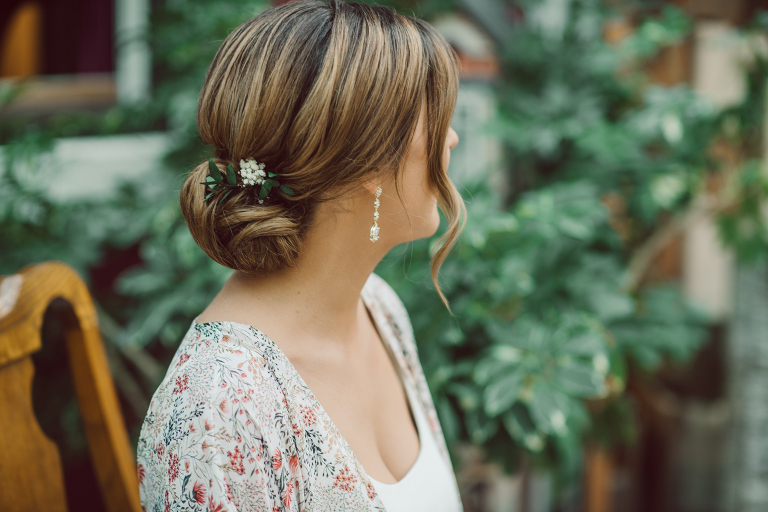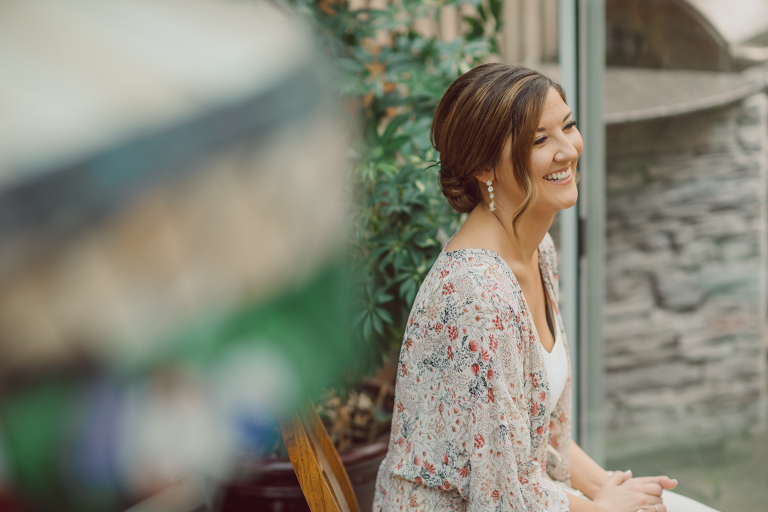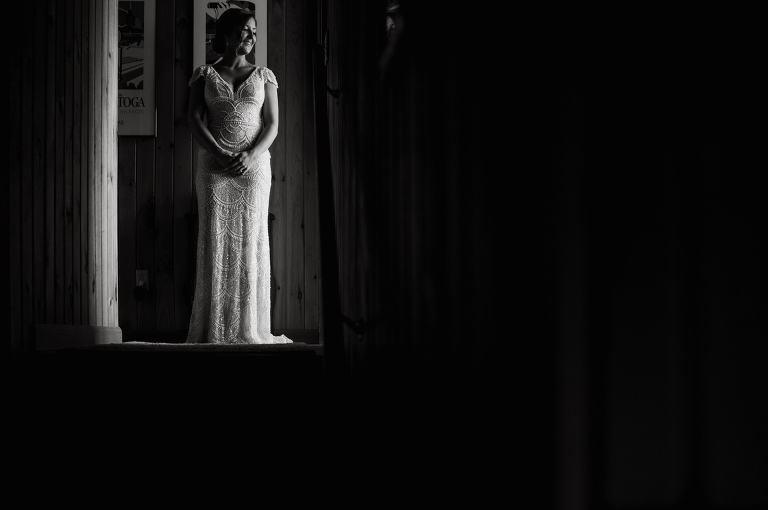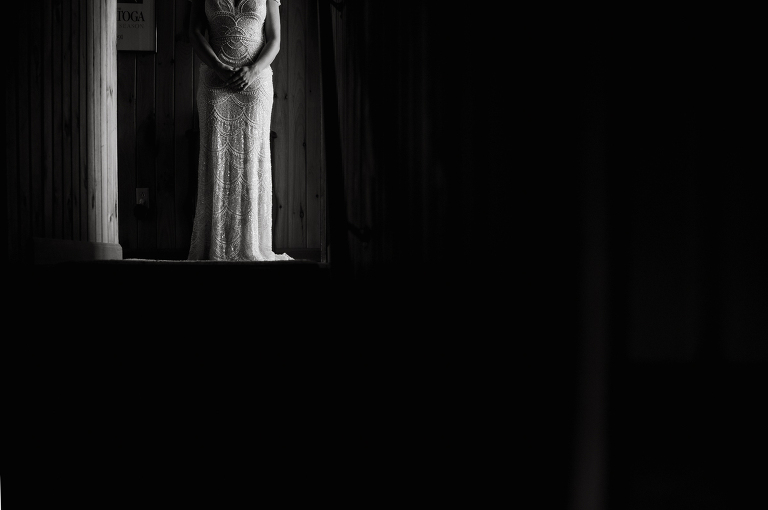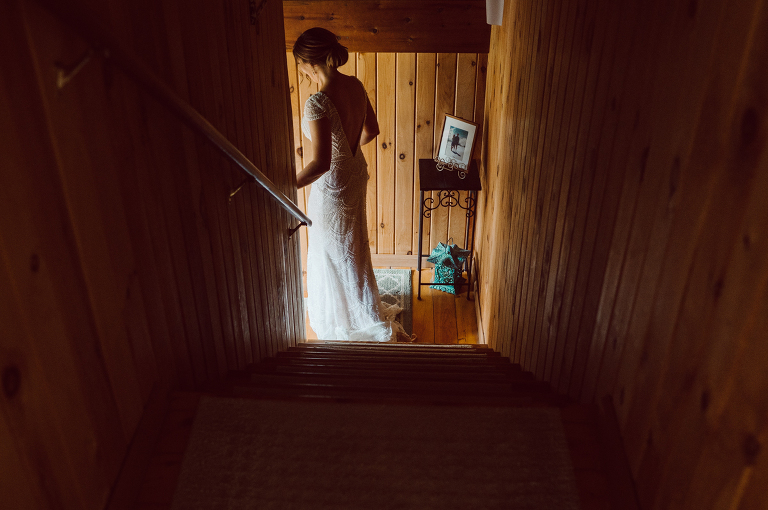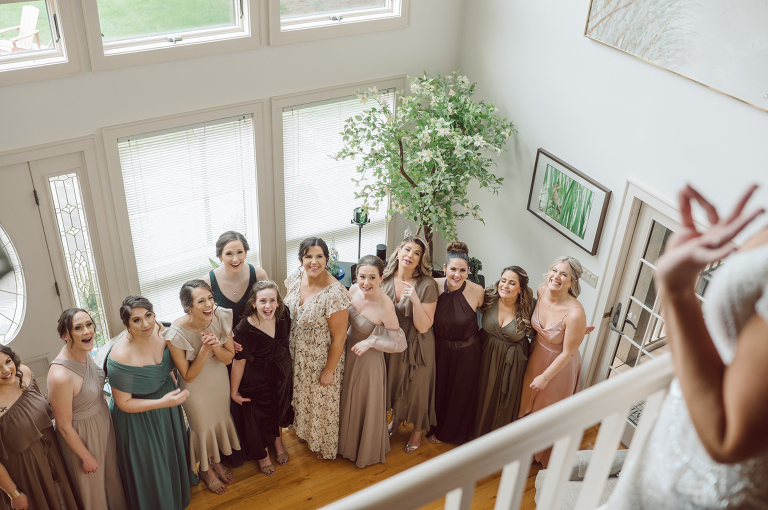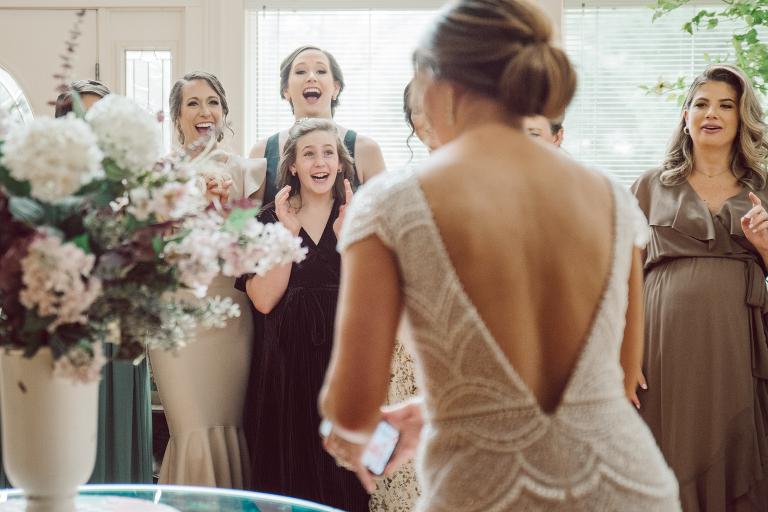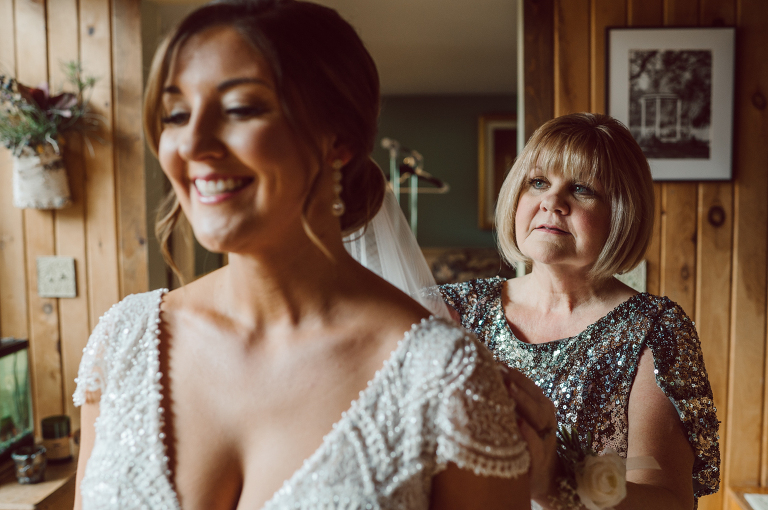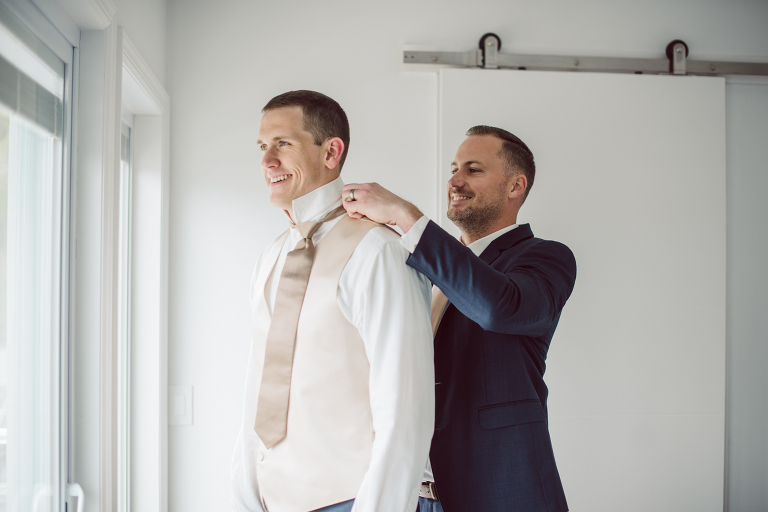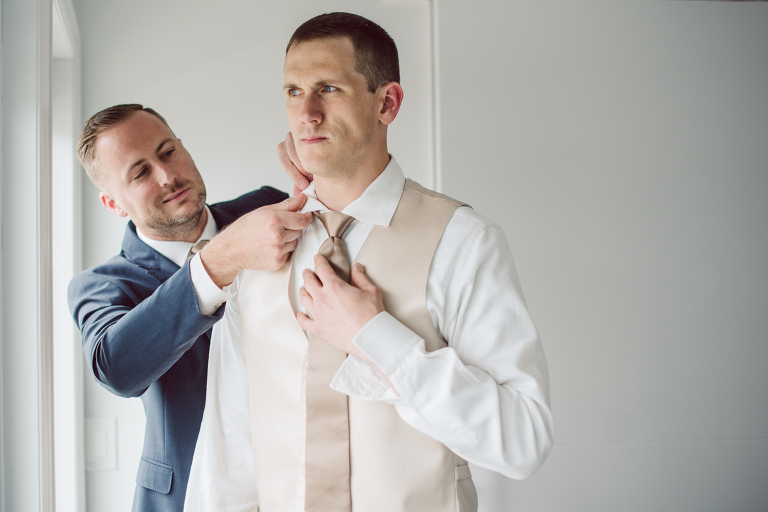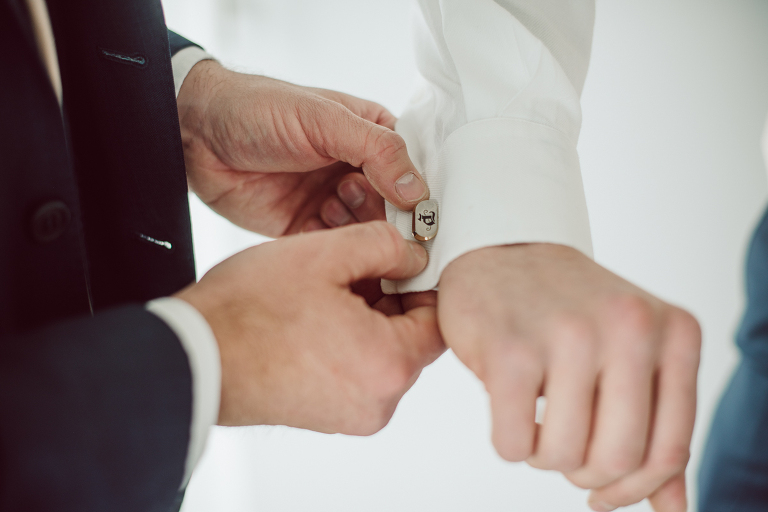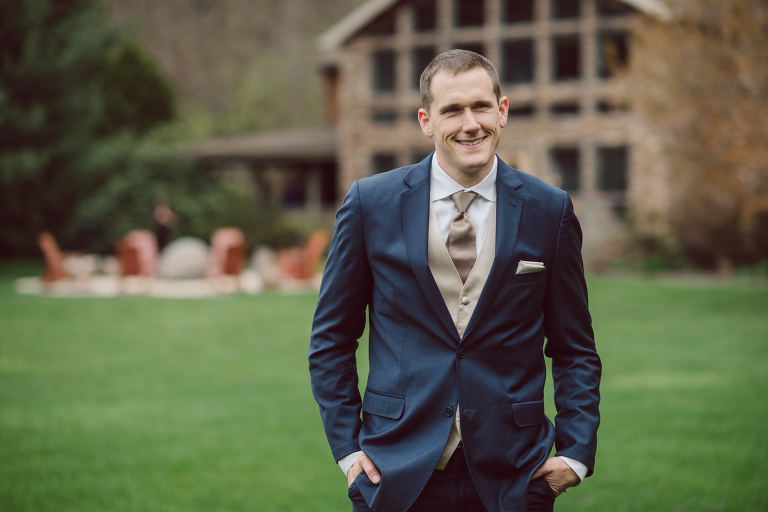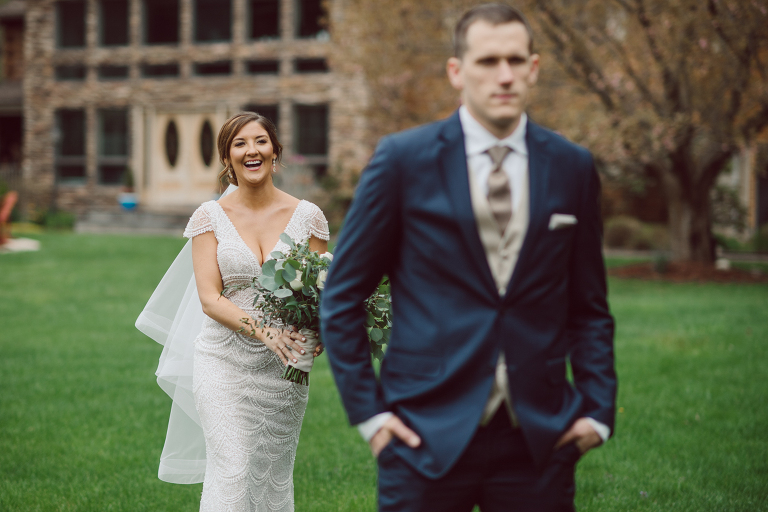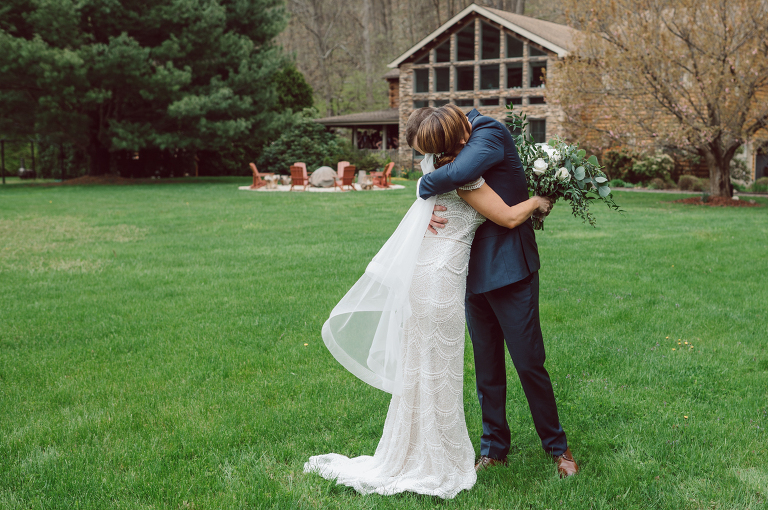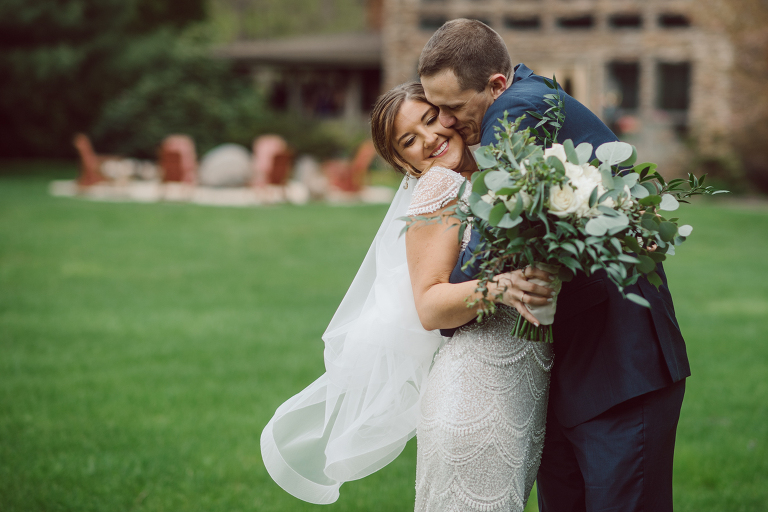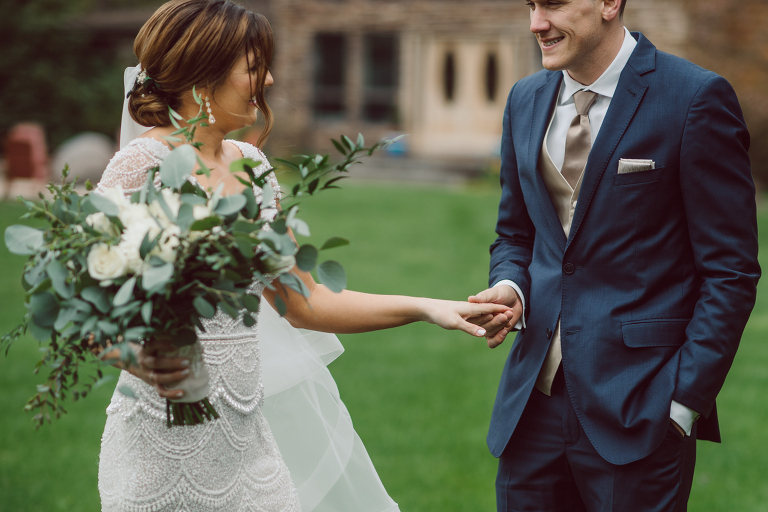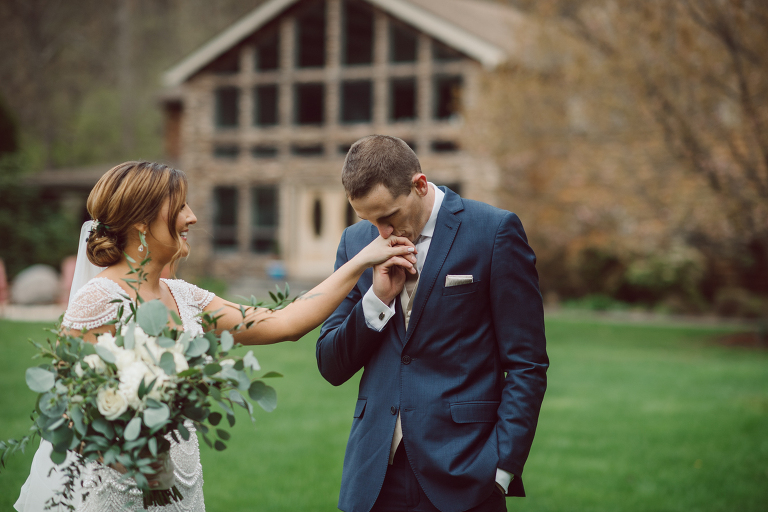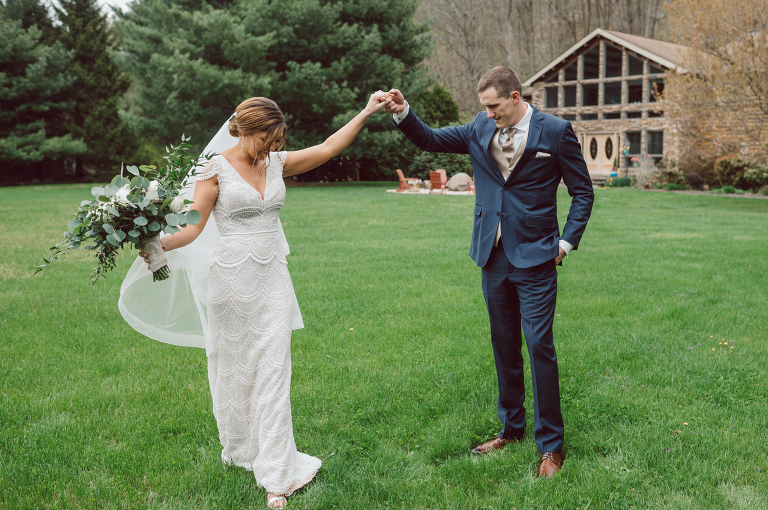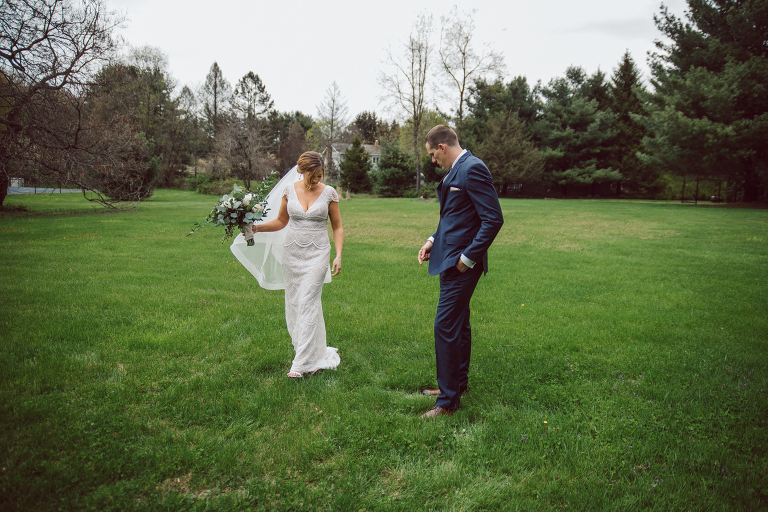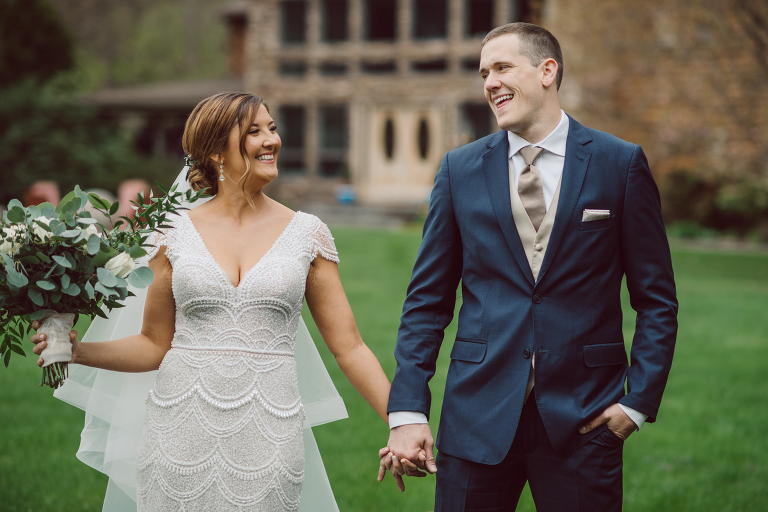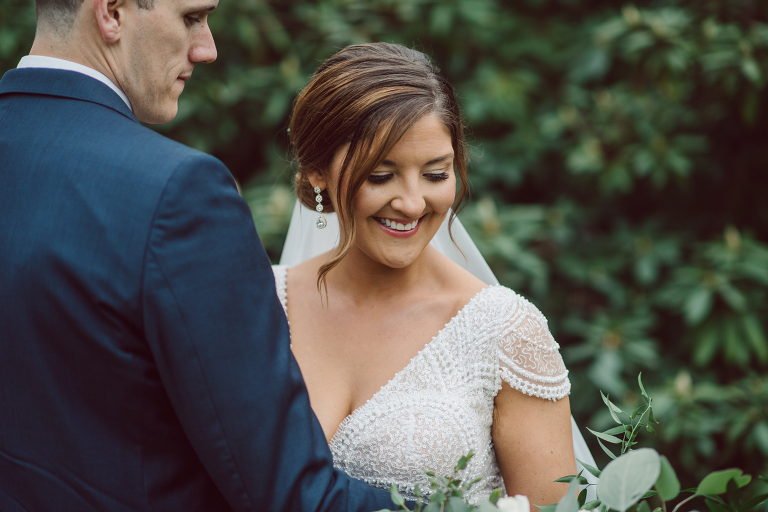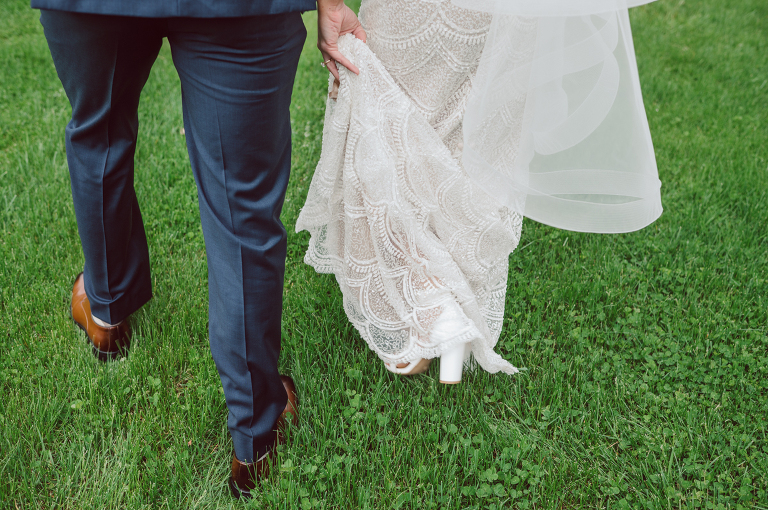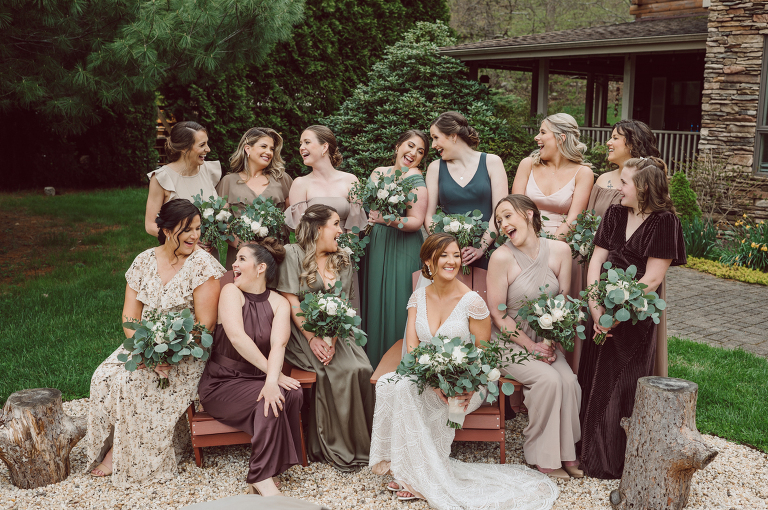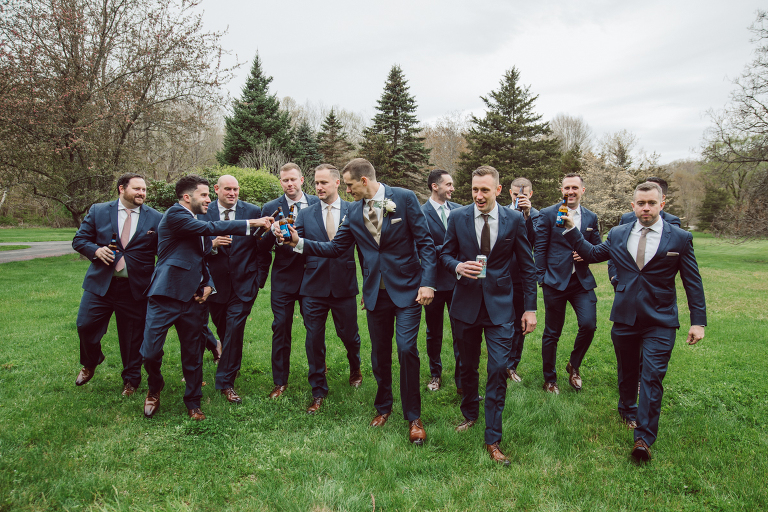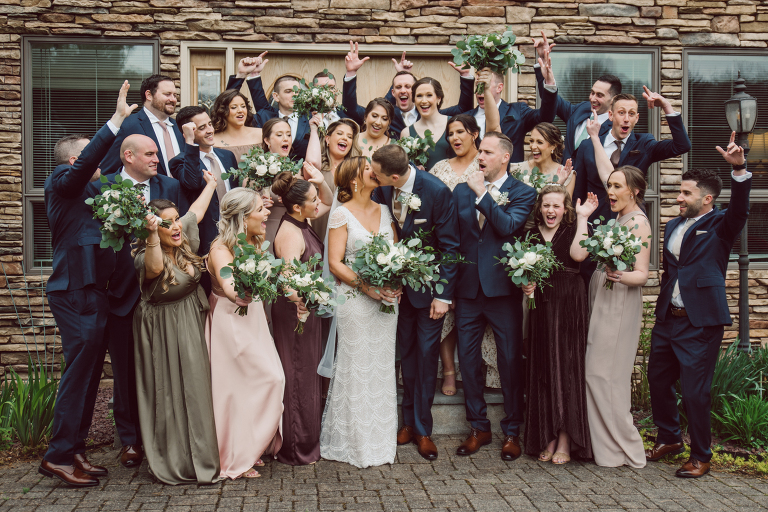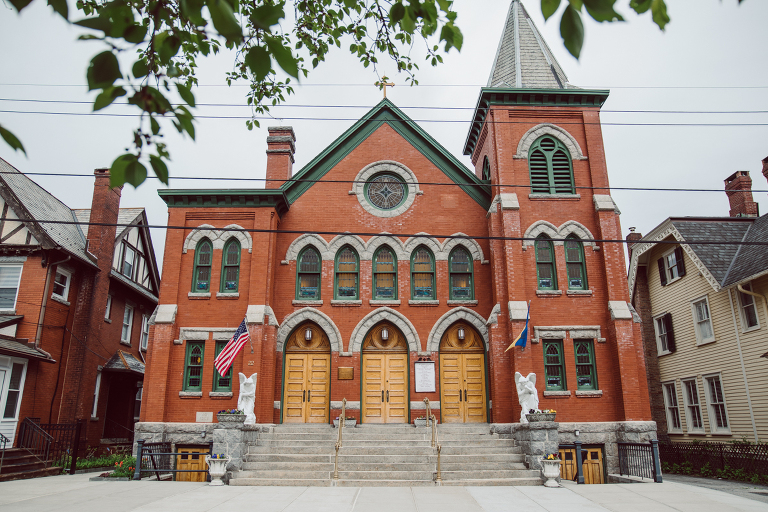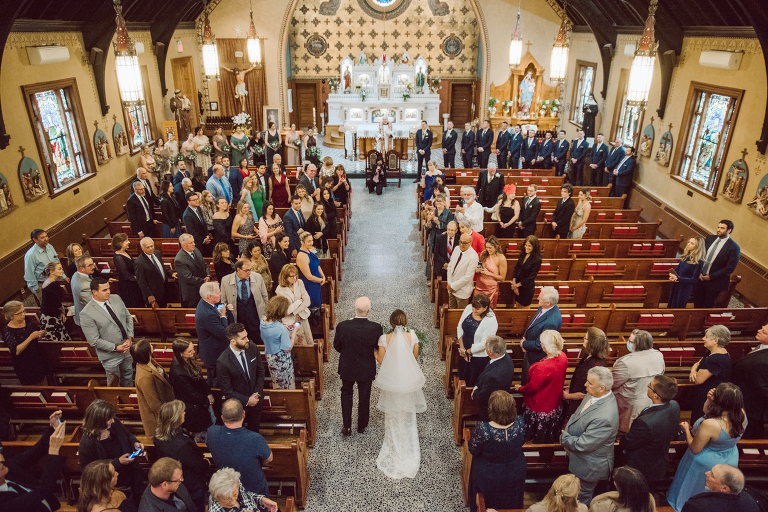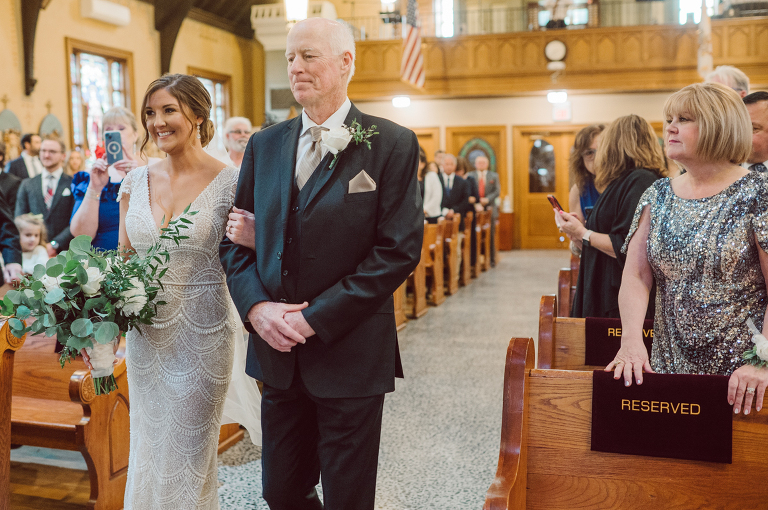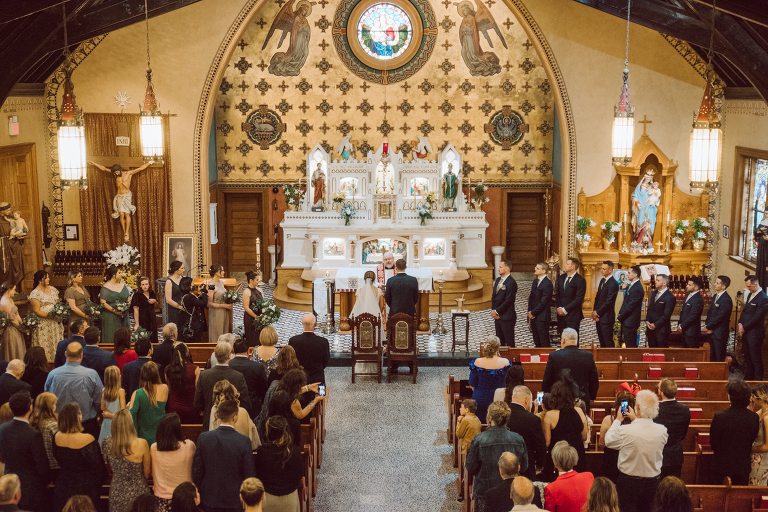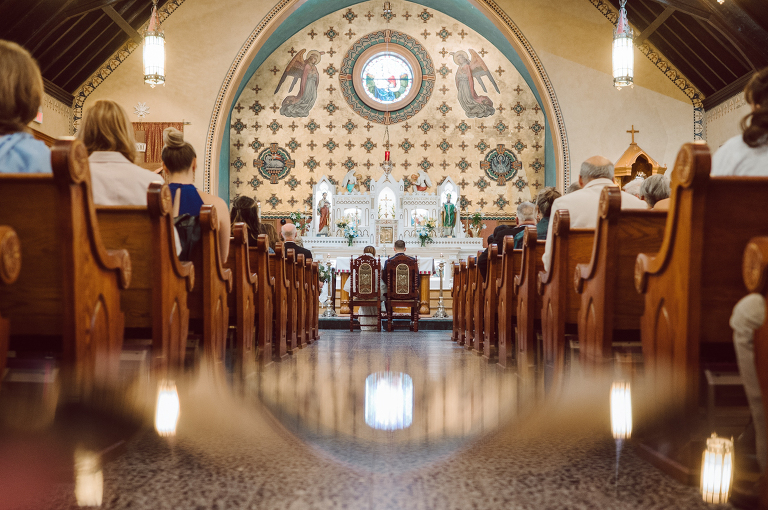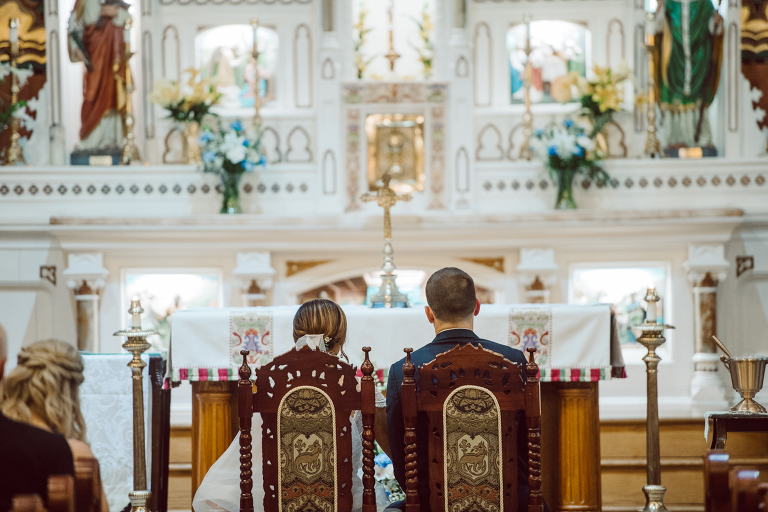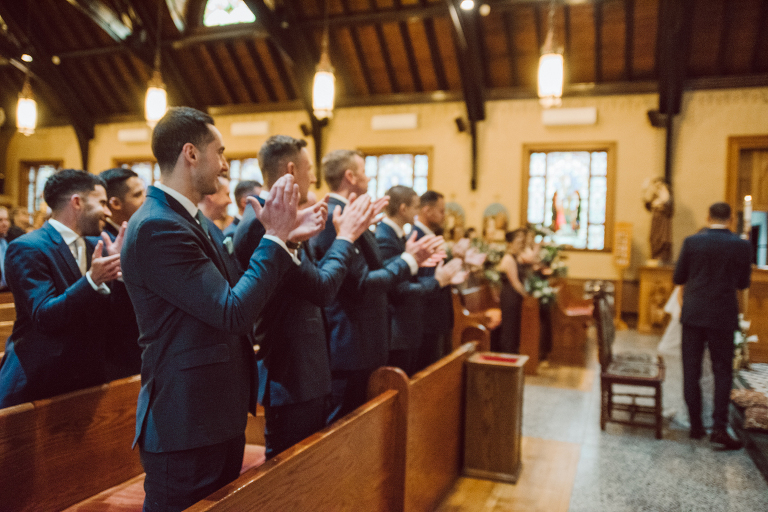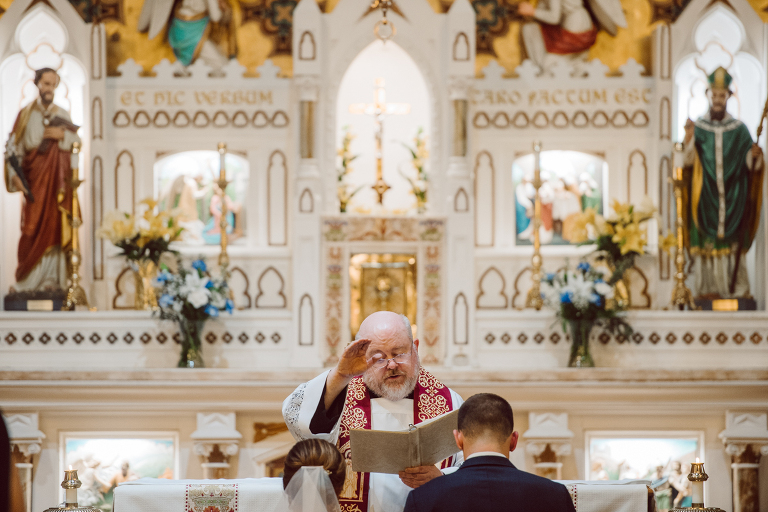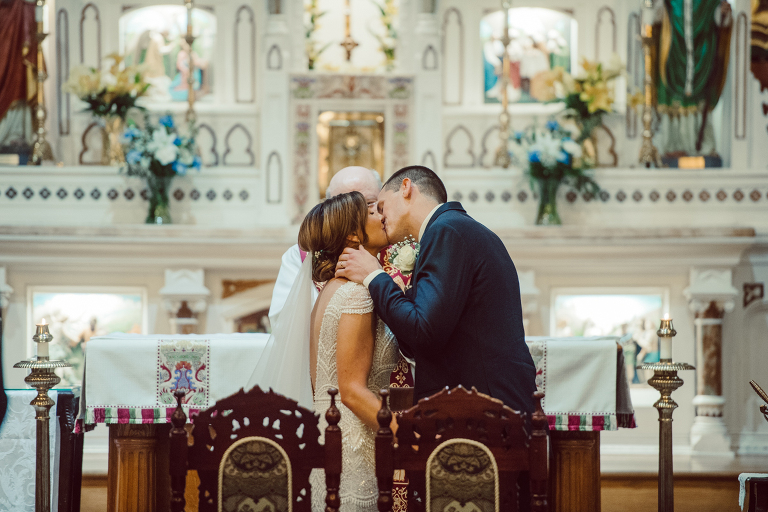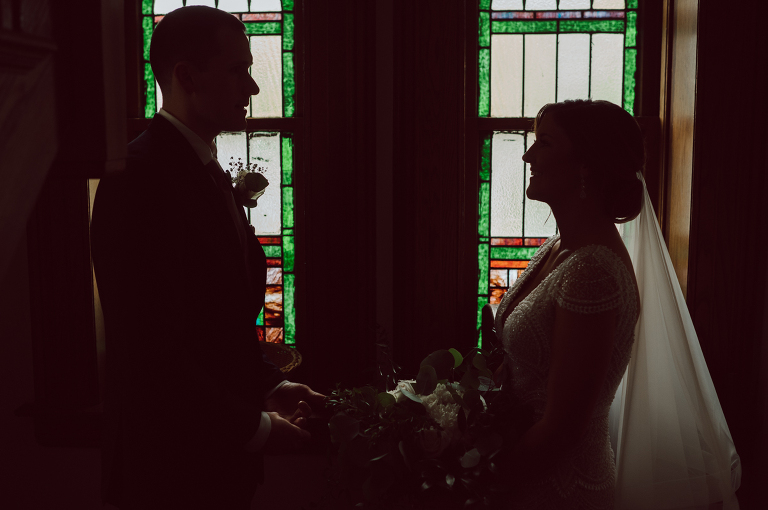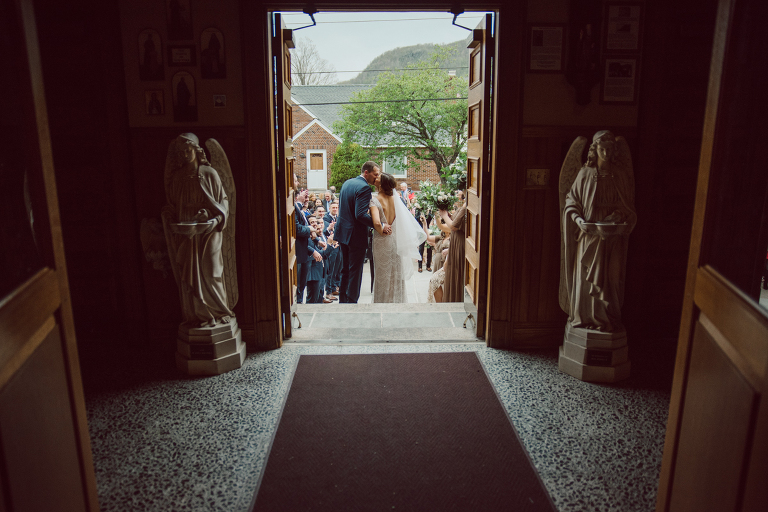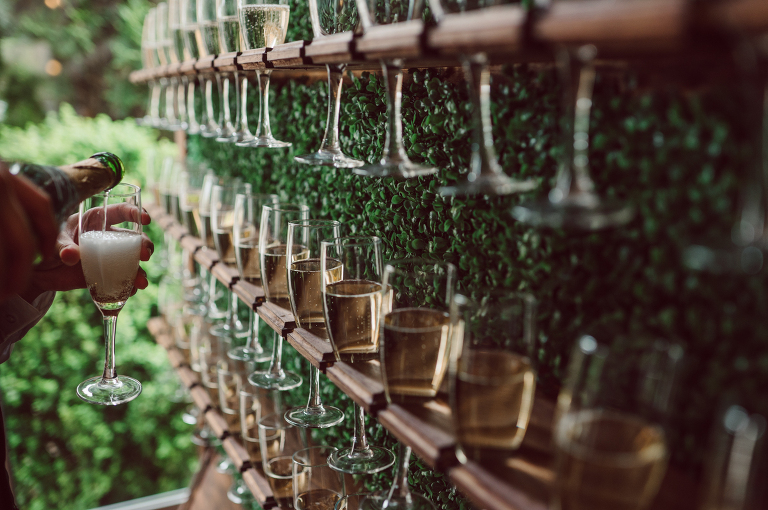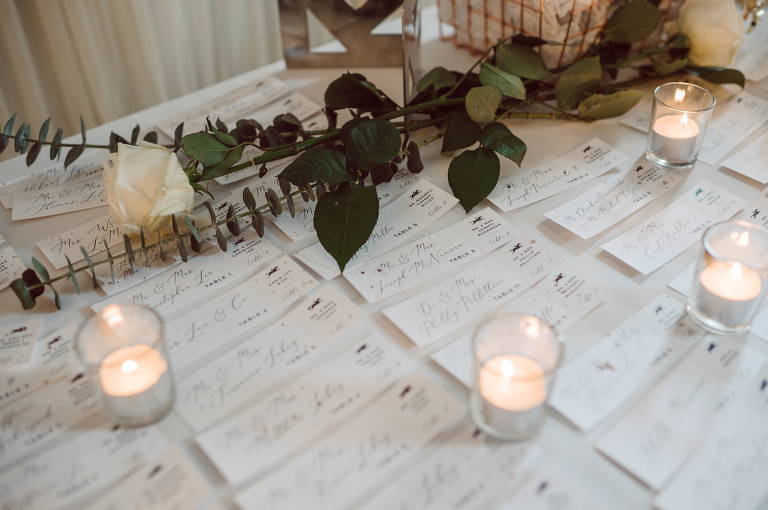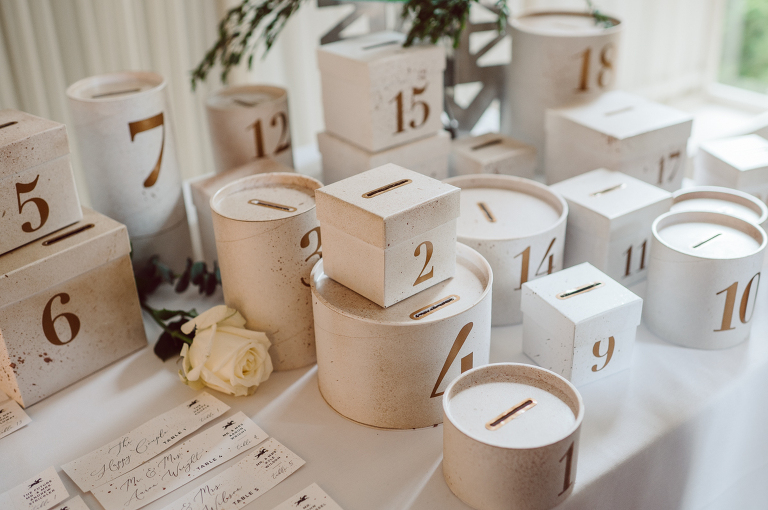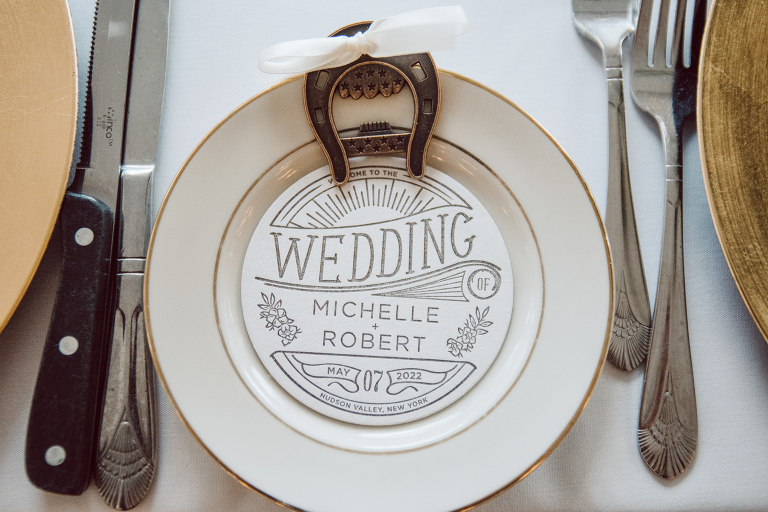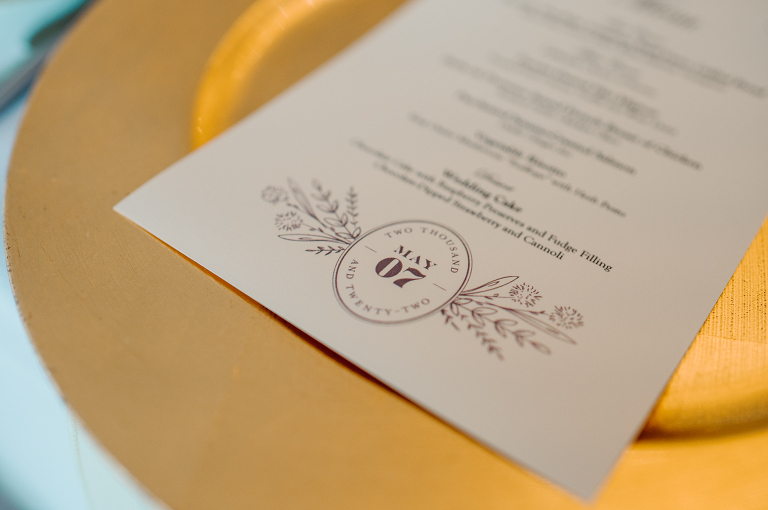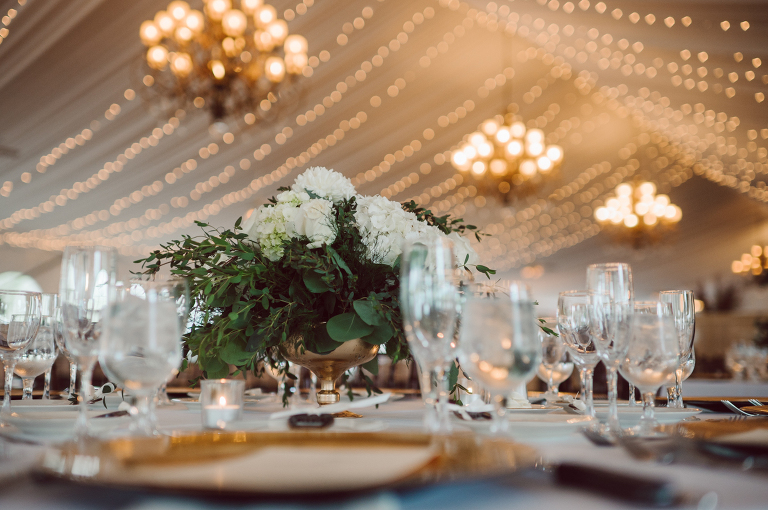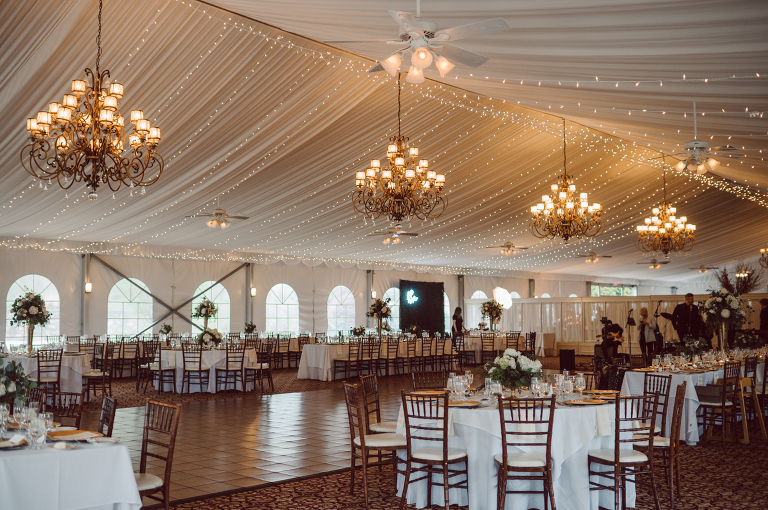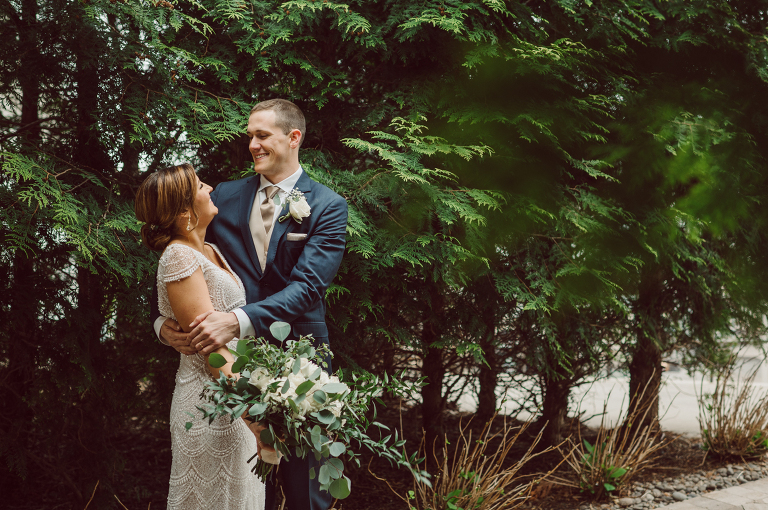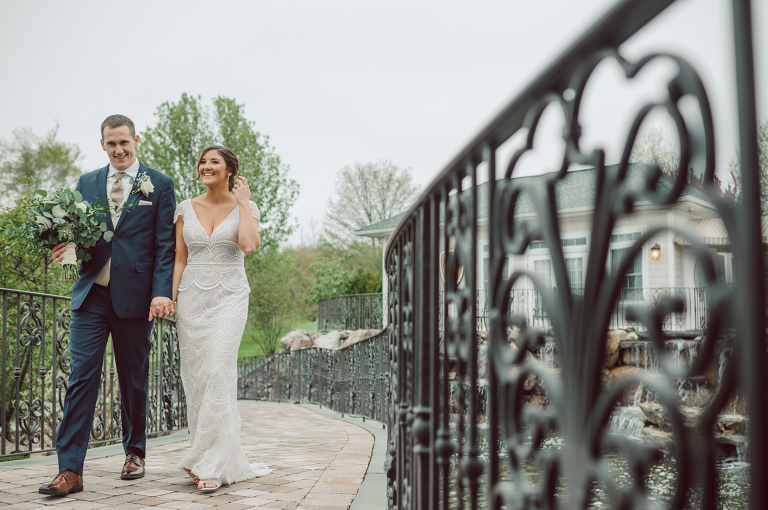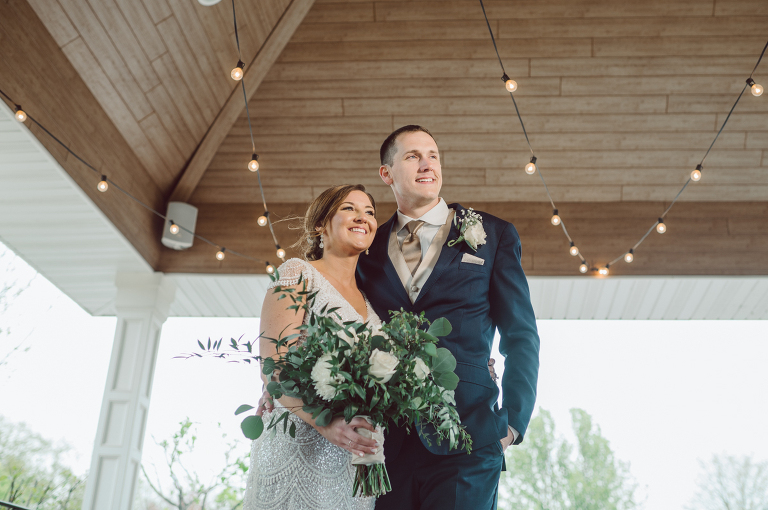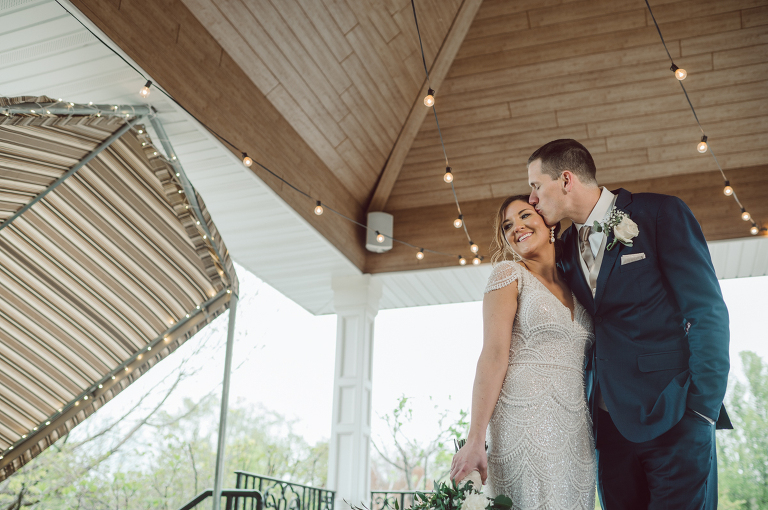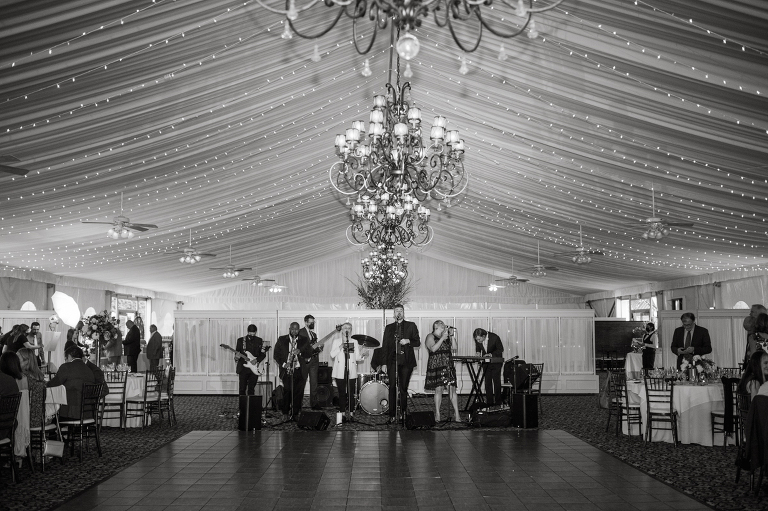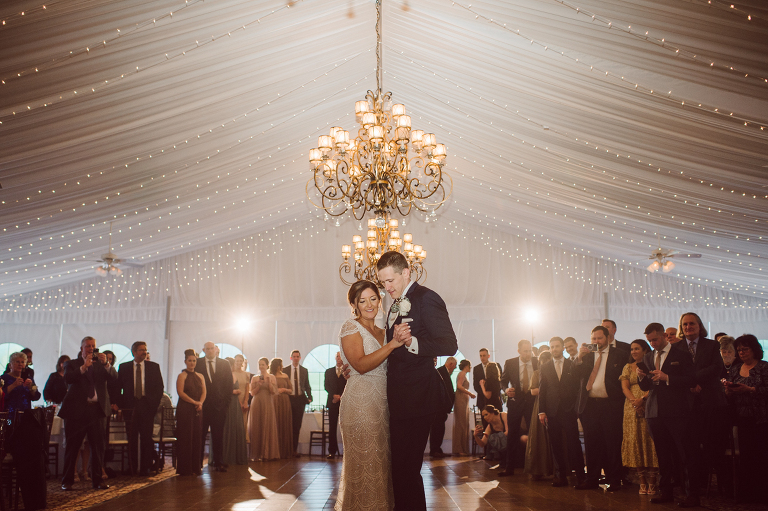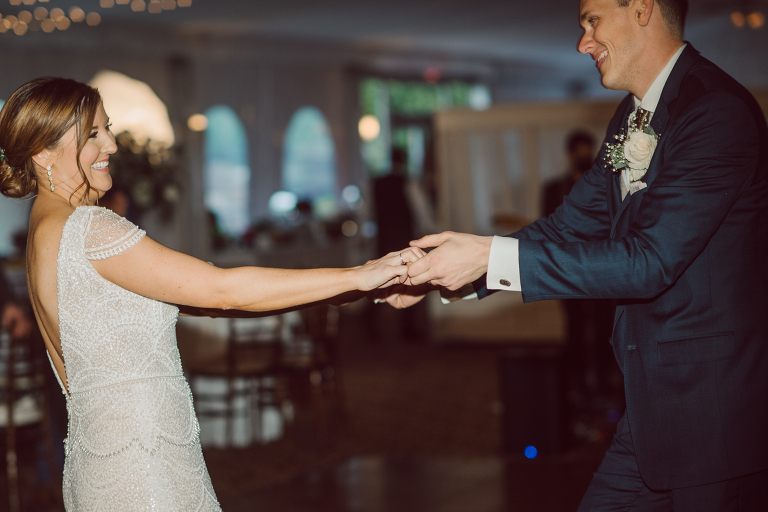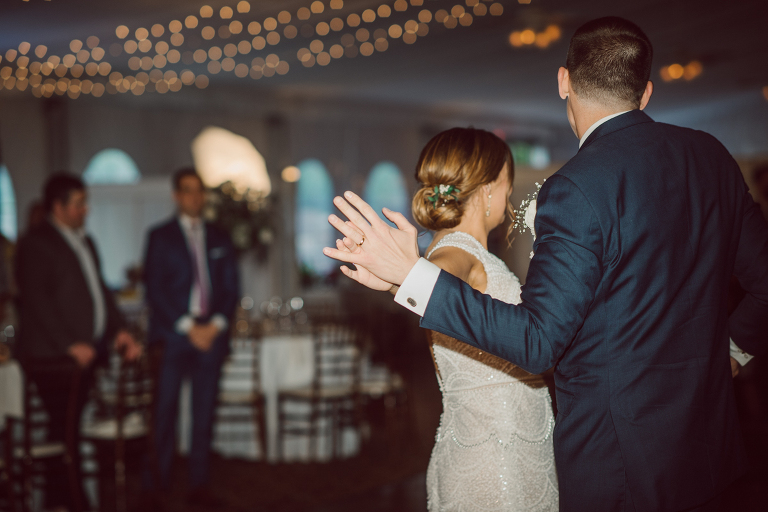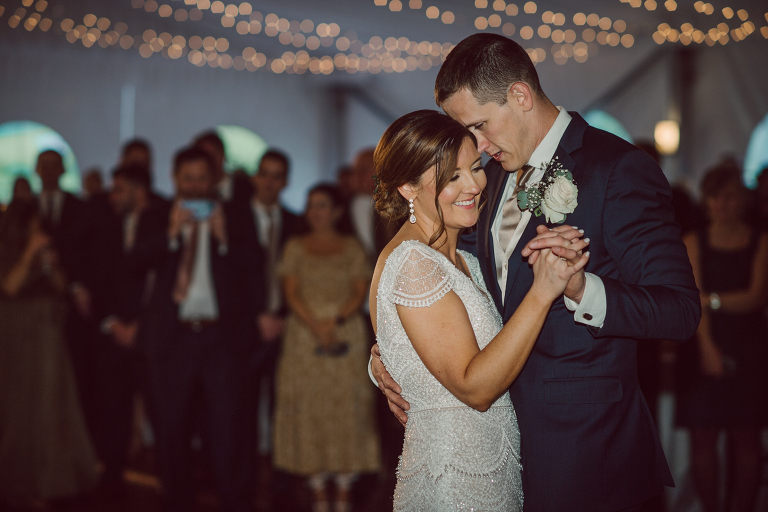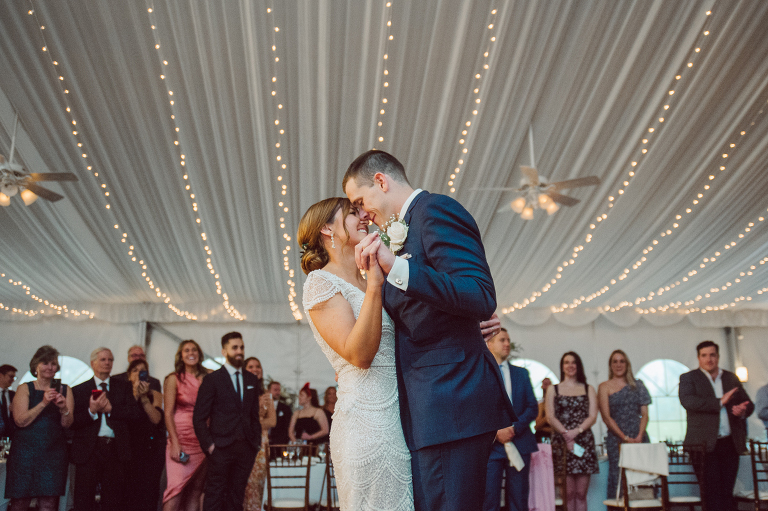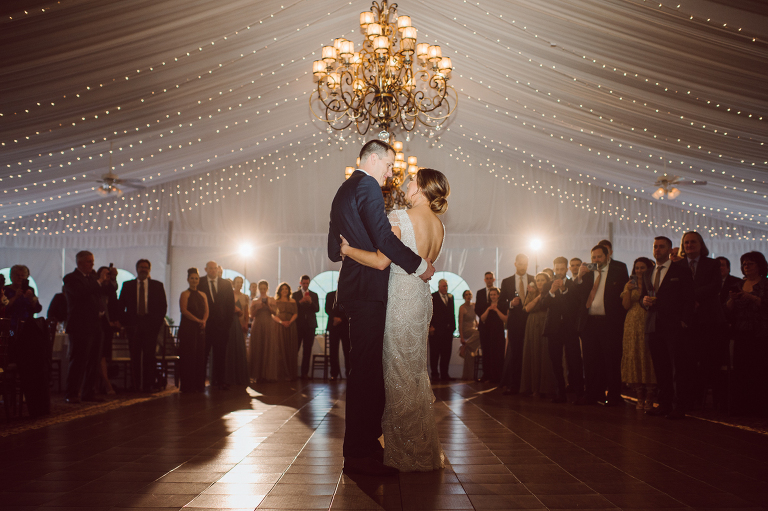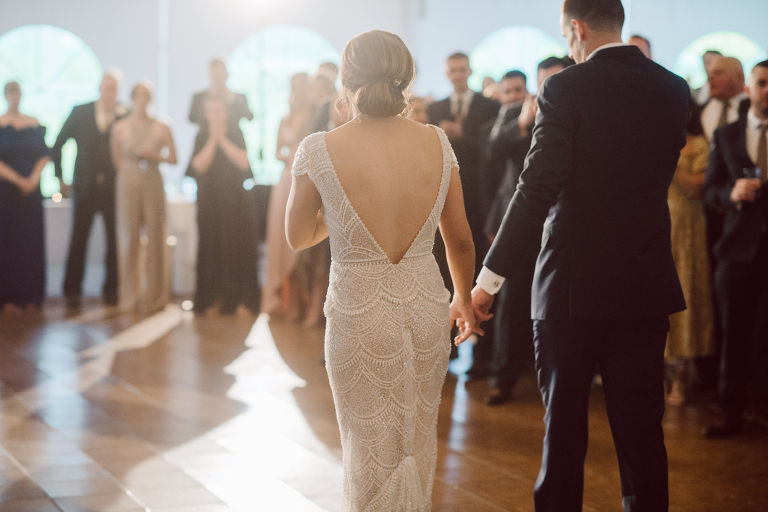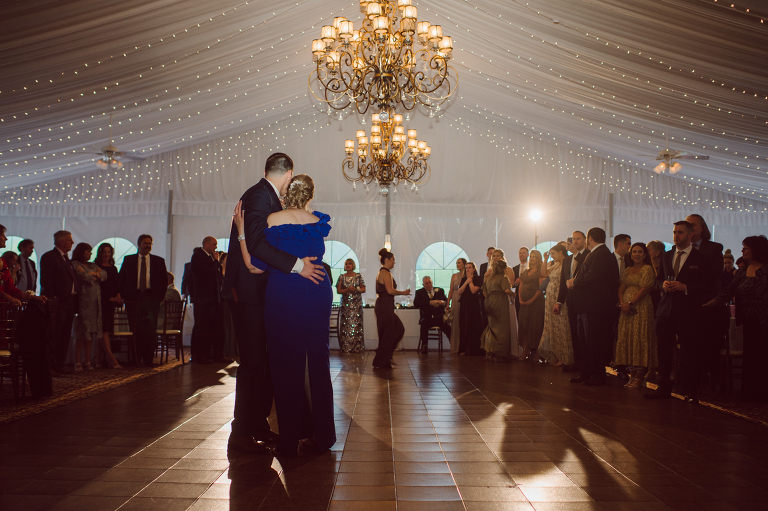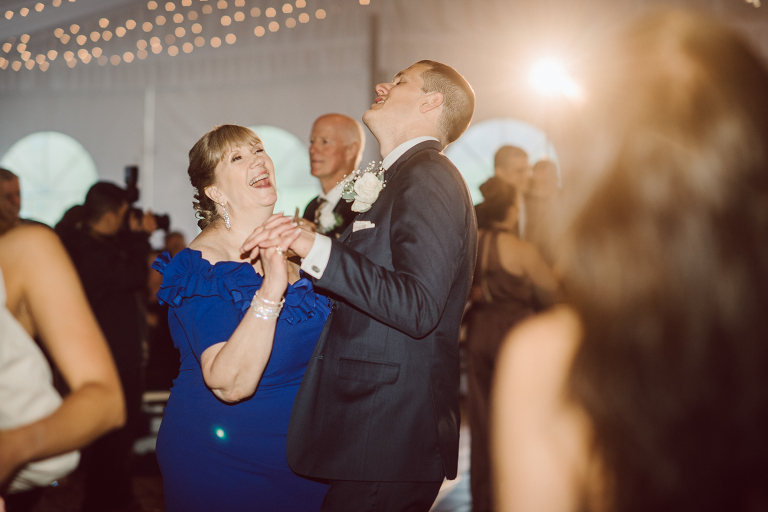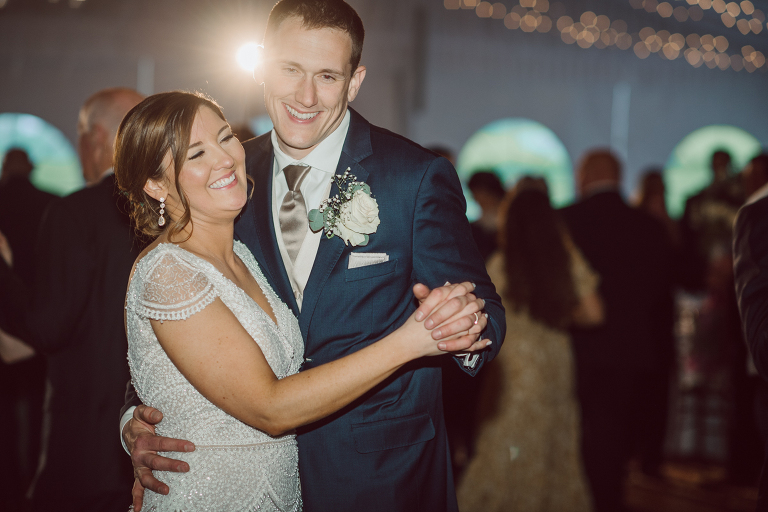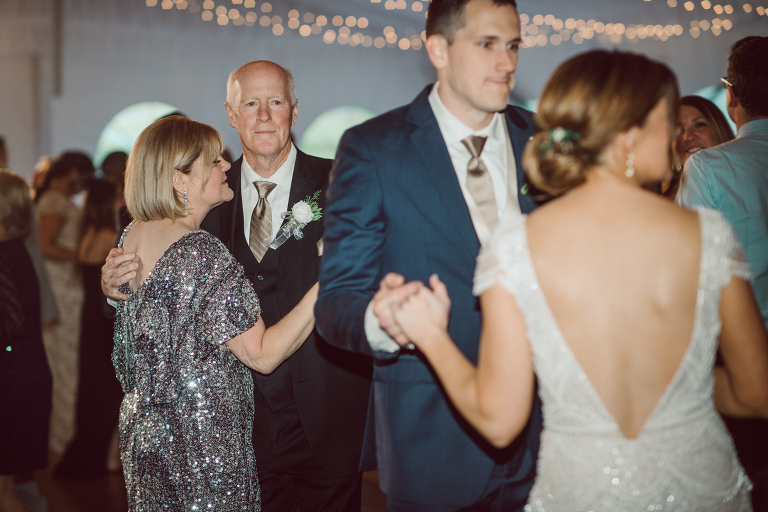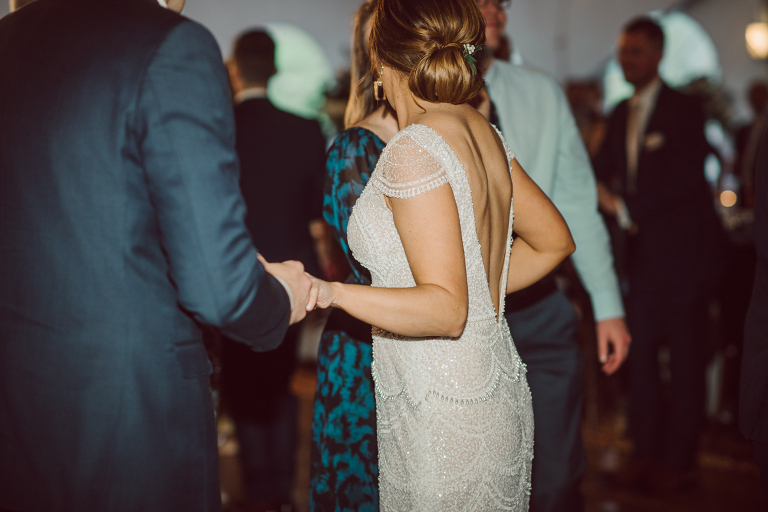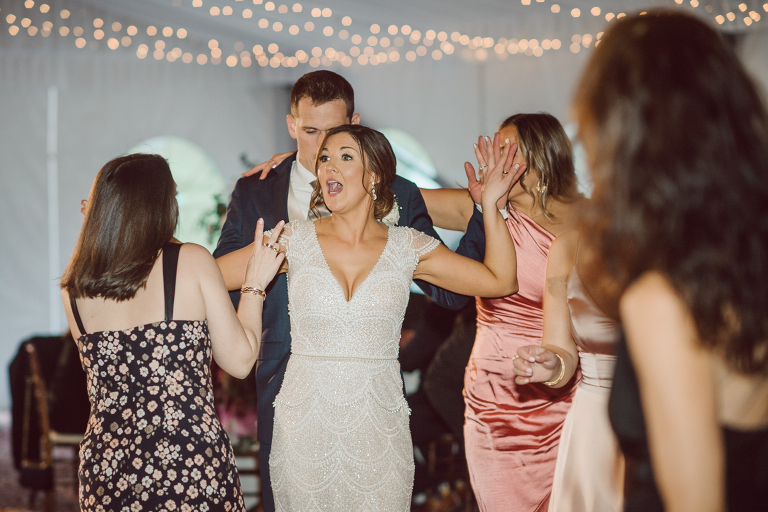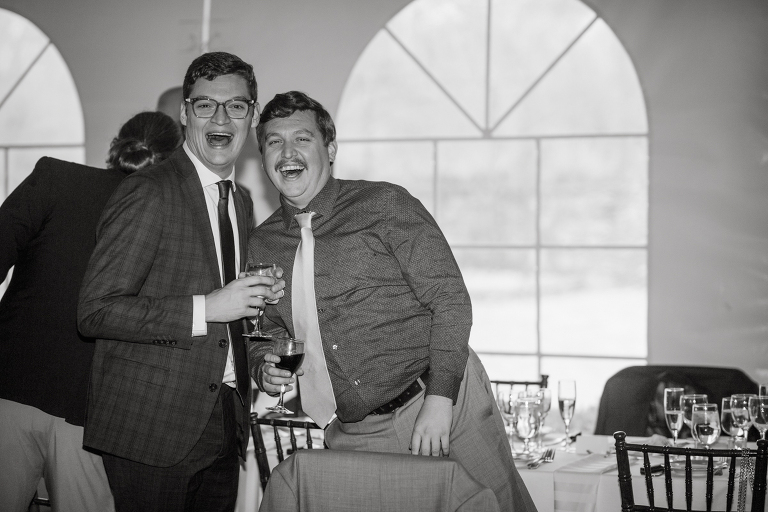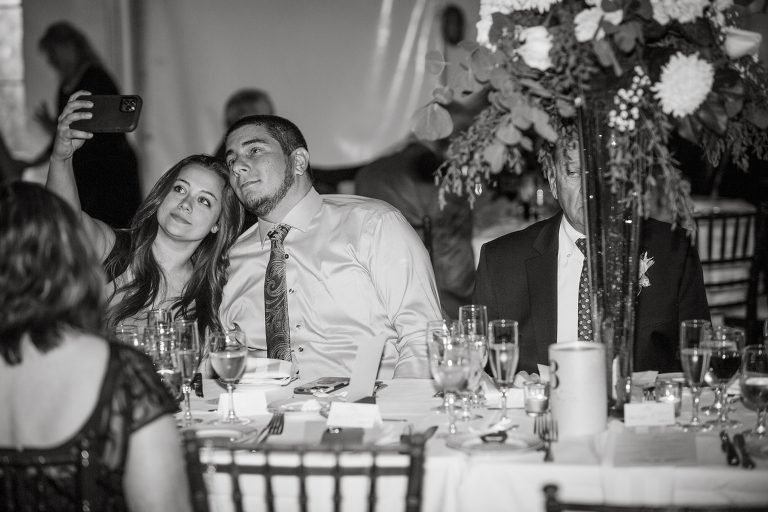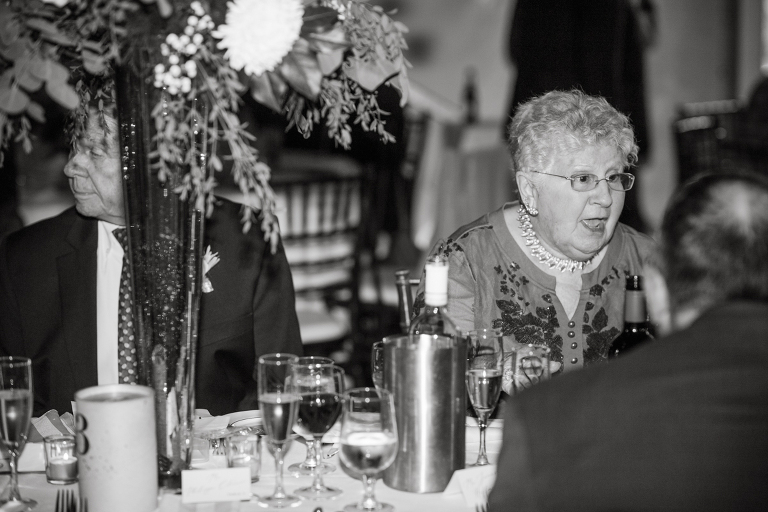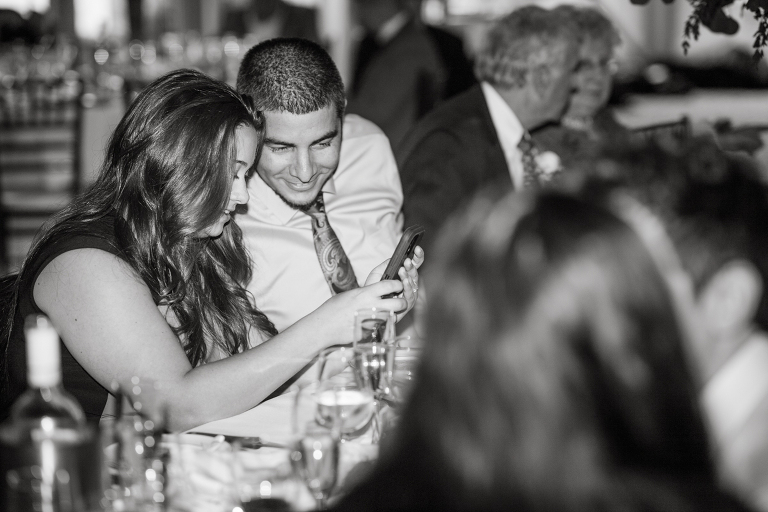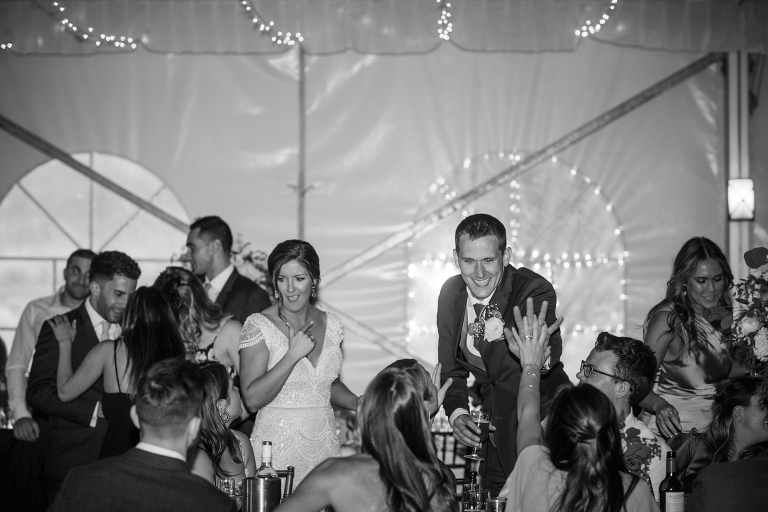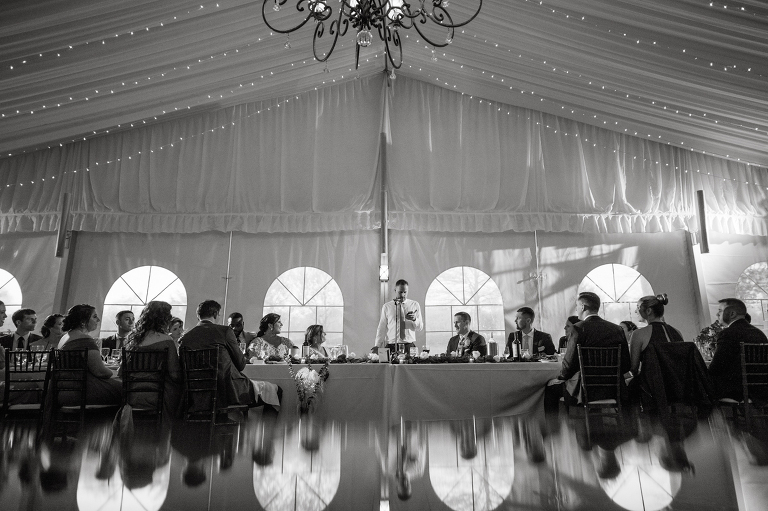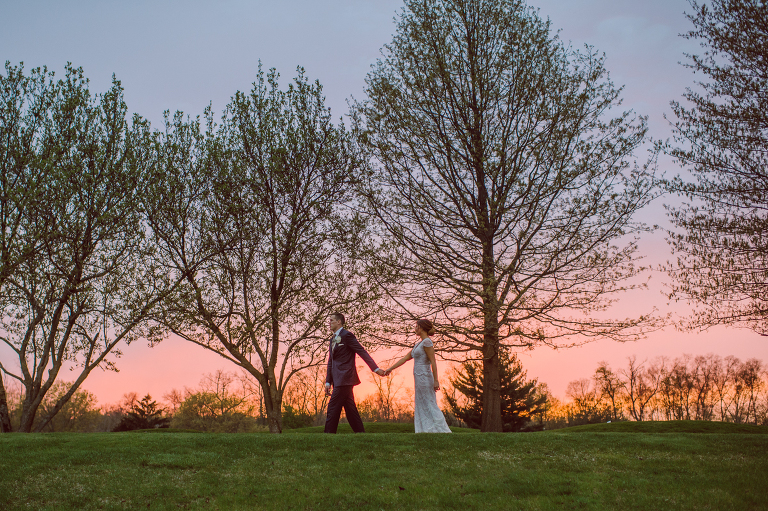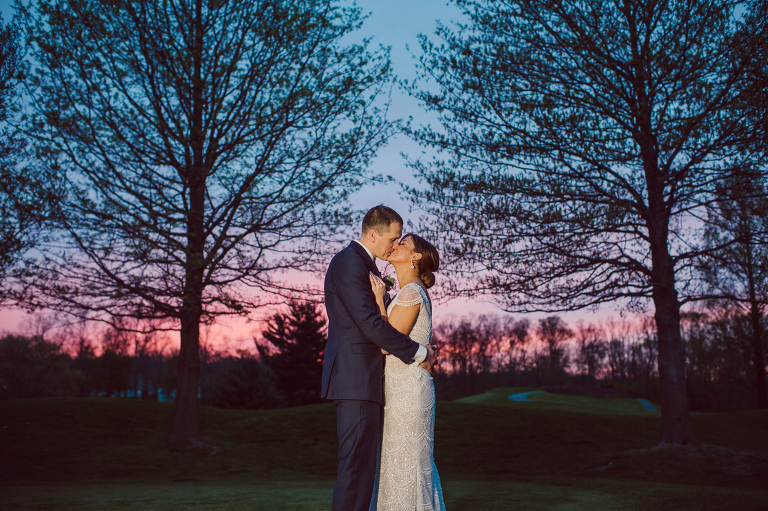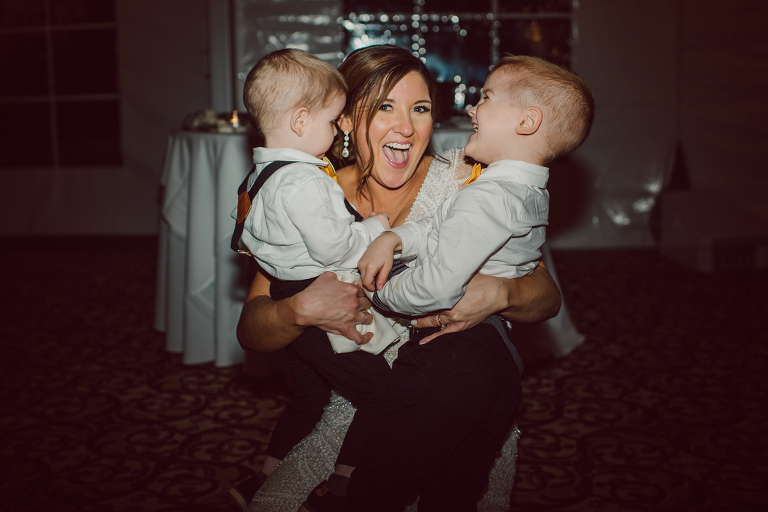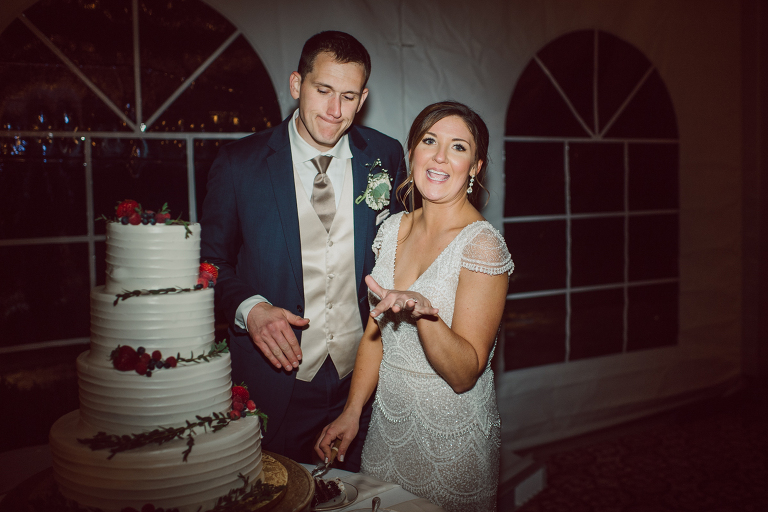 Michelle and Robert's West Hills Country Club, NY wedding captured by Karis | Hey Karis.